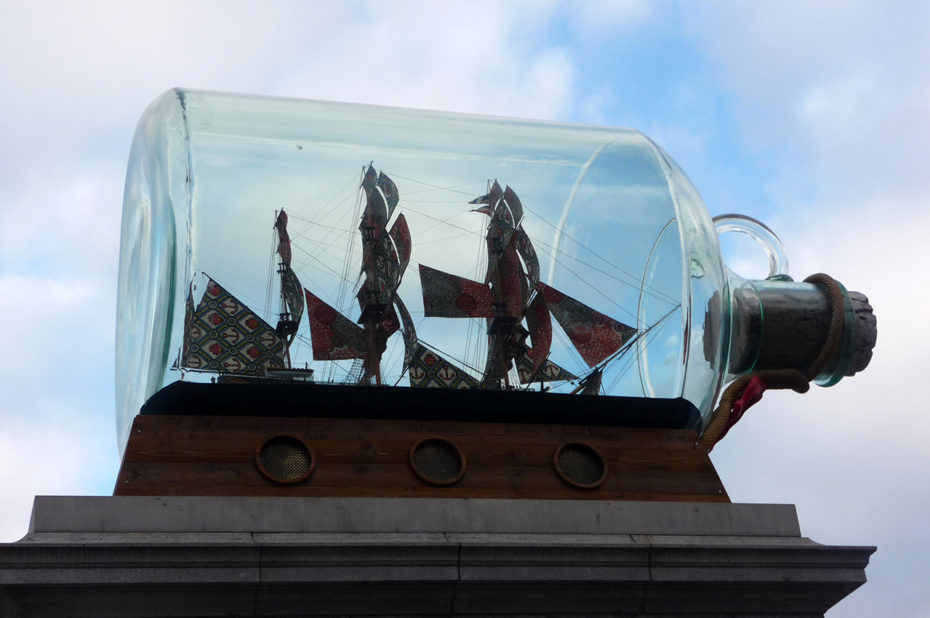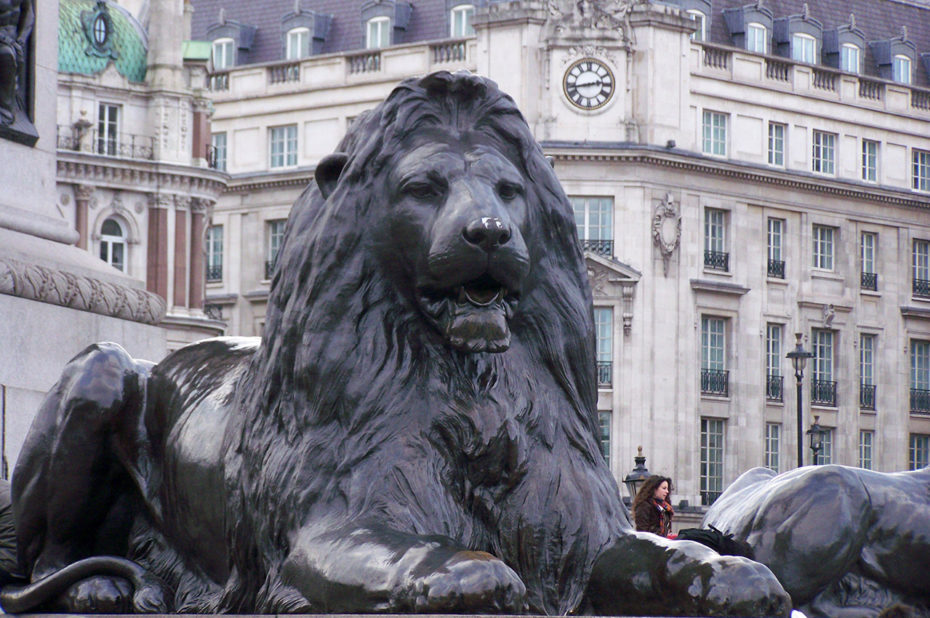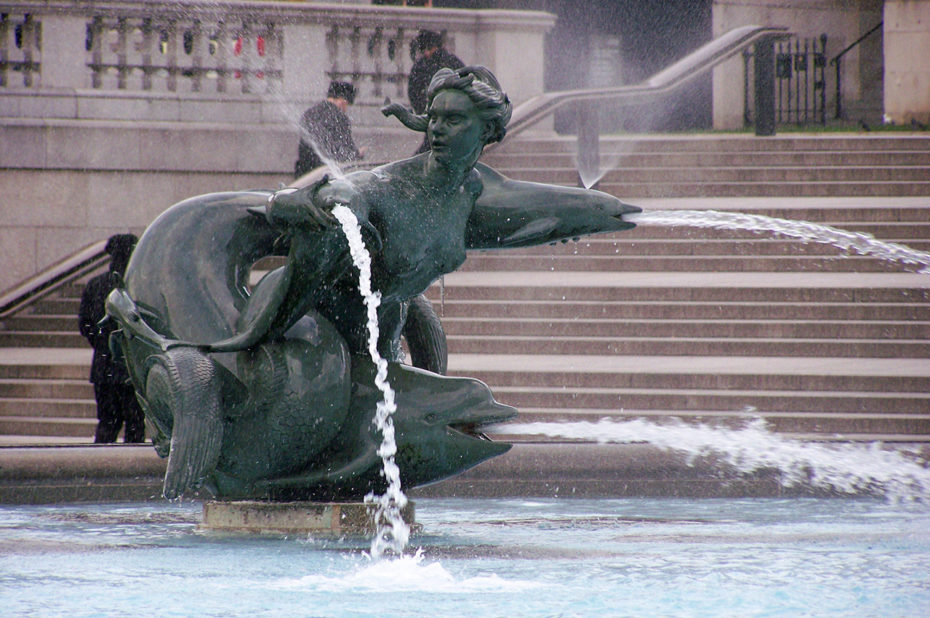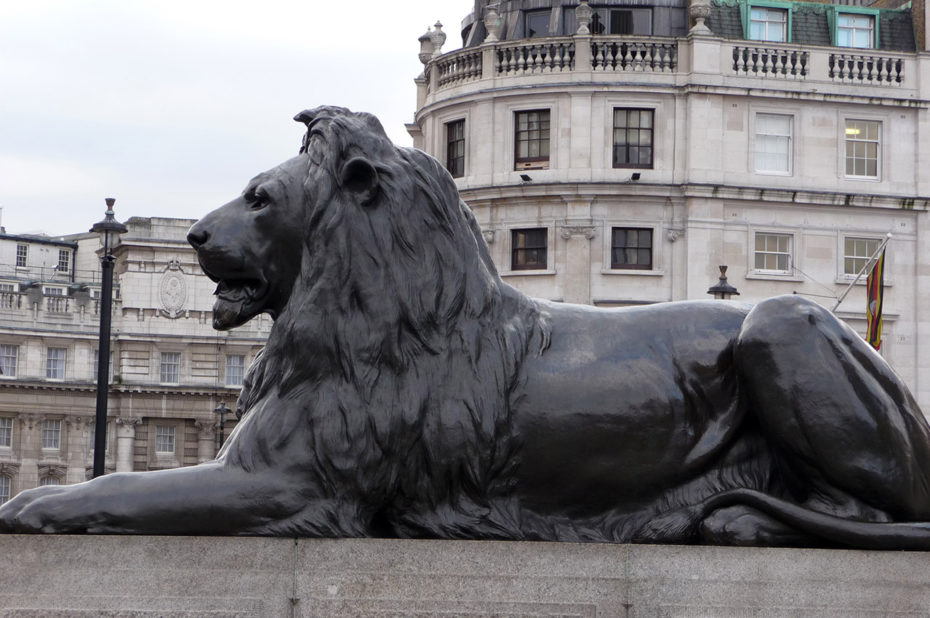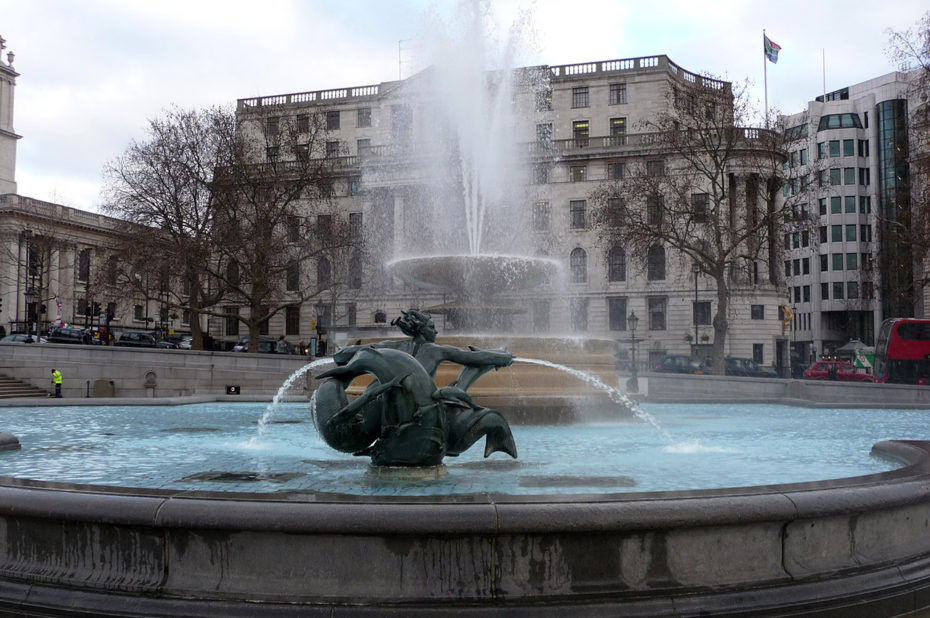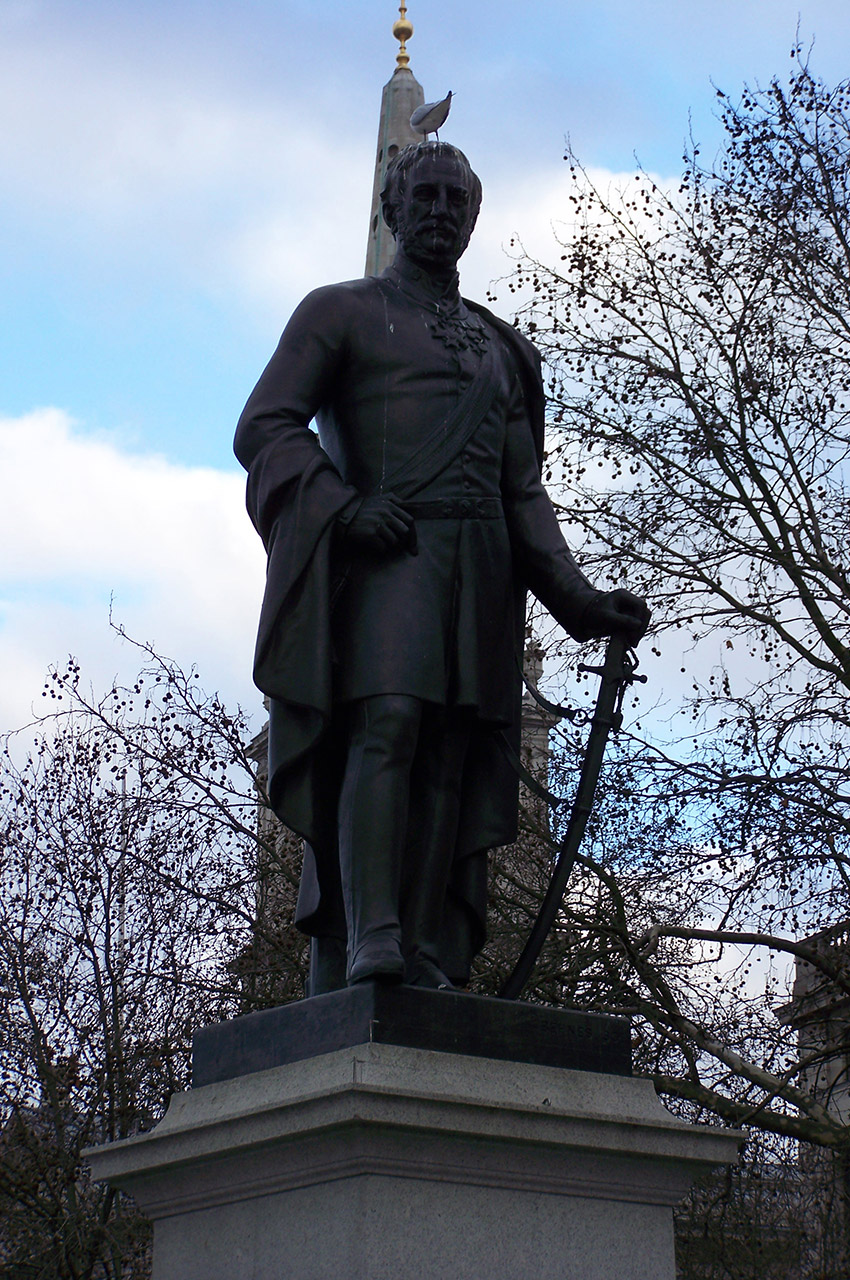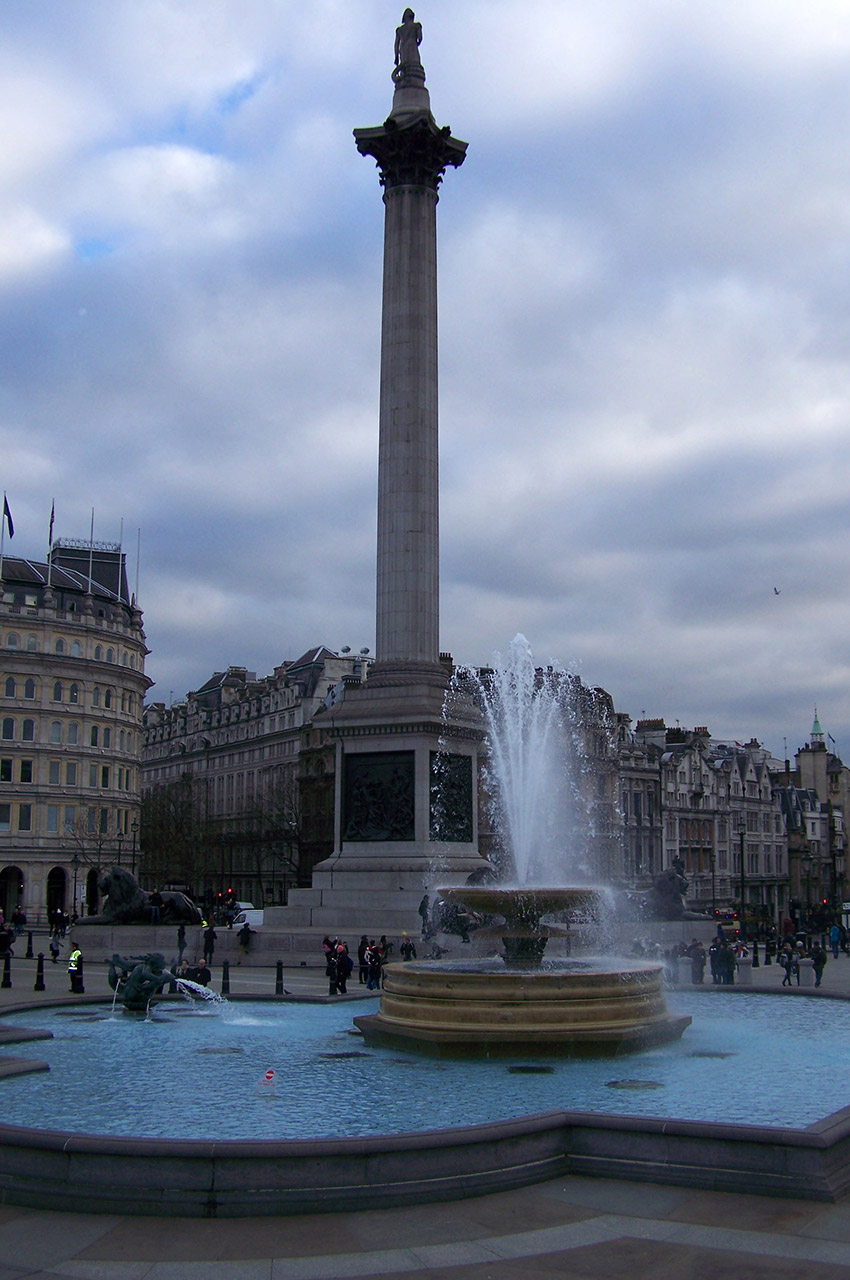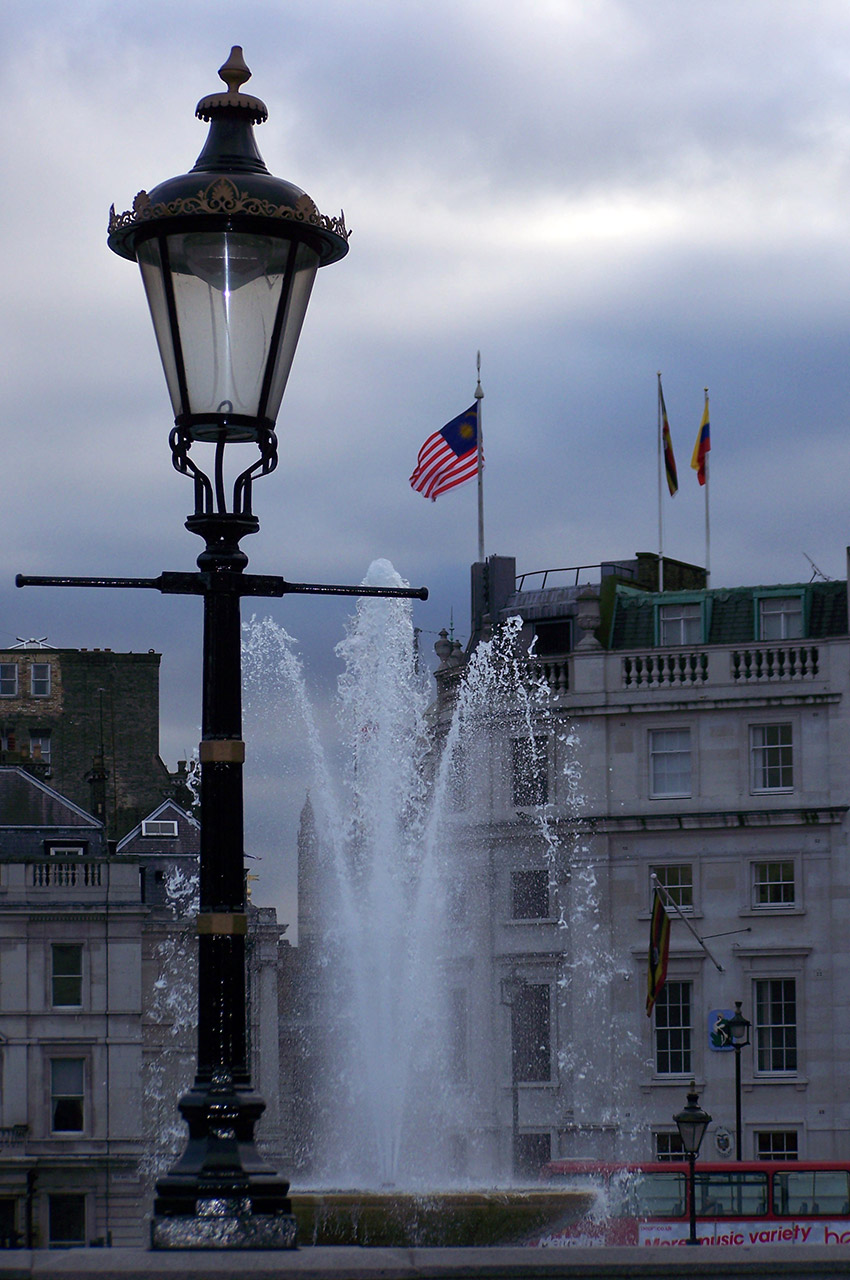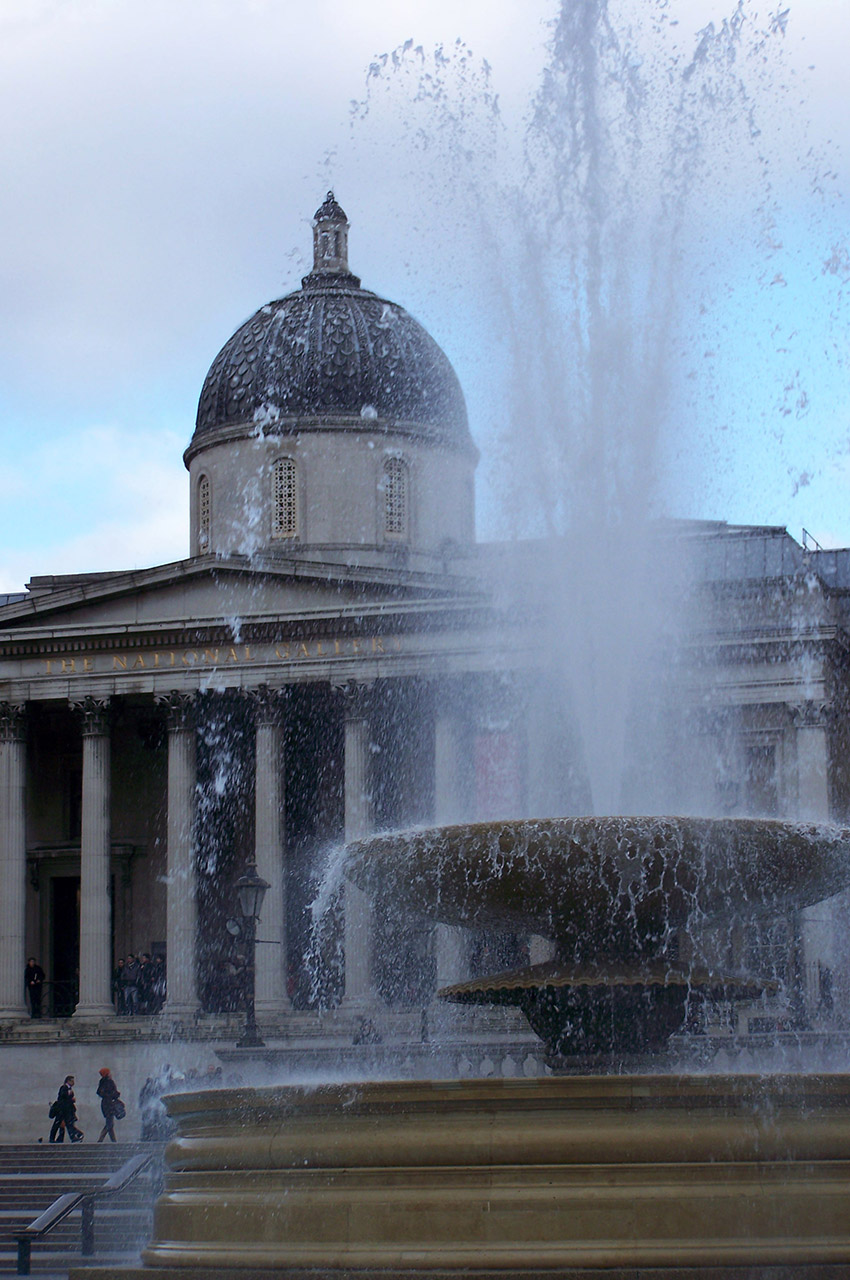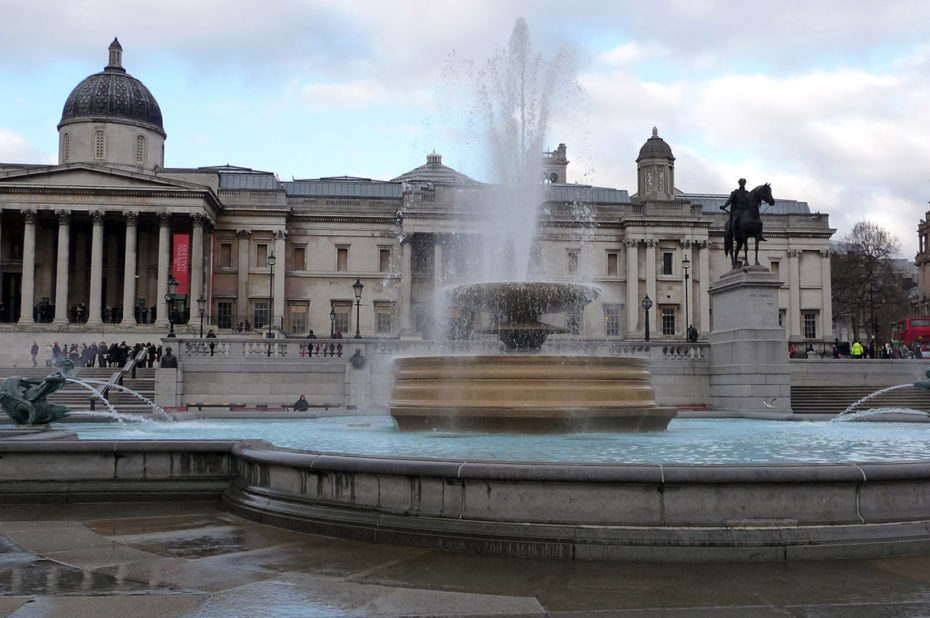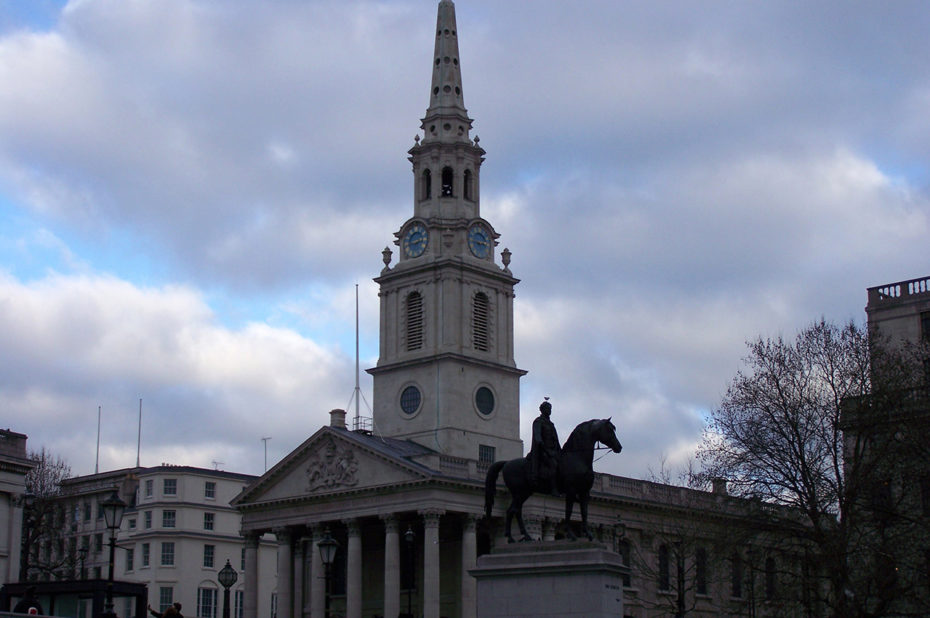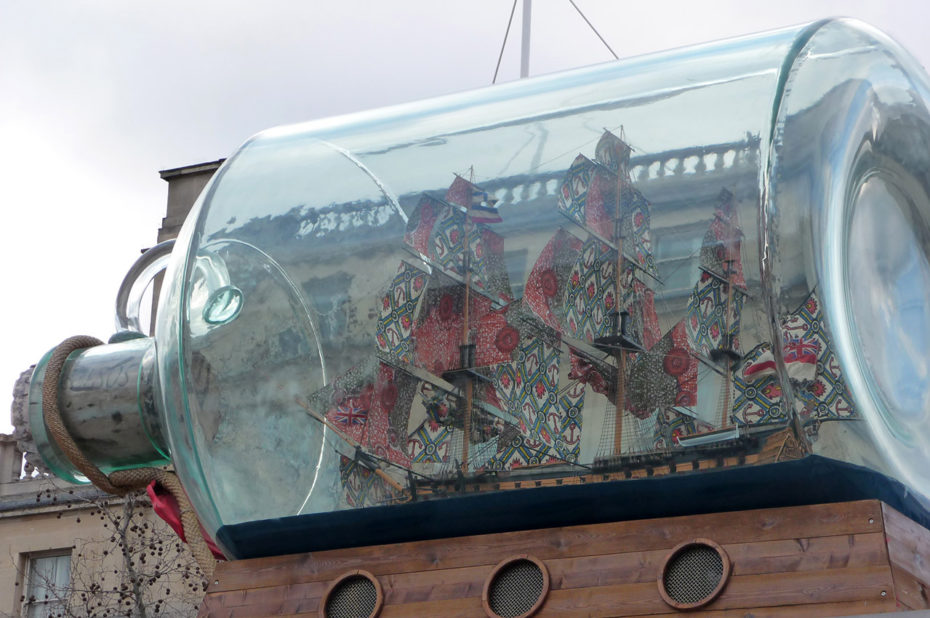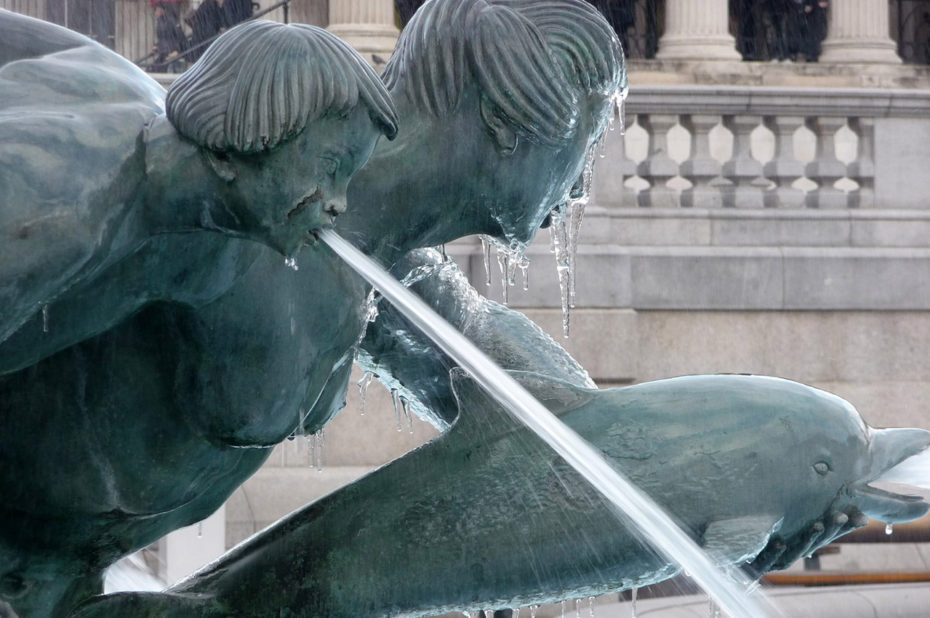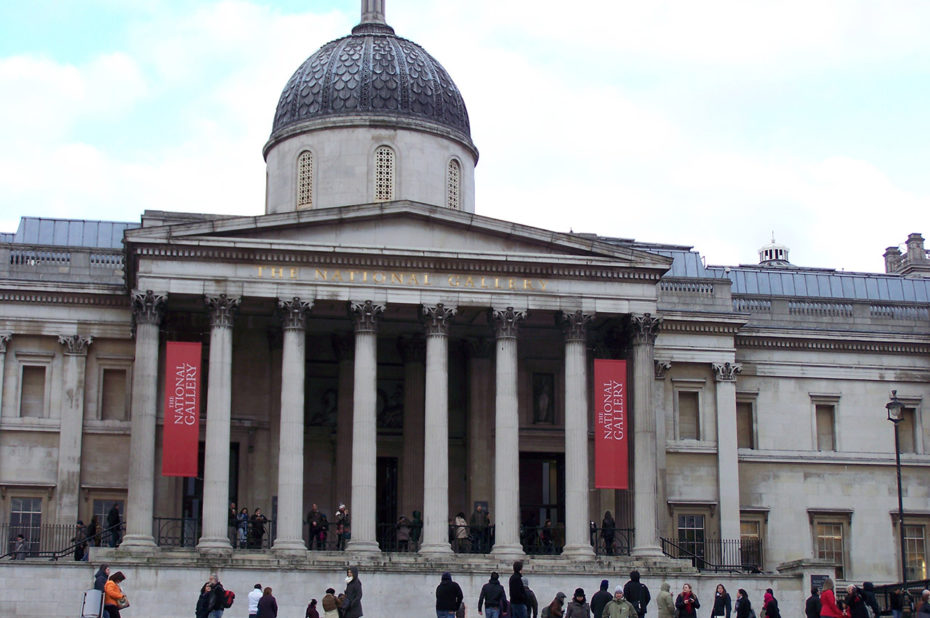 Trafalgar Square is a famous square in London referring to the battle won by the English against Napoleon's French army. Built in the 1840s by architect John Nash, Trafalgar Square is considered as a place of social expression. Many demonstrations or gatherings take place in this square. Whether it is for political, sporting, festive or social reasons, Trafalgar Square is a rallying point for Londoners.
Trafalgar Square is easily recognizable thanks to its Nelson Column measuring 44 meters high. It is named after Admiral Nelson who died in the Battle of Trafalgar. This column is also surrounded by 4 huge bronze lions. These lions have the purpose of protecting the statue of the admiral. It seems that these statues were made from the metal of the French fleet defeated by Admiral Nelson. To complete this place, two fountains are also present, making the happiness of Londoners and tourists on hot days.
For the year-end festivities, a huge Christmas tree is placed on the square. This Christmas tree is a gift from Norway in thanks for the support of England during the Second World War. At the extension of this square you will find the National Gallery, one of the most famous museums in London.
The tour of the Trafalgar Square area was taken on January 28, 2011.
Click on the picture to enlarge it and discover its caption.