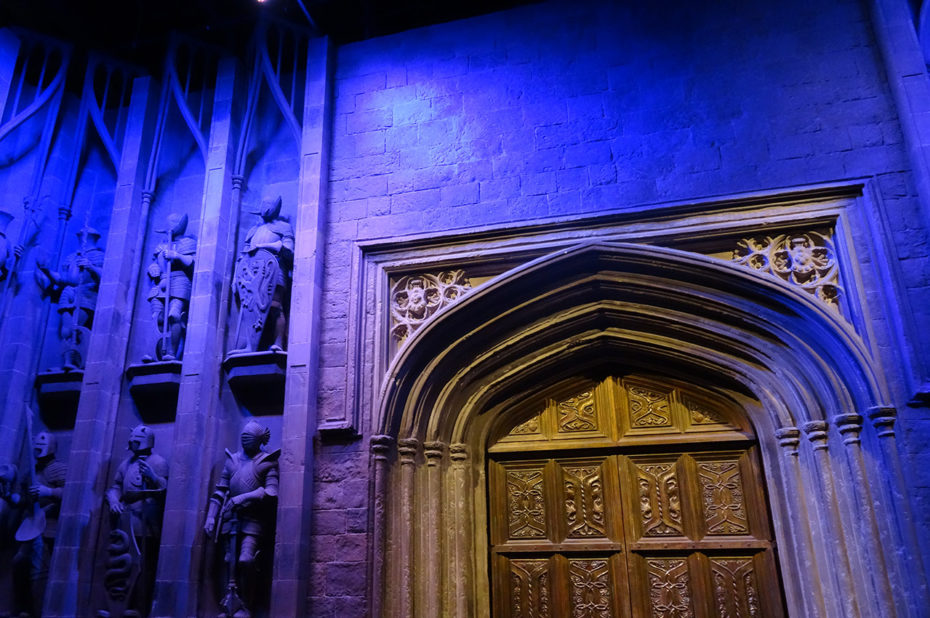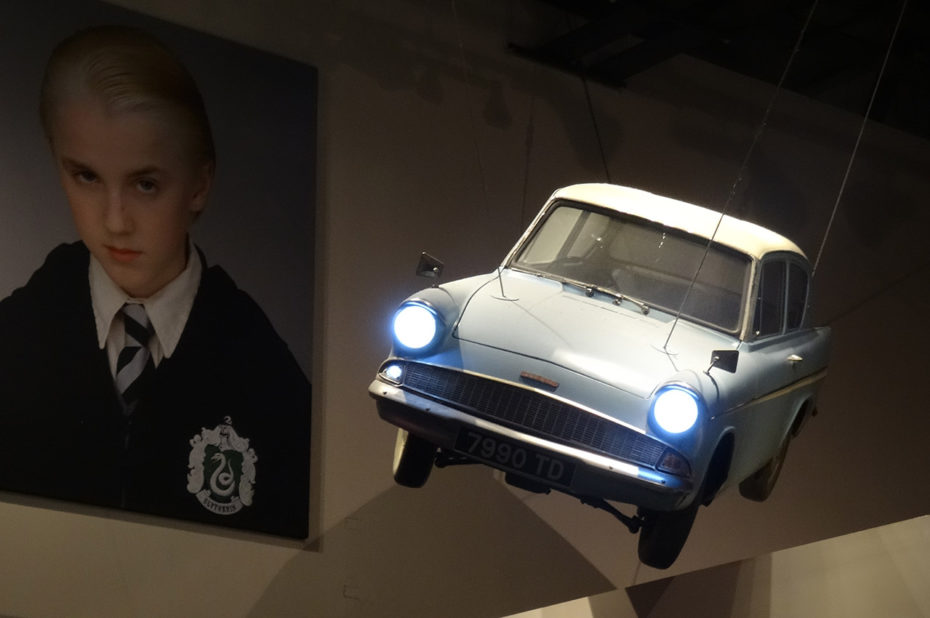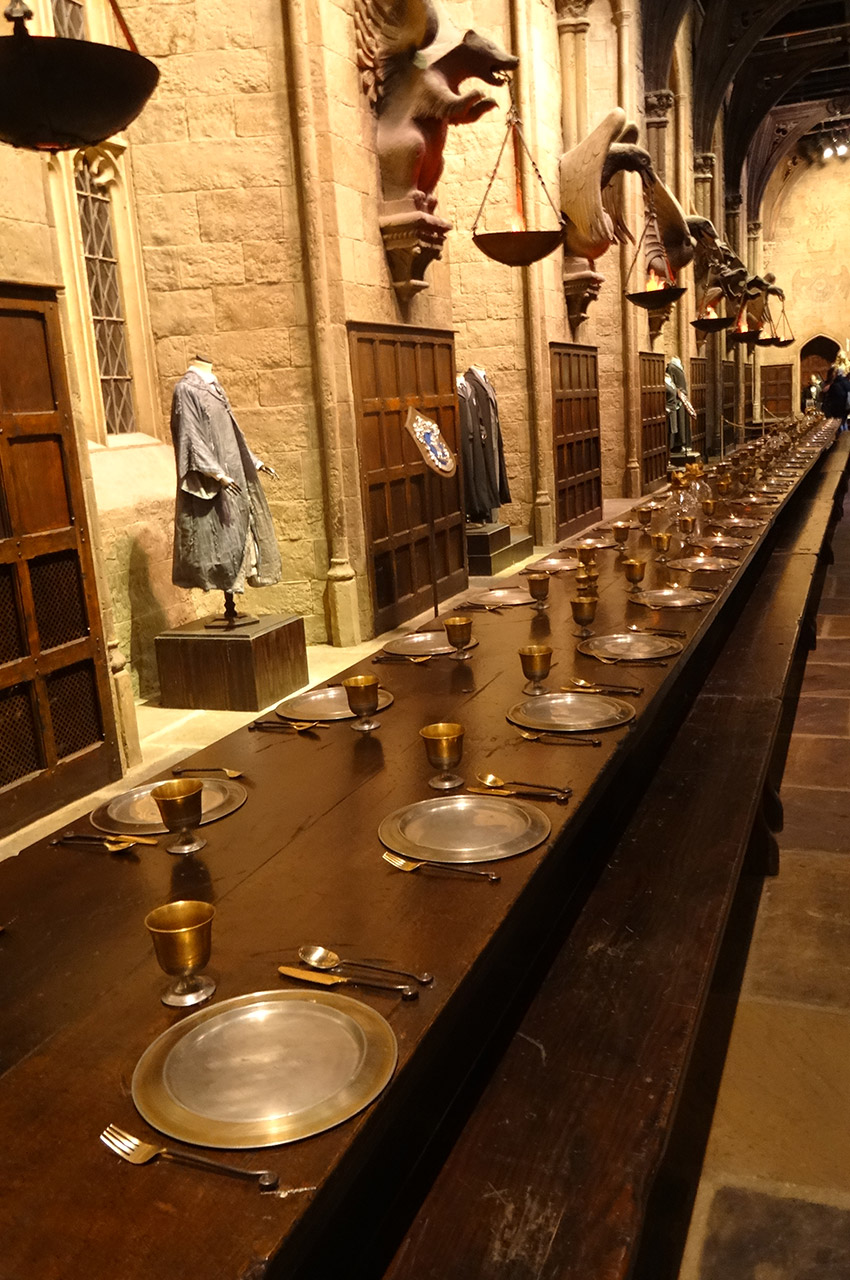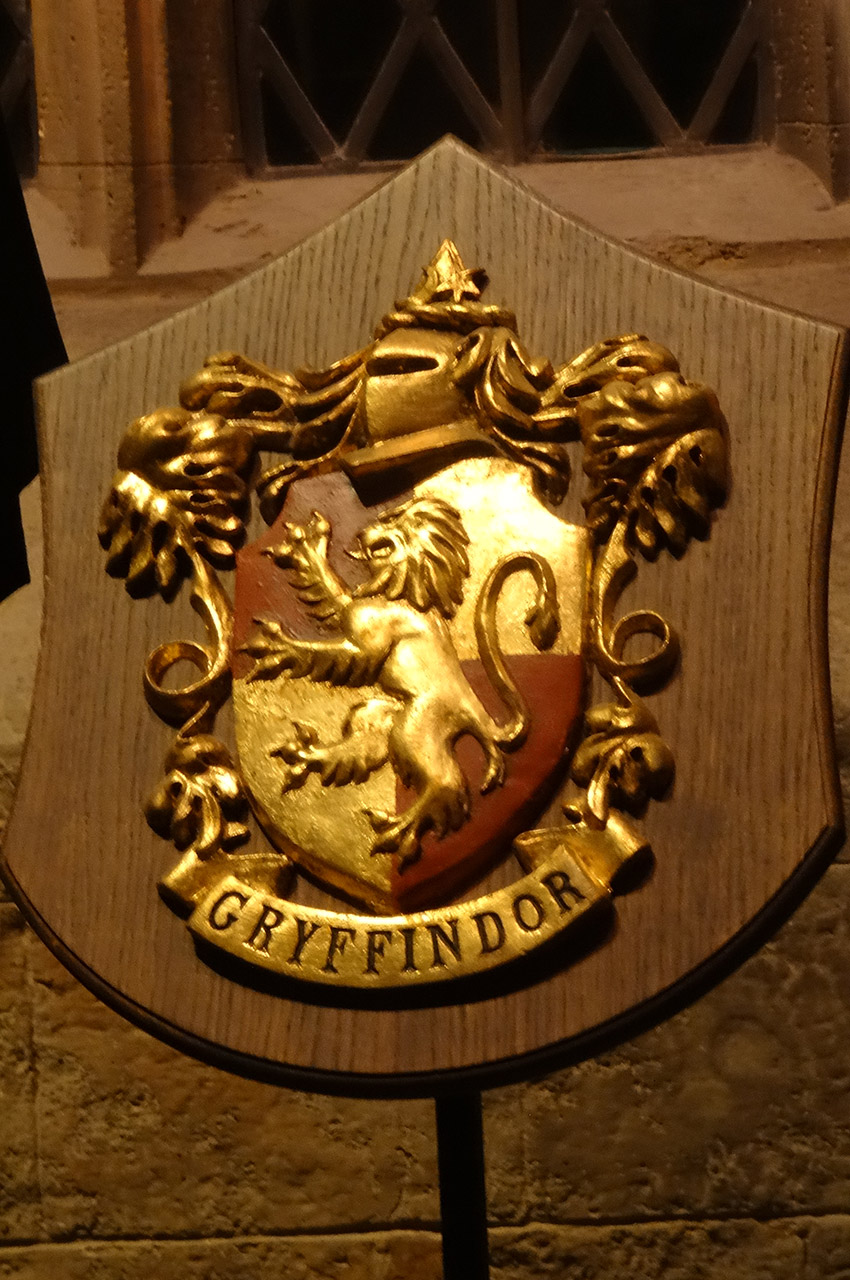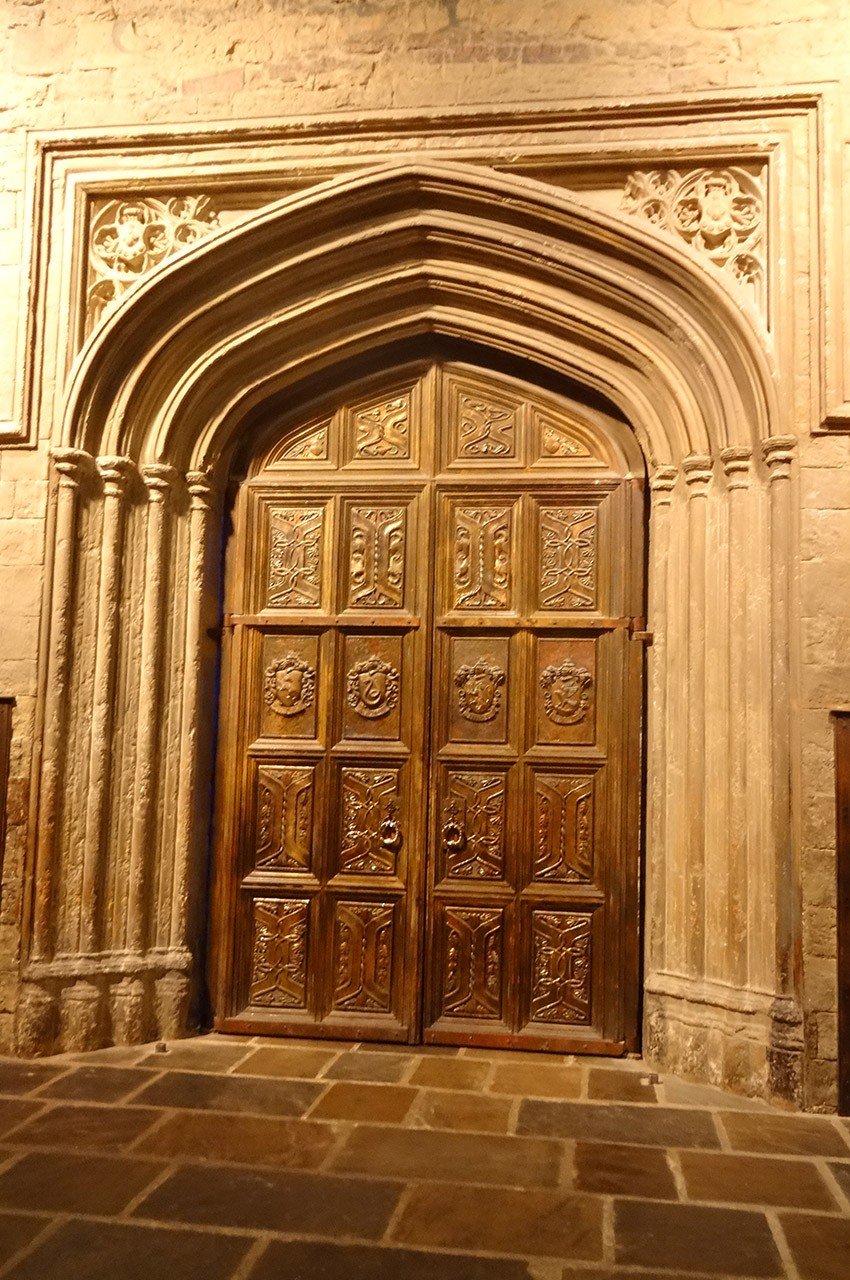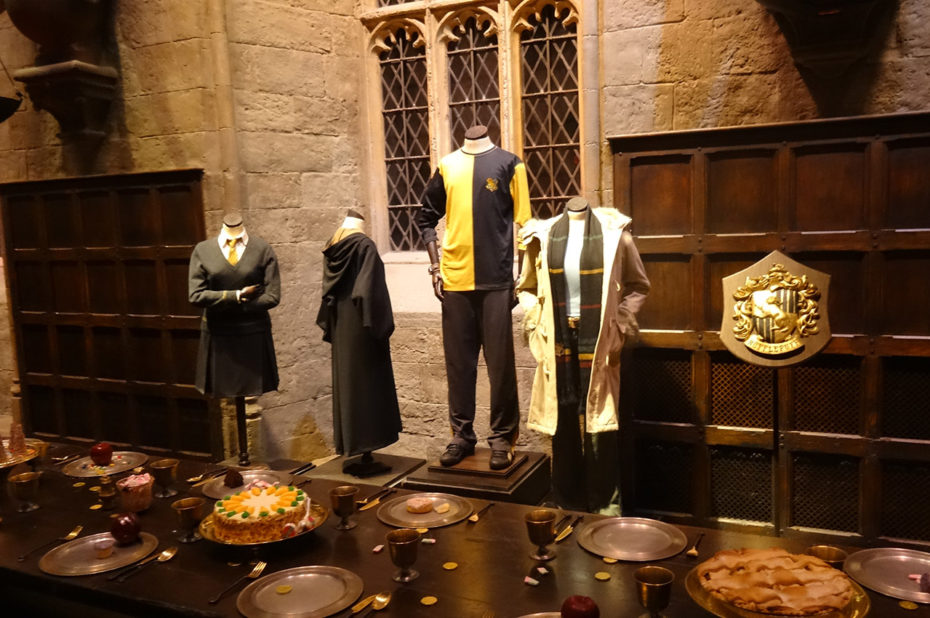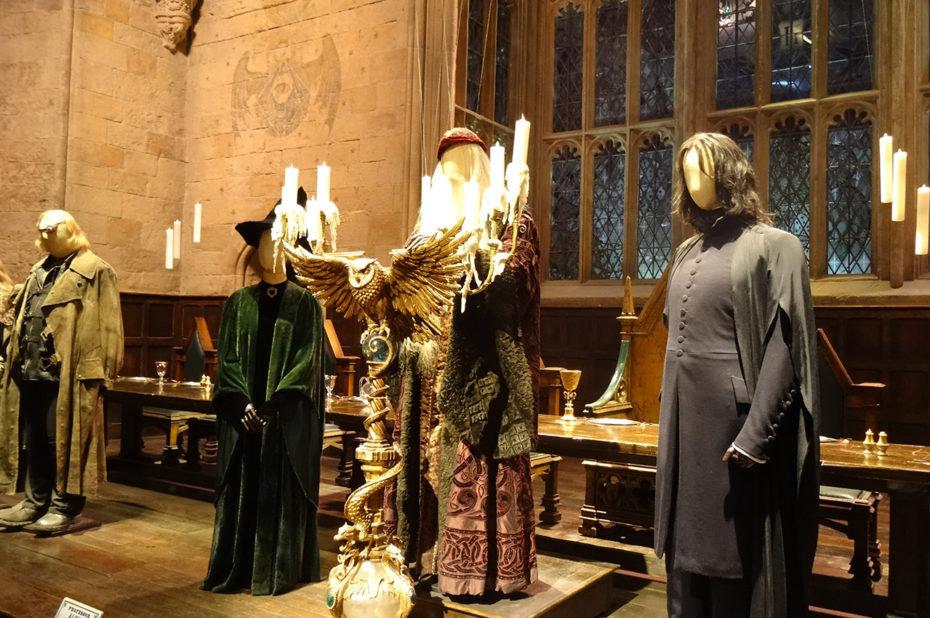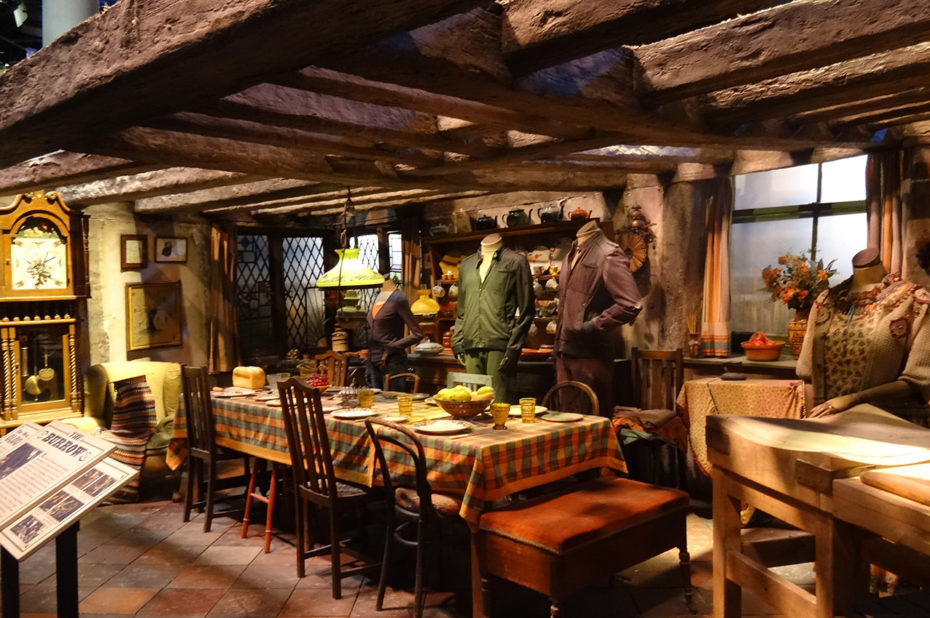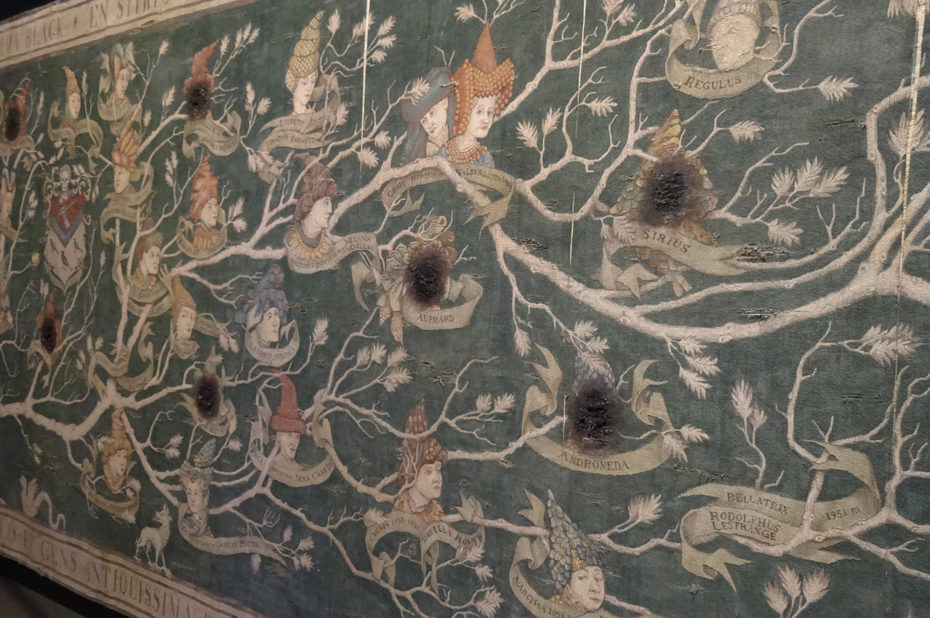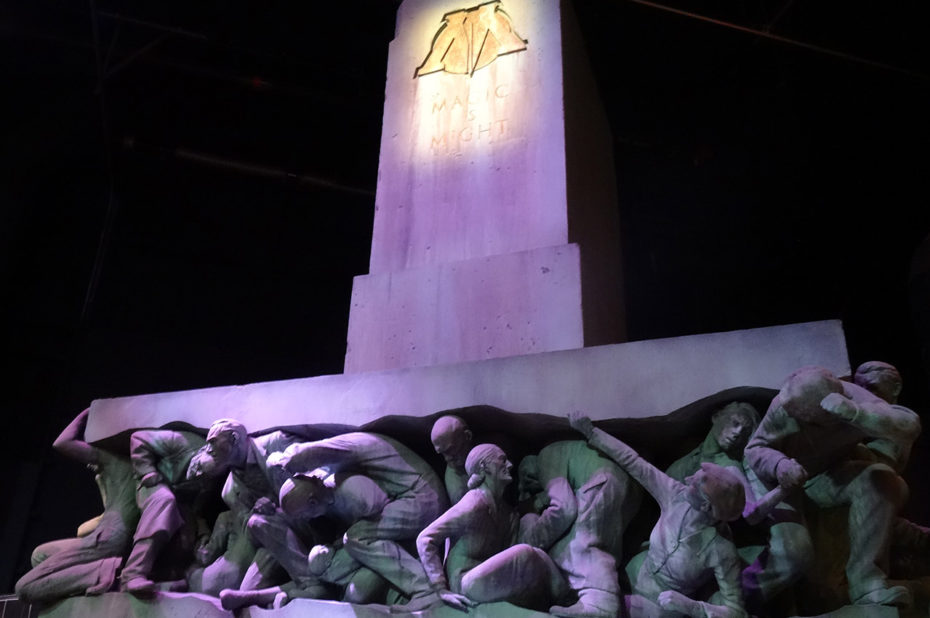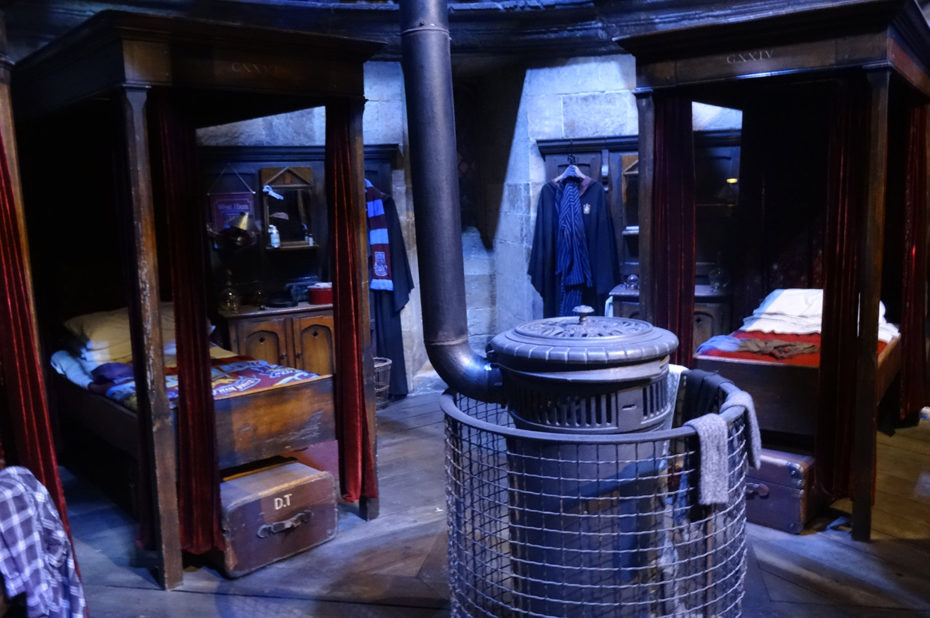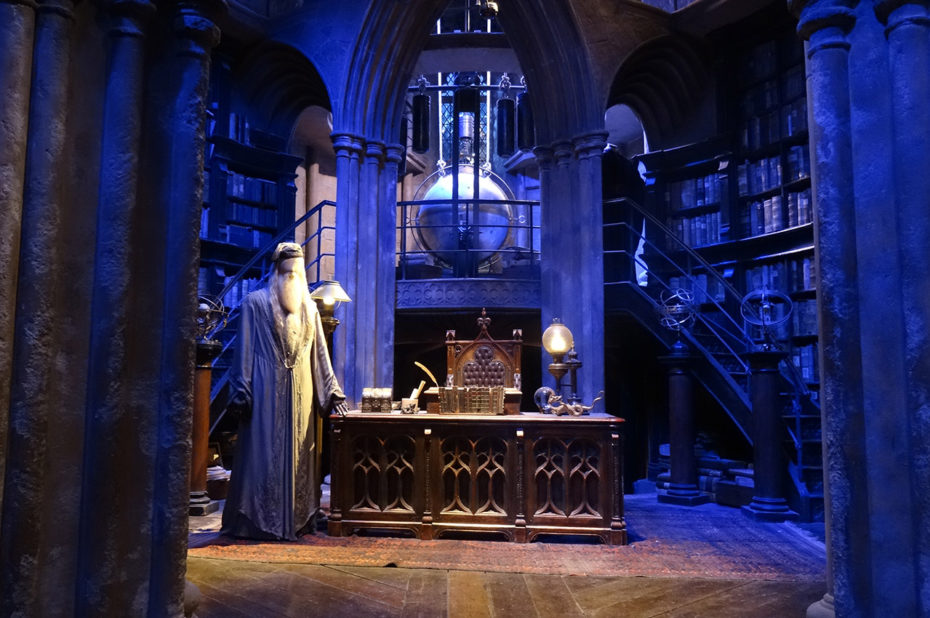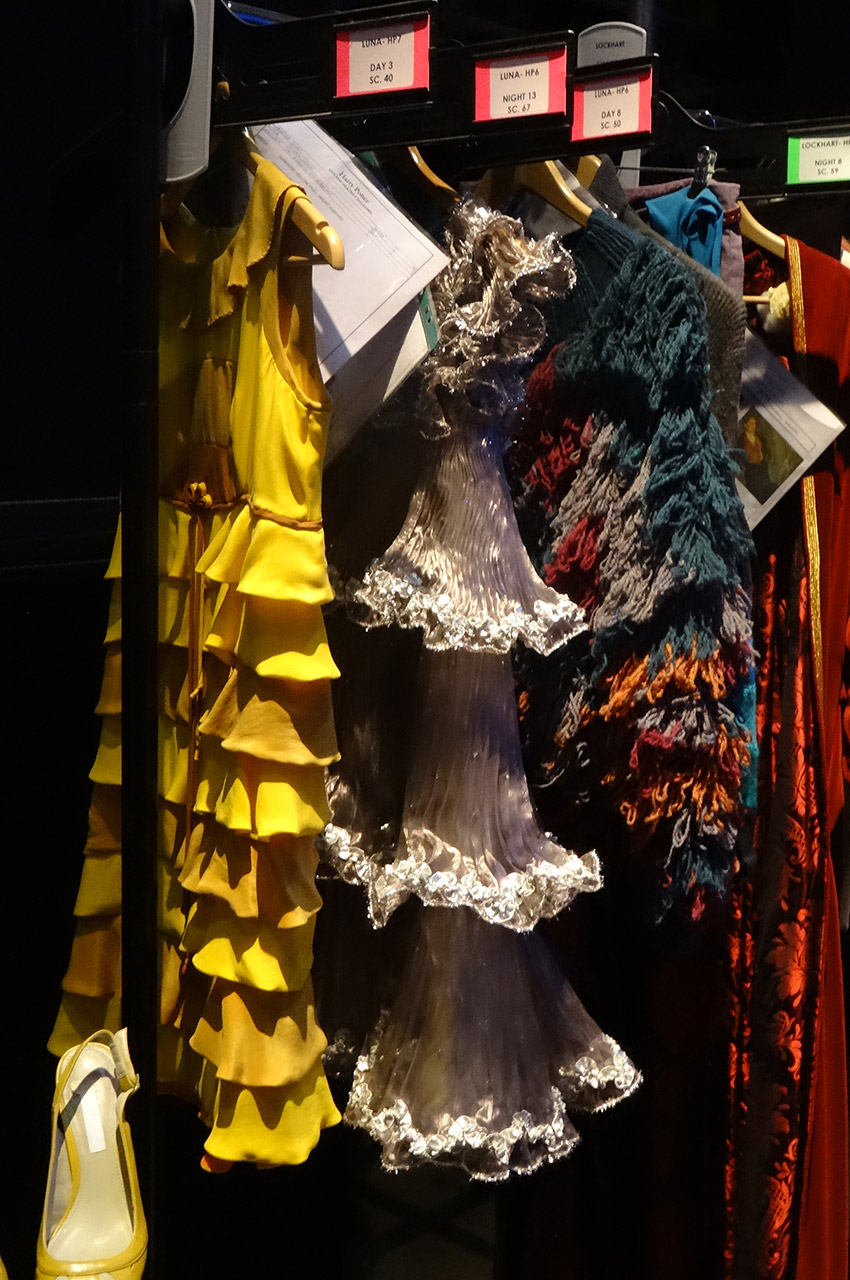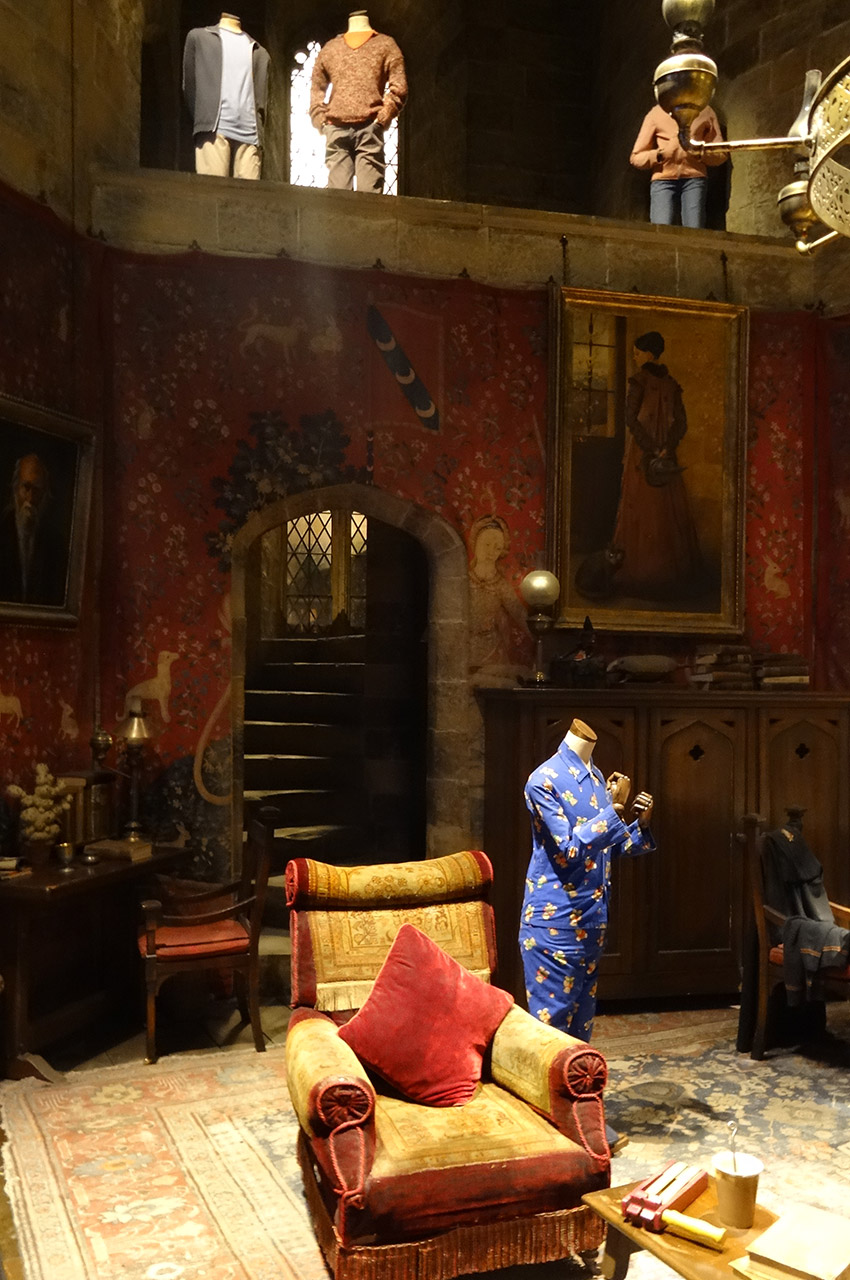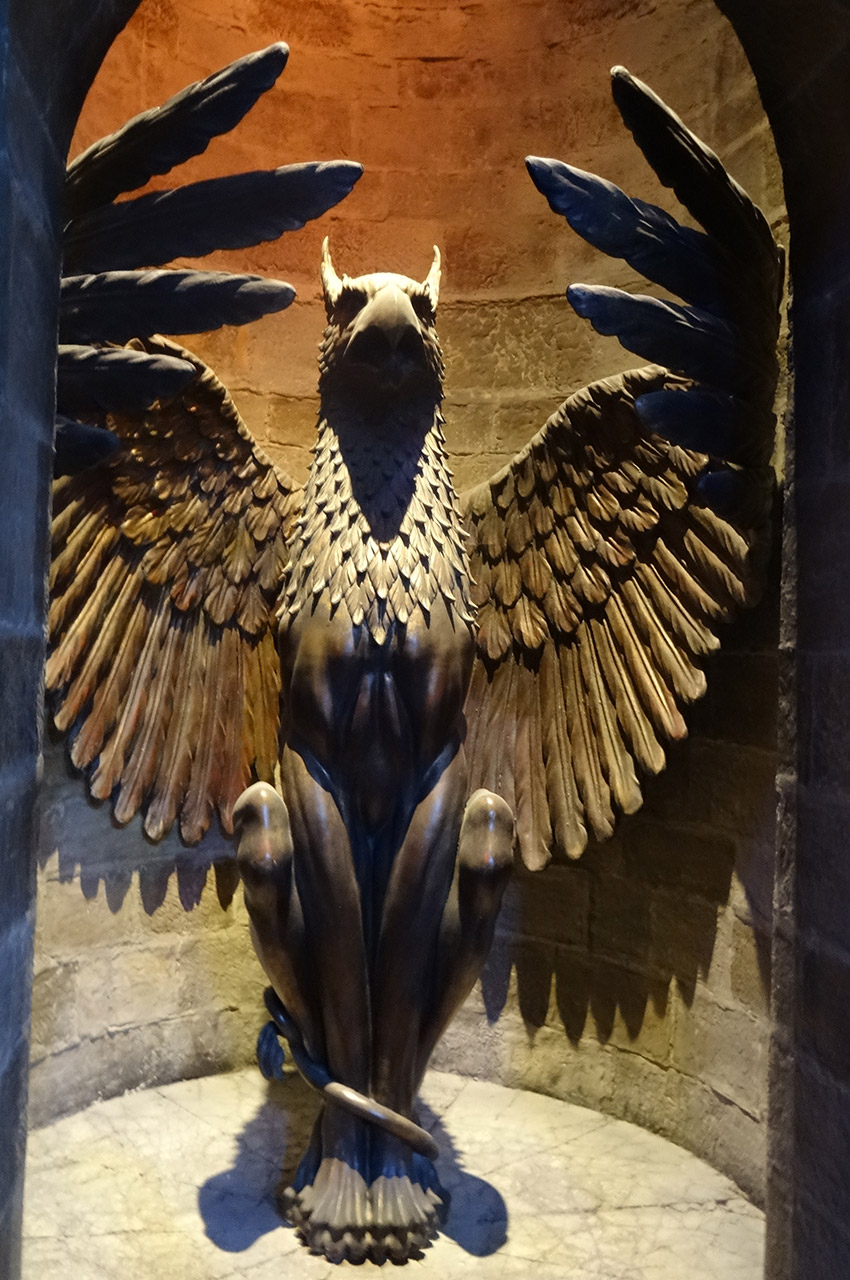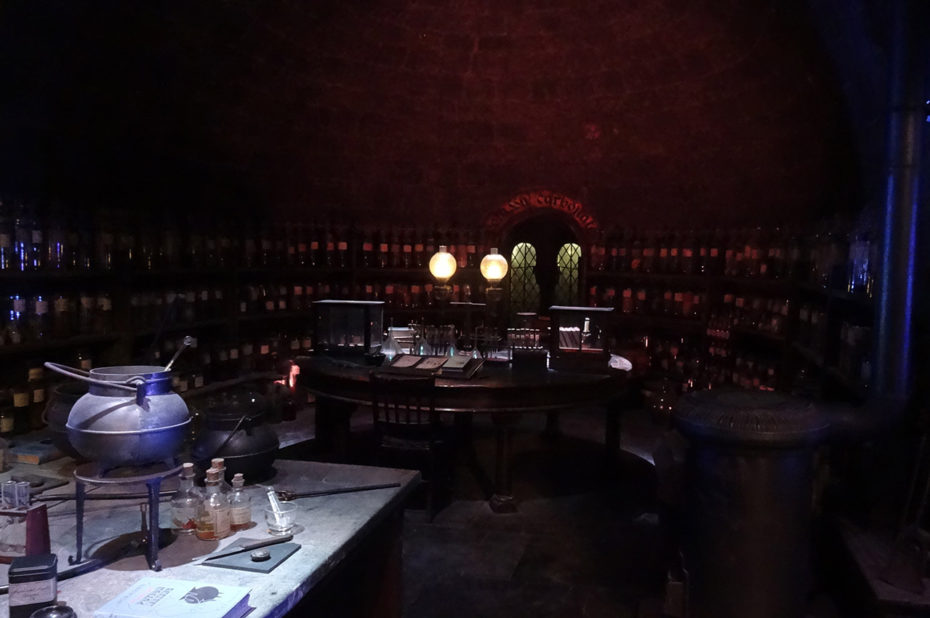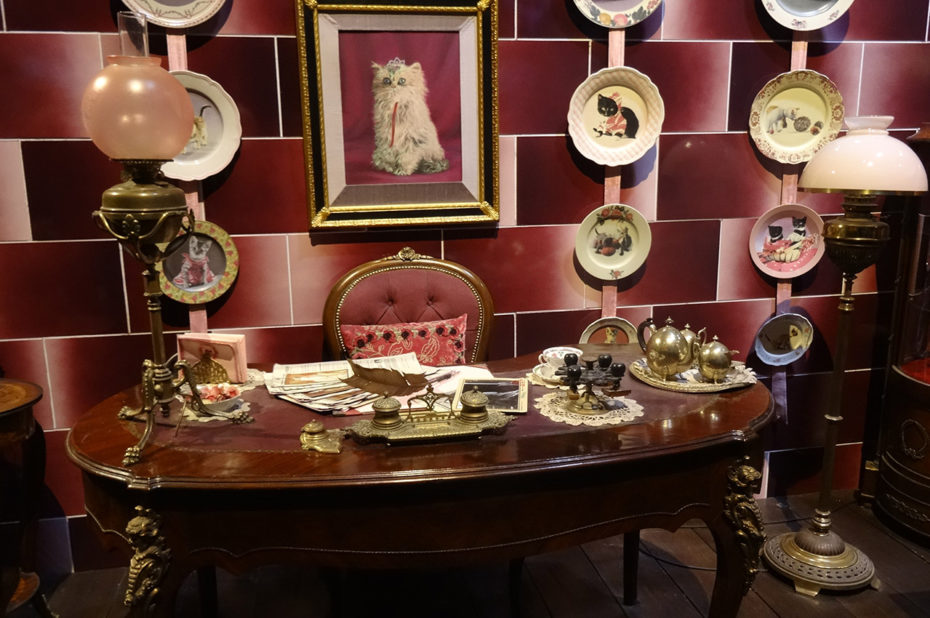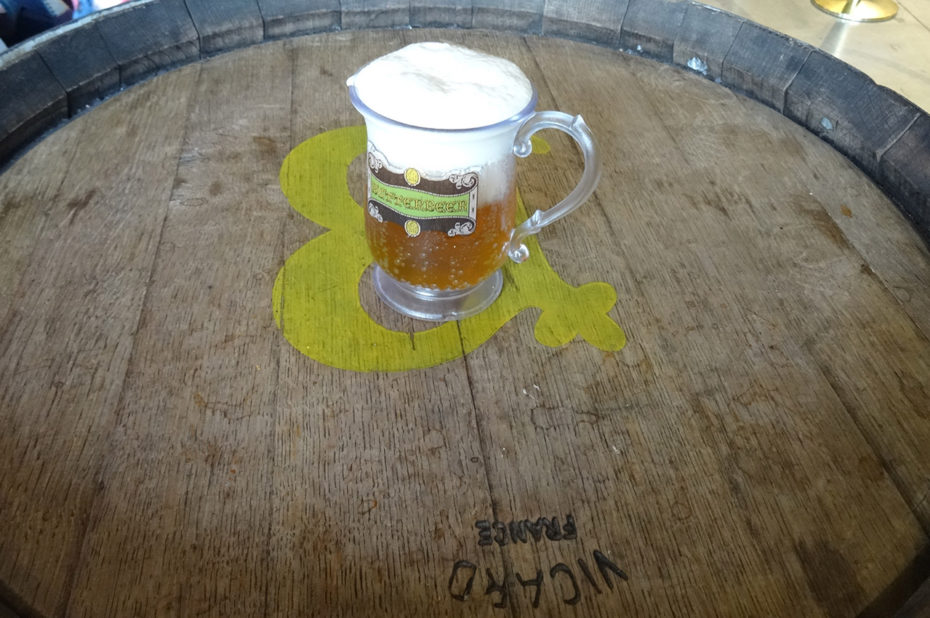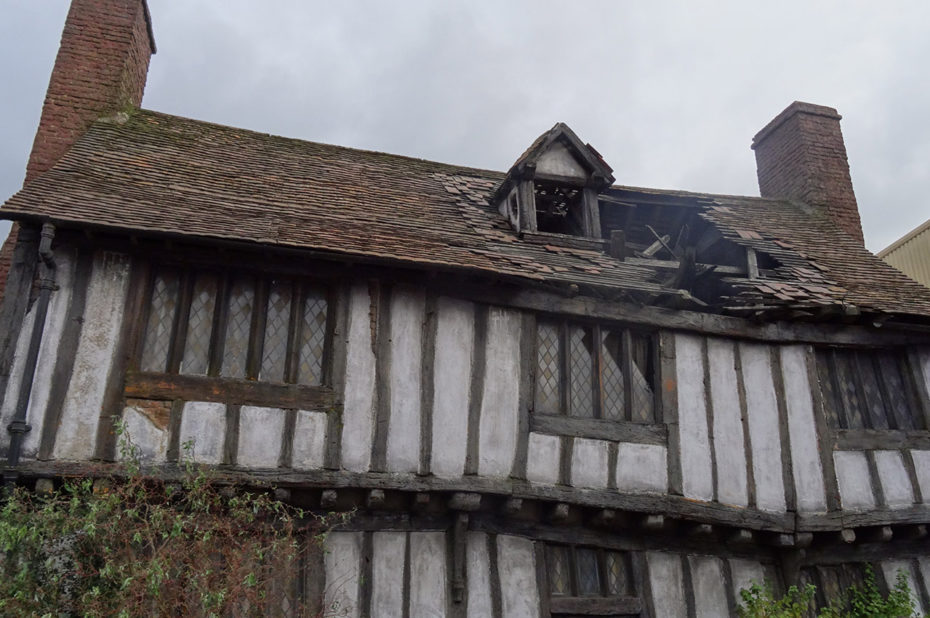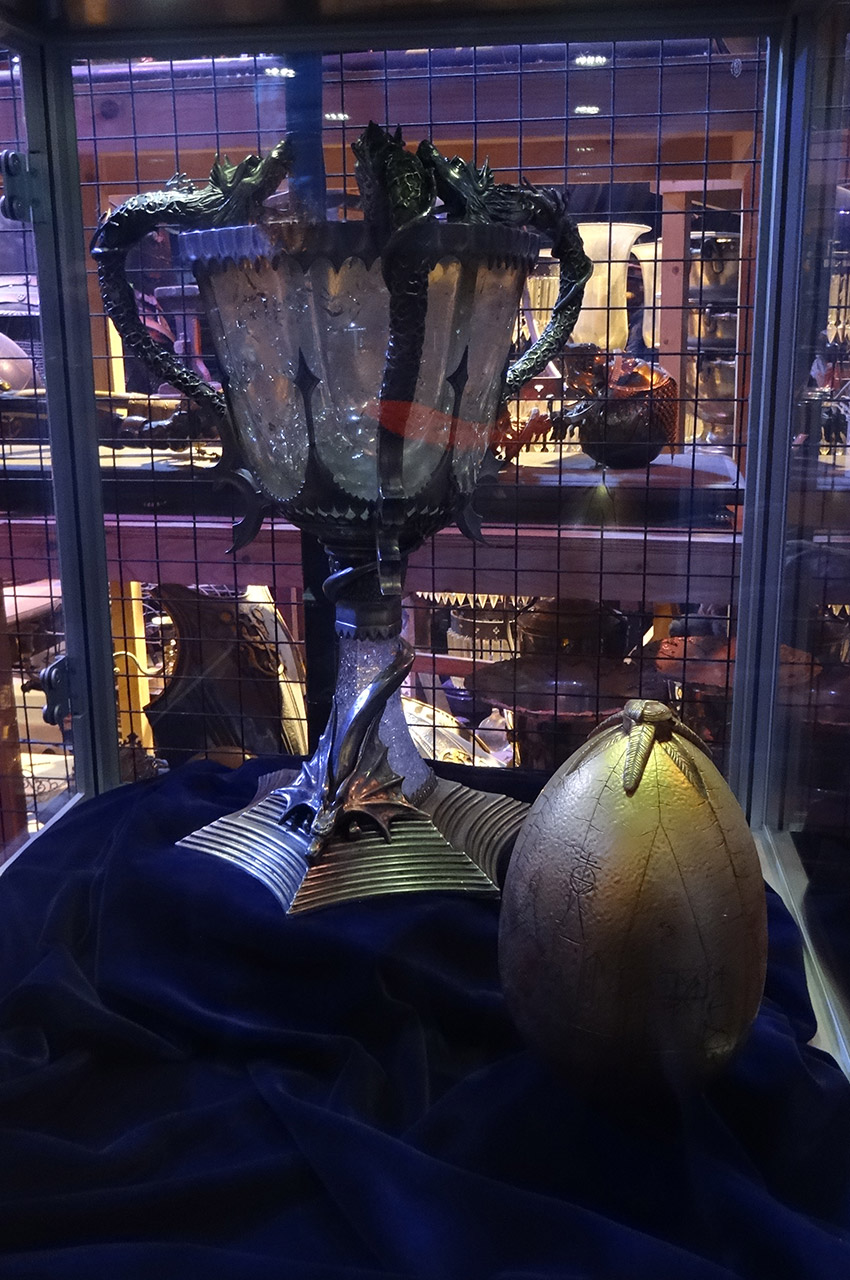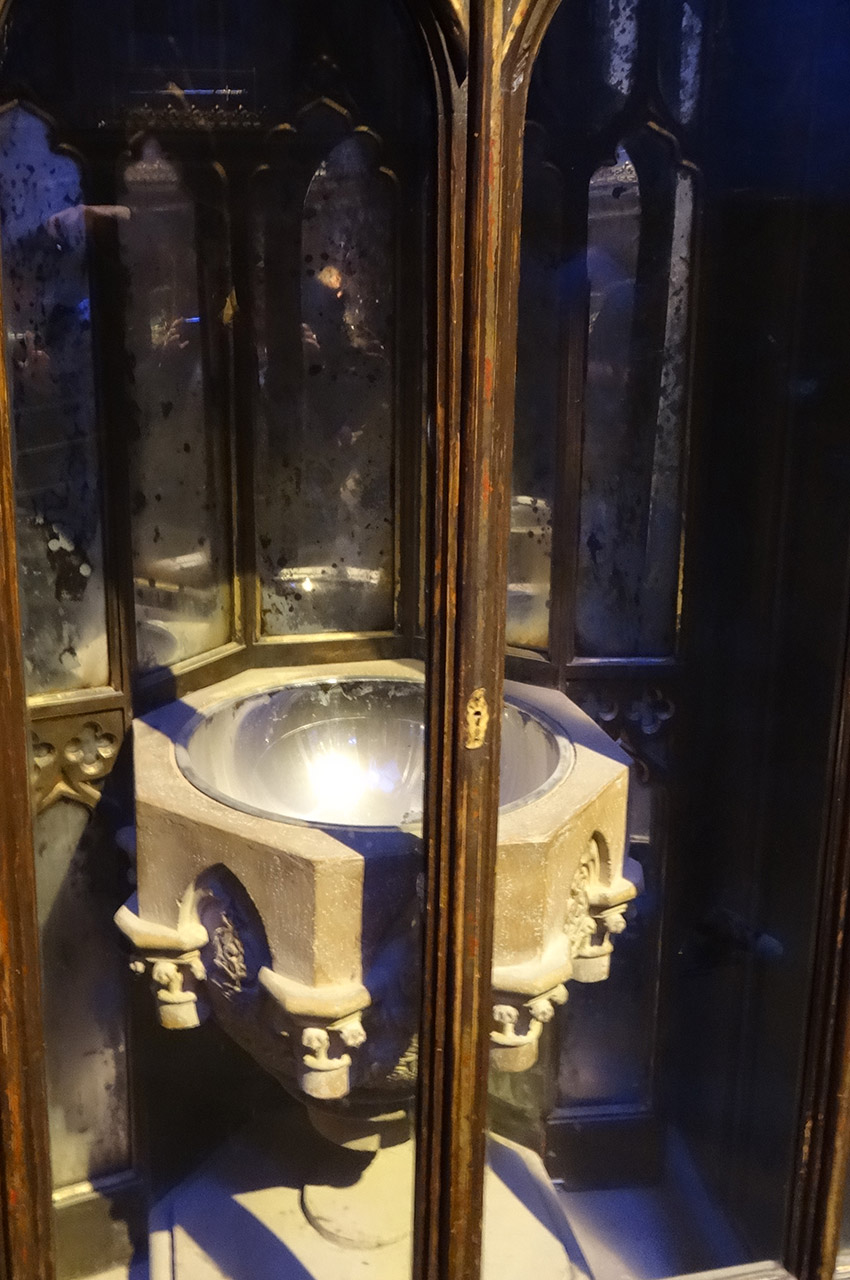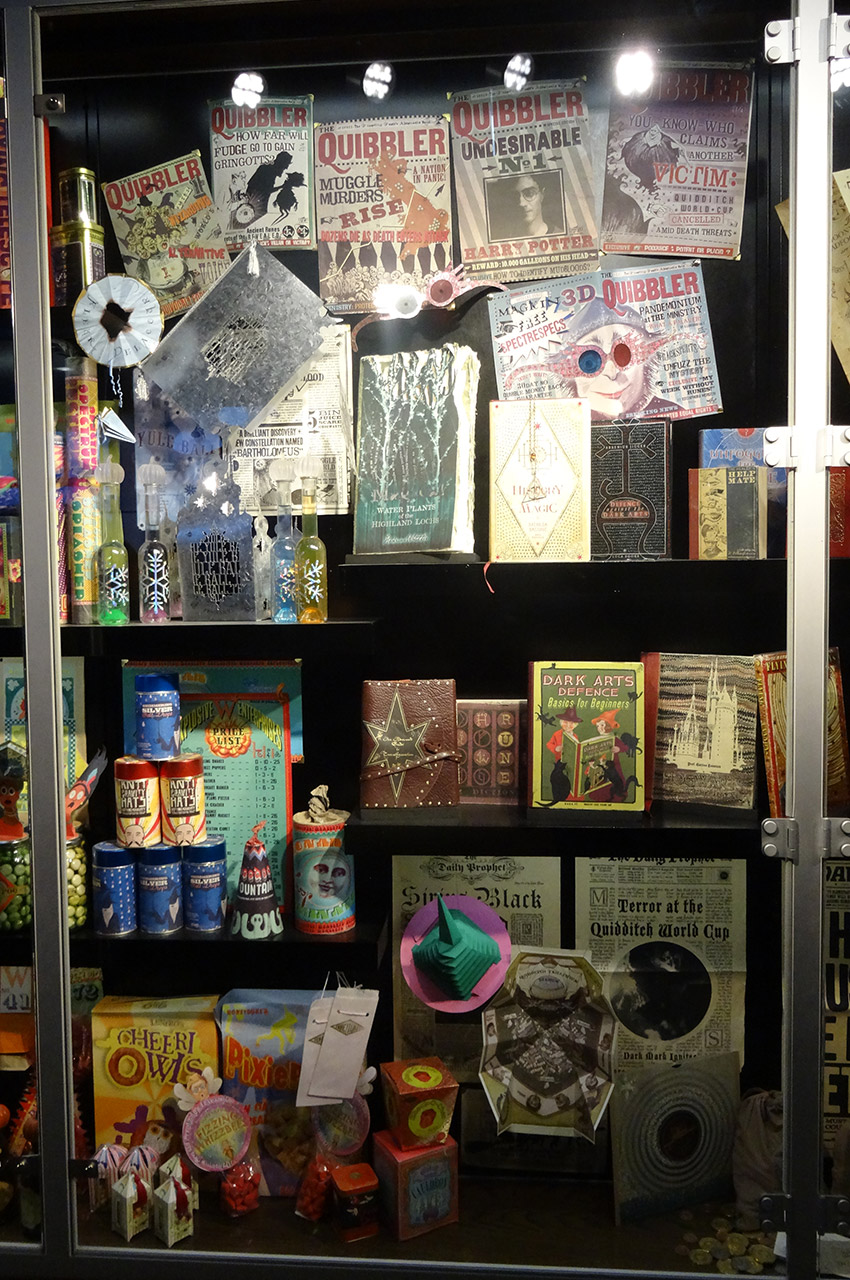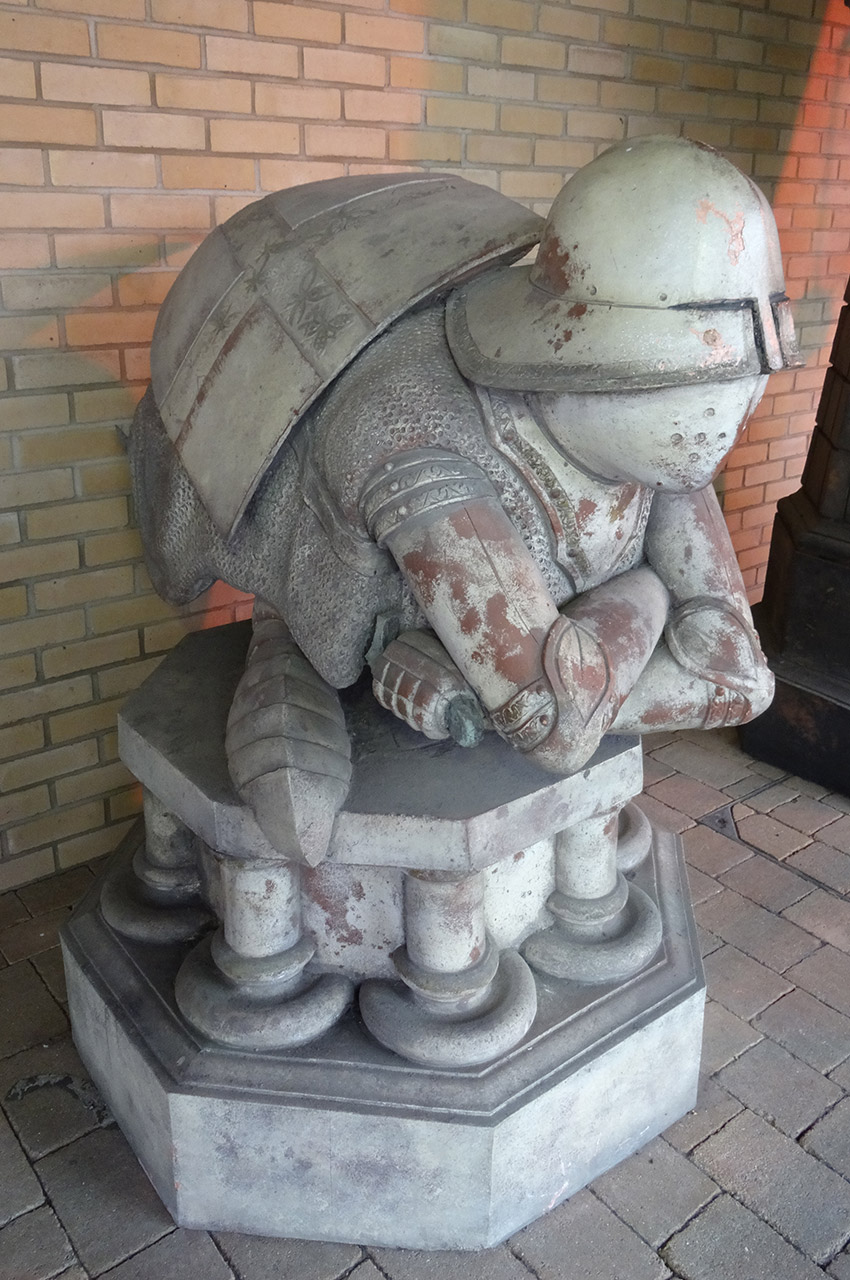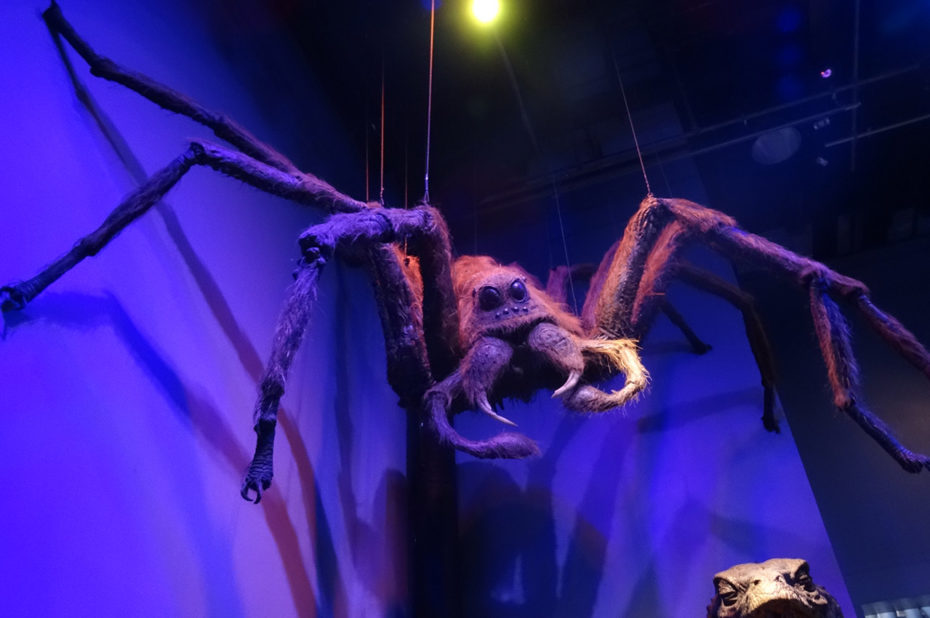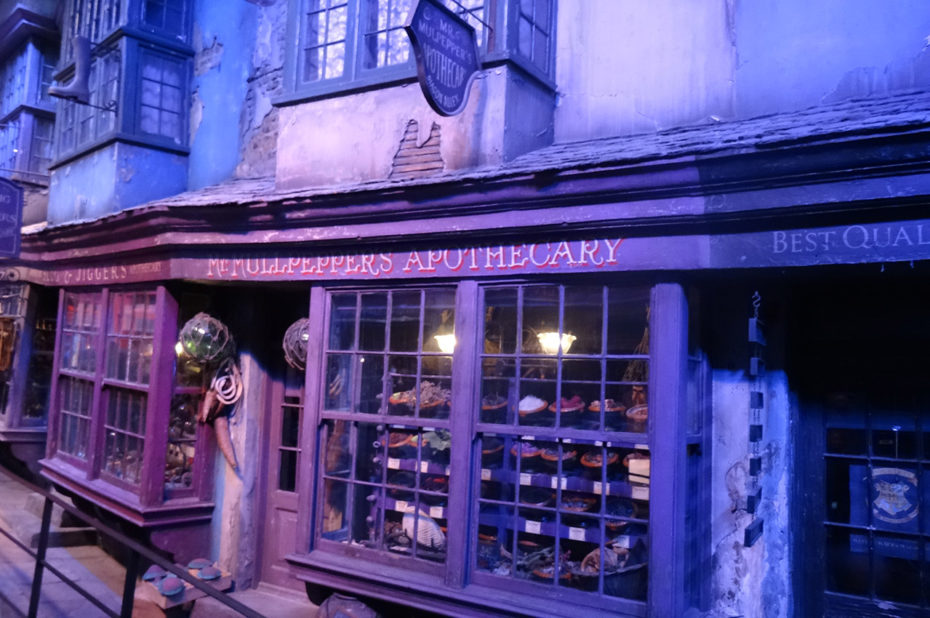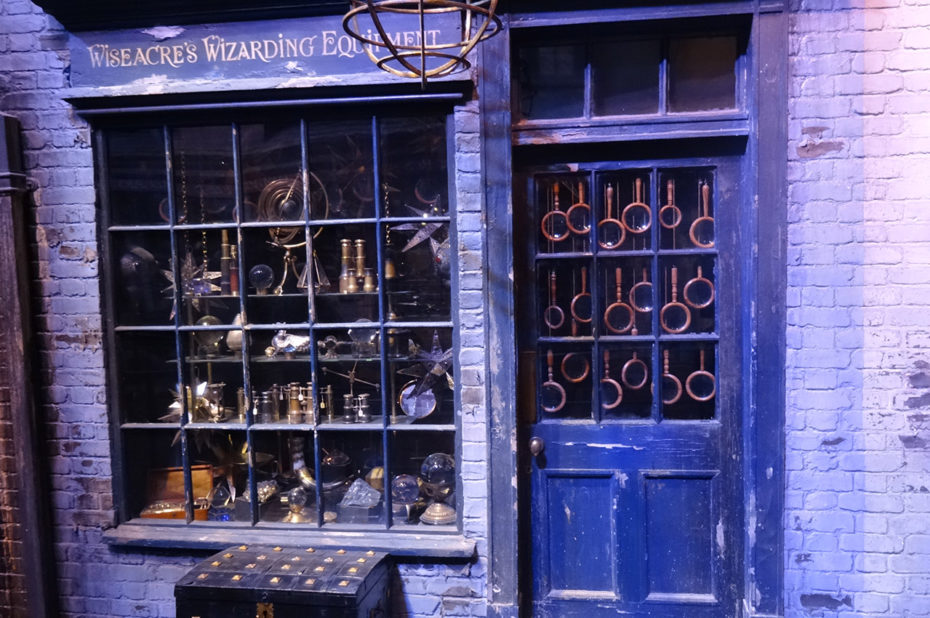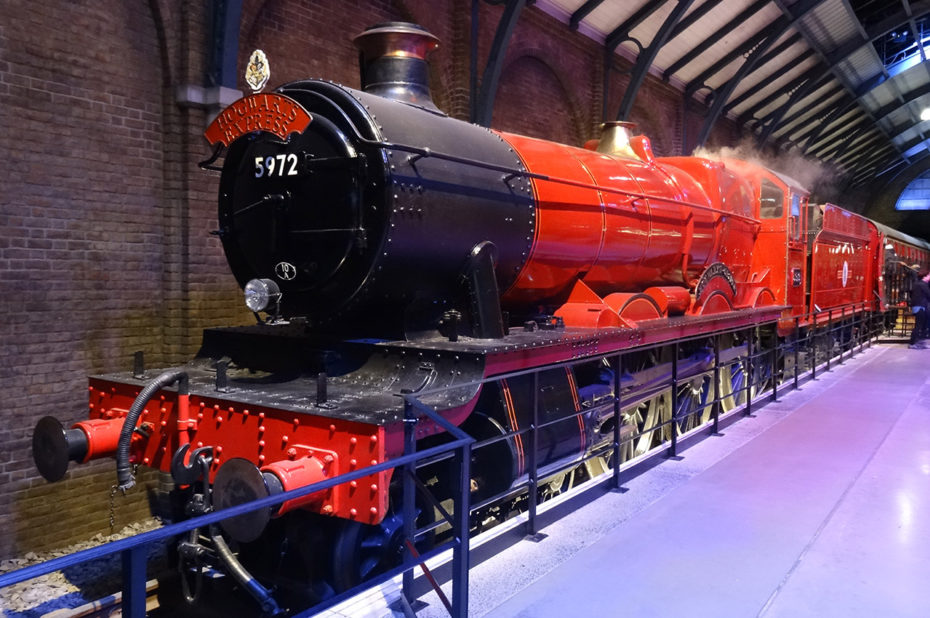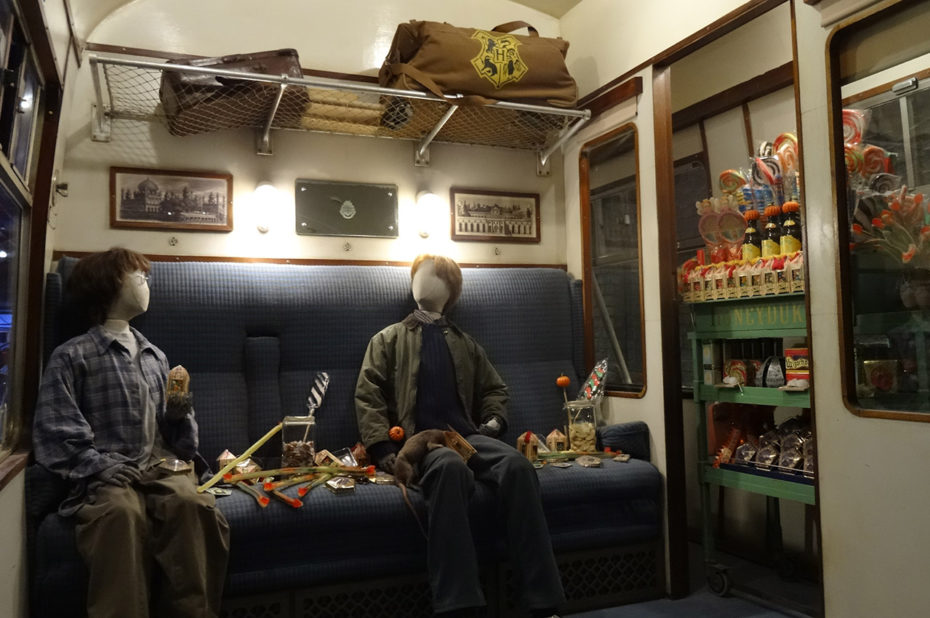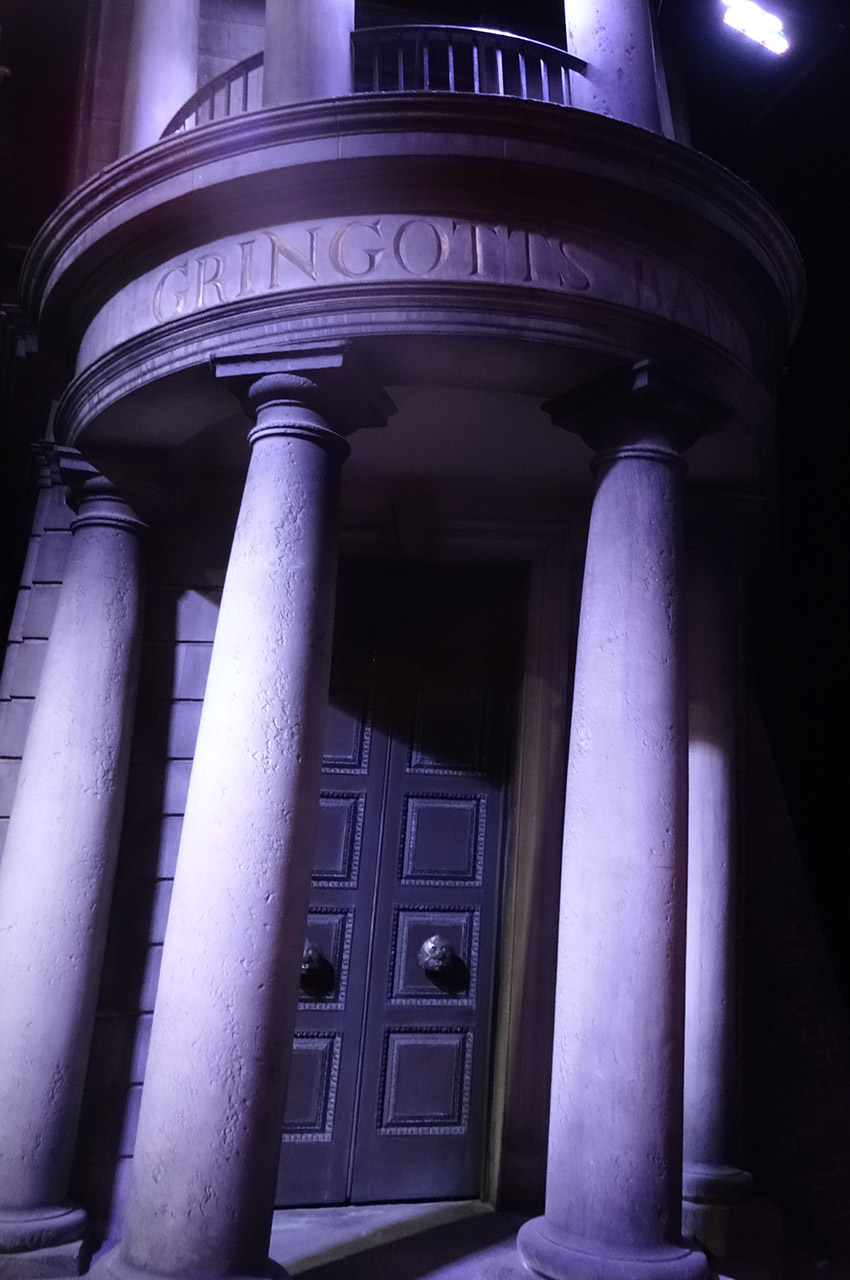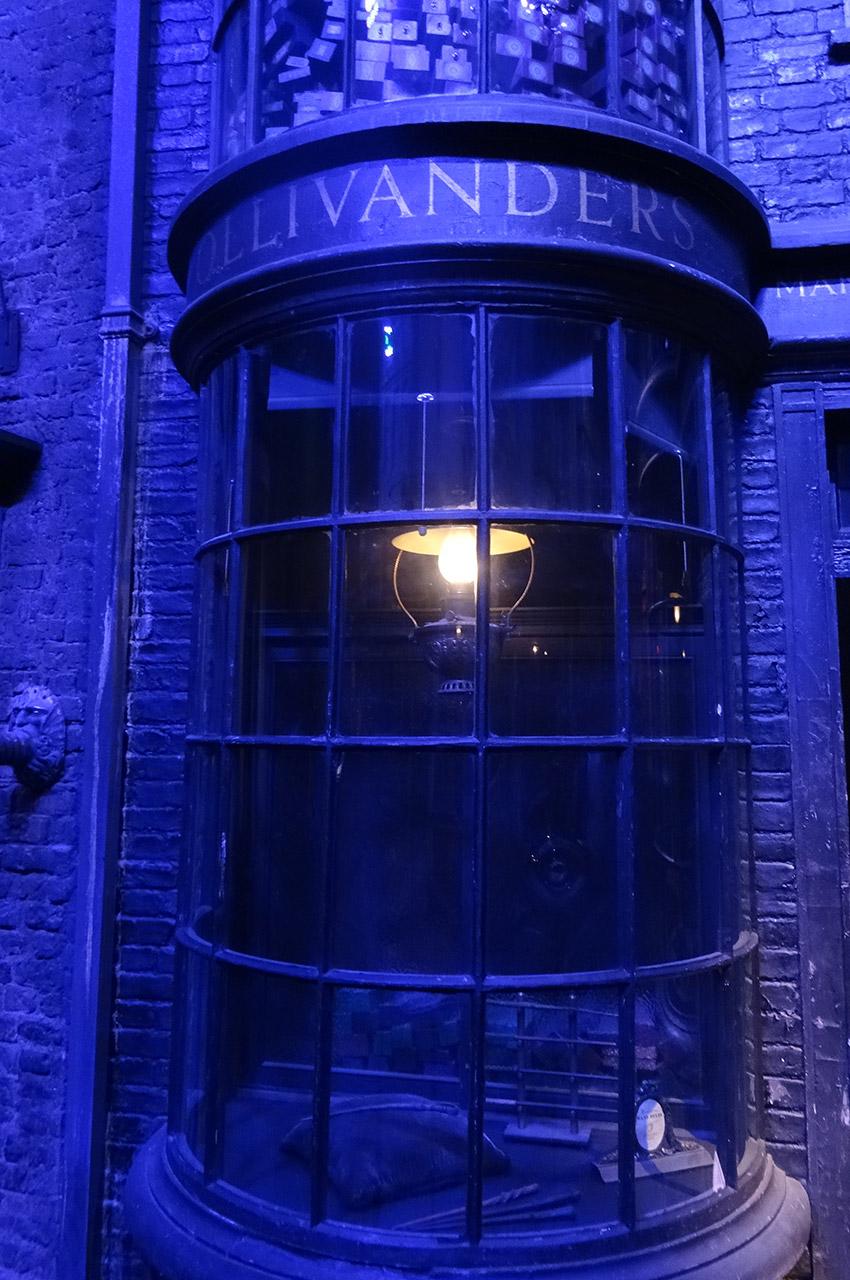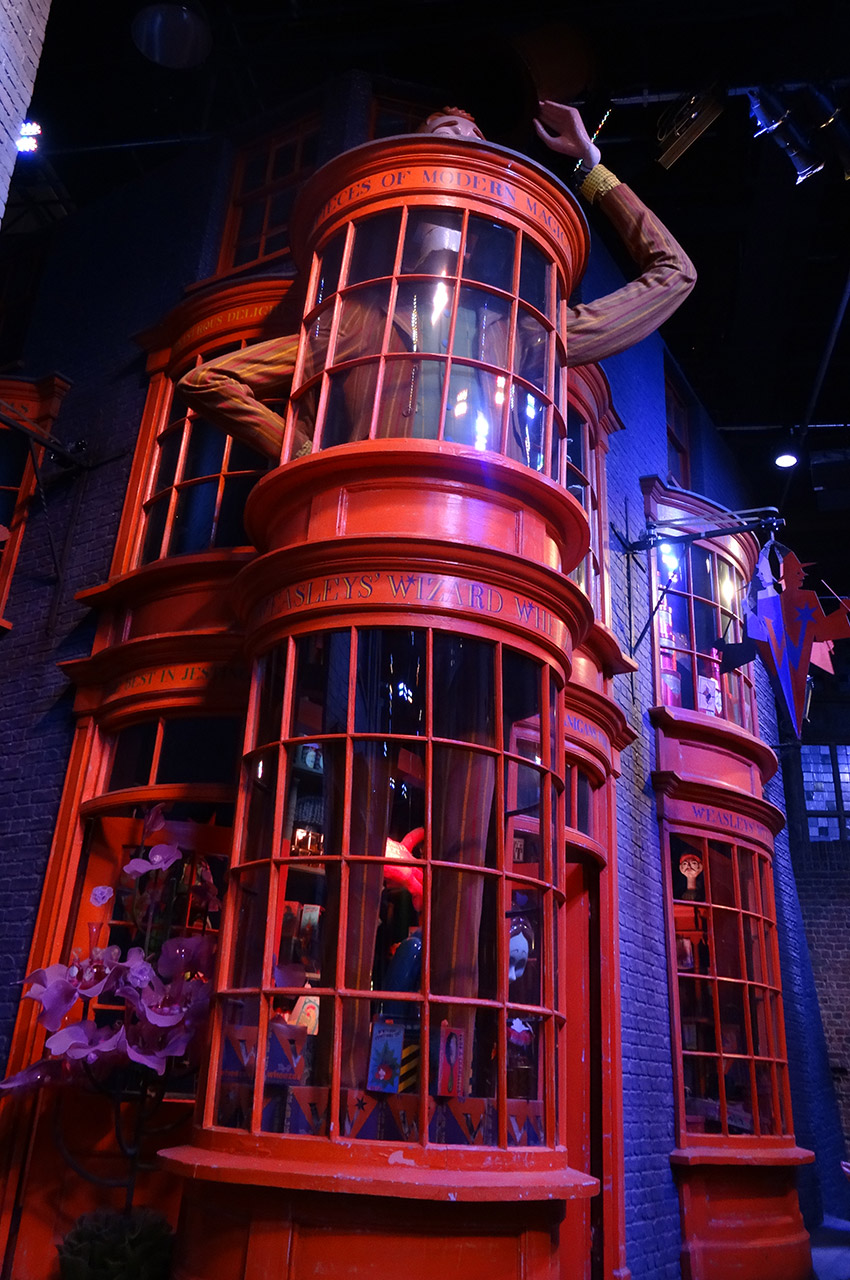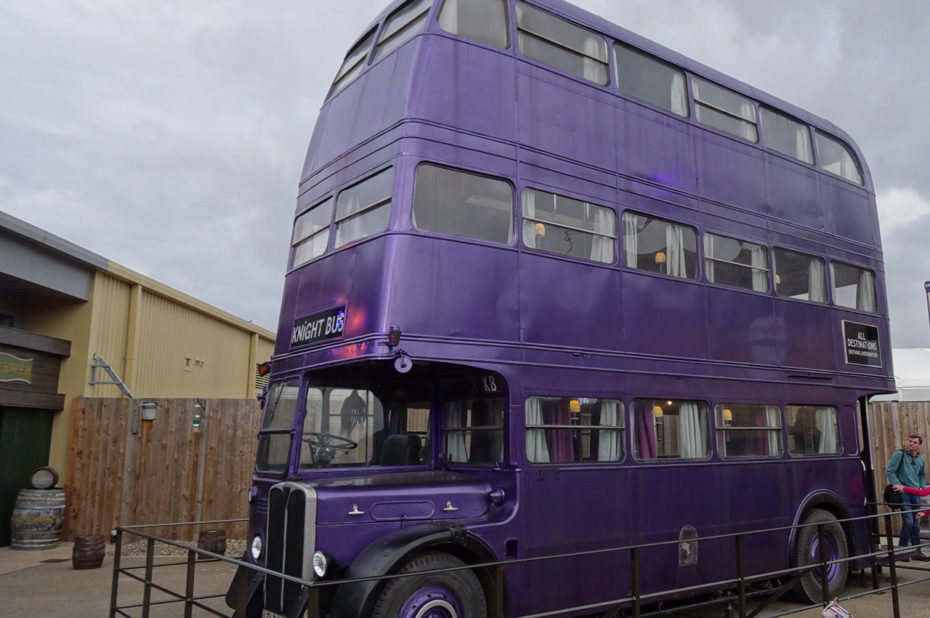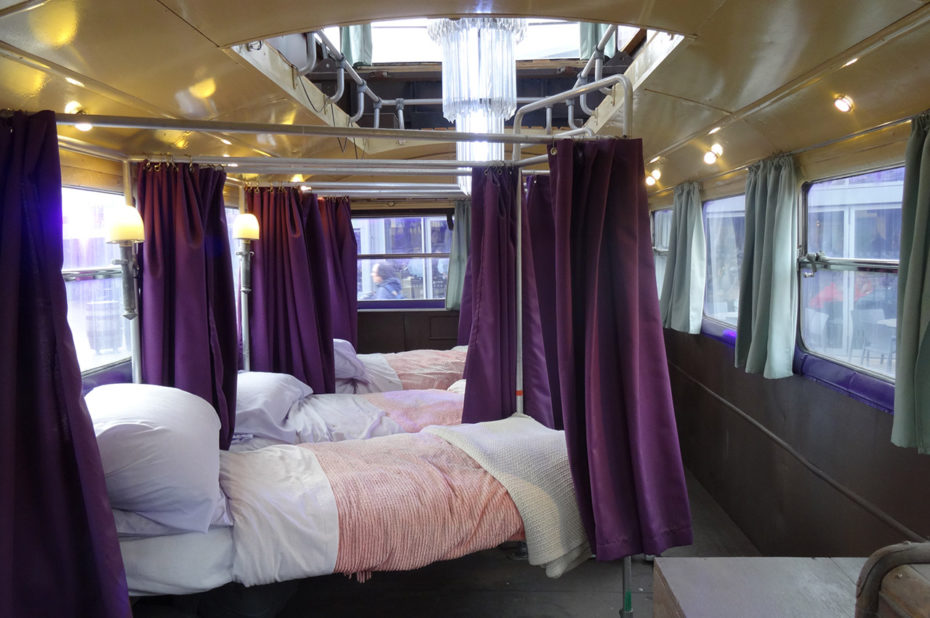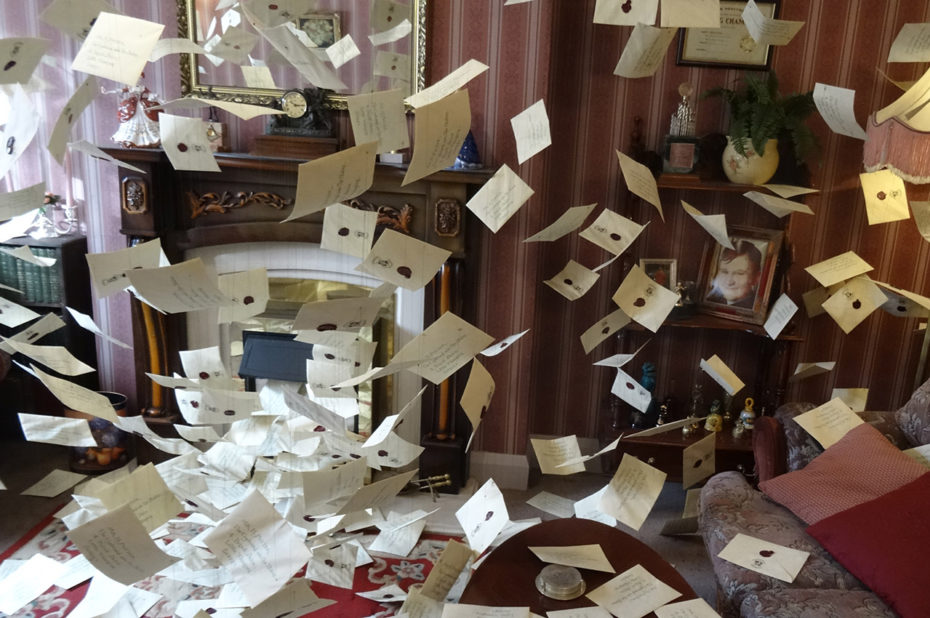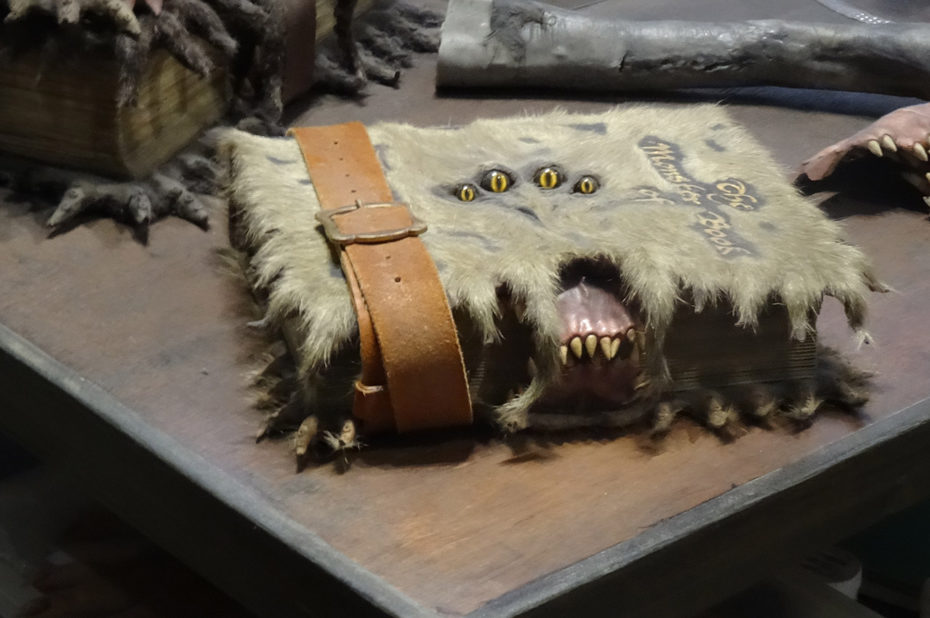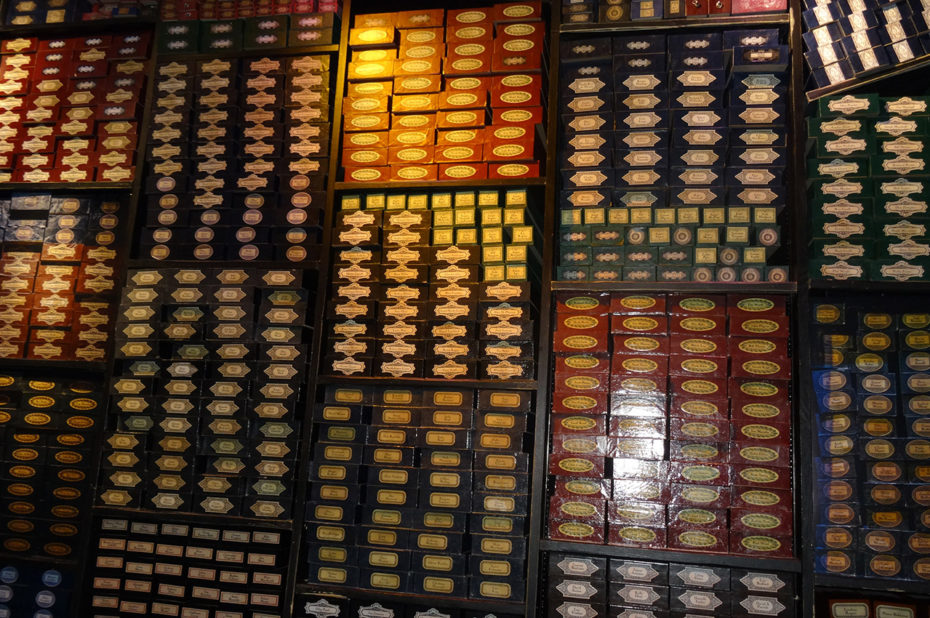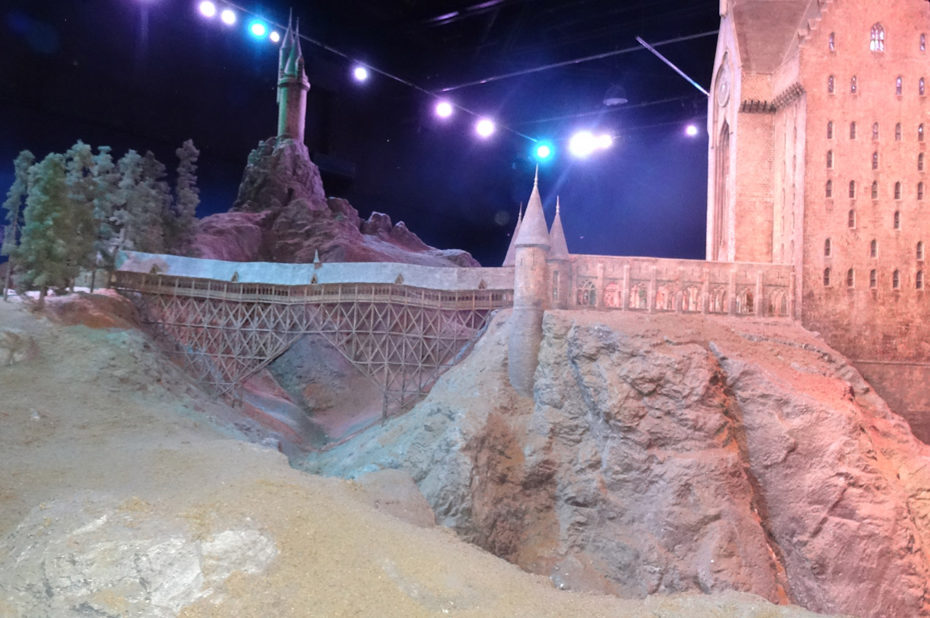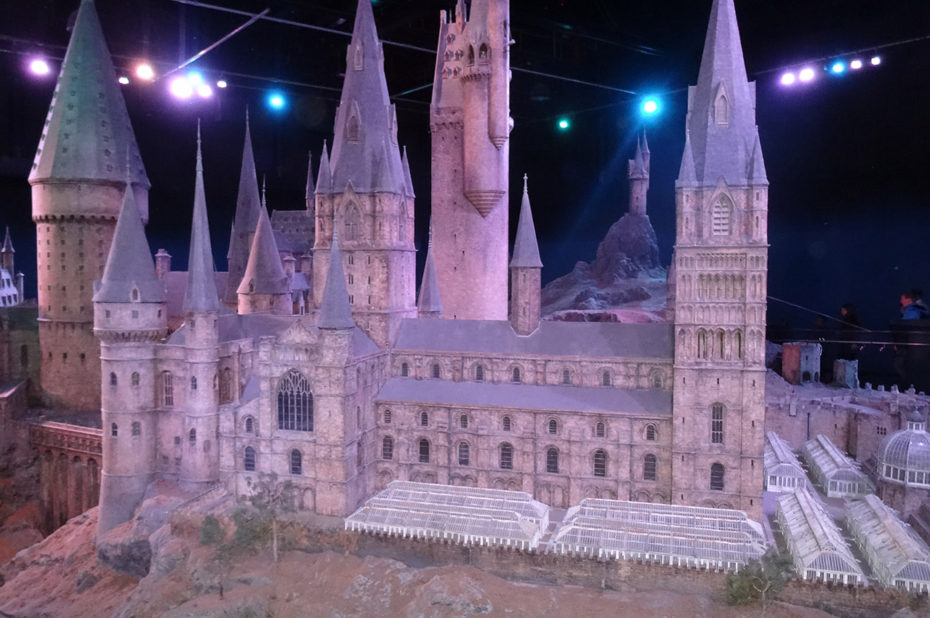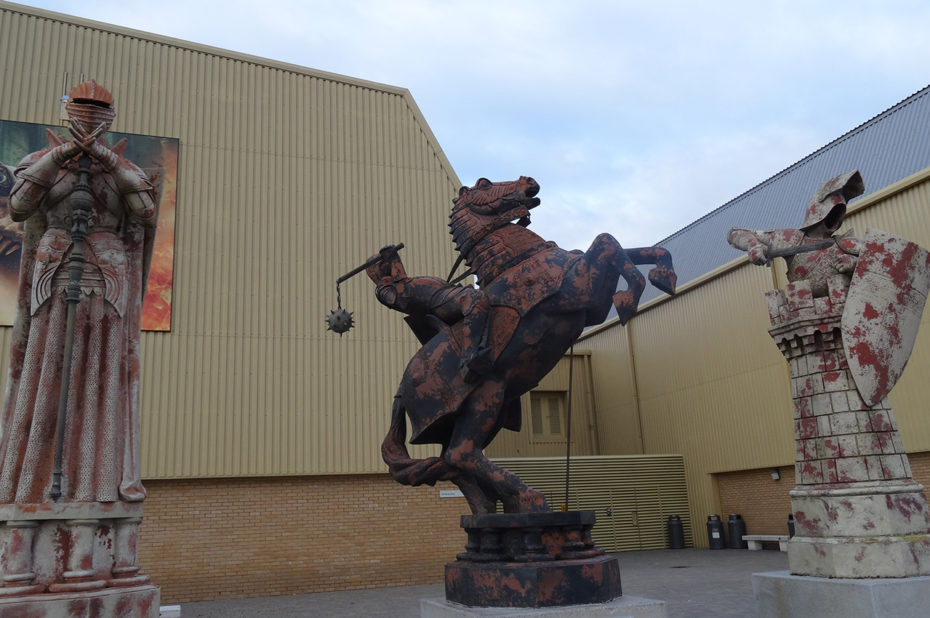 The Harry Potter films were shot in Leavesden for over a decade. Because the books were still being written when the first films were shot, the production team kept many of the iconic sets, props, and costumes created especially for the occasion, in case they needed them for subsequent films. At the end of the filming of Harry Potter and the Deathly Hallows – Part 2 in 2010, the film crew was left with a treasure trove of thousands of high-quality items, many of which would not have been kept on a typical set.
The team behind the Warner Bros. Studio Tour London – The Making of Harry Potter wanted to preserve and display these iconic props, costumes and sets so that Harry Potter fans could experience the magic of the filming for themselves. Several original cast and crew members came together to collect the sets and share their memories of the filming. On March 31, 2012, The Studio Tour opened its doors. Located next to the movie studios where all eight films in the saga were shot, the Studio Tour offers visitors a chance to see two film sets and outdoor sets filled with original artifacts, animatronics and breathtaking special effects.
Click on the picture to enlarge it and discover its caption.