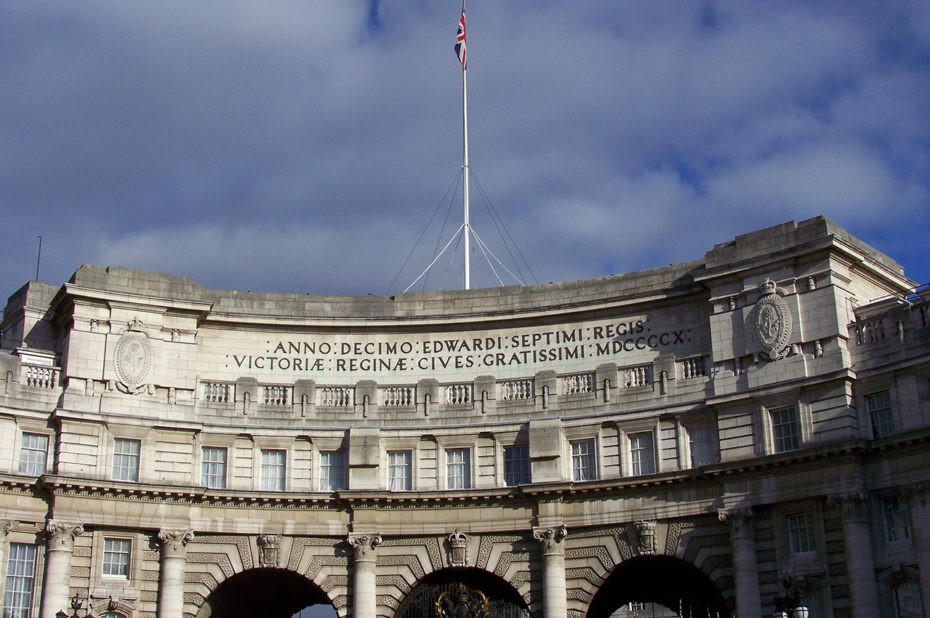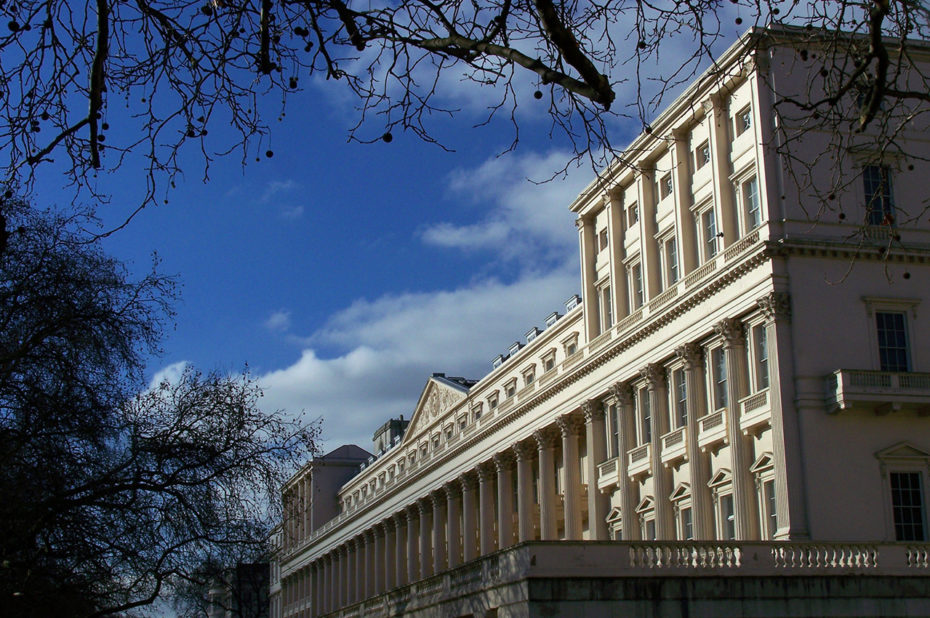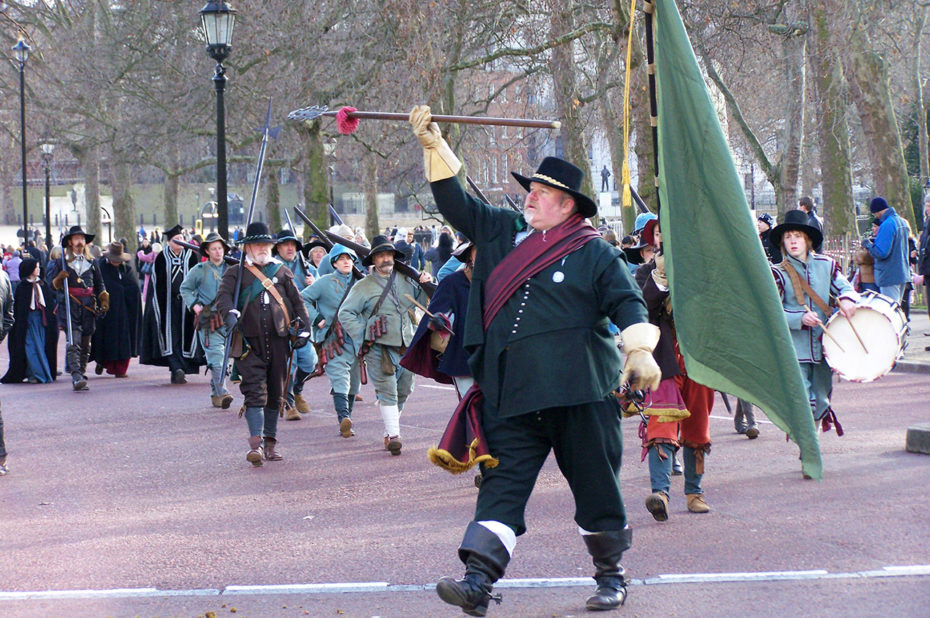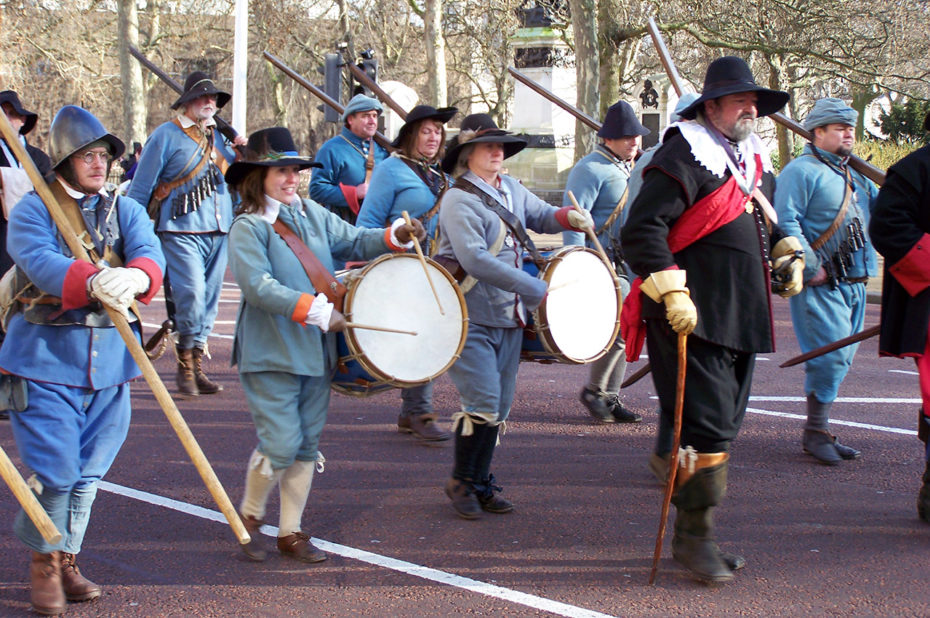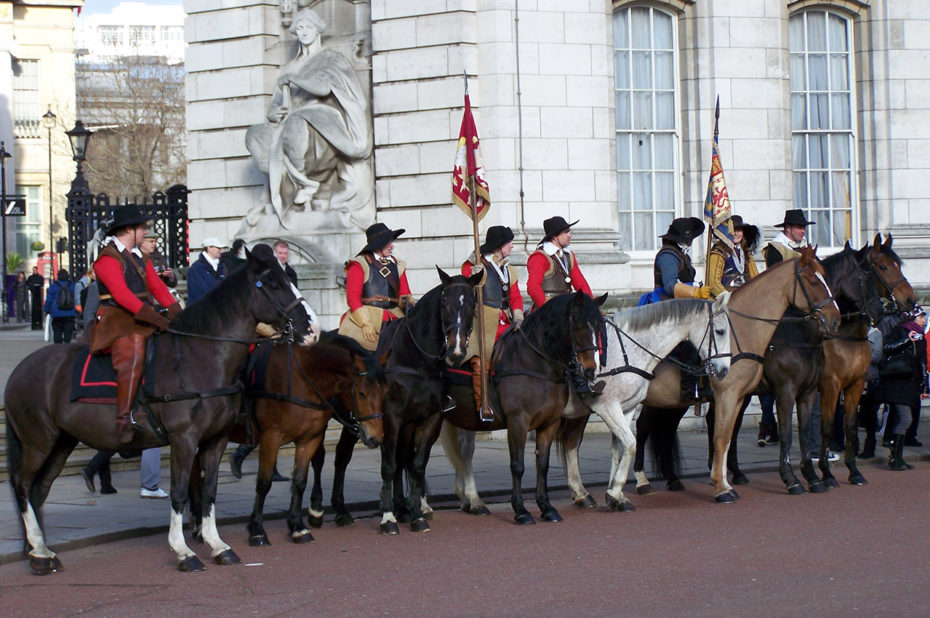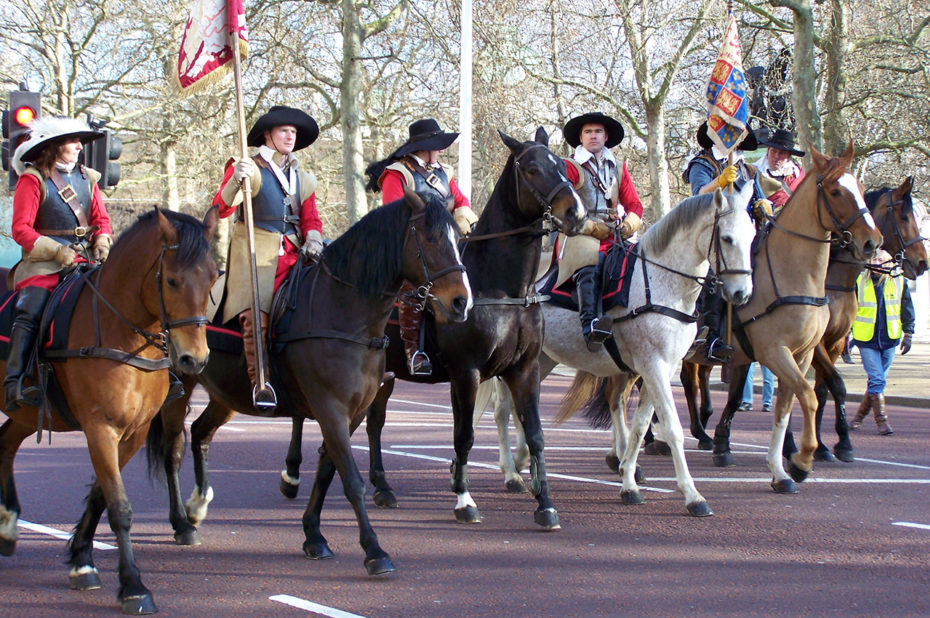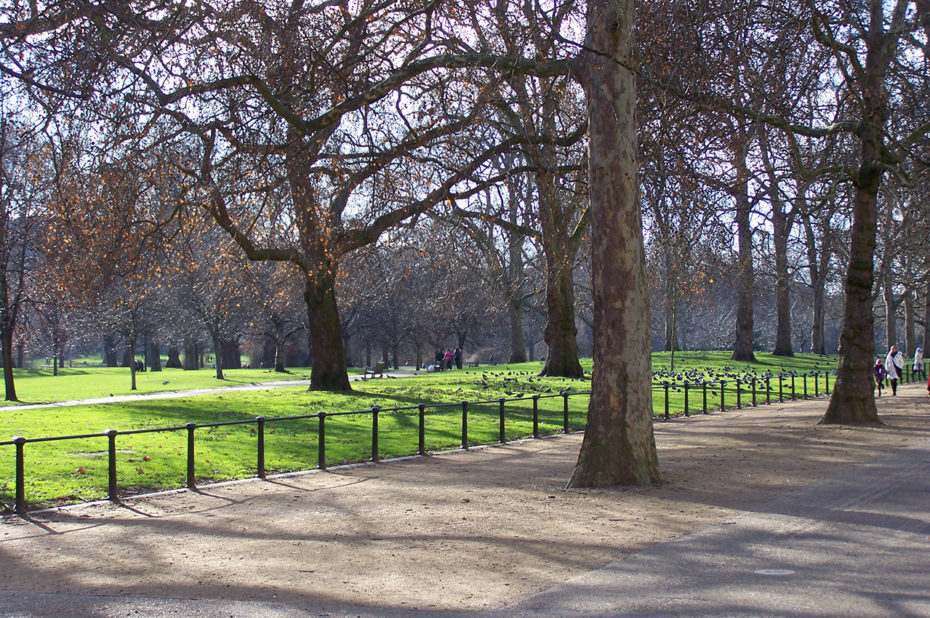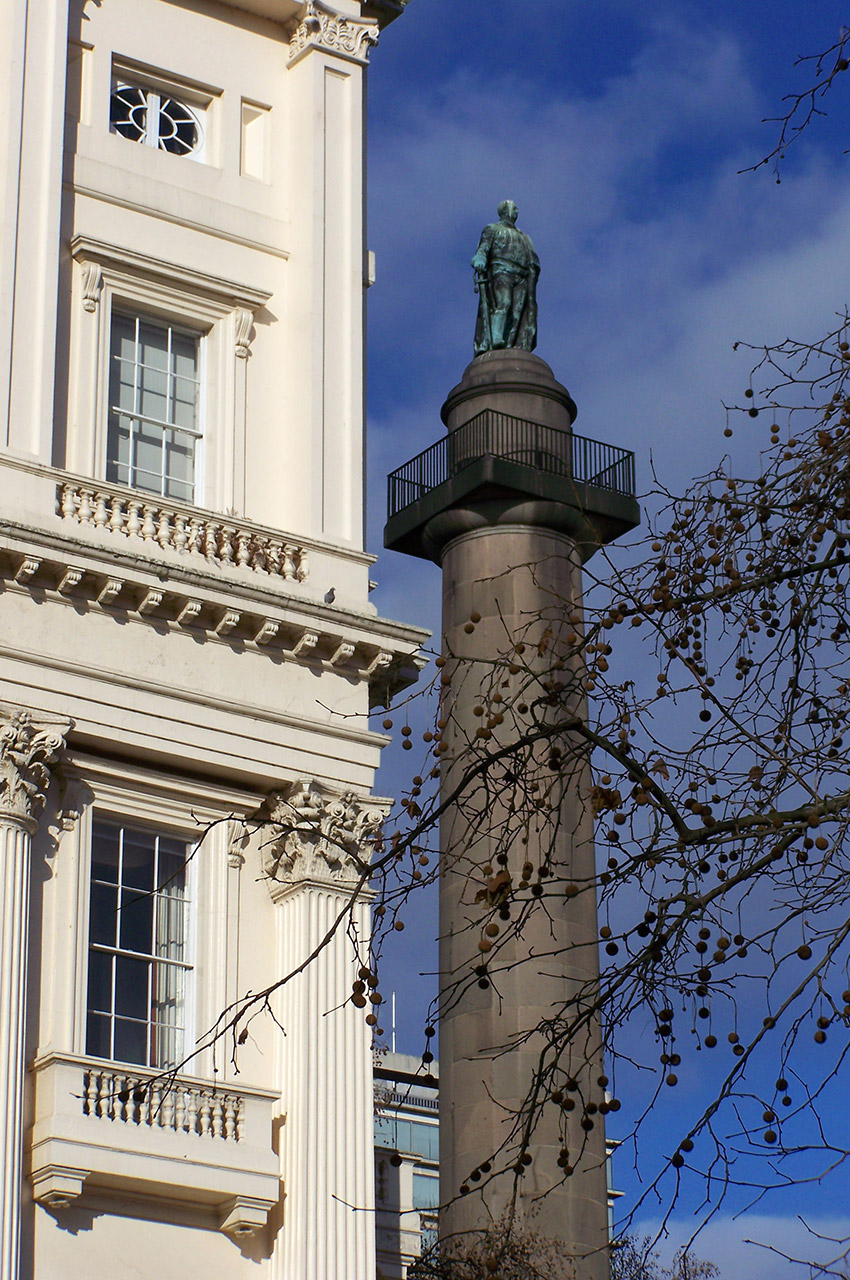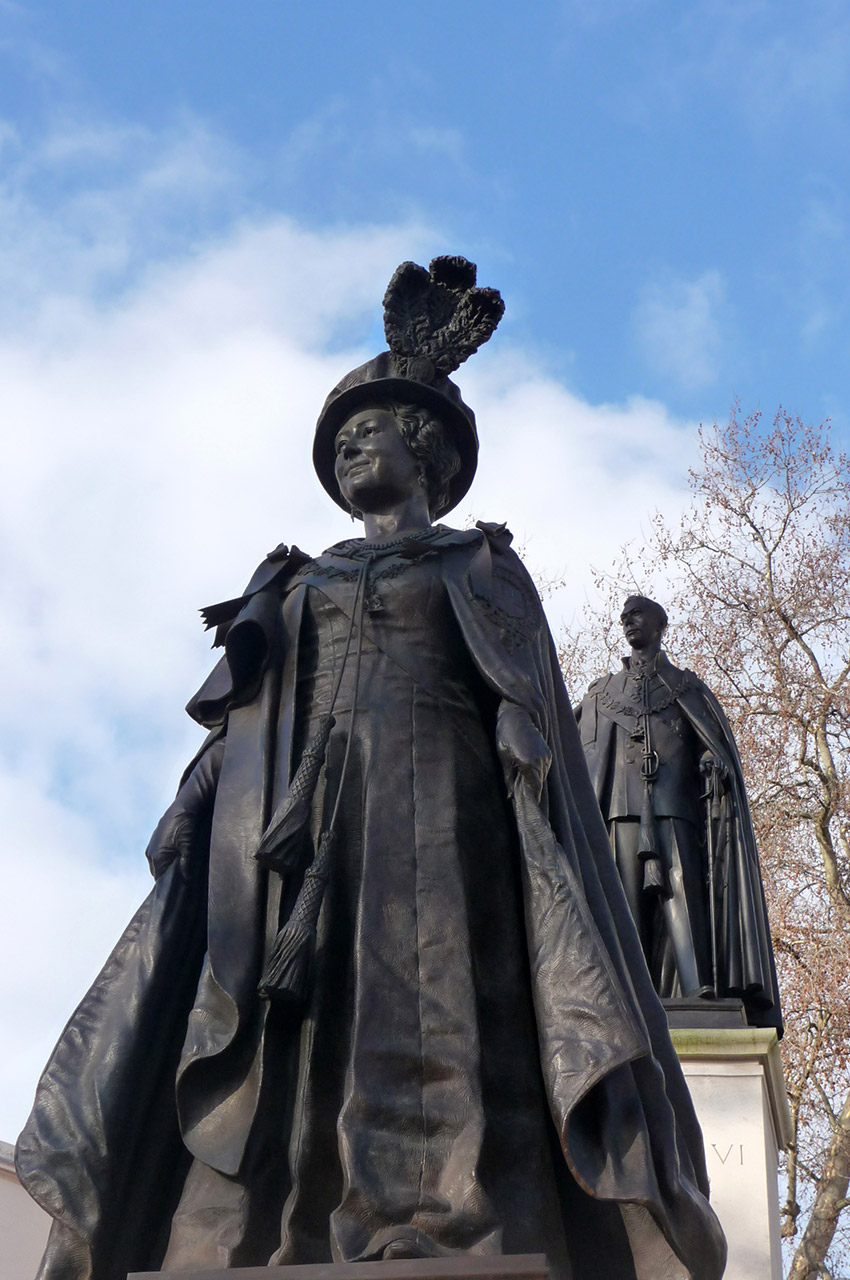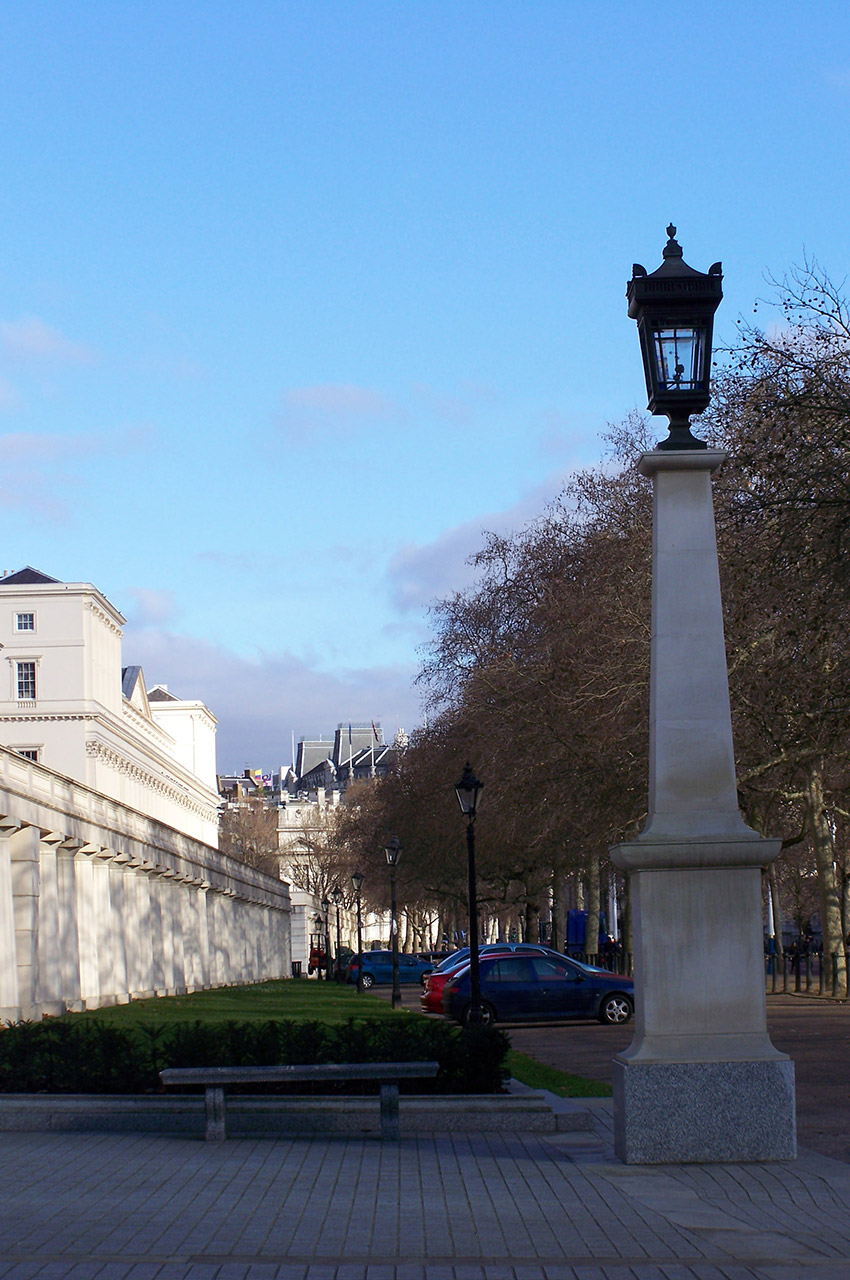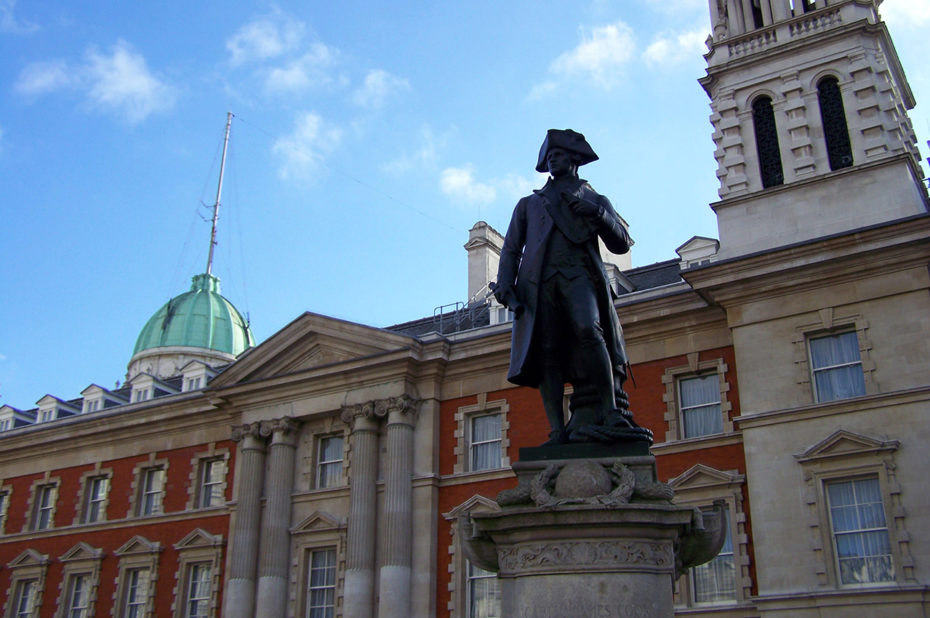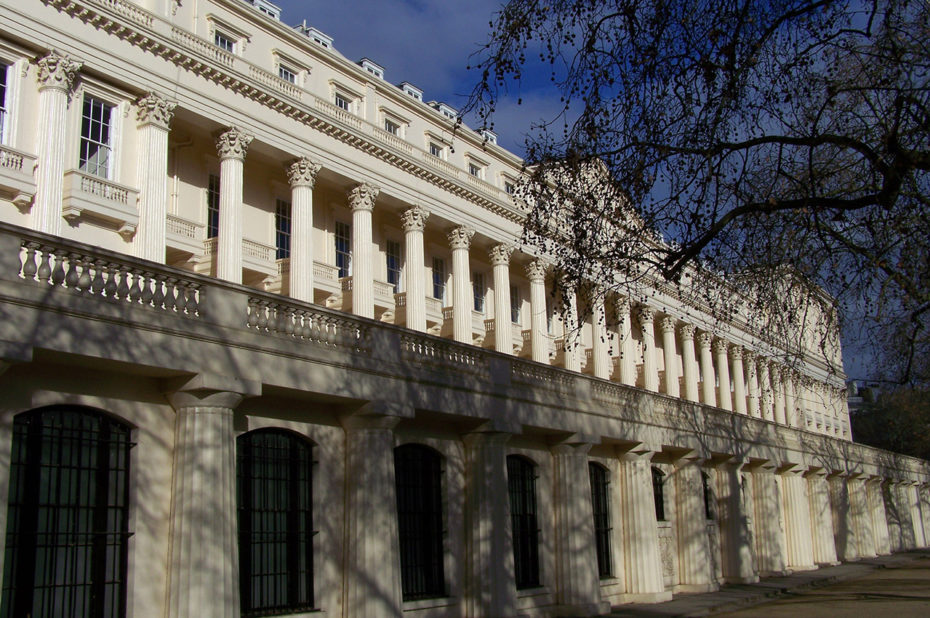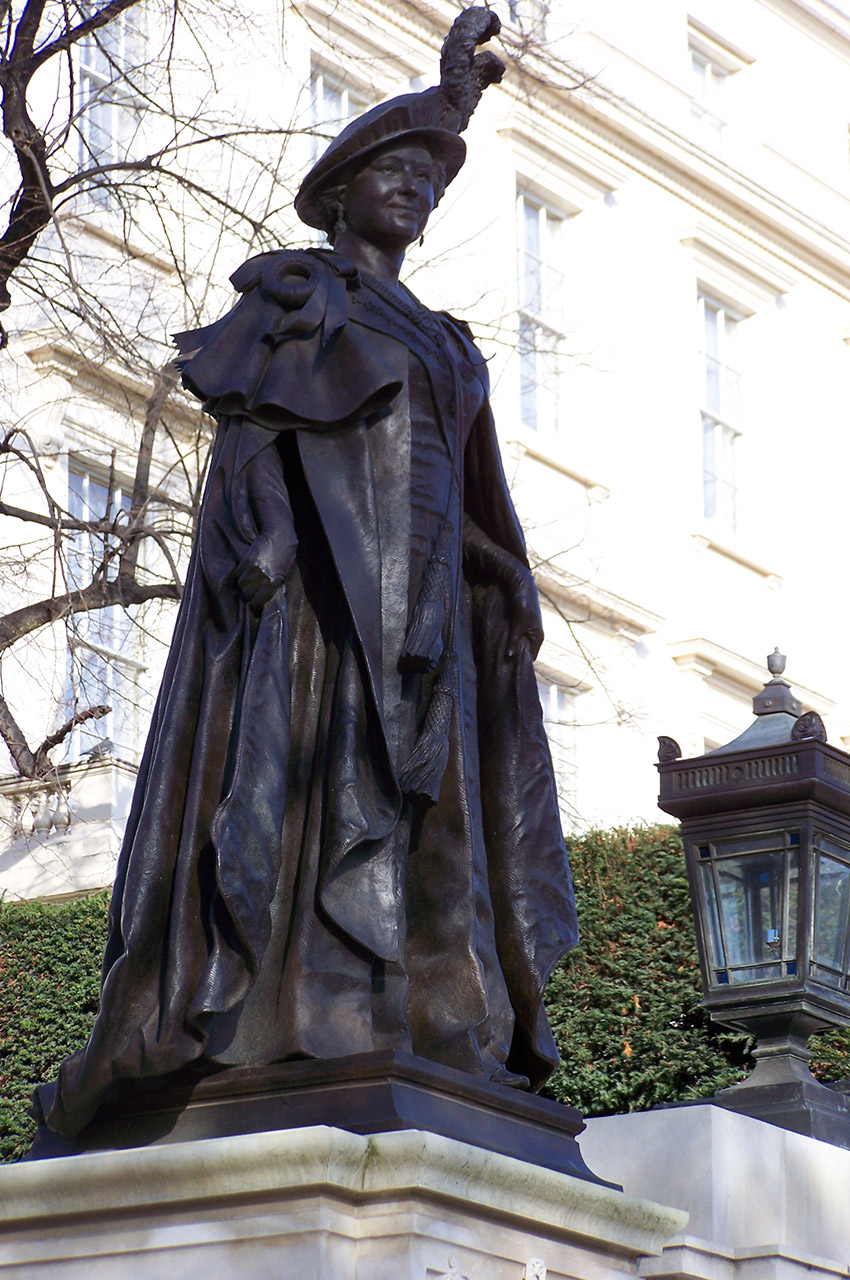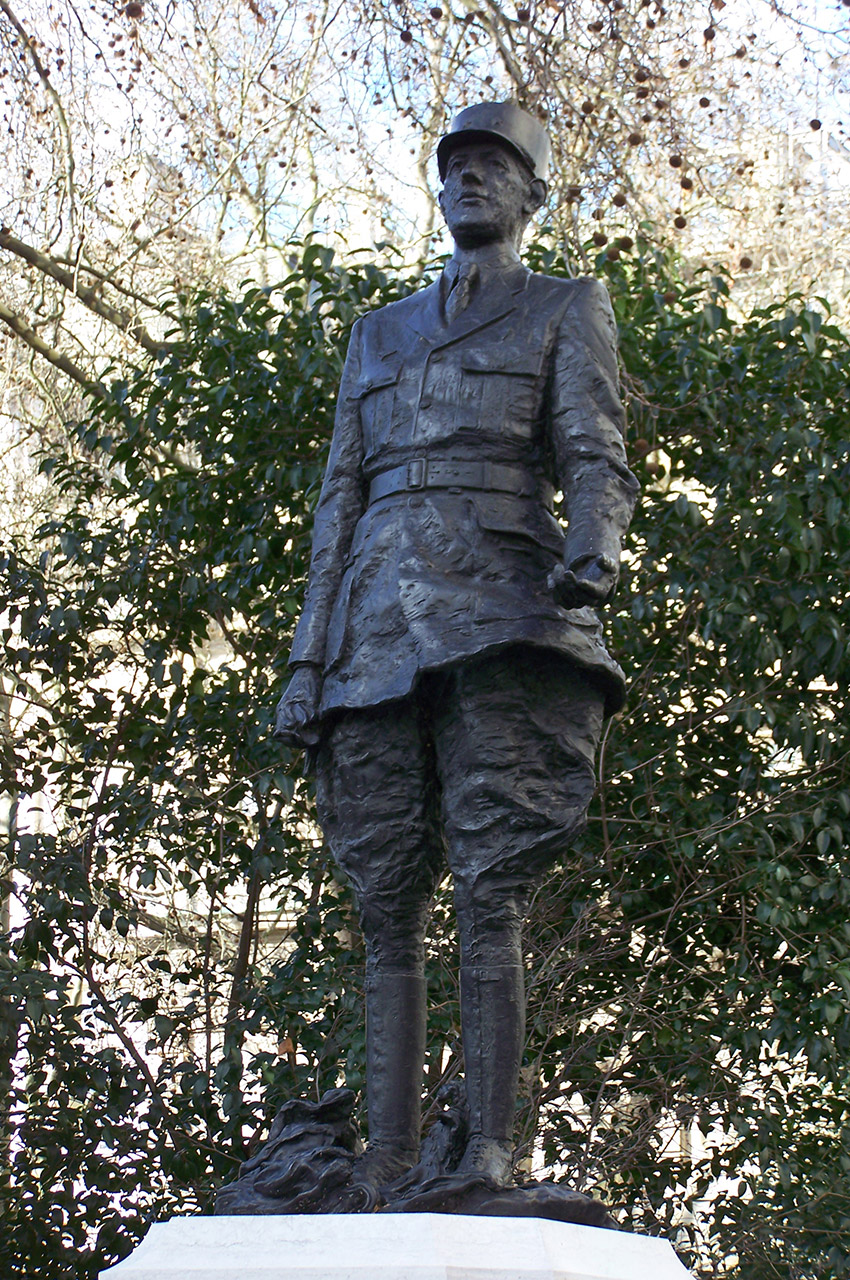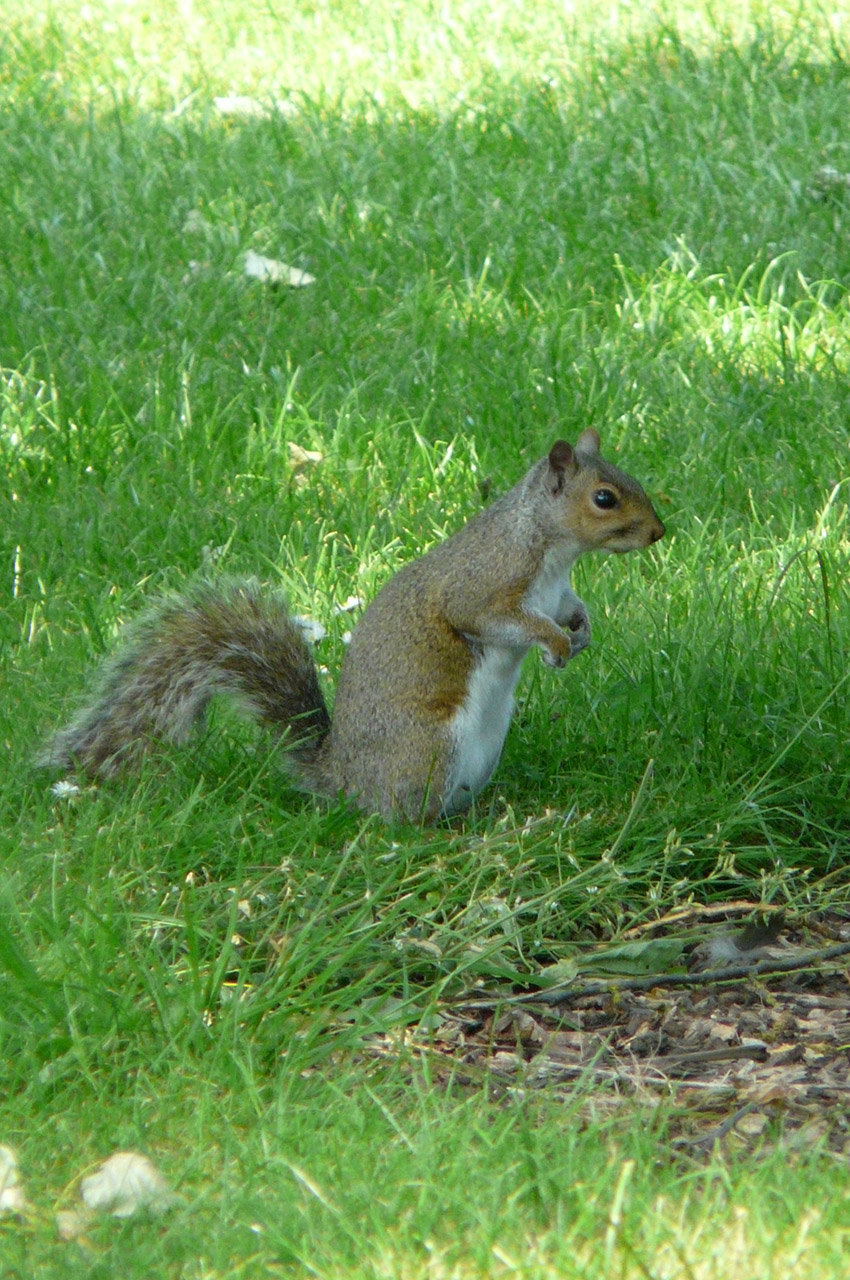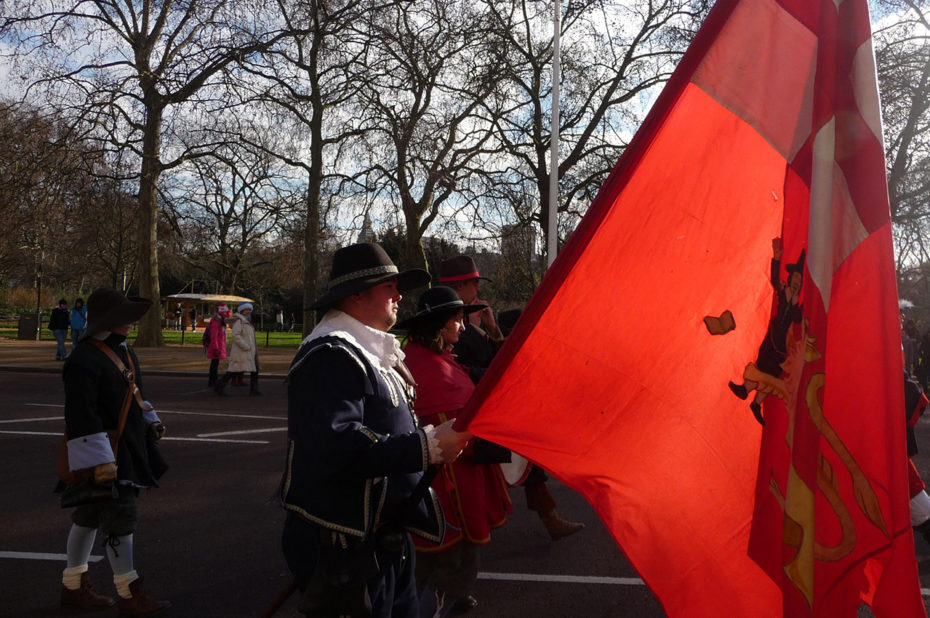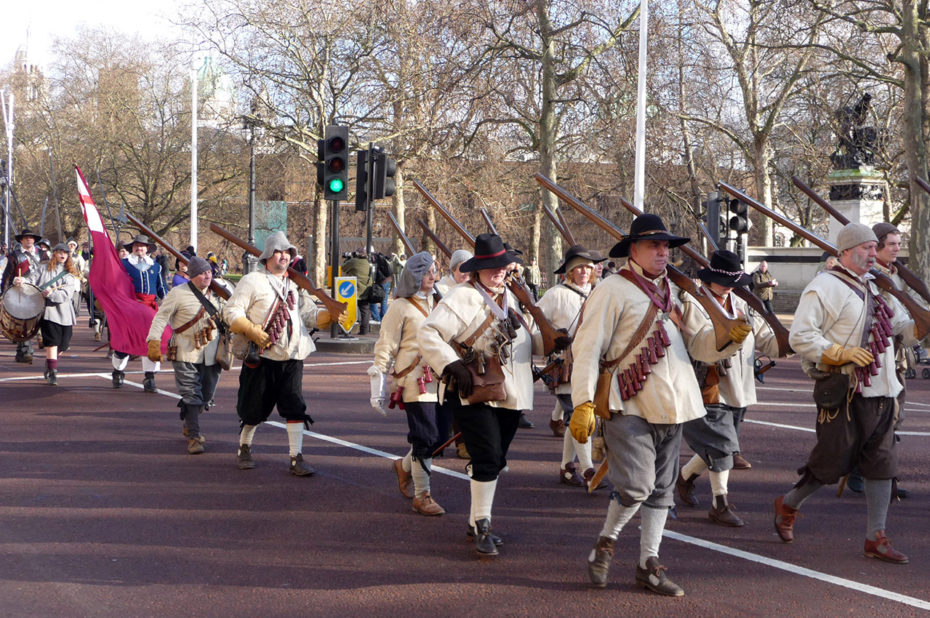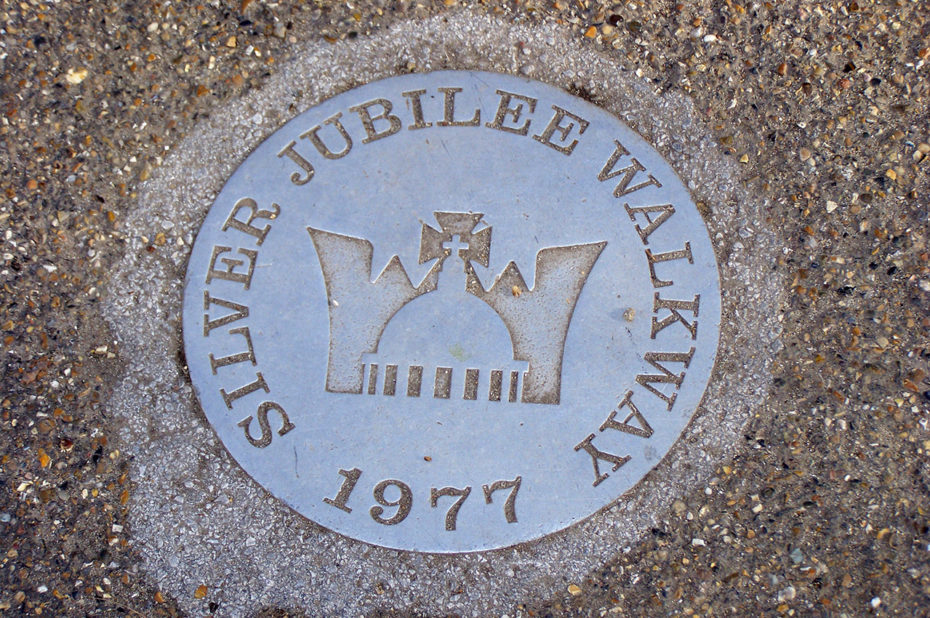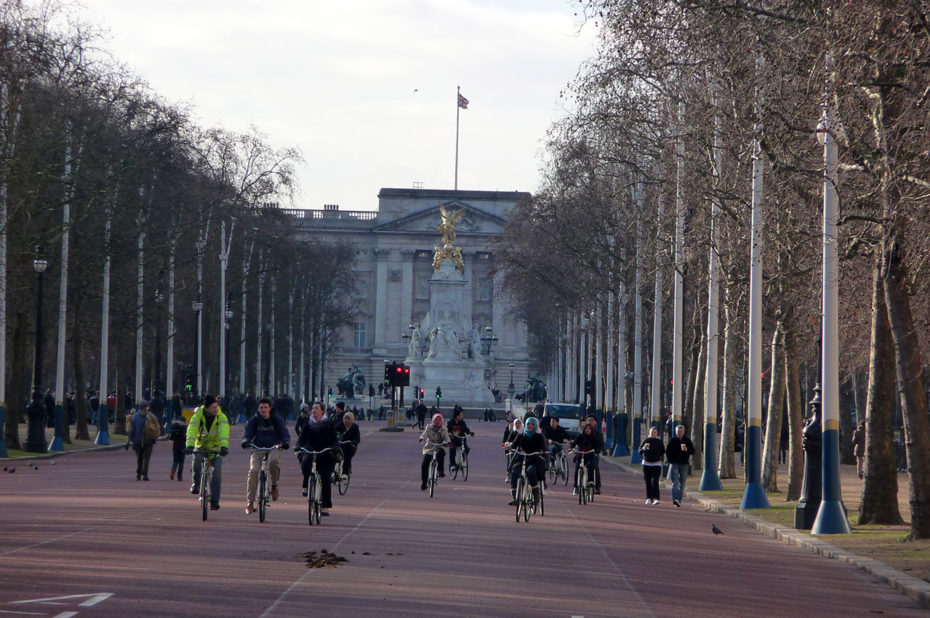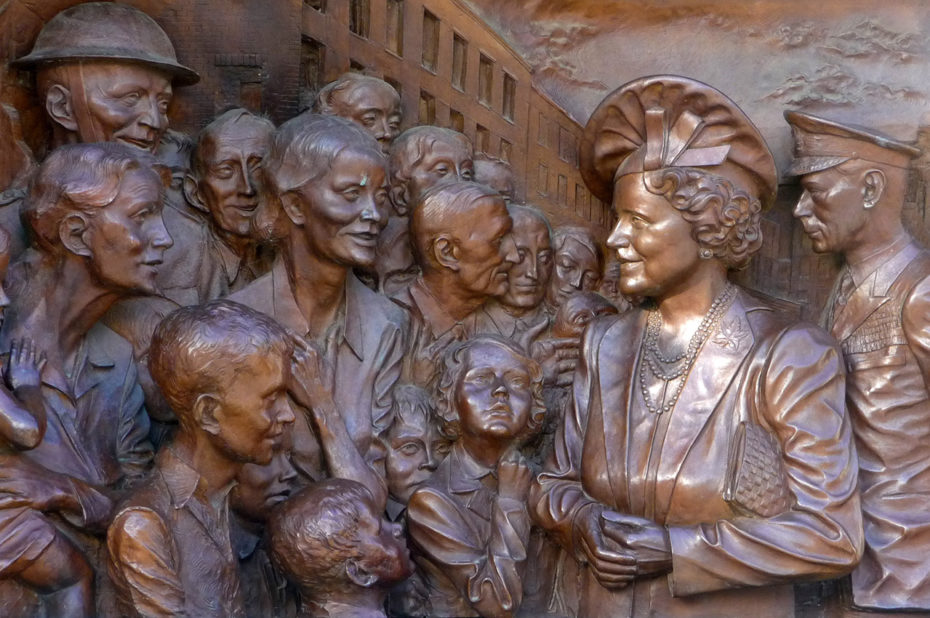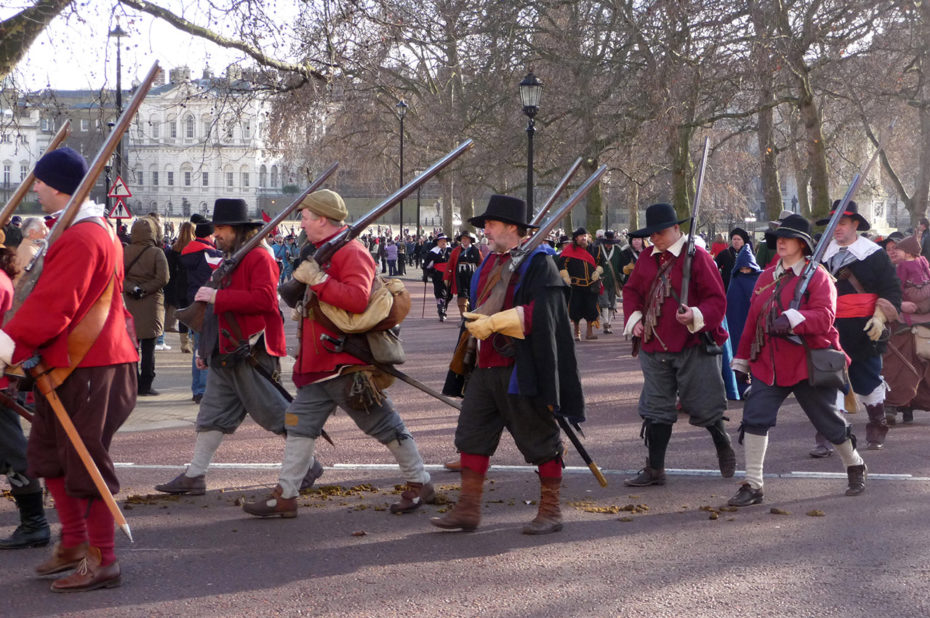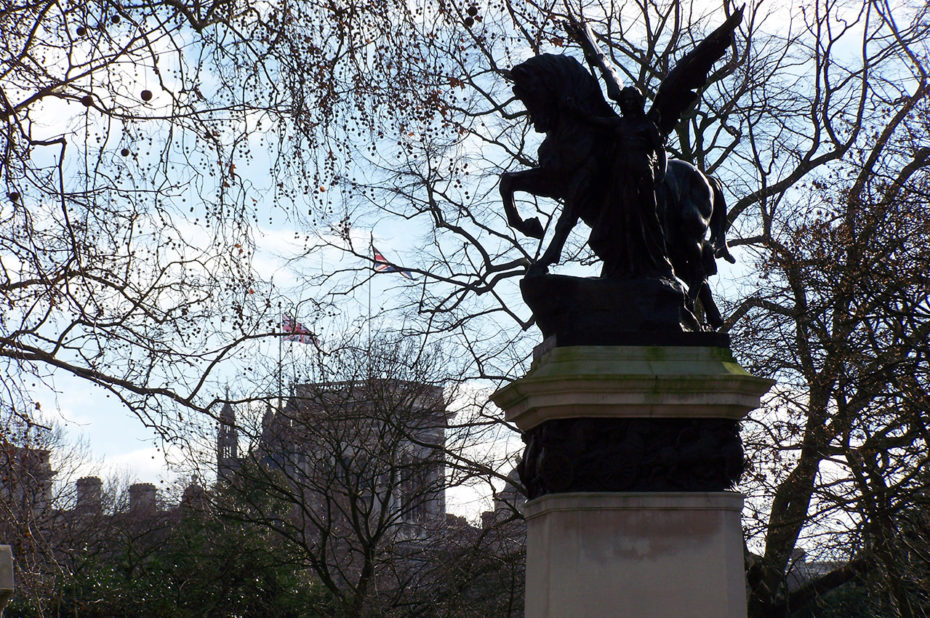 The Mall is a wide London avenue, nearly a mile long, that runs from Charing Cross in the east (thus extending the Strand), passes under the Admiralty Arch, and ends in the west in a square in front of Buckingham Palace, in the center of which stands the Victoria Memorial. From 1828 to 1861, the Mall also hosted in its middle, Marble Arch, the marble triumphal arch that John Nash had built to serve as the main entrance to Buckingham Palace. But Queen Victoria, who found it hideous, had it moved to its present location.
Bordered on the south by St. James's Park and on the north by prestigious buildings such as Lancaster House, Clarence House, St. James's Palace, Marlborough House and Carlton House Terrace, this thoroughfare is used for official ceremonies (which is why it is also called "the ceremonial route"), with the reddish color of the tarmac also reminiscent of the red carpets of old. The Mall is also used by the Guards, who are relieved daily at Buckingham (except on rainy days or when reasons of state require it). This military ceremony regularly attracts large crowds in front of the gates of the Royal Palace between 11am and noon.
The walk on The Mall Avenue was made on January 30, 2011.
Click on the picture to enlarge it and discover its caption.