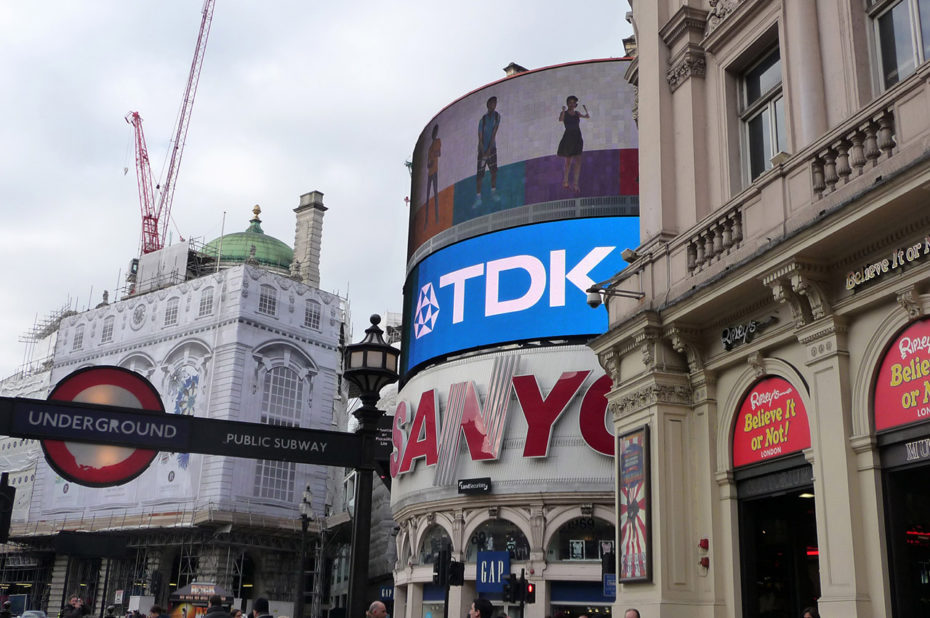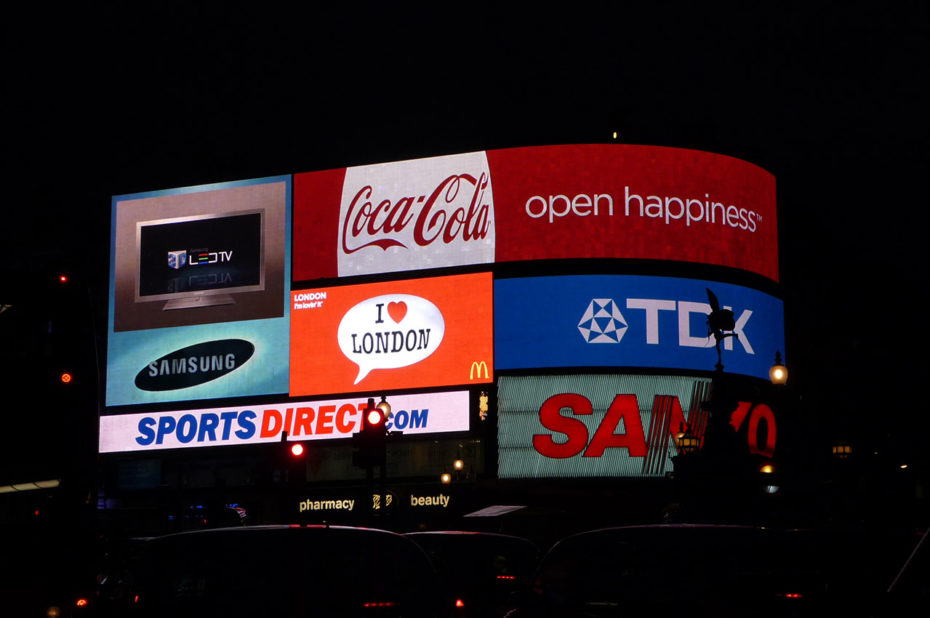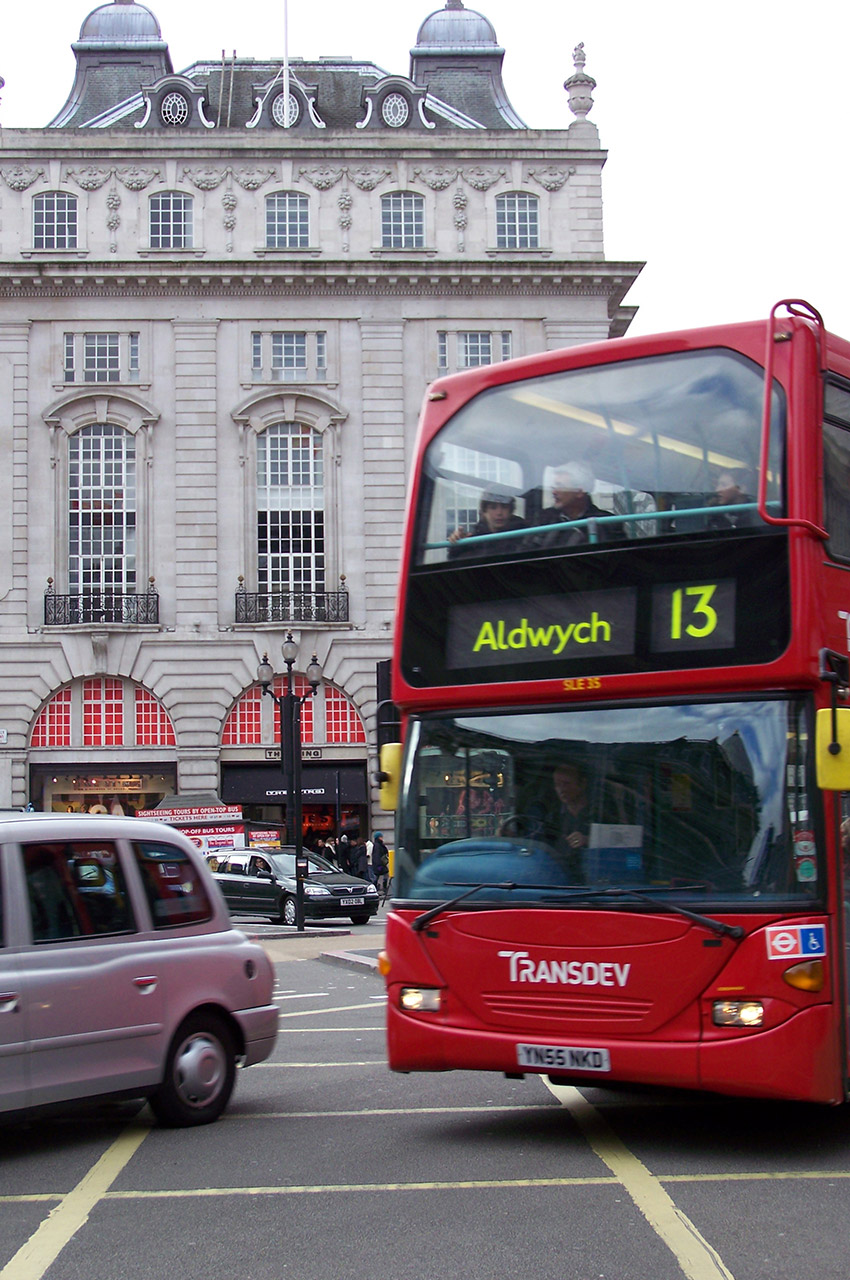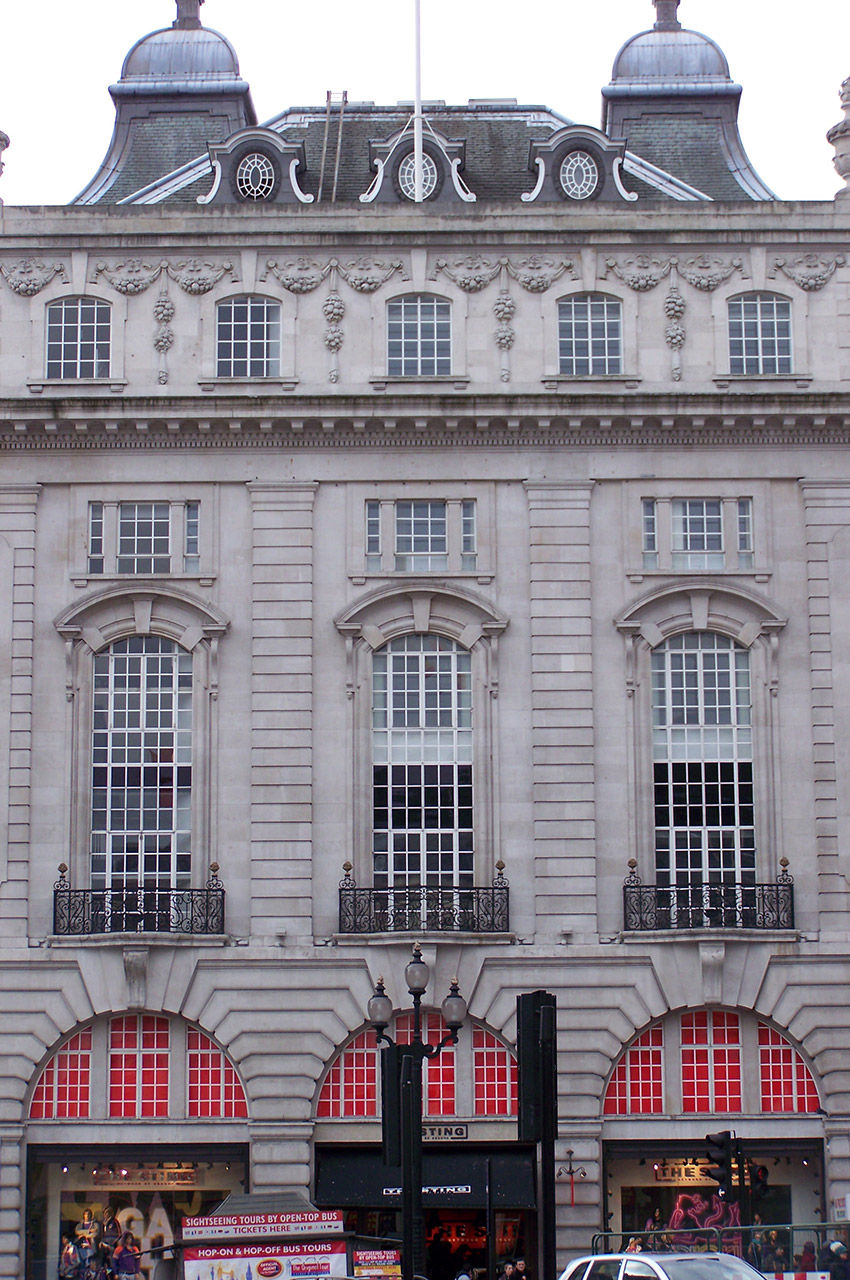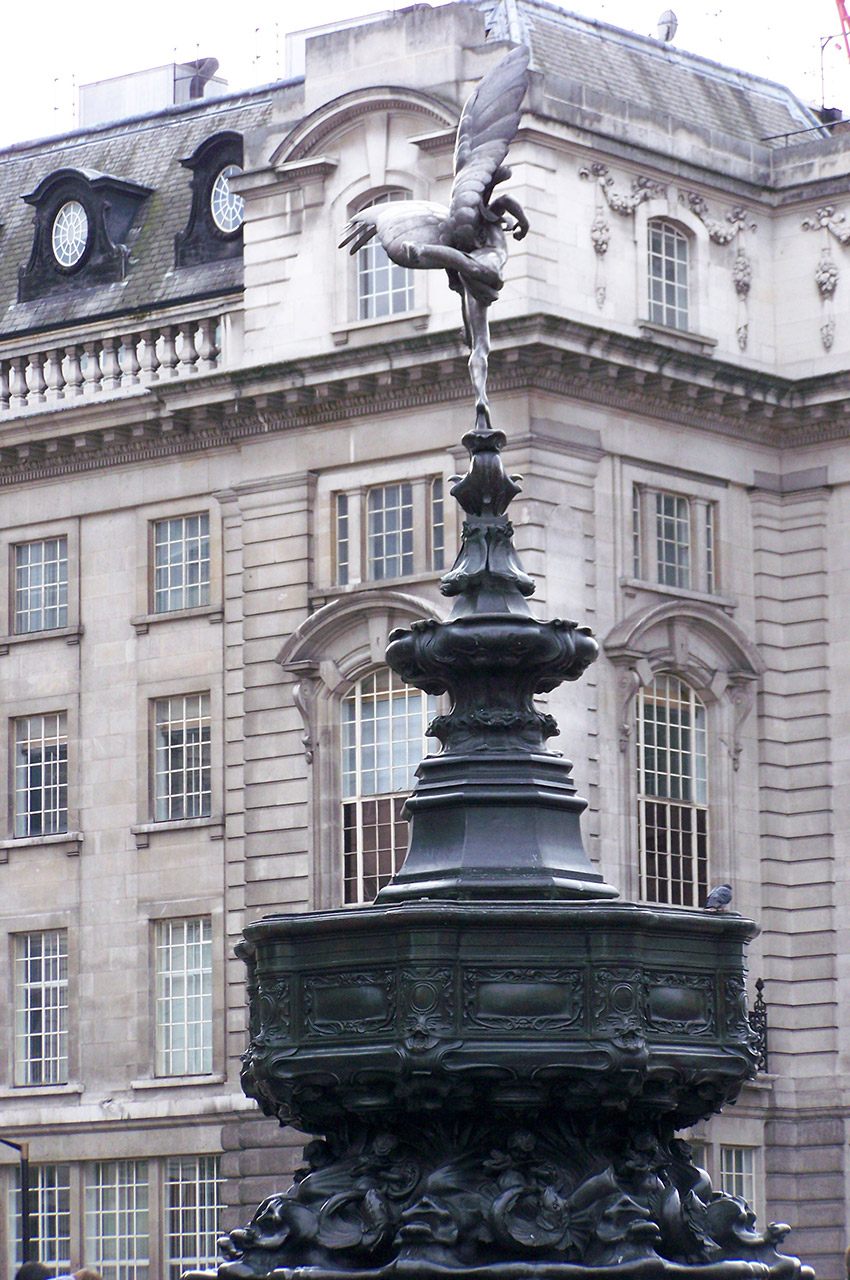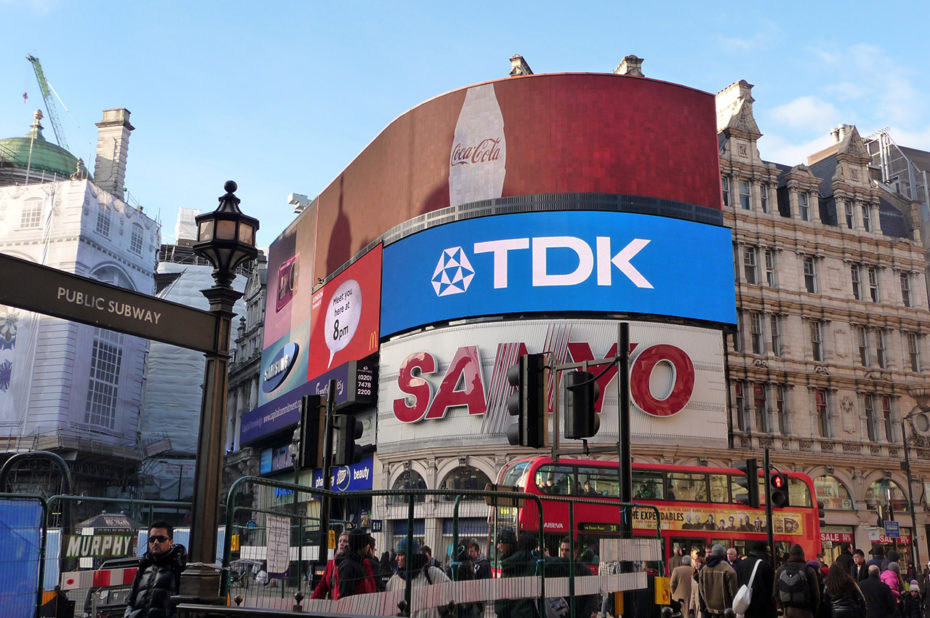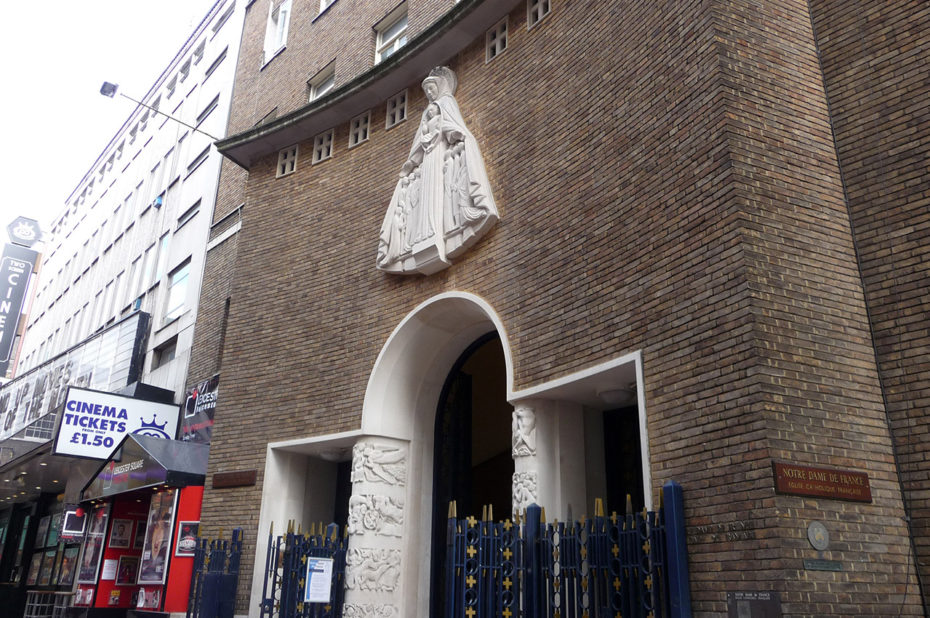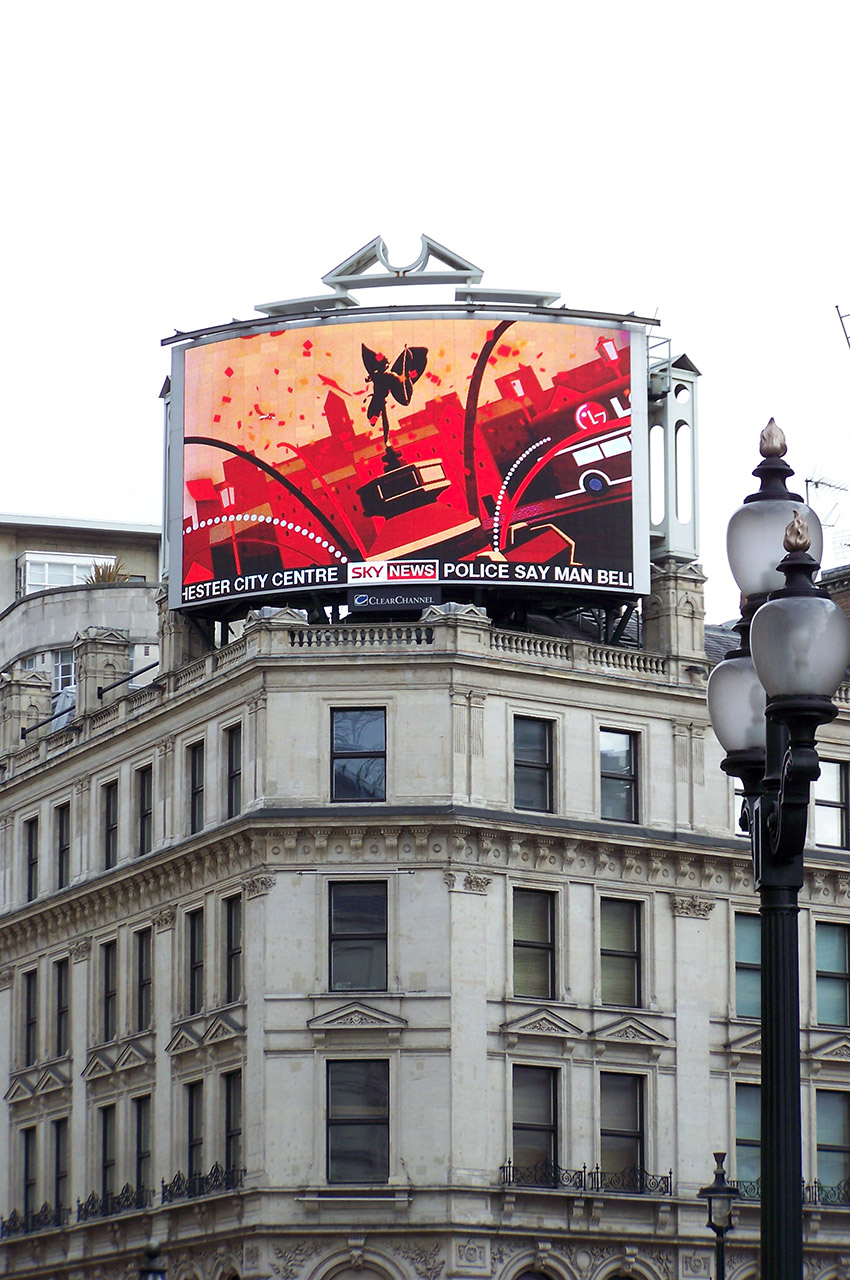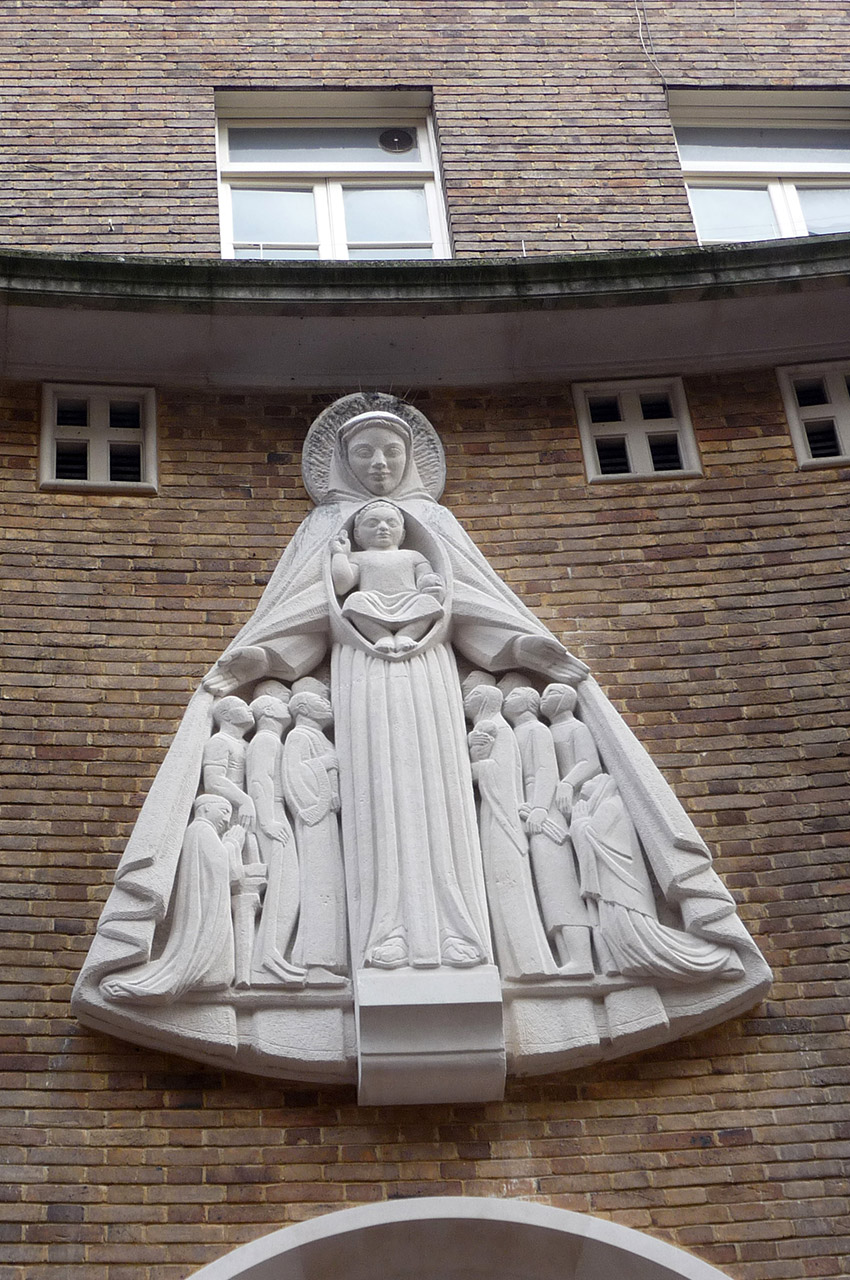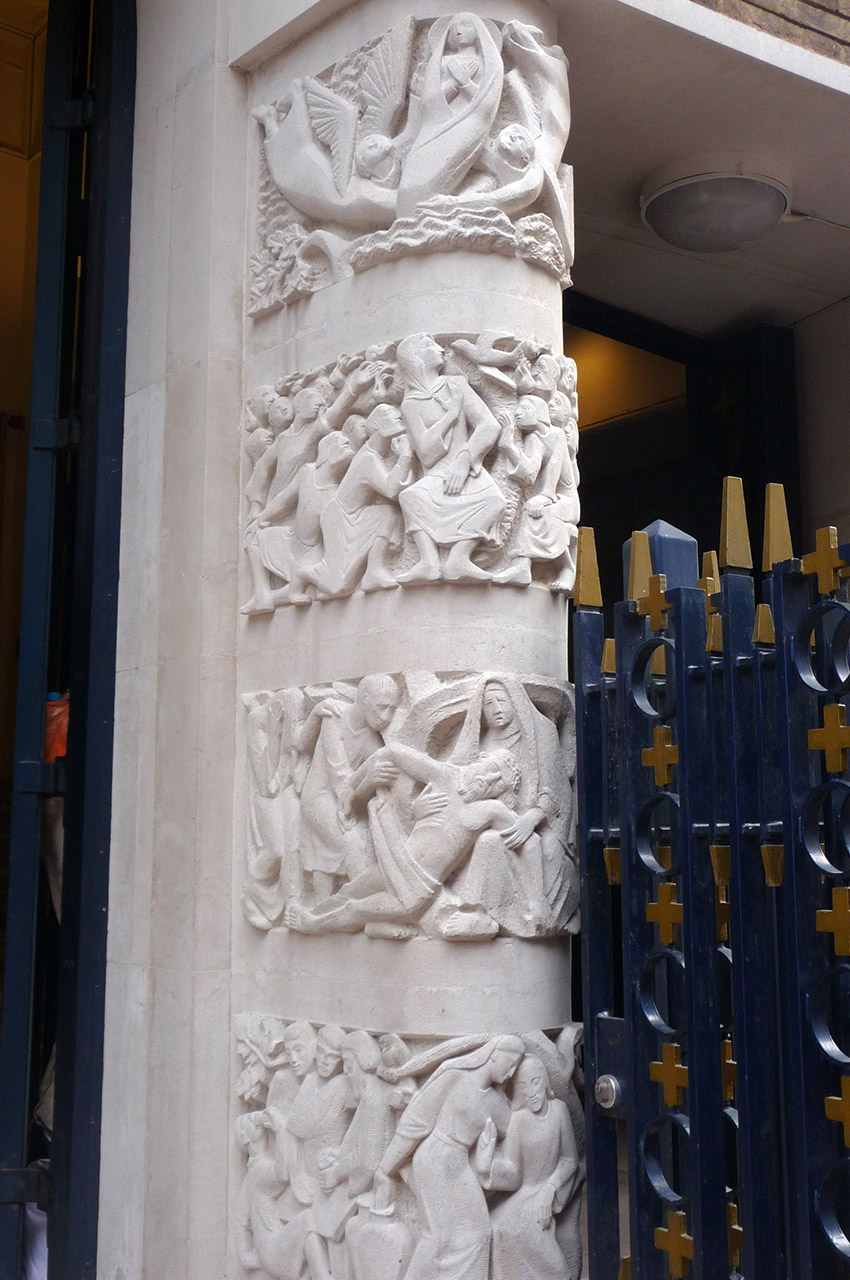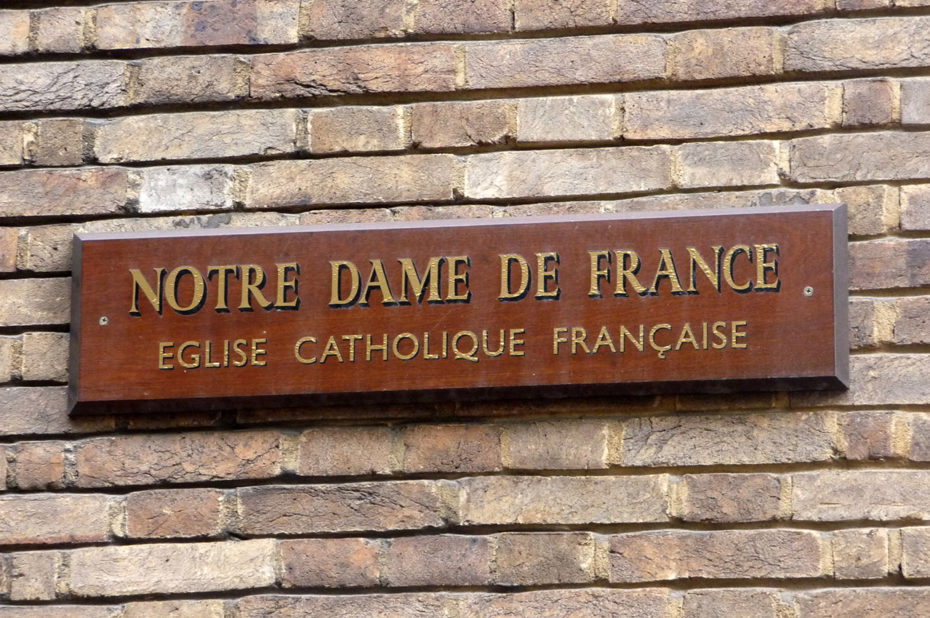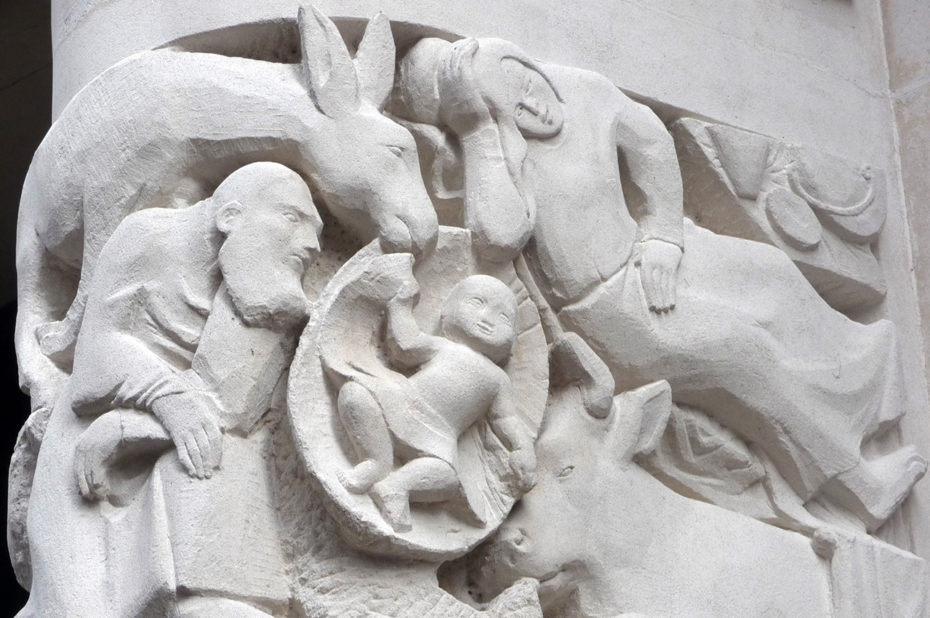 The square of Piccadilly Circus was once considered the center of the British Empire. It is still one of the nerve centers of London today and is known for the enchantment of the glittering plethora of neon signs that cover it. It is also surrounded by several tourist sights, including a fountain erected in 1893 in memory of Lord Shaftesbury and overlooked by an Angel of Christian Charity, or the Criterion theater, the London Pavilion and several famous stores. Its location in the heart of the West End, as well as its proximity to shopping and entertainment venues, means that it is still a popular place for Londoners and tourists from around the world.
The Church of Notre Dame de France stands amidst cinemas and sex shops between Leicester square and Soho. Present in London since 1865, it survived two world wars and today finds itself the only French-speaking Catholic church in England. Cardinal Wiseman, Archbishop of Westminster, chose the Marists in 1861 to found a religious center for the French in London. Father Charles Faure buys in 1865 a circular building on Leicester Square, the "Panorama" of Burford, a tourist attraction since the end of the 18th century. Two bombs would fall on the church during the Battle of Britain but it was reopened for worship in November 1941. The church was rebuilt in 1953 by Hector Corfiato, and the foundation stone, which came from the cathedral of Chartres, was laid by Maurice Schumann. It was inaugurated in 1955 by Cardinal Feltin.
The visit of the Piccadilly Circus area was made on January 30, 2011.
Click on the picture to enlarge it and discover its caption.