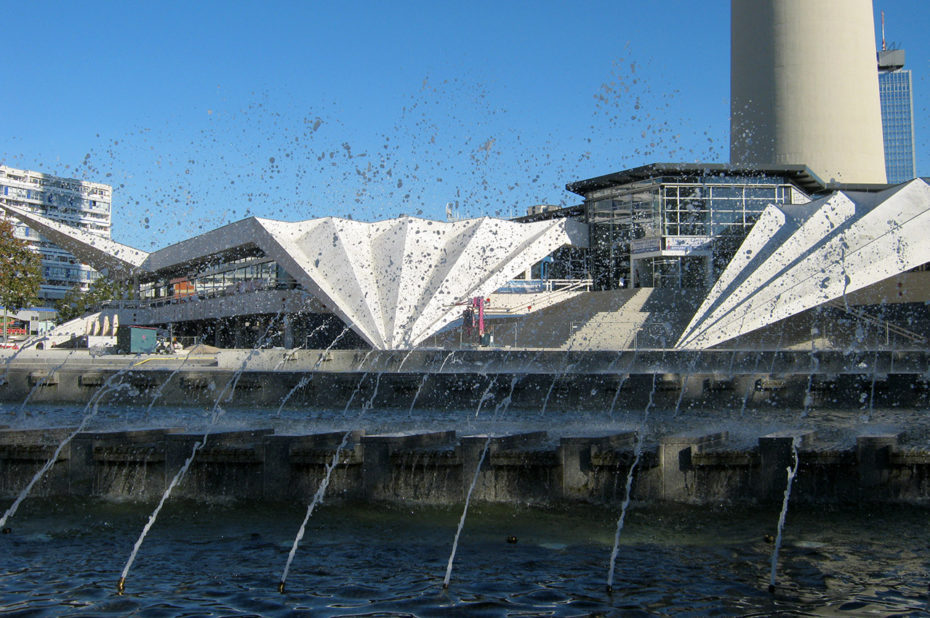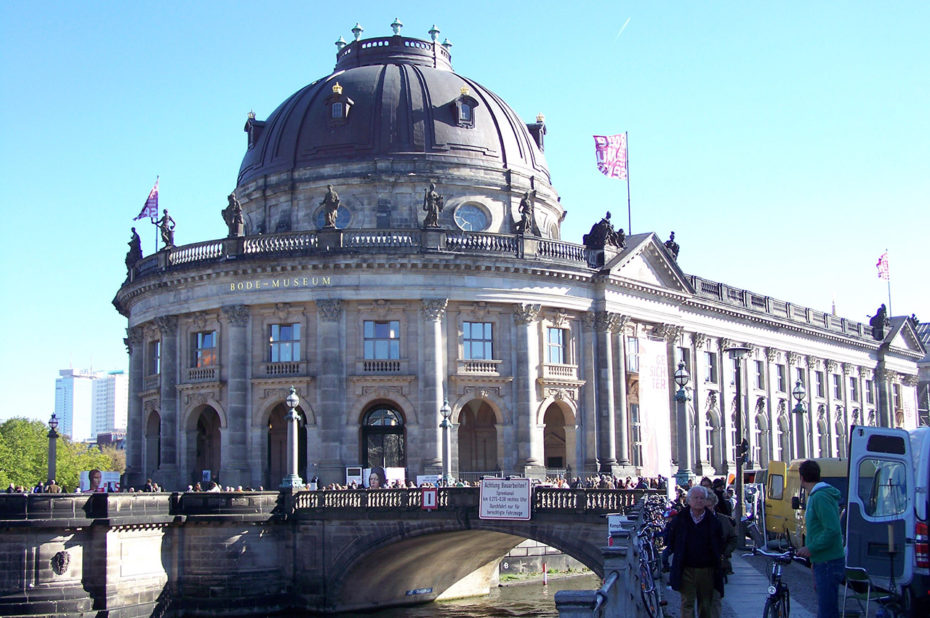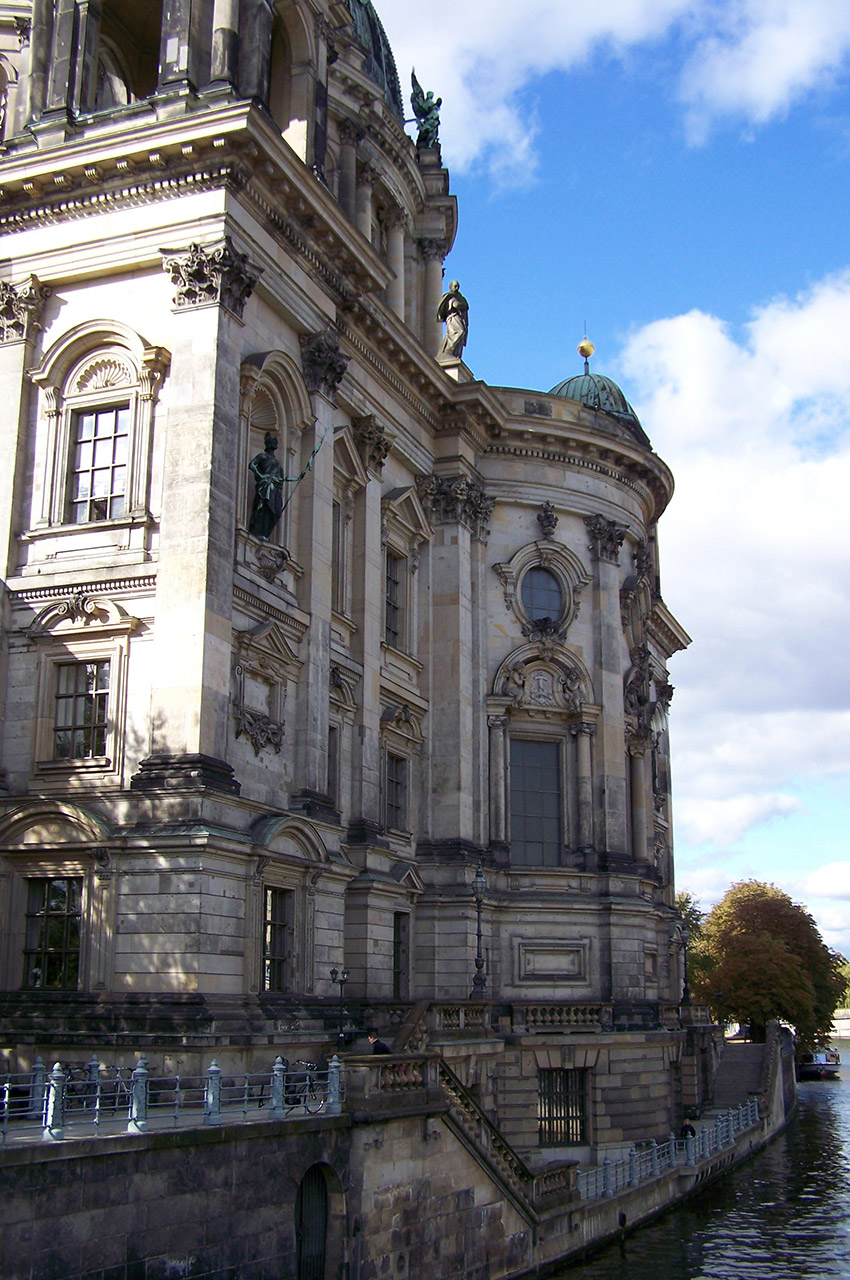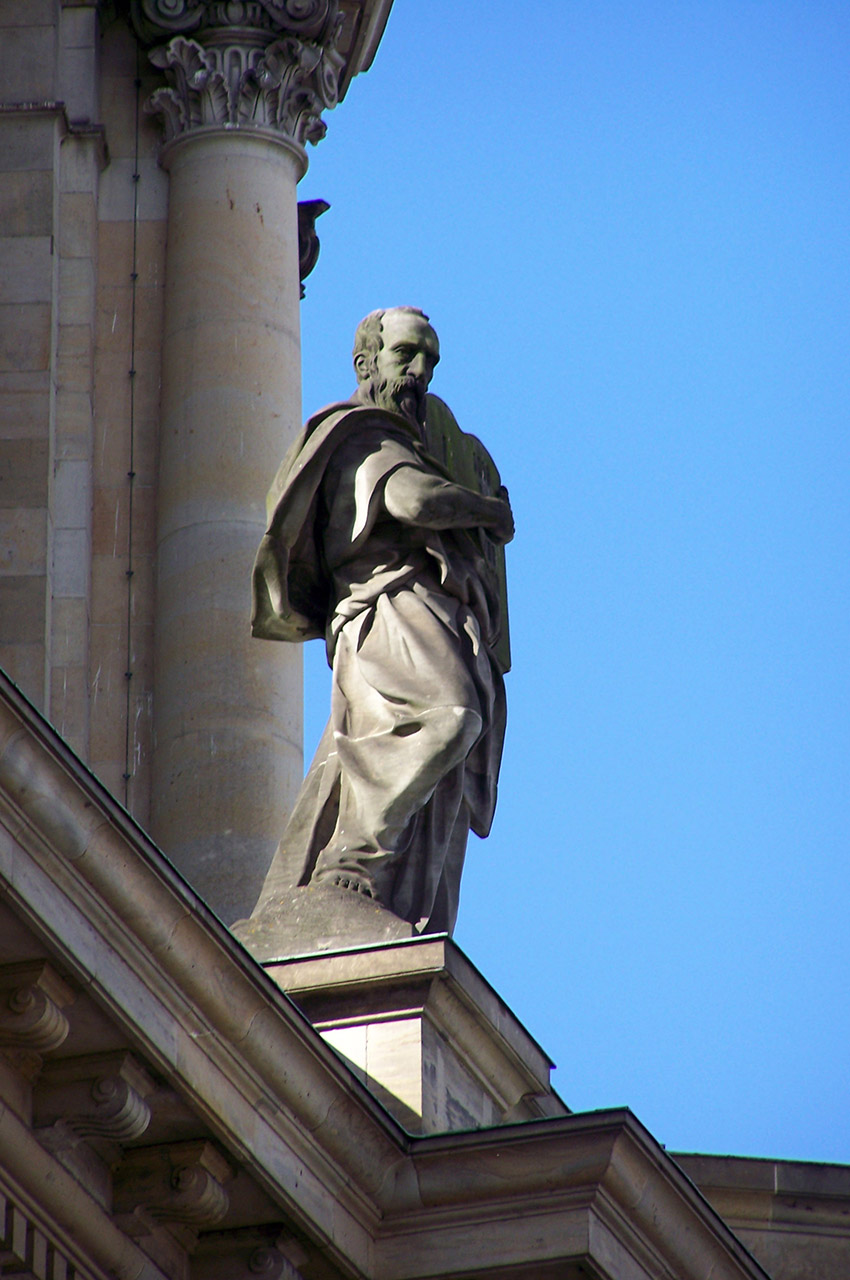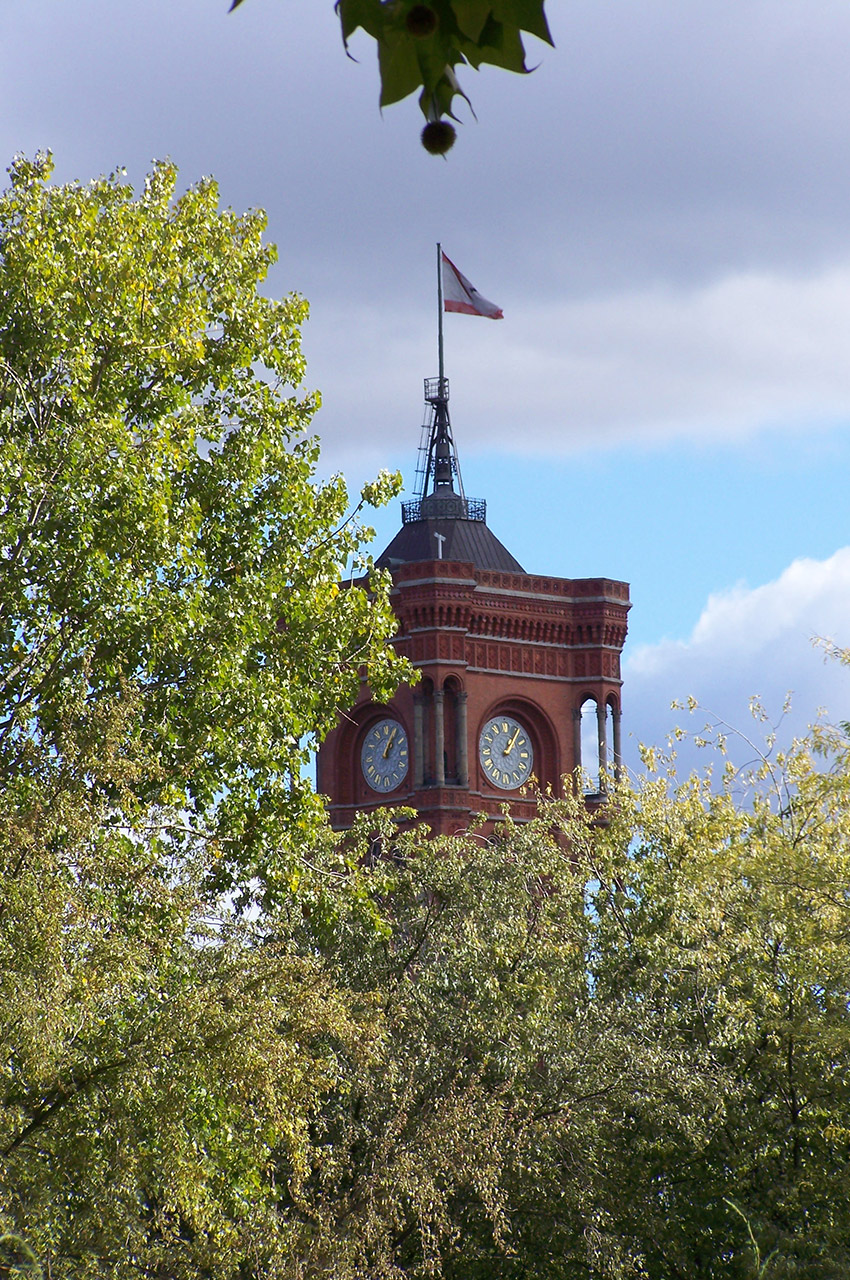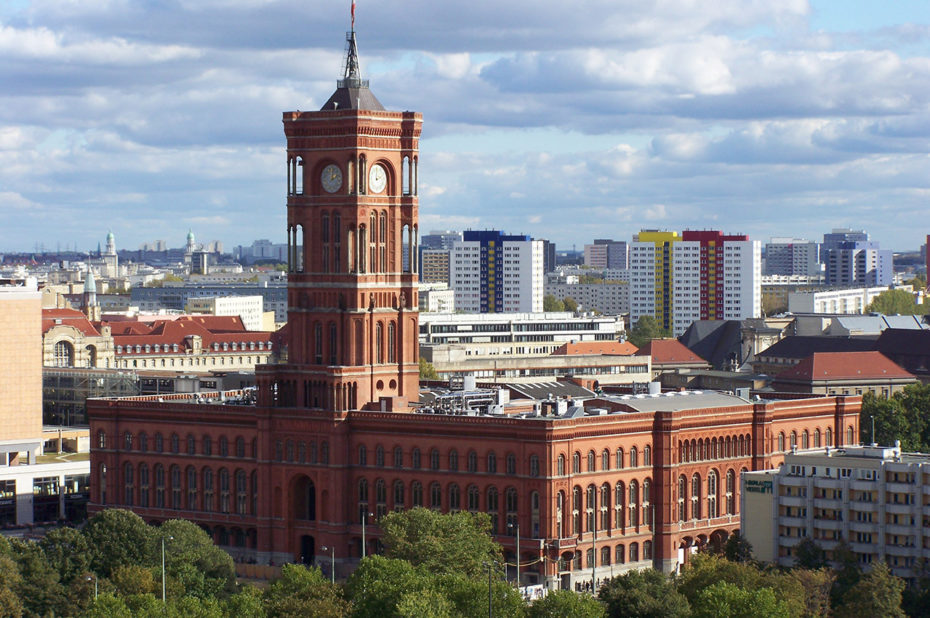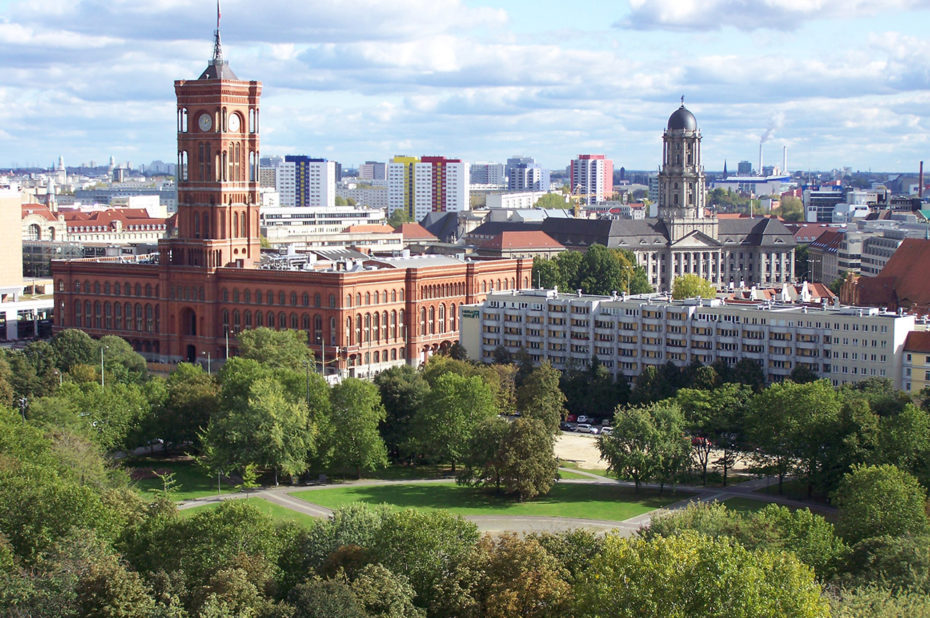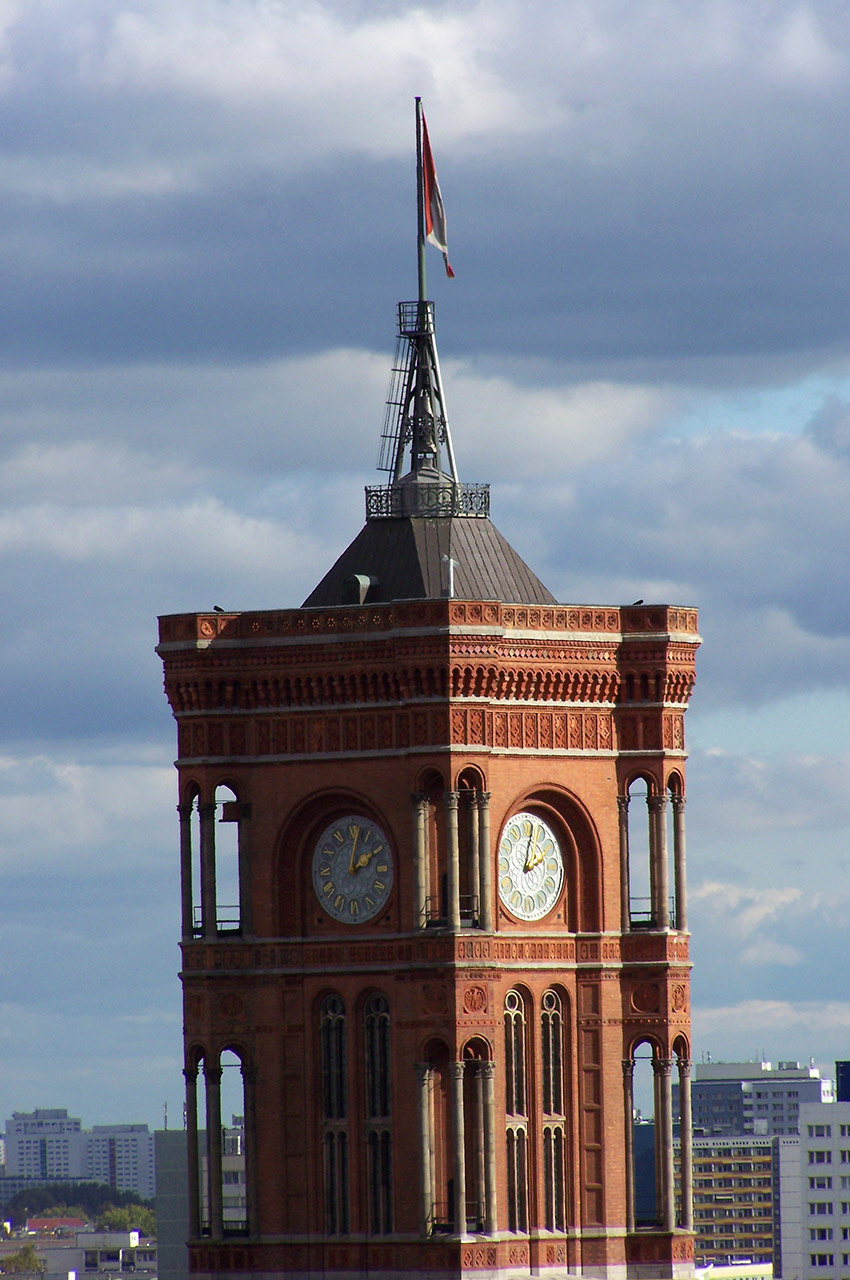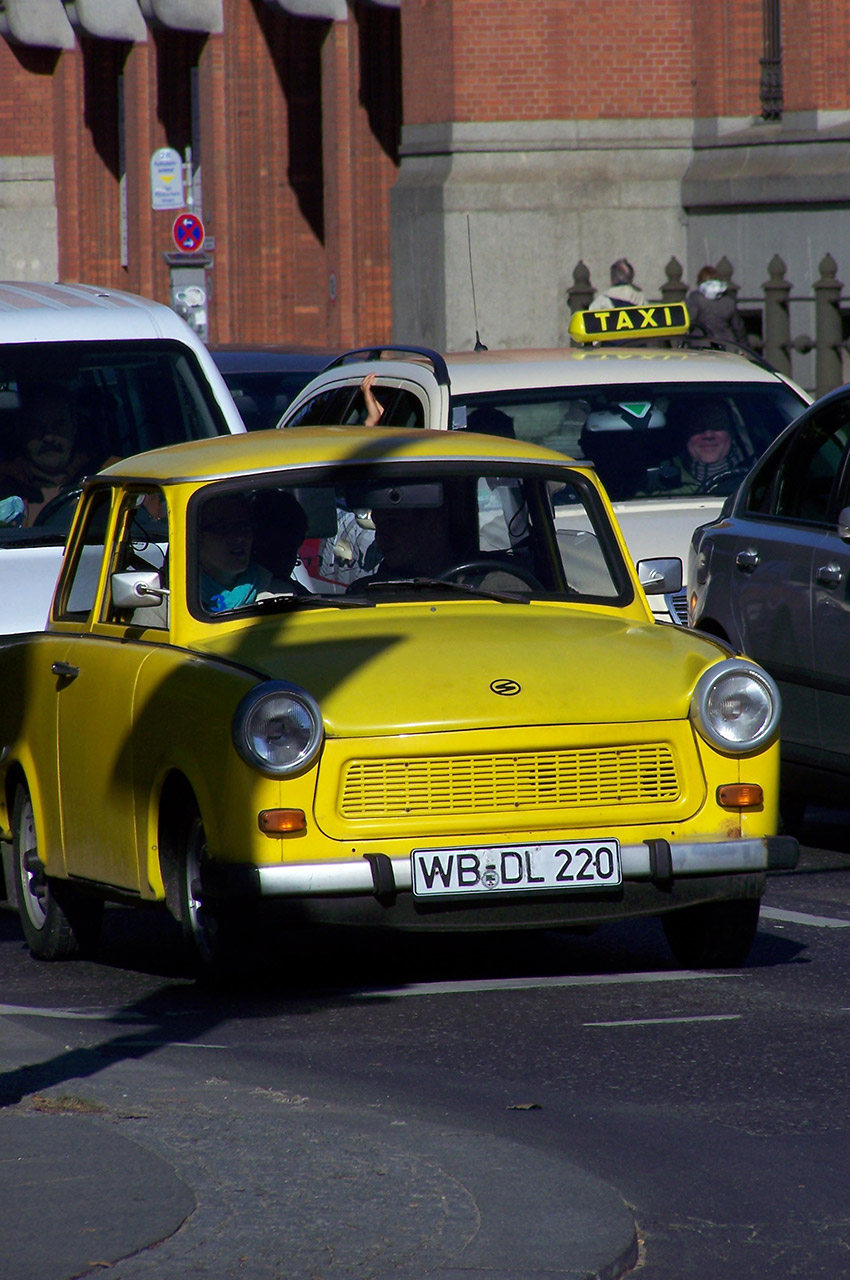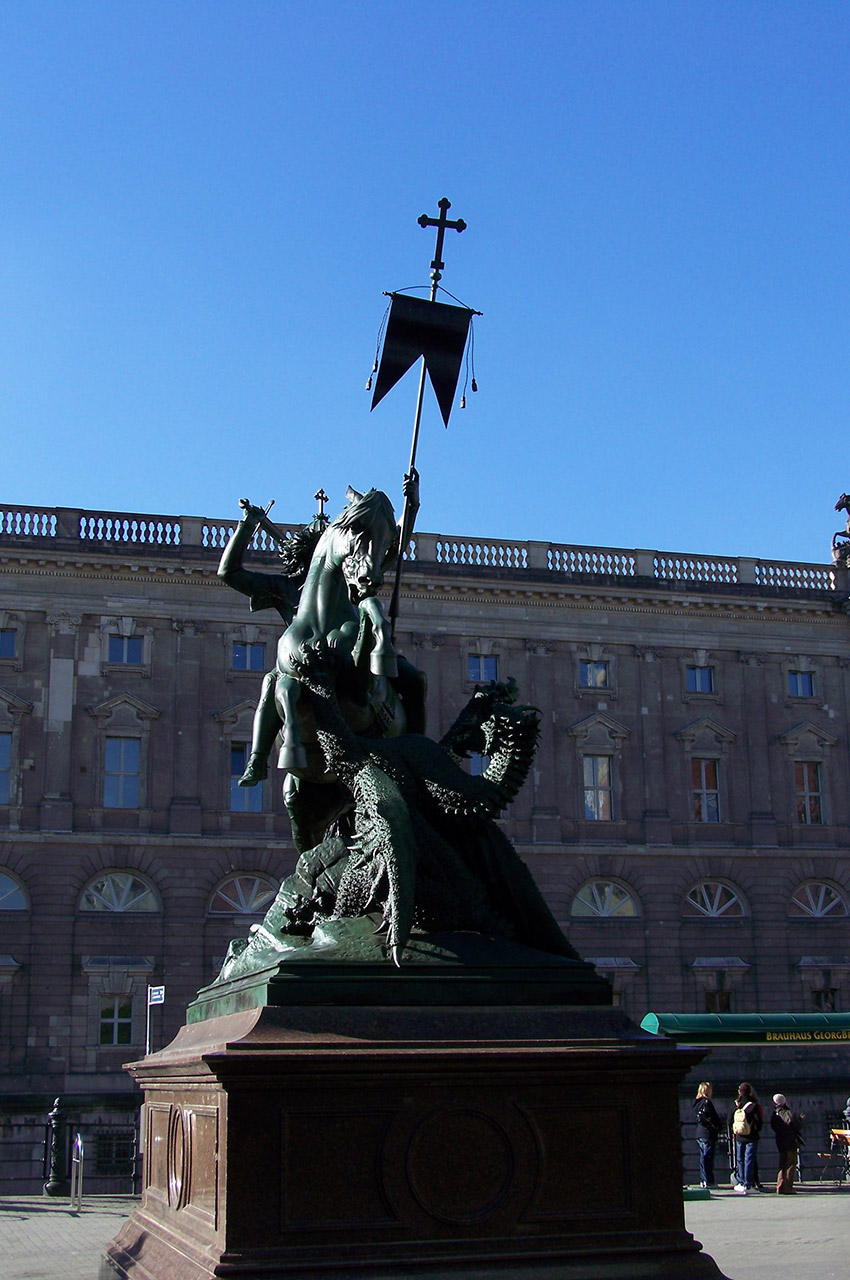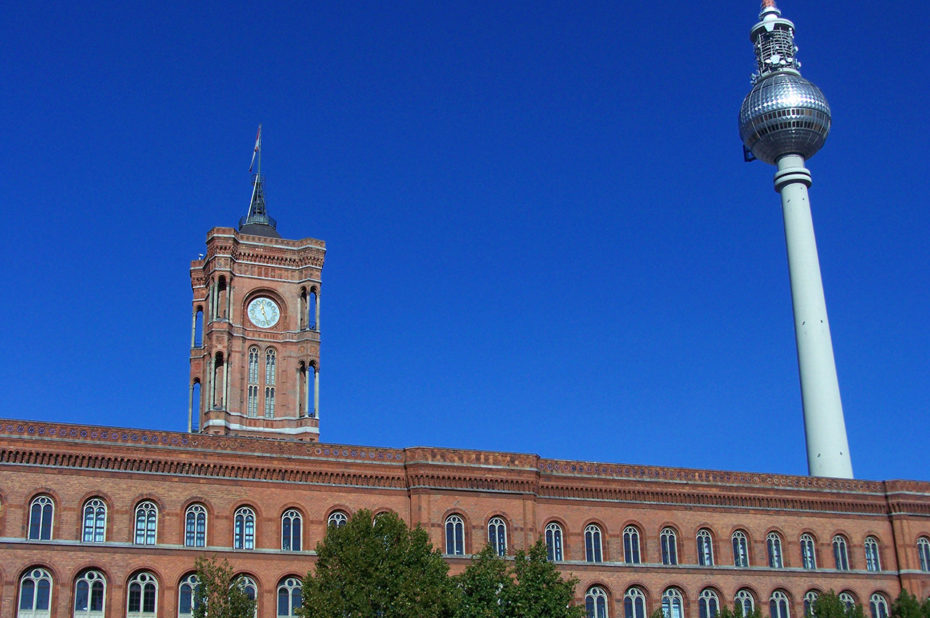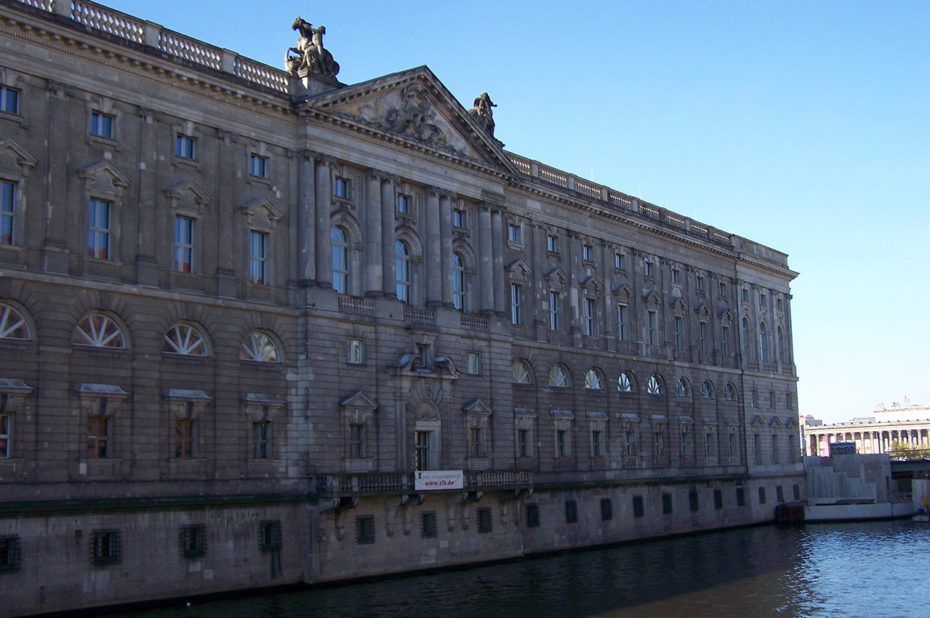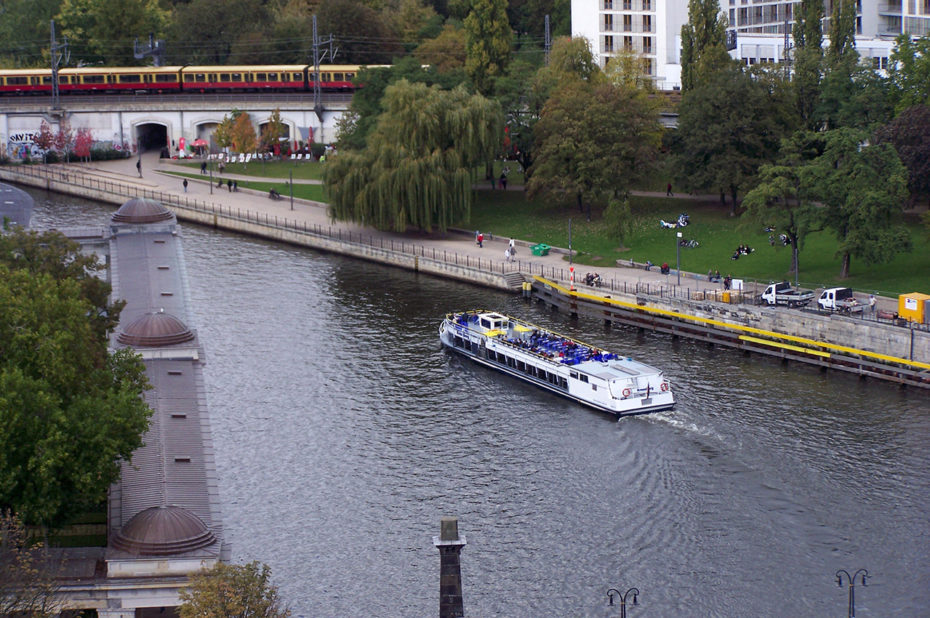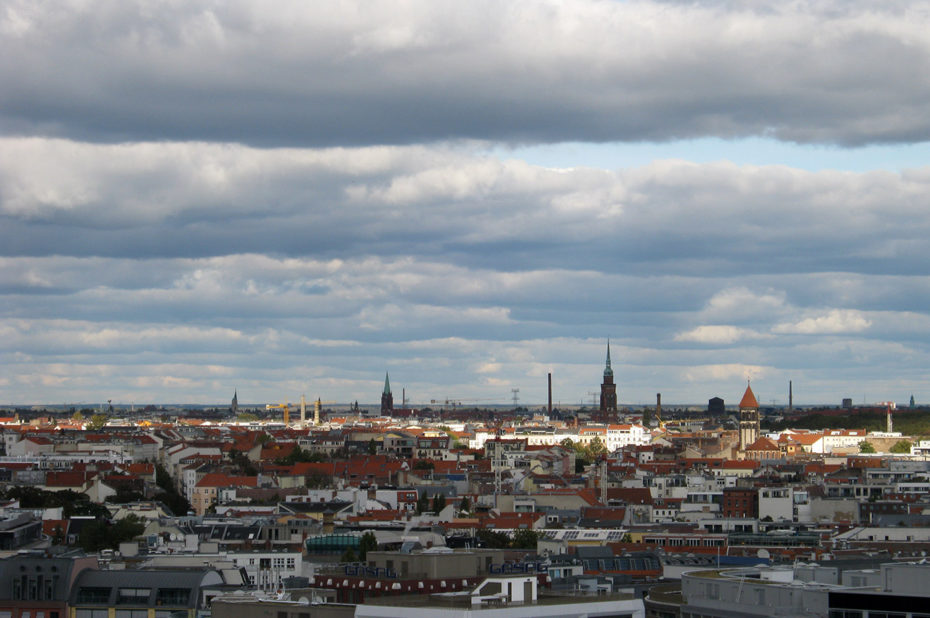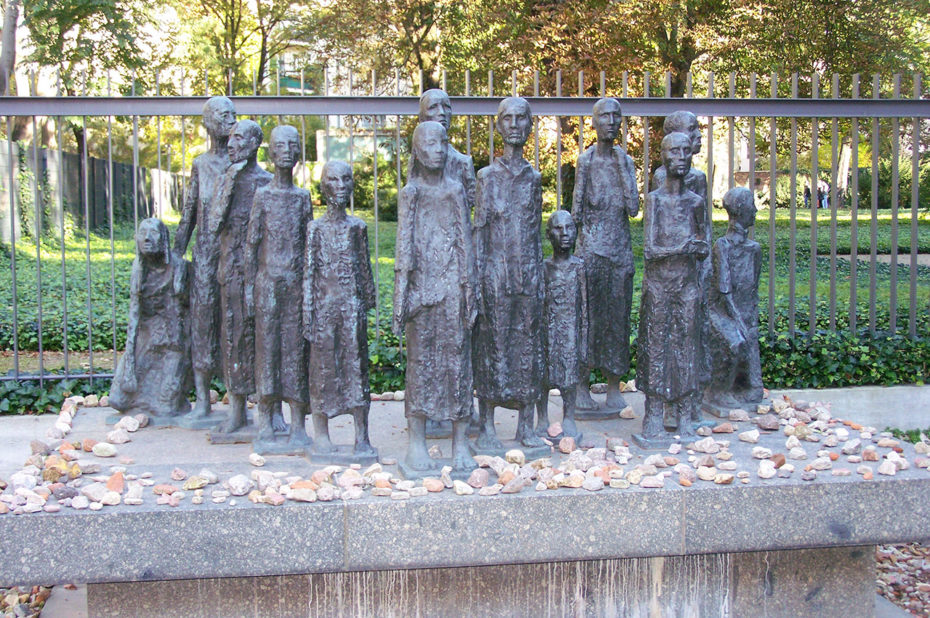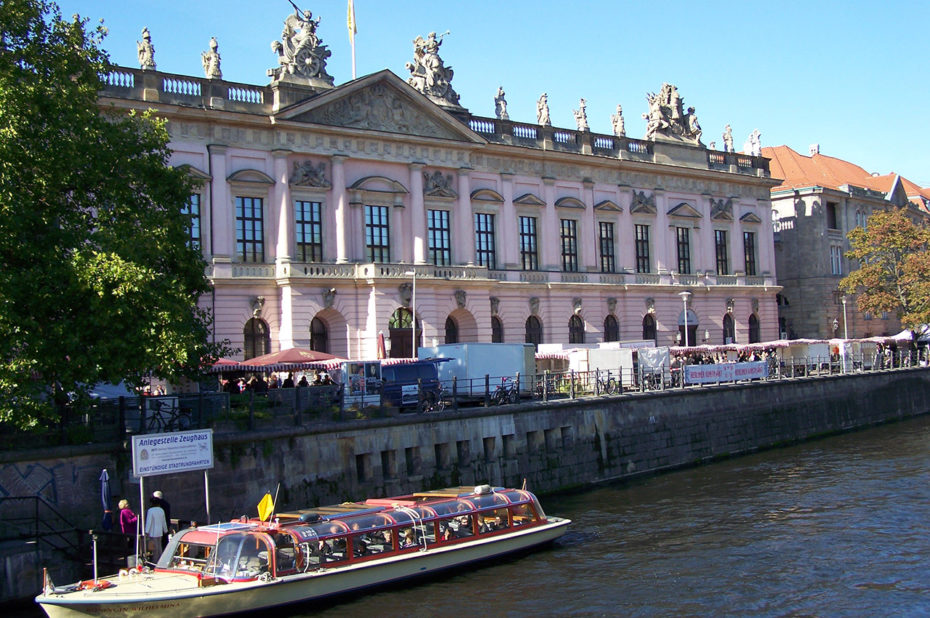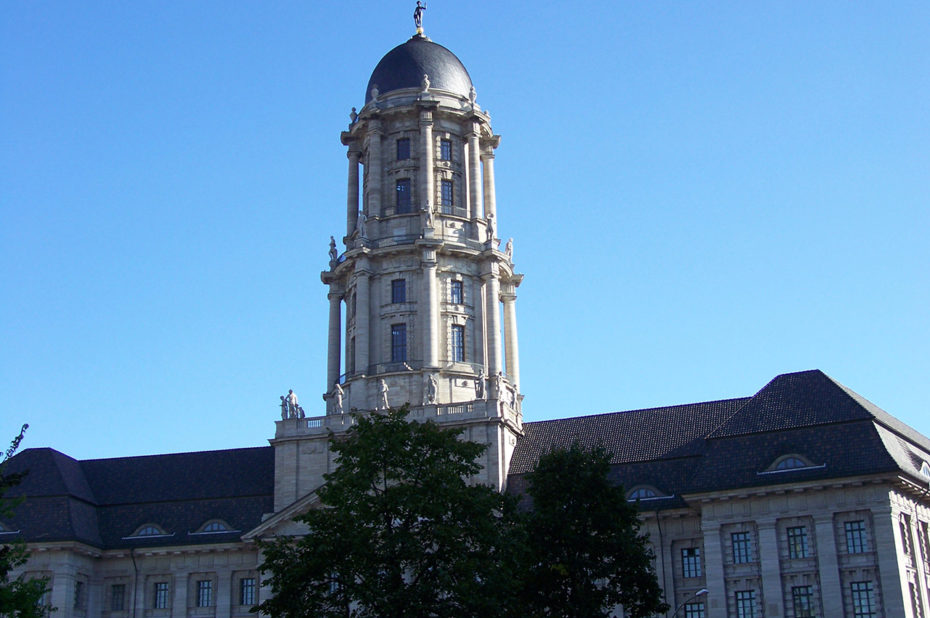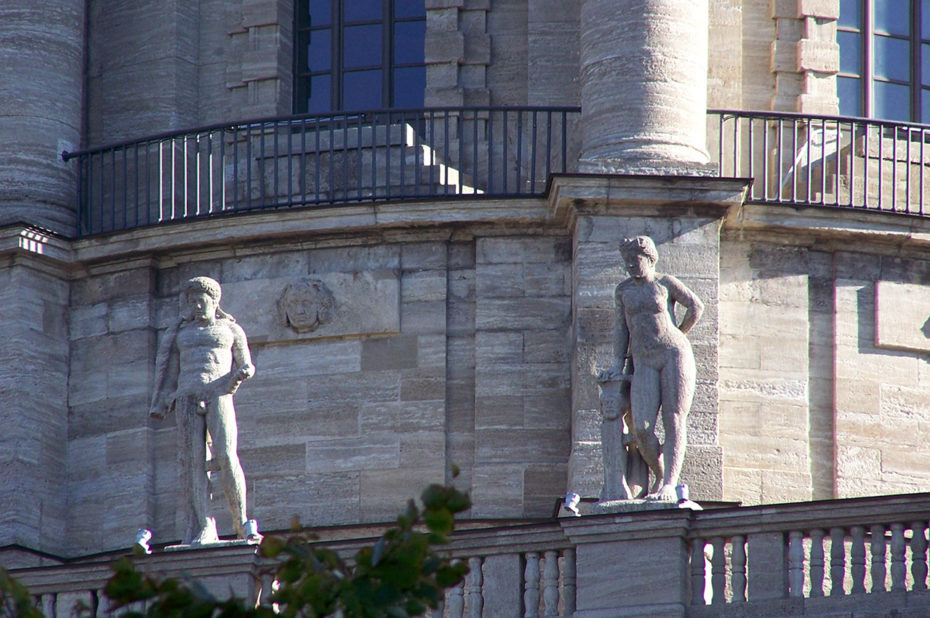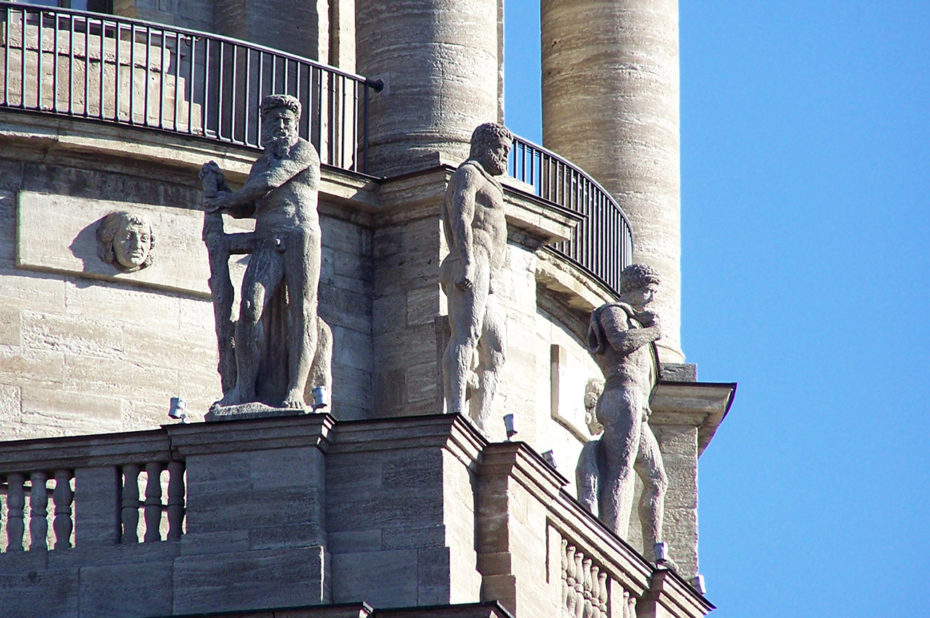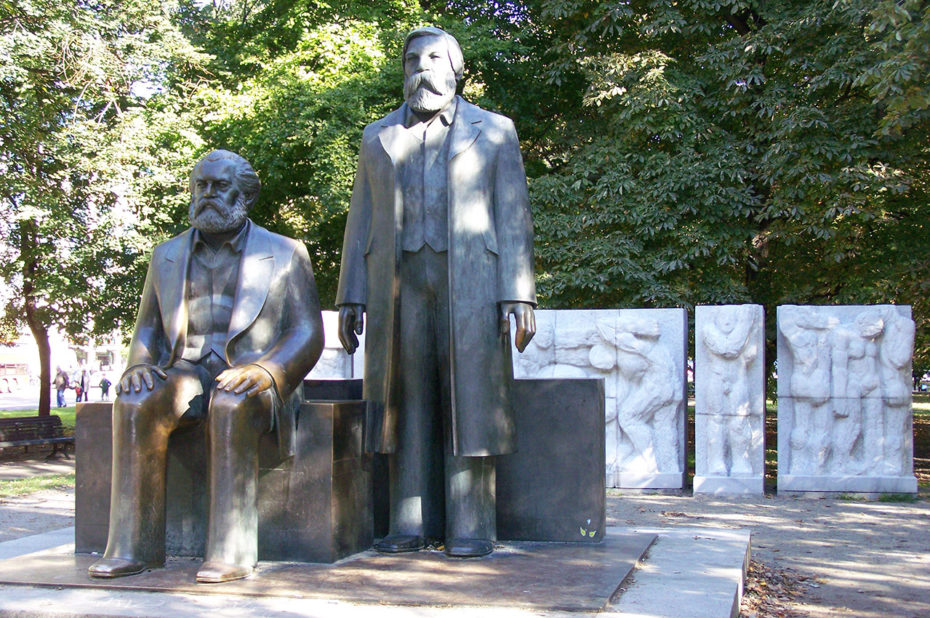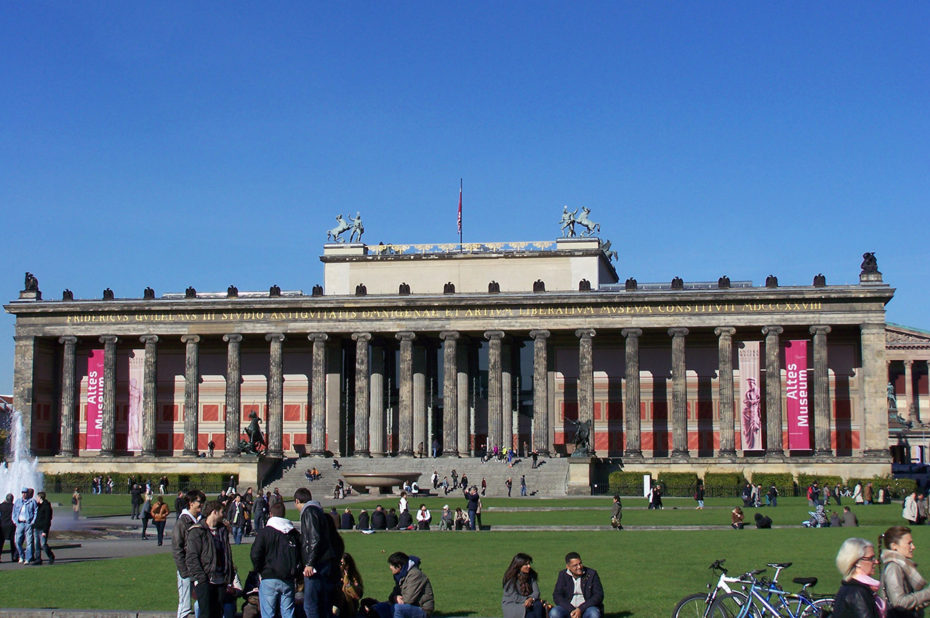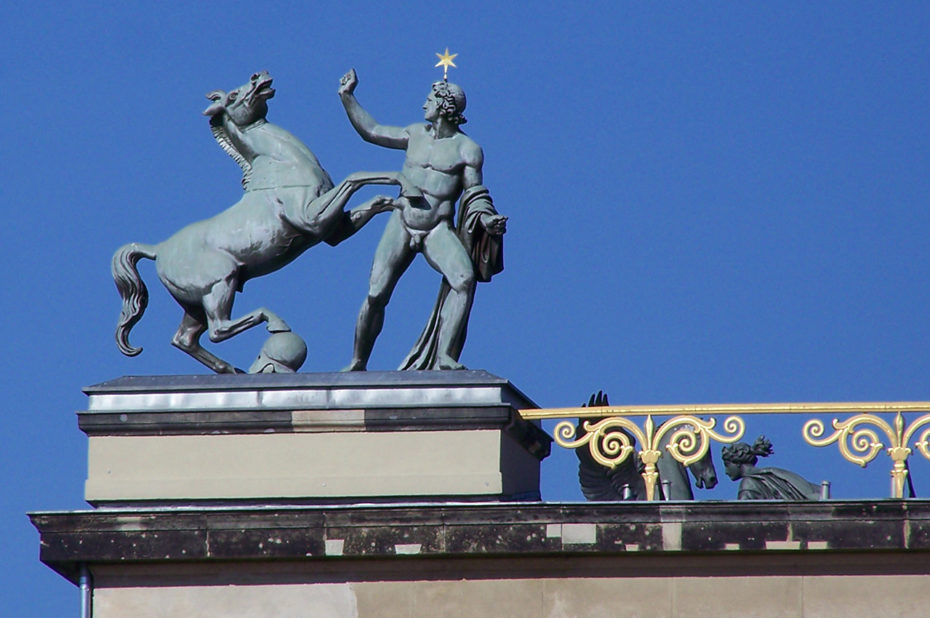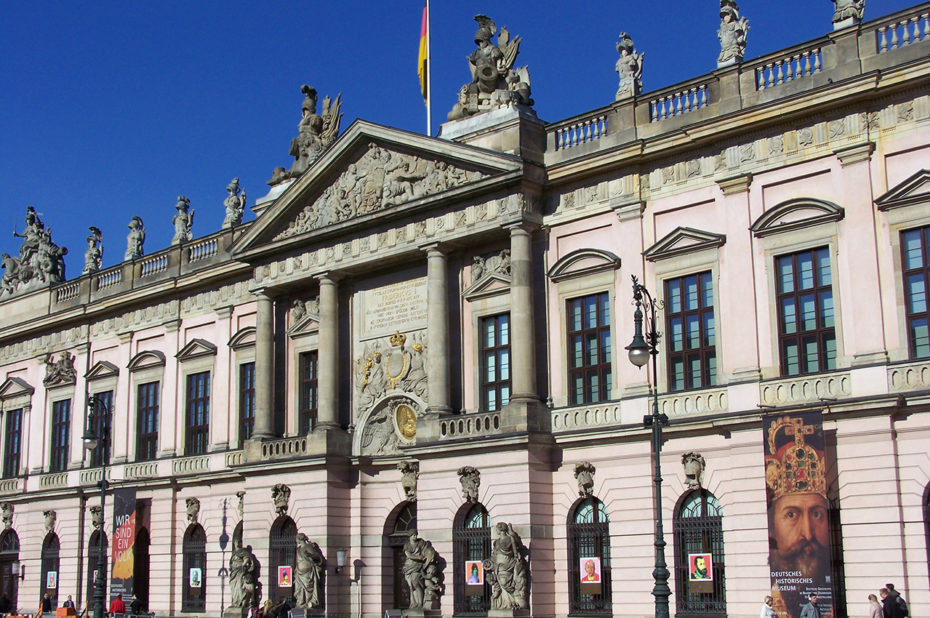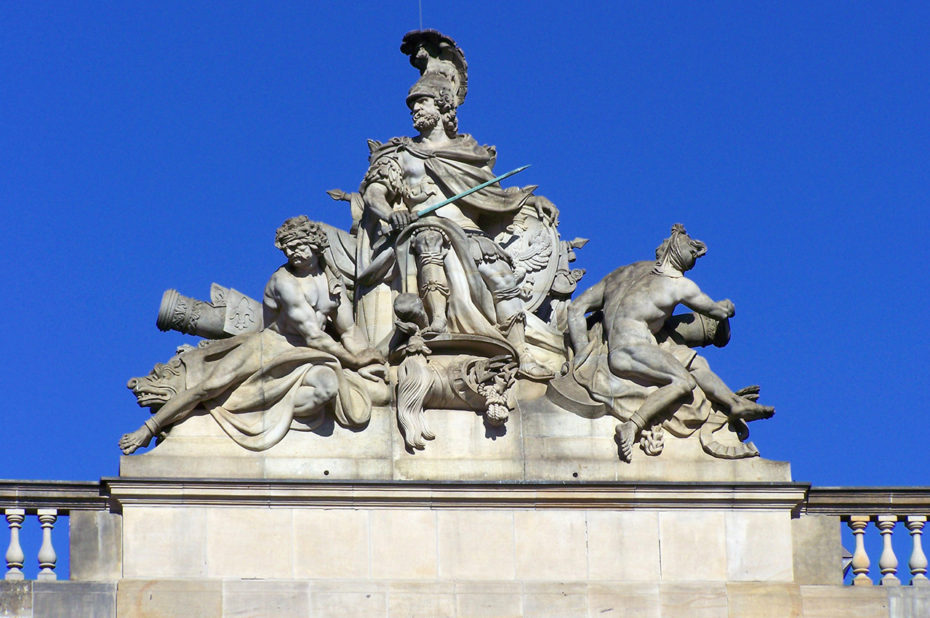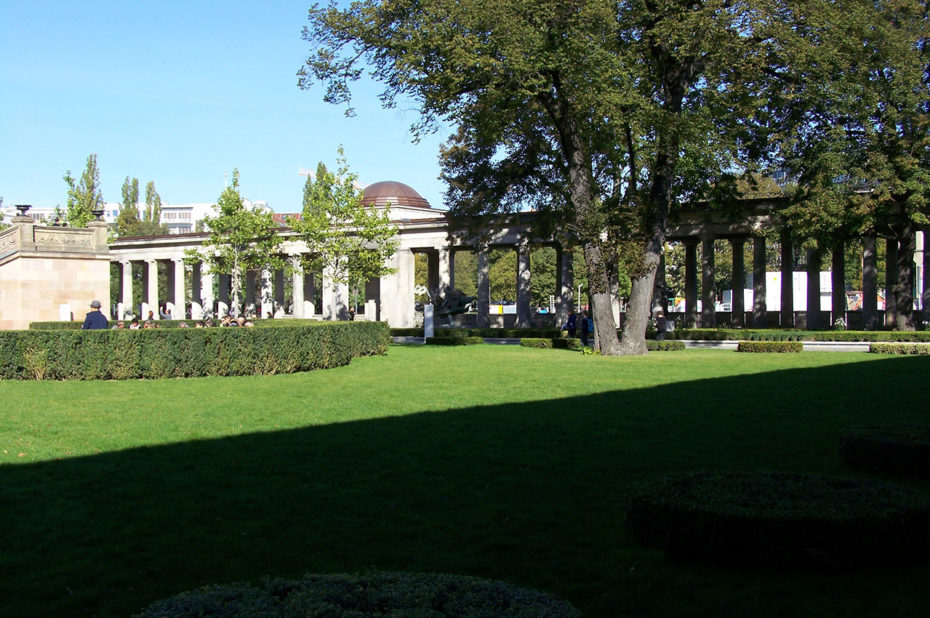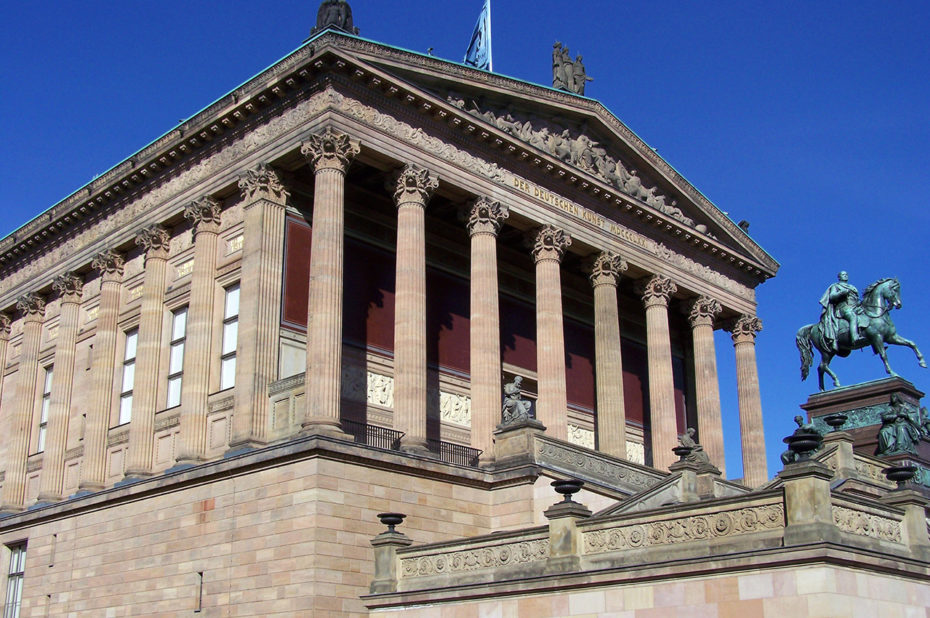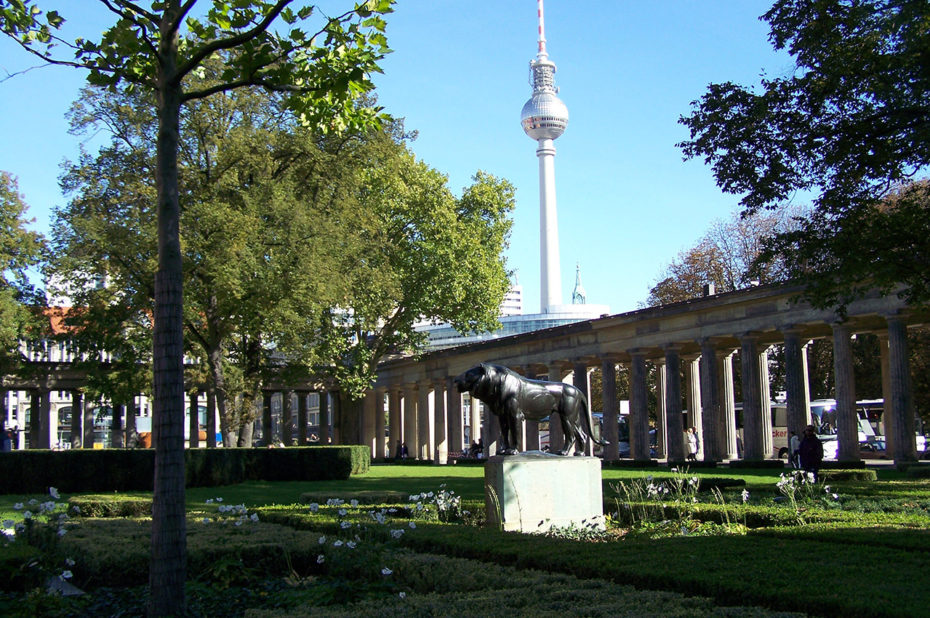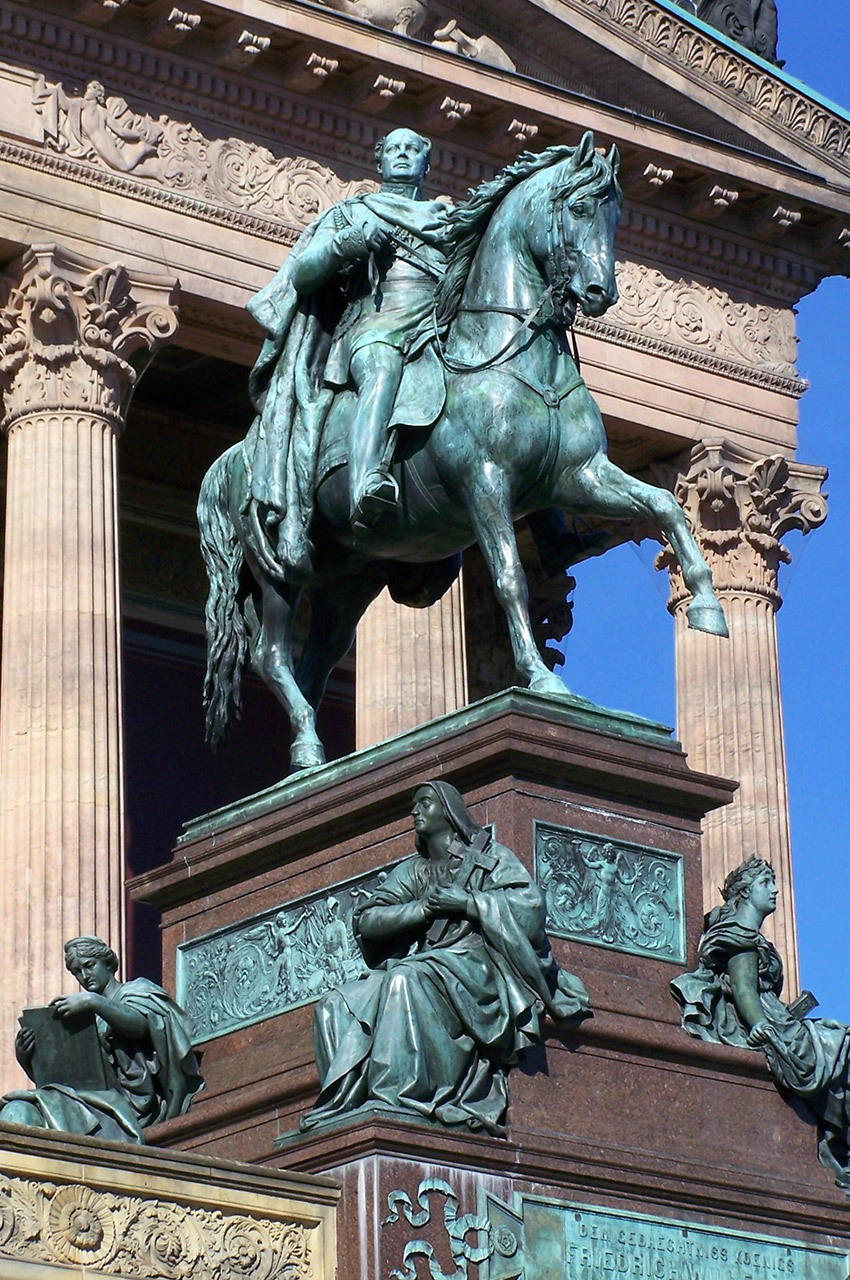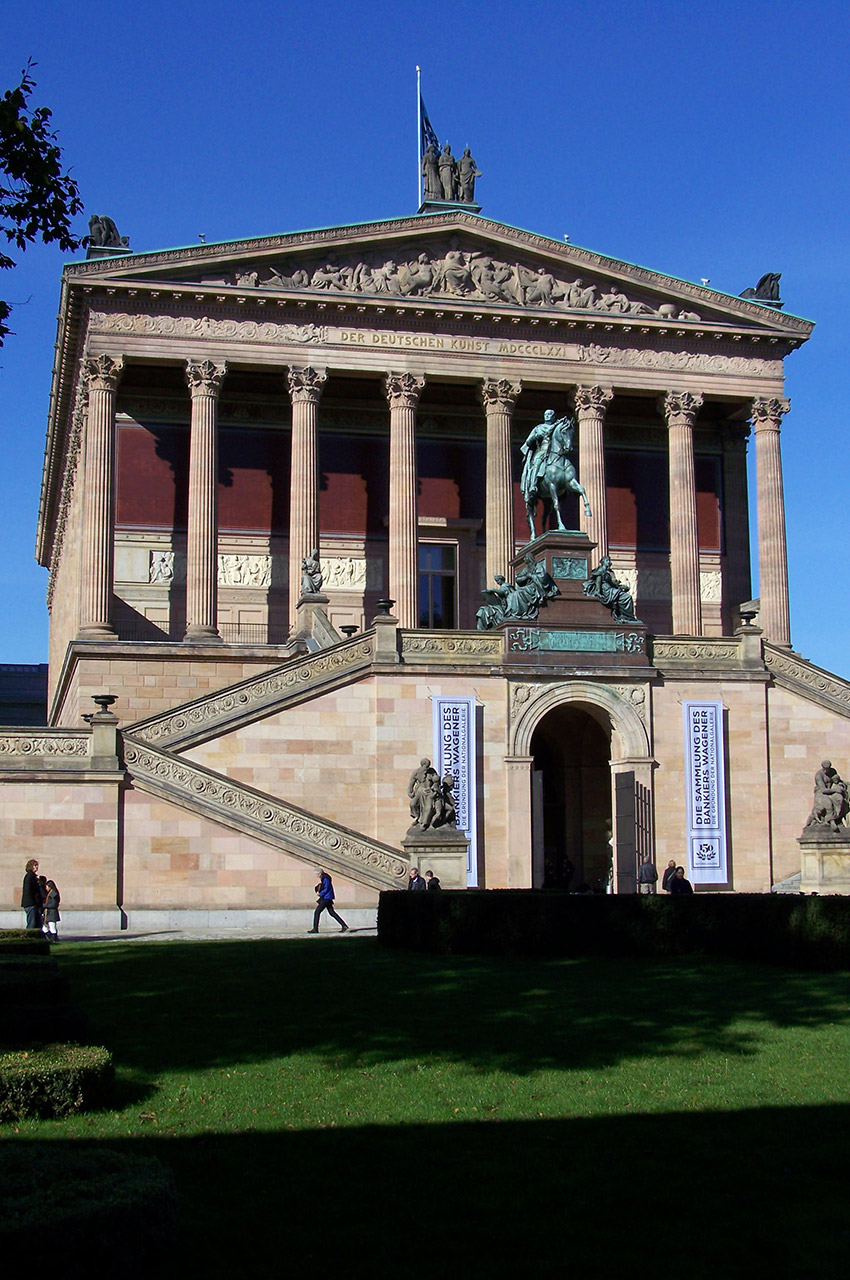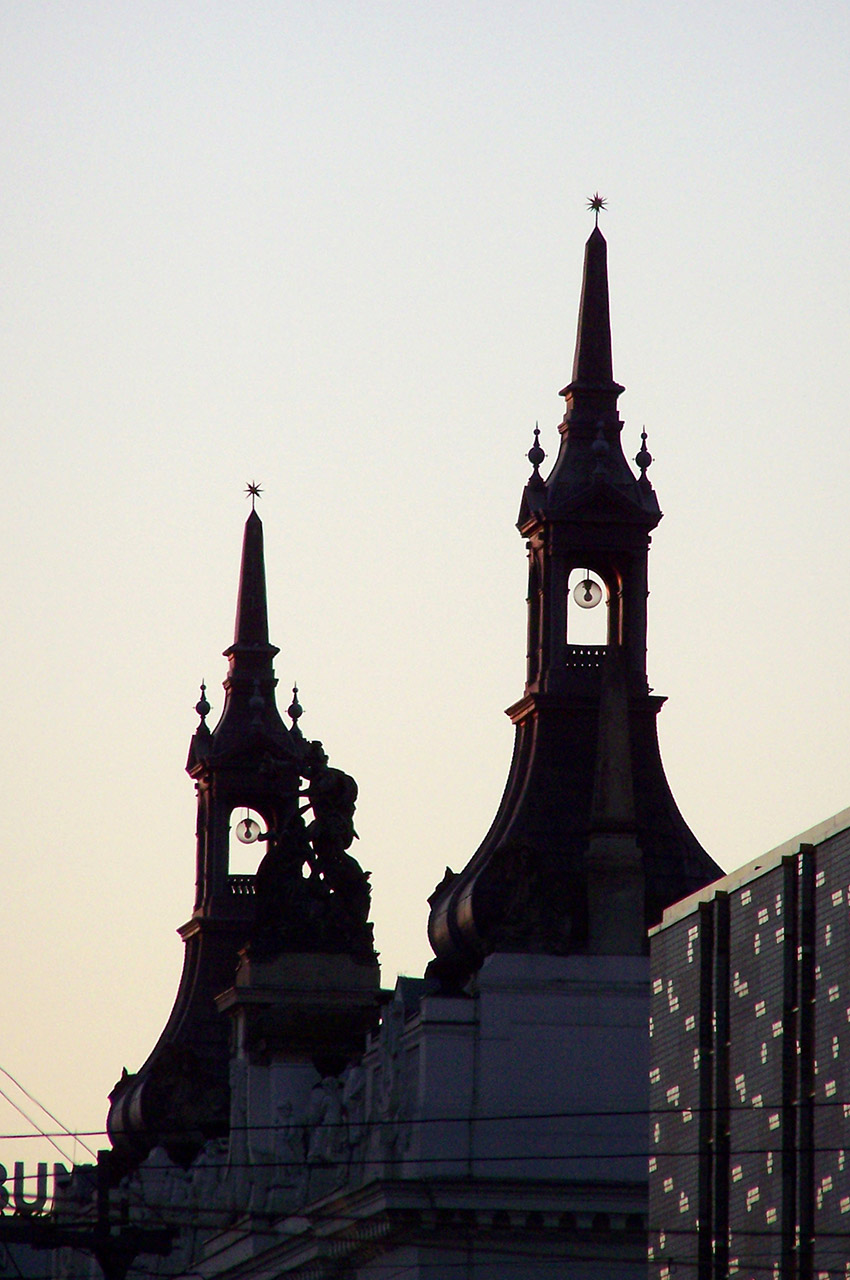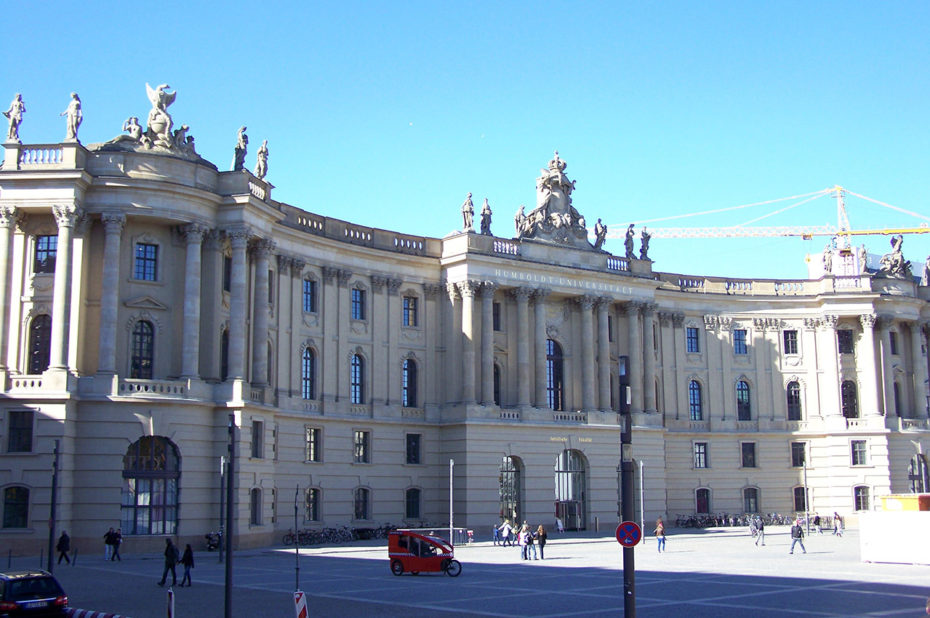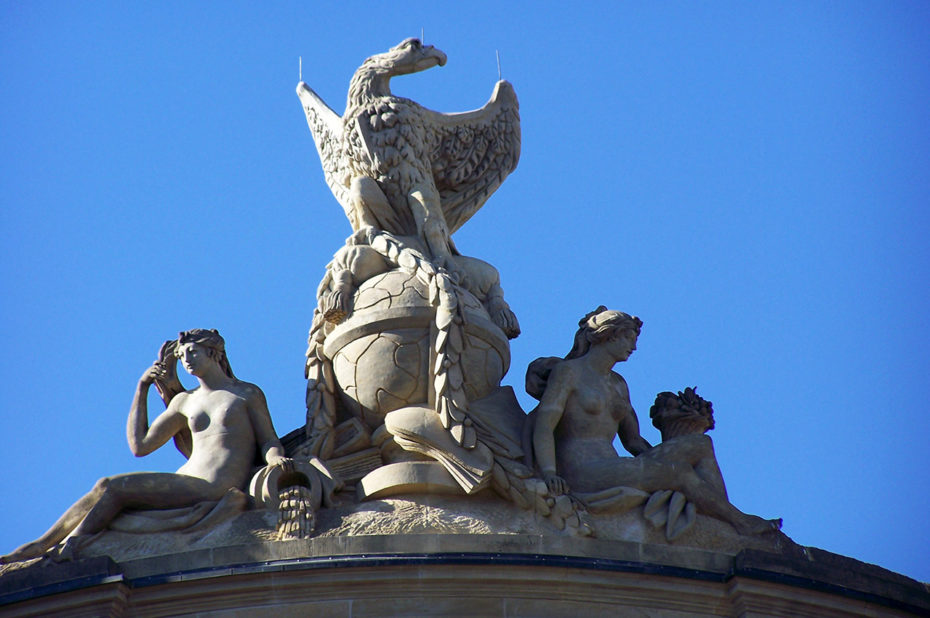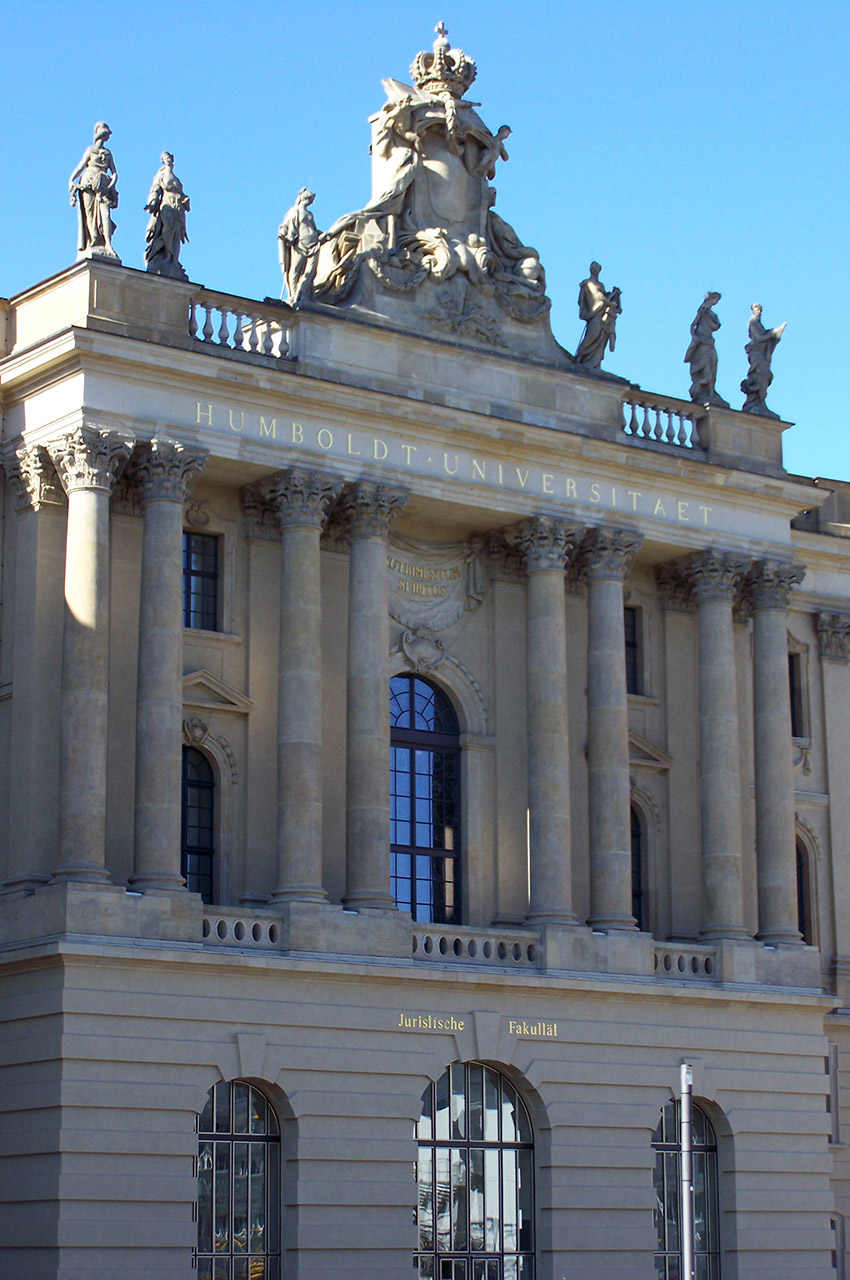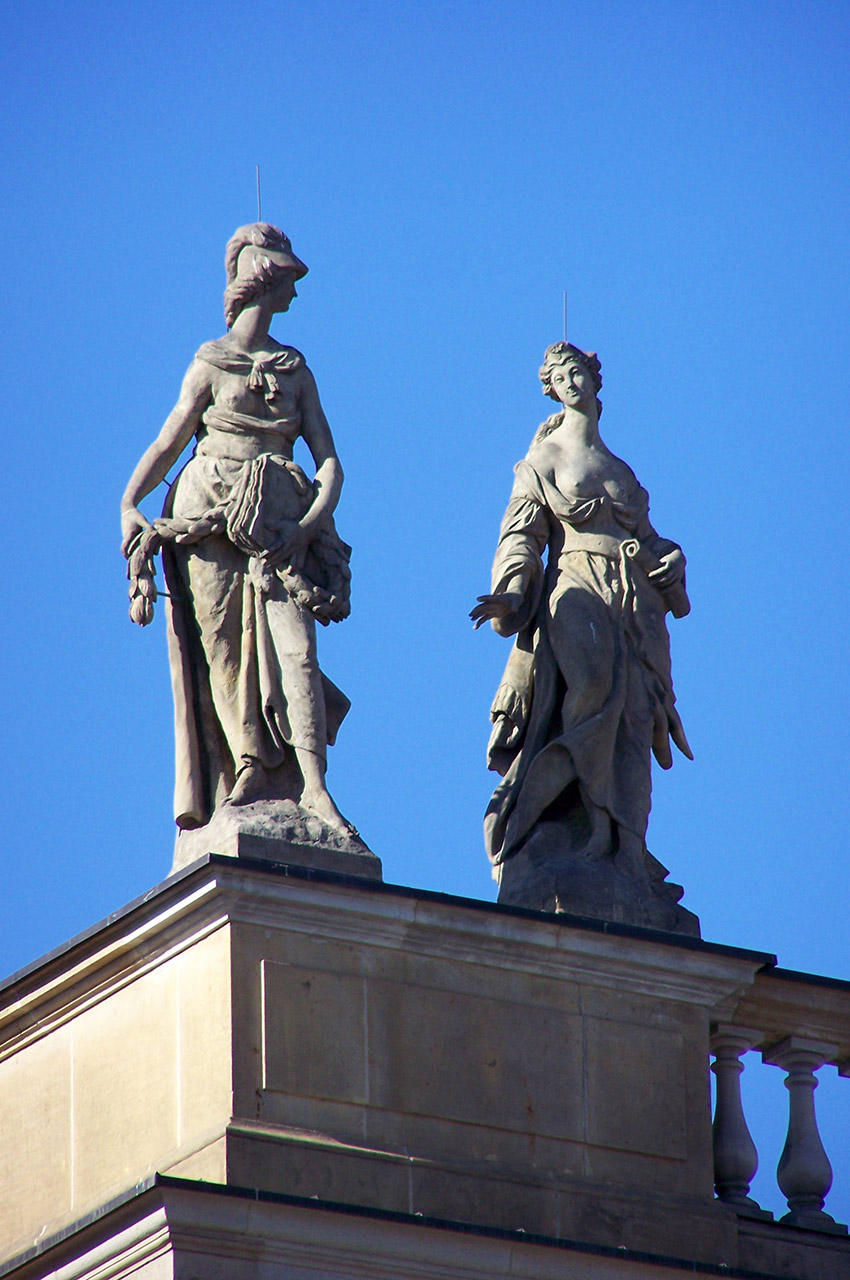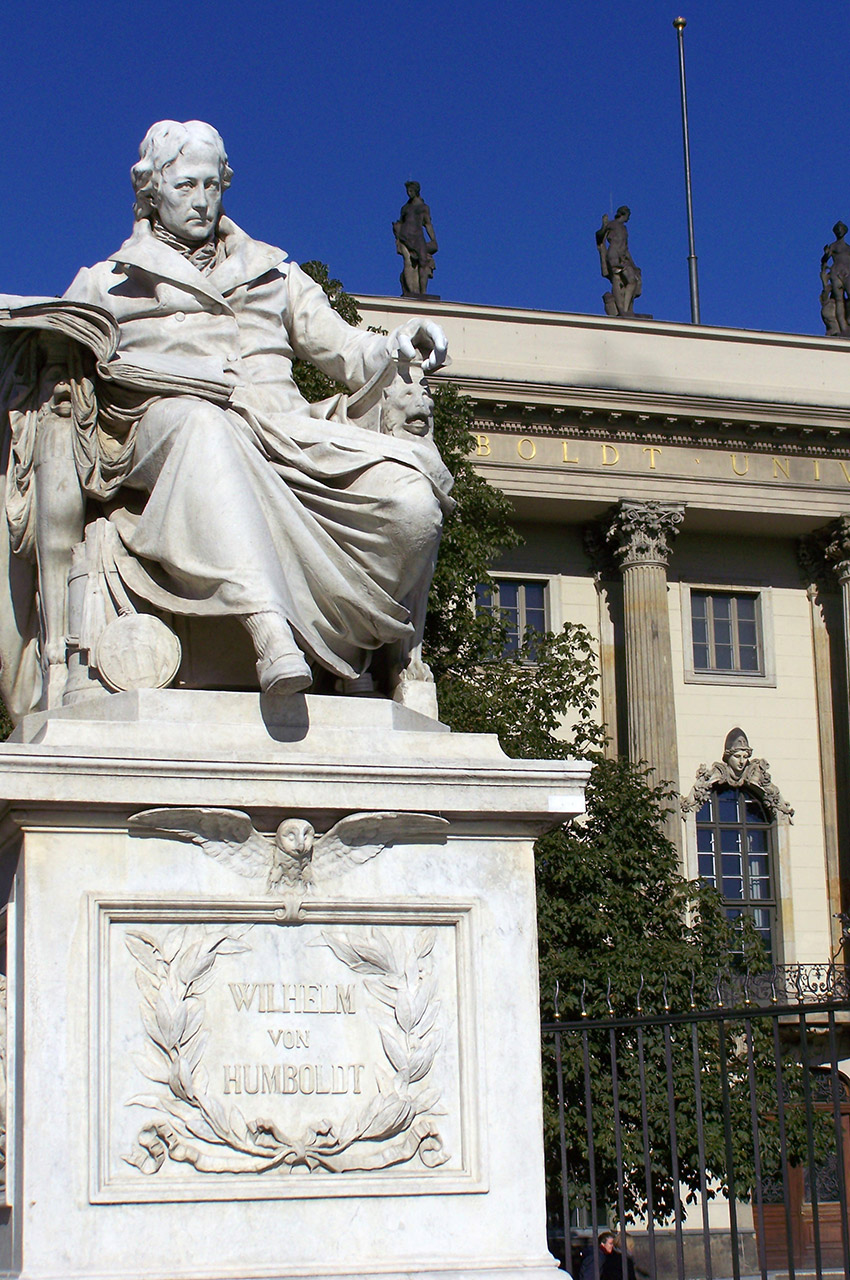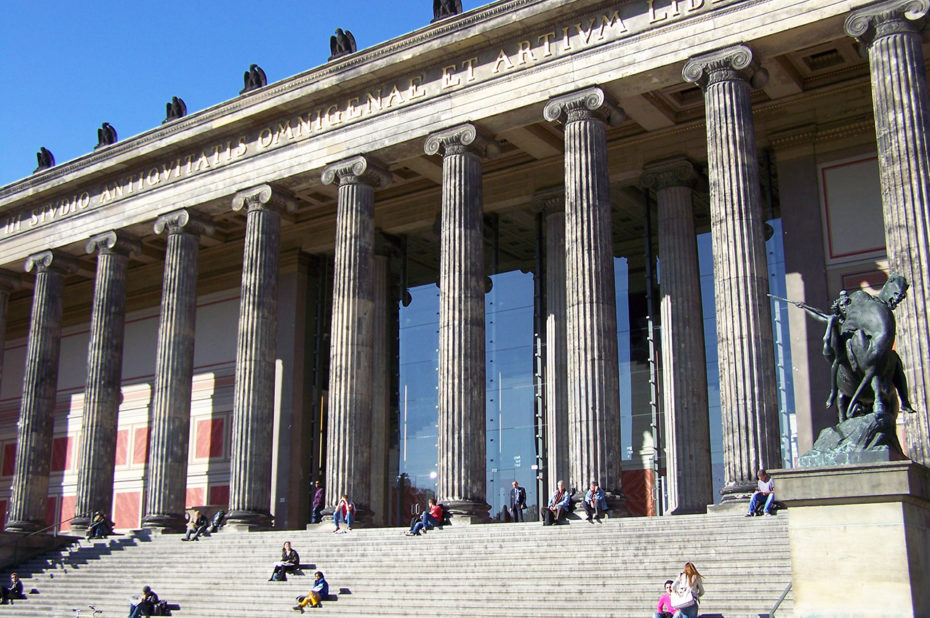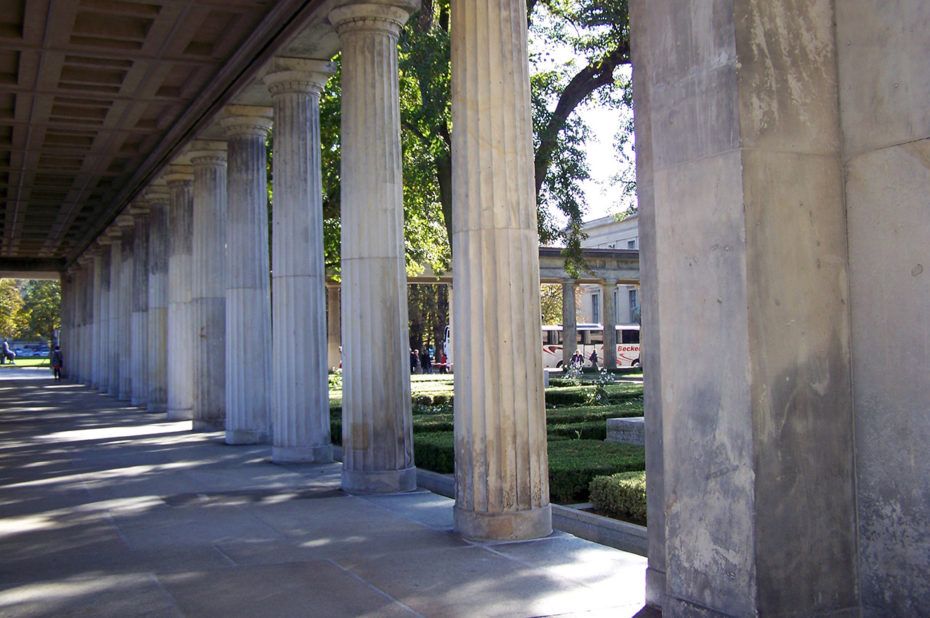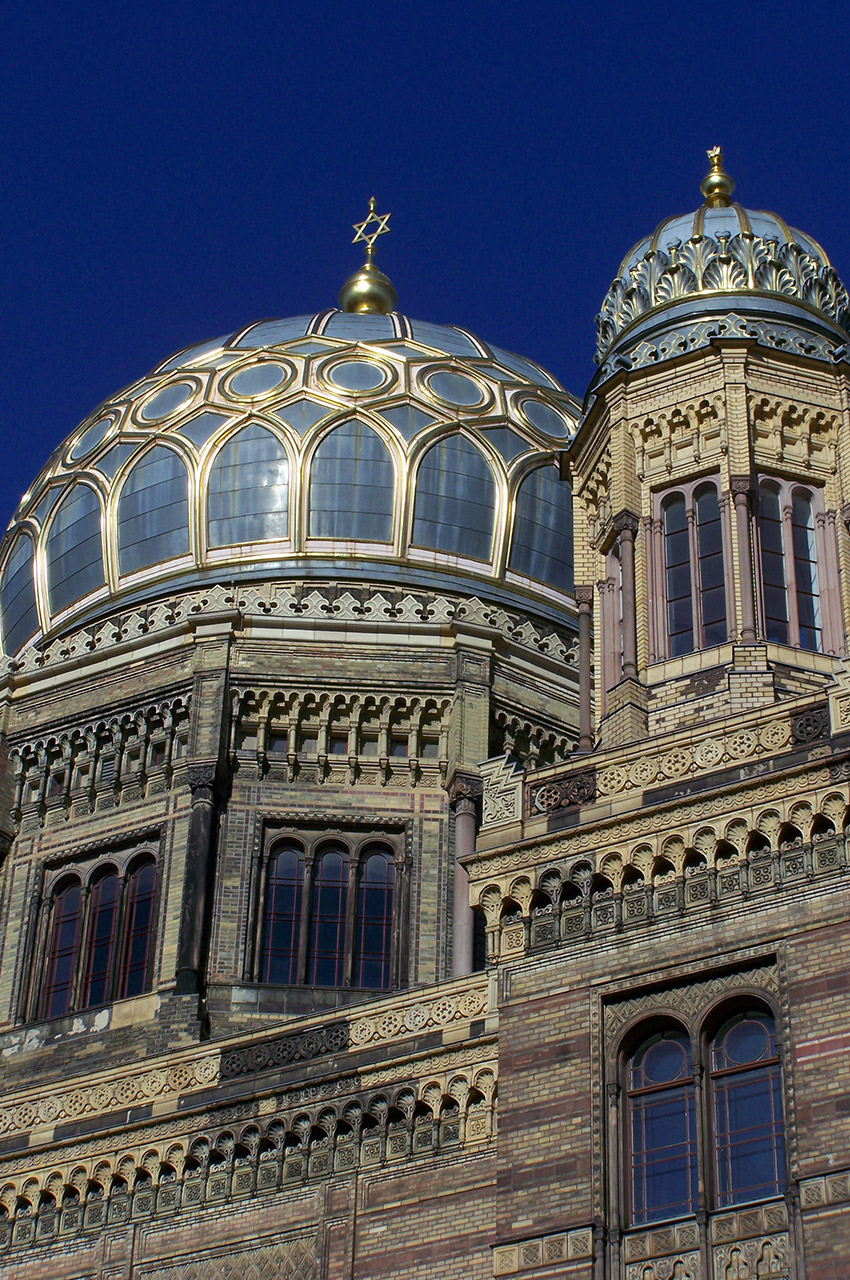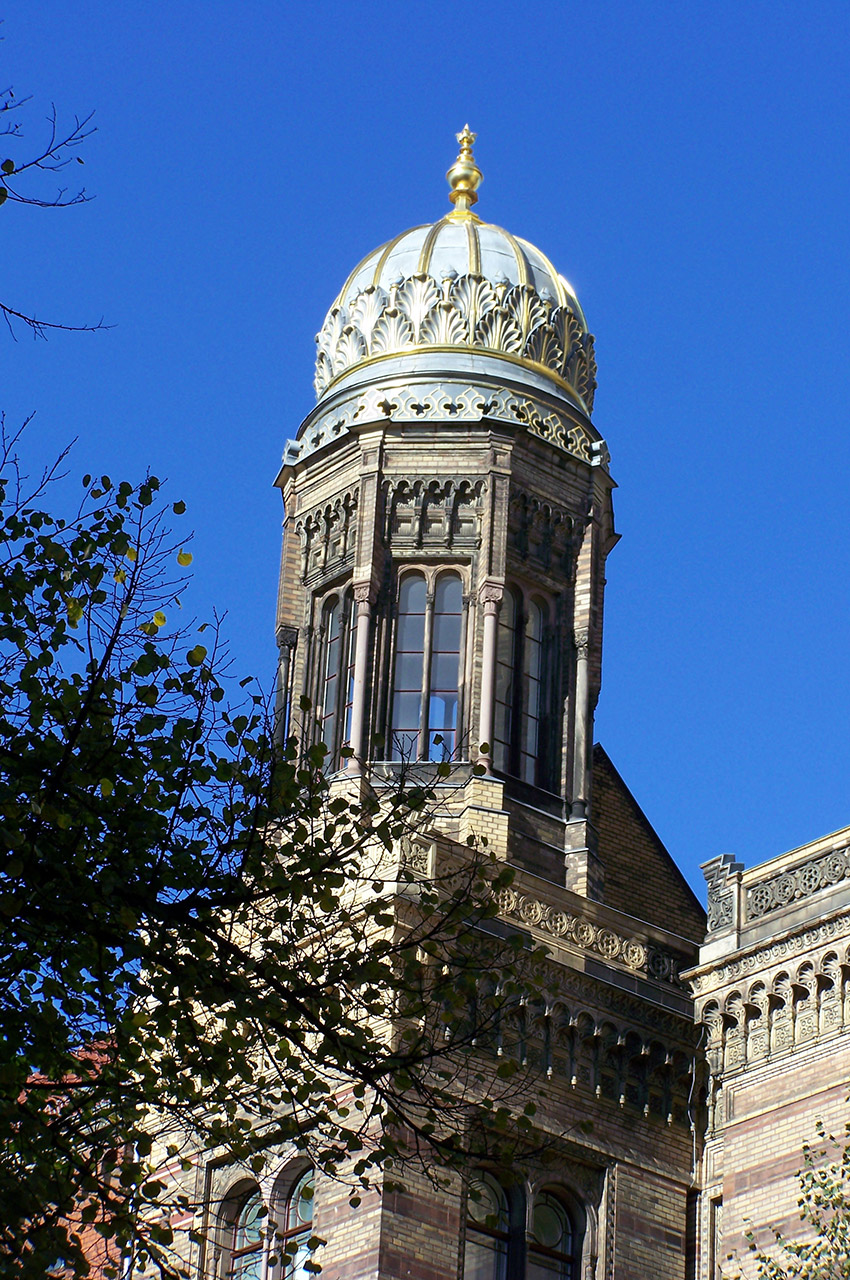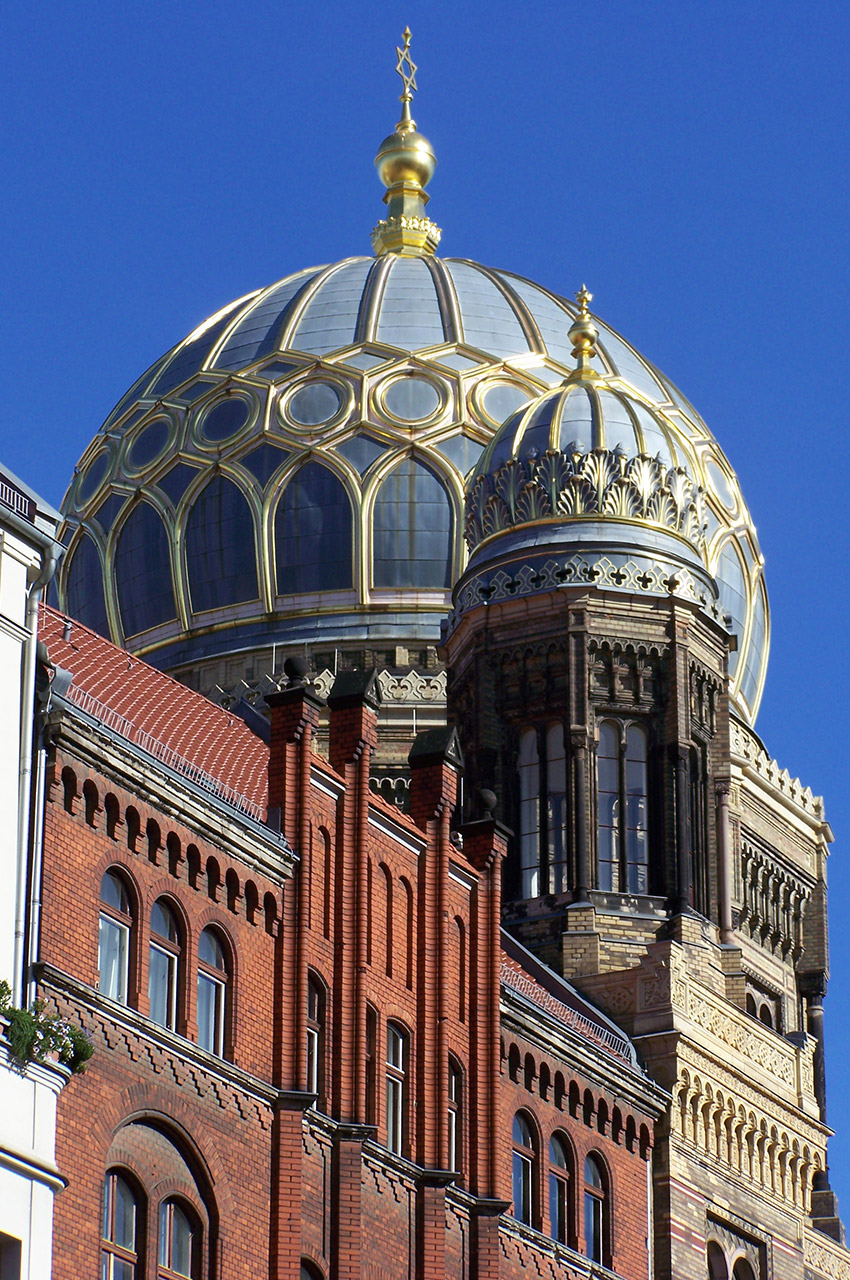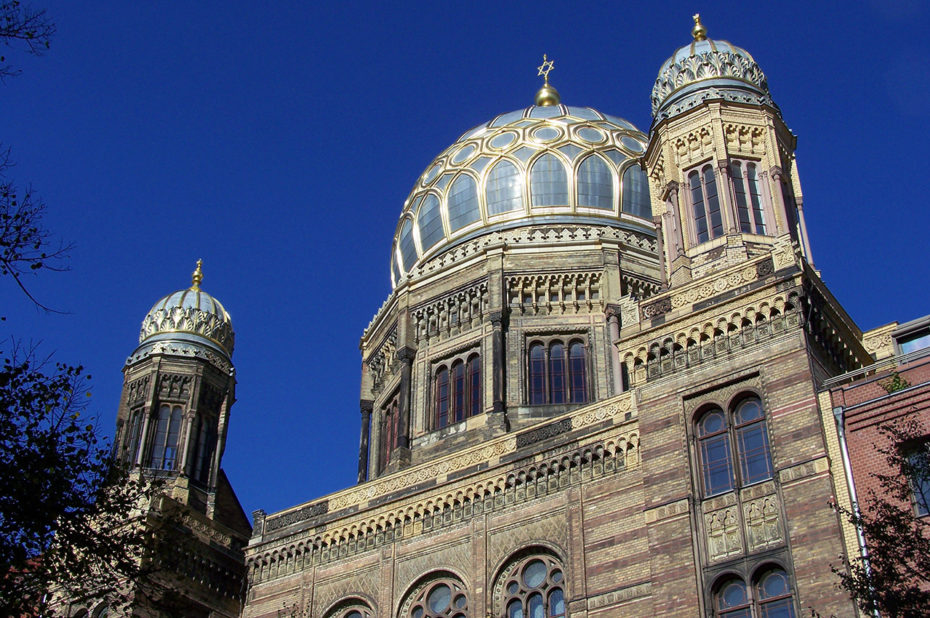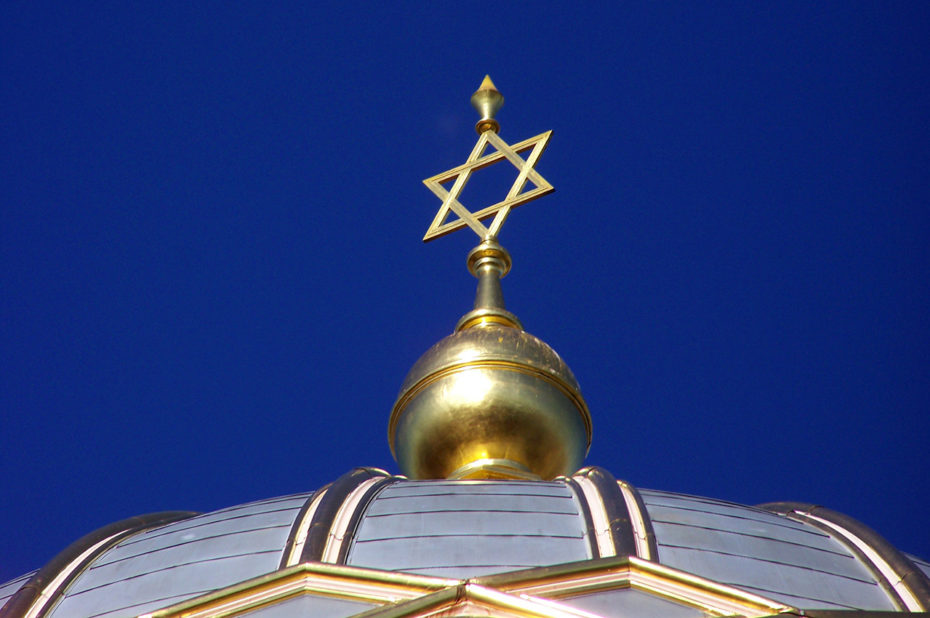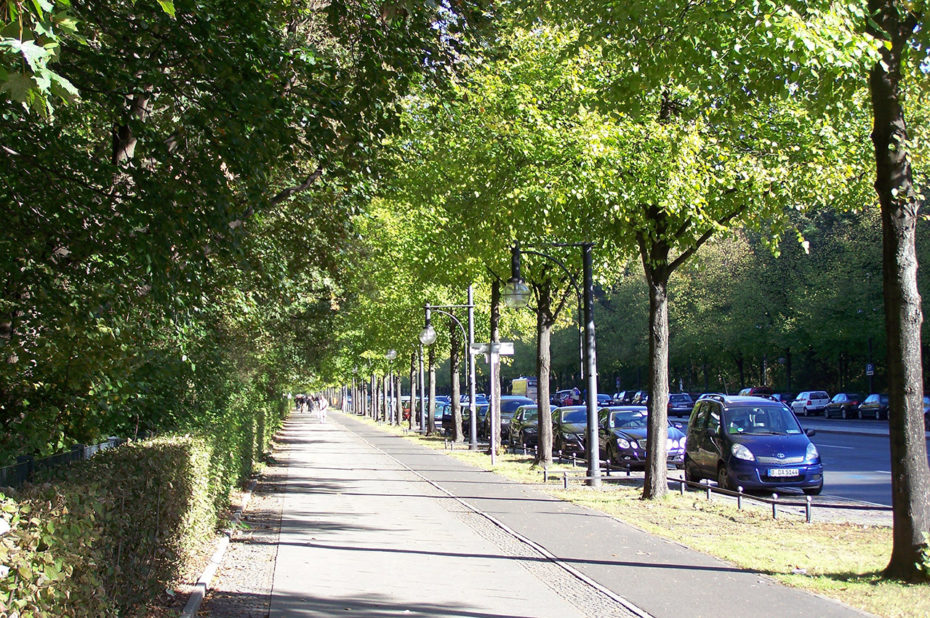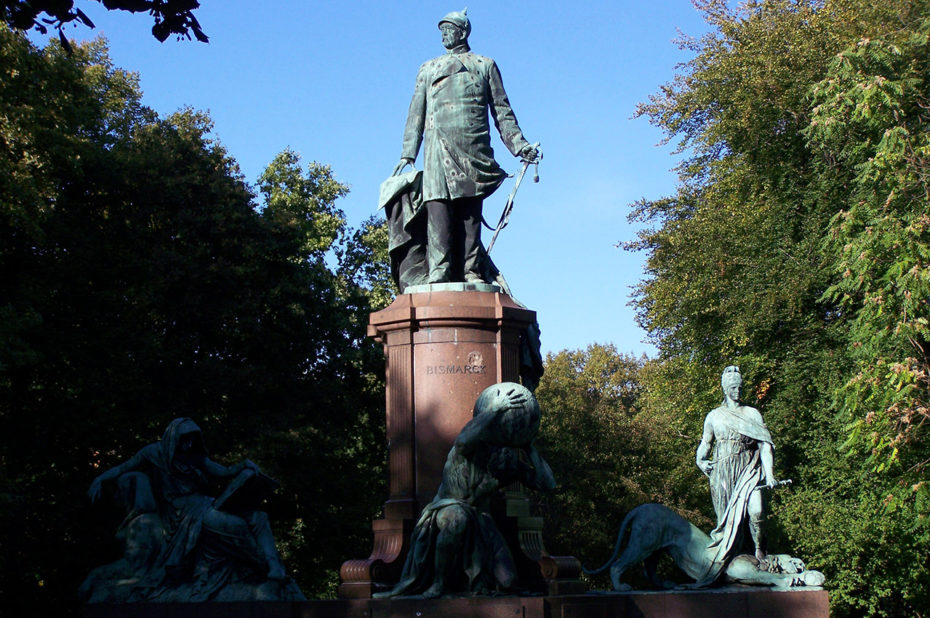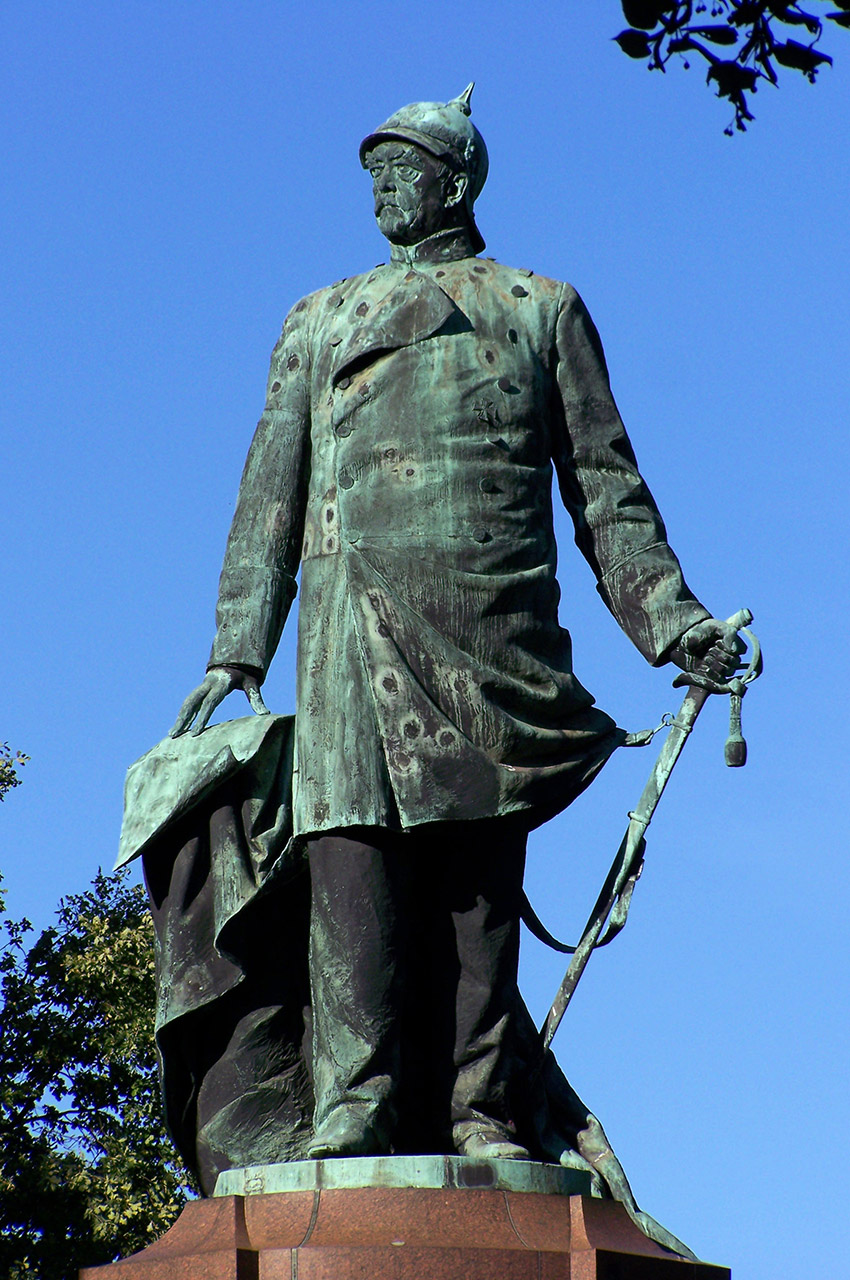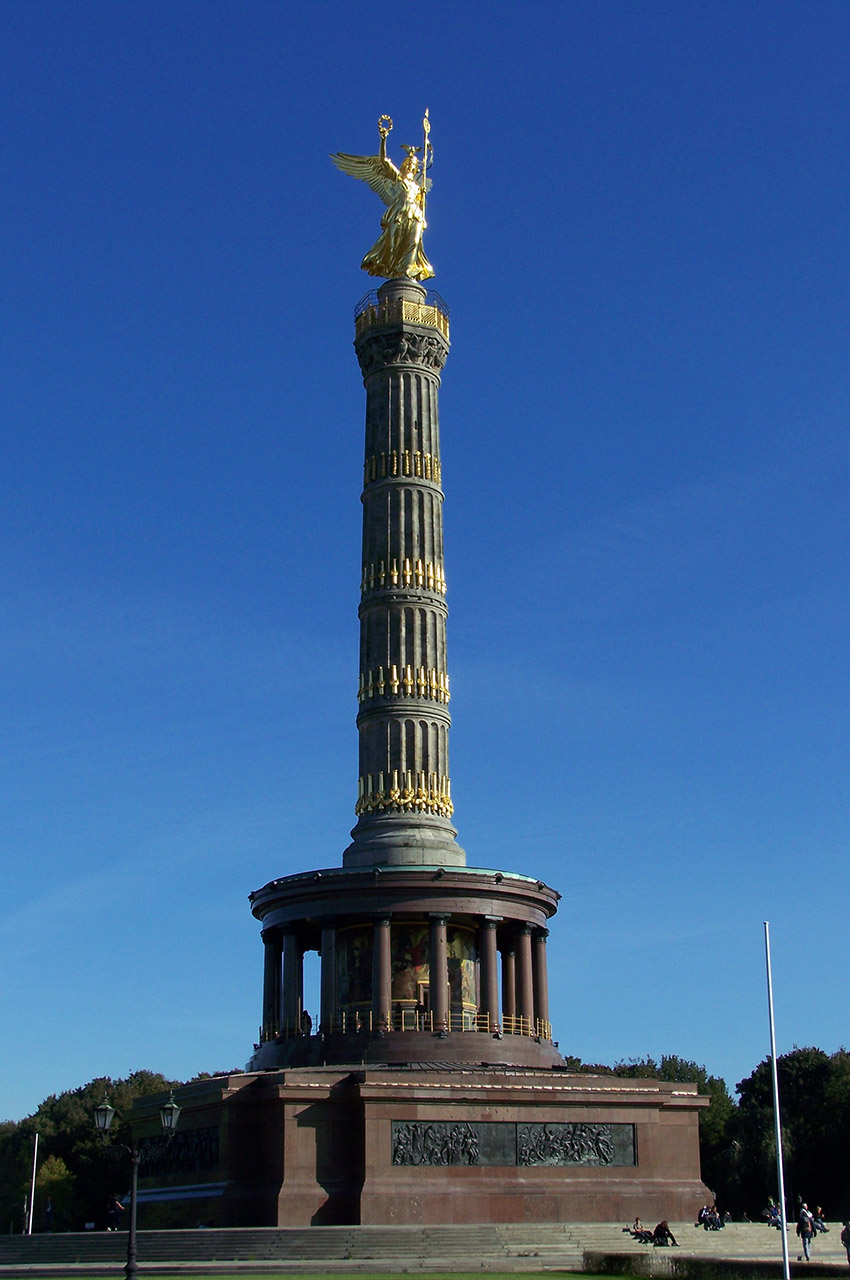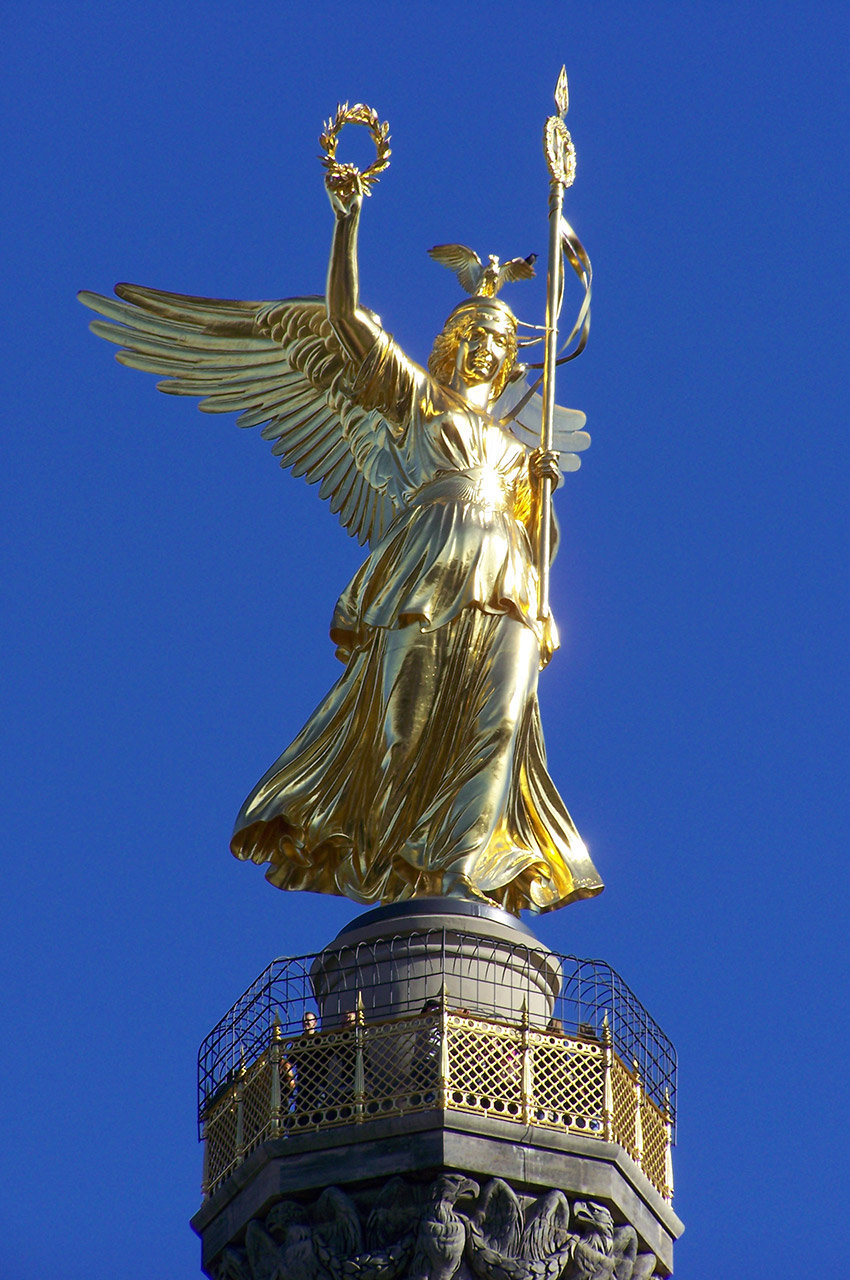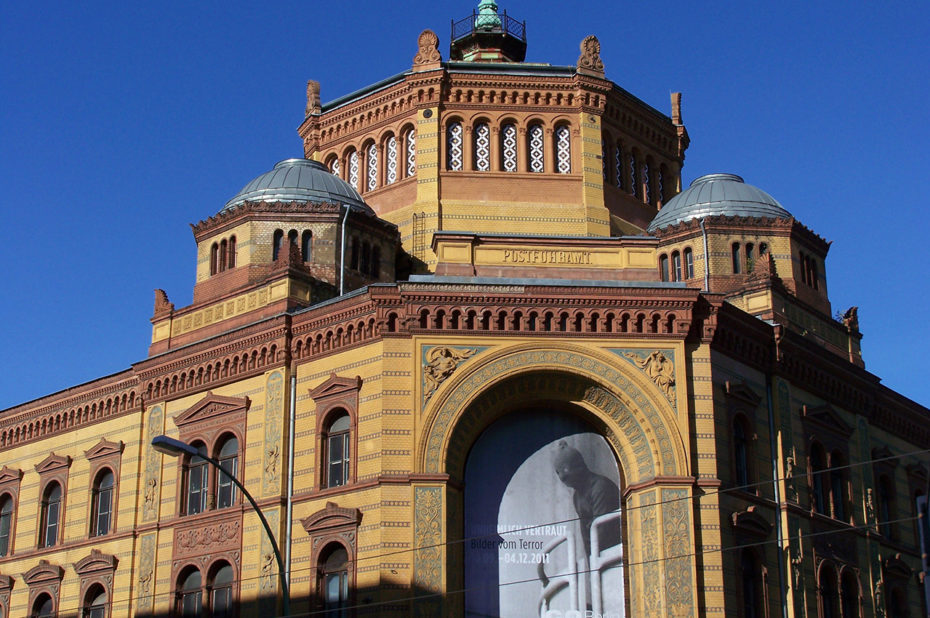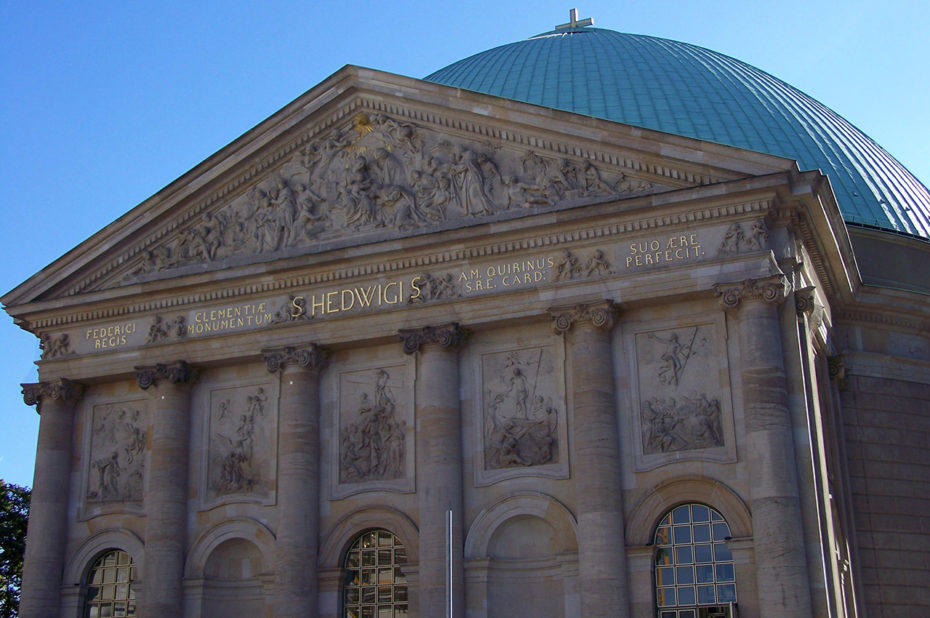 Marked in the 20th century by the Wall that divided Berlin in two parts between 1961 and 1989, the city gradually returned to being the political, economic and cultural heart of the country at the turn of the 1990s. The city is very large, eight times the size of Paris! Berlin is divided into twelve Bezirke (districts). The best known are Mitte, Friedrischain – Kreuzberg, Pankow and Charlottenburg. Beyond the city, the Berlin conurbation continues to expand, and a famous suburb like Potsdam is a suburb in name only. About 70 km east of Berlin is the border with Poland.
From the city emanates a true German dolce vita atmosphere, with many cafes and green spaces (it is arguably the greenest capital in Europe) that dot the urban fabric, especially in the former East Berlin neighborhoods, such as Prenzlauerberg and Kreuzberg. There are many museums to discover, but it is the city's main monuments that best illuminate the weight of history in the capital. Wandering through the streets of Berlin is a real pleasure, as they are so wide and adapted to all types of traffic: cars, bicycles and pedestrians all find their place.
The walk in the streets of Berlin was made on October 15 and 16, 2011.
Click on the picture to enlarge it and discover its caption.