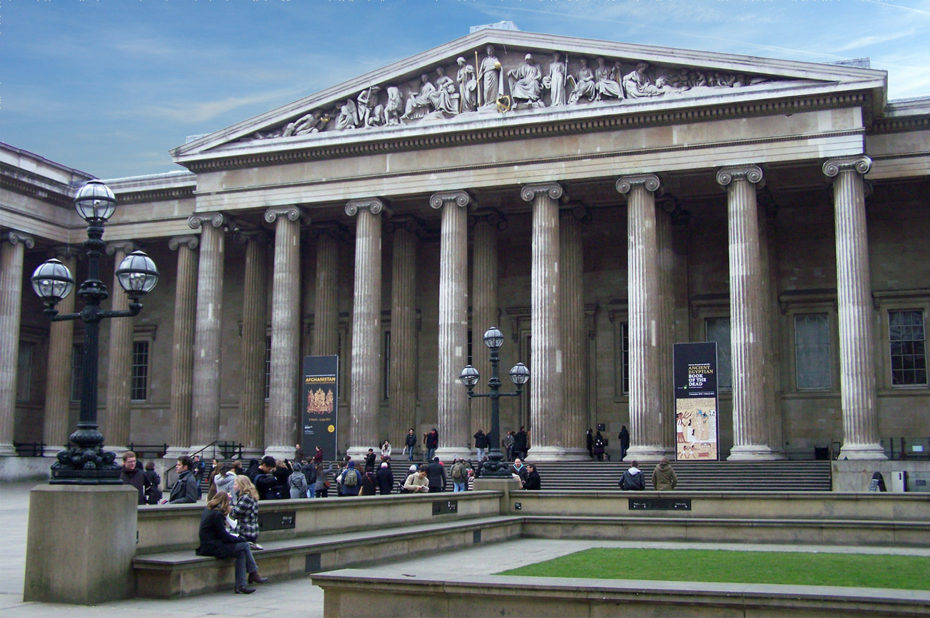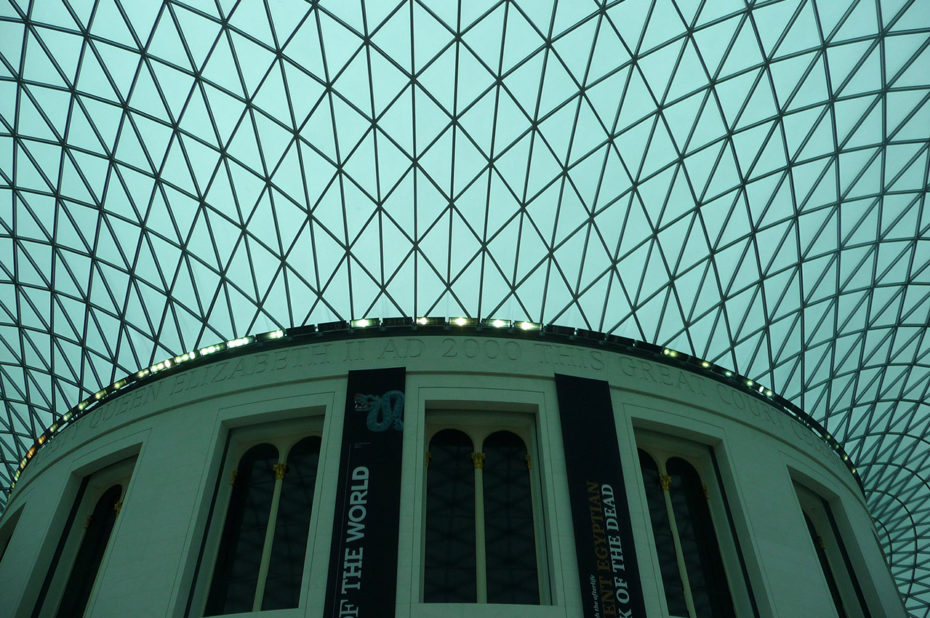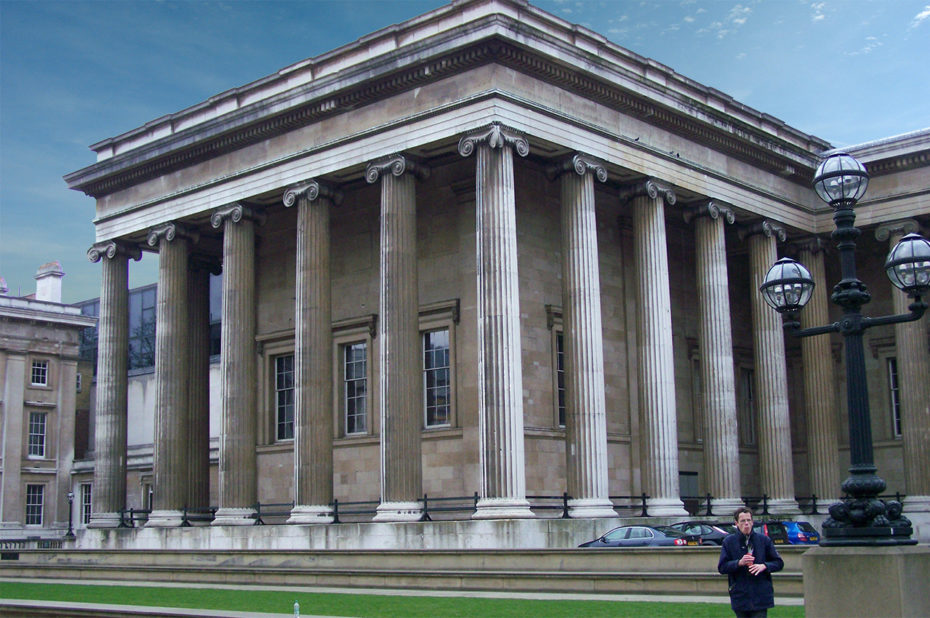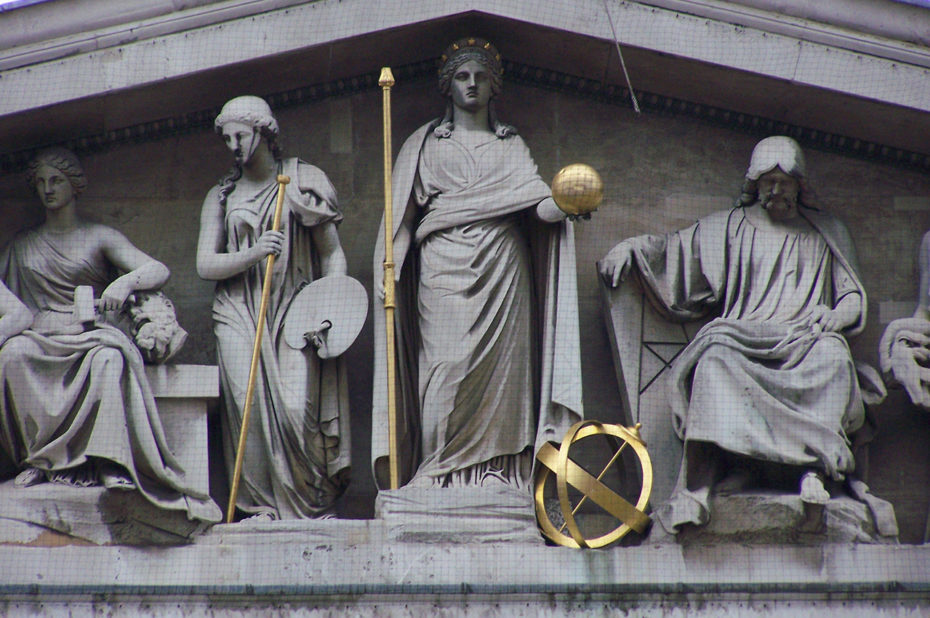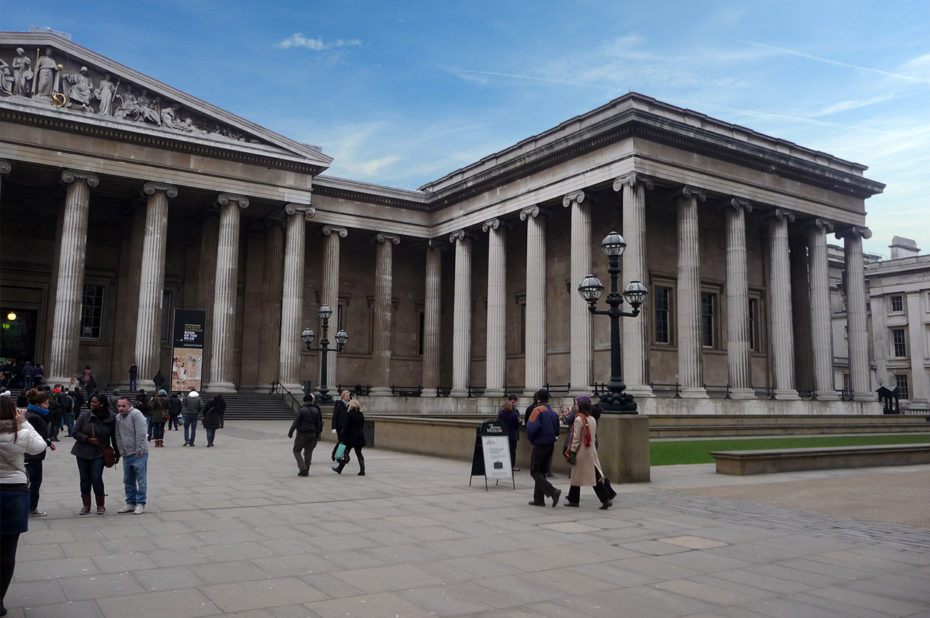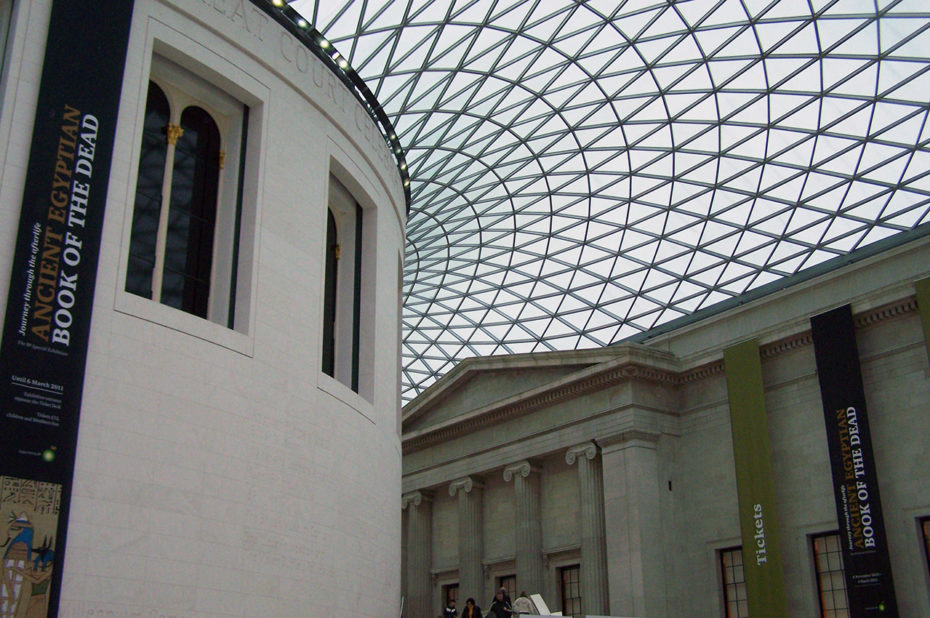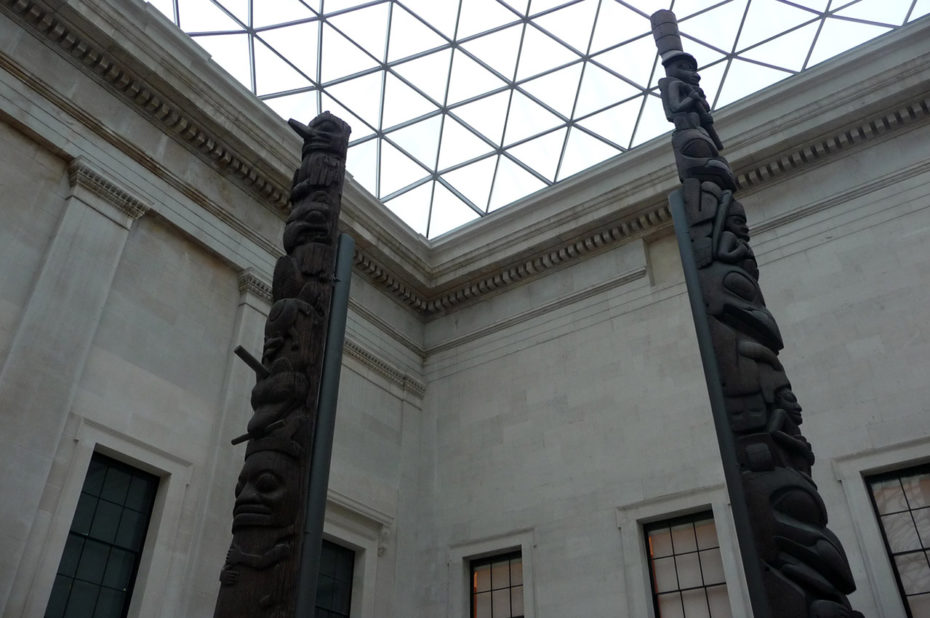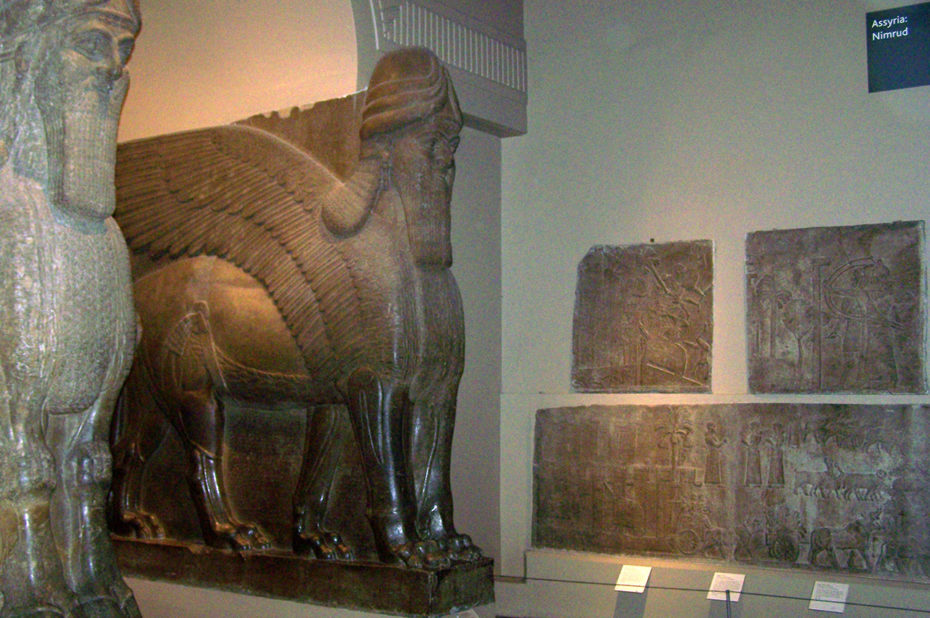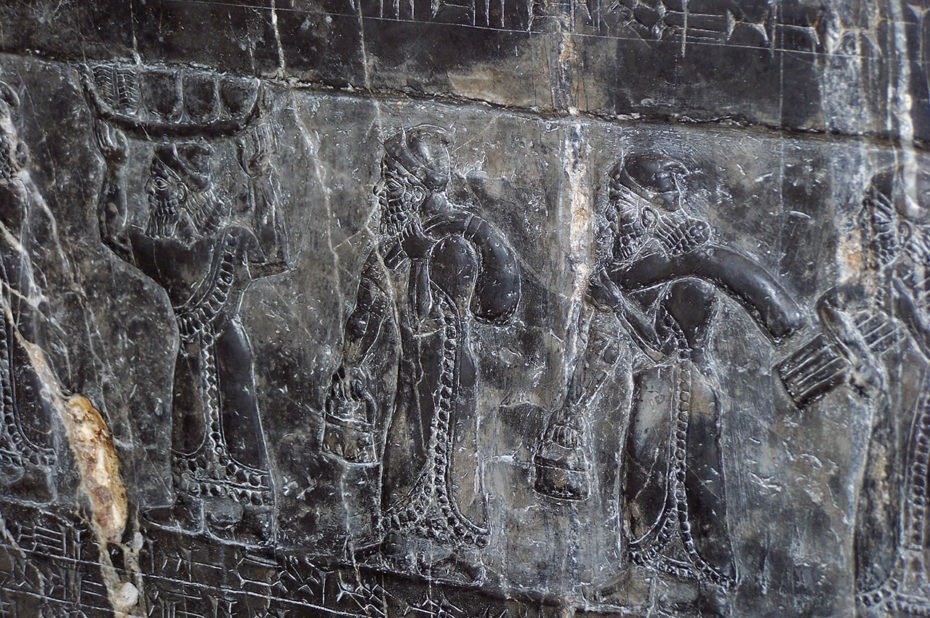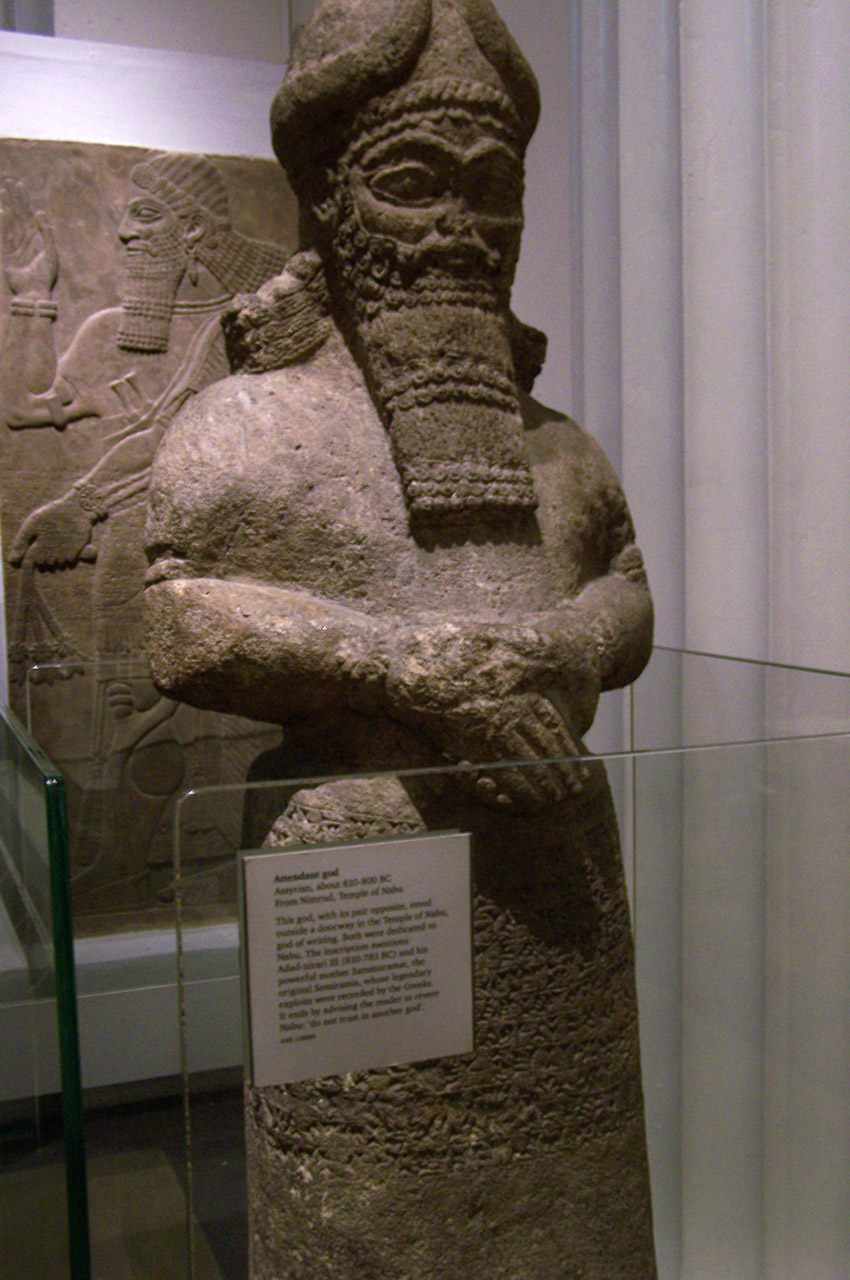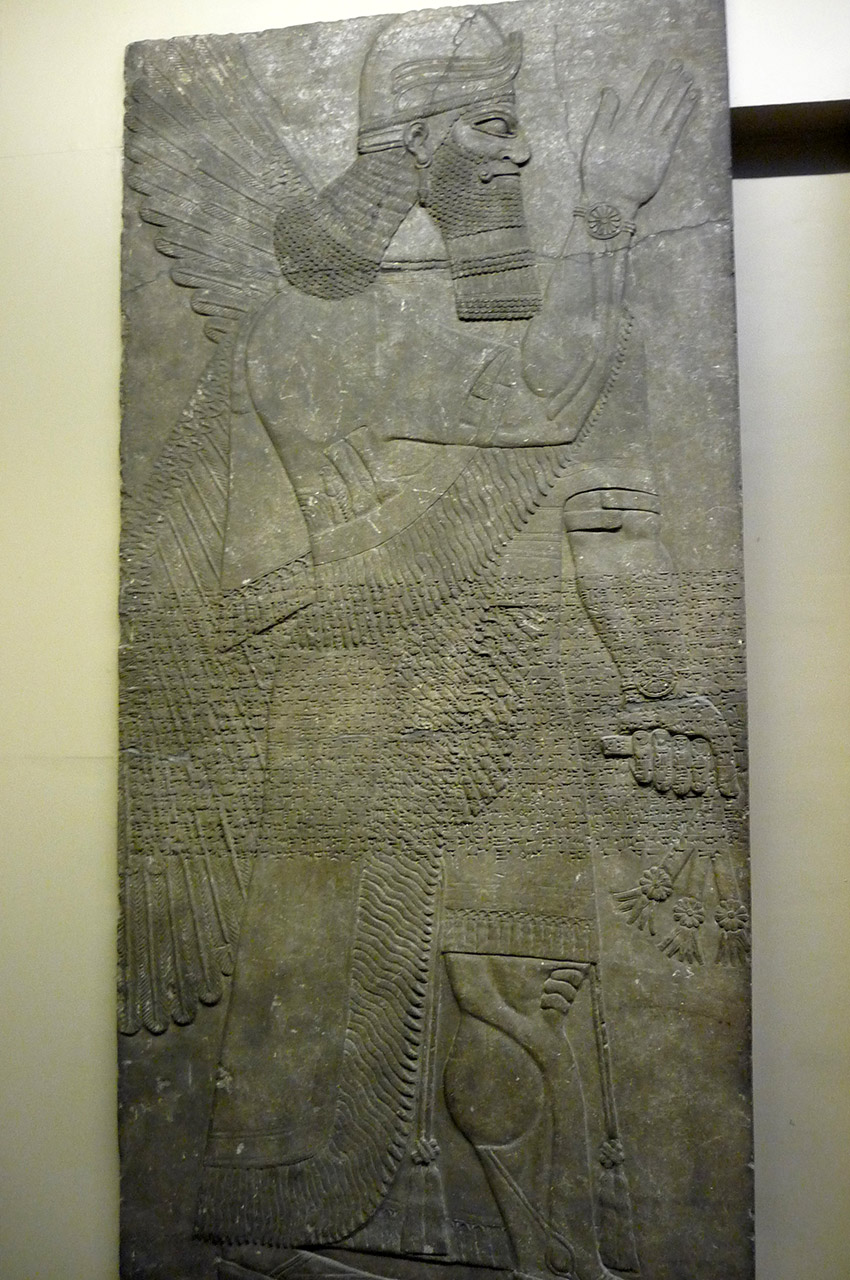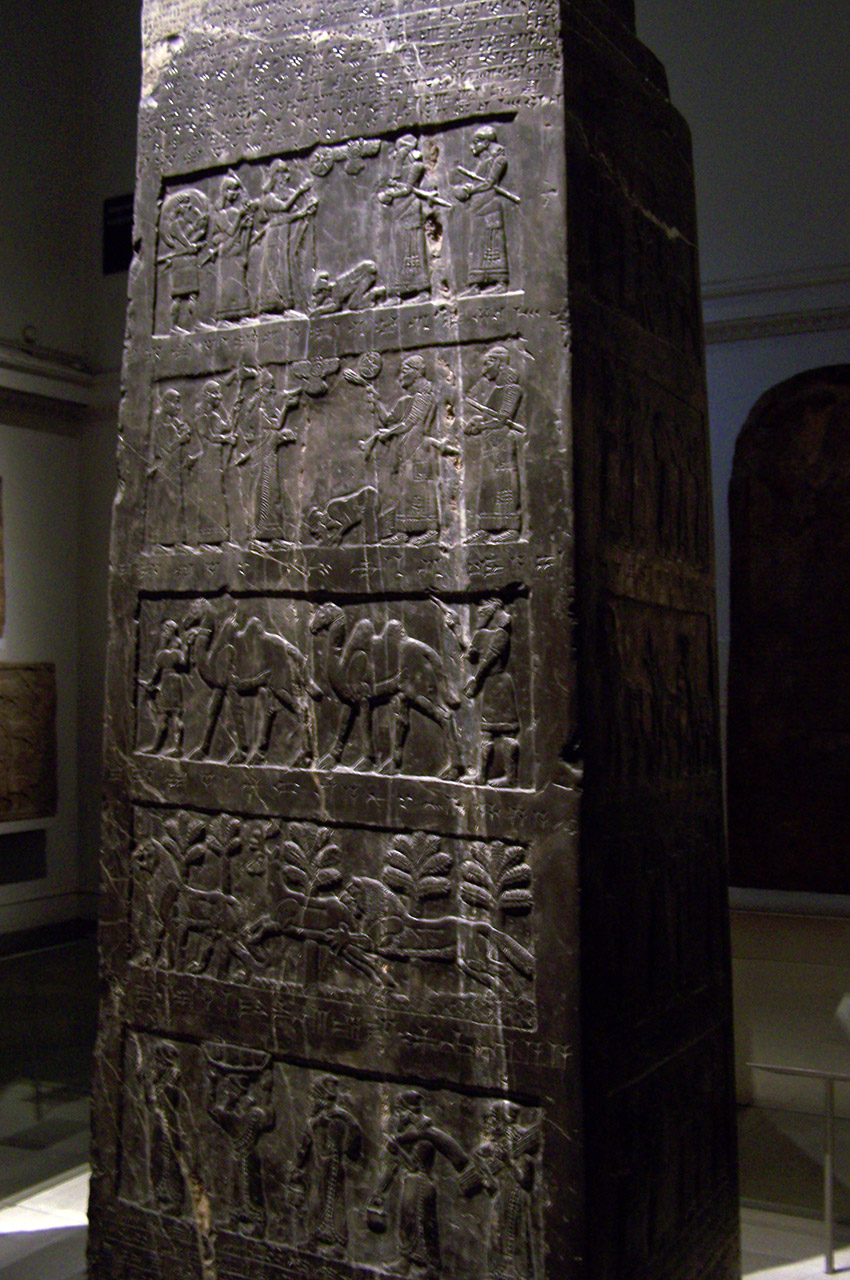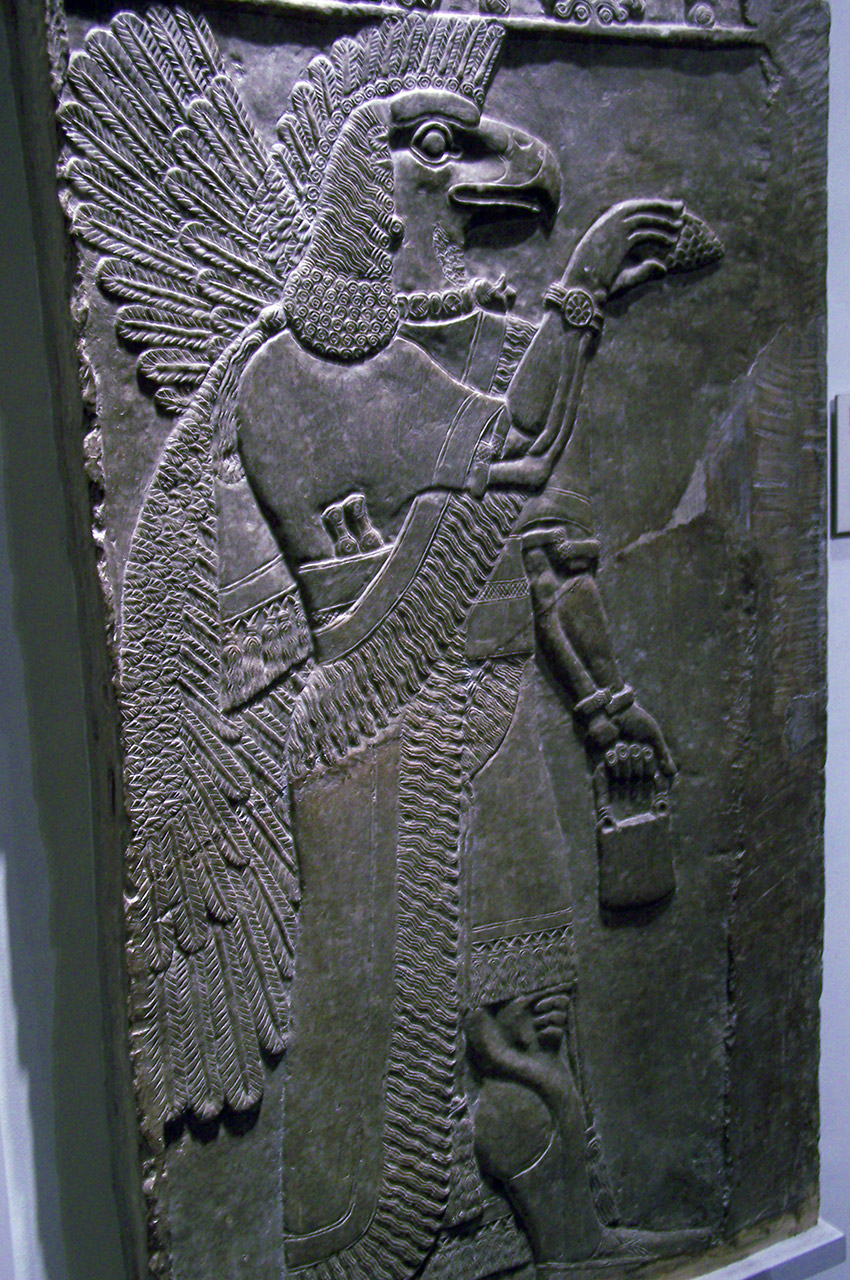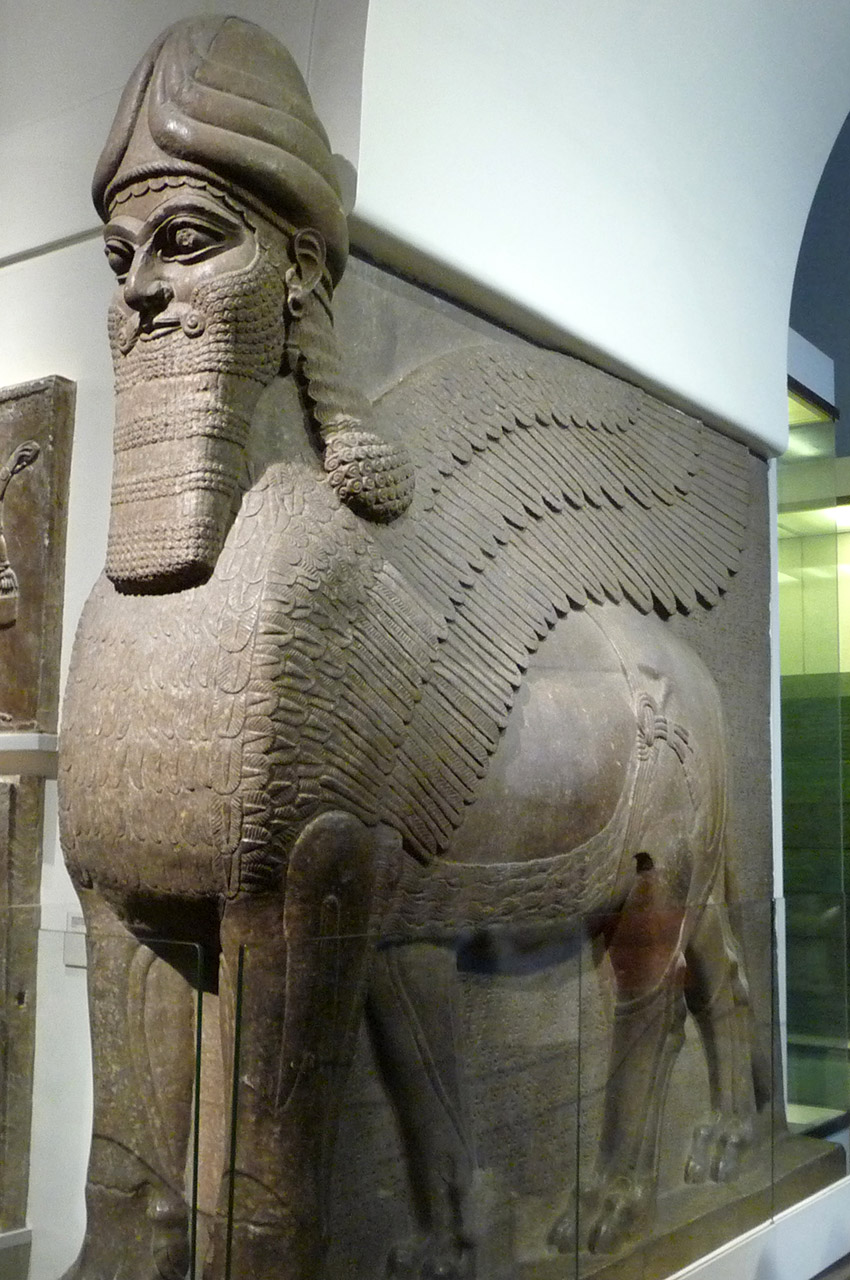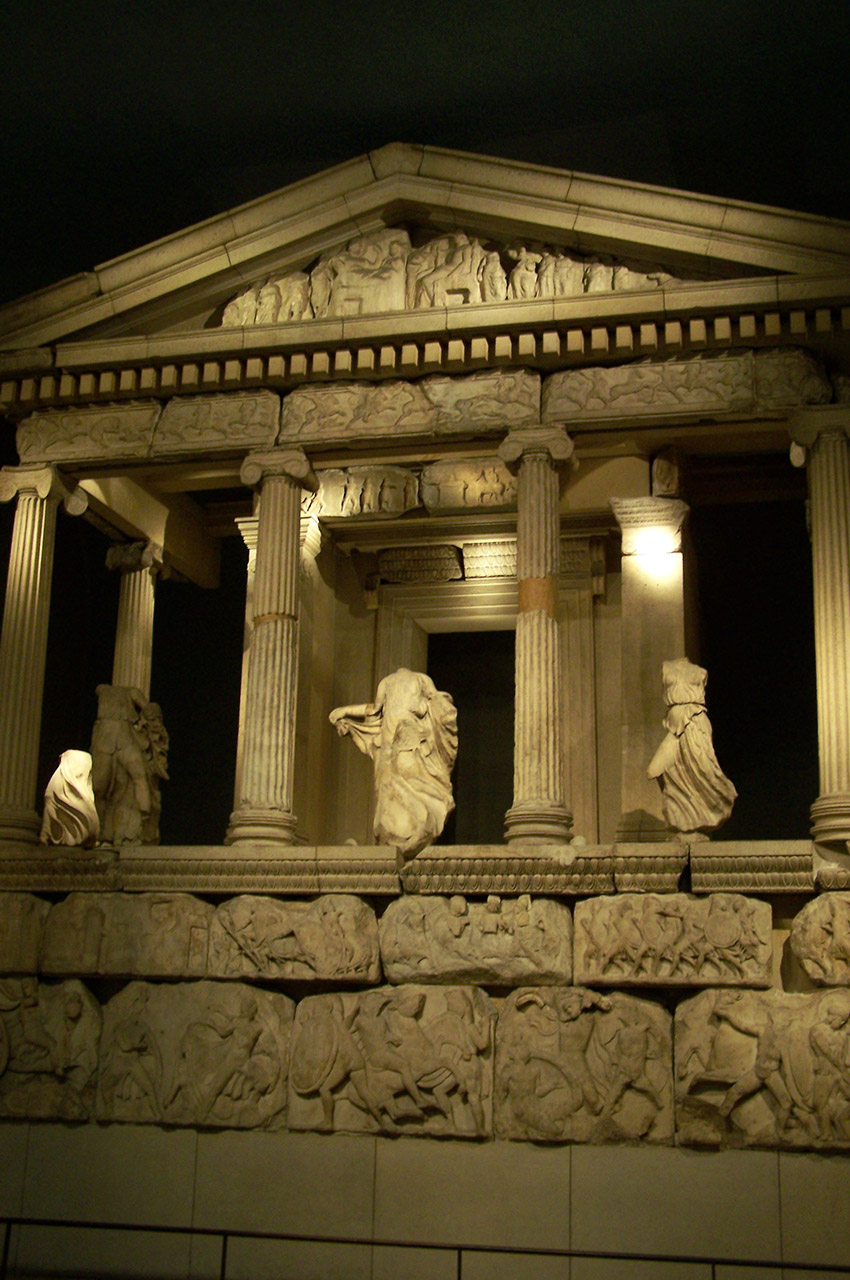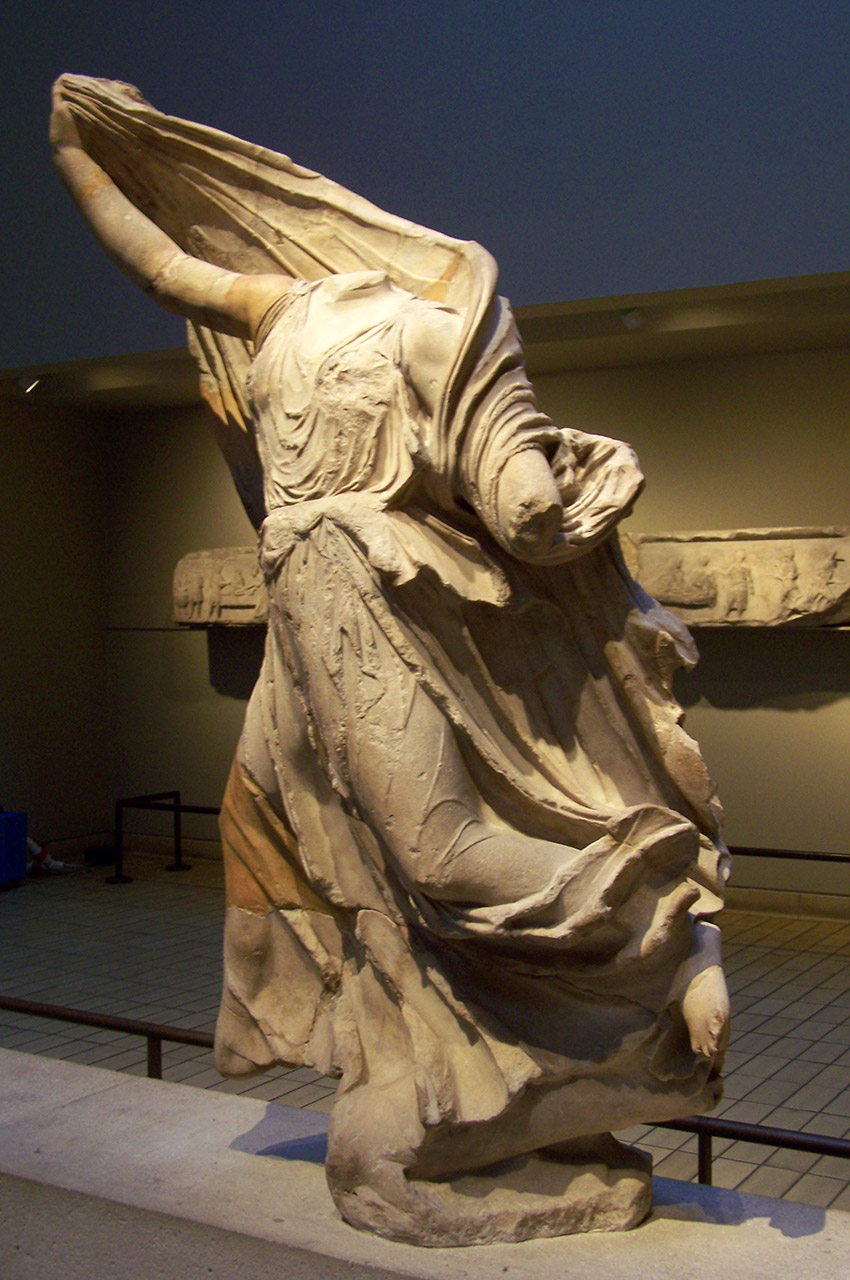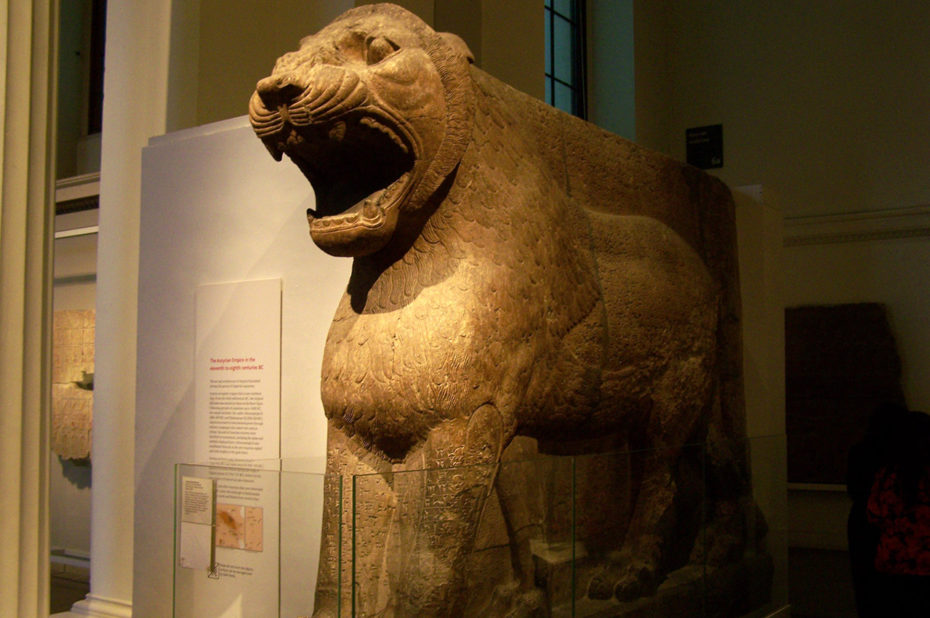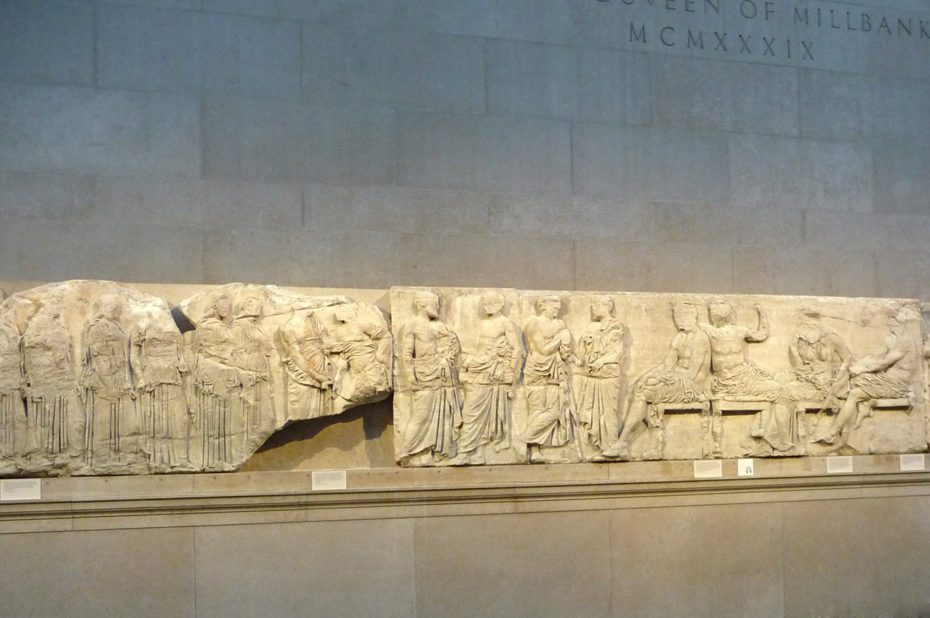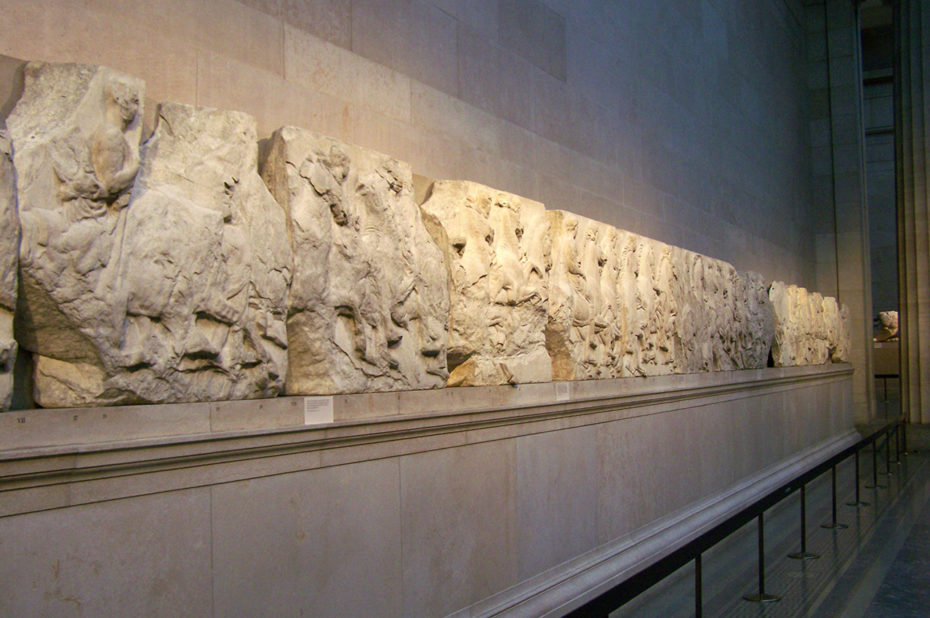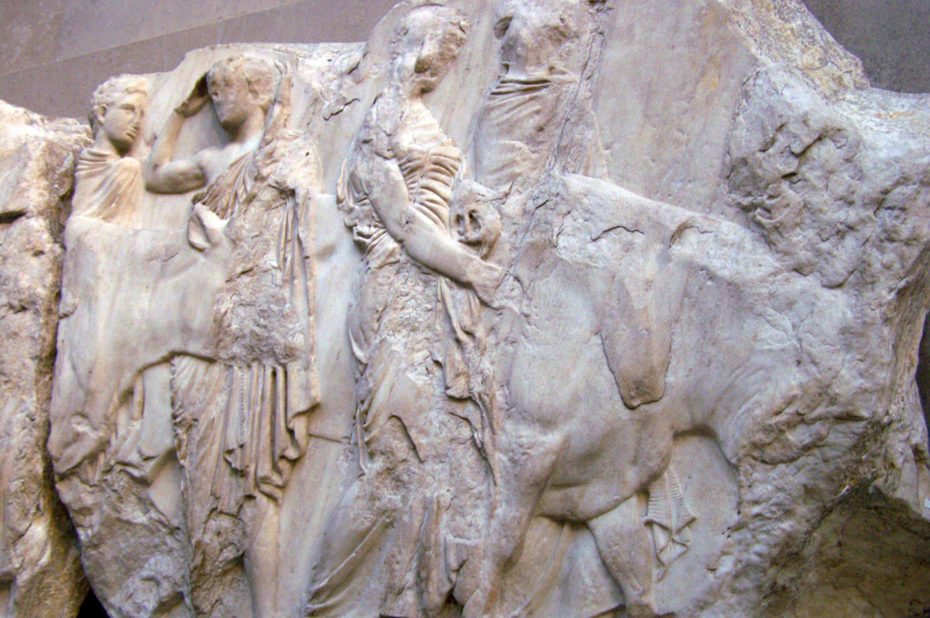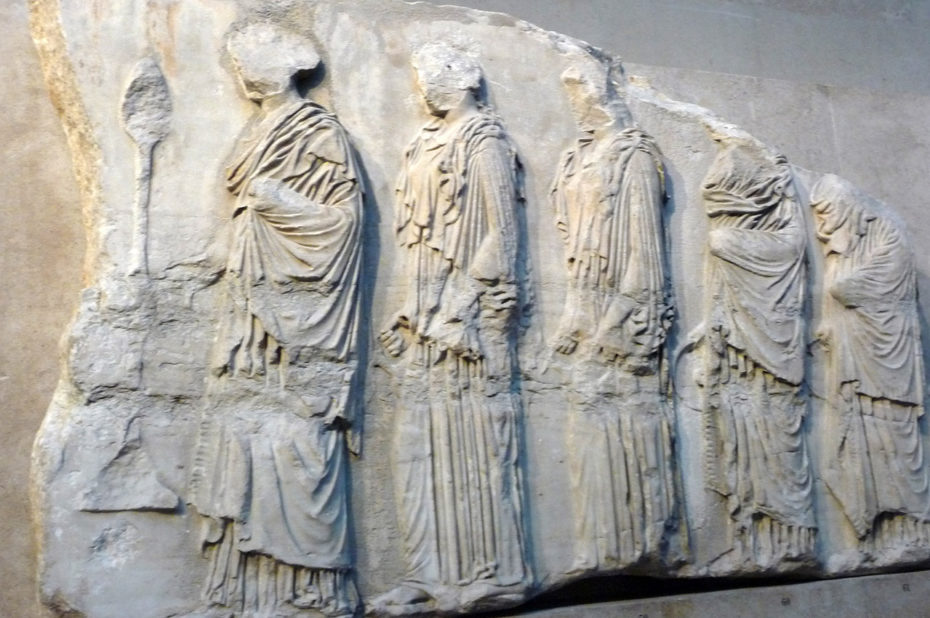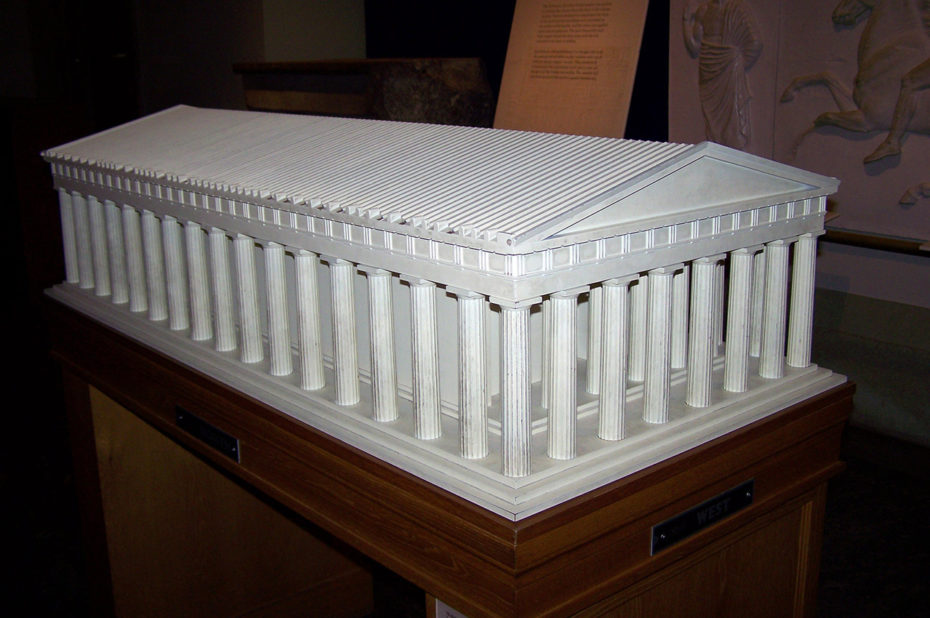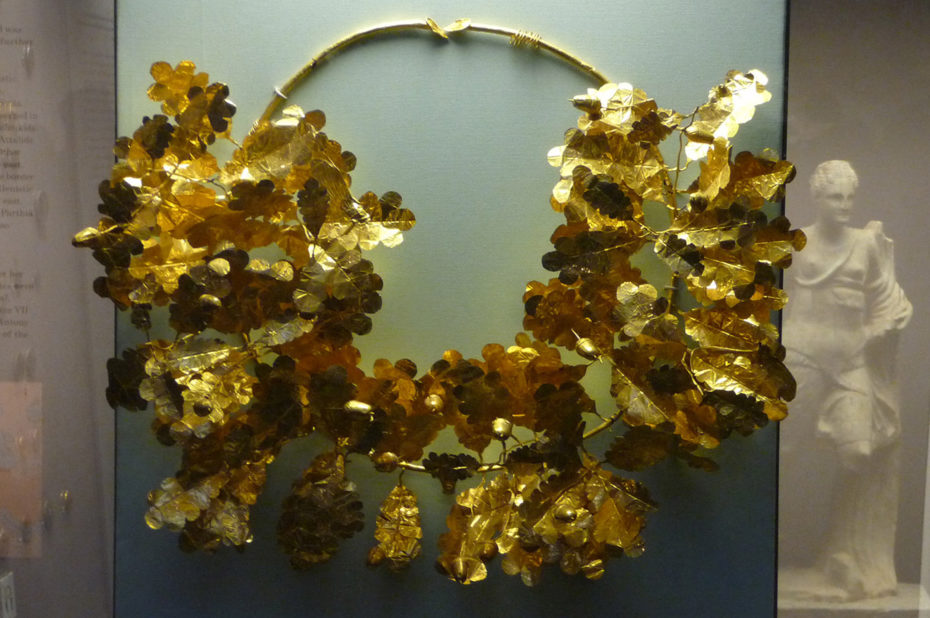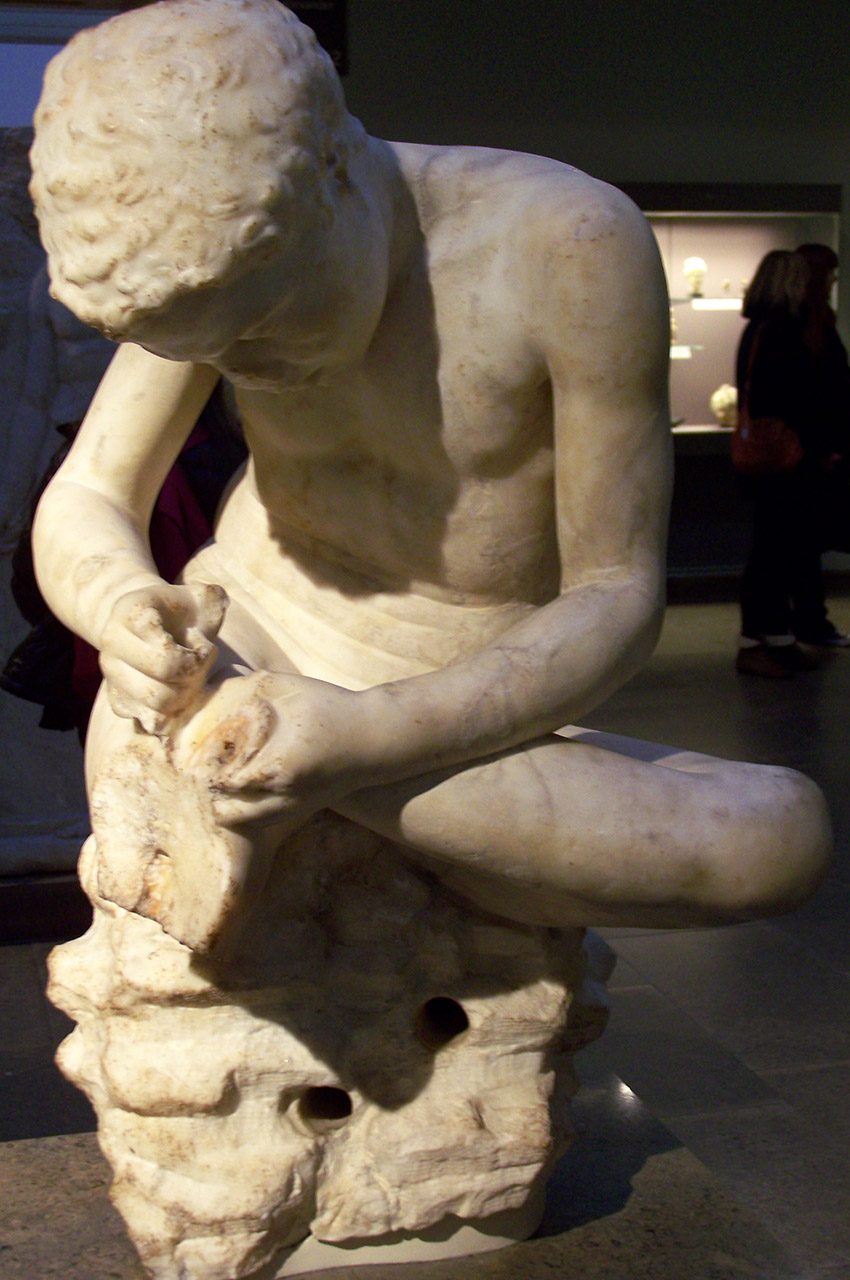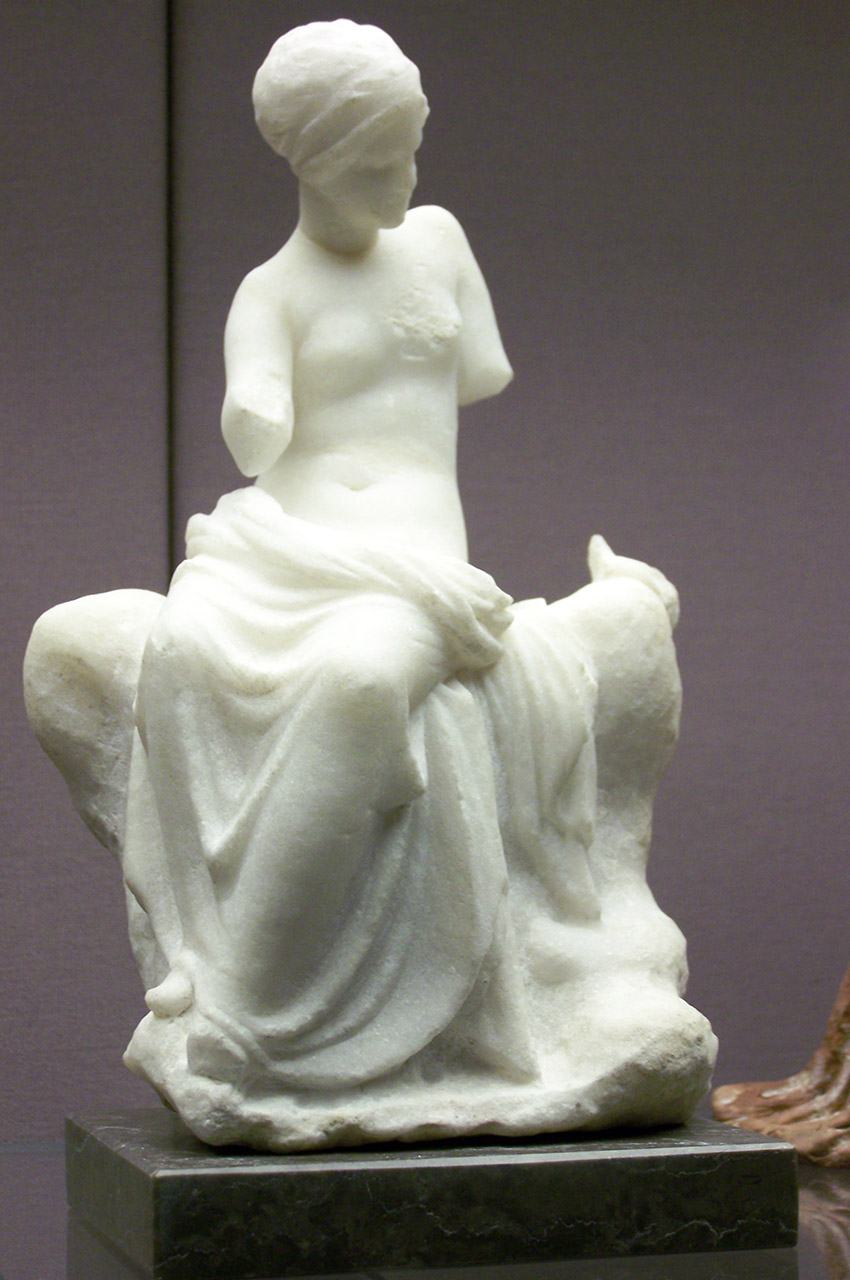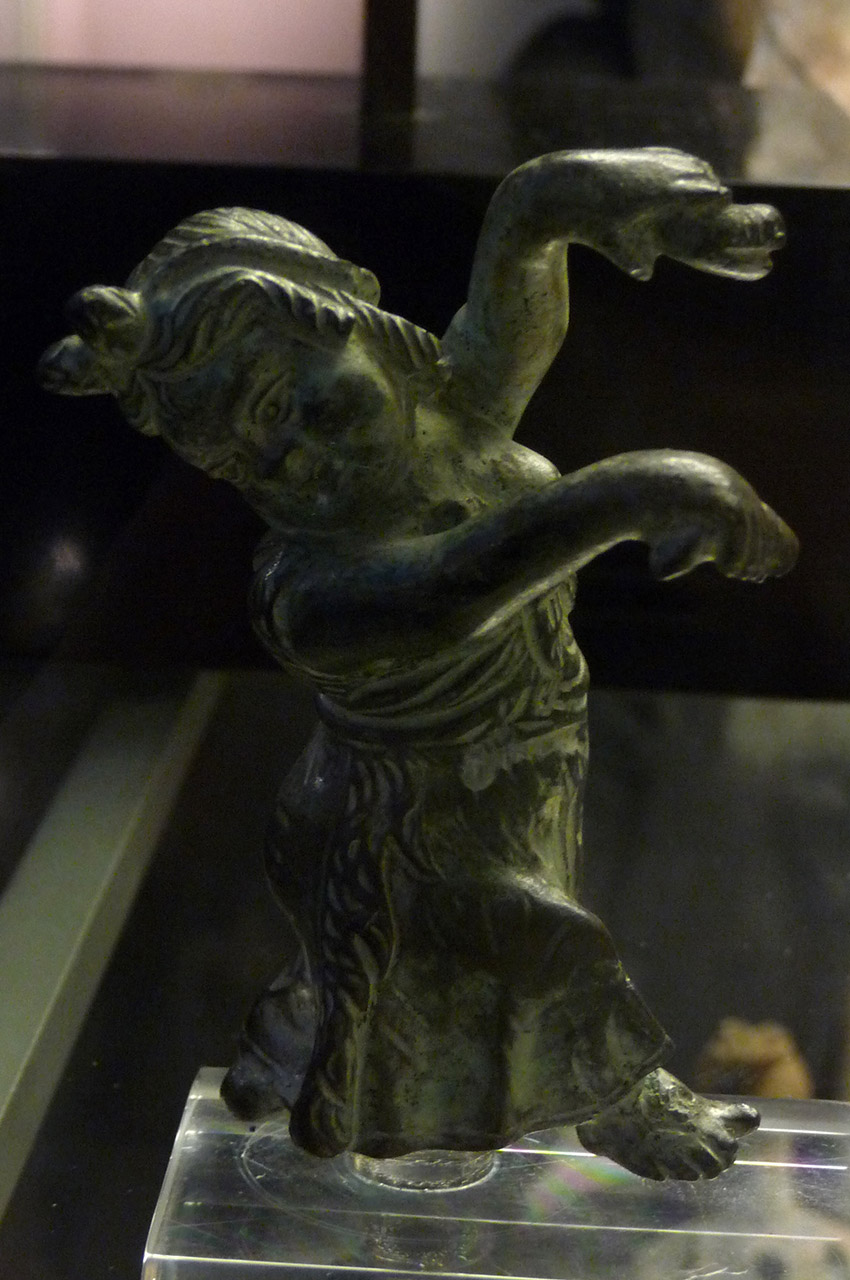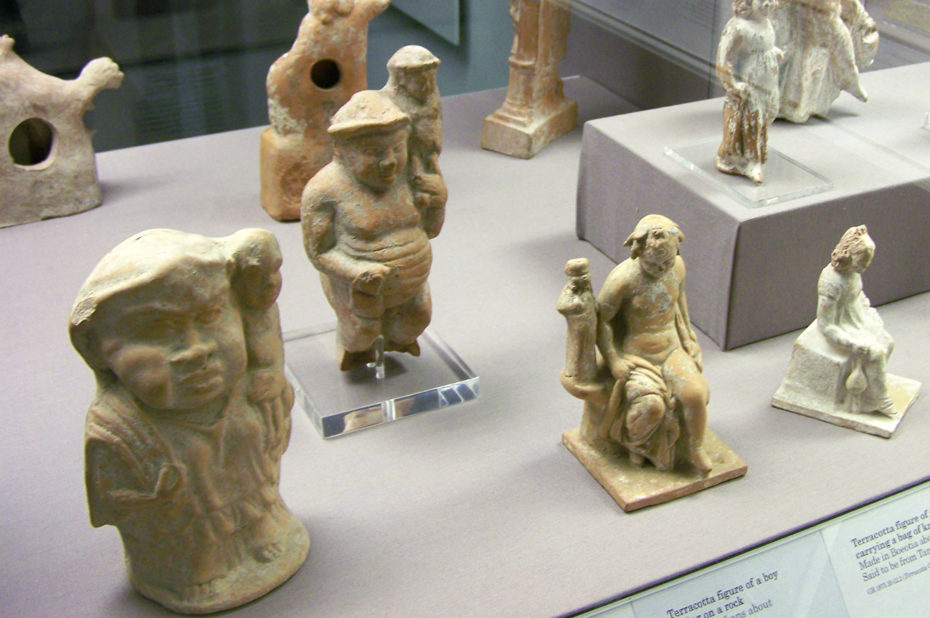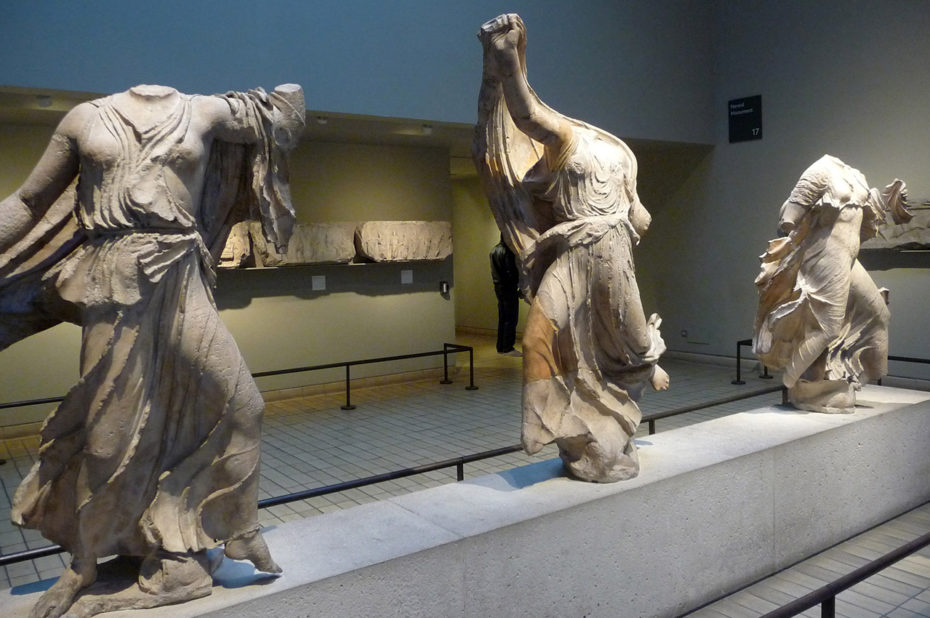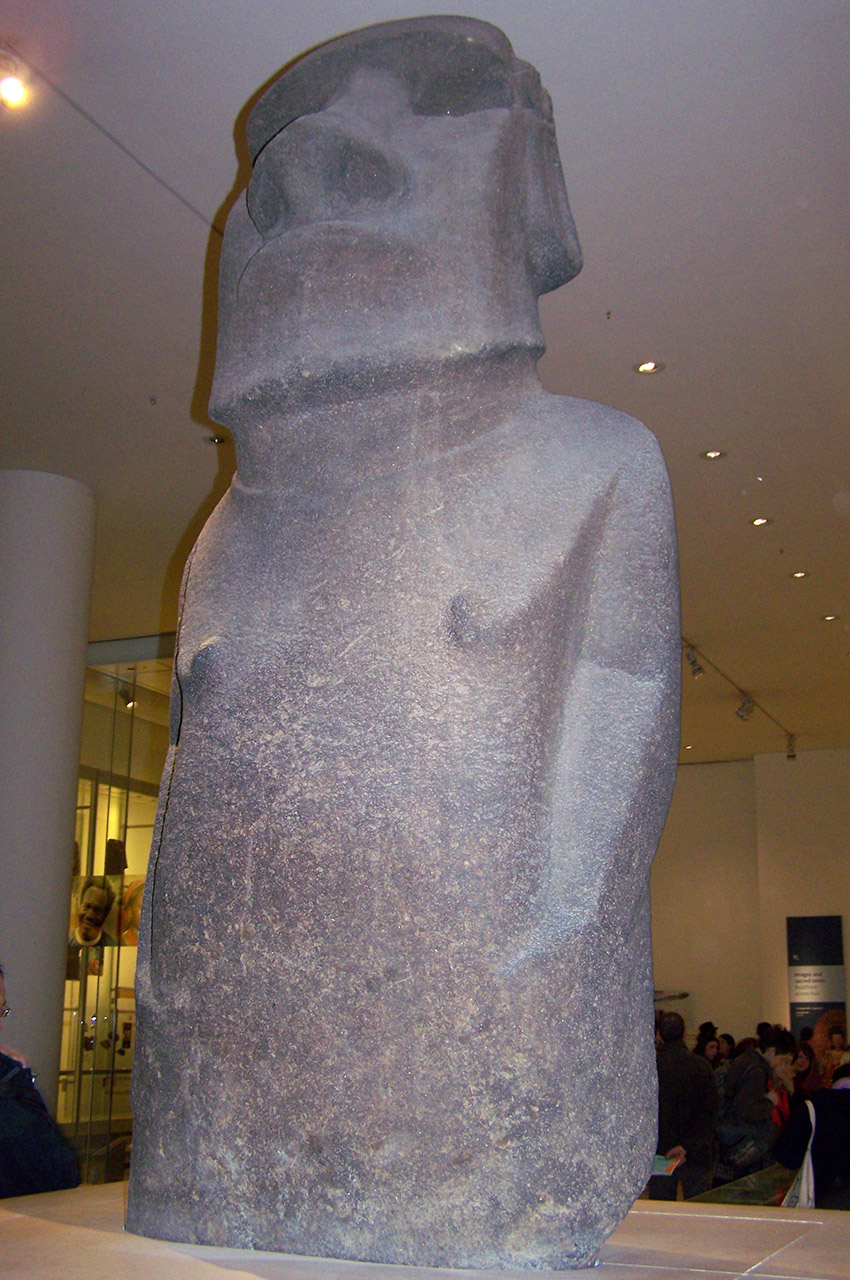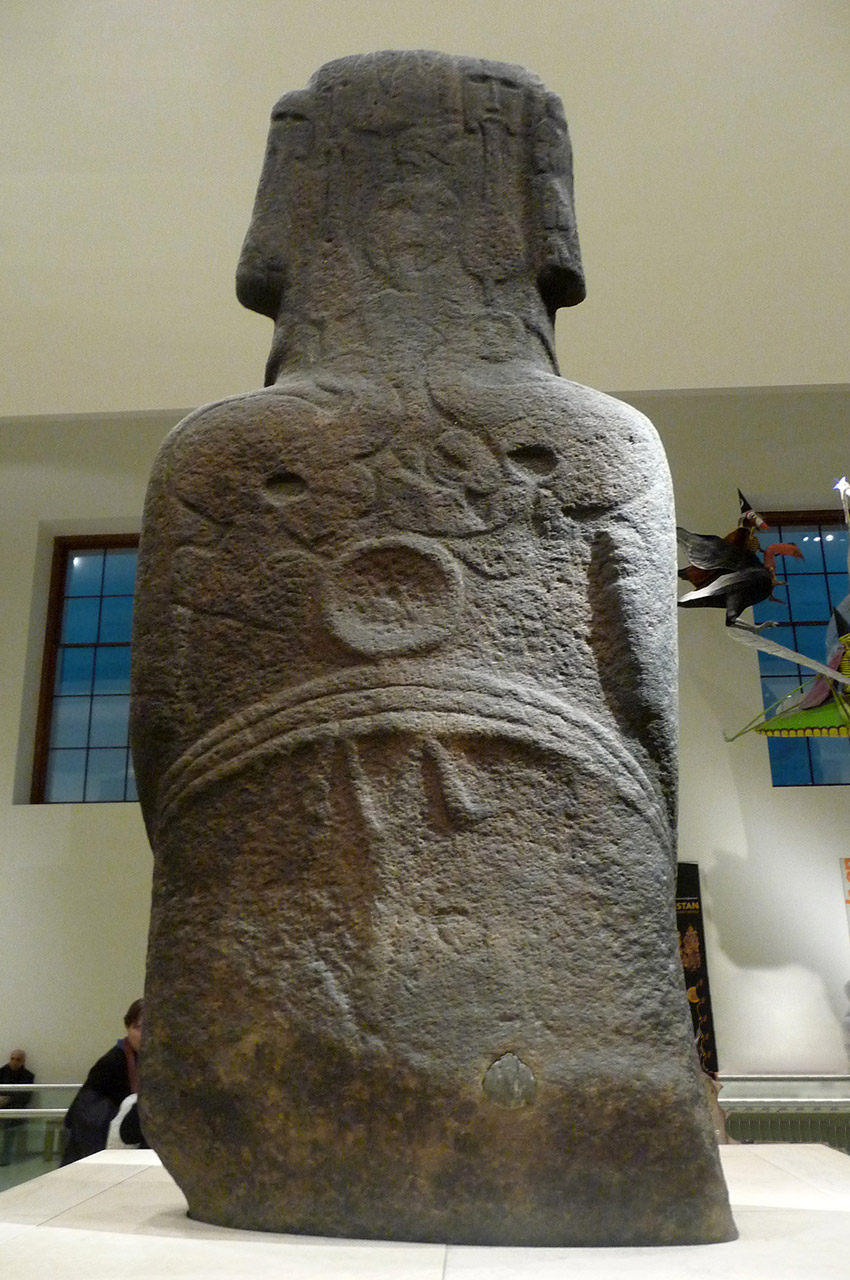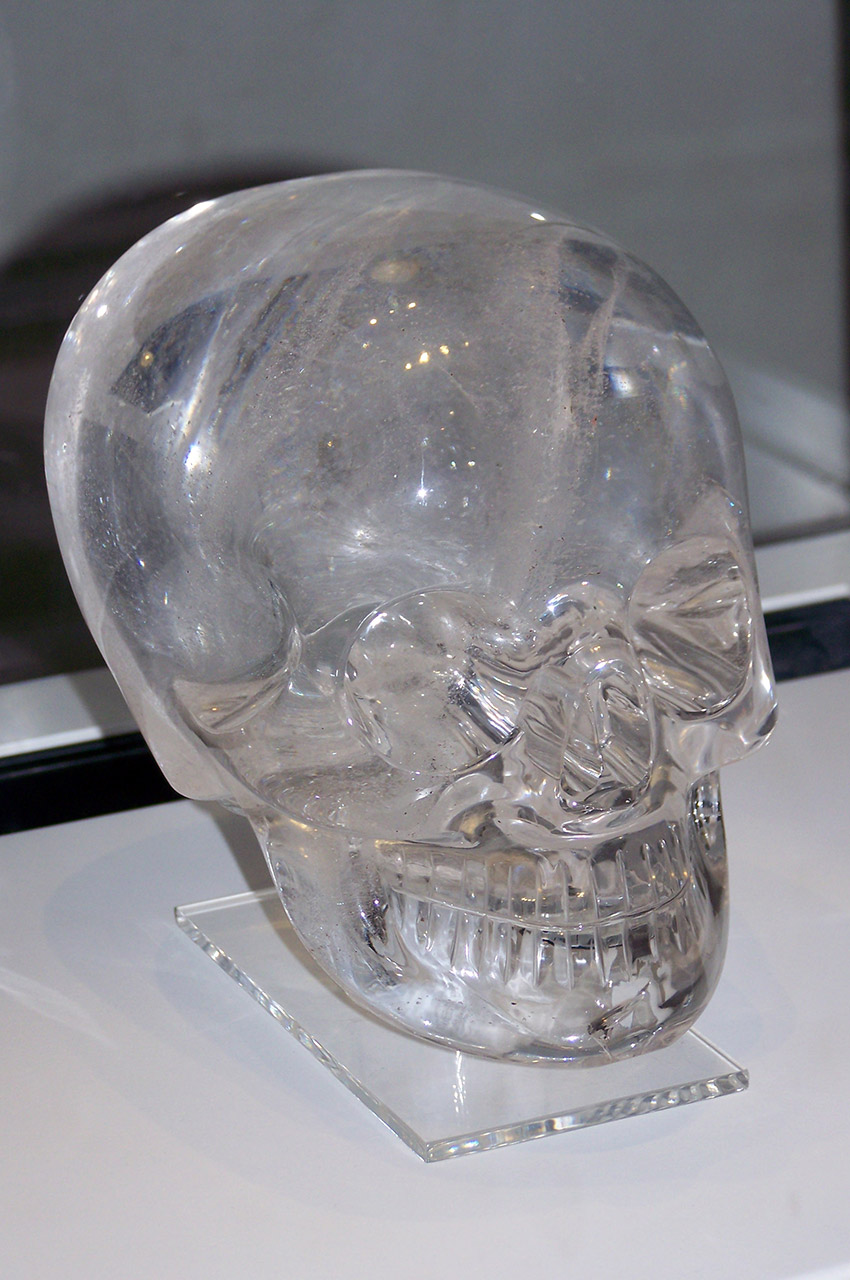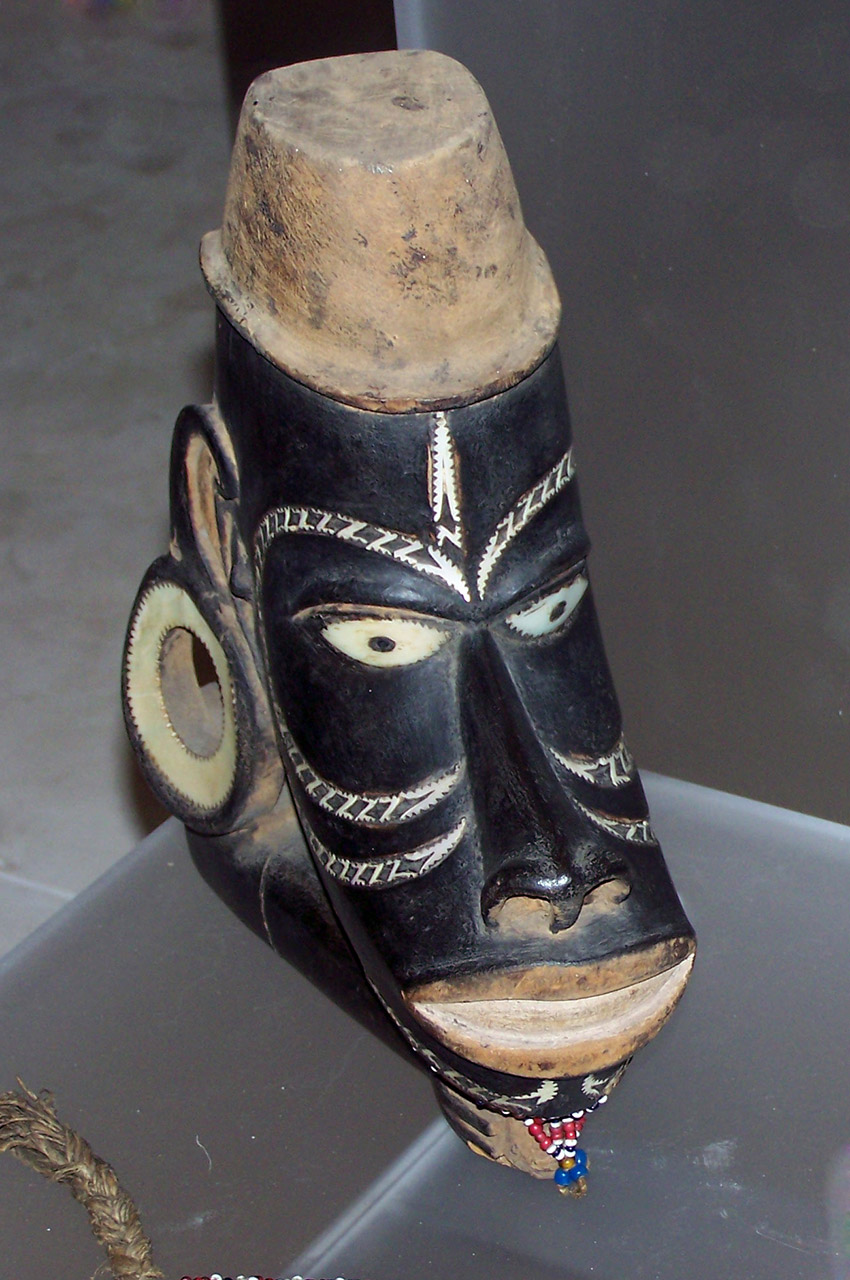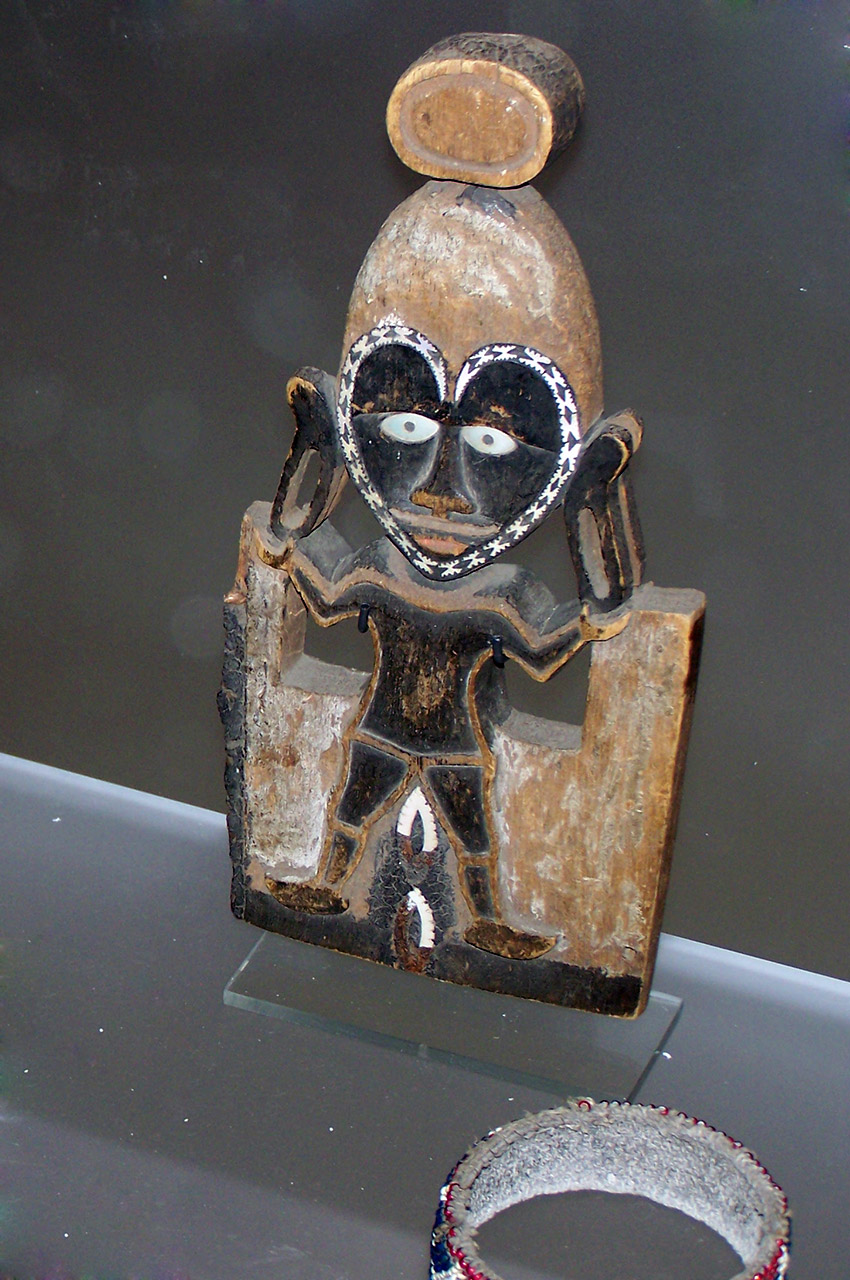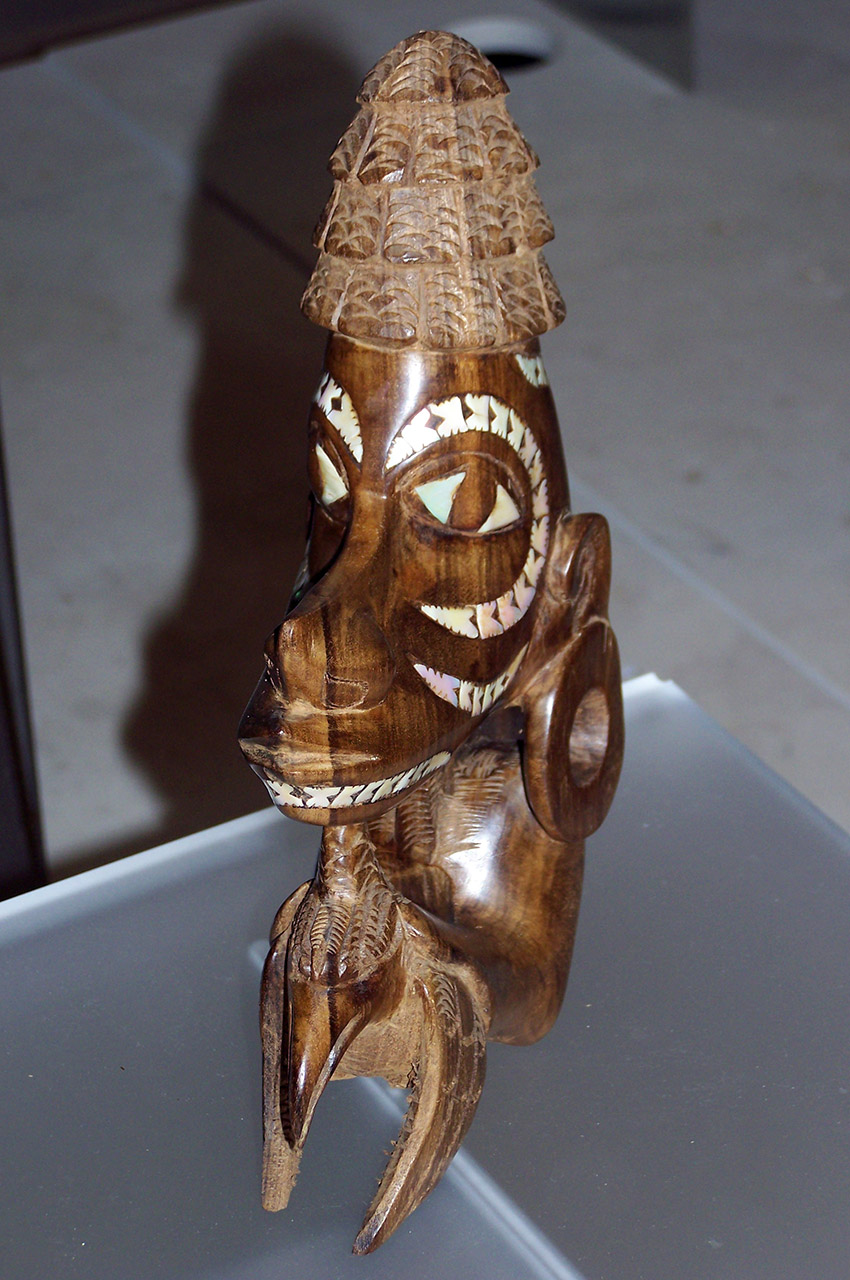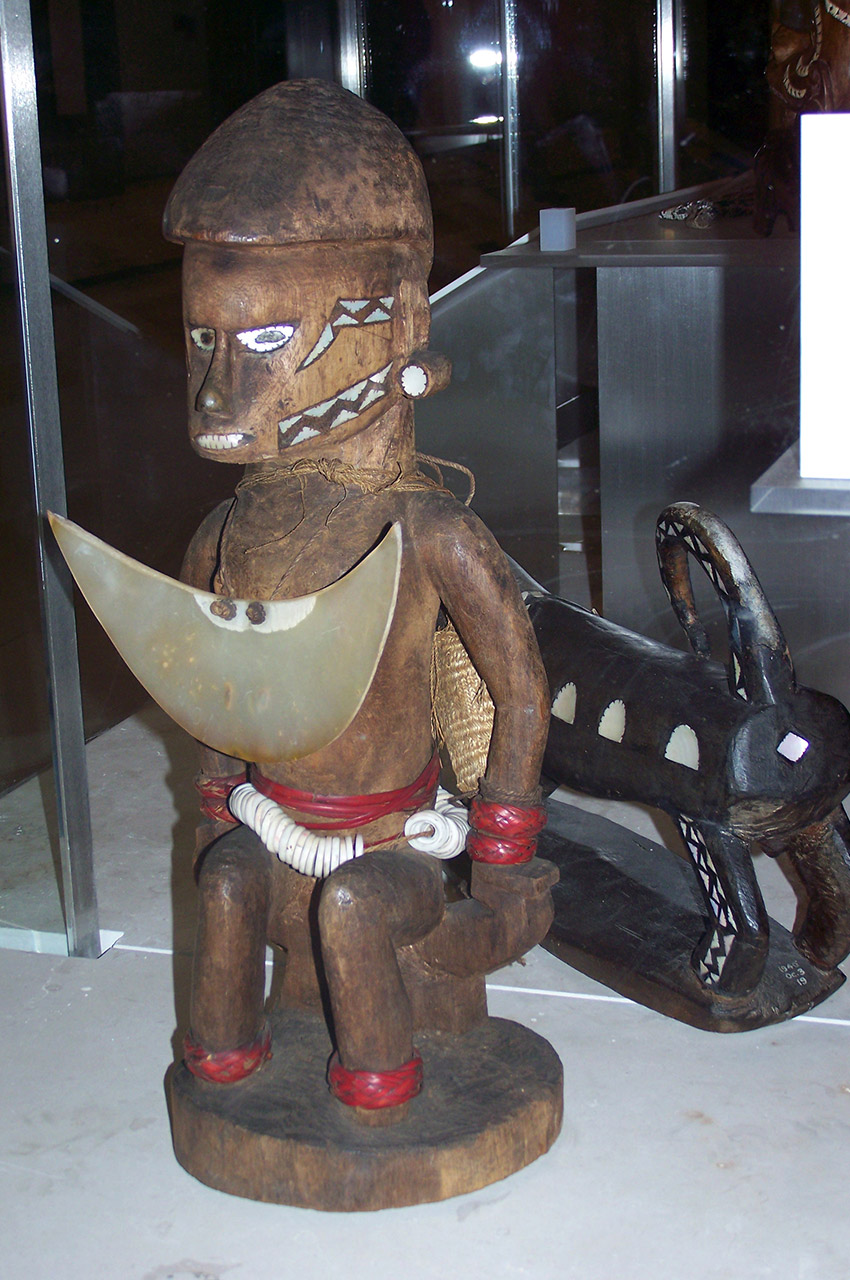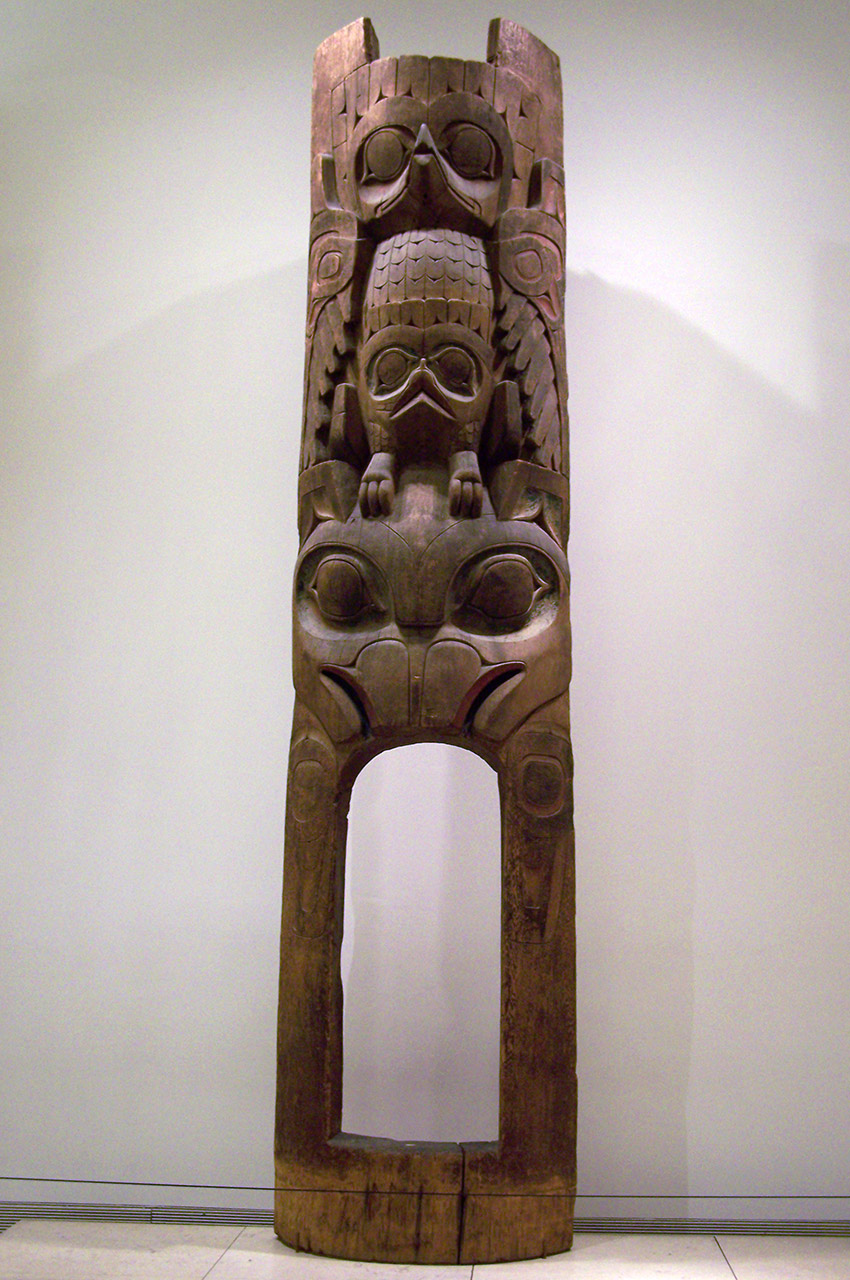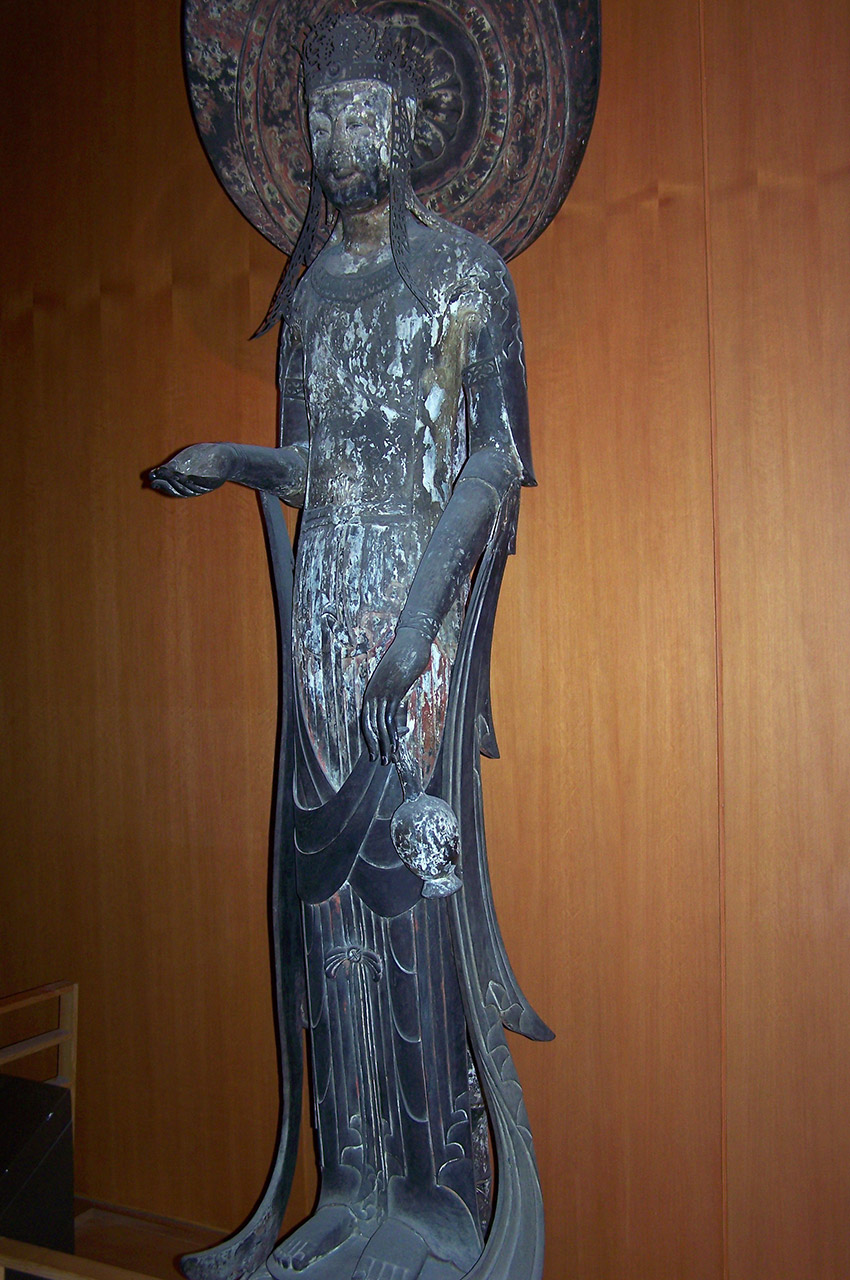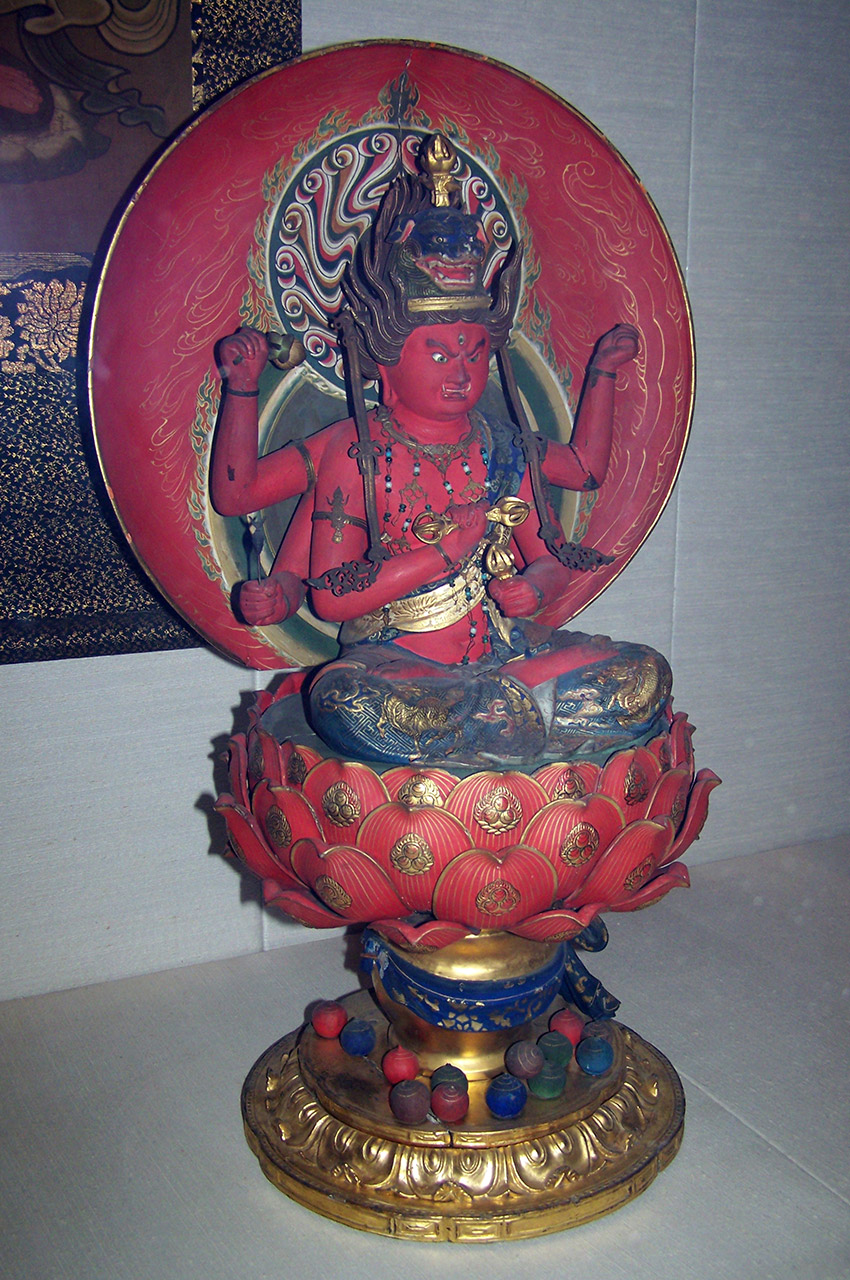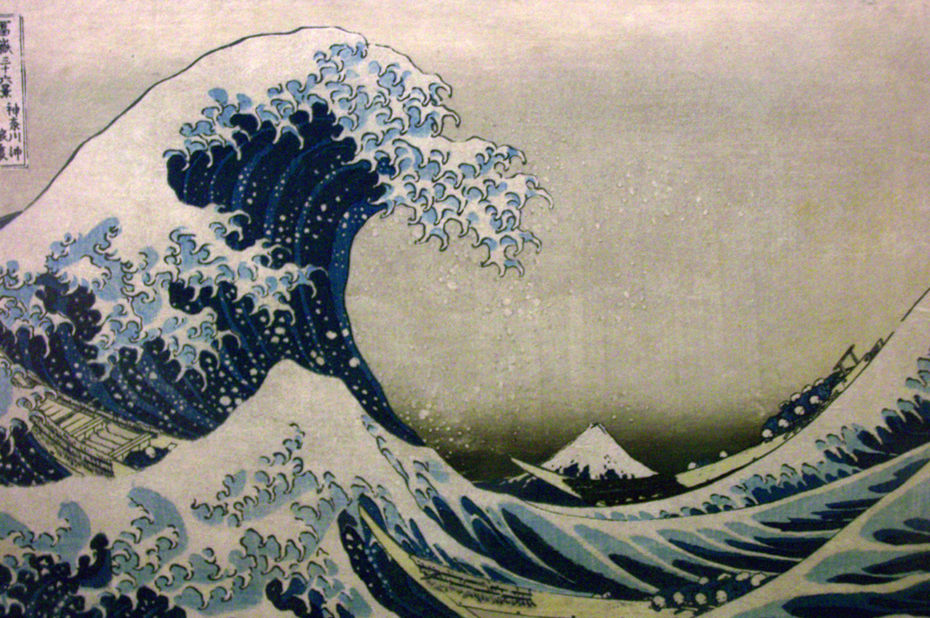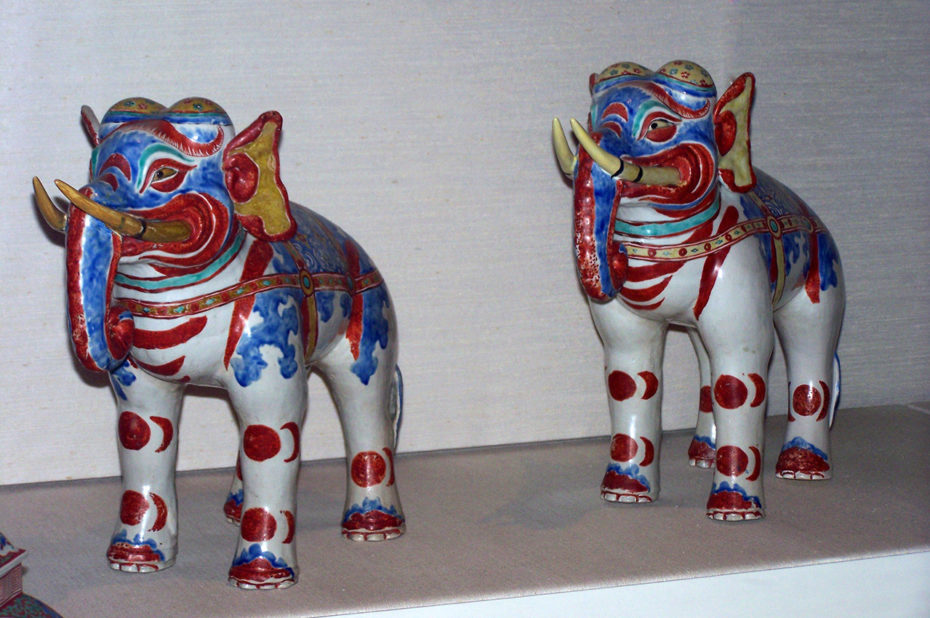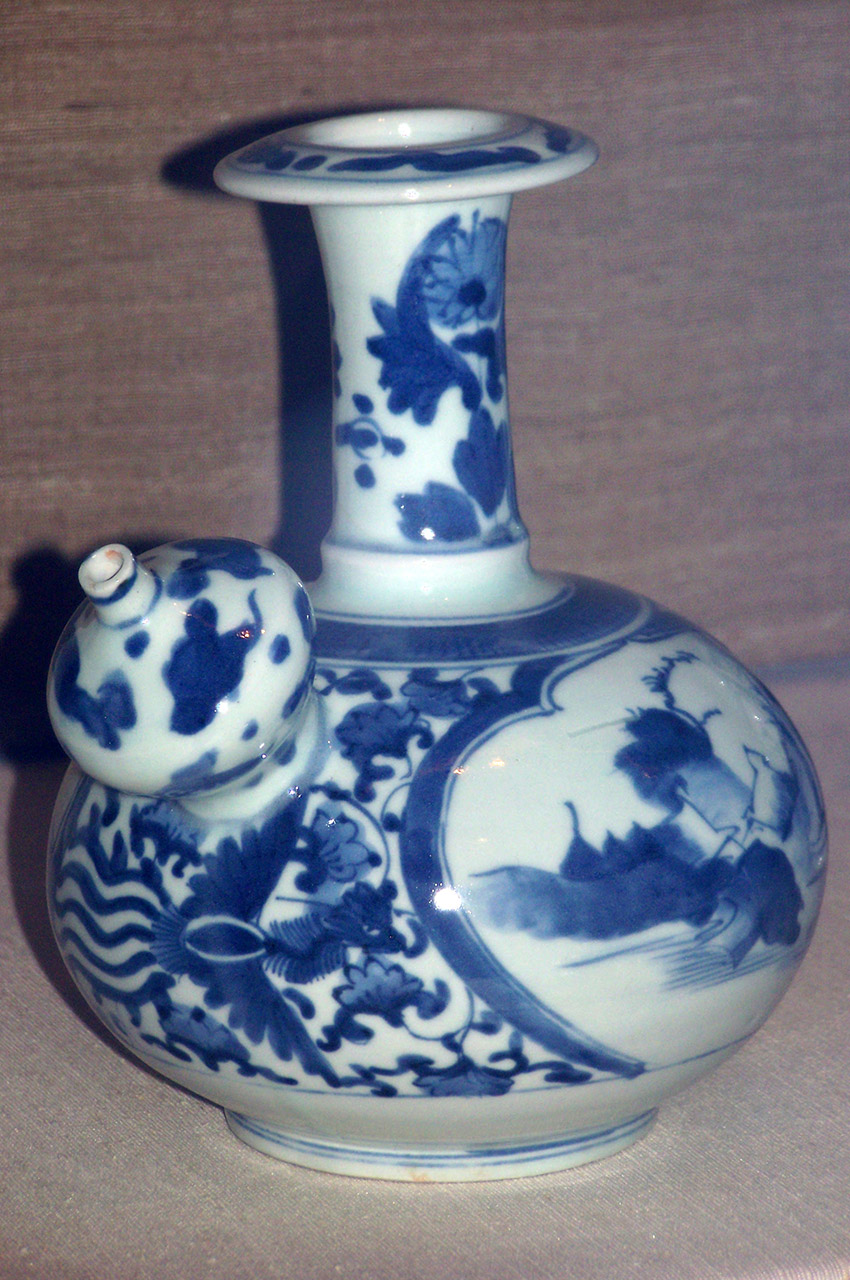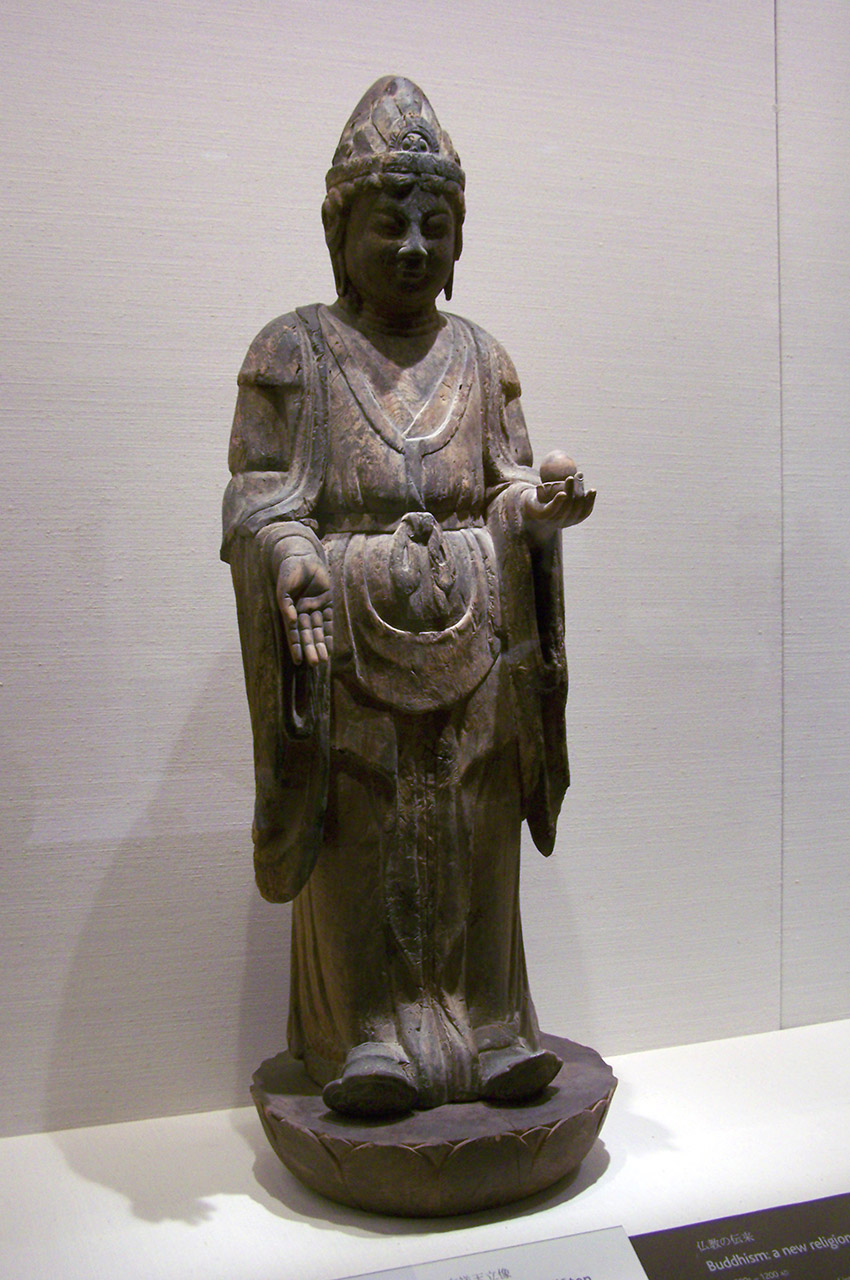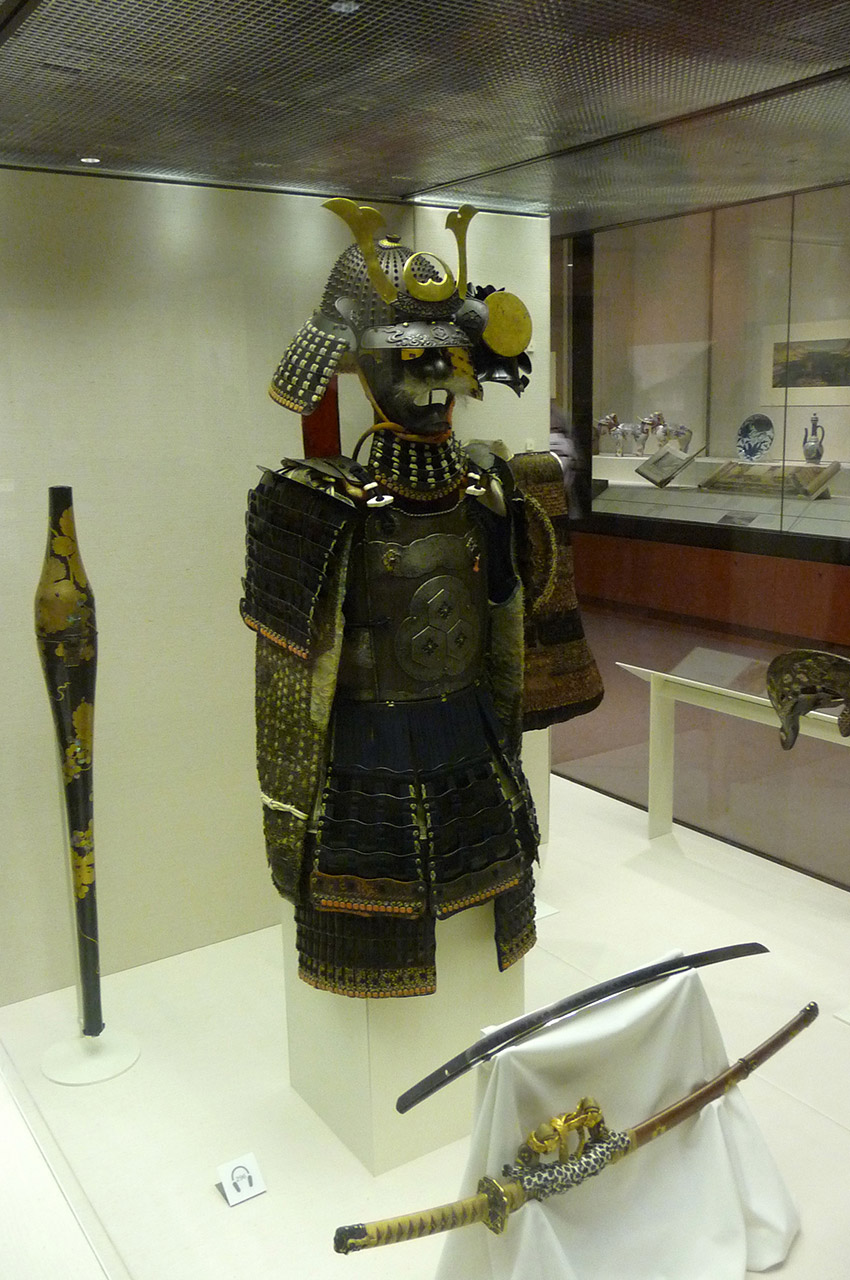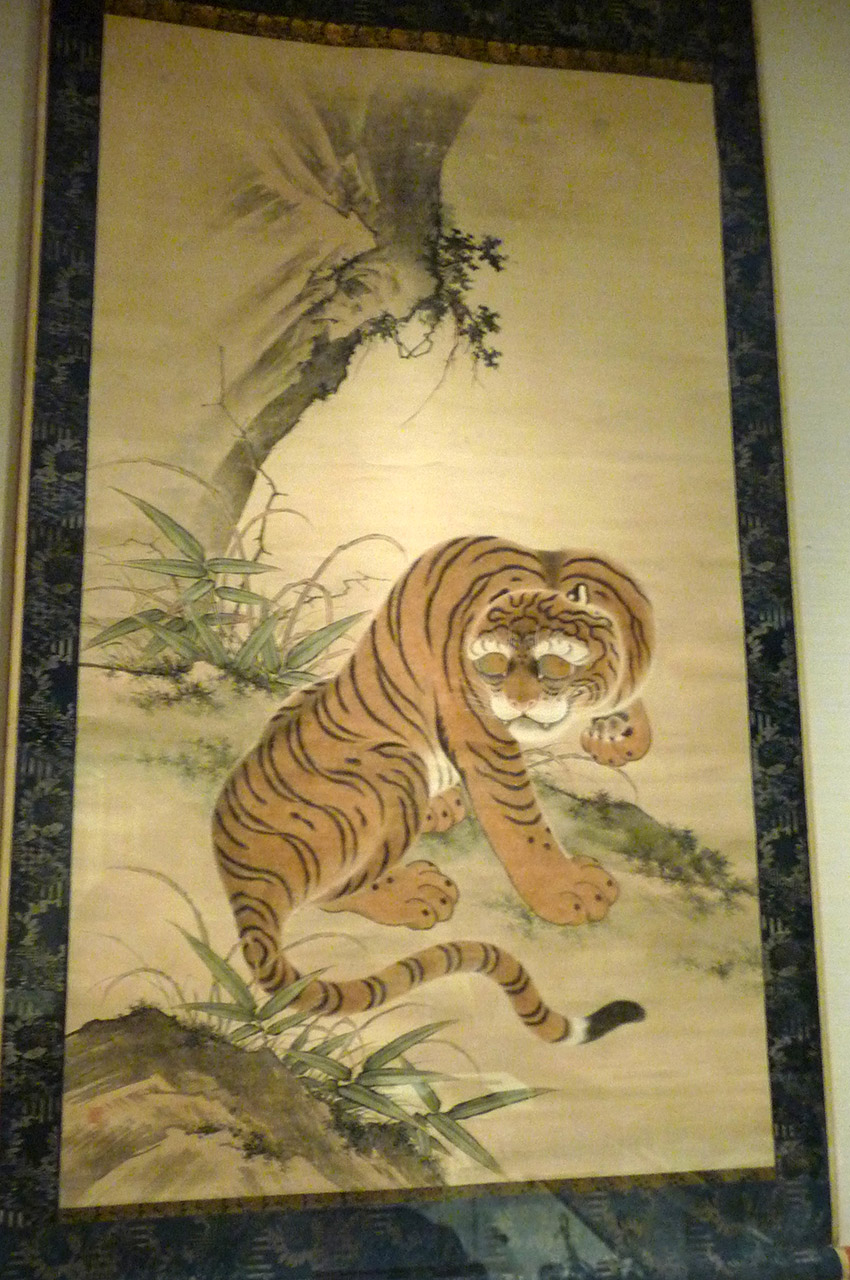 The British Museum in London is one of the largest and oldest museums in the world. Since 1753, it has housed unusual, rare and original objects from around the world, from prehistoric times to the present day. The museum's collections include statues, mummies, watches, clocks, helmets, shields, samurai swords, totems, paintings, tea bowls, pottery, musical instruments, skulls, pictures, textiles, drawings…
The collections are divided by geographical and historical area:
Prehistoric and Roman Britain;
Europe with the famous "Lewis Chessmen", walrus ivory chess pieces made in Scandinavia in the 12th century;
Middle East with antiquities from Mesopotamia (Assyrian, Sumerian, and Babylonian artifacts) and Islamic artworks;
Egypt, the most important collection of Egyptian antiquities after that of the Cairo Museum with statues and mummies in particular. Click on the link to see photos of the Egyptian collection;
Greece and Rome, among the richest collections in the world with sculptures, jewelry, vases, and most of the statuary and frieze from the Parthenon in Athens;
Asia, with Chinese porcelains, Indian sculptures, Buddhist, Korean and Tibetan artworks;
Africa, Oceania, and the Americas, Aztec, Mayan, Inuit, and Native American cult objects.
The visit to the British Museum was made on January 29, 2011.
Click on the picture to enlarge it and discover its caption.