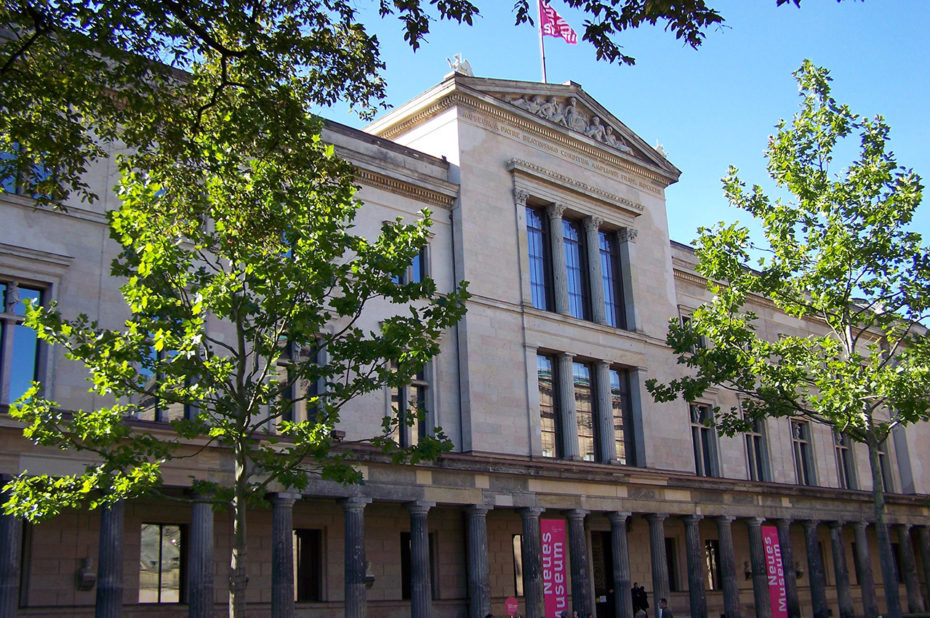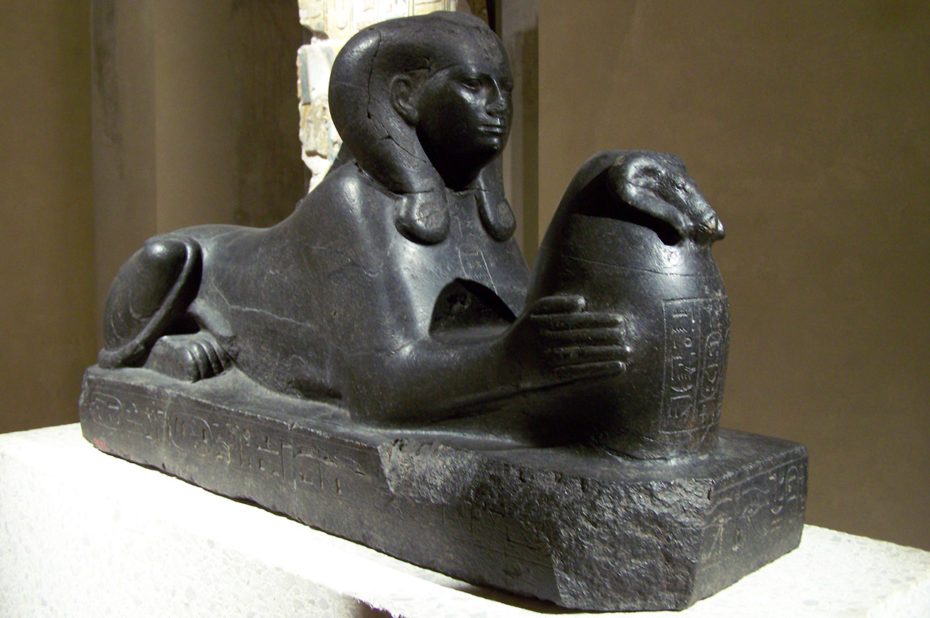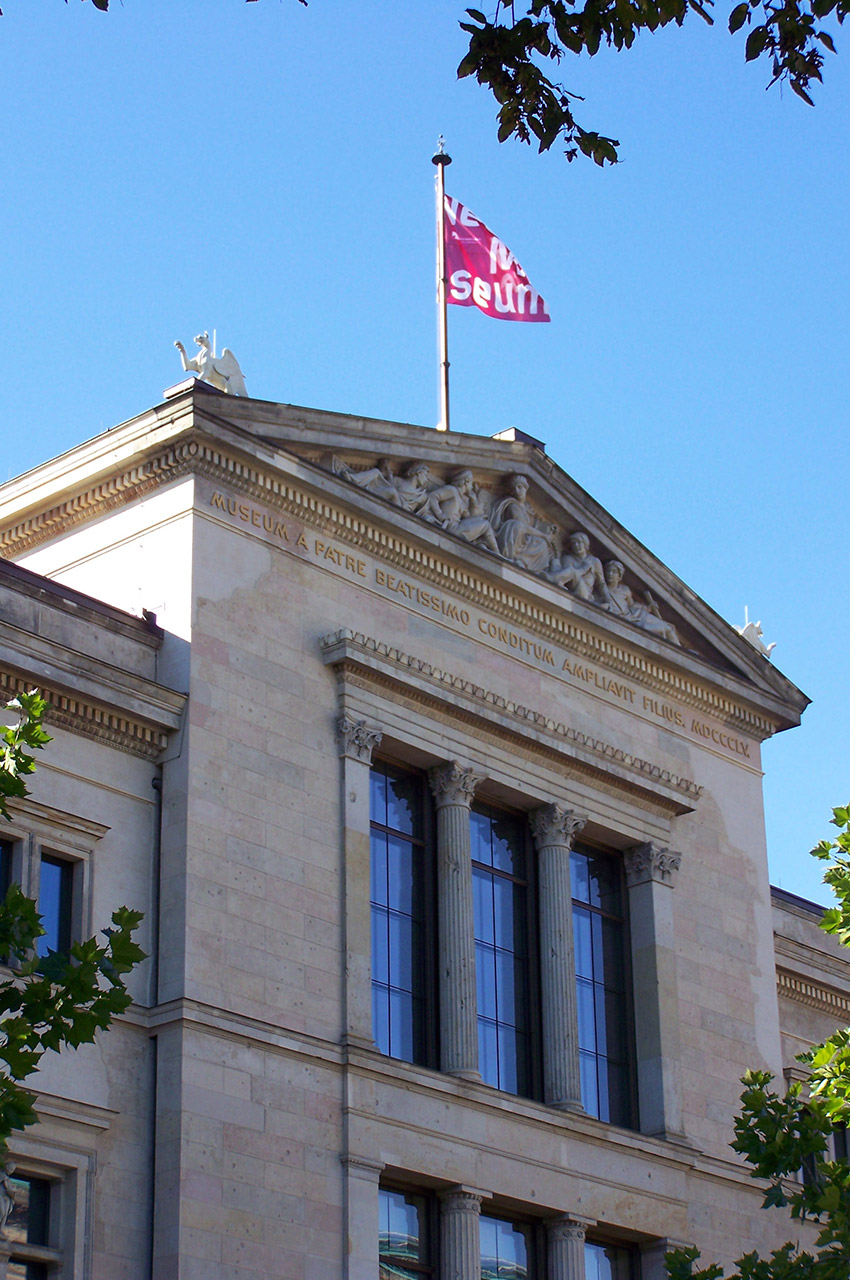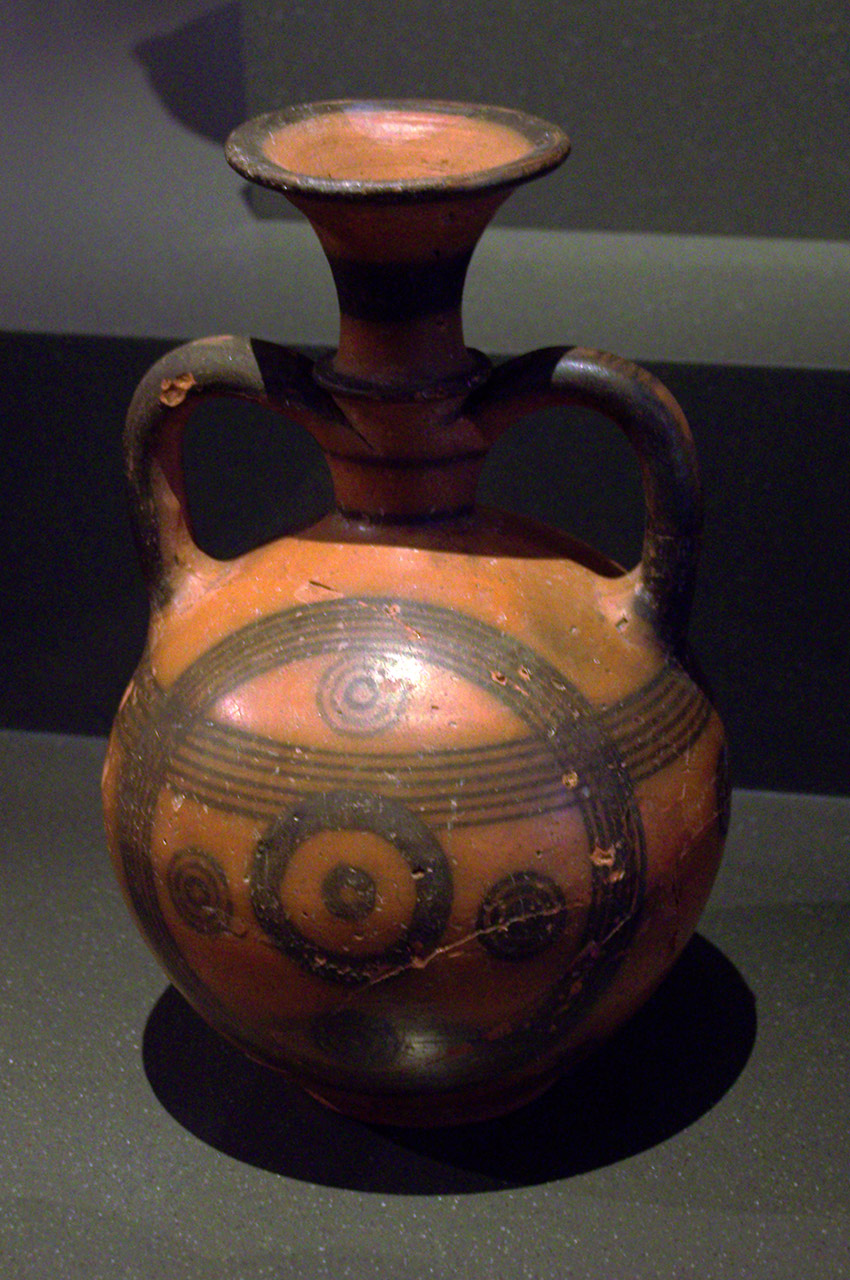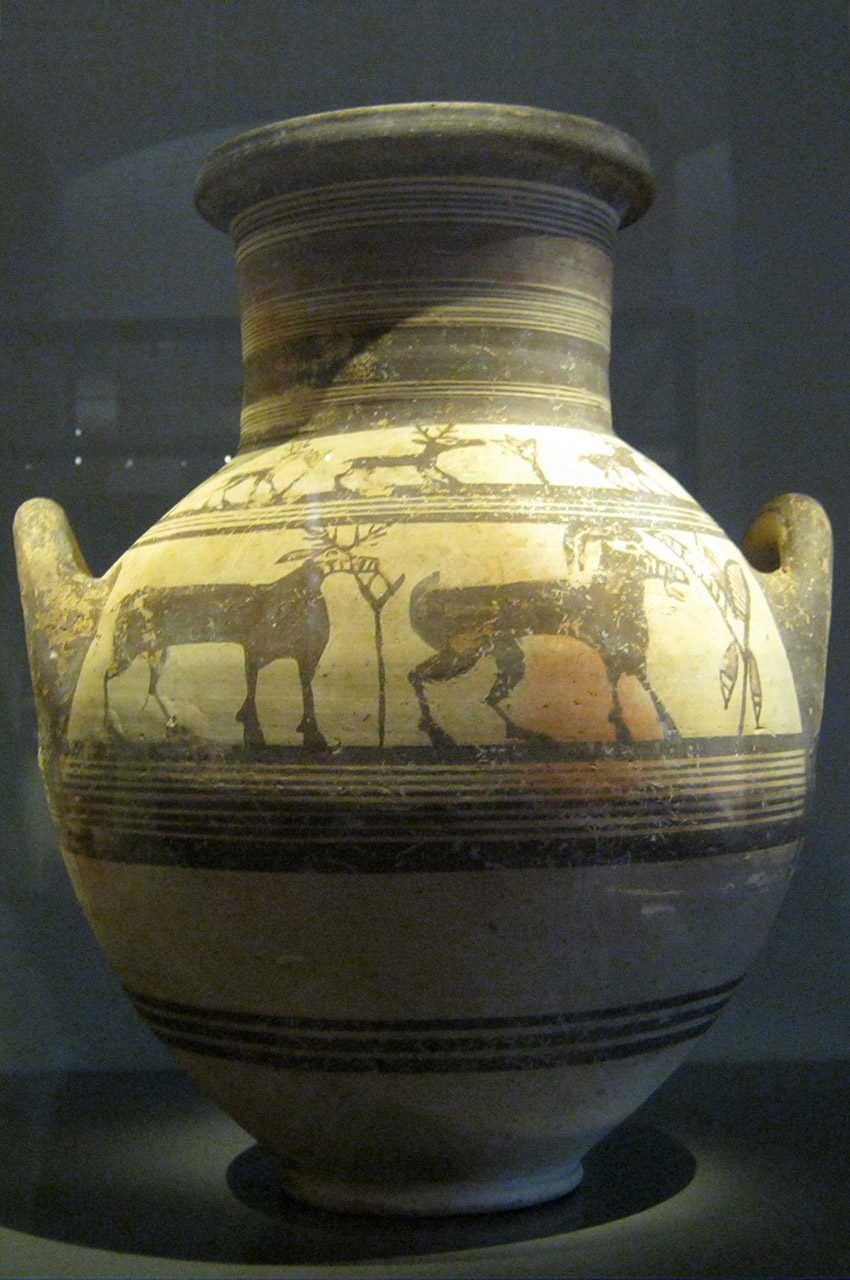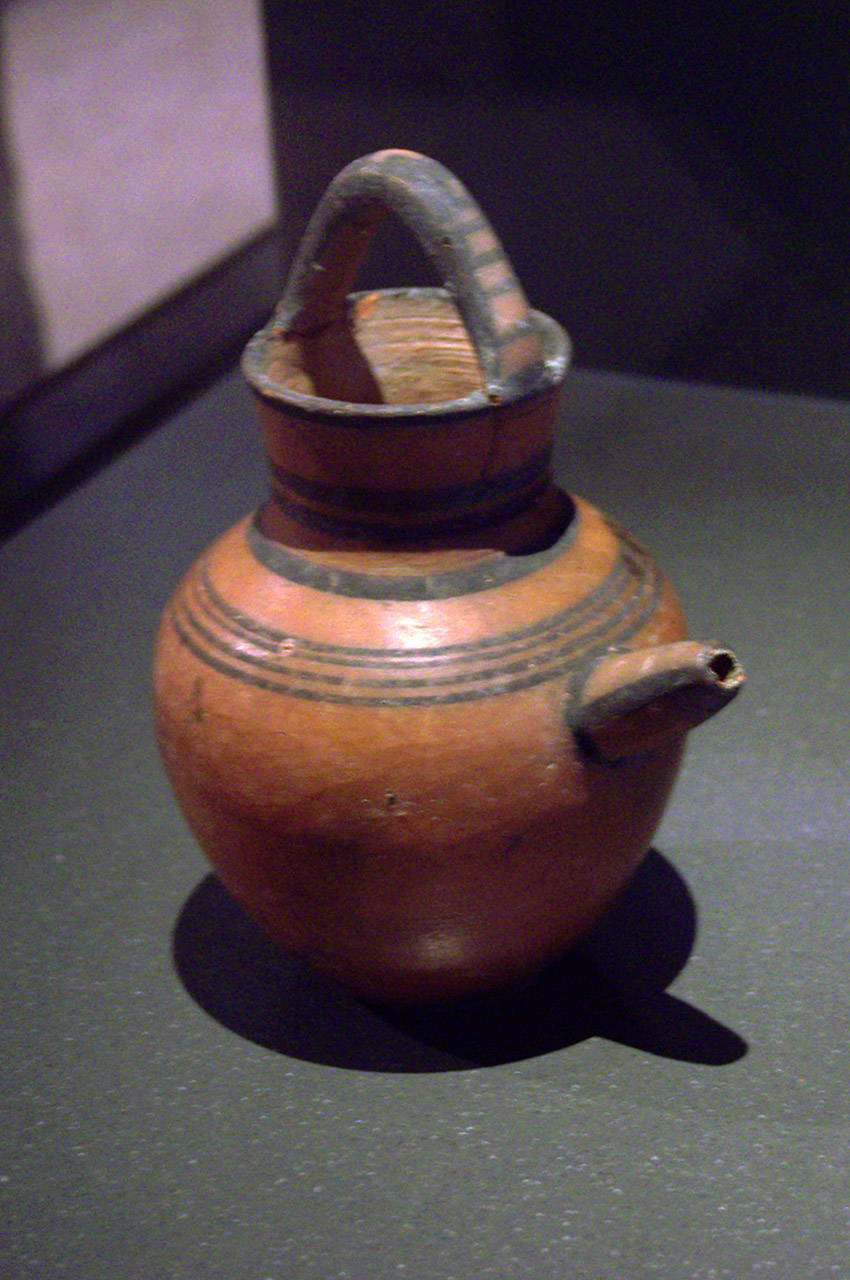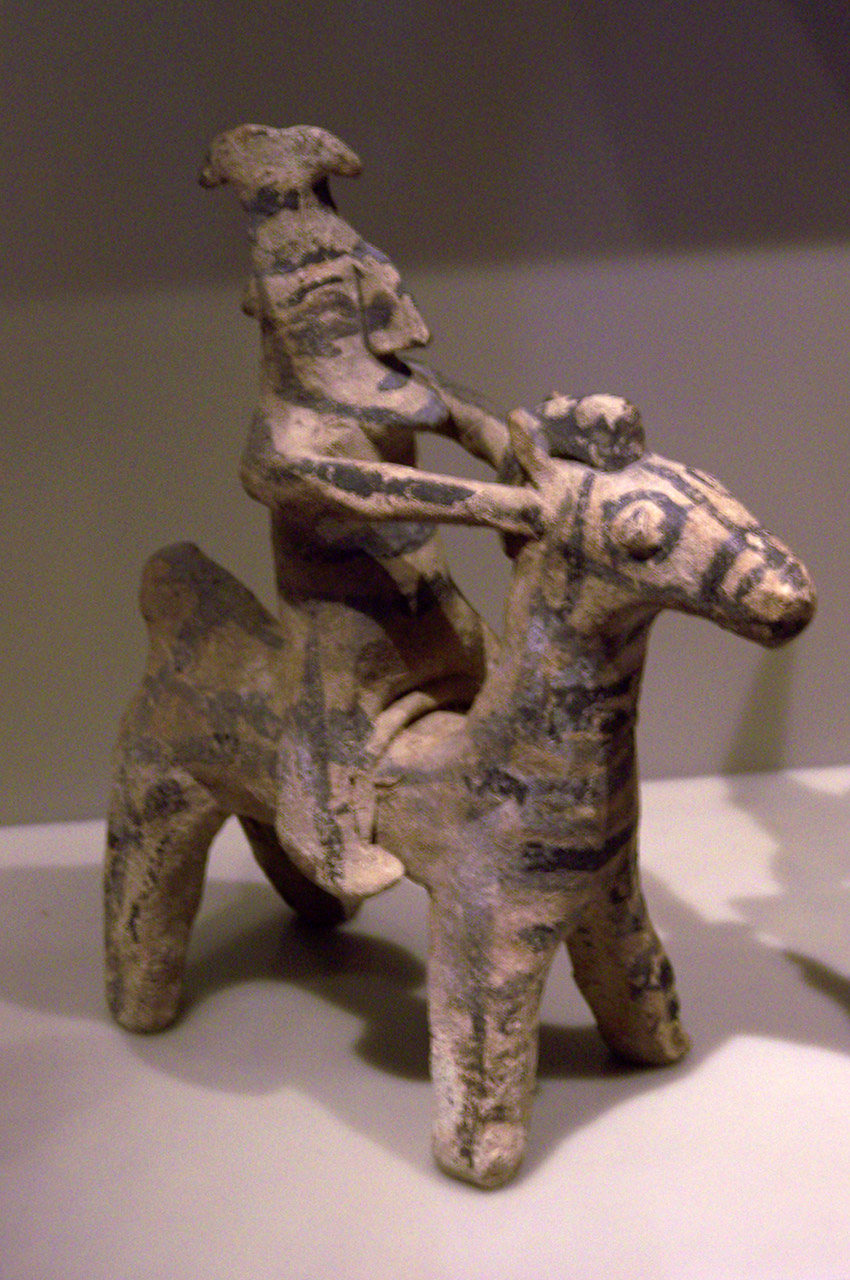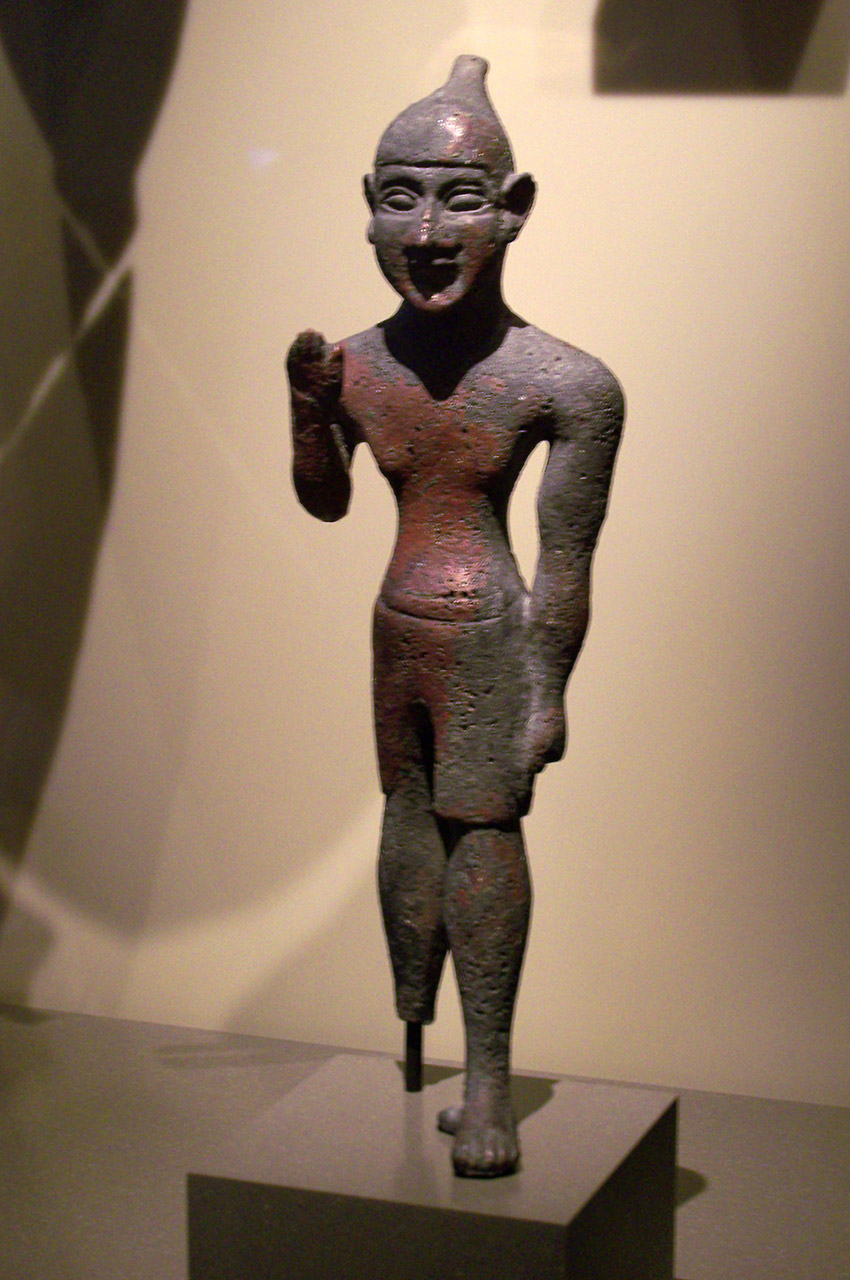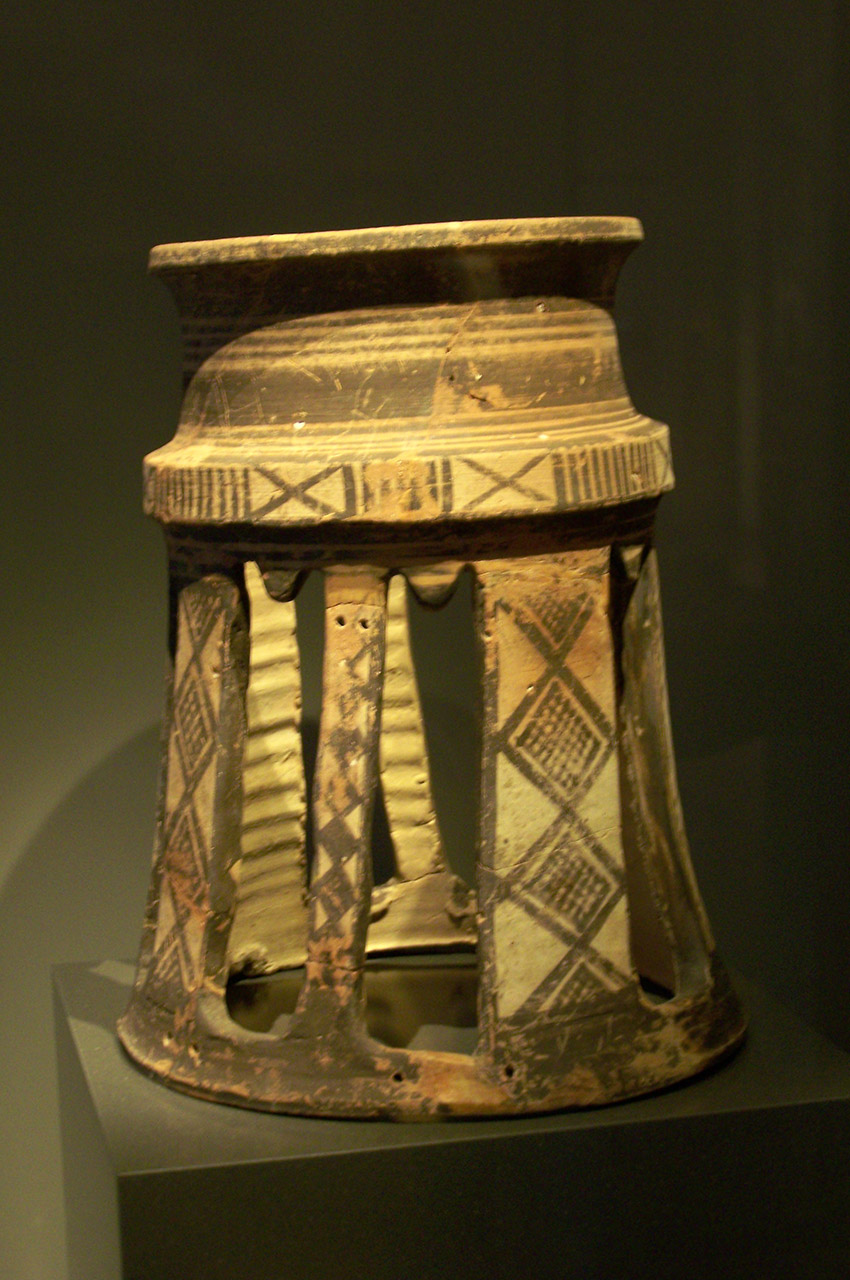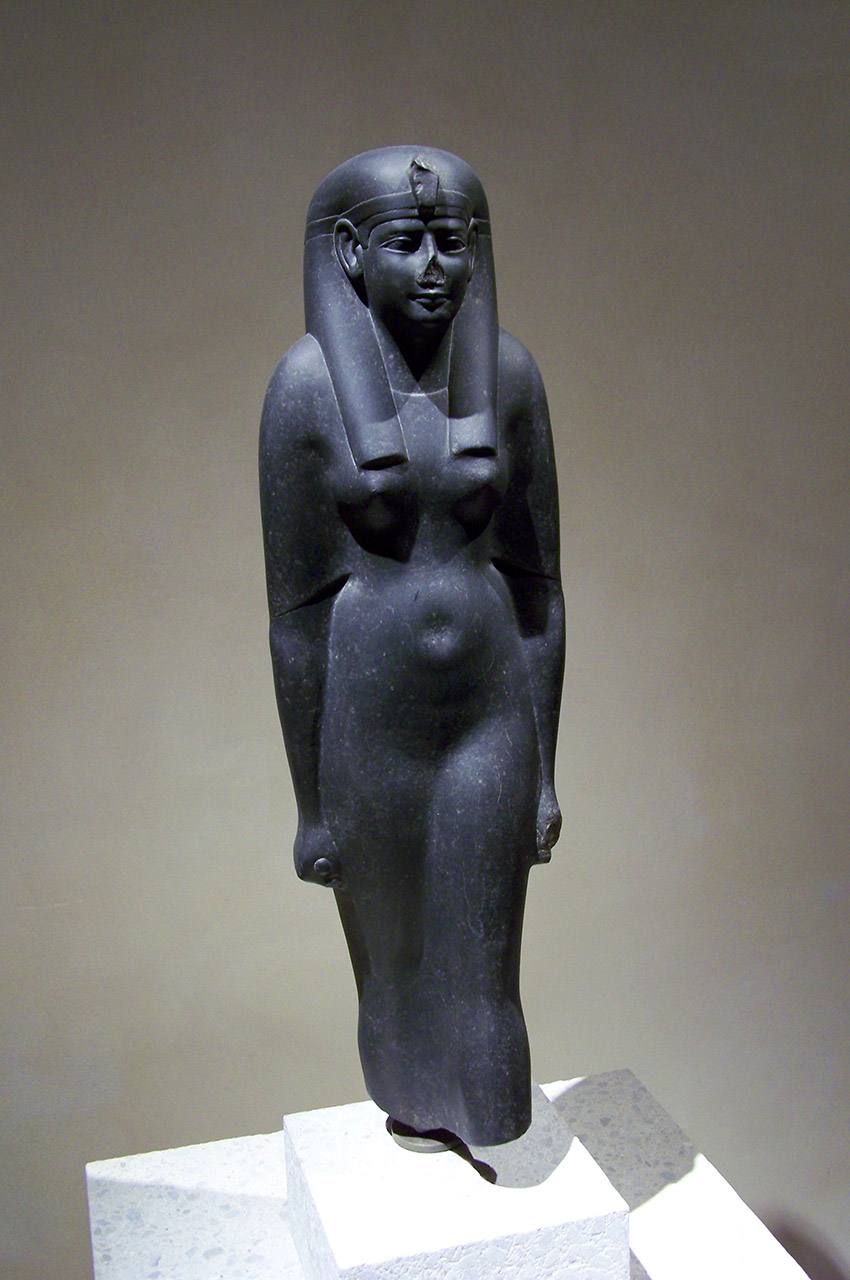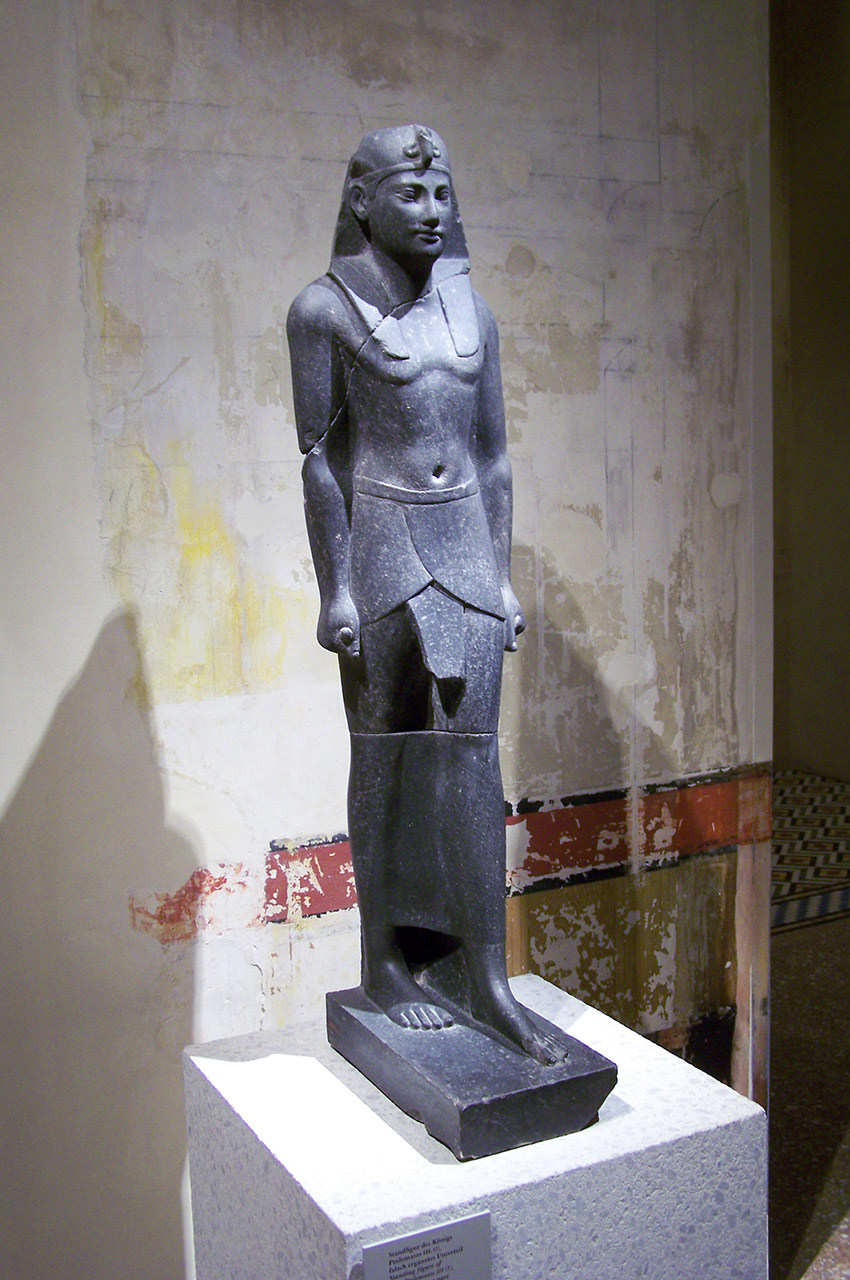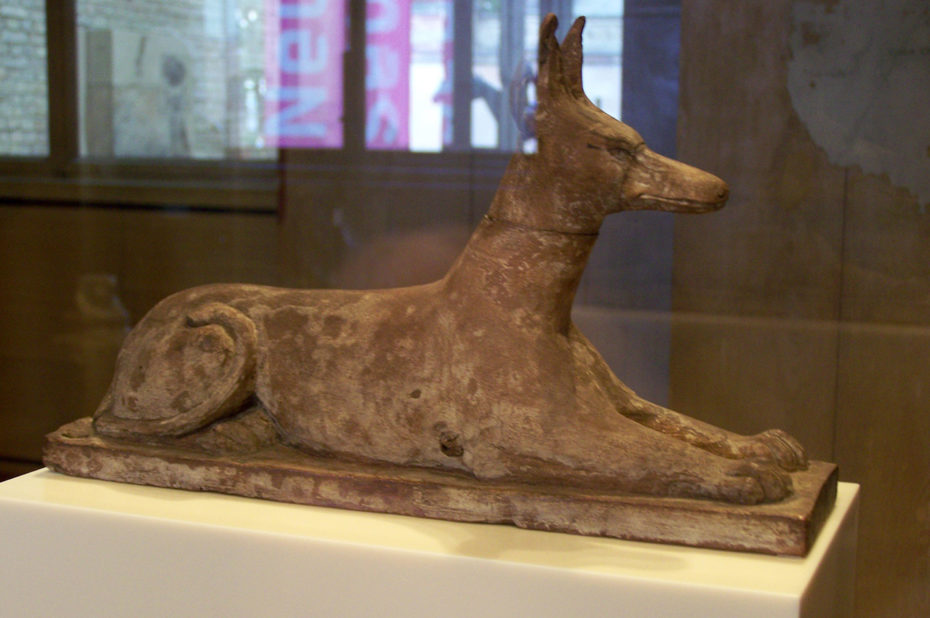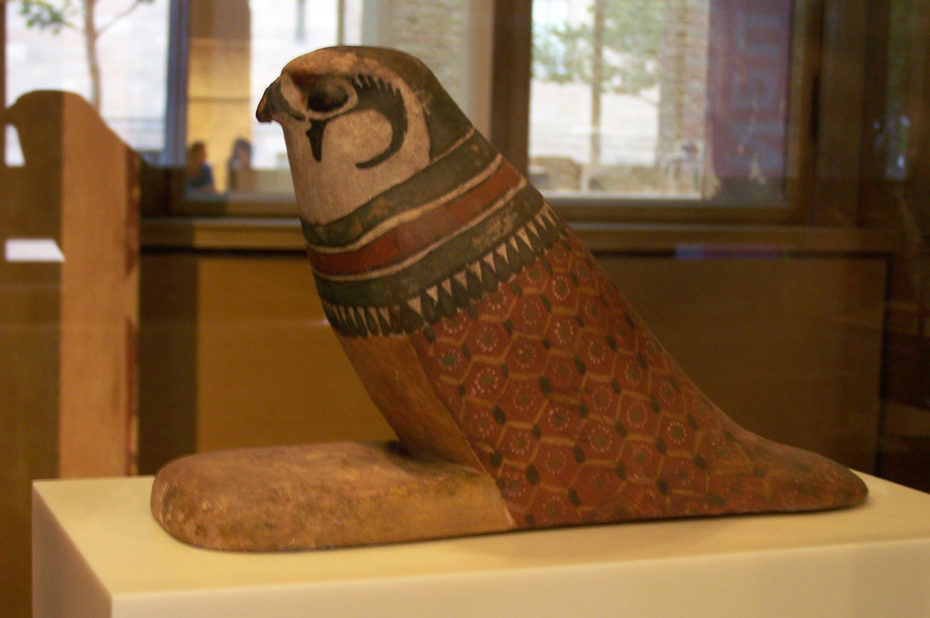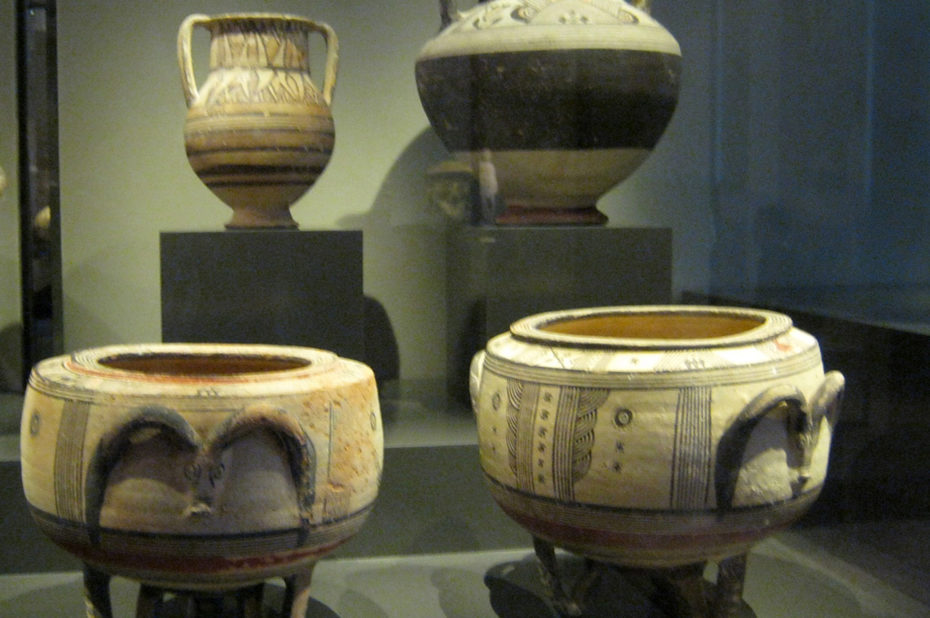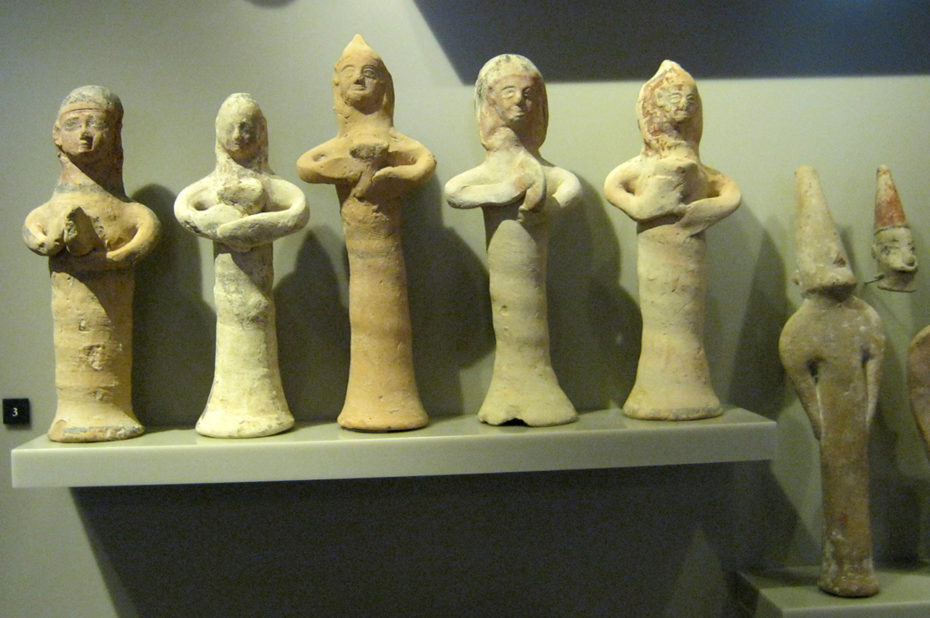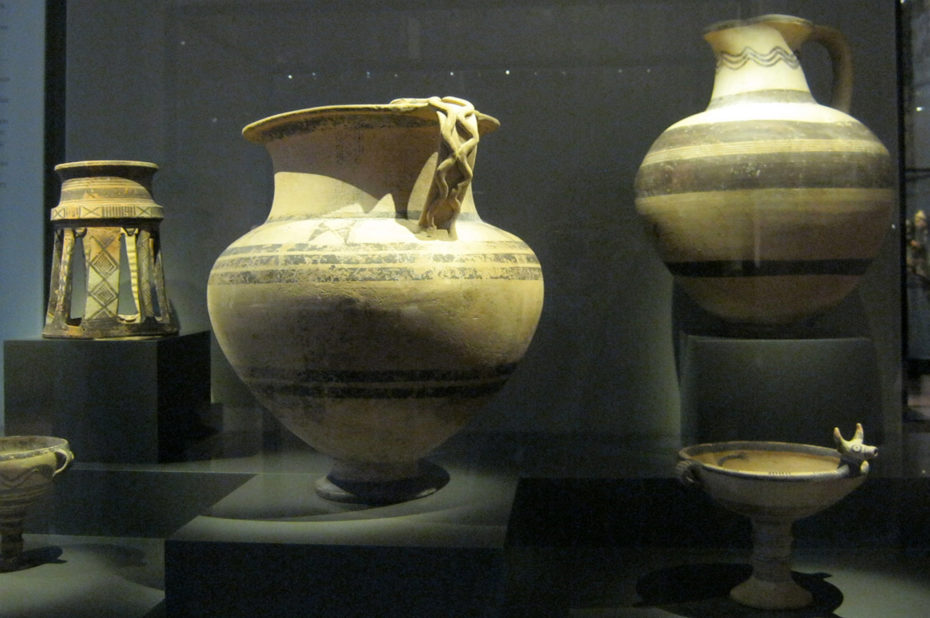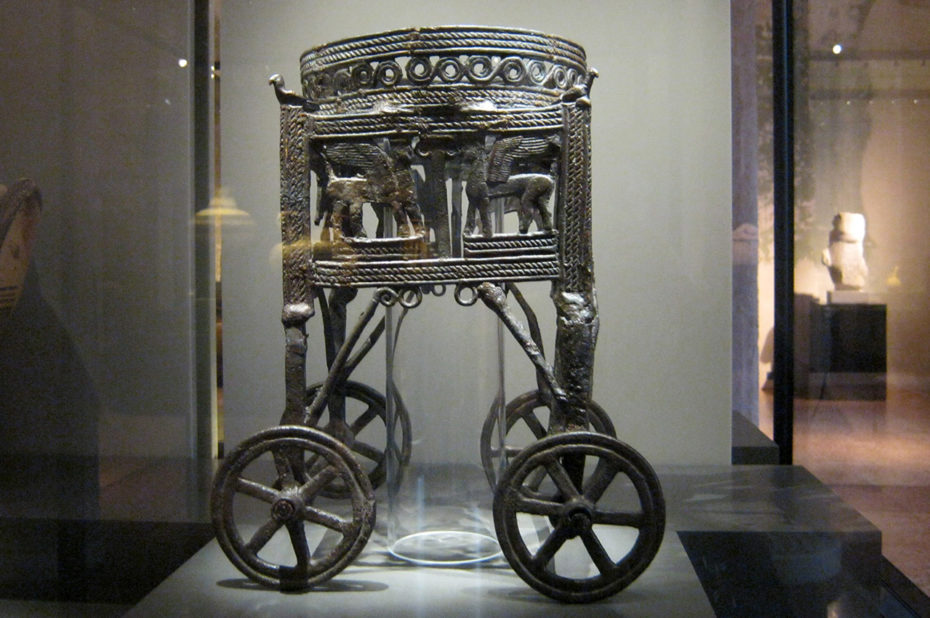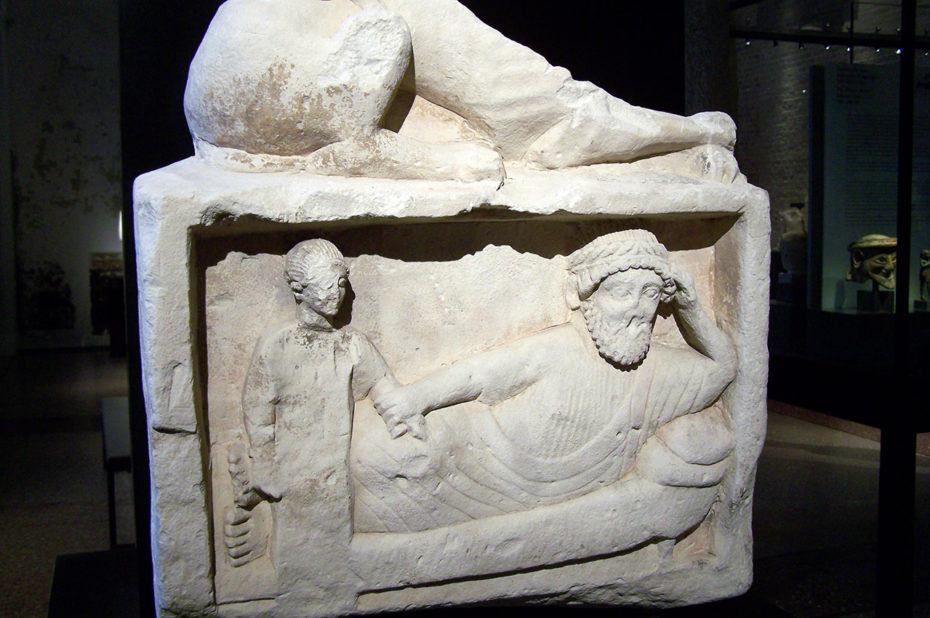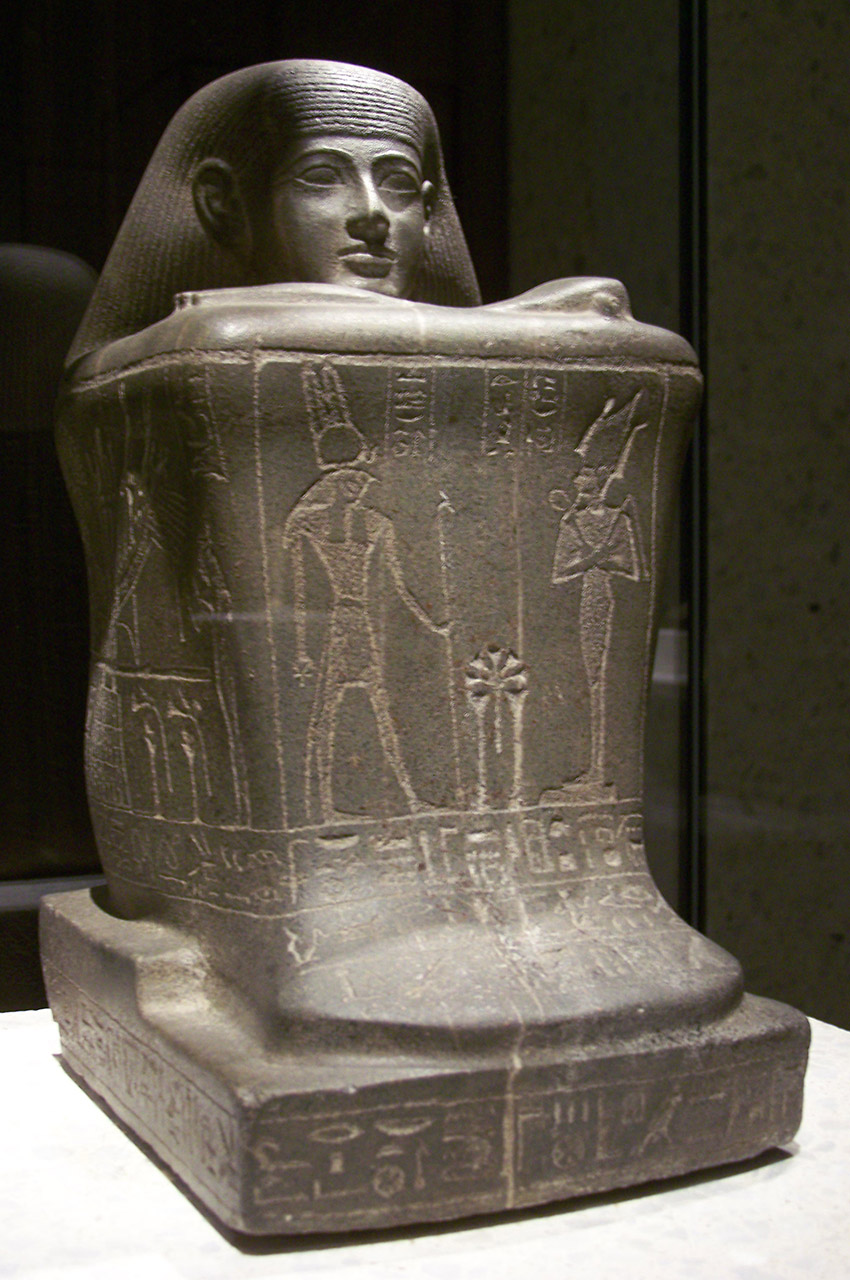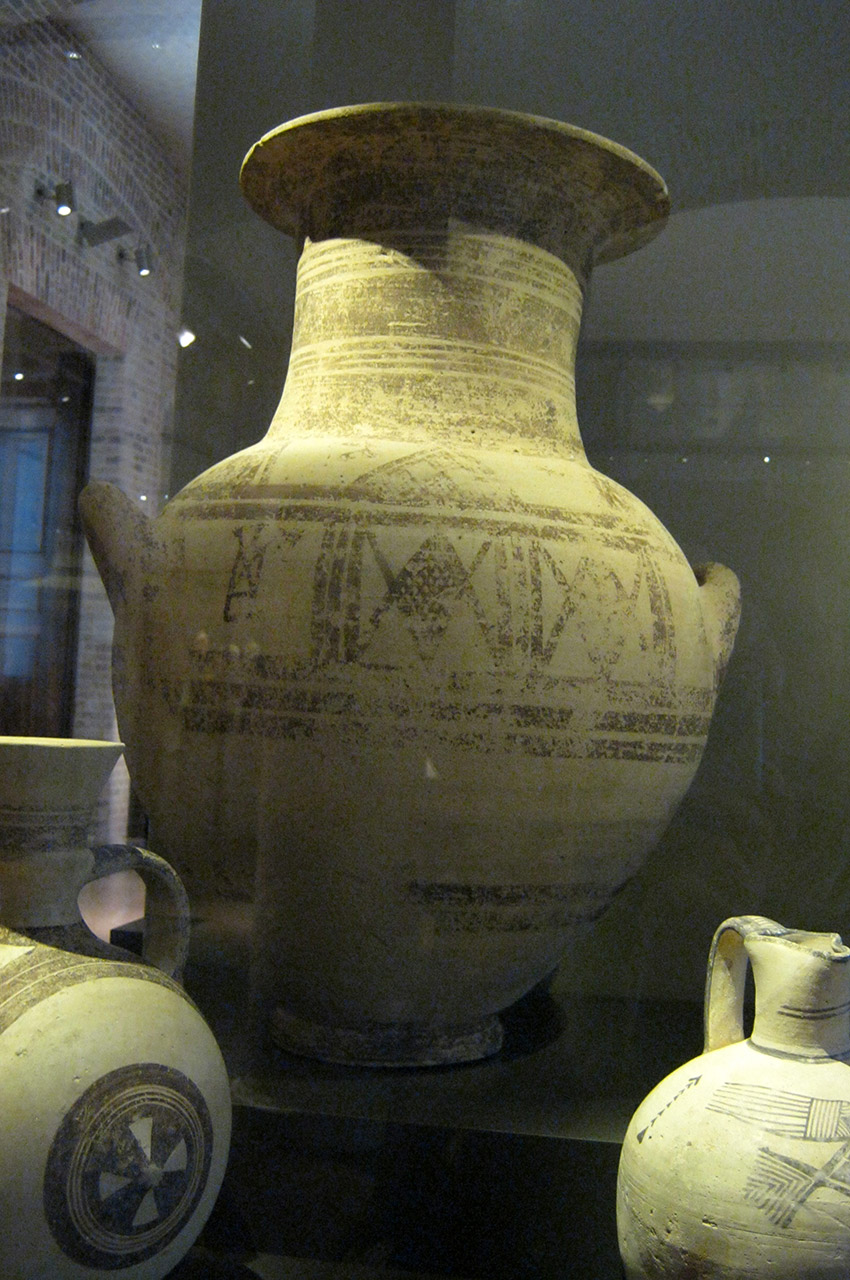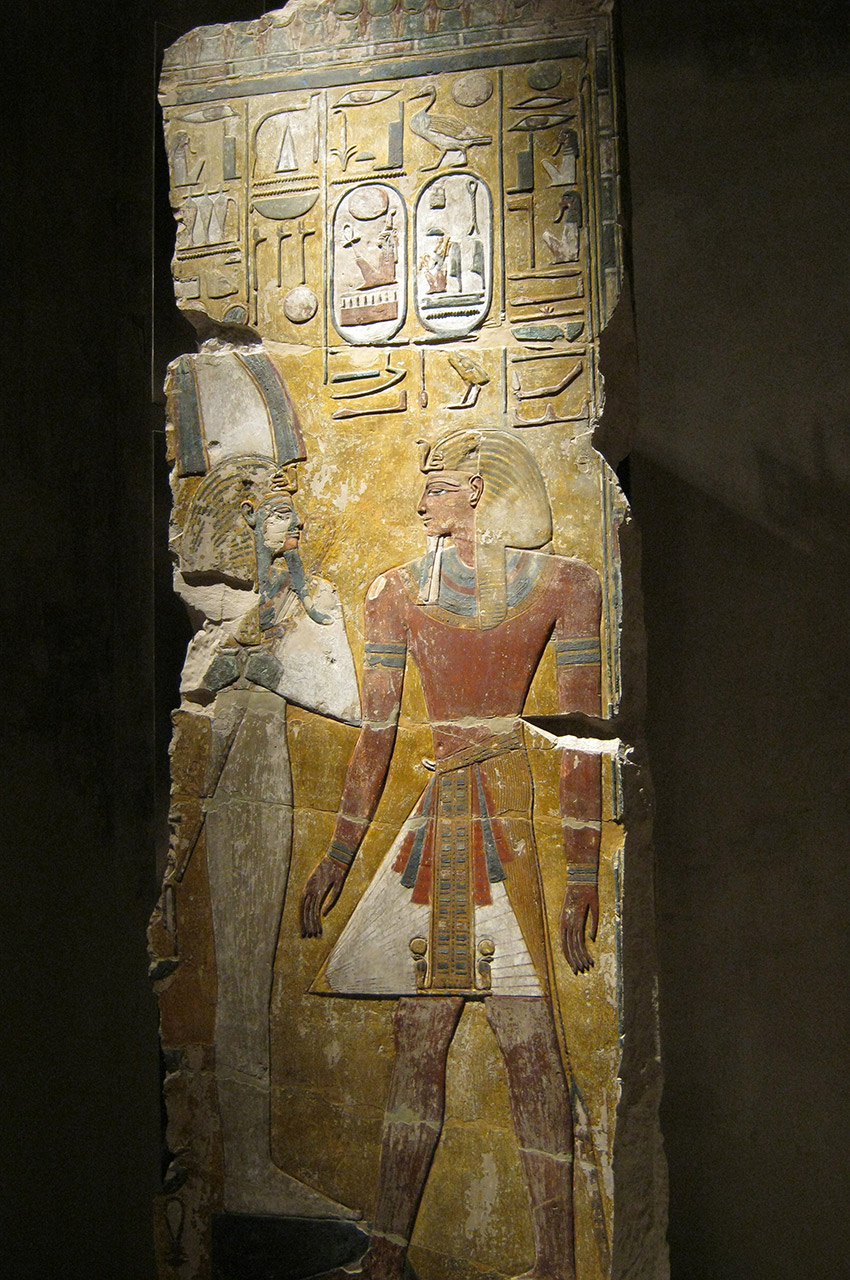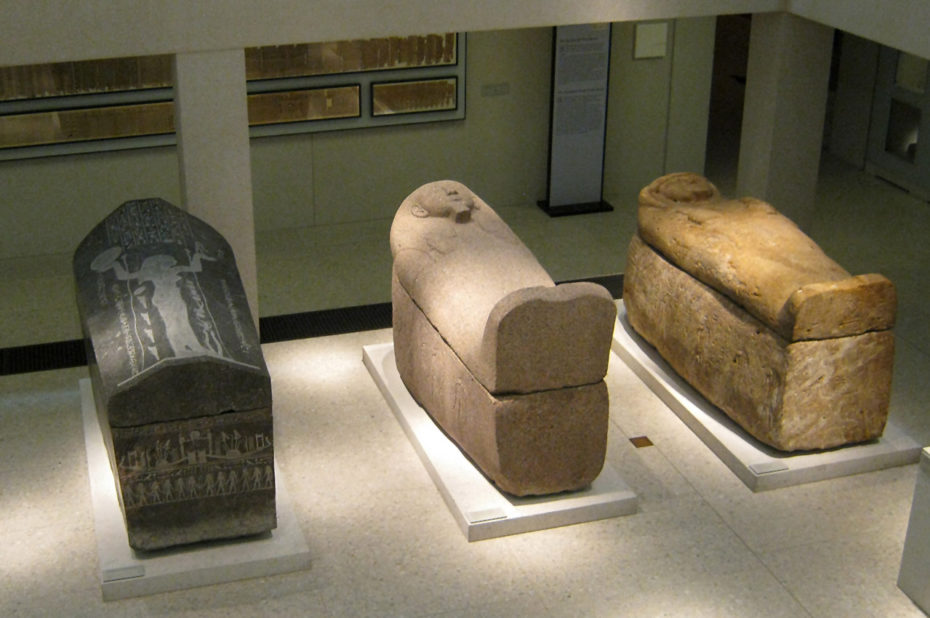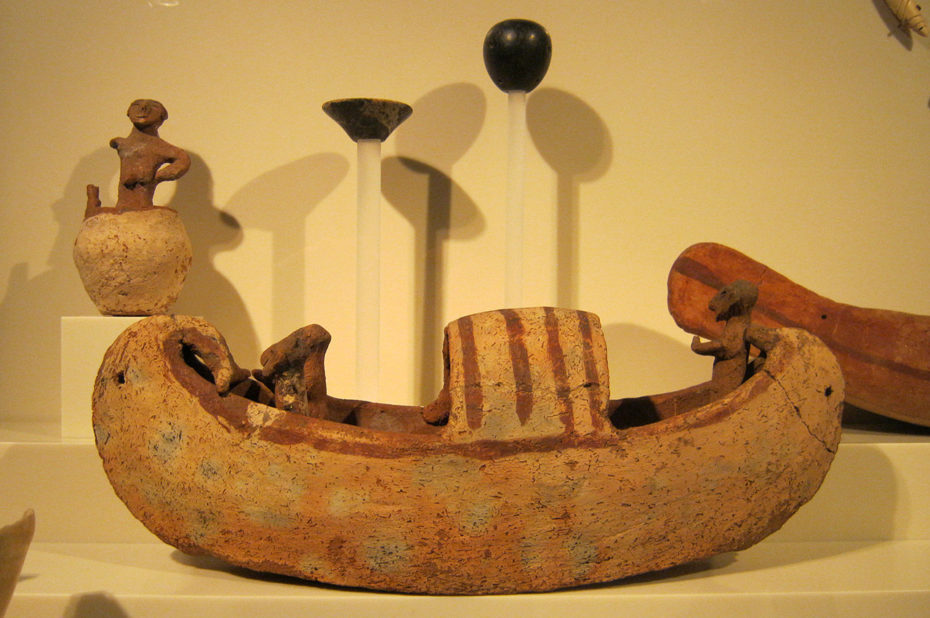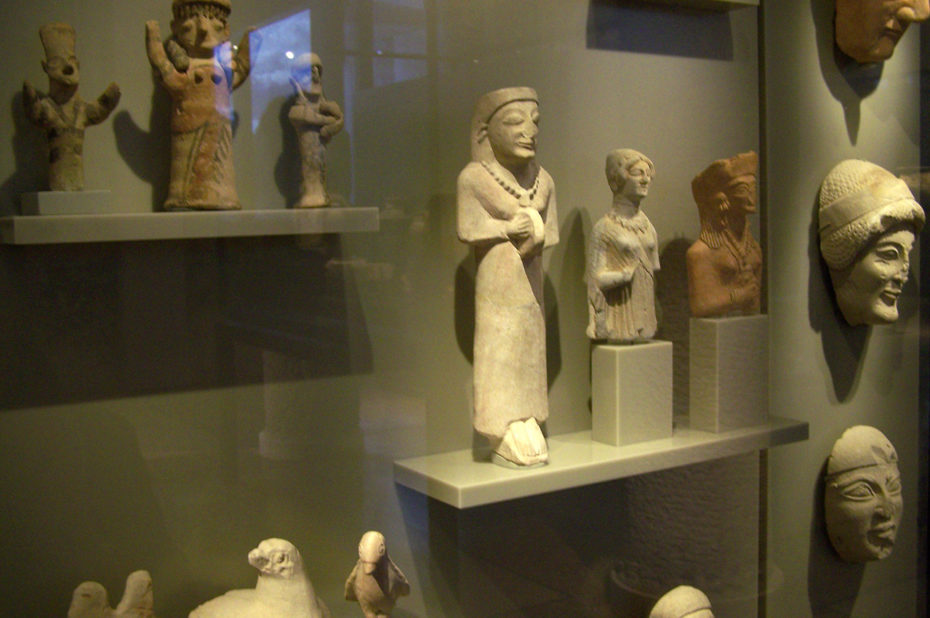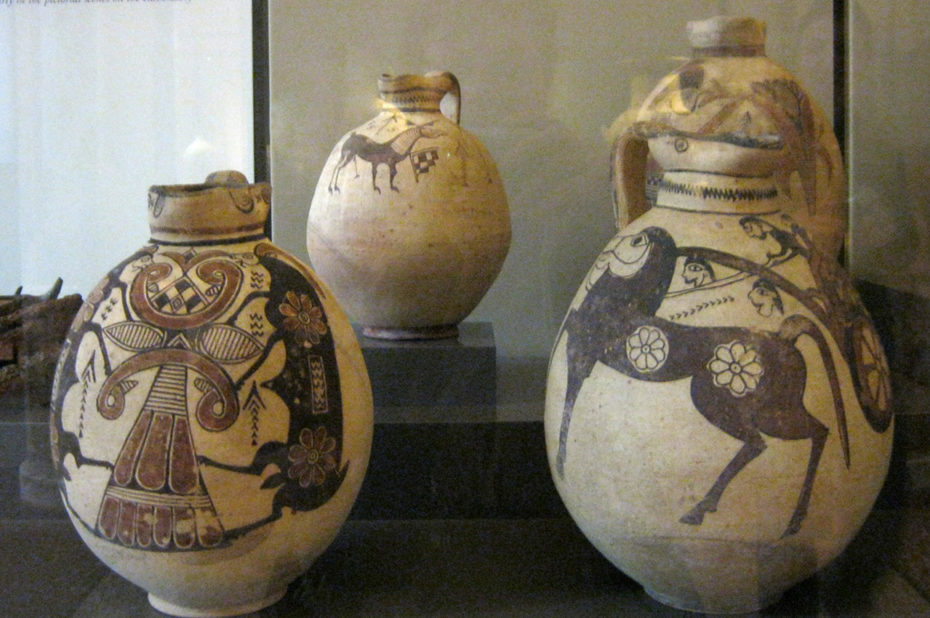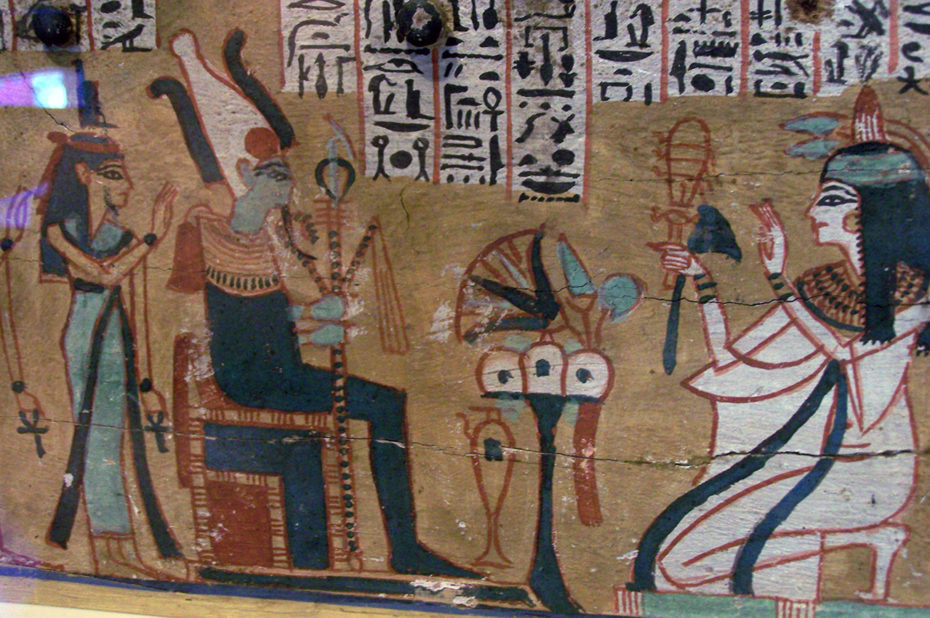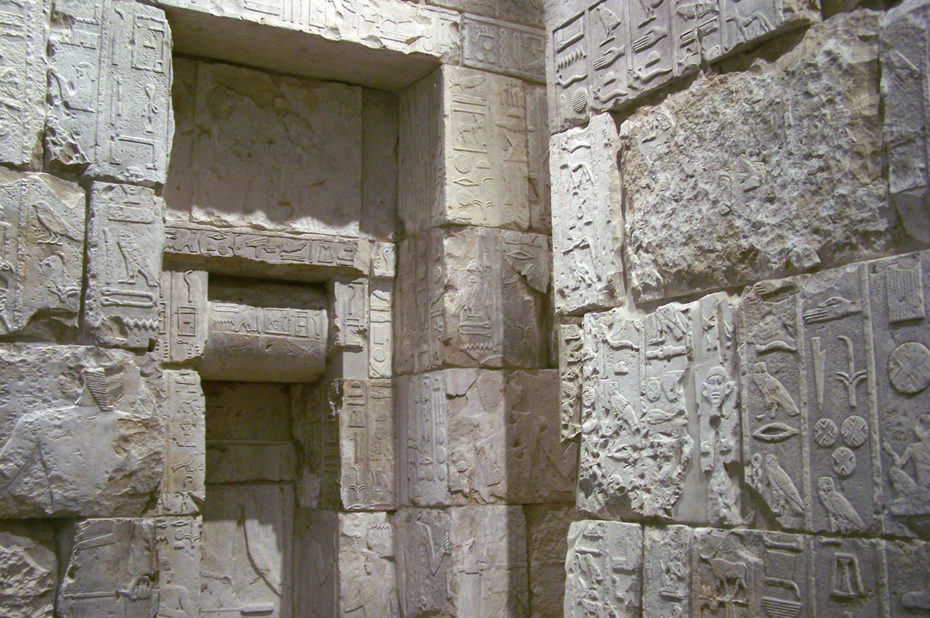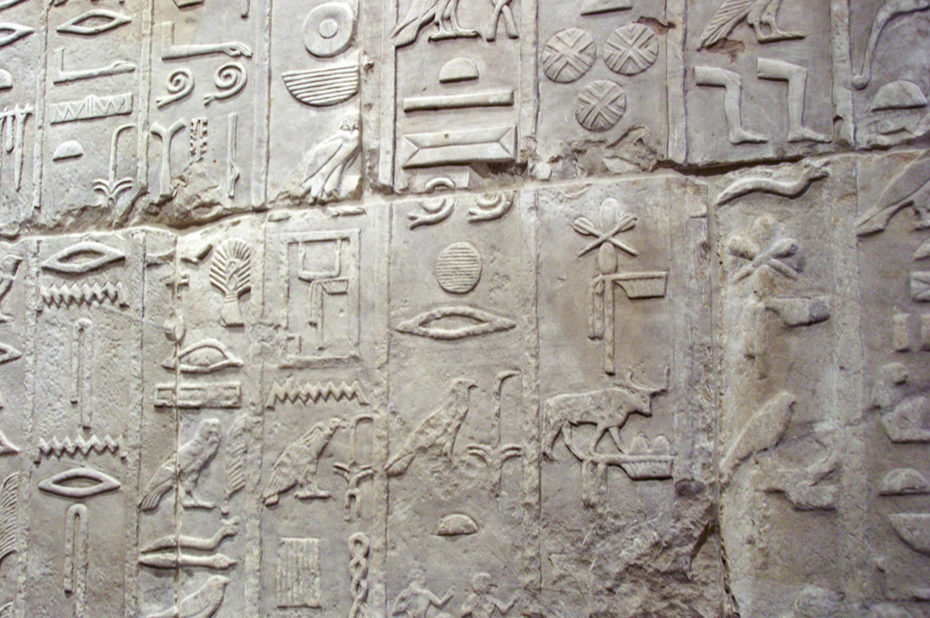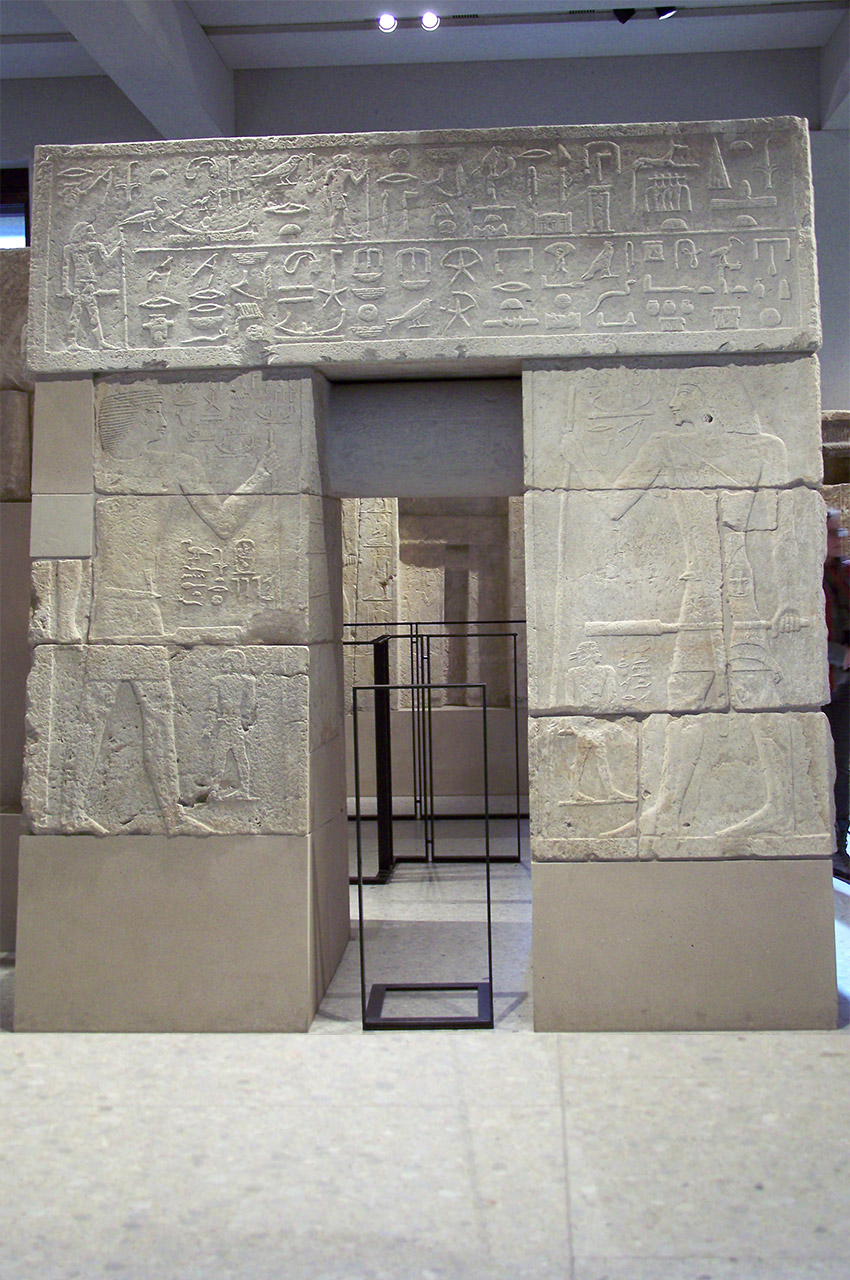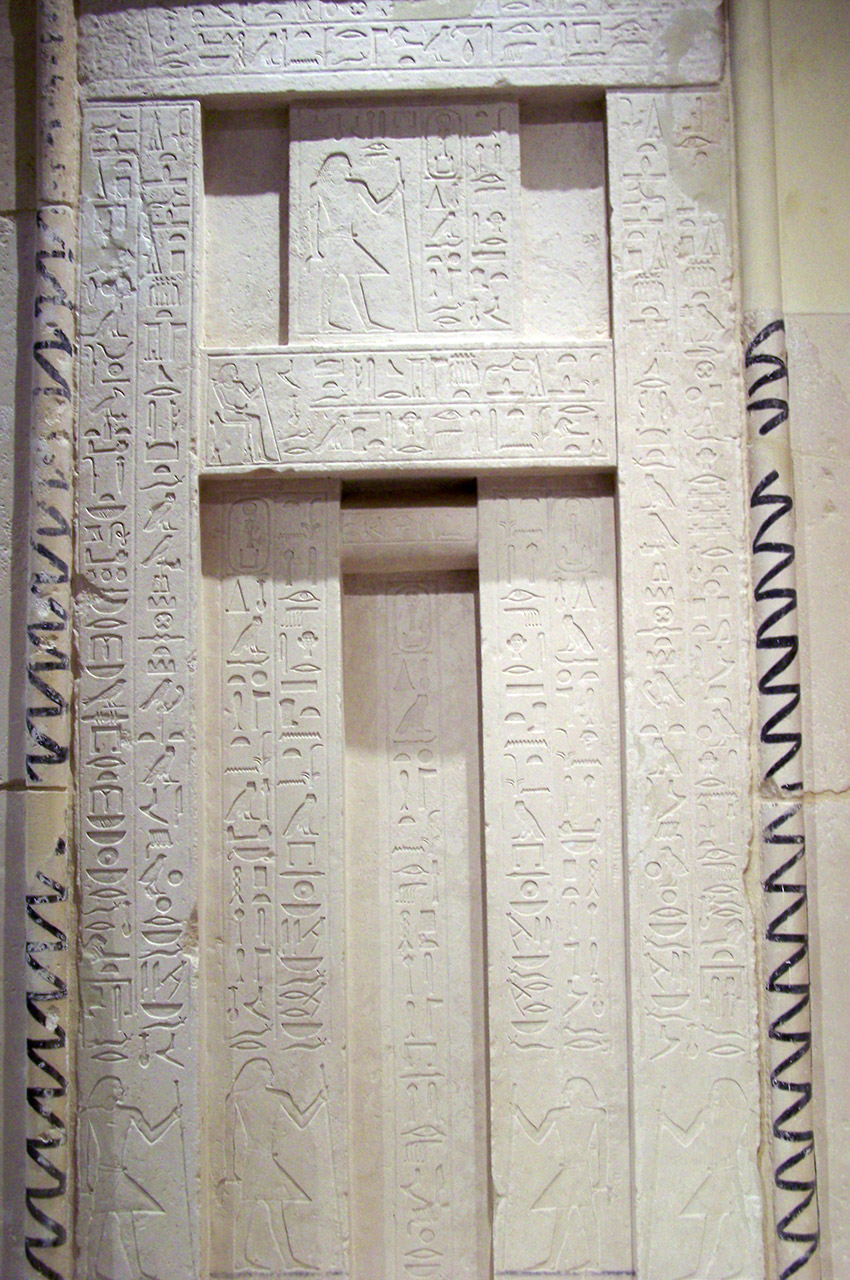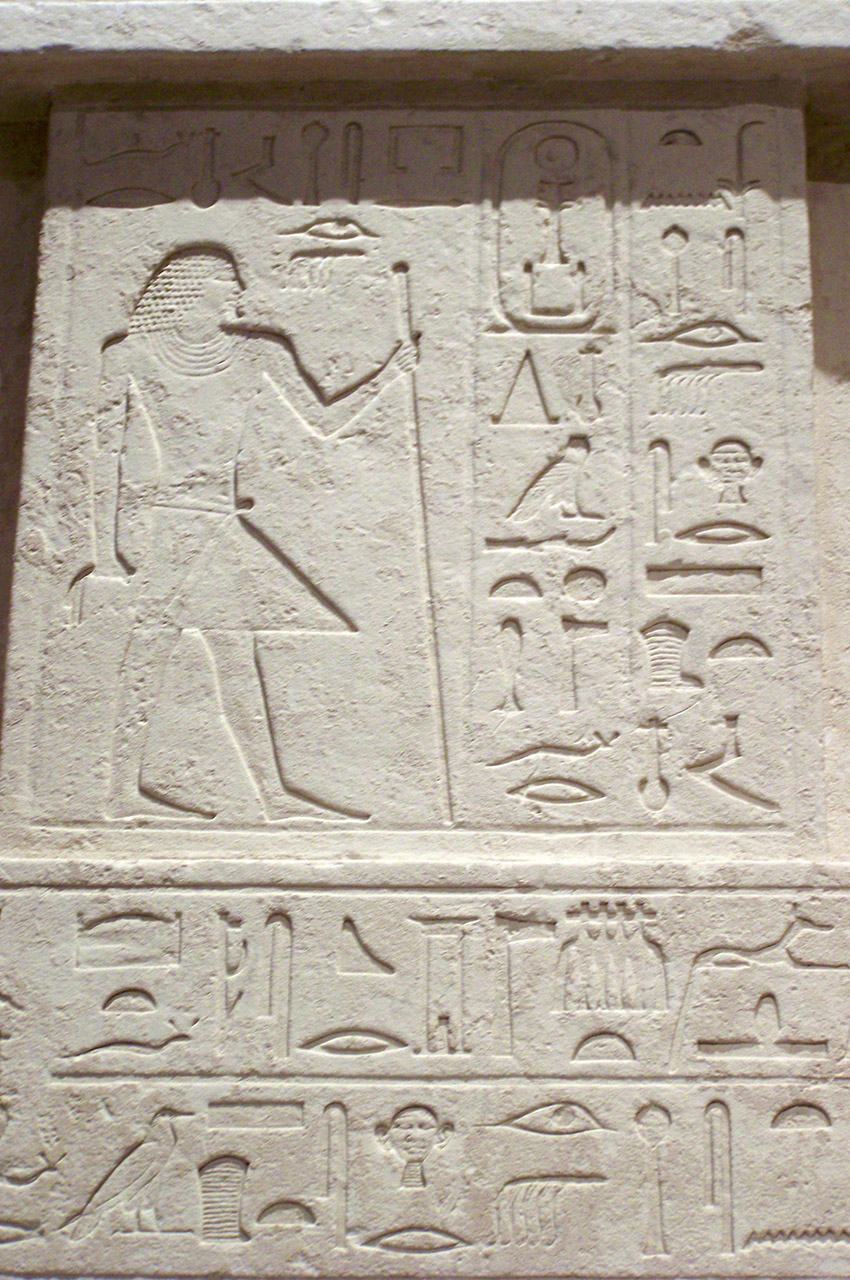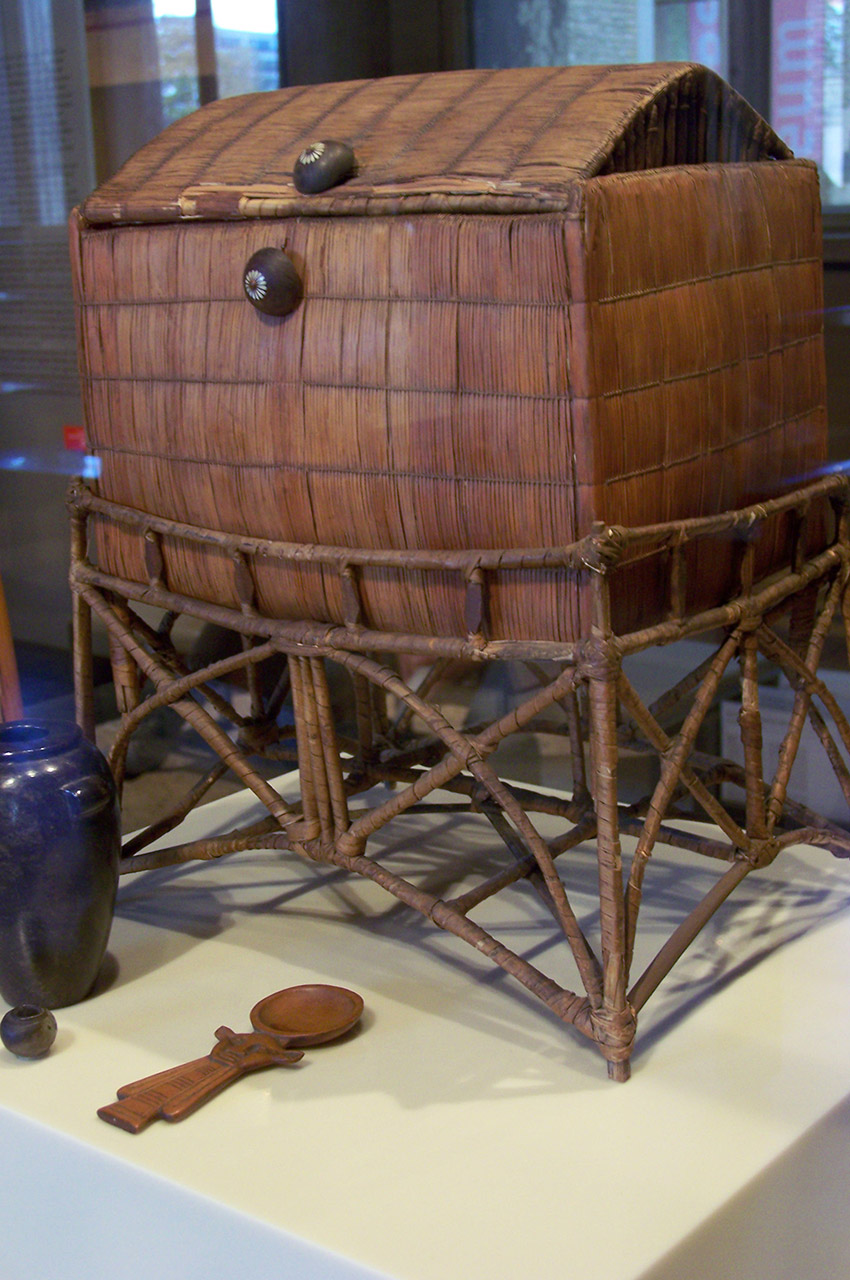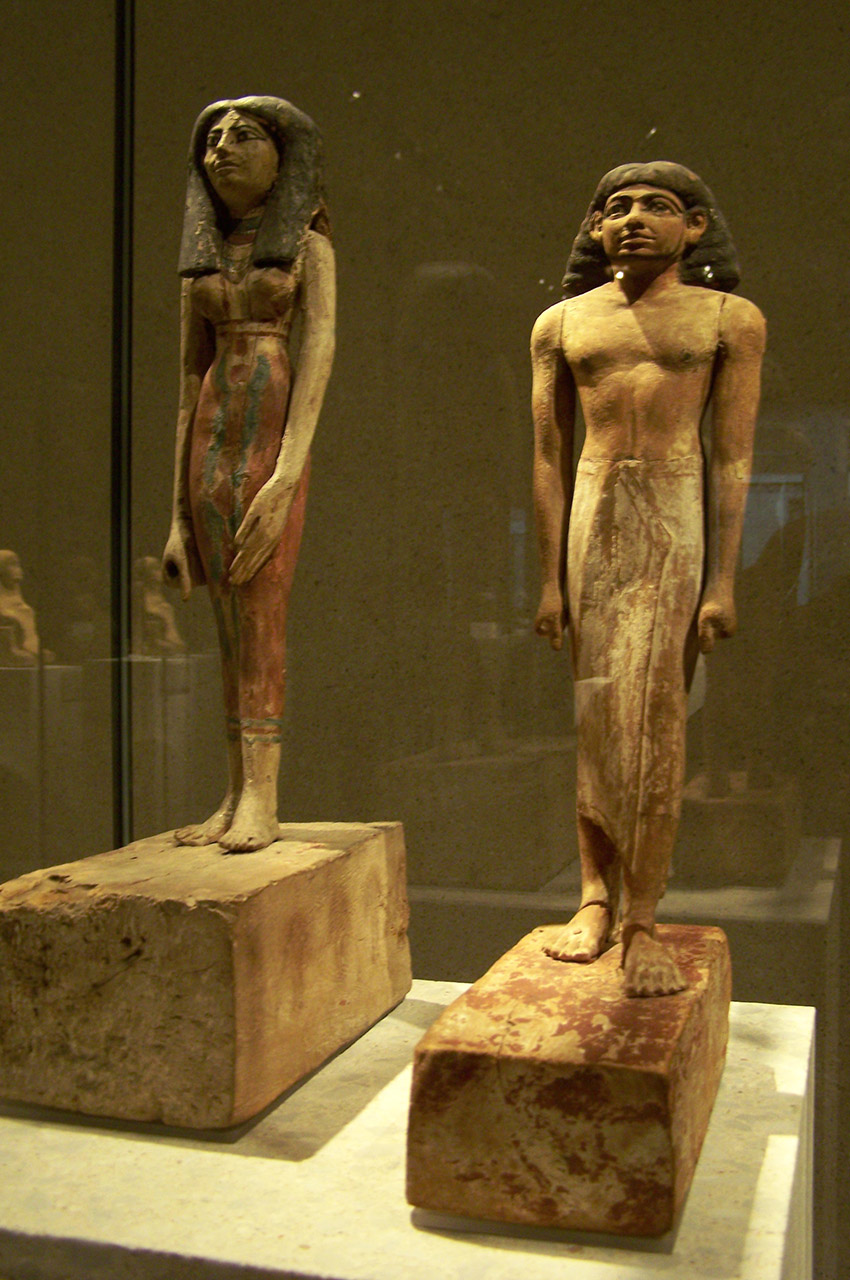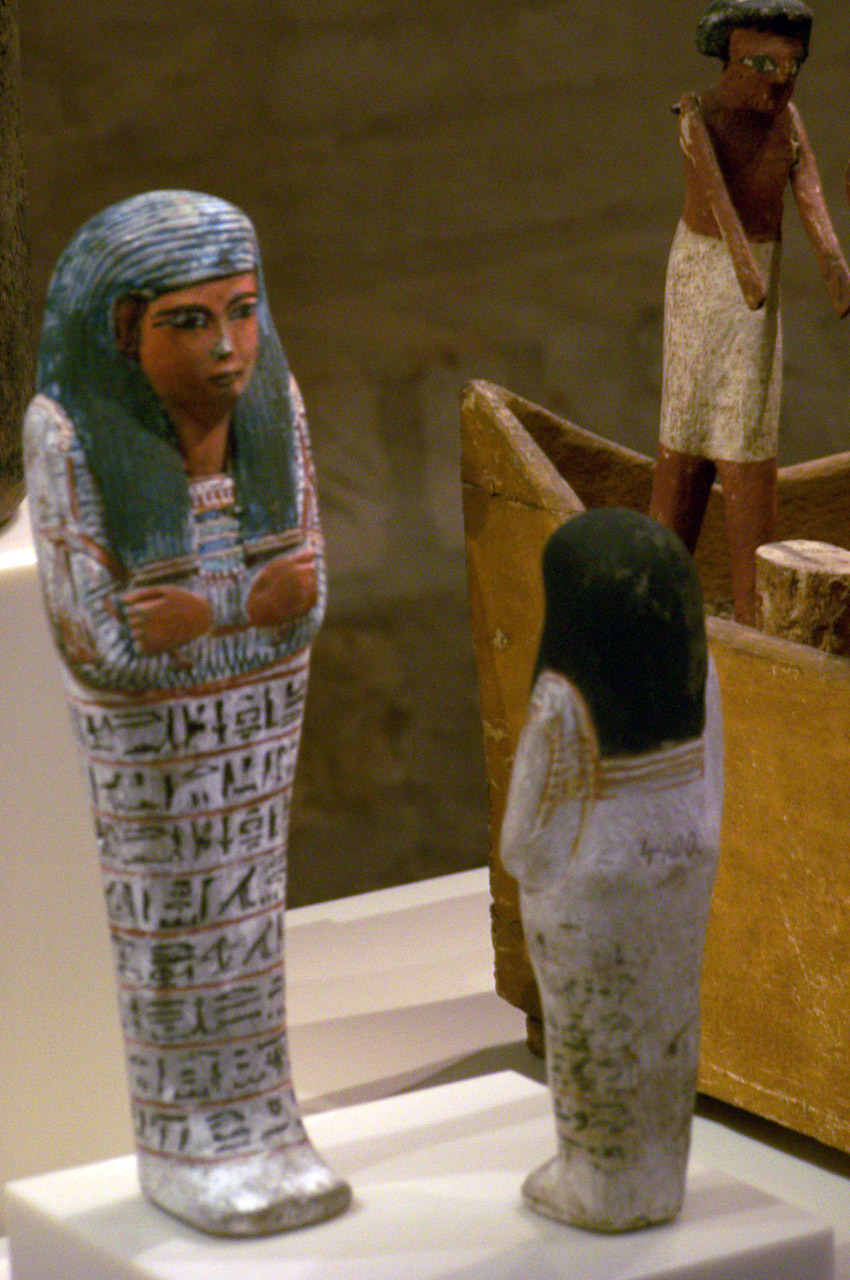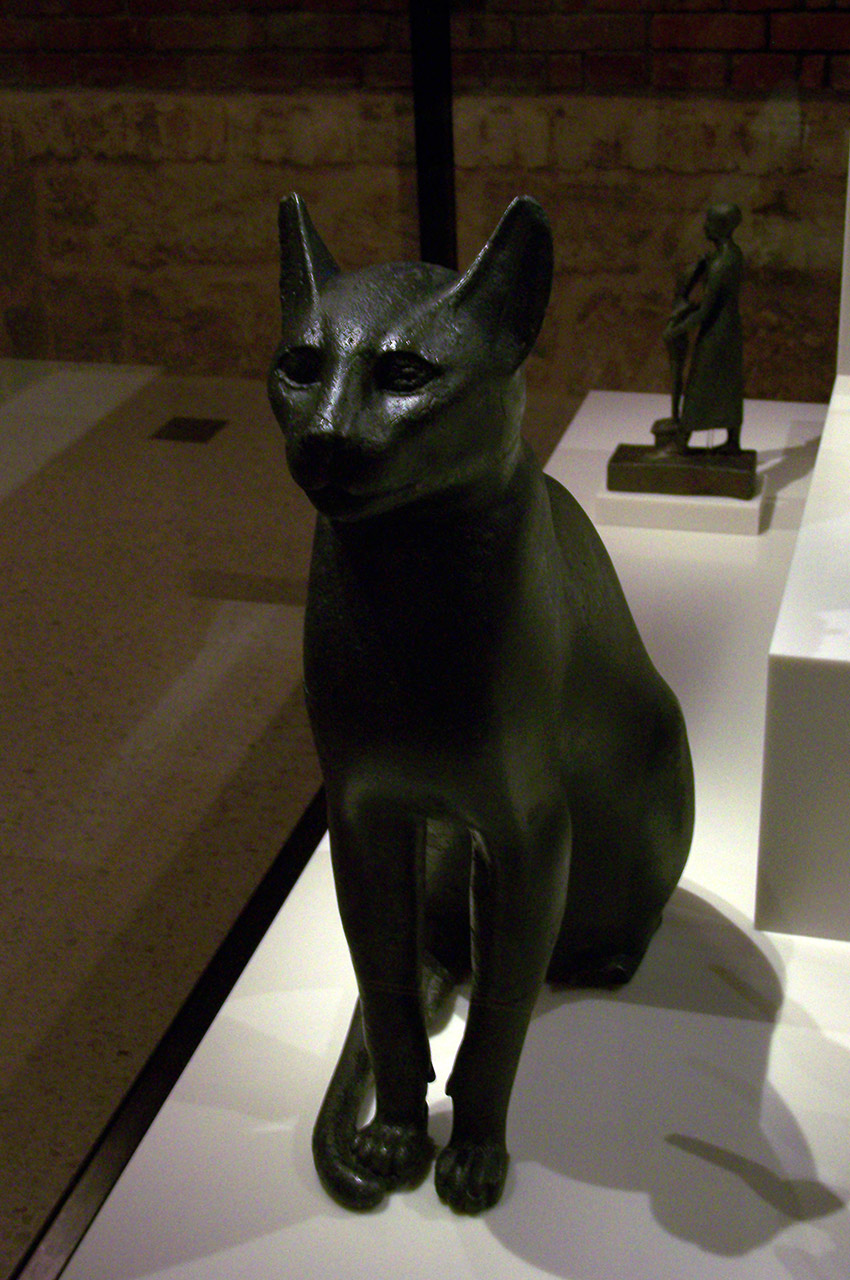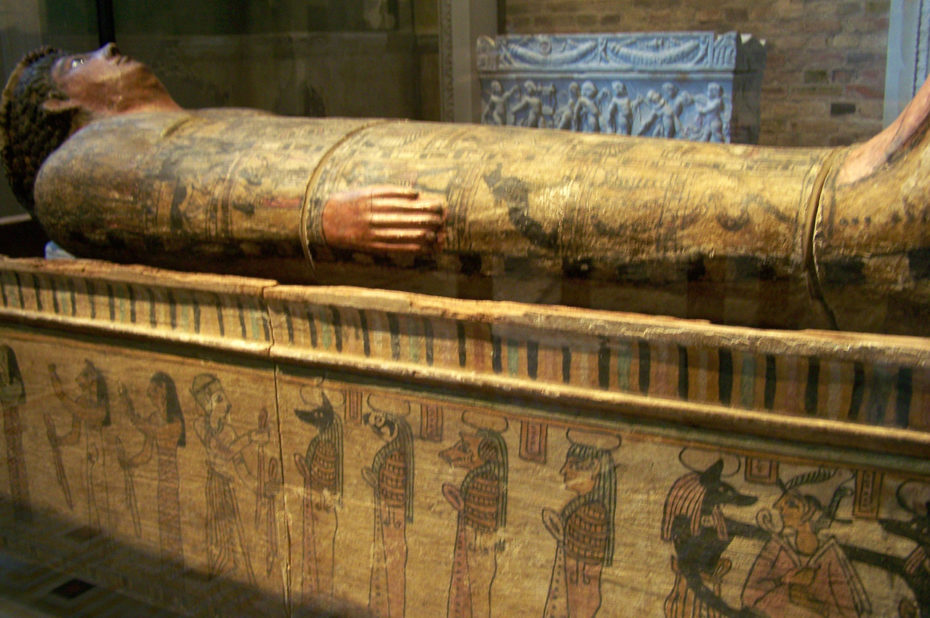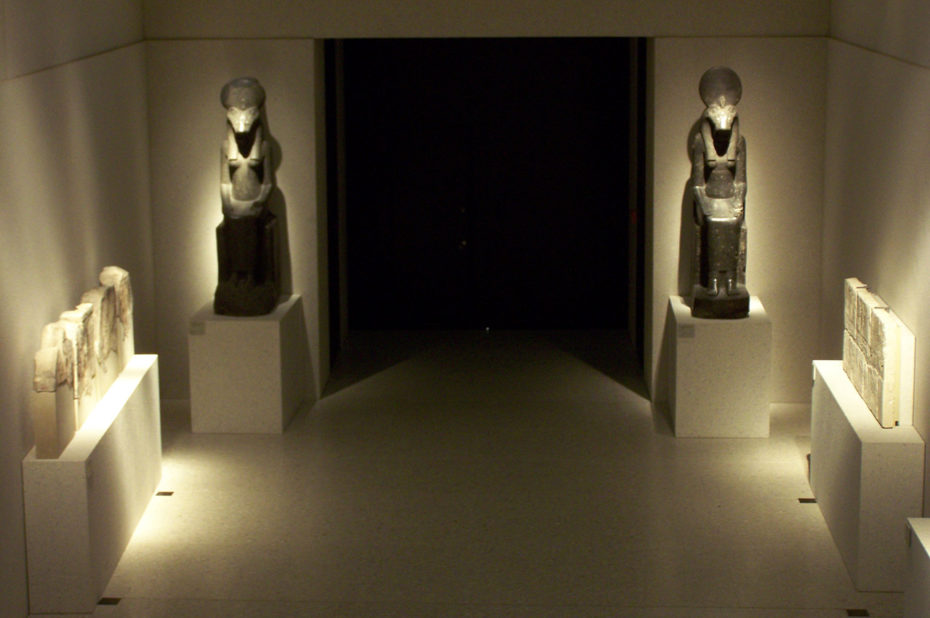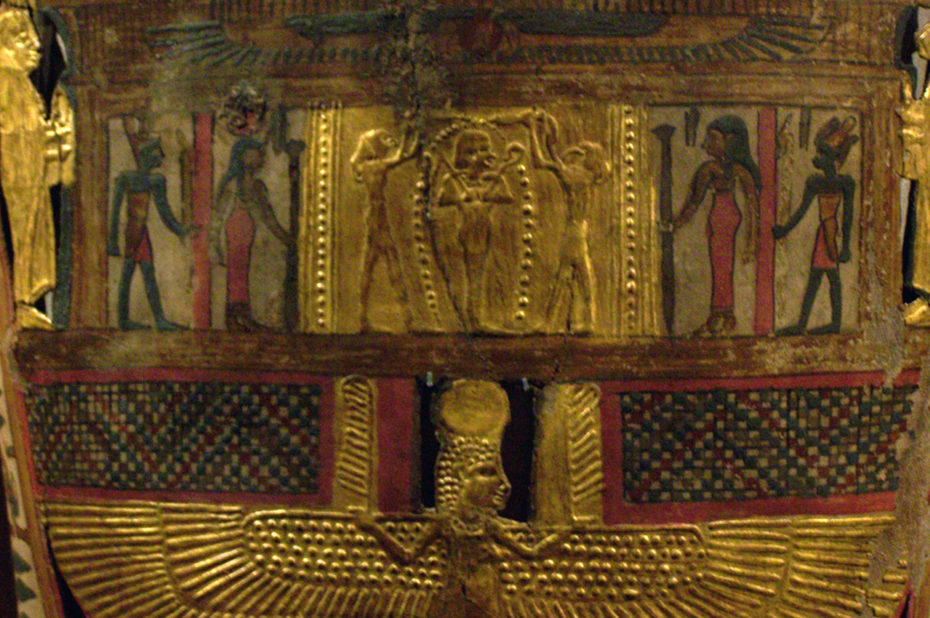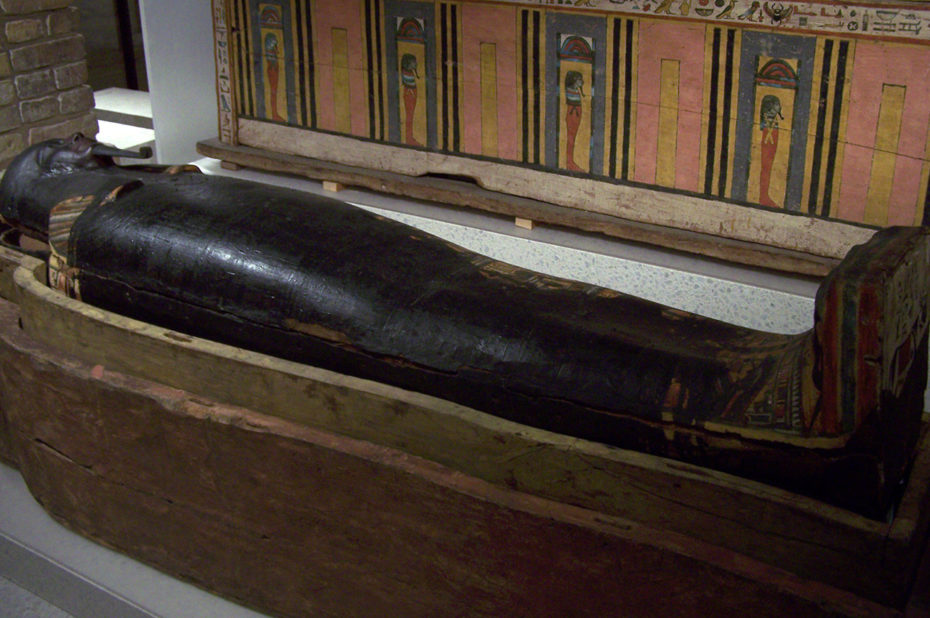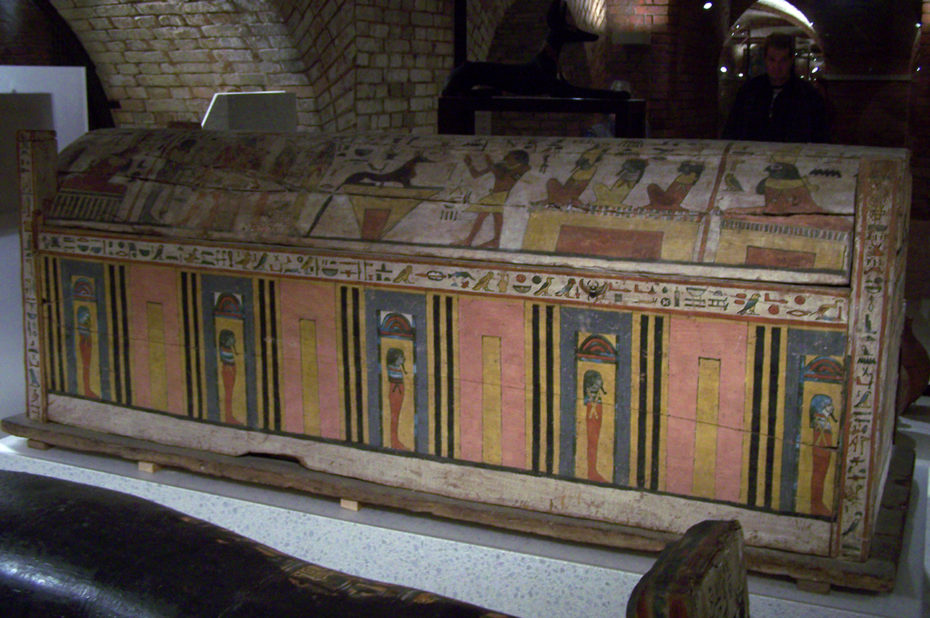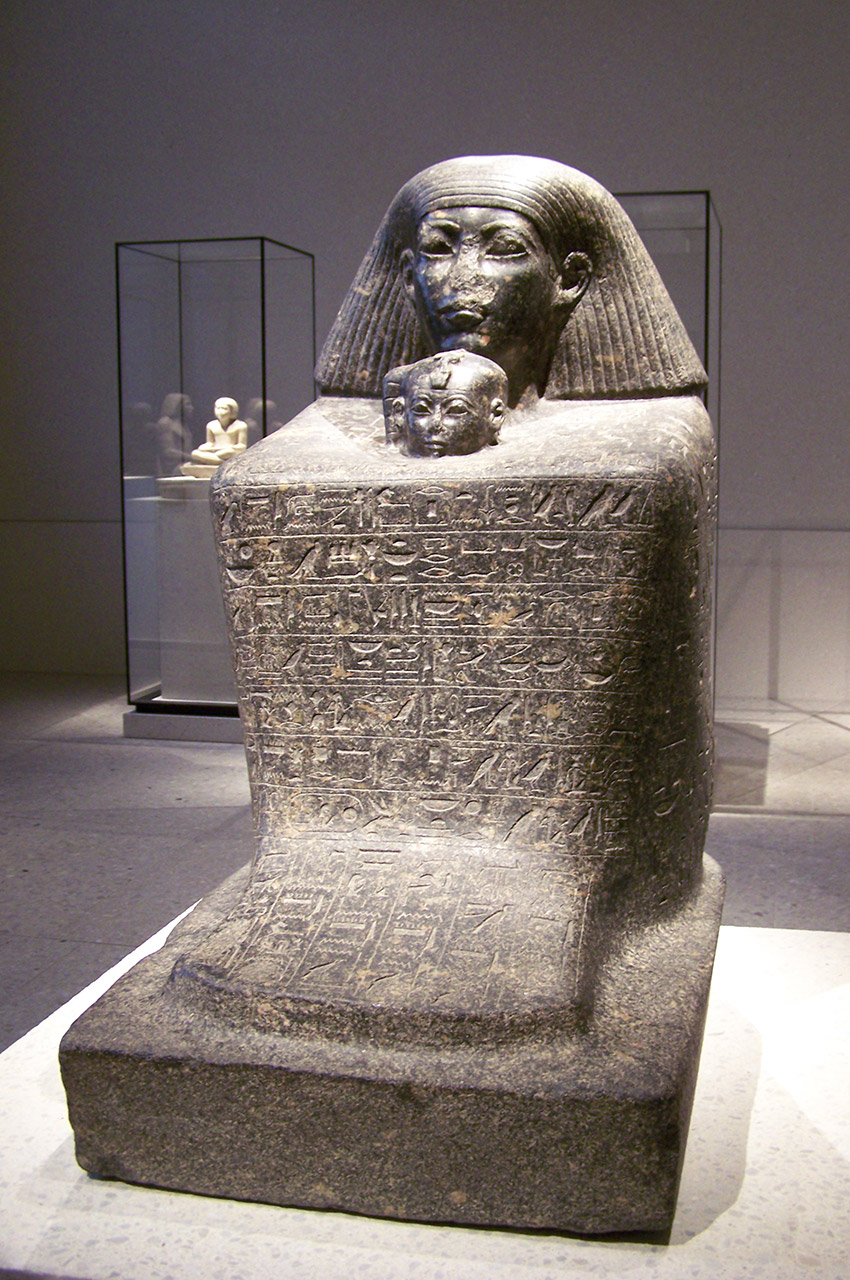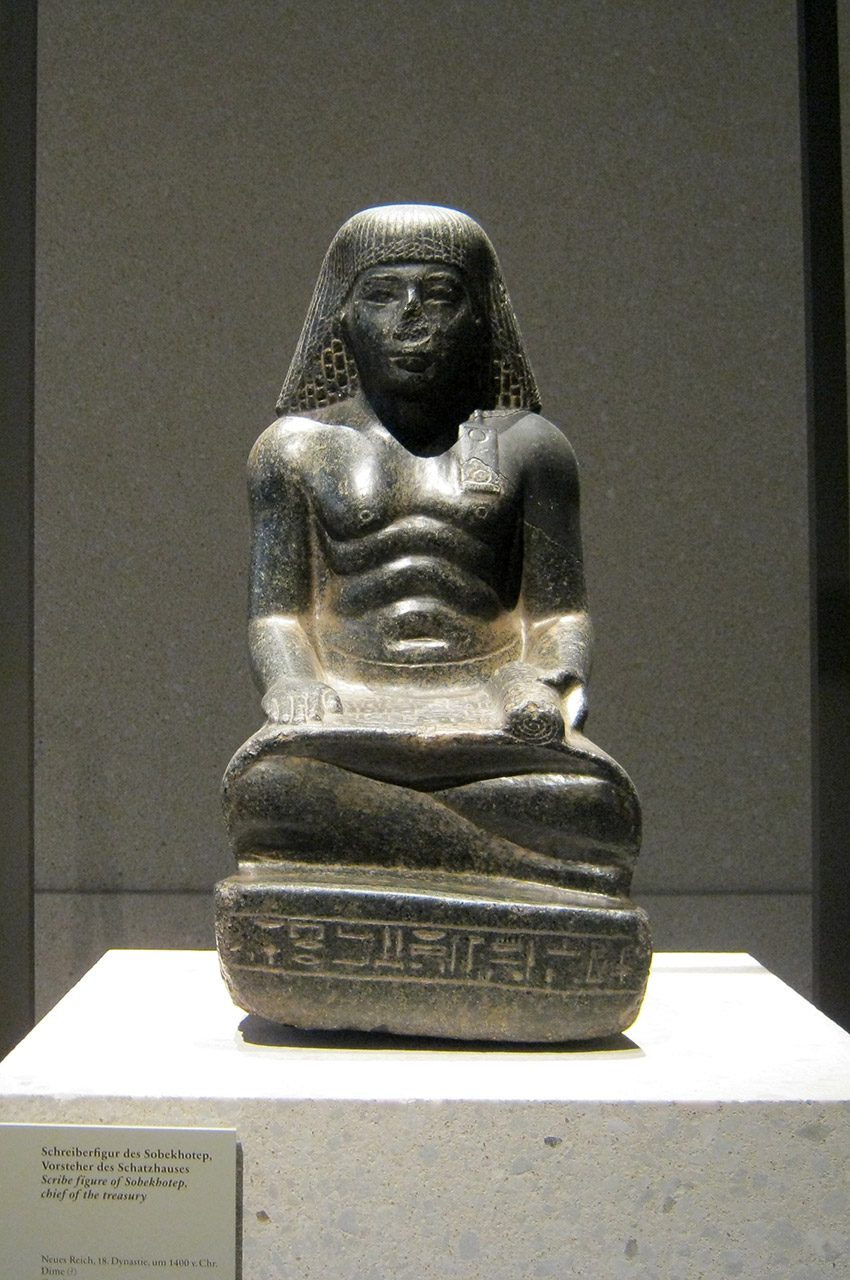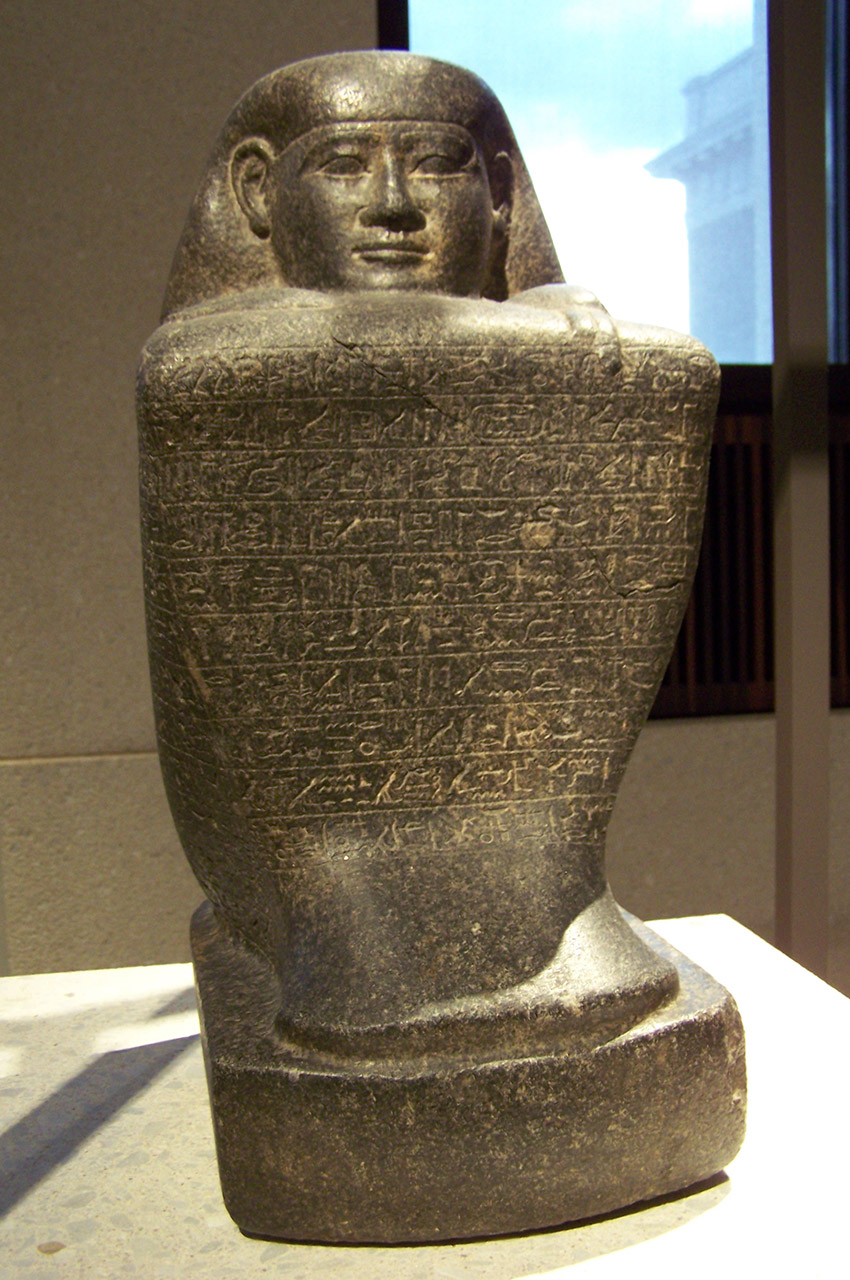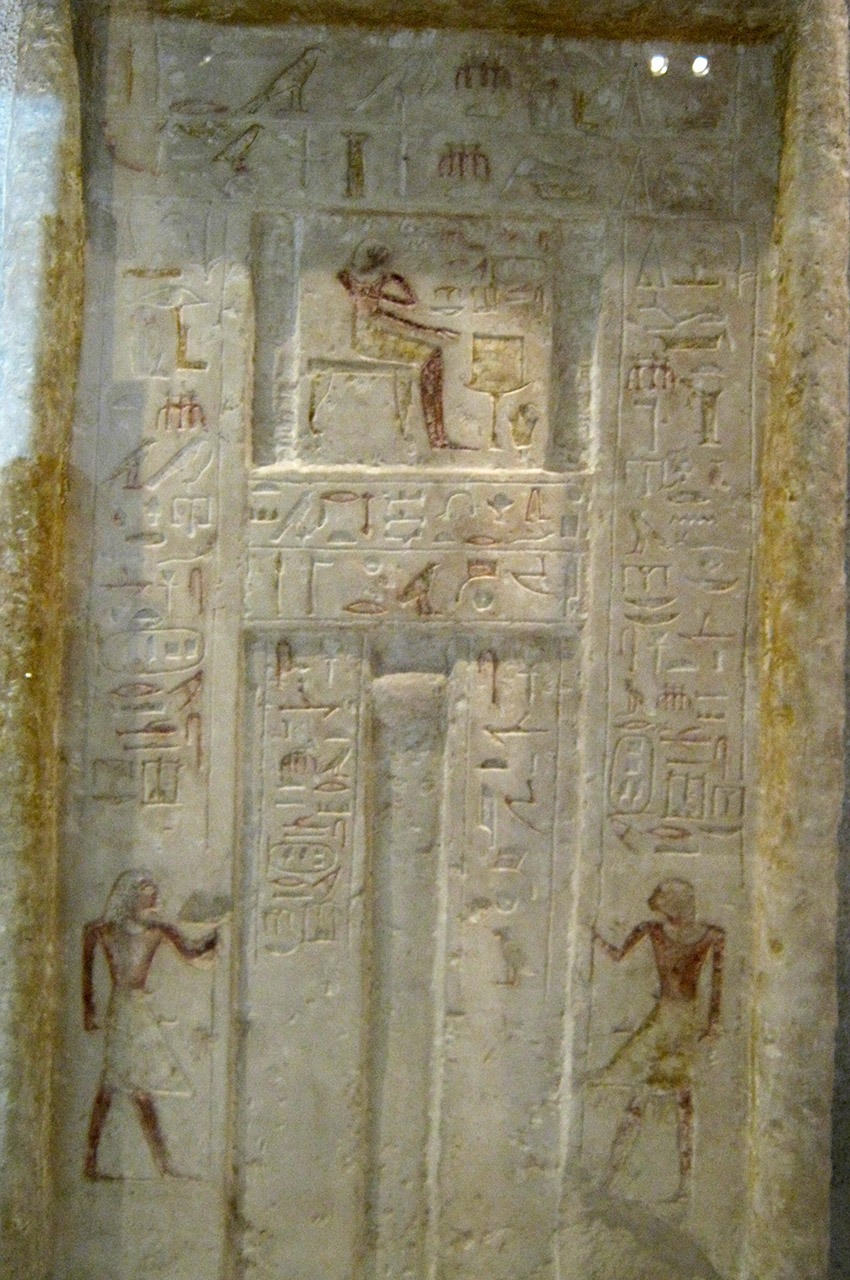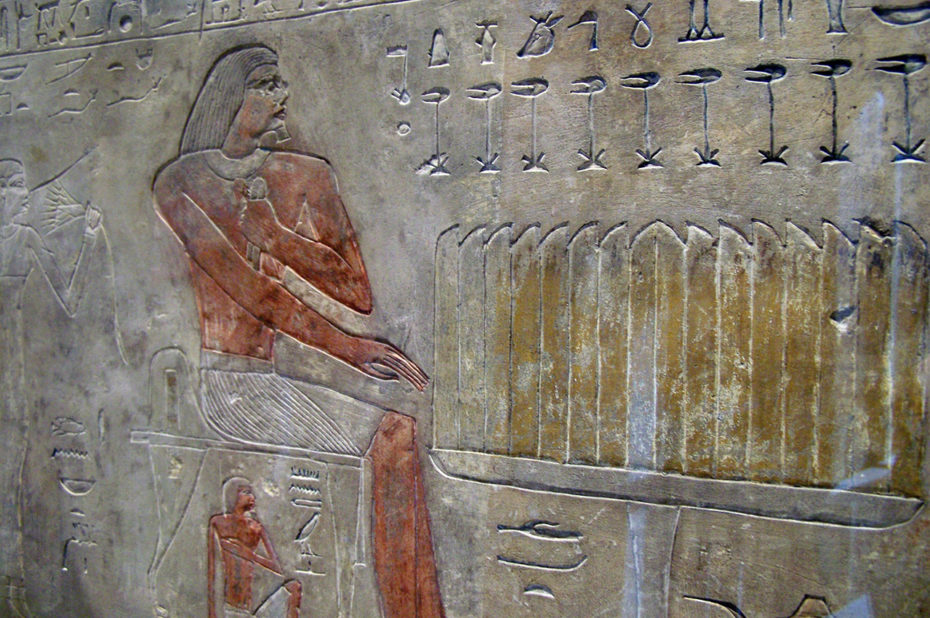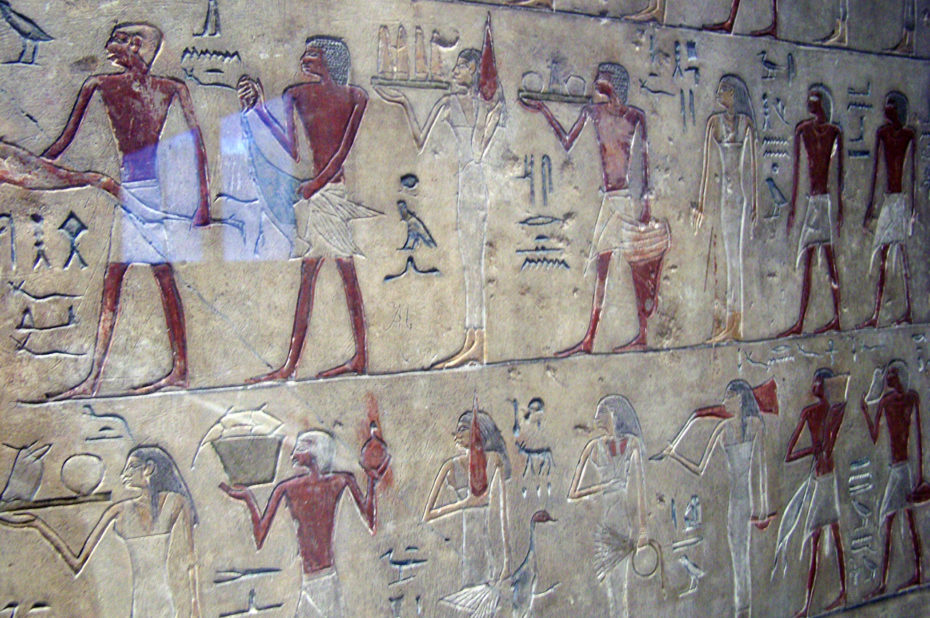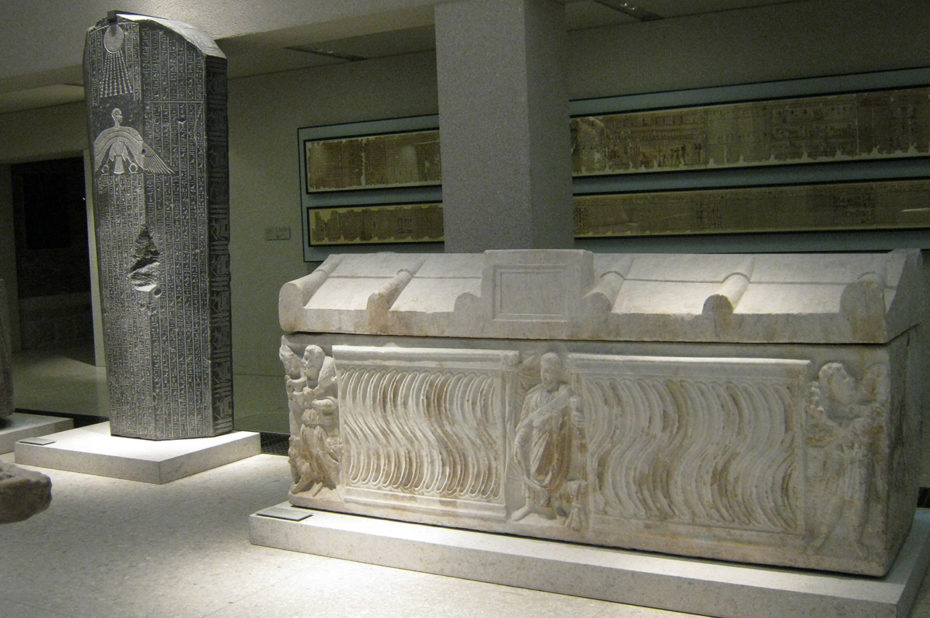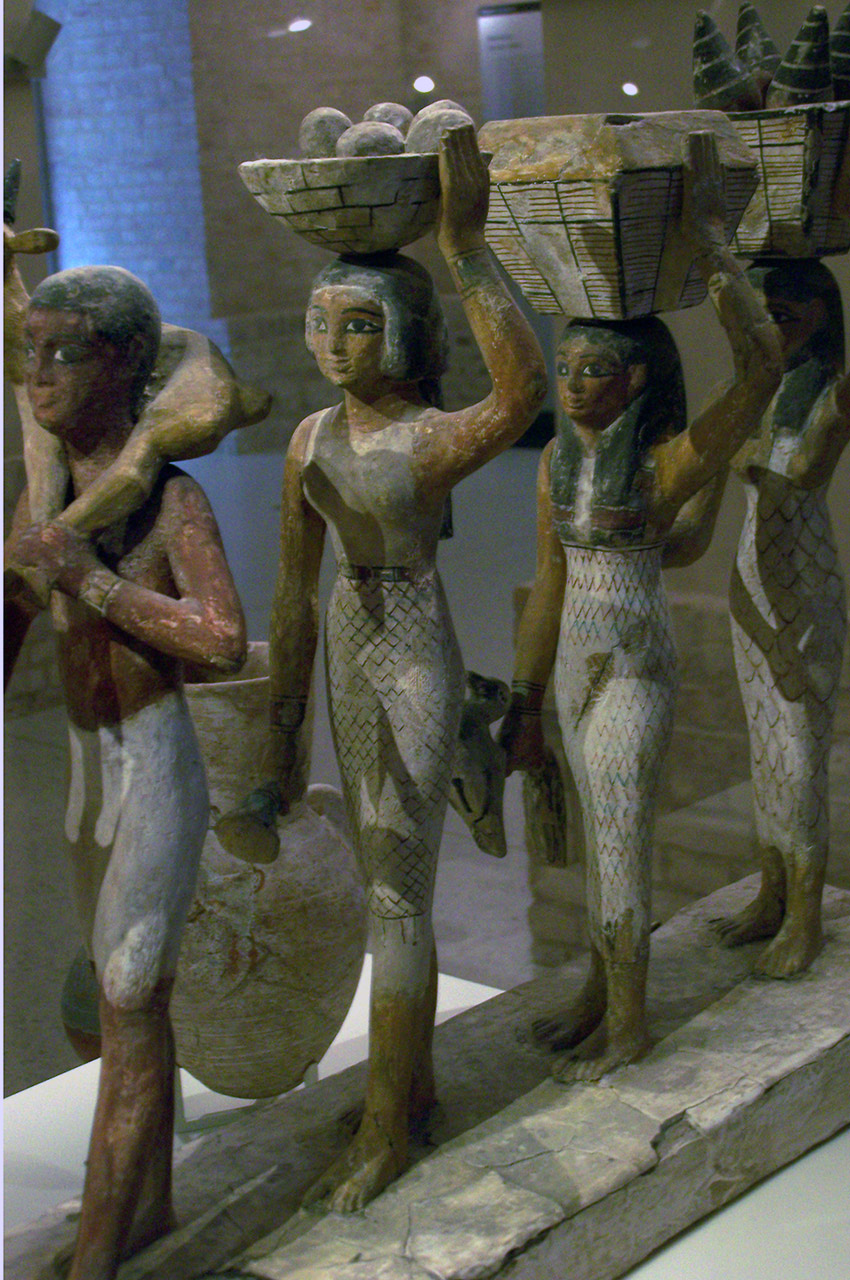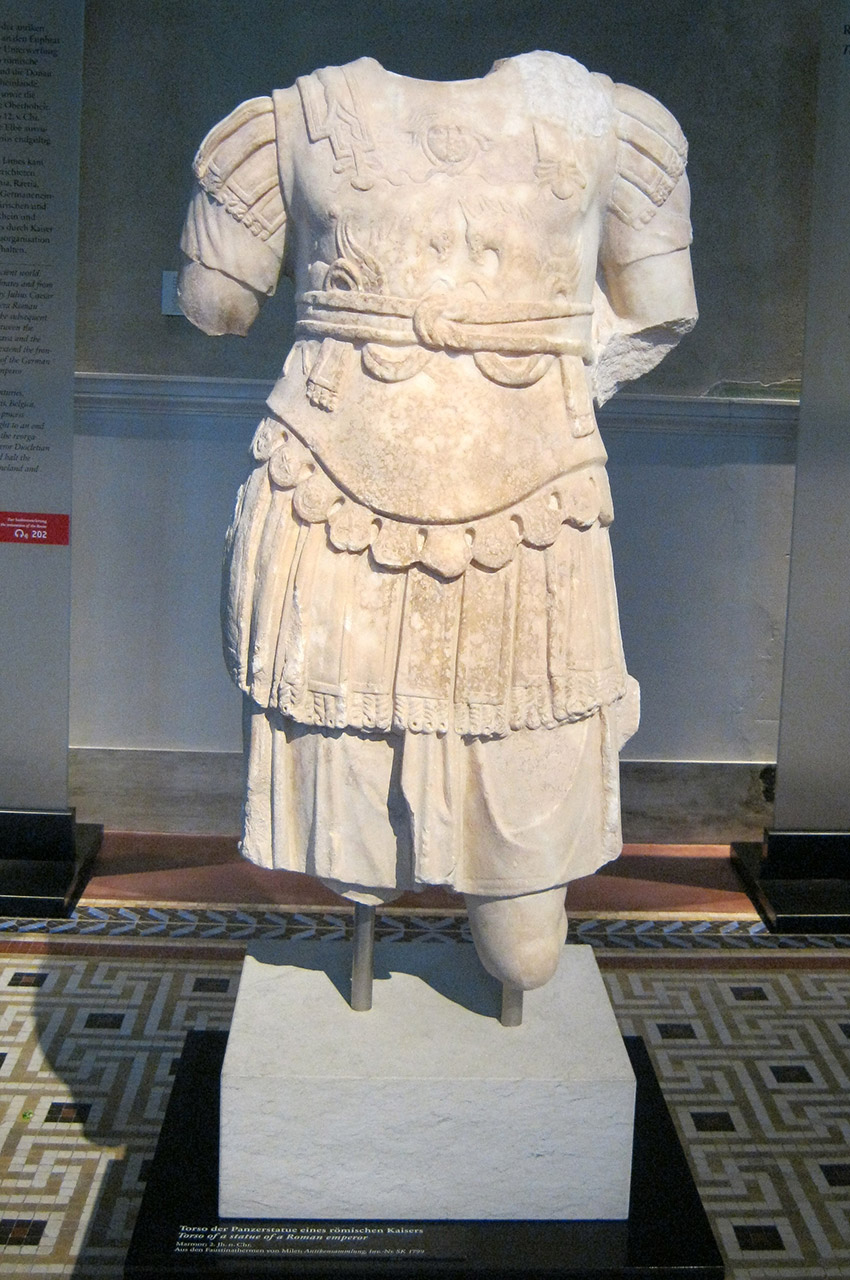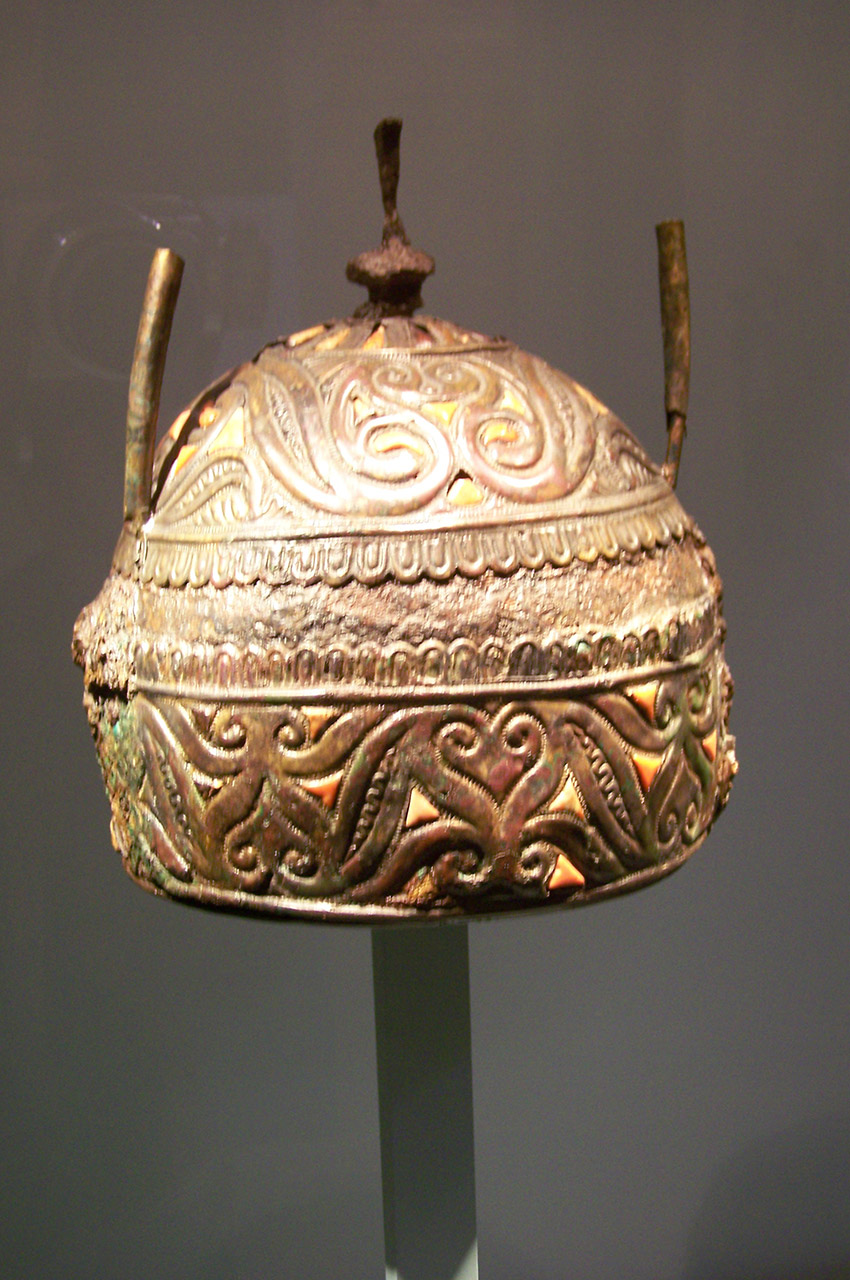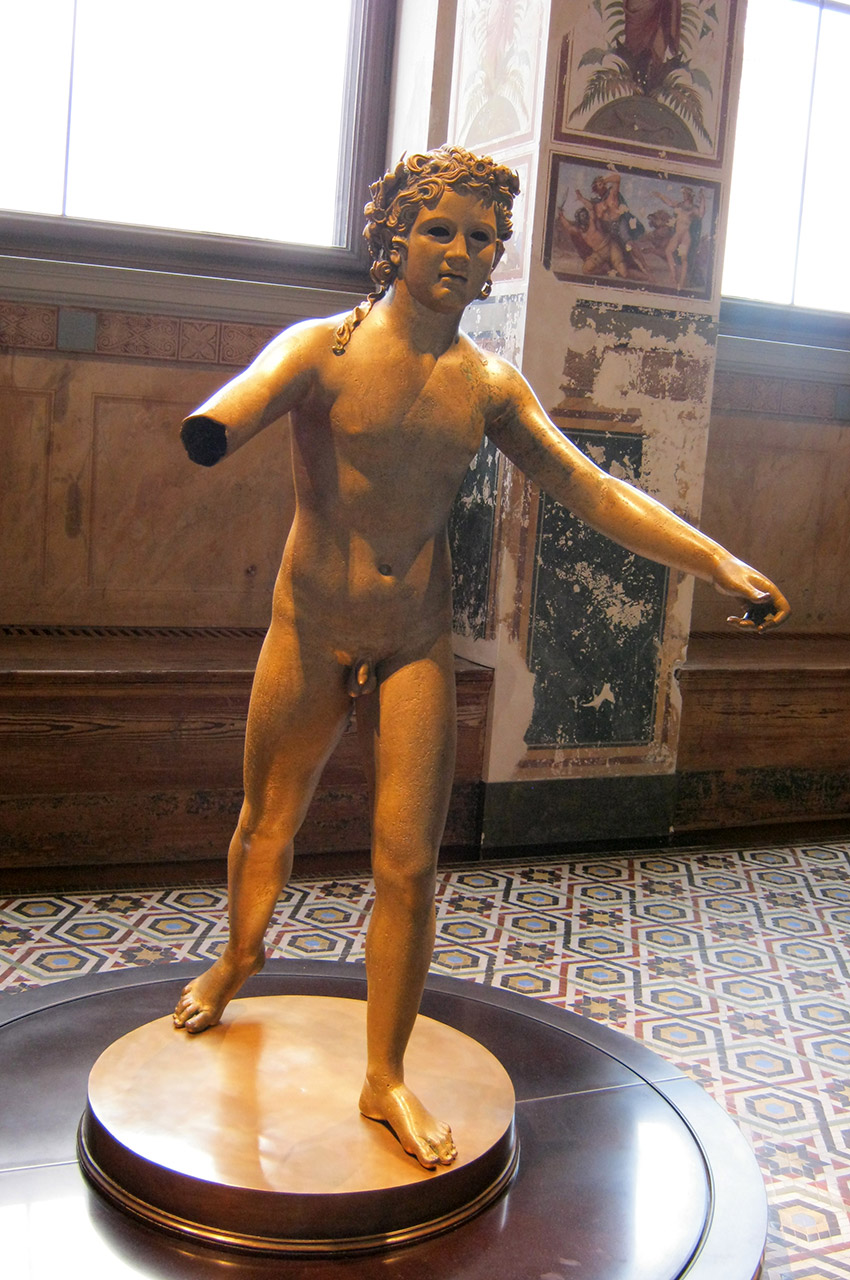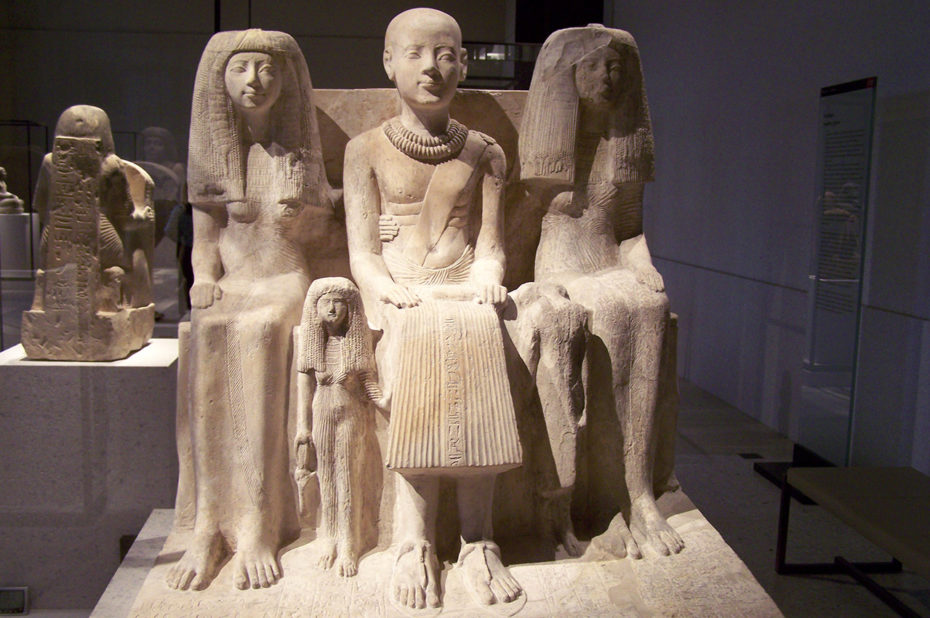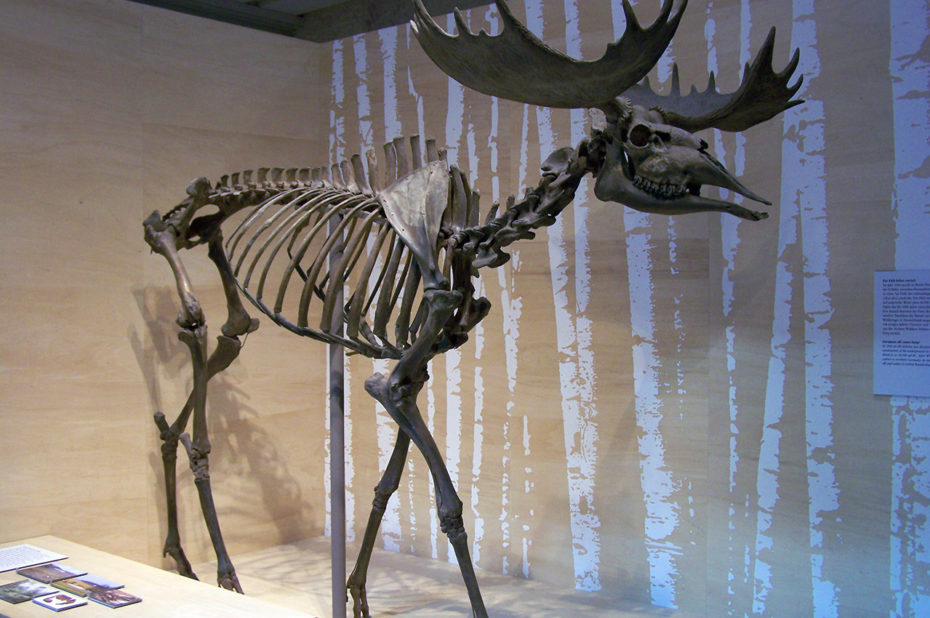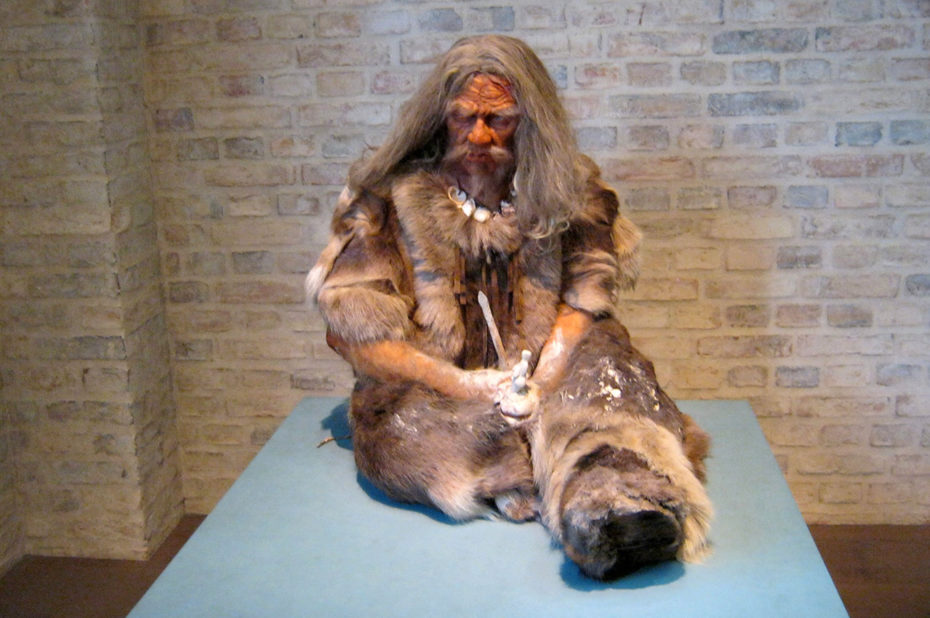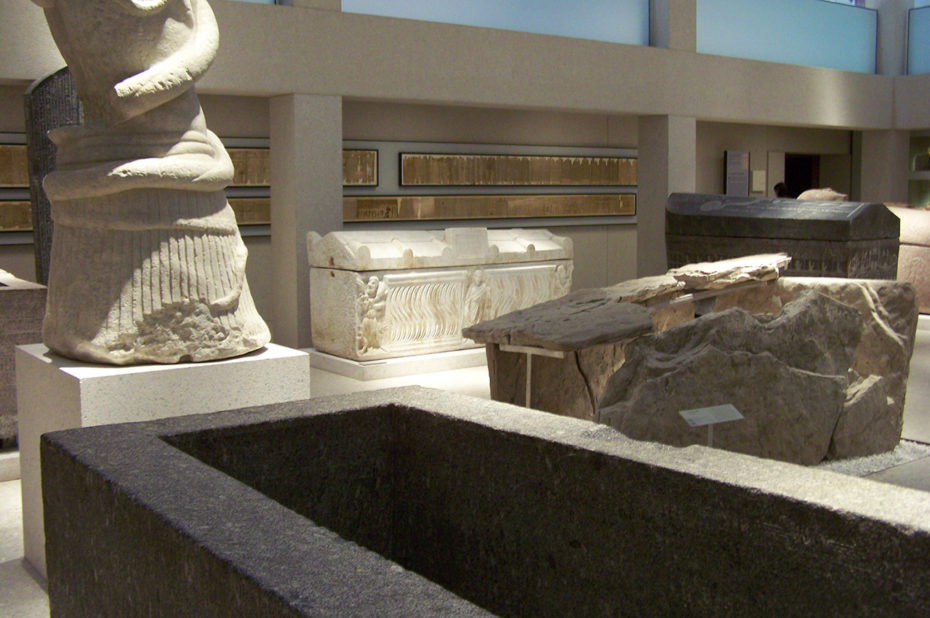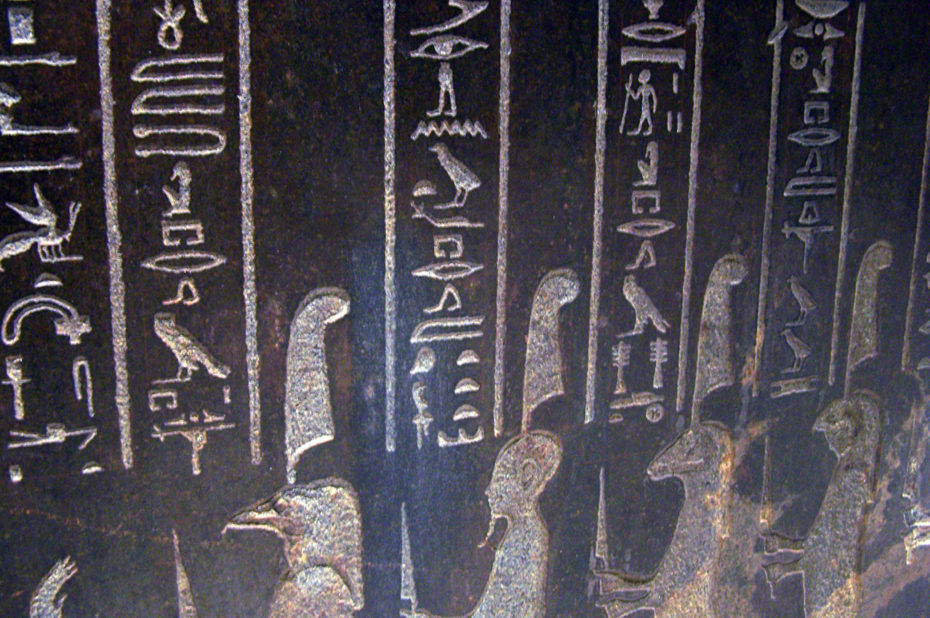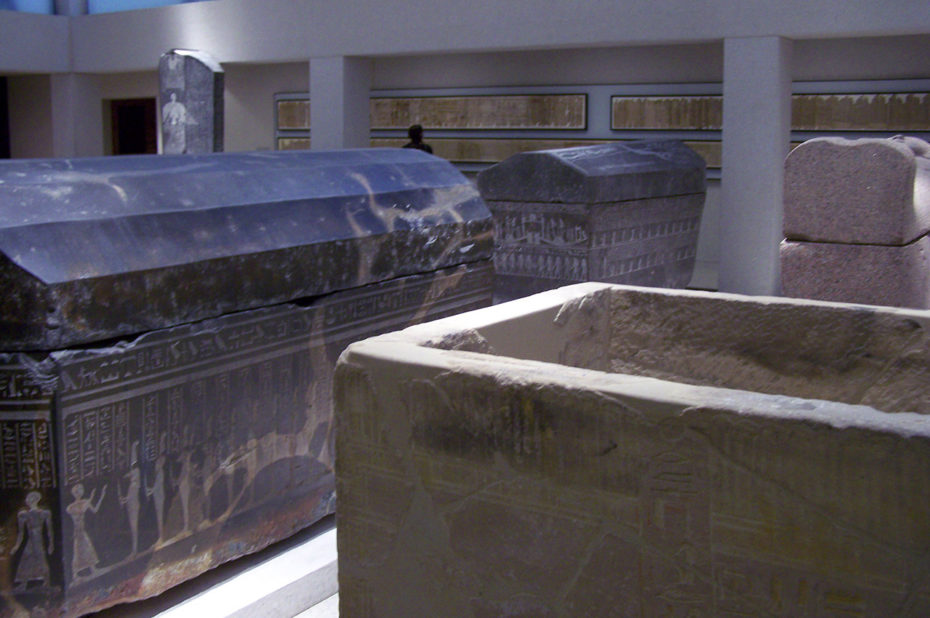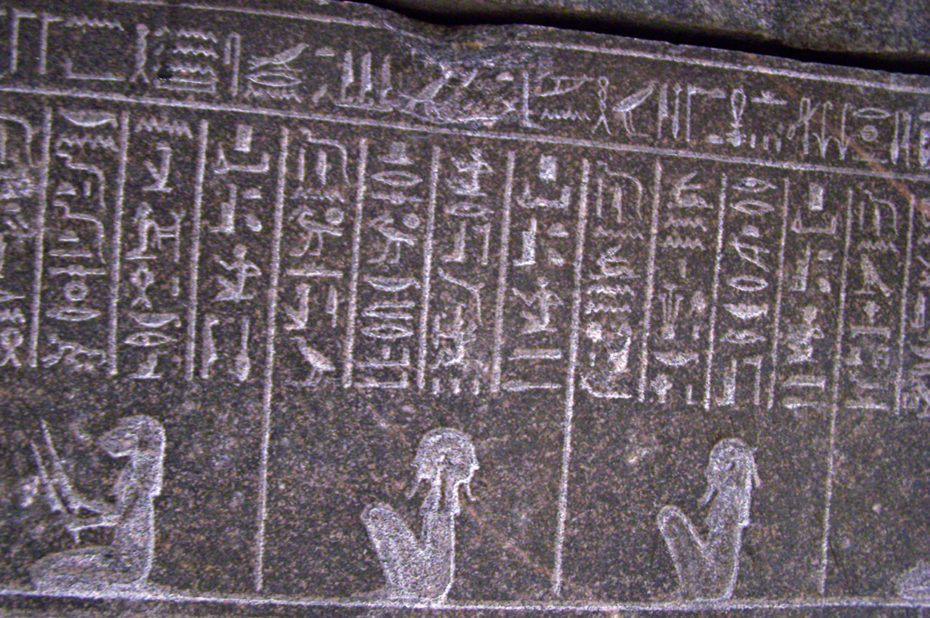 The Neues Museum or New Museum reopened in October 2009 after a masterful refurbishment (about 200 million euros) by architect David Chipperfield. It houses the Egyptian collection and part of the Prehistory, Protohistory and Antiquities collection. Visitors can discover the history of the ancient world, from the Near East to the Atlantic, from North Africa to Scandinavia, through the centuries. The evolution of prehistoric and primitive Eurasian cultures, from the Paleolithic to the Early Middle Ages, in an unequalled dimension.
Legendary archaeological treasures such as the Bust of Nefertiti and the collection of Amarna art from the Egyptian Museum and the Papyrus Collection combine with world-renowned objects from the Museum of Prehistory and Protohistory, such as the Neanderthal skull from the Moustier or Heinrich Schliemann's collection of Trojan antiquities, in order to create a unique panorama of early human history.
The visit of the Neues Museum was made on October 14, 2011.
Click on the picture to enlarge it and discover its caption.