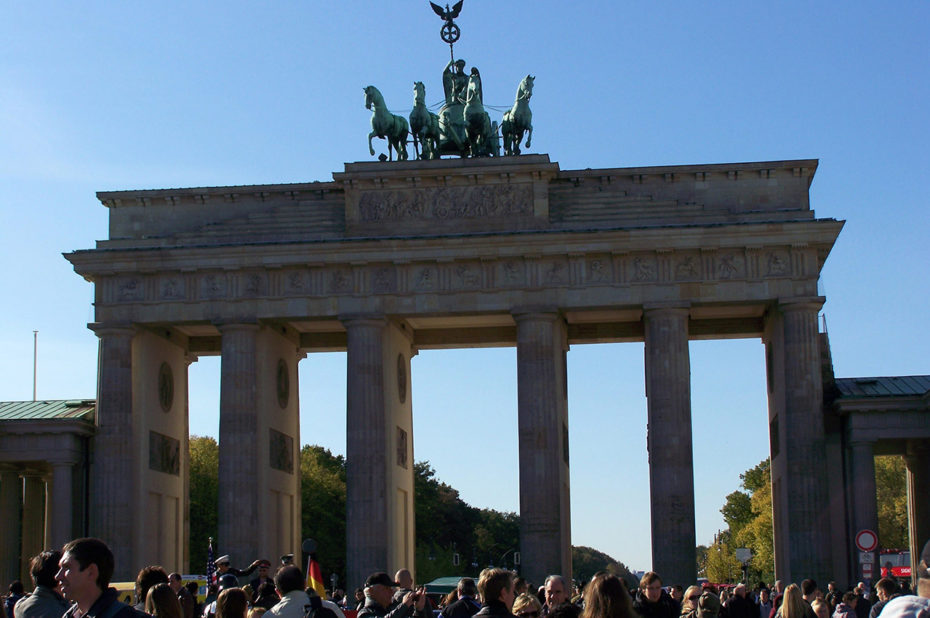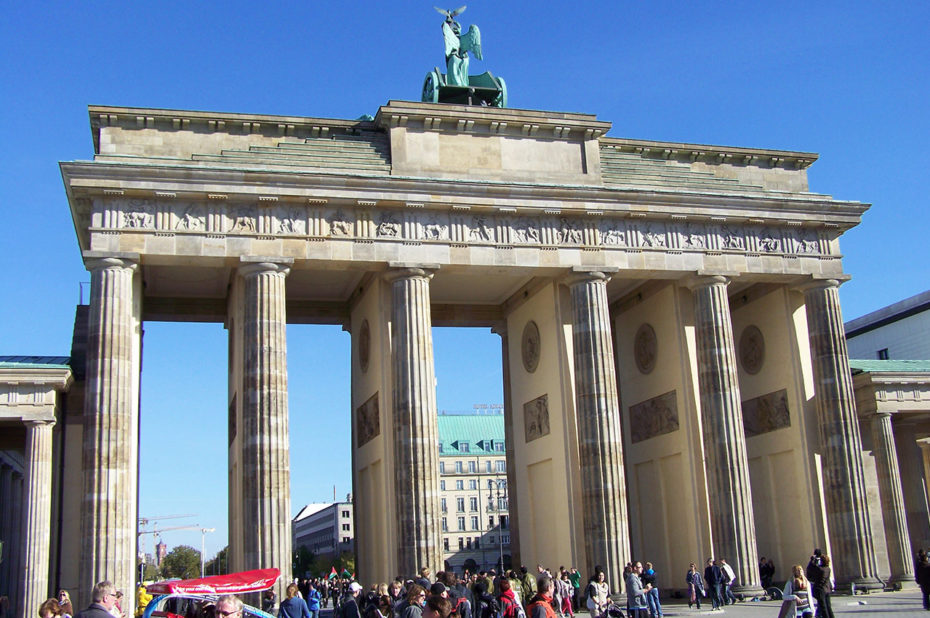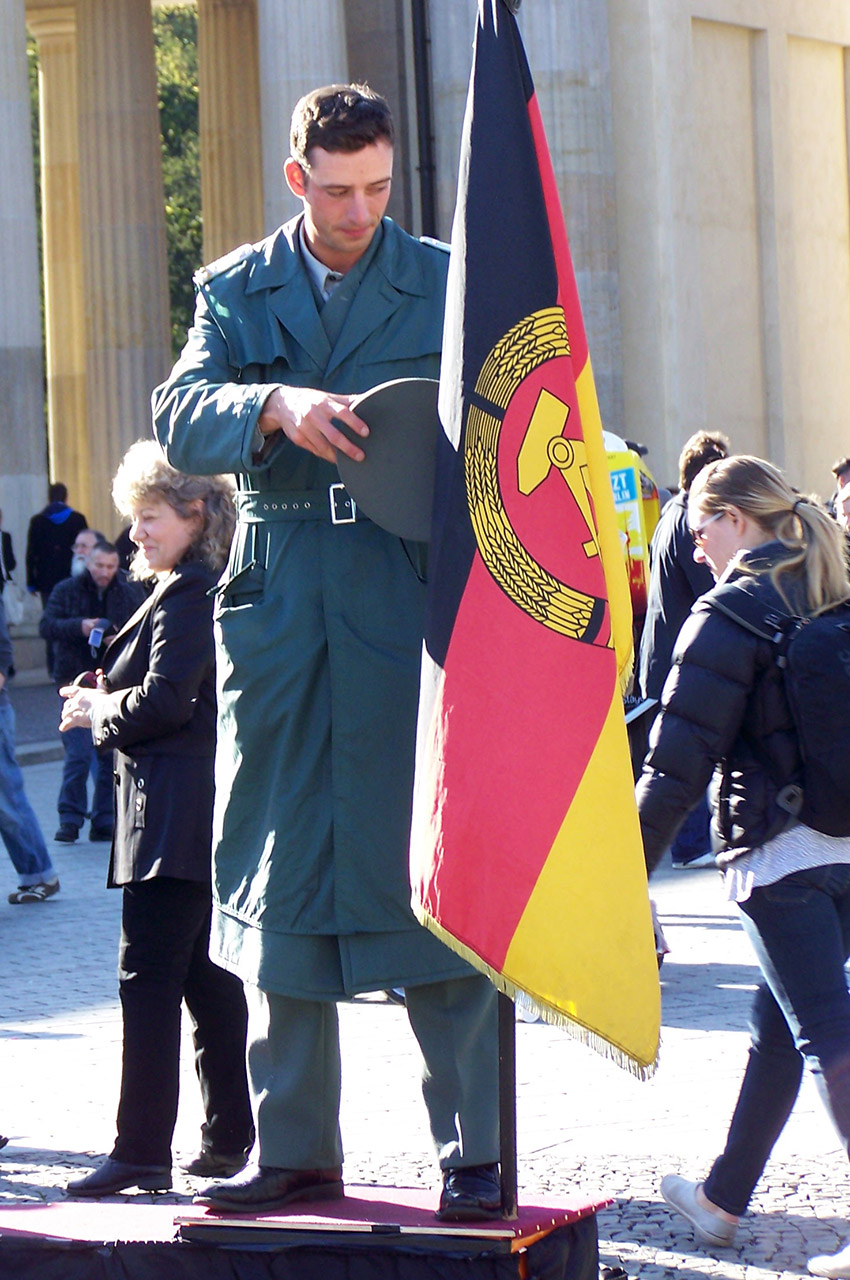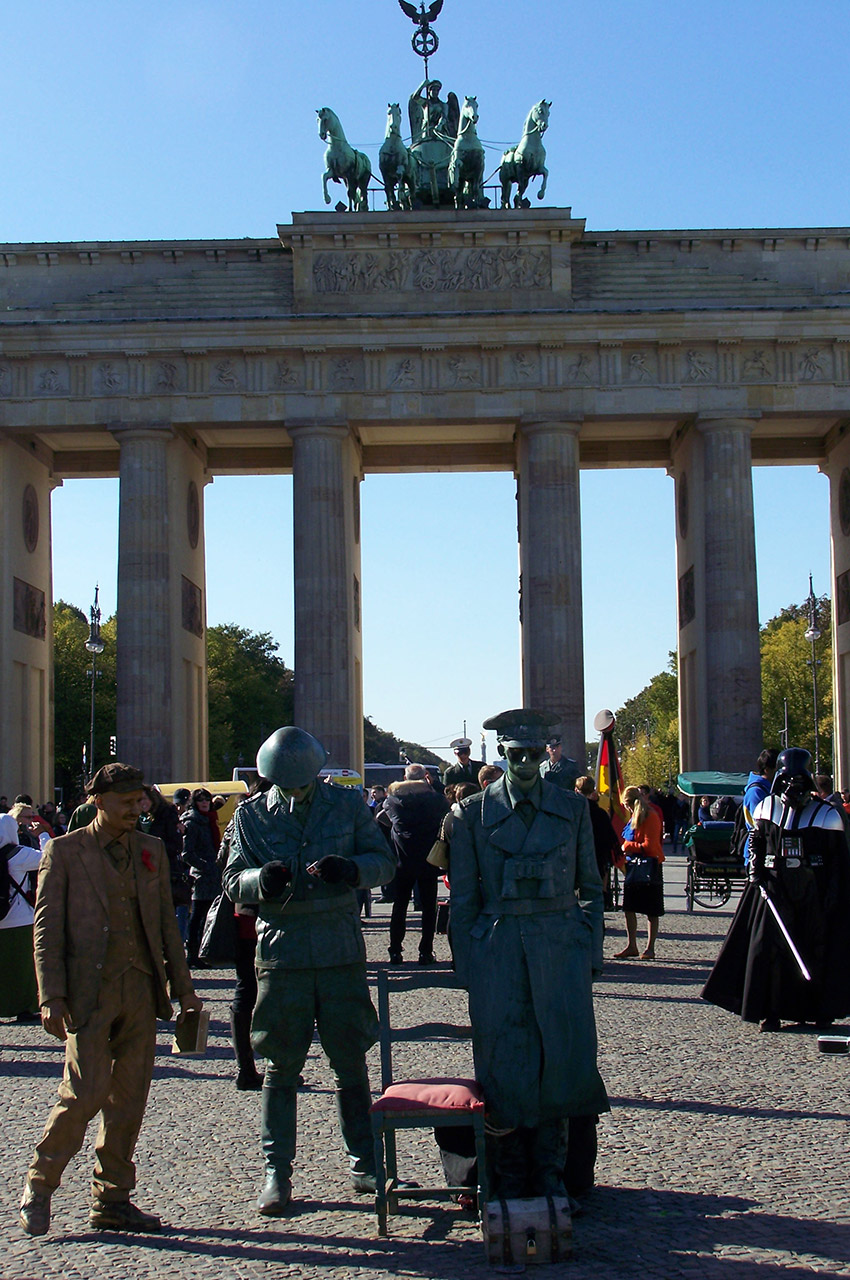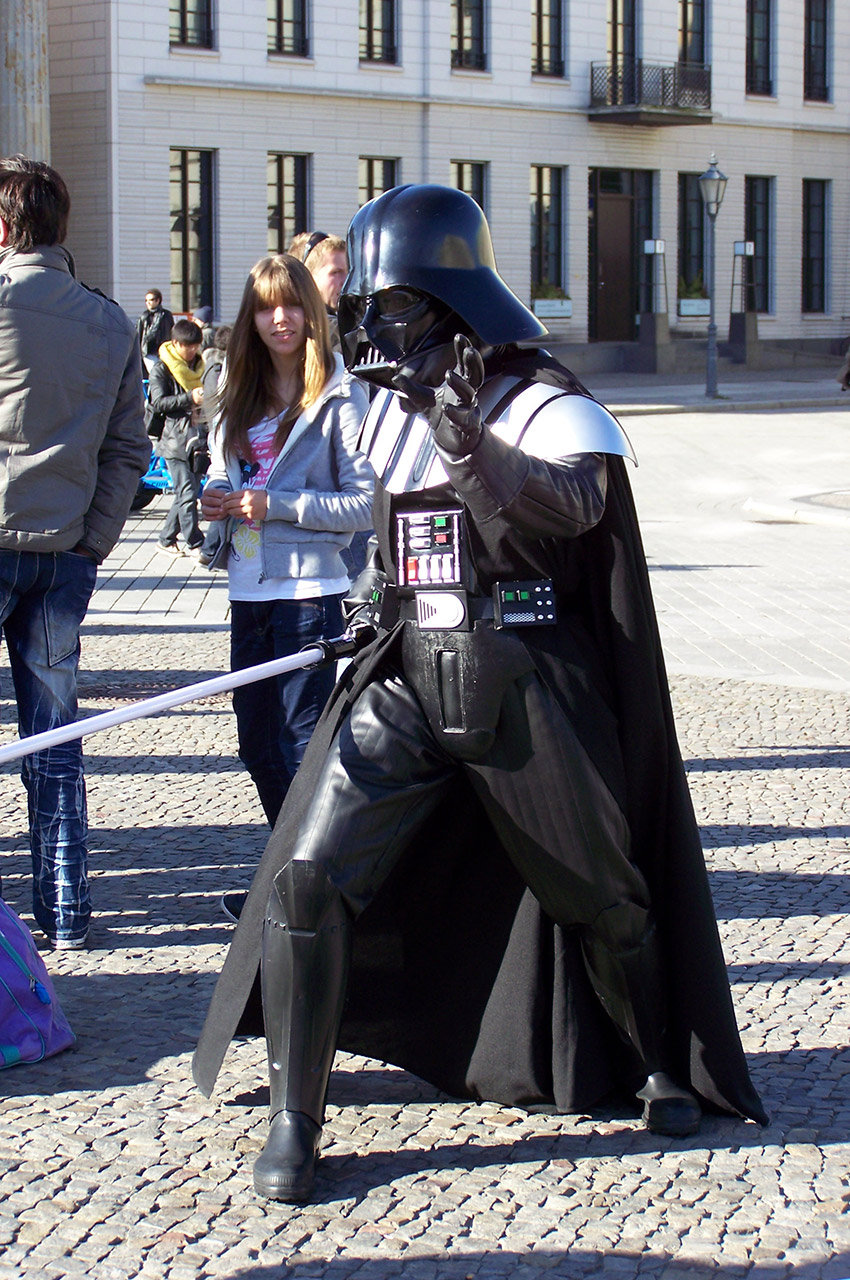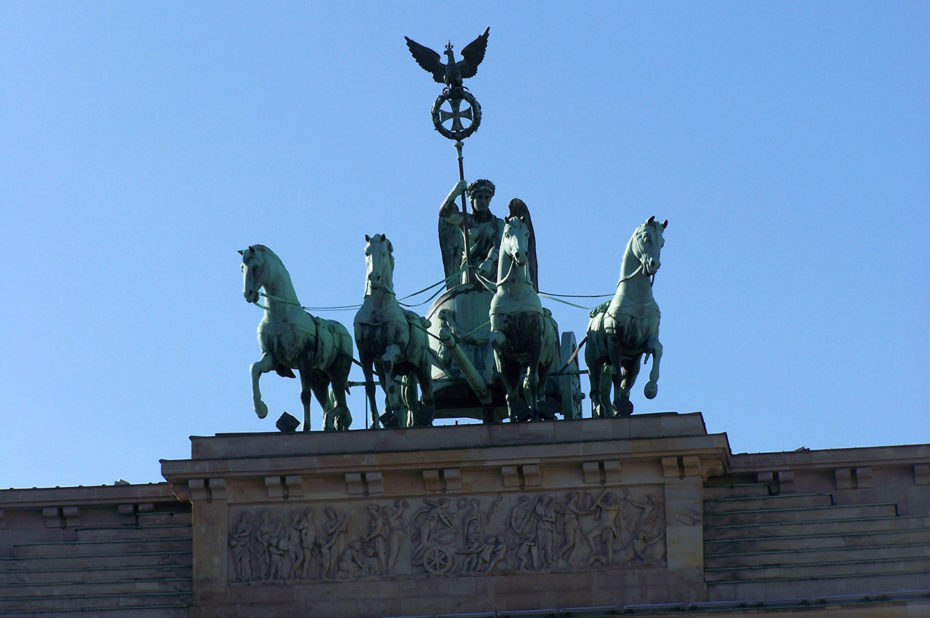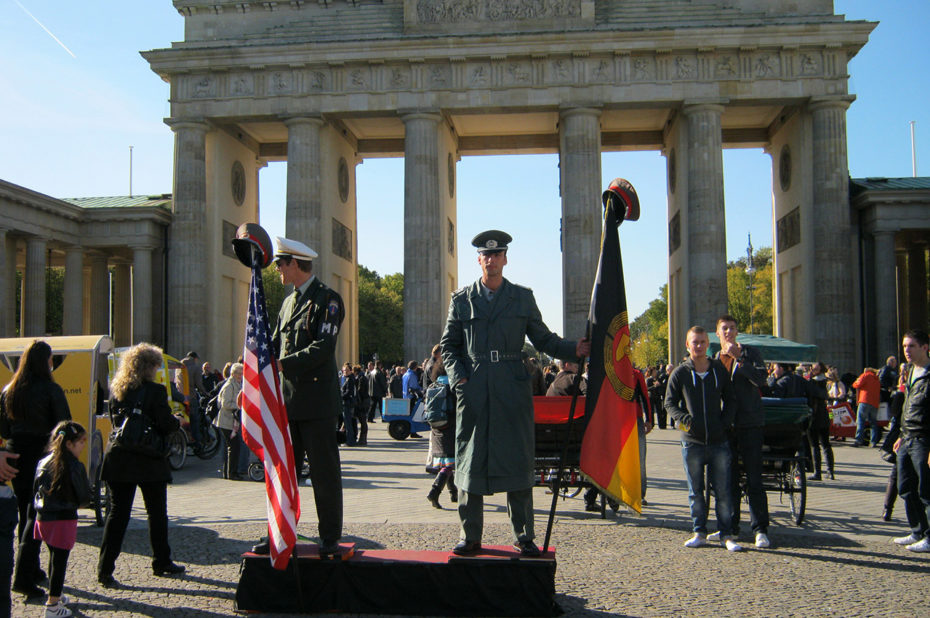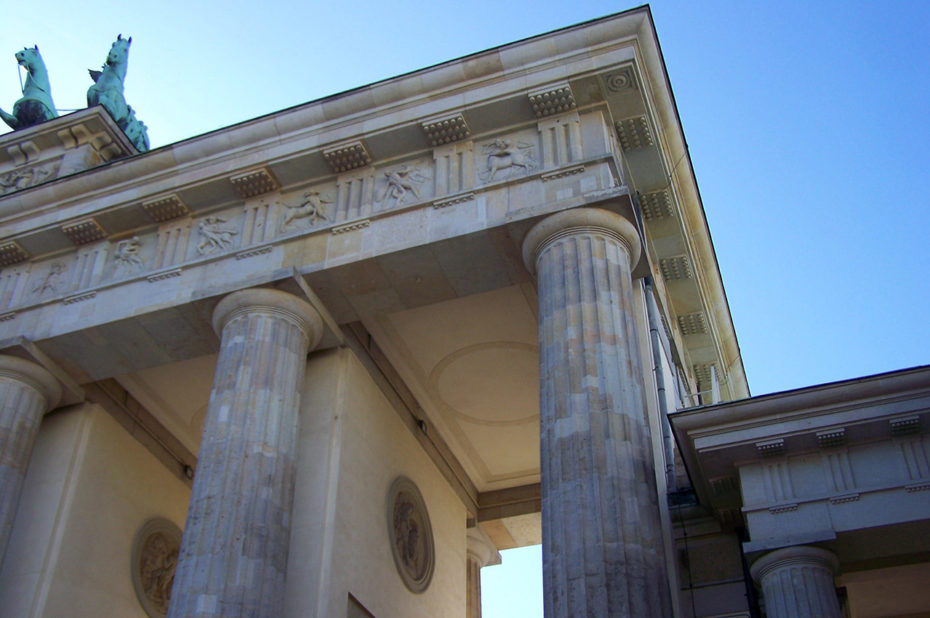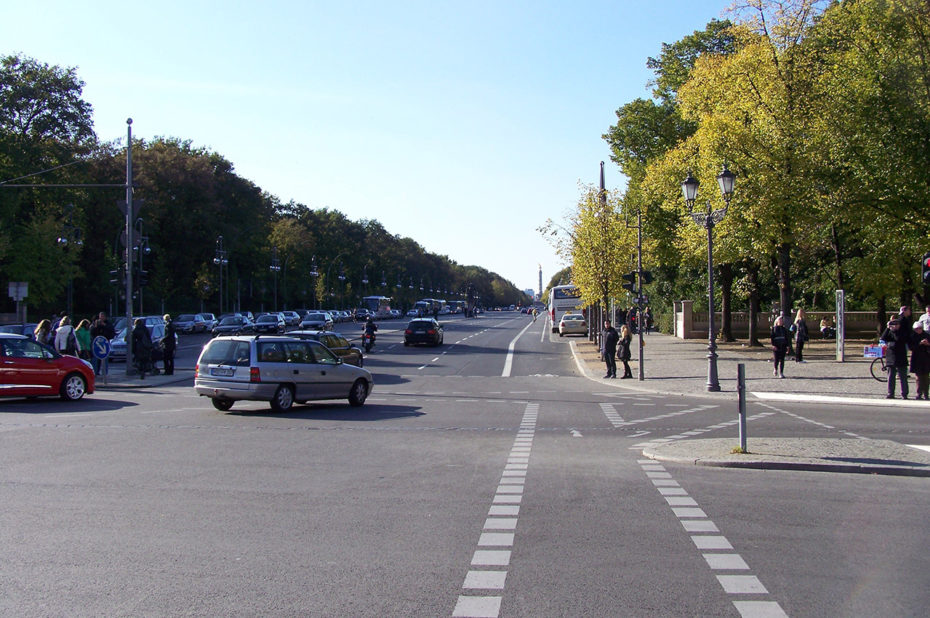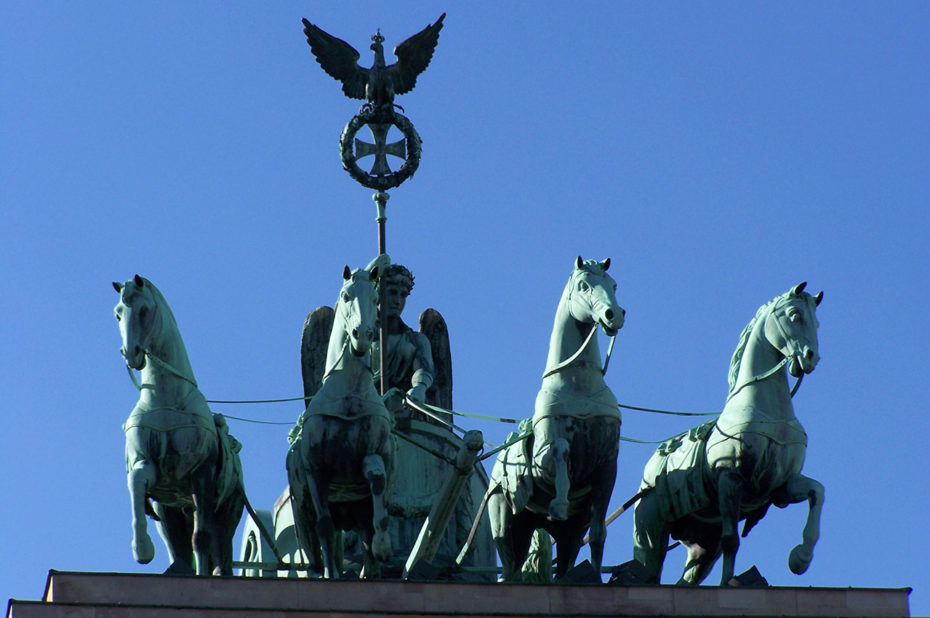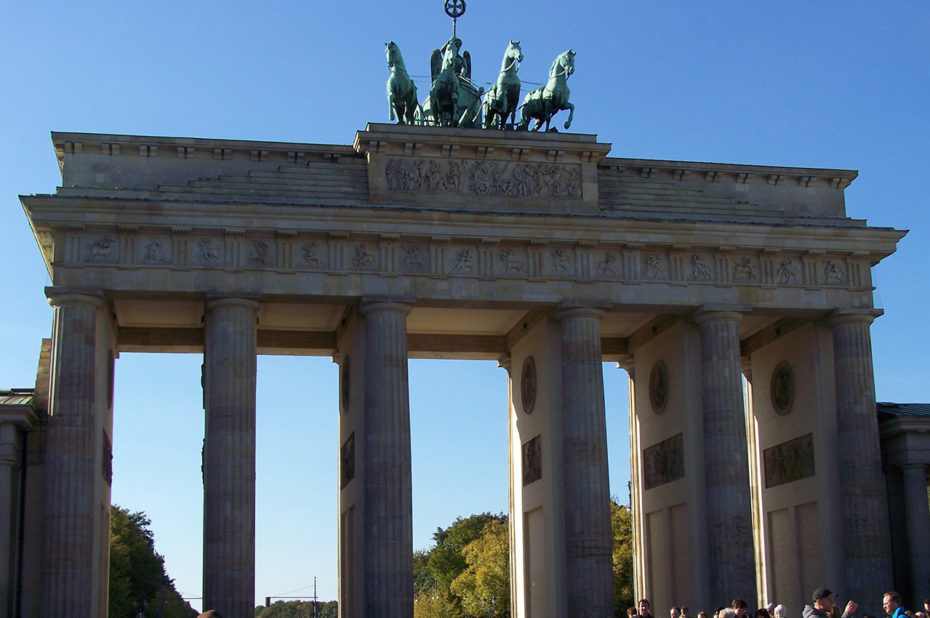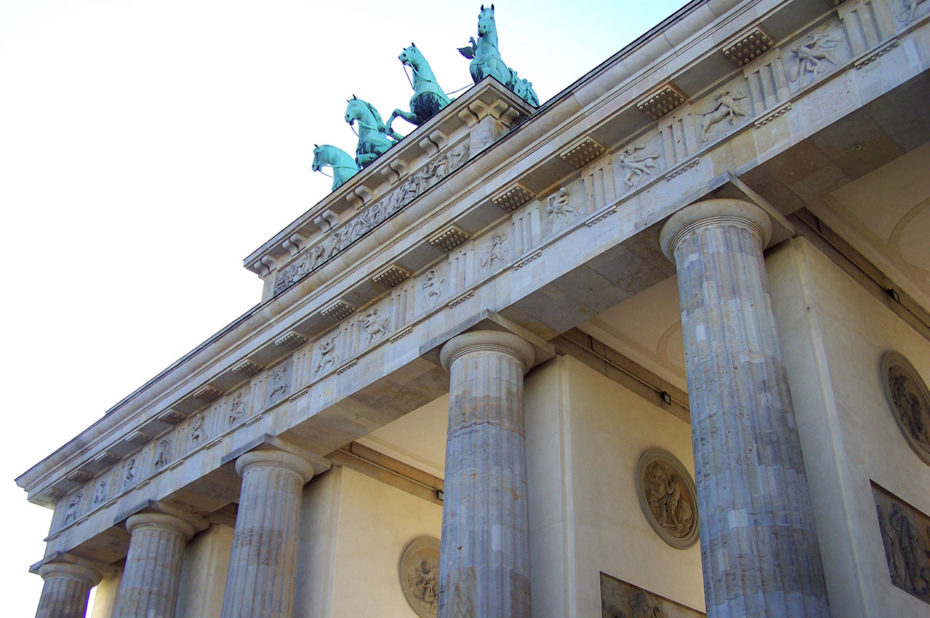 The Brandenburg Gate is one of Berlin's most iconic monuments. It is a symbol of the restored unity of Germany and its capital after the fall of the Wall. Once a symbol of the divided city, it attracted visitors who perched on the observation platform to peek across the Iron Curtain, across the no-man's land that separated East and West Berlin geographically and politically.
The Brandenburg Gate was built between 1788 and 1791, according to the plans of Carl Gotthard Langhans, who was inspired by the Propylaea of the Acropolis in Athens. The Prussian king, Frederick William II, was looking for appropriate architecture to enhance the surroundings of the Unter den Linden Avenue. The quadriga, a sculpture visible from a great distance, represents the goddess of Victory. During World War II, the Brandenburg Gate was damaged but not destroyed by Allied bombing. In 2000, the gate was renovated and then closed to traffic.
The Brandenburg Gate was seen on October 15, 2011.
Click on the picture to enlarge it and discover its caption.