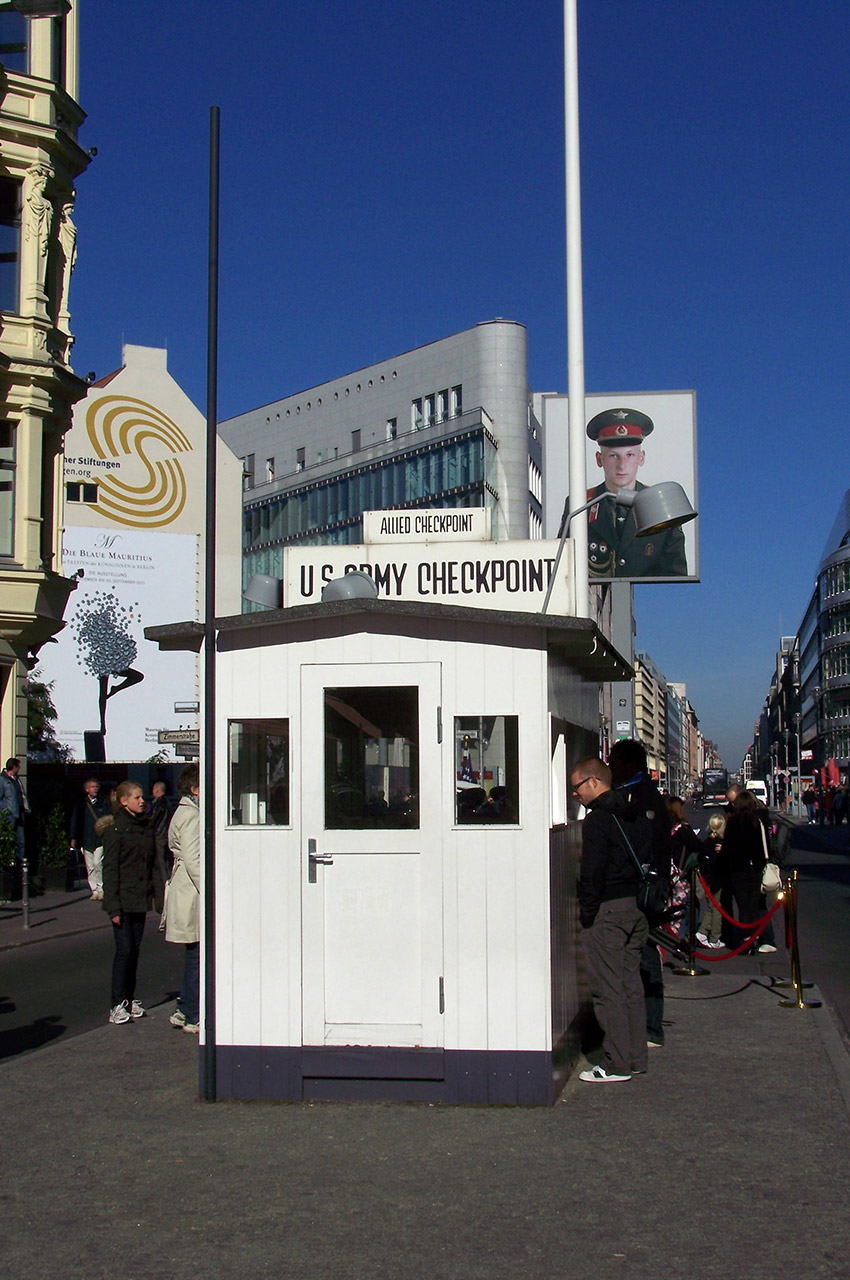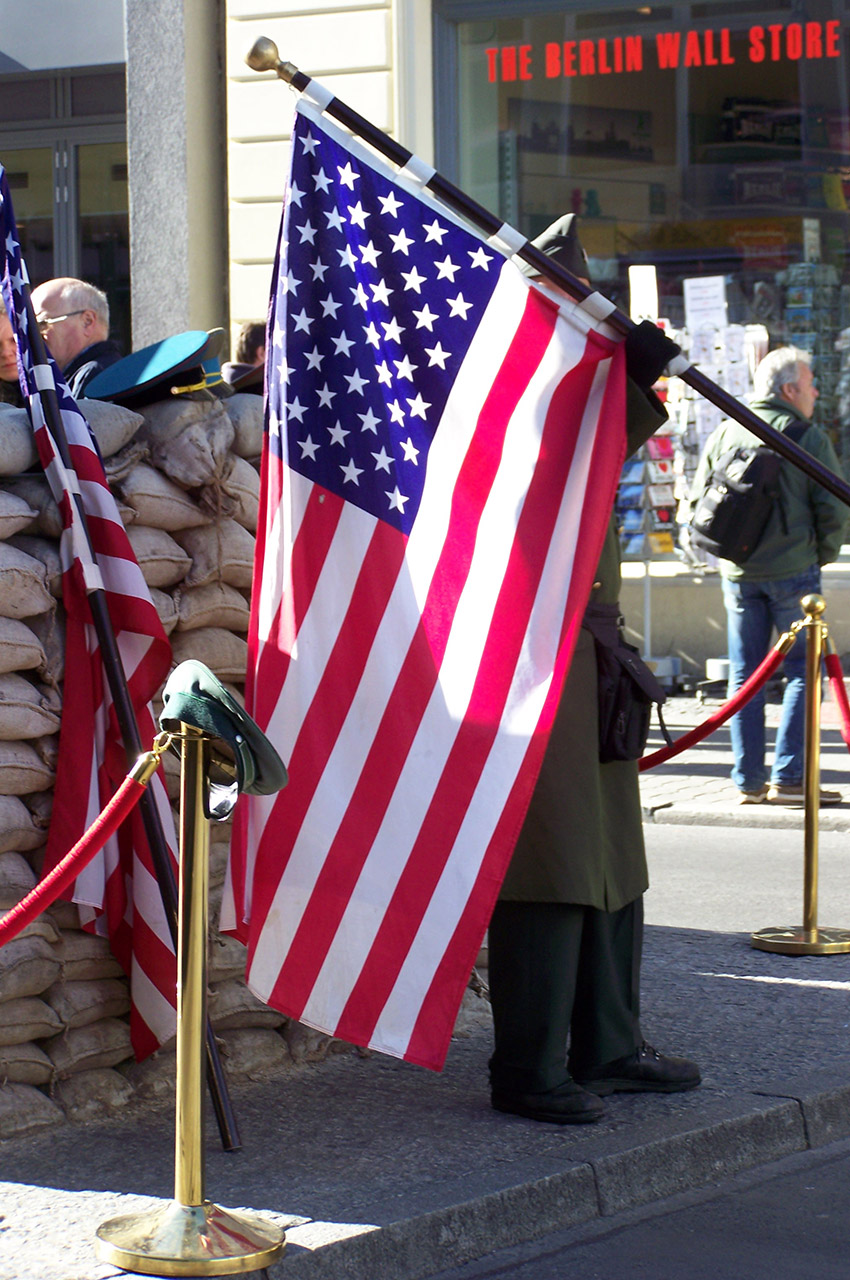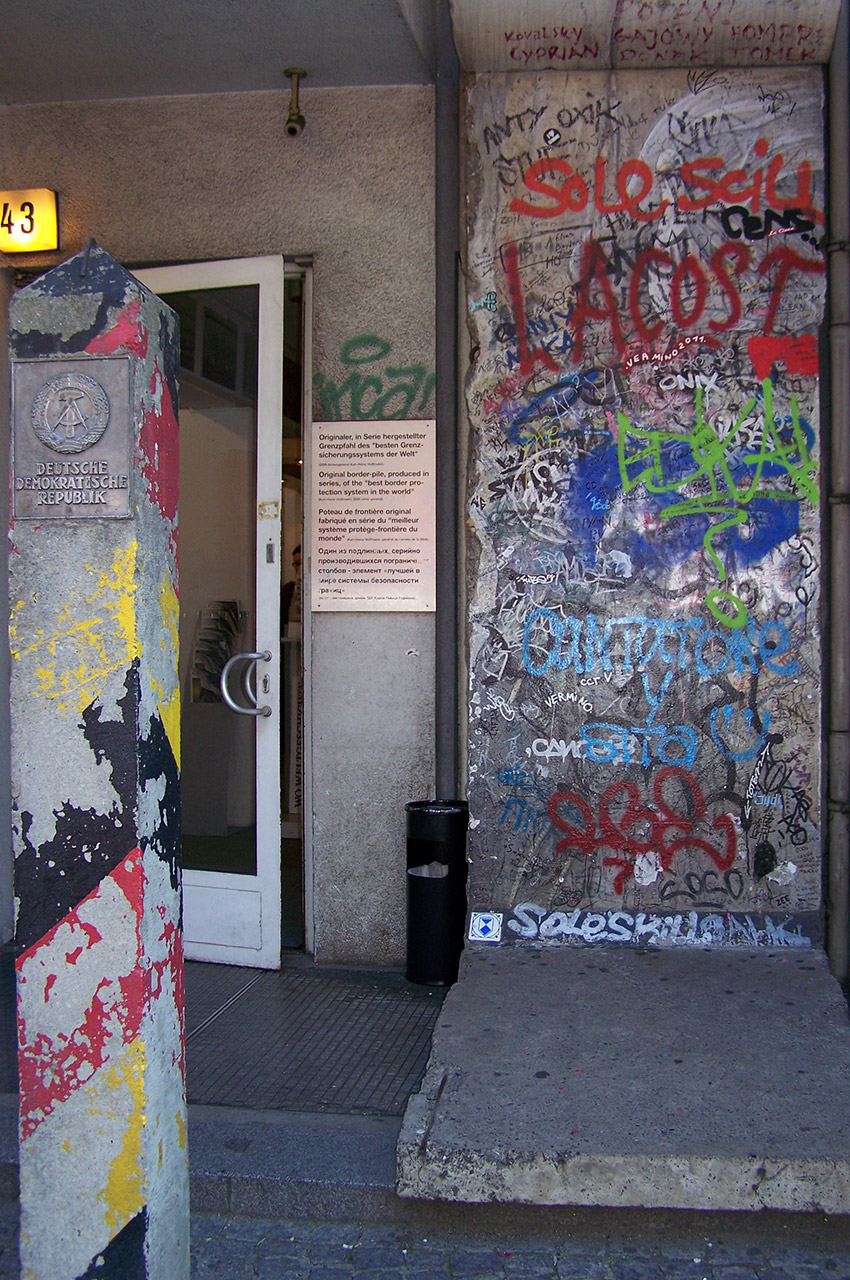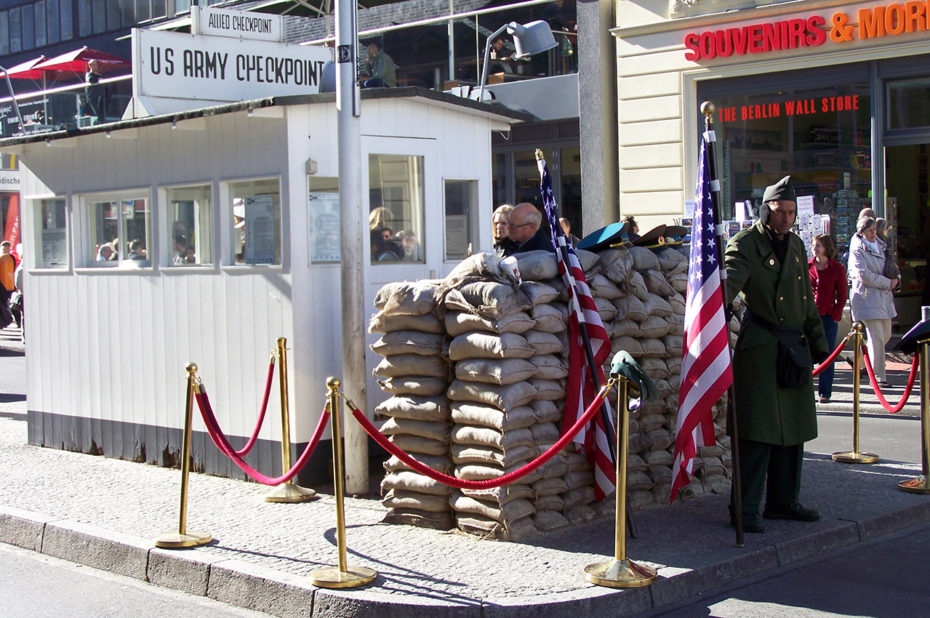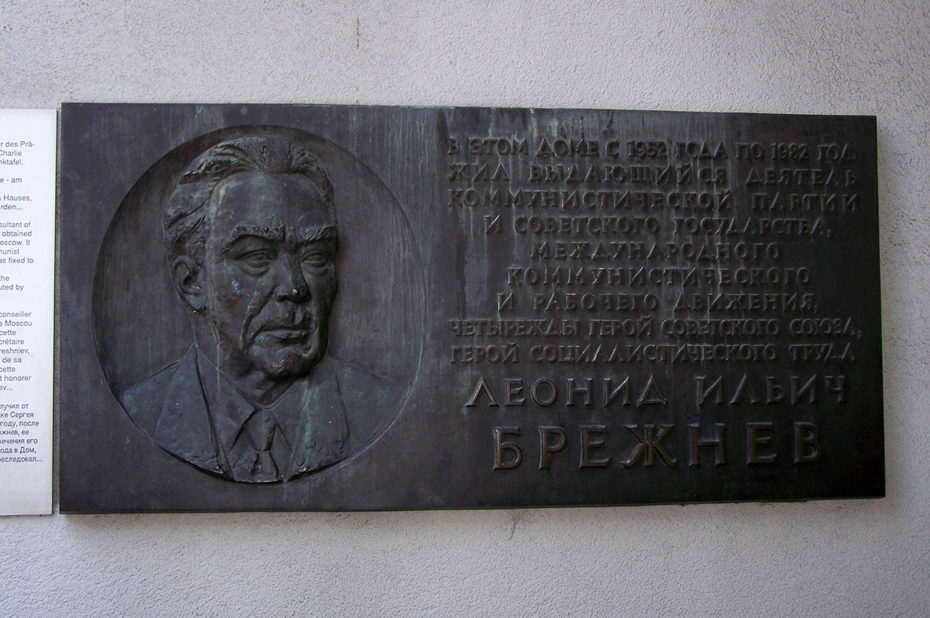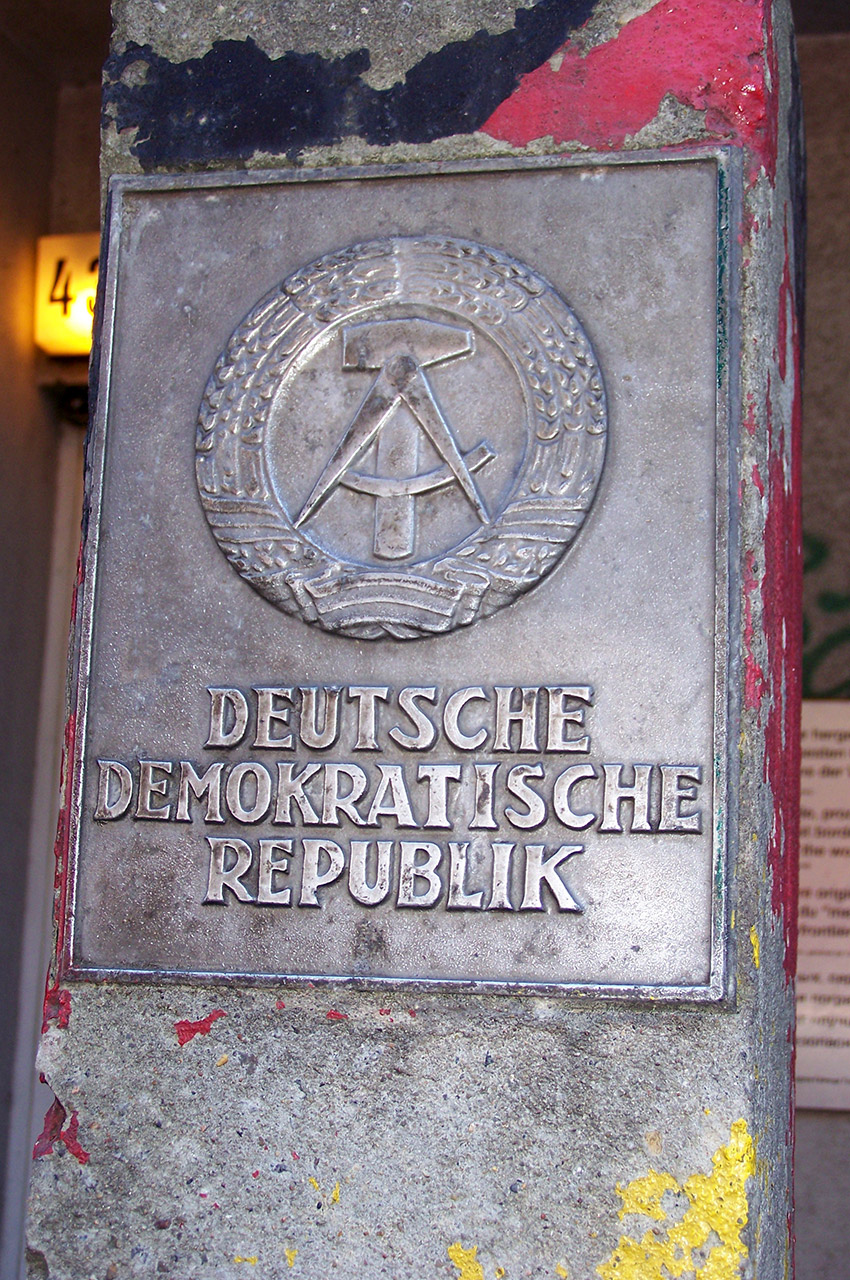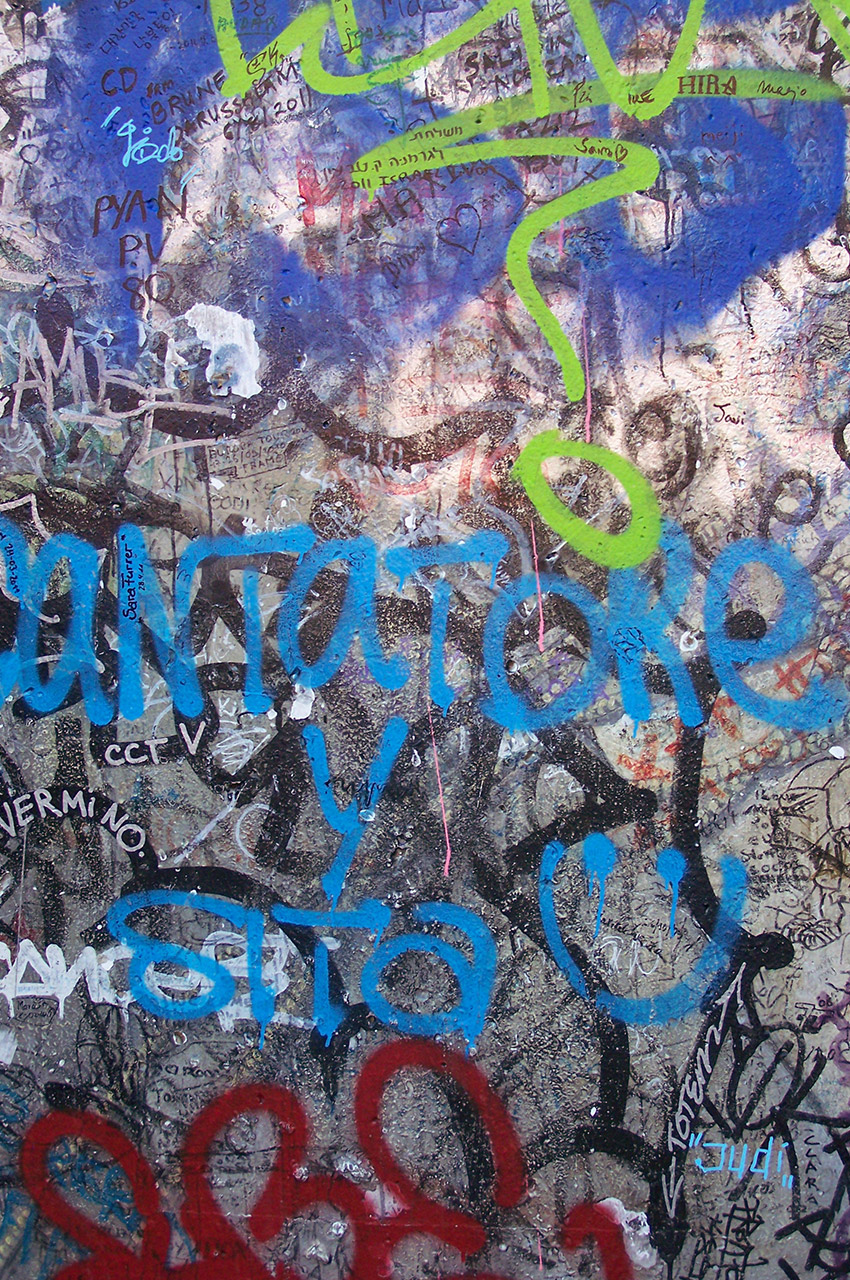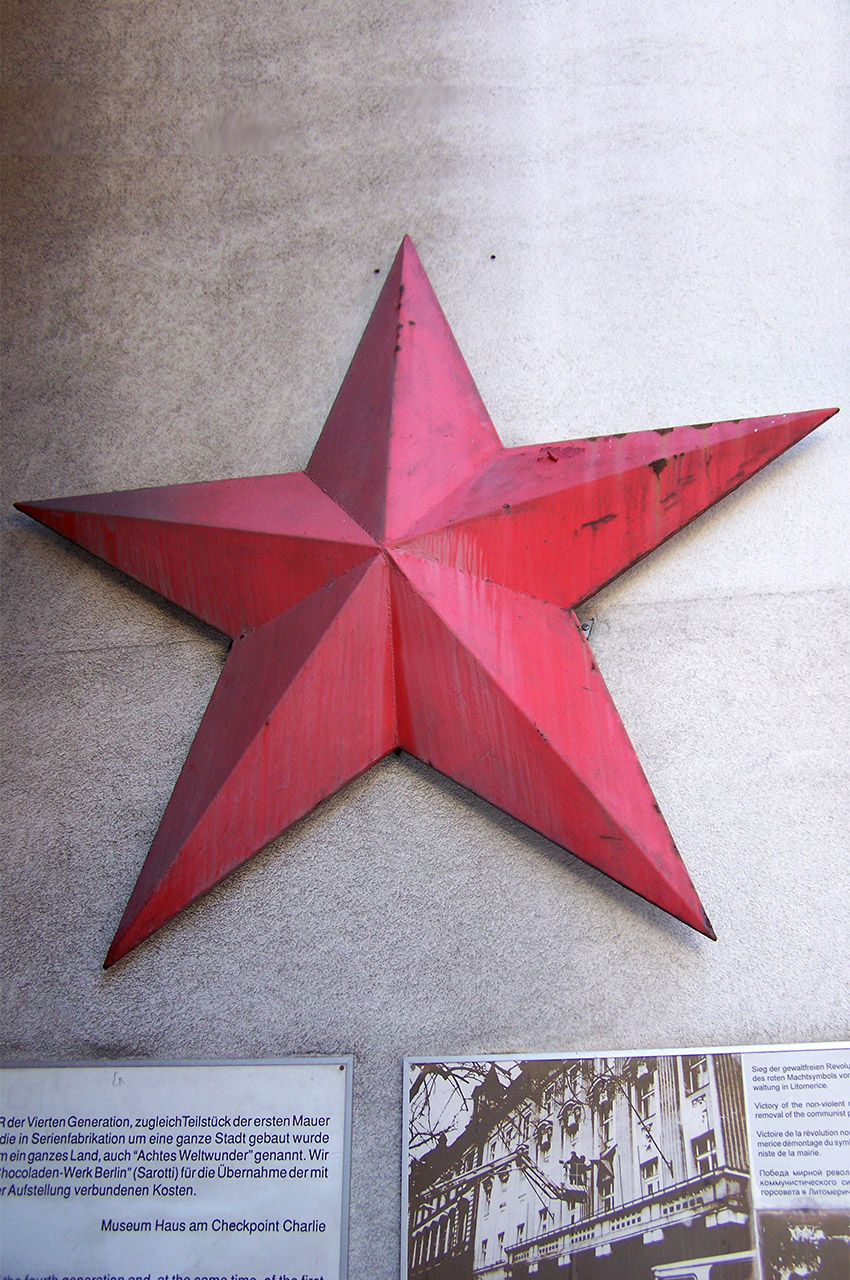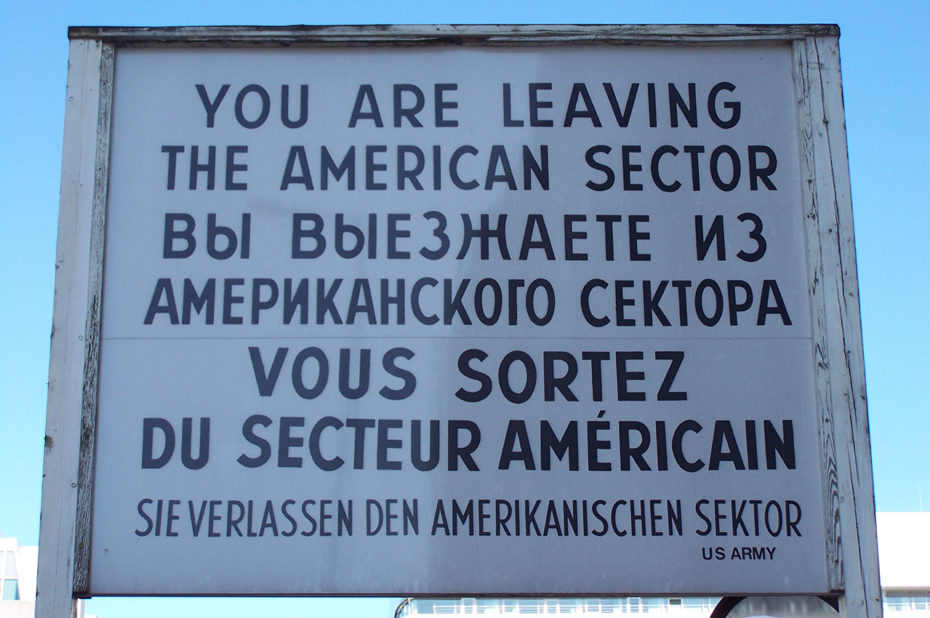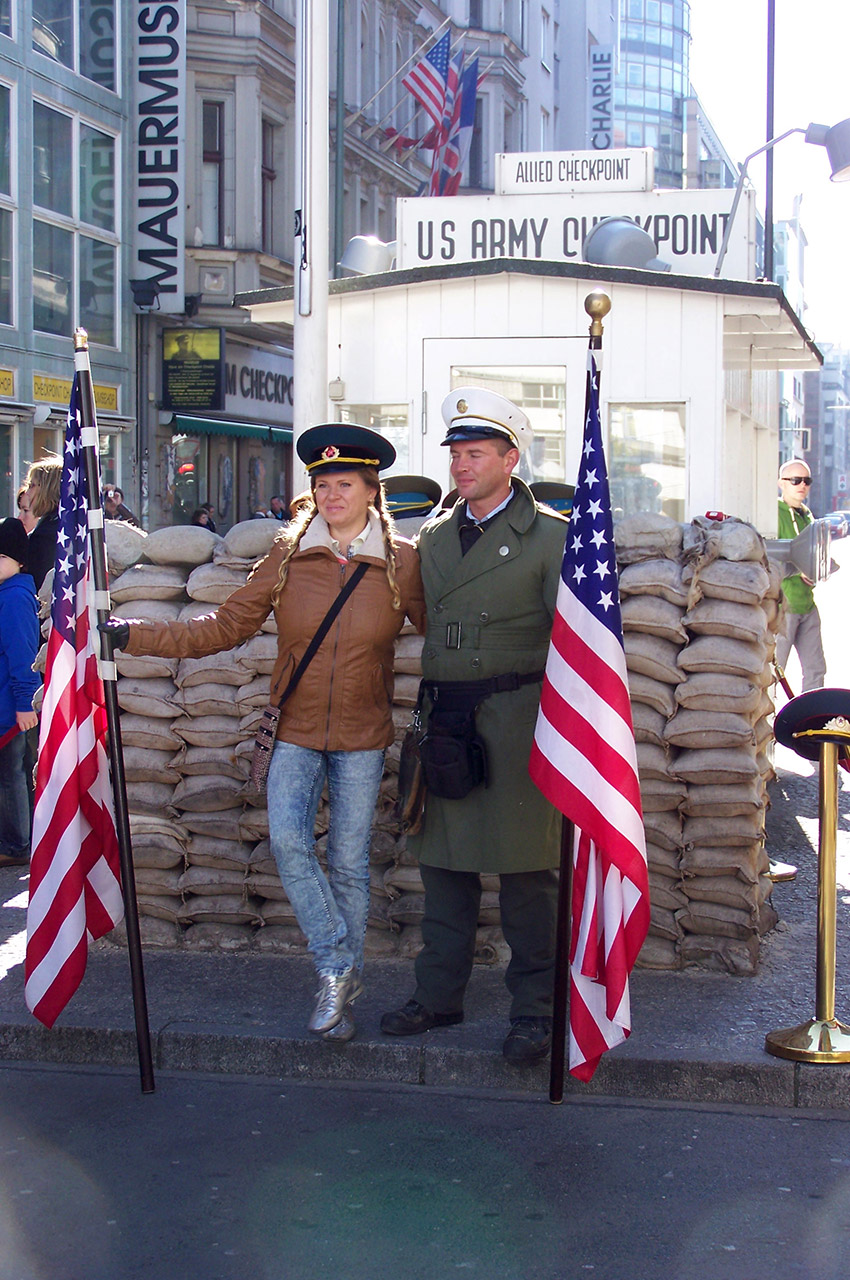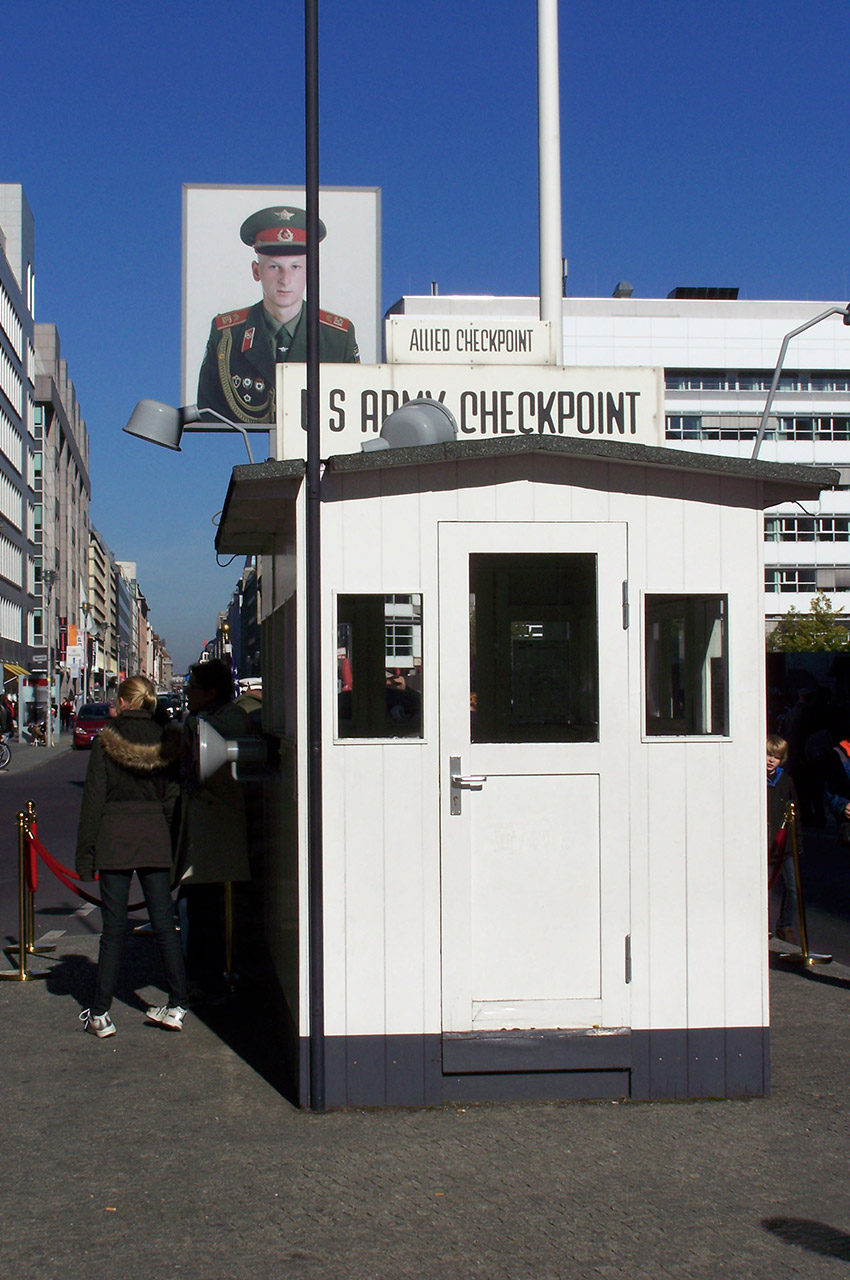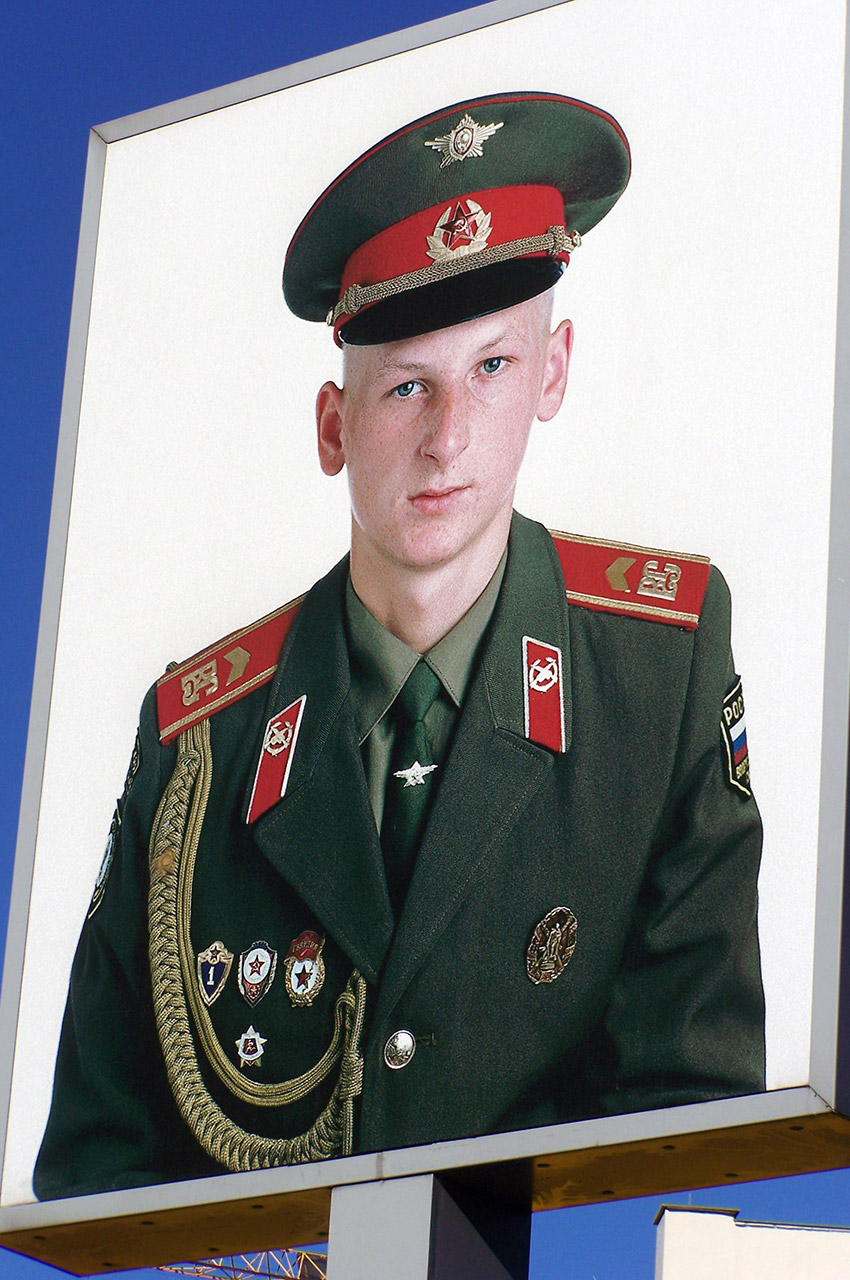 Checkpoint Charlie is Berlin's most famous Cold War-era border crossing. The site remains a moving testament to the division of the city, between the Russian and American sectors. Historically, it is important because it functioned between August 1961 and 1990 as the main entry and exit point for diplomats, journalists and non-Germans who were allowed to enter the GDR on a one-day visa. Checkpoint Charlie was the scene of spectacular and sometimes tragic escapes.
The wooden barrack where visitors to the Russian sector in East Berlin were forced to pass through for the mandatory checks has been removed. The reconstruction includes an American guardhouse and a copy of the original sign that marked the border.
Checkpoint Charlie was visited on October 16, 2011.
Click on the picture to enlarge it and discover its caption.