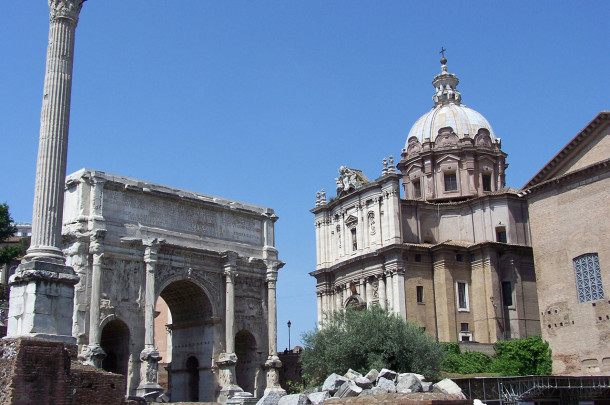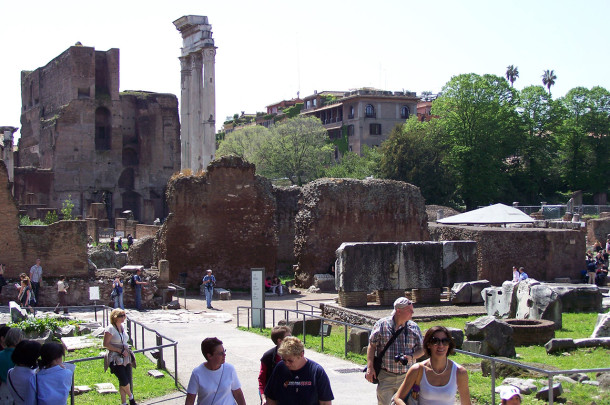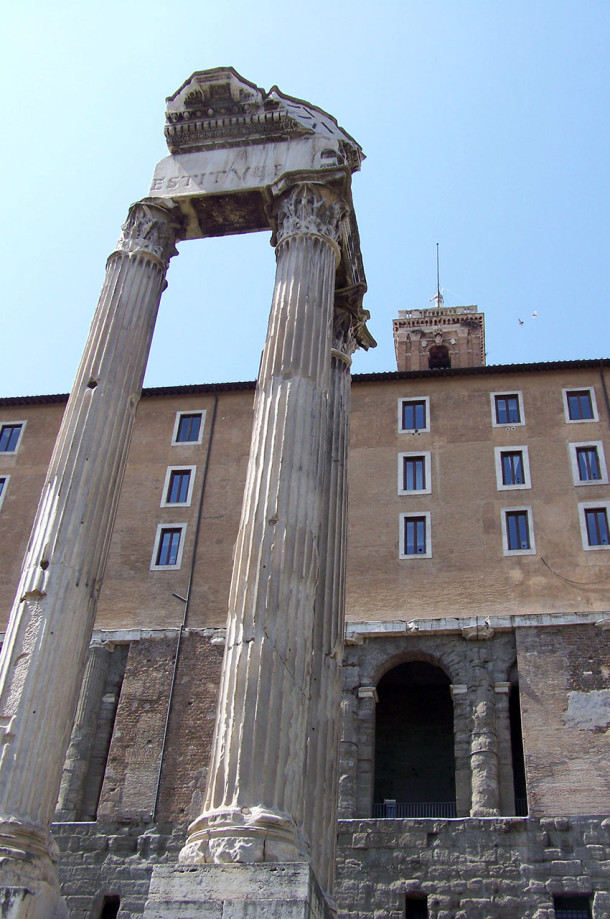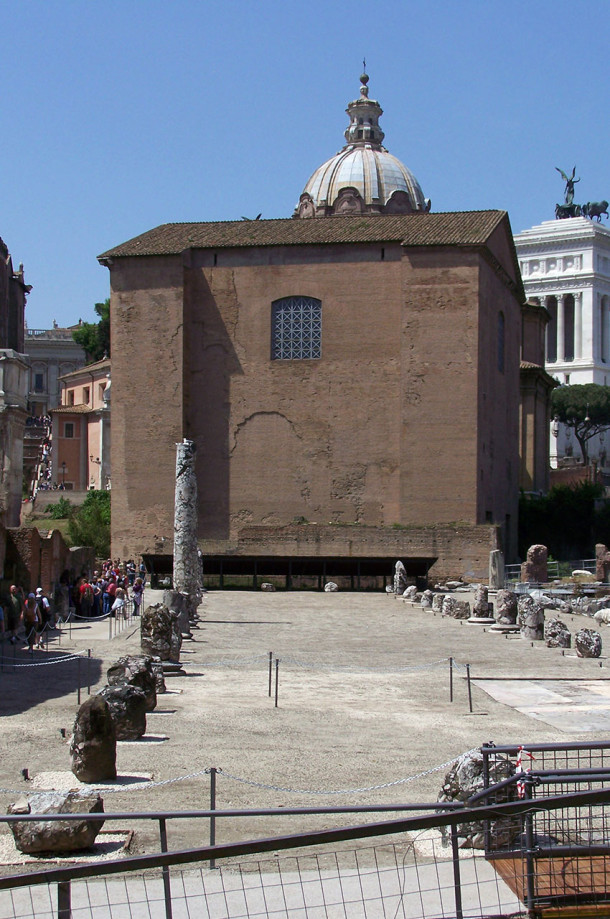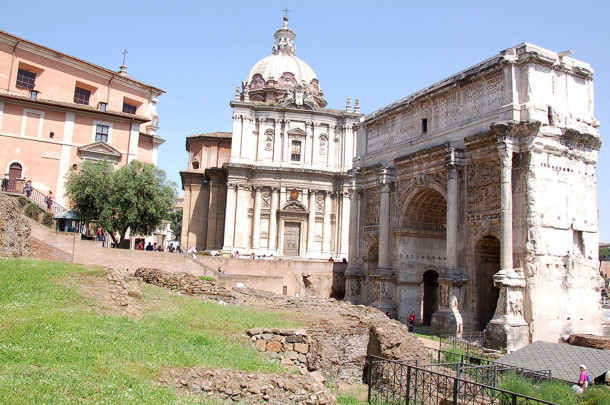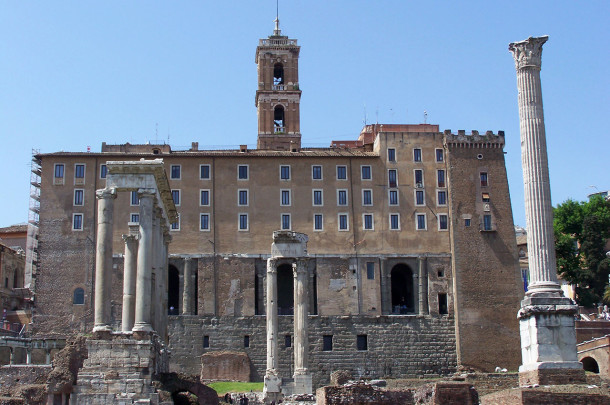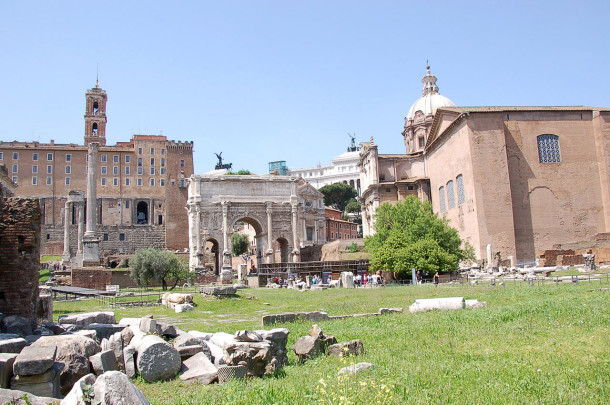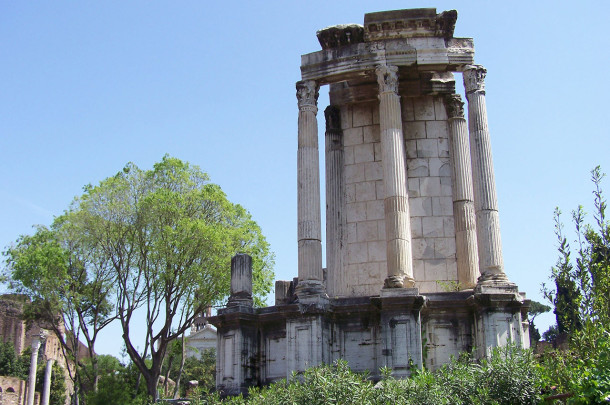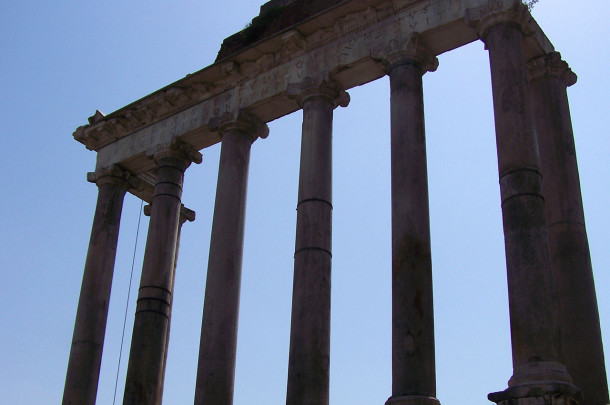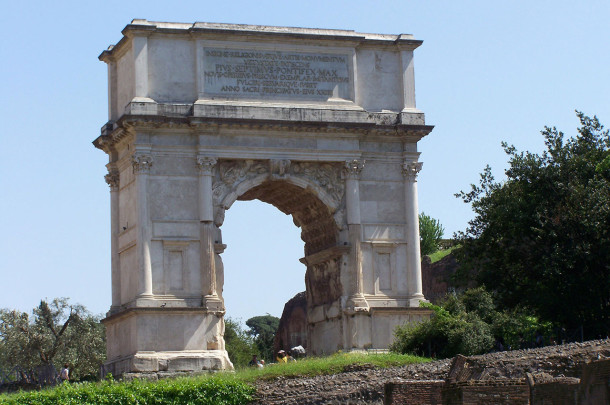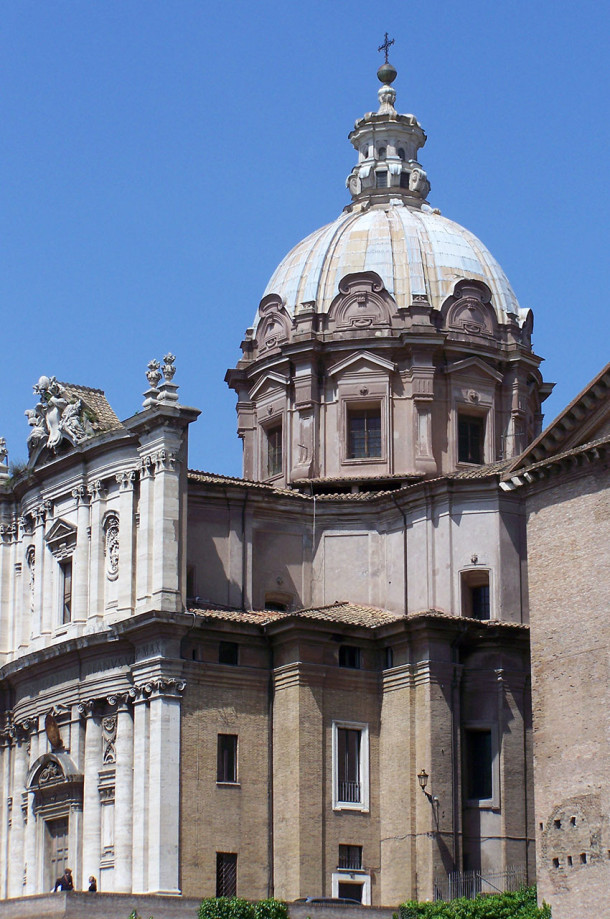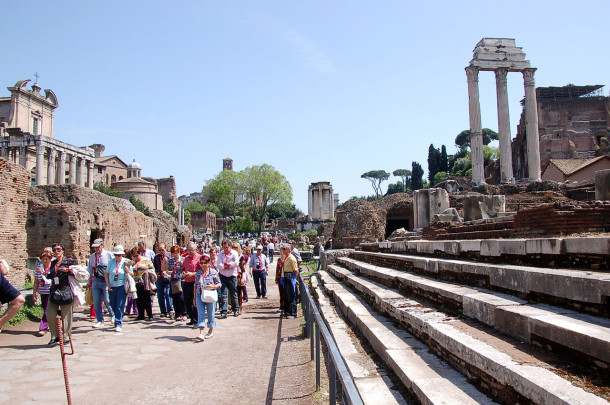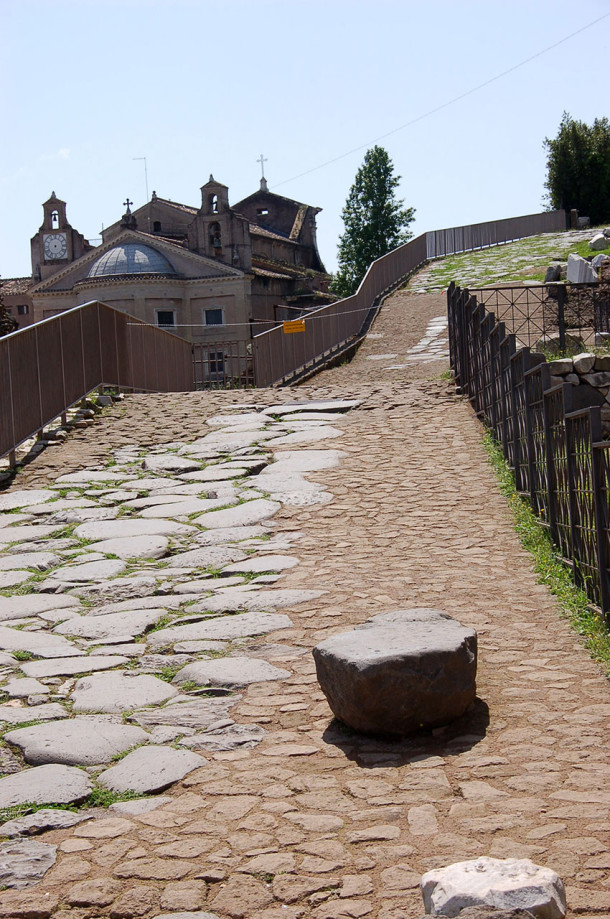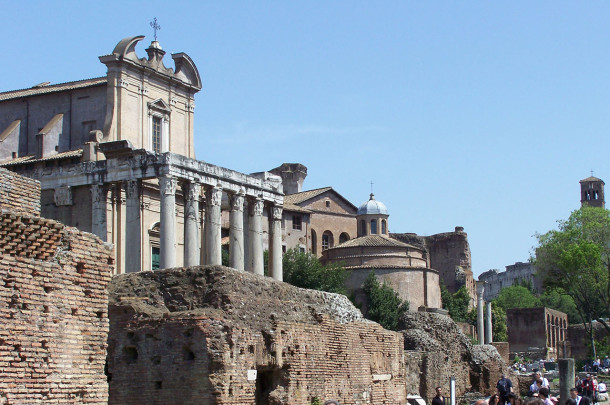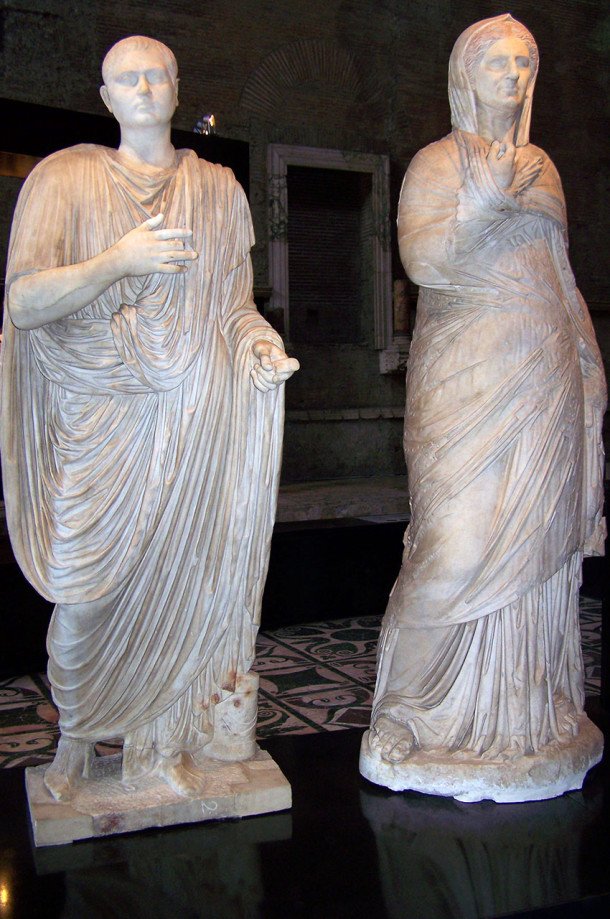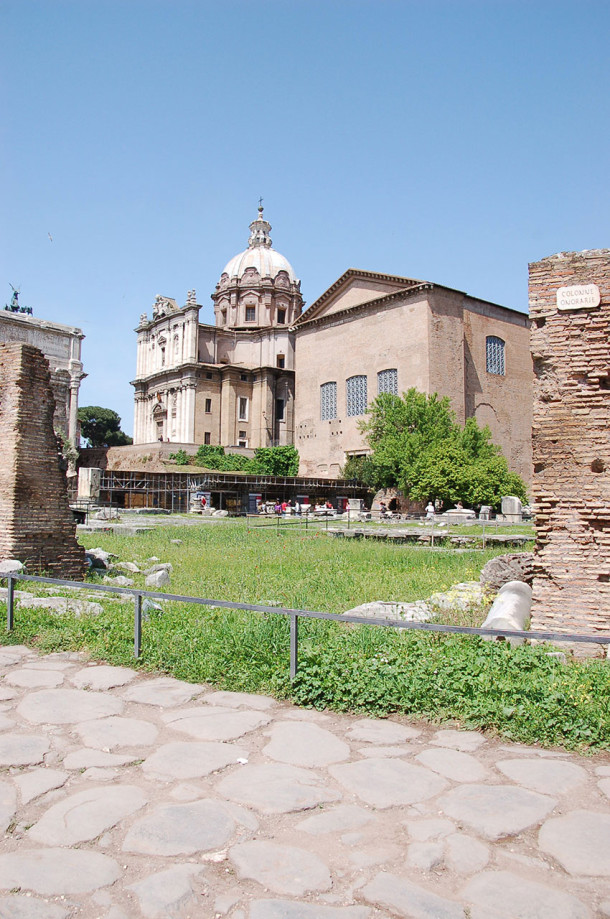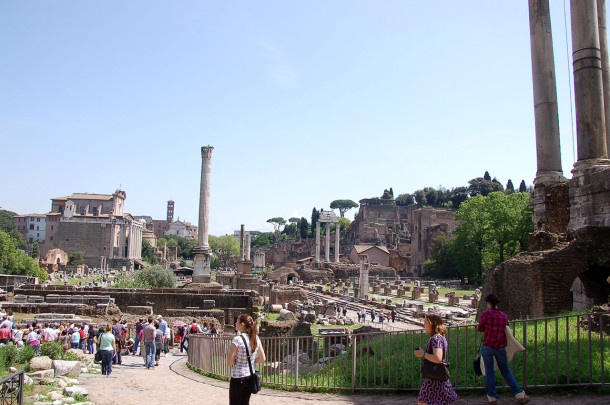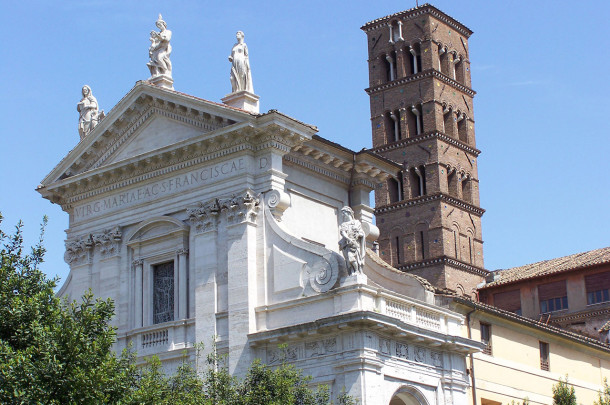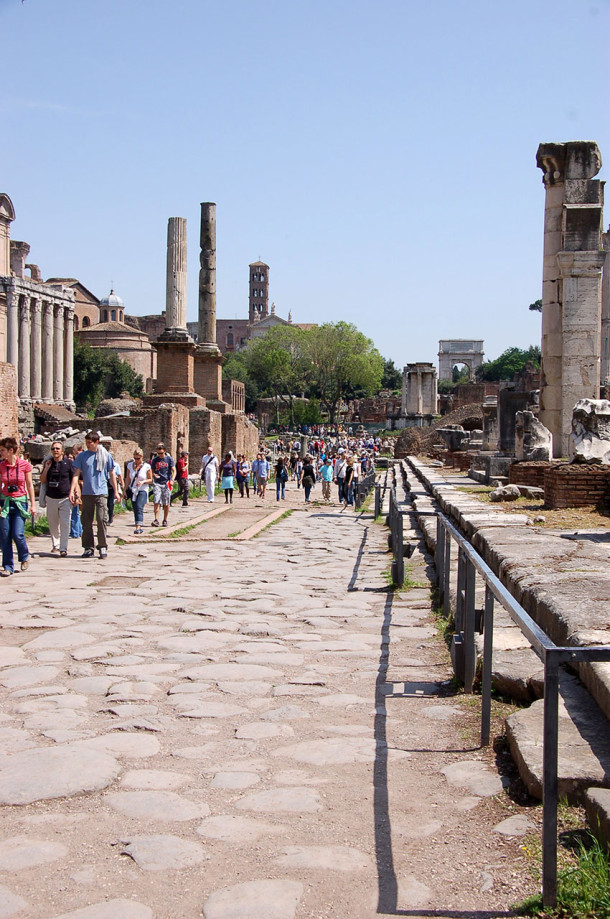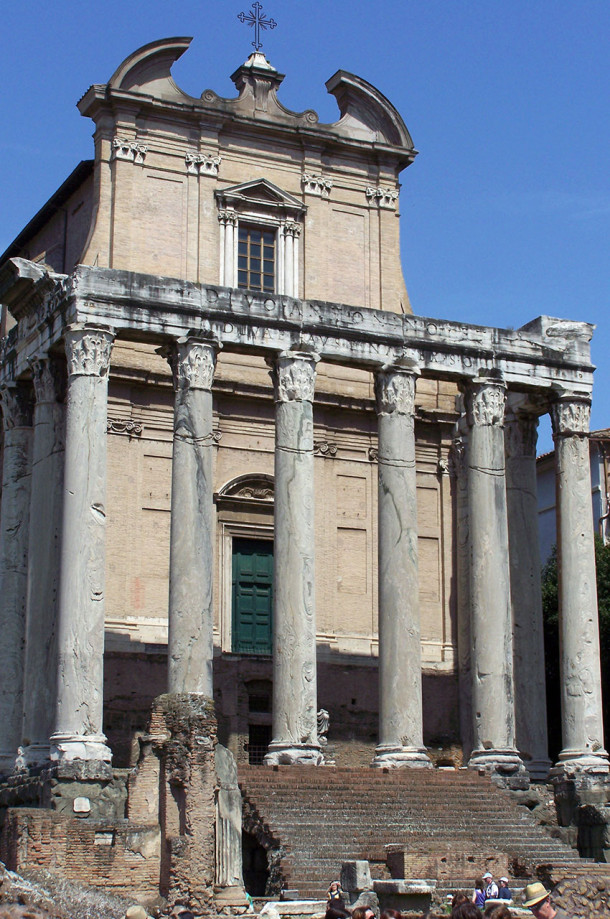 Discover our photos of the Roman Forum, the public square where Roman citizens gathered to deal with commercial, political, economic, judicial or religious matters. The Forum was continually crowded with lawyers, litigators, priests and merchants. From the stone tribune of the Rosters, politicians could address the people.
Located between the Capitol and the Colosseum, the Roman Forum, called Forum romanum during the Roman Empire, was a vast space with many ruins from the Roman era. In order to get a good overview of the ruins and to better discern the contours, we recommend that you start your visit from the Capitol.
The visit of the Roman Forum was made on April 27, 2010.
Click on the picture to enlarge it and discover its caption.