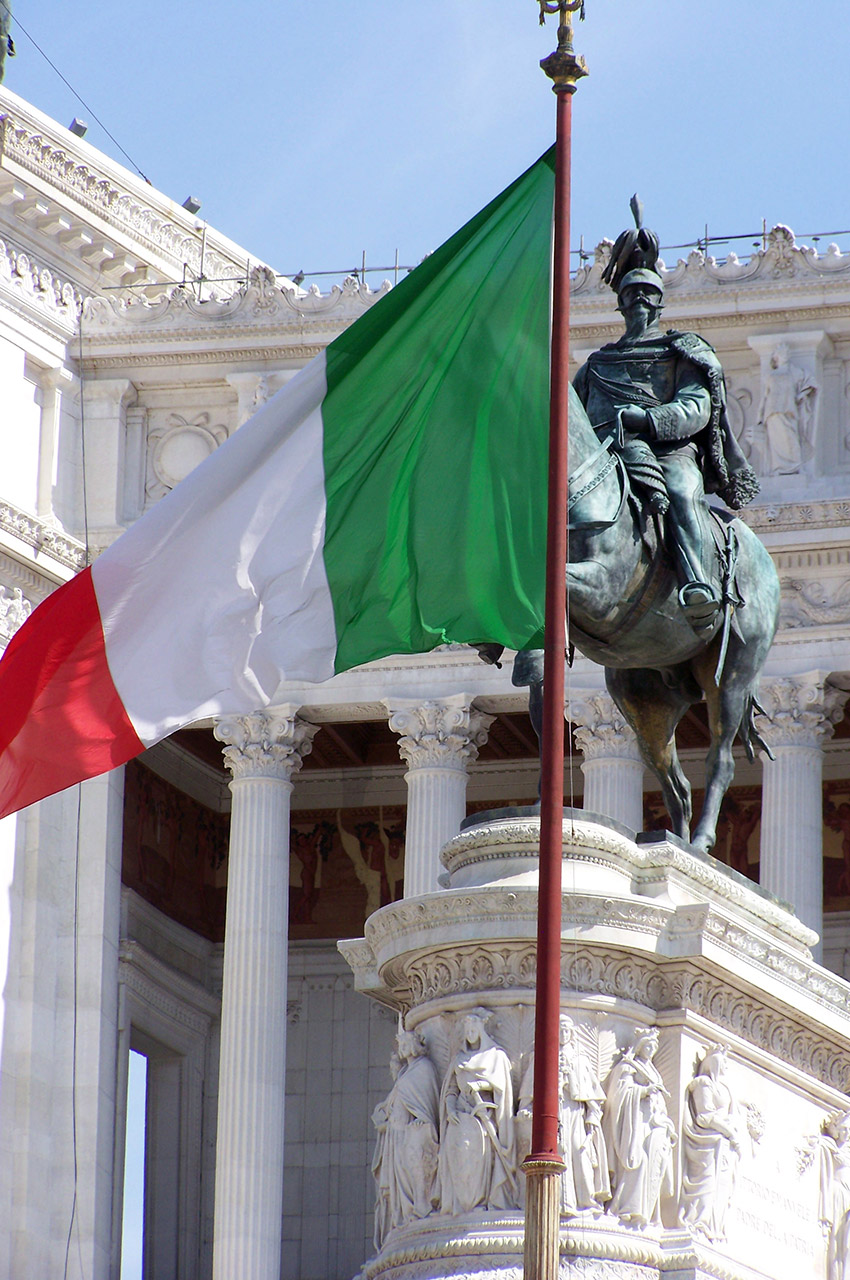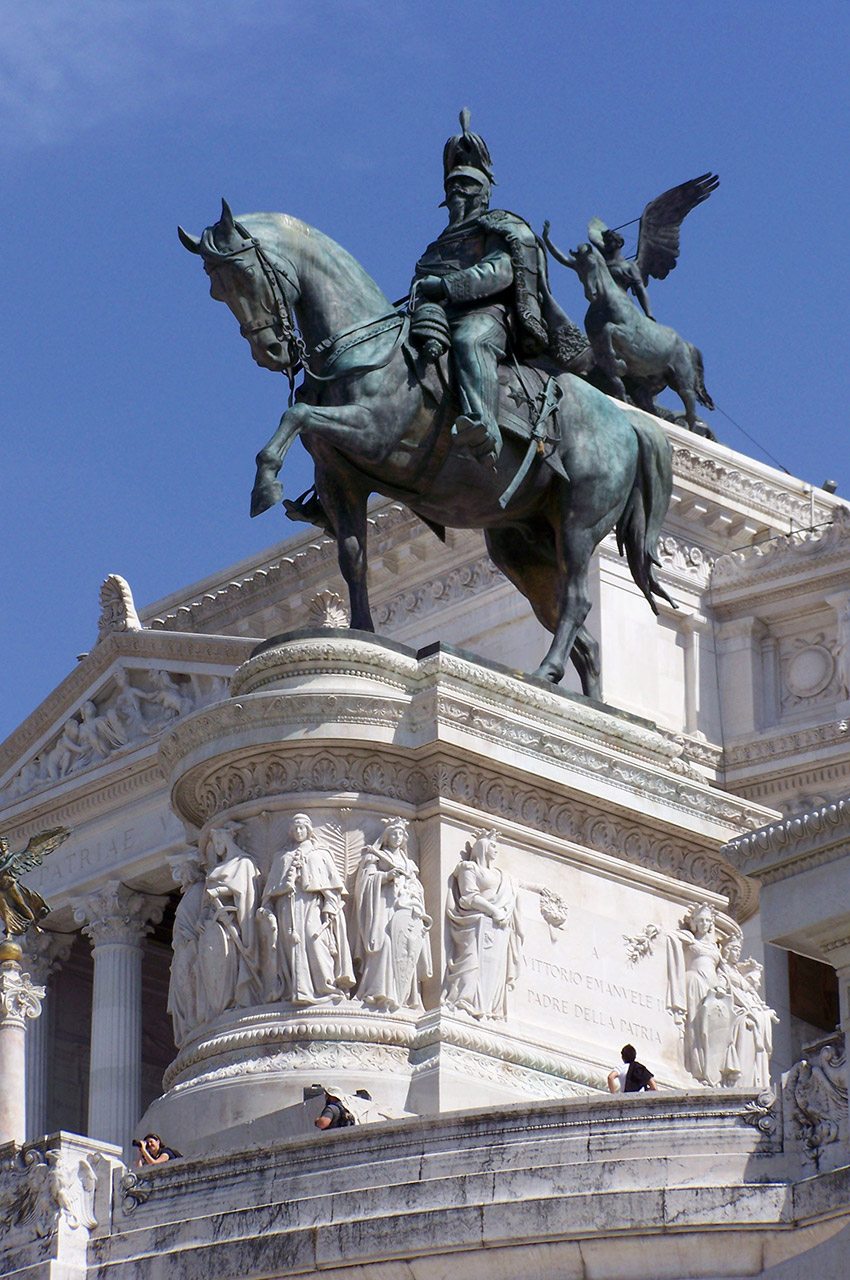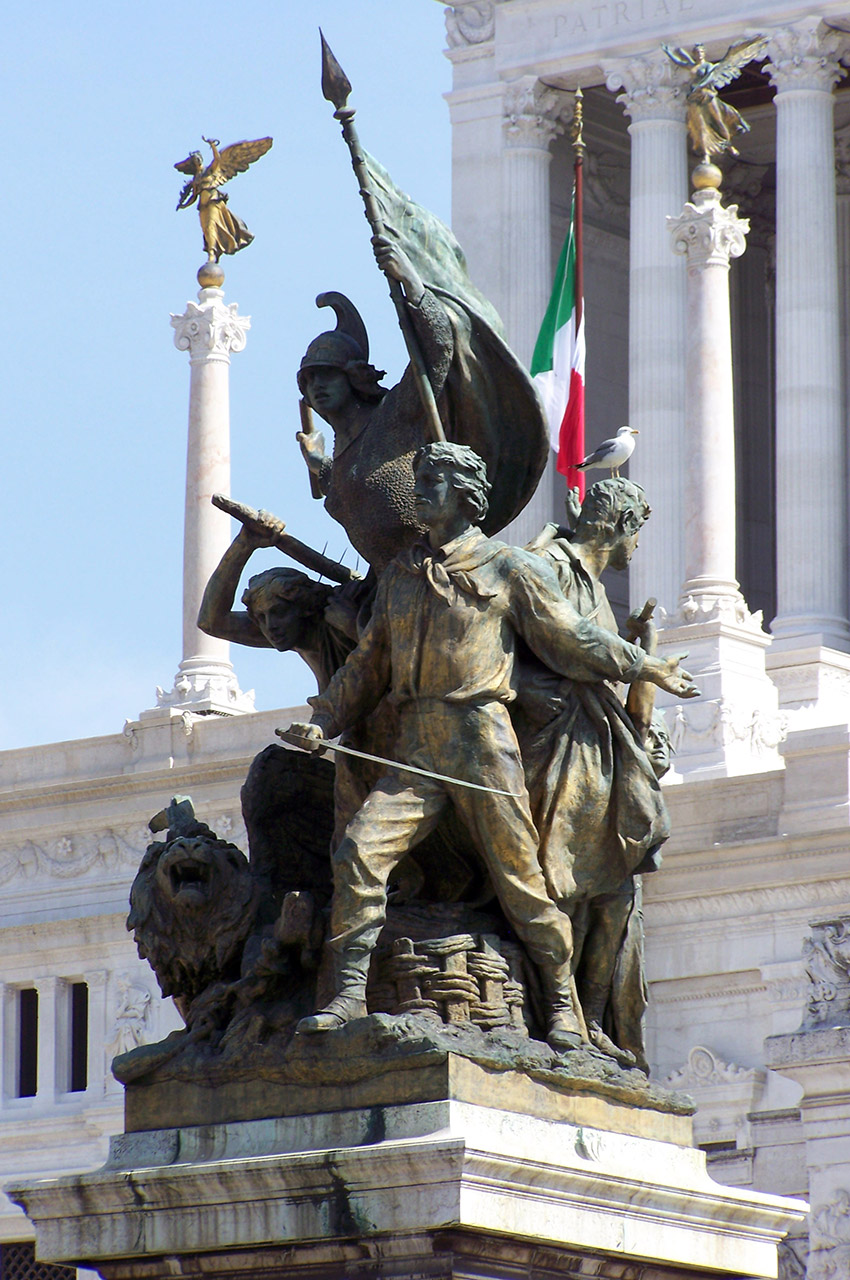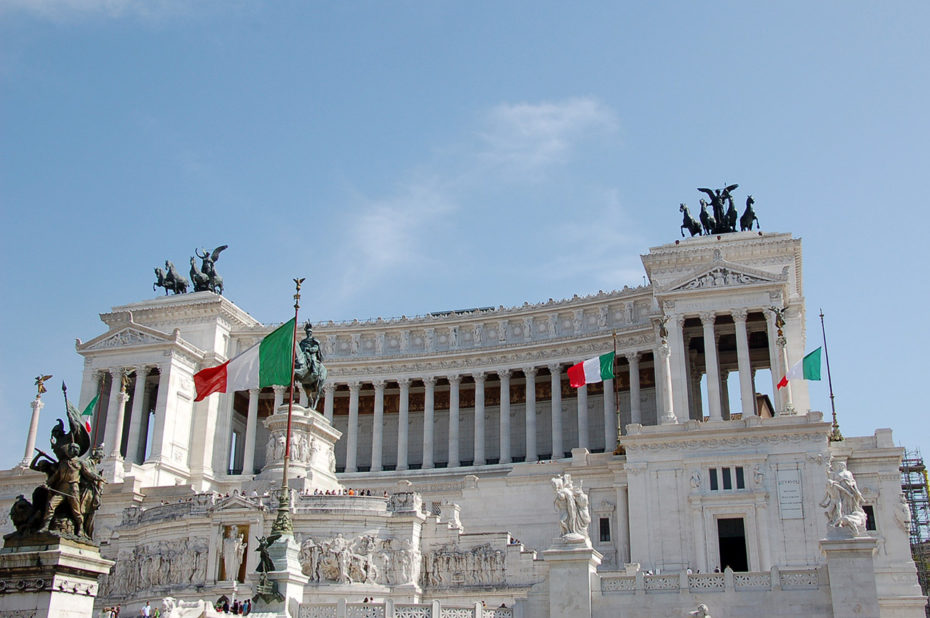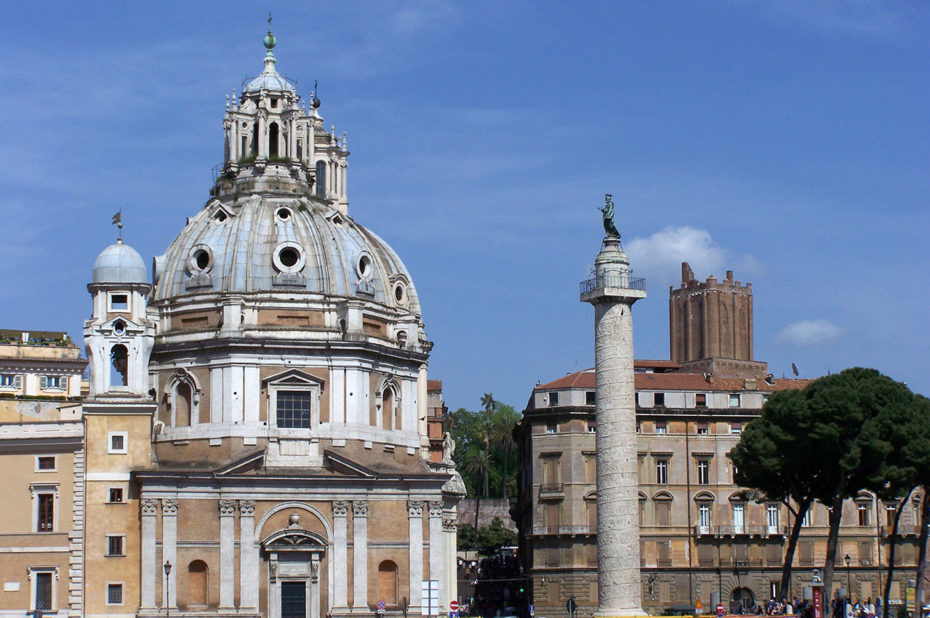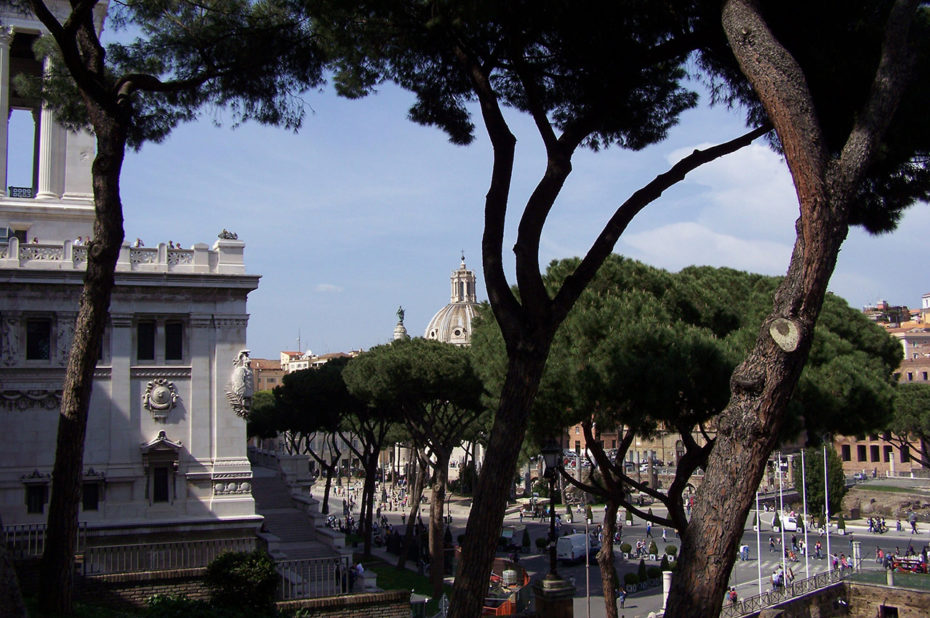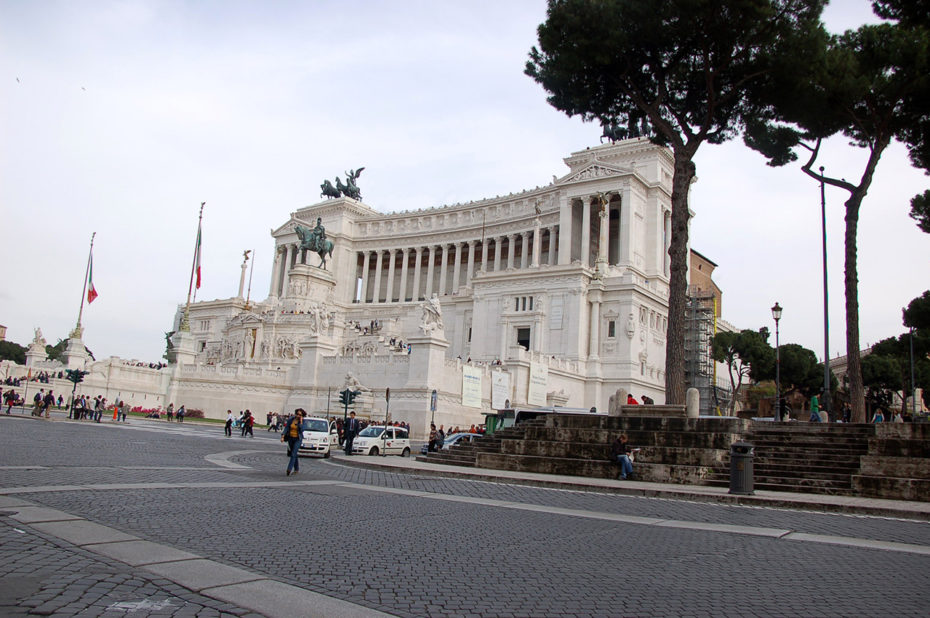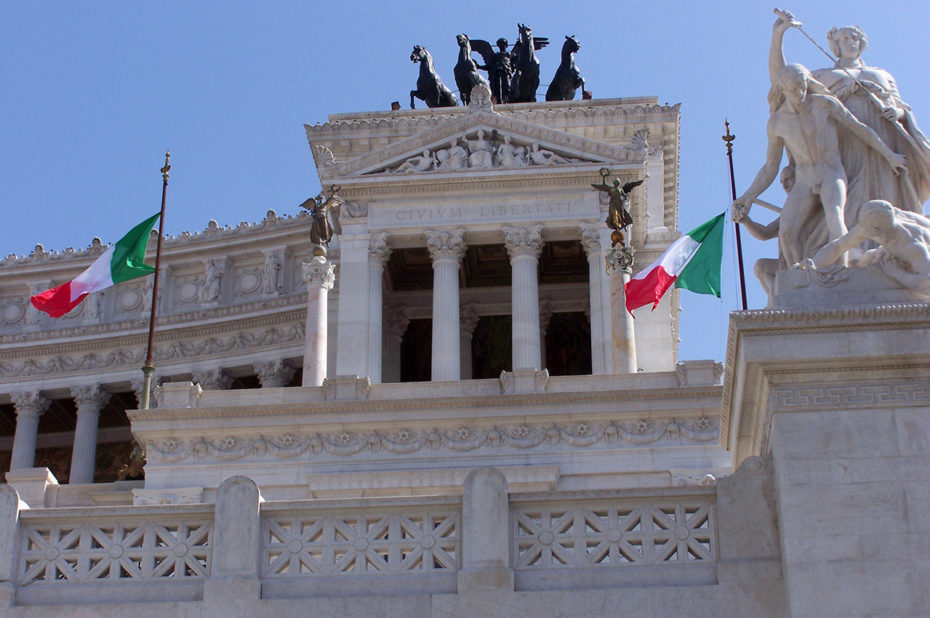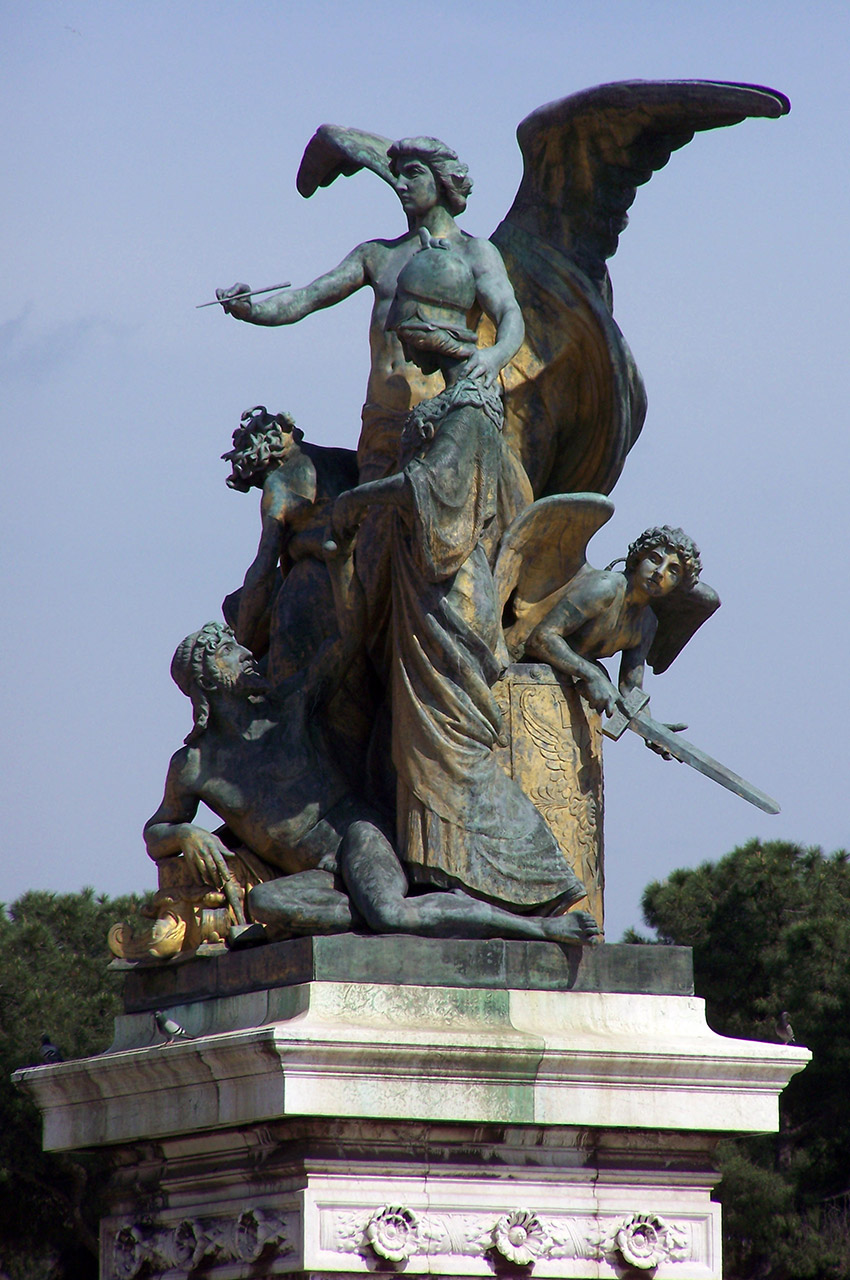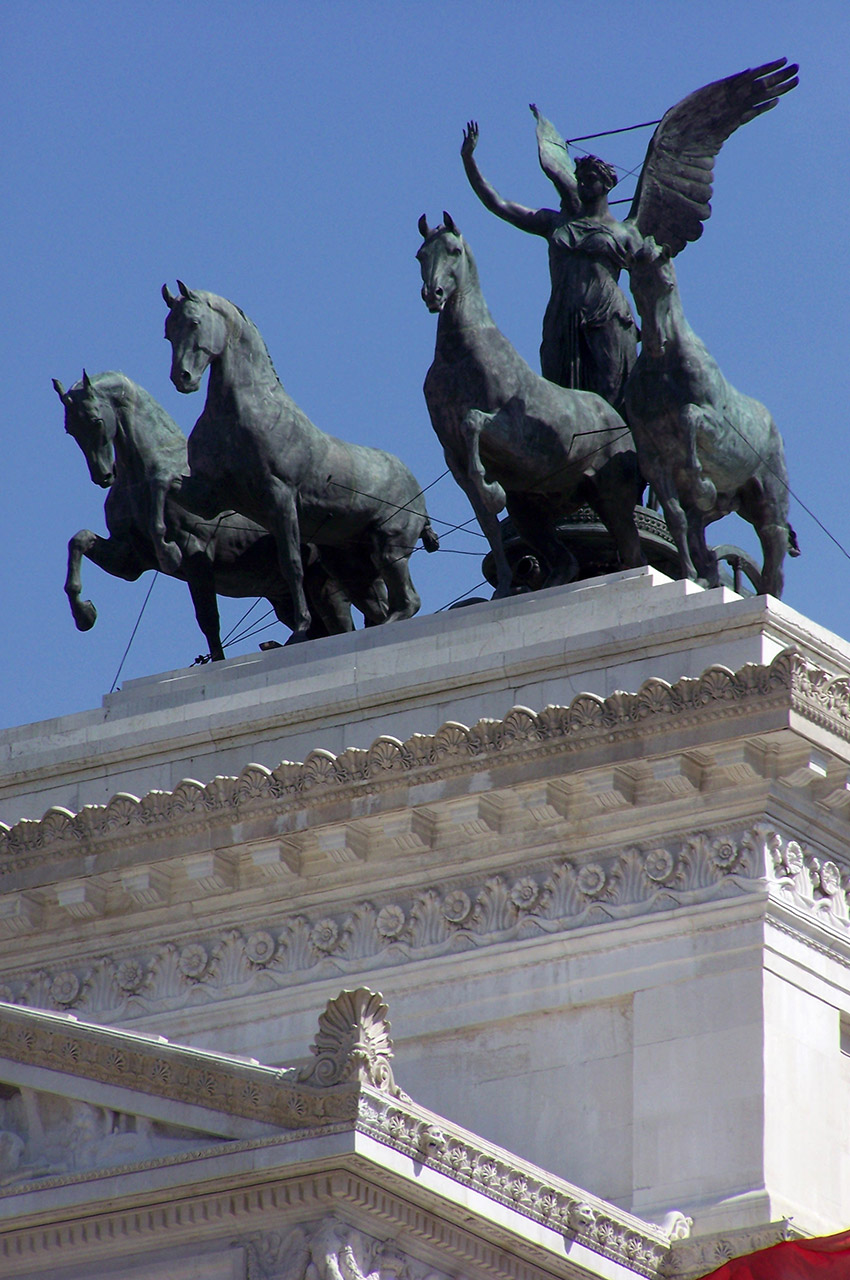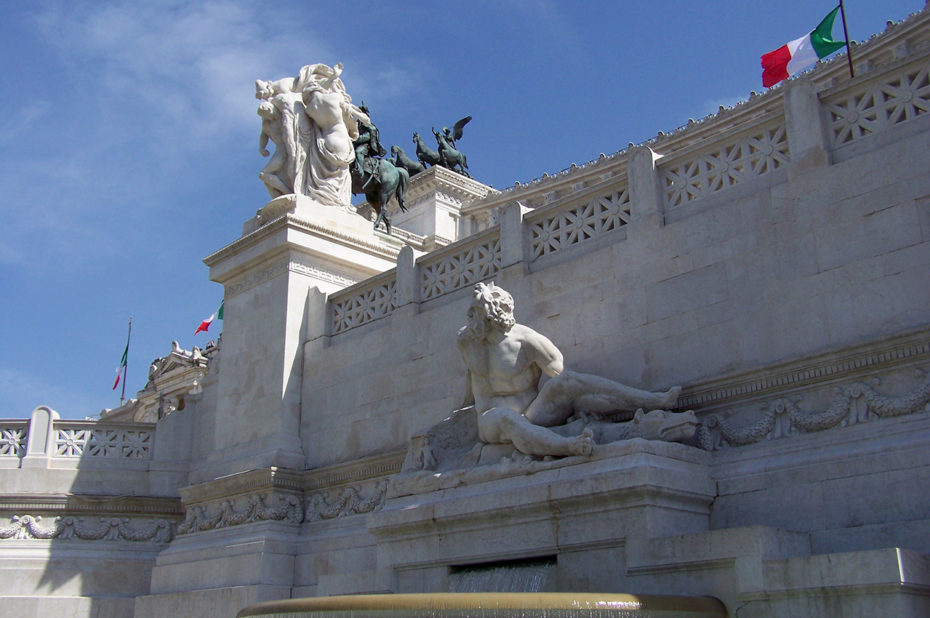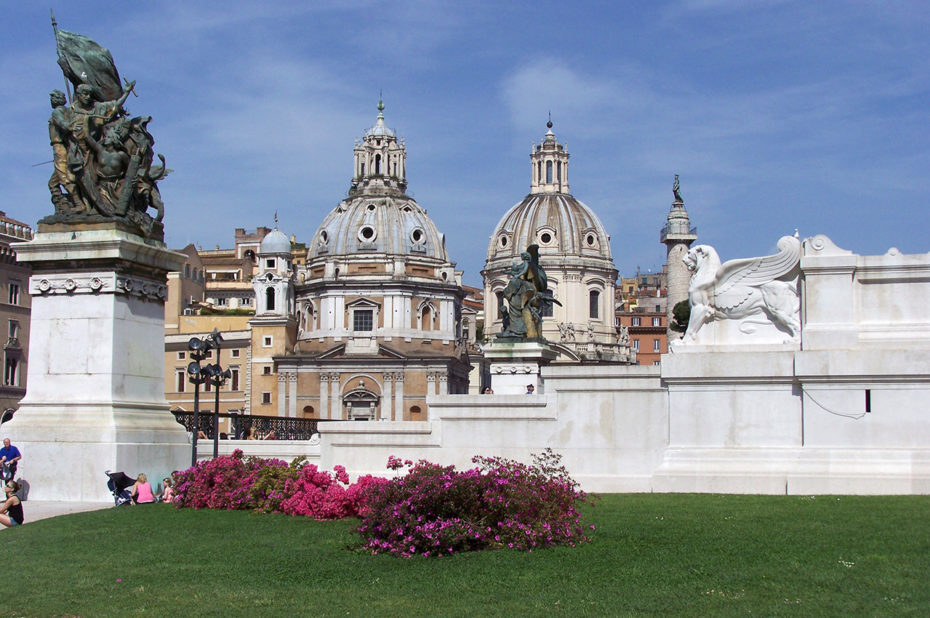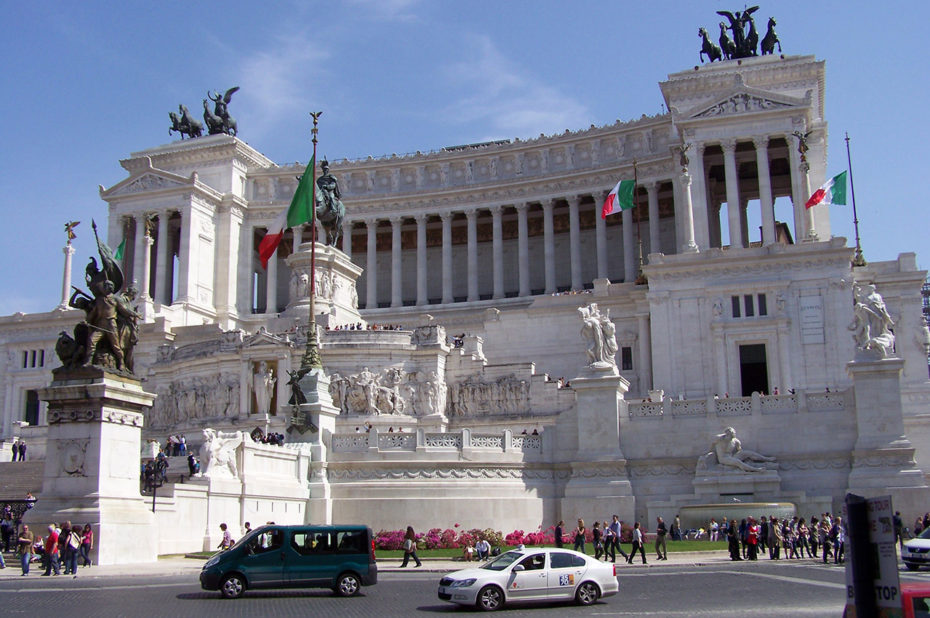 The Vittorio Emanuele II Monument, or Vittoriano, imposes its distinction in the heart of the Italian capital. All in pristine white marble, it was built between 1885 and 1911. It is dedicated to the first king of Italy, Victor Emmanuel II and through him, to the unity of Italy. With many nicknames such as "the typewriter", the "wedding cake", this monument, emblem of Rome, contains many symbols of this unification. For example, the 16 sculptures on the pediment represent the regions of Italy united.
The Vittorio Emanuele II monument is ideally located in Piazza Venezia, which is also home to the famous Trajan column, built by order of the emperor Trajan to commemorate his victories over the Dacians. Also in this square is the church of Santa Maria di Loreto, built on the site of an ancient 15th century chapel that contained an icon of the Virgin of Loreto, hence its name.
The visit to the Vittorio Emanuele II Monument and Piazza Venezia was made on April 25, 2010.
Click on the picture to enlarge it and discover its caption.