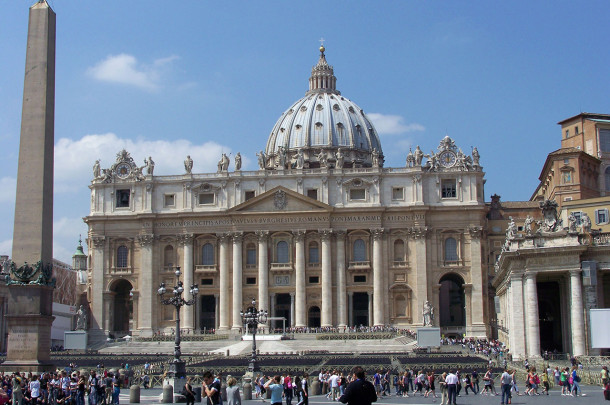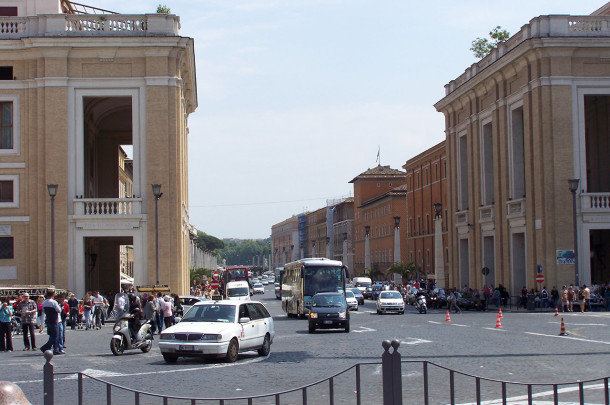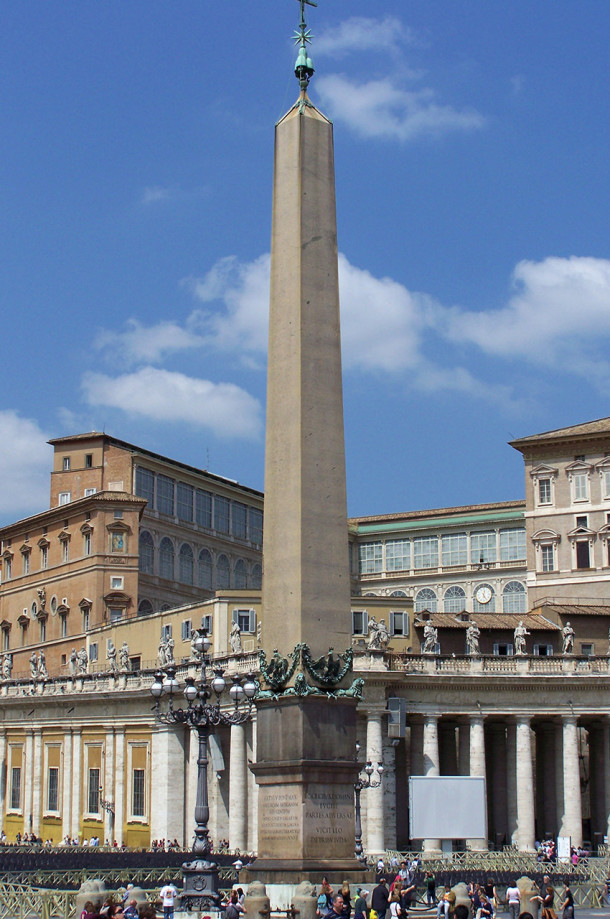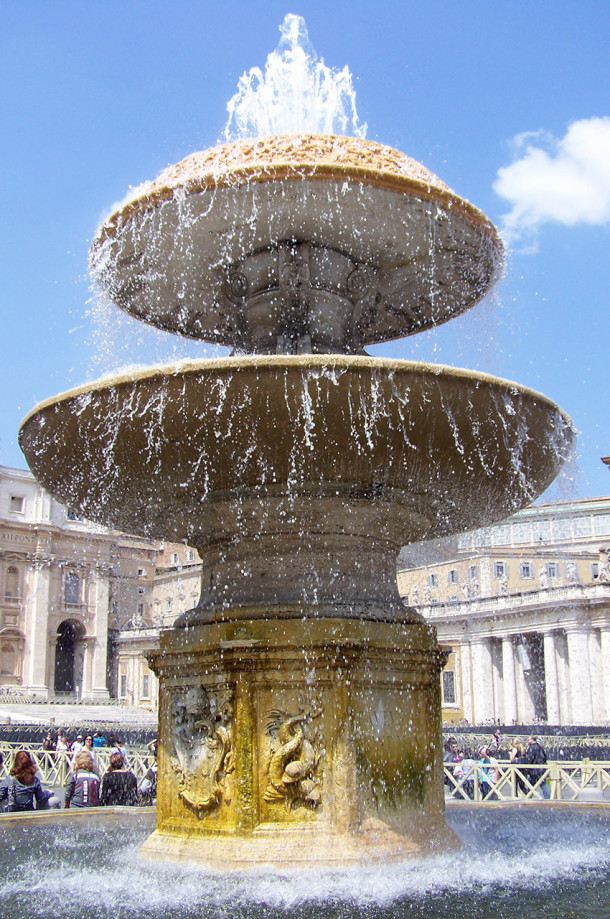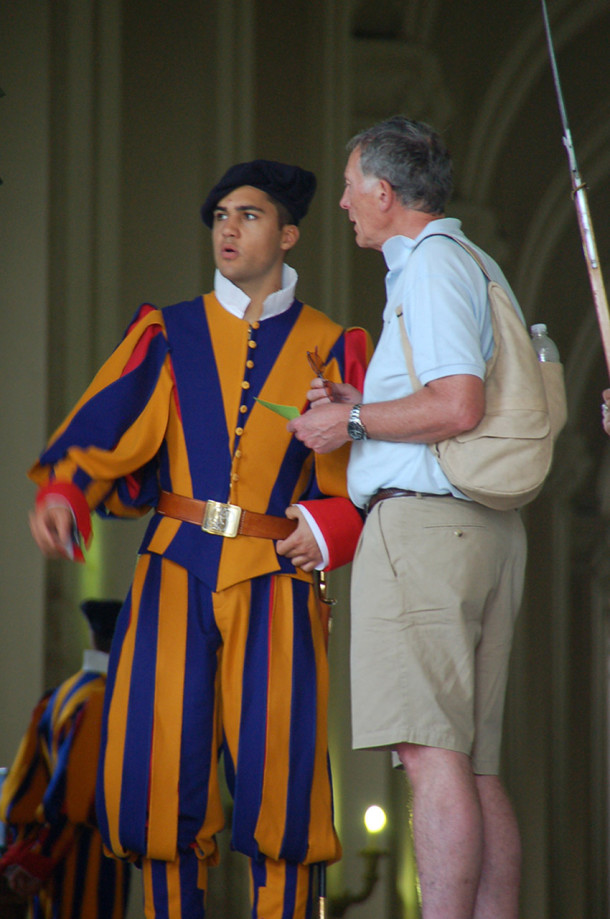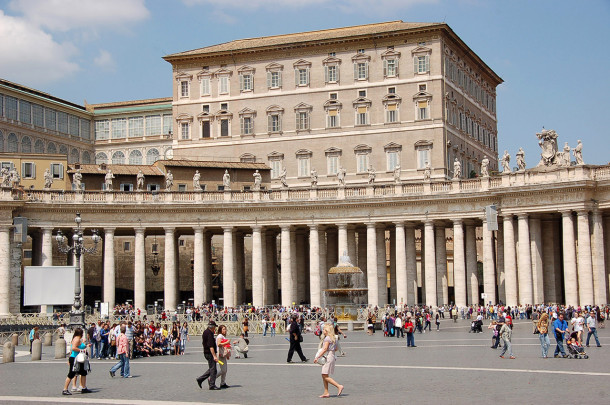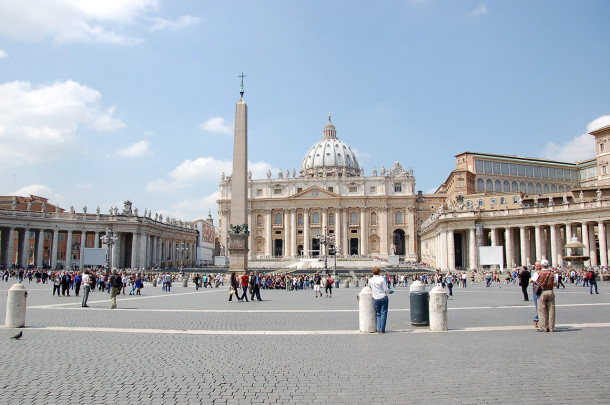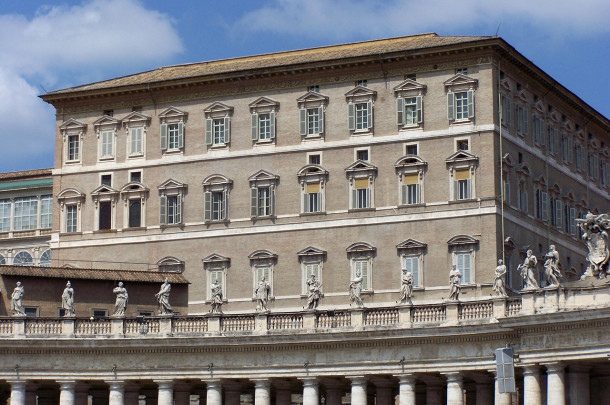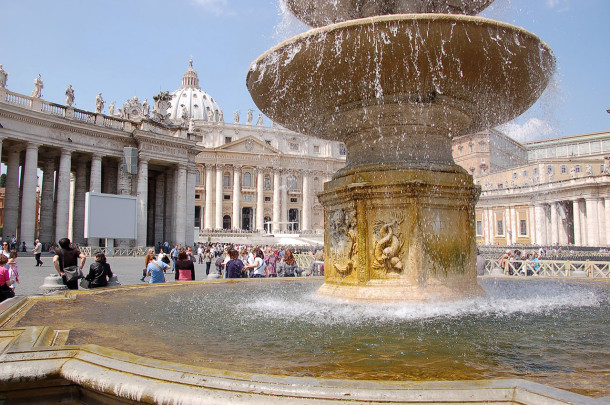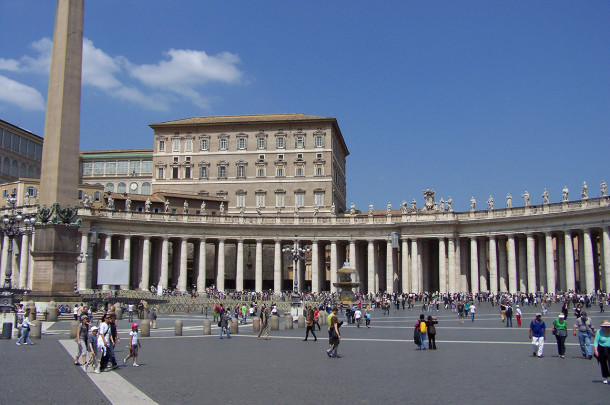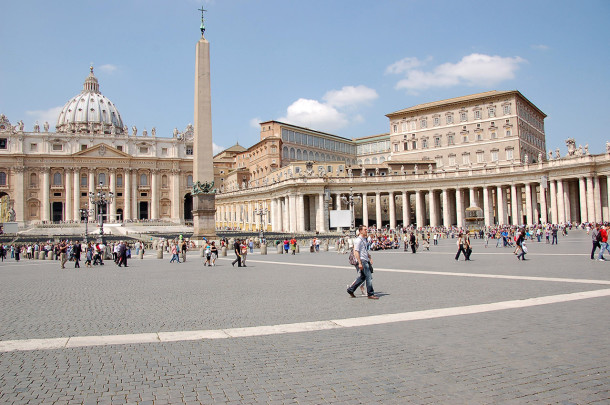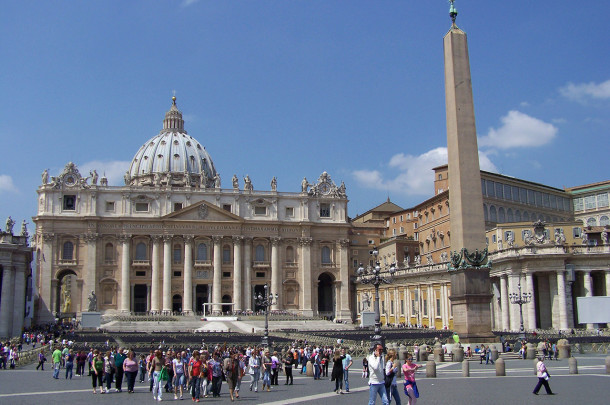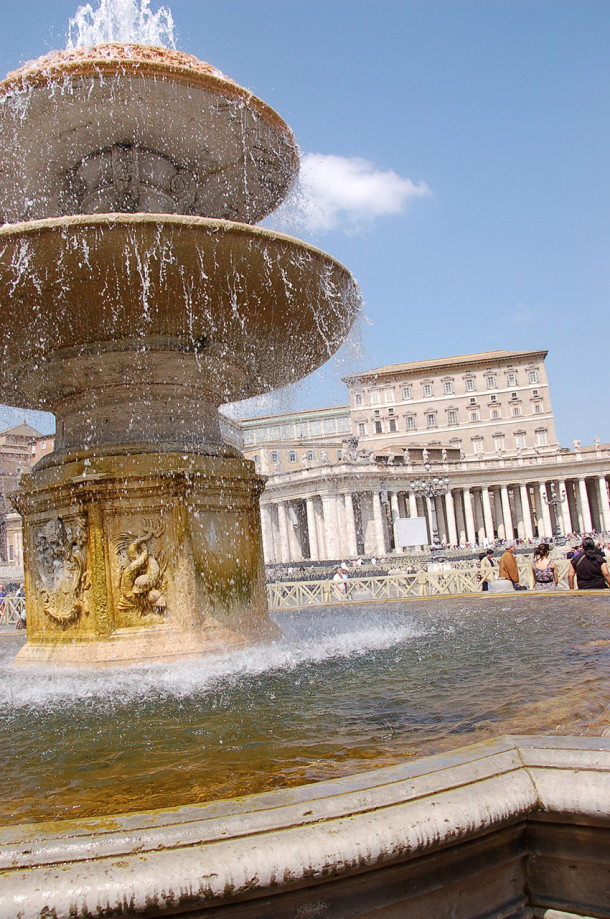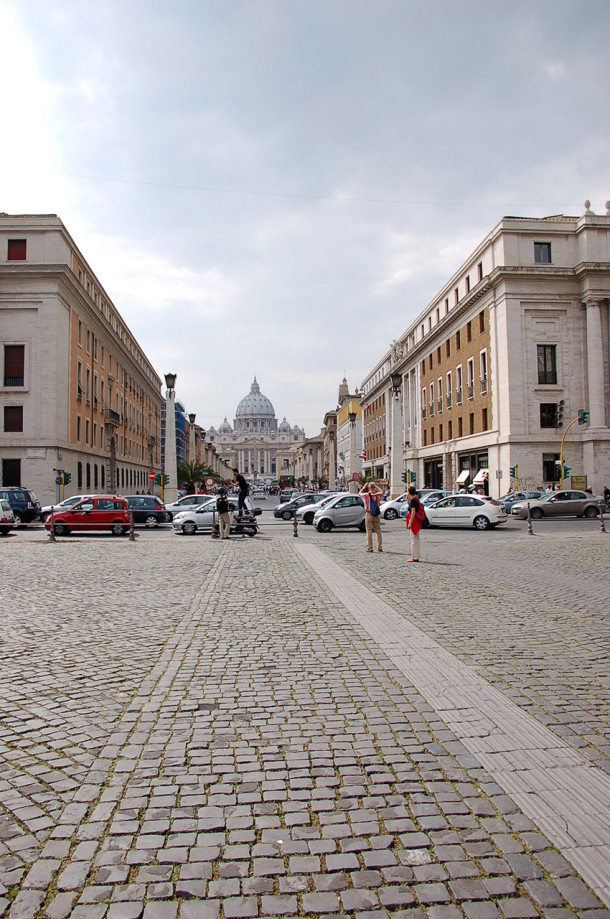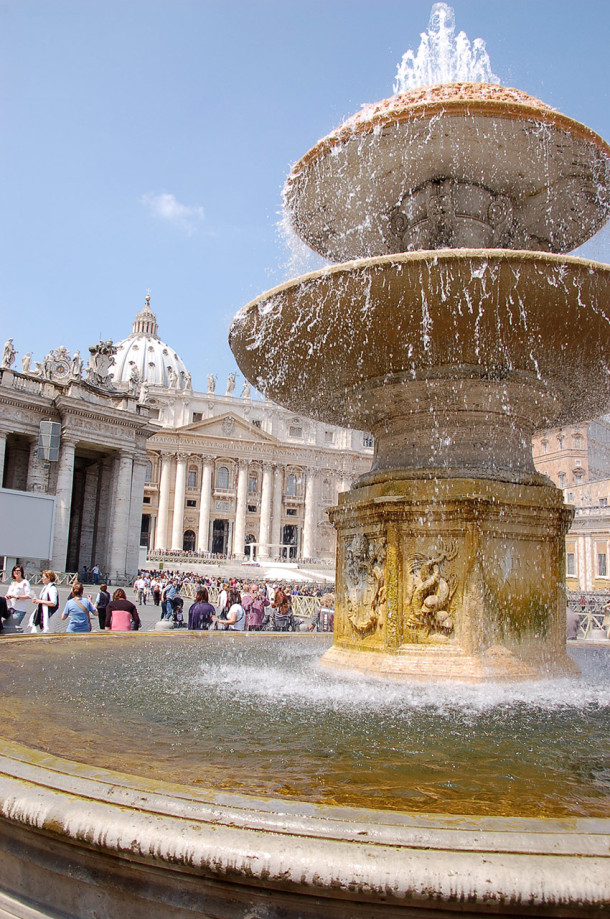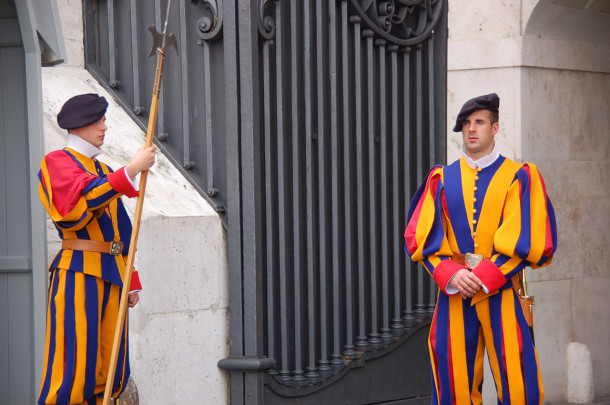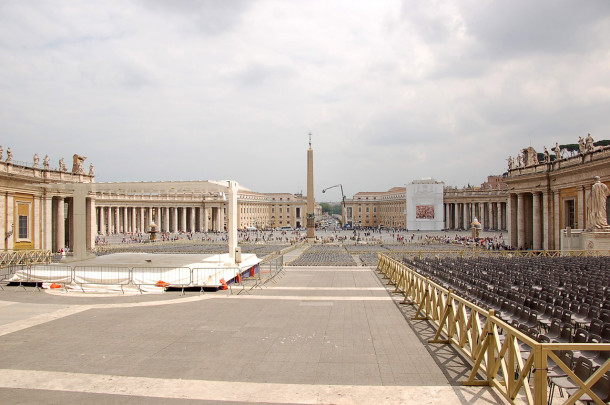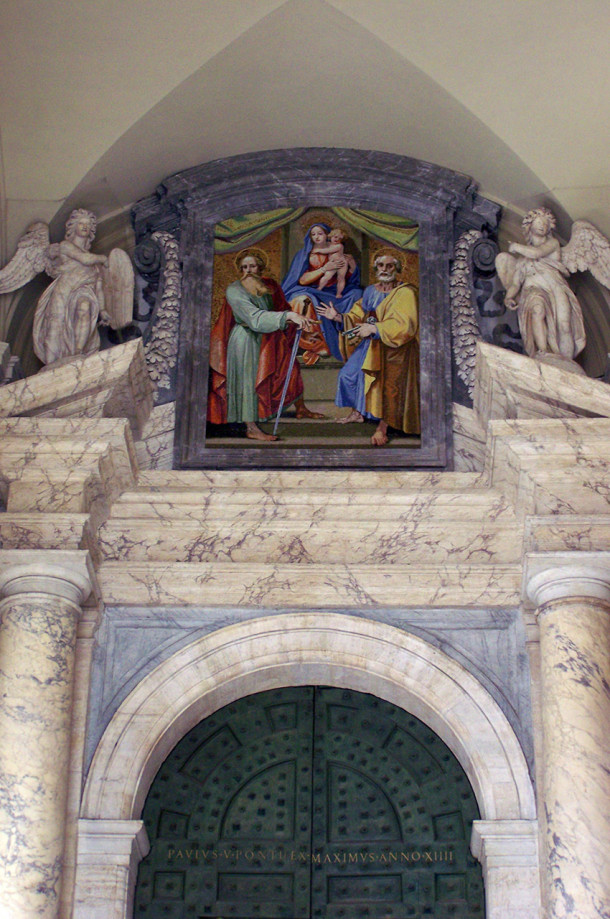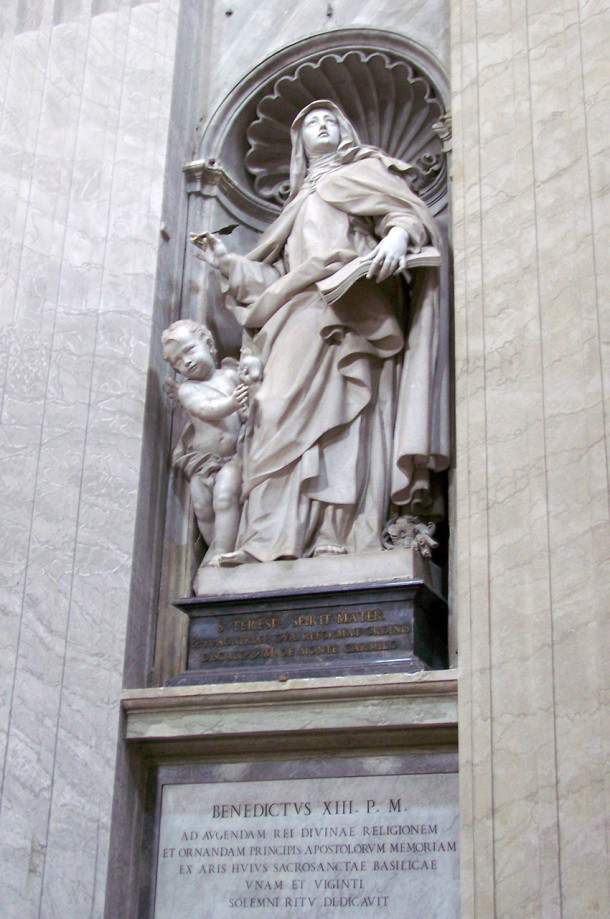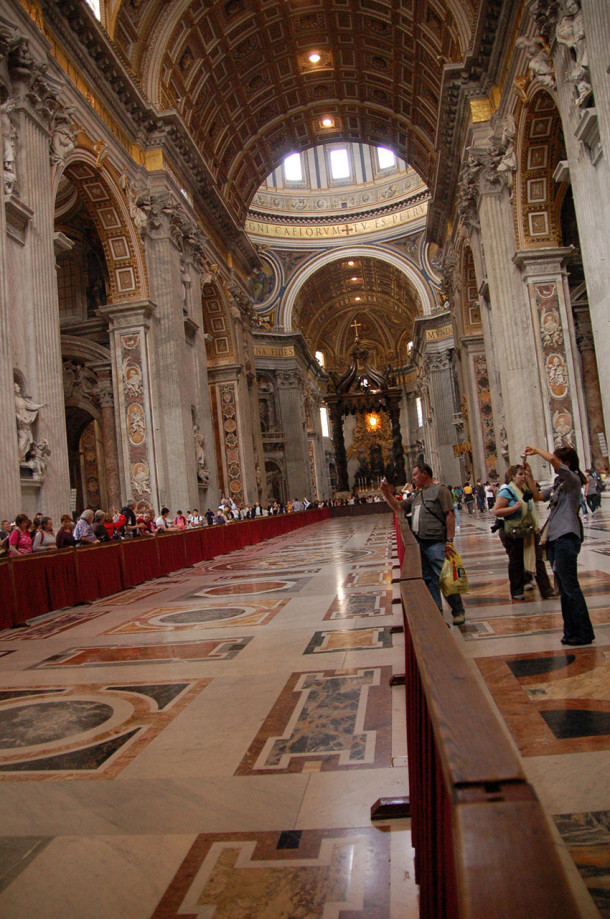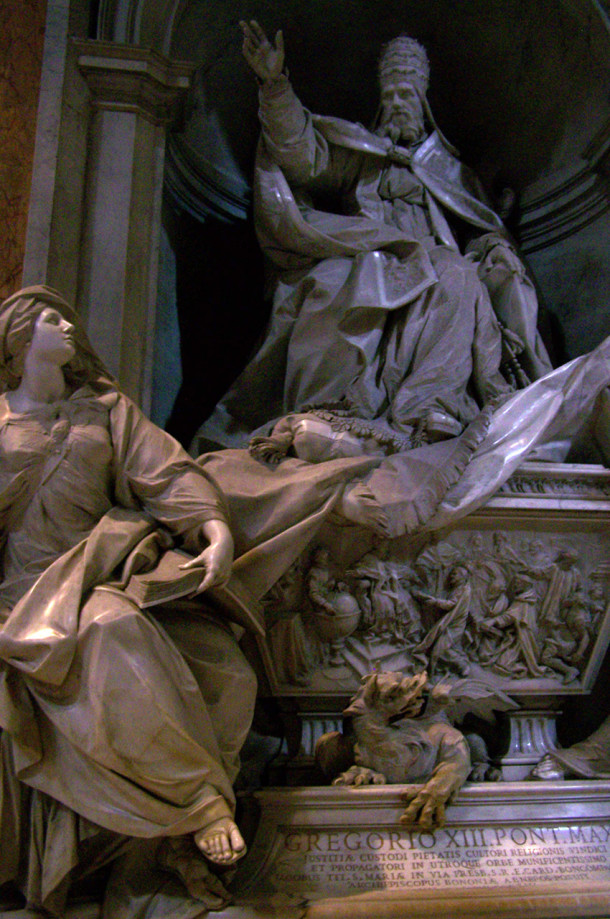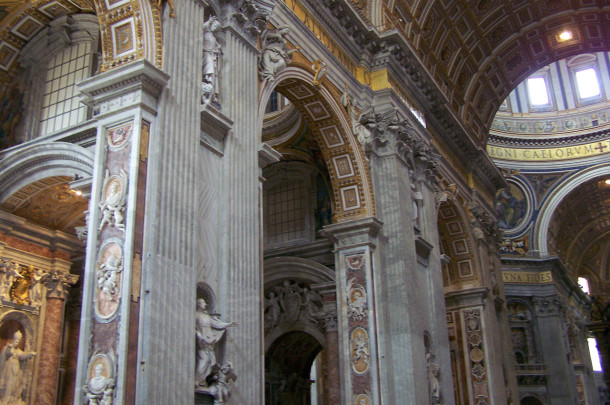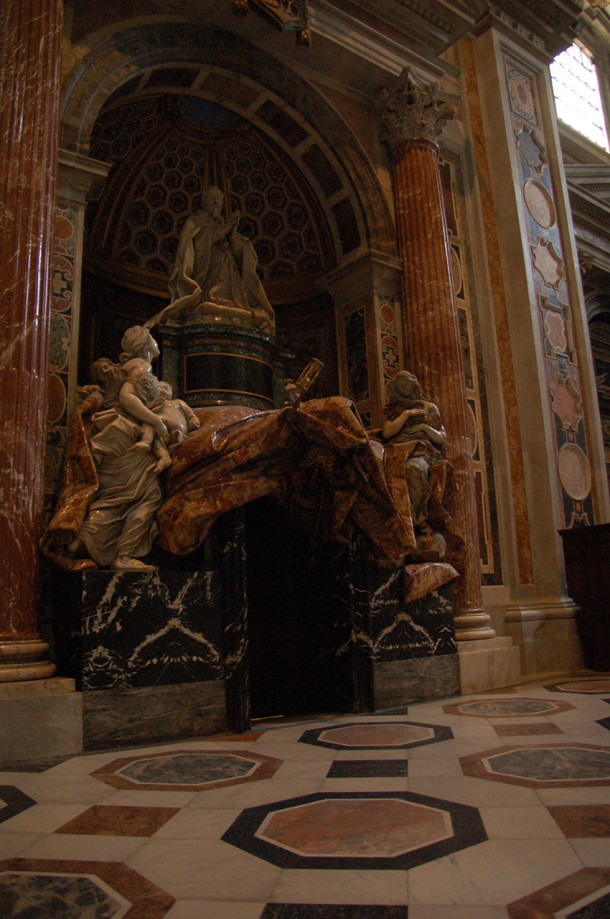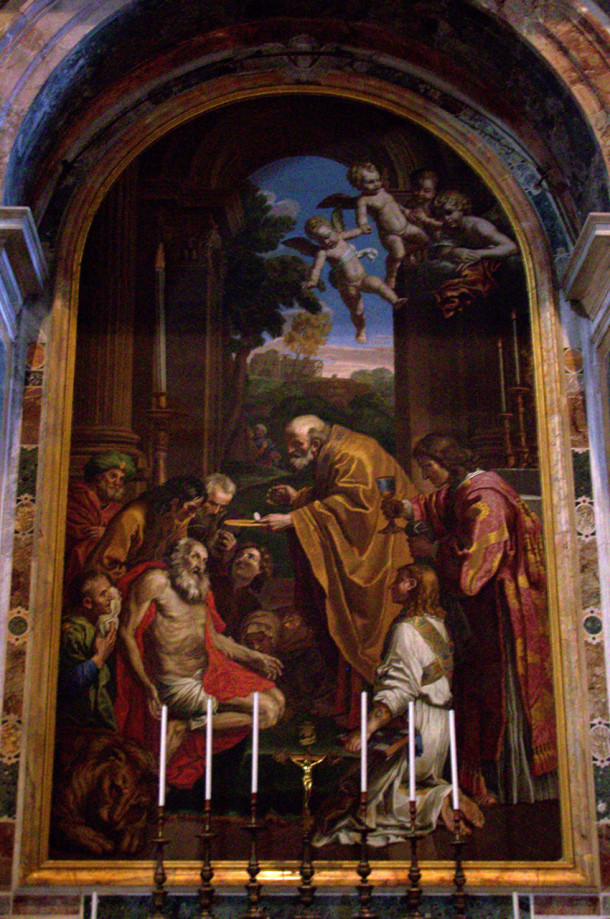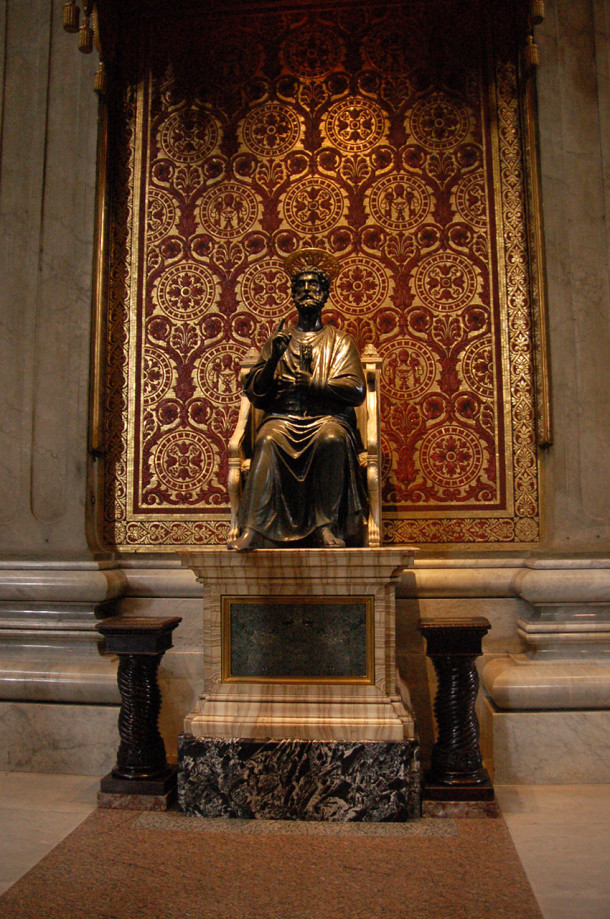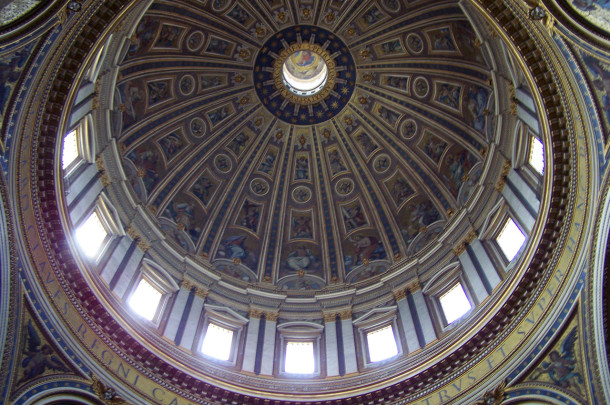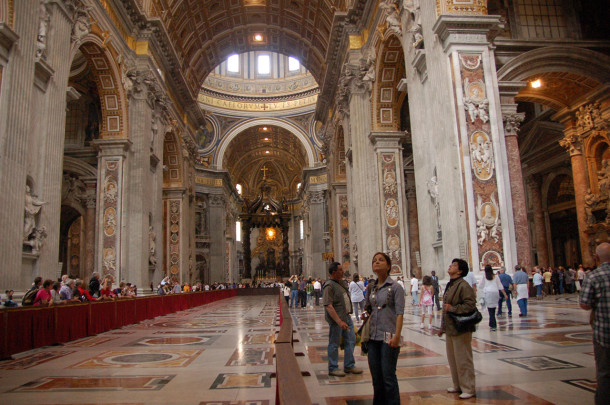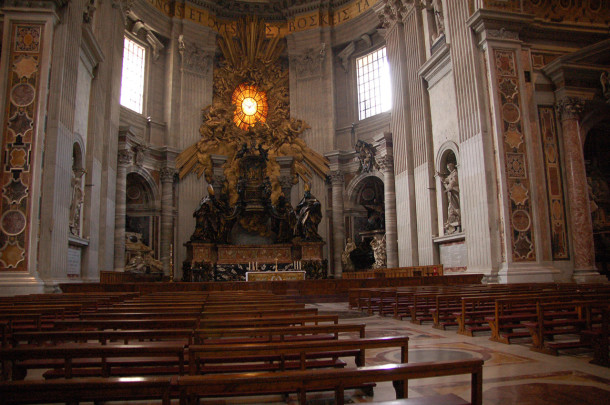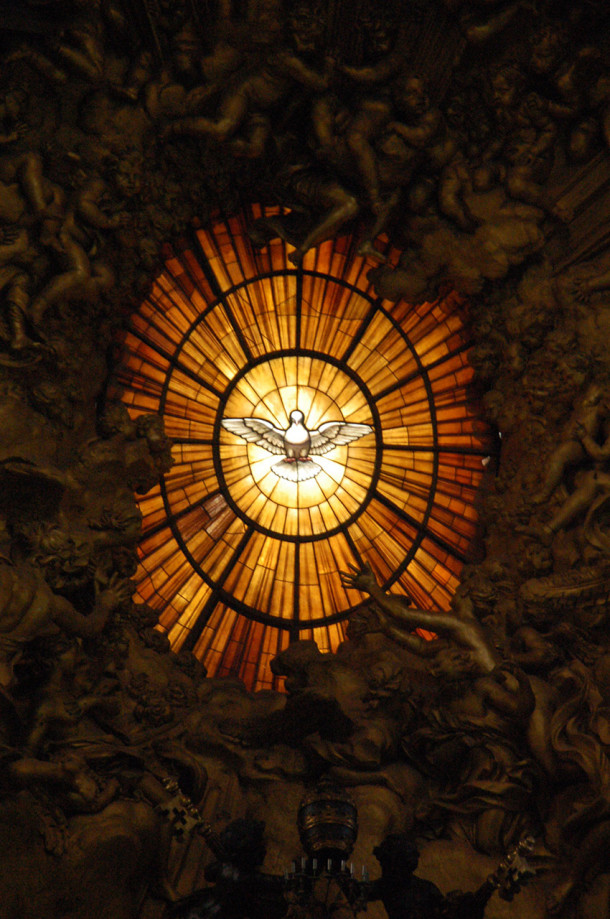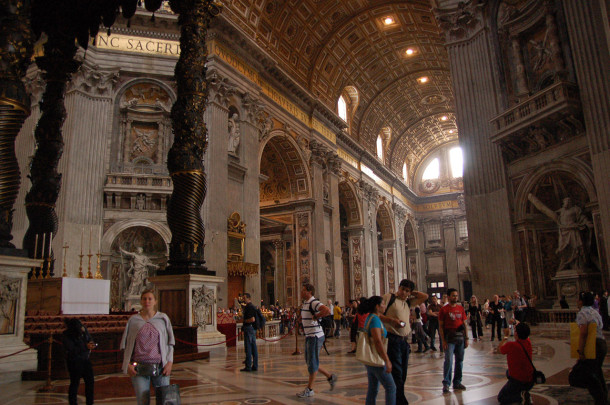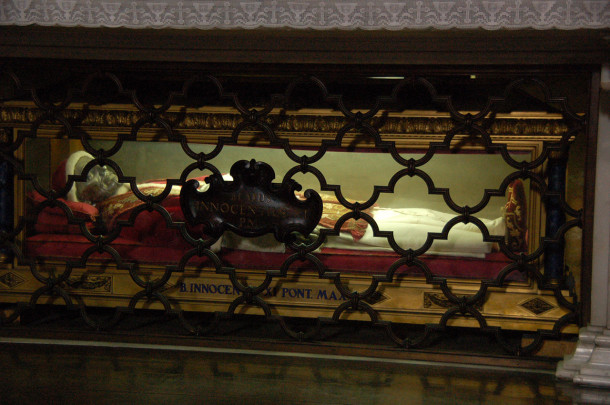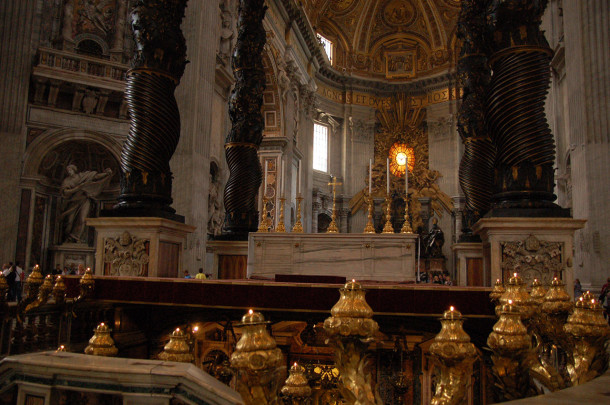 The St. Peter's Basilica, located in the Vatican, is the main church of Catholicism, not only from a spiritual point of view but also because of its size. It was Emperor Constantine who initiated the construction of this majestic building, in 319 A.D. Apart from Masses and services, visiting the Basilica is free, but expect to wait one to two hours to enter, due to security checks.
St. Peter's square was built after the basilica. It was commissioned to Bernini by Pope Alexander VII. Bernini imagined the square as a space made up of two arms that welcomed the crowd of pilgrims. These two arms are in fact composed of 284 columns topped by the statues of 140 saints. Two large fountains frame an Egyptian obelisk from Caligula's former circus.
The visit of the Basilica of St. Peter in Rome was made on April 26, 2010.
Click on the picture to enlarge it and discover its caption.