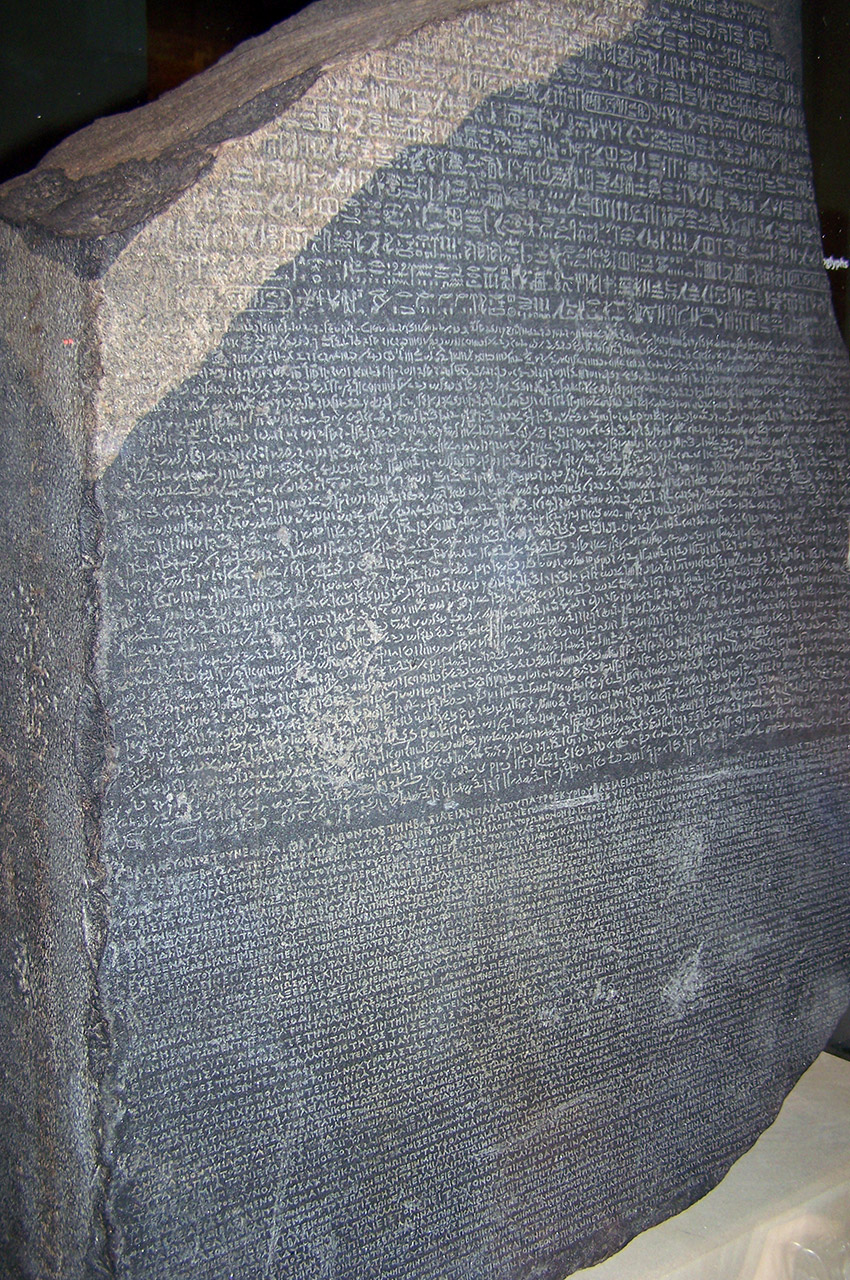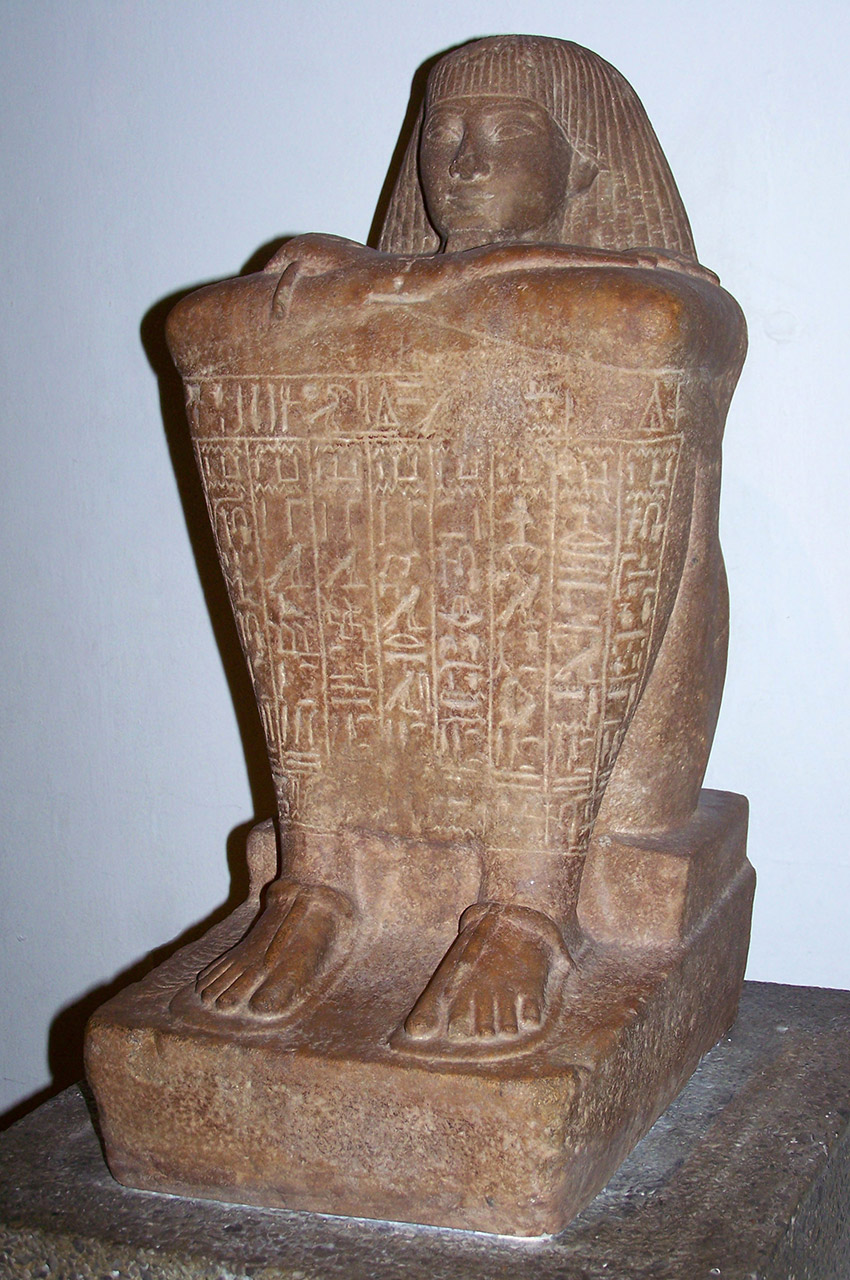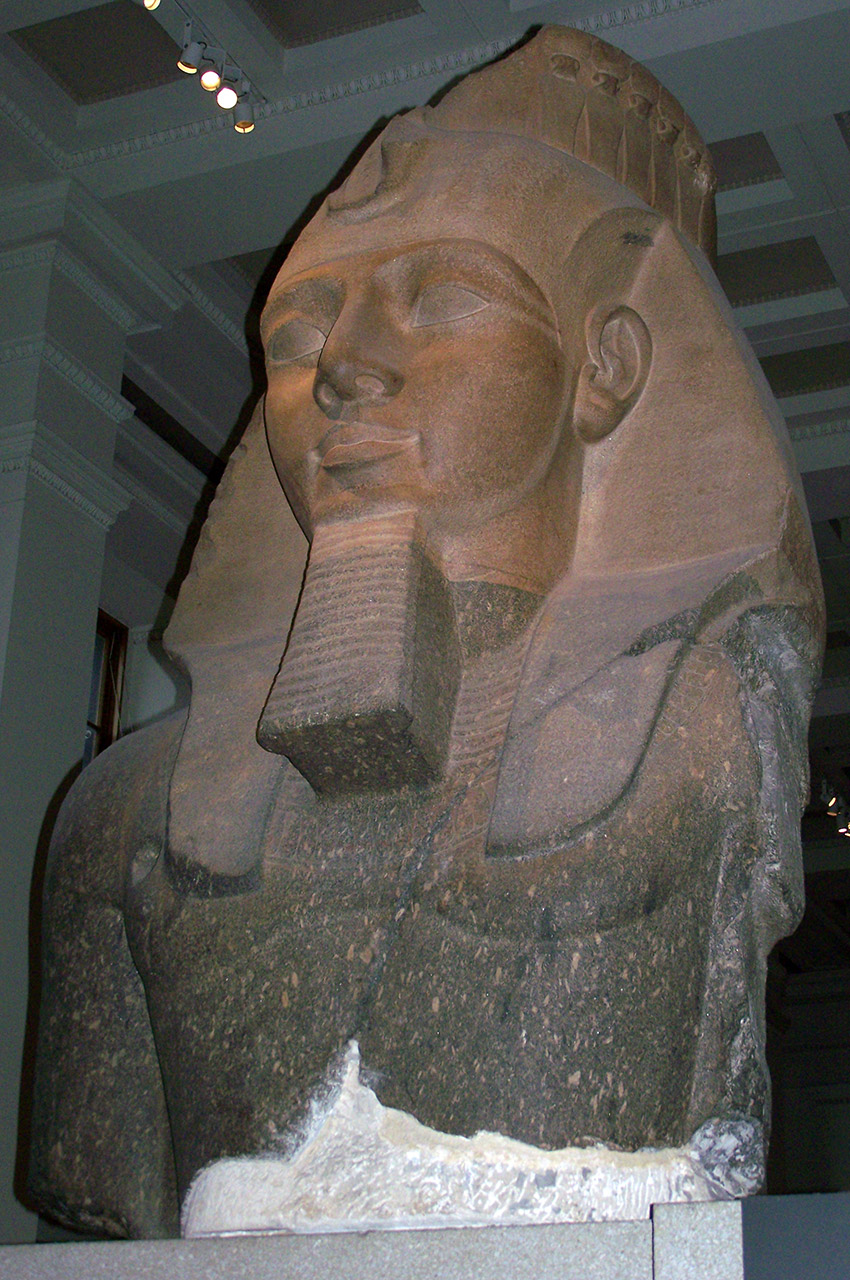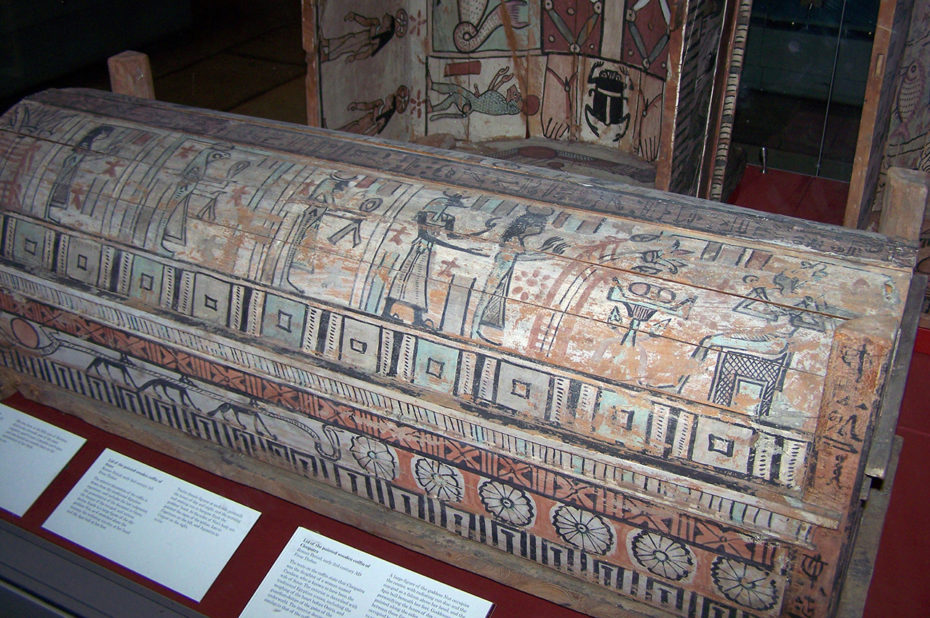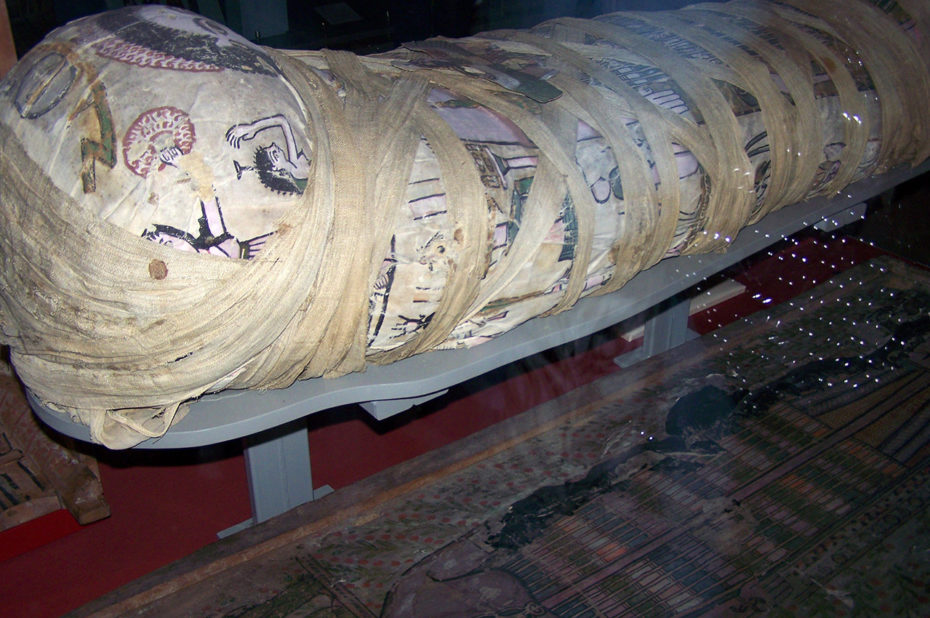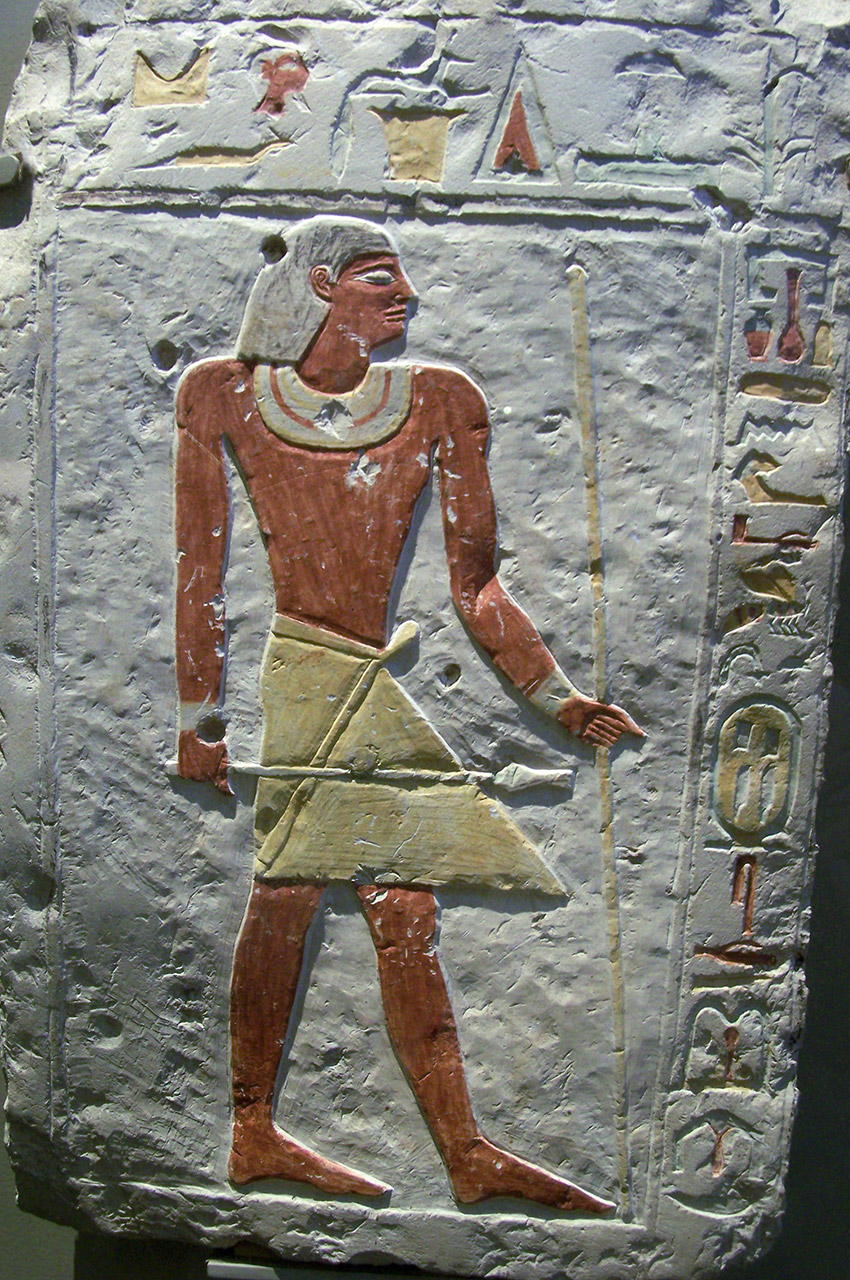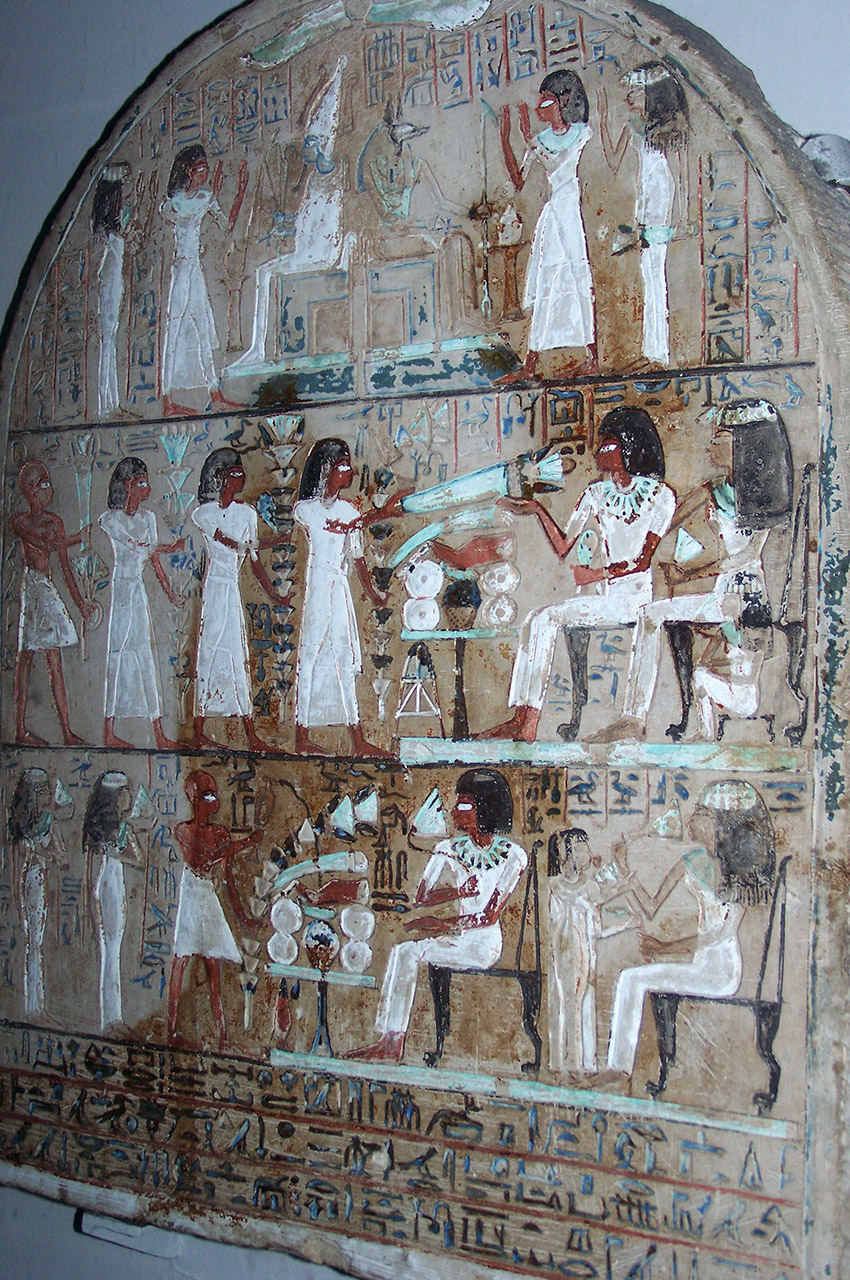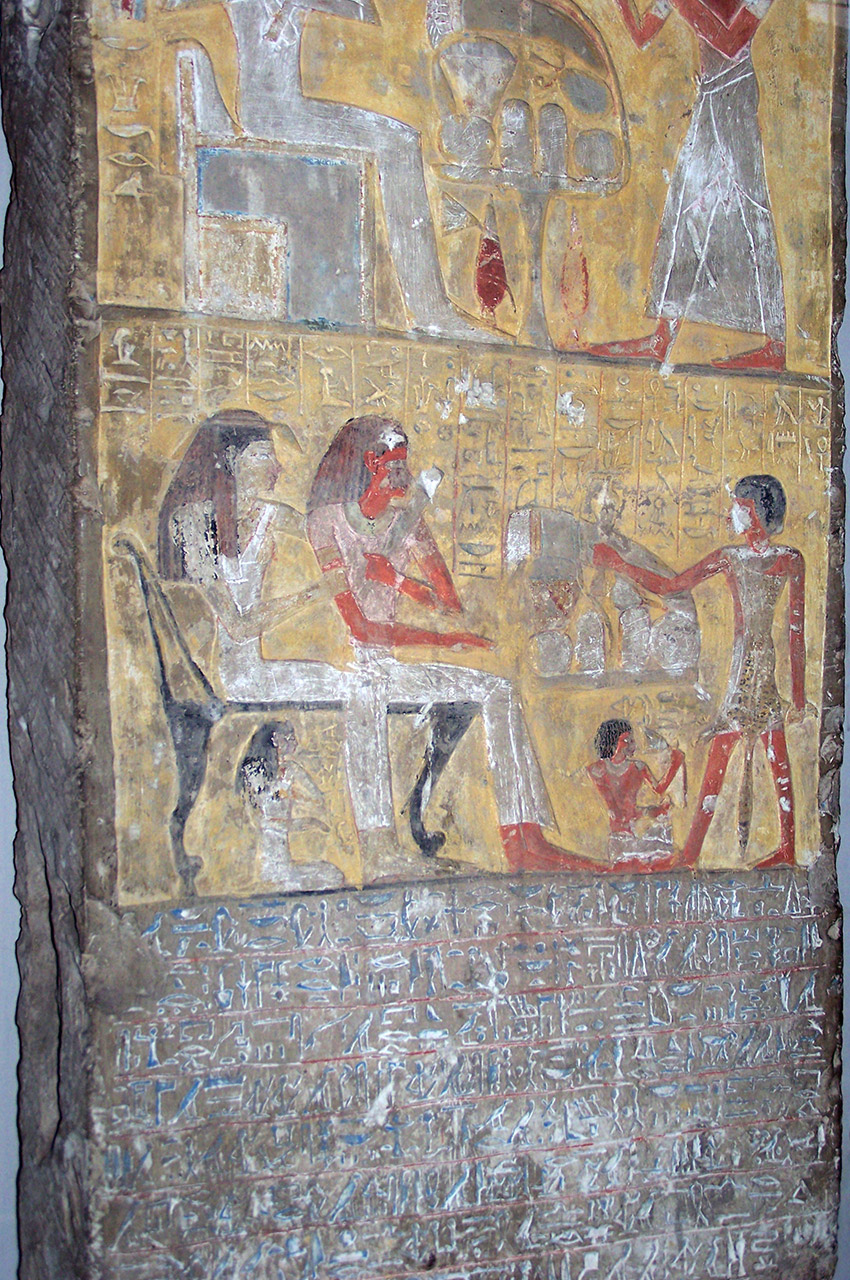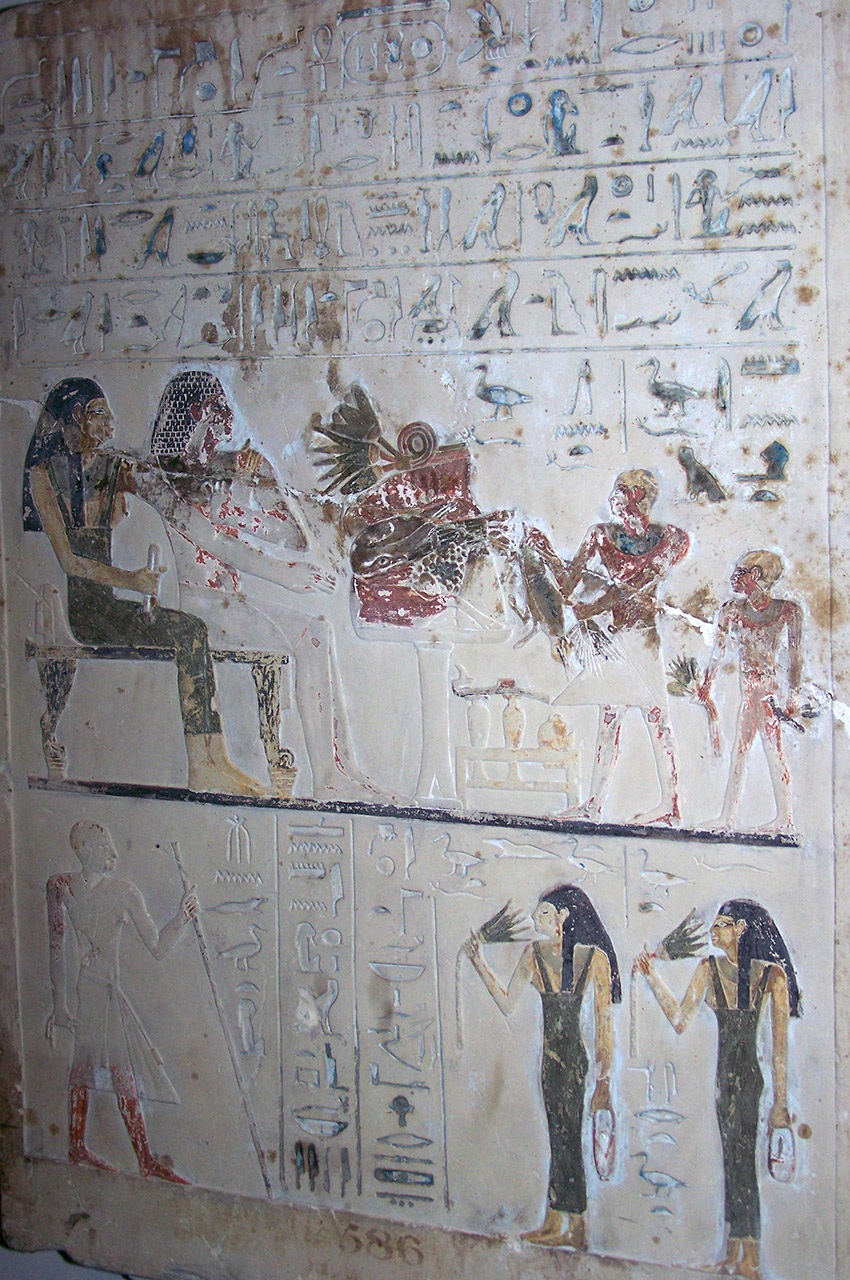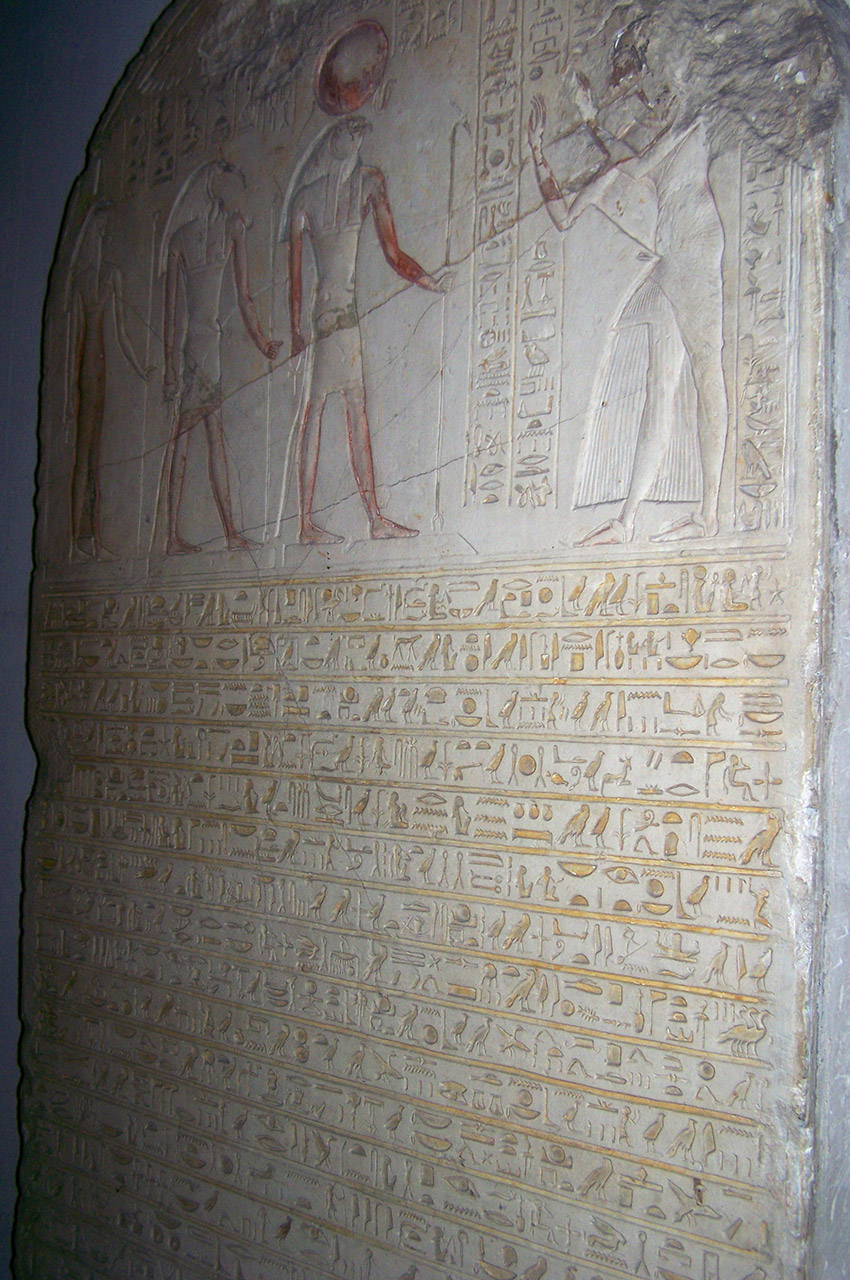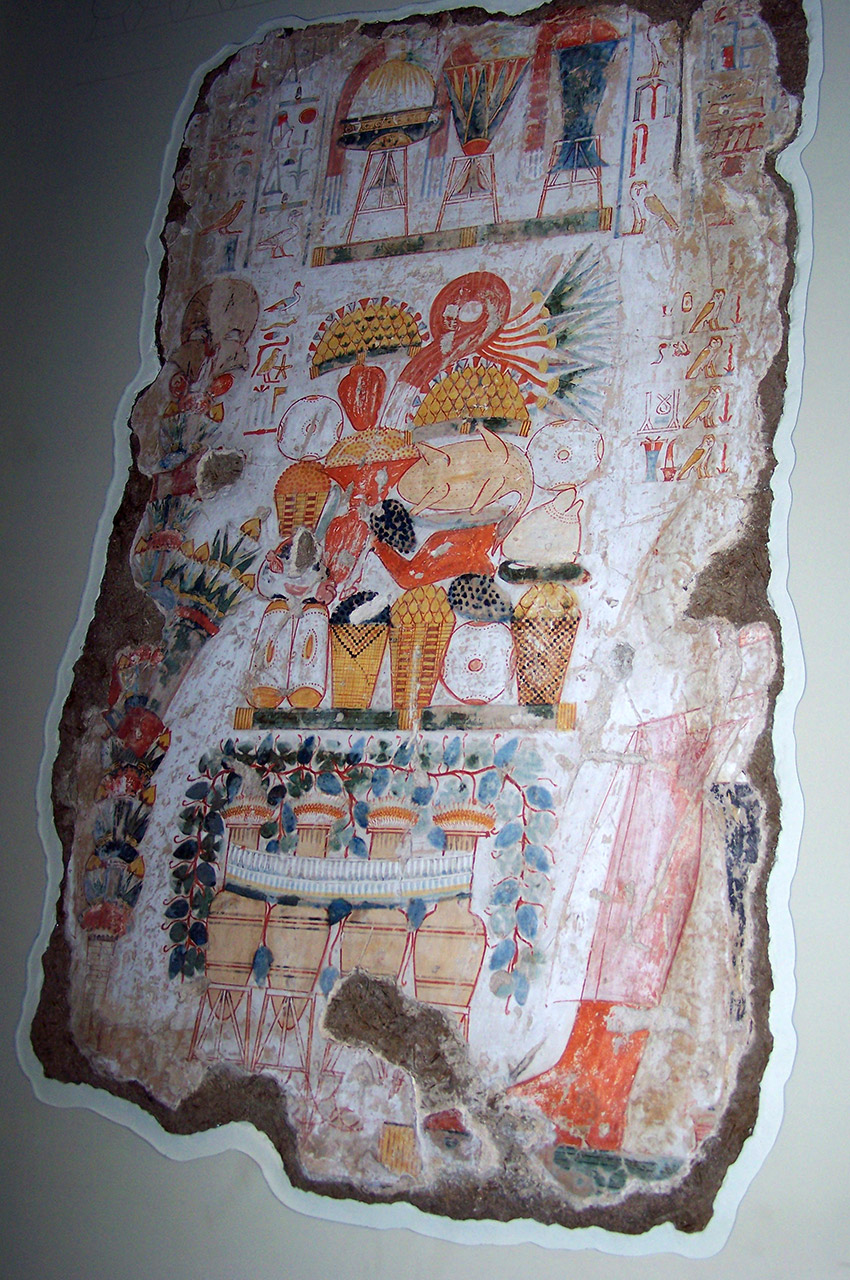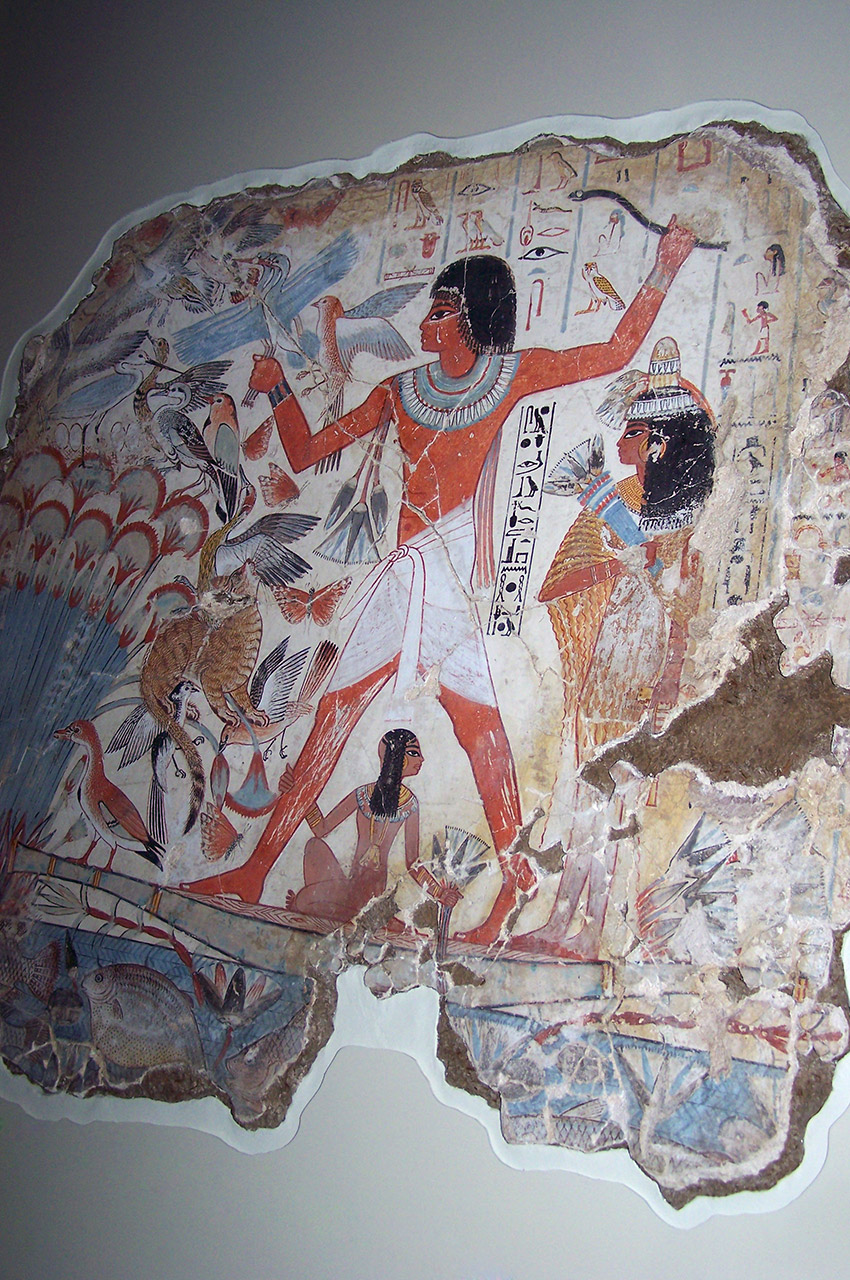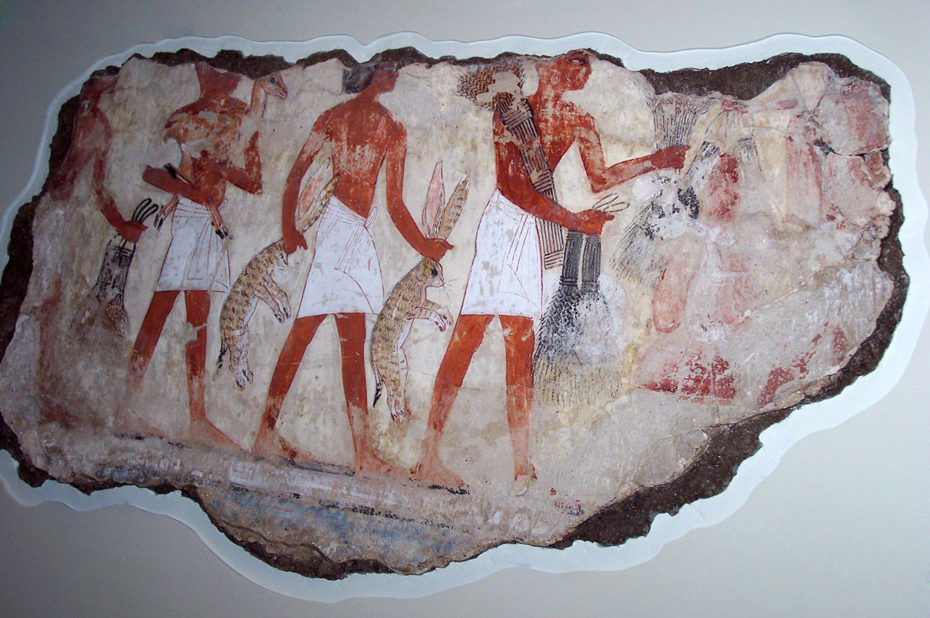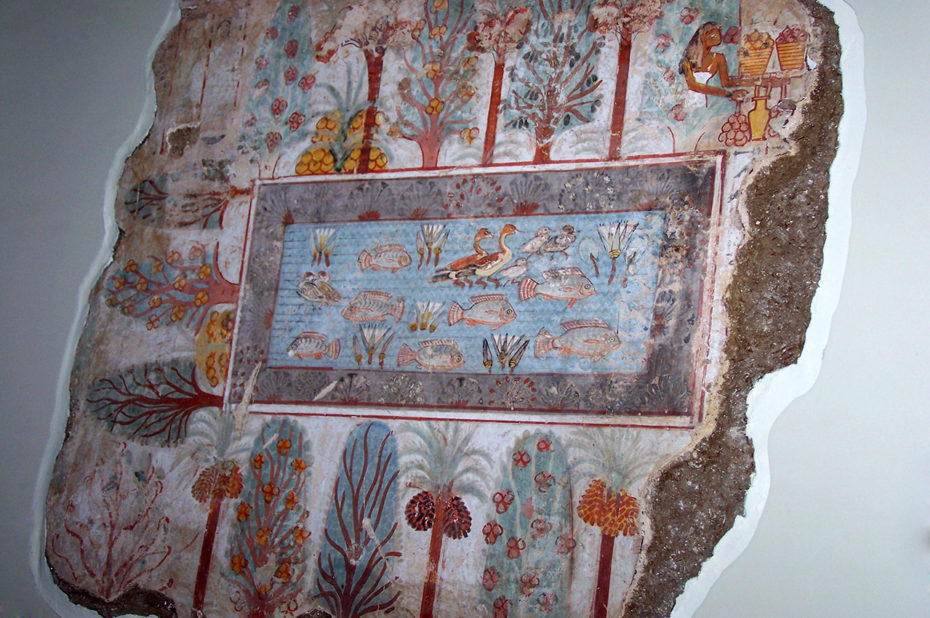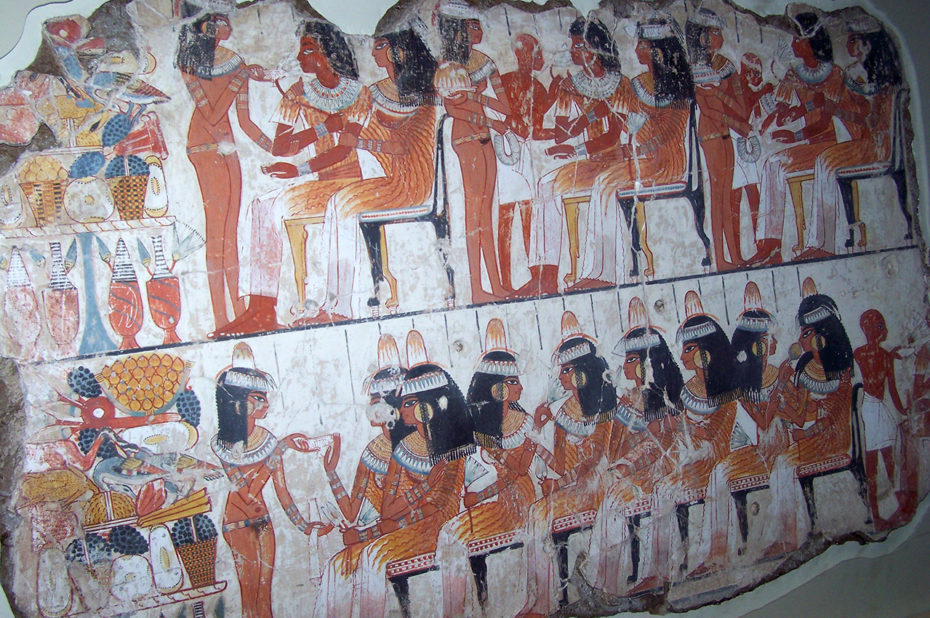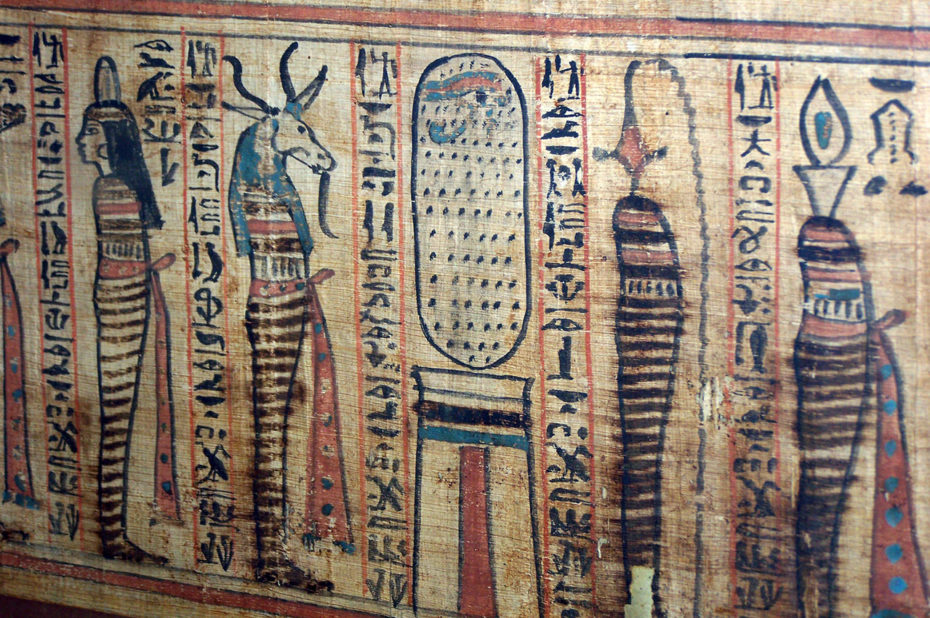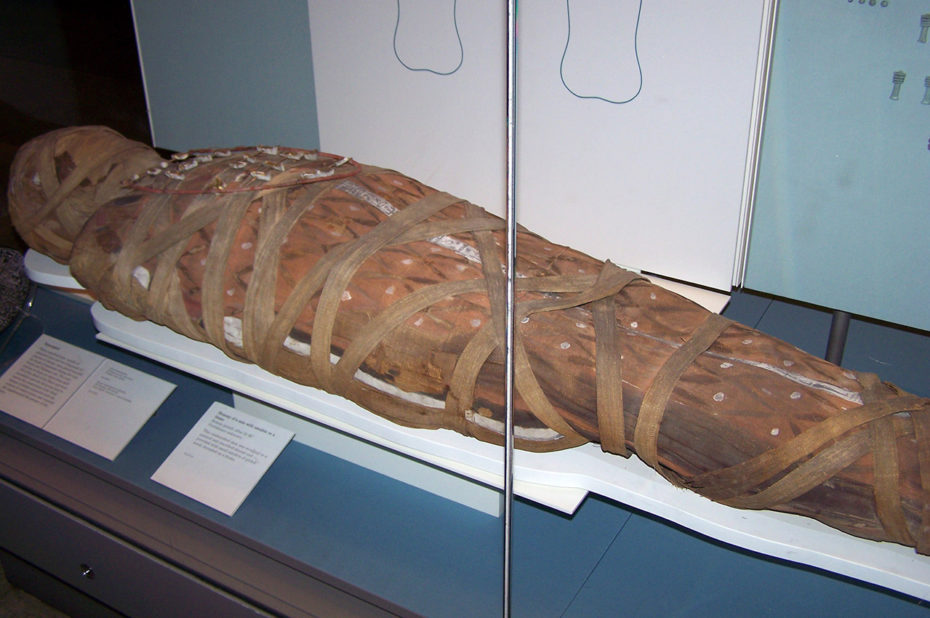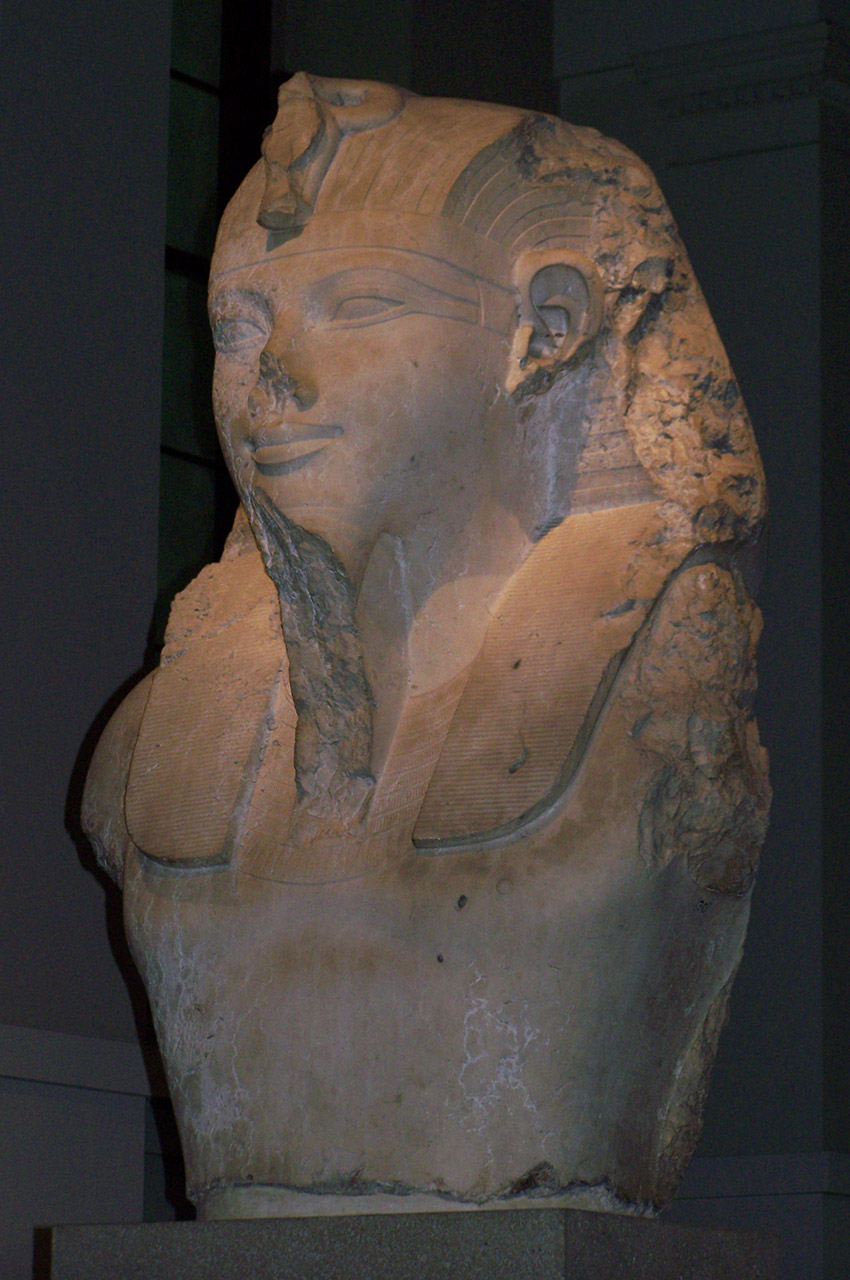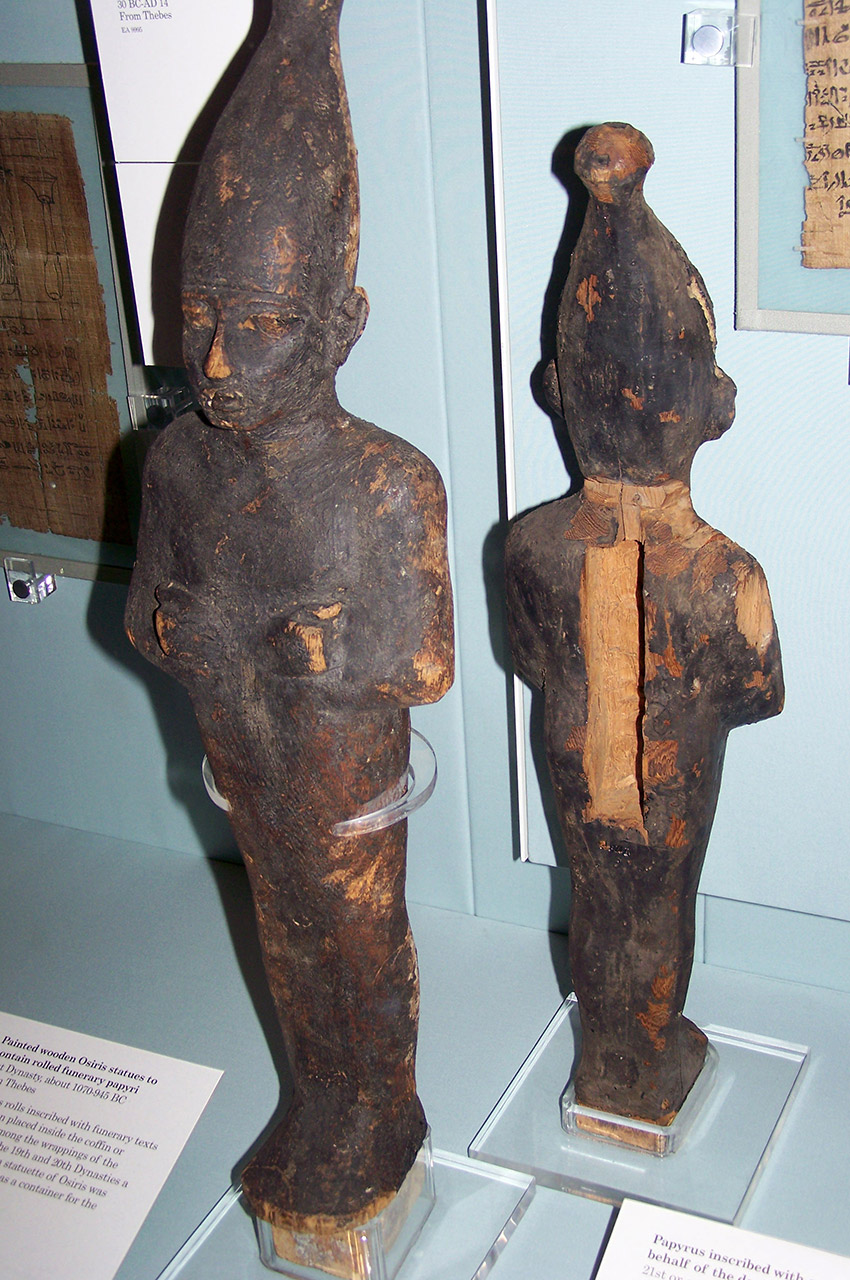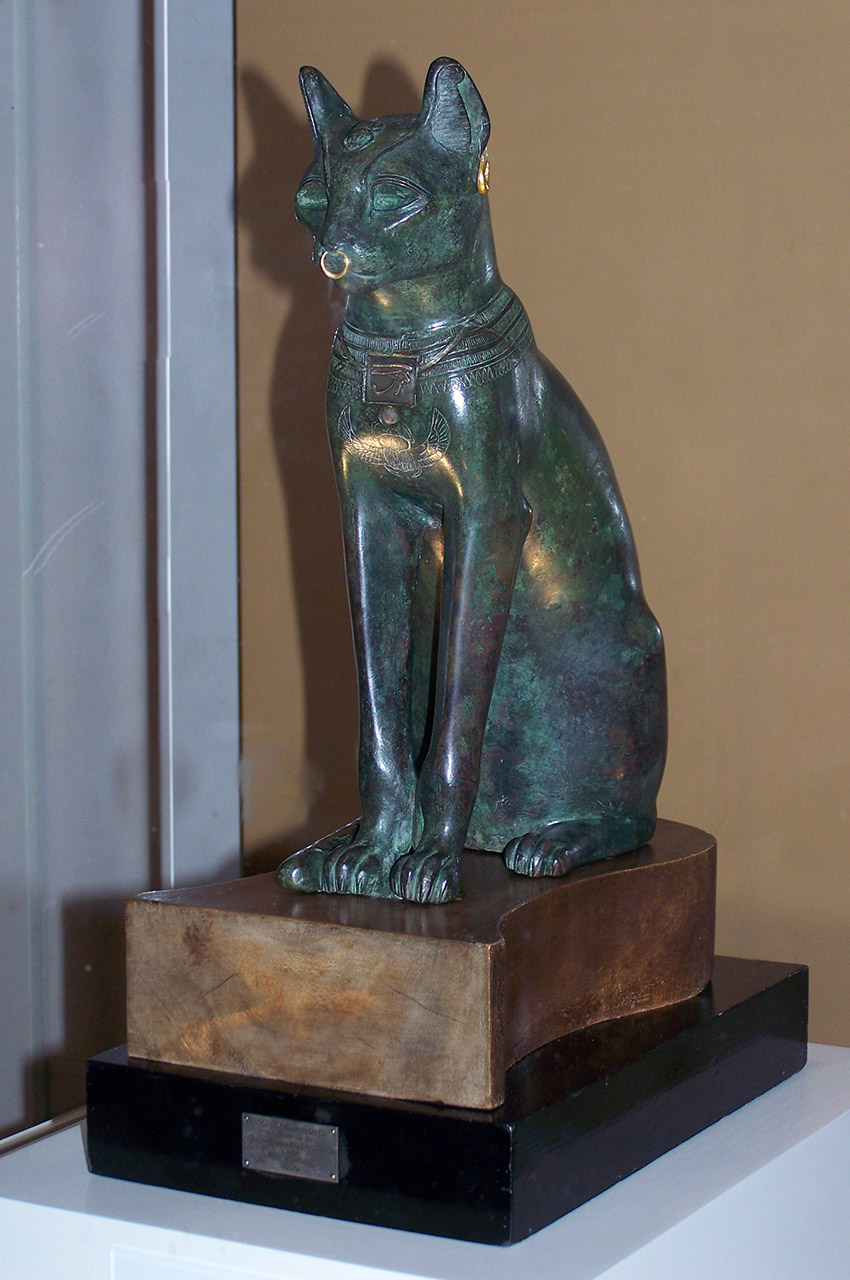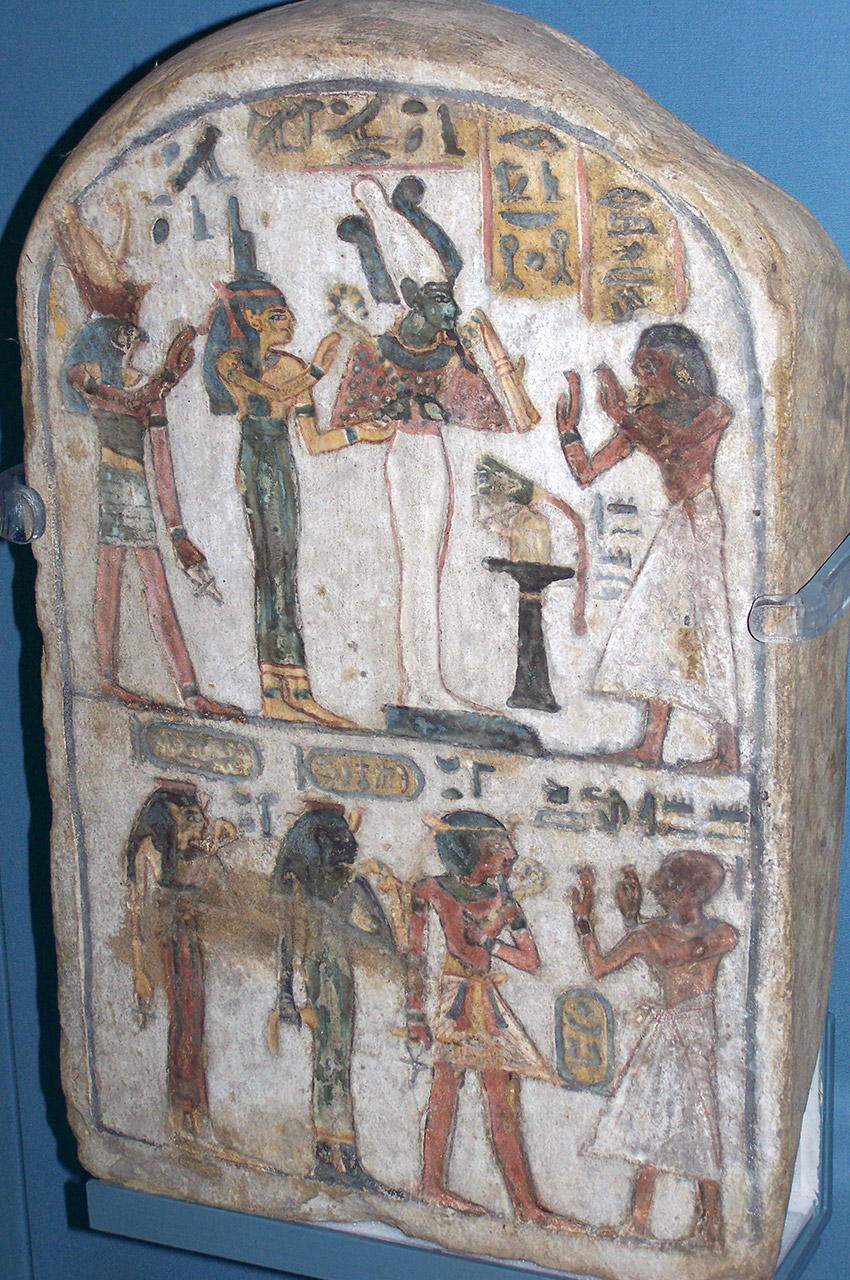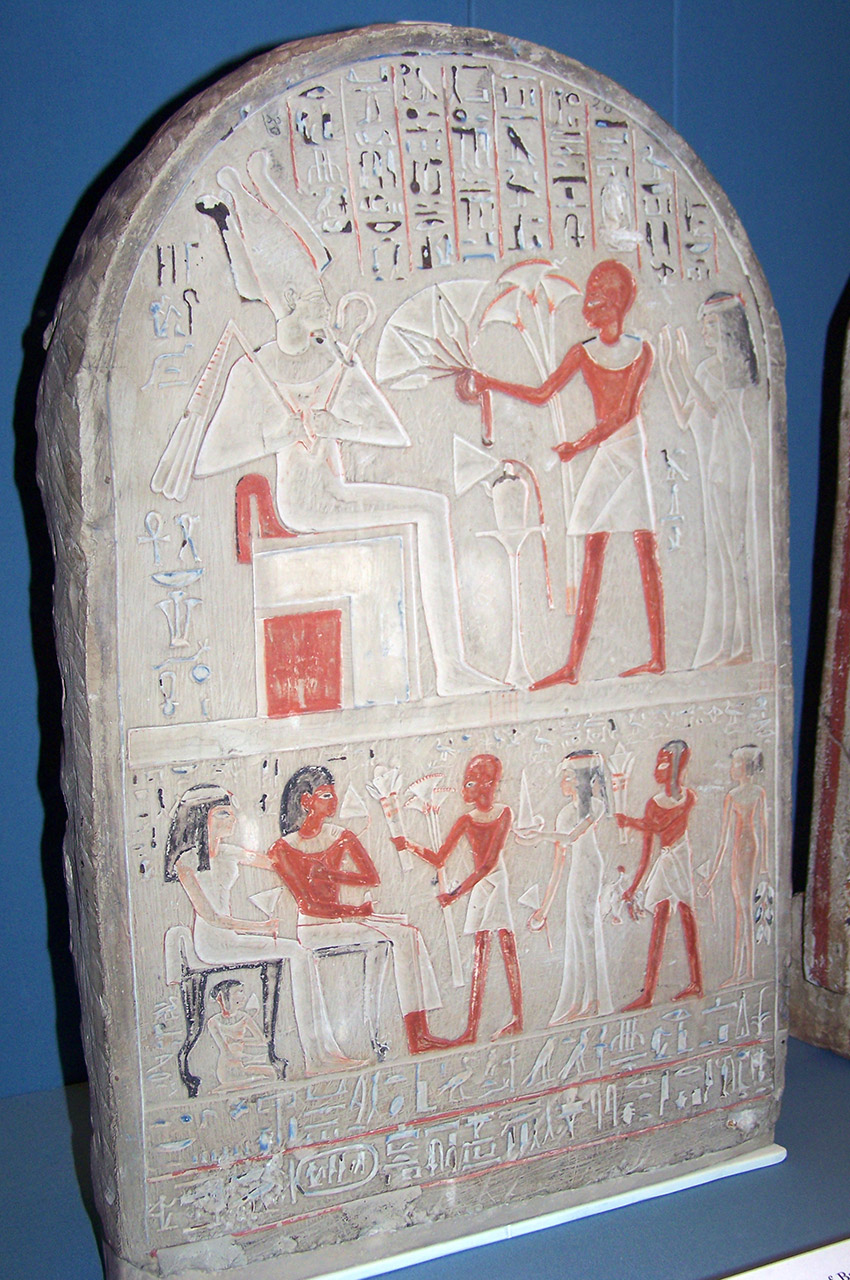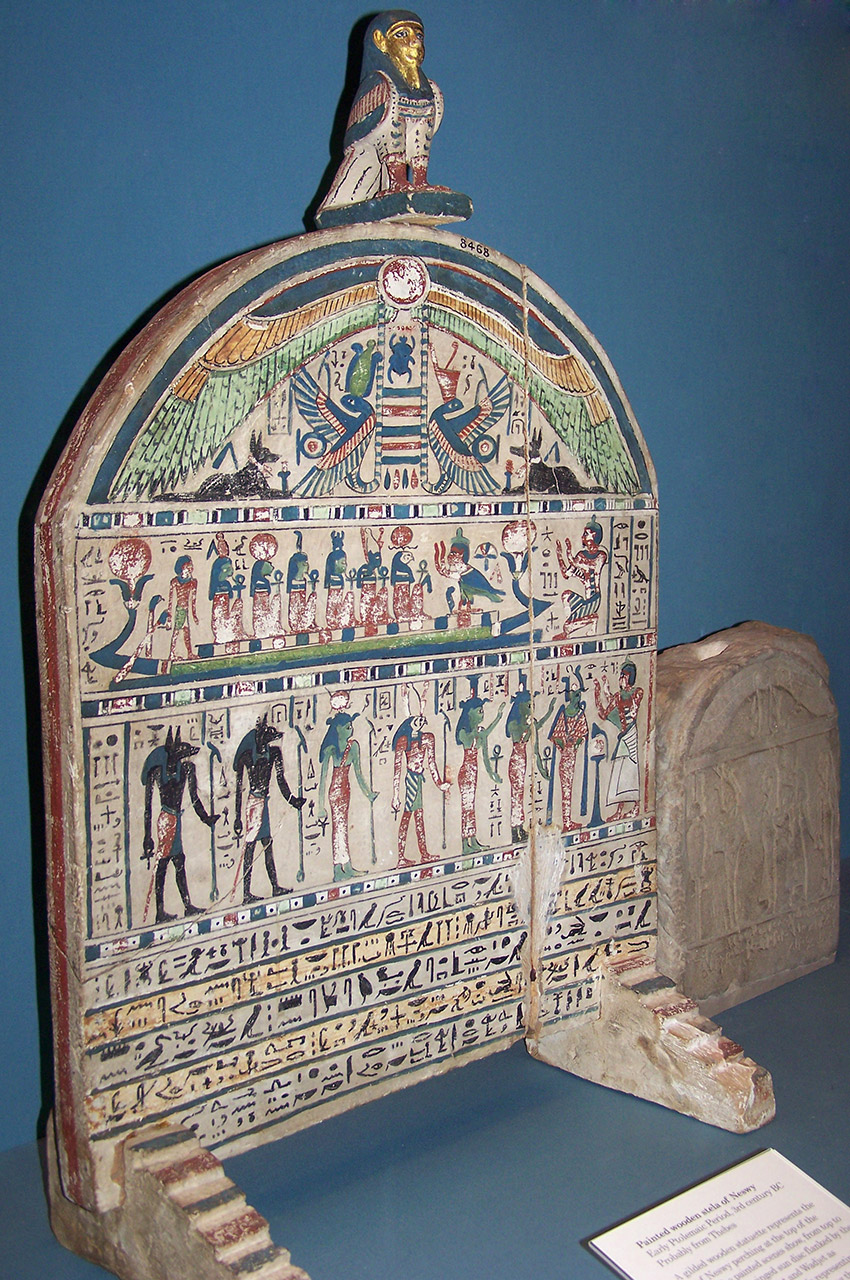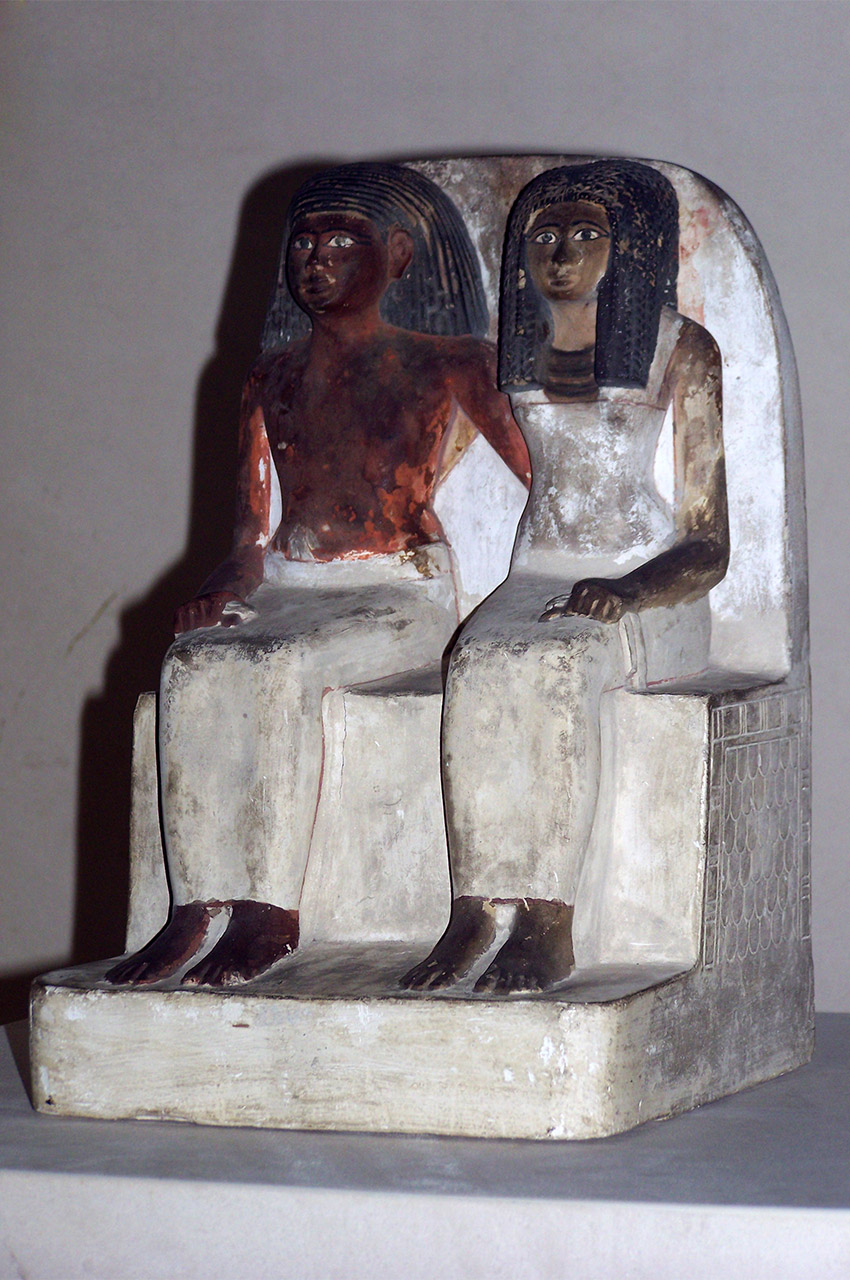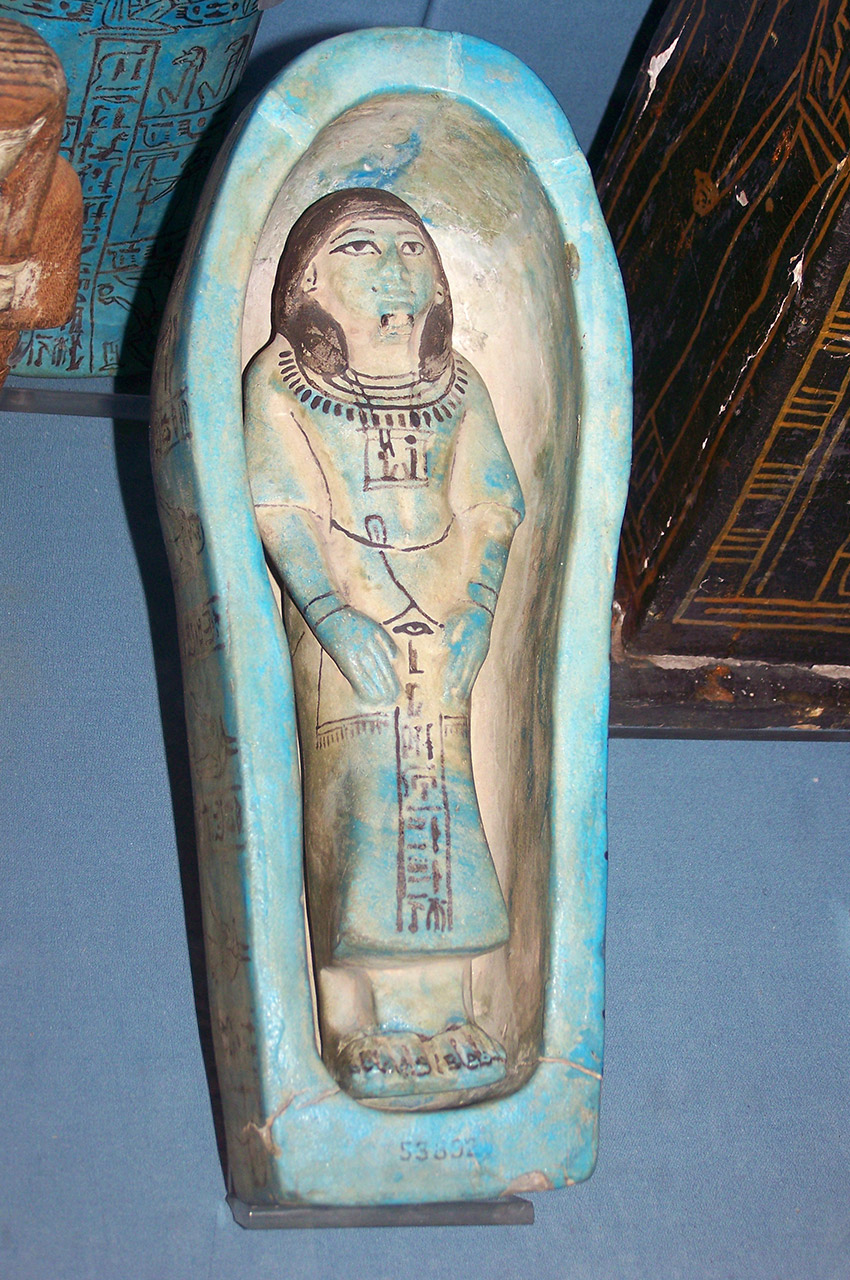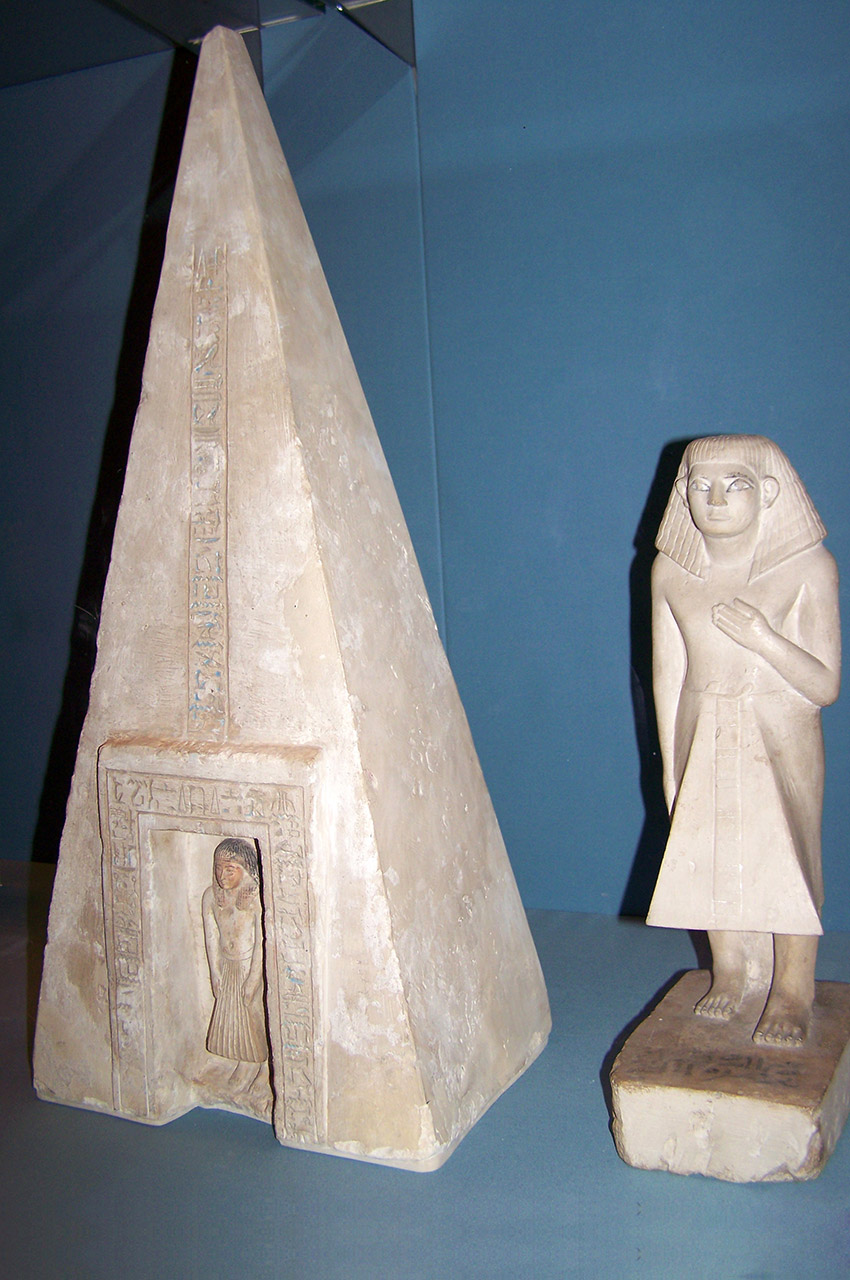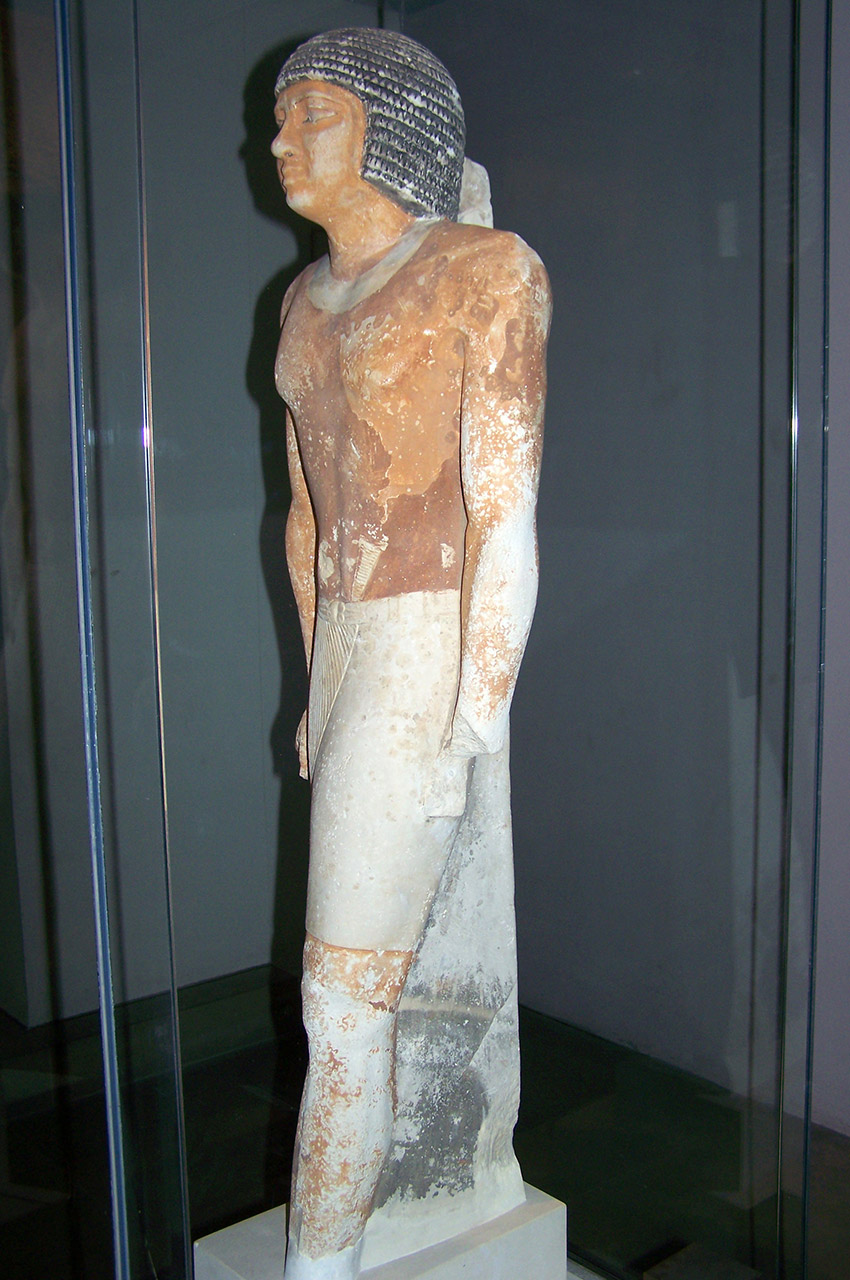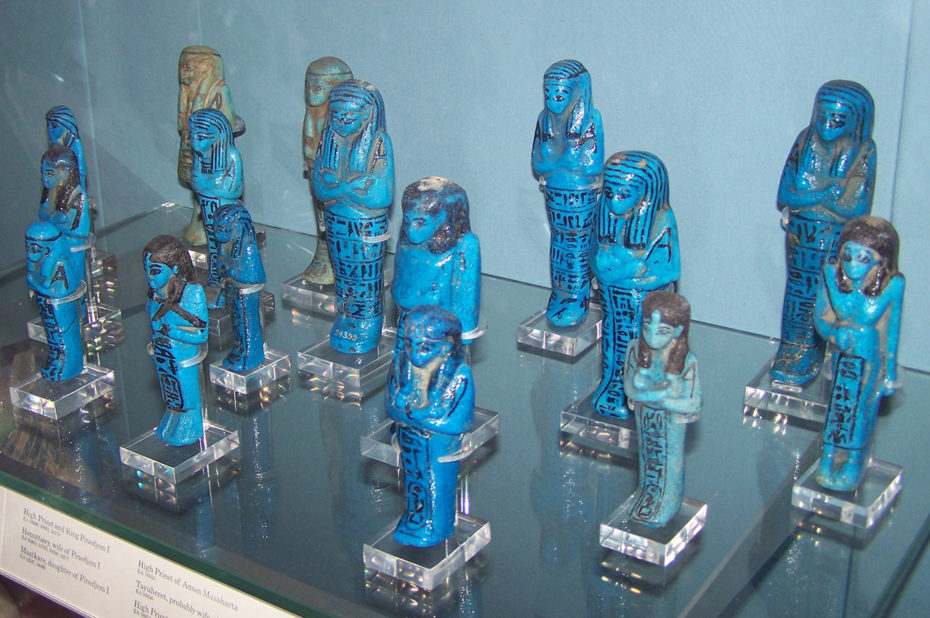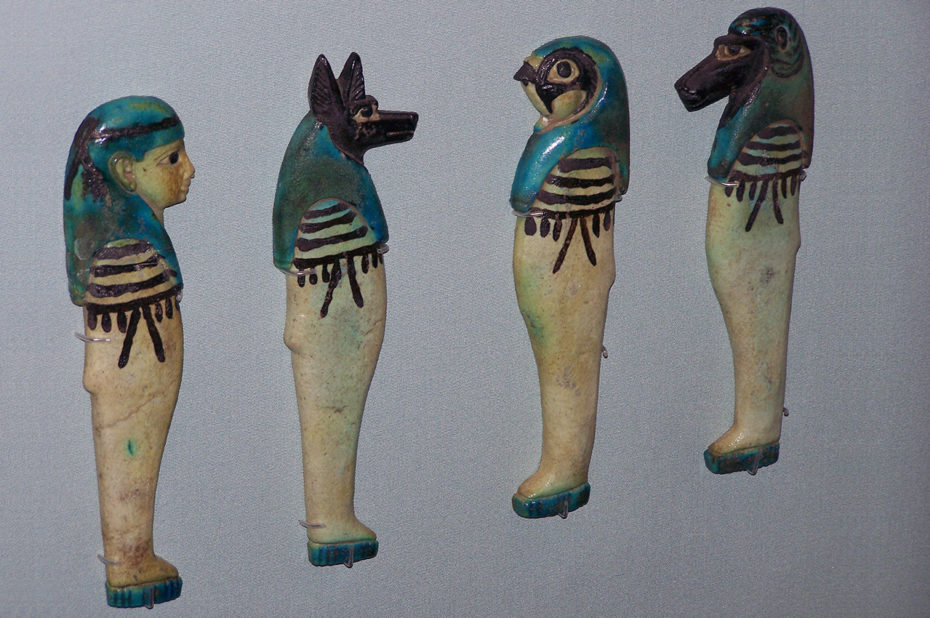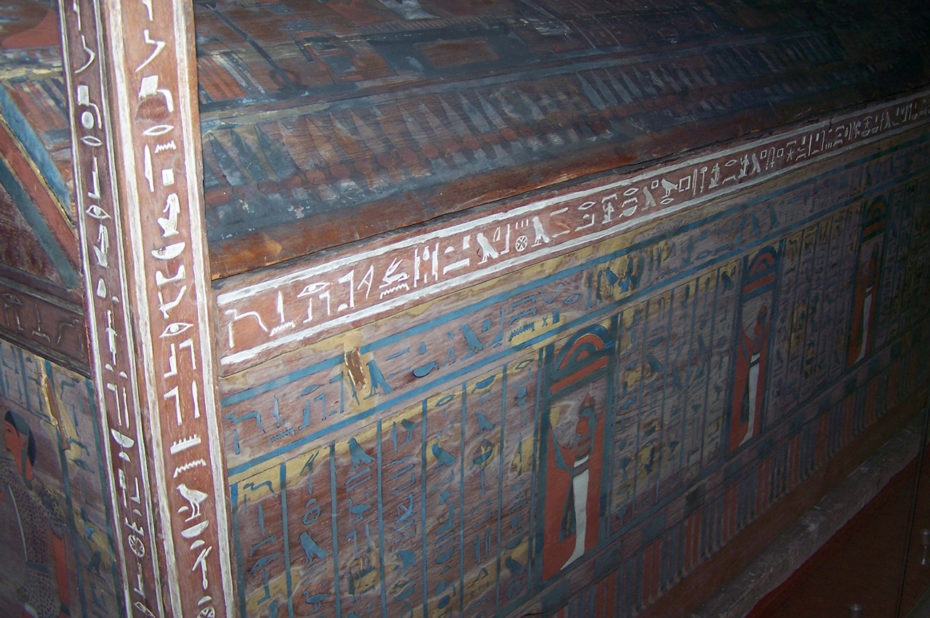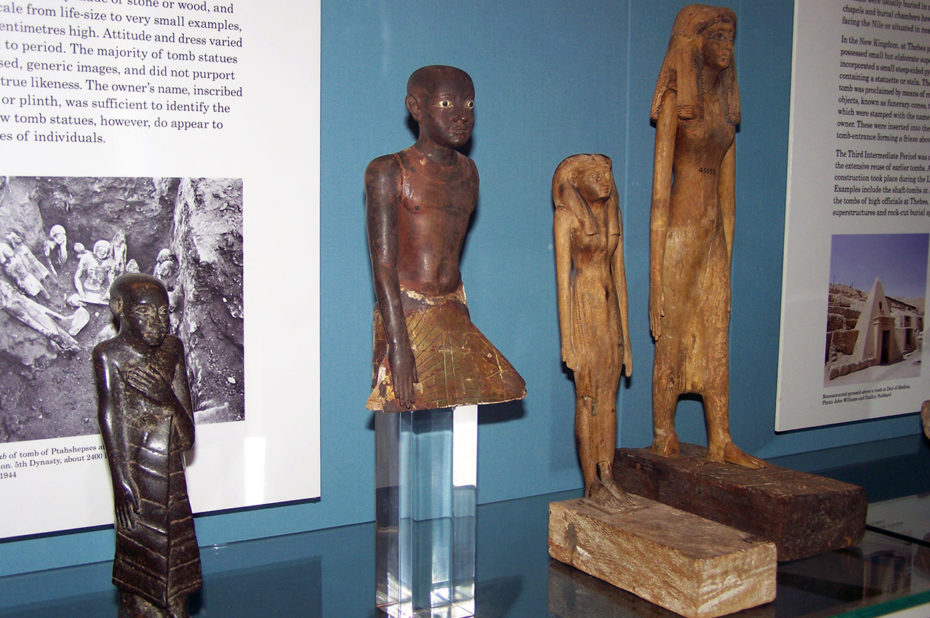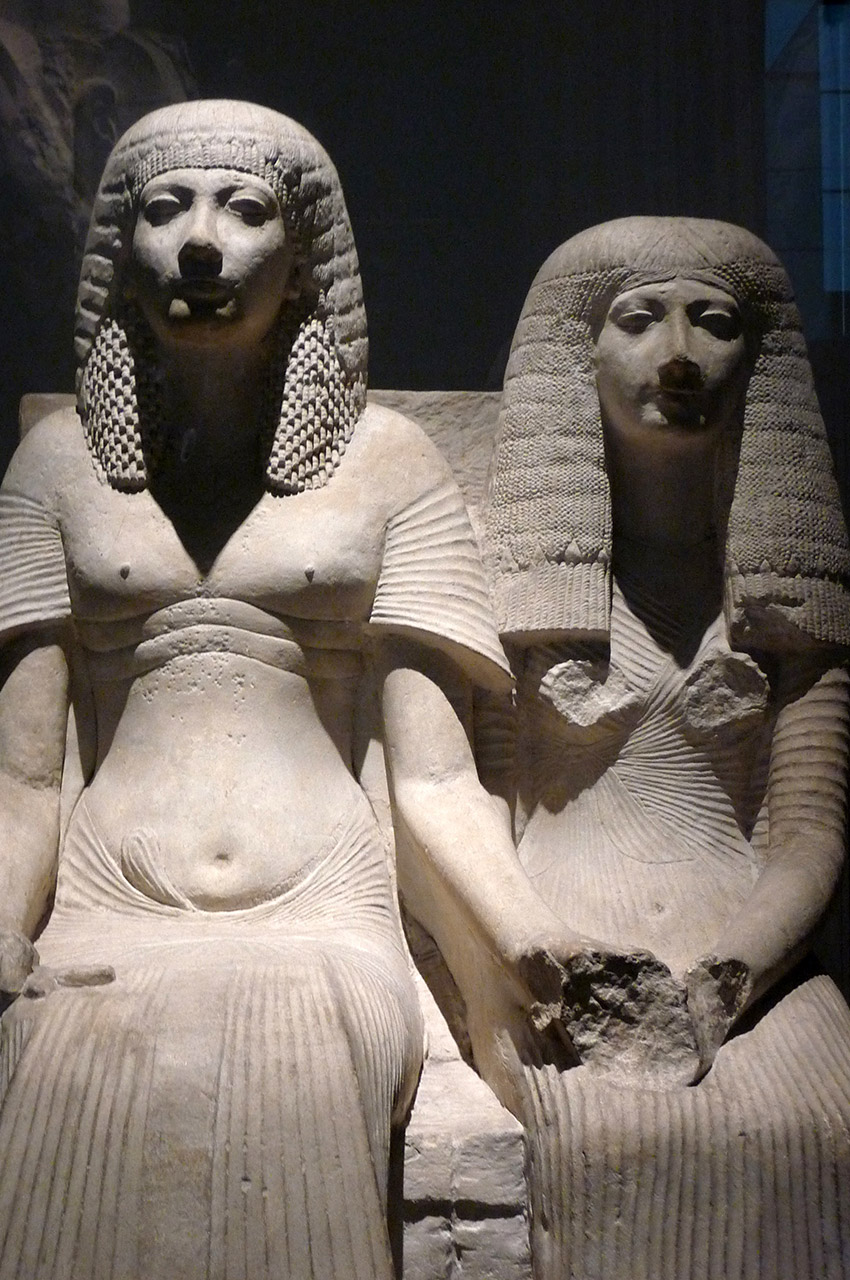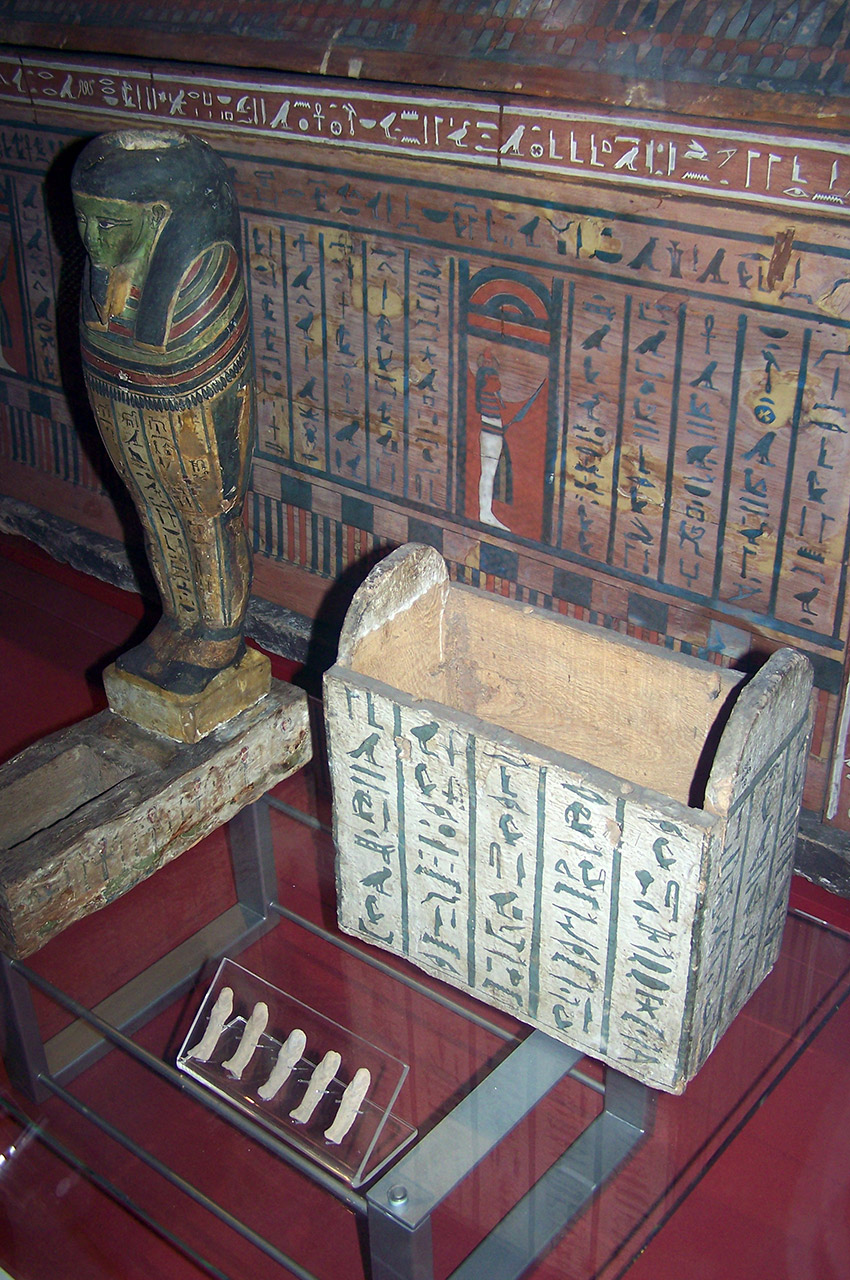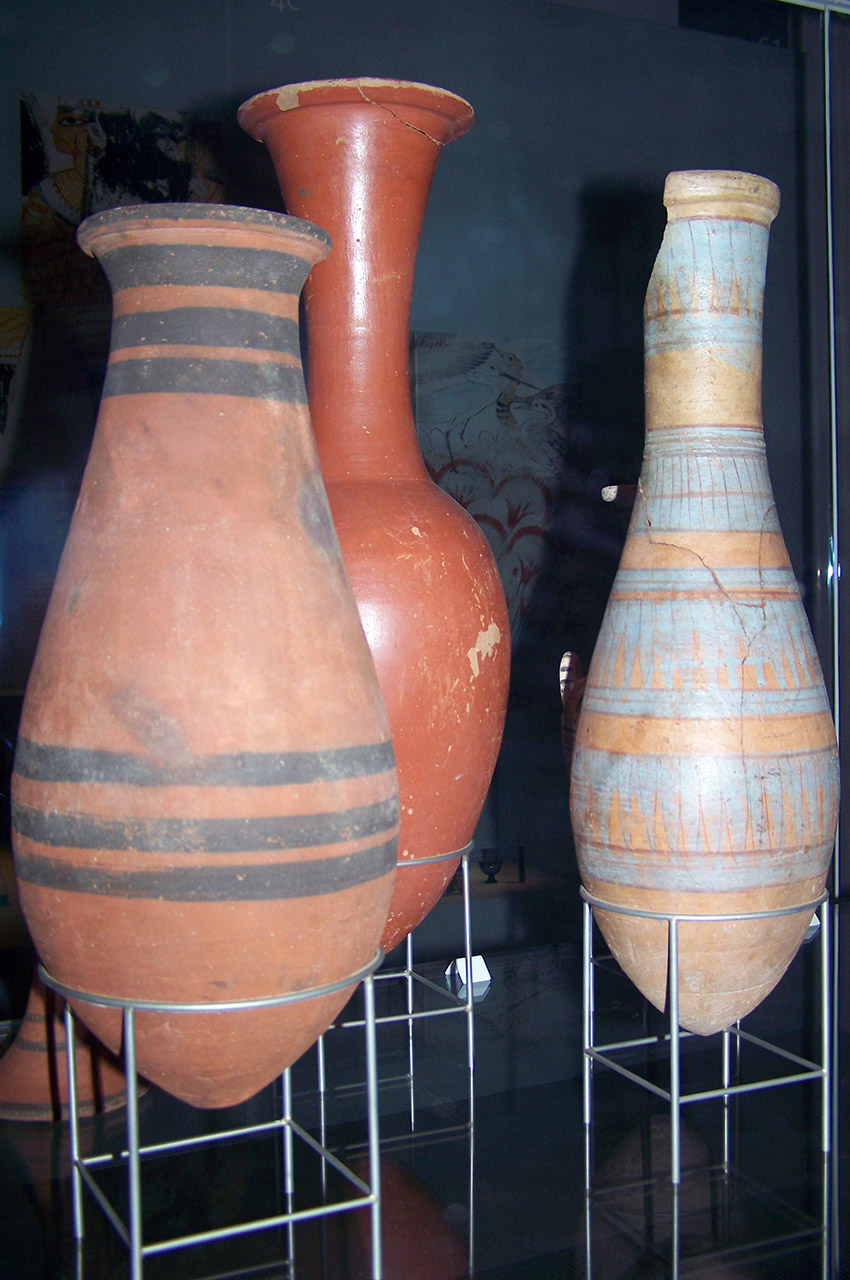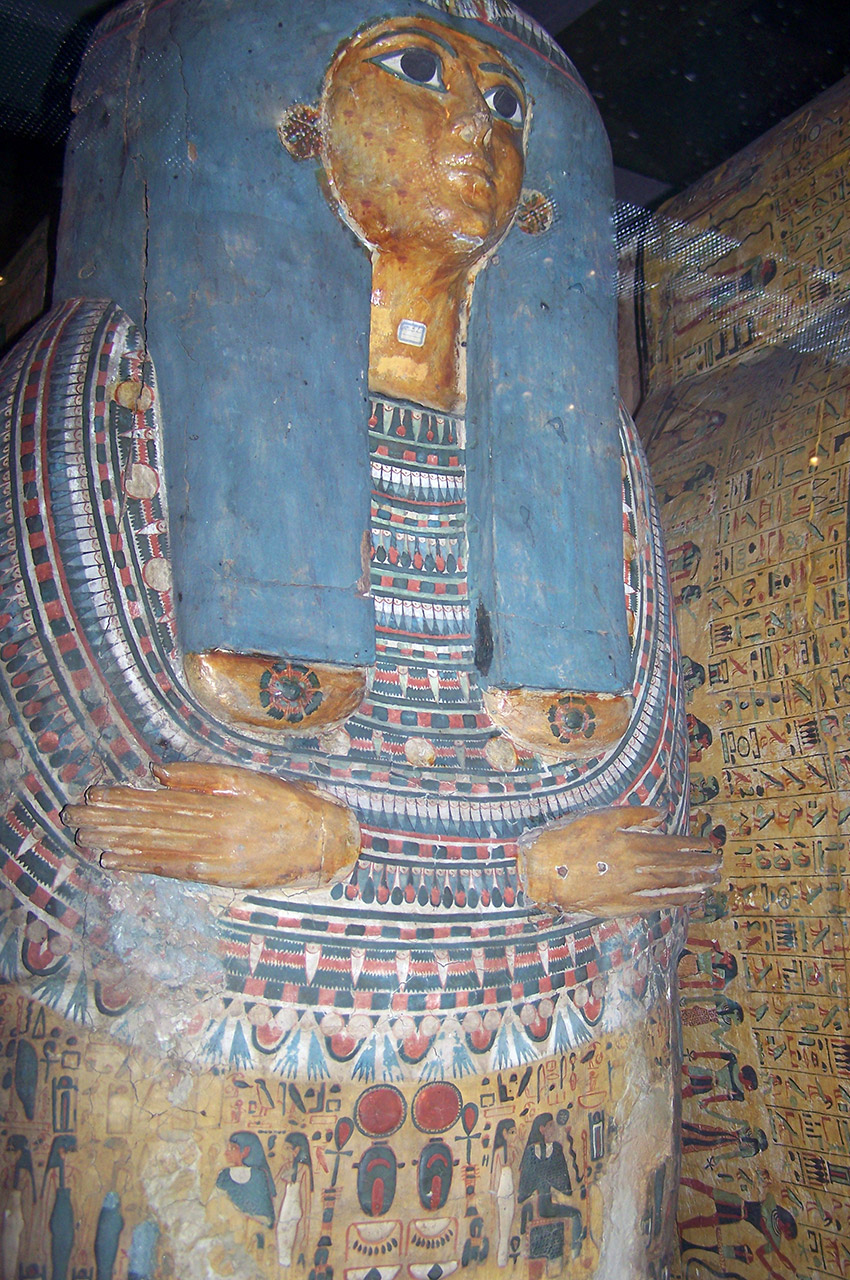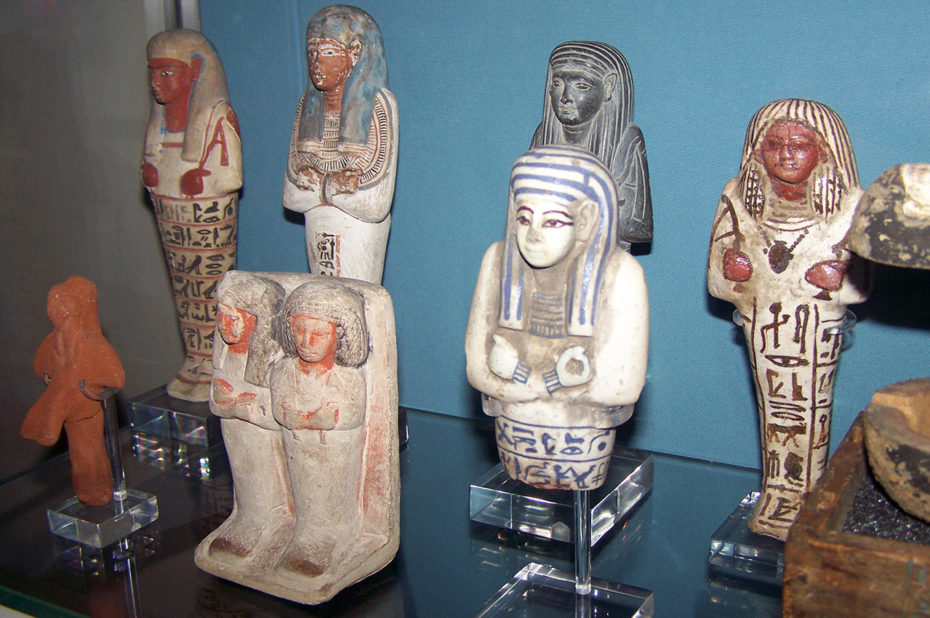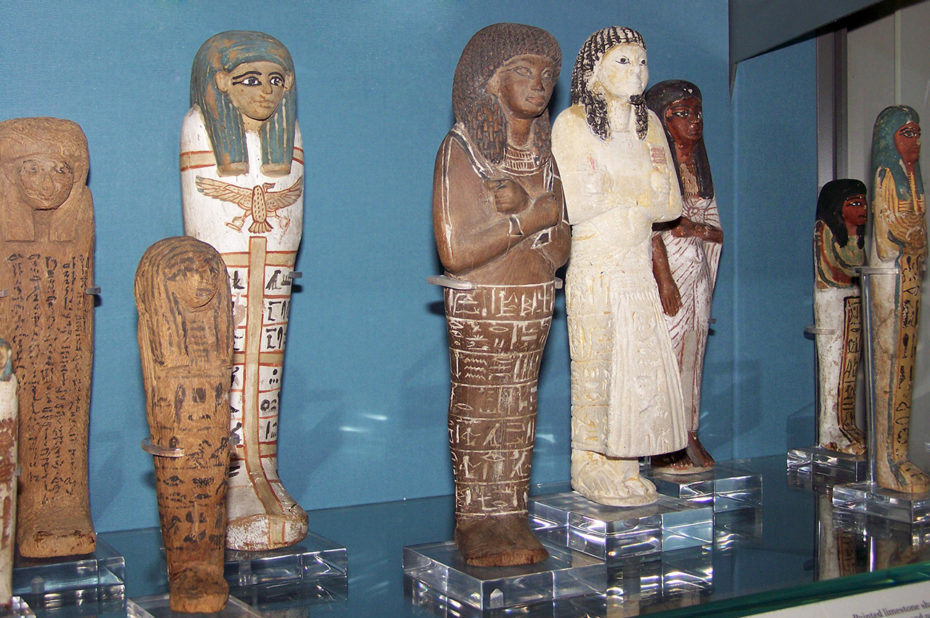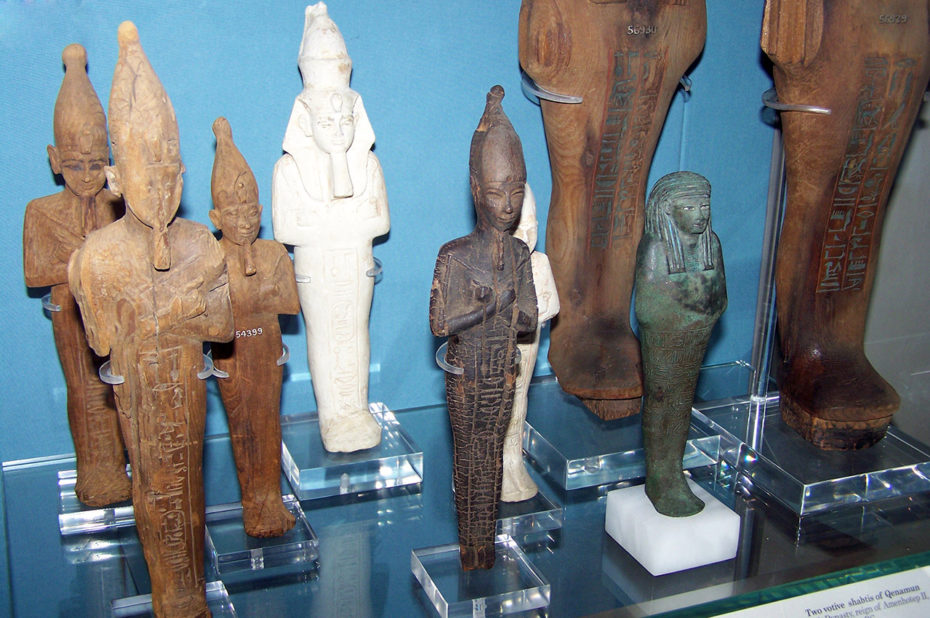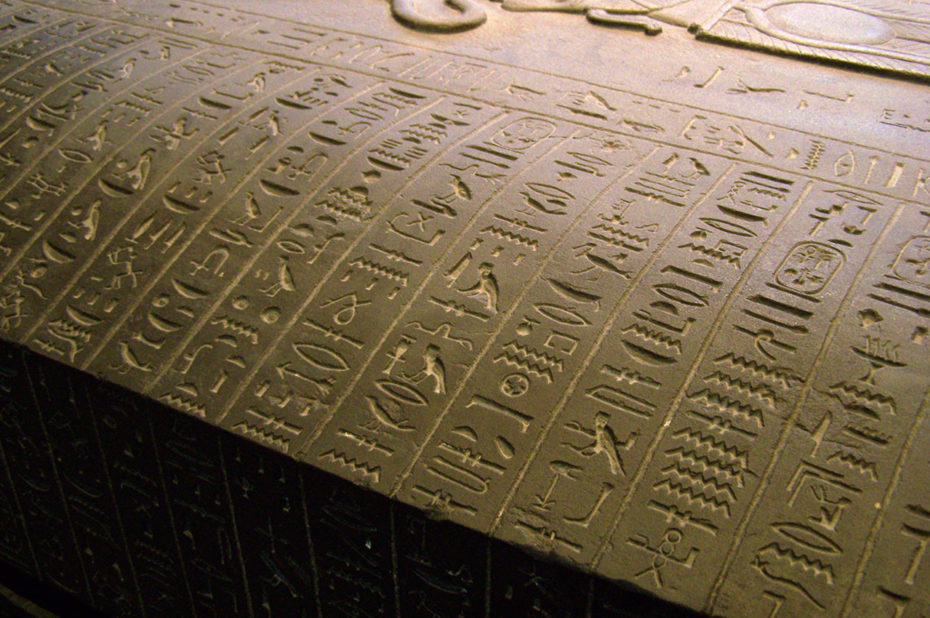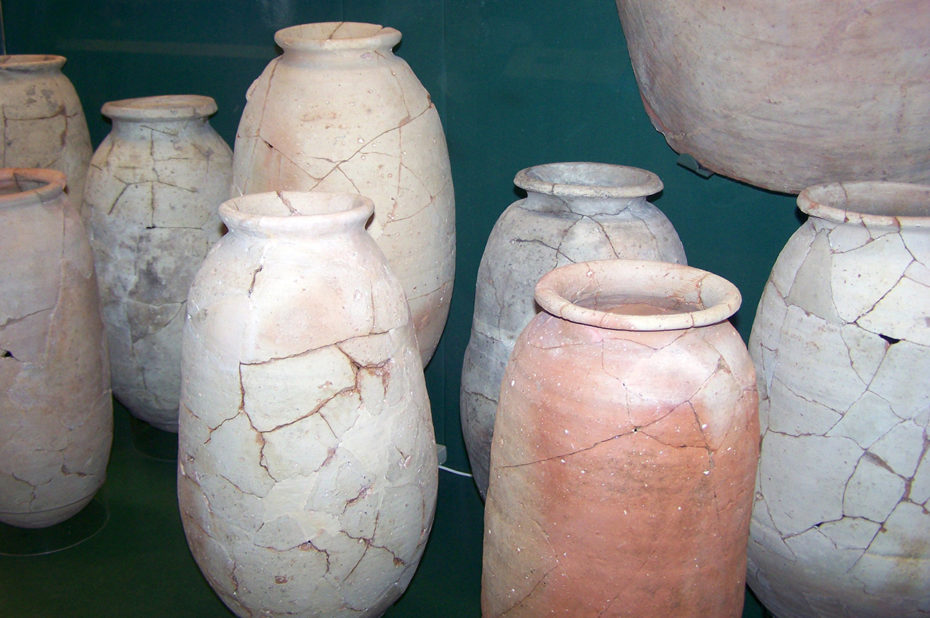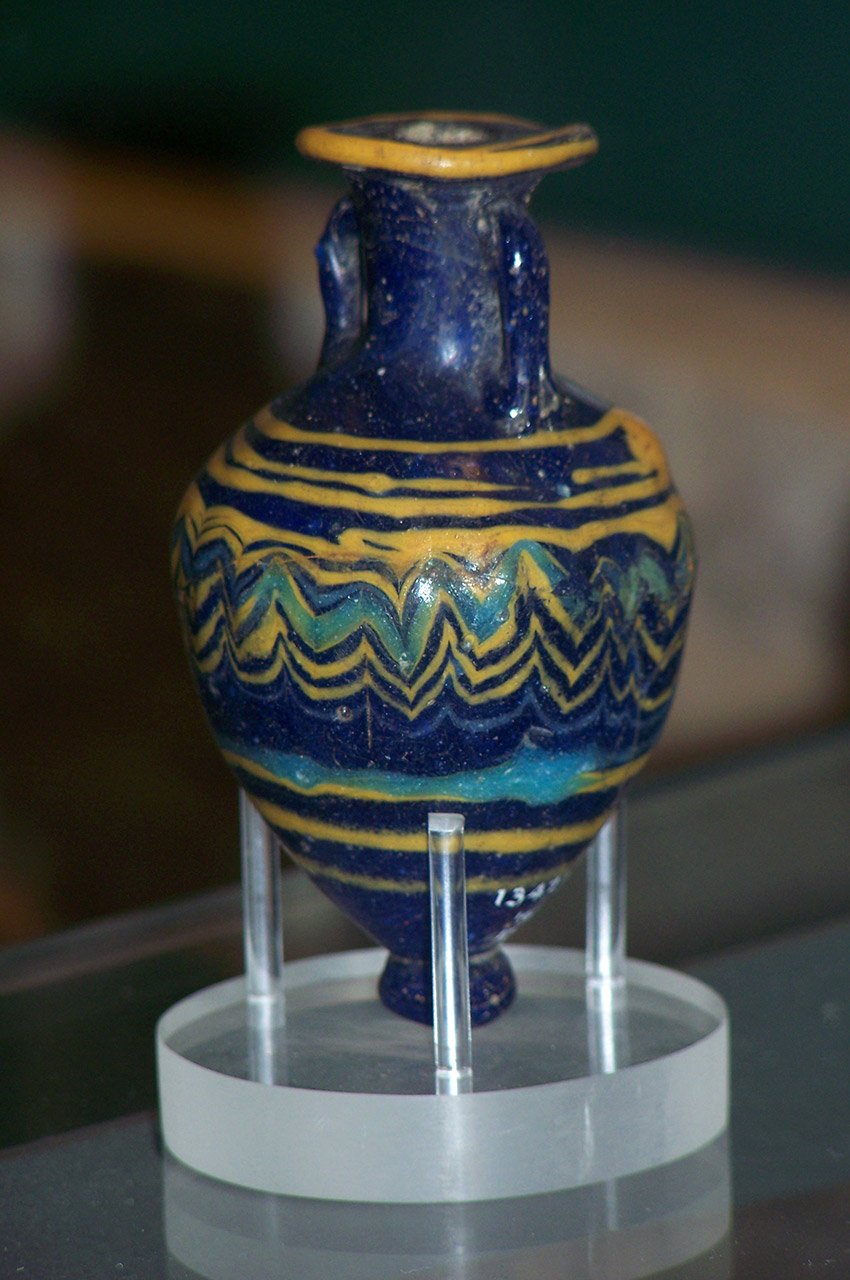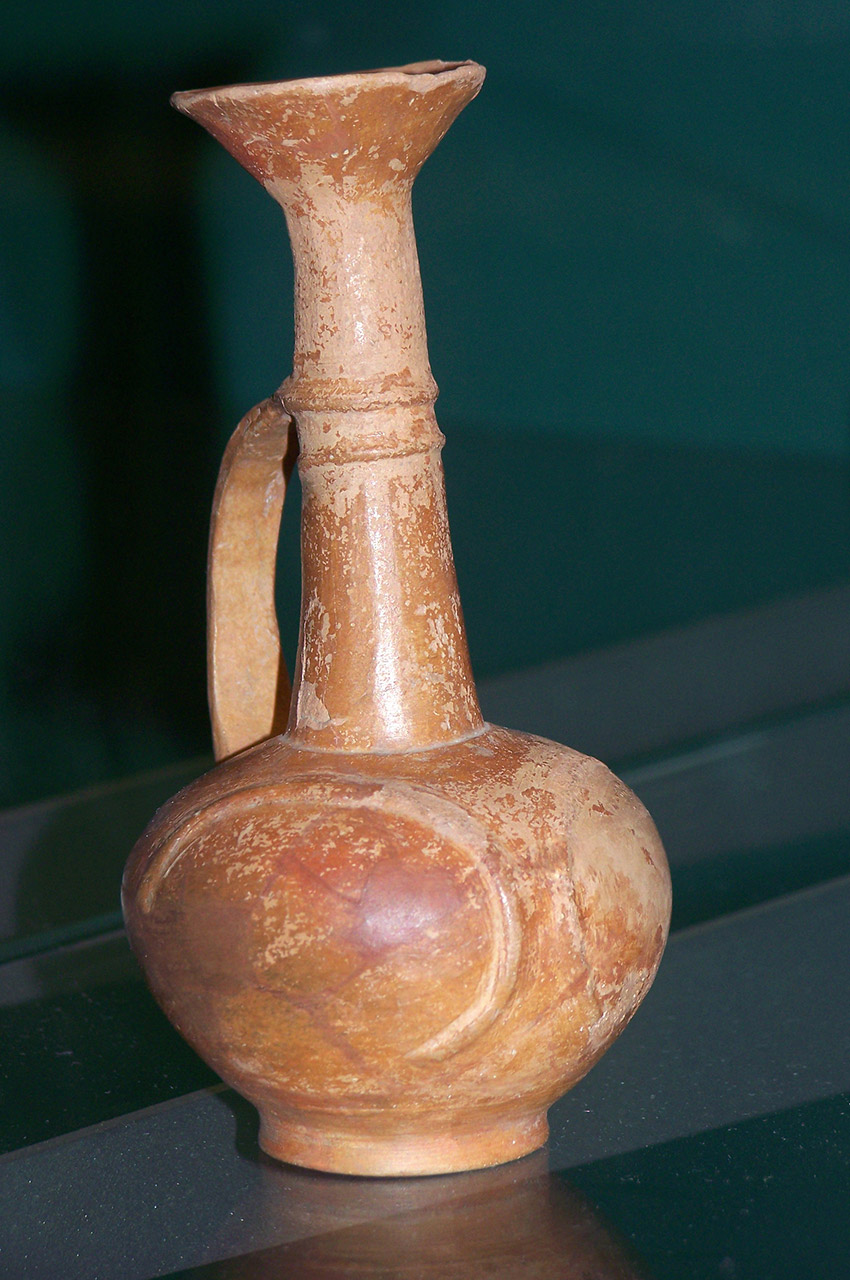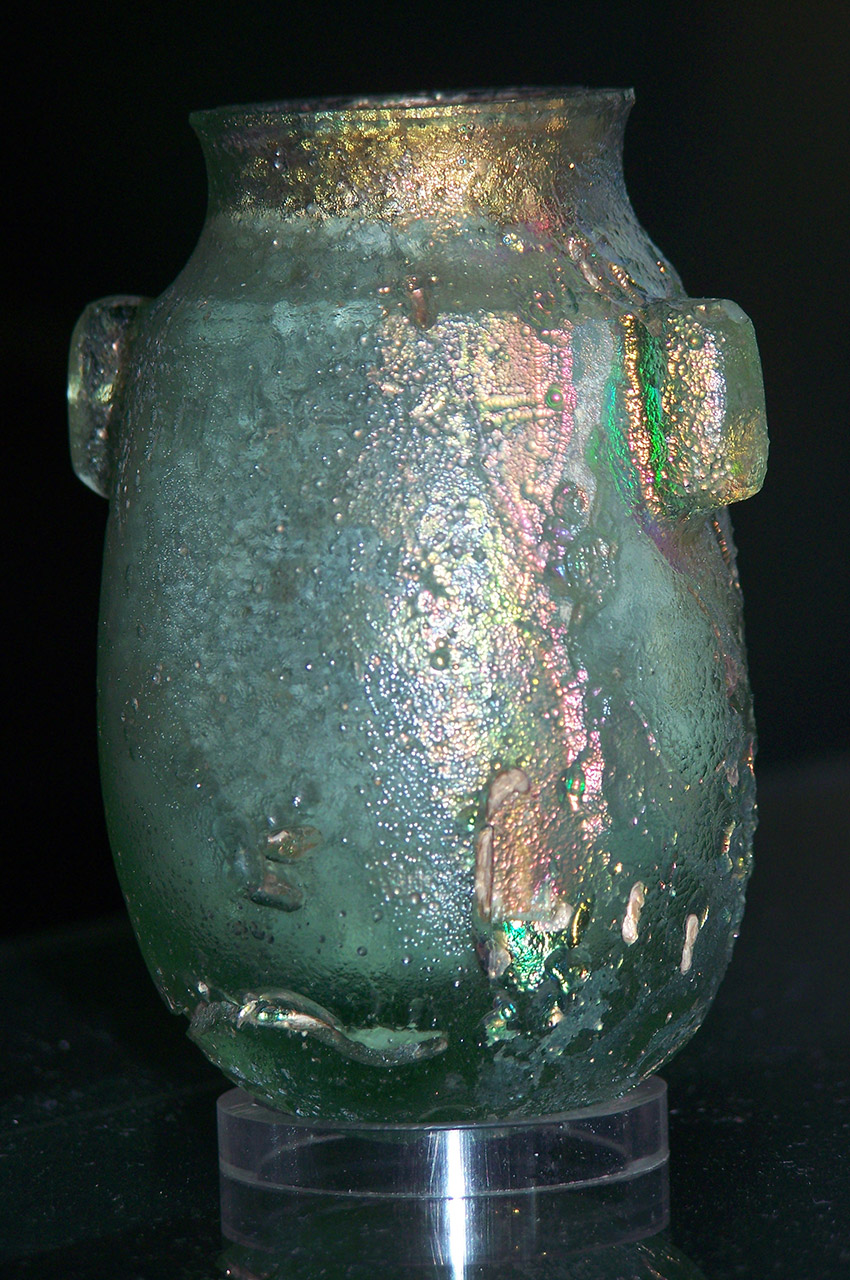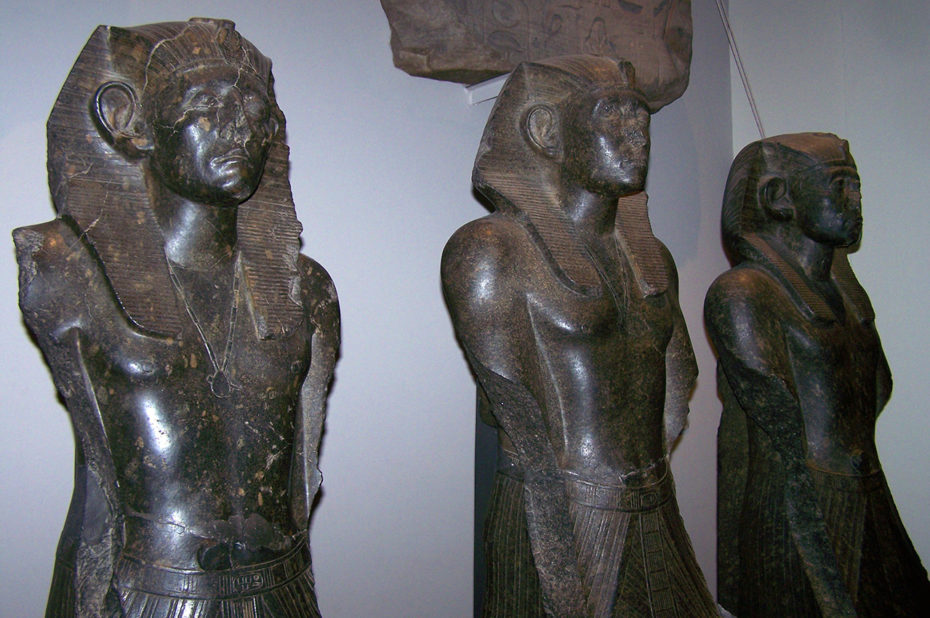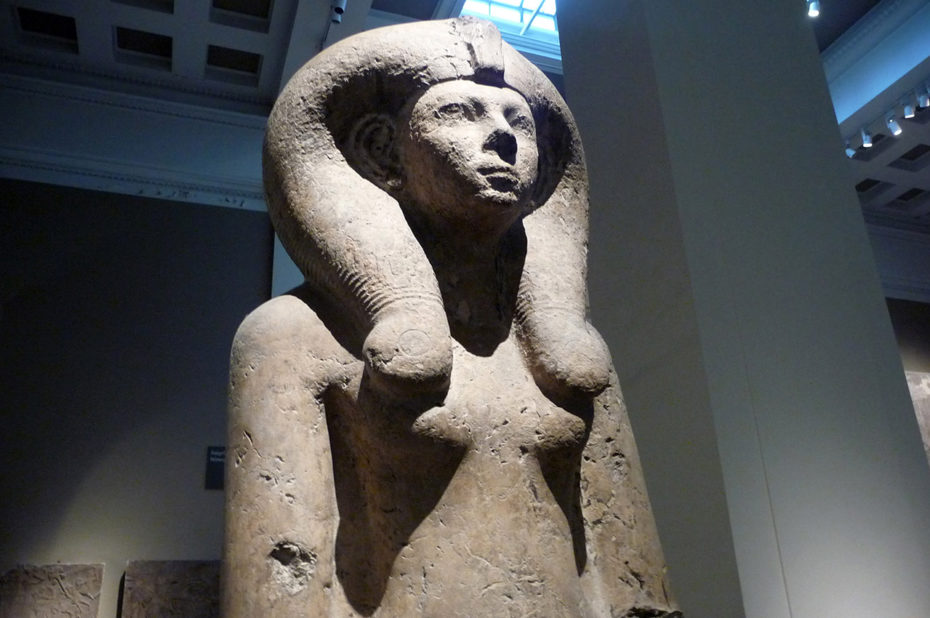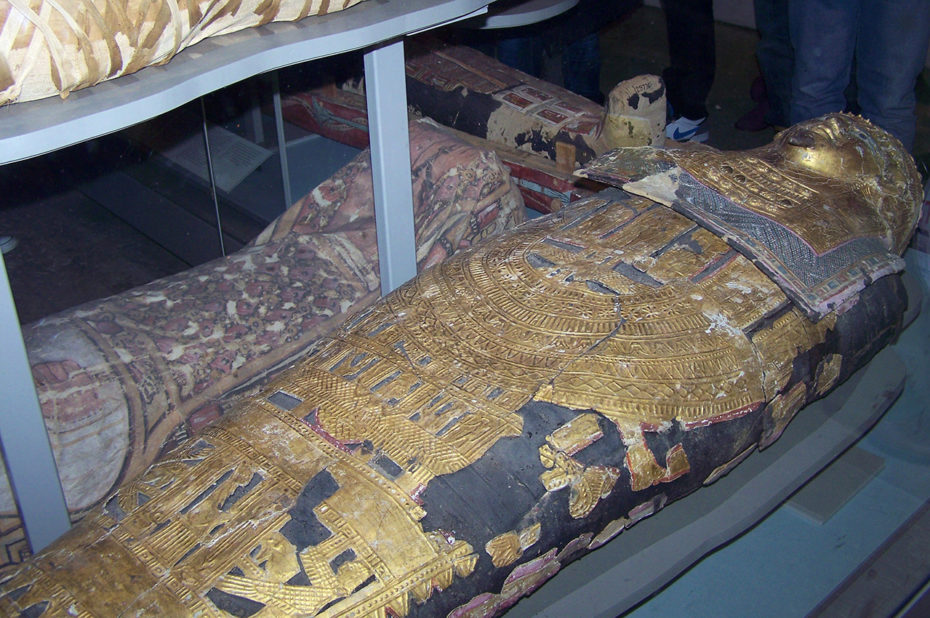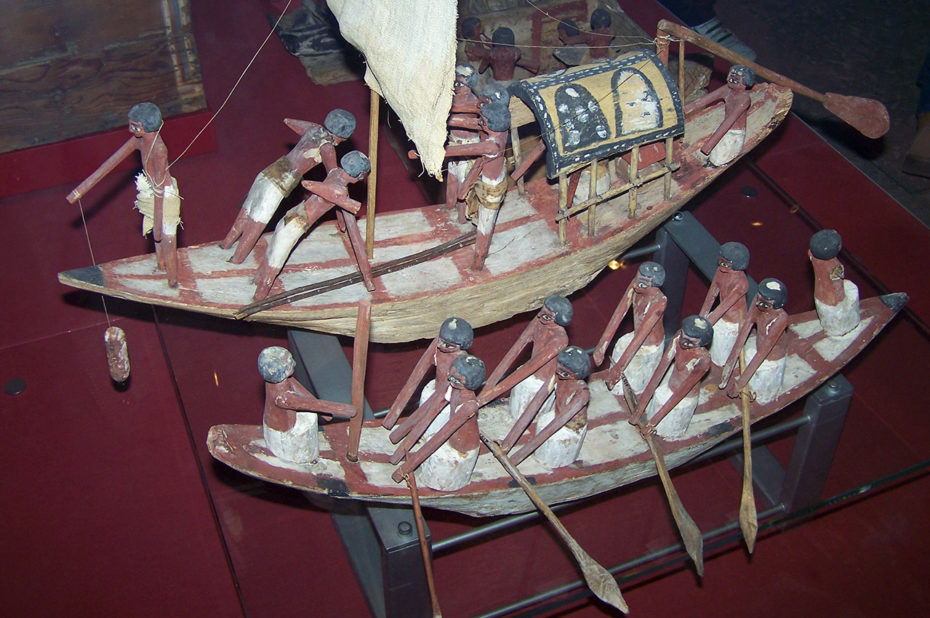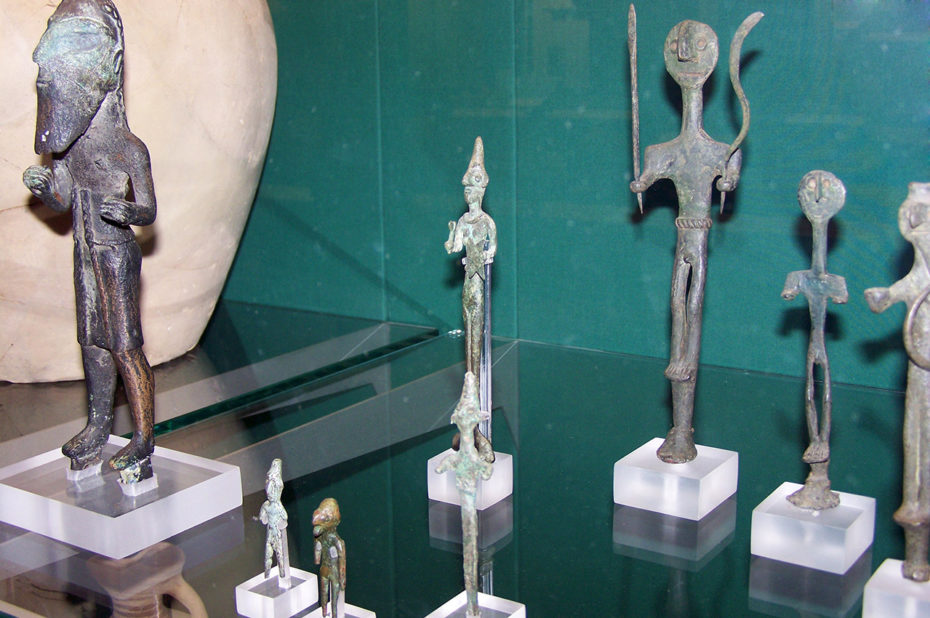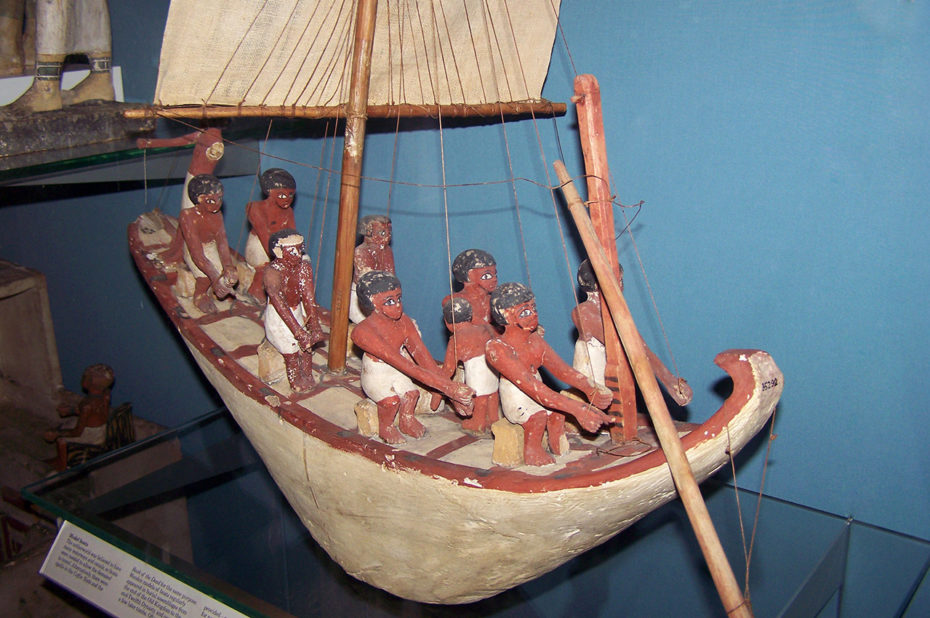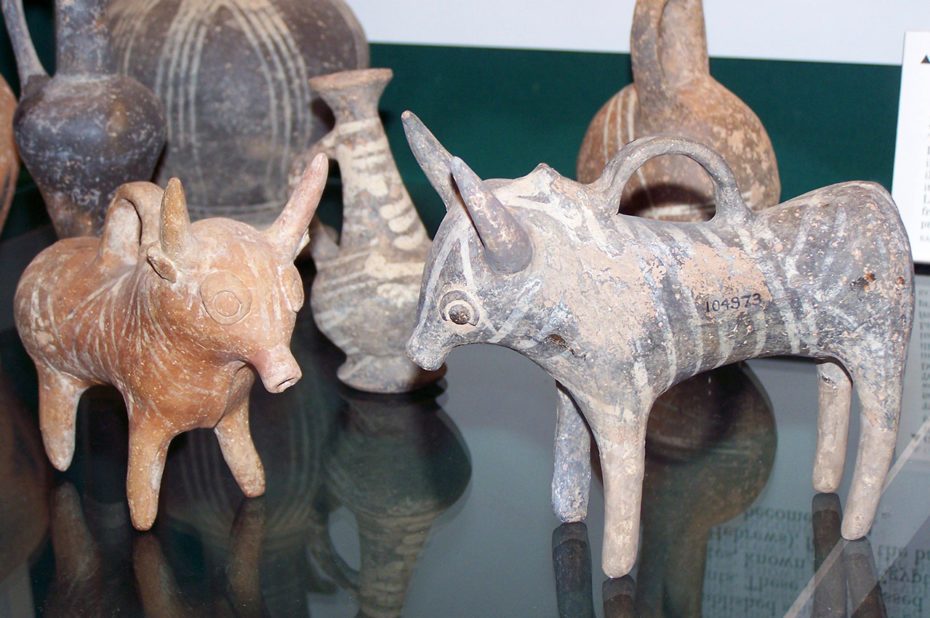 The British Museum has an Egyptian archaeological collection of over 110,000 pieces, of which about 4% are on permanent display. The 7 Egyptian rooms are impressive in the number of objects they have, it is the largest collection in the world after the Cairo Museum. The Egyptian antiquities have been present at the museum since its founding in 1753. Its collection was first enriched after Napoleon's defeat in Egypt. Indeed, the antiquities collected by the French troops were confiscated by the British and offered to the museum. The rest of the collection is from purchases and excavations made in the 19th and 20th century.
Perhaps the most famous piece in the collection is the Rosetta Stone. A key element in the deciphering of hieroglyphics, it was among the pieces seized in Egypt after the Battle of Abuqir. It has been on display continuously since 1802, but was put in safekeeping during the First World War, and temporarily entrusted to the Louvre Museum in the 1980s. The murals of the Tomb of Nebamon, masterpieces of Egyptian art, are one of the jewels in the British Museum's crown. They offer visitors brilliant color and extraordinary inventiveness.
The visit to the British Museum was made on January 29, 2011.
Click on the picture to enlarge it and discover its caption.