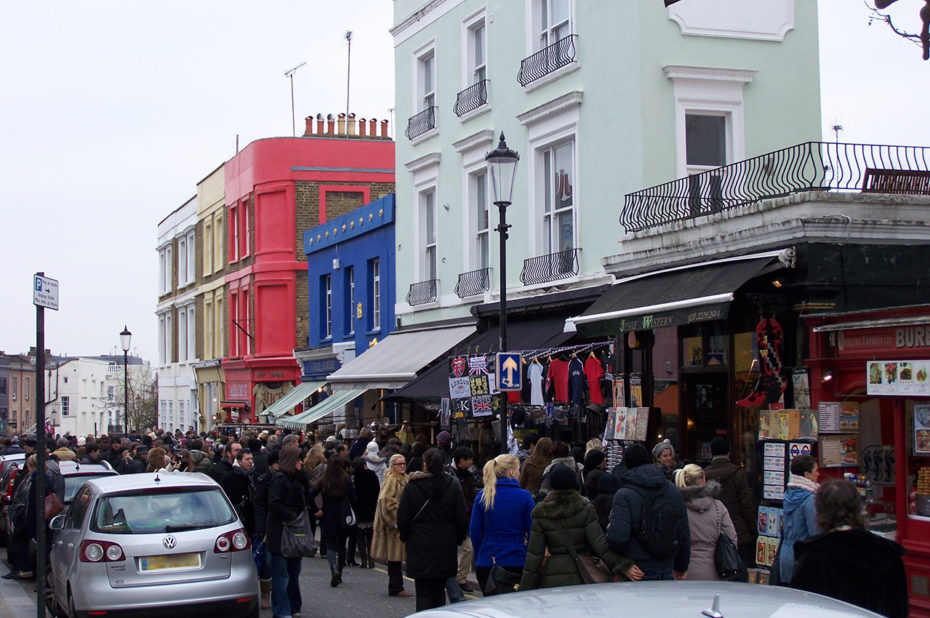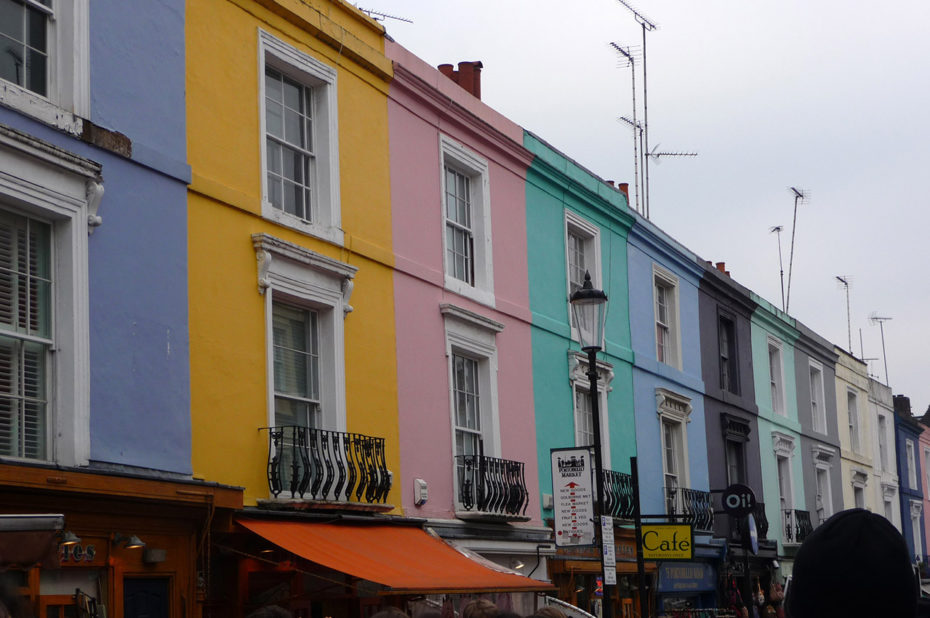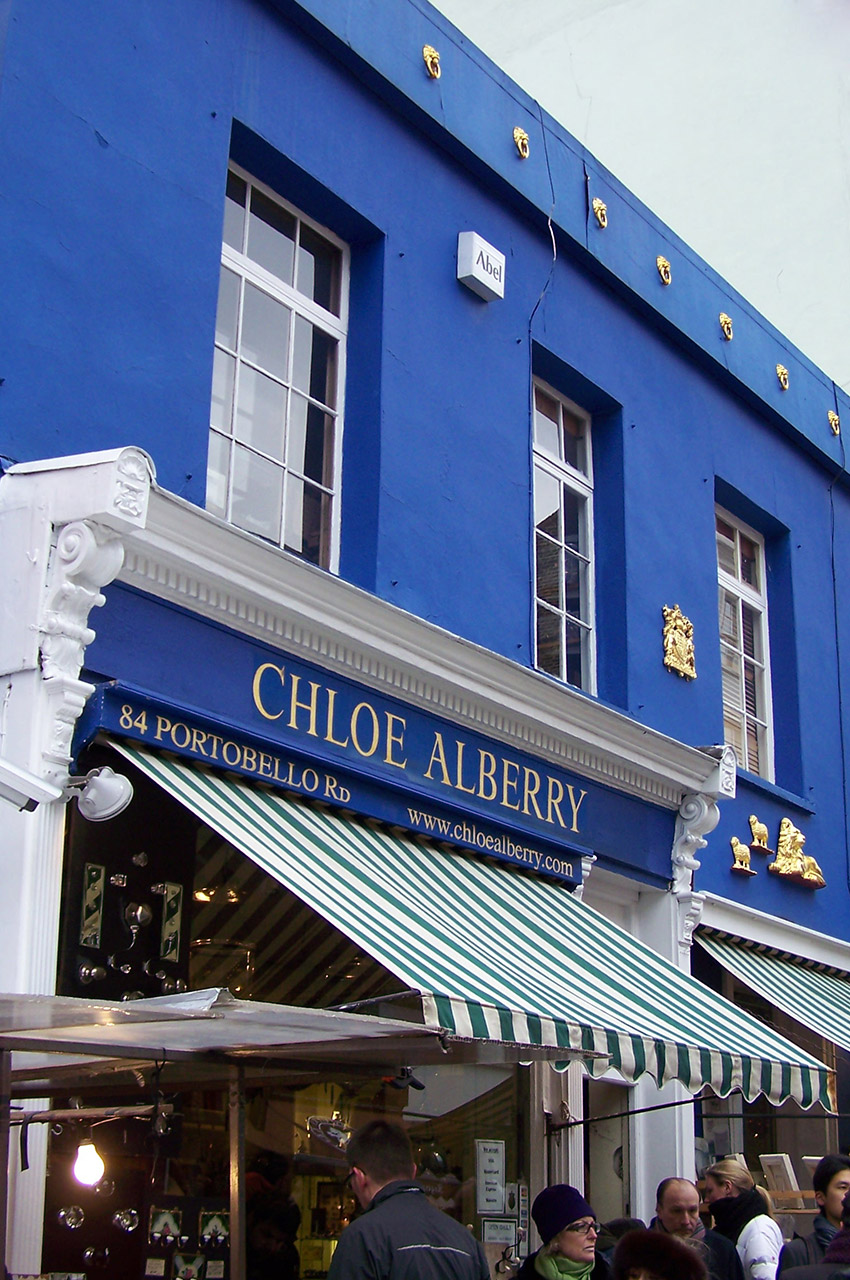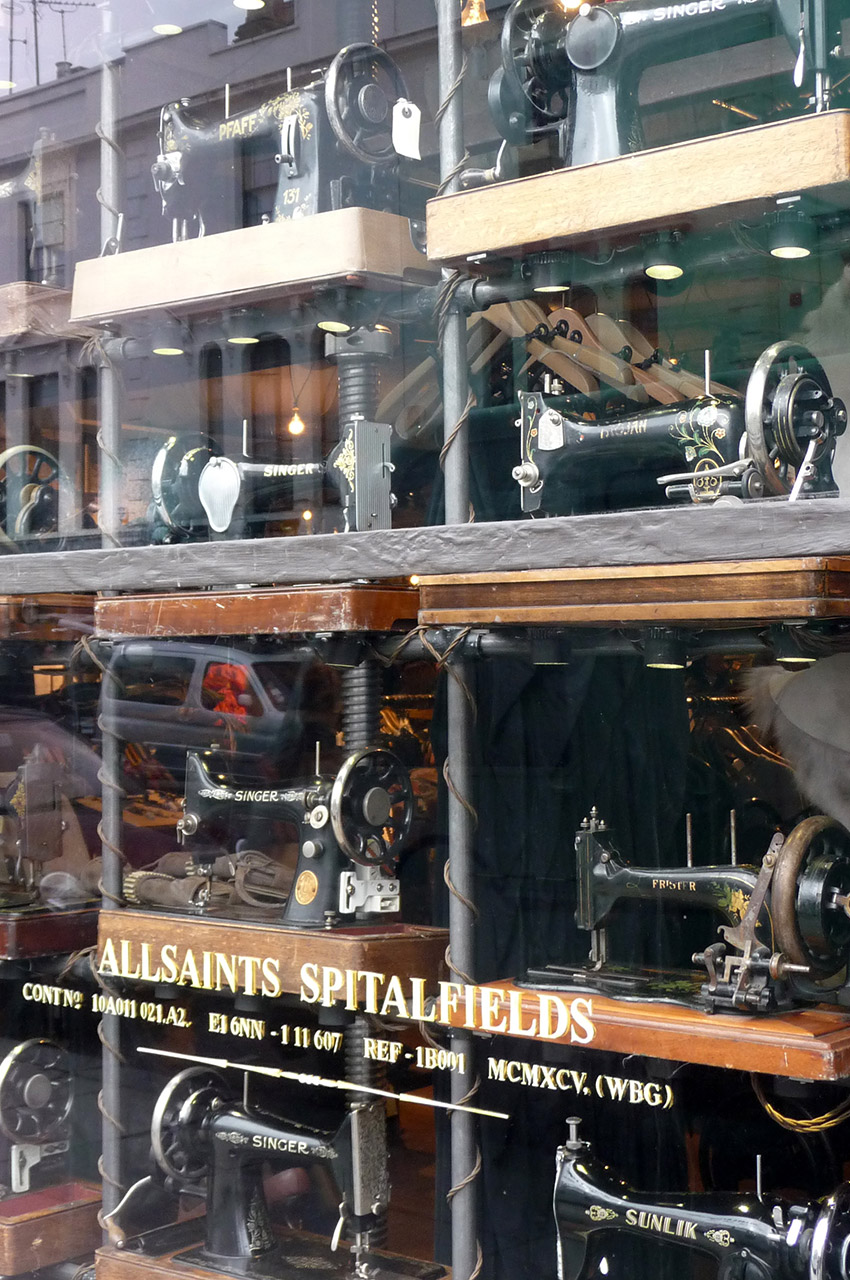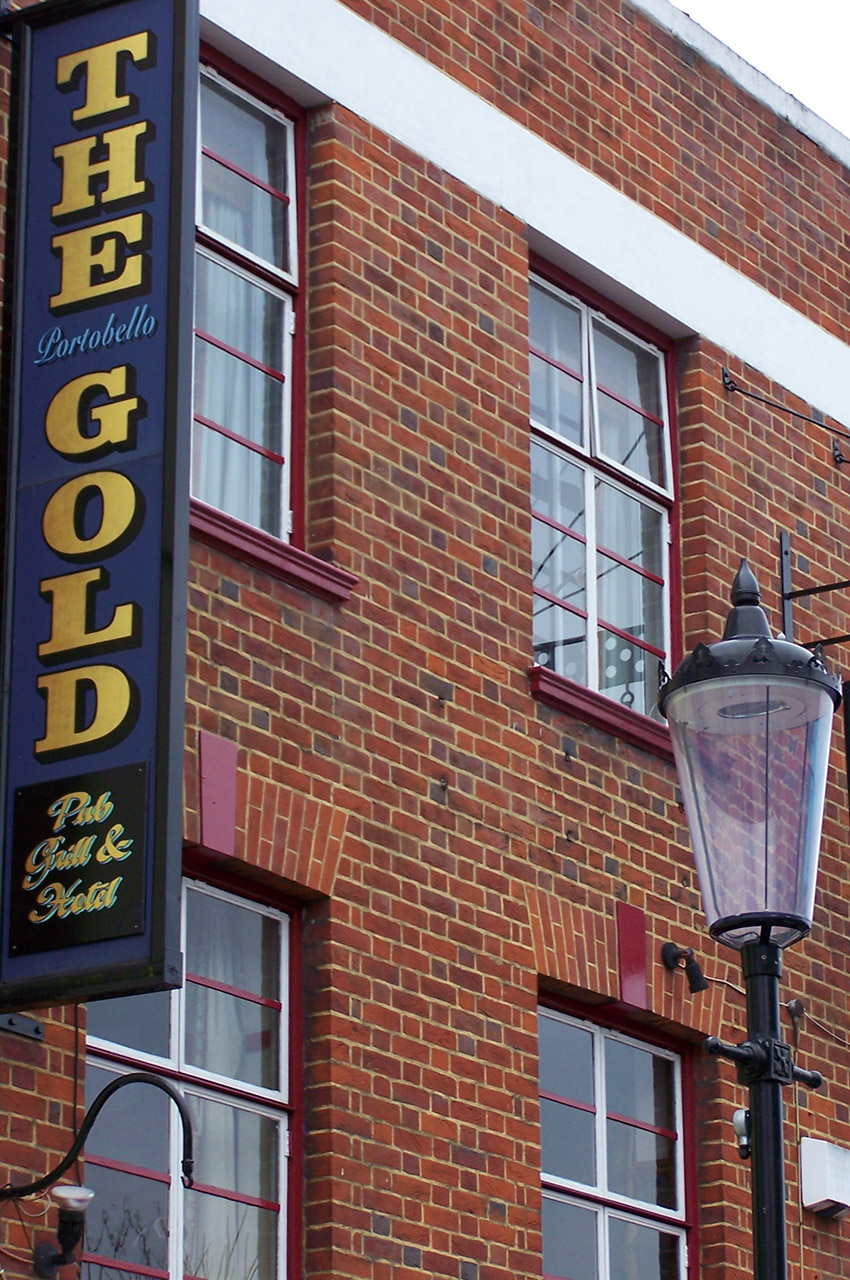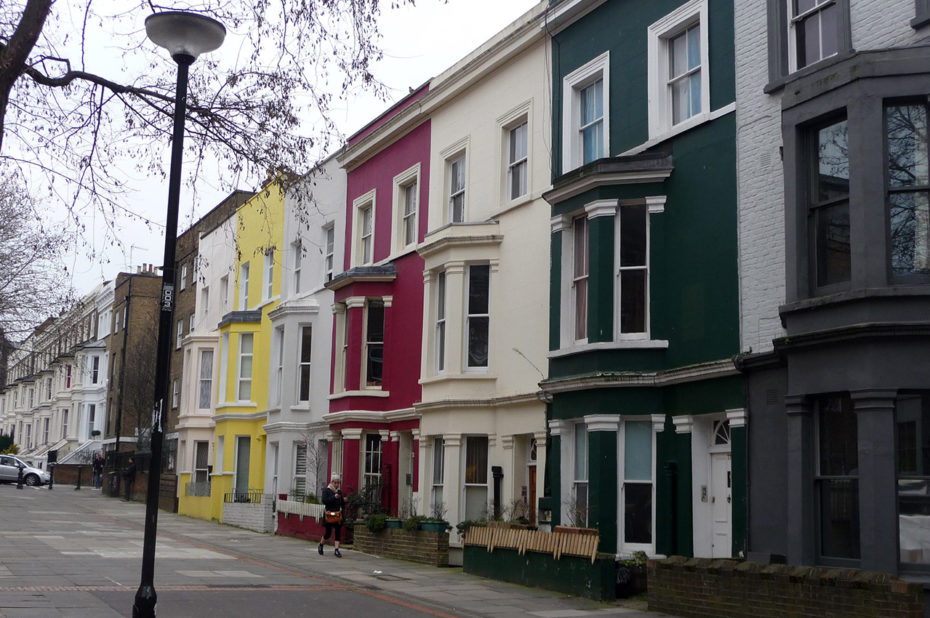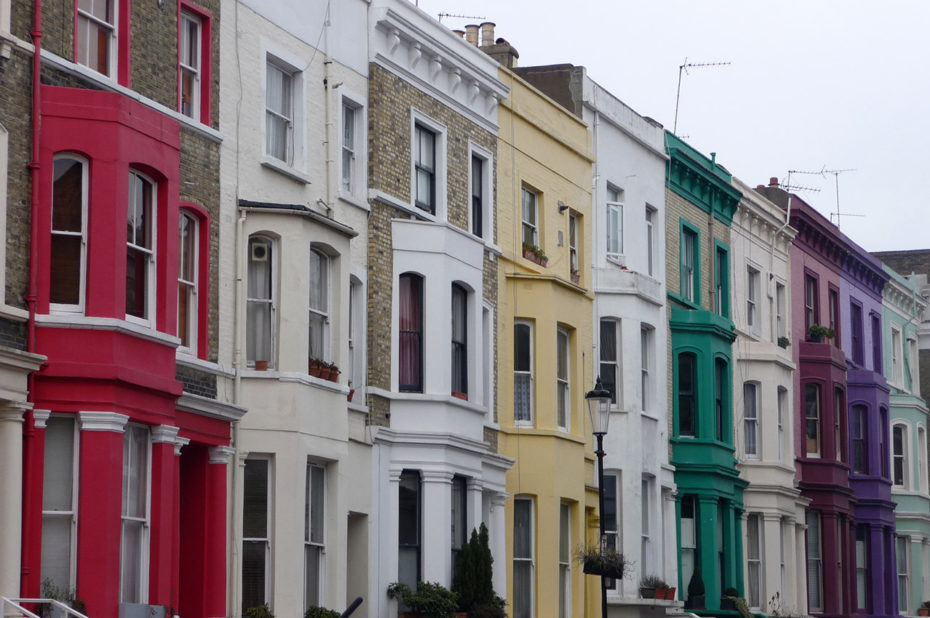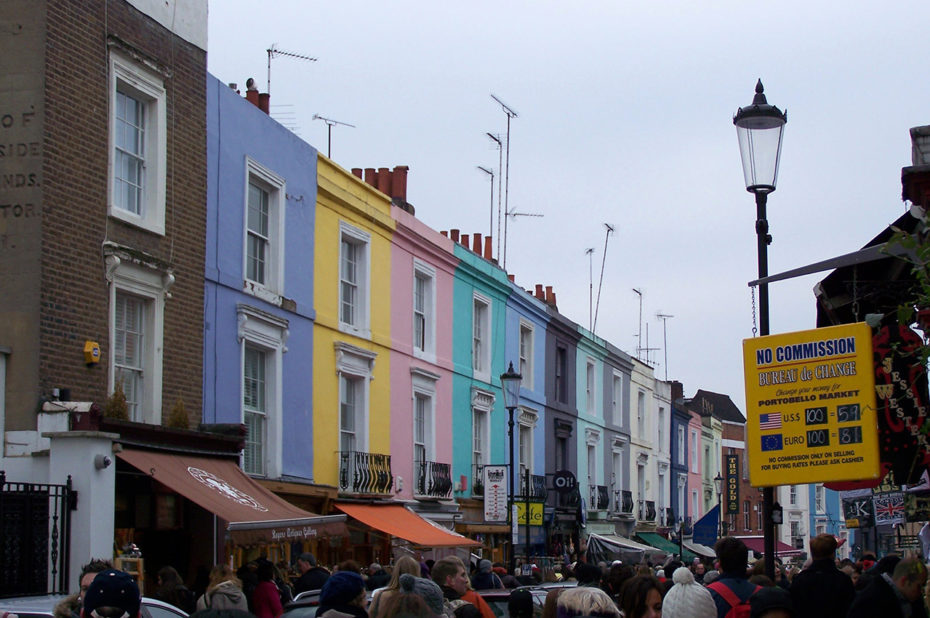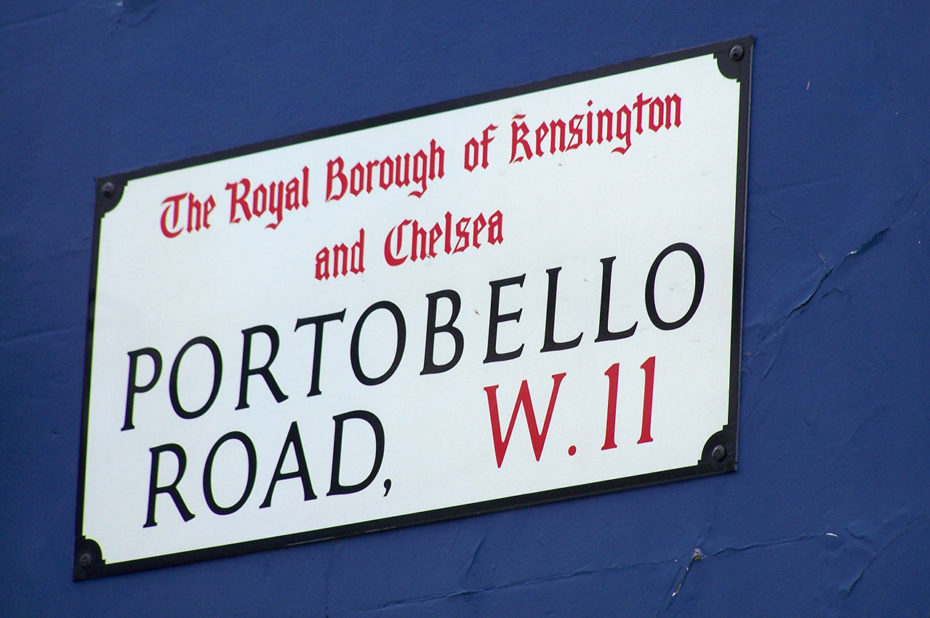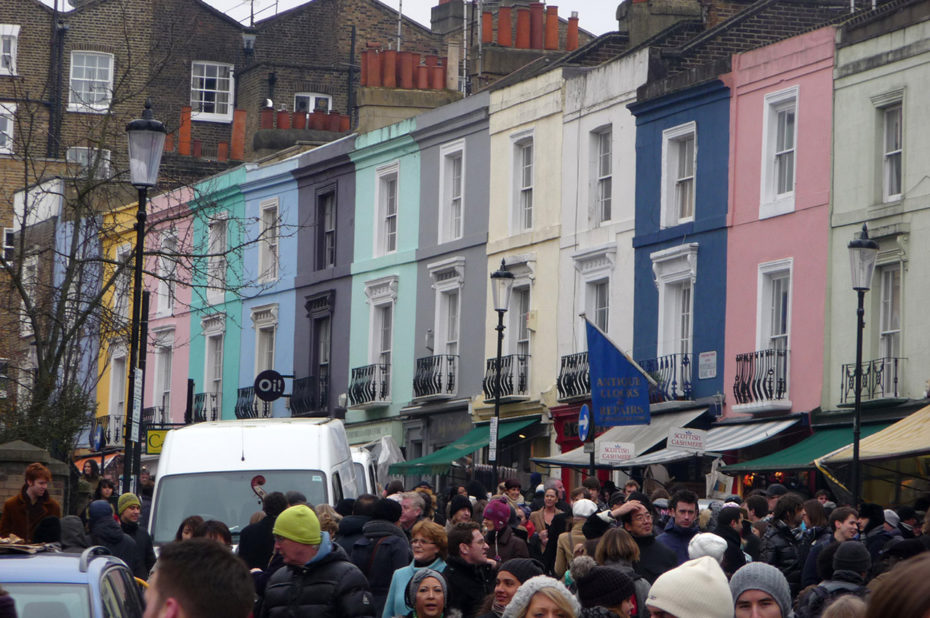 The London neighborhood of Notting Hill is a great place to walk around that we've all inevitably heard about thanks to the charm of Hugh Grant and Julia Roberts in the movie Notting Hill. Notting Hill was not always a trendy area of London. During the first half of the XXth century, Irish and West Indian immigrants lived there. It was a poor part of London where rents were cheap. But the trend was reversed in the 1960s when the Notting Hill Carnival was created as a tribute to people from the Caribbean.
The Notting Hill Carnival takes place every year on the last weekend of August and will get you moving to the rhythm of Caribbean music. The Portobello Market is among the largest markets in London. You will find mainly antiques and old objects (jewelry, accessories, decorations…). Notting Hill is also famous for its many stores – some of them original -, its delicious restaurants and its colorful houses.
The visit of Notting Hill was made on January 29, 2011.
Click on the picture to enlarge it and discover its caption.