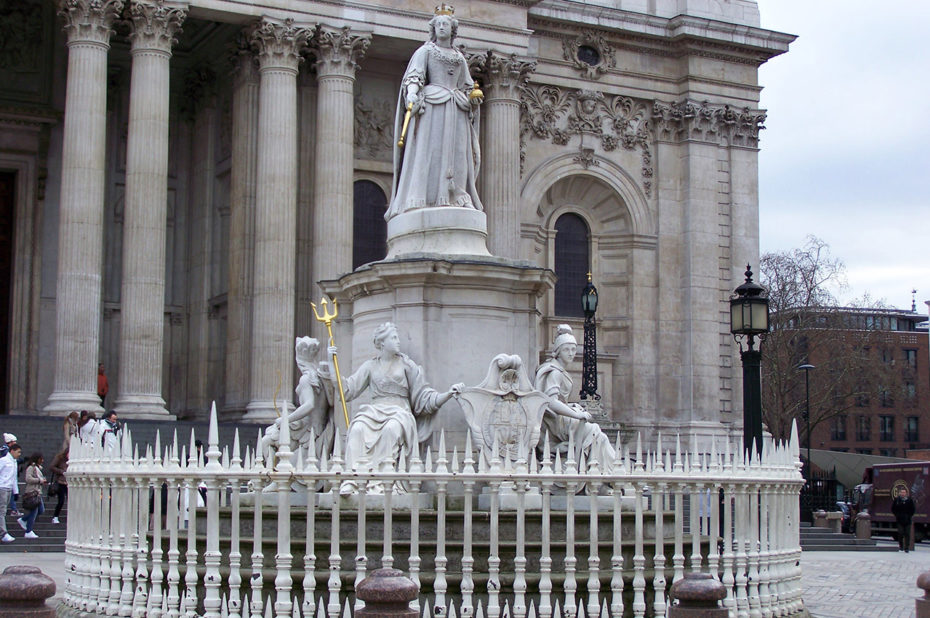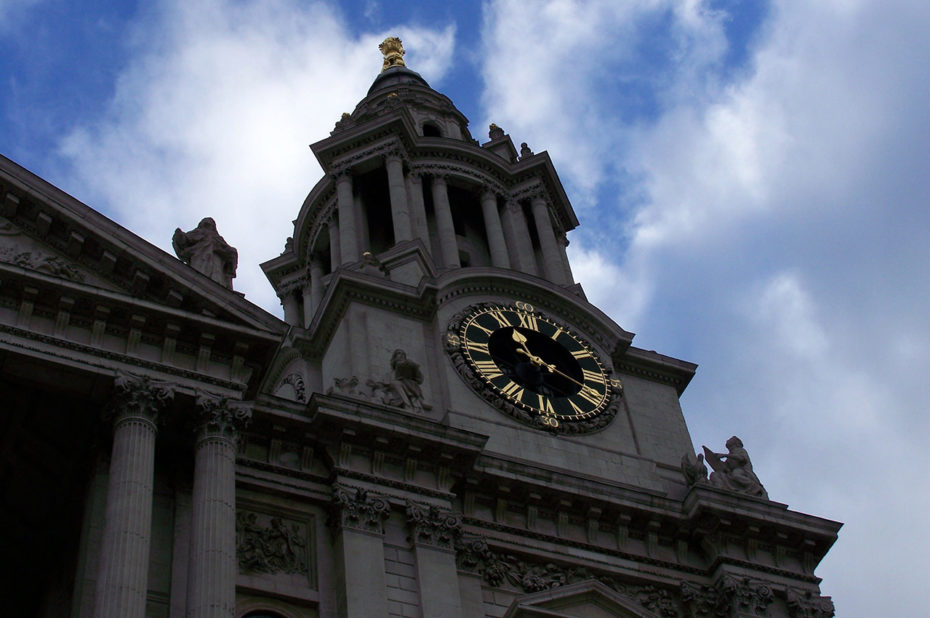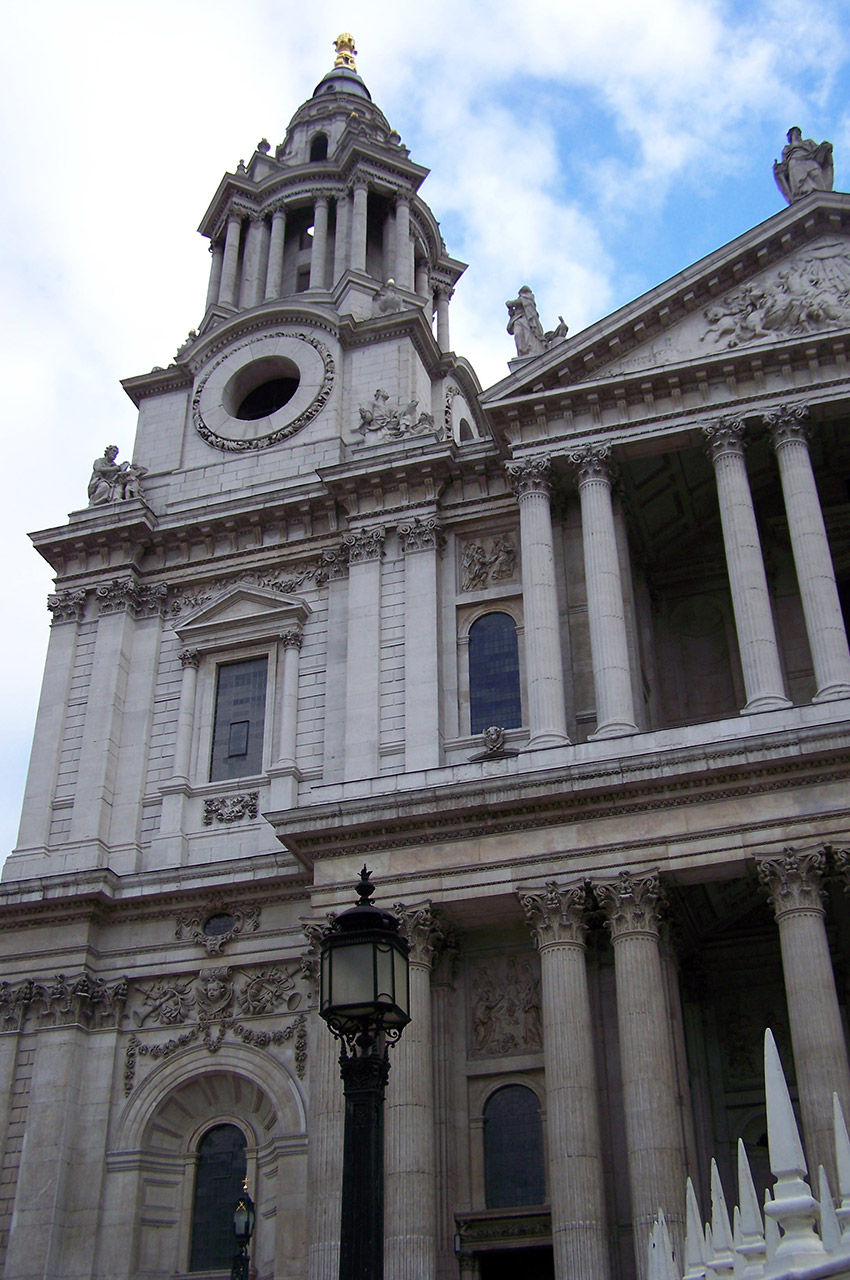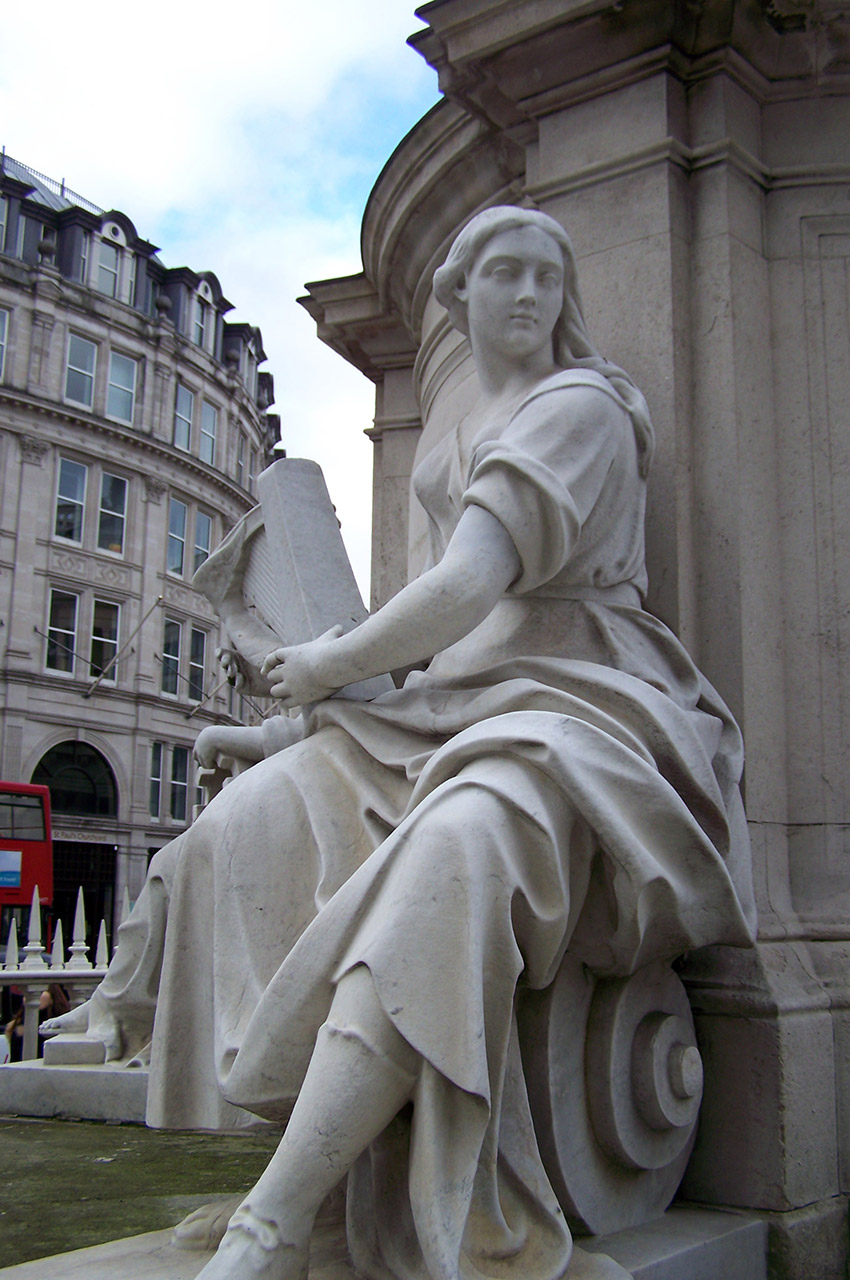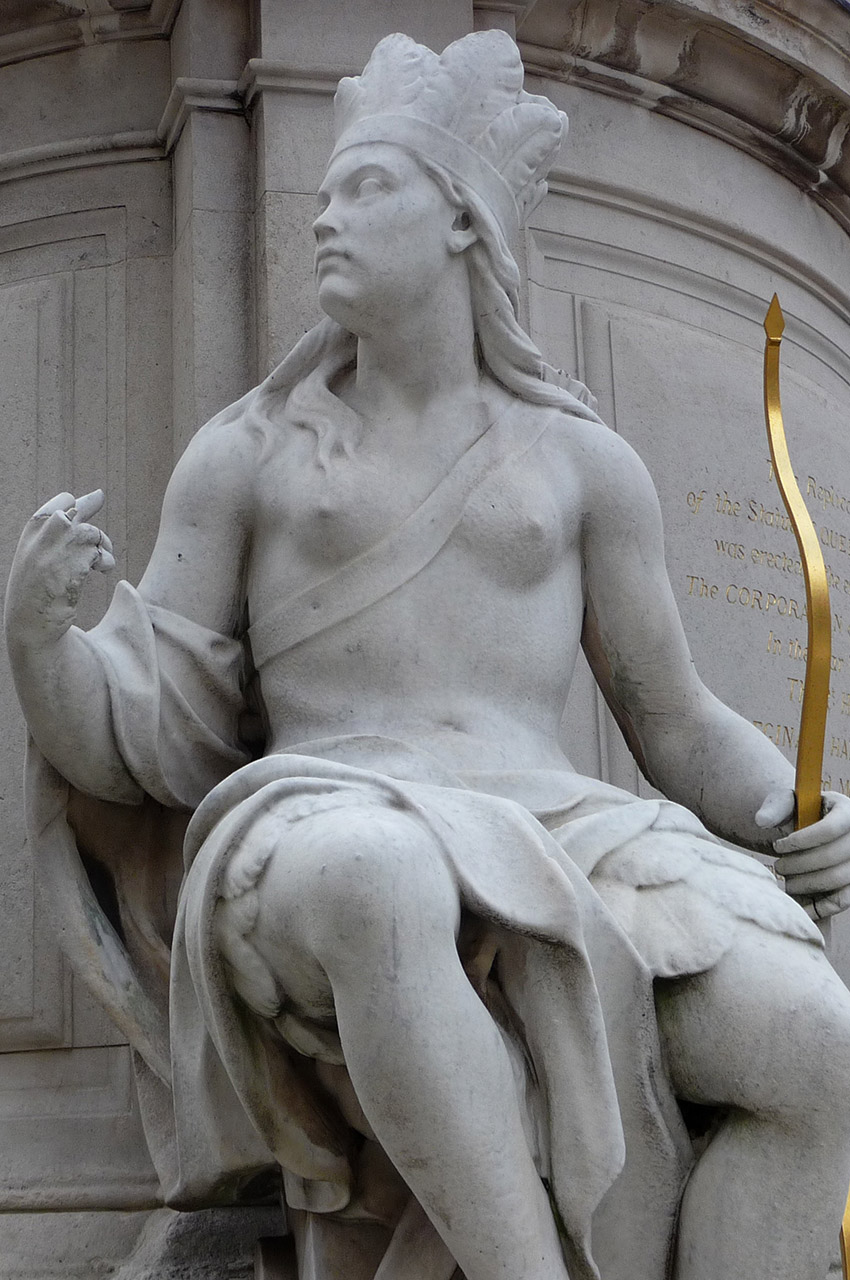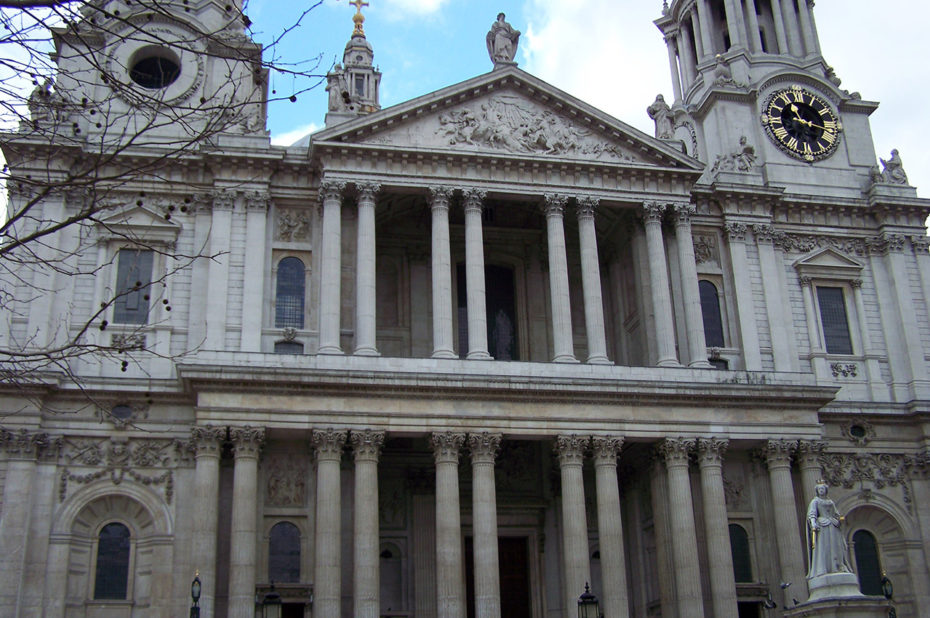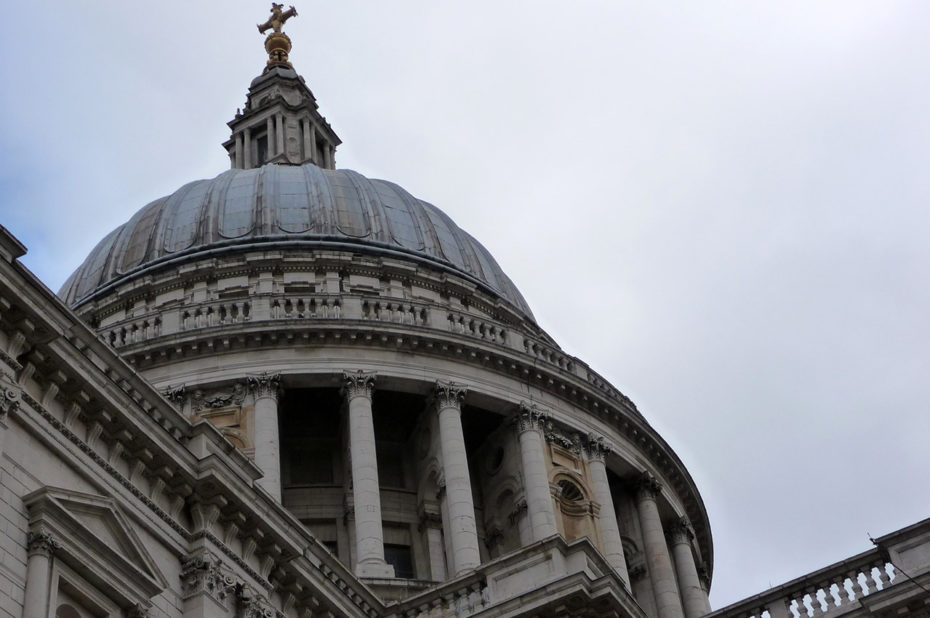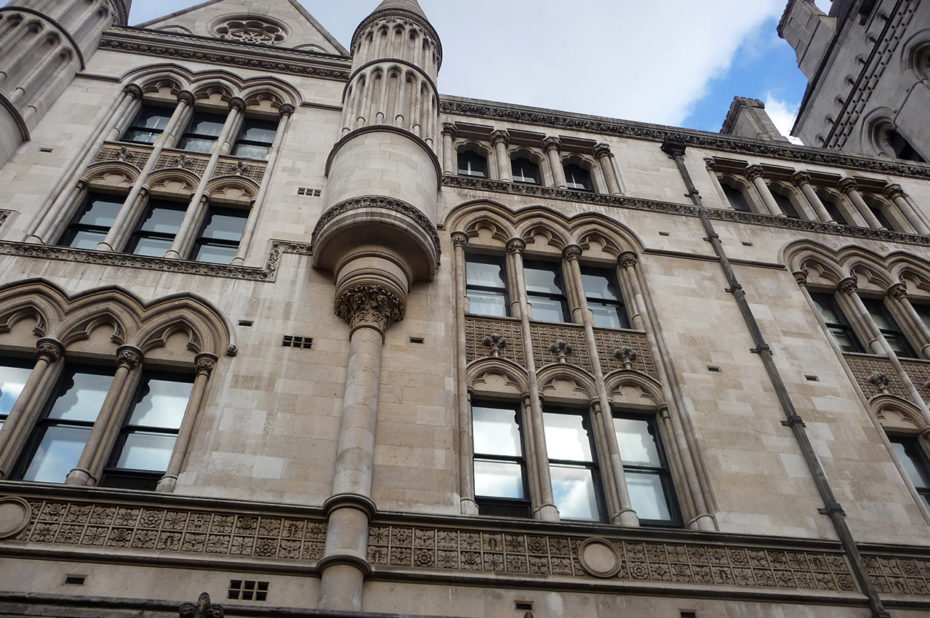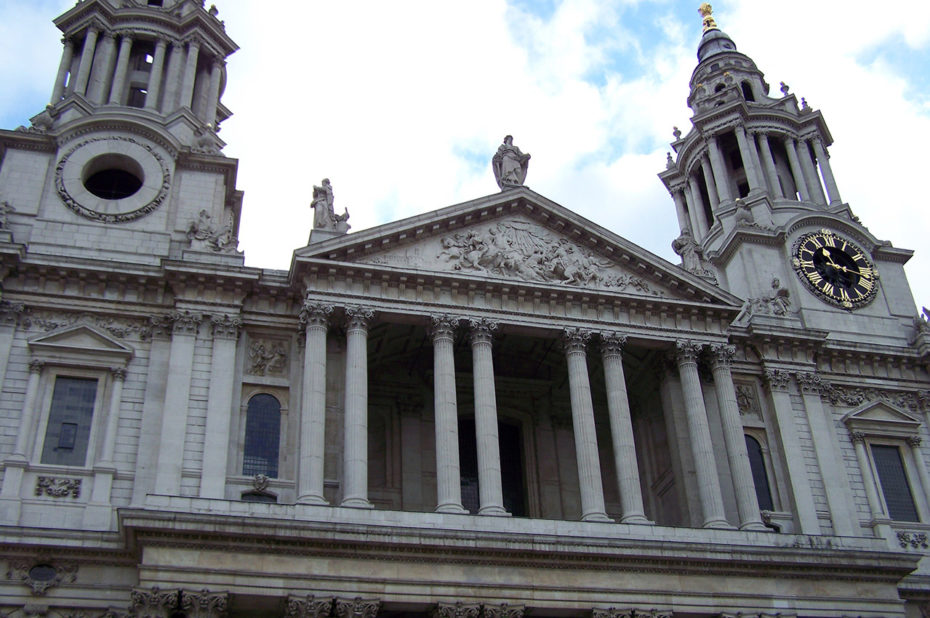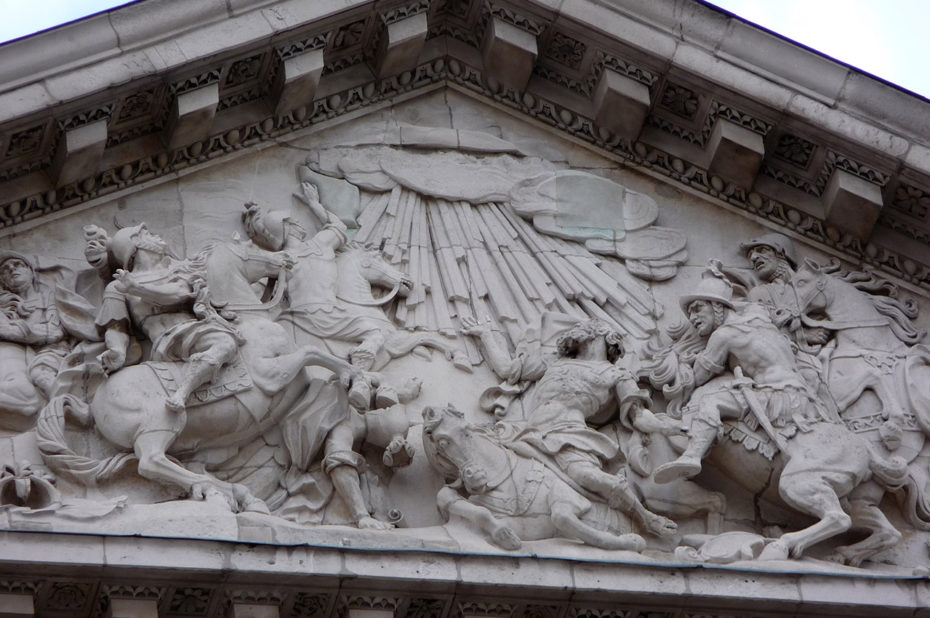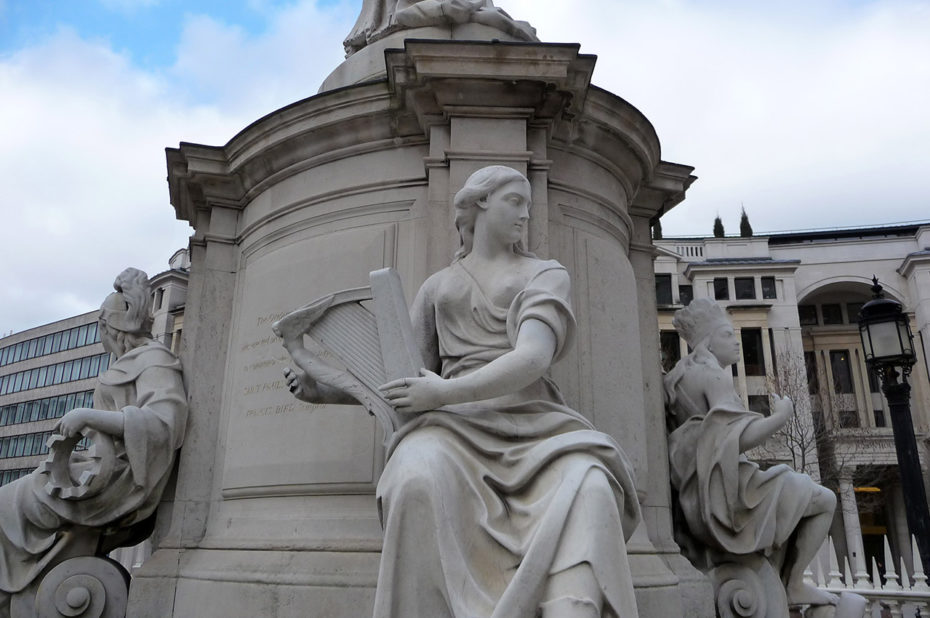 Saint Paul's Cathedral, located in the City, is one of the most visited religious buildings in London, along with Westminster Abbey. Destroyed after the great fire of 1666 that ravaged much of the city, St. Paul's Cathedral was rebuilt by the architect Sir Christopher Wren in 1708. Like most Christian churches, it is built in the form of a Latin cross; inside, there is a nave topped by a three-domed dome rising to a height of 111 meters, which can be seen from several points in the city. The interior of this dome is decorated with beautiful frescoes.
The dome also contains three circular galleries that can be visited by taking a staircase on the right side inside the church – you must first climb 257 steps to reach the first of the galleries: The Whispering Gallery located 30 meters above the choir of the church, a circular room with a view over the choir. It is called The Whispering Gallery because of the acoustic phenomenon that makes a whisper perfectly audible on the other side of the gallery.
The crypt, located in the basement of the church, houses the tombs of several British personalities such as the Duke of Wellington, hero of the battle of Waterloo against Napoleon, Winston Churchill, Admiral Nelson who died during the battle of Trafalgar, but above all the tomb of the architect Sir Christopher Wren, great builder of several monuments in London.
The visit of St. Paul's Cathedral in London was made on January 28, 2011.
Click on the picture to enlarge it and discover its caption.