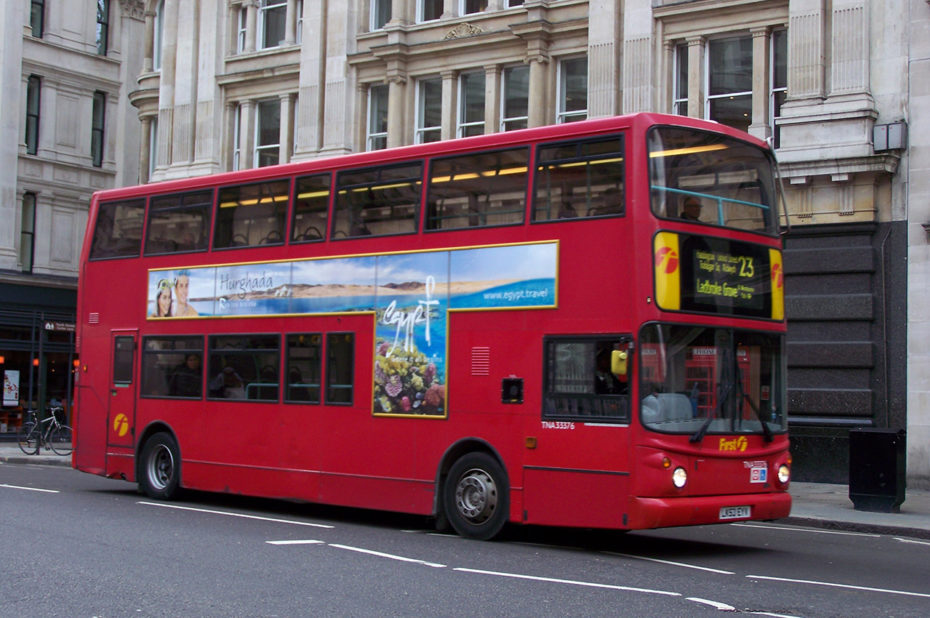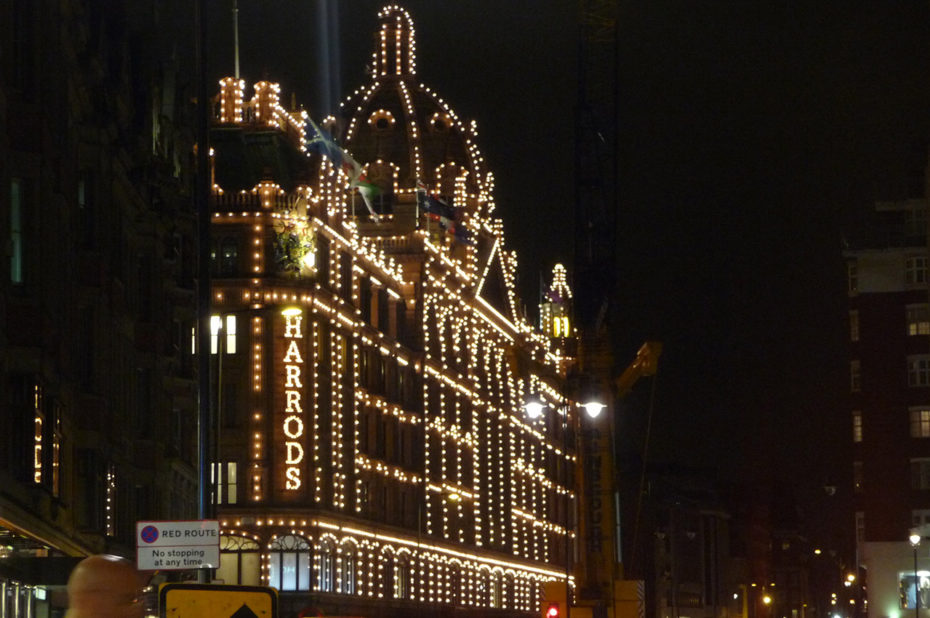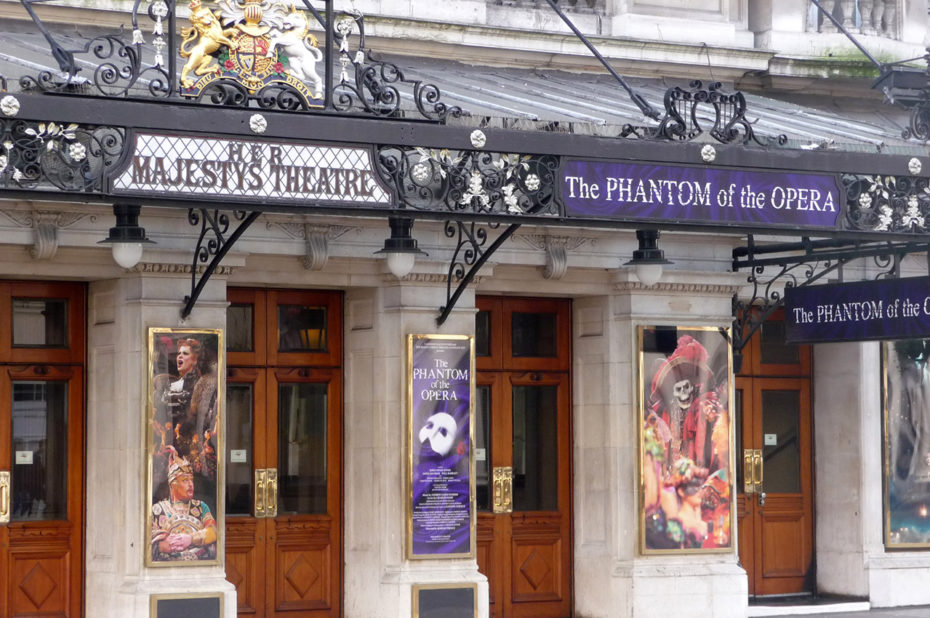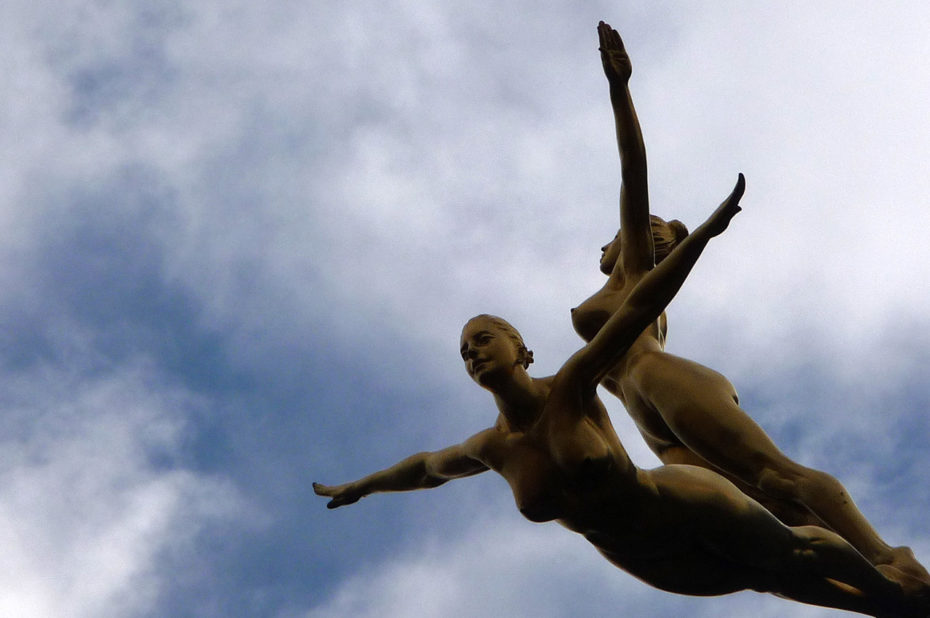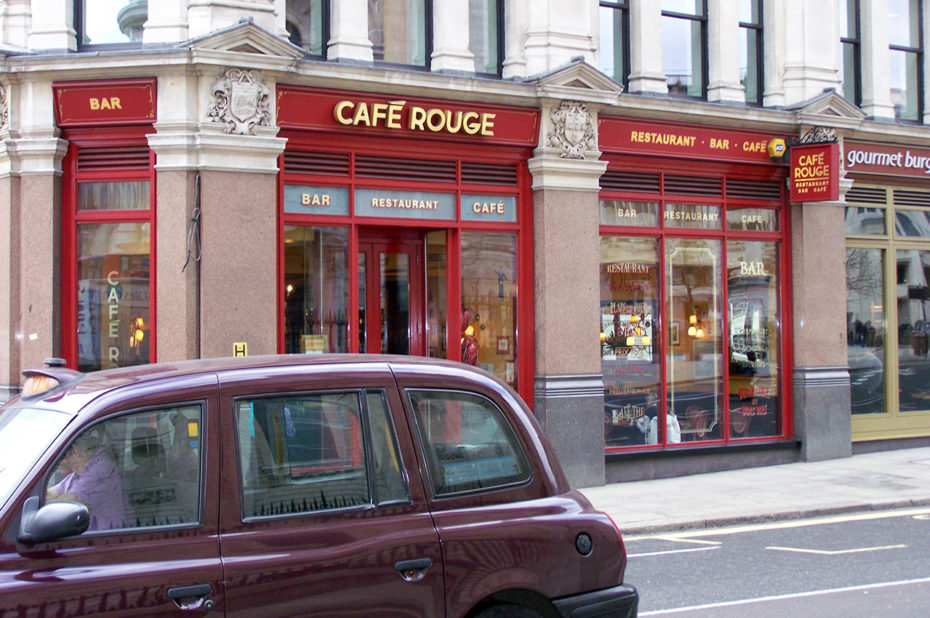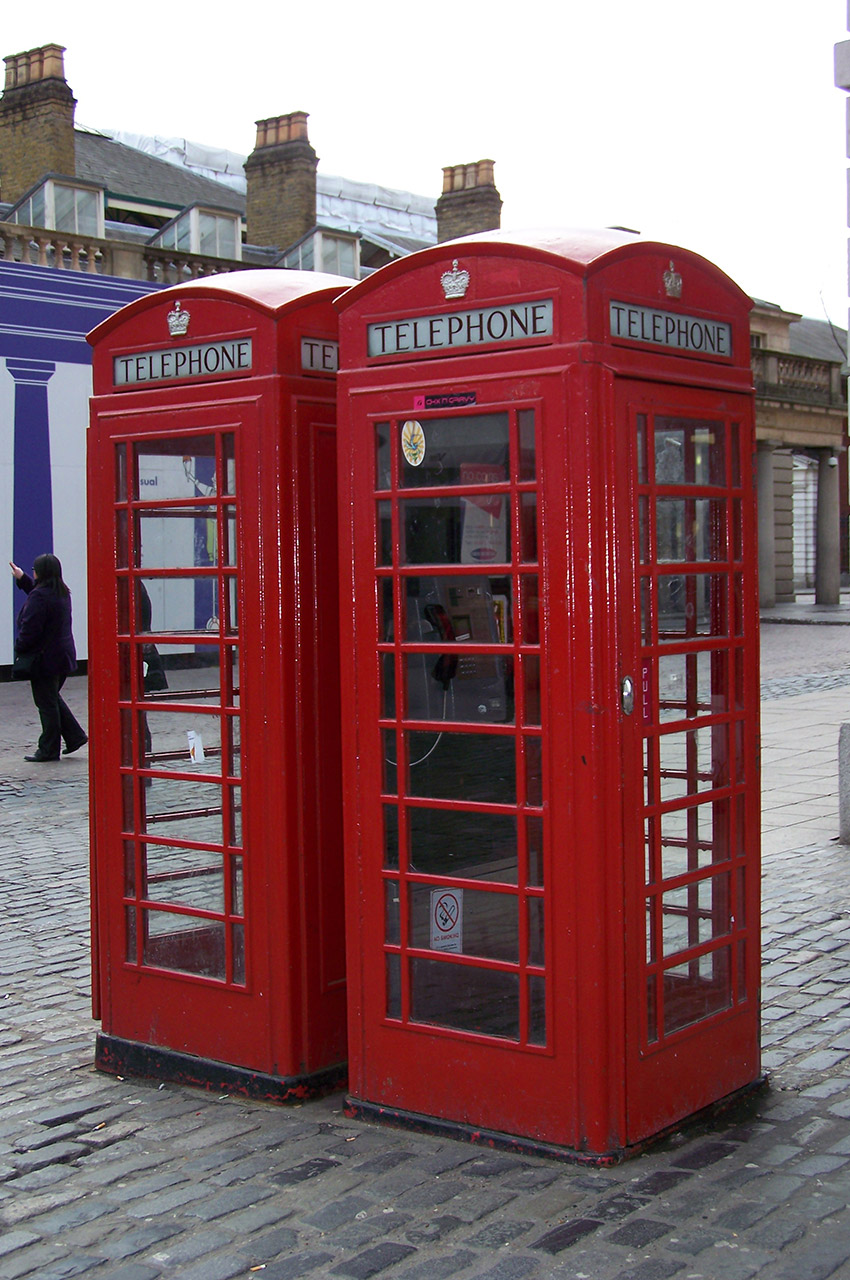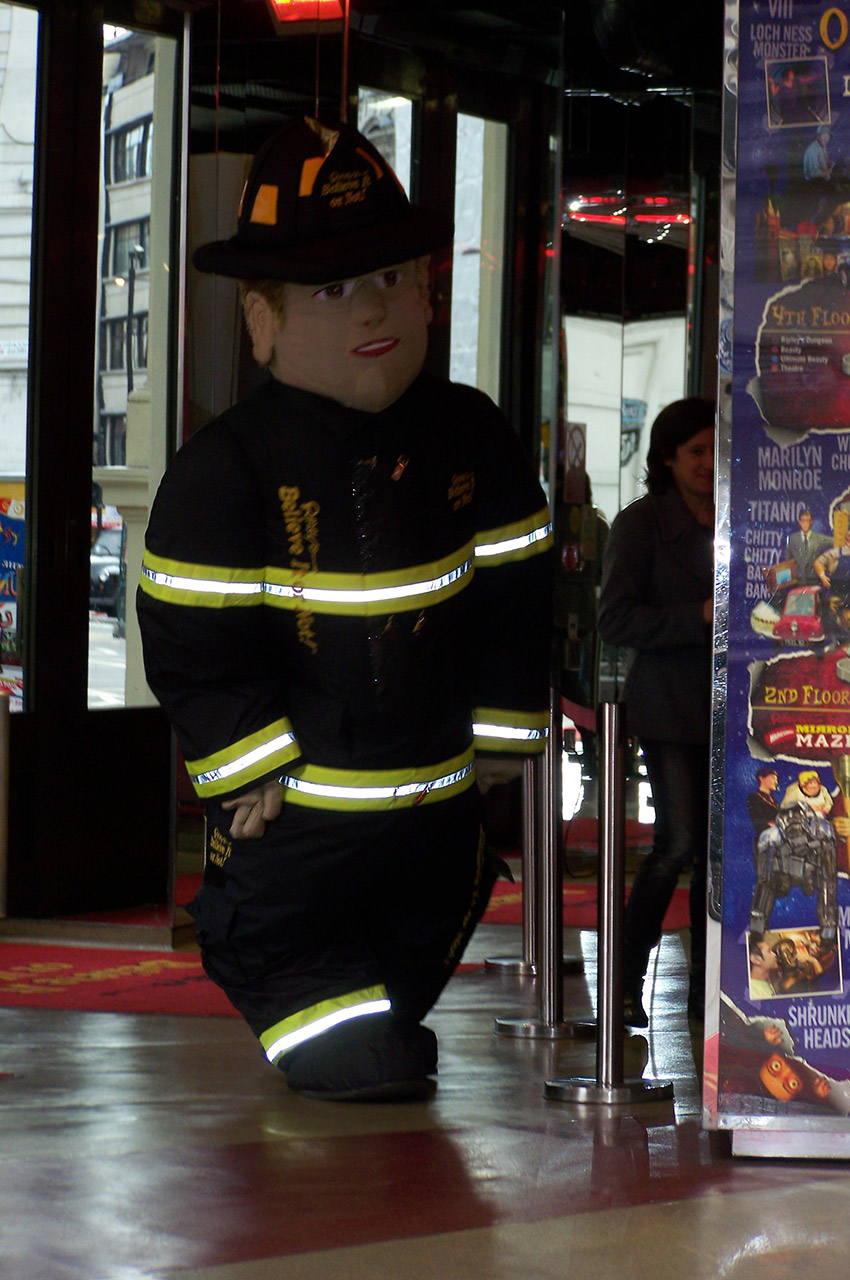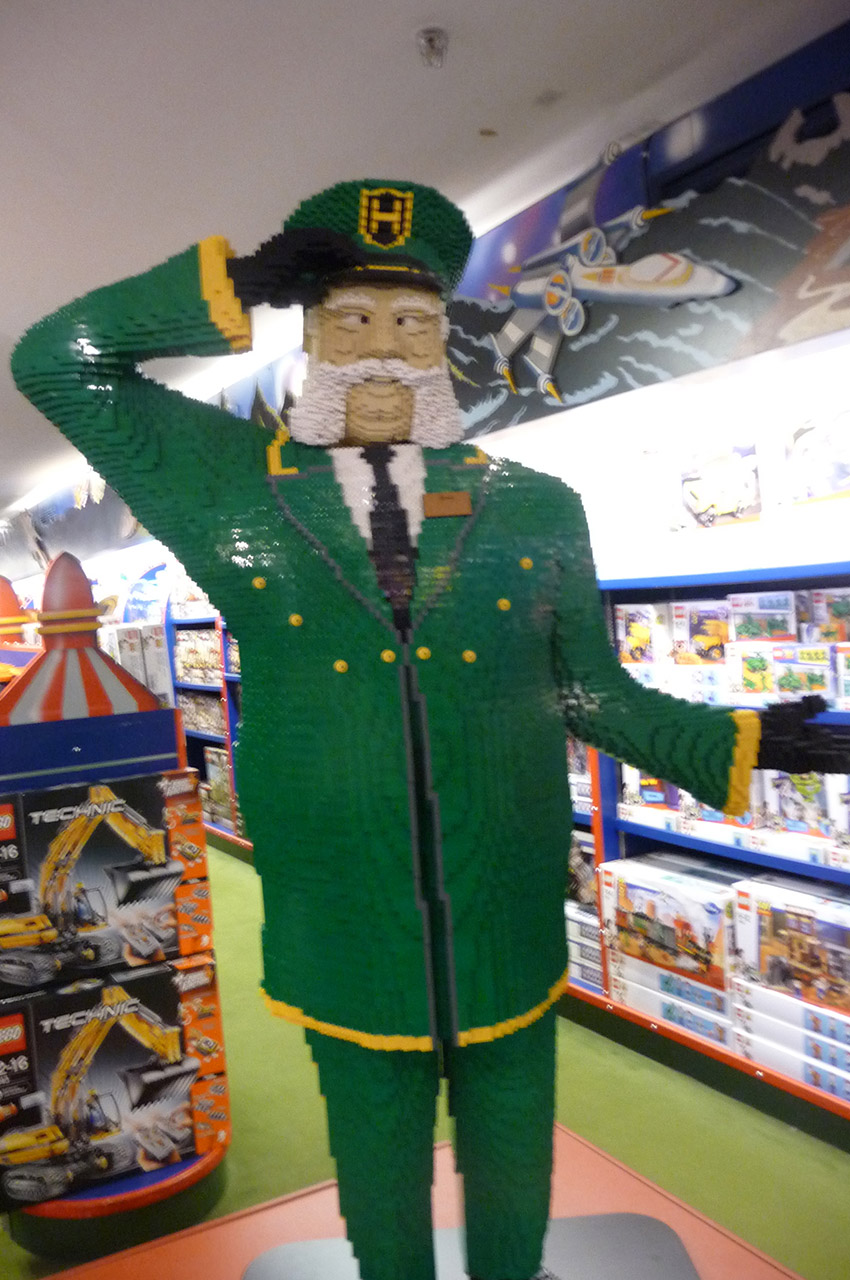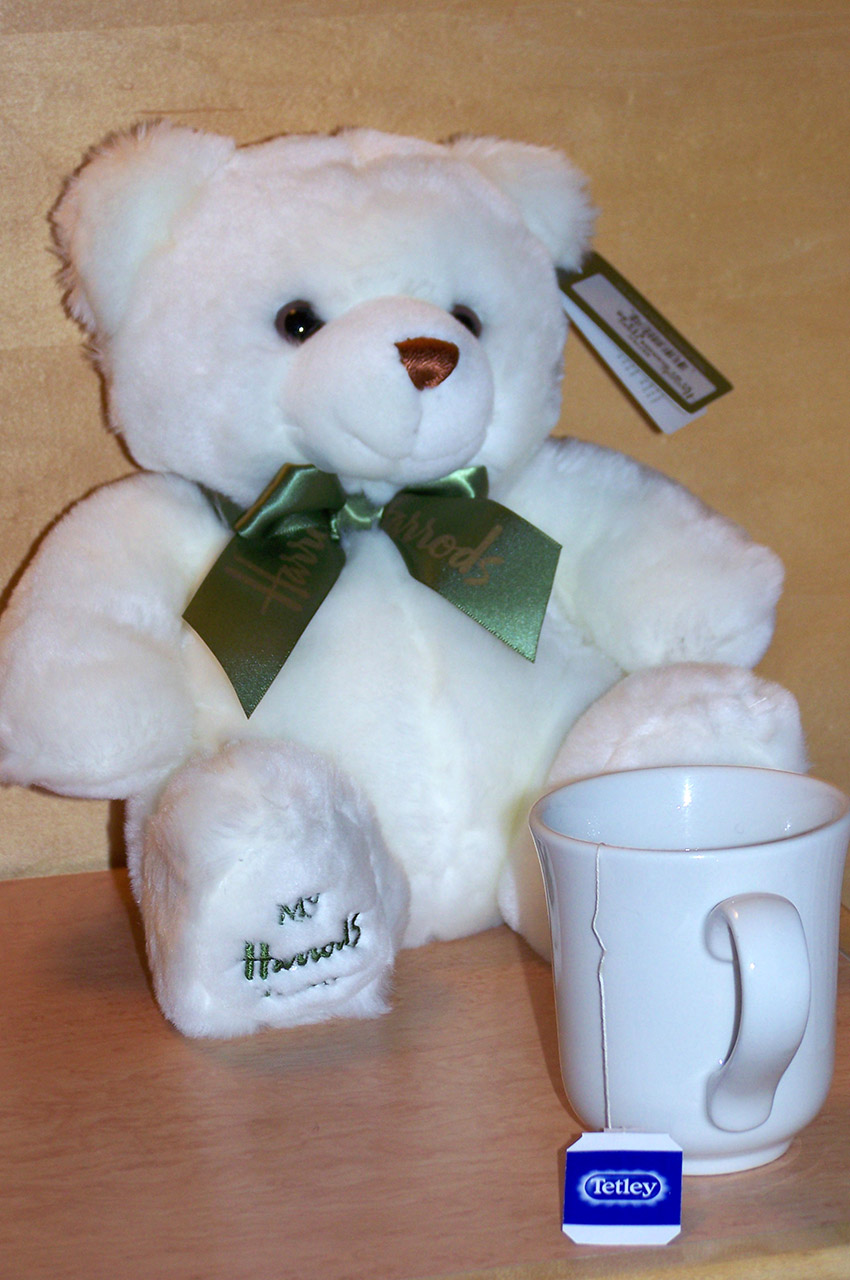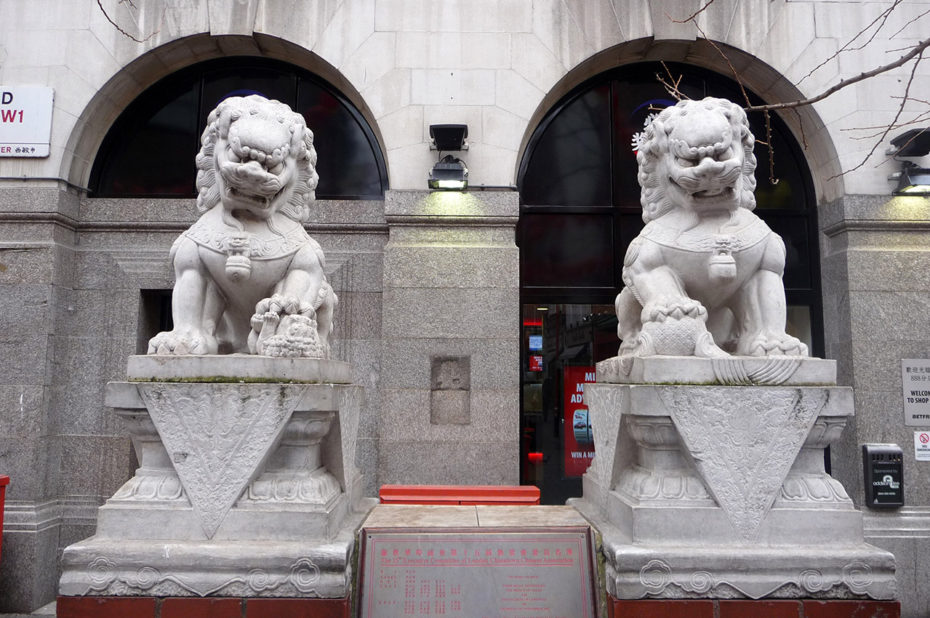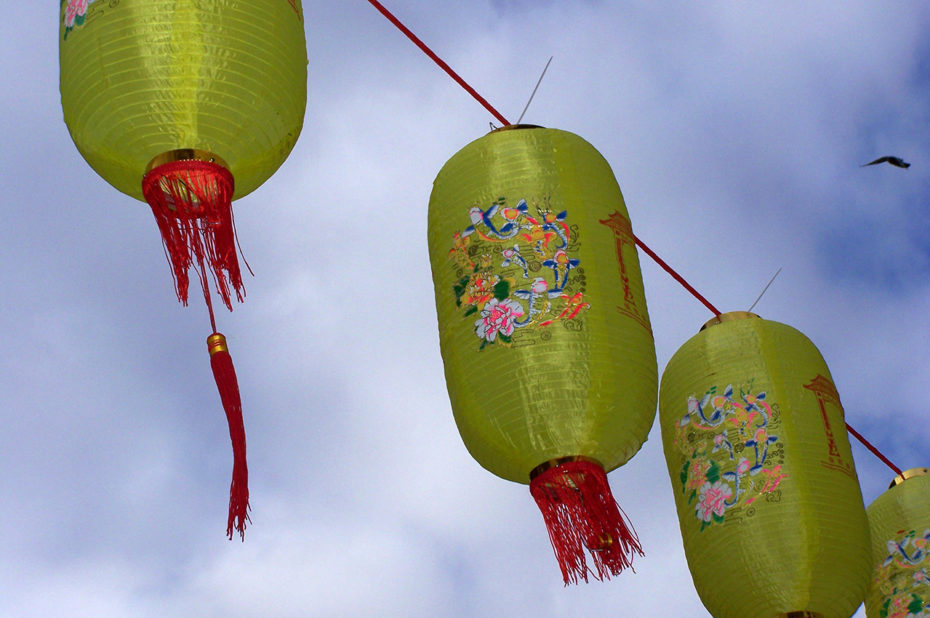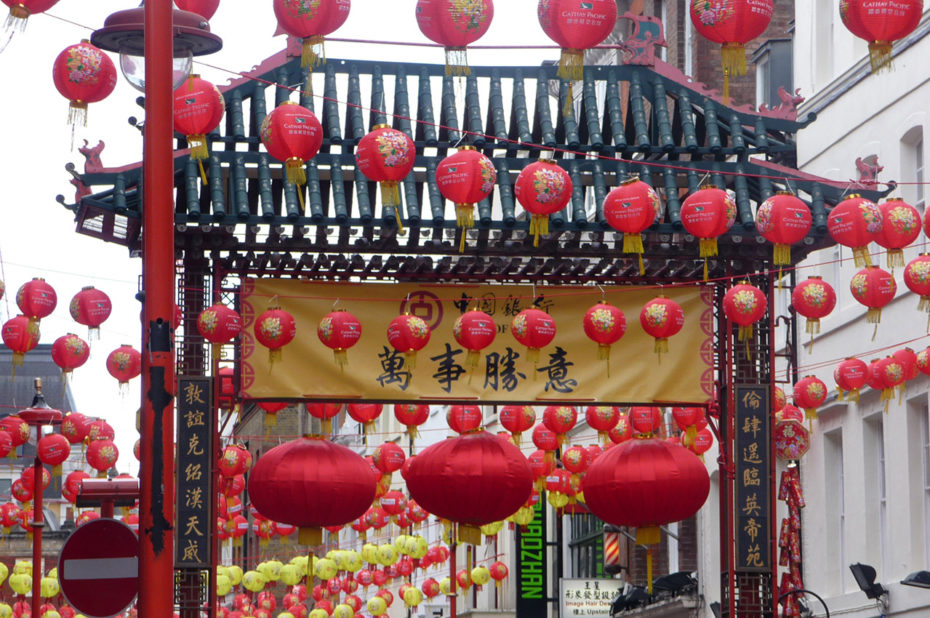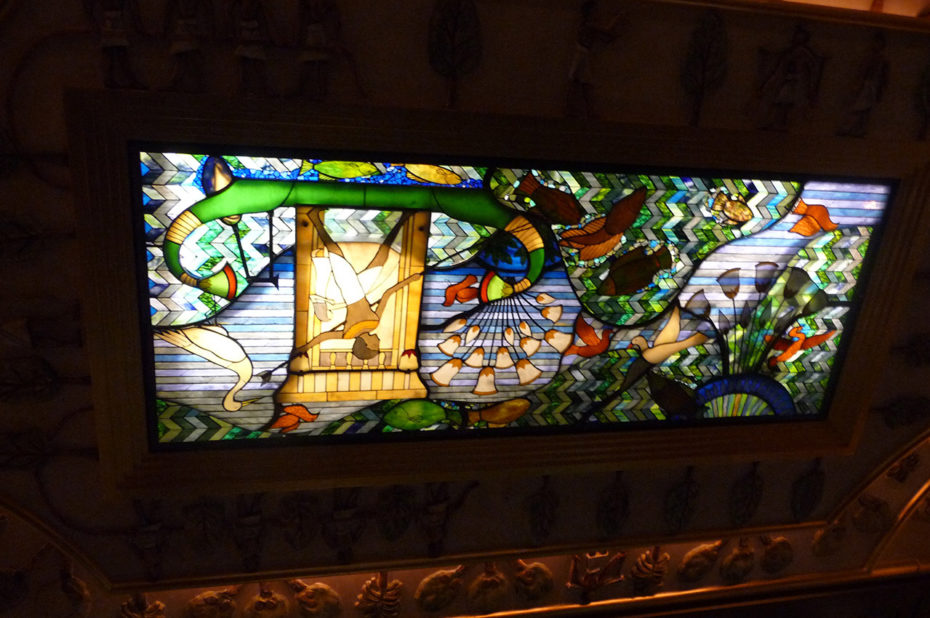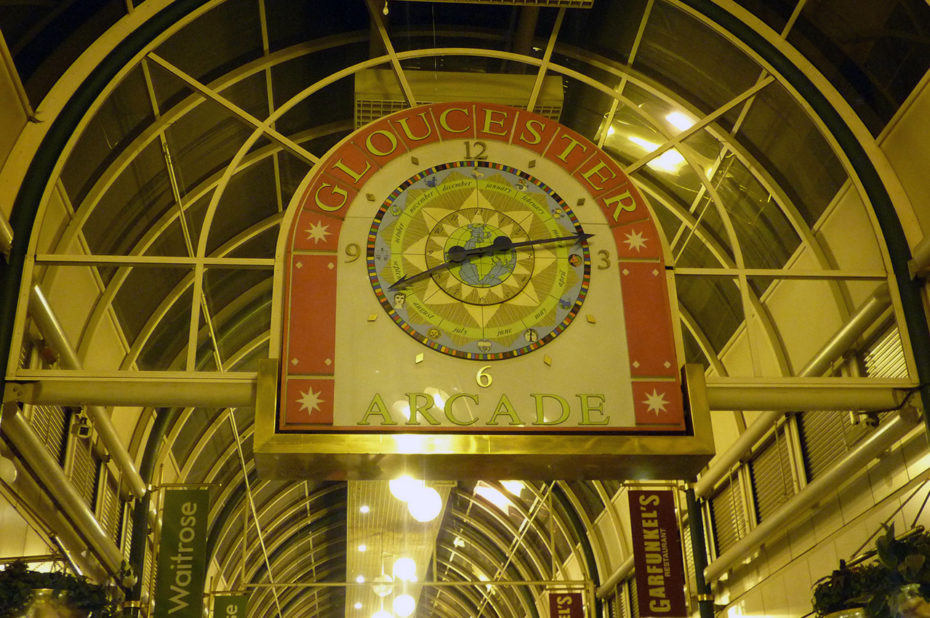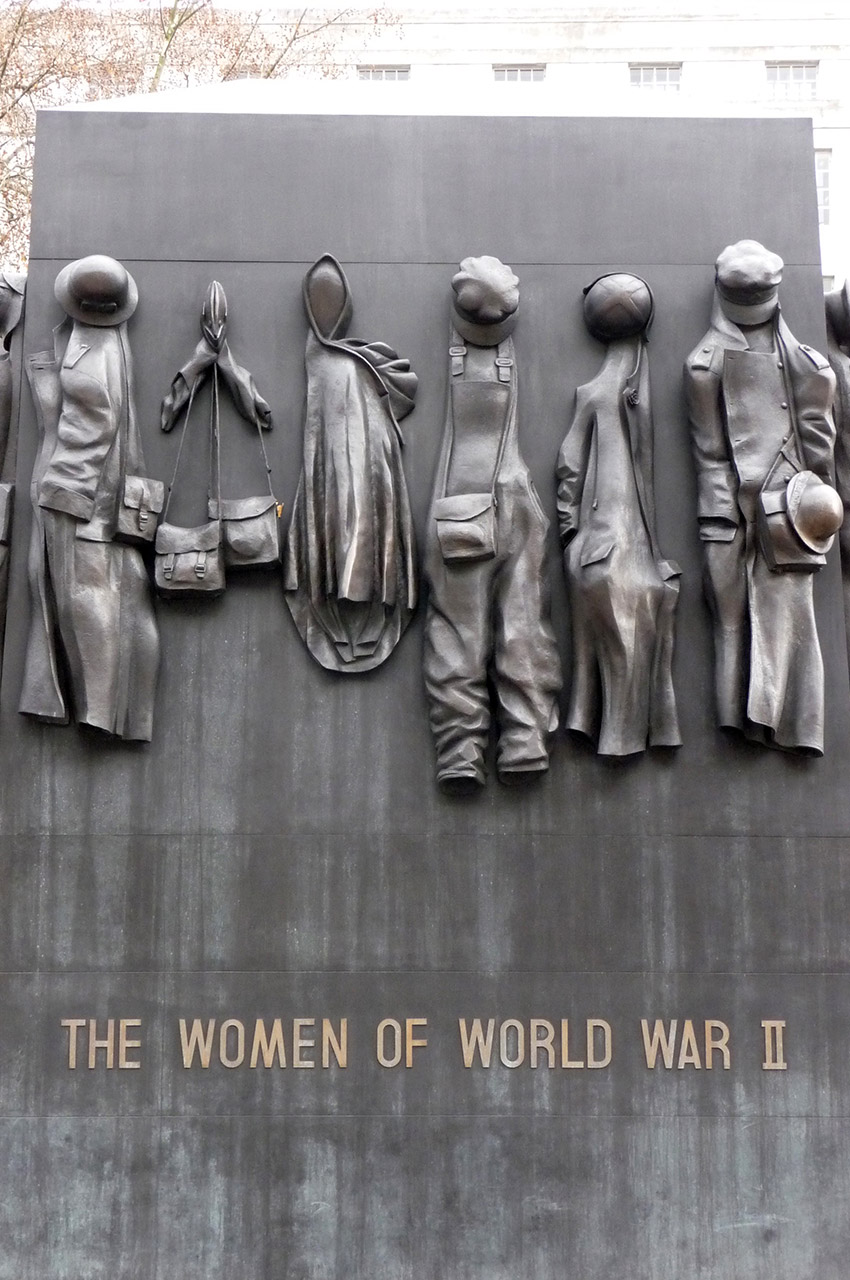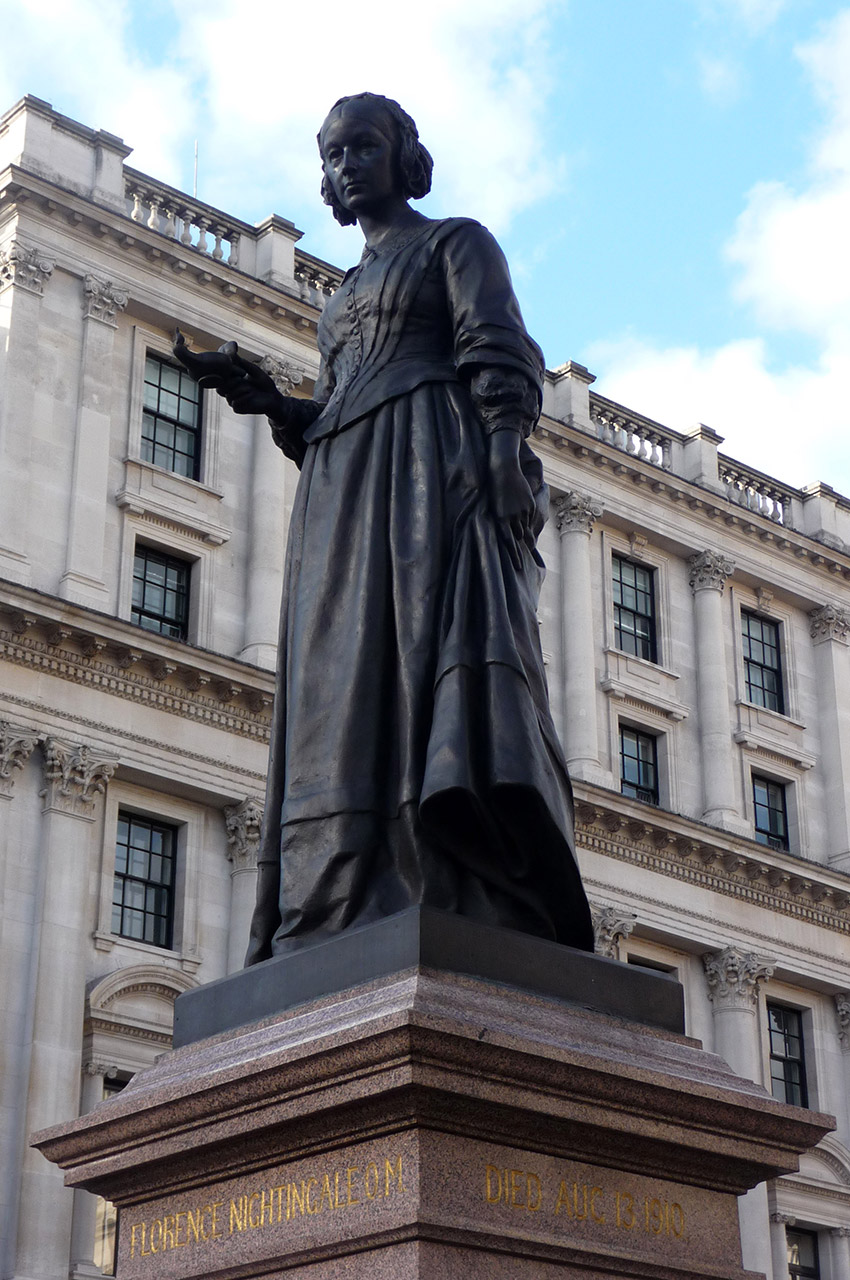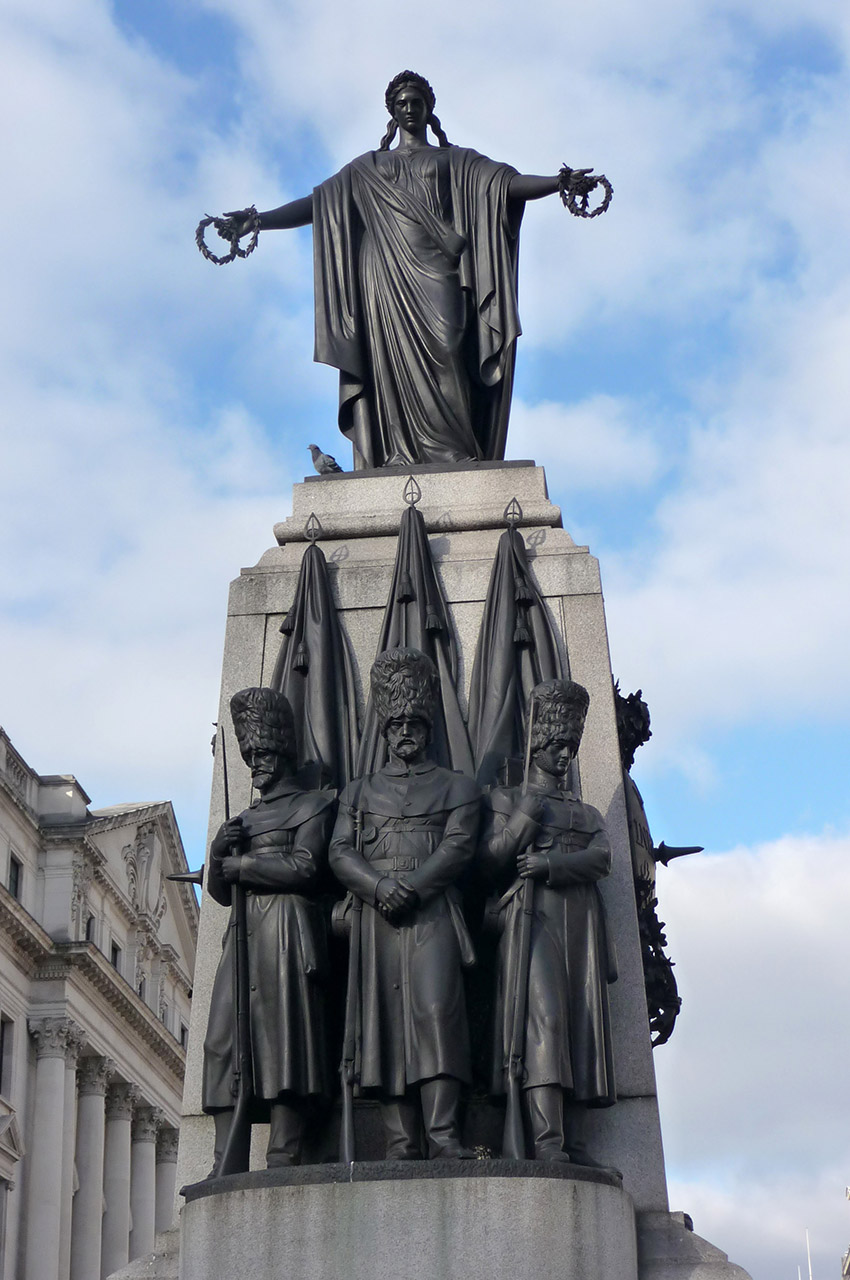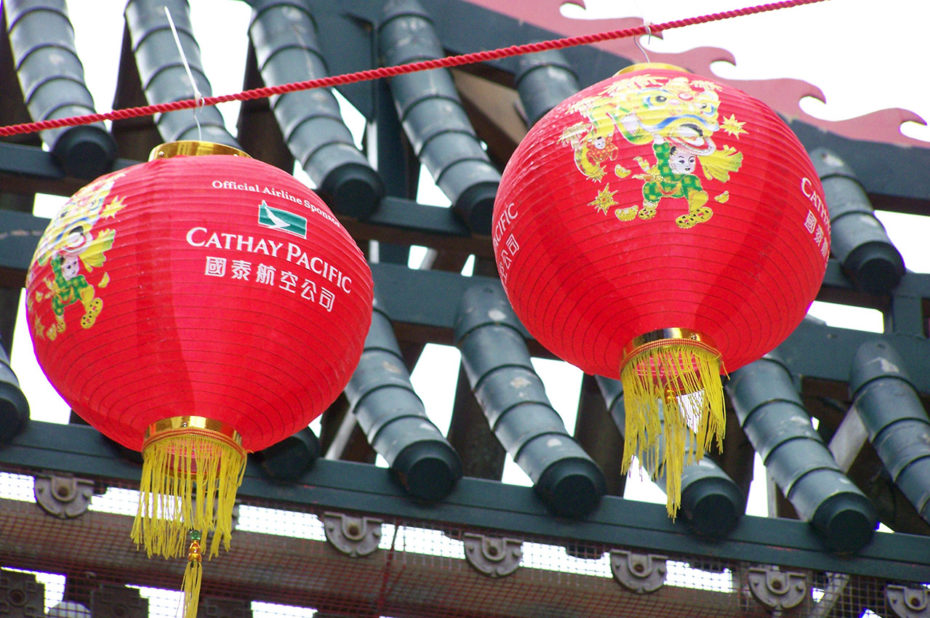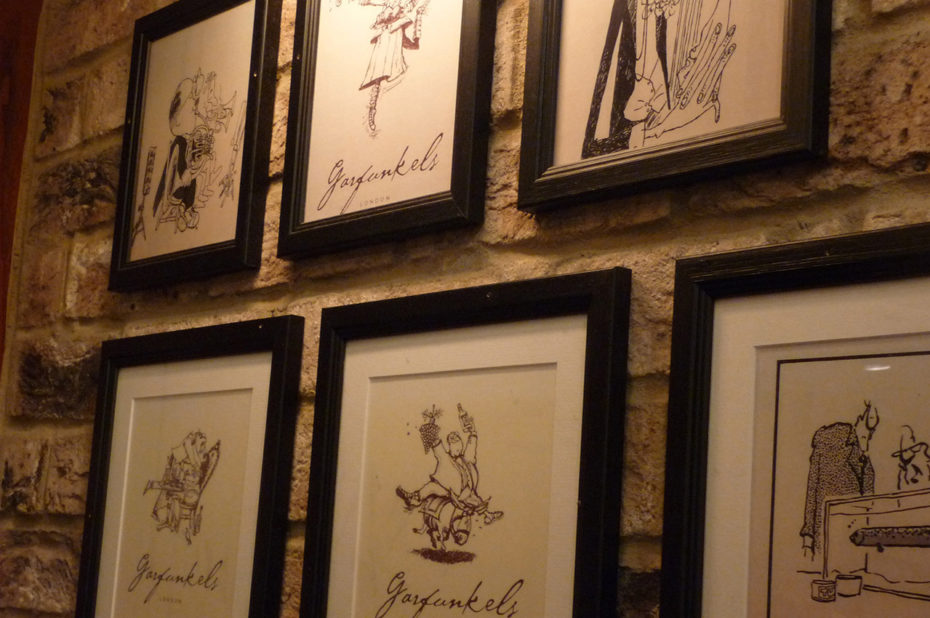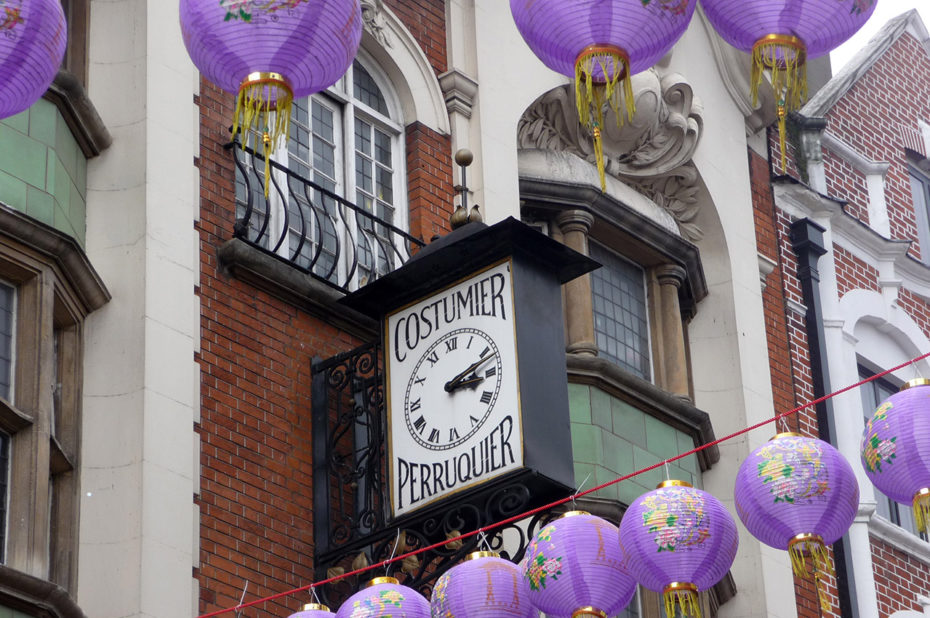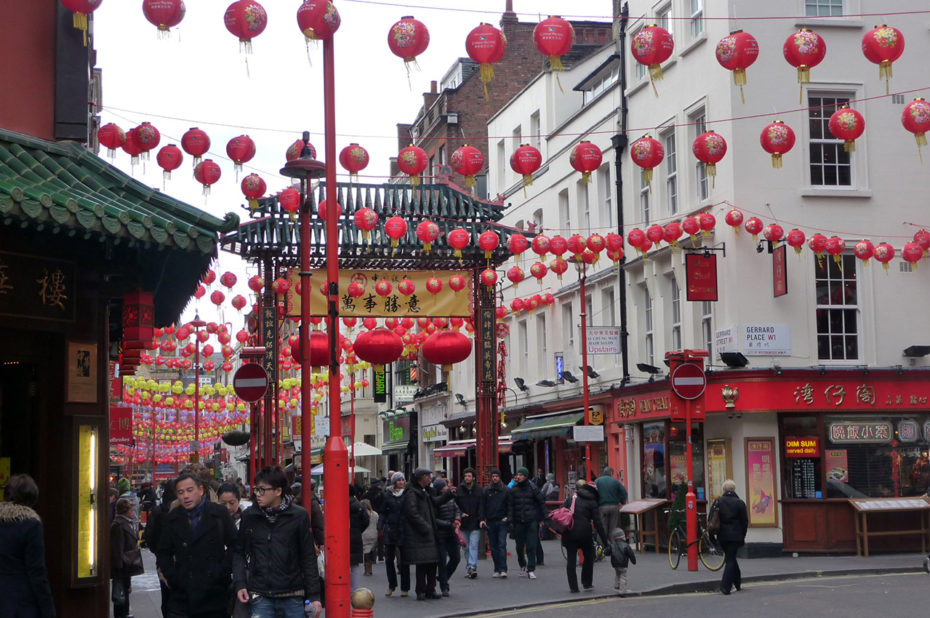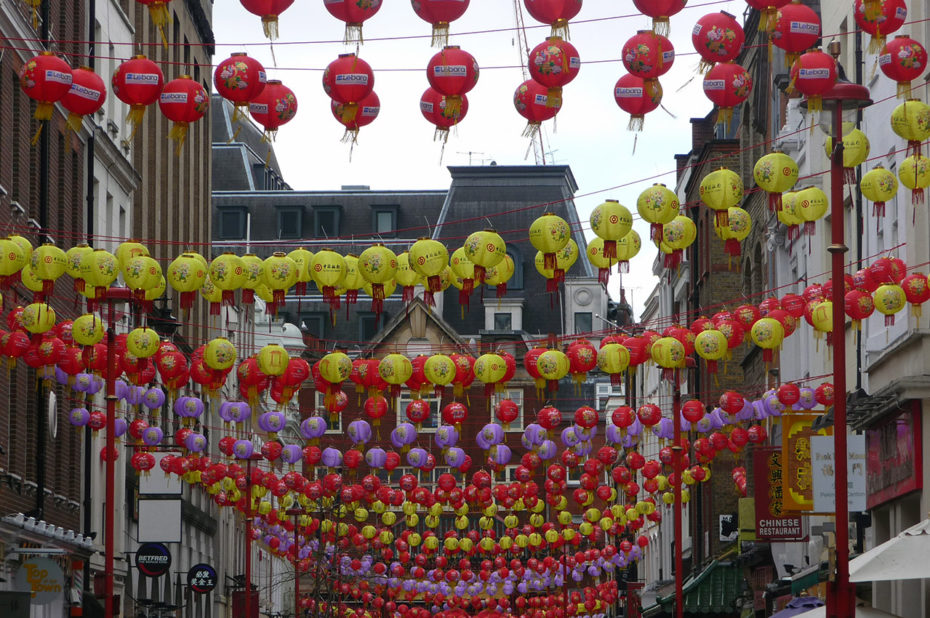 London suggests the nineteenth century, mixed with the twenty-first century. It is a living city, in constant evolution and mutation. Londoners keep only the best of each era, succeeding in mixing constructions so different that a Holborn Viaduct, a bridge decorated with statues of the nineteenth century with modern buildings of the twentieth century, very close to the ultra-modern City and its revolutionary towers.
Strolling through the streets of London promises long and beautiful hours of discovery, culture, shopping and dining. London is a city to live in, so much diversity is expressed in its inhabitants but also in all the components of the English capital. Not far from Piccadilly Circus, one discovers with wonder the shelves of the luxurious Harrods. Since 1856, they have been offering extraordinary gifts to the children of the English aristocracy as well as to princes and princesses from around the world. But London is also its parks (Hyde Park, Regent's Park, St James Park, Victoria Park…), its Chinatown which is decorated with its most beautiful colors at the time of the Chinese New Year, the banks of the Thames where it is good to walk, its churches and monuments scattered in the city to satisfy the curiosity of the many tourists.
The visit of London was made on January 28 to 30, 2011.
Click on the picture to enlarge it and discover its caption.