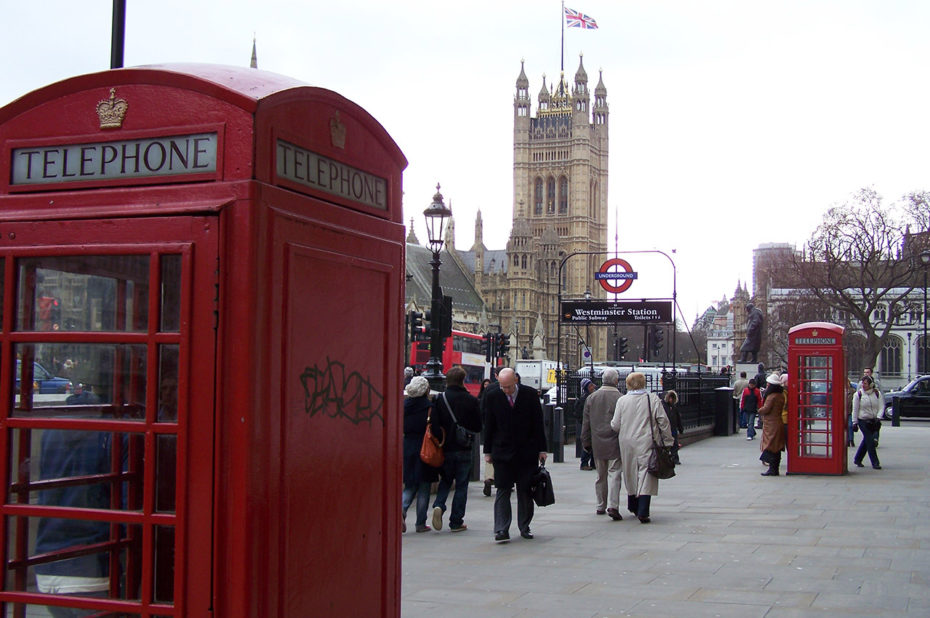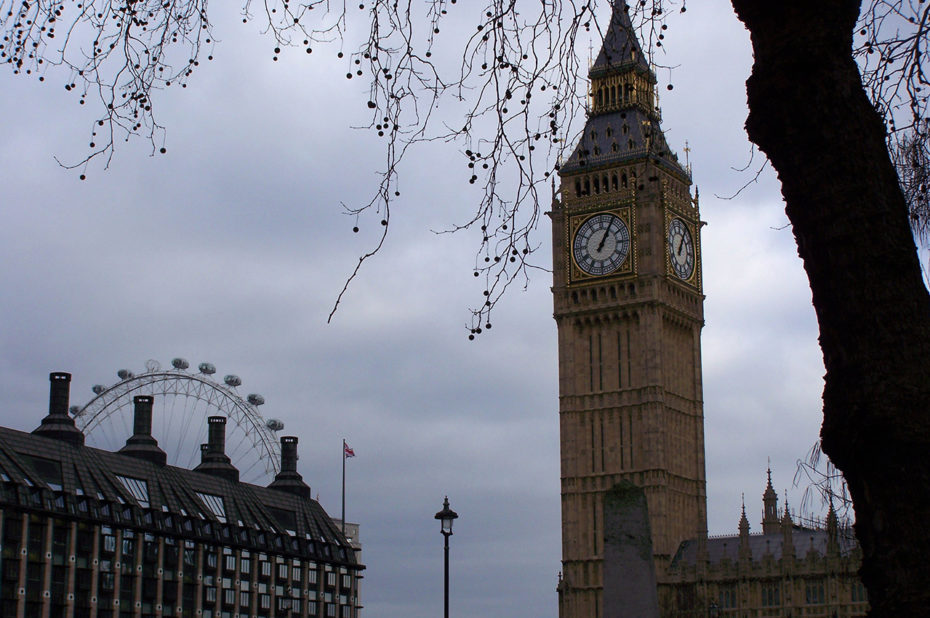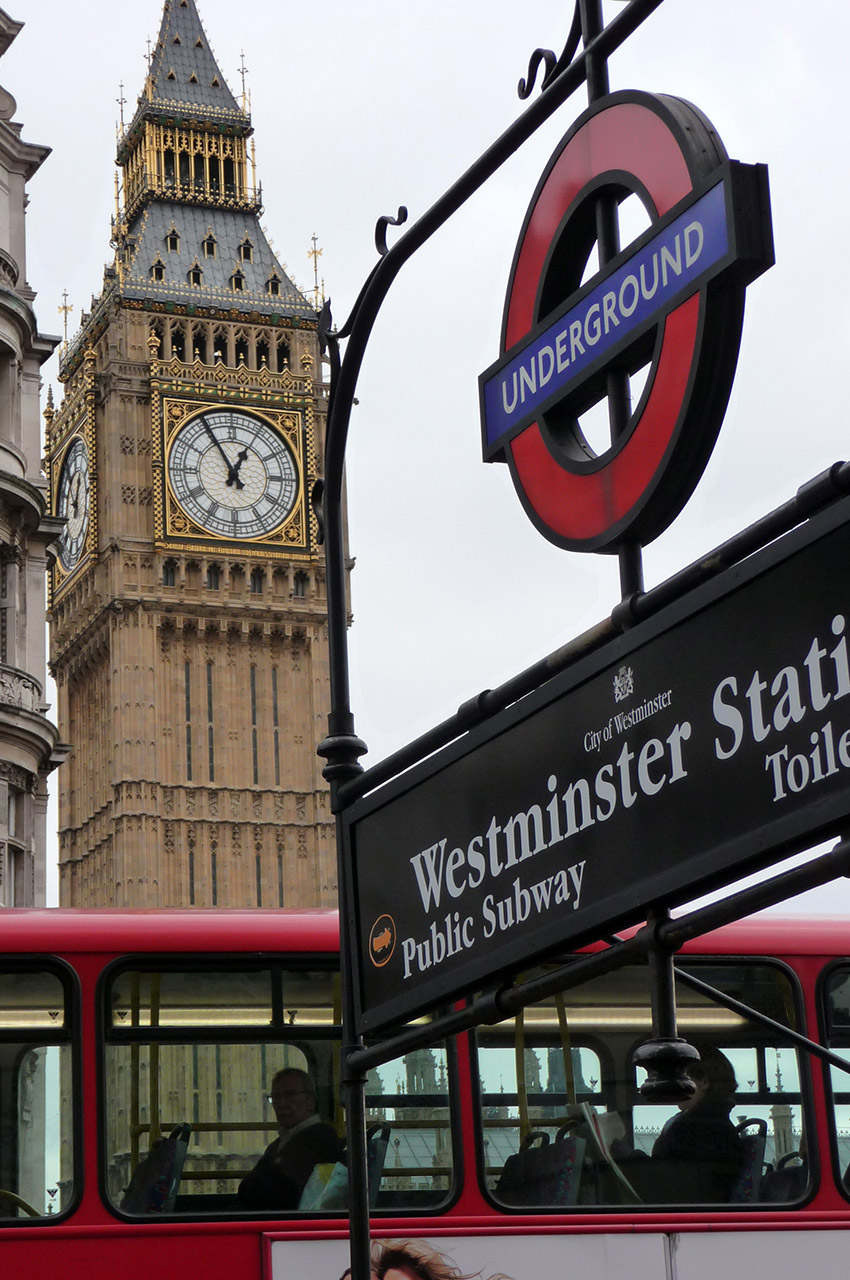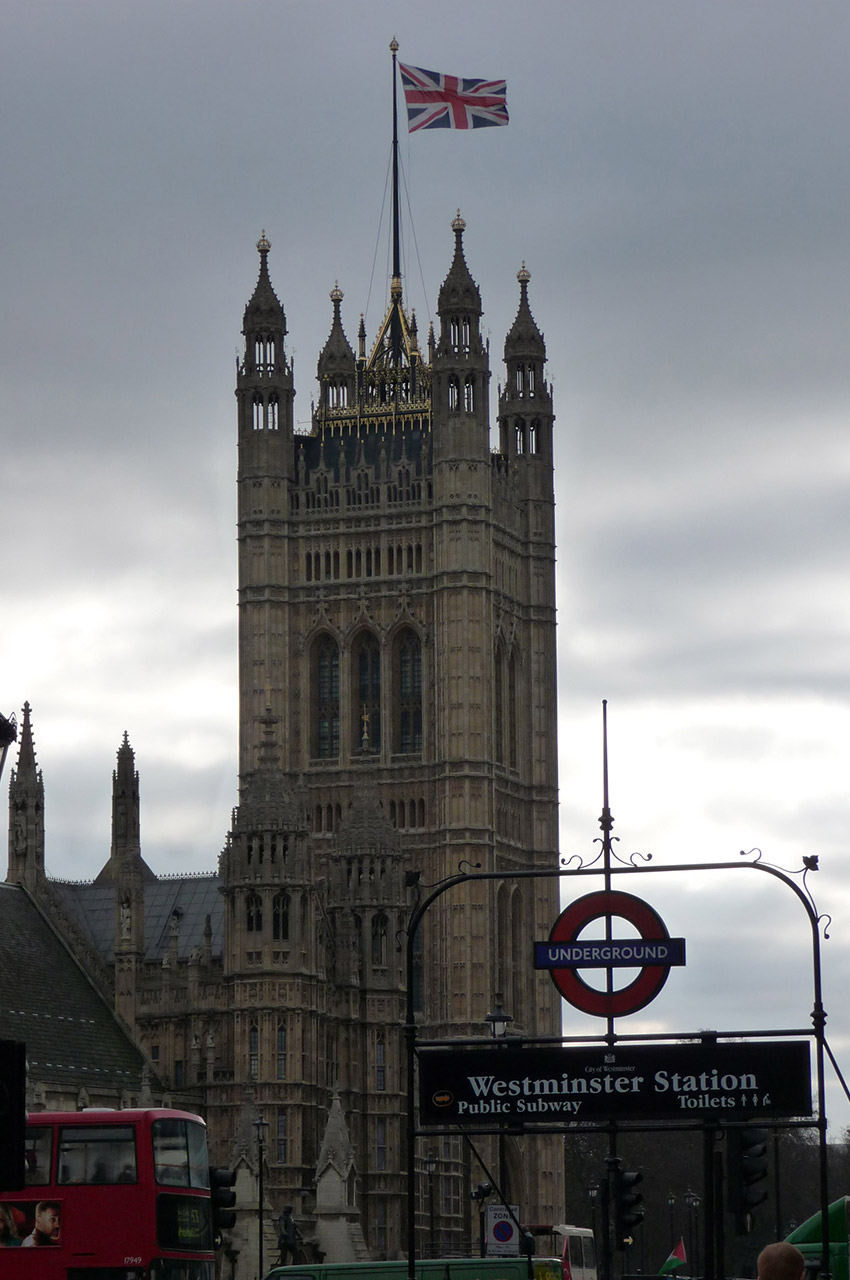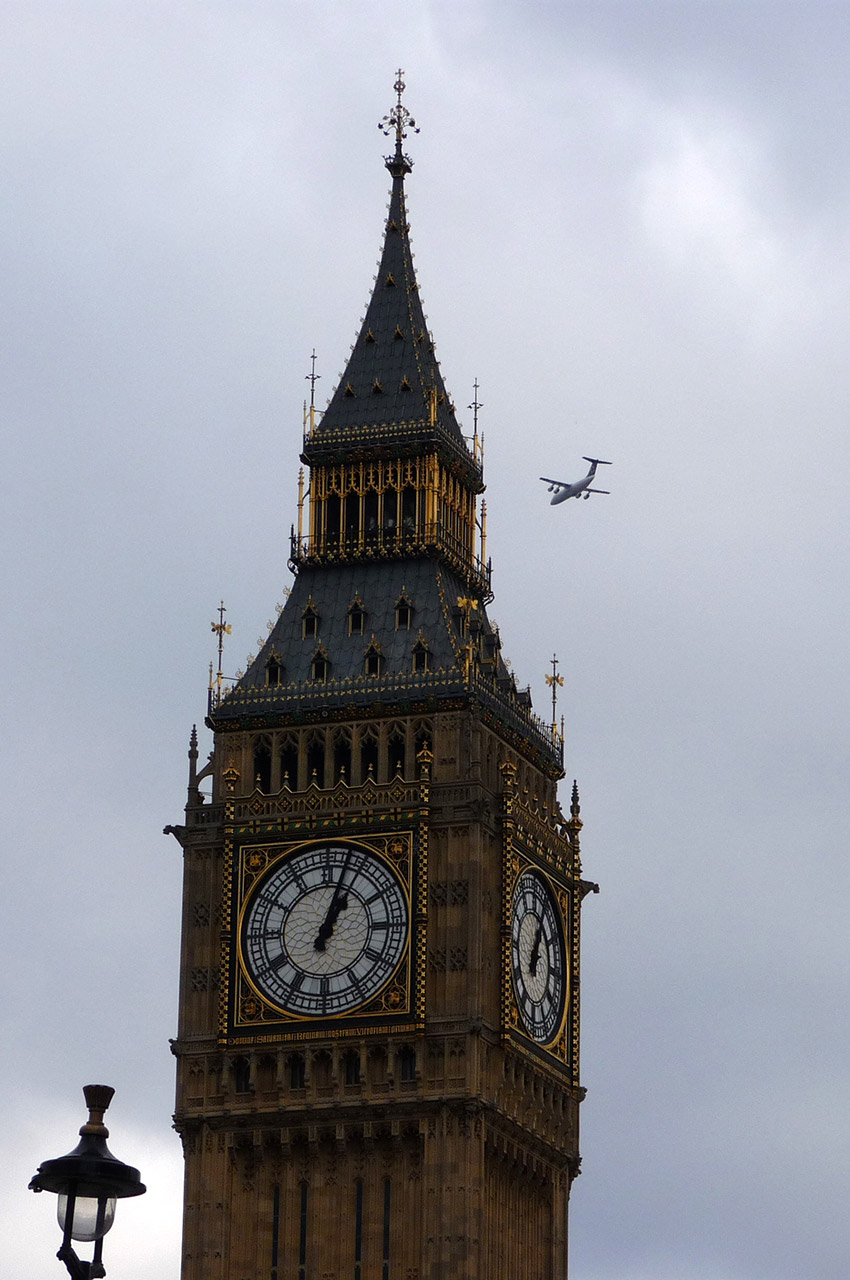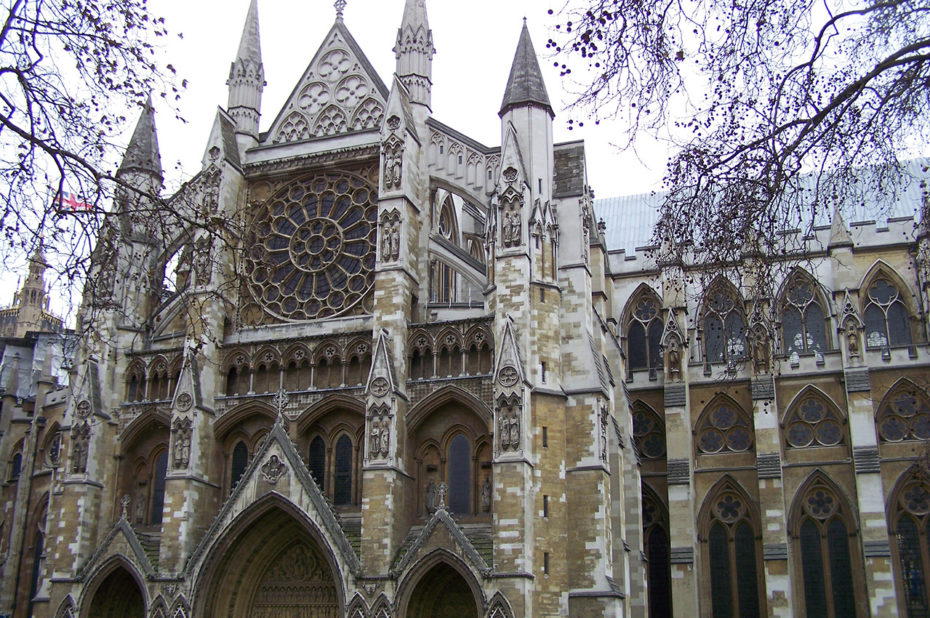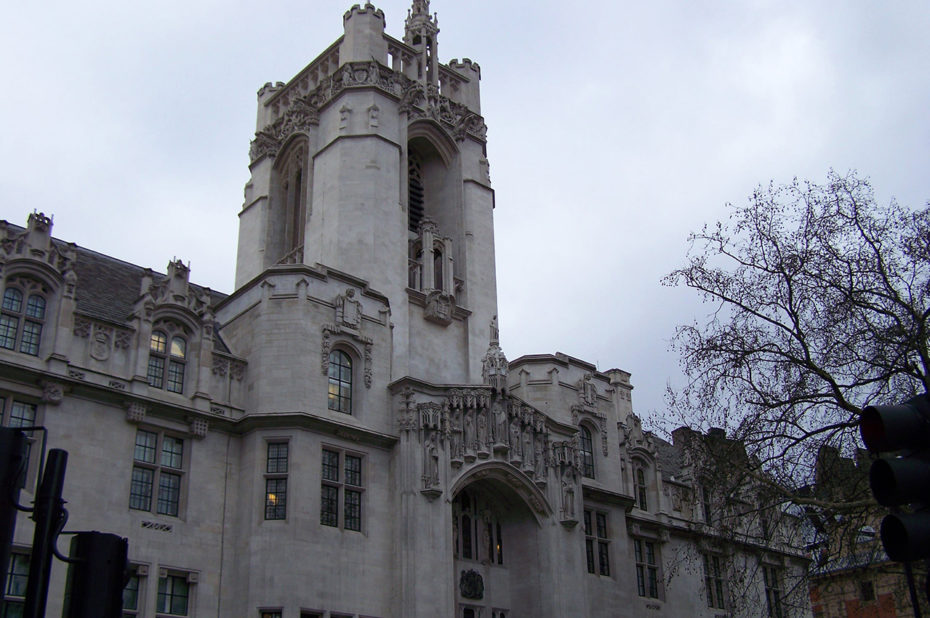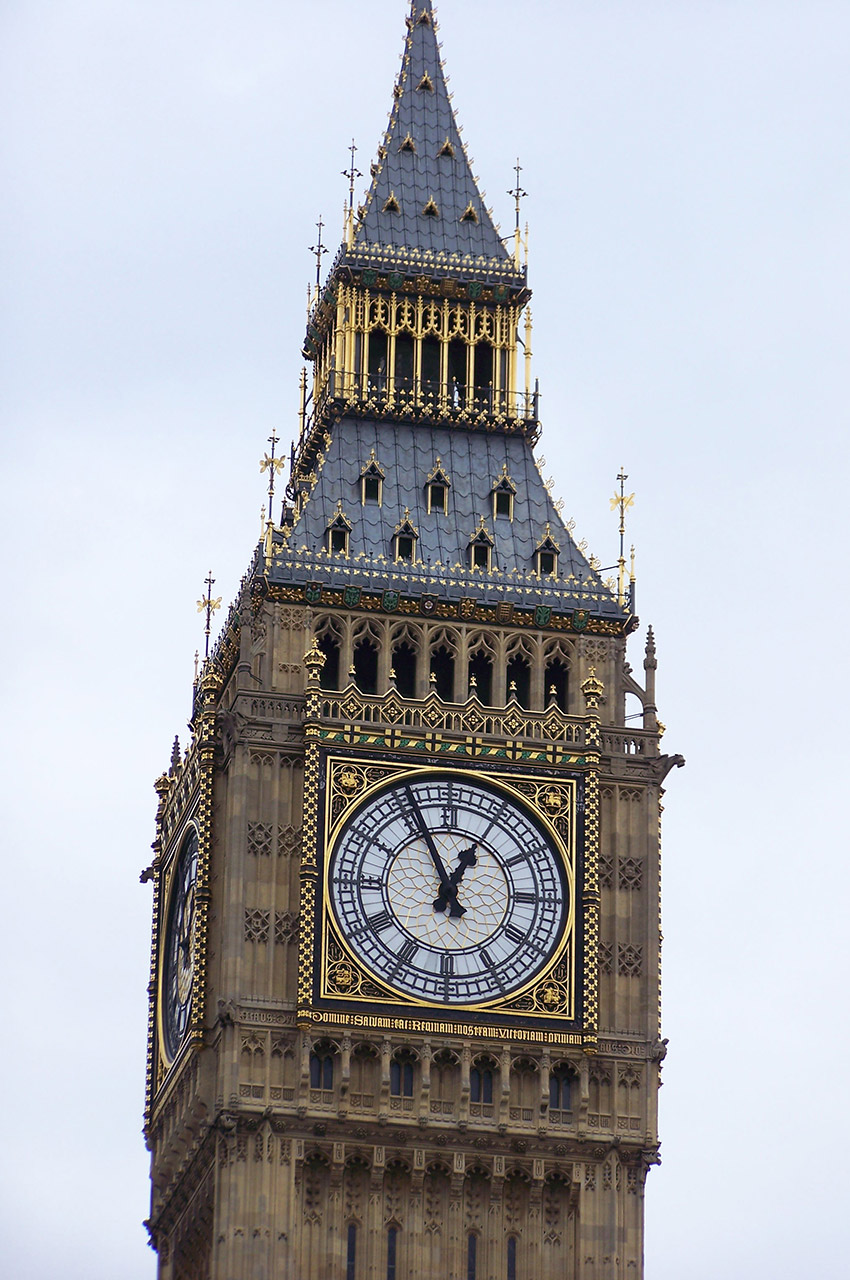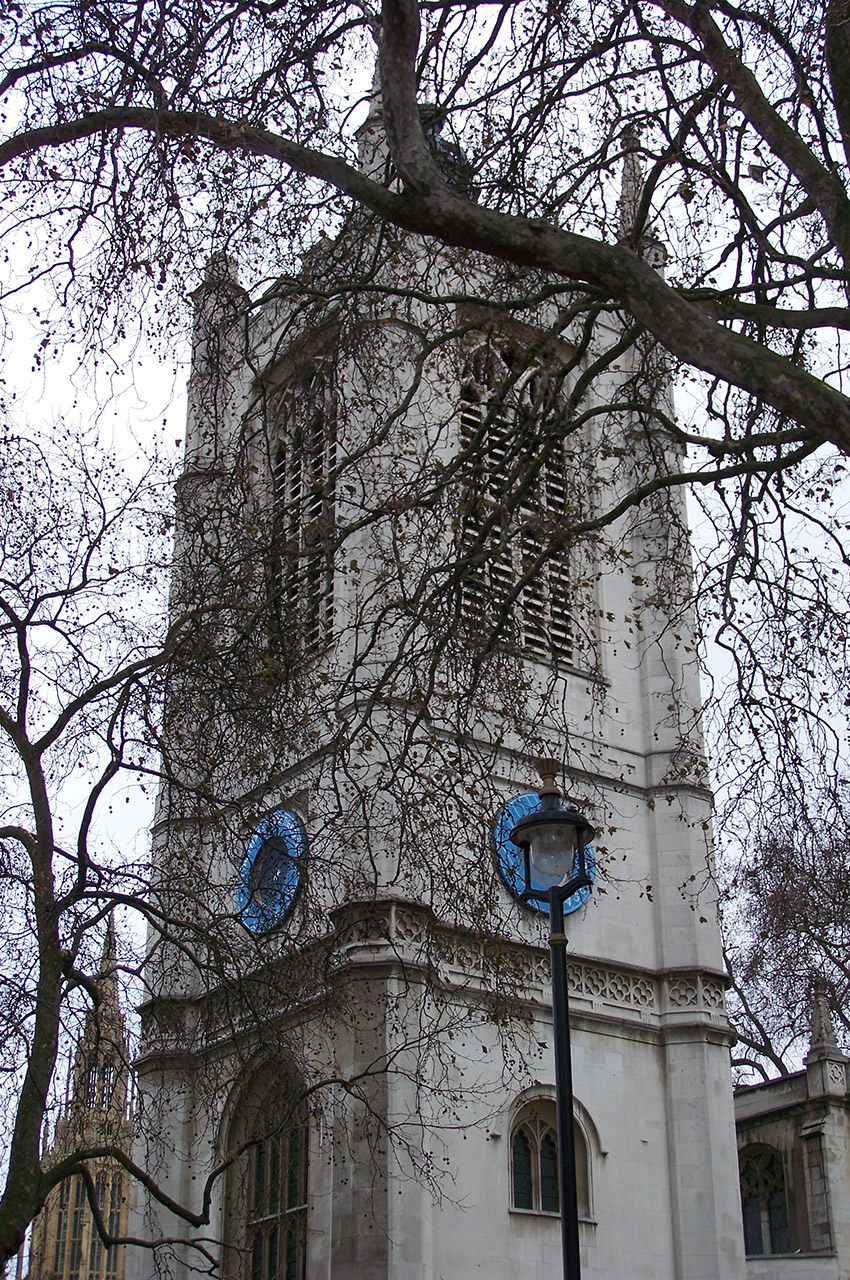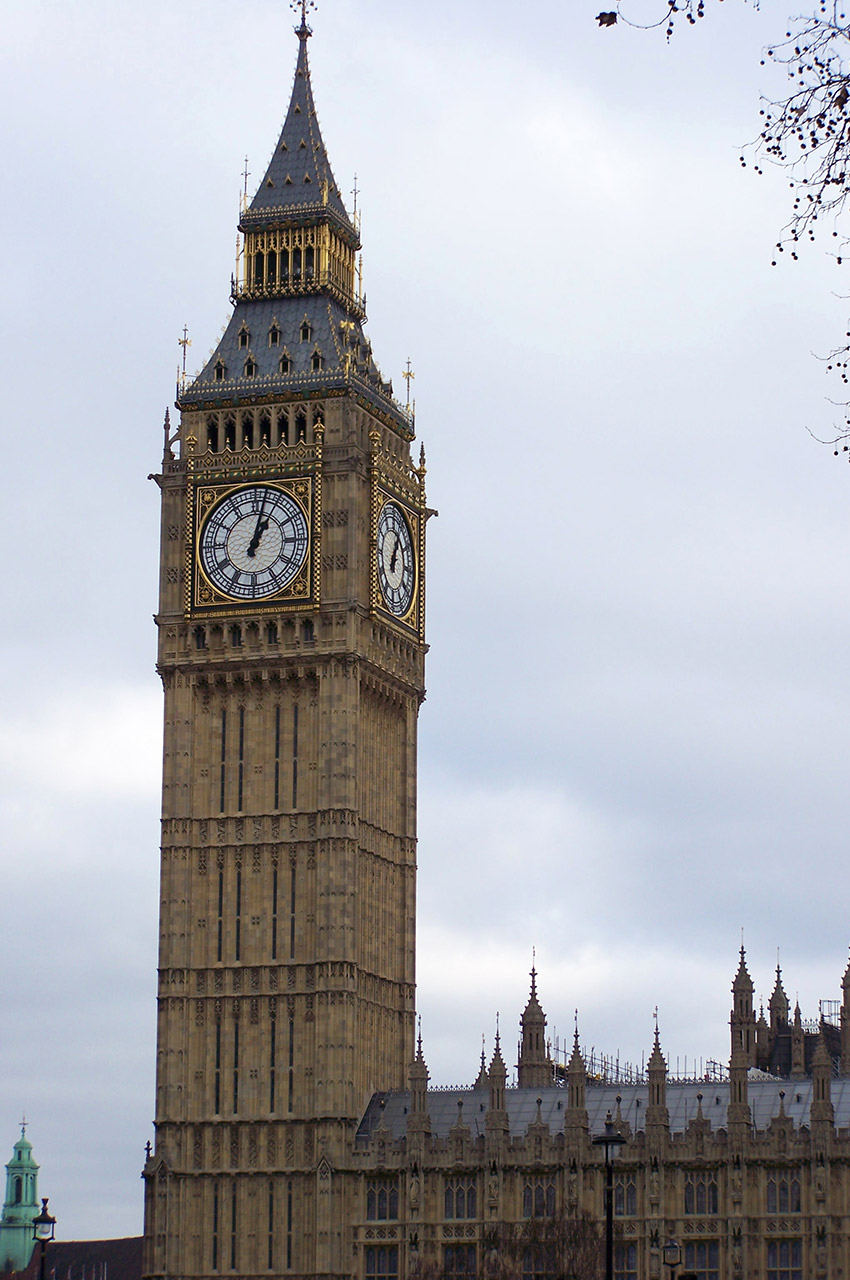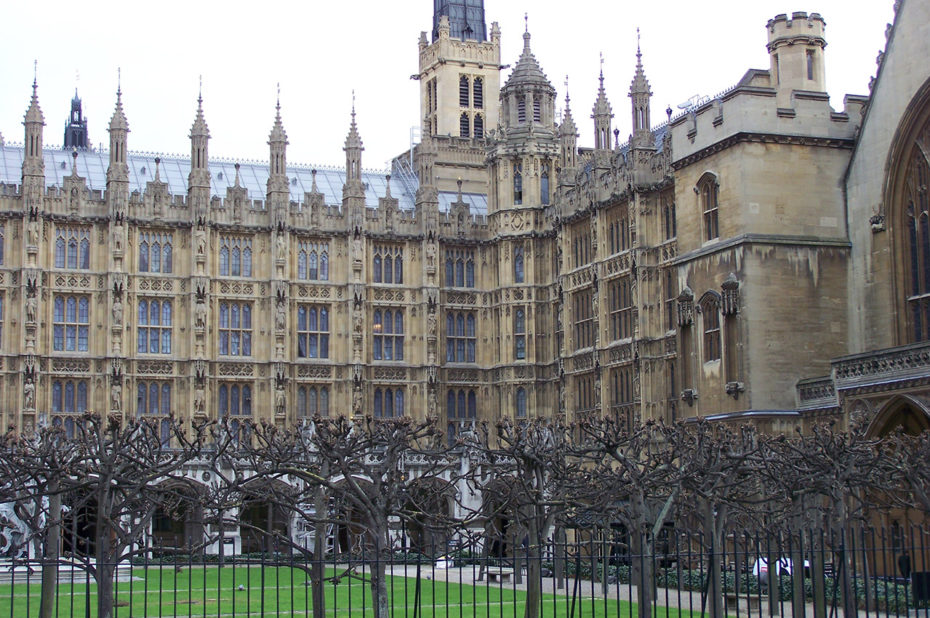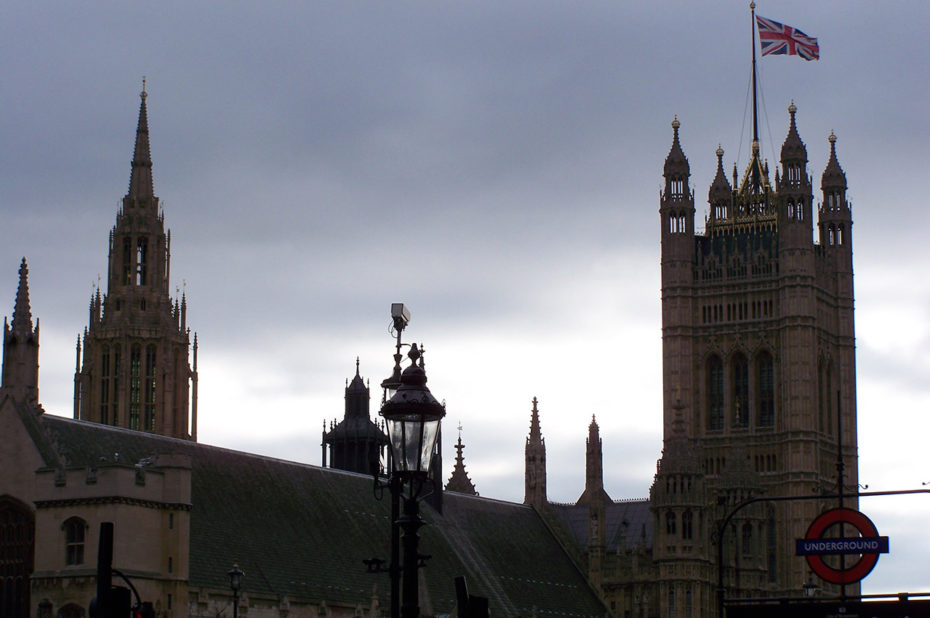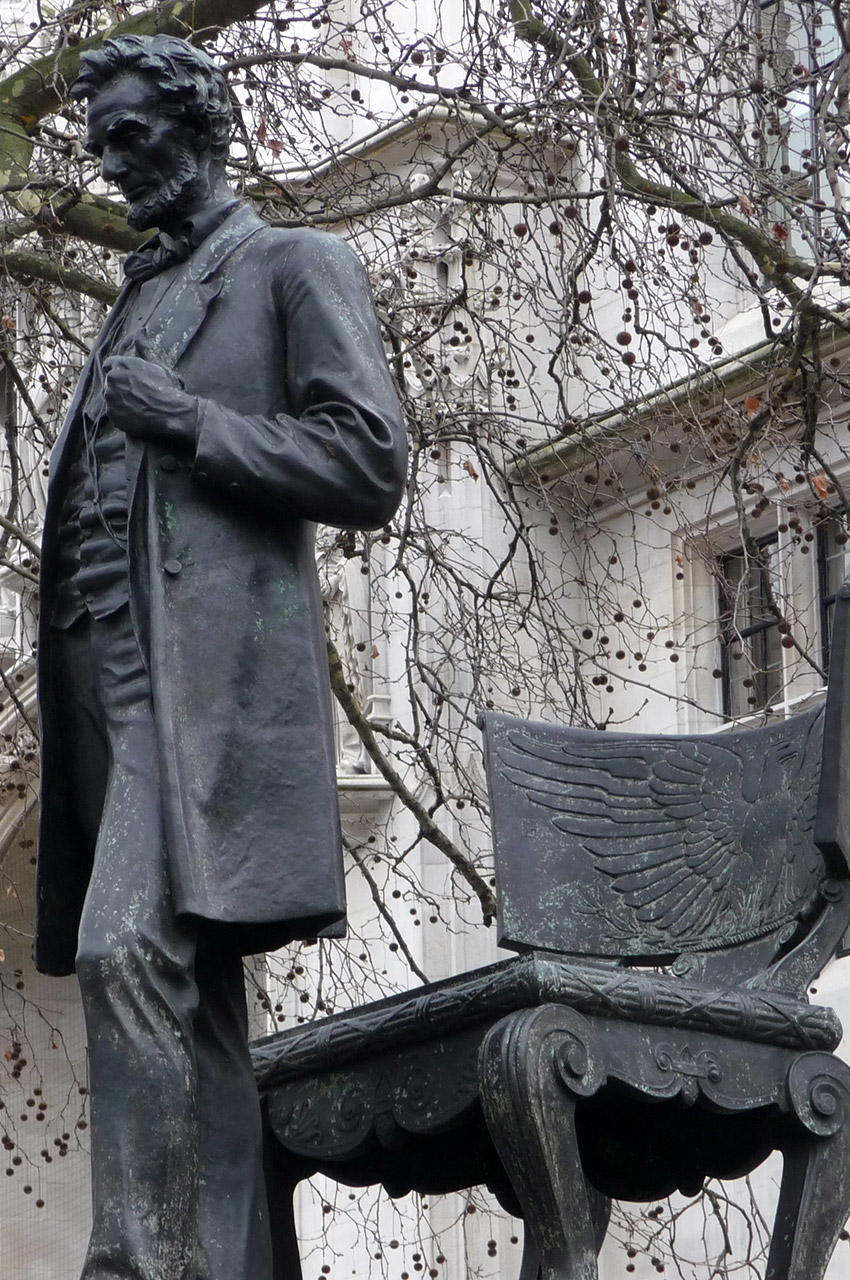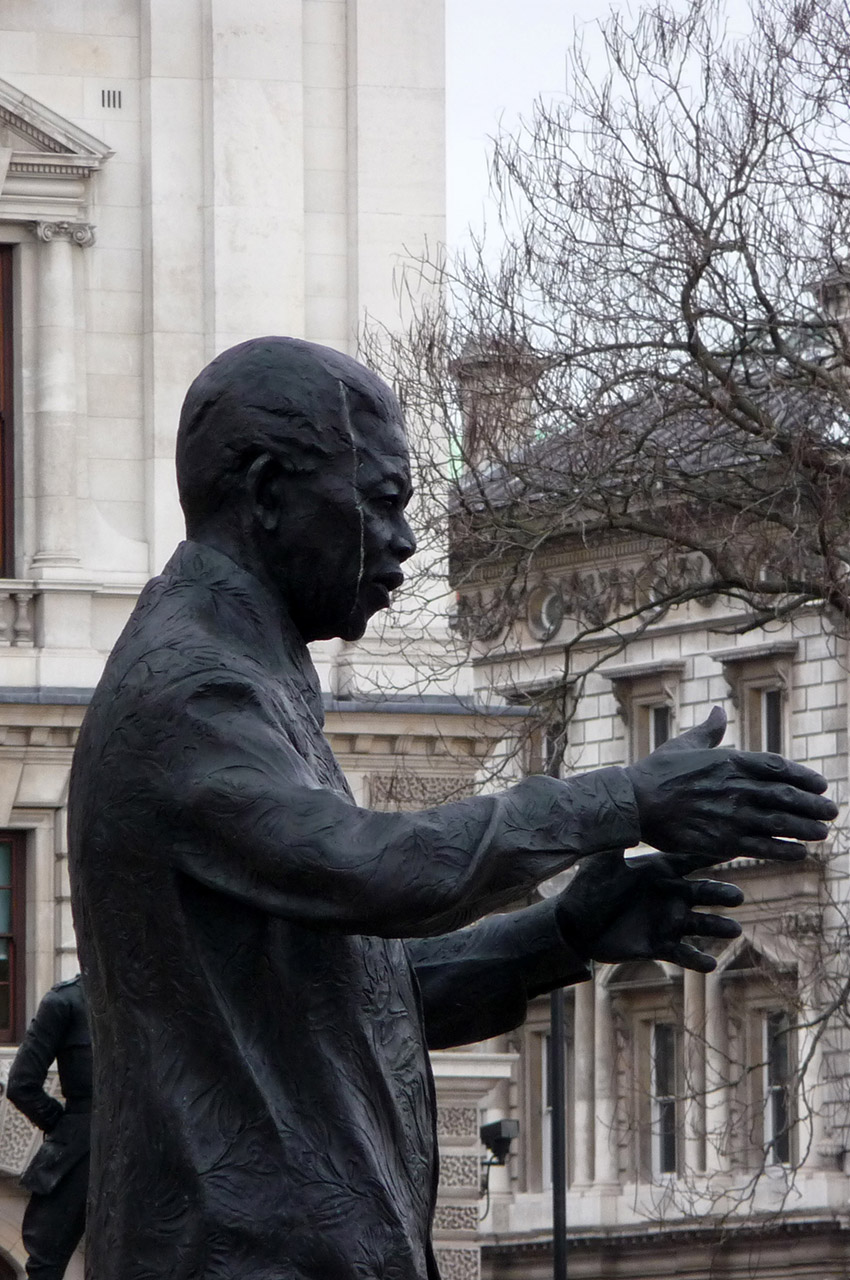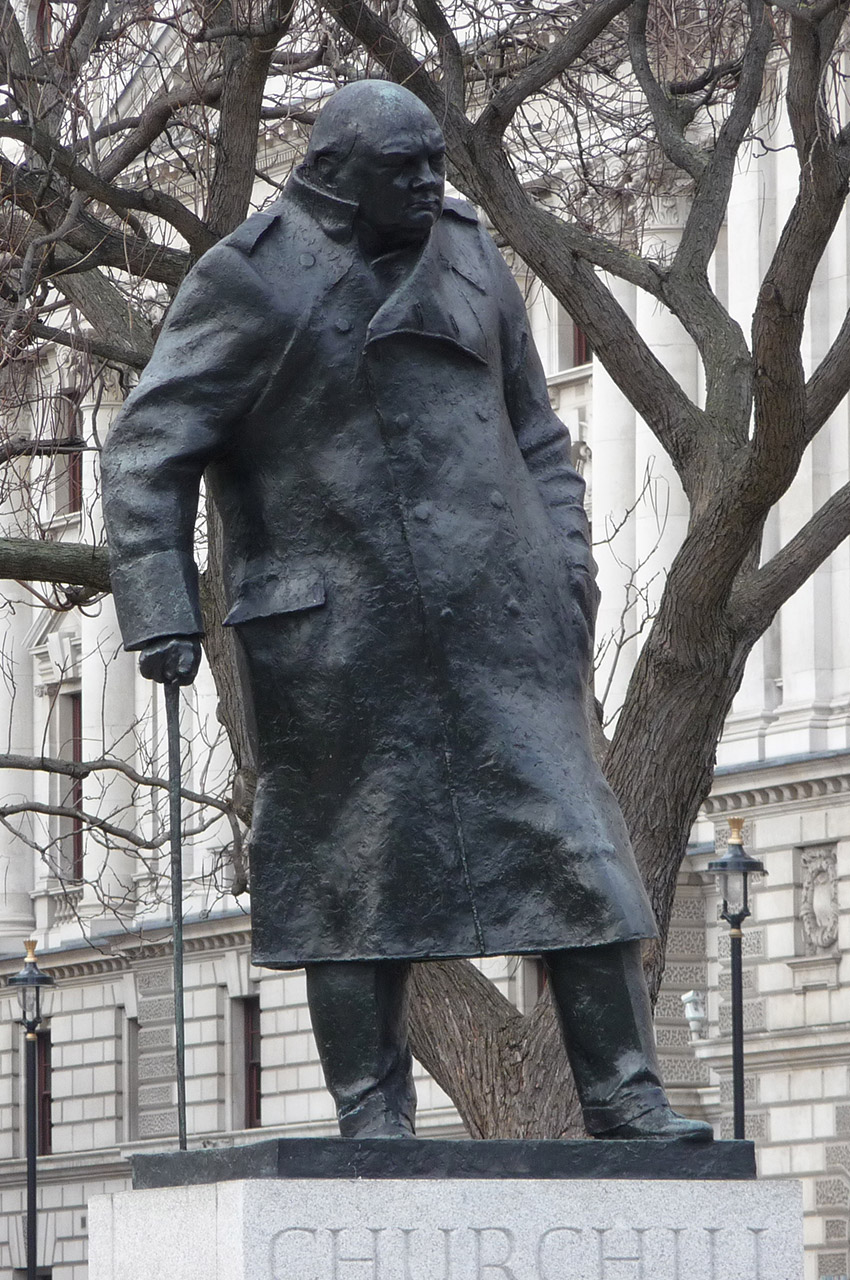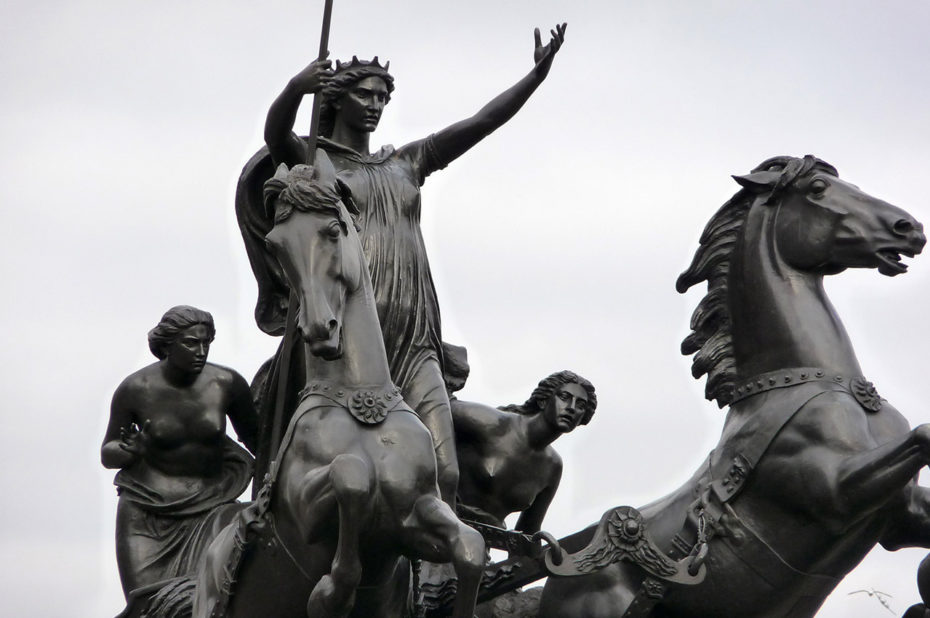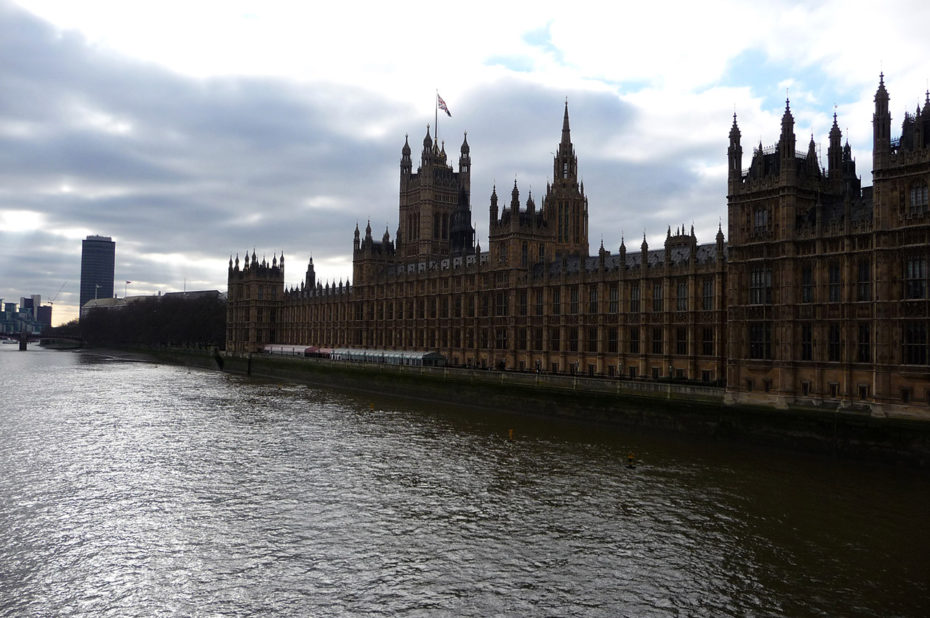 Big Ben is the nickname for the bell in the Clock Tower of the Palace of Westminster, the seat of the British Parliament. The Big Ben bell was first rung on July 11, 1859, a few weeks after the clock on top of the tower was commissioned on May 31. The current "Big Ben" also cracked in 1859, just two months after its official installation, giving it a very distinctive tone. Originally, the name of this bell is "The Great Bell". It was nicknamed "Big Ben" in memory of Sir Benjamin Hall, the first Commissioner of Public Works whose name is inscribed on the bell. Since 1859, the bells of Big Ben announce the beginning of the New Year at midnight on December 31. The sound of the bells is transmitted to all English homes by television and radio.
The Palace of Westminster seduced Monet who found in the combination of the monumental stone, the river and the sky with its colored vapors material for one of his most famous pictorial "series". As the cradle of British democracy, it's now the House of Commons and the House of Lords and is the very heart of the country's political life. When Parliament is in session, a British flag is raised on top of the Victoria Tower.
Westminster Abbey contains the tombs of most of the queens and kings of England, but also monuments to the glory of great English writers (Charles Dickens, William Shakespeare), statesmen or scientists (such as Isaac Newton). It is in this monument that the royal coronations usually take place. Listed as a UNESCO heritage site, it is the most famous church in London. Westminster Abbey welcomes every year more than a million visitors eager to discover this magnificent 700-year-old building.
The visit of Big Ben and Westminster was made on January 28, 2011.
Click on the picture to enlarge it and discover its caption.