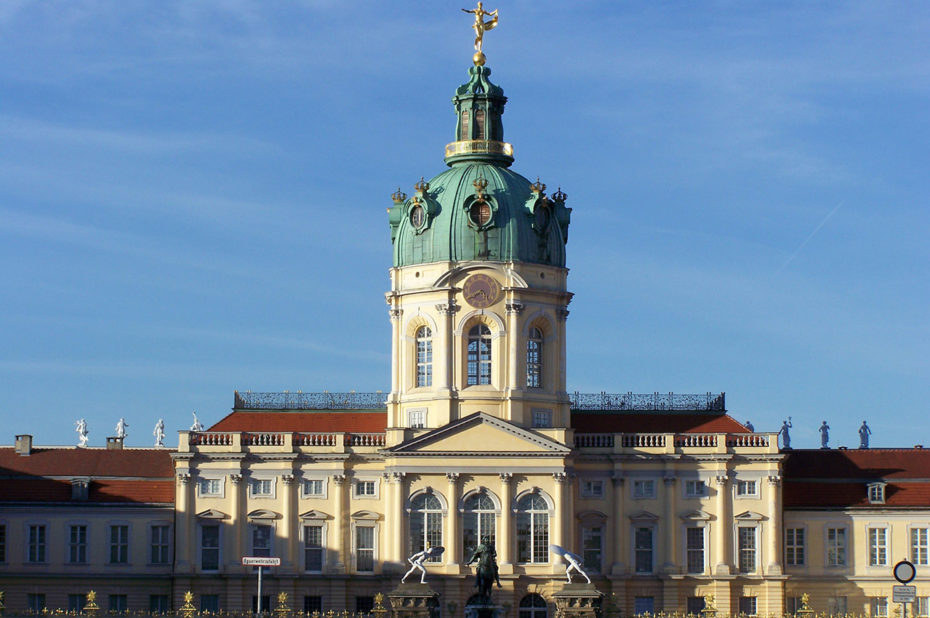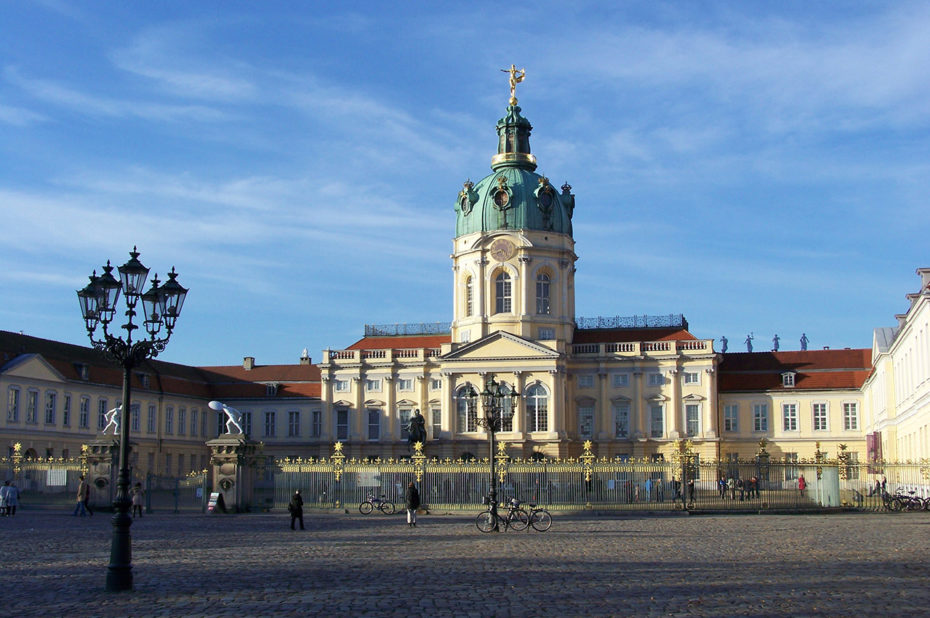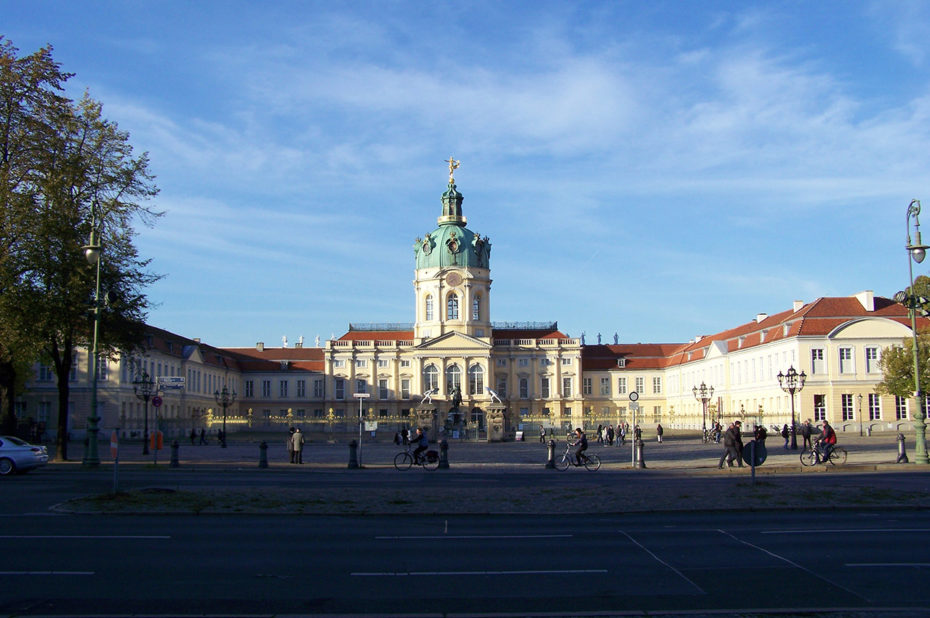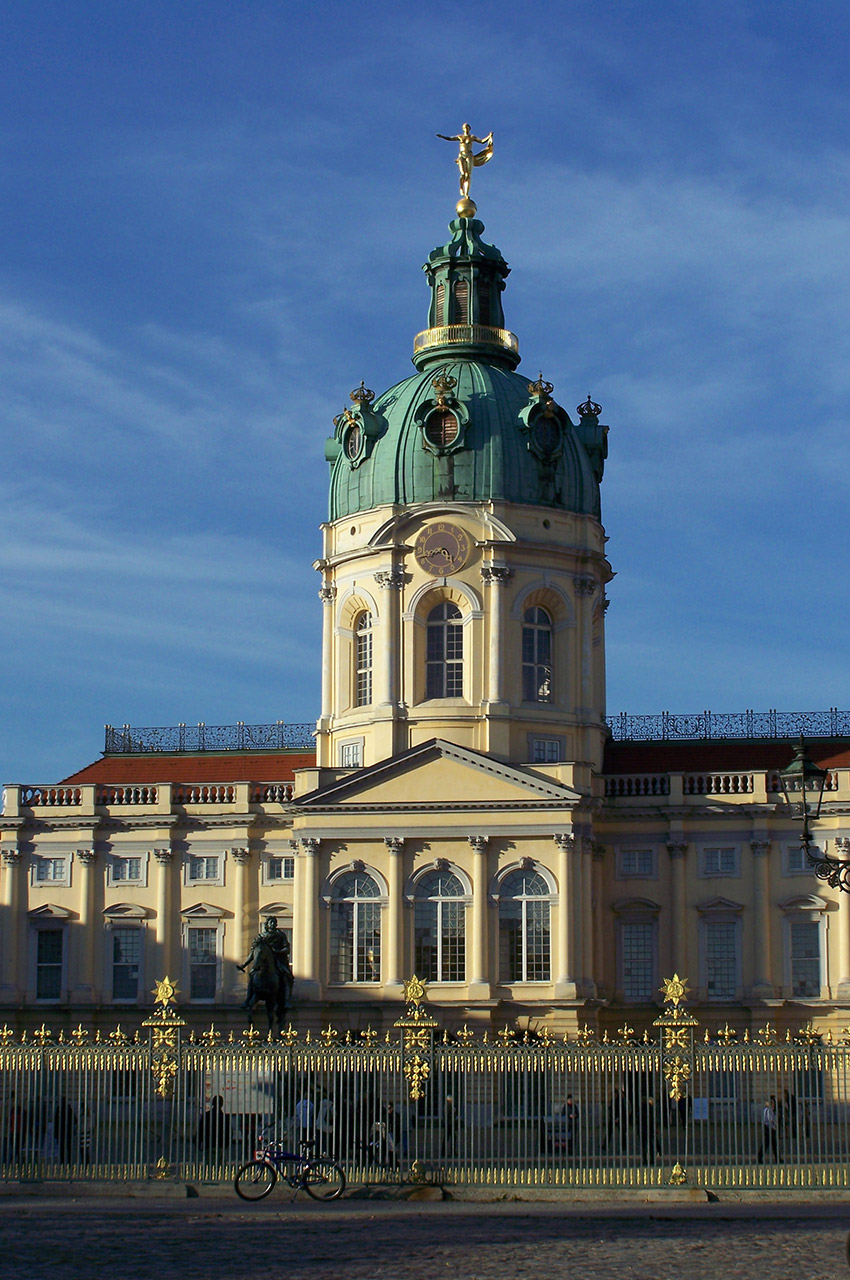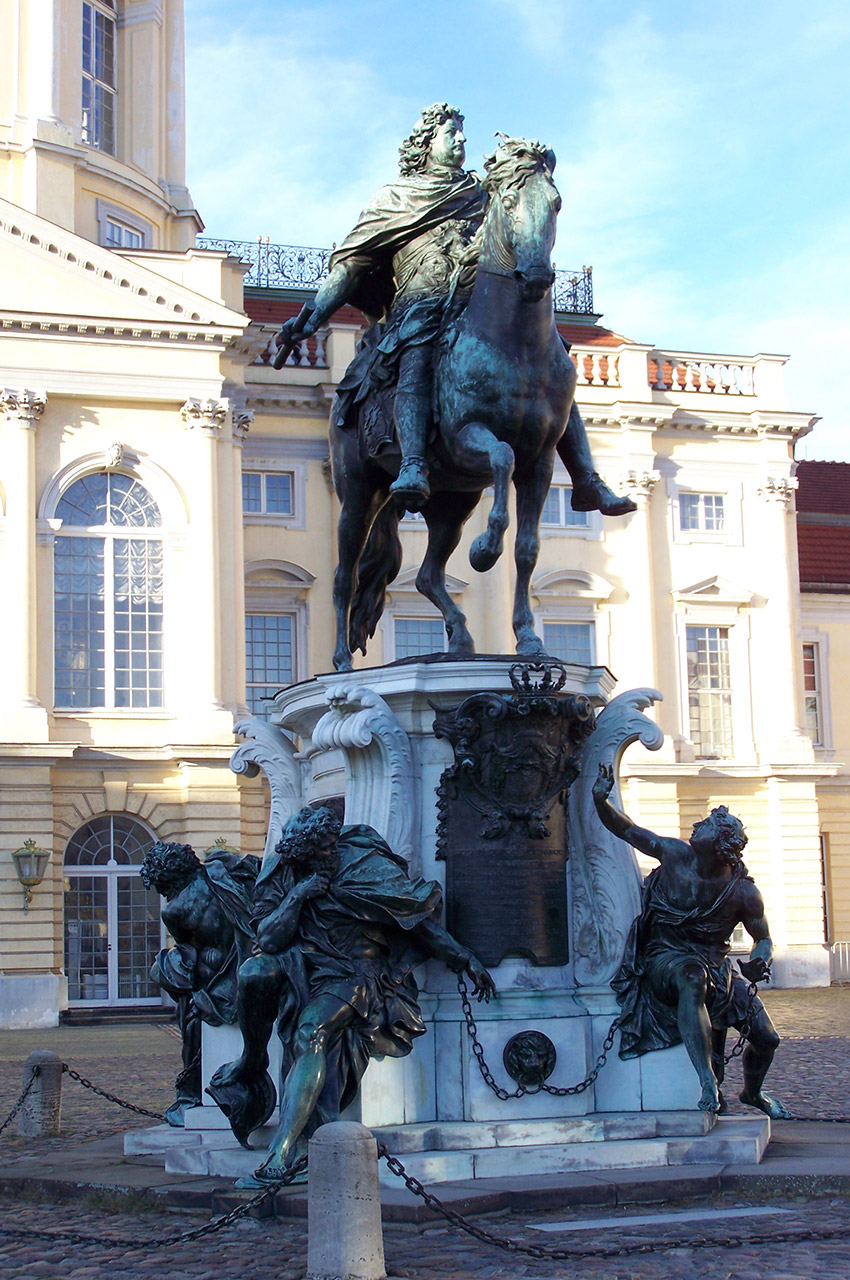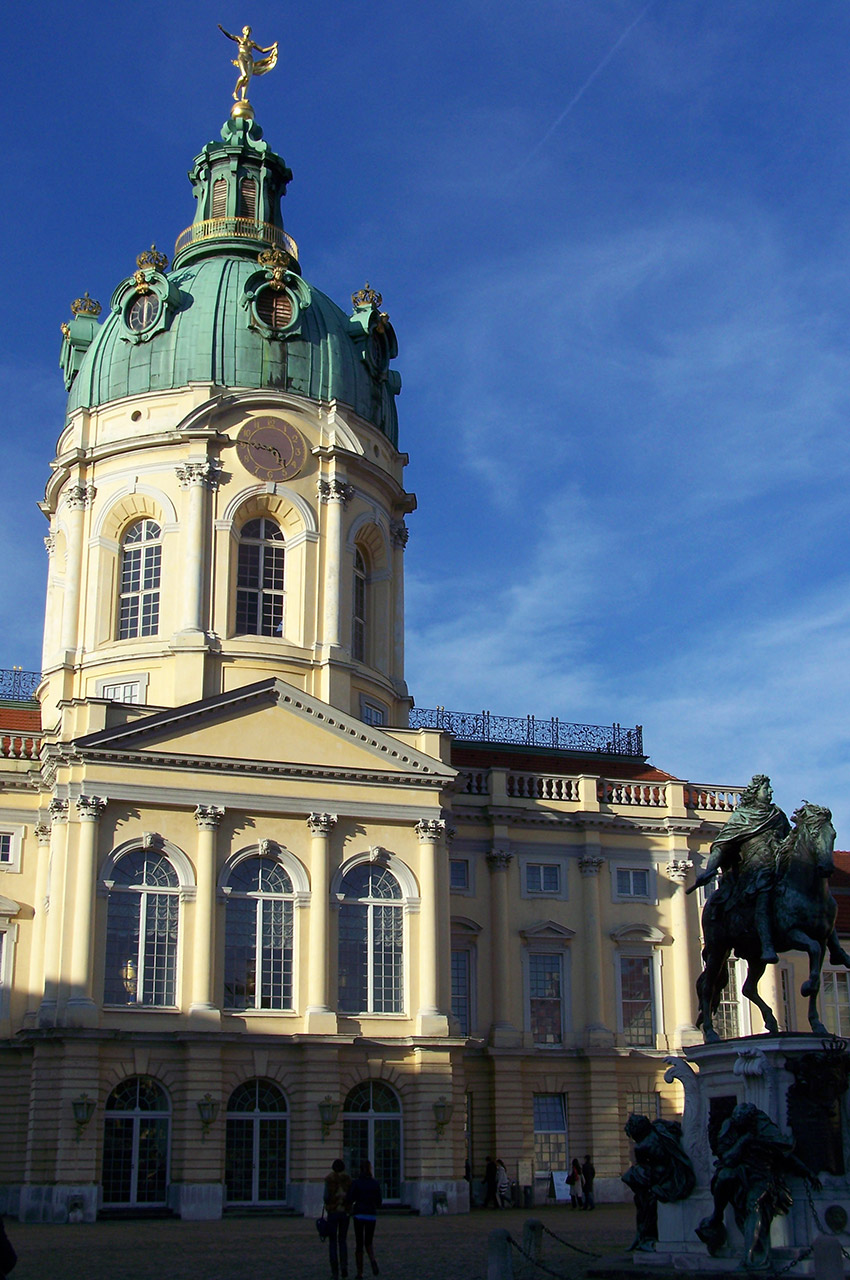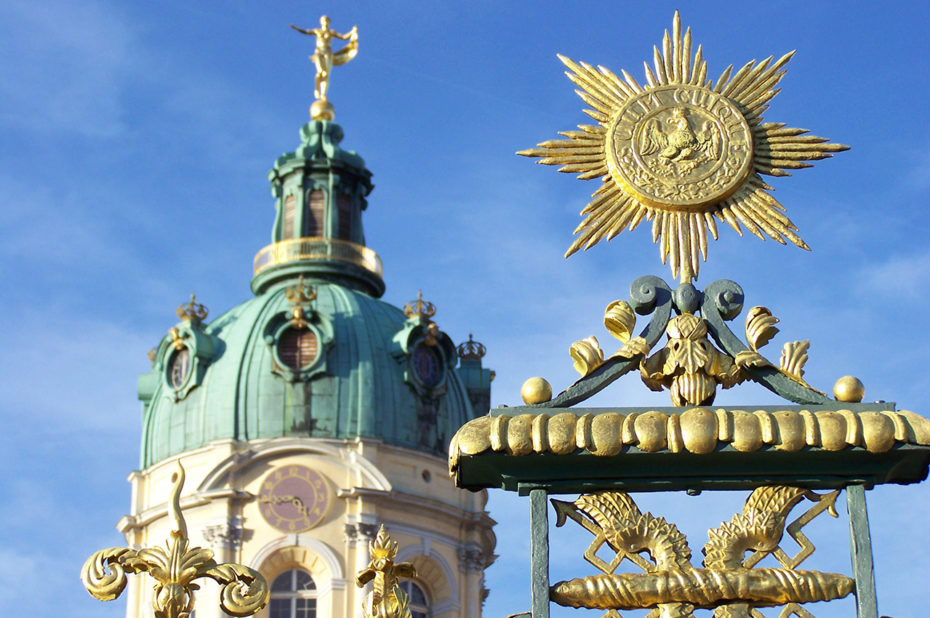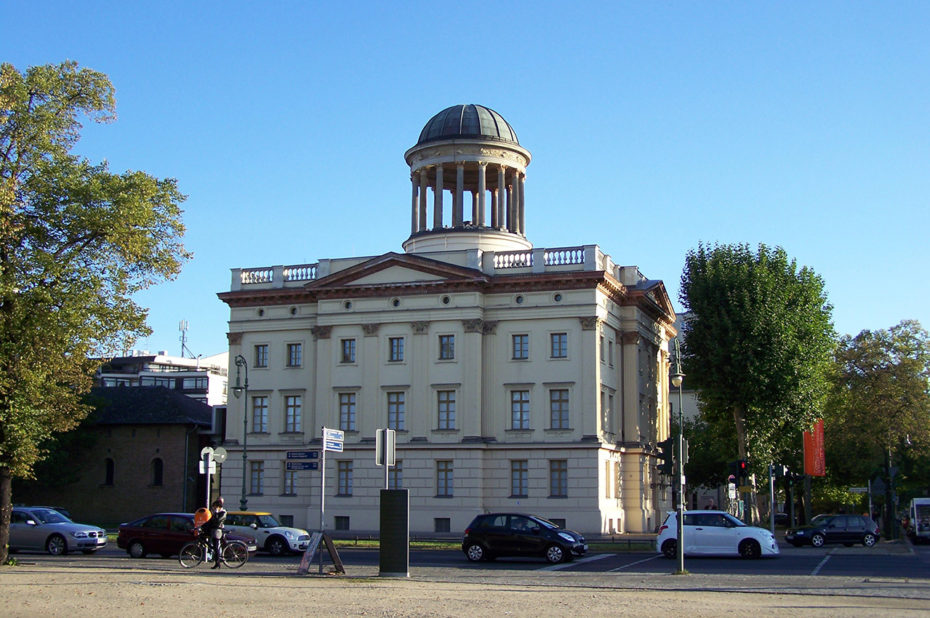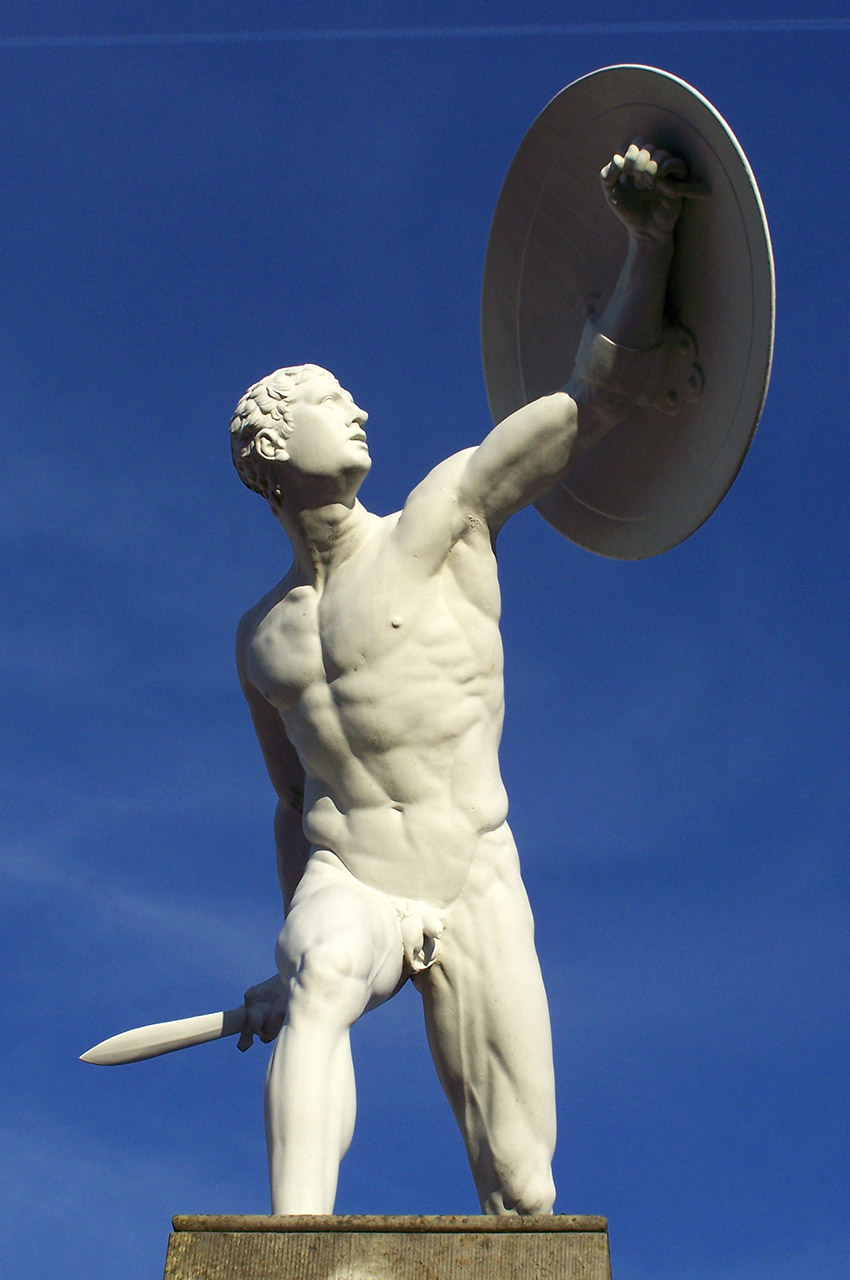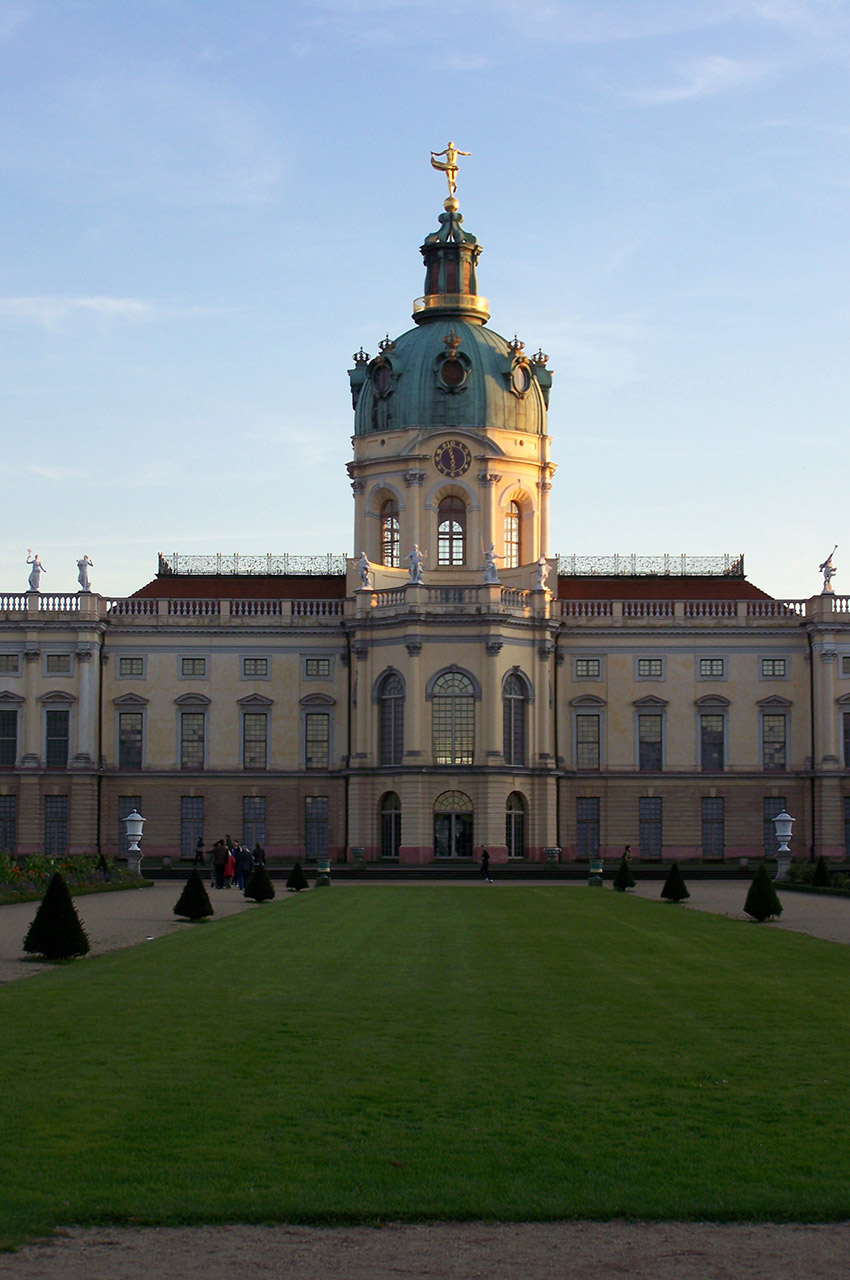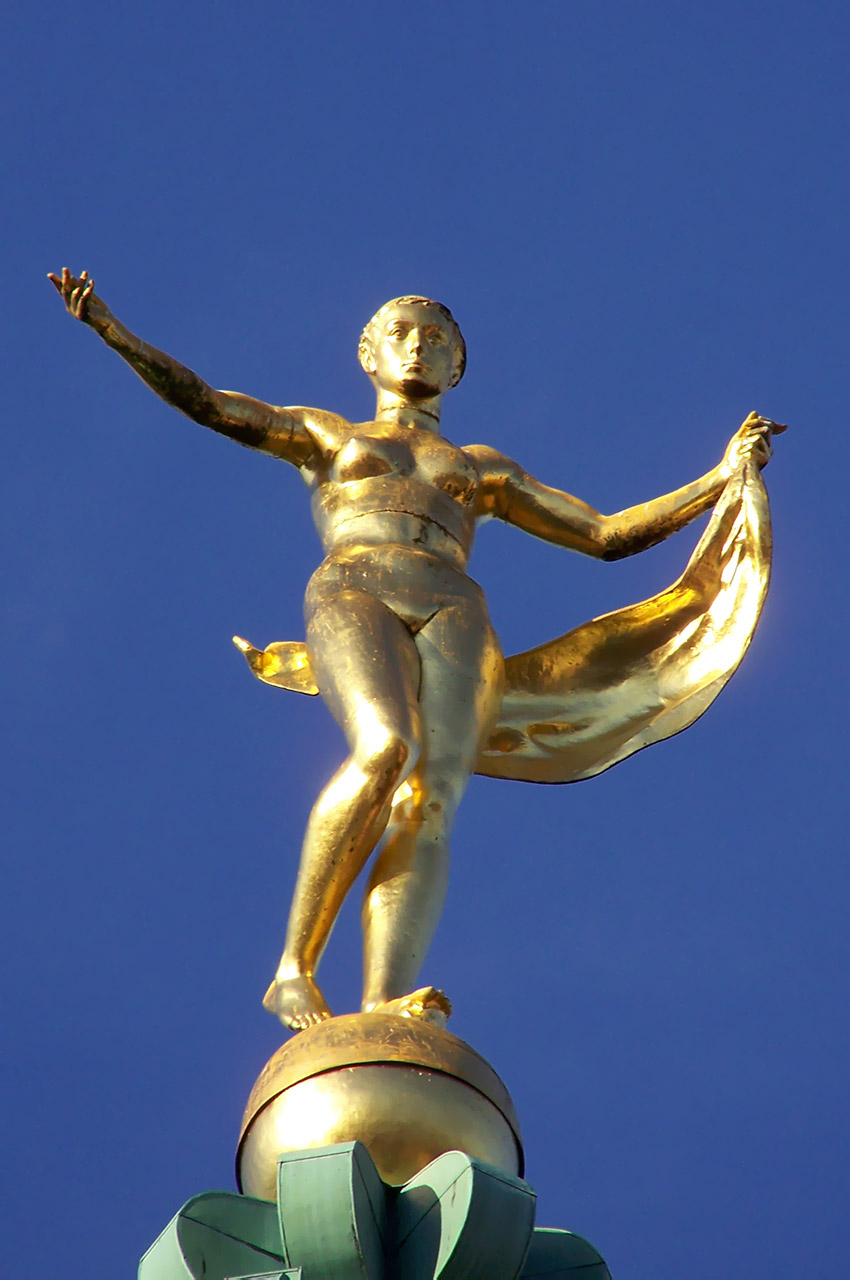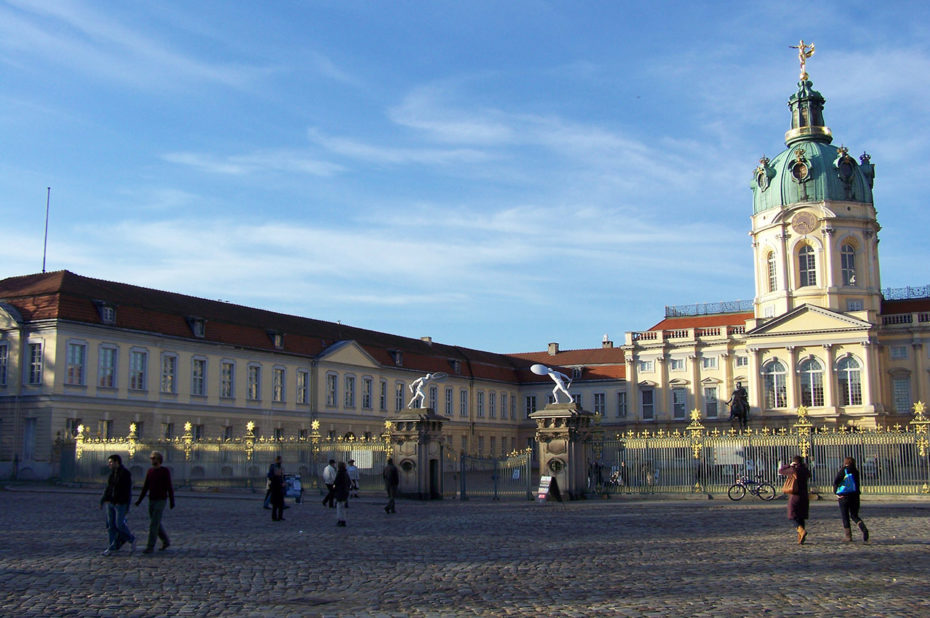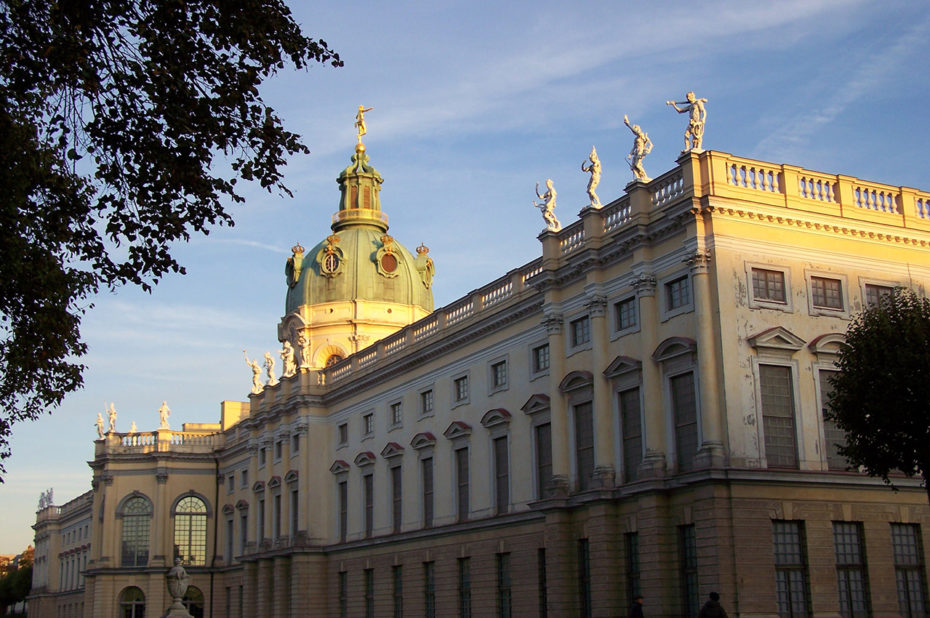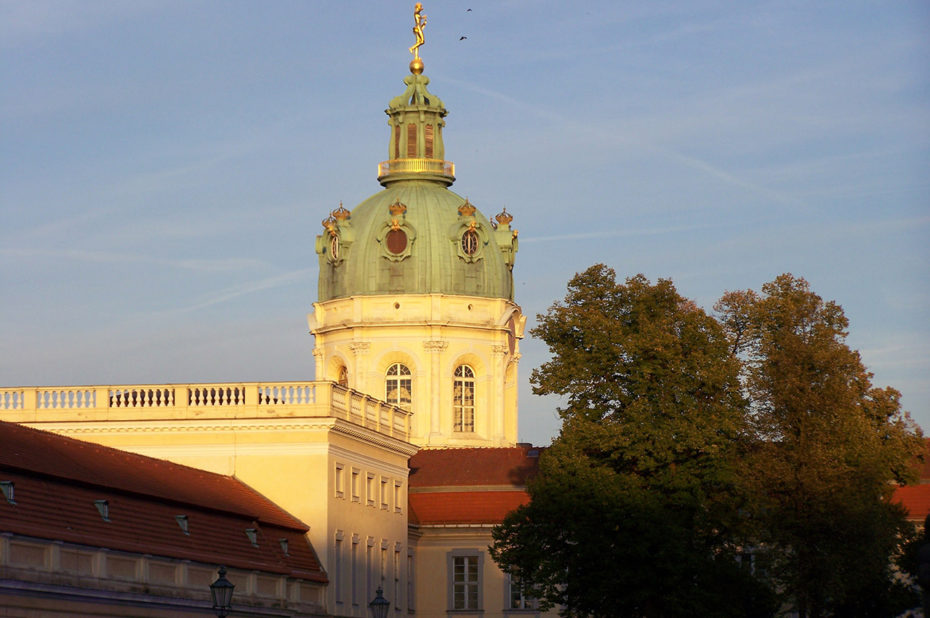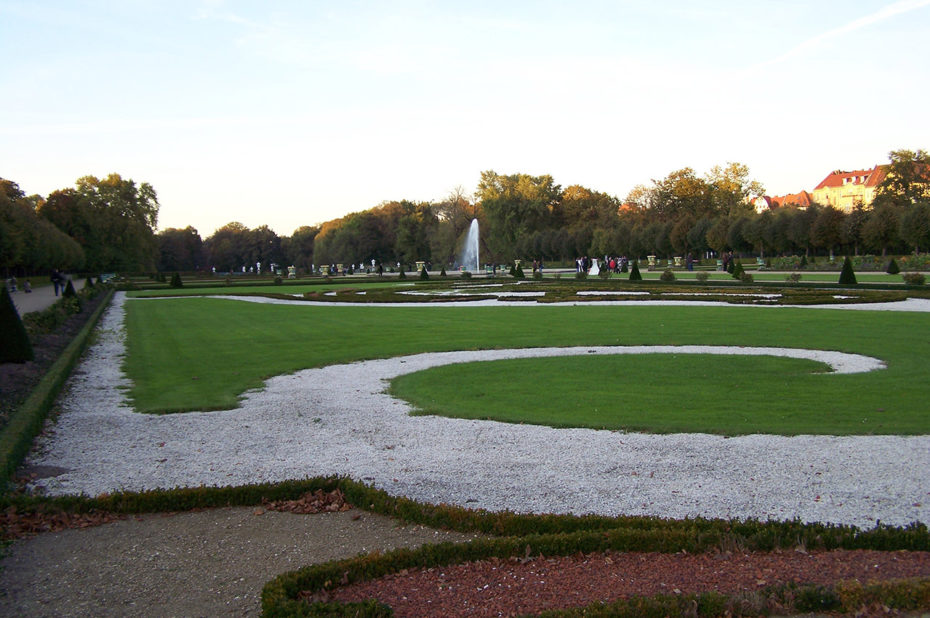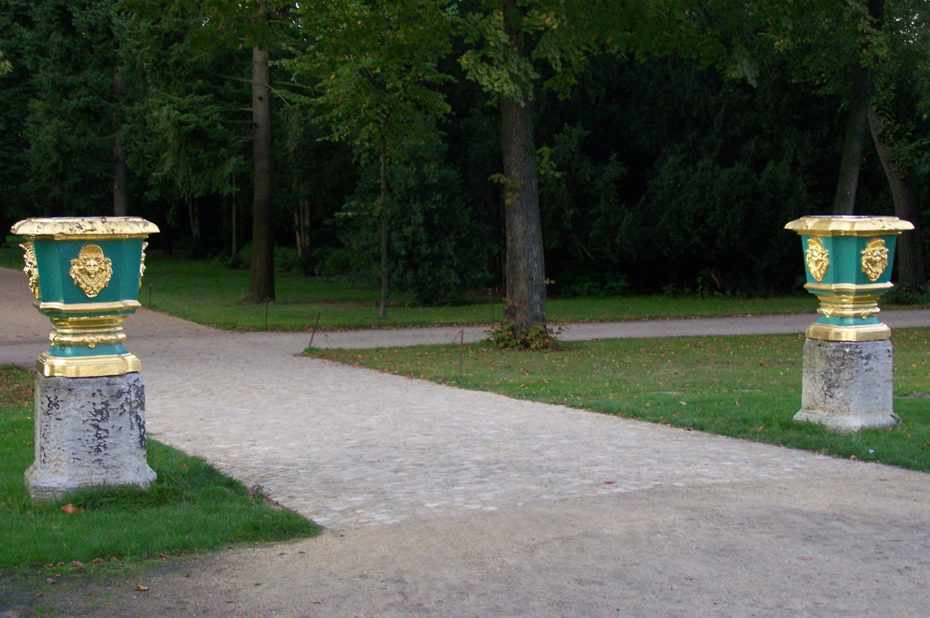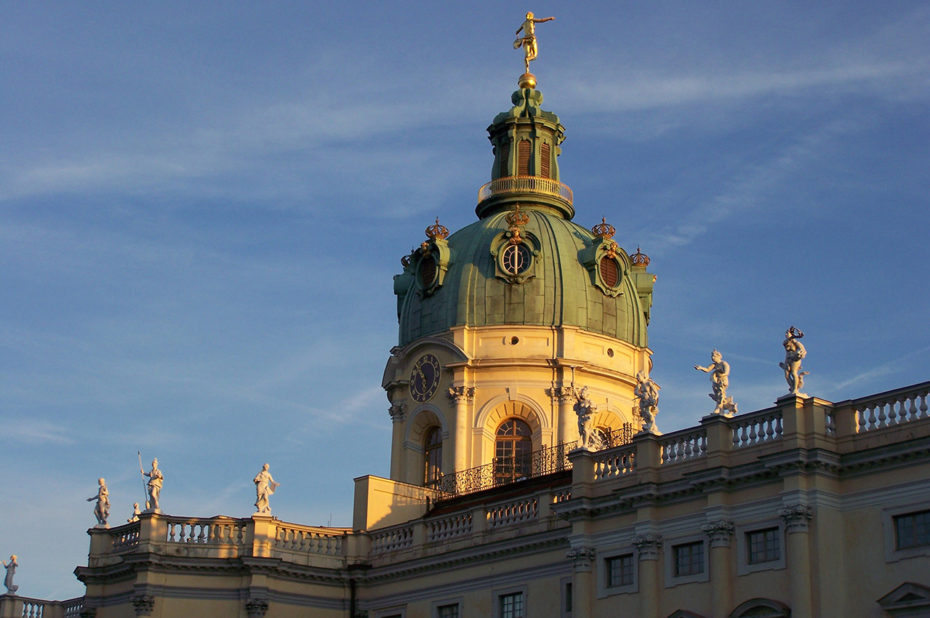 Built by the Great Elector Frederick III in 1699 for his wife Sophie-Charlotte, the Charlottenburg Palace – the largest palace in Berlin – features a beautiful English park and formal gardens. The palace was severely damaged during World War II and reconstruction began in the 1950s.
The apartments of King Frederick 1st and Queen Sophie-Charlotte can be visited, including the study, the audience room, the oval cabinet with the insignia of the Prussian kings, and the porcelain cabinet, a large ceremonial room adorned with 2,700 late 17th century Chinese porcelains, objects that were particularly expensive at the time. Access to the park is free.
The "Great Orangery" hosts classical music concerts from April to October. Works from the 17th and 18th centuries are performed by an orchestra dressed in "historical" baroque costumes. The "Little Orangery" houses a restaurant.
The visit to Charlottenburg Palace was made on October 15, 2011.
Click on the picture to enlarge it and discover its caption.