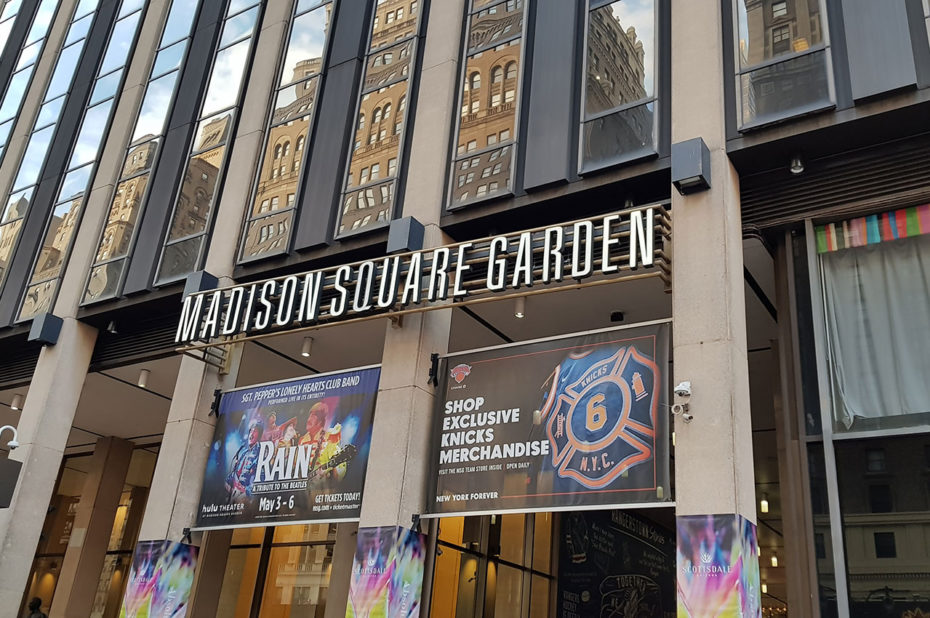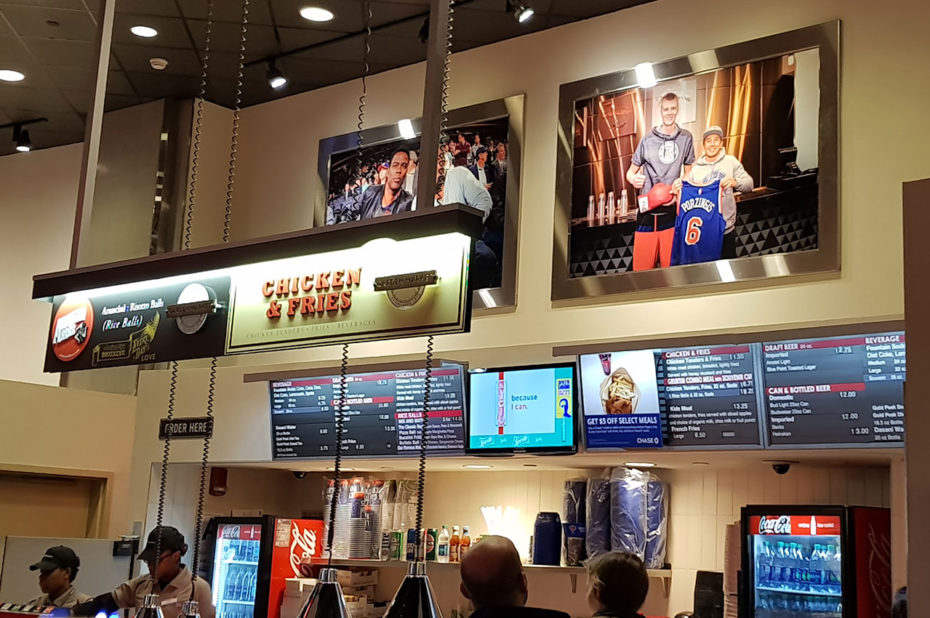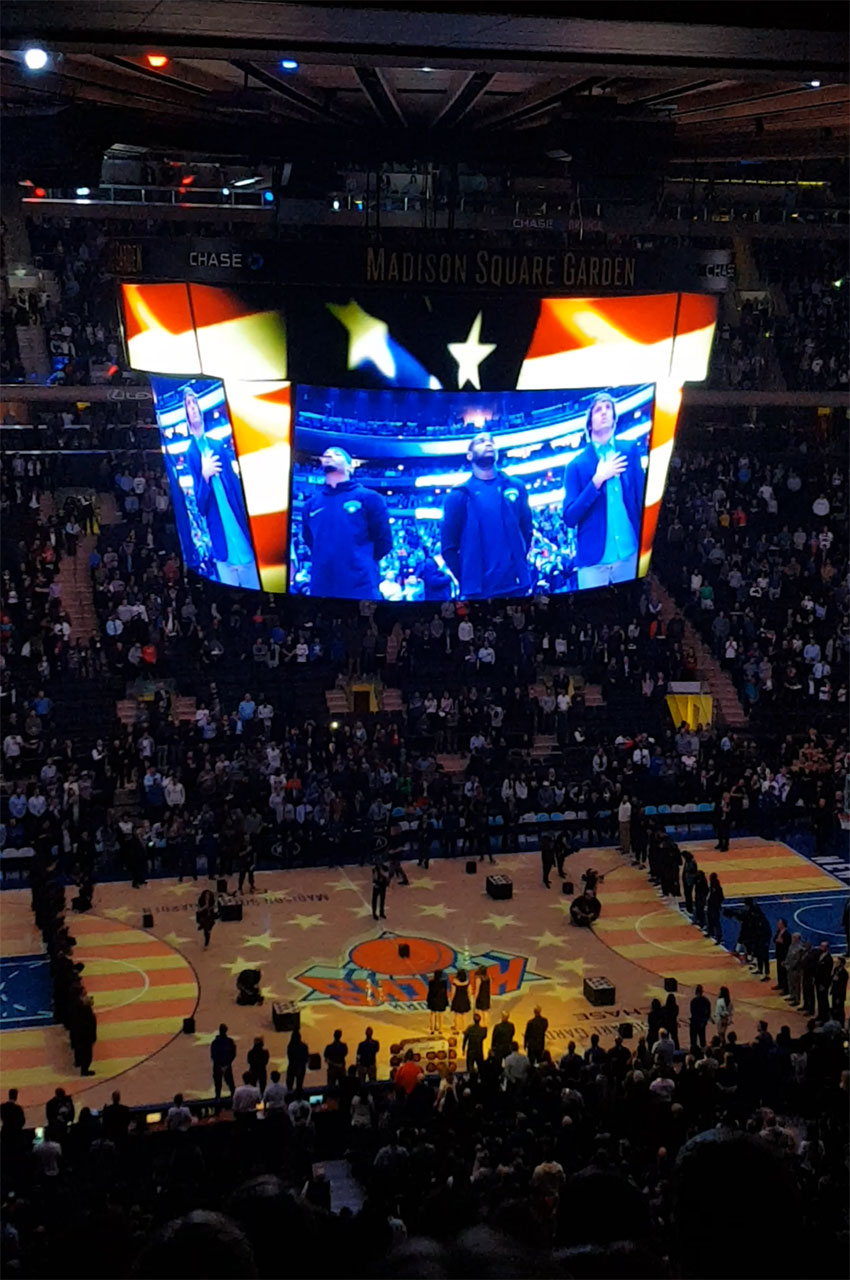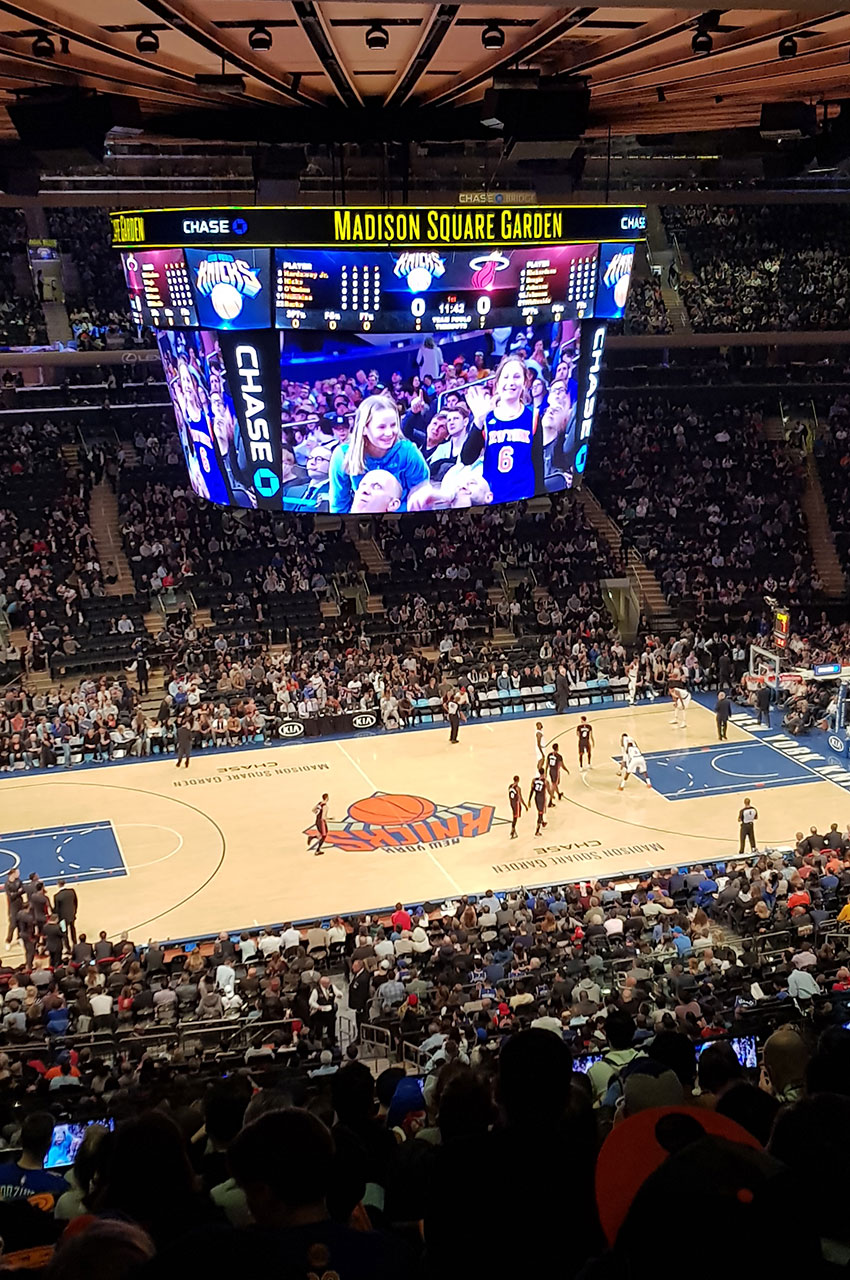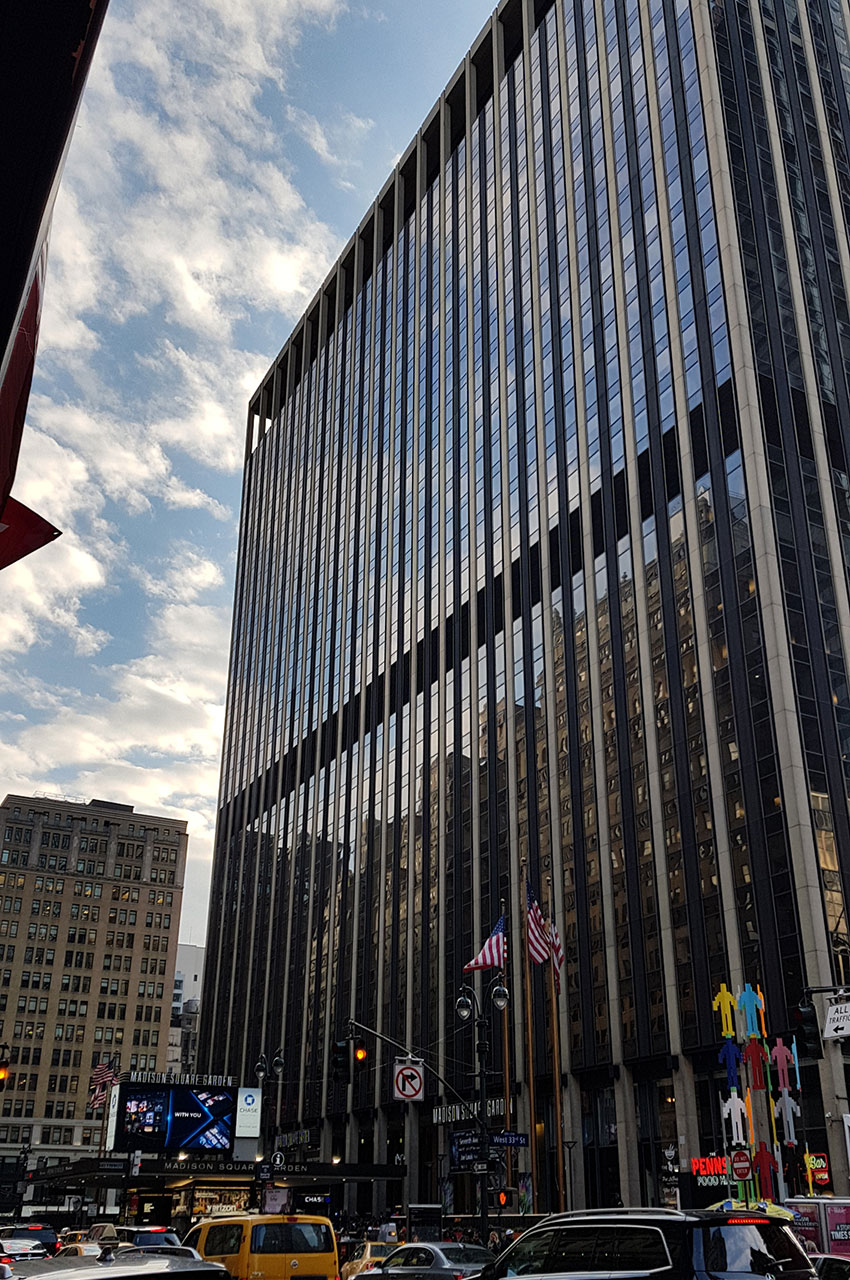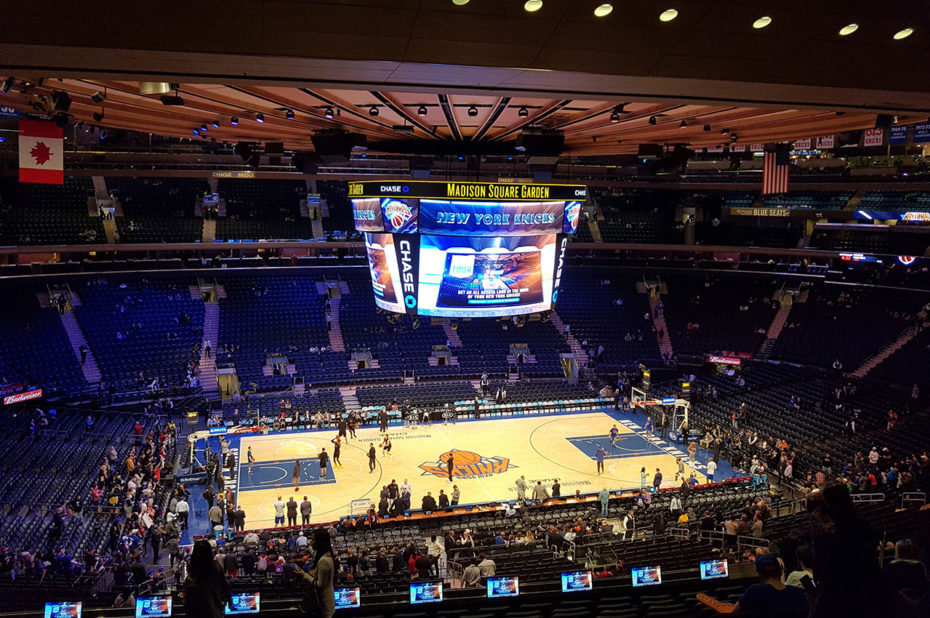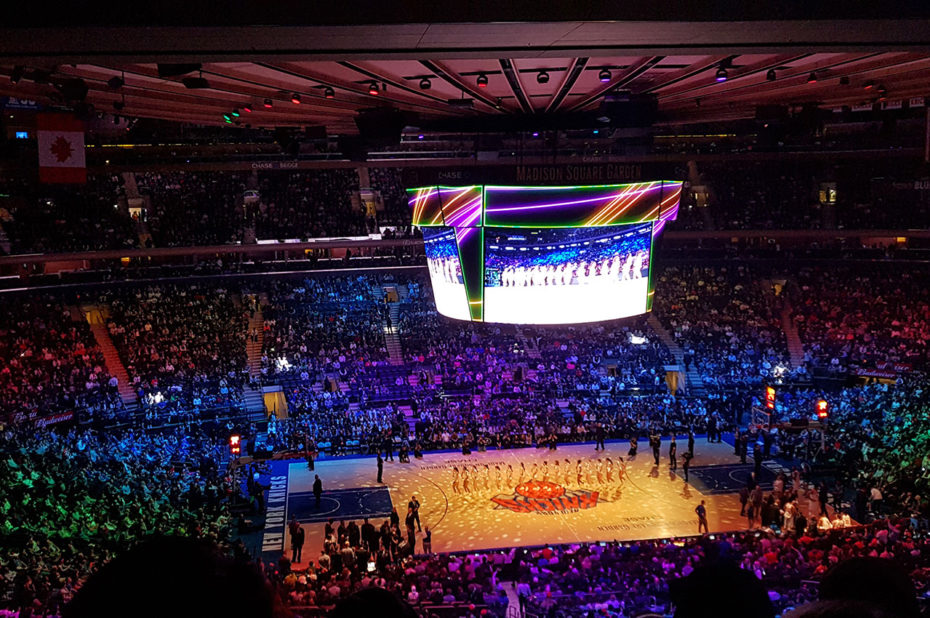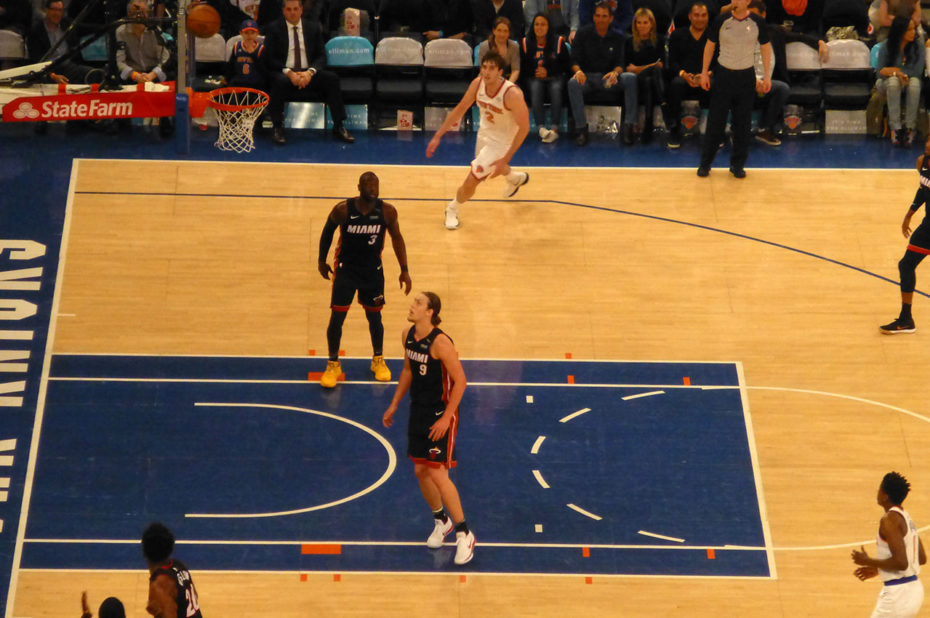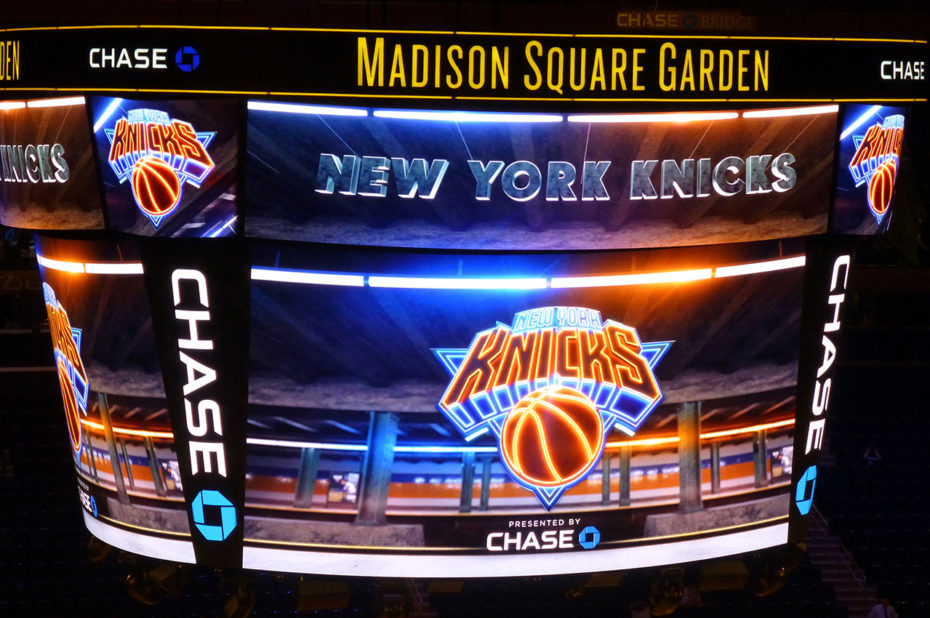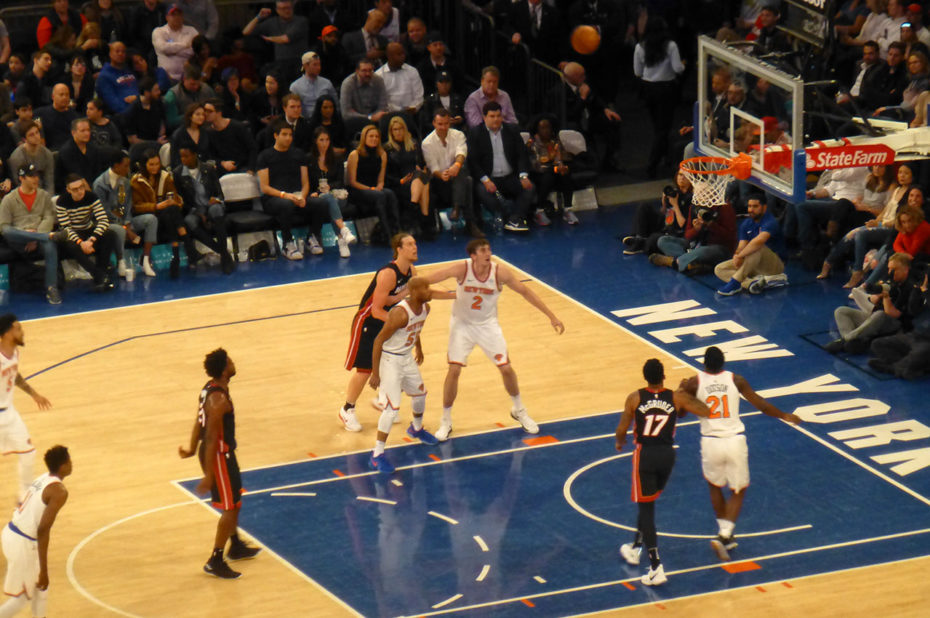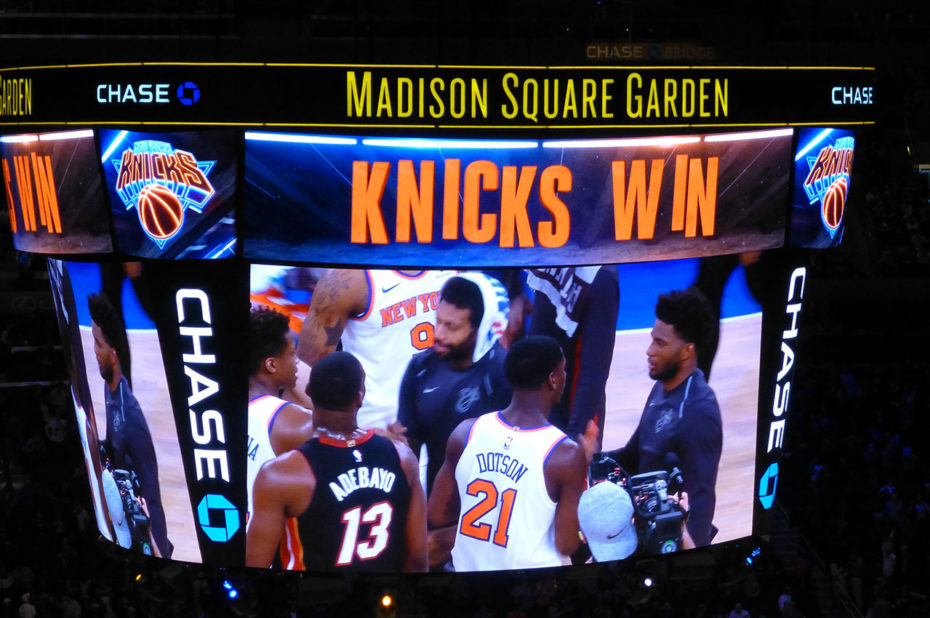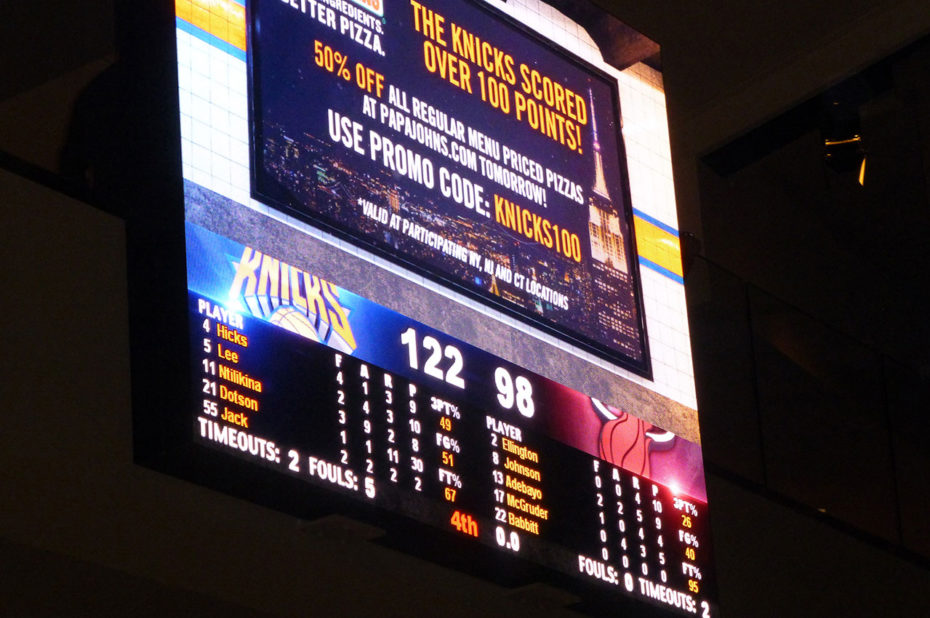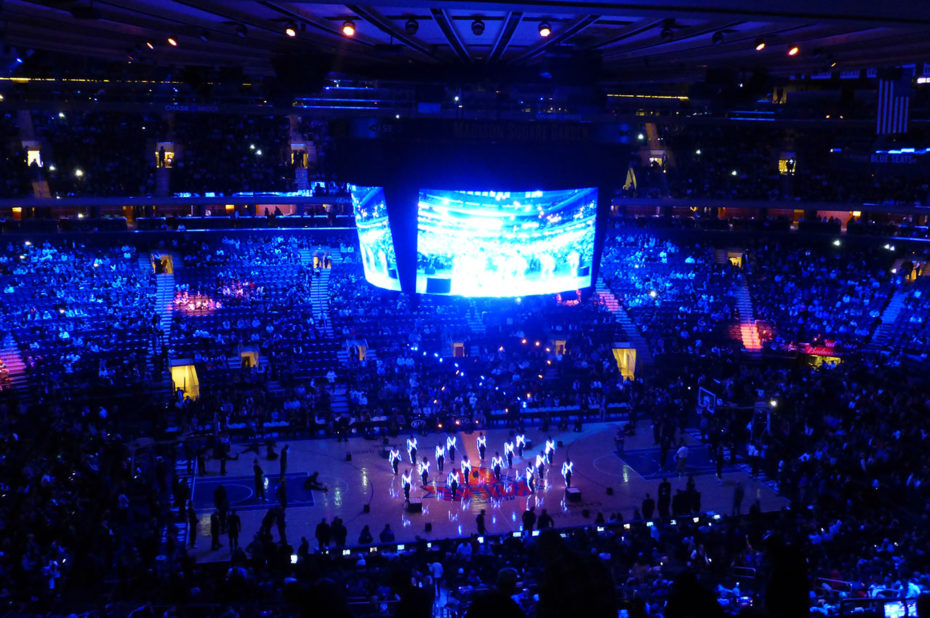 Madison Square Garden is, without a doubt, one of the most famous sports venues in the world! It is a multi-functional arena, hosting basketball and field hockey games, tennis and wrestling matches, memorable concerts… It is home to the New York Rangers and the New York Americans, field hockey clubs, the New York Liberty, women's basketball club, and the New York Knicks, flagship basketball club.
Even though the Knicks NBA team hasn't won a title since 1973, that doesn't stop New Yorkers (and basketball fans from all over the world) from flocking to every game. If the team doesn't win all the time, you're still guaranteed to see a show that only Americans know how to put on. To see a Knicks game, expect to pay between $100 and $200, although the best seats near the court cost over $800.
The Knicks game against the Miami Heat took place on April 7, 2018.
Click on the picture to enlarge it and discover its caption.