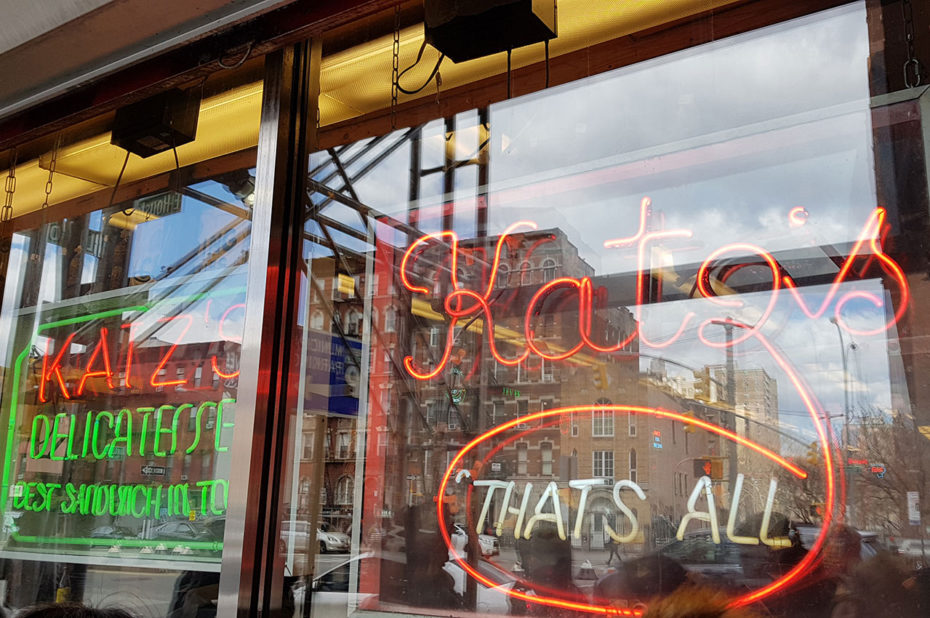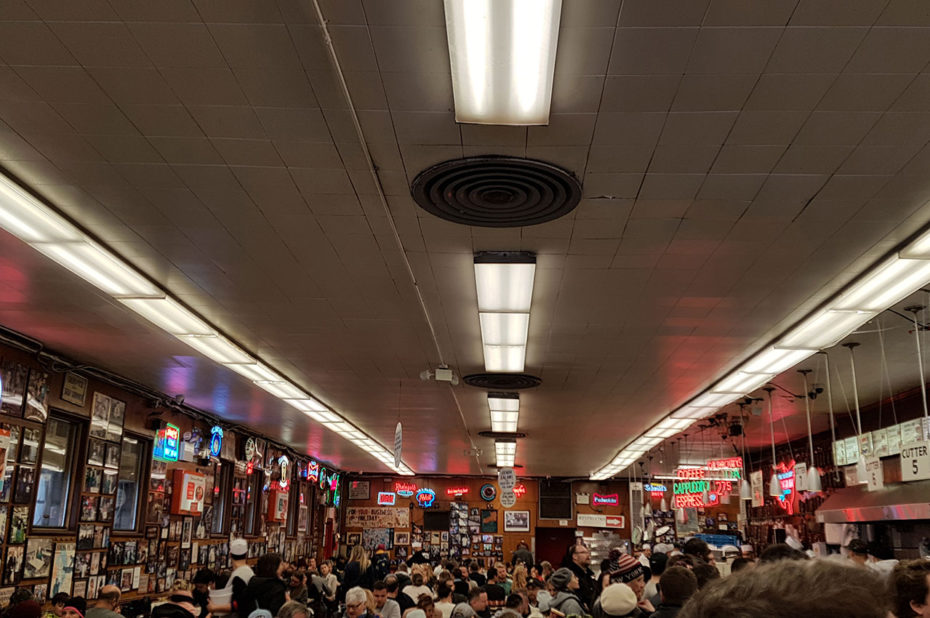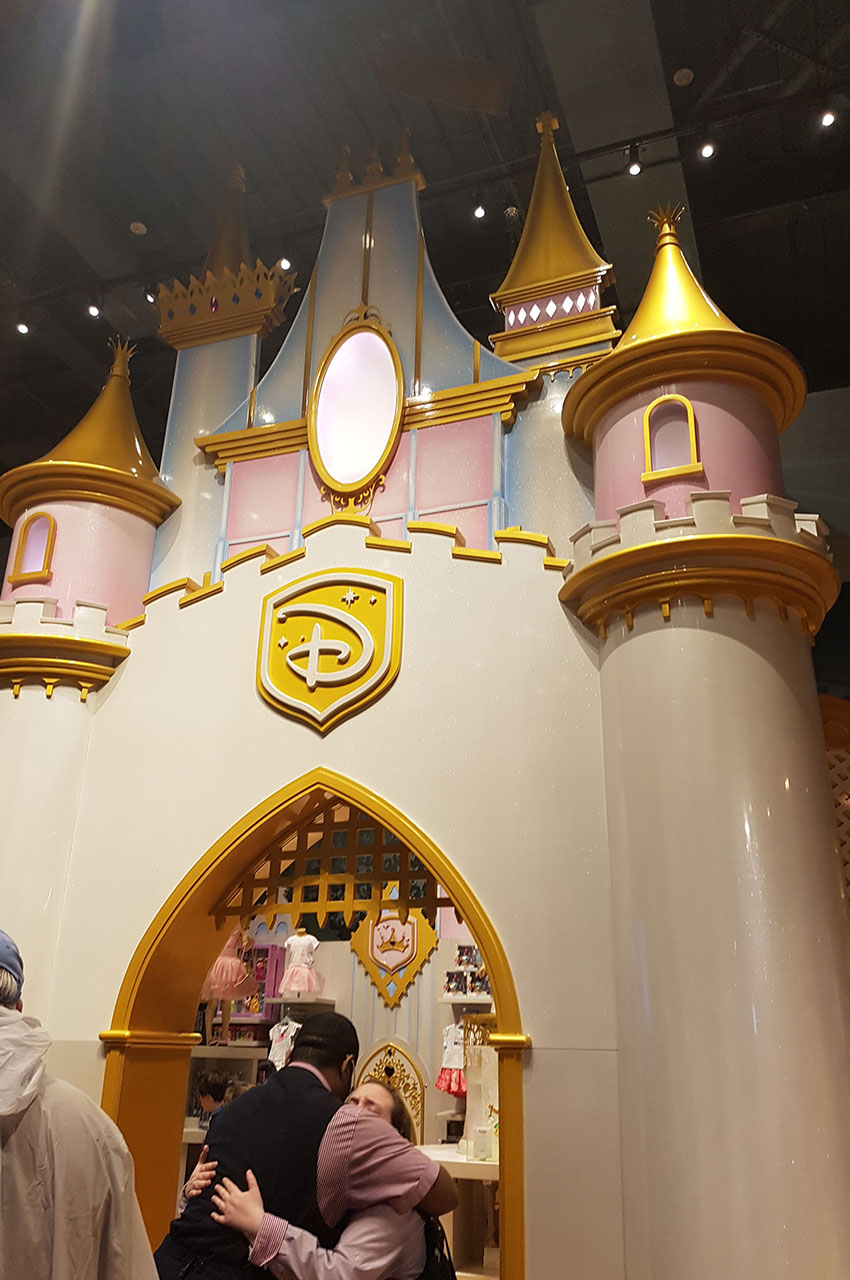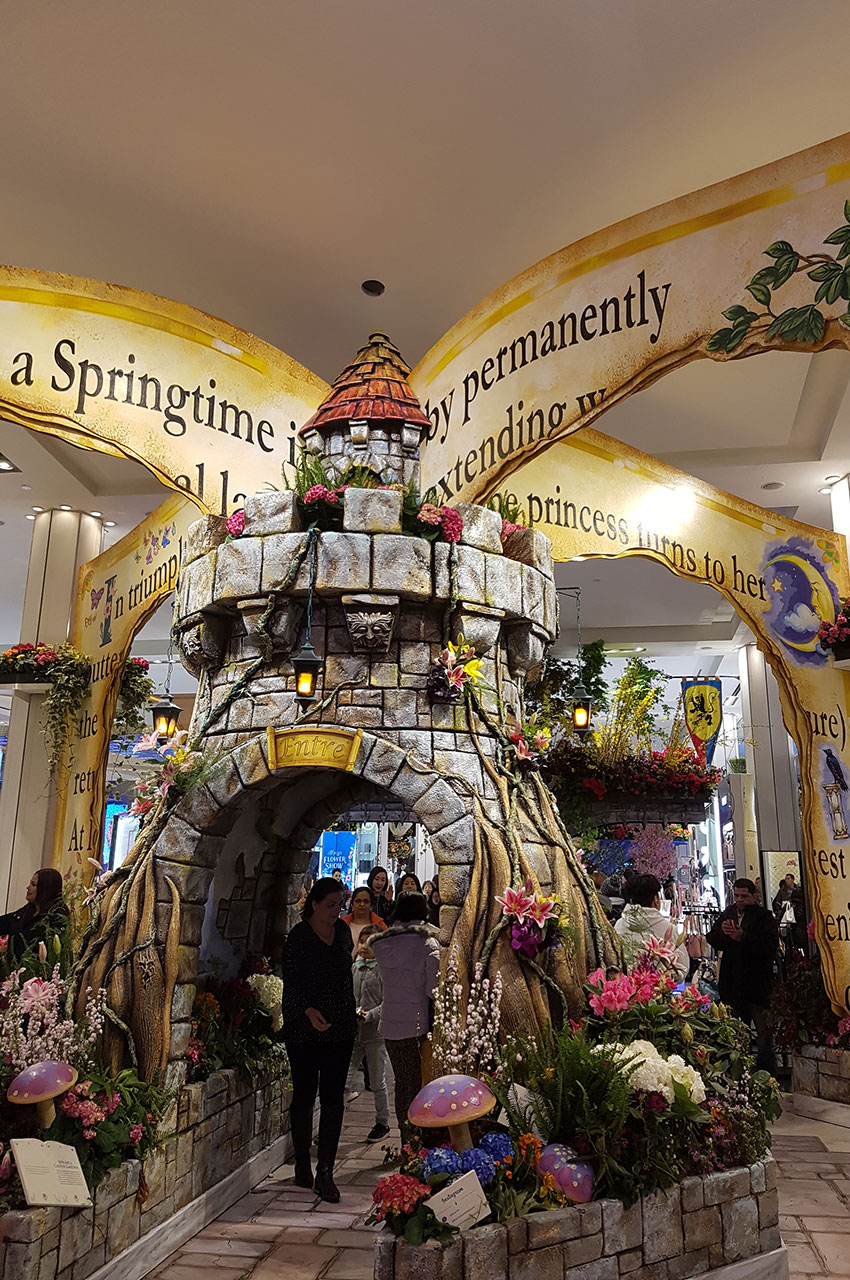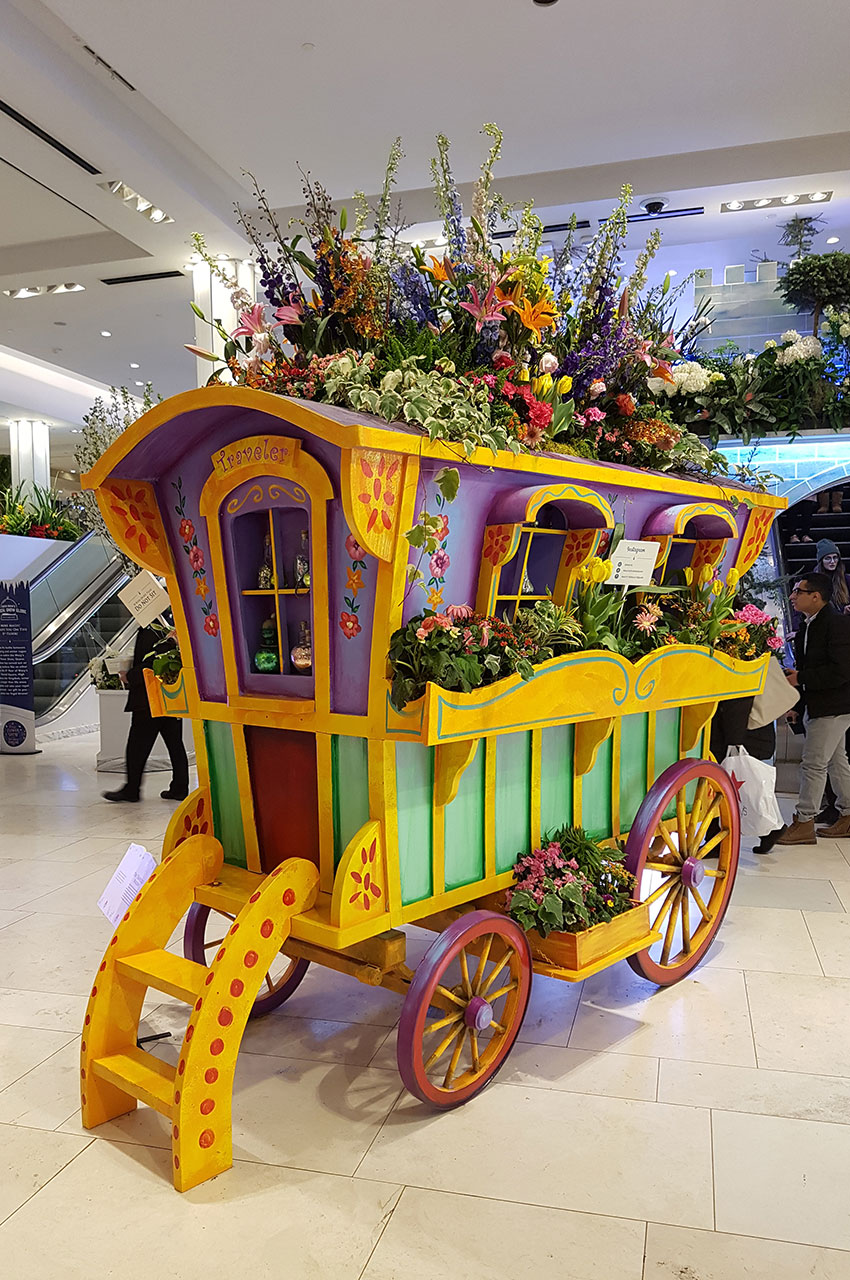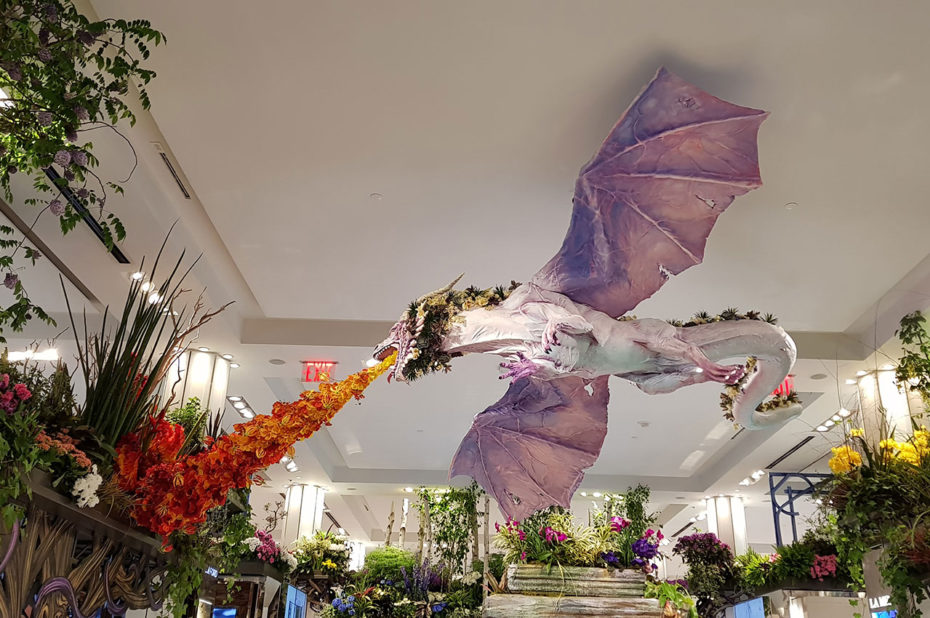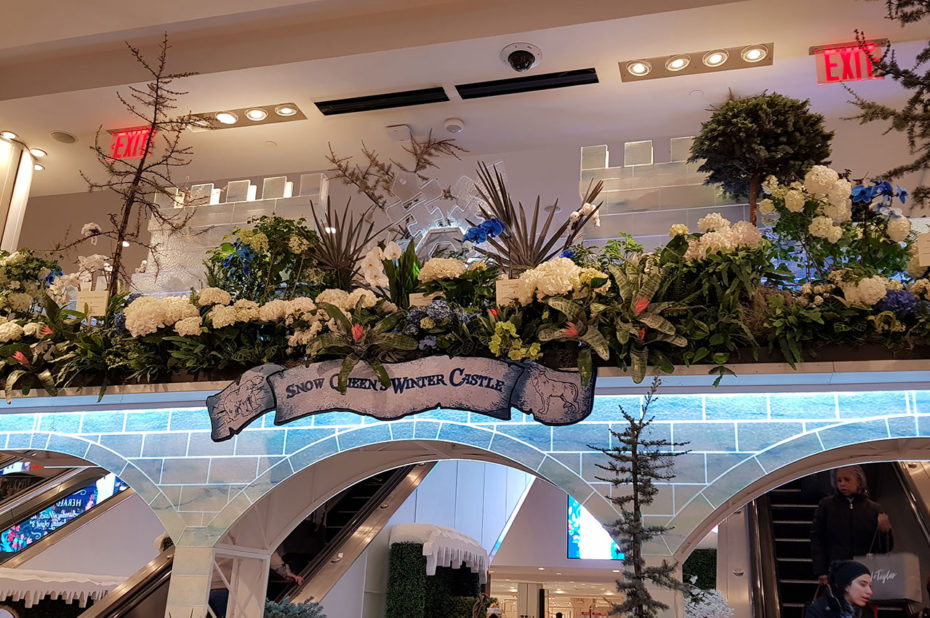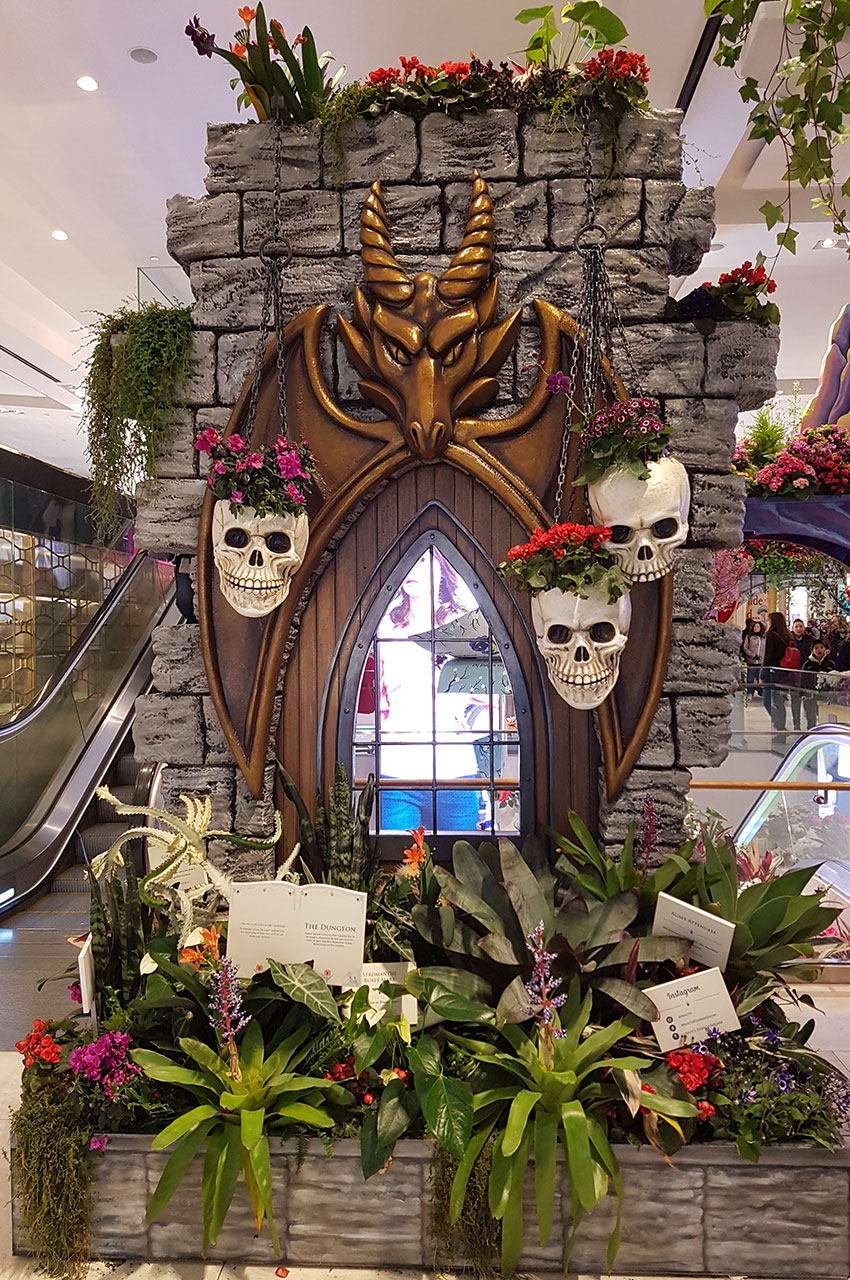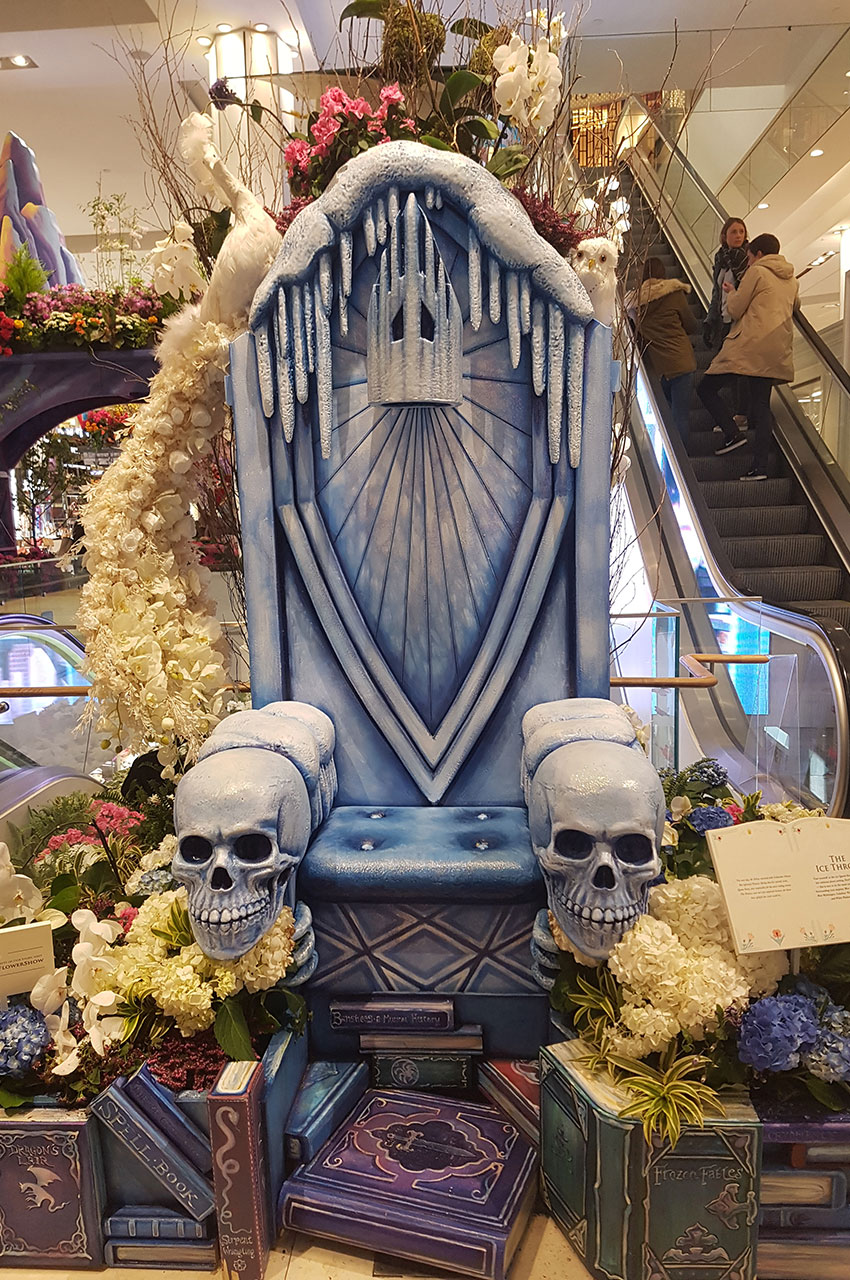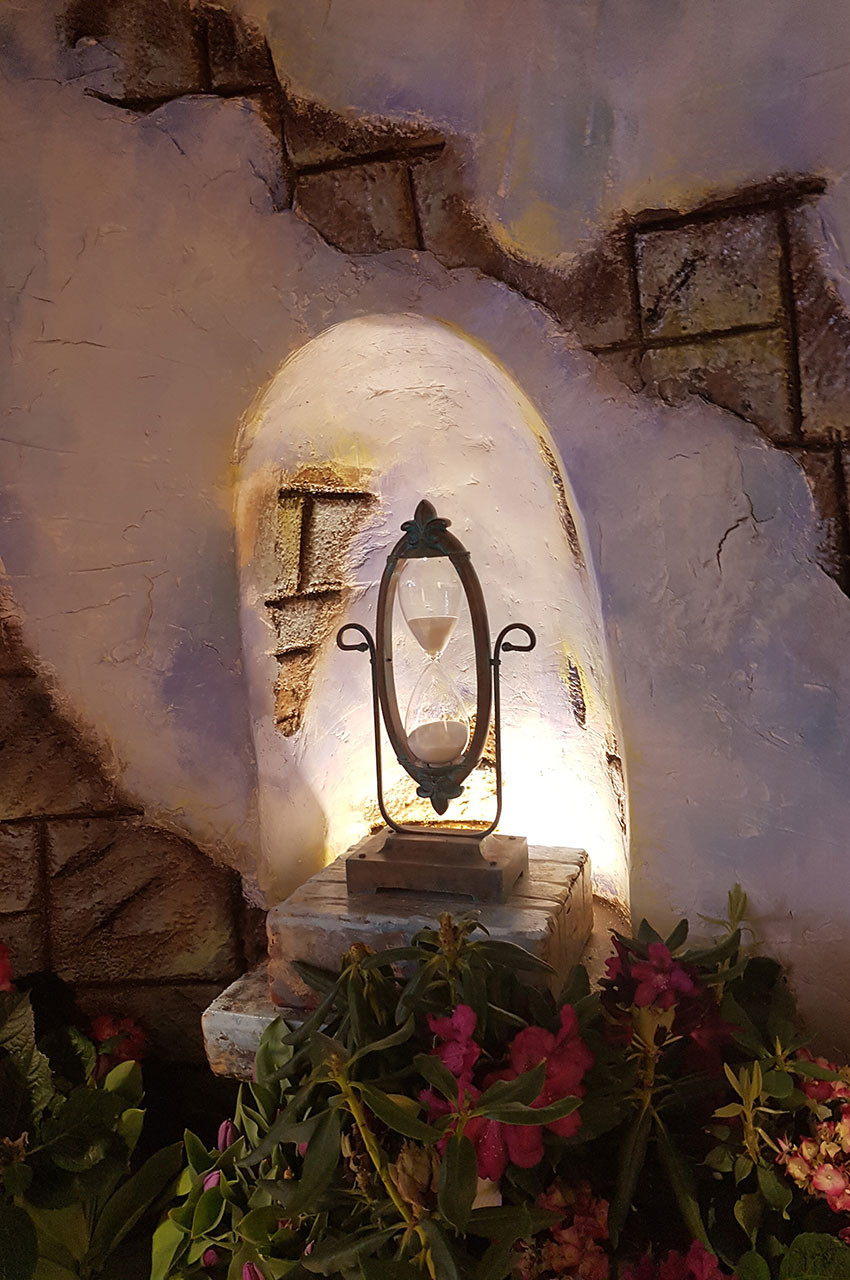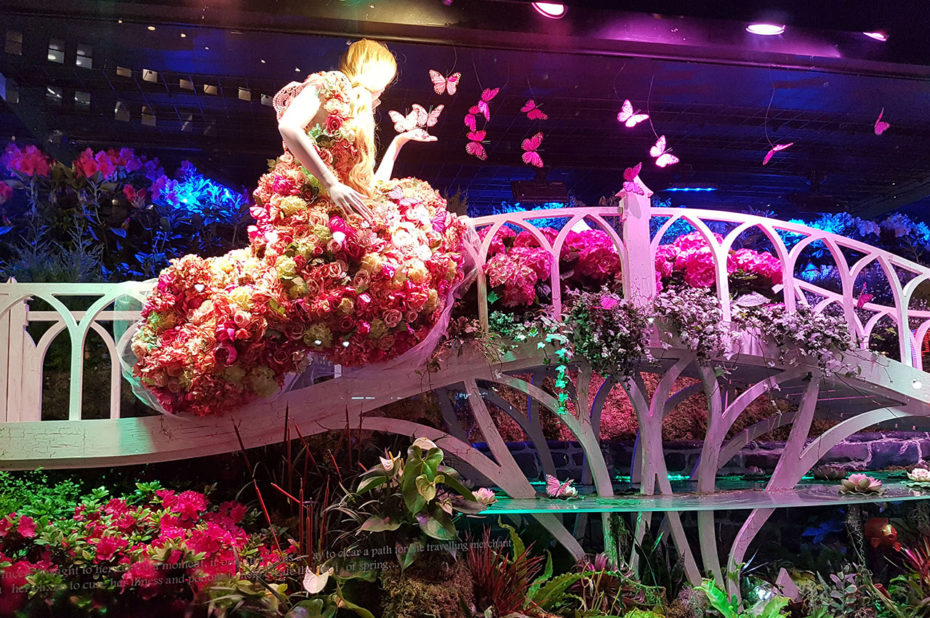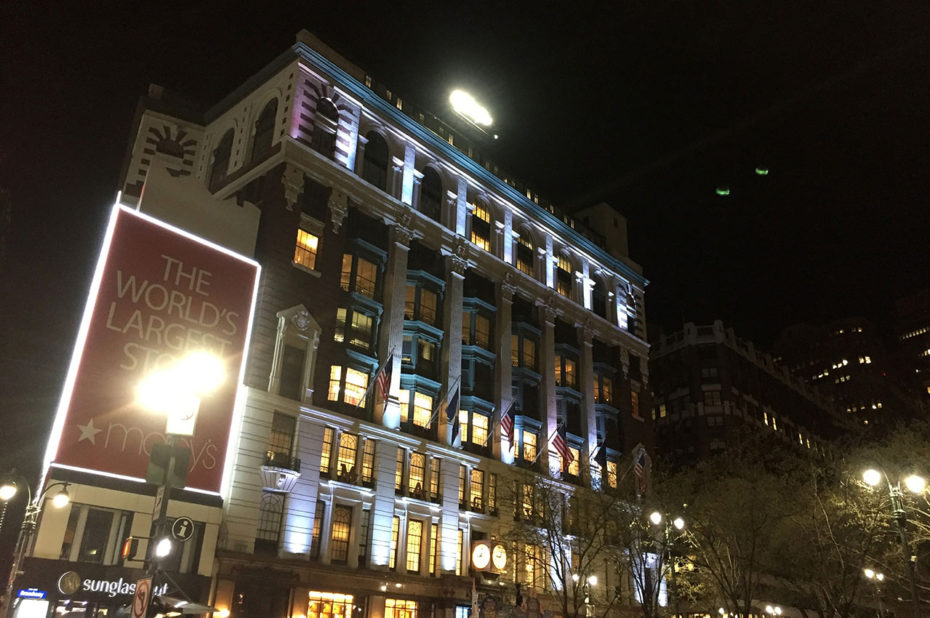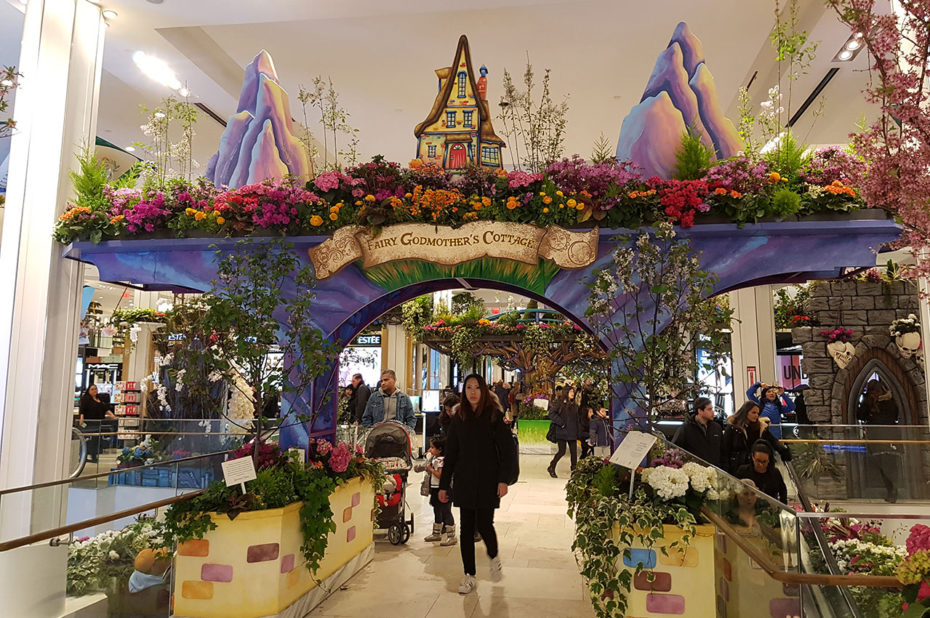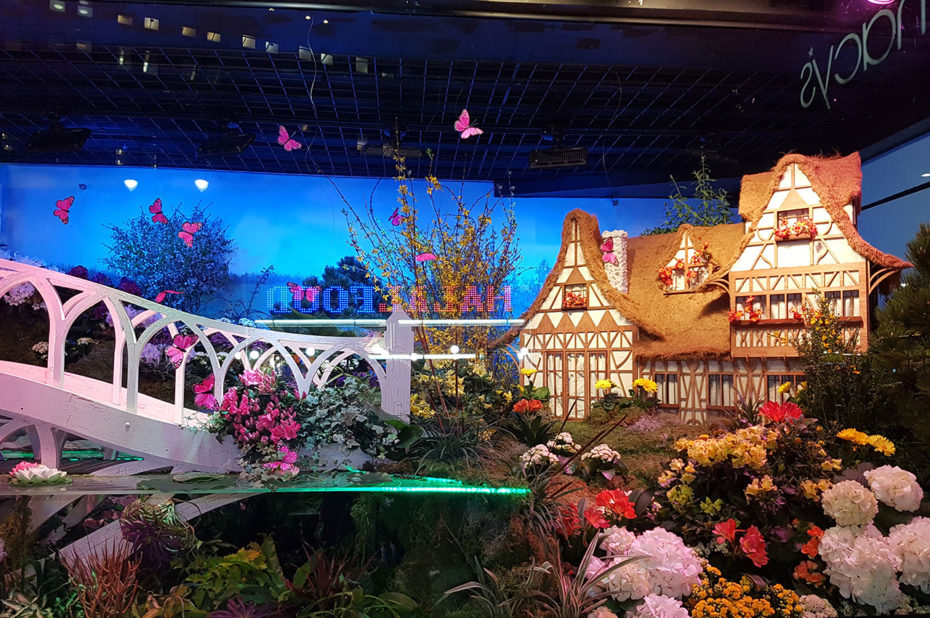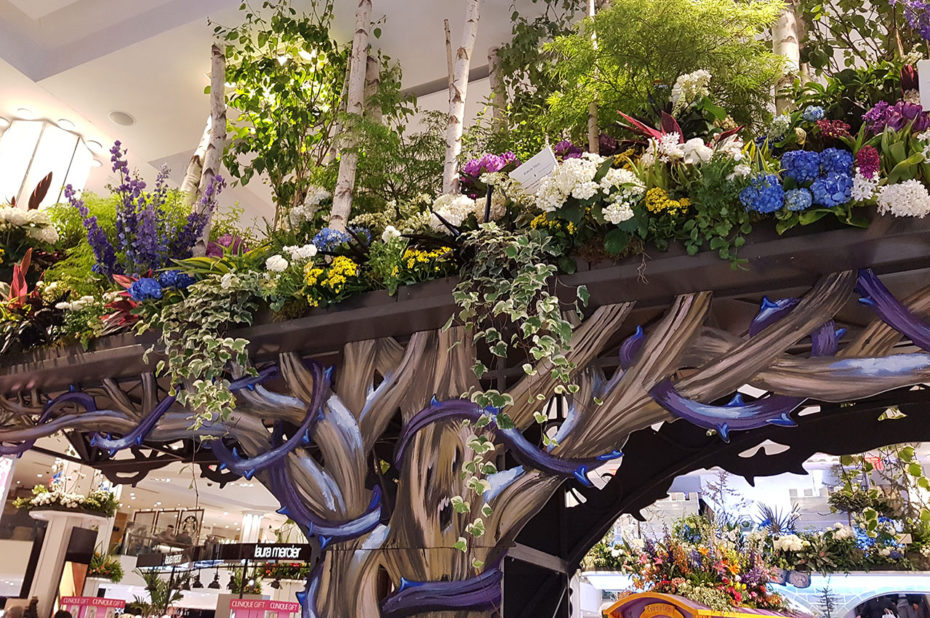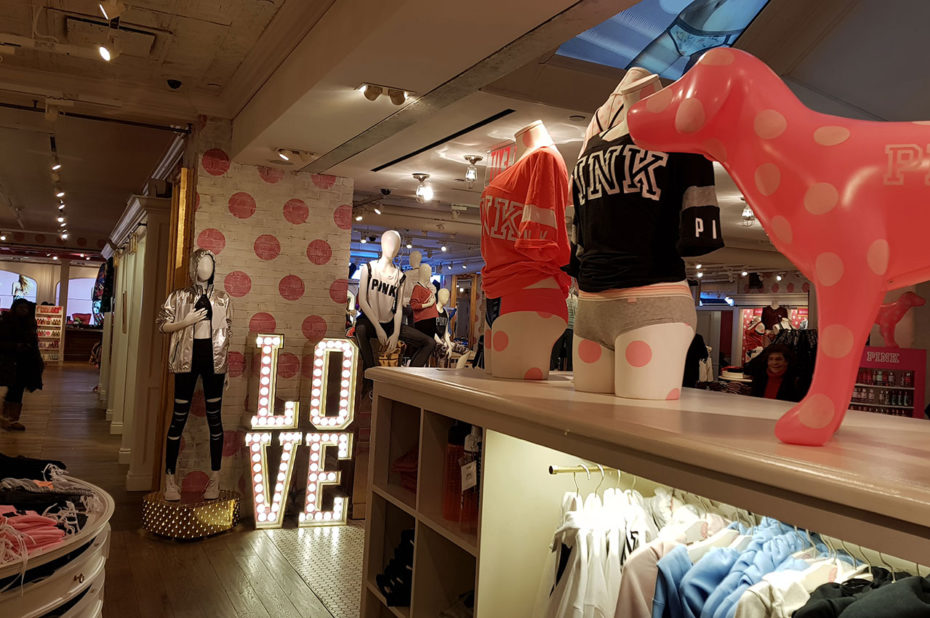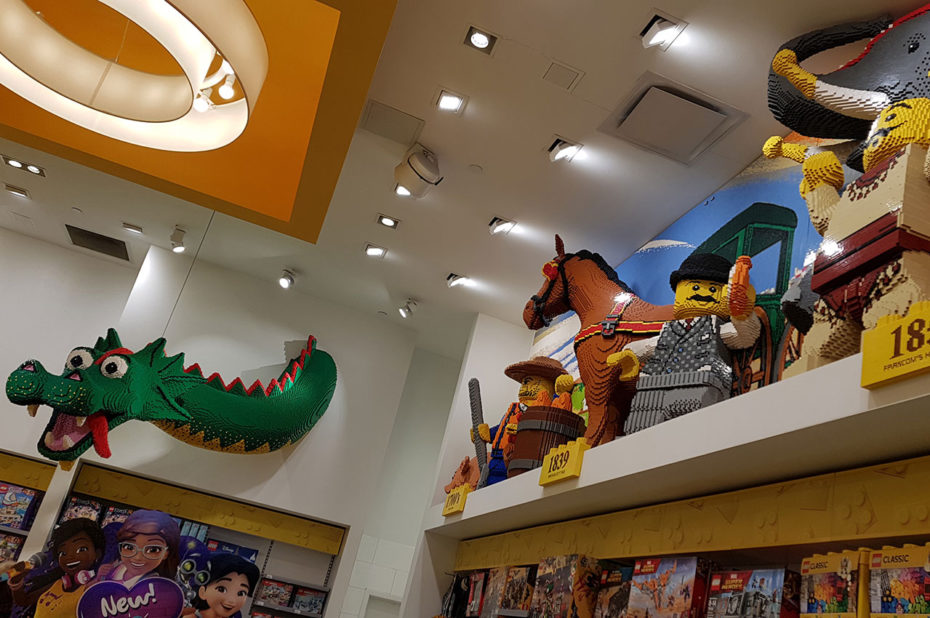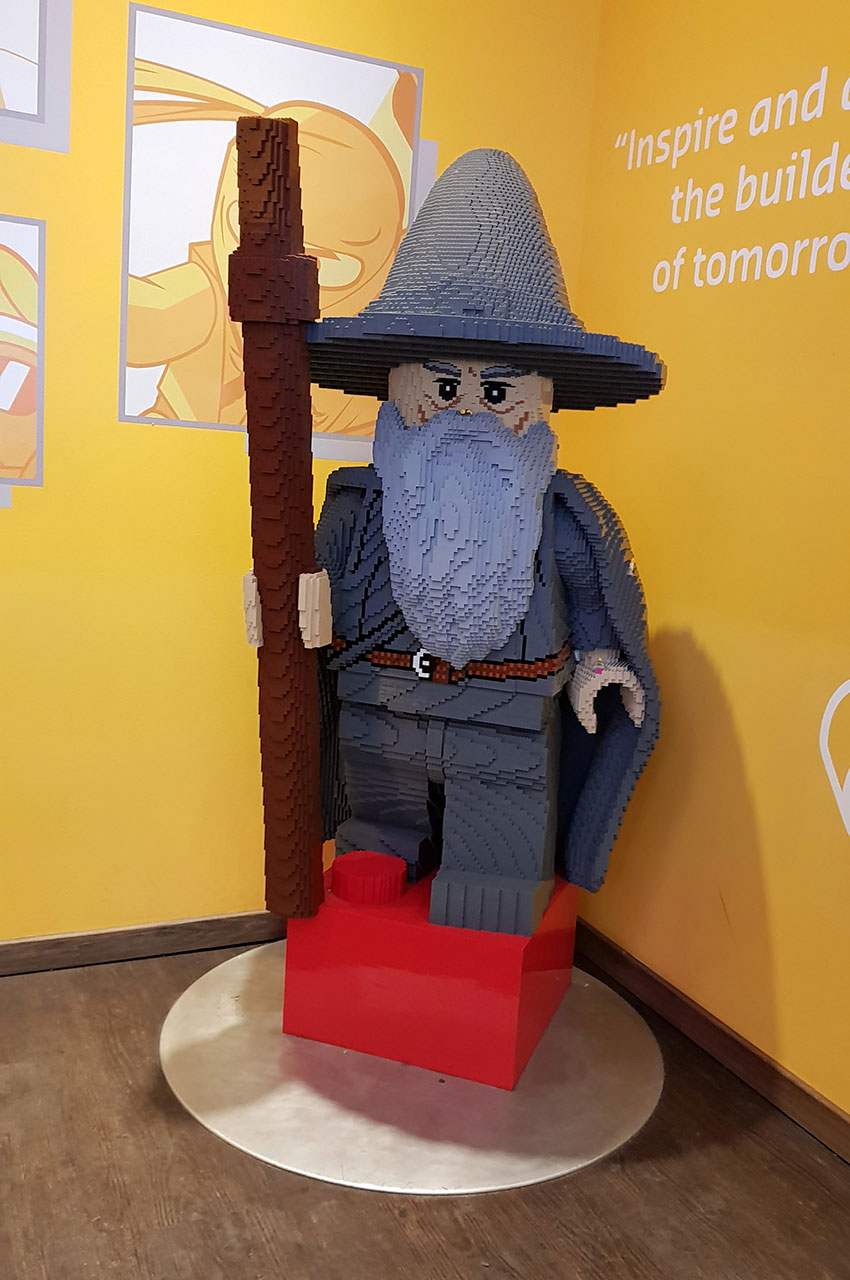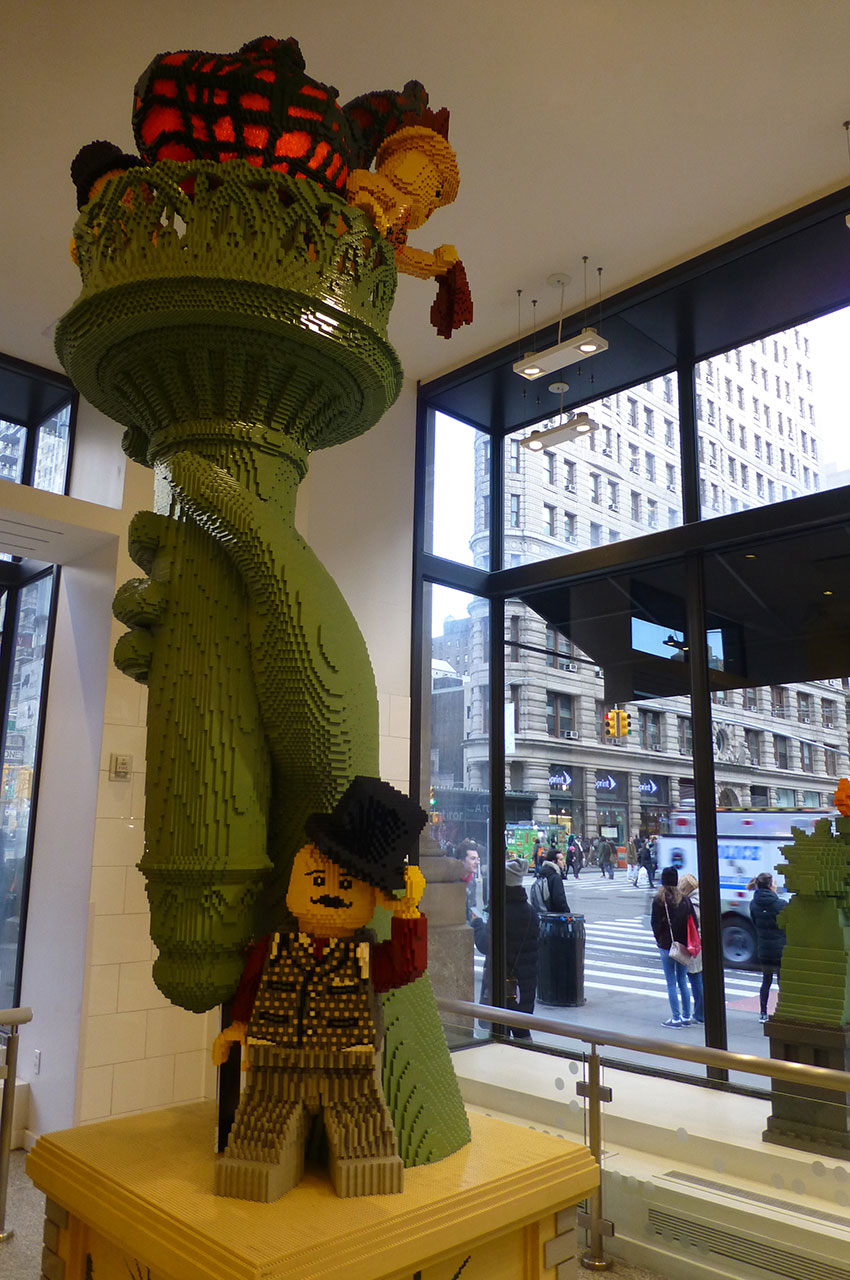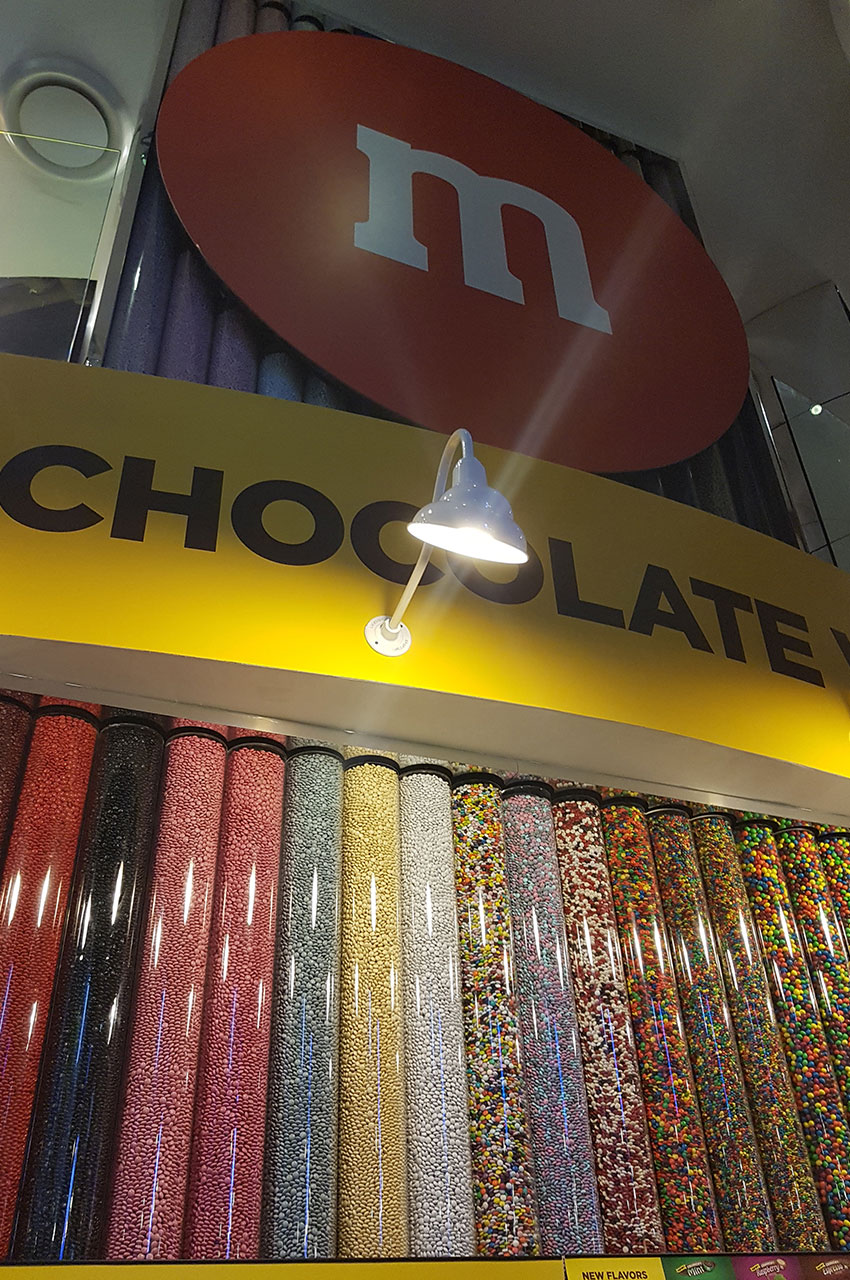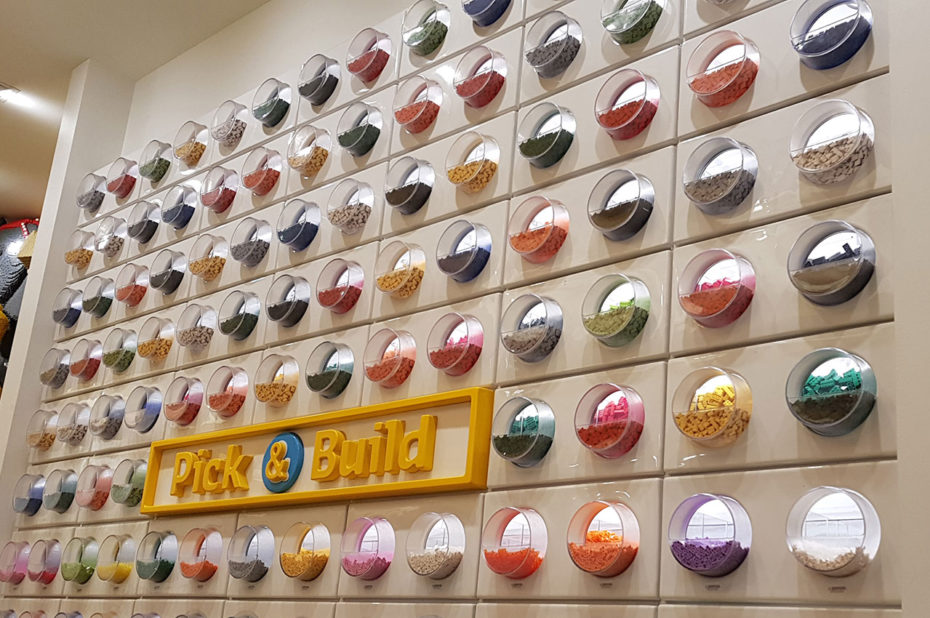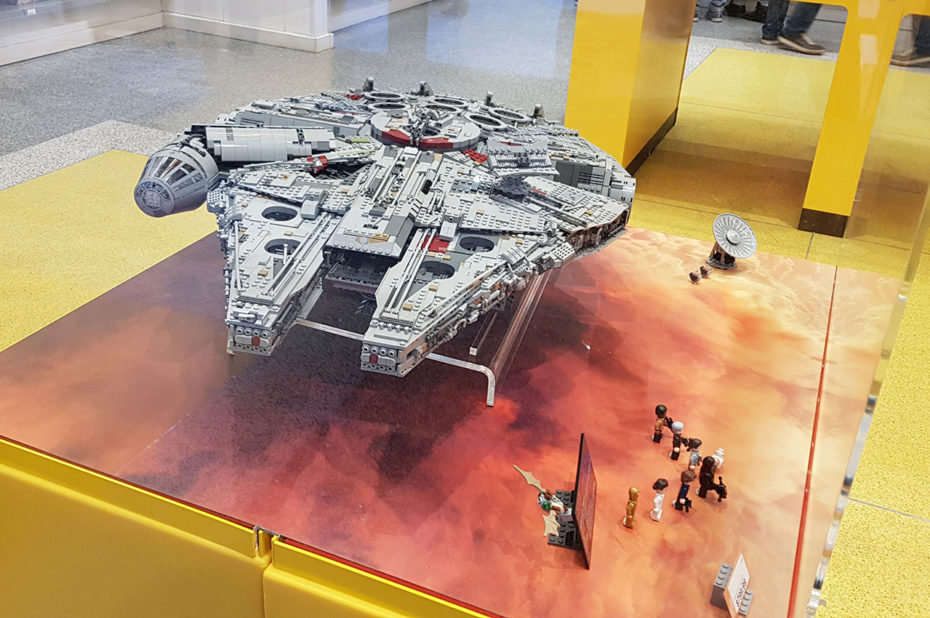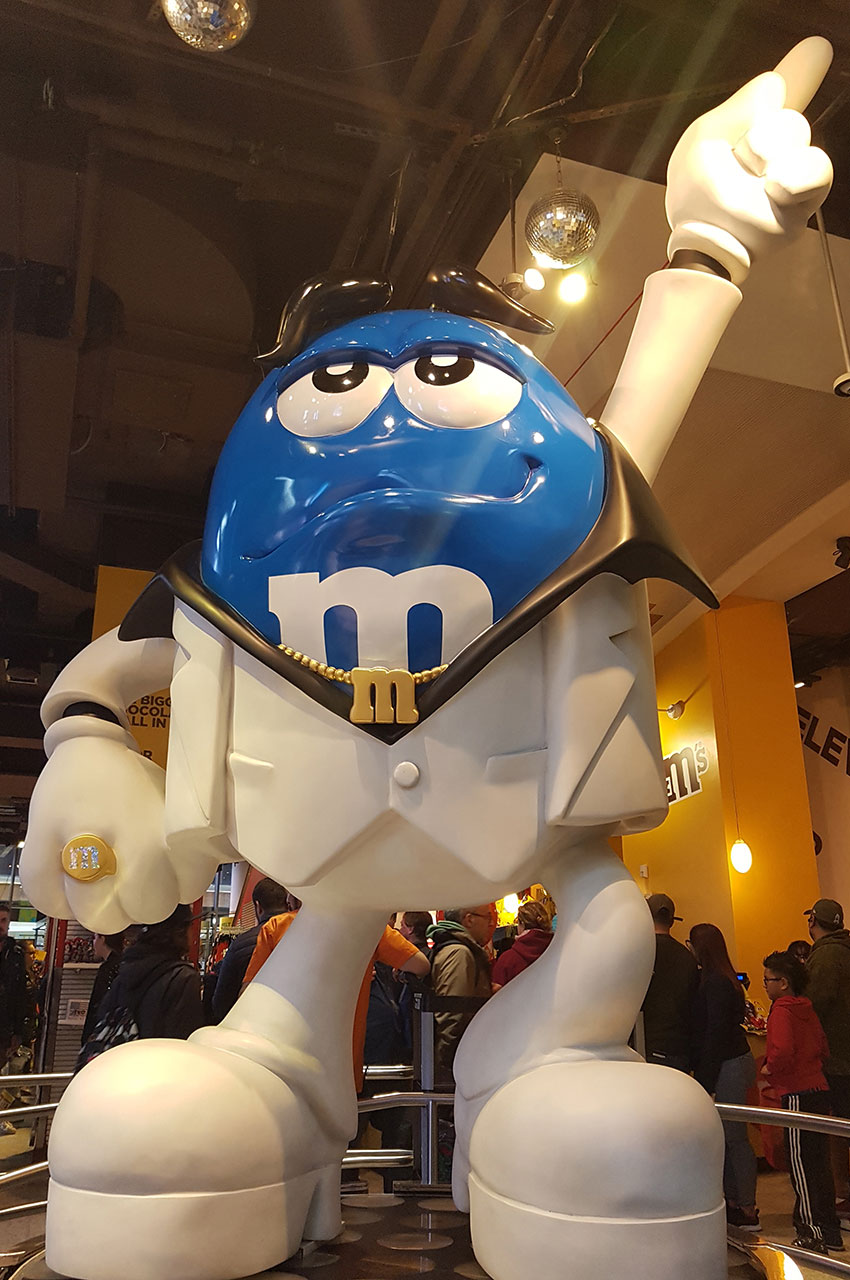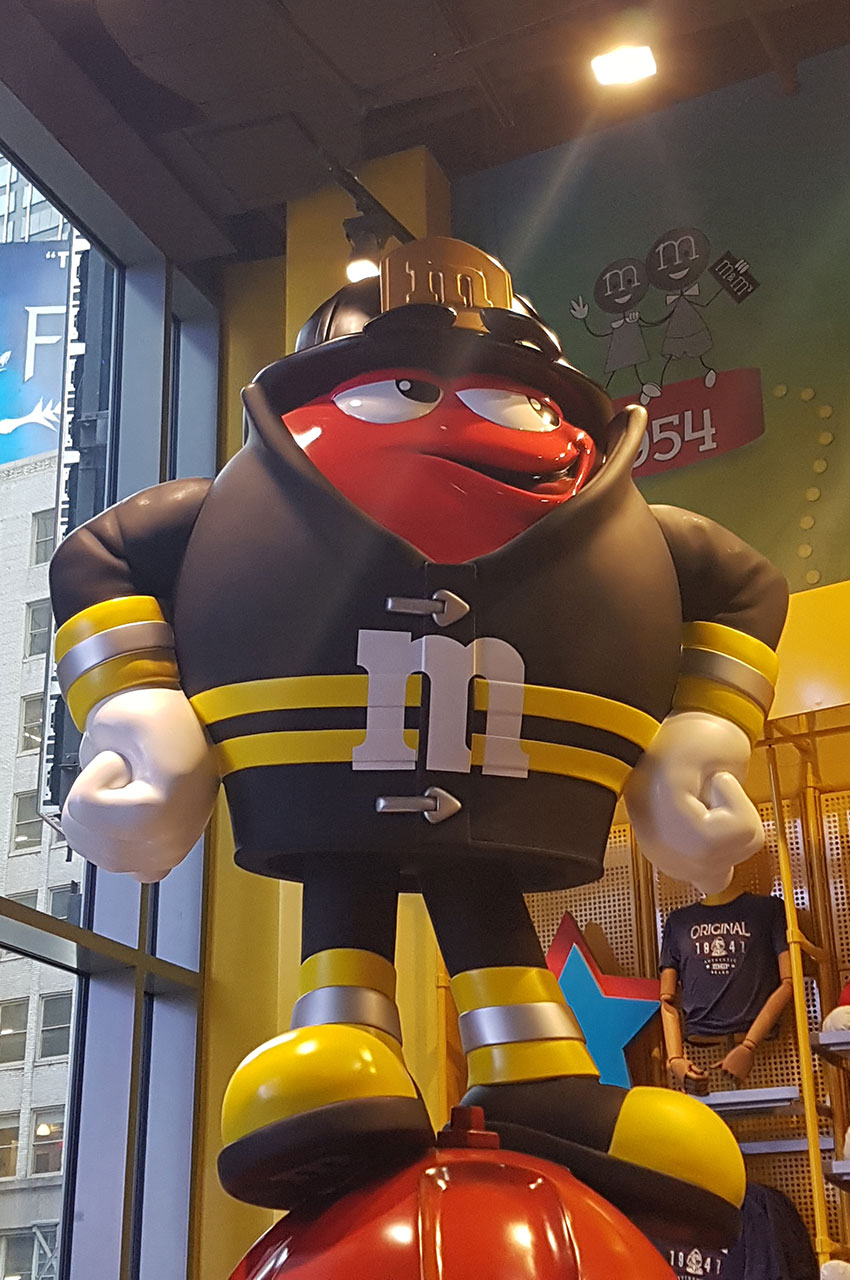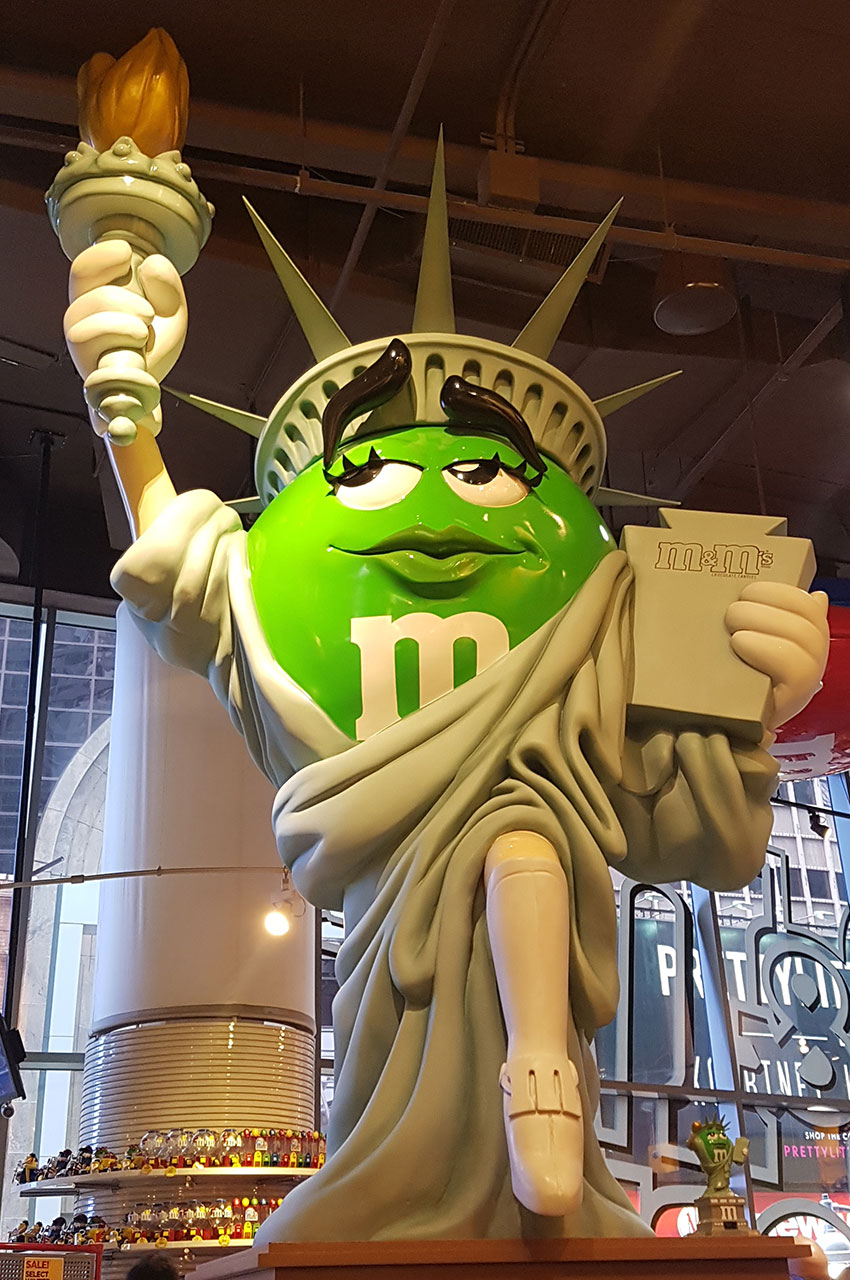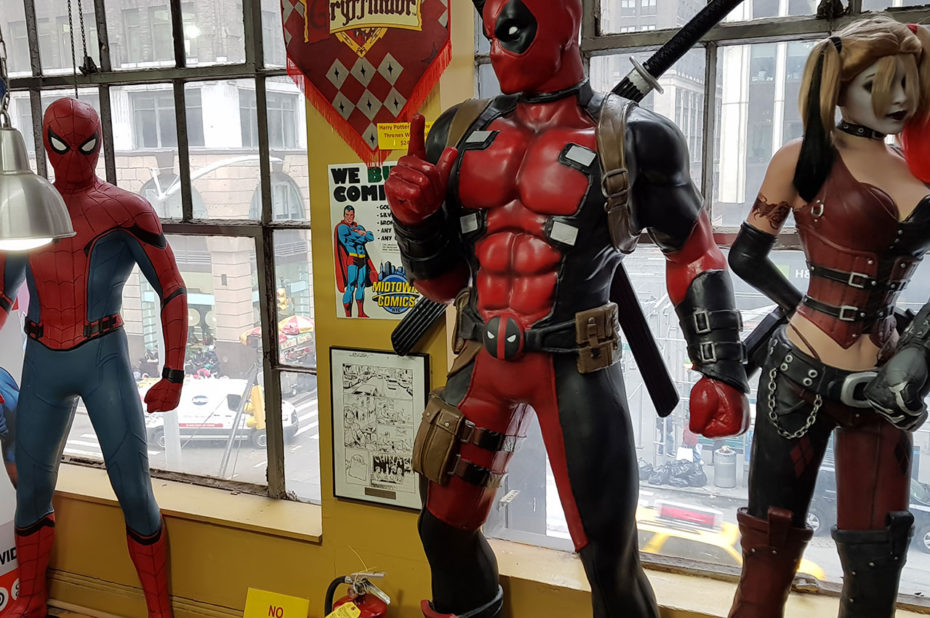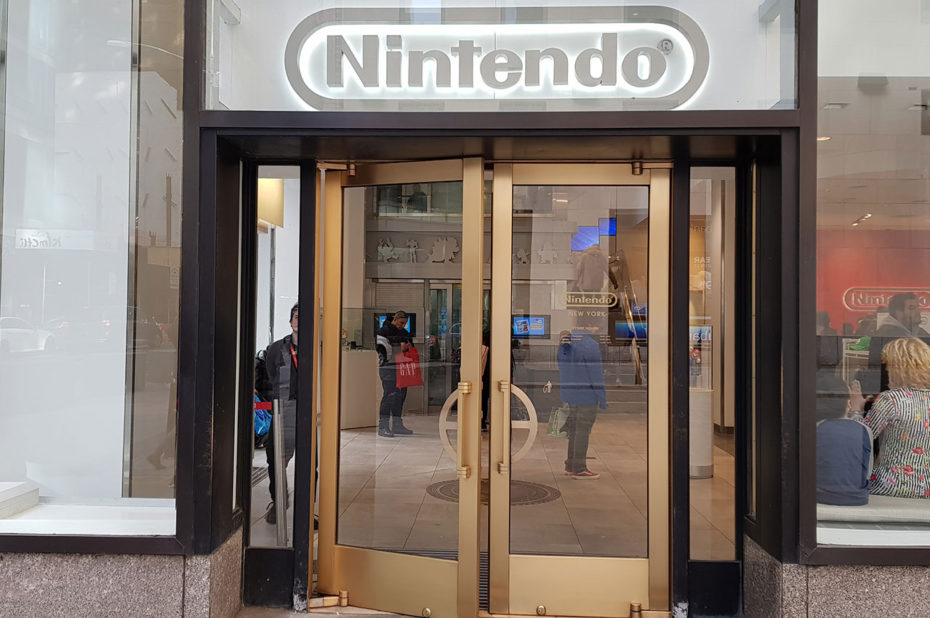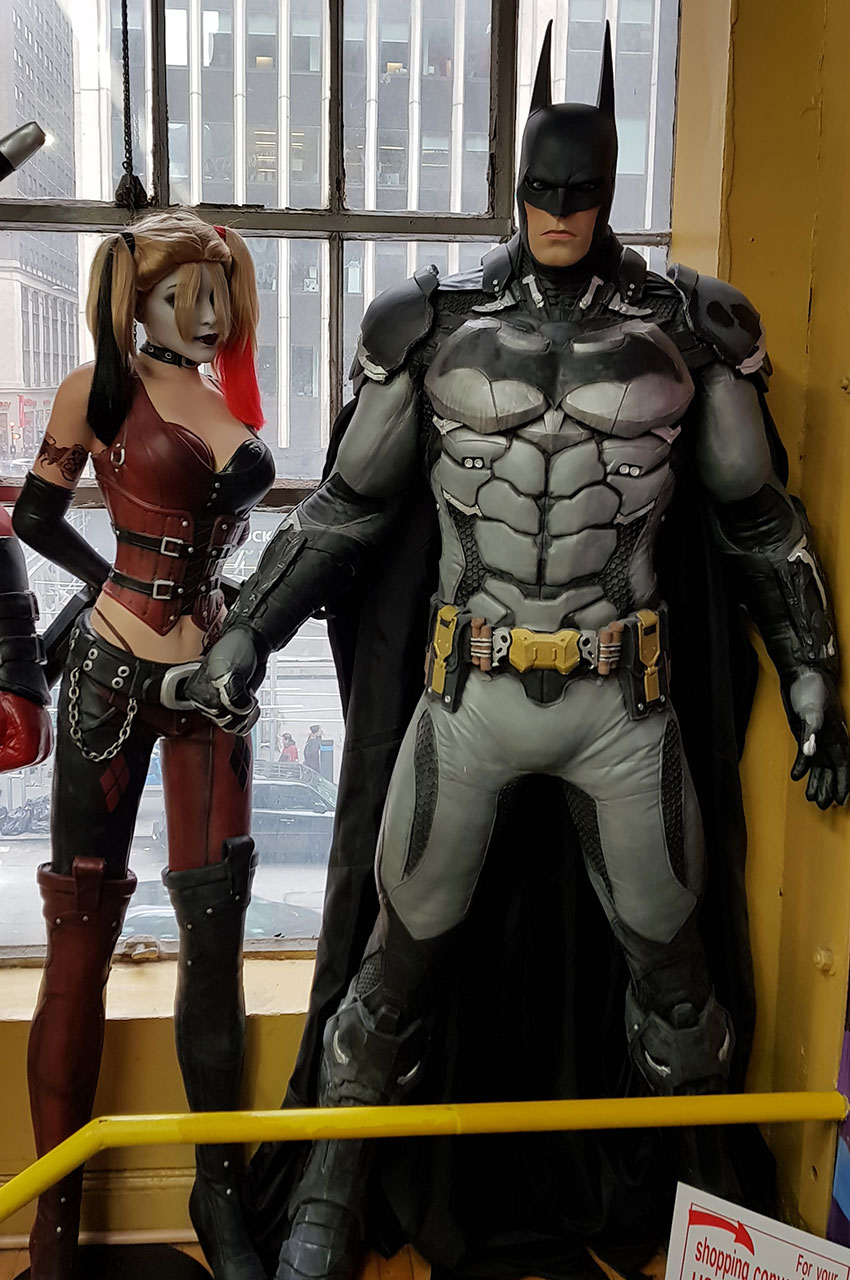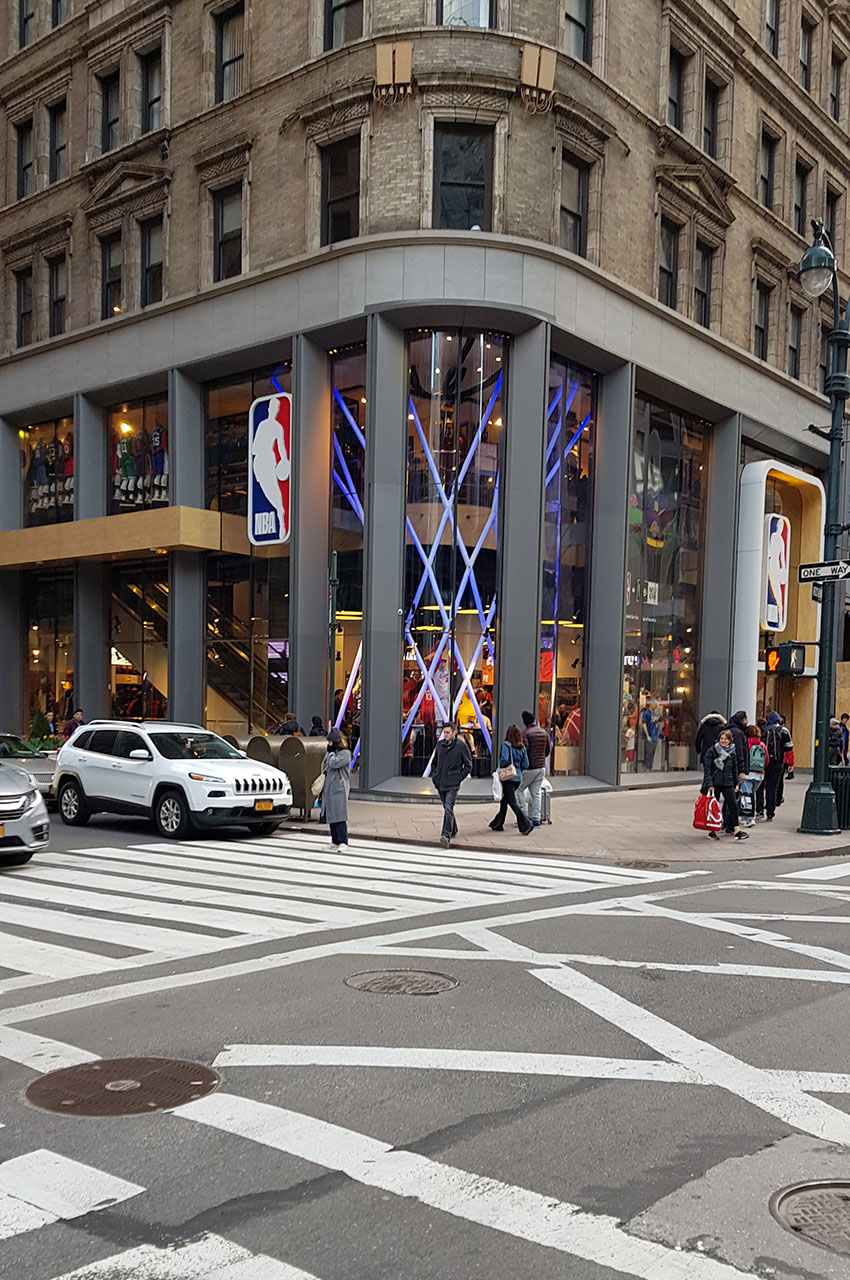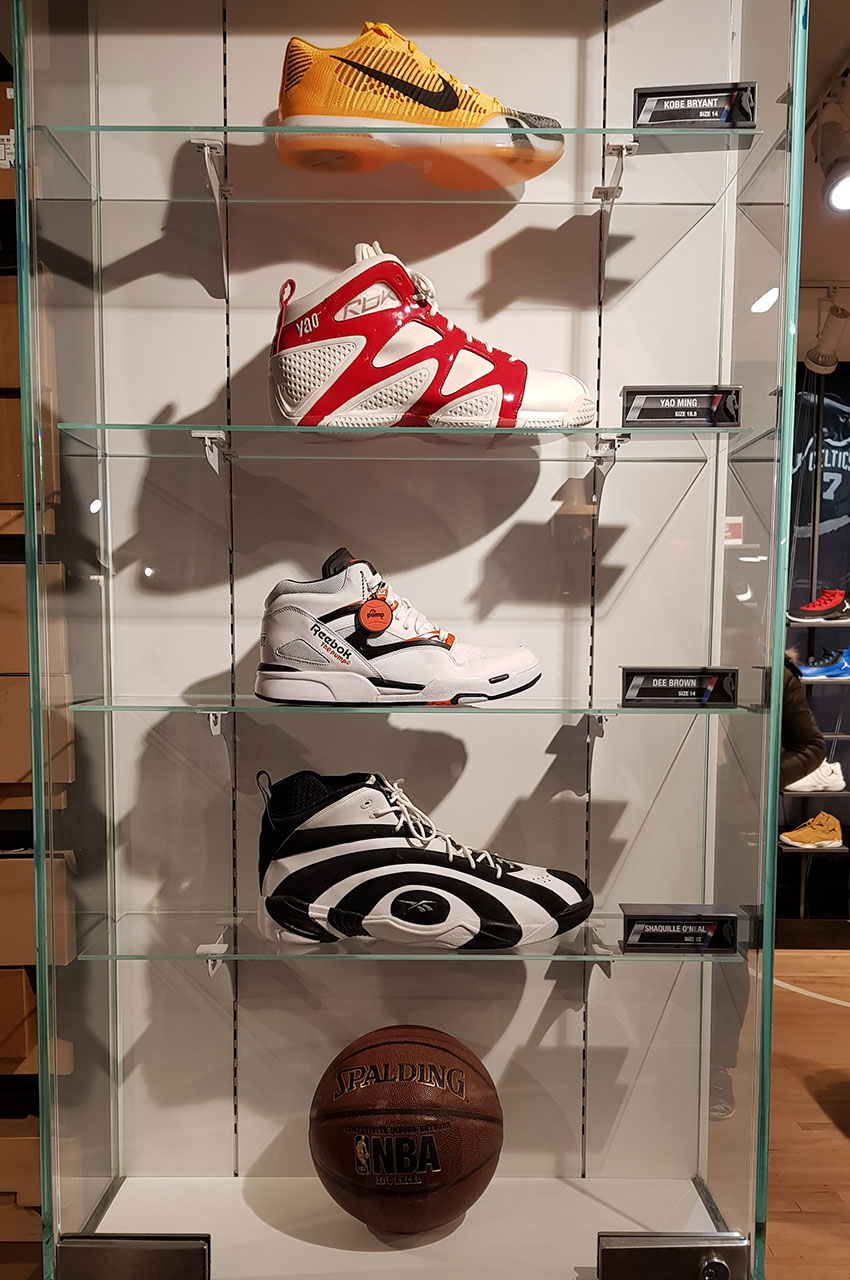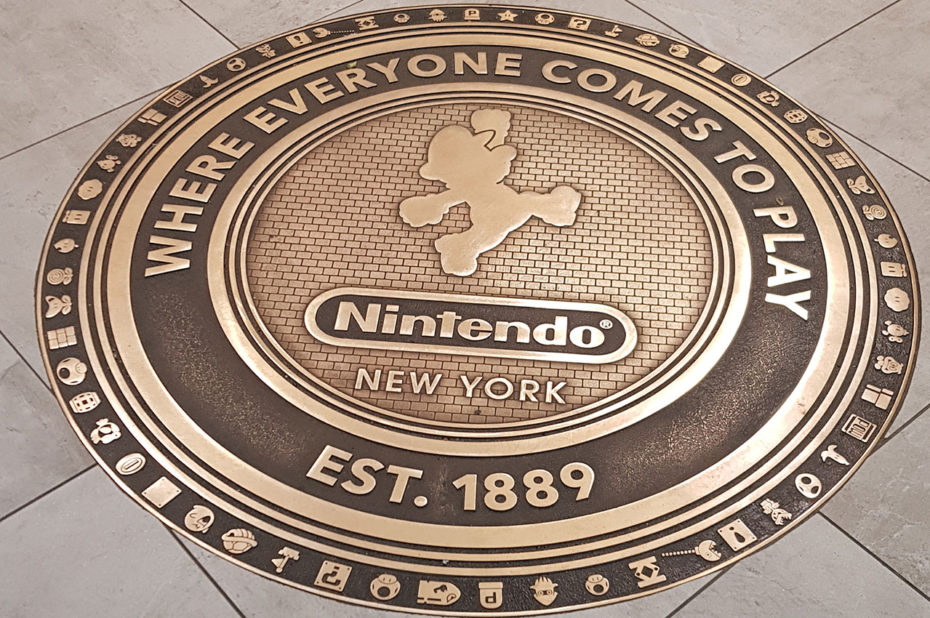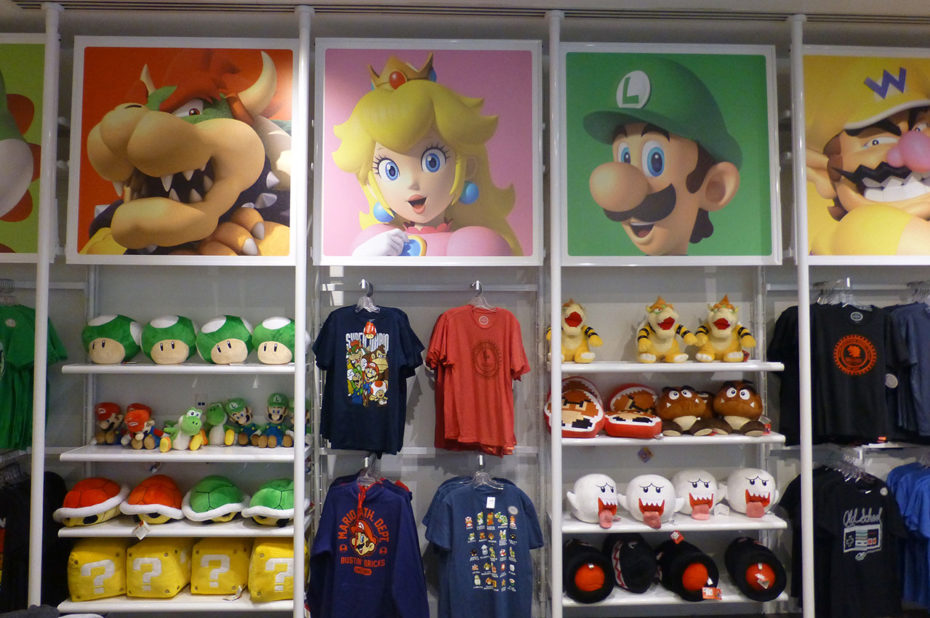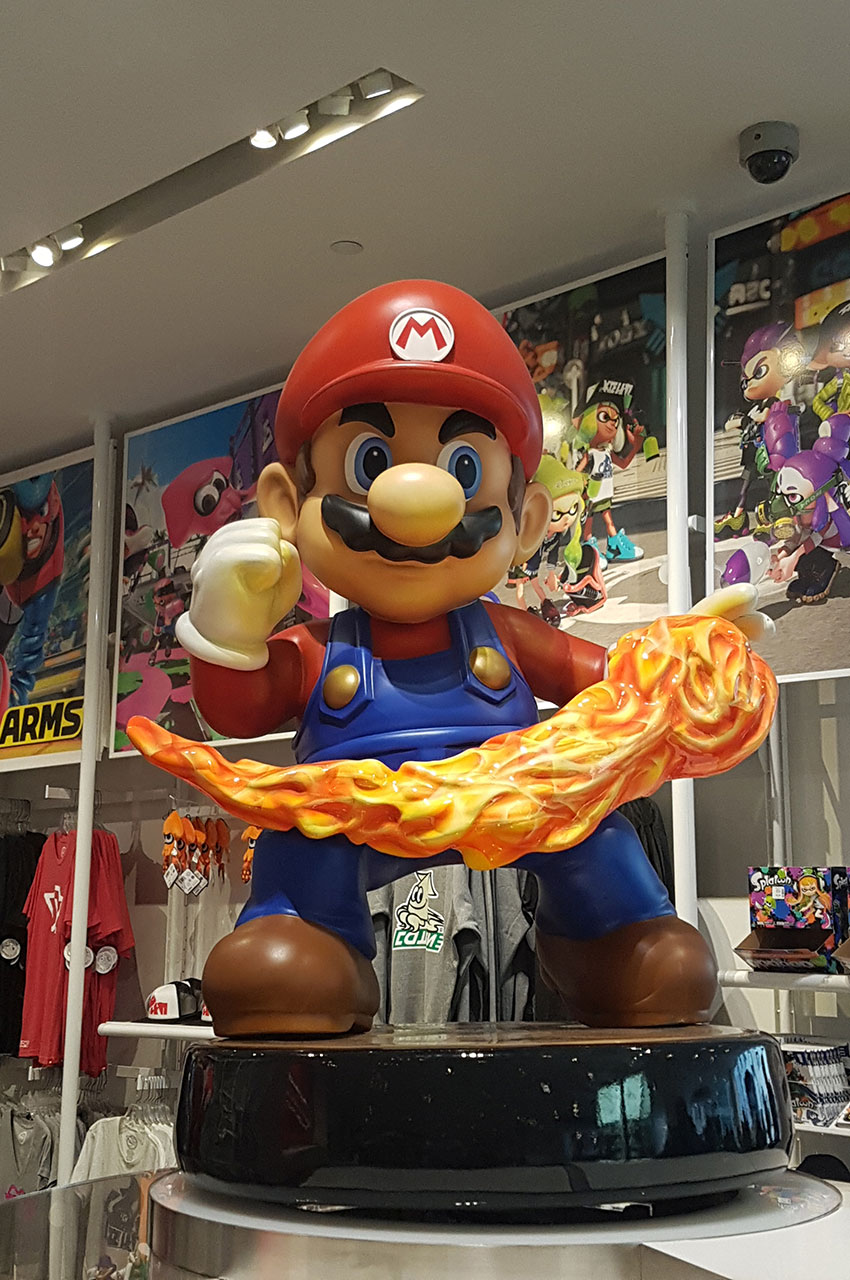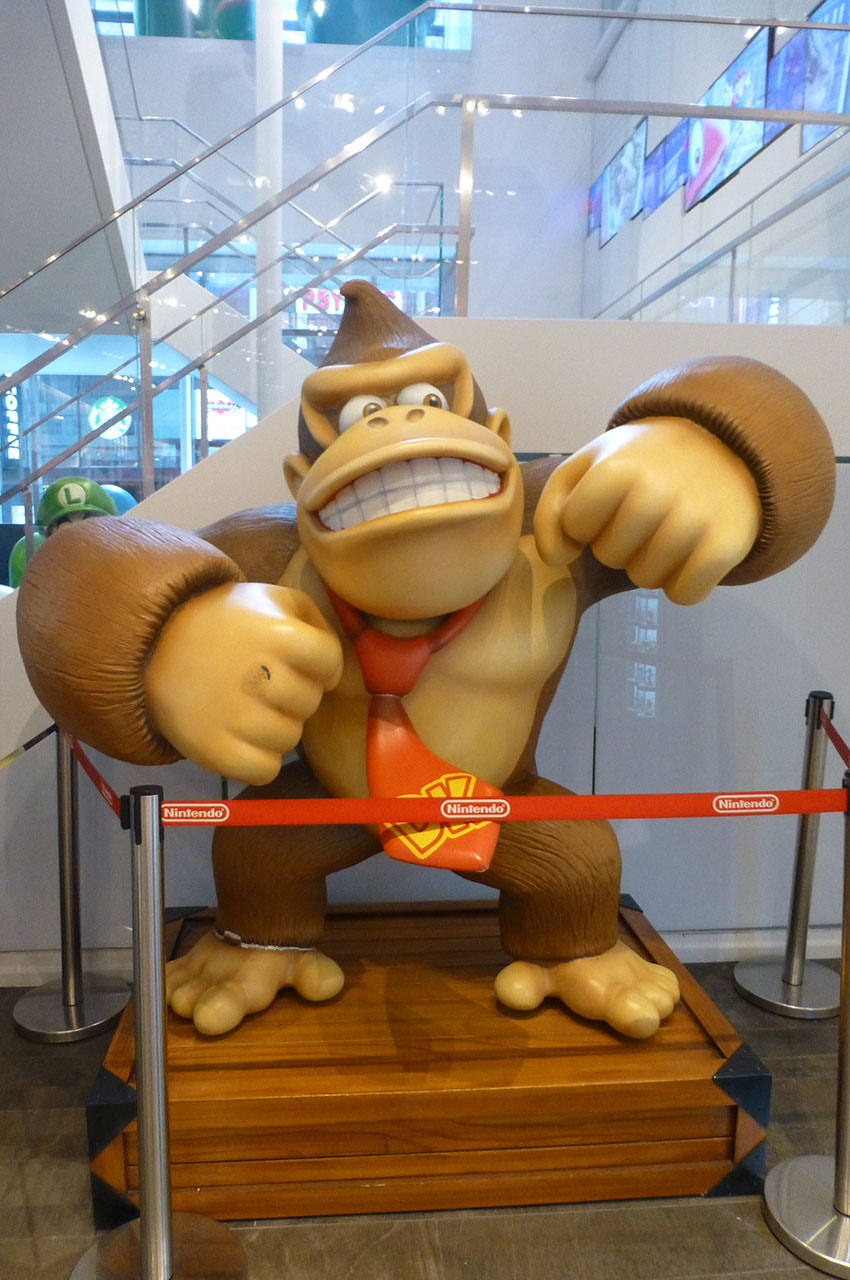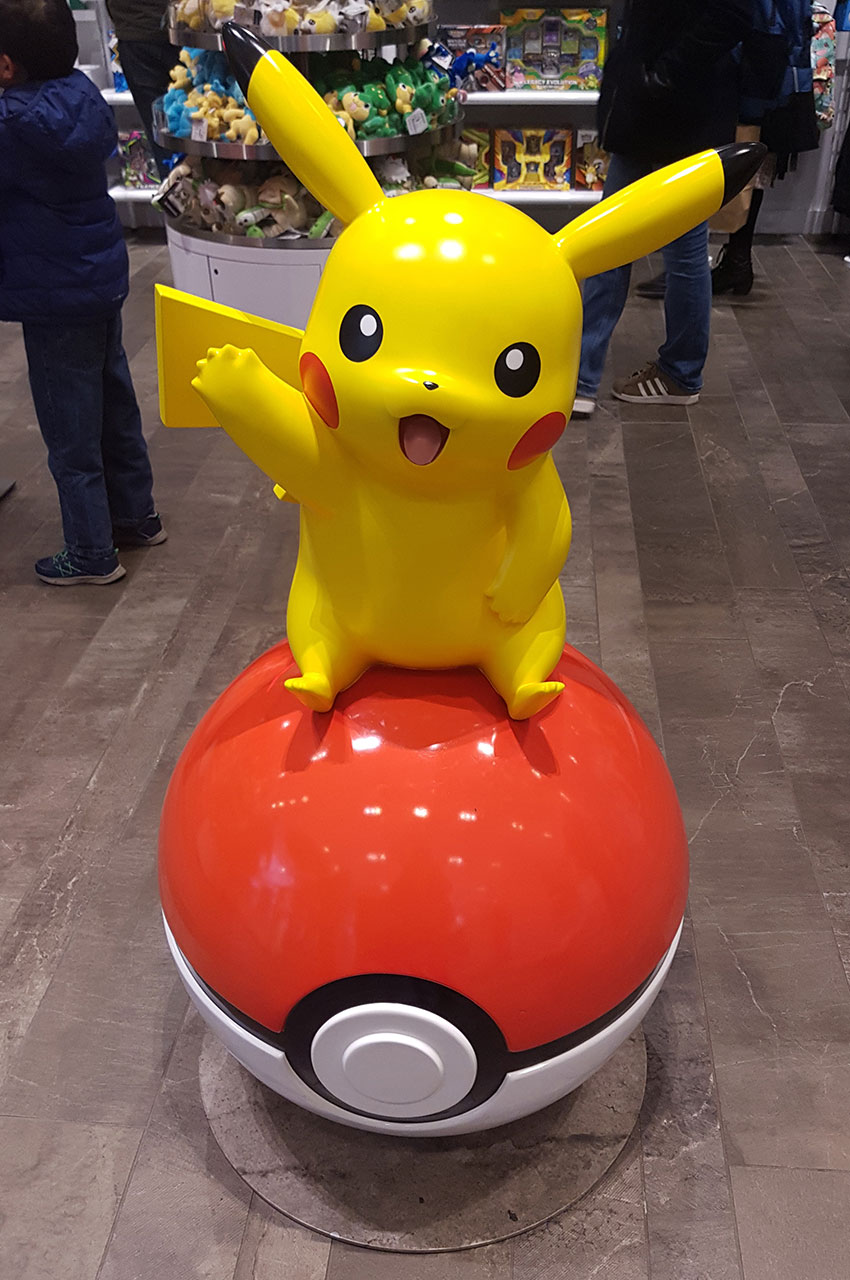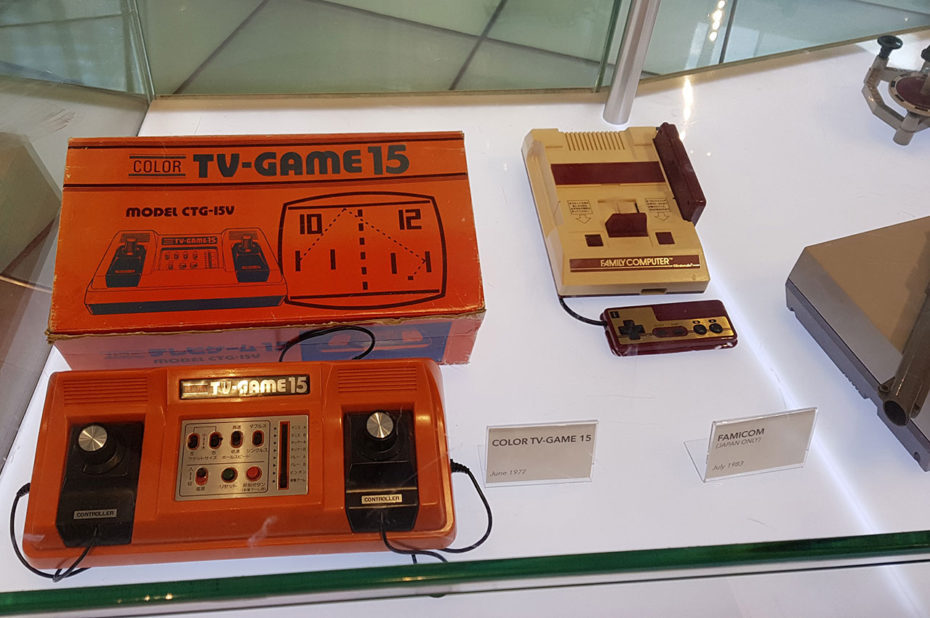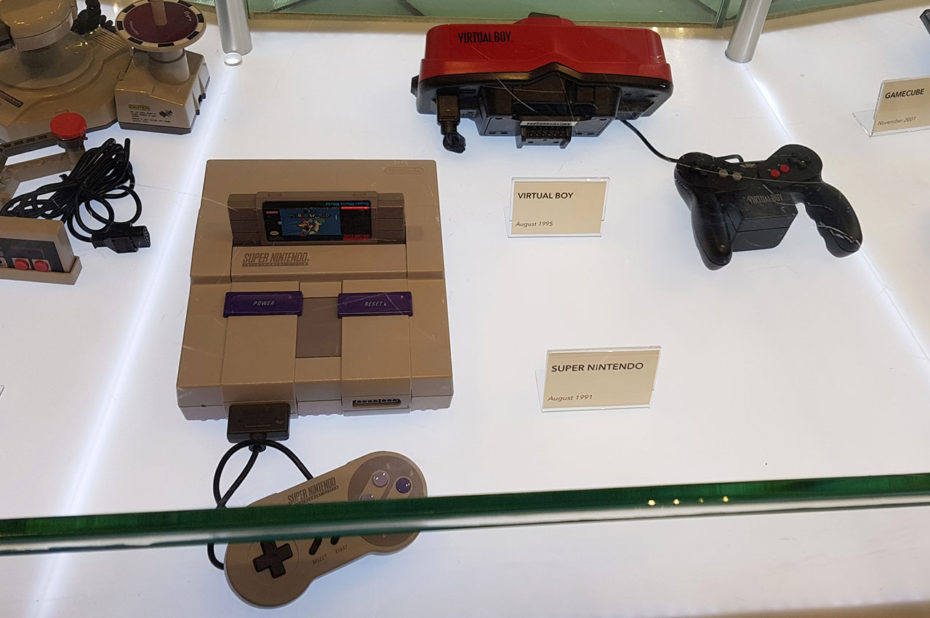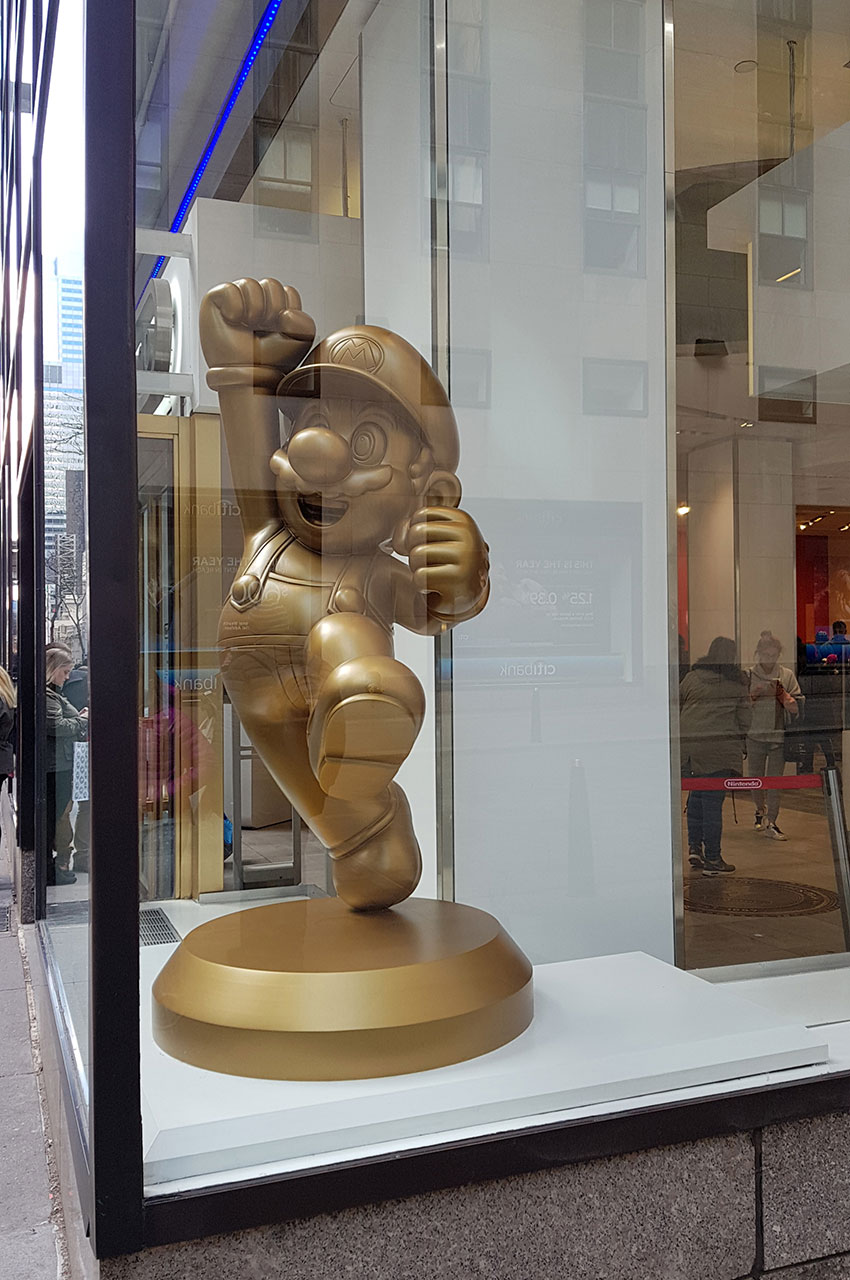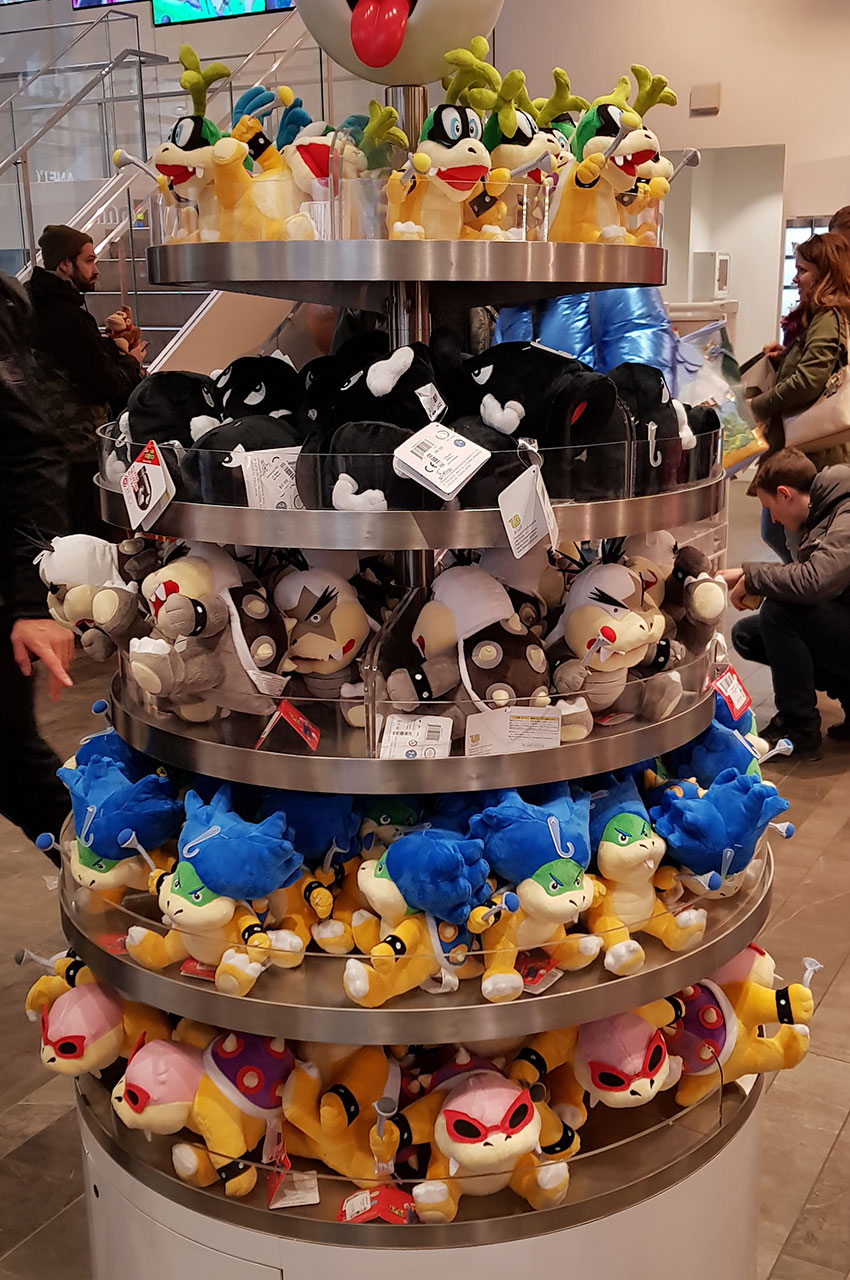 New York is without a doubt one of the temples of shopping, an activity that could quickly take you a day or more during your stay. Indeed, the Big Apple is full of department stores with an almost limitless offer, specialized stores or official boutiques of the biggest brands.
Macy's is simply one of the symbols of New York City. Created in 1902, this store of 61 meters high on 12 levels offers simply 2.5 acres of shelving! The best thing to do is to go to the Visitor Center with your ID to ask for the 10% off coupon offered to tourists to be used on the whole store. Macy's is full of ingenuity to offer an unforgettable visit: during our visit, flowers were in the spotlight, from the window to the decoration of the store, and even to the spots where you can take a picture. In the series of department stores, Century 21 is not to be outdone with its 7 levels to find all kinds of clothes, shoes, bags, cosmetics, lingerie…
In the official stores, you will find with pleasure plush toys and princess dresses at Disney, shoes and jerseys at the NBA Store, thousands of colors at the M&Ms store in Times Square or the whole universe of the little plumber at the Nintendo Store. As everywhere in New York, everything is in excess, for example the Lego puzzles of the city's monuments in their 2 New York stores. As you can see, there is no time to stroll around, good deals are everywhere. But be careful with your budget!
Shopping in New York City was done on April 3, 6 and 7, 2018.
Click on the picture to enlarge it and discover its caption.