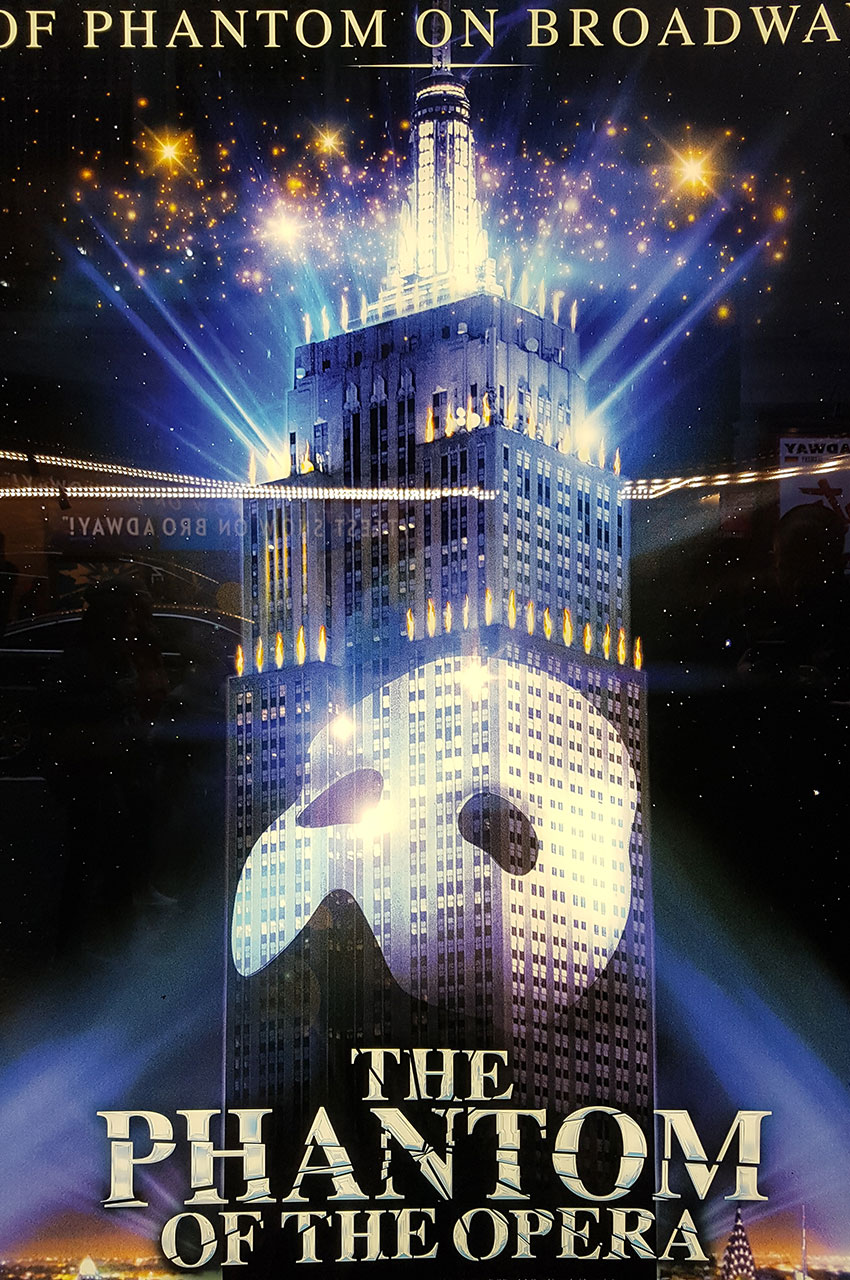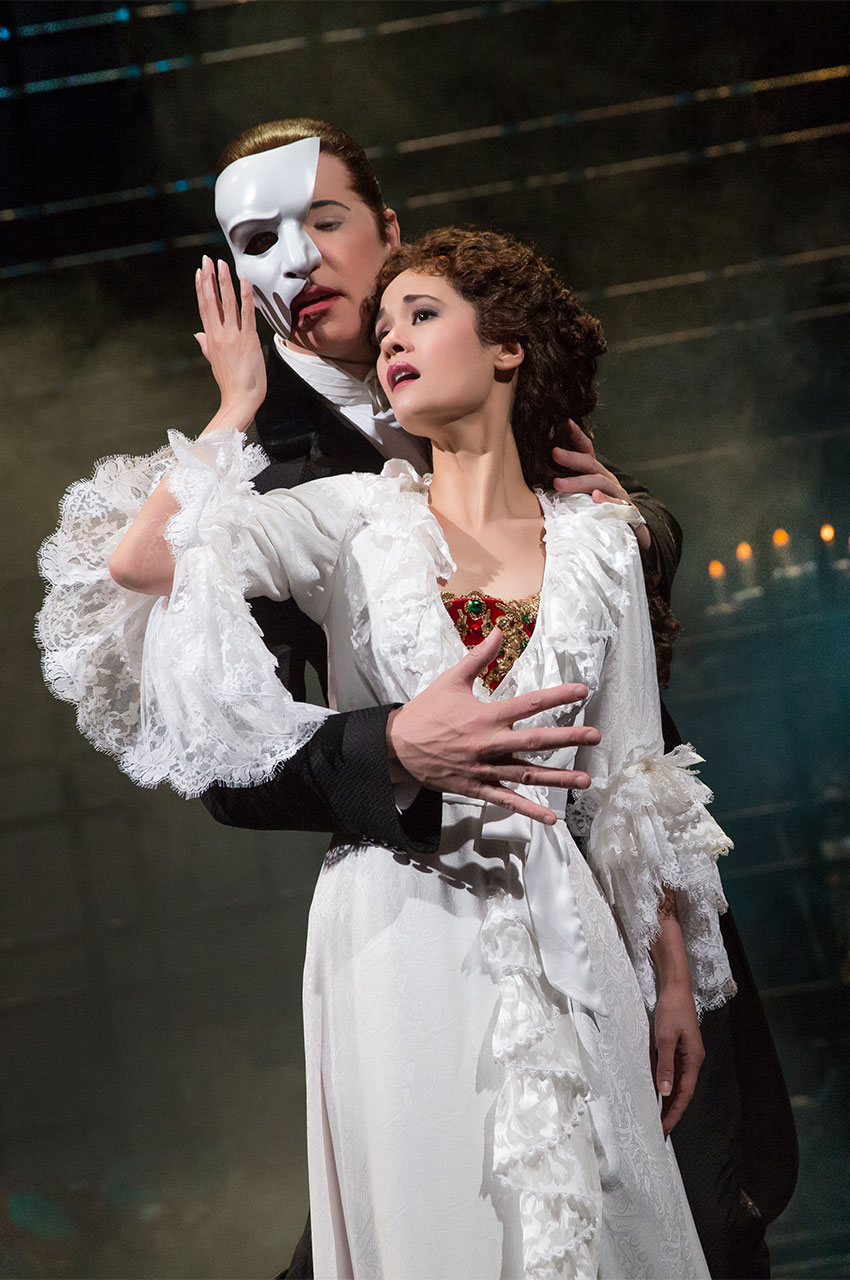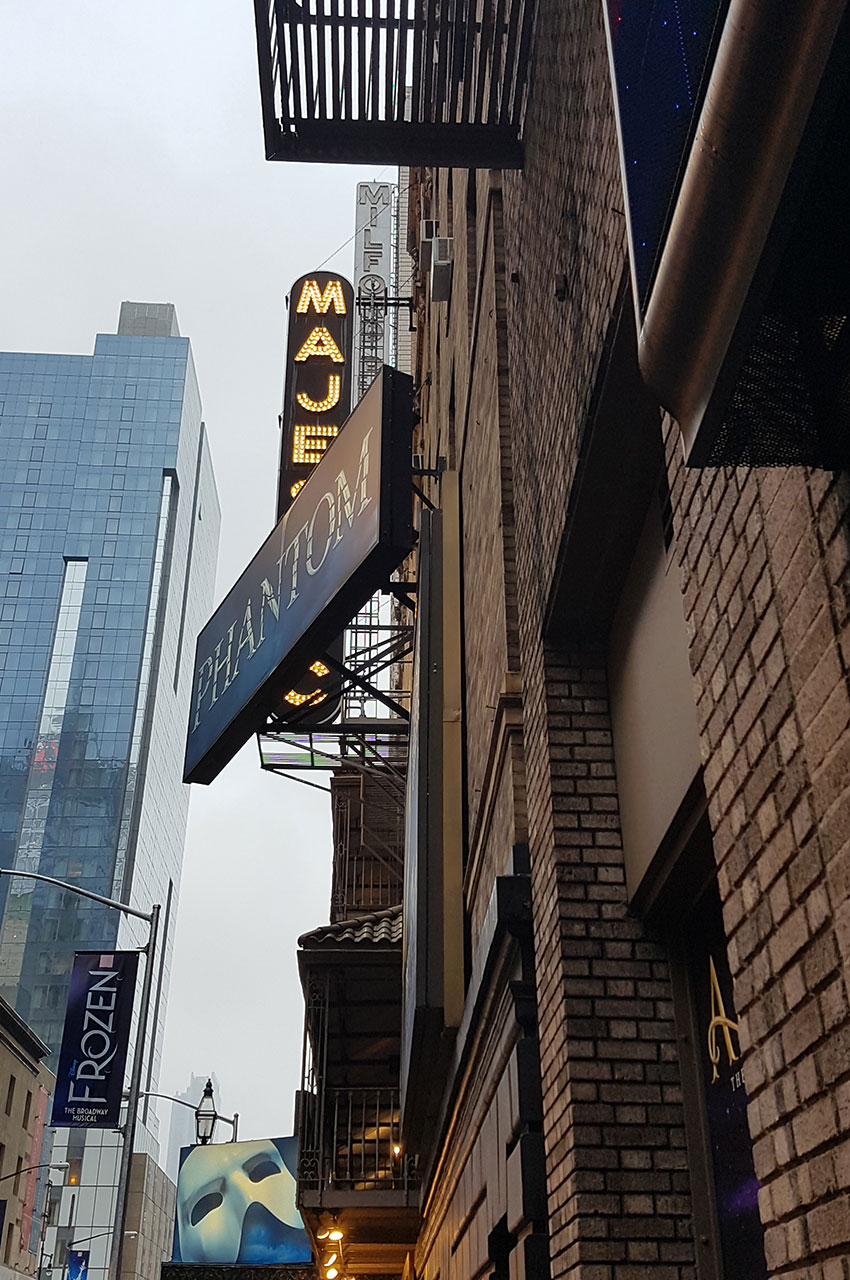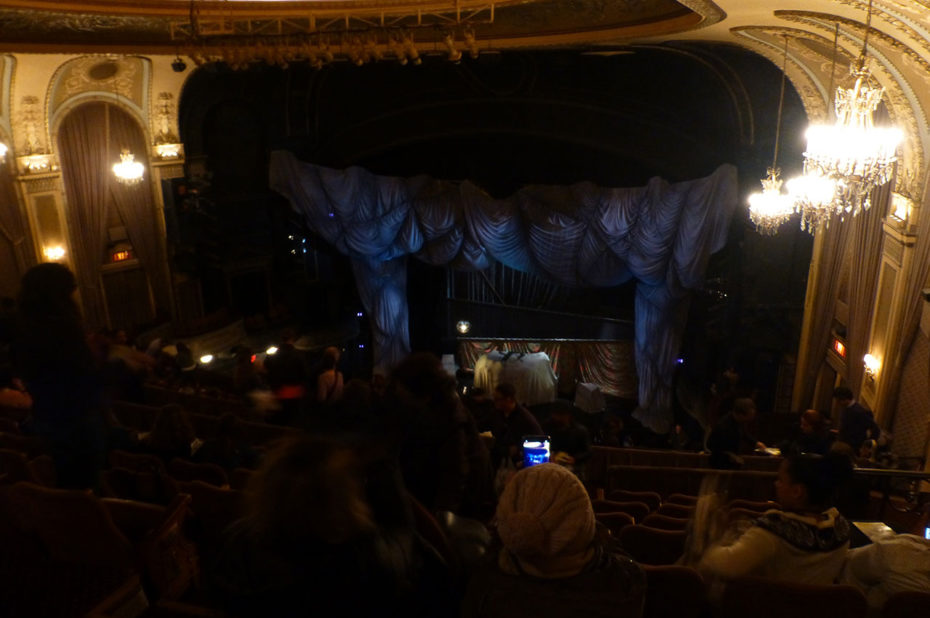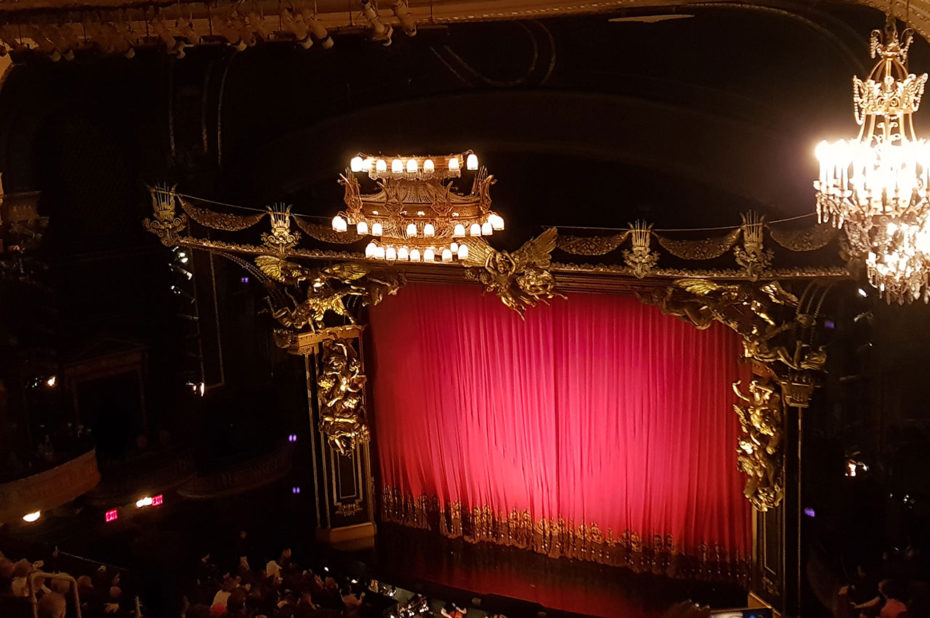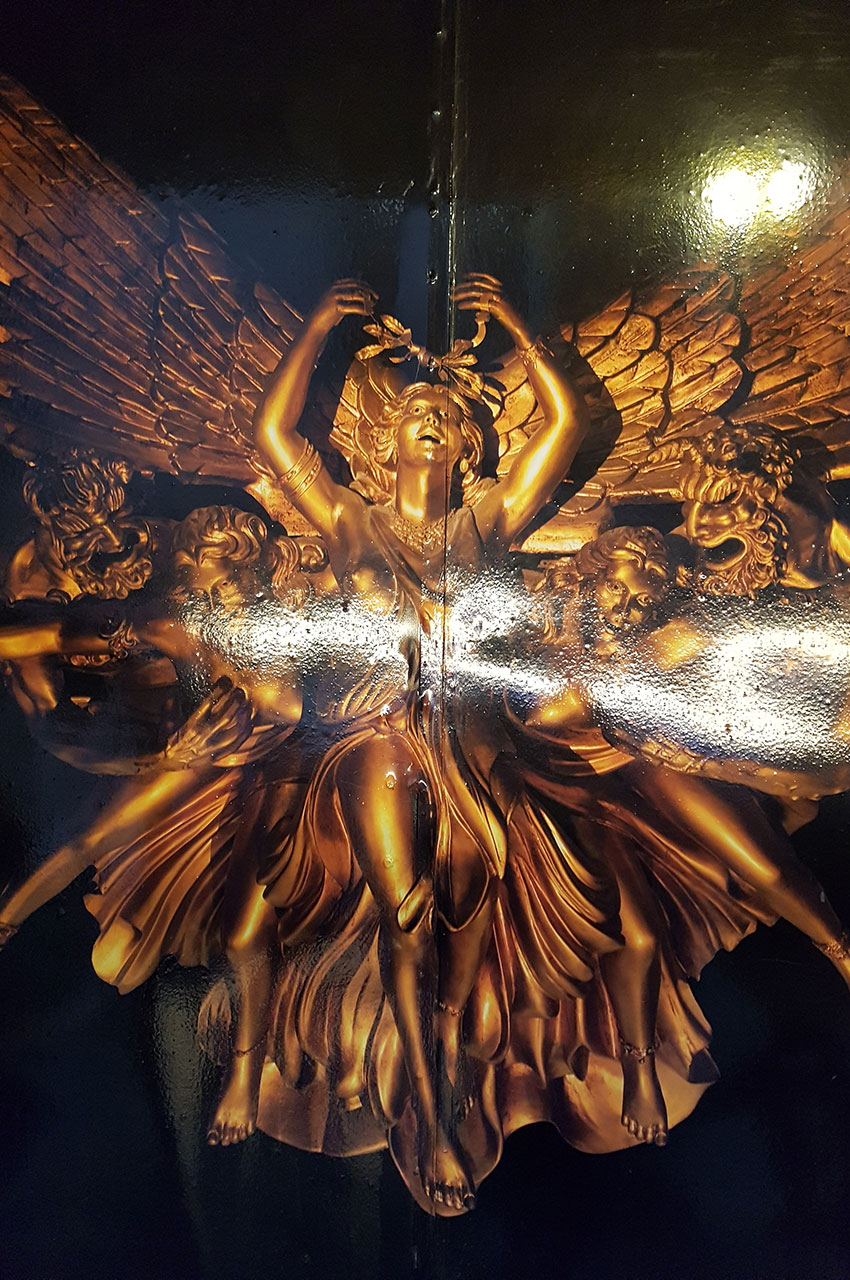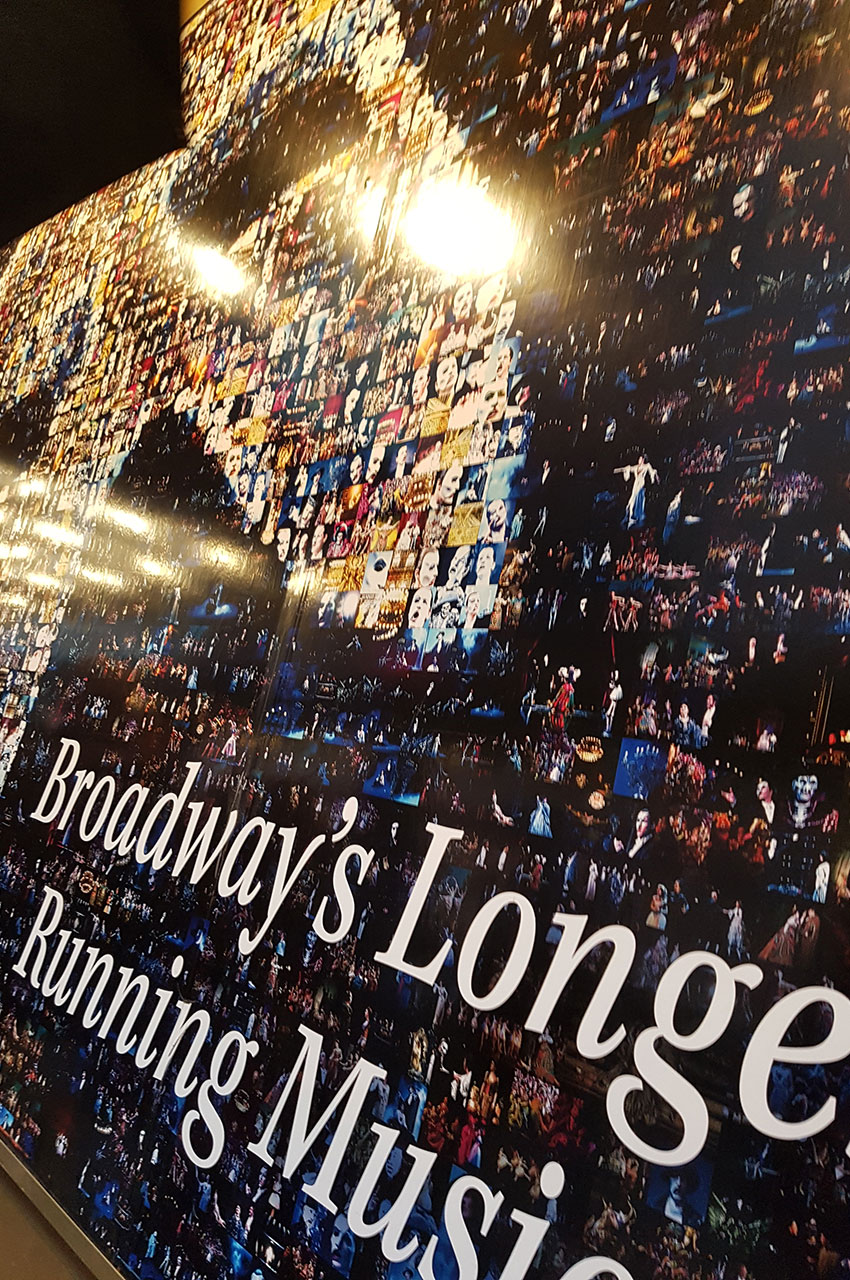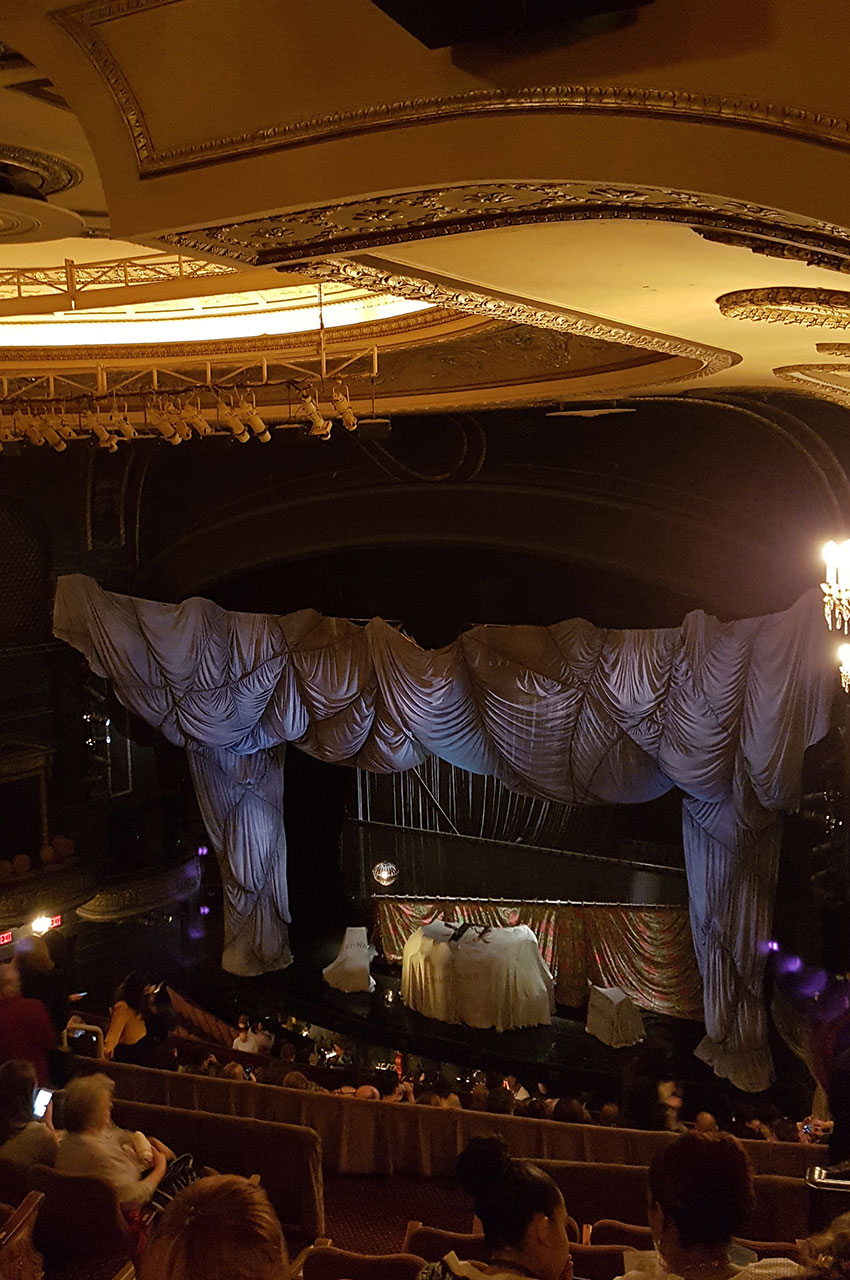 The Phantom of the Opera is one of Andrew Lloyd Webber's greatest musicals, based on the novel Le Fantôme de l'Opéra by Gaston Leroux, premiered at Her Majesty's Theatre in London in September 1986. Its soundtrack is one of the best-selling albums, with estimated sales of between 24 and 40 million copies worldwide. The Phantom of the Opera has been performed in over 150 cities. In 2004, it was seen simultaneously in seven countries: the United Kingdom, the United States (two companies: one on Broadway, one on tour), Denmark, Germany, Hungary, Japan and Spain. As of January 9, 2006, The Phantom of the Opera is number one on the list of most continuously performed musicals on Broadway, ahead of Cats (7,485 performances) and is the highest grossing musical at the box office, with revenues of $3.2 billion.
The Story
Based on Gaston Leroux's 1910 horrific novel, which has been adapted into countless films, The Phantom of the Opera follows a deformed composer who haunts the Grand Opéra in Paris. Living apart from the outside world in an underground cavern, the lonely, romantic man composes operas for Christine, a young soprano star. As Christine's talent becomes clearer, and a handsome suitor from her past enters the picture, the ghost goes mad, terrorizing the owners and the opera company with his murderous ways. Yet Christine finds herself drawn to the mysterious man.
The Phantom of the Opera musical was seen On Broadway on April 3, 2018.
Click on the picture to enlarge it and discover its caption.