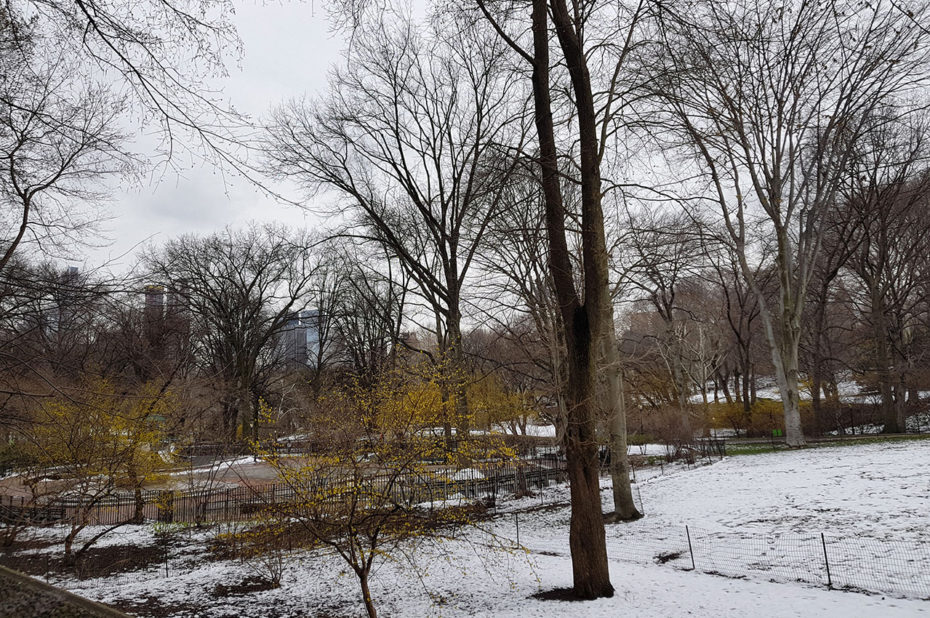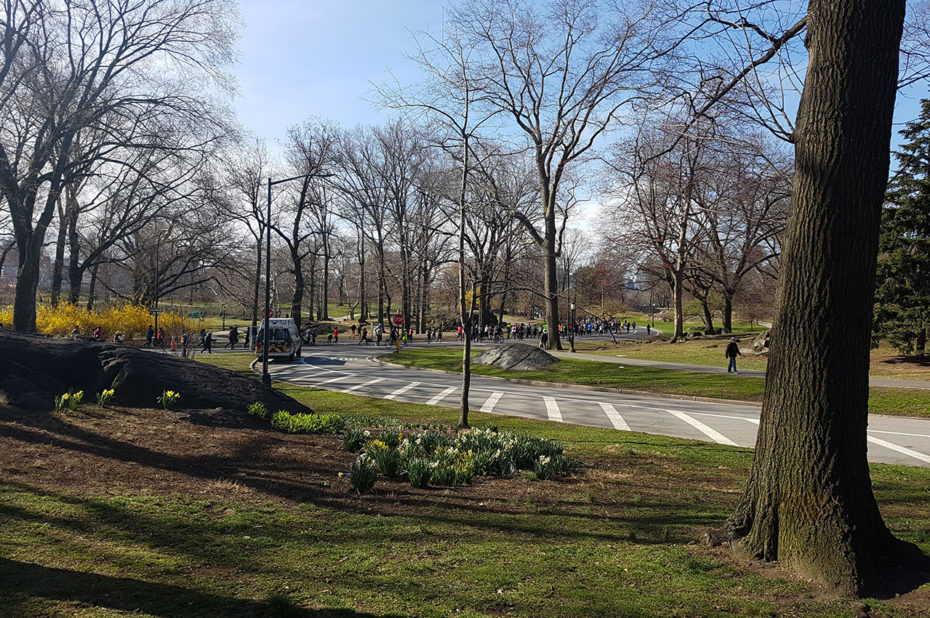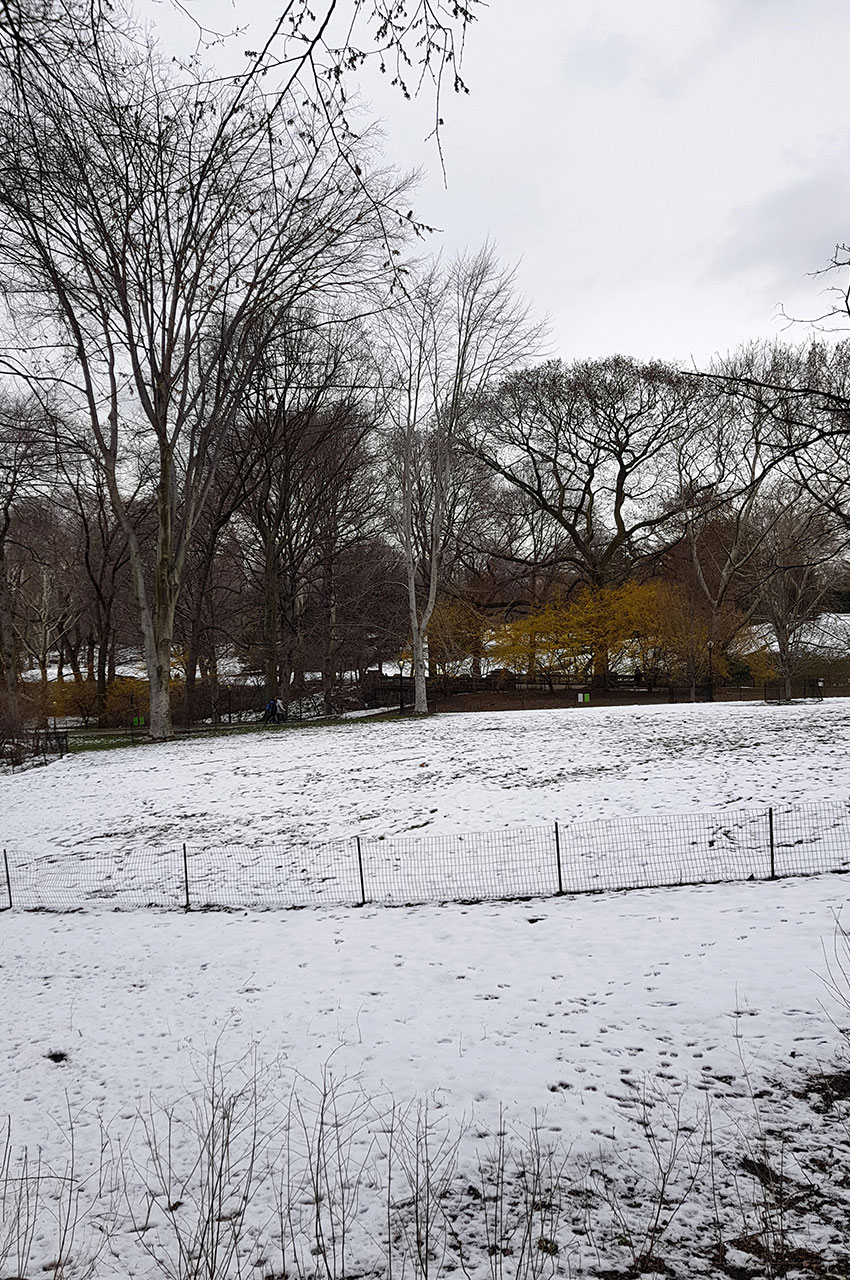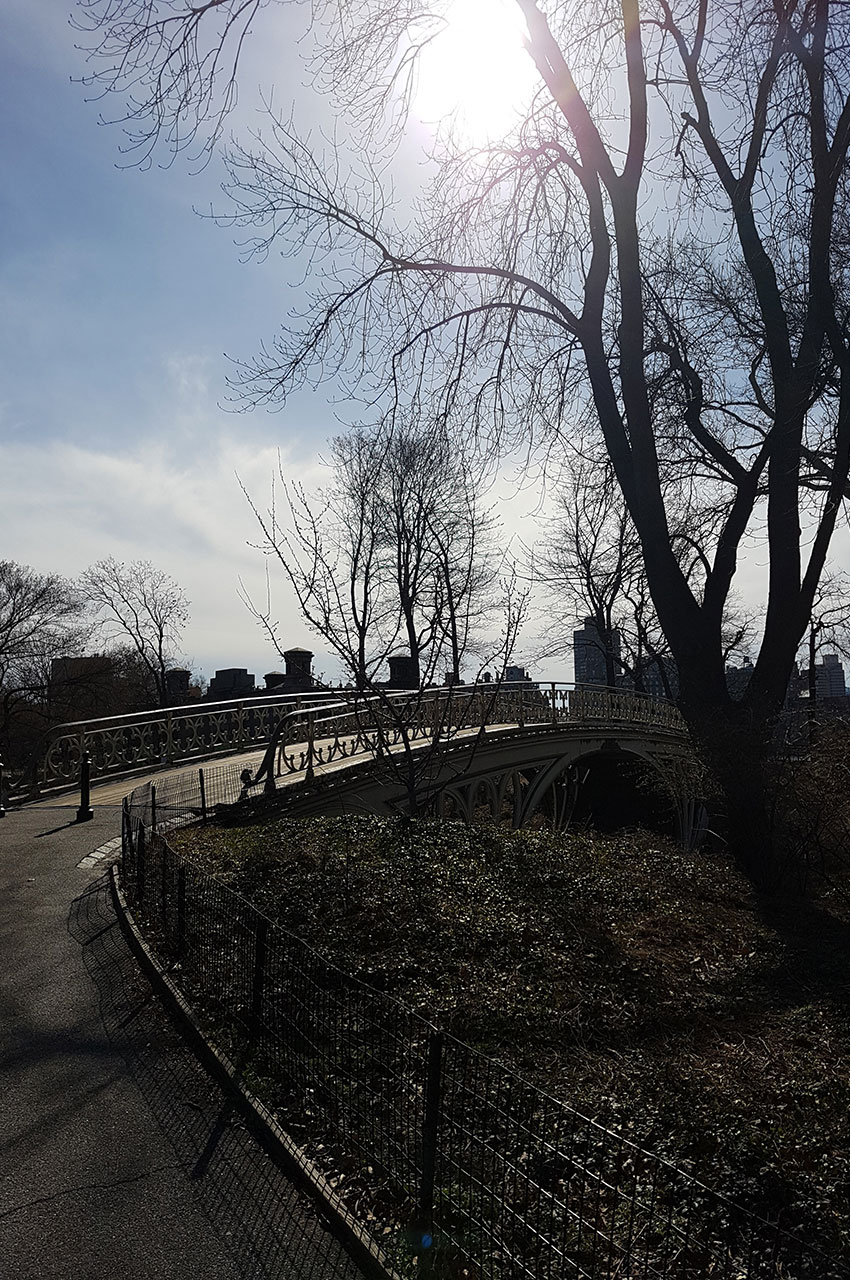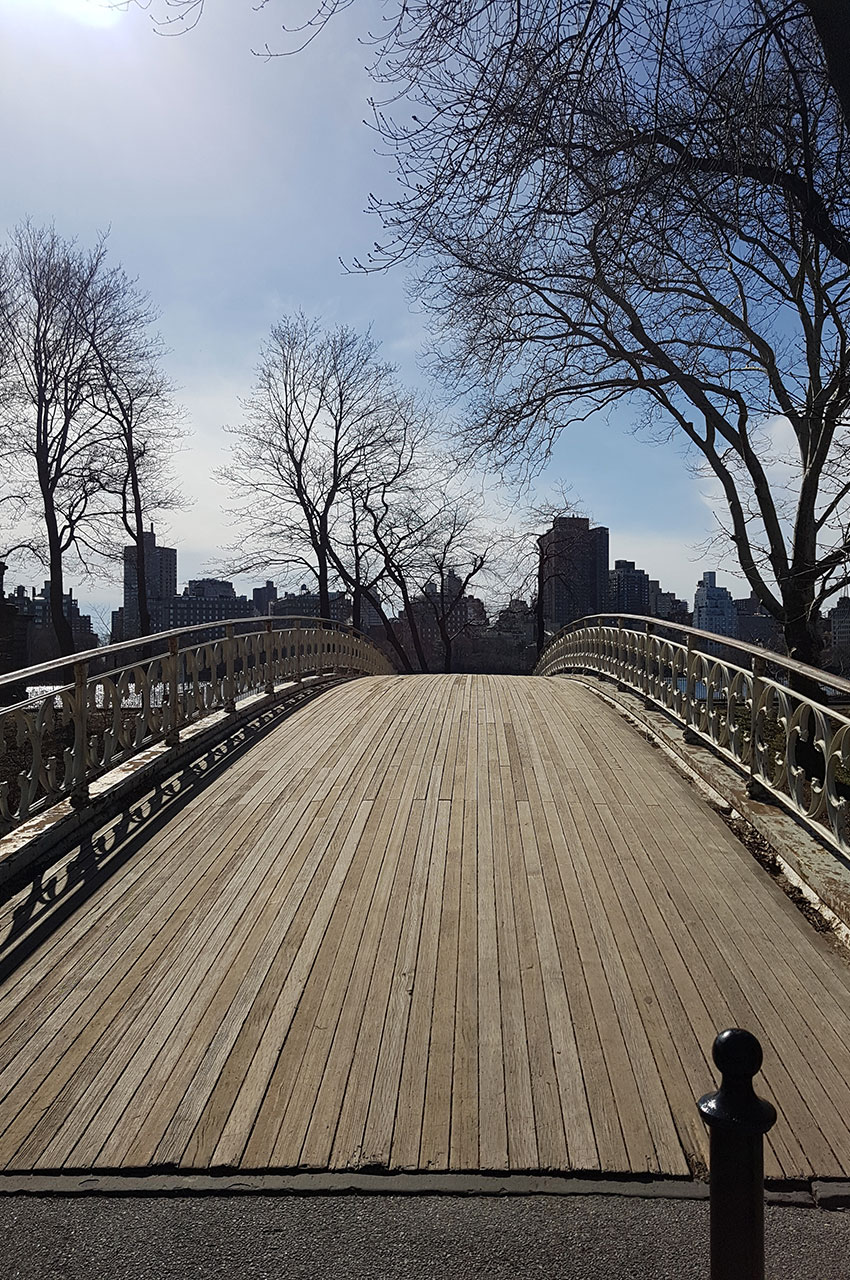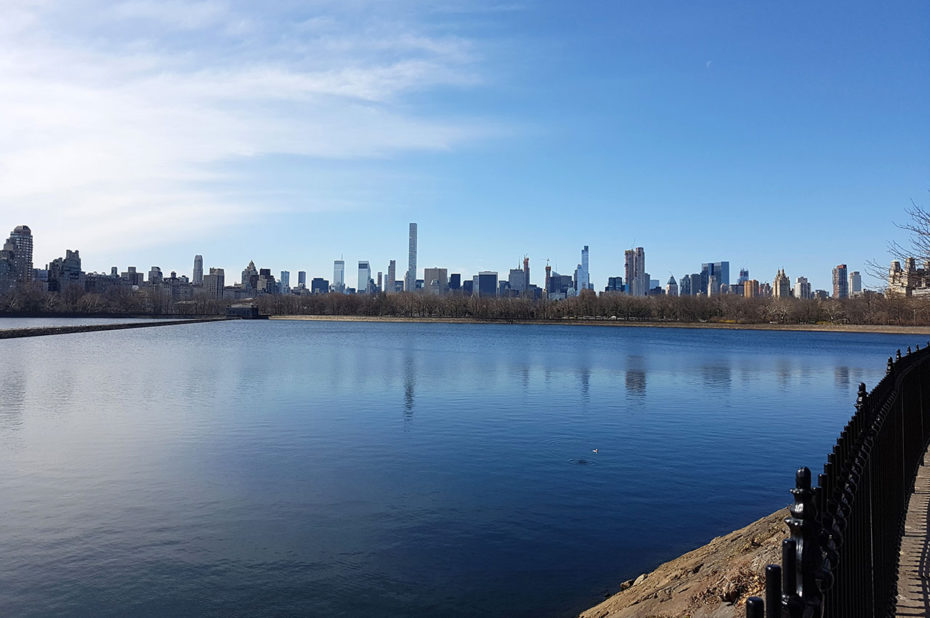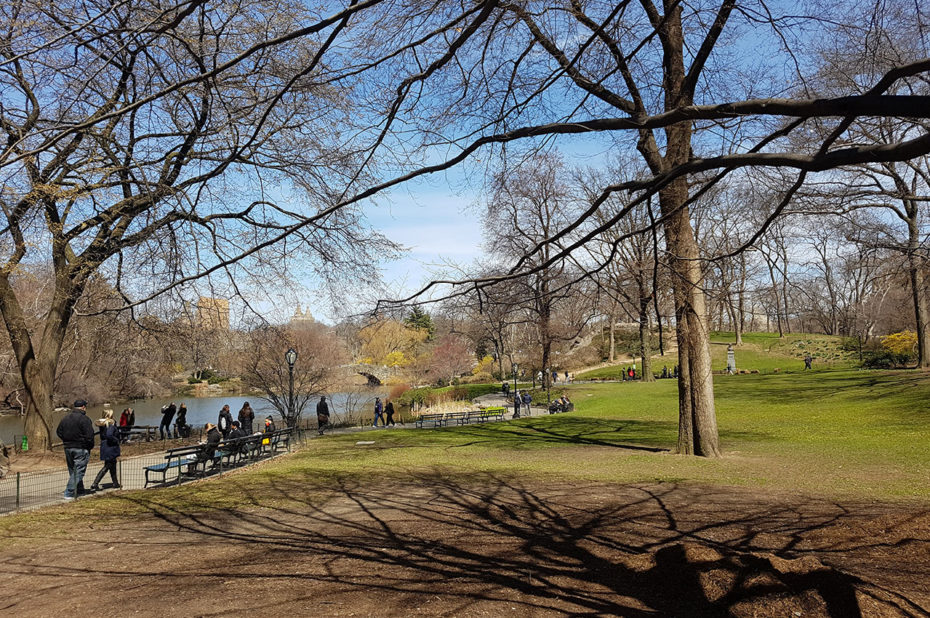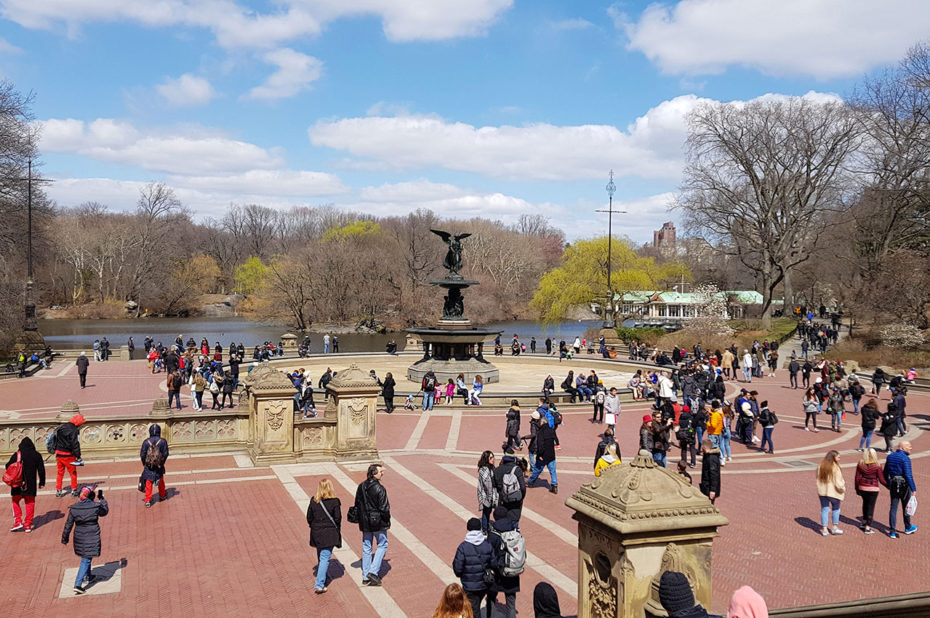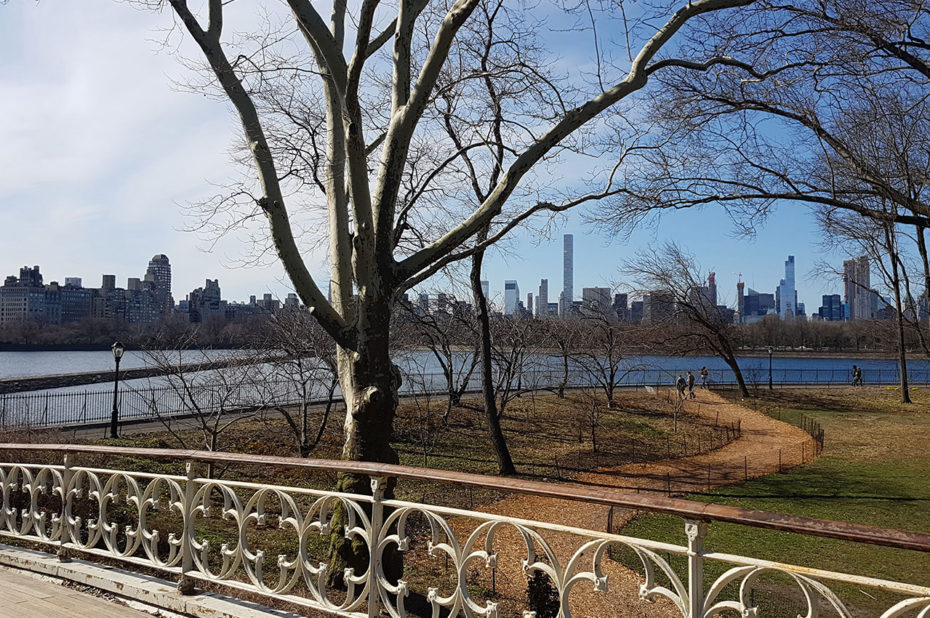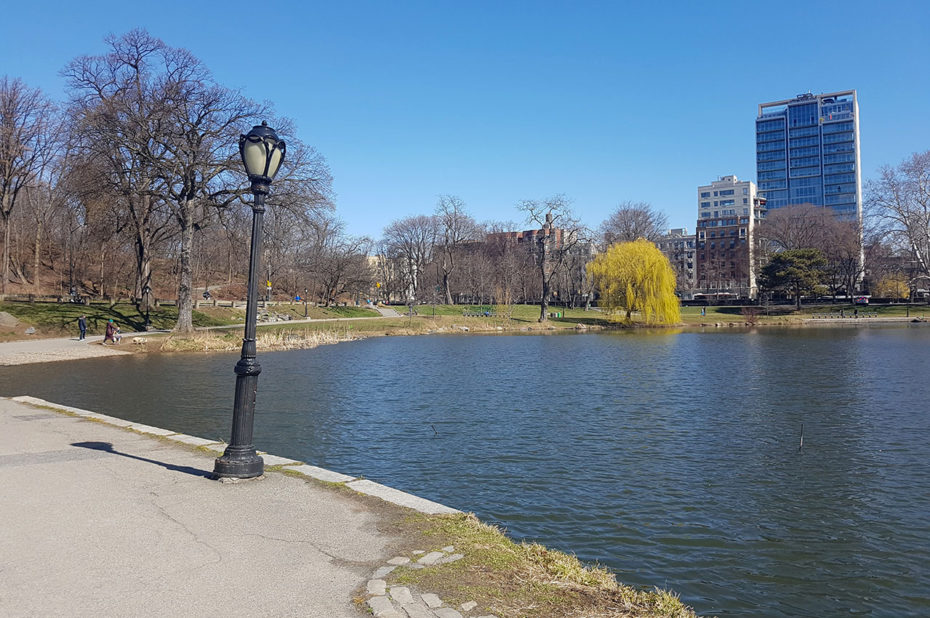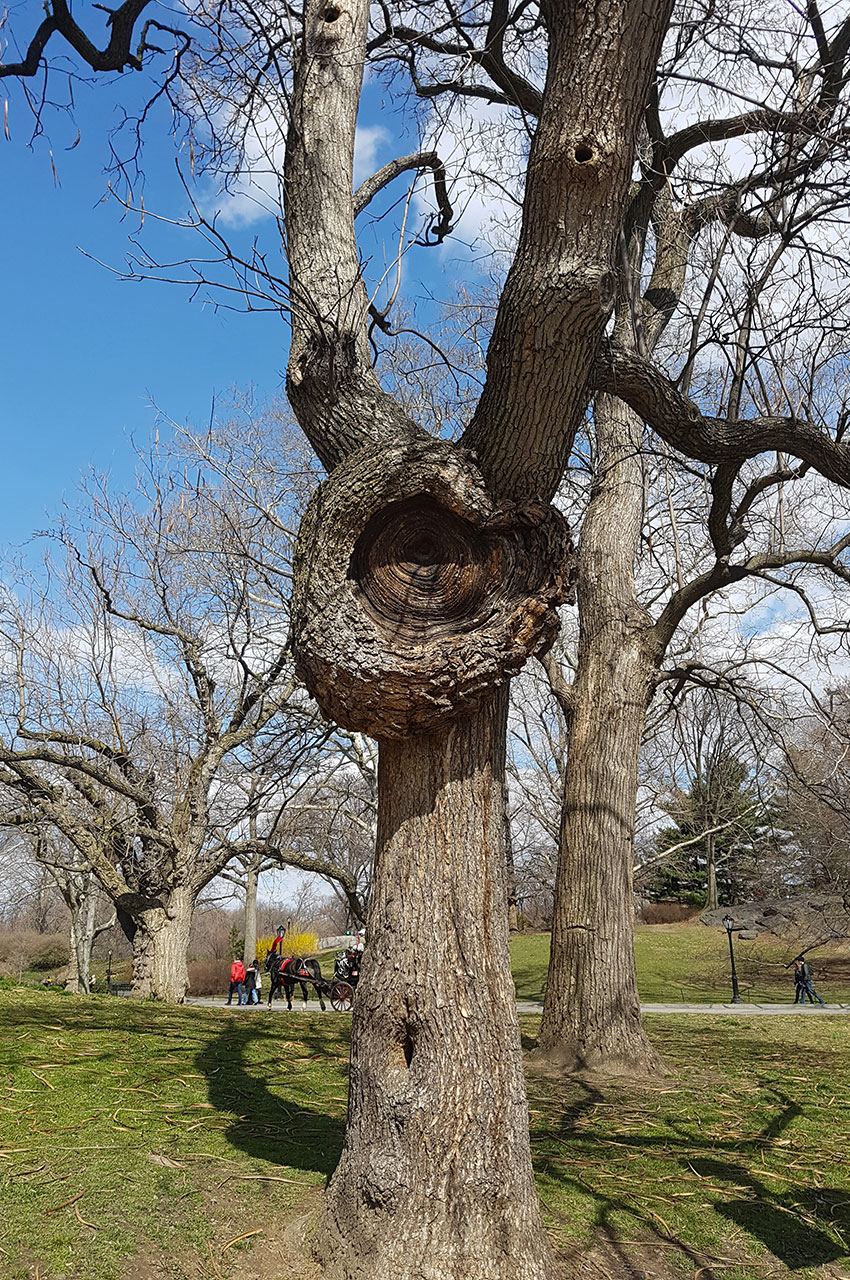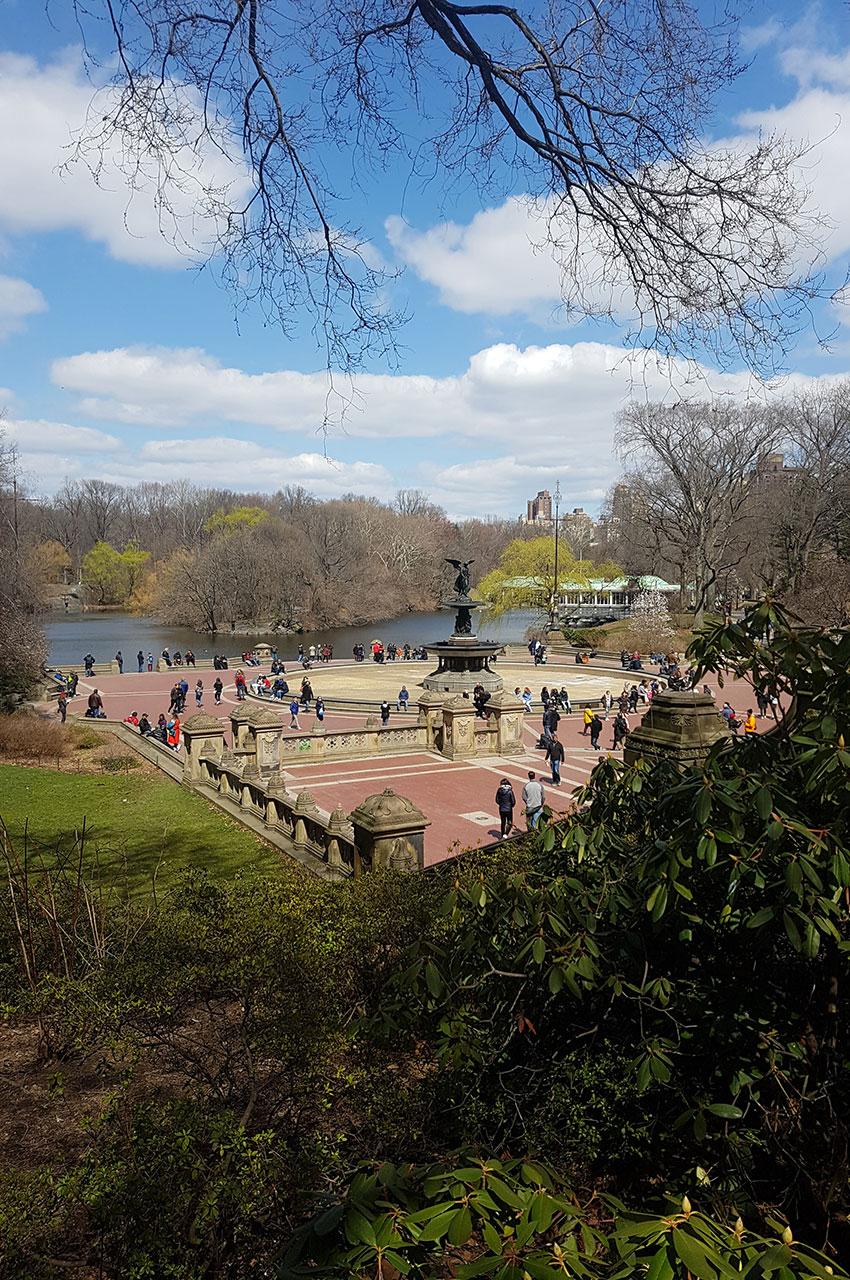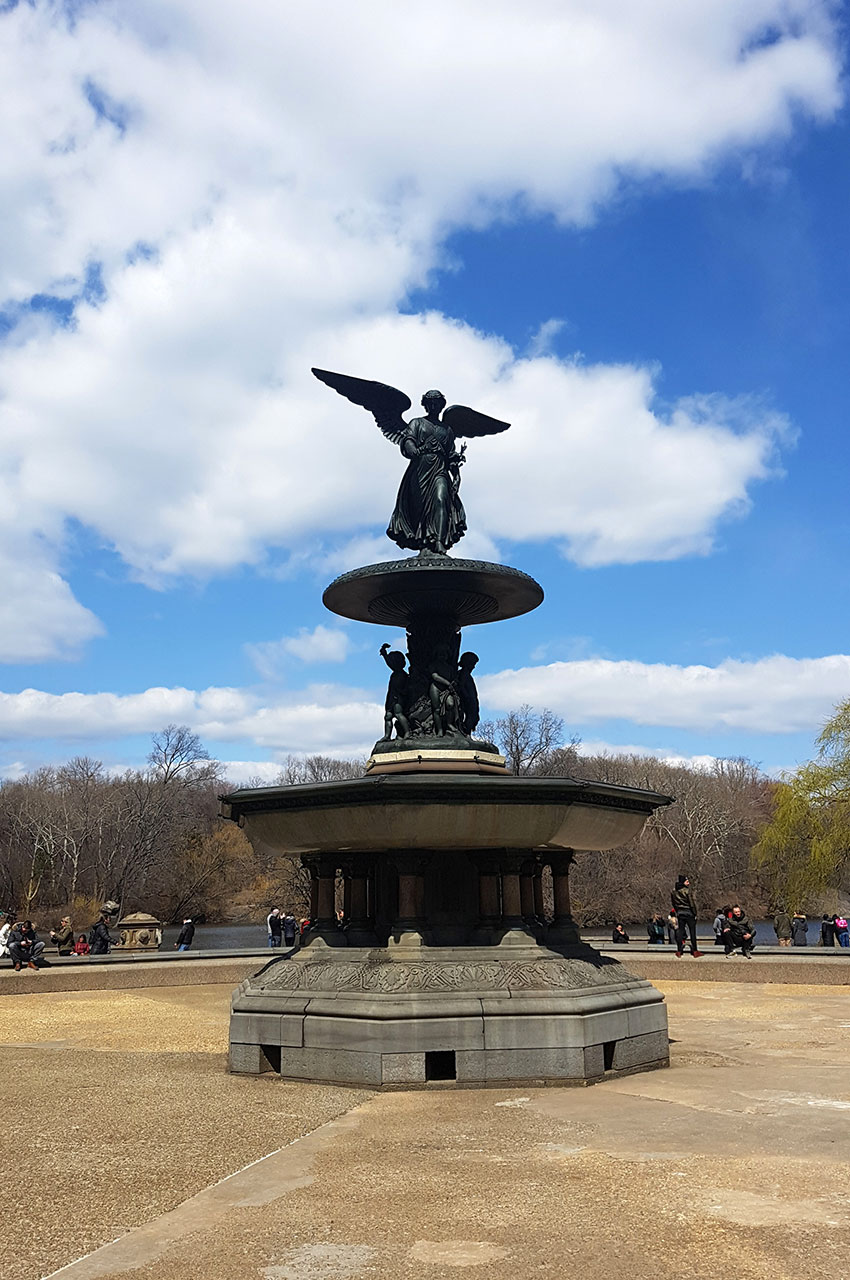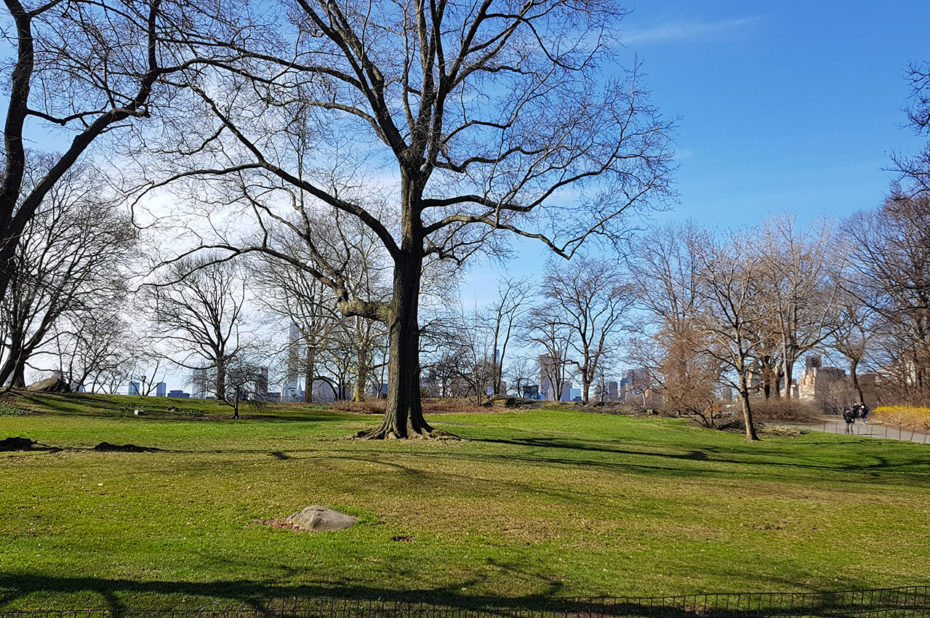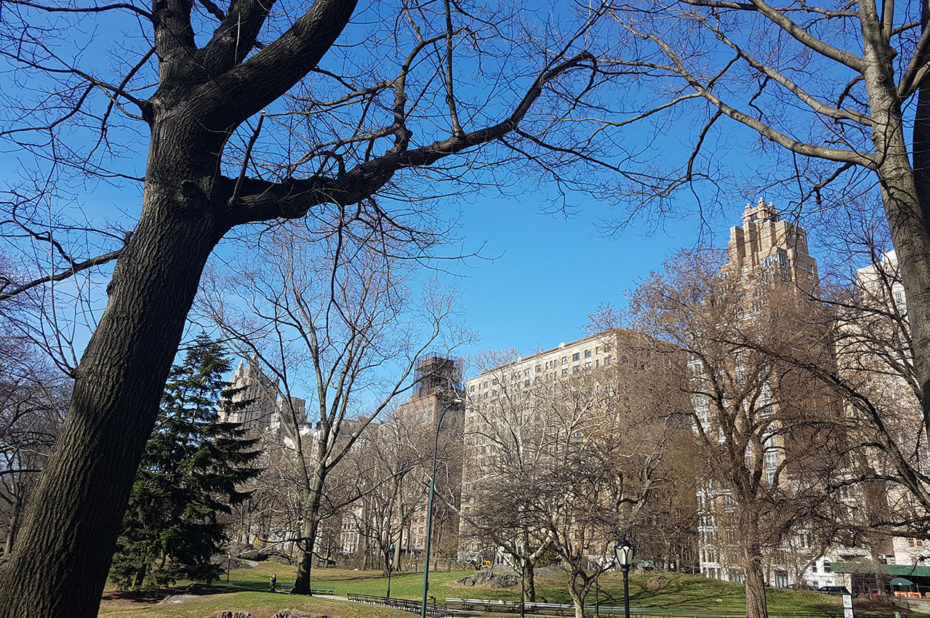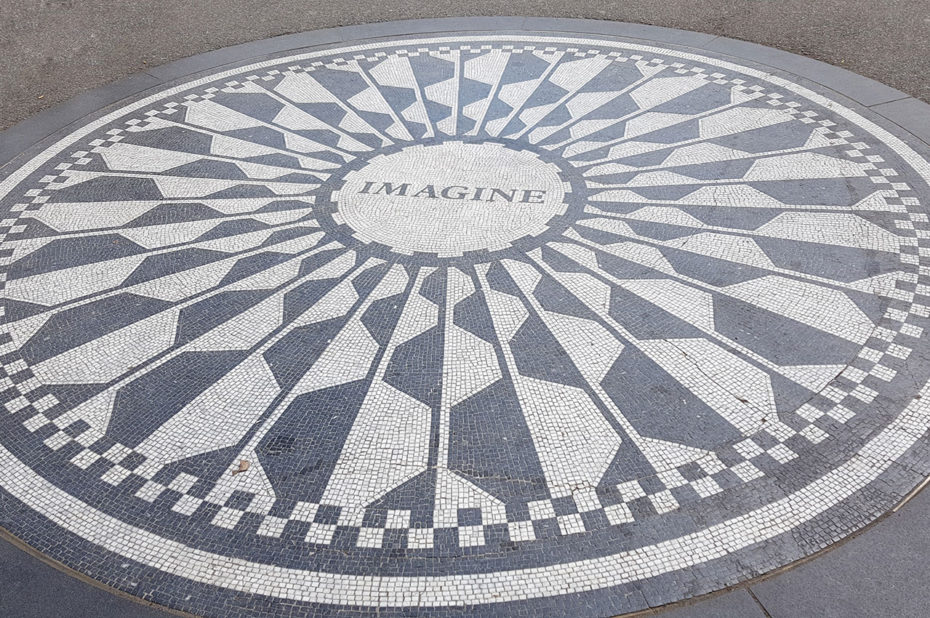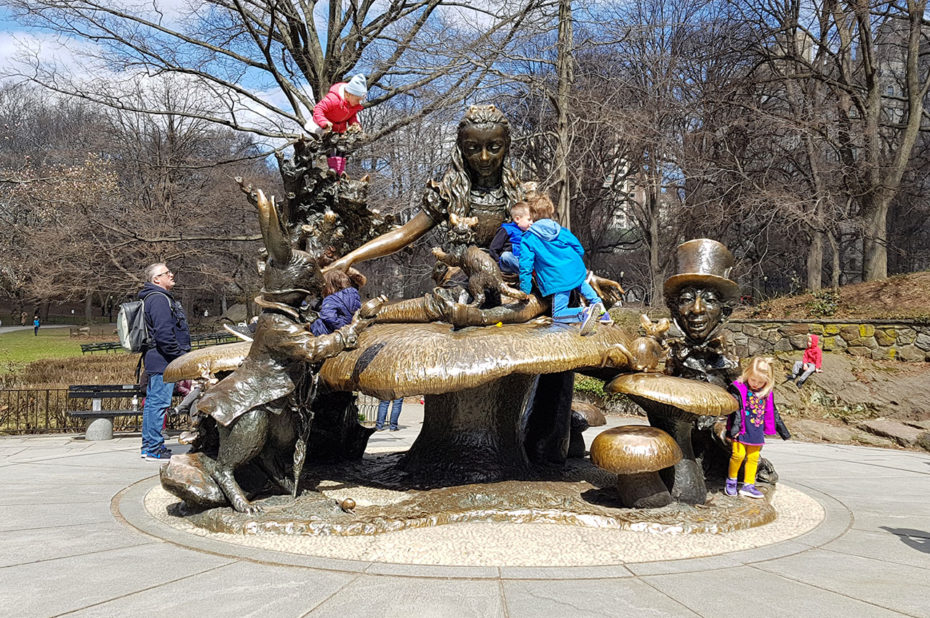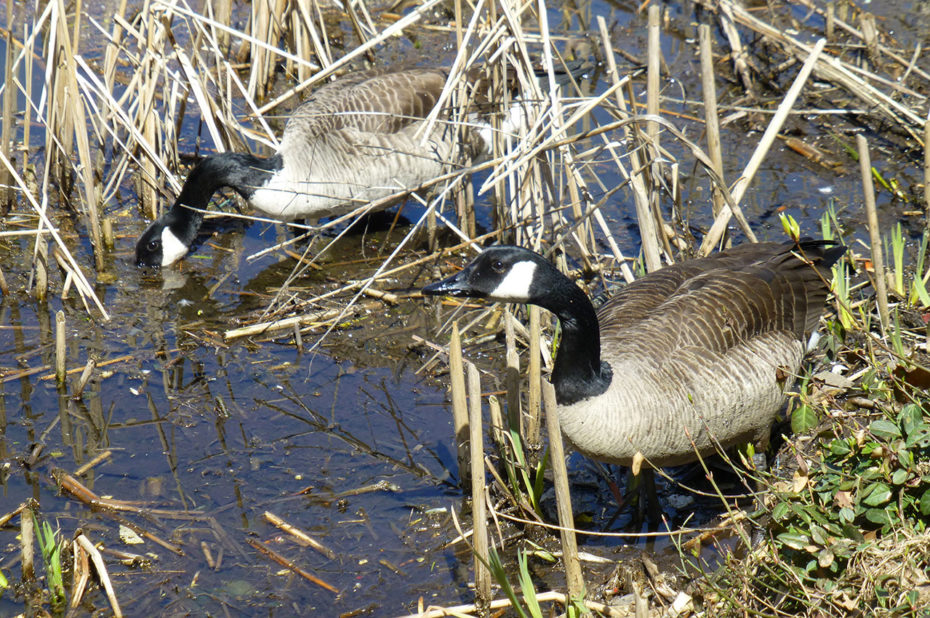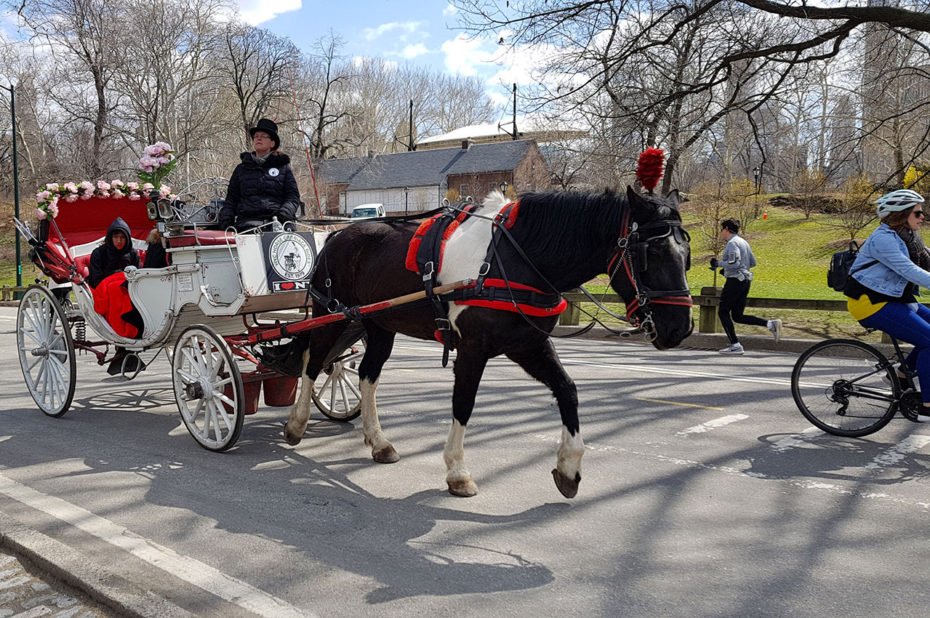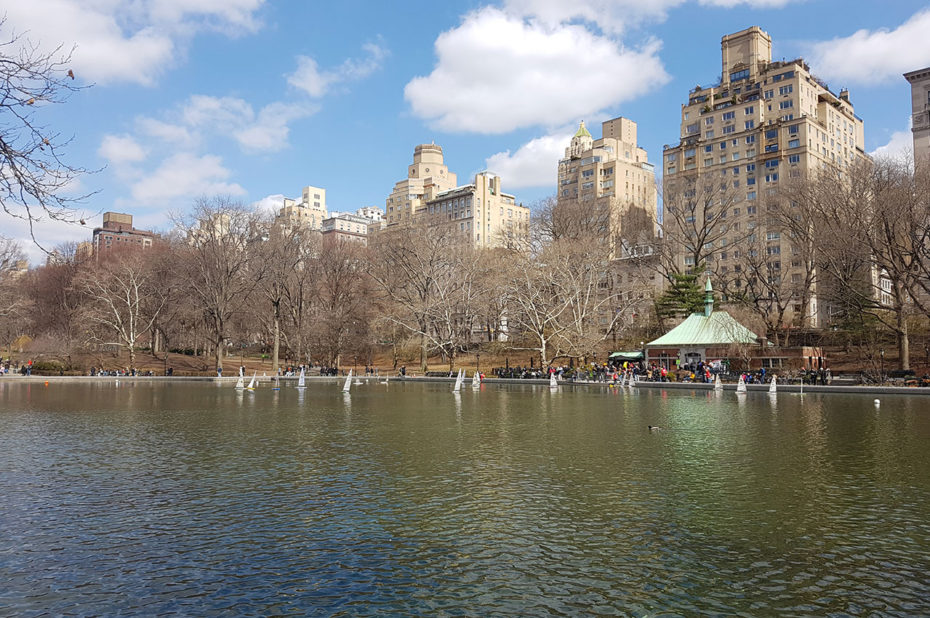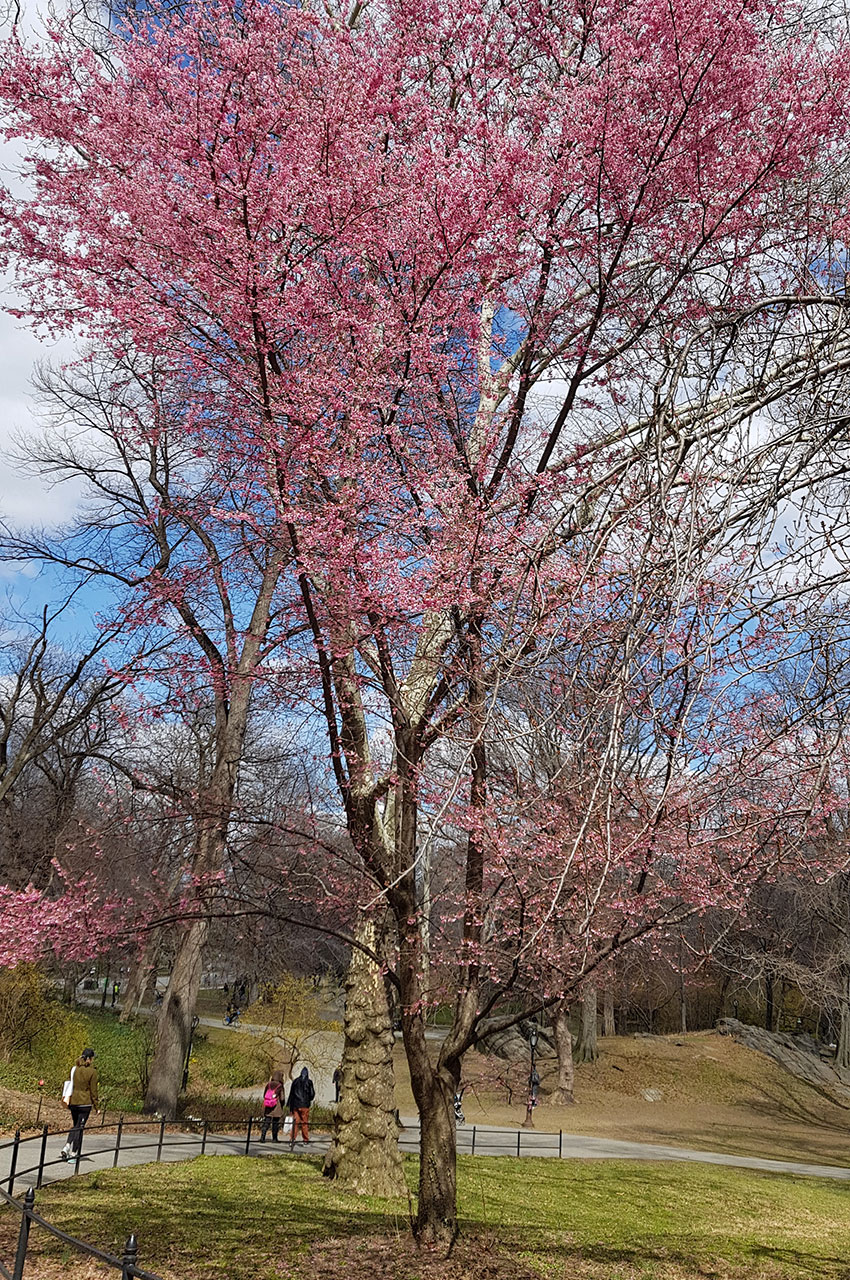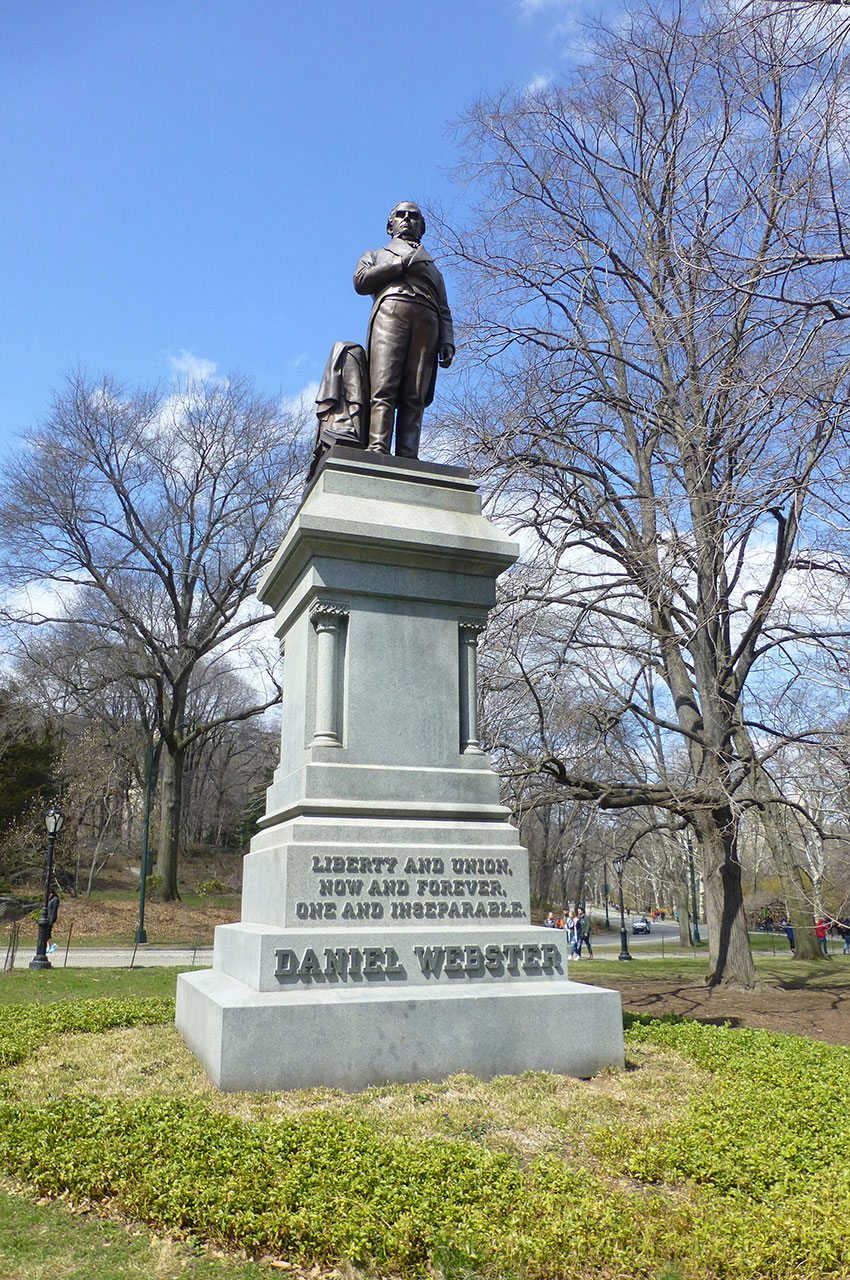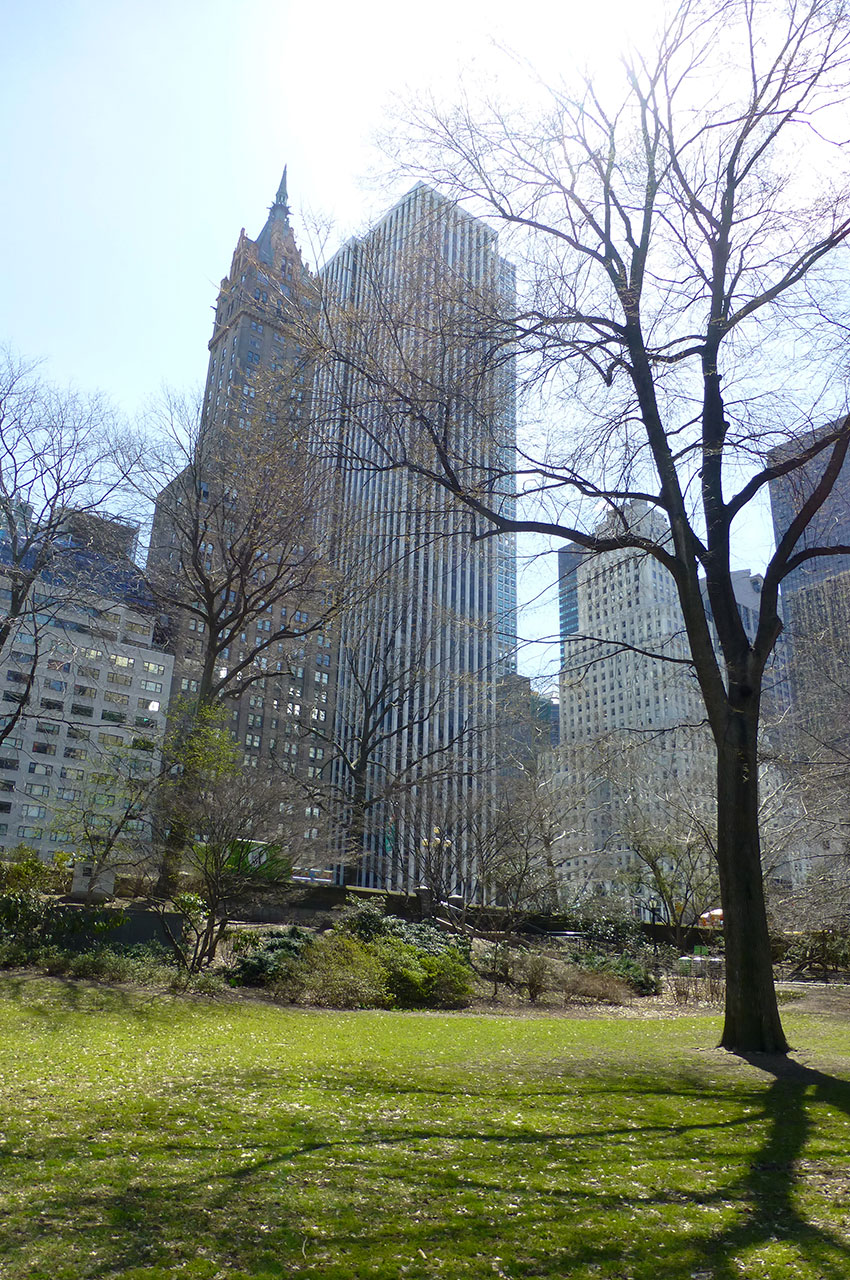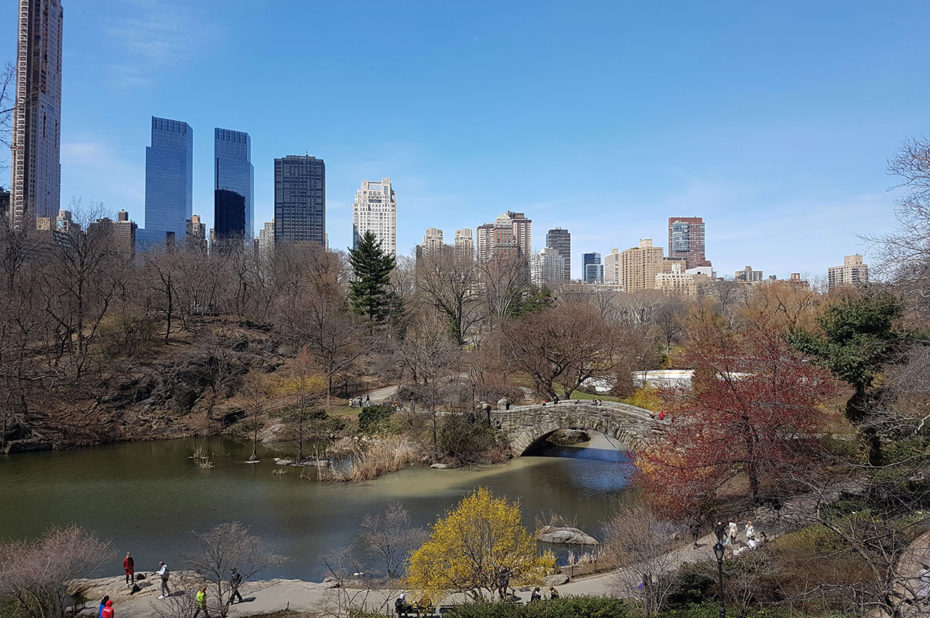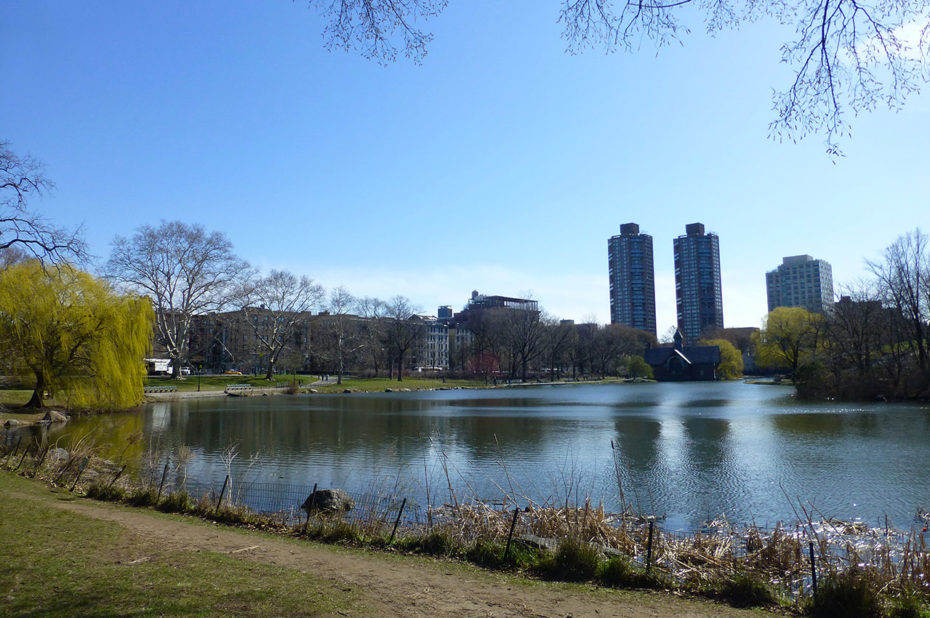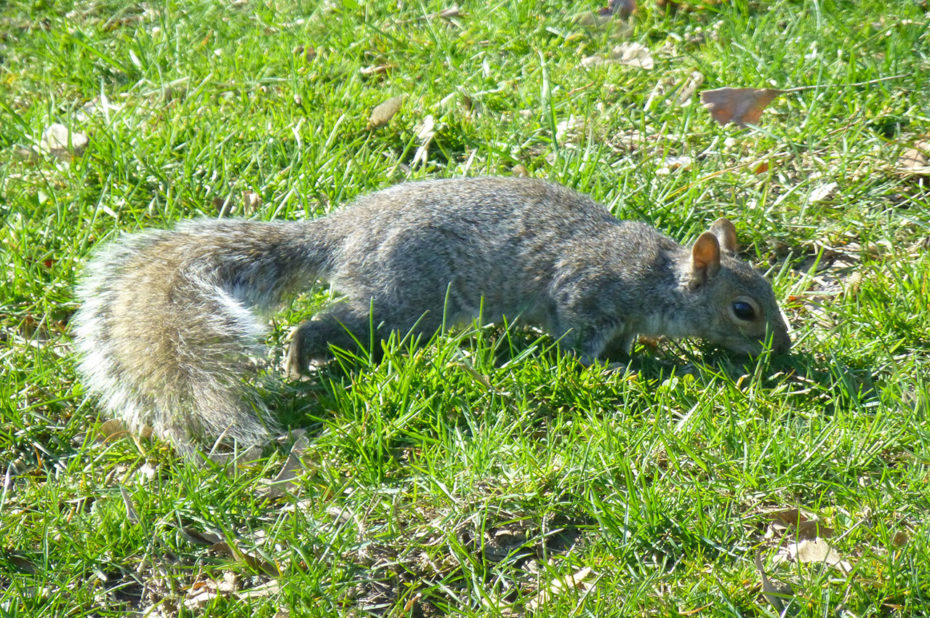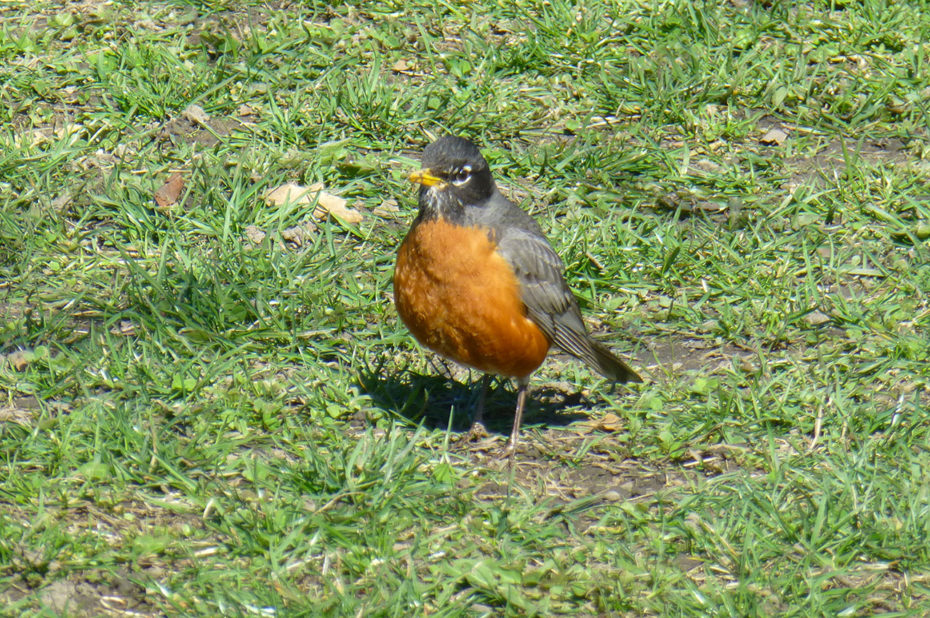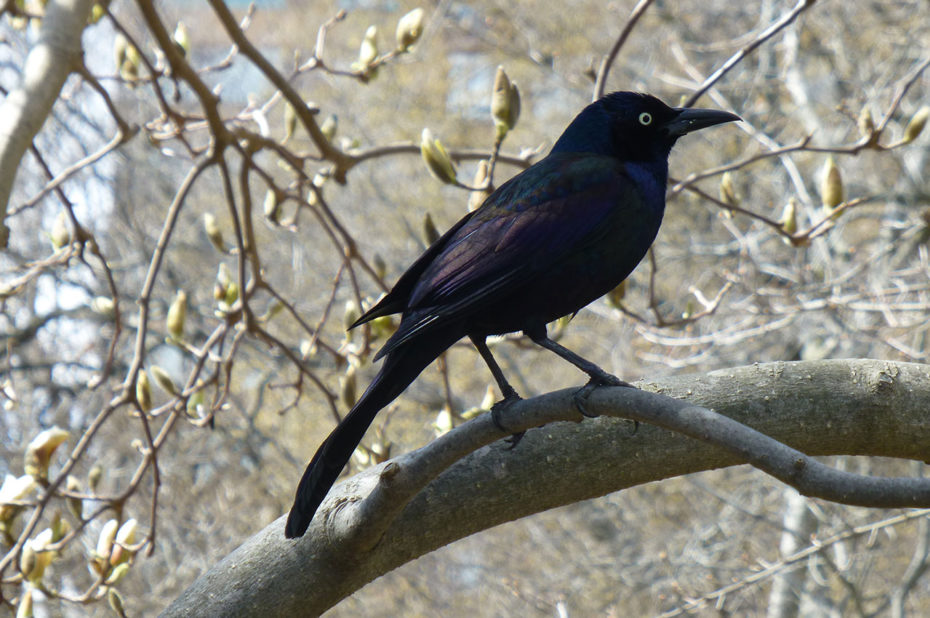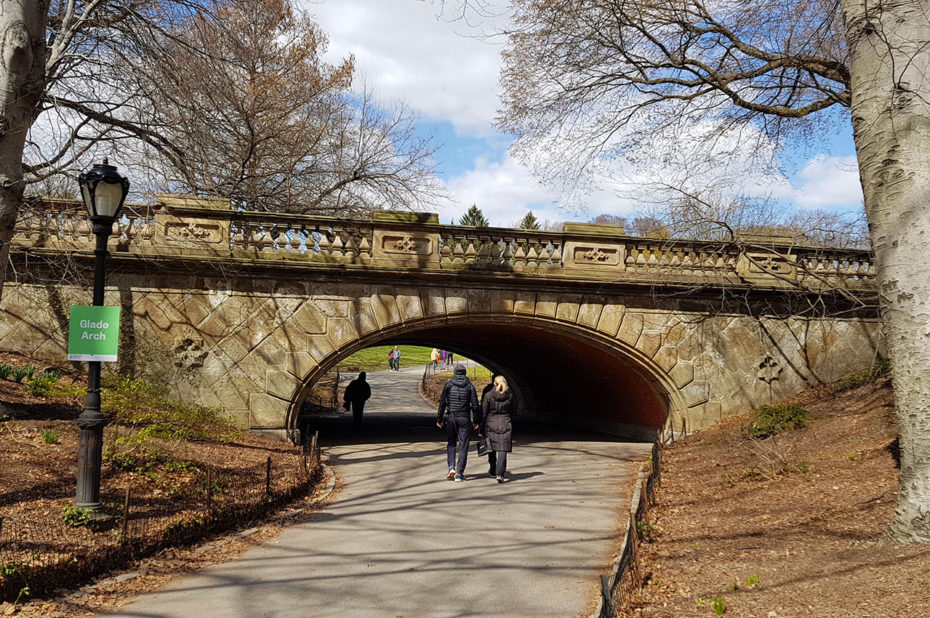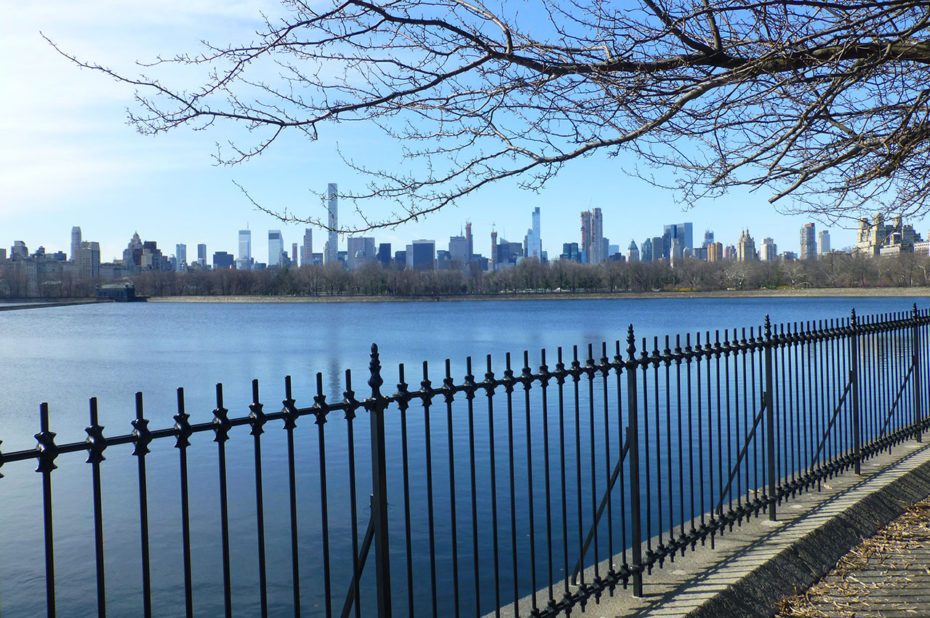 Central Park is sometimes referred to as the "green lung of New York". This green park in the heart of Manhattan has always lived close to American history, adapting to changing lifestyles and surviving the toughest crises. It has remained a cherished space that 25 million New Yorkers and tourists visit every year. A huge rectangle 4 km long and 800 meters wide, Central Park and its 341 hectares of lawns, flowerbeds, woods and bodies of water constitute a salutary anomaly in a landscape invaded by cement and the windows of skyscrapers. It is completed by its zoo made famous by the animated film Madagascar.
From large bodies of water such as the Jacqueline Kennedy Onassis Reservoir to the undergrowth, including Strawberry Fields, which houses a memorial to John Lennon, Central Park is full of little treasures that only insiders know. At every turn, in every season, a different view is offered to locals and travelers from around the world. In a few days in April, Central Park was covered in snow, draped in the thick mist of late winter mornings quickly blown away by the wind, but also glistened in the bright sunshine. New York never stops, Nature follows the trend.
The walk through Central Park took place on April 3, 7 and 8, 2018.
Click on the picture to enlarge it and discover its caption.