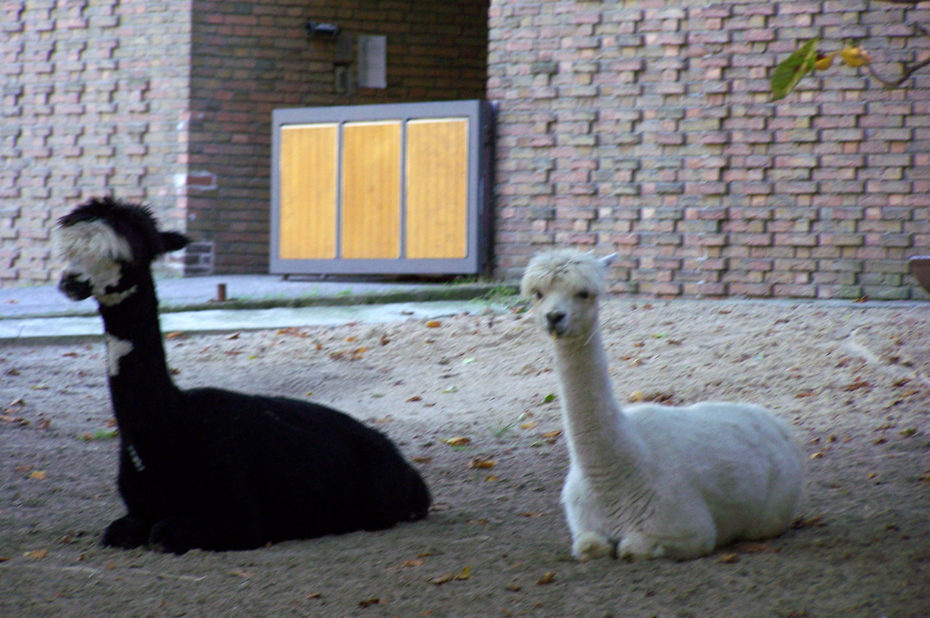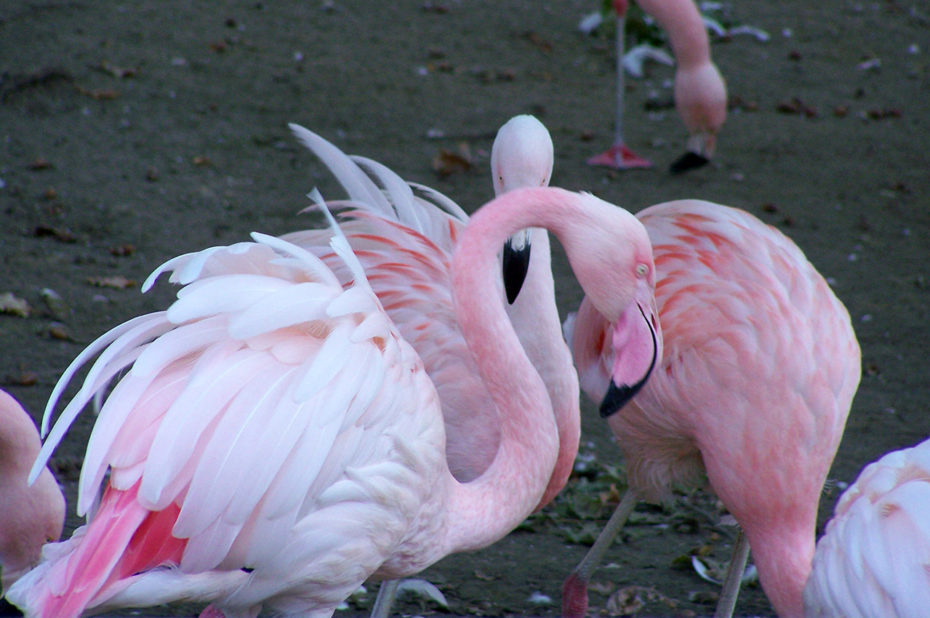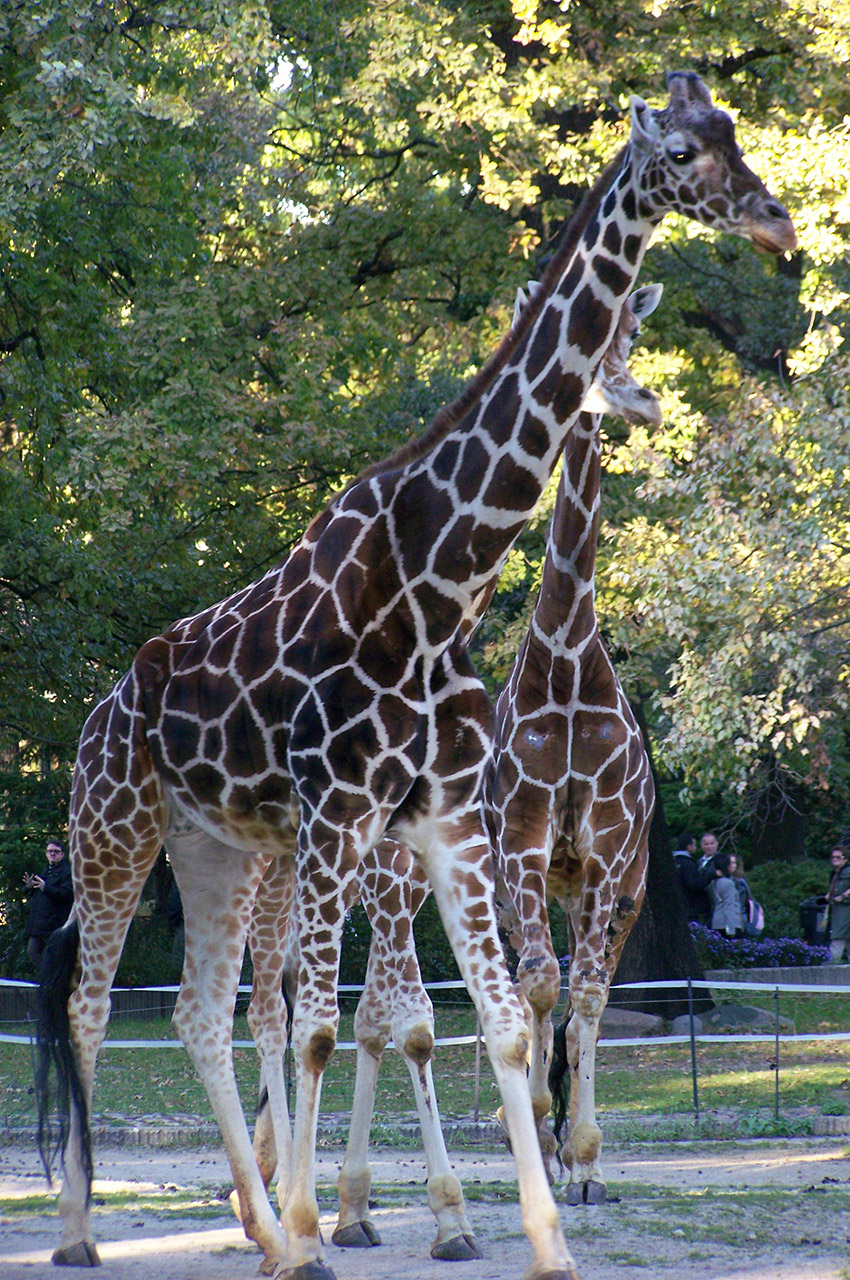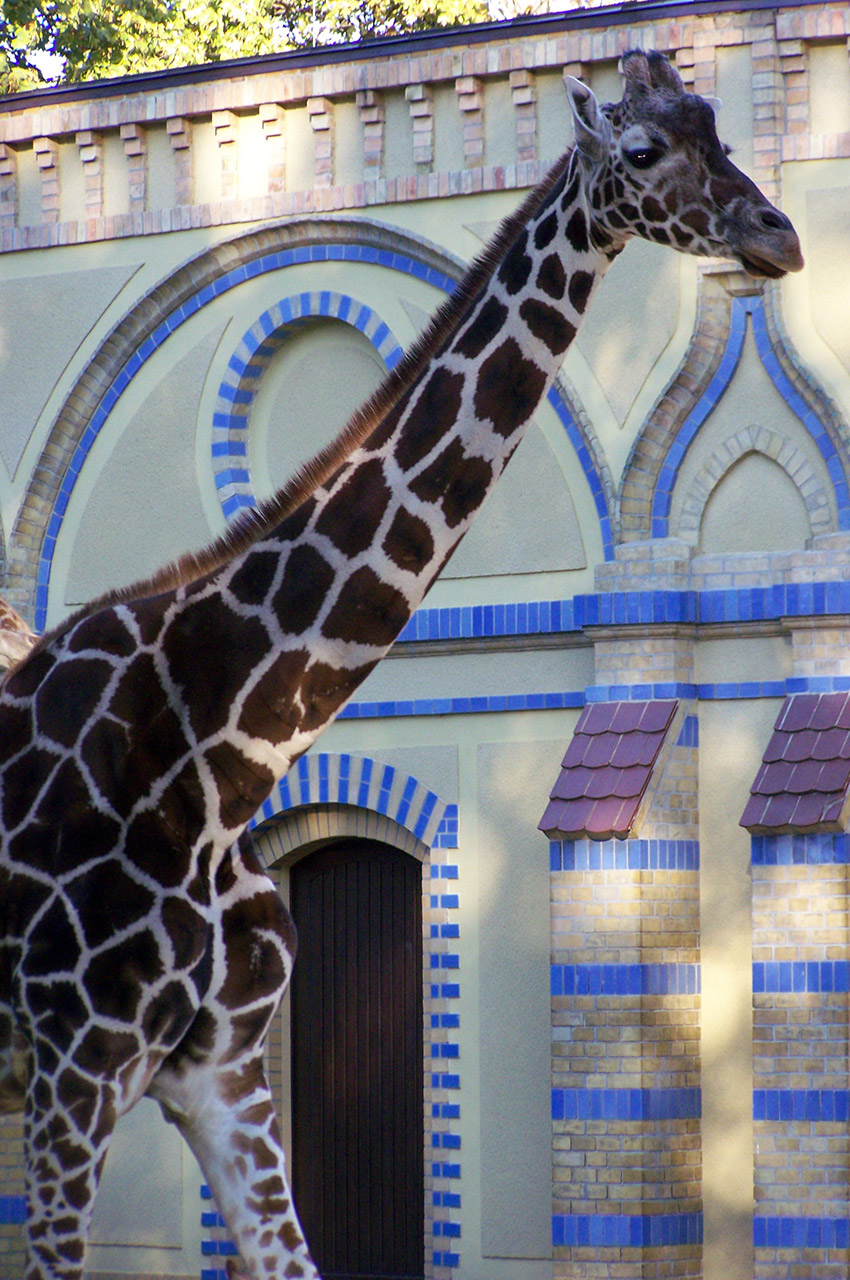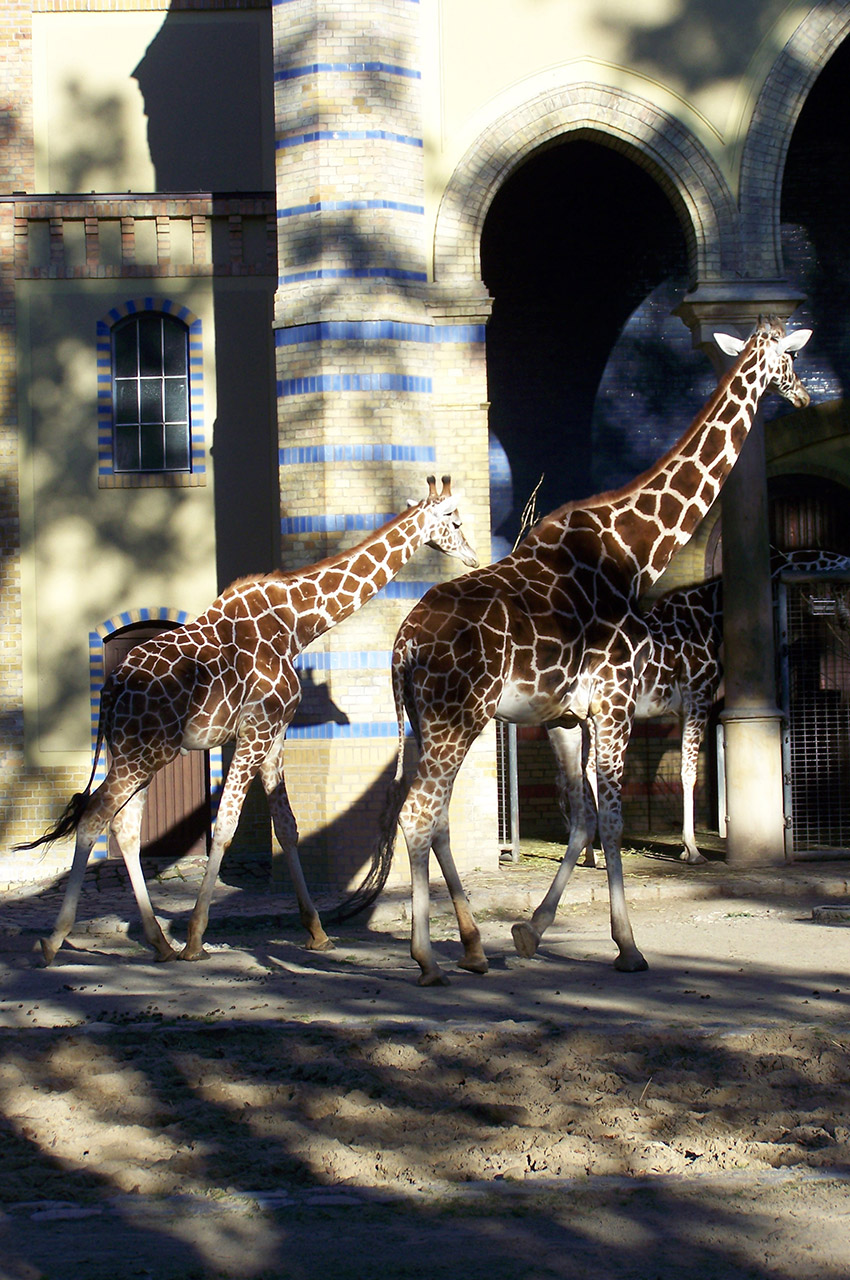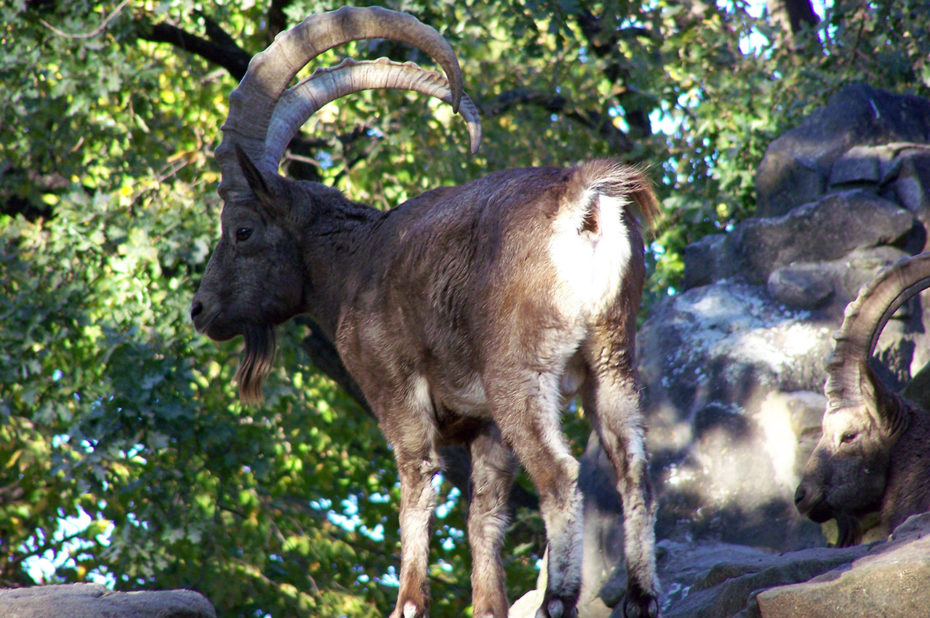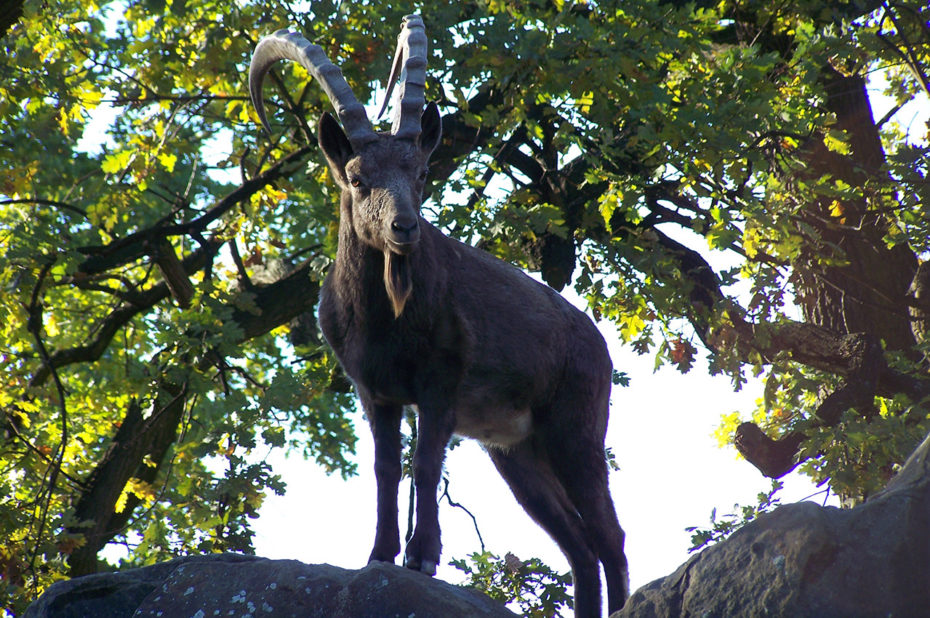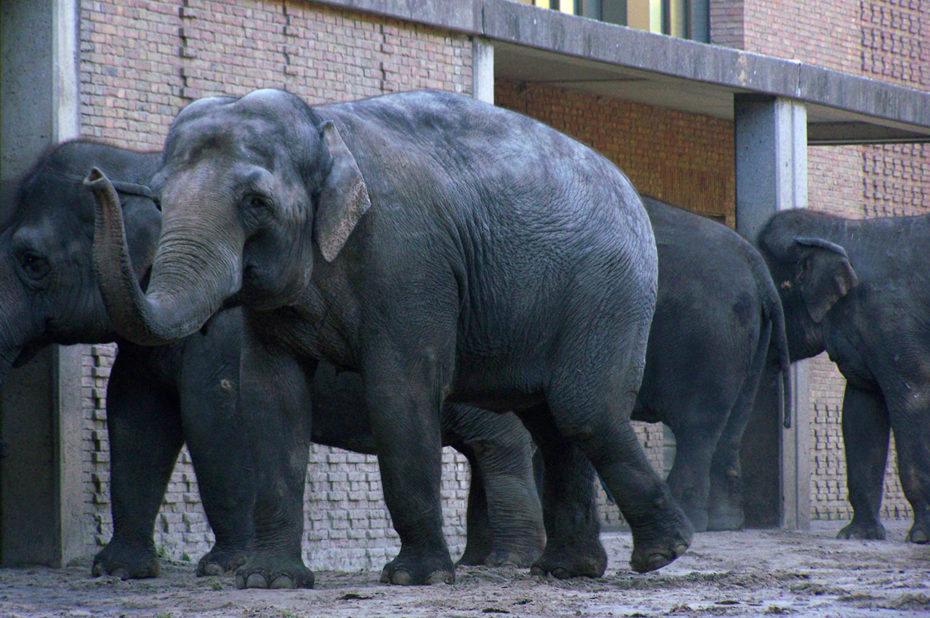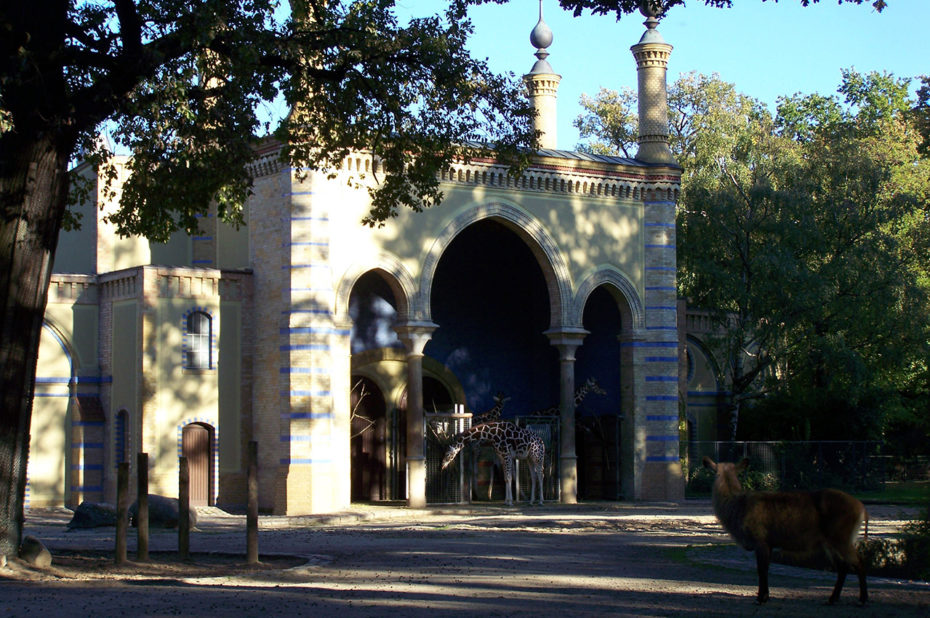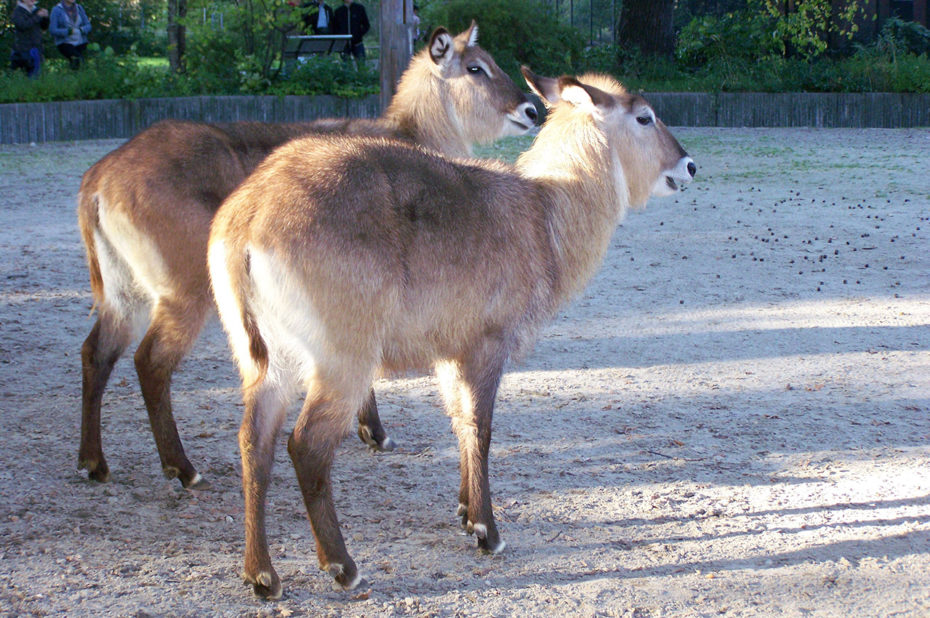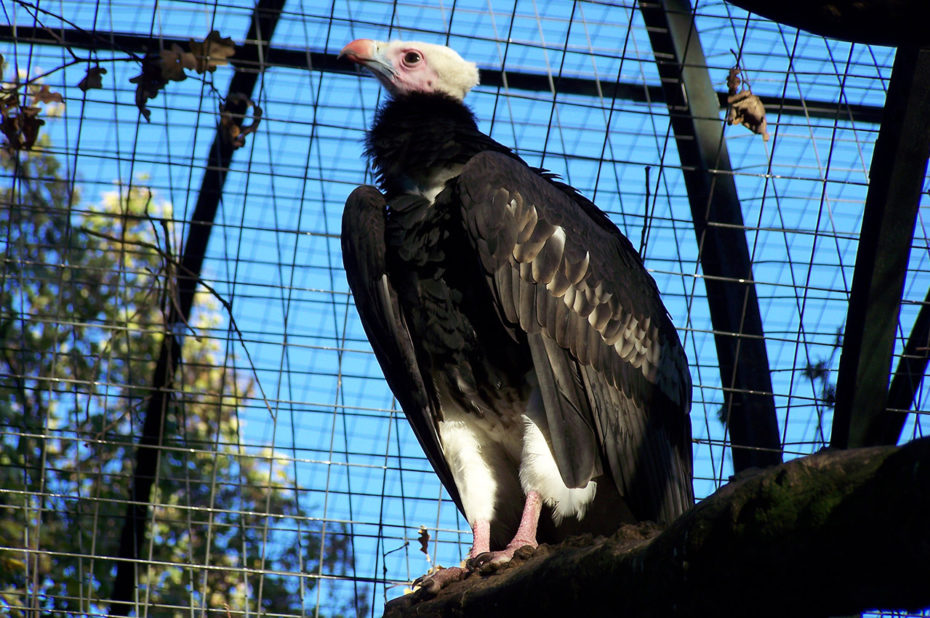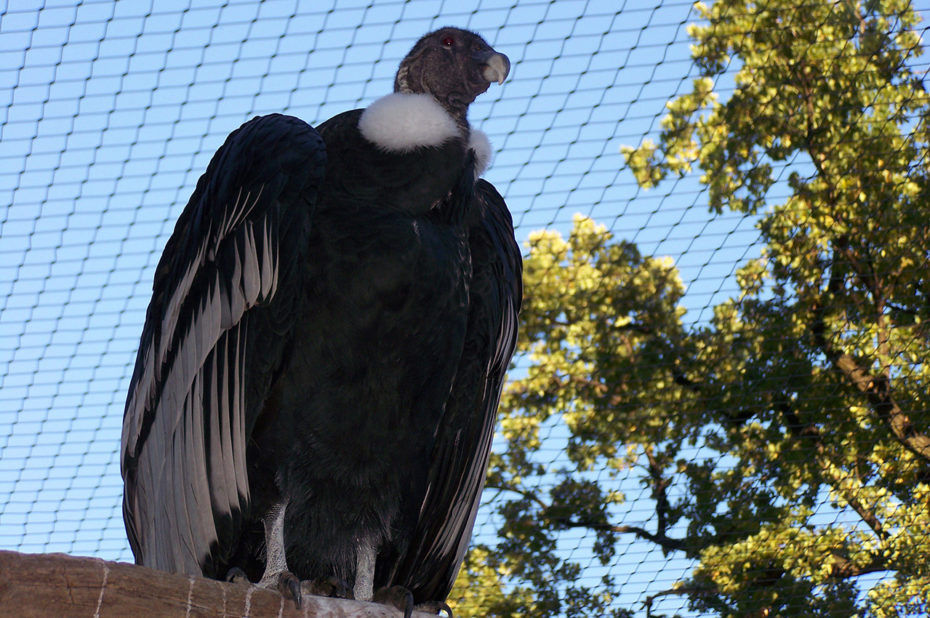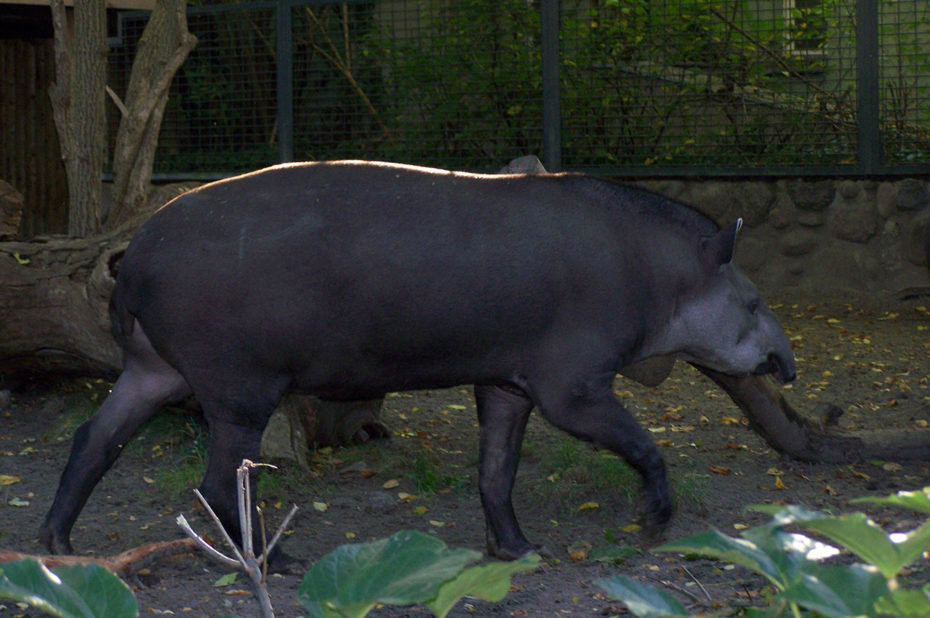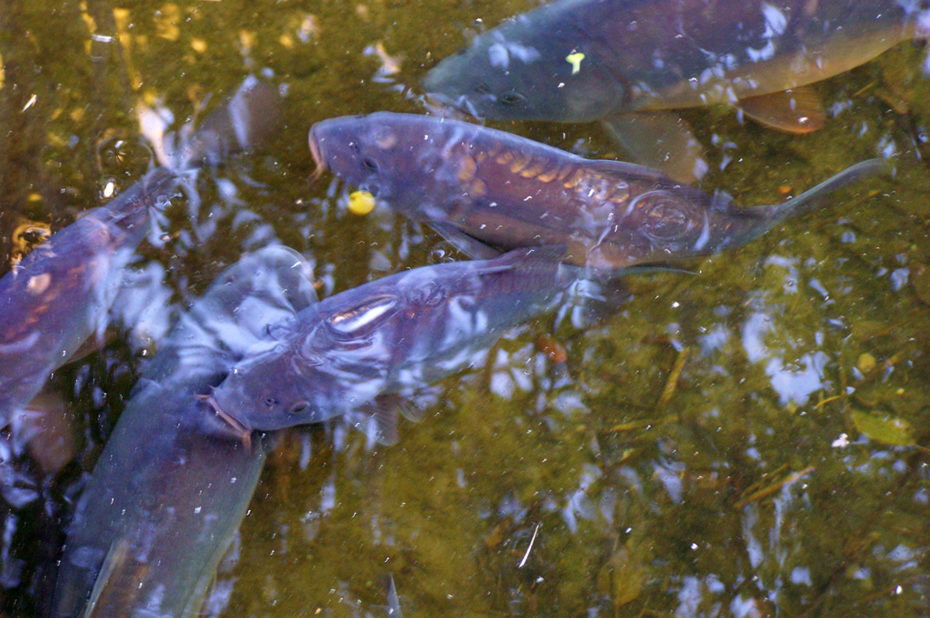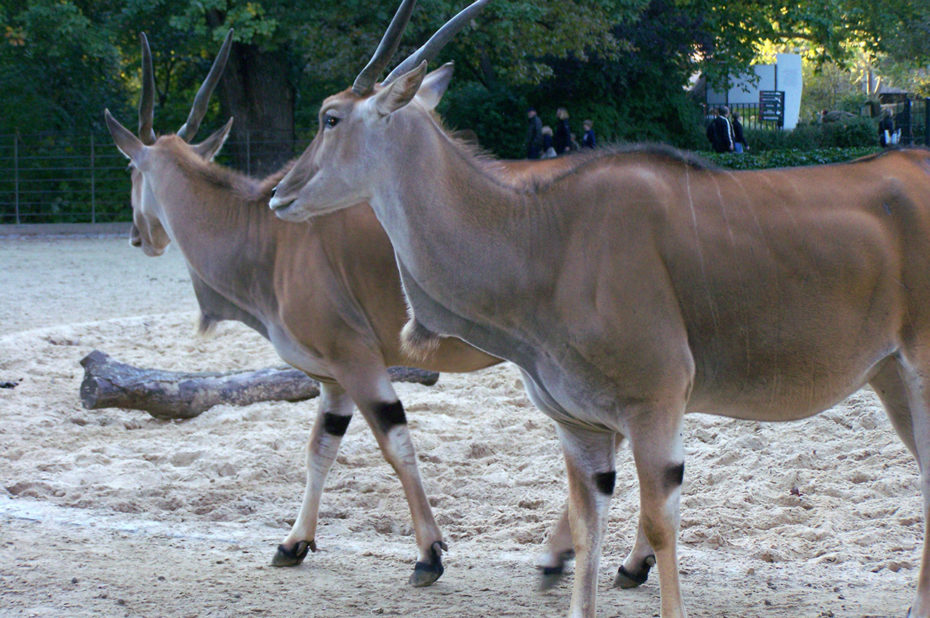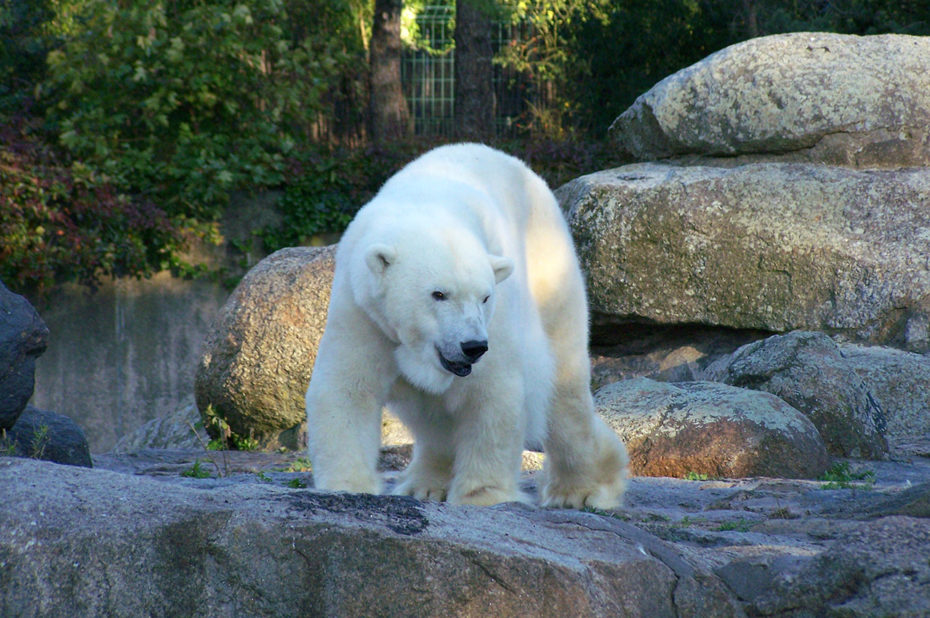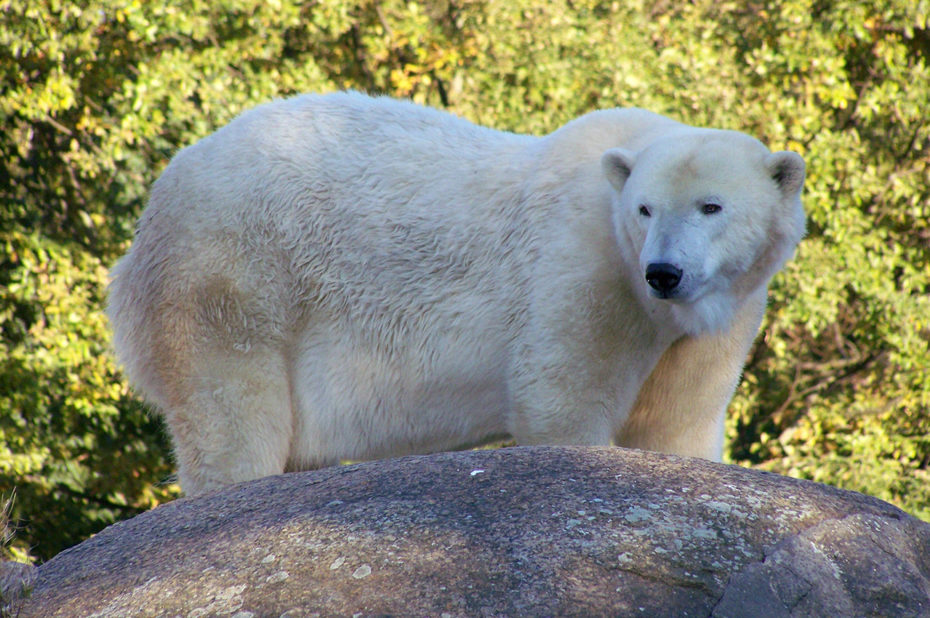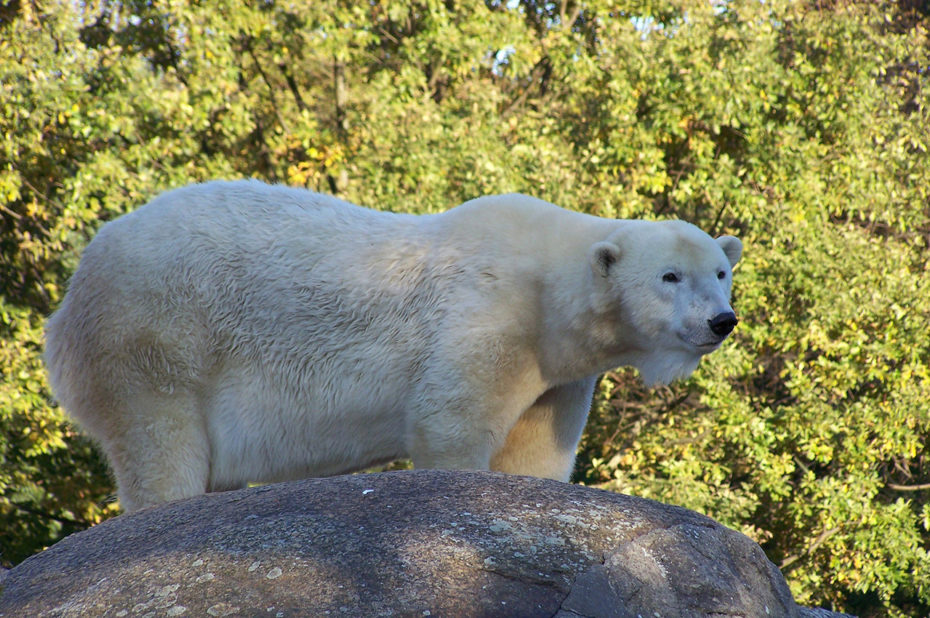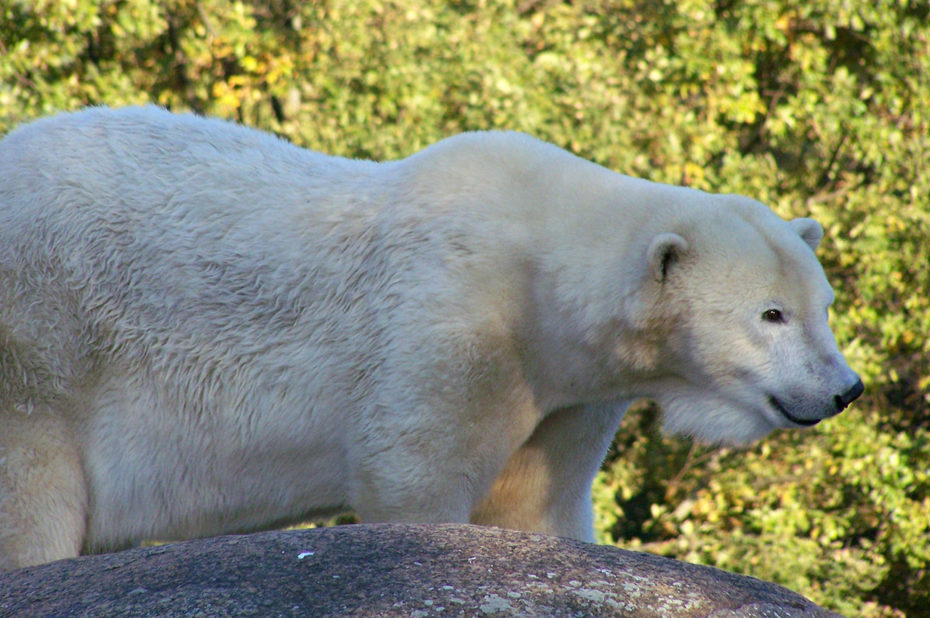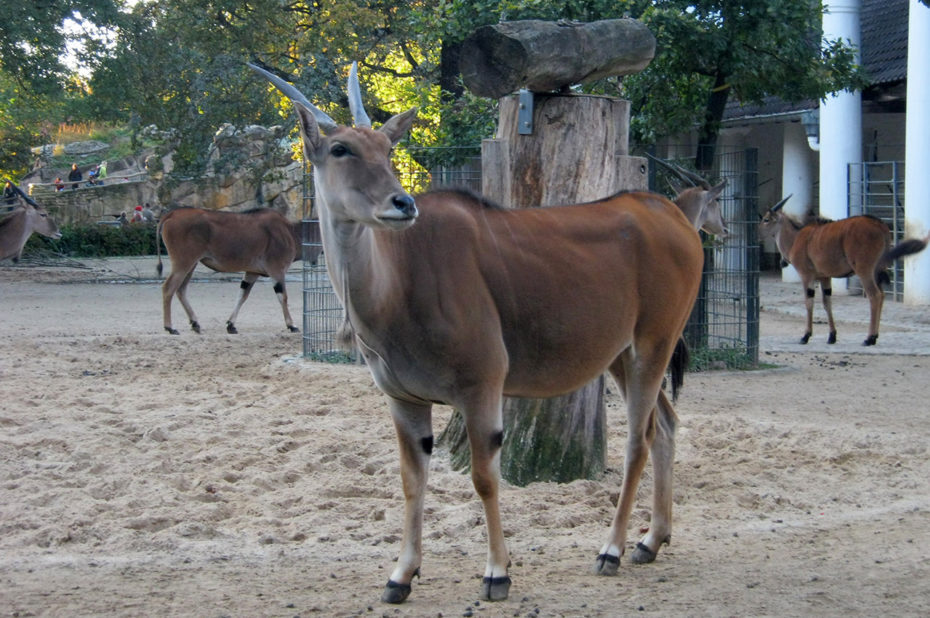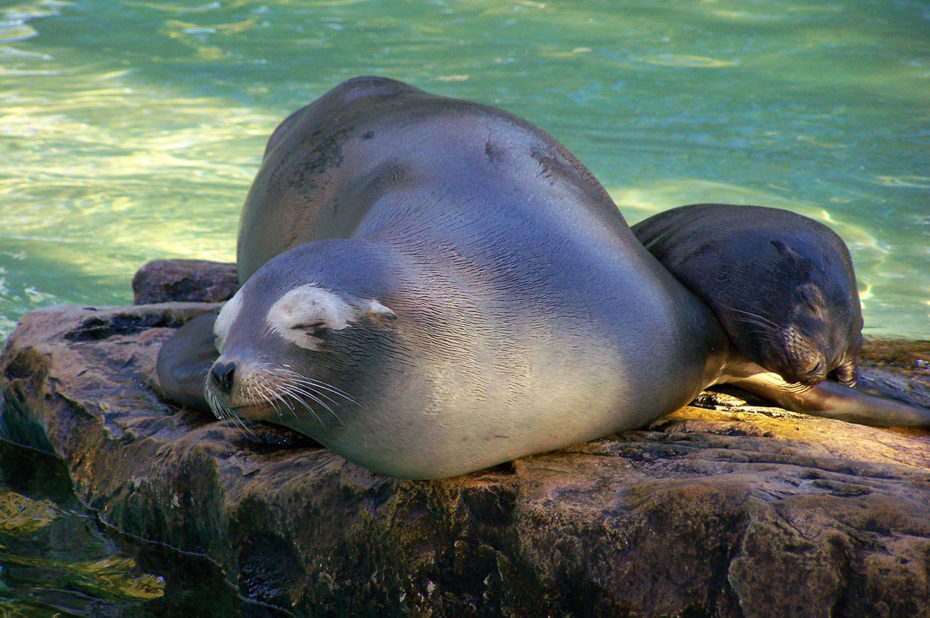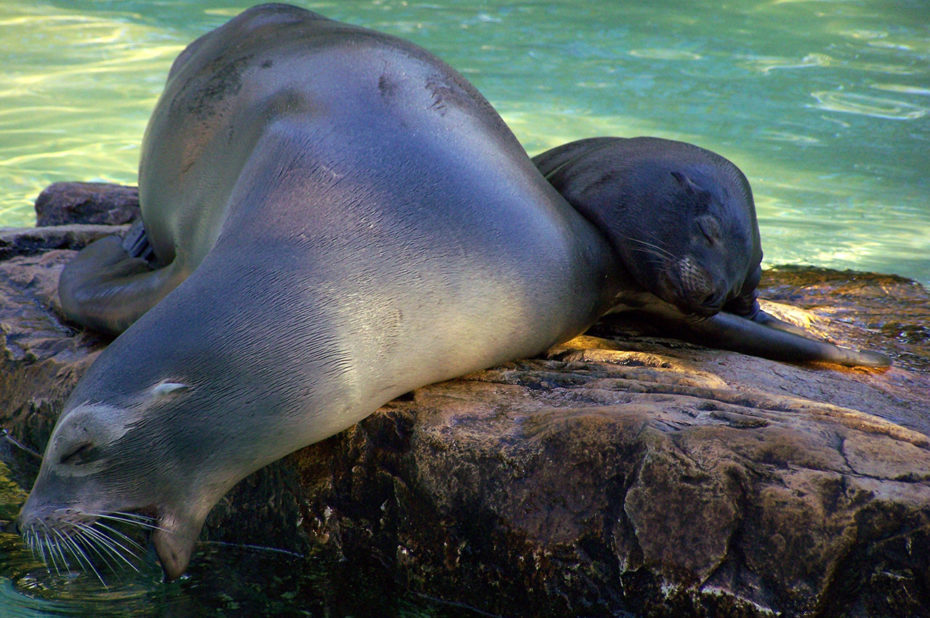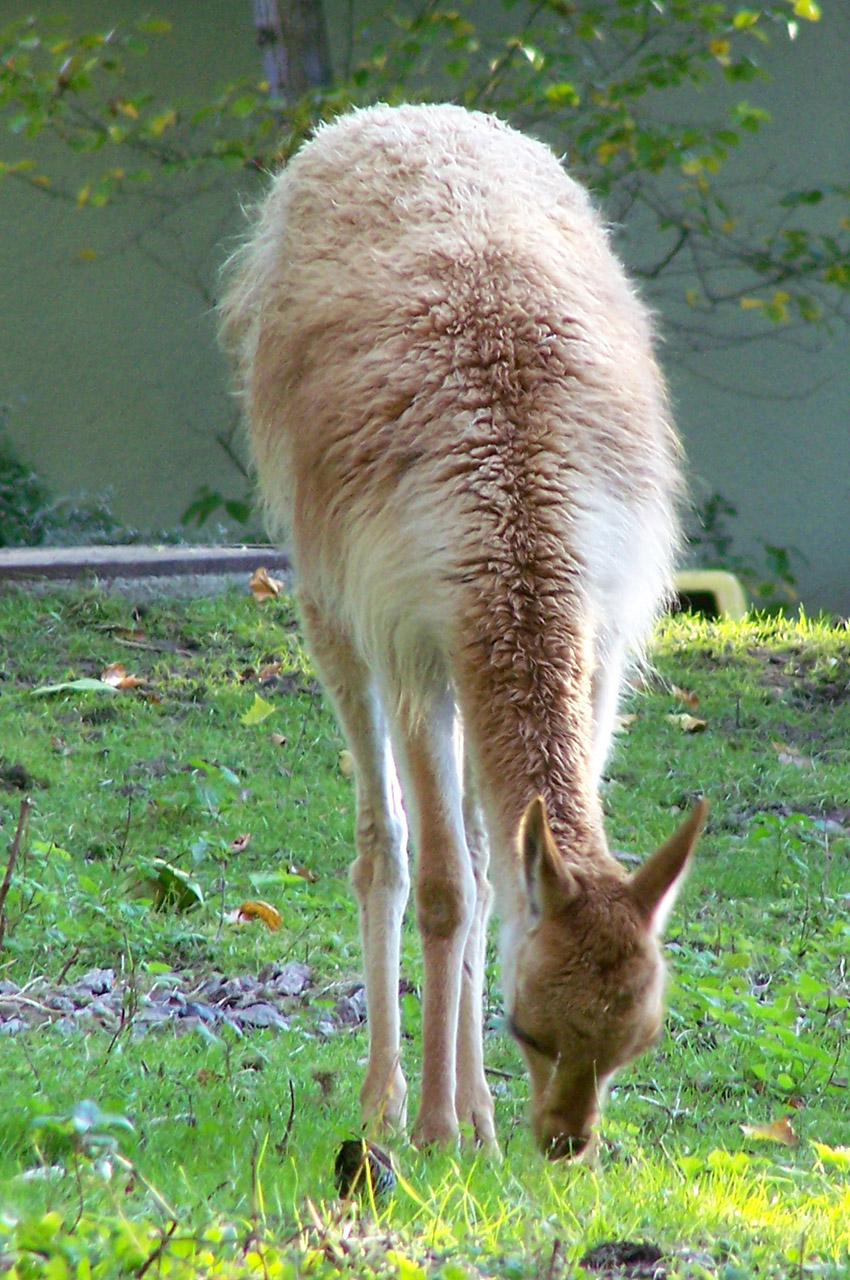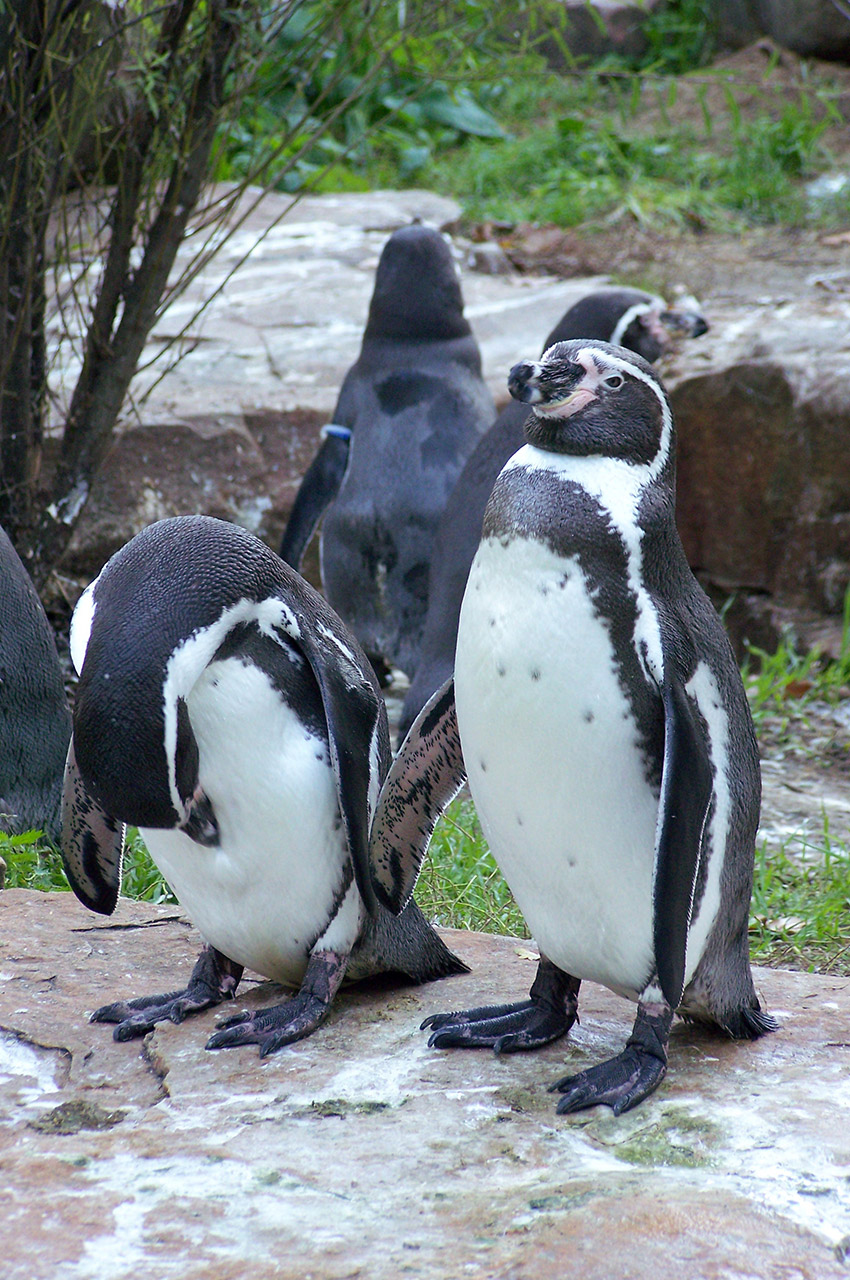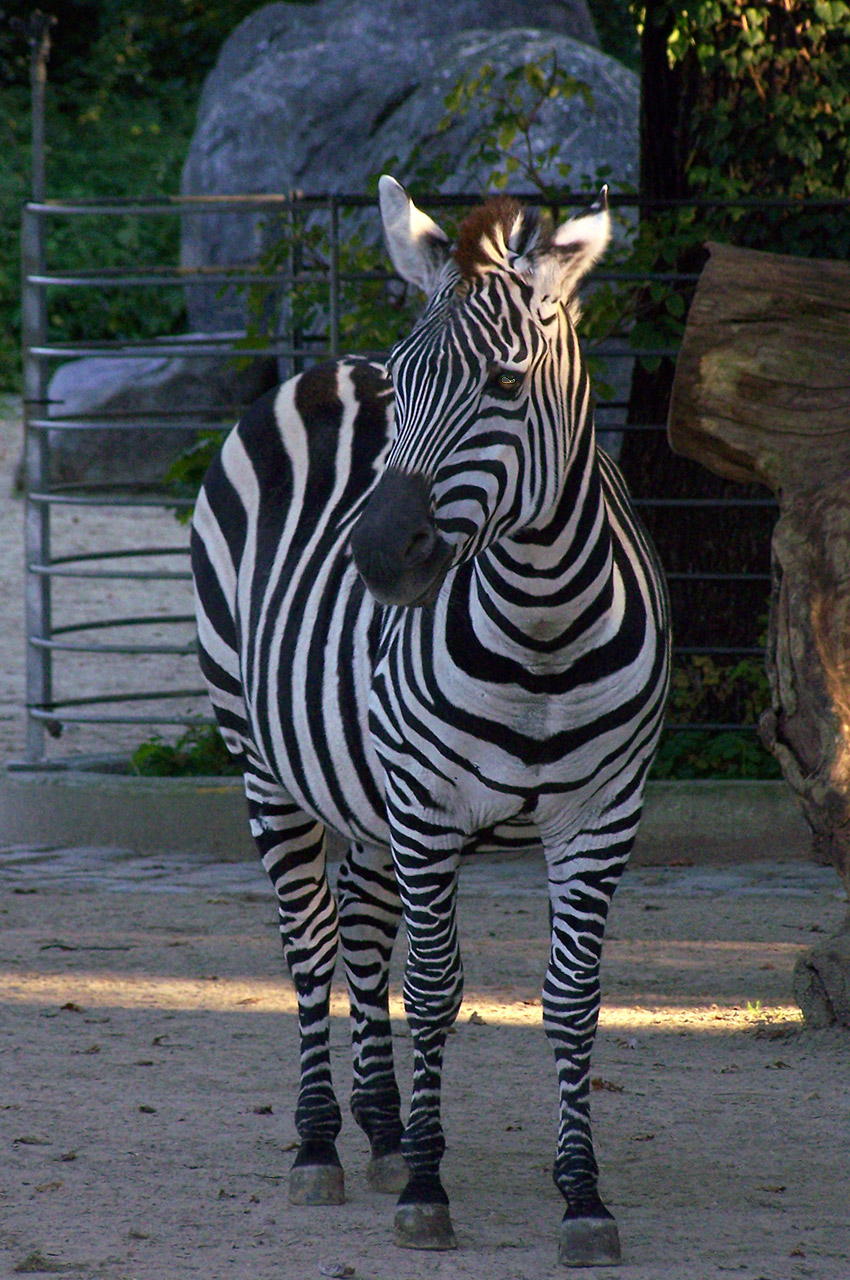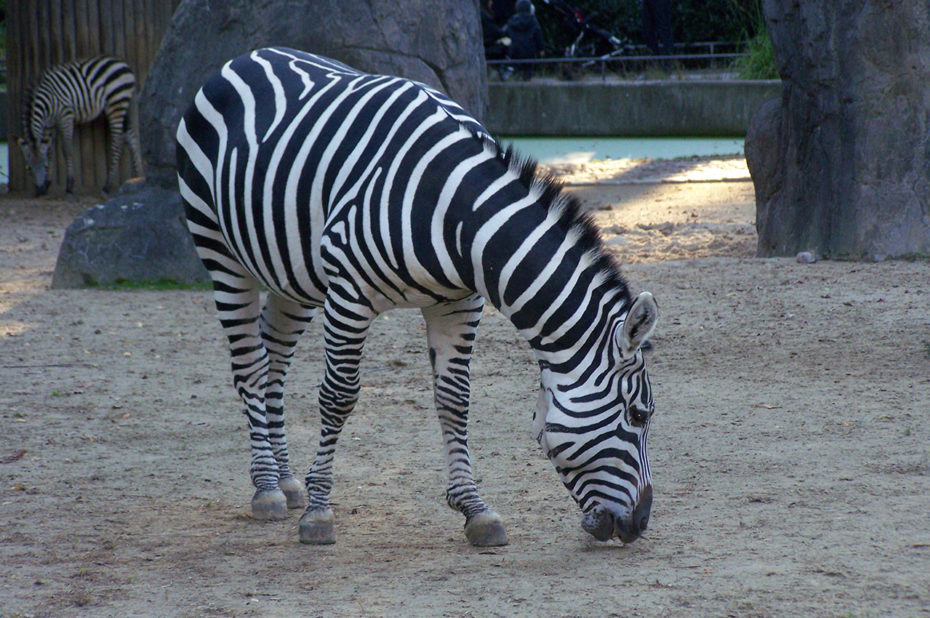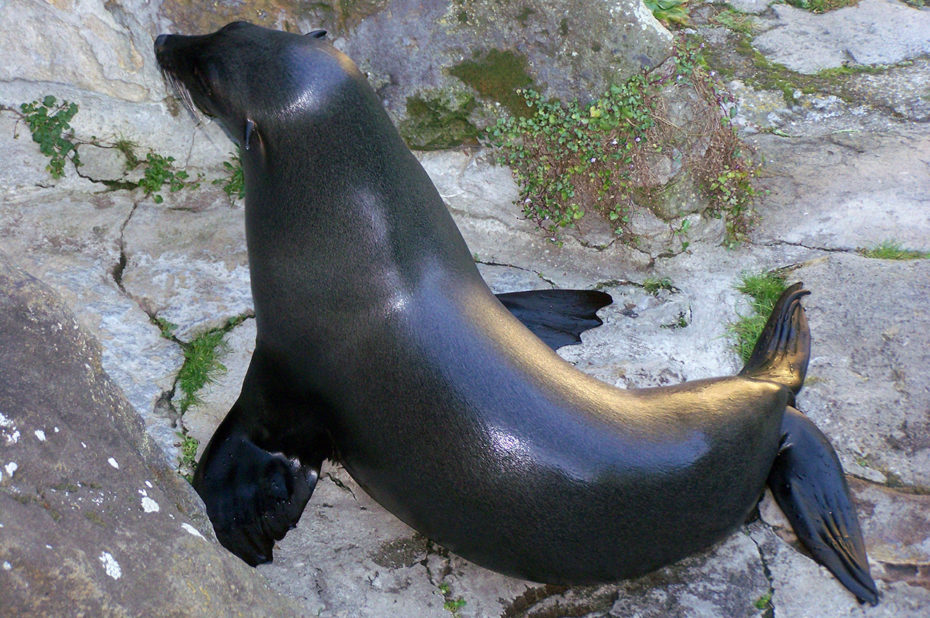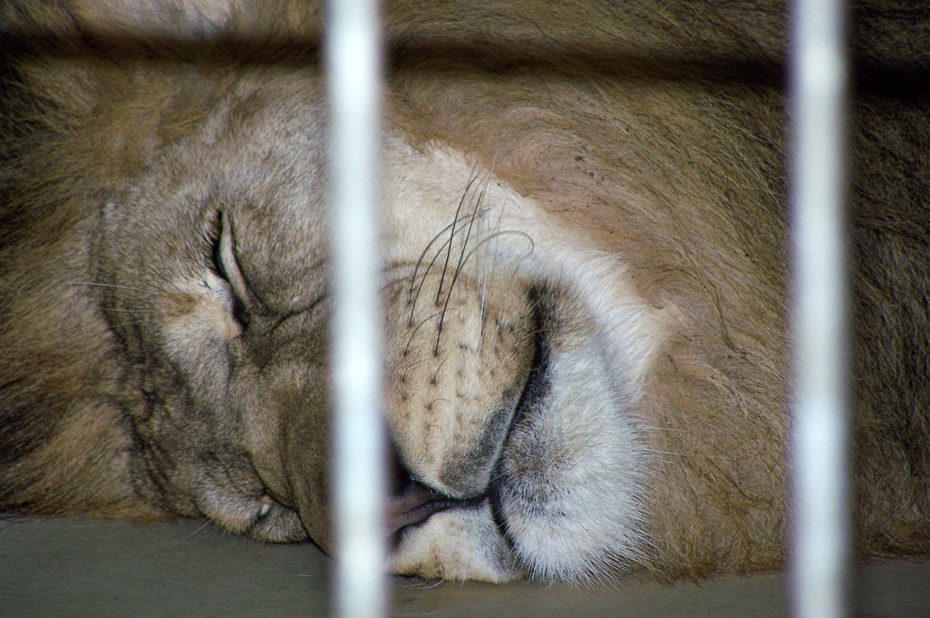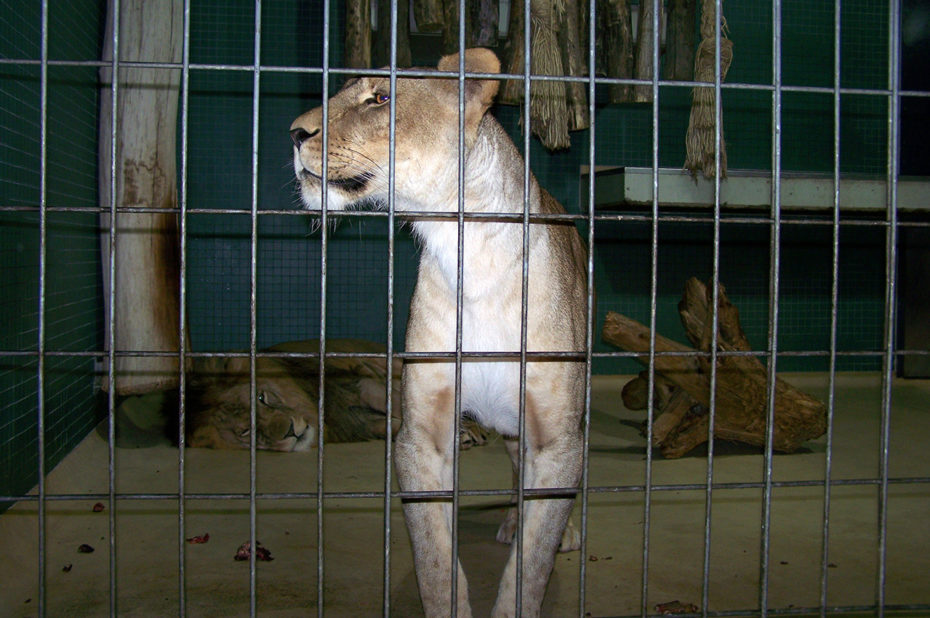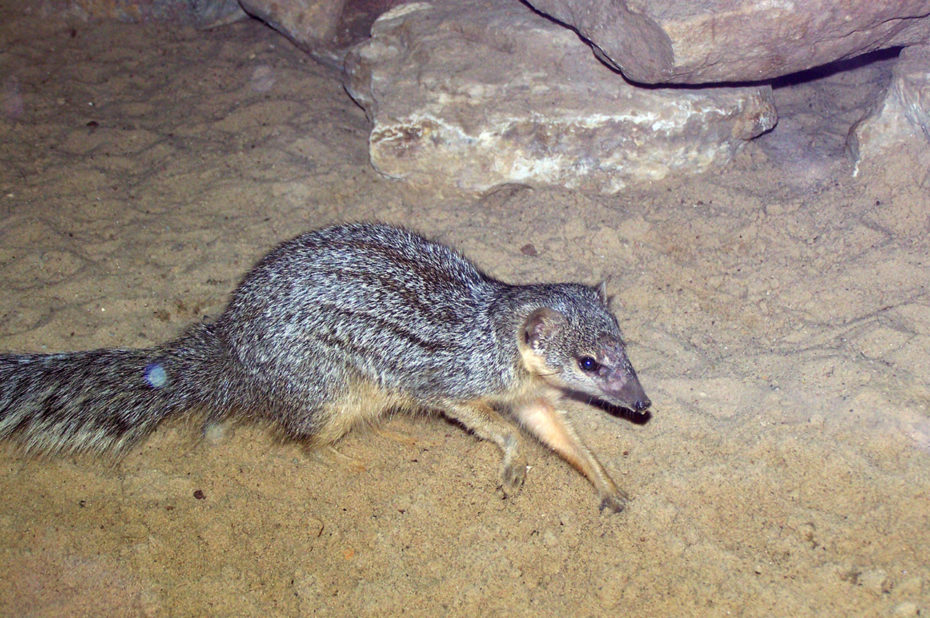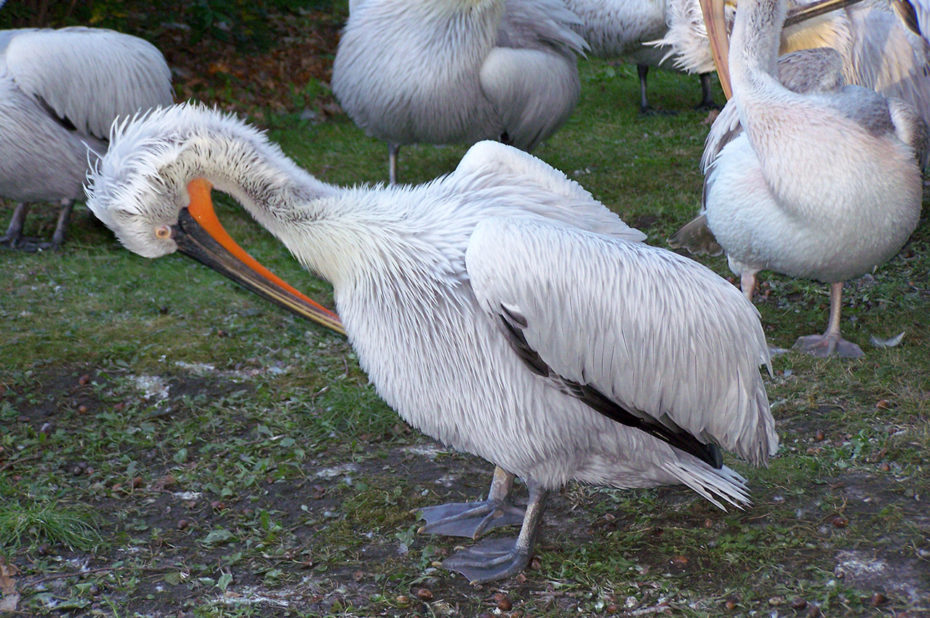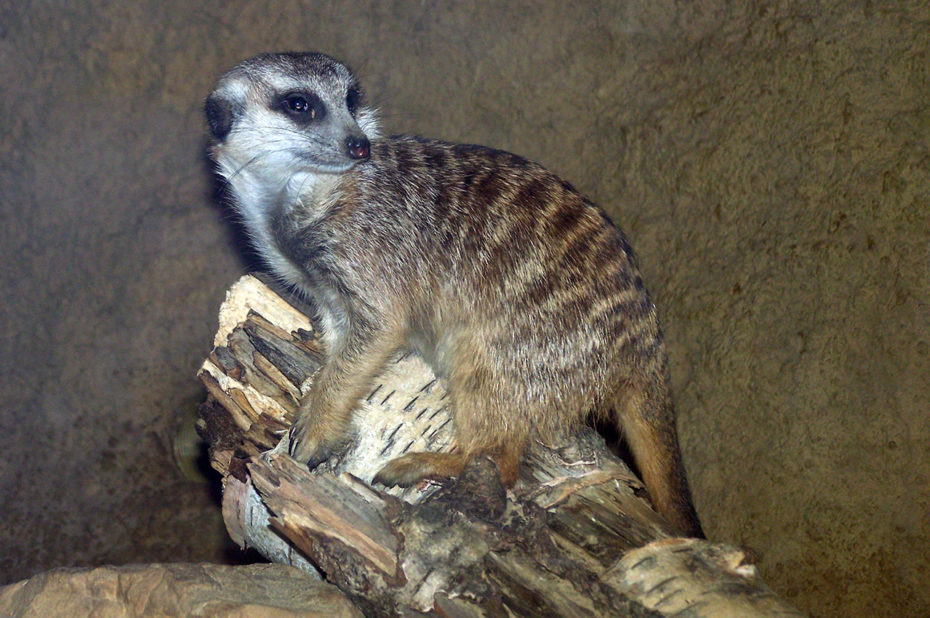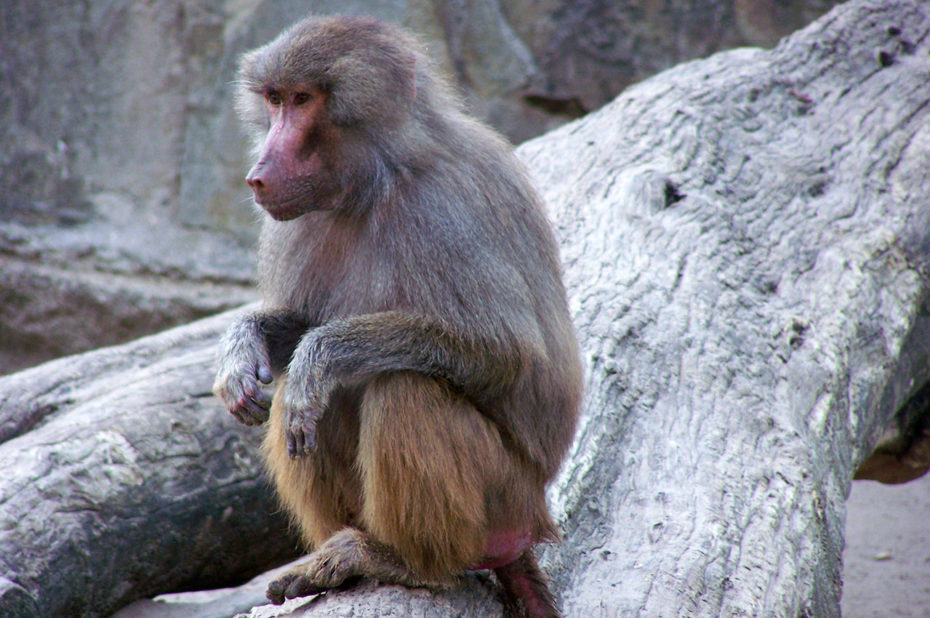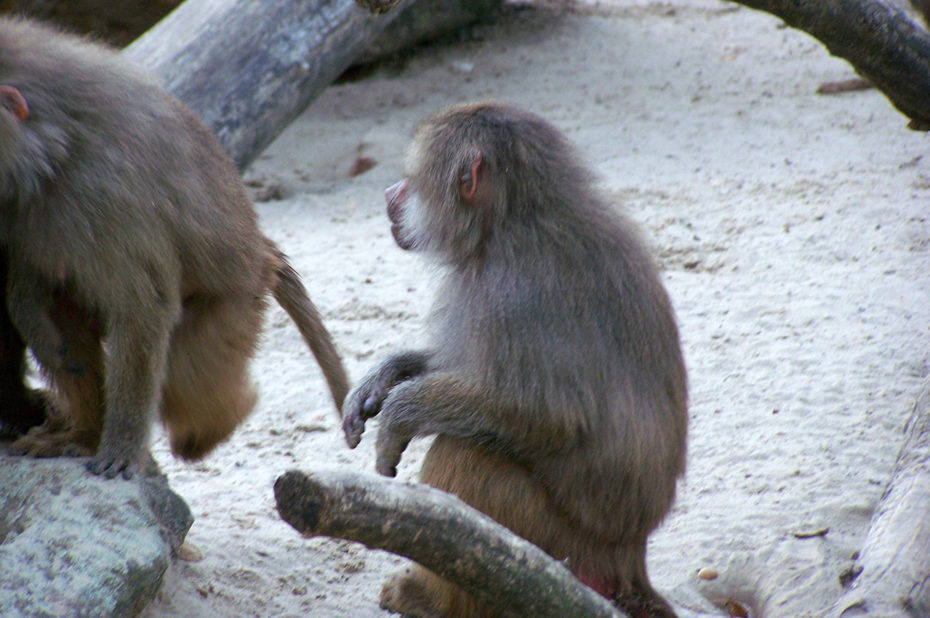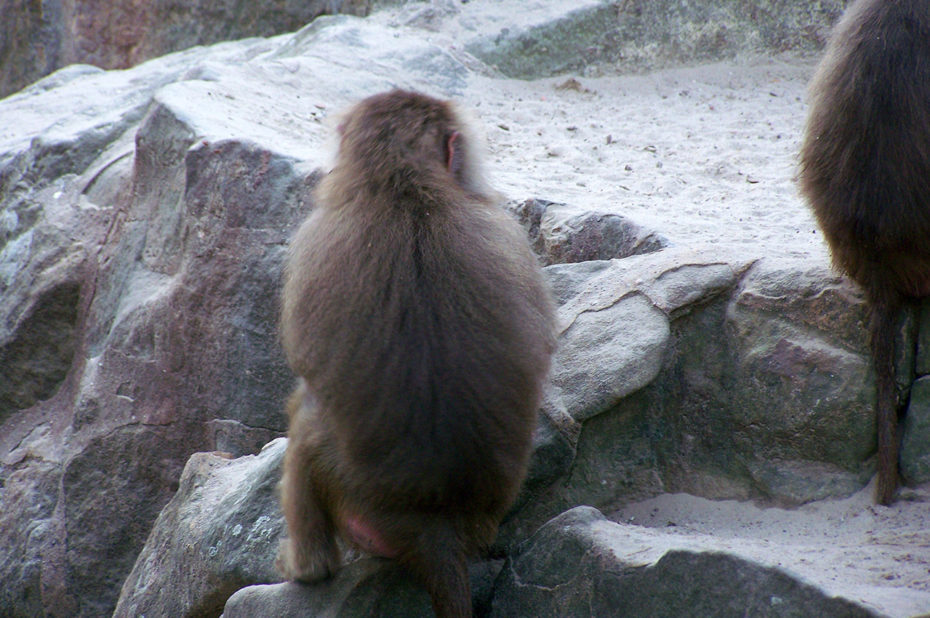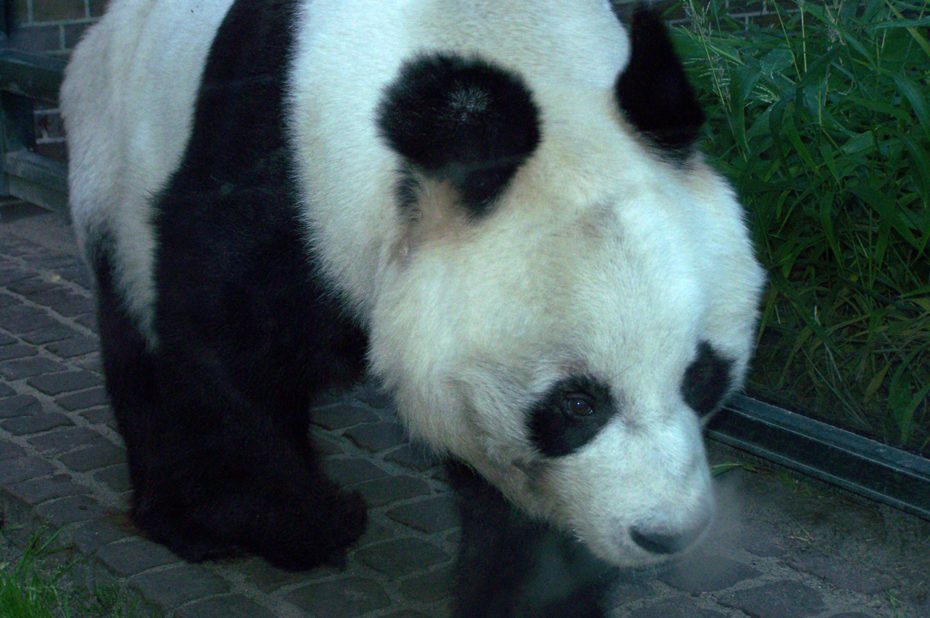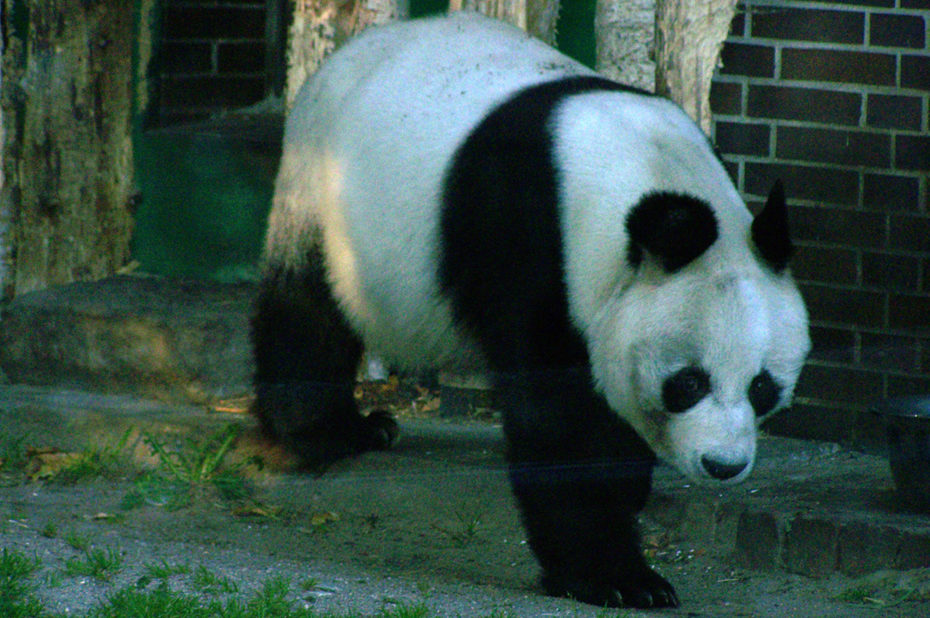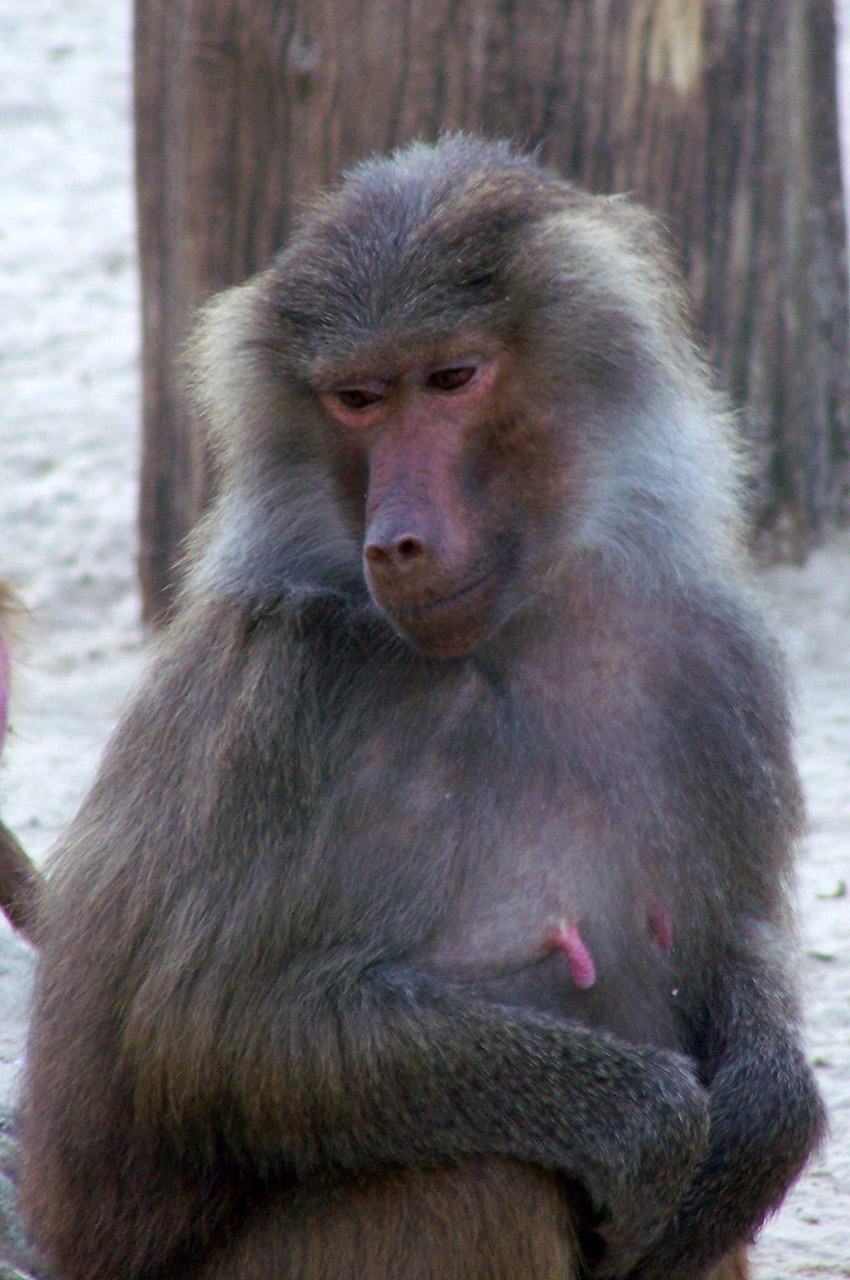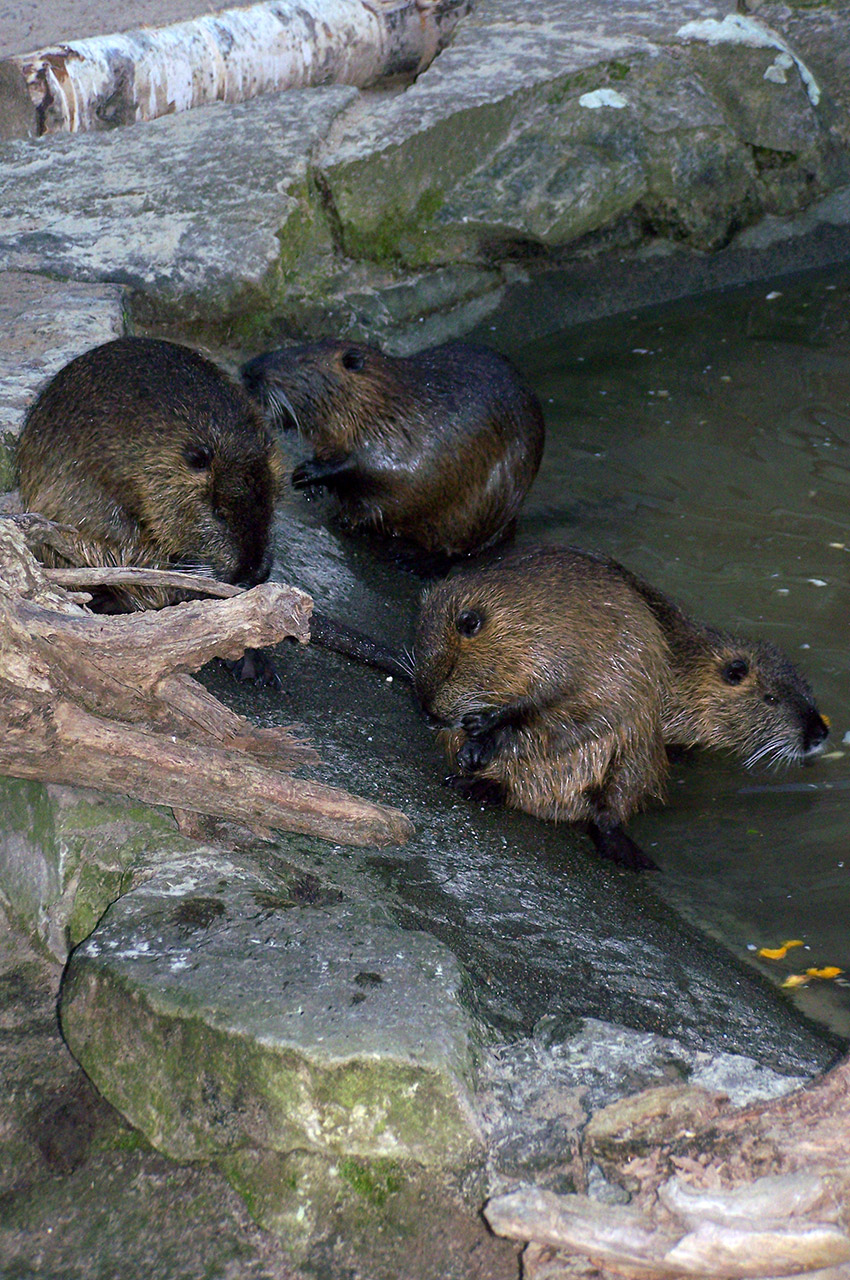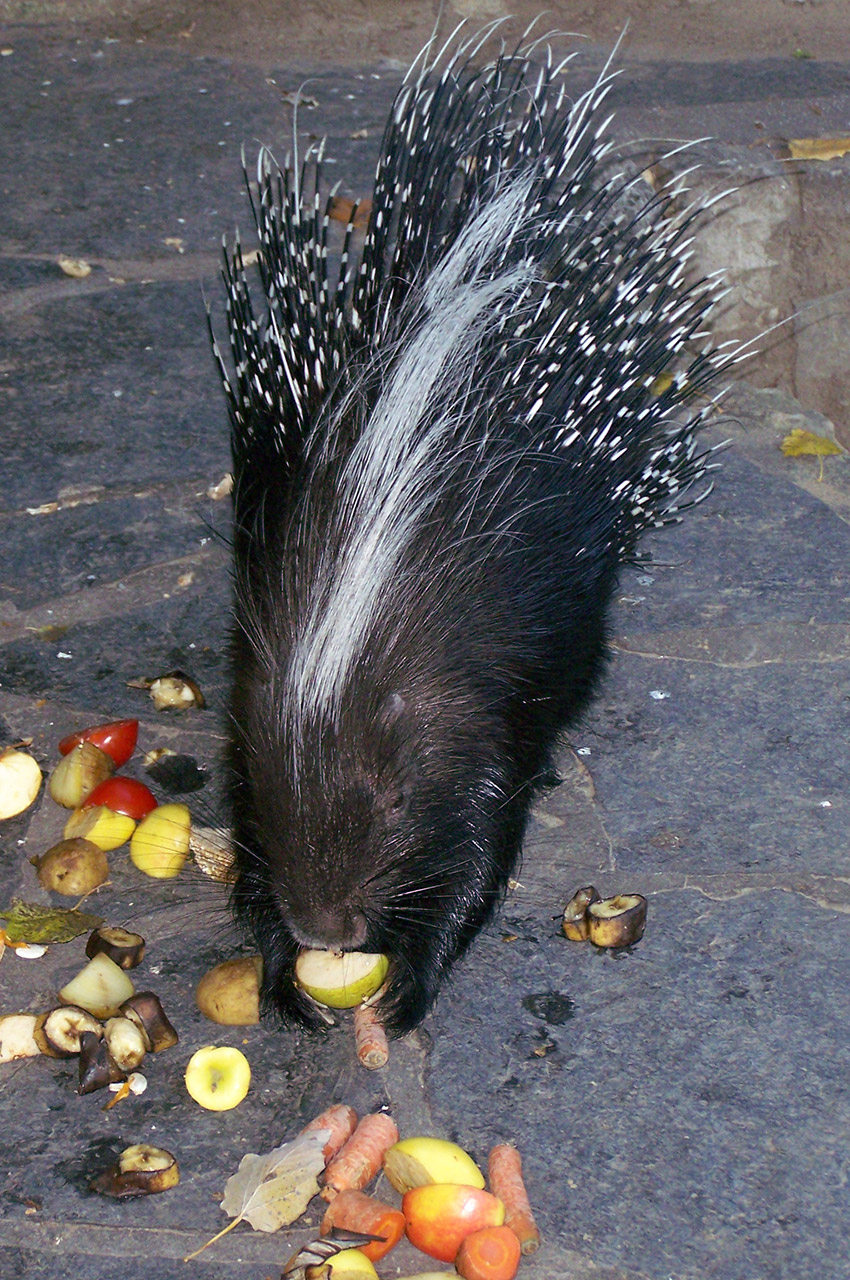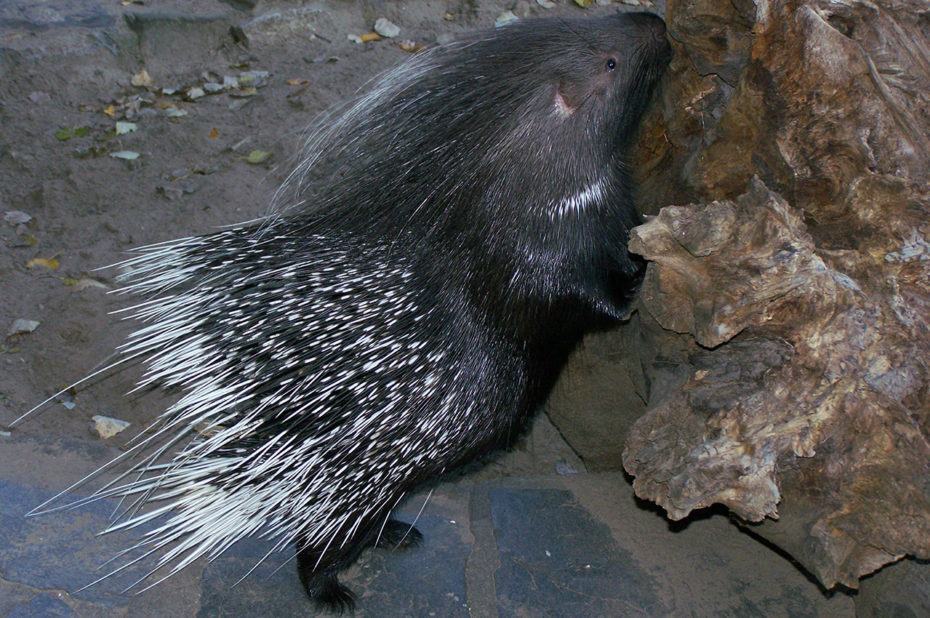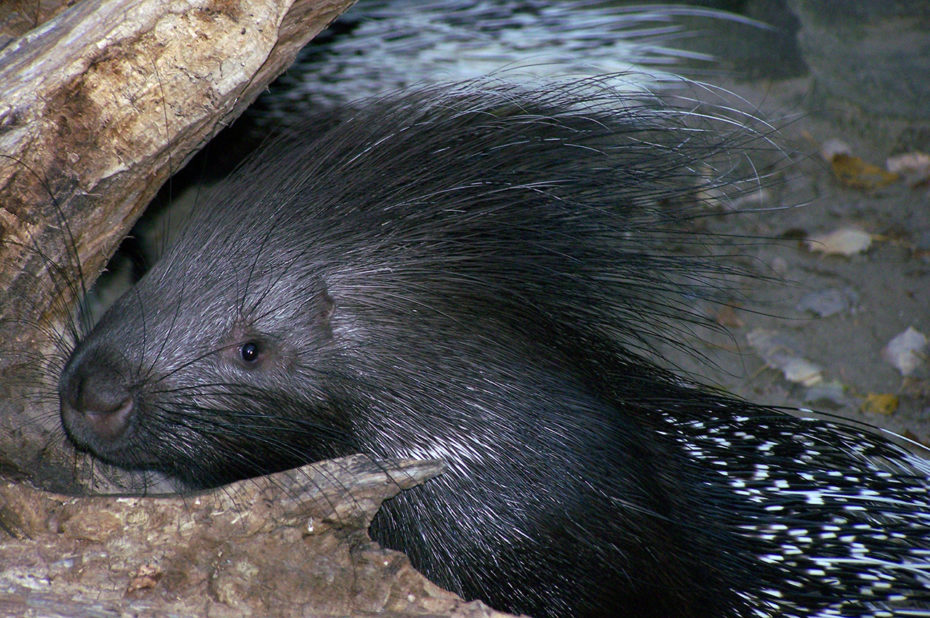 On August 1, 1844, the Berlin Zoological Garden was the ninth zoo to open in Europe. The bombing and fighting of World War II dealt a terrible blow to the Berlin Zoological Garden. Of the 3,715 residents, only 91 animals survived, including the famous hippopotamus "Knautschke", which according to legend submerged itself in its tank during the final fighting in April 1945.
The reproduction of endangered species, such as Przewalski's horse, became one of the specialties of the Zoological Garden. With 15,912 specimens of 1,468 species, the Berlin Zoological Garden is one of the richest in the world. In addition to its richness, the rarity of some of the species presented has contributed to its worldwide reputation. The Berlin Zoological Garden also offers numerous thematic guided tours.
The visit to the Berlin Zoo was made on October 16, 2011.
Click on the picture to enlarge it and discover its caption.