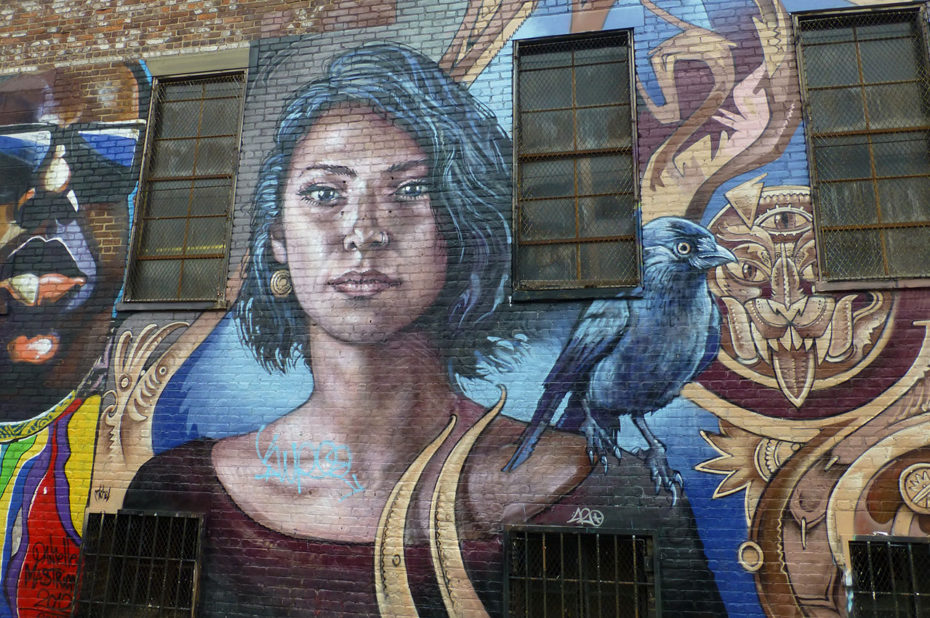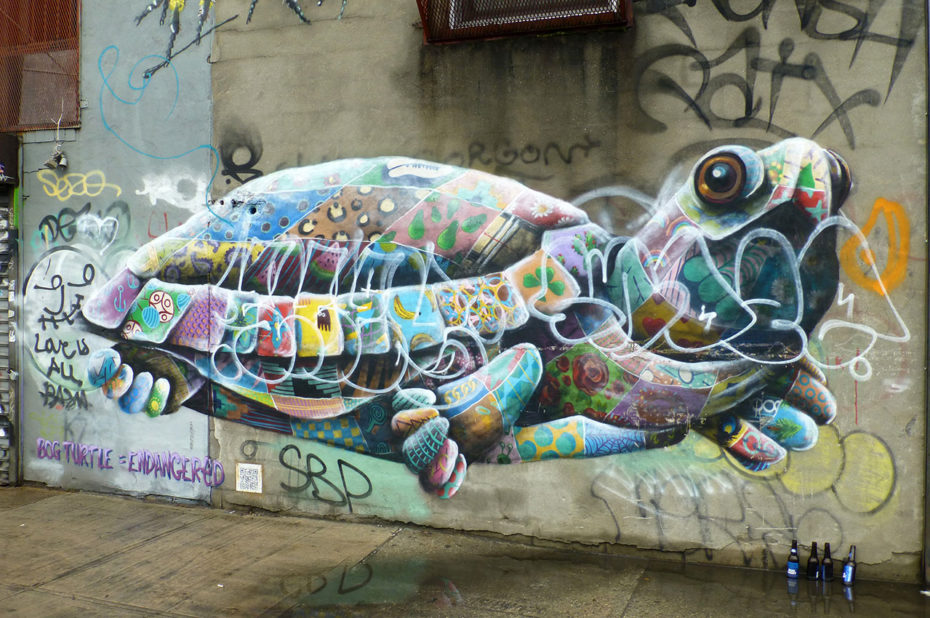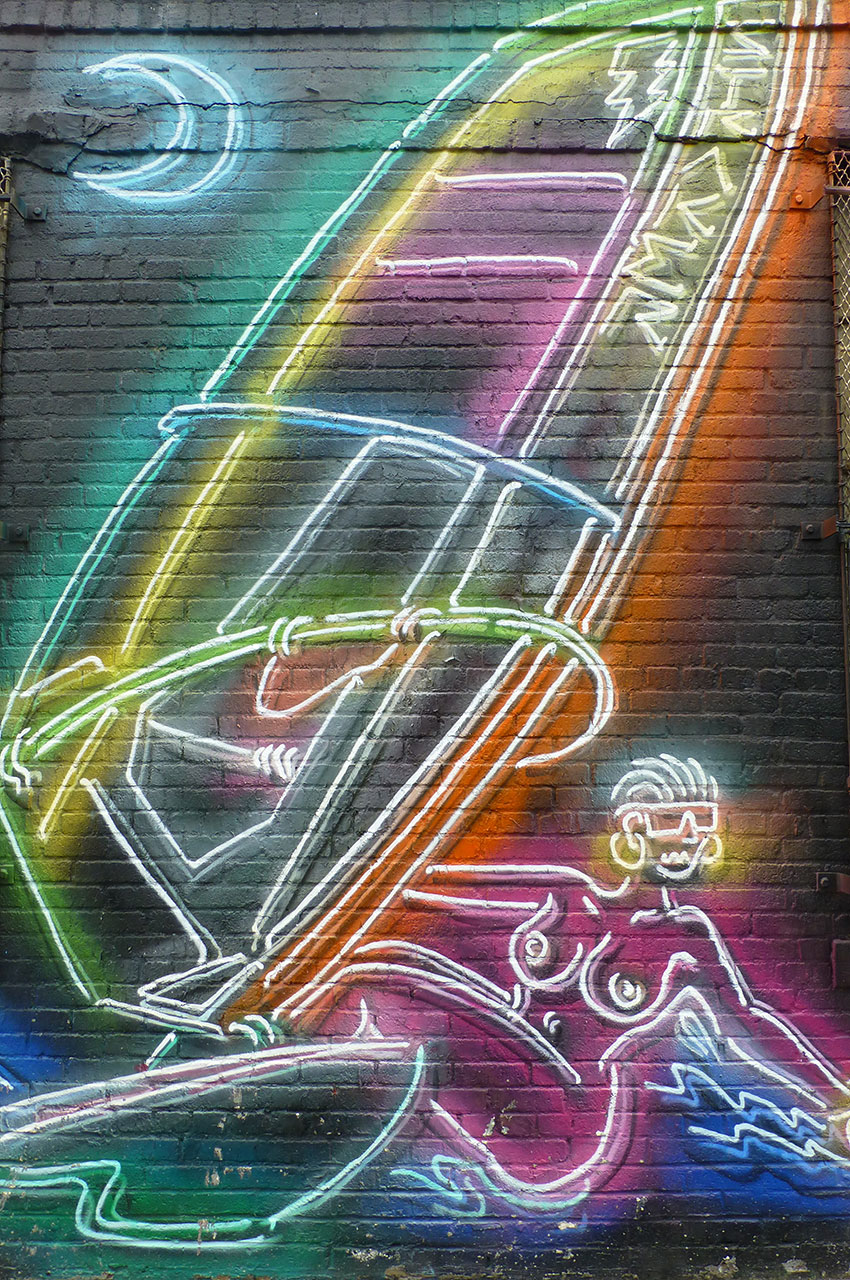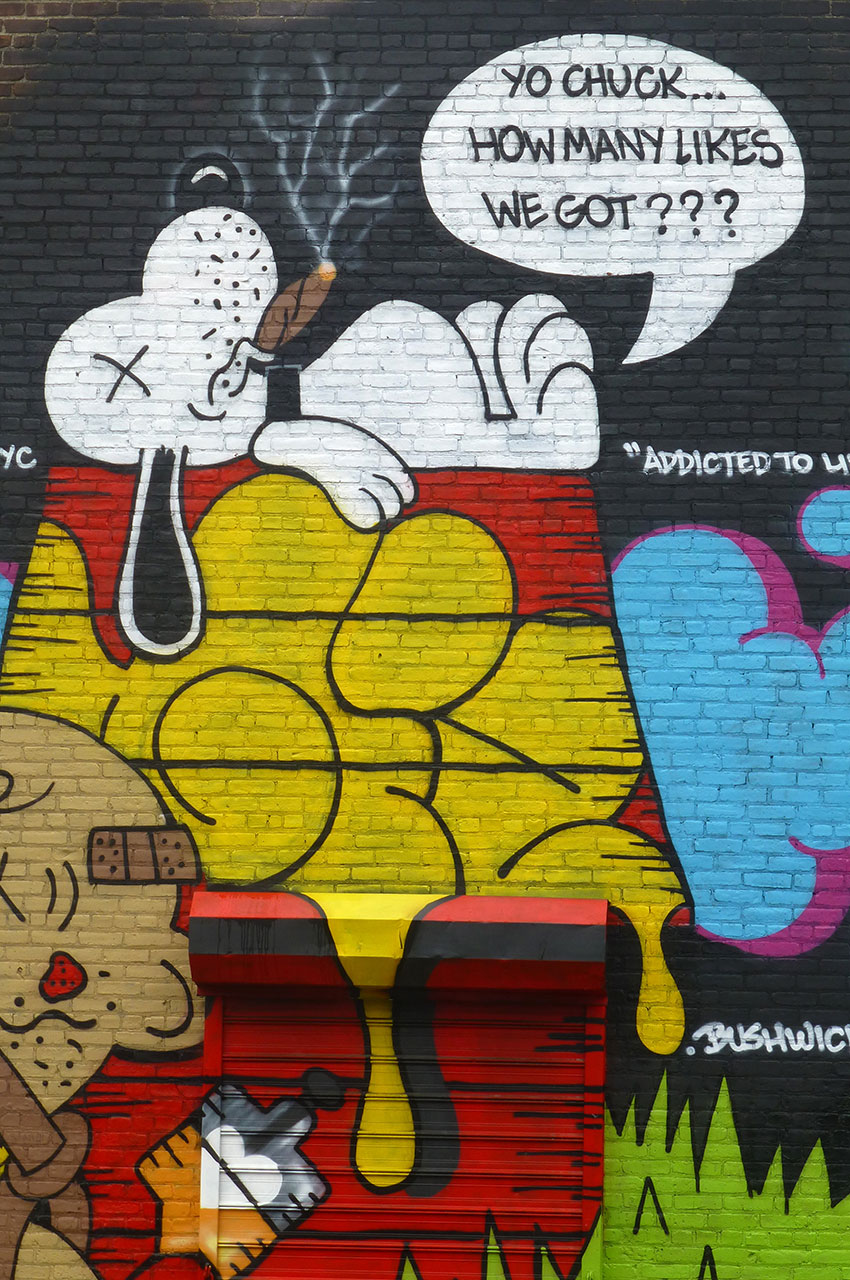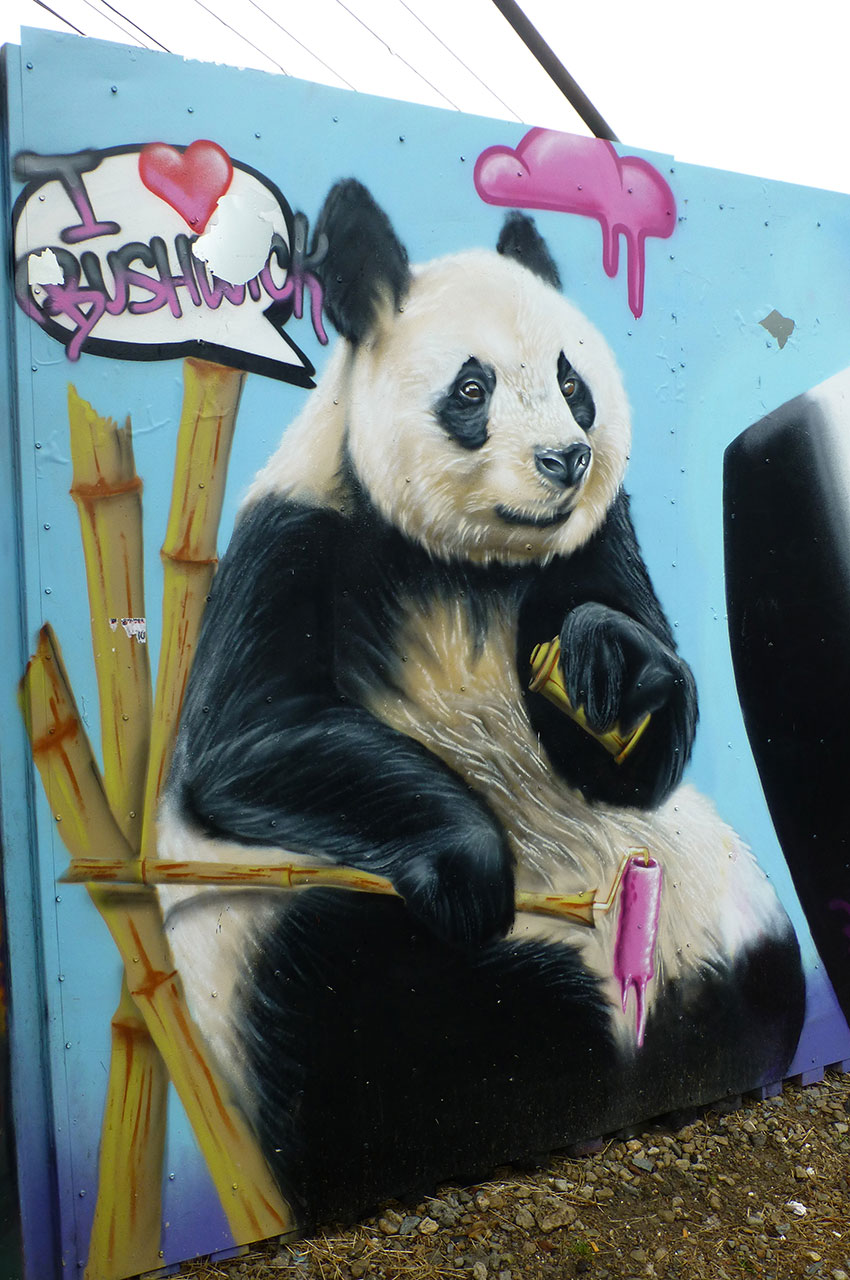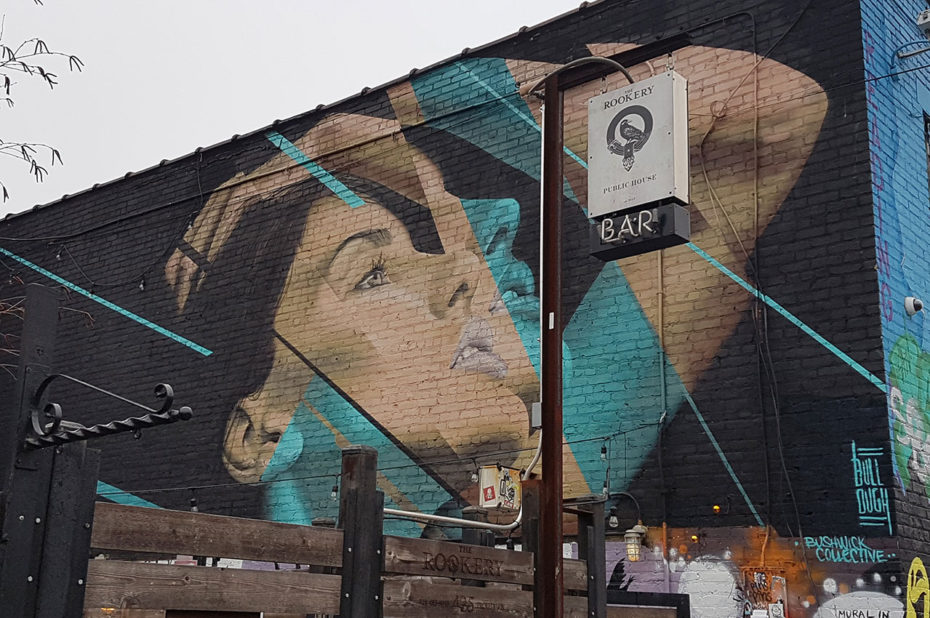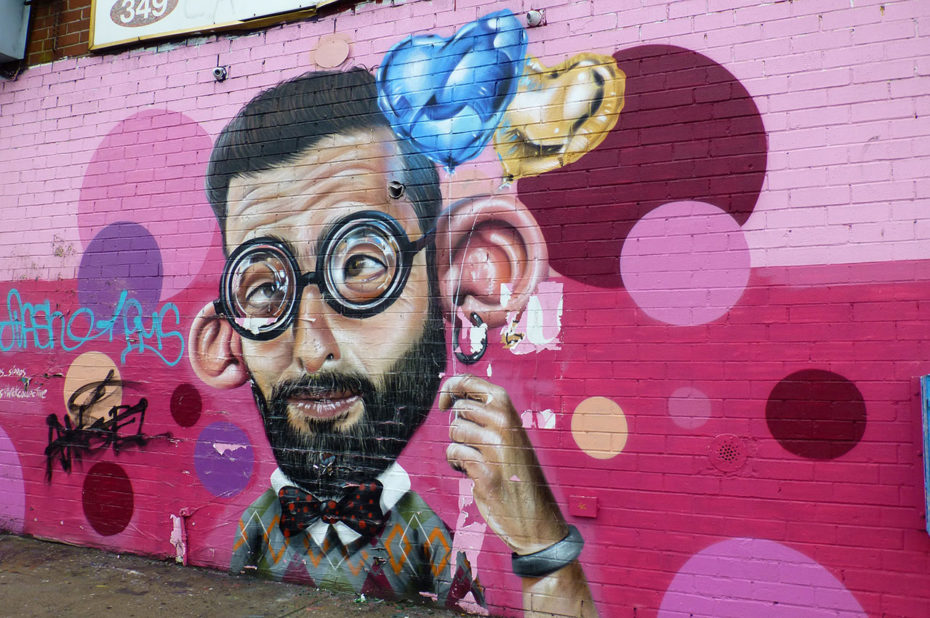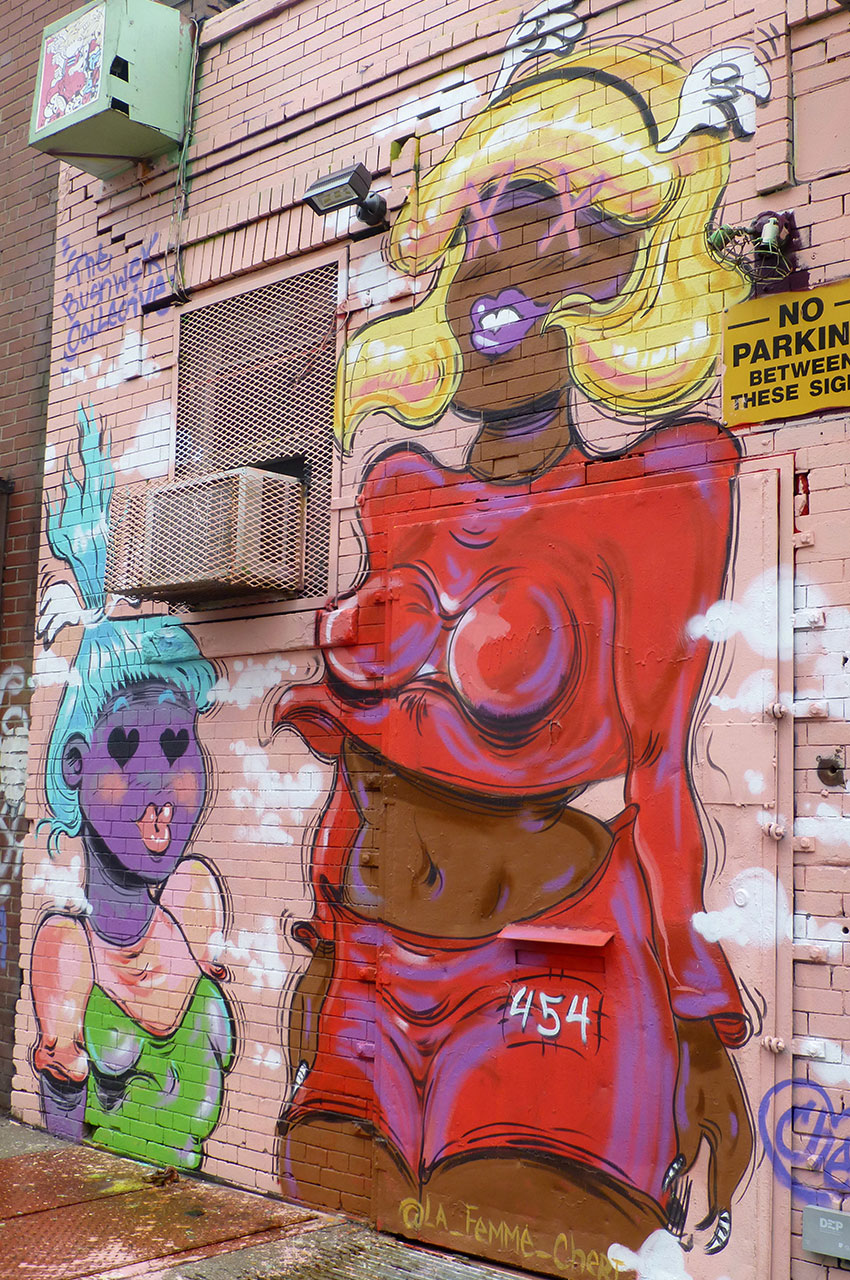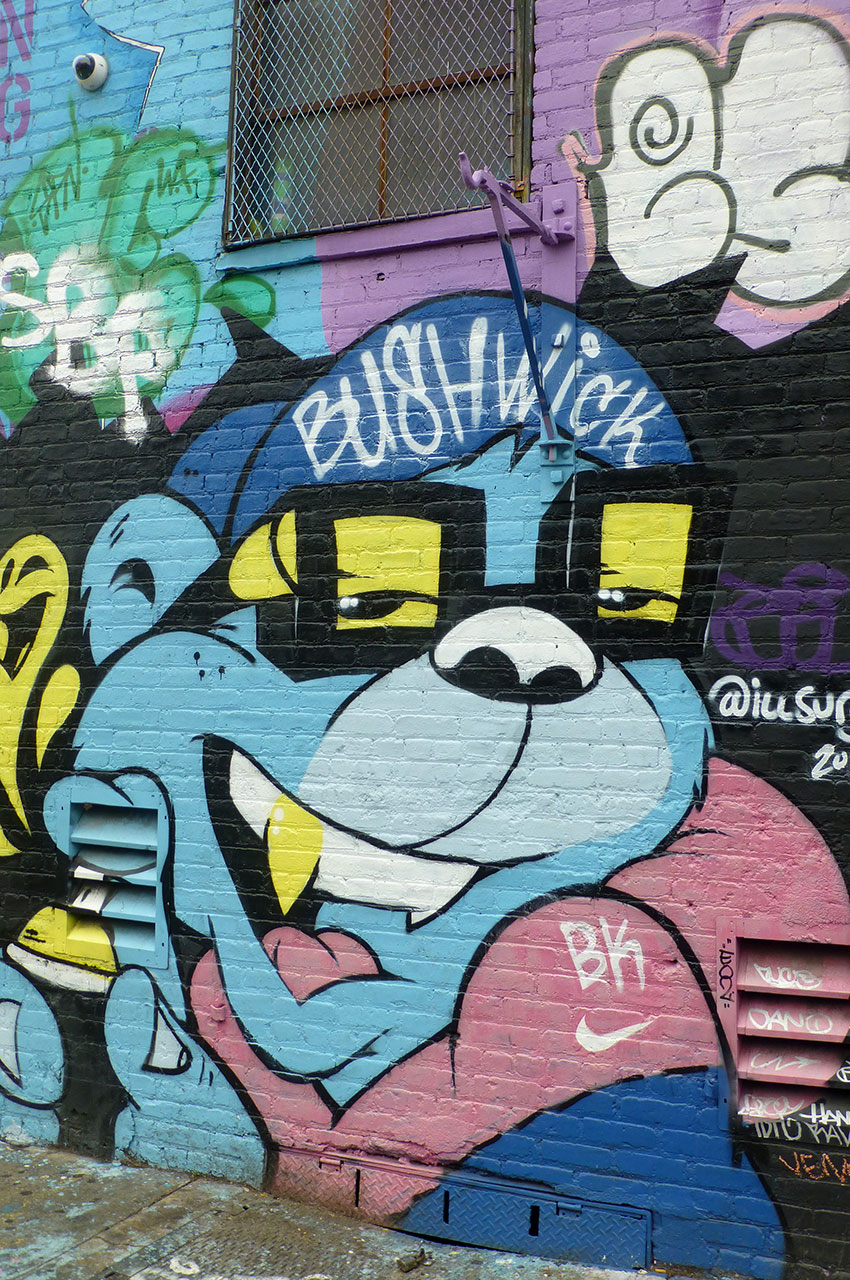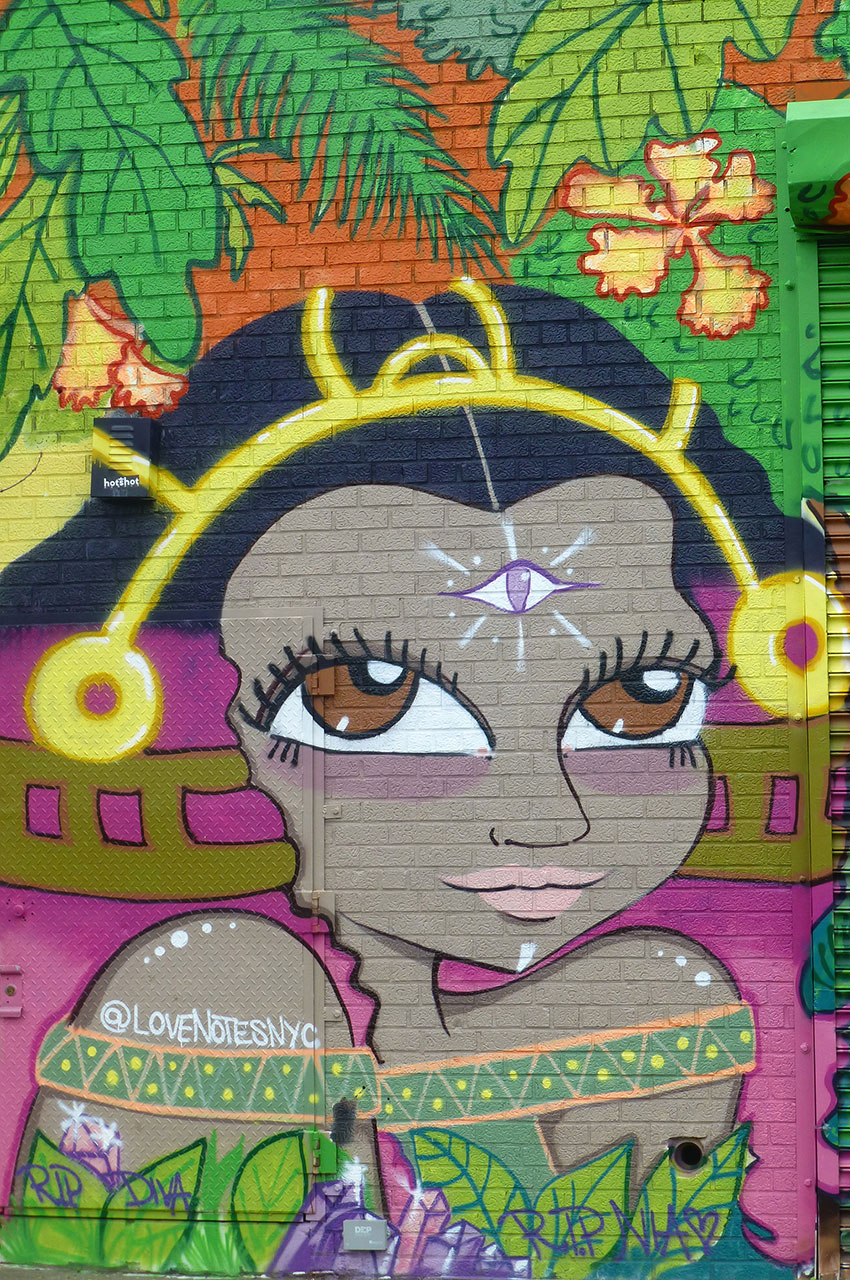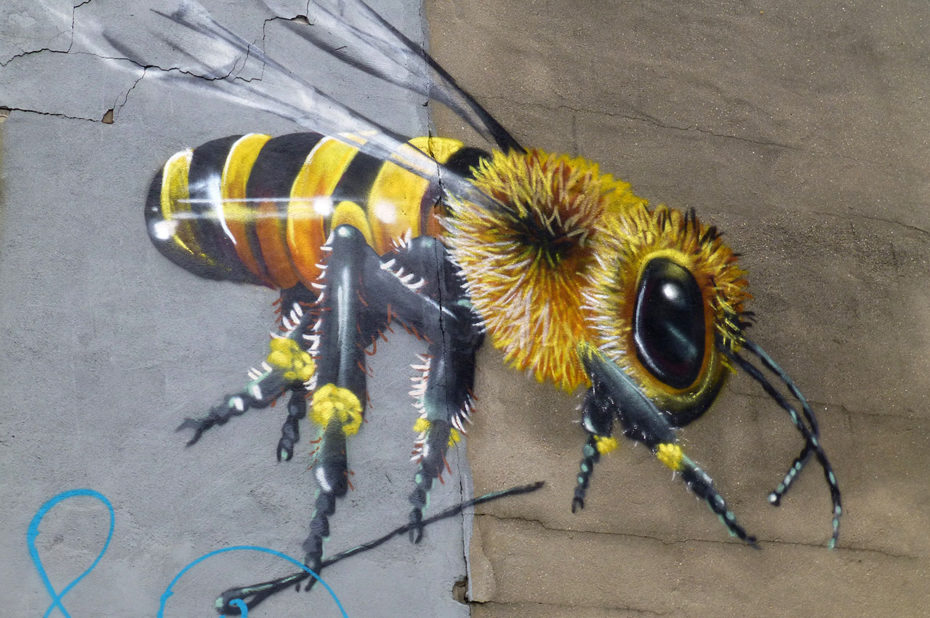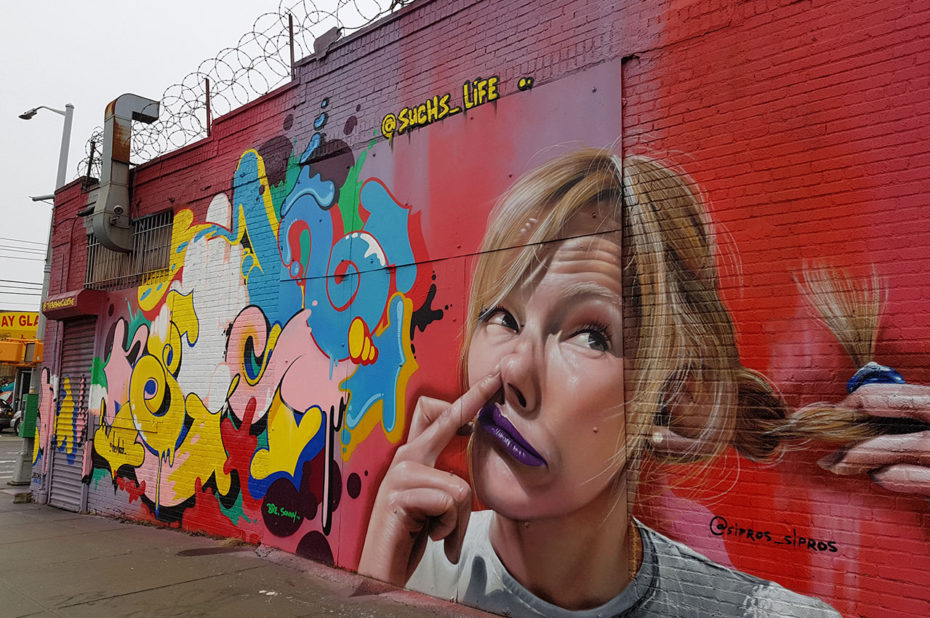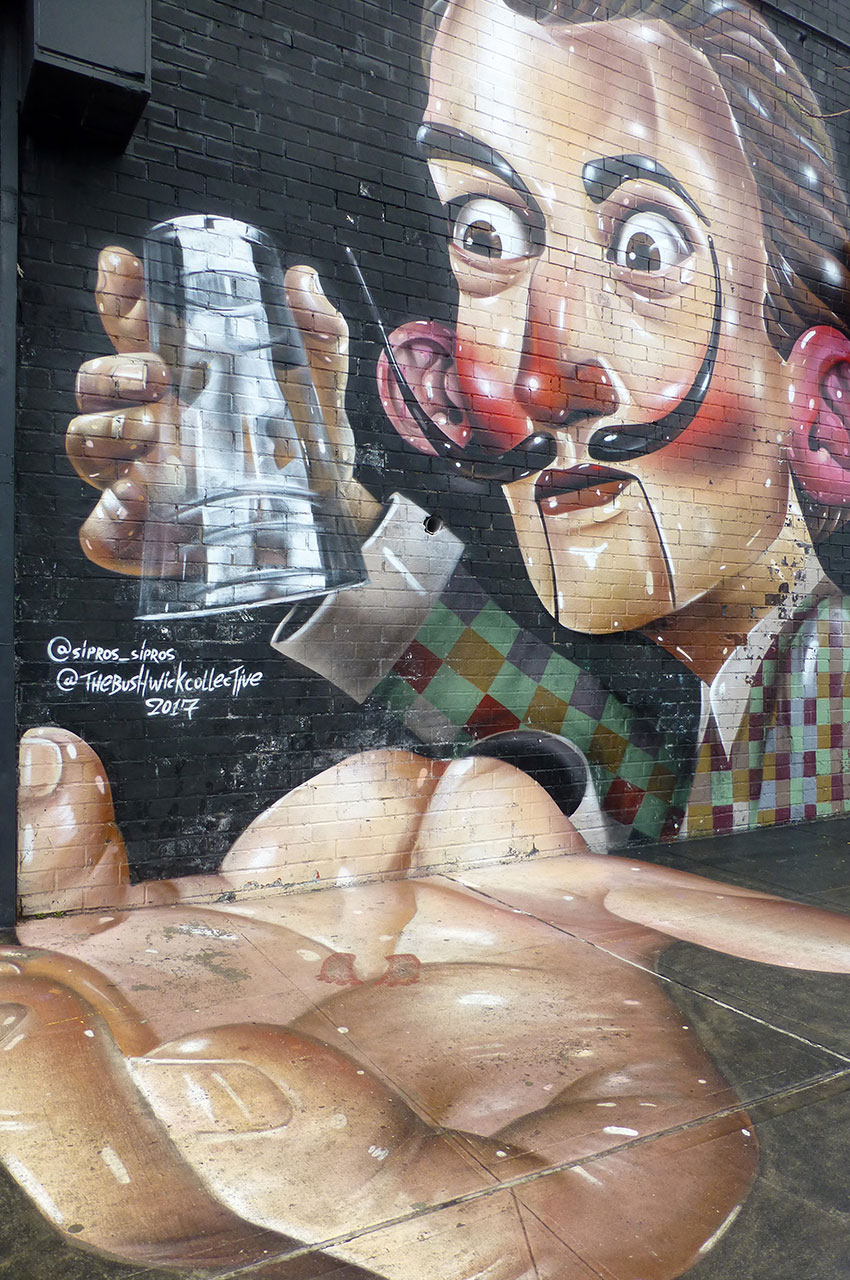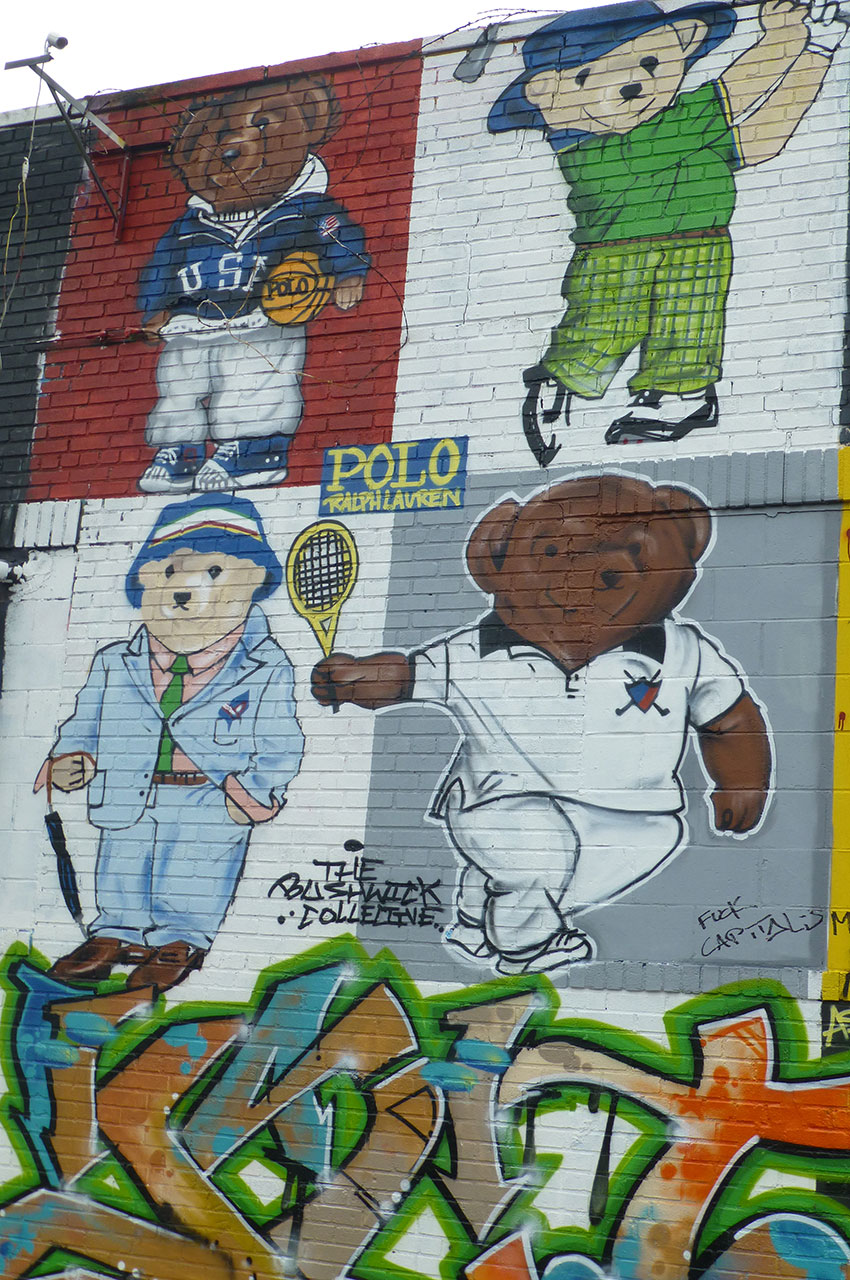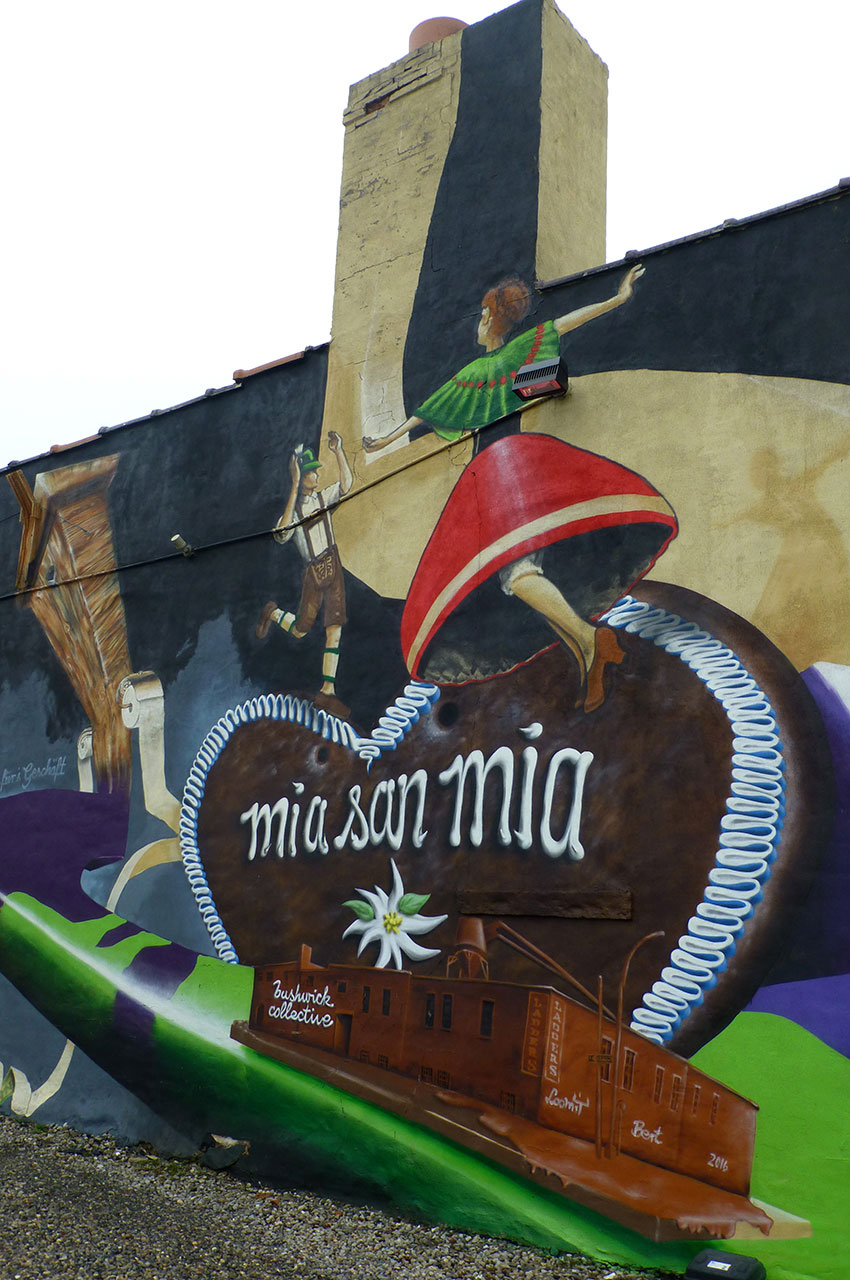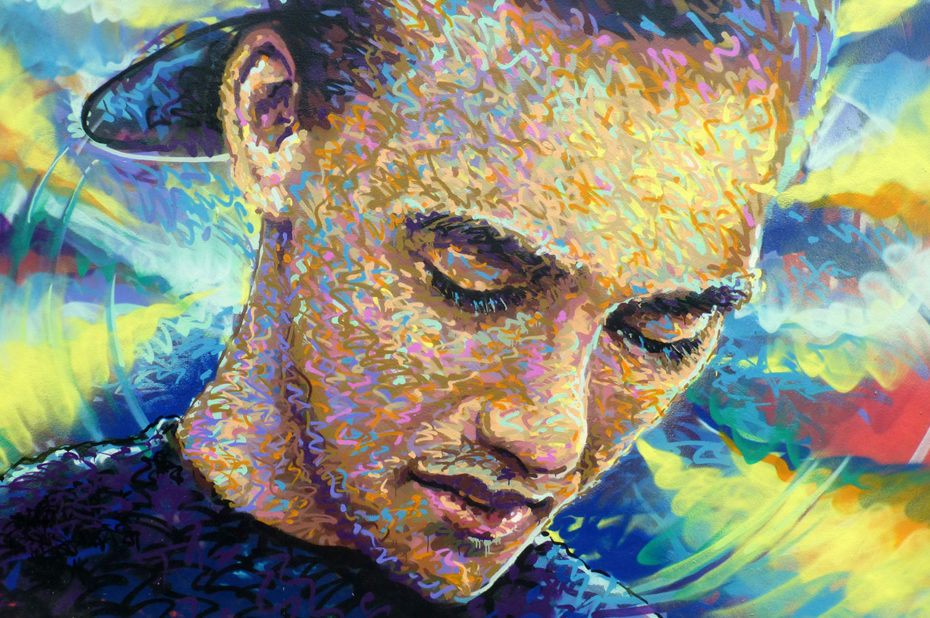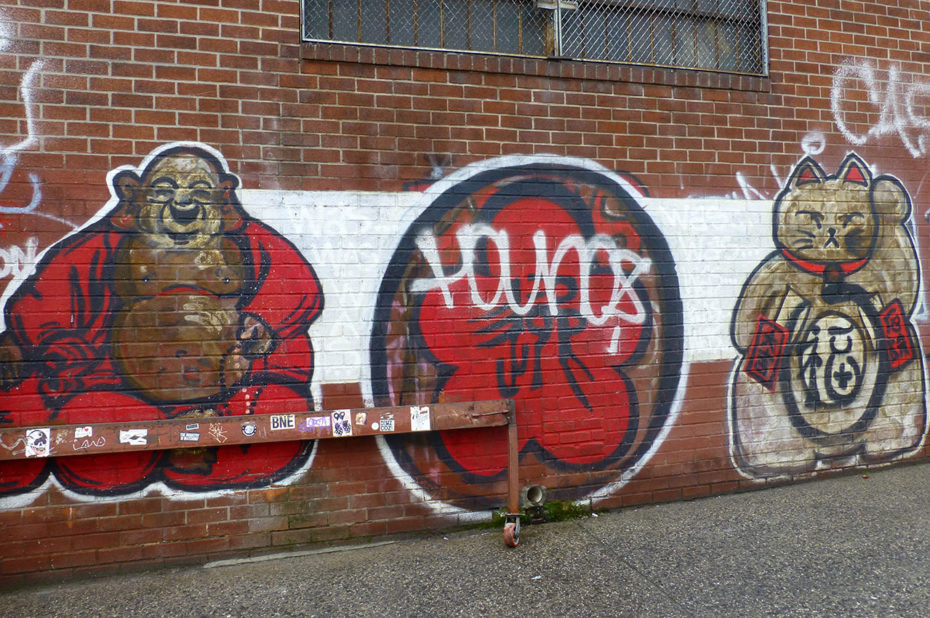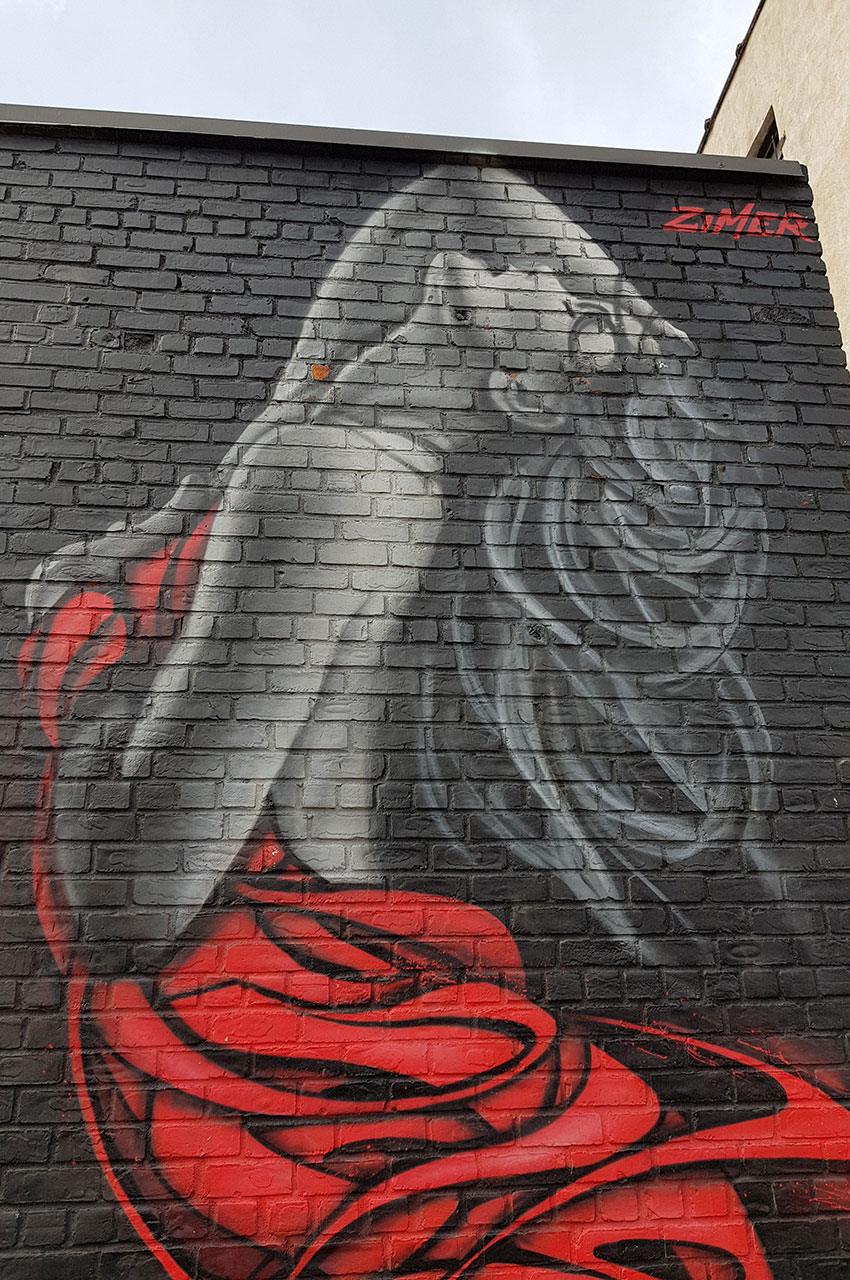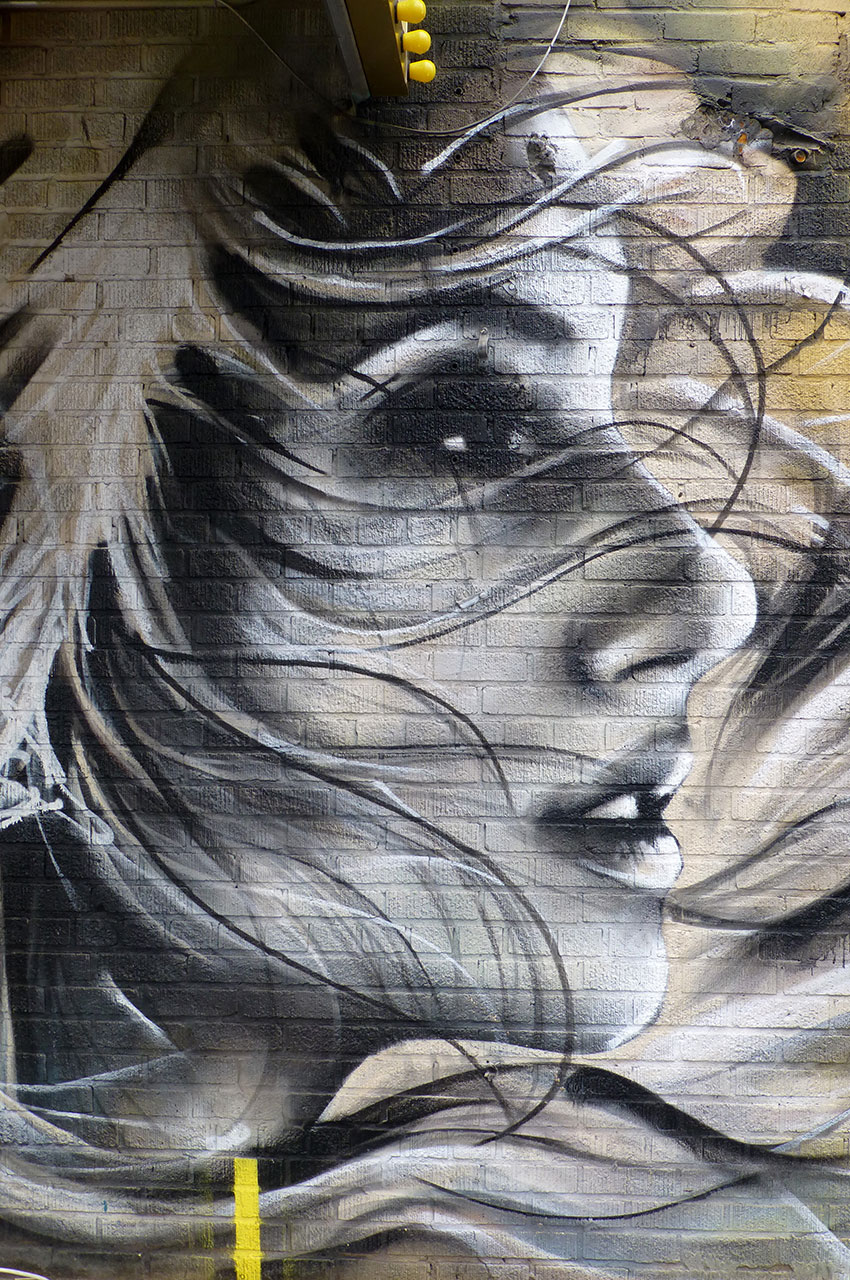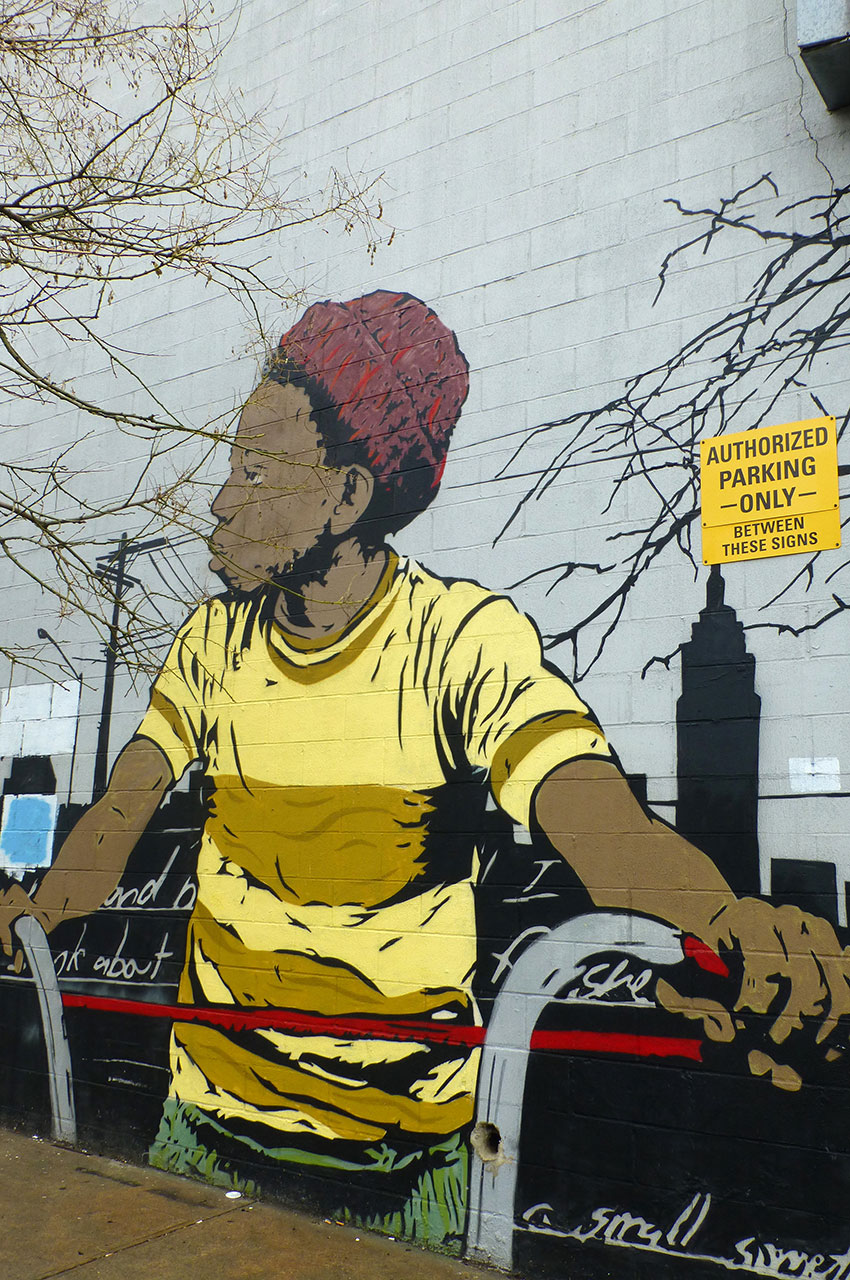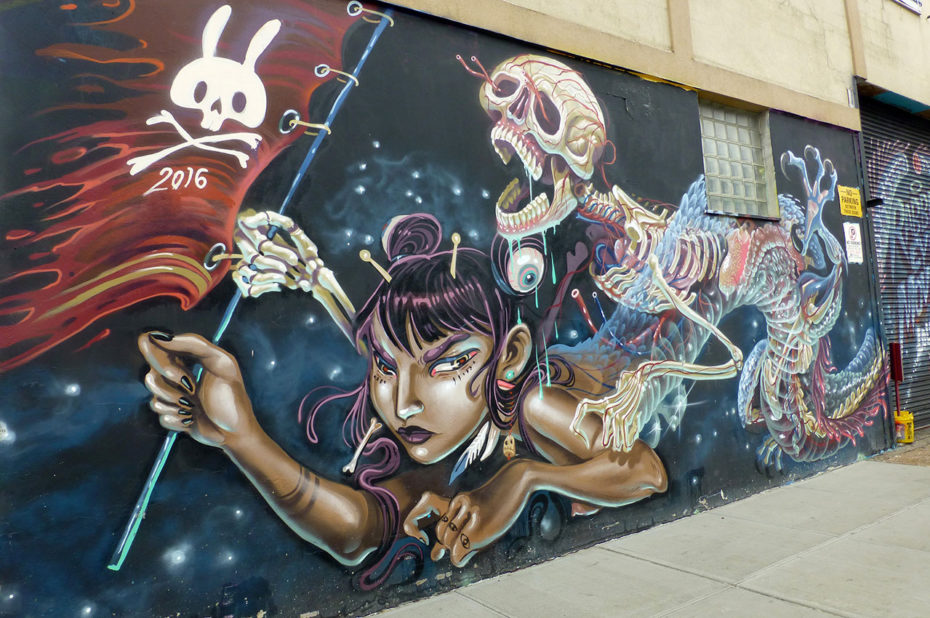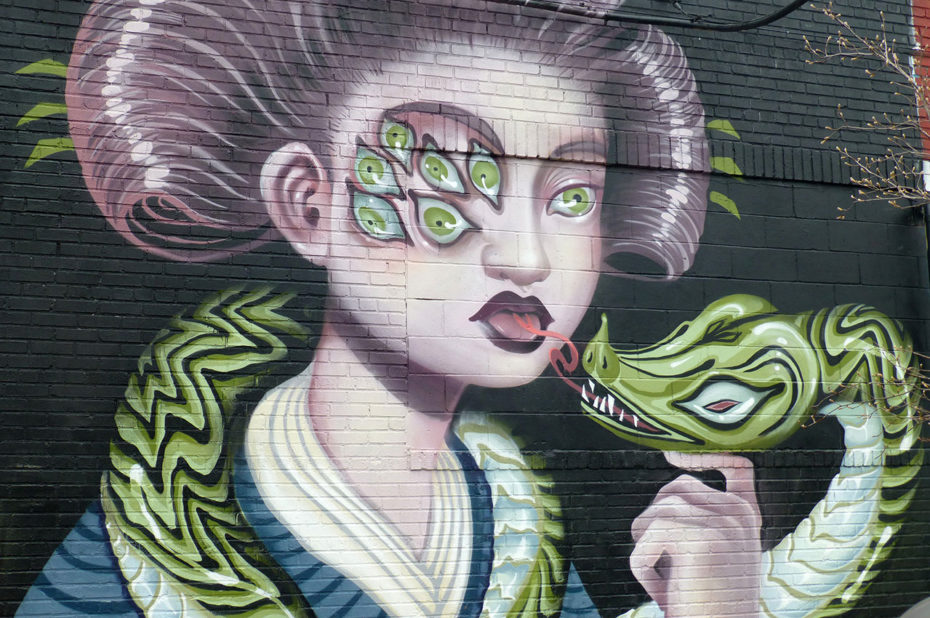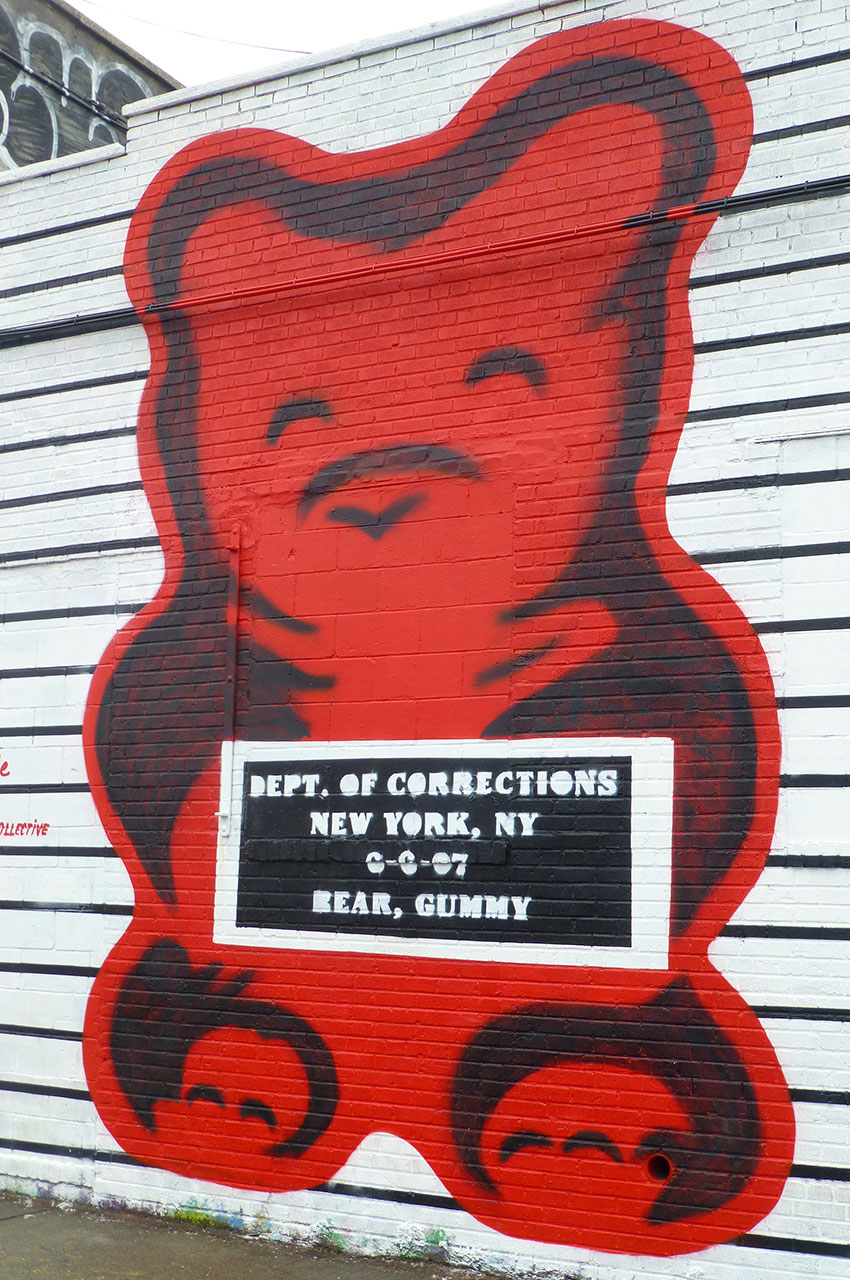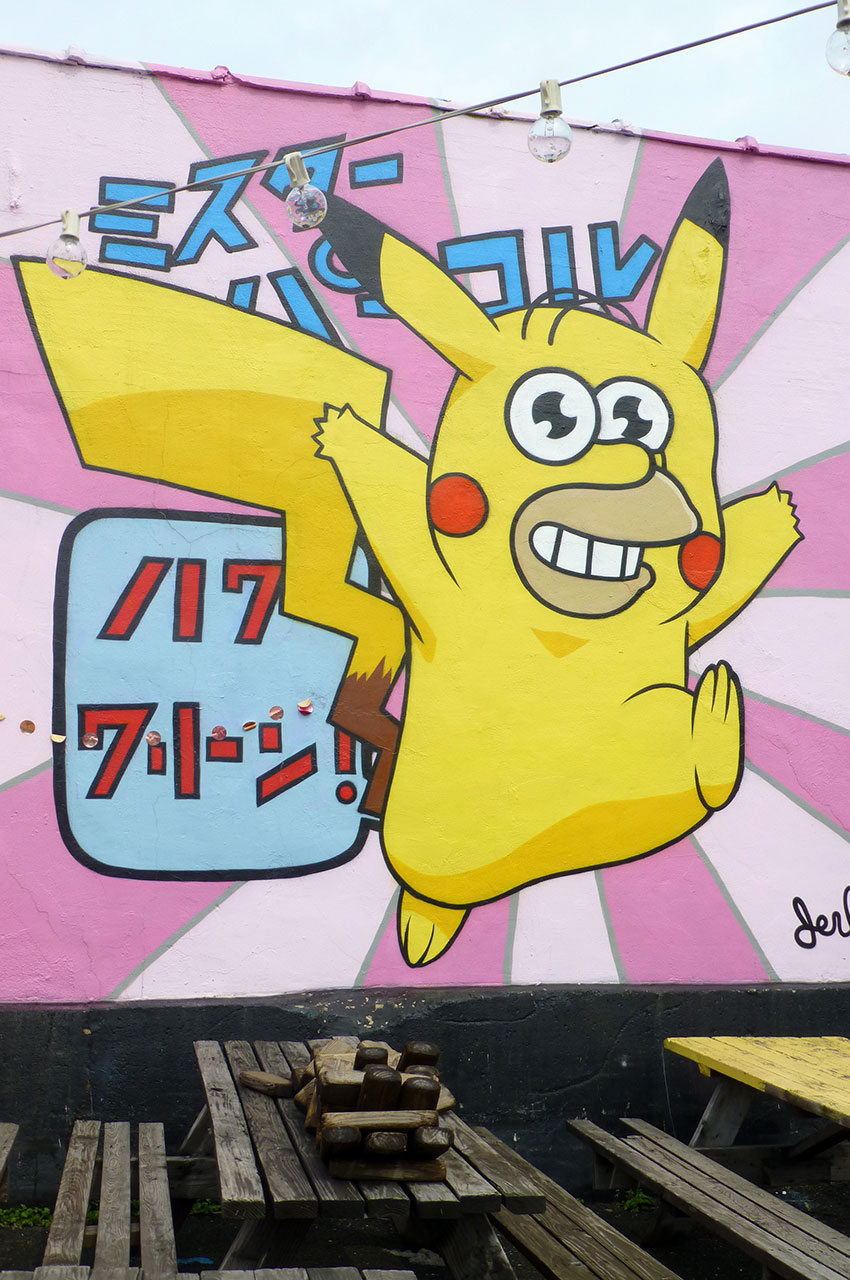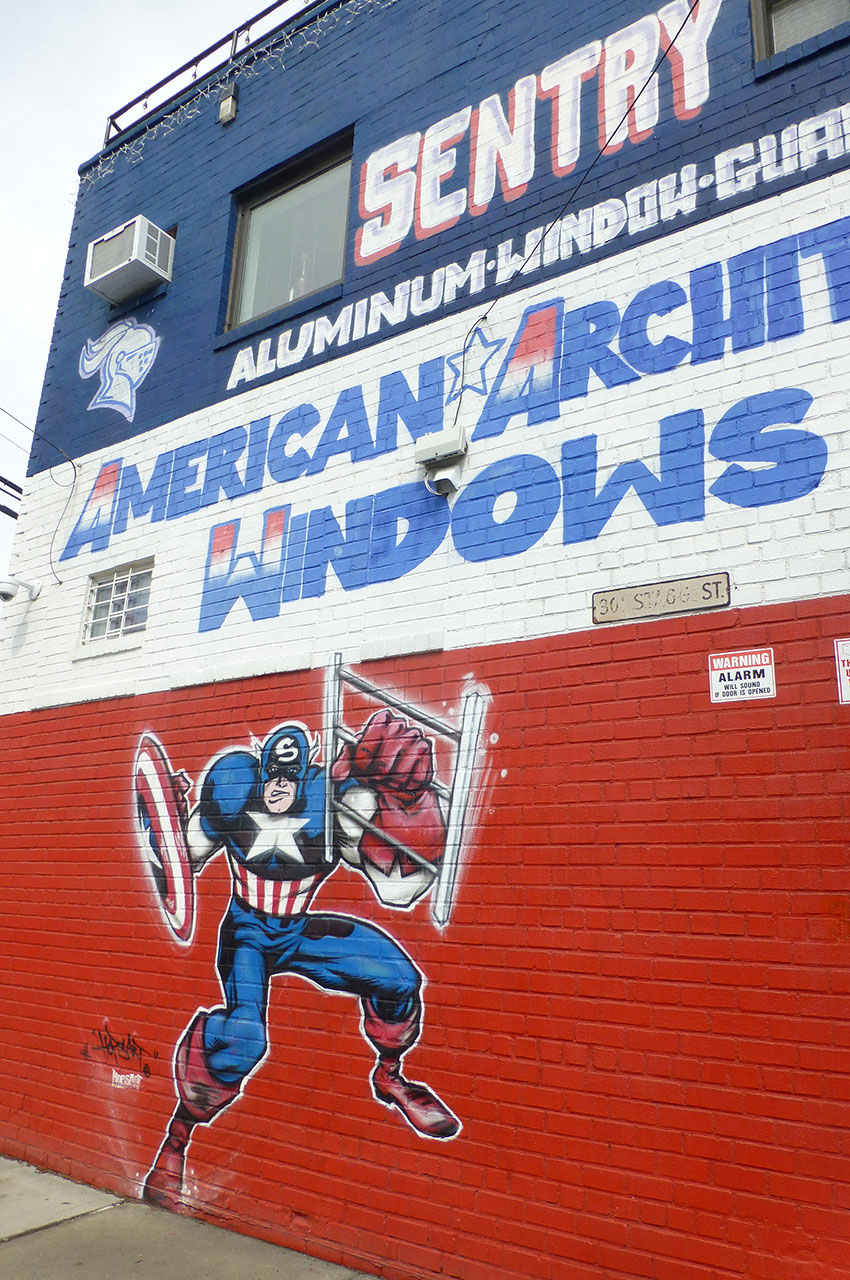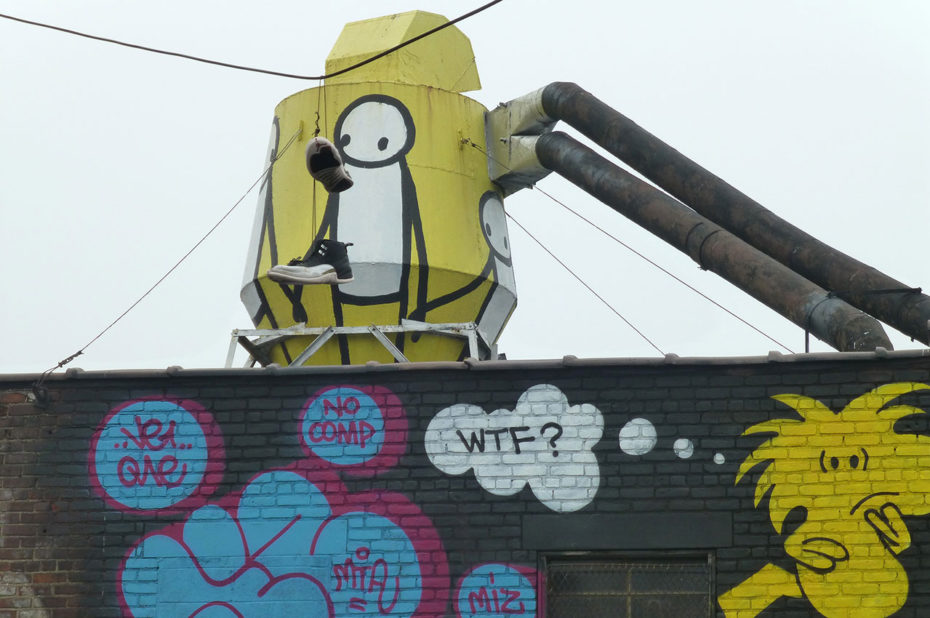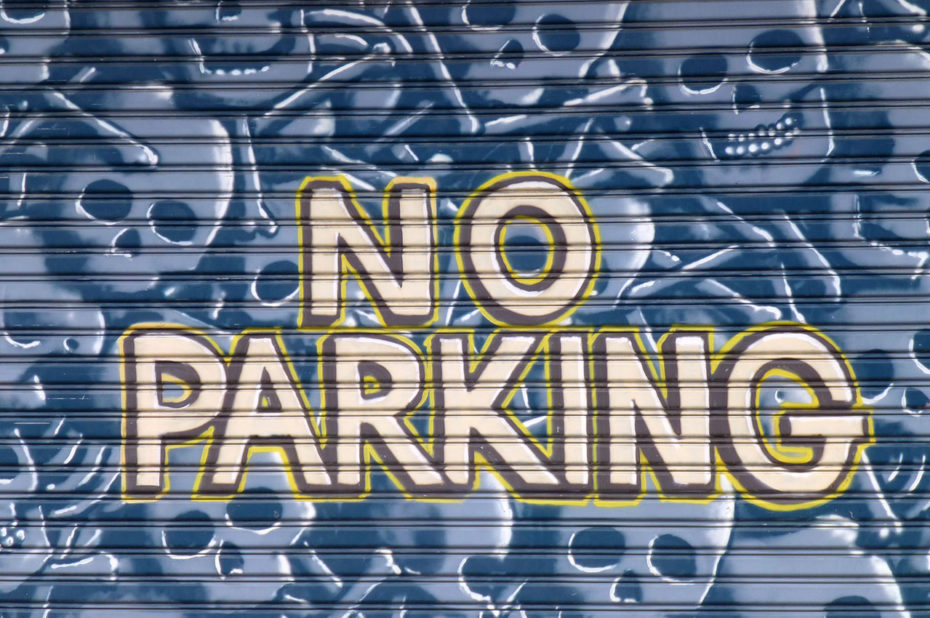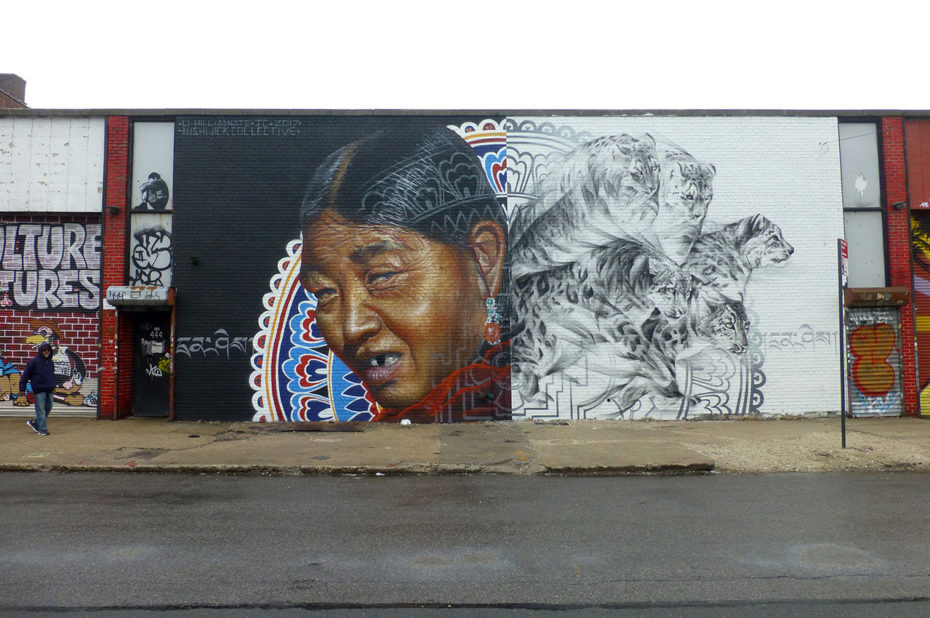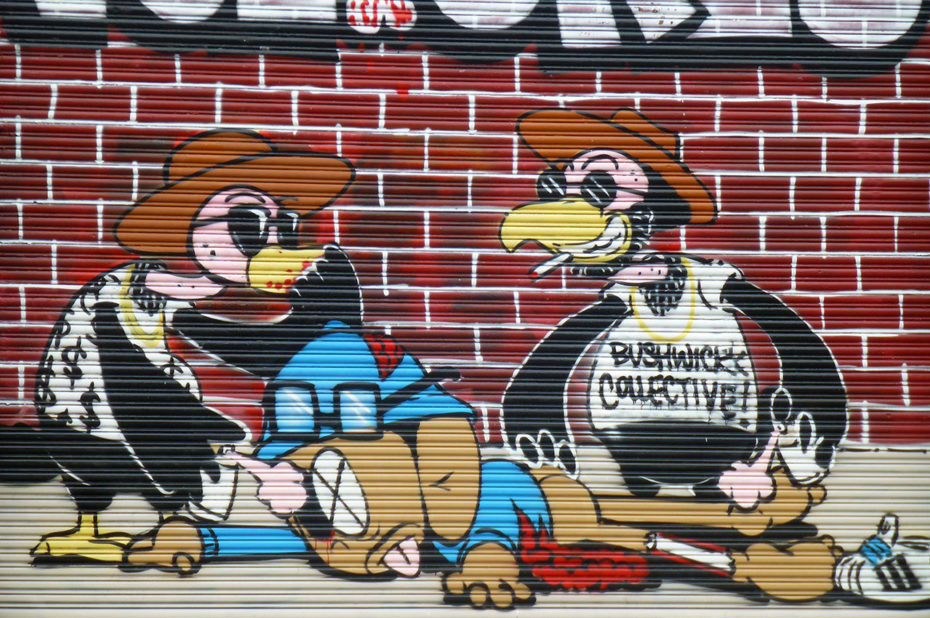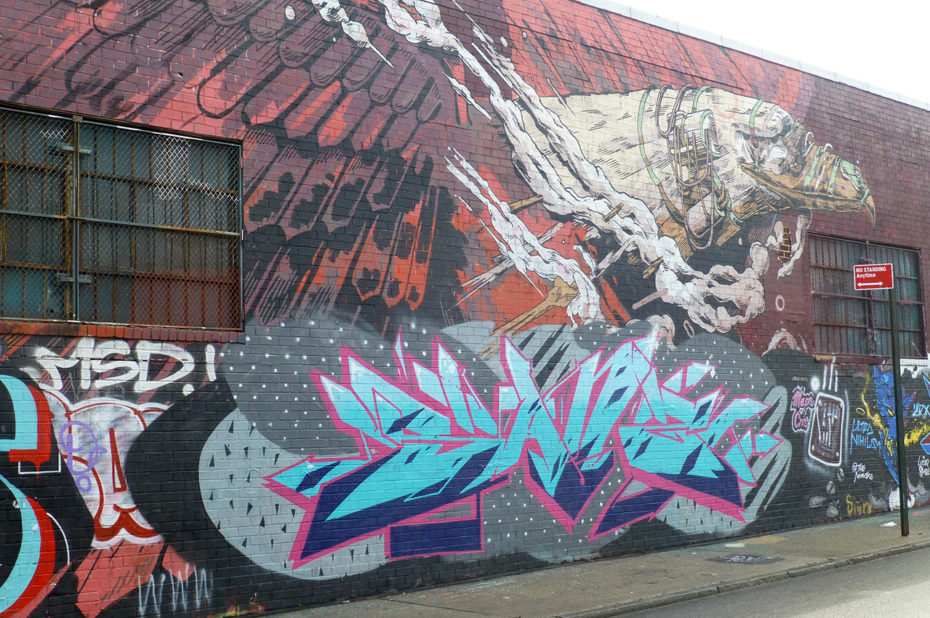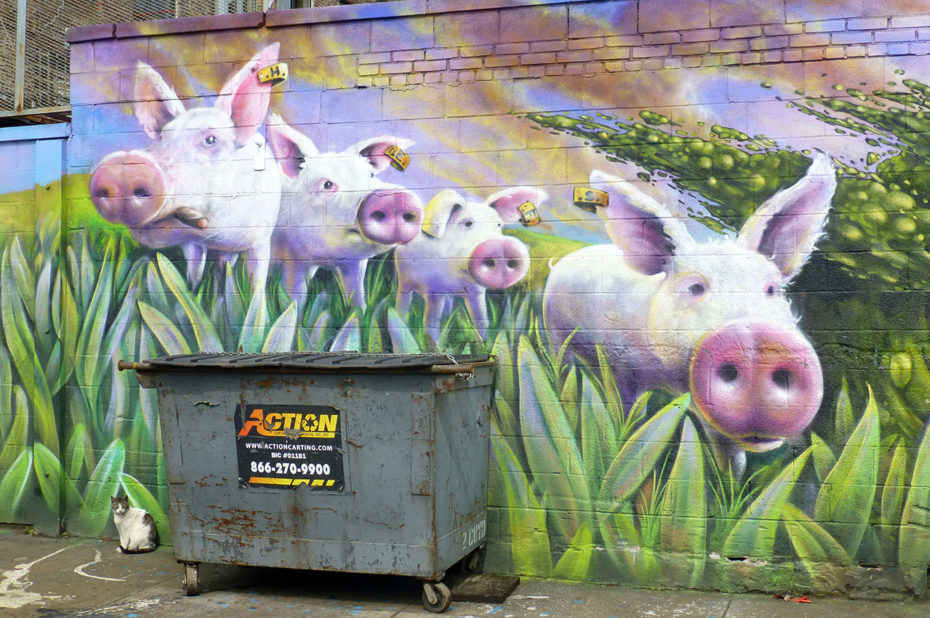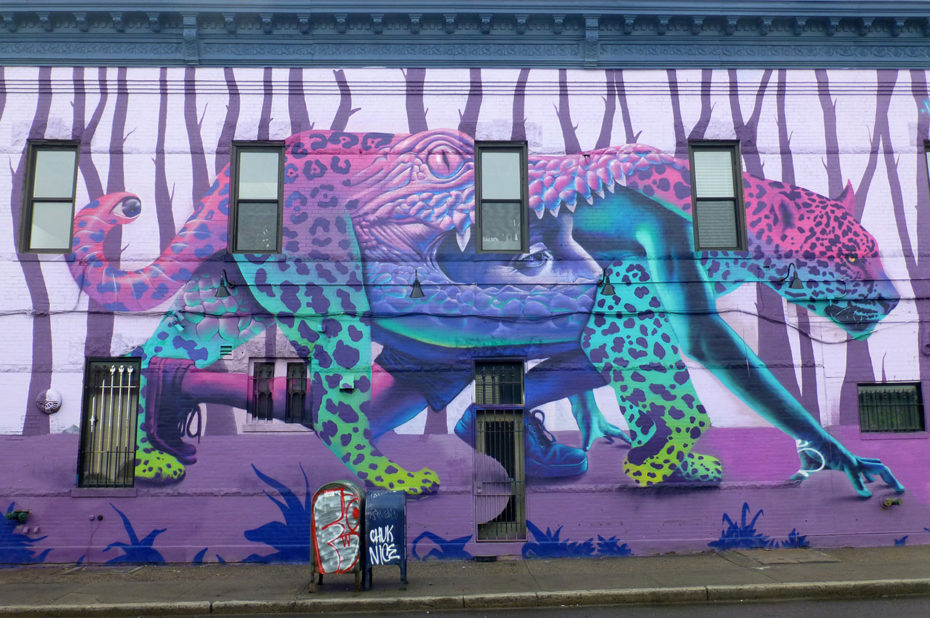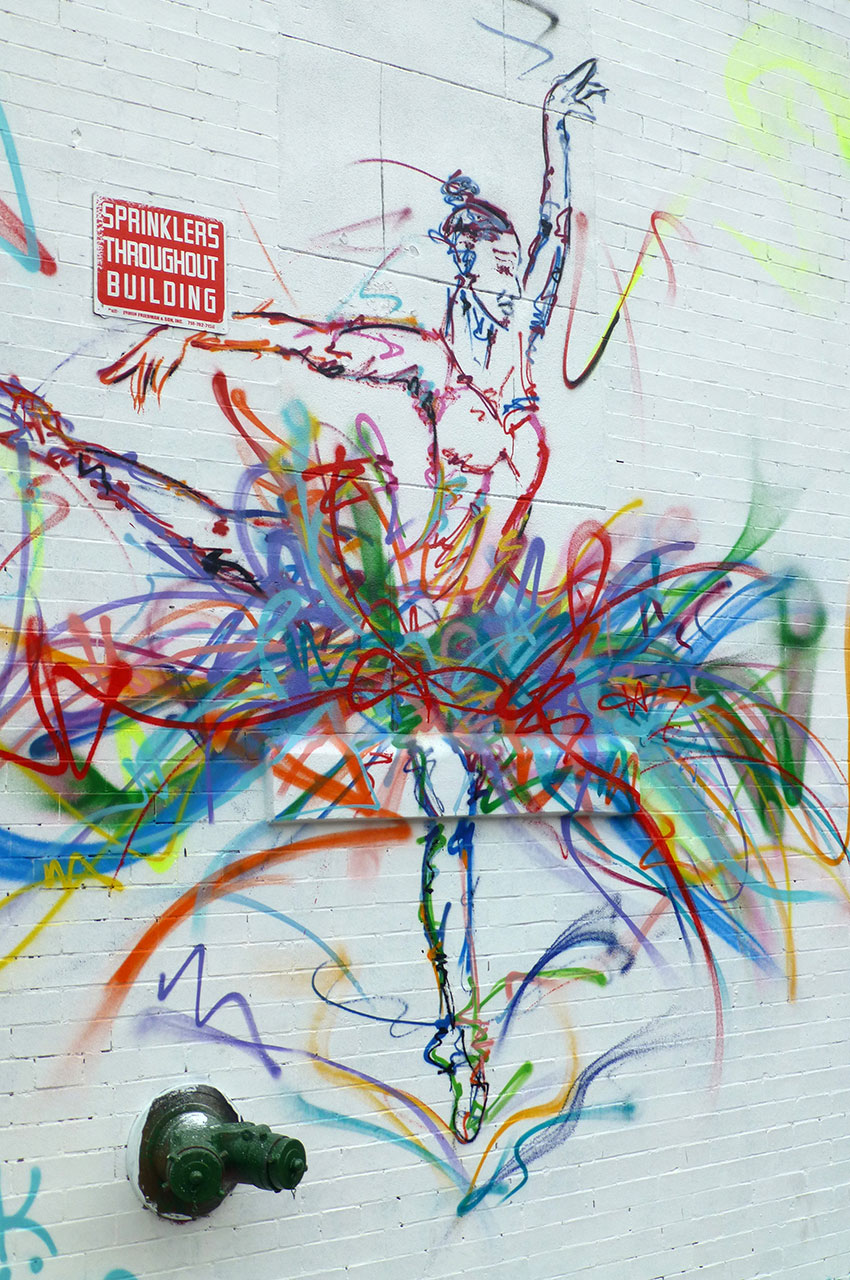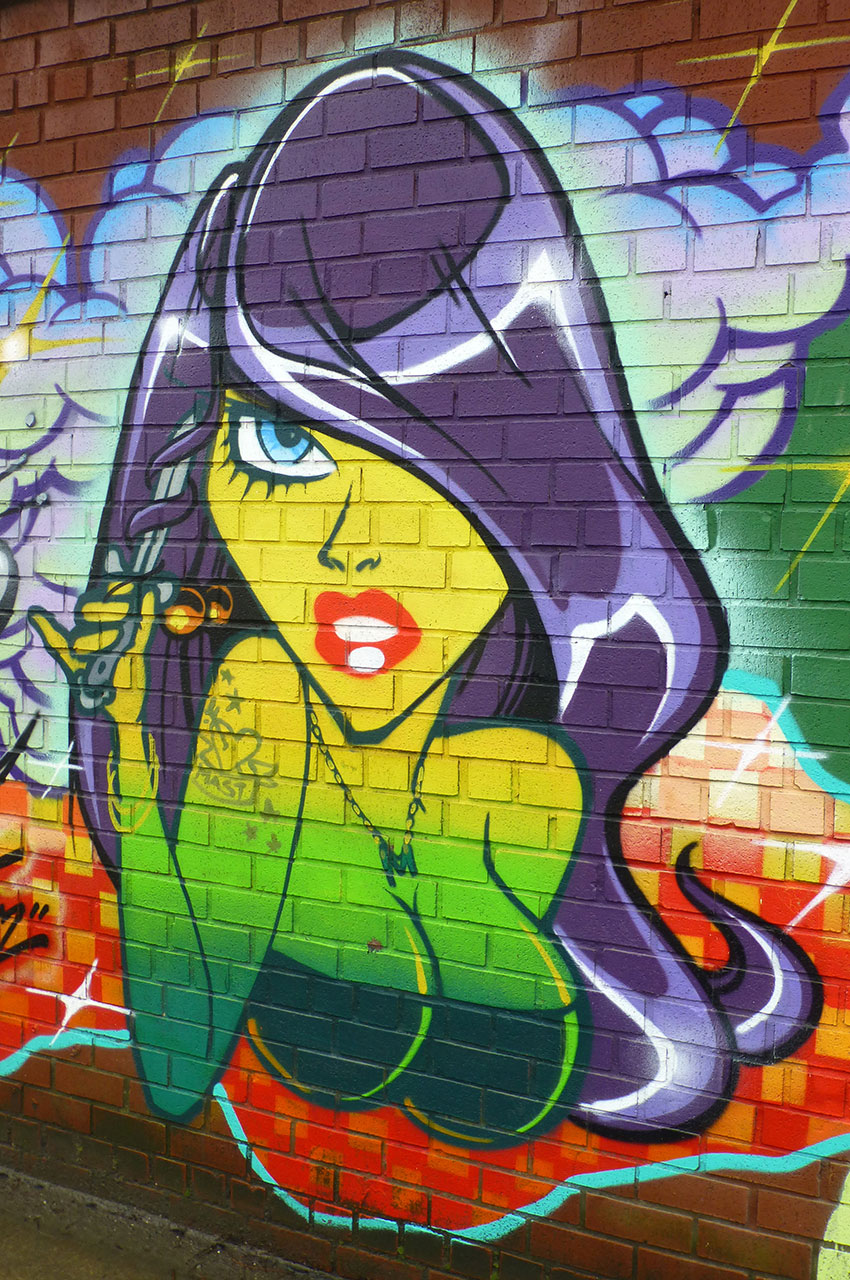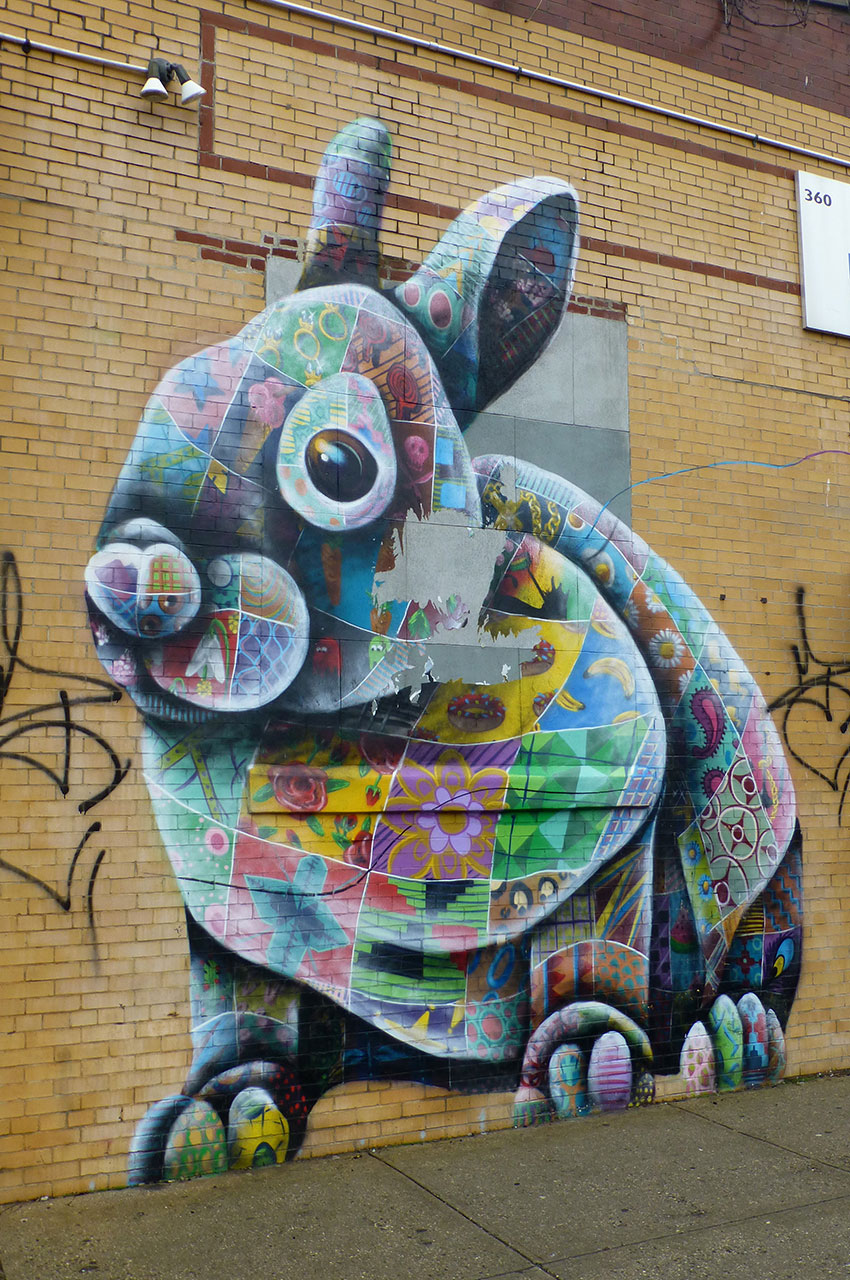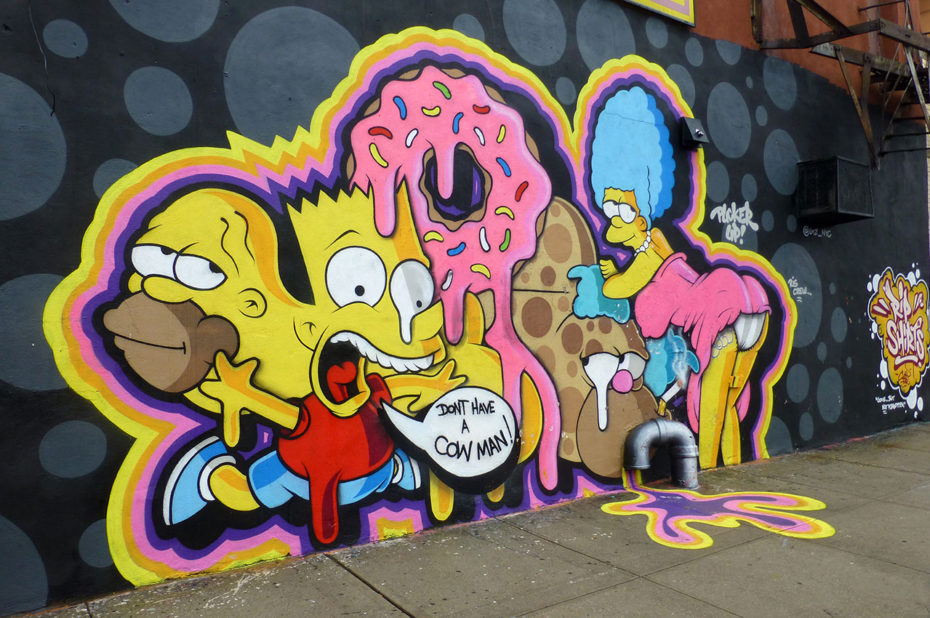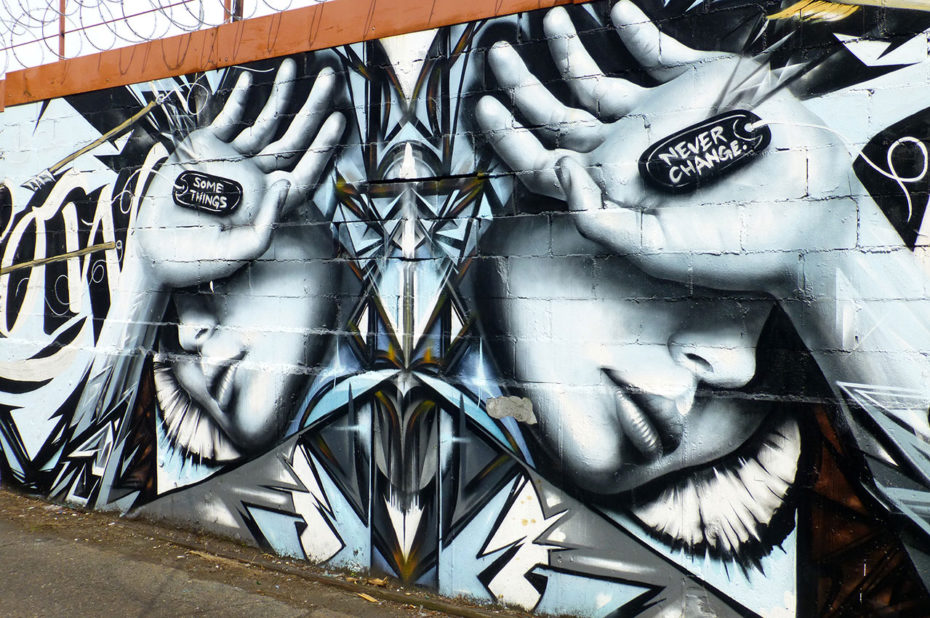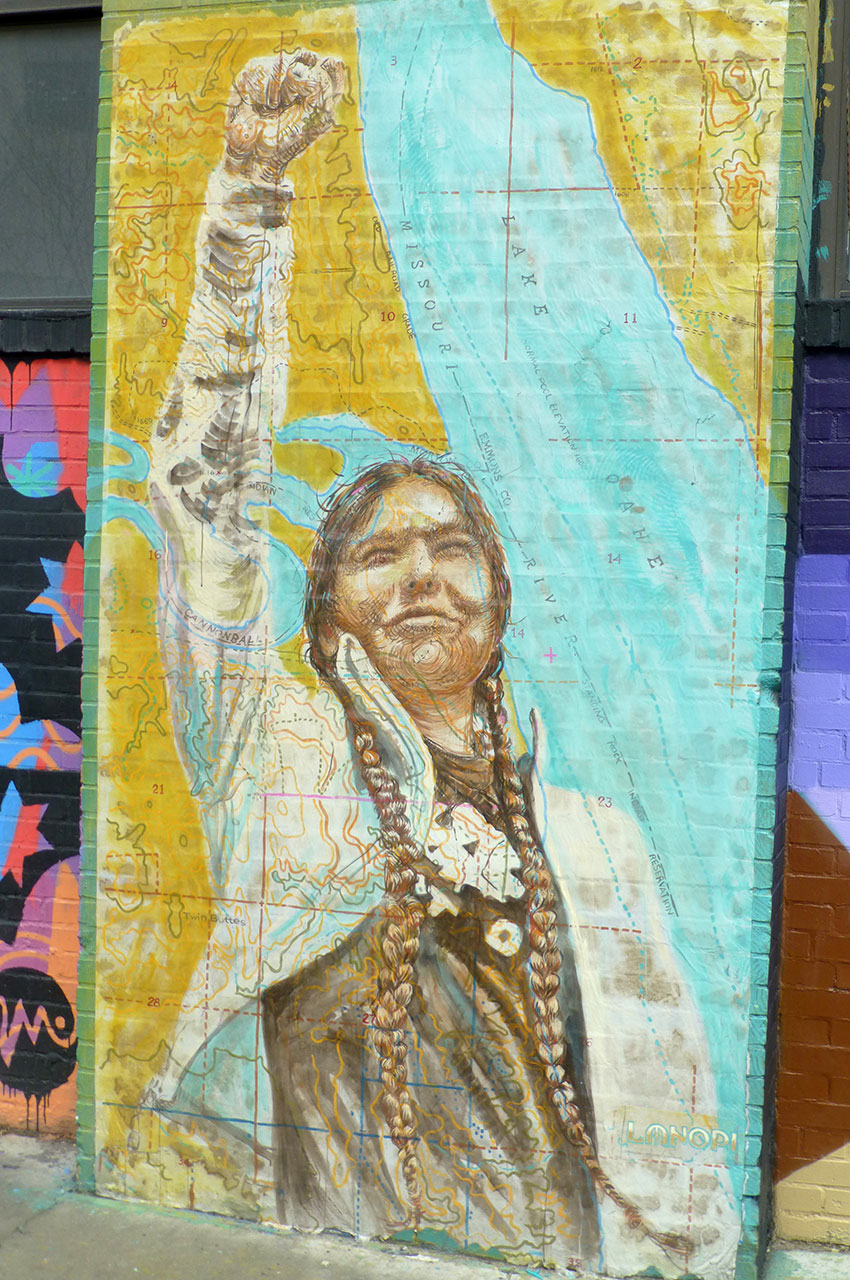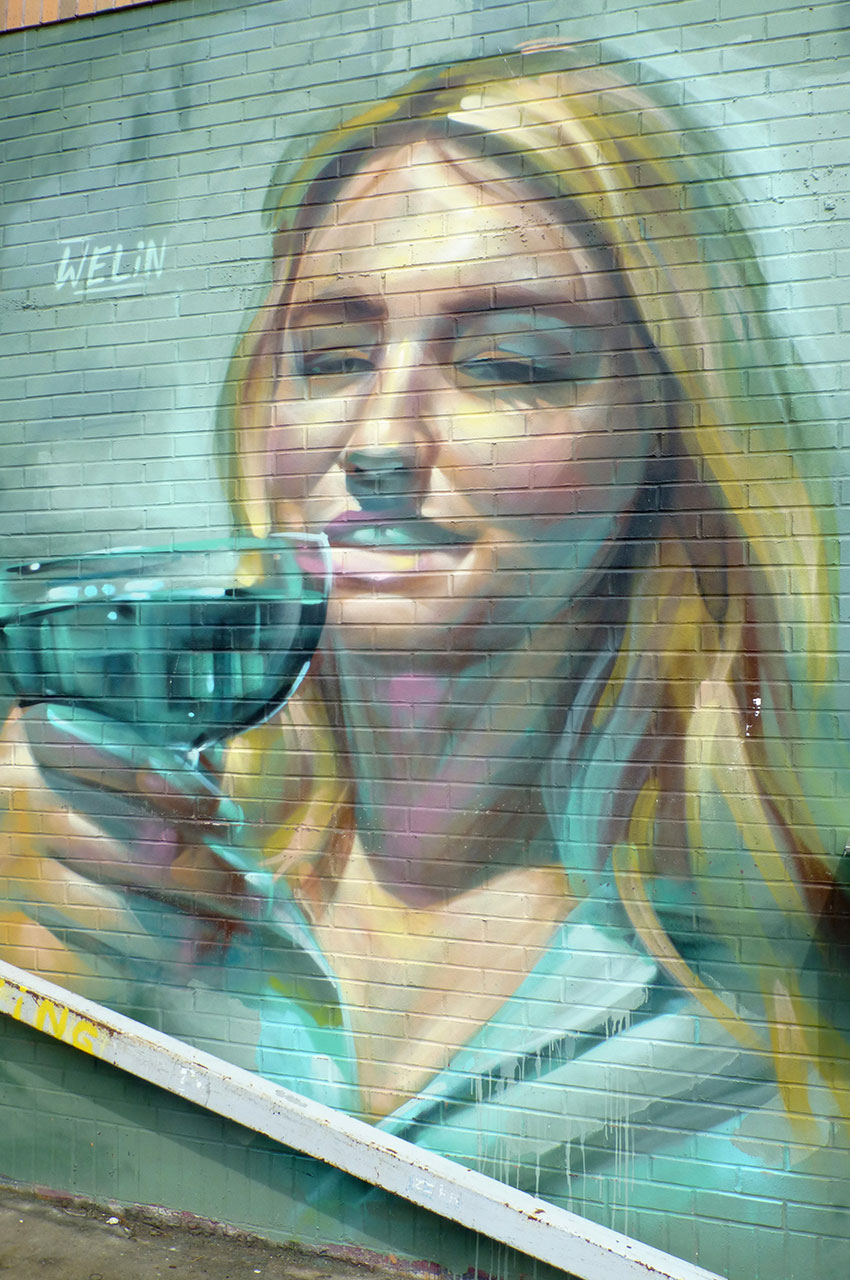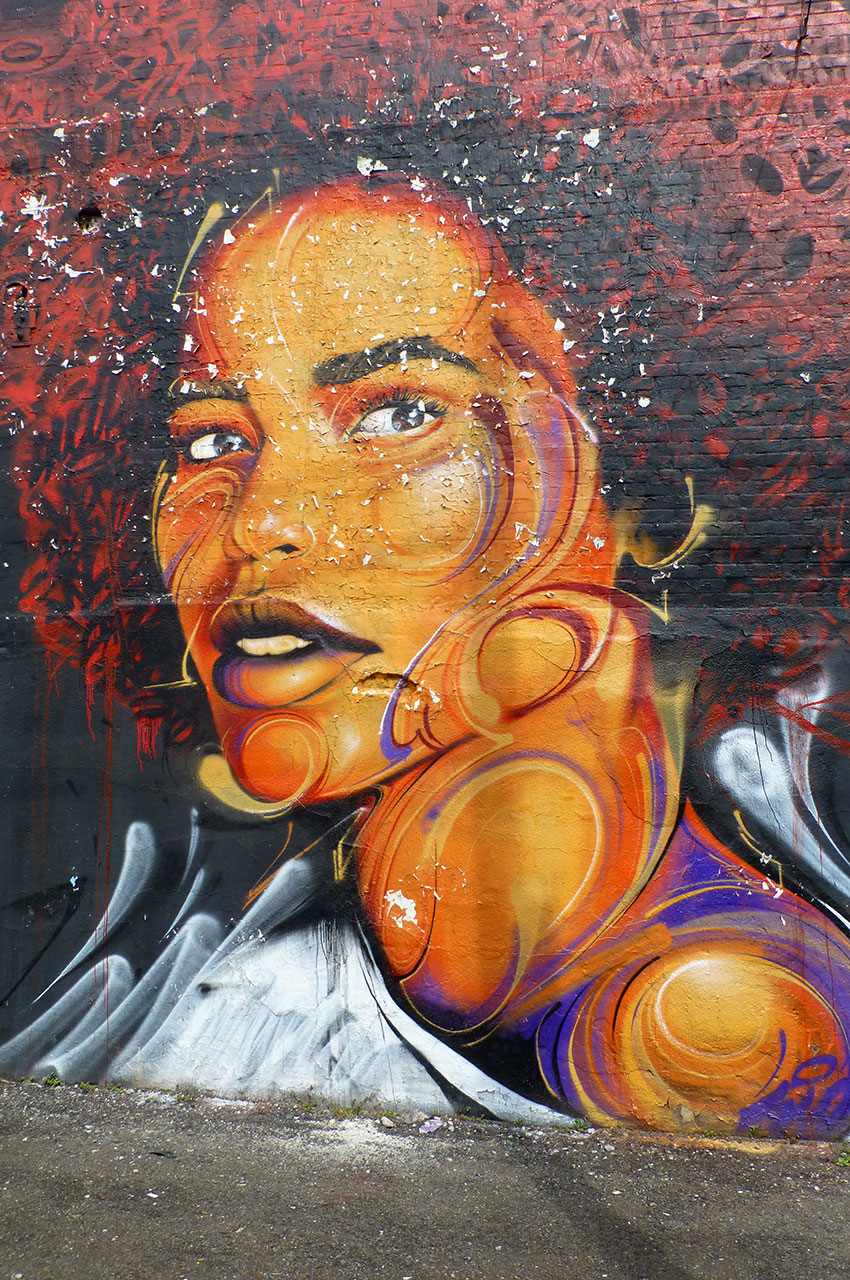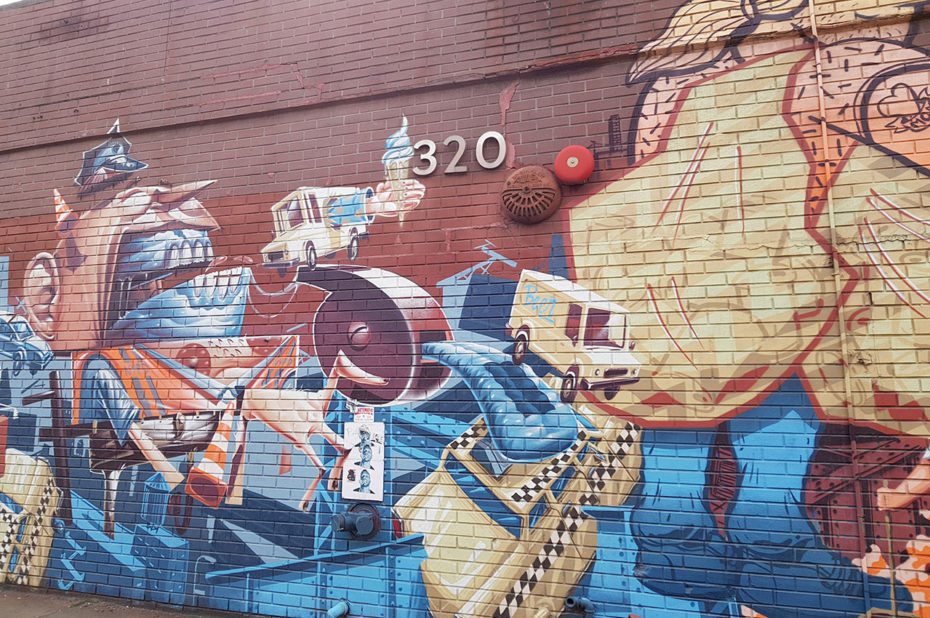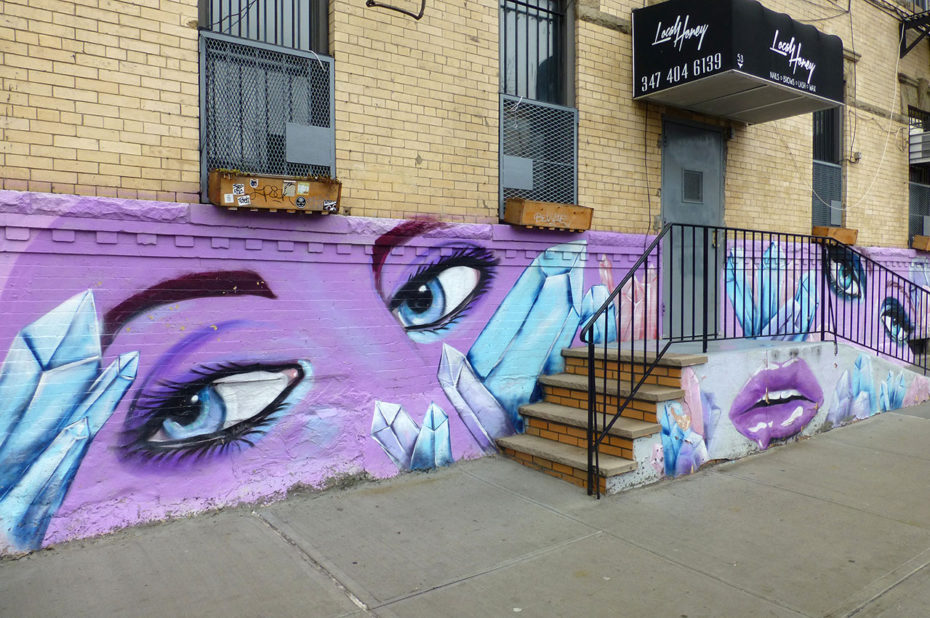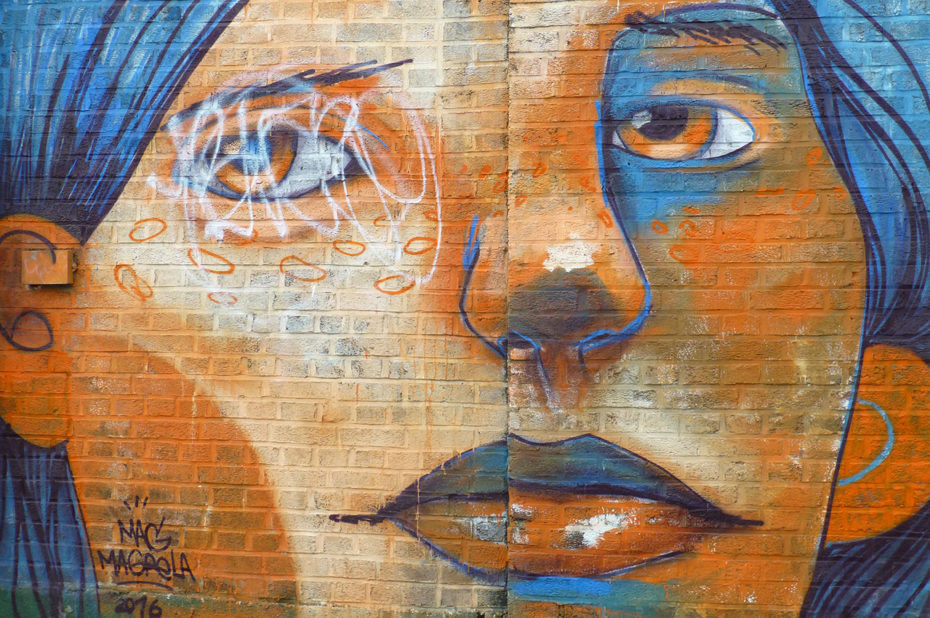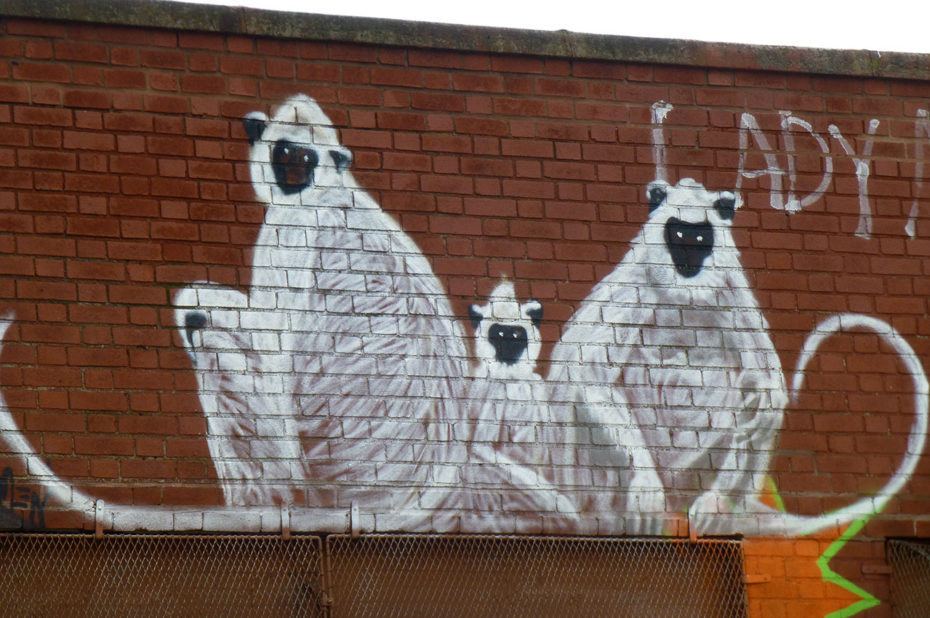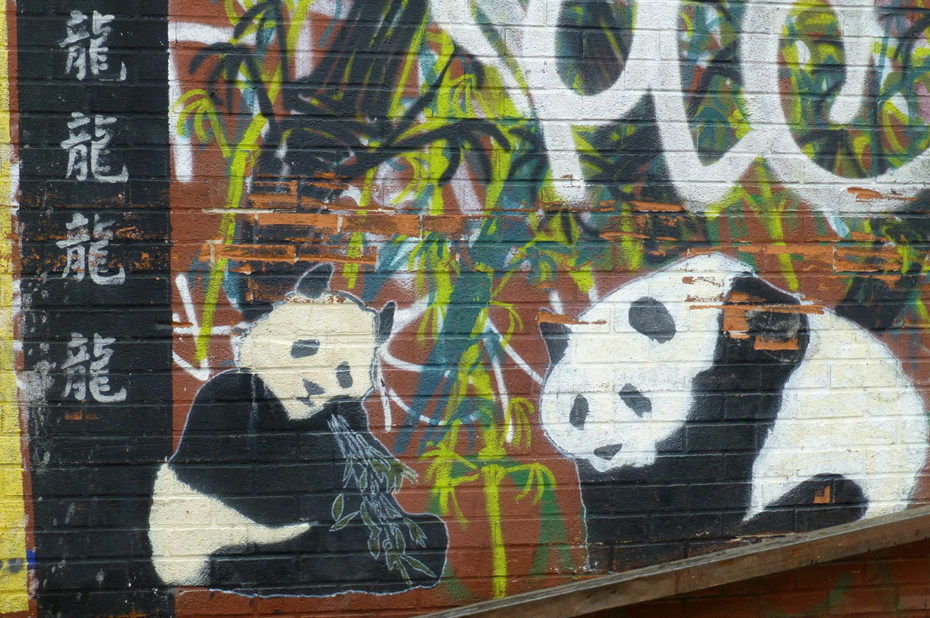 There was a time, a long time ago, when hanging out in the area was not recommended. Crime, drug dealing and prostitution were the daily rhythms of life in Bushwick. The neighborhood has repented, reconverted itself and now attracts a young and trendy population, artists in the making and has stores and infrastructures at the cutting edge of trends.
Bushwick is the new reference for street art in New York. Many artists and graffiti artists have left the traditional urban art corners of New York to invest this new playground and adorn hundreds of walls with colorful murals. You will find talented artists from all over the world such as Jonathan Levine, Eduardo Kobra, Sipros, Dasic Fernandez, Billy Mode, Uberia Ruben, D. Face…
The first Saturday of June celebrates the annual meeting of the world's best graffiti artists at The Bushwick Collective Block Party, a street art festival in Brooklyn. In a festive atmosphere with DJs and food trucks, the public witnesses the creation of murals by the greatest international street-artists.
Bushwick was visited on April 4, 2018.
Click on the picture to enlarge it and discover its caption.