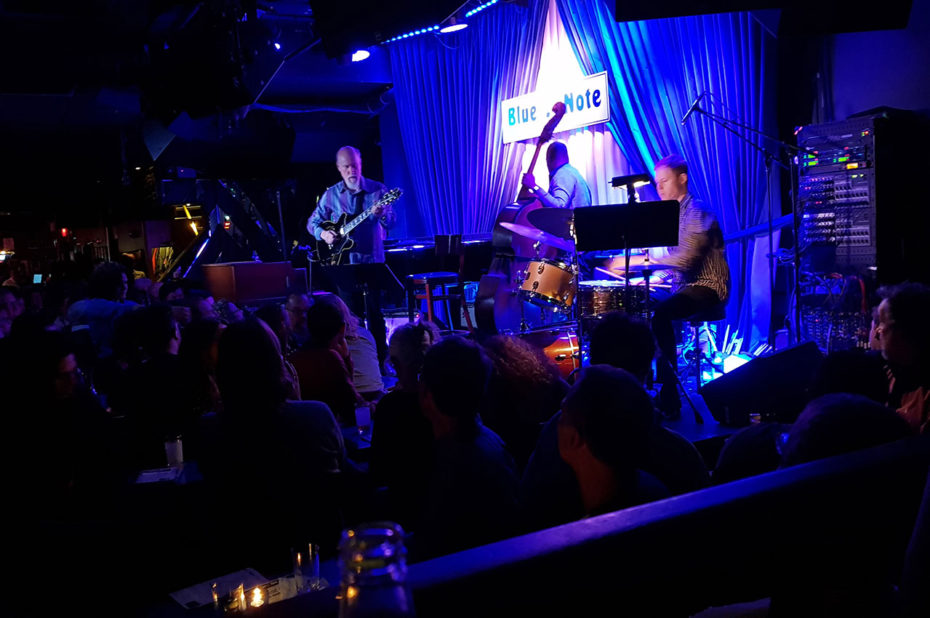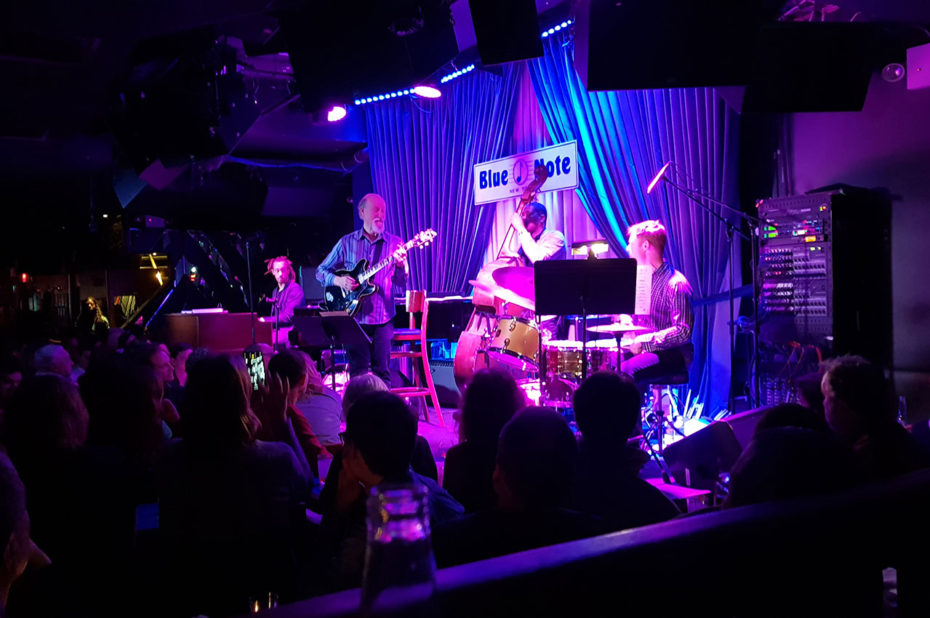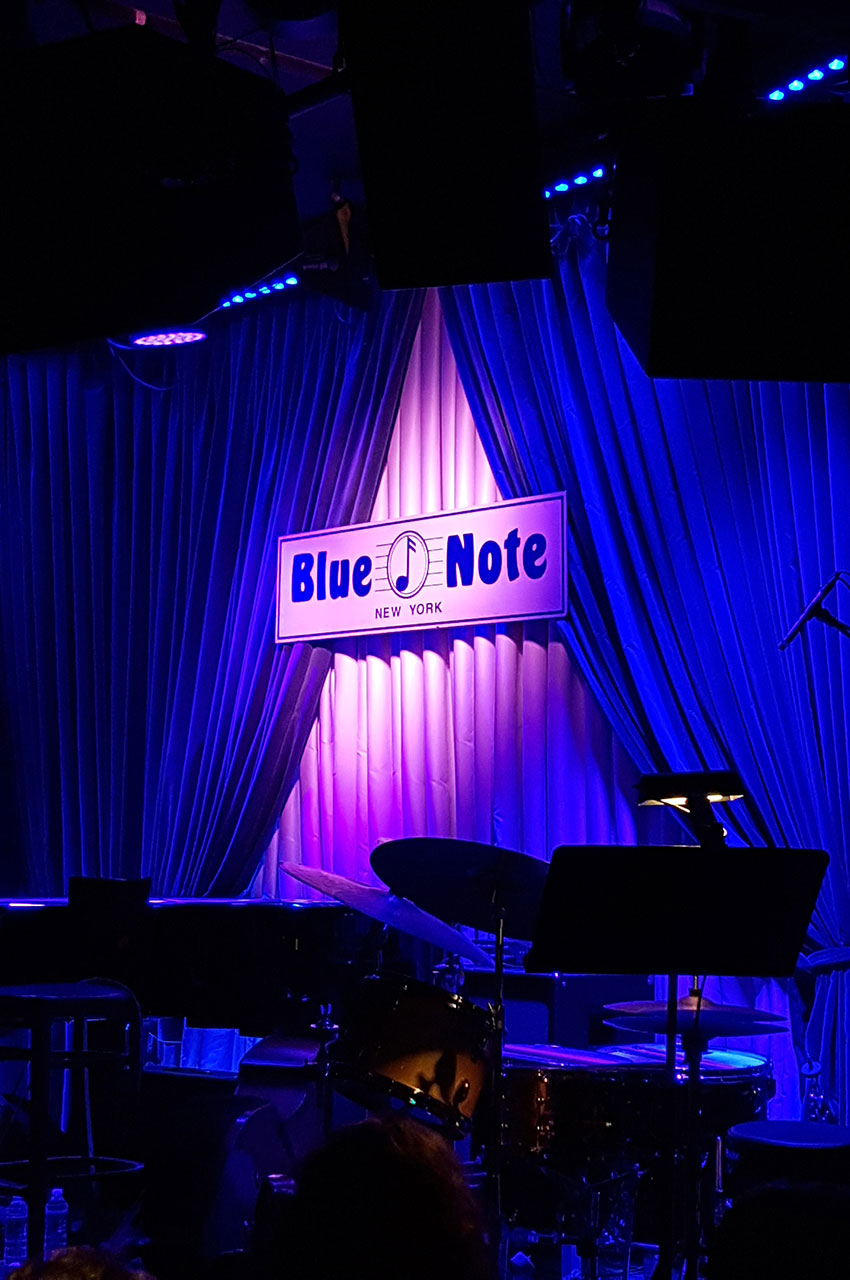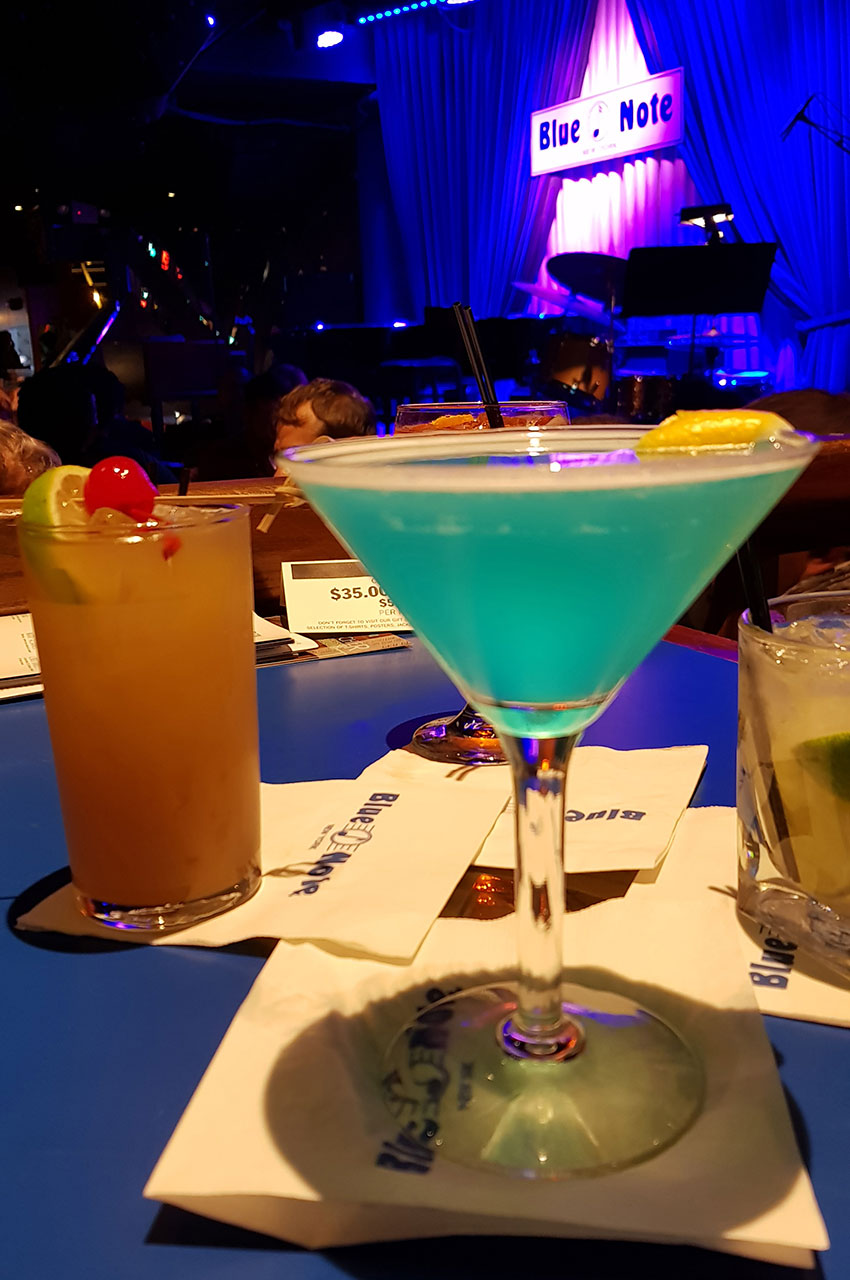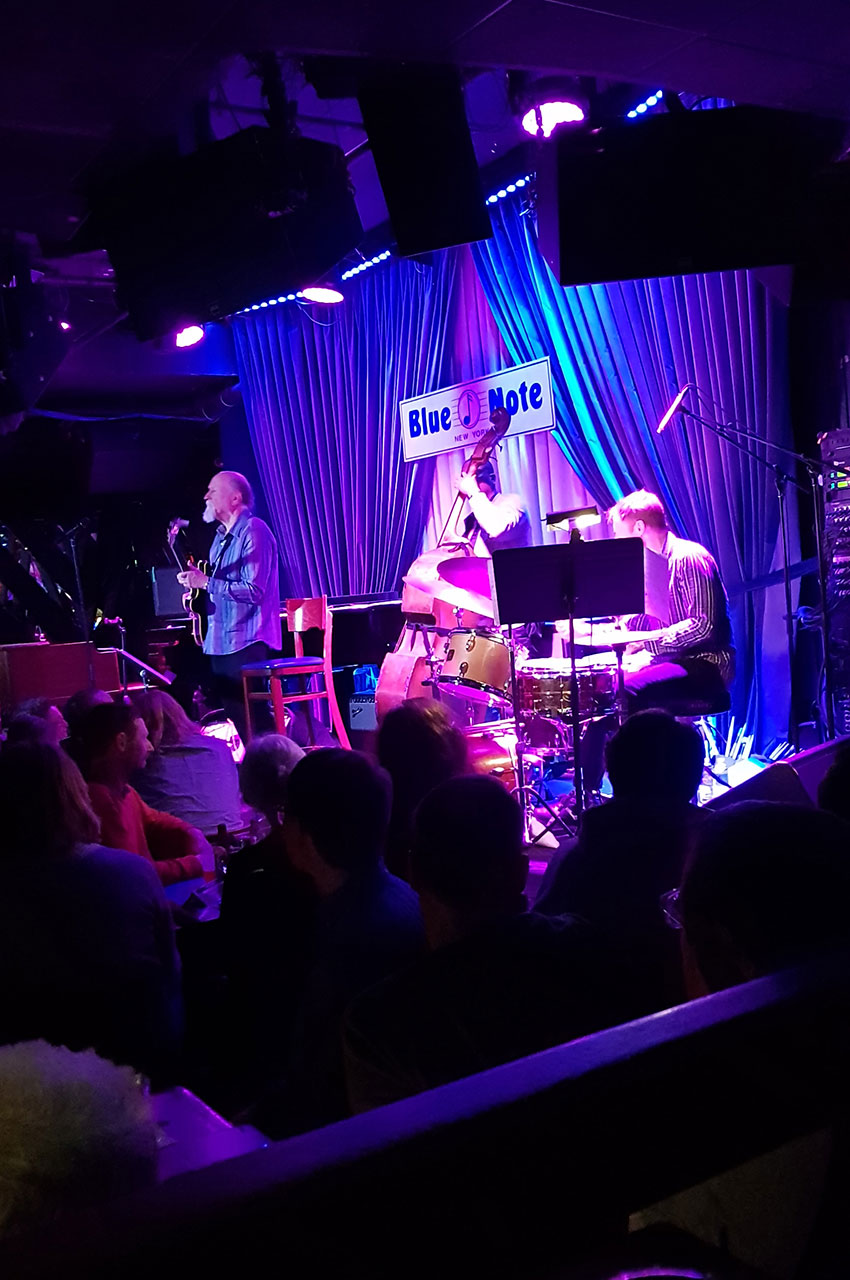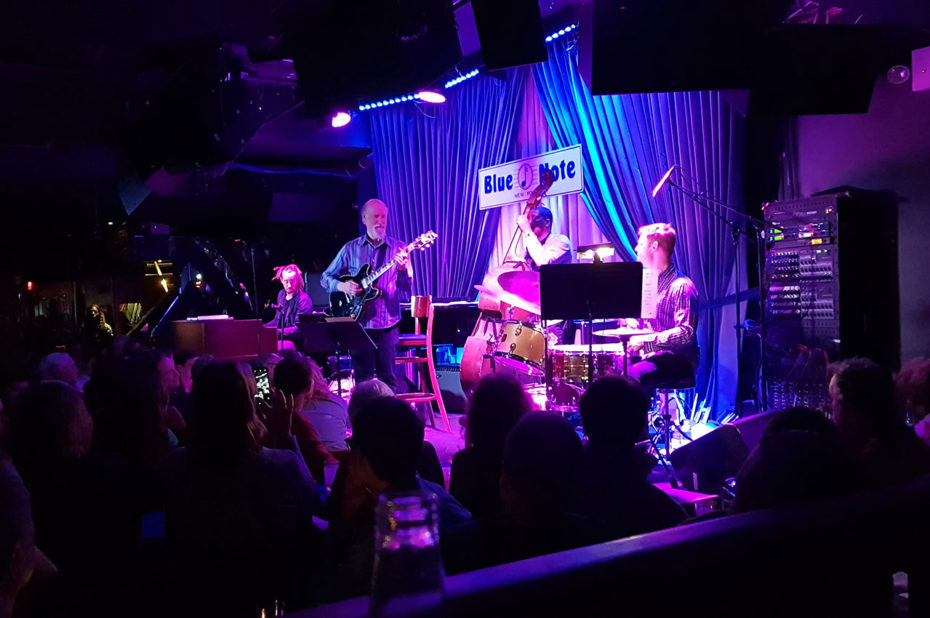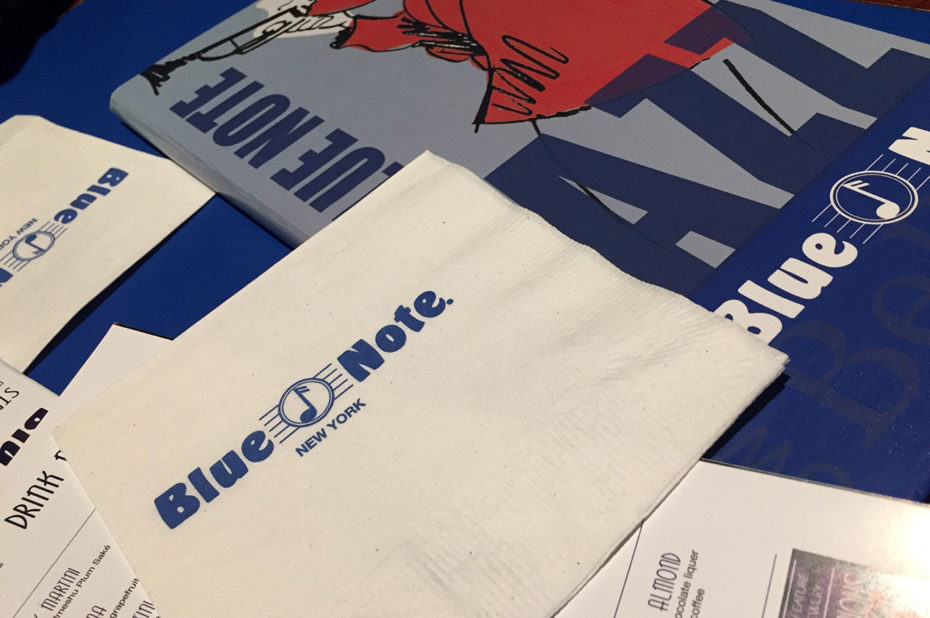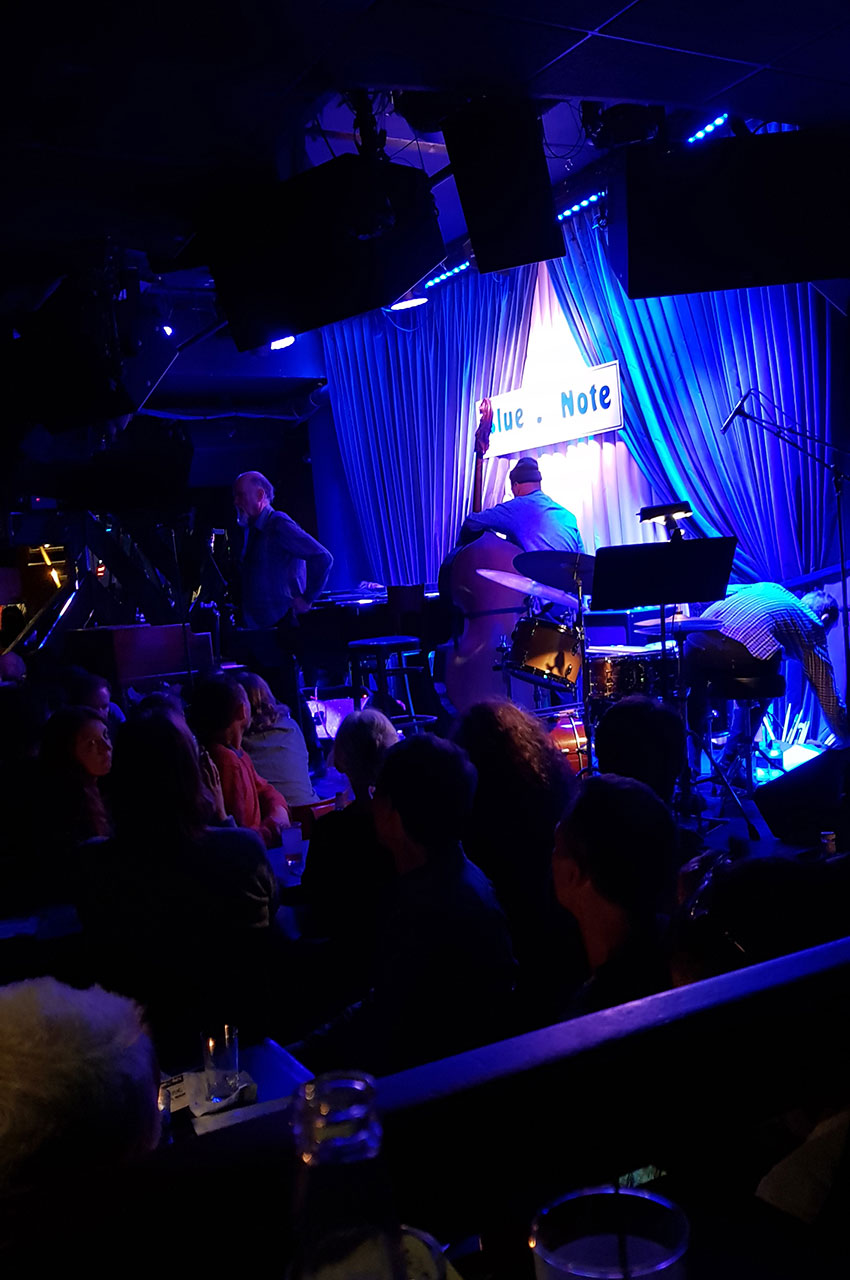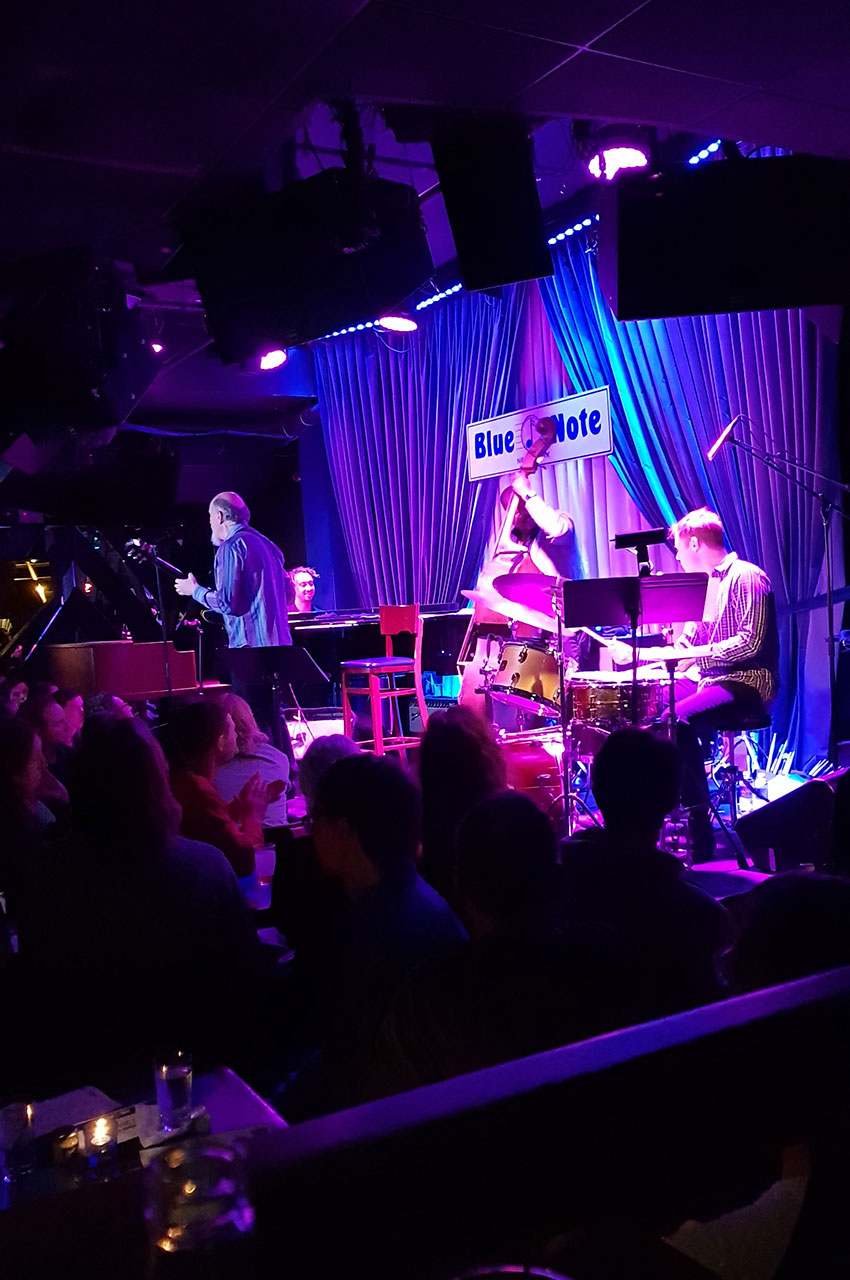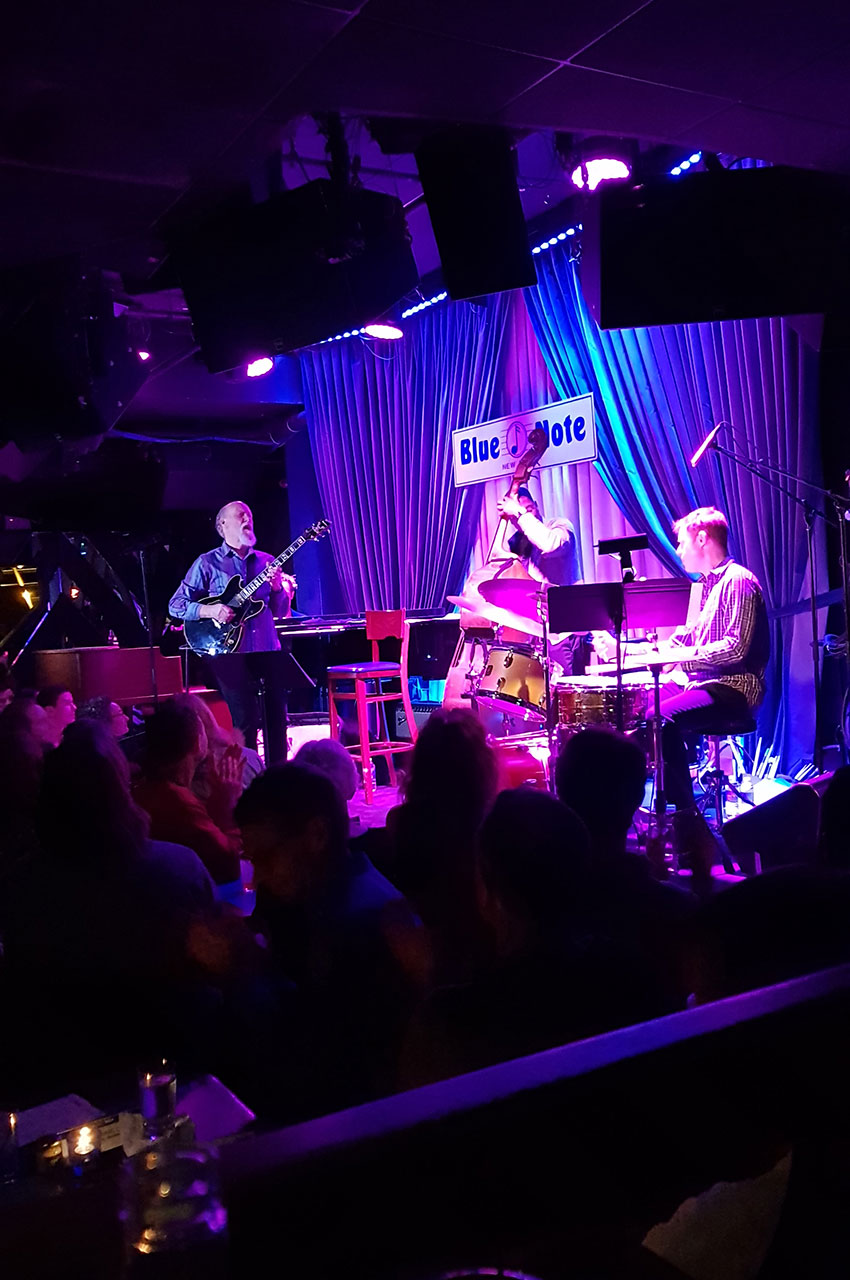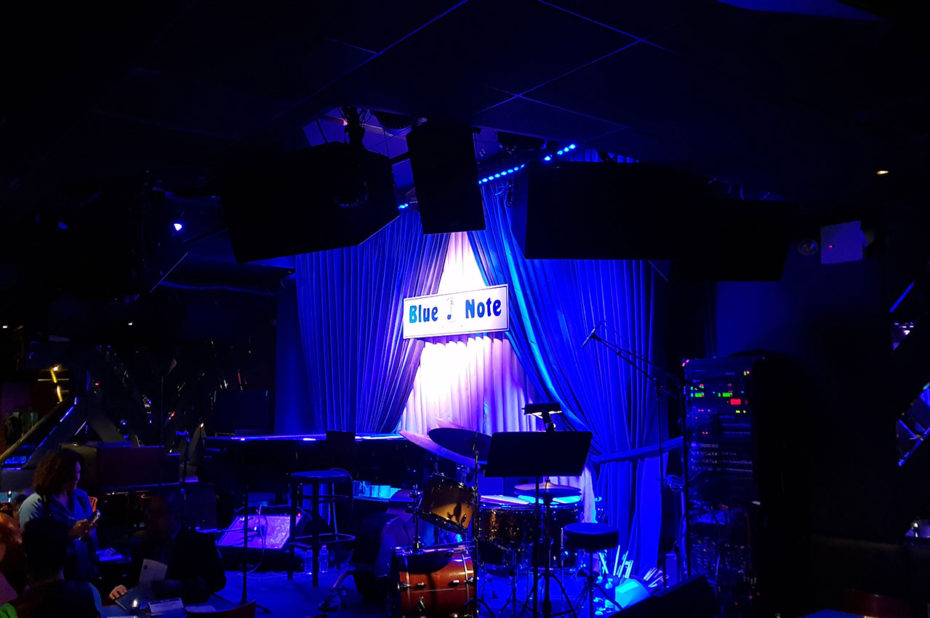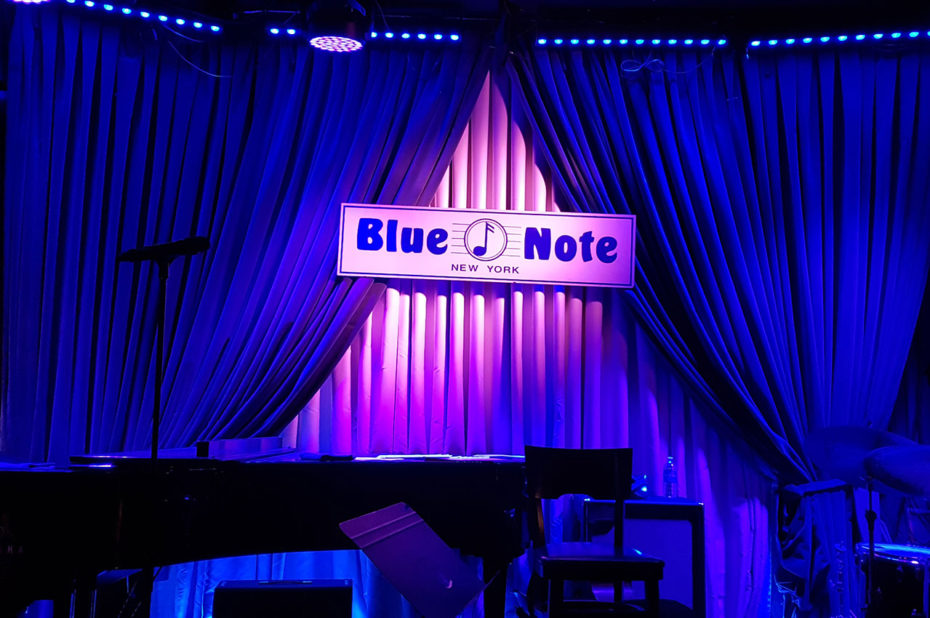 John Scofield is one of the "big three" jazz guitarists of today (along with Pat Metheny and Bill Frisell). His influence developed in the 90's and has continued into the 21st century. Possessing a very distinctive and often slightly distorted rock sound, Scofield is a masterful jazz improviser whose music generally falls somewhere between post-bop, fusion and soul-jazz.
The Blue Note is probably one of the most popular jazz clubs in New York. Open since 1981, the Blue Note regularly welcomes the most famous musicians of the jazz planet. To such an extent that the club has made little ones all over the world! But it is in Manhattan that you can fully appreciate the jazzy notes of the chef and the musicians. The Blue Note has been acclaimed by jazz specialists around the world, and year after year, it has become an ambassador for jazz.
John Scofield's concert at the Blue Note was done on April 5, 2018.
Click on the picture to enlarge it and discover its caption.