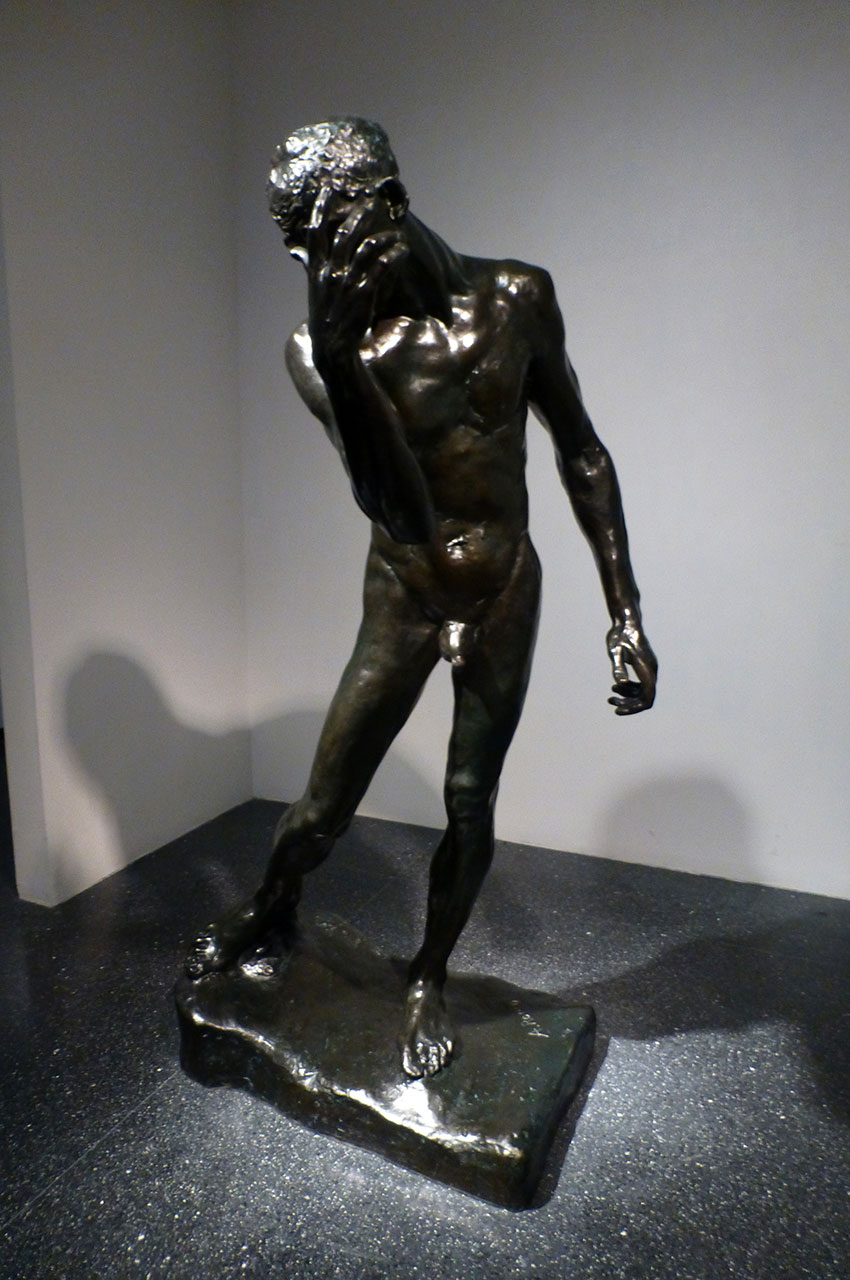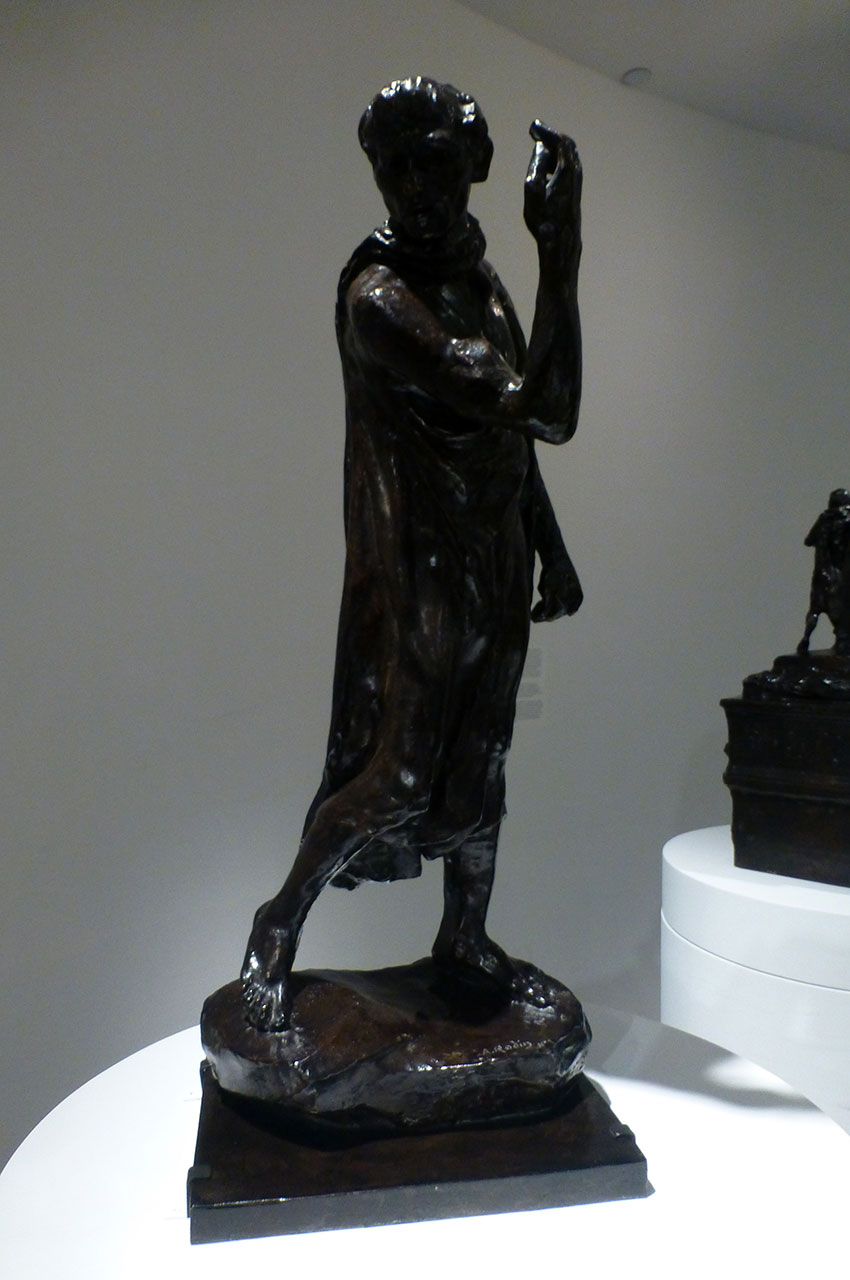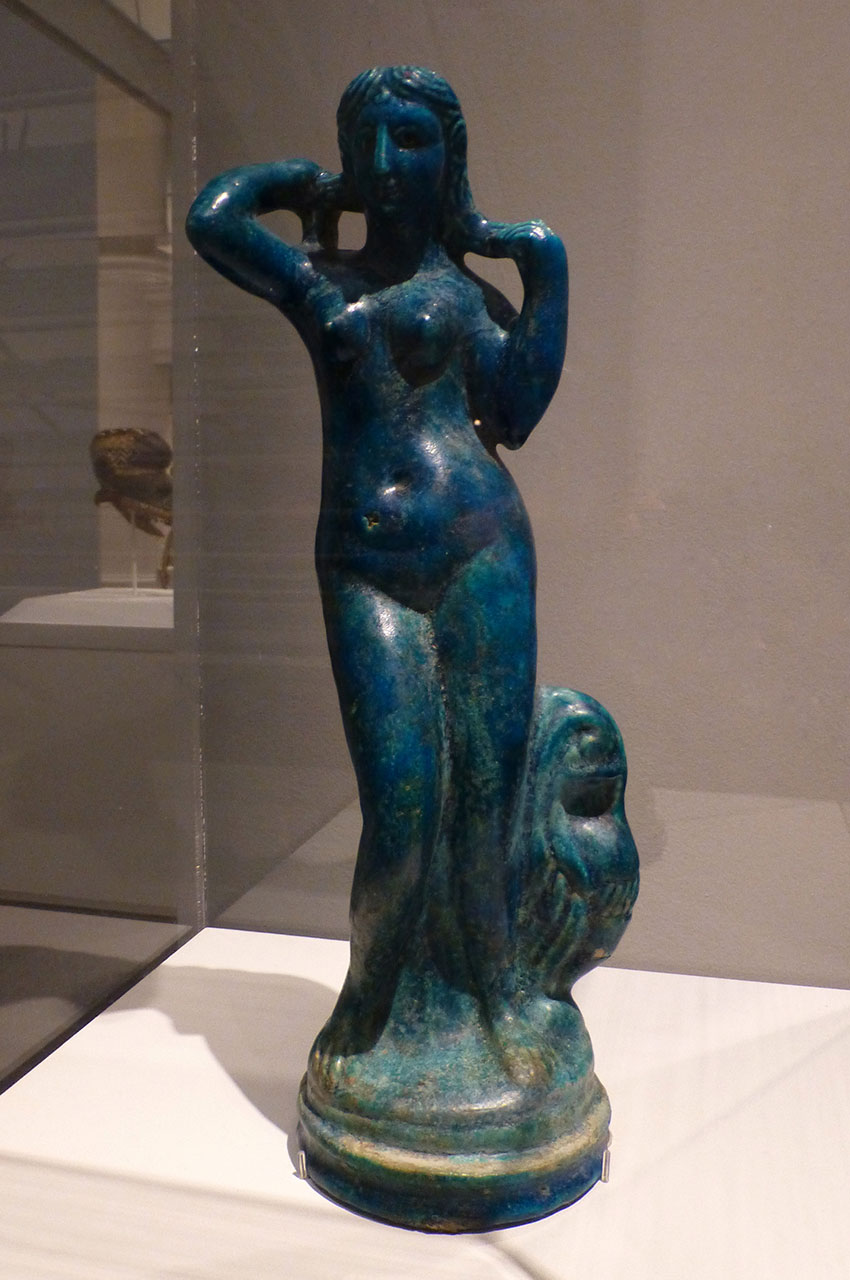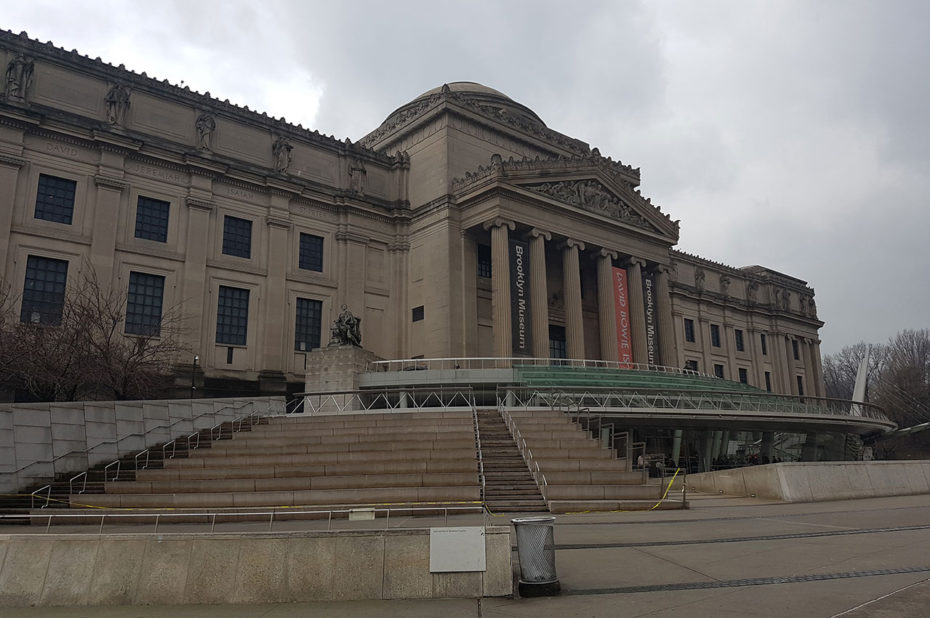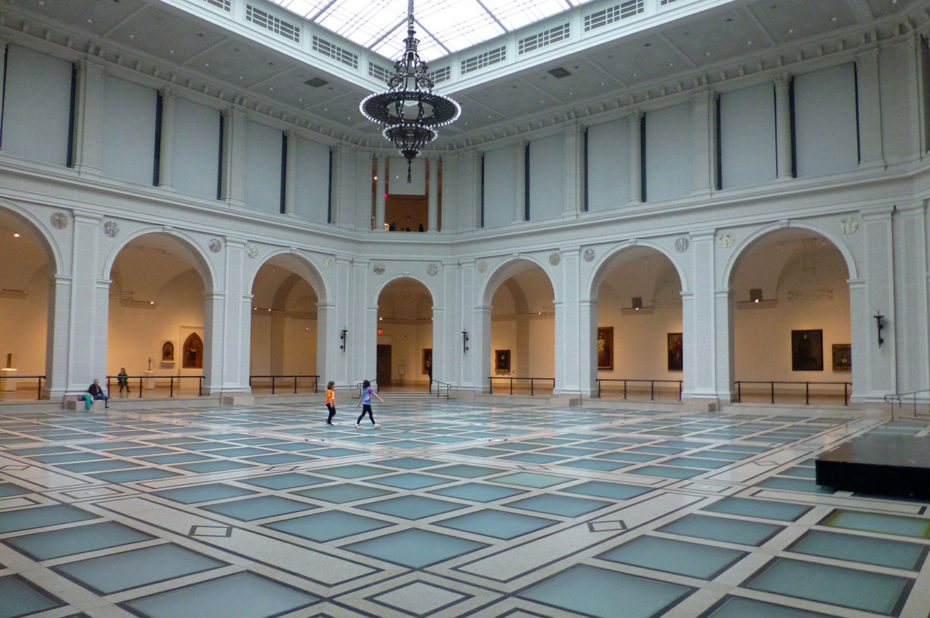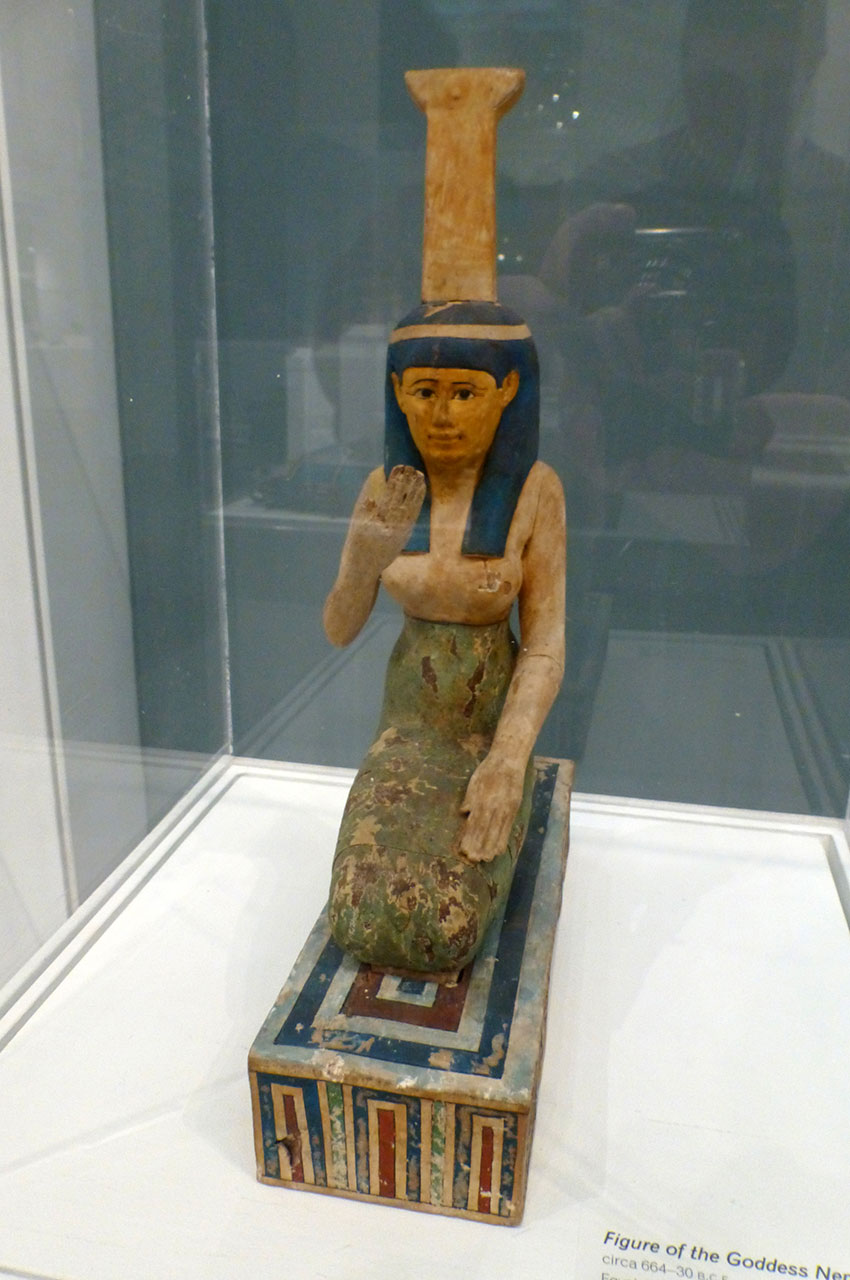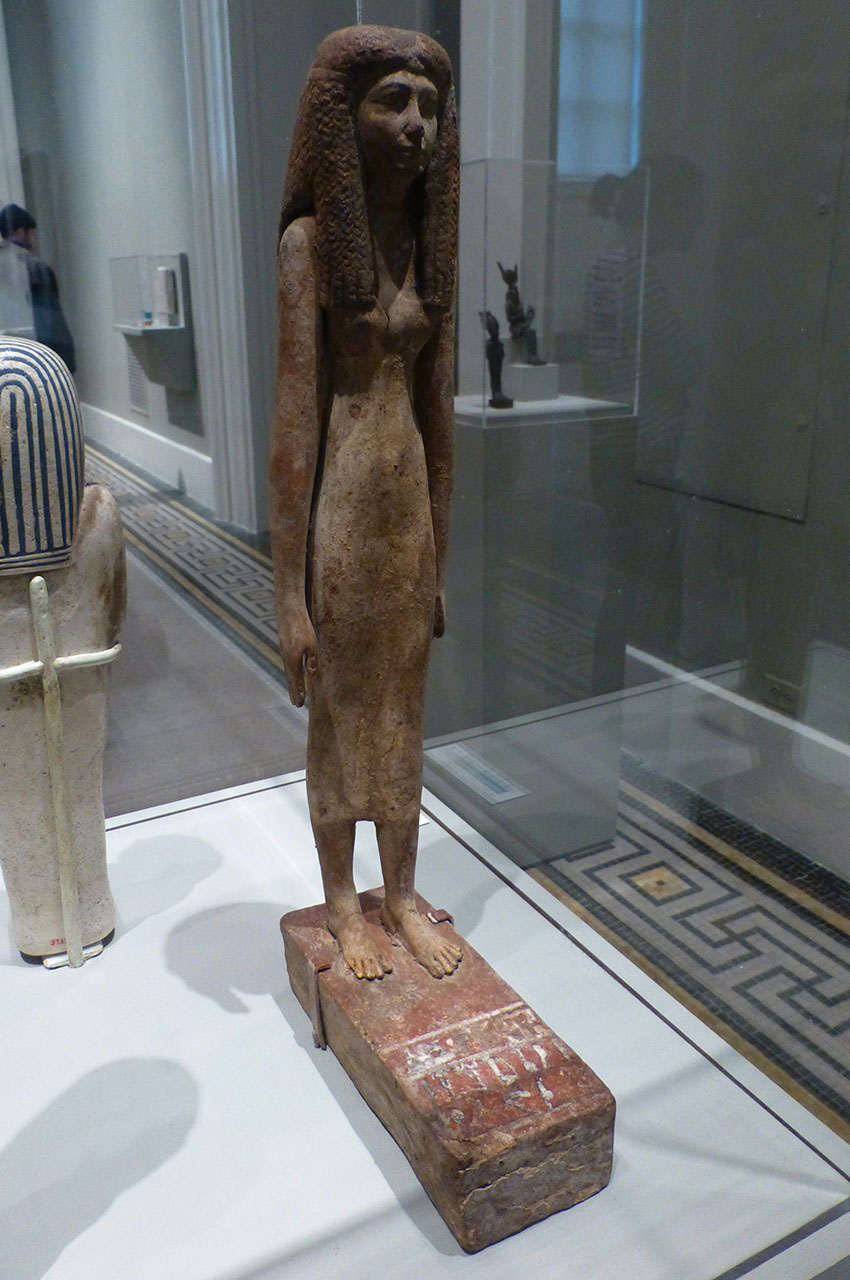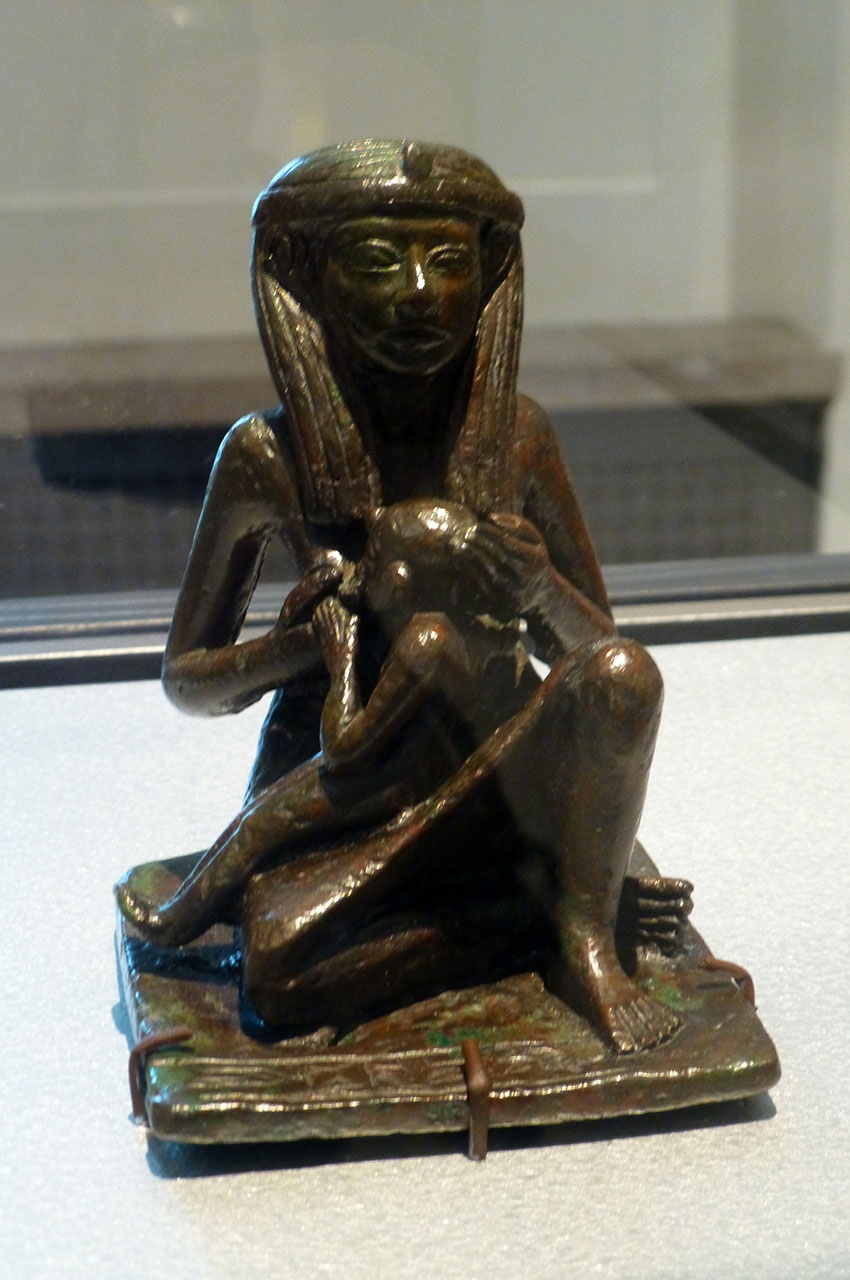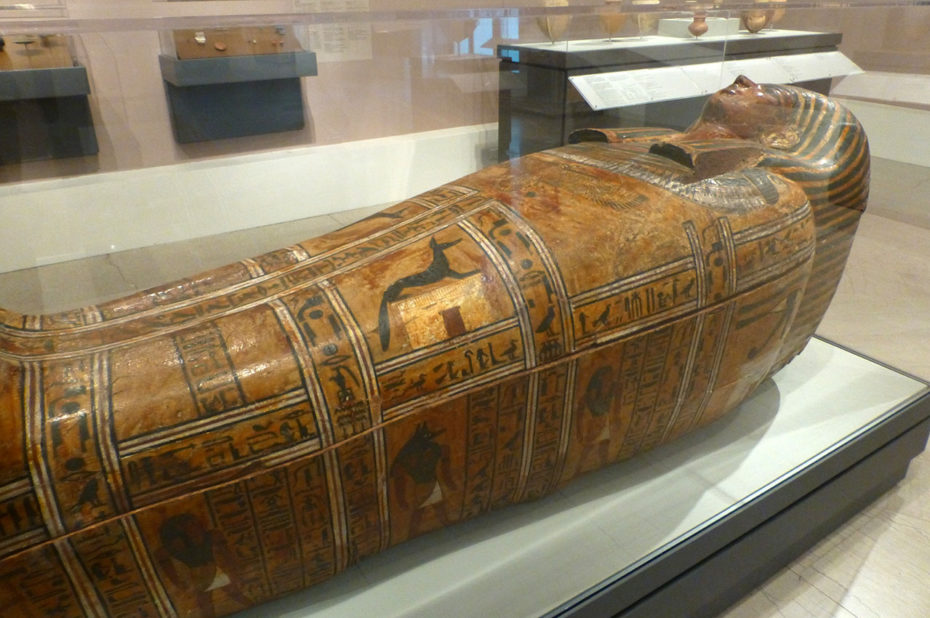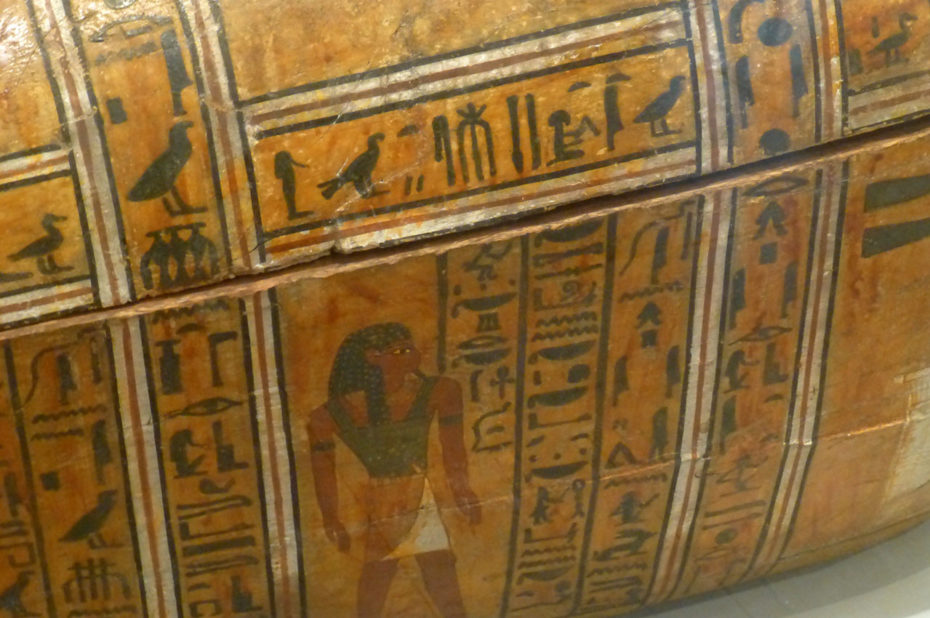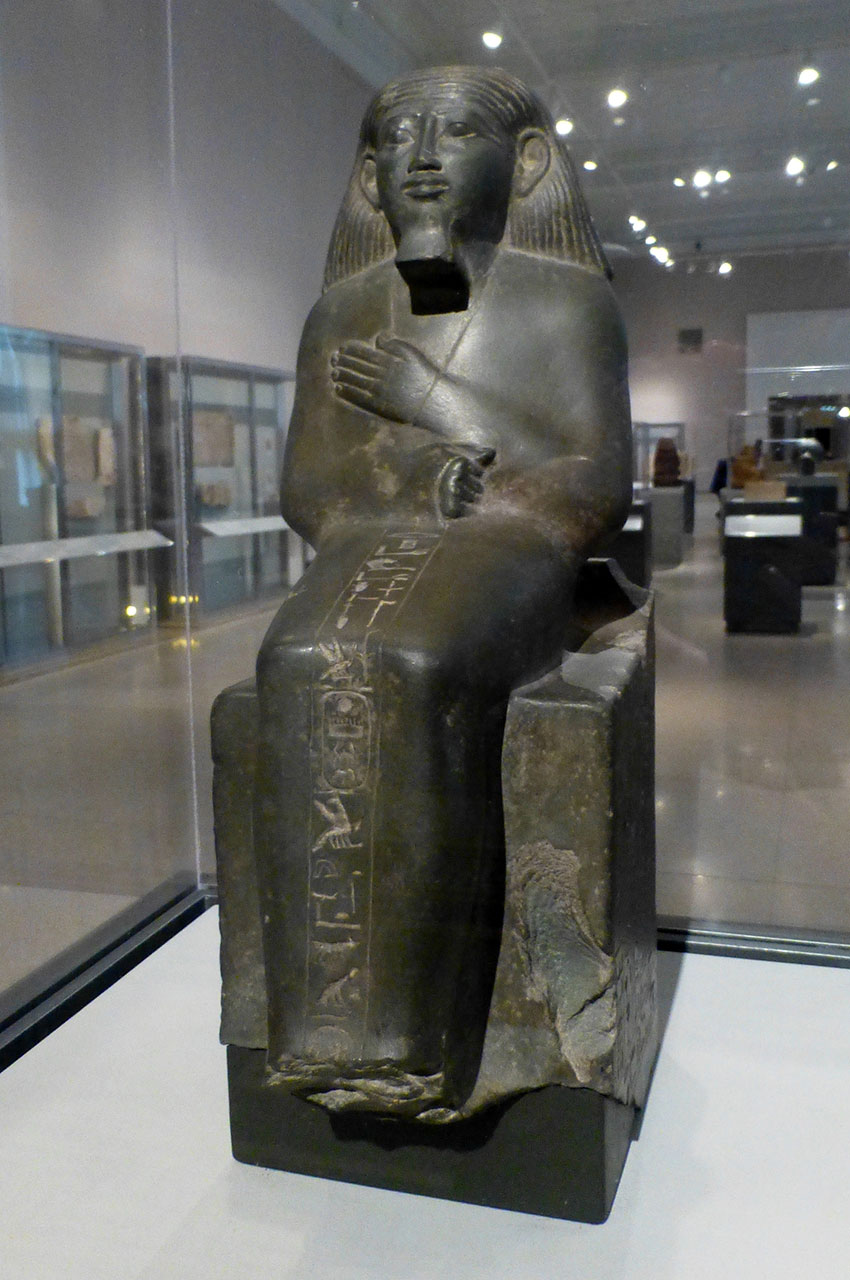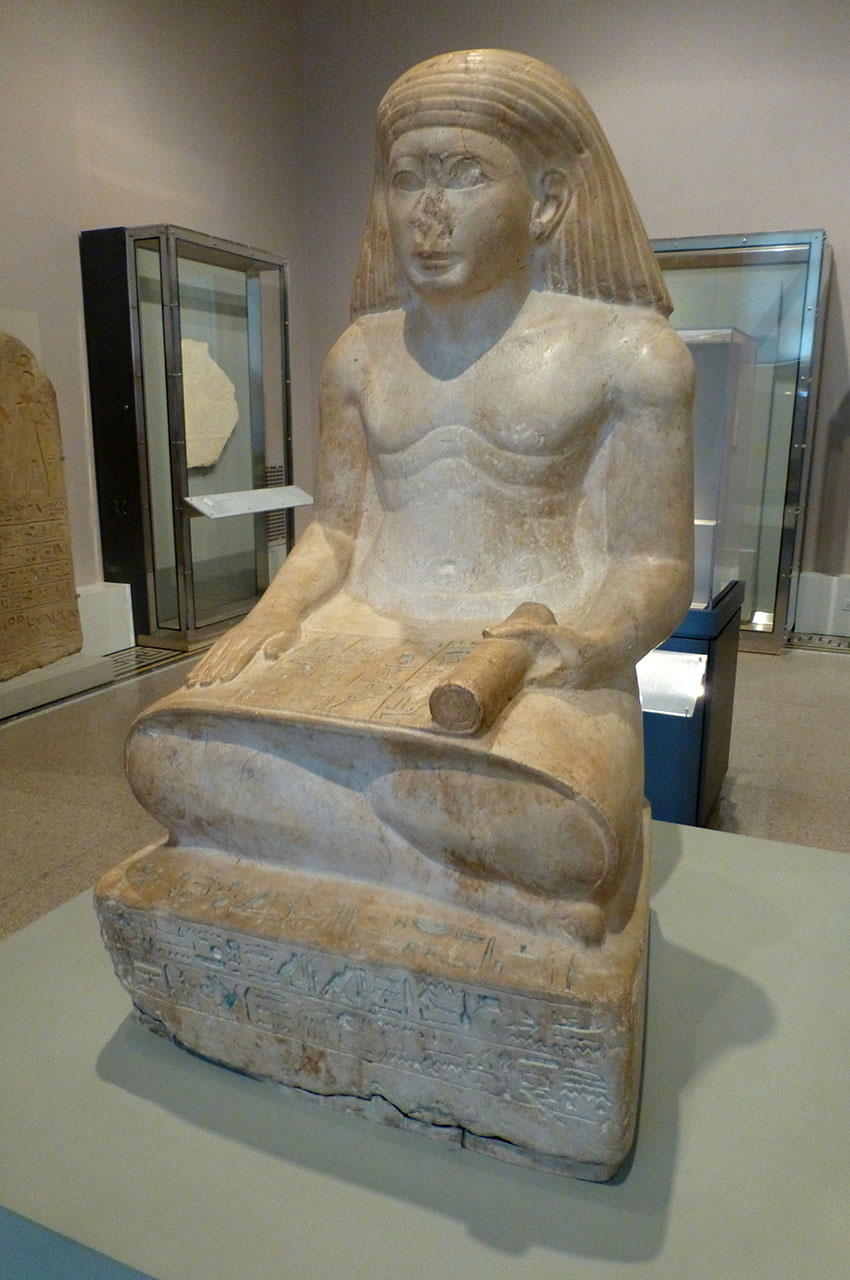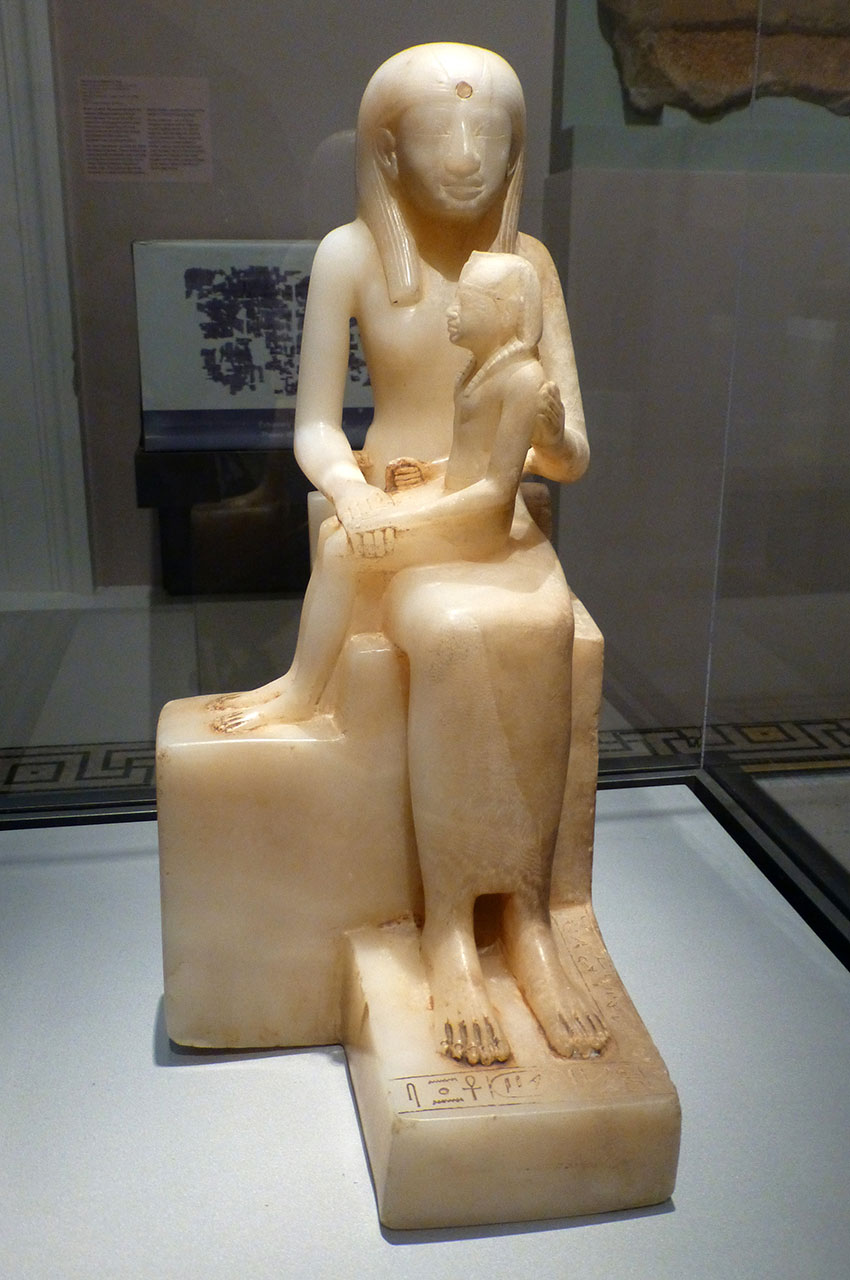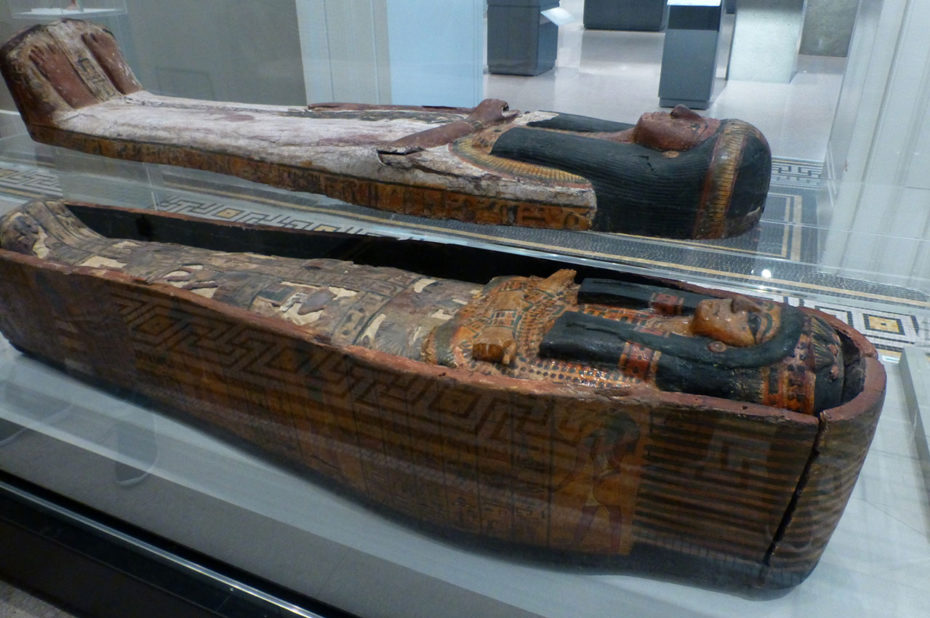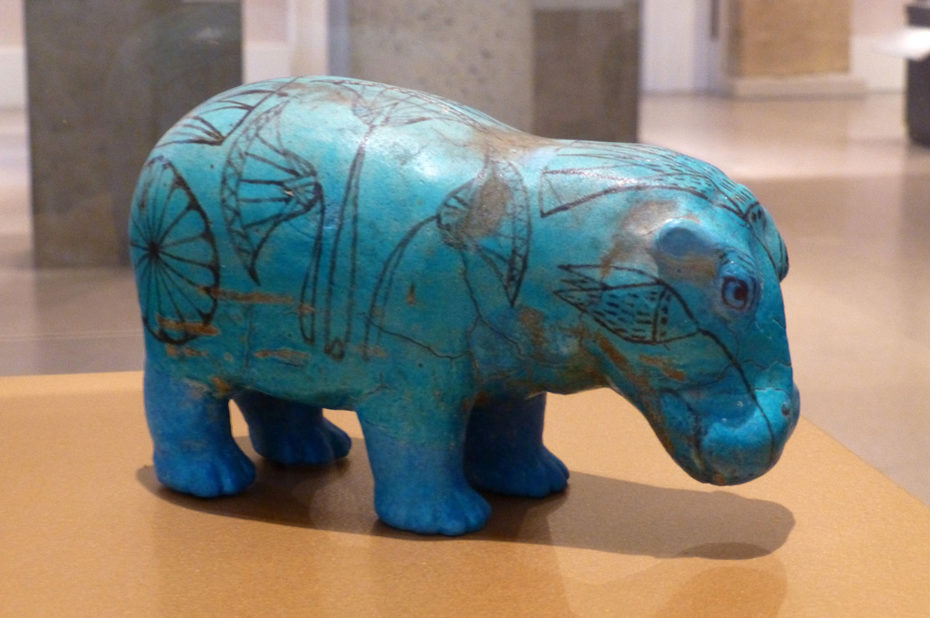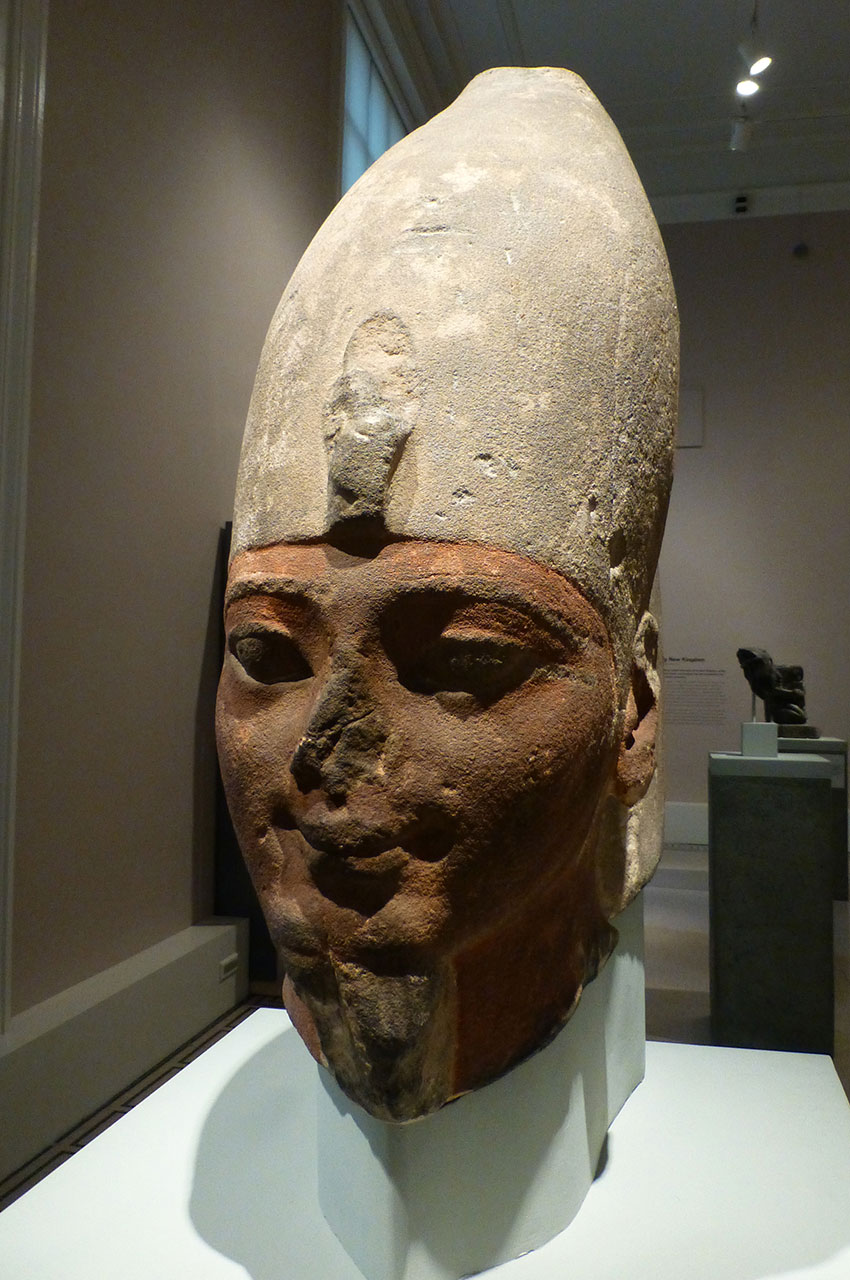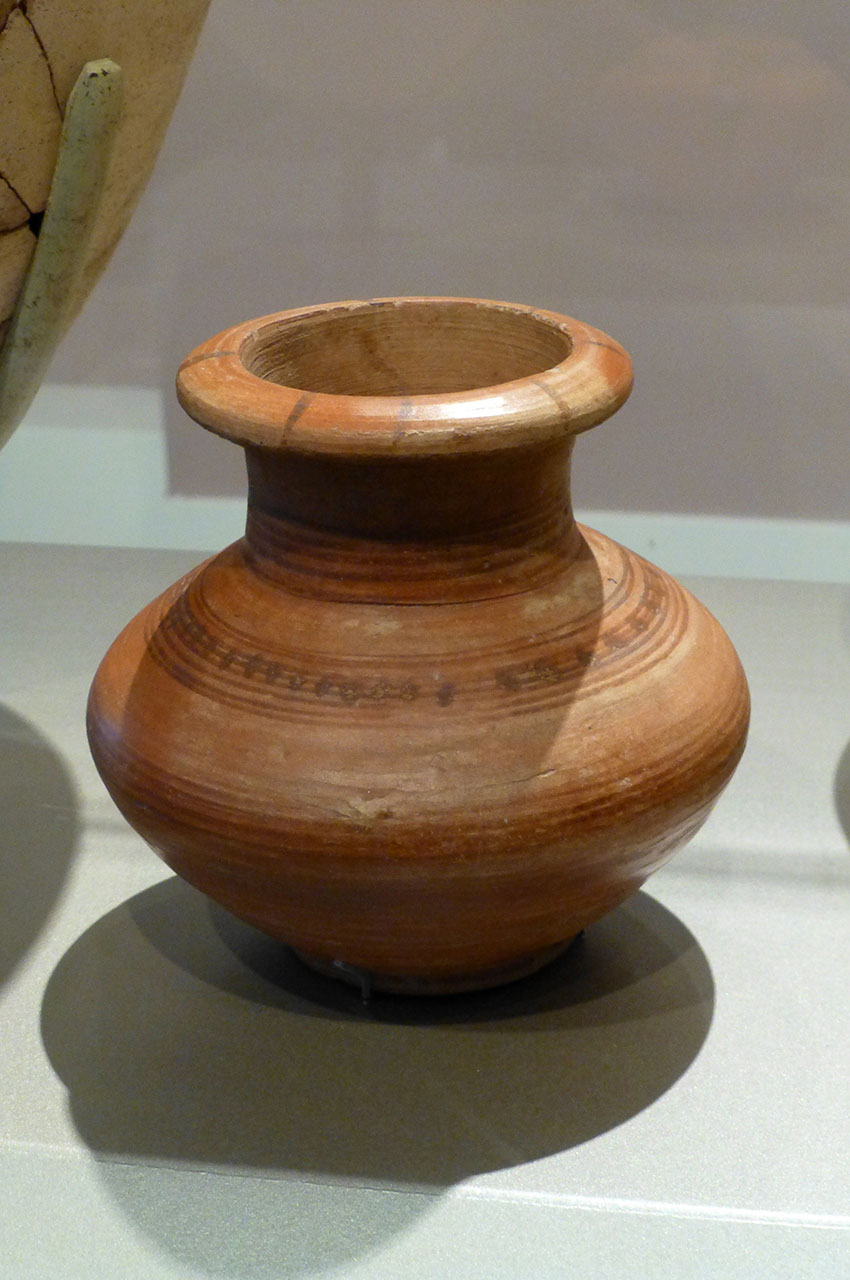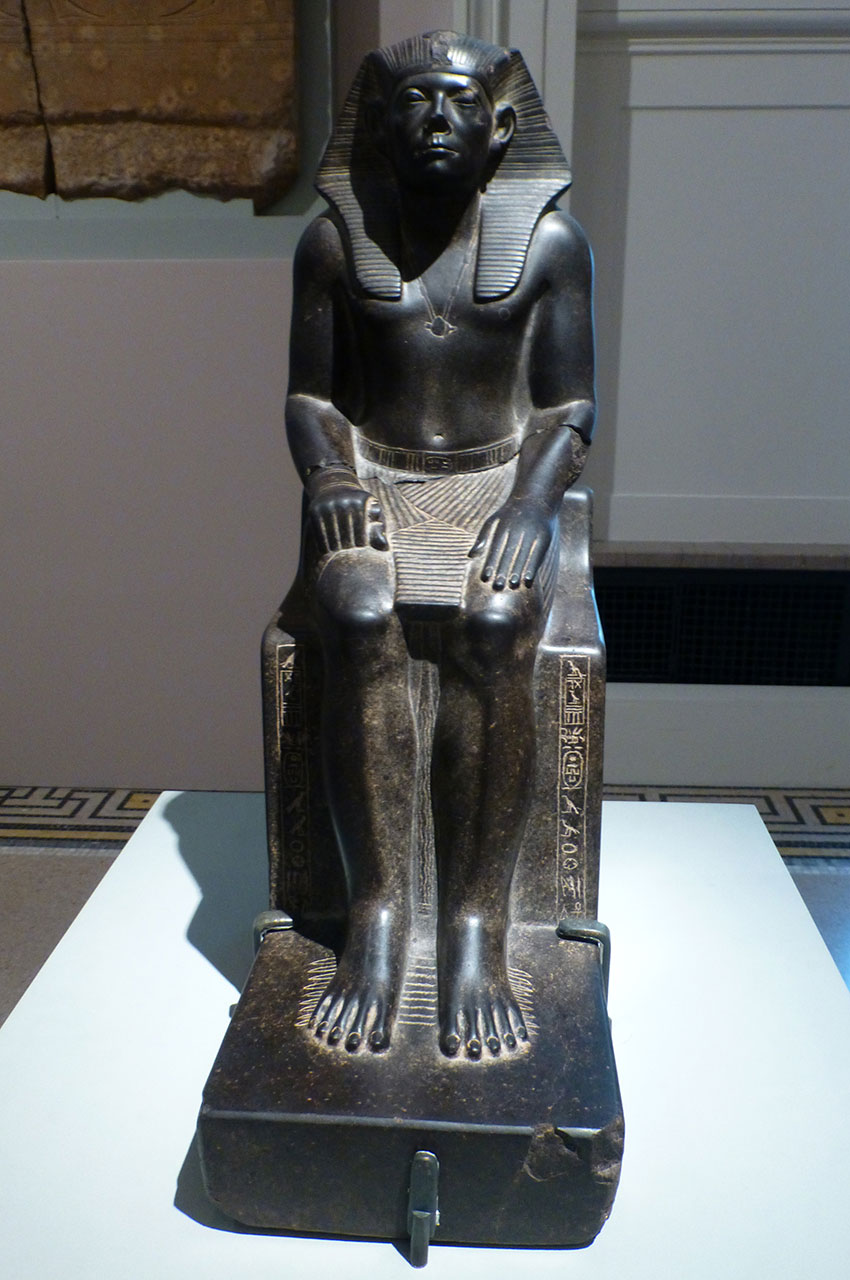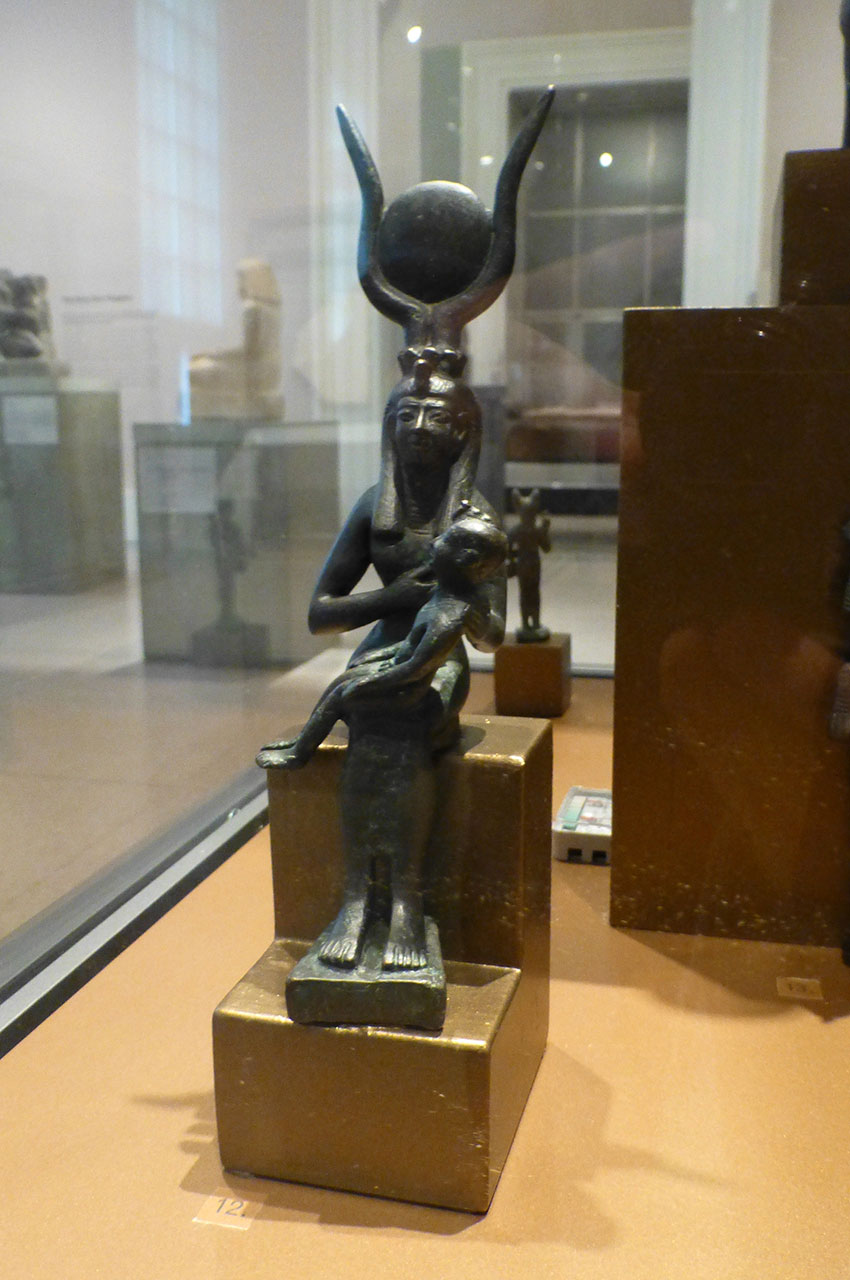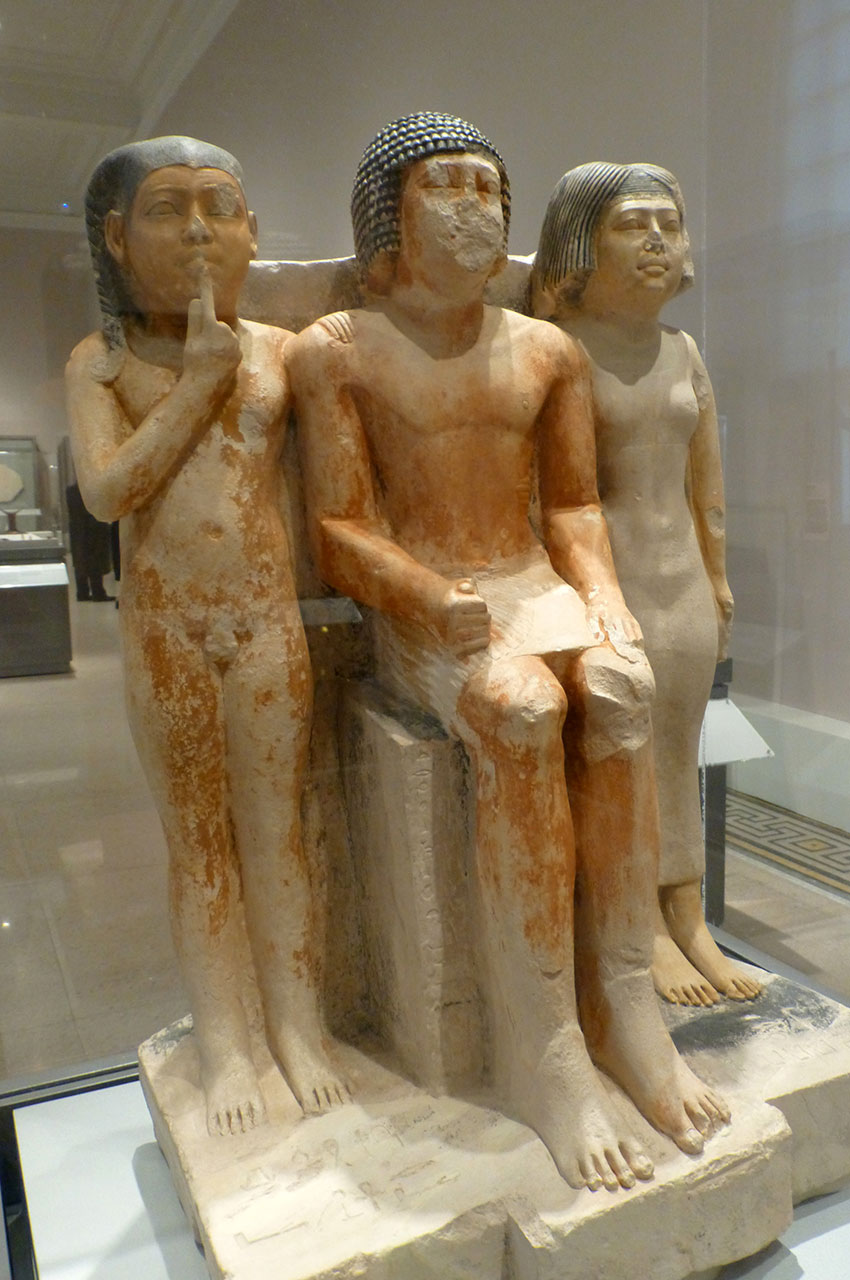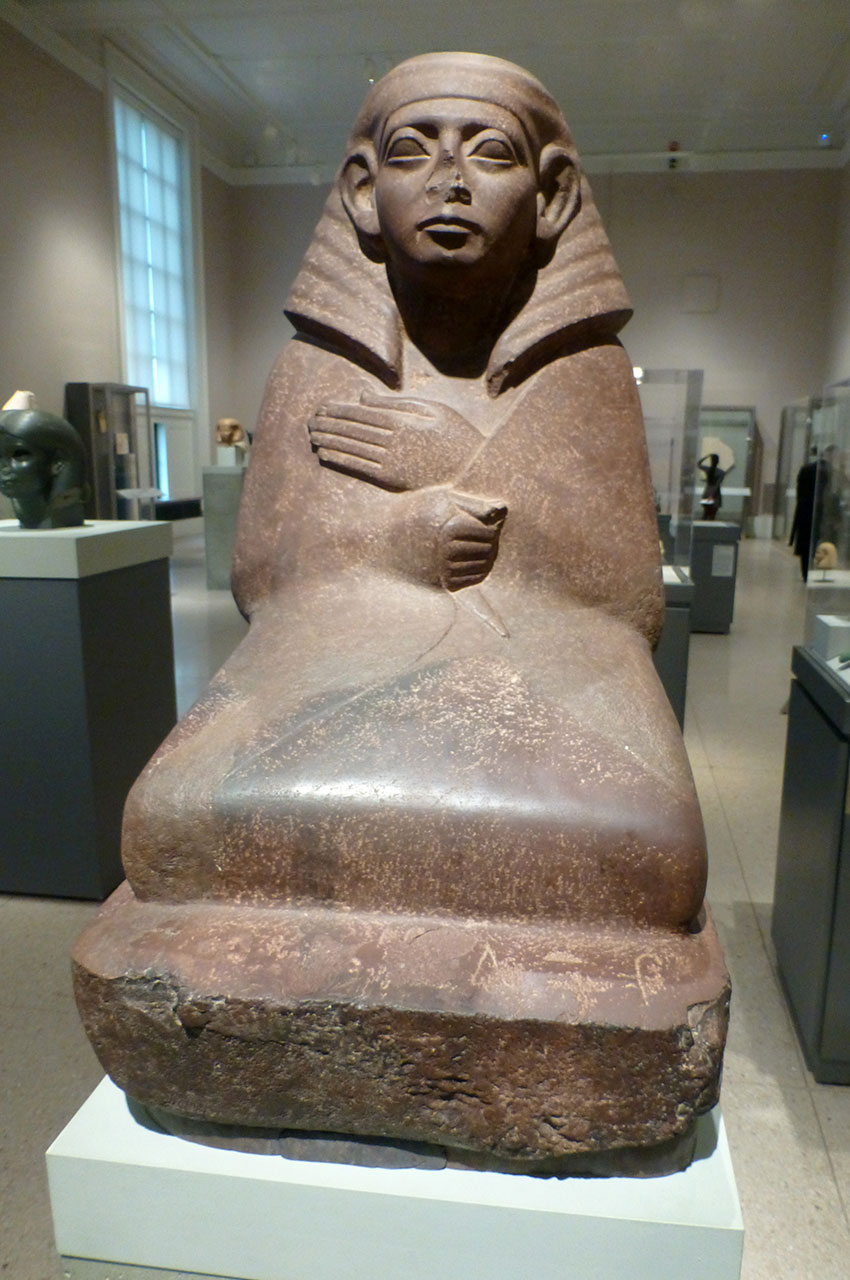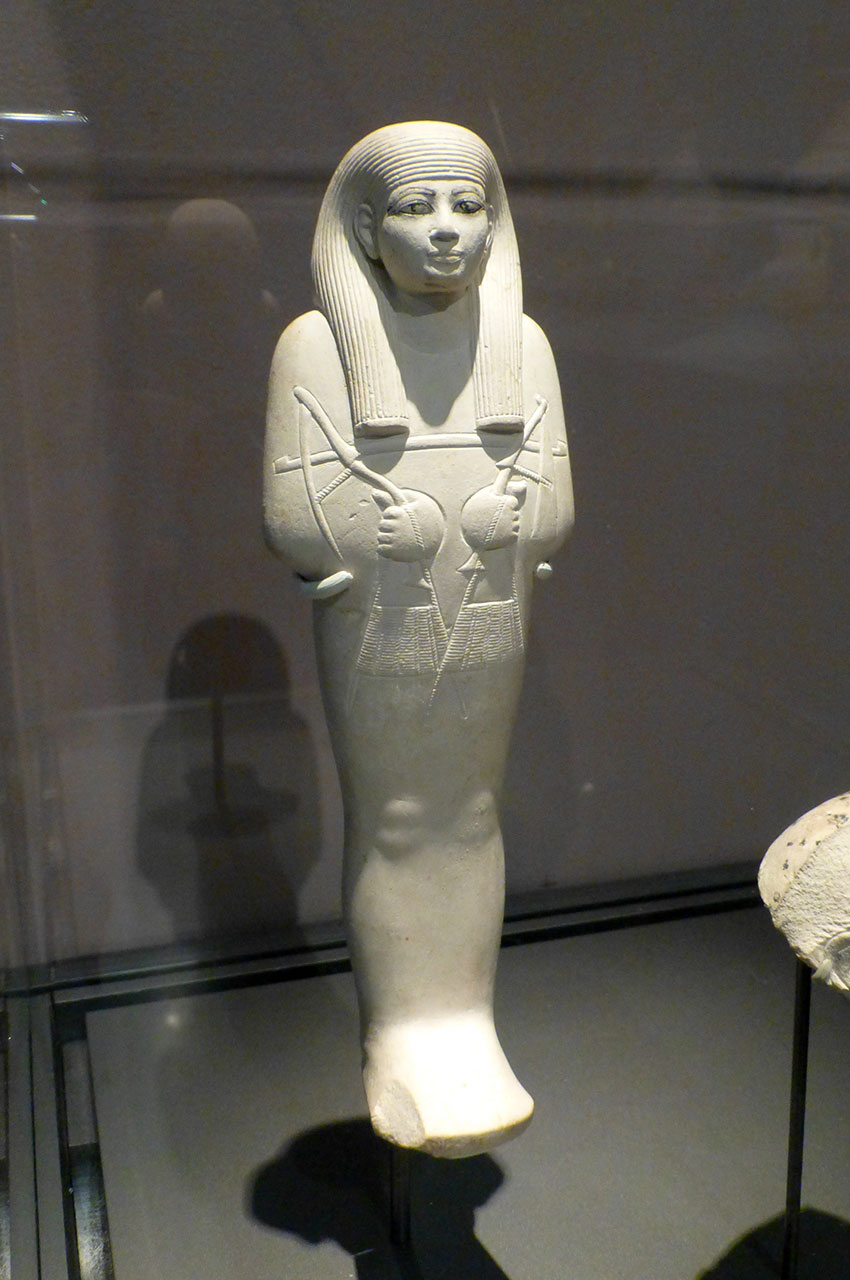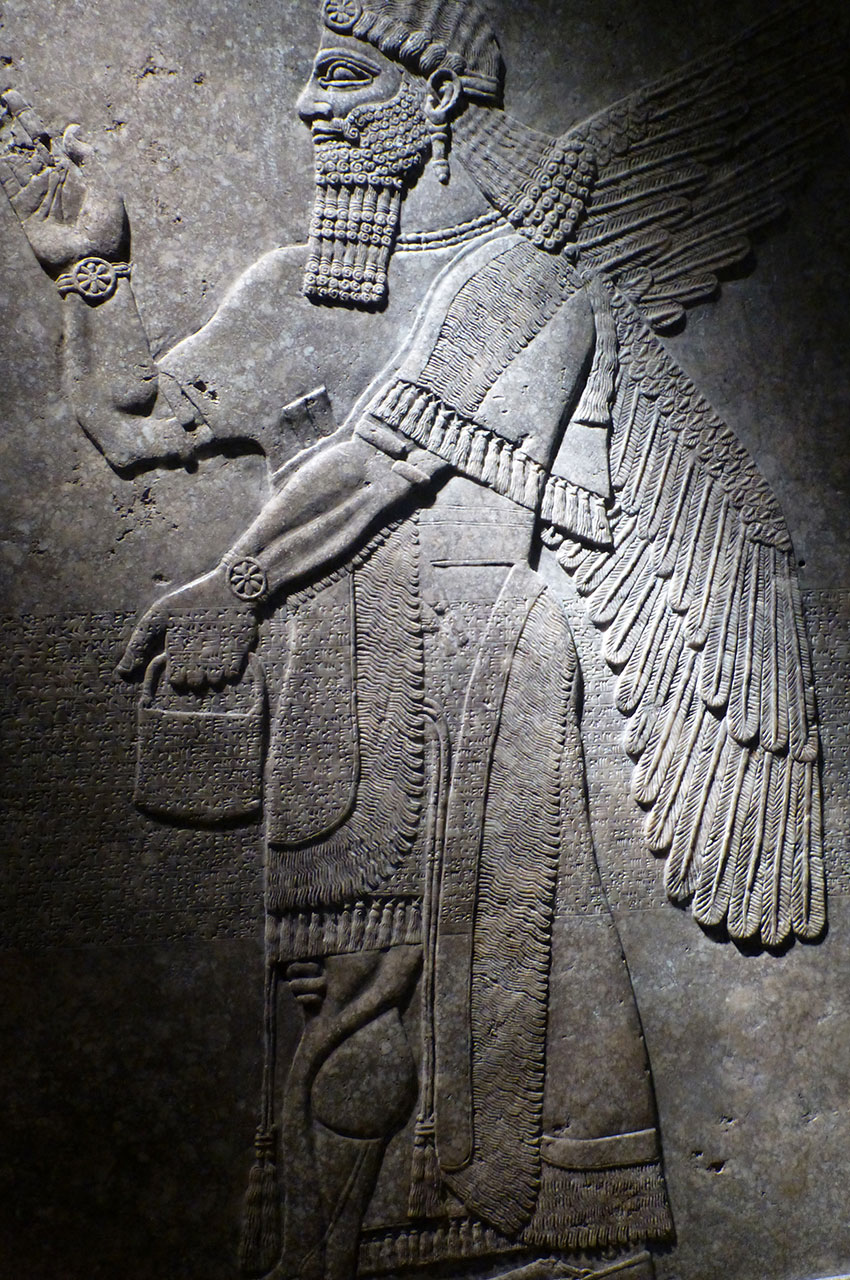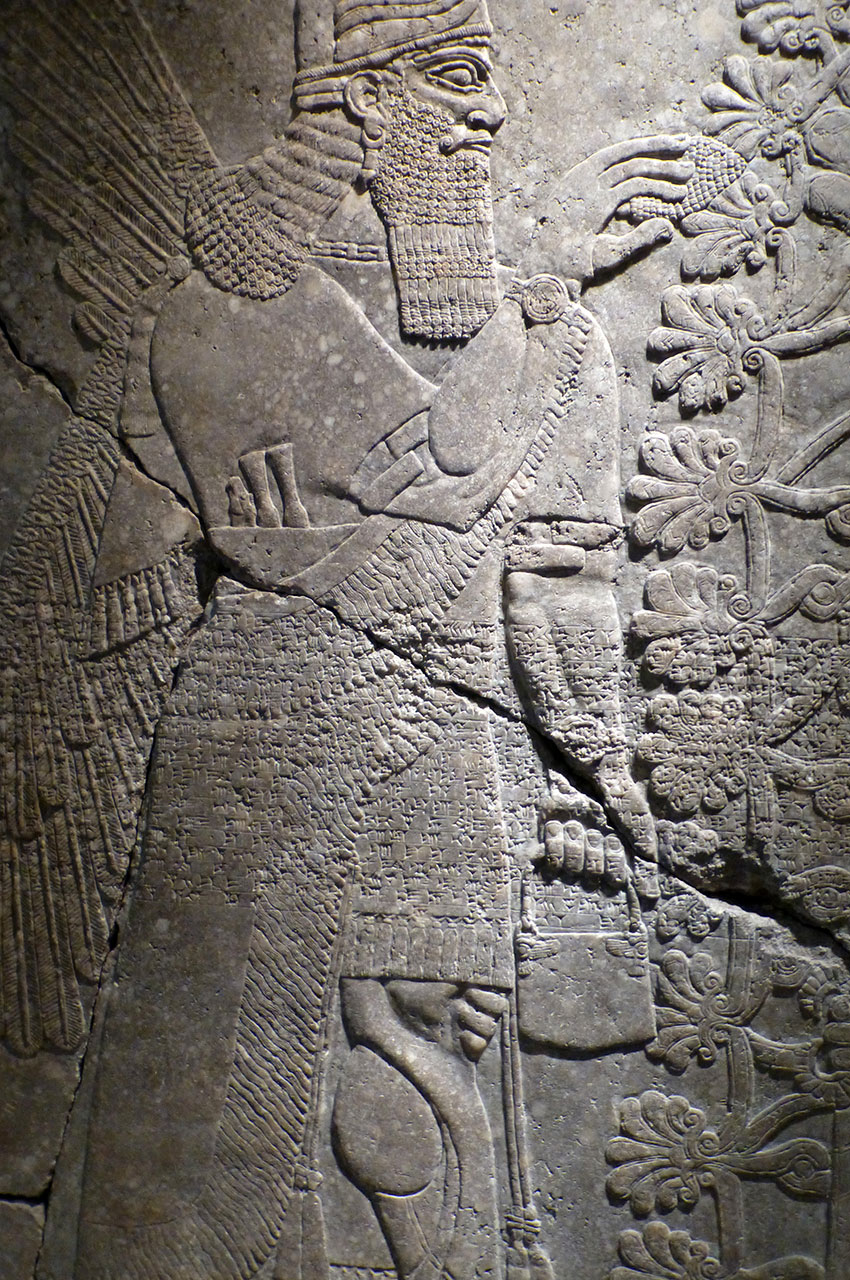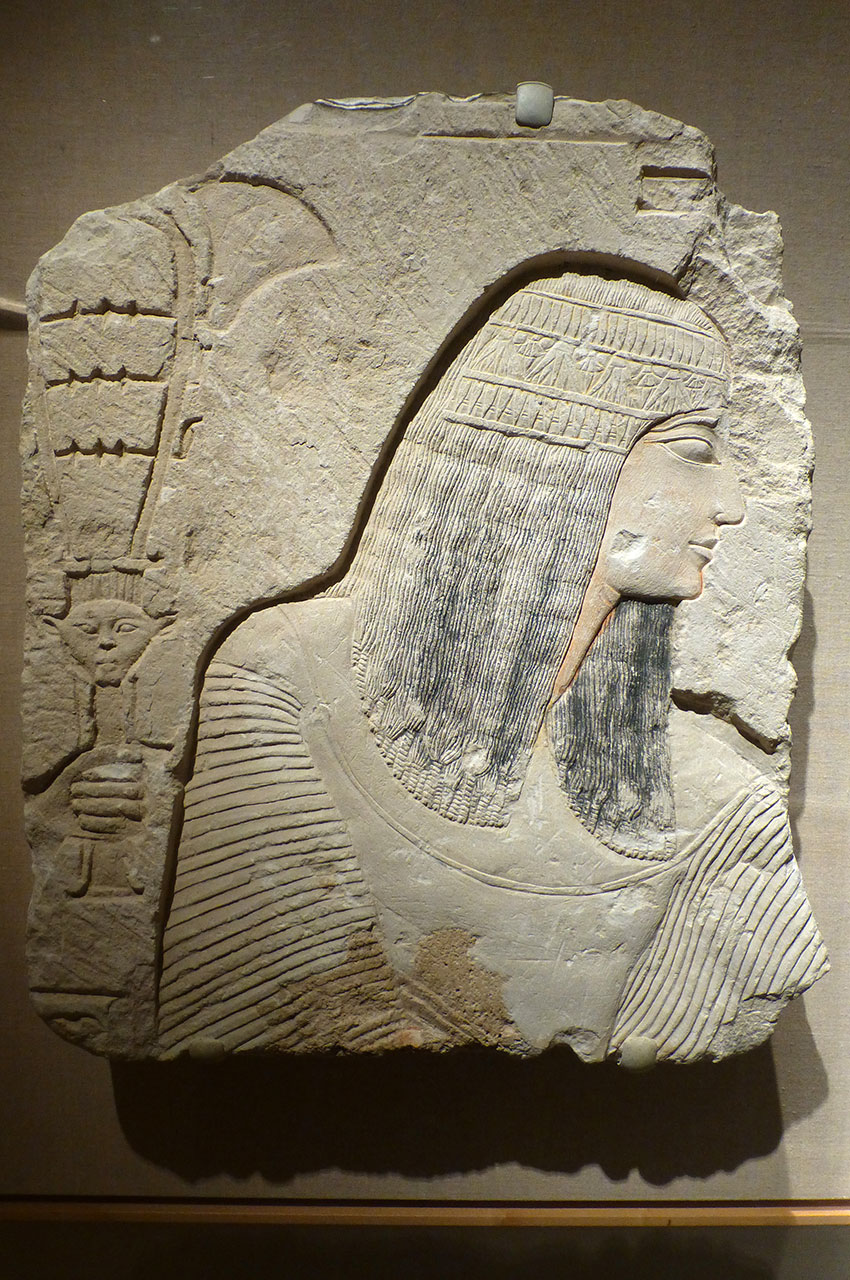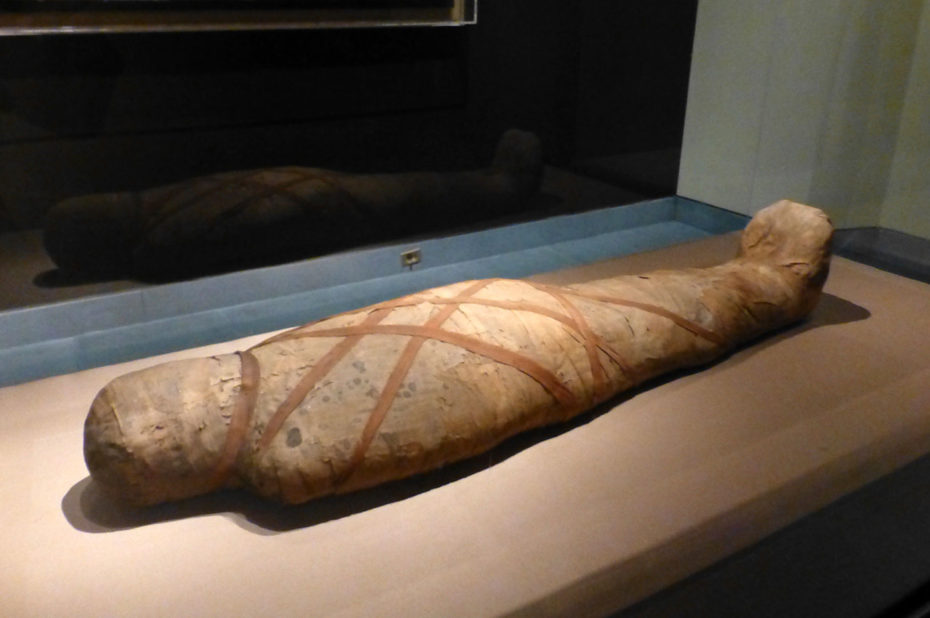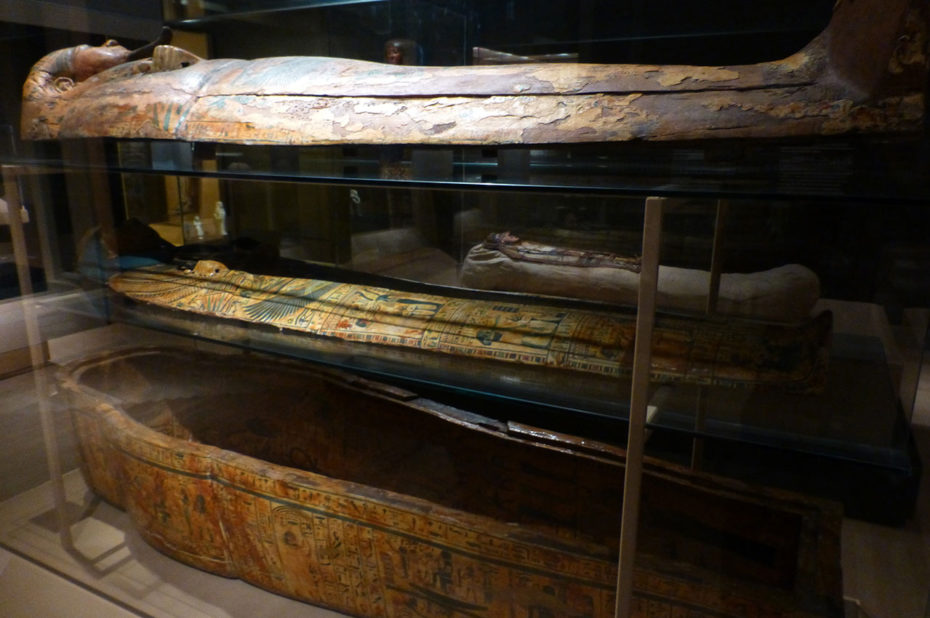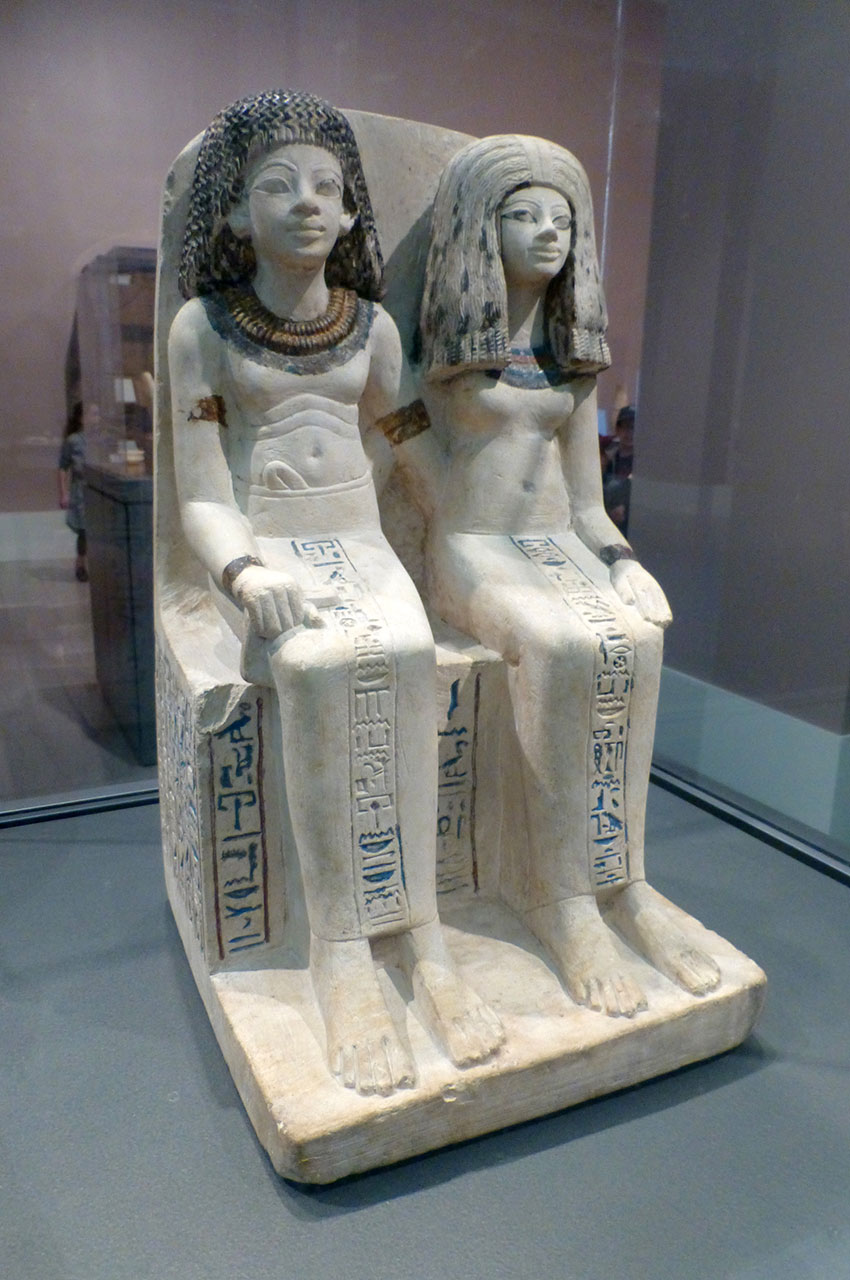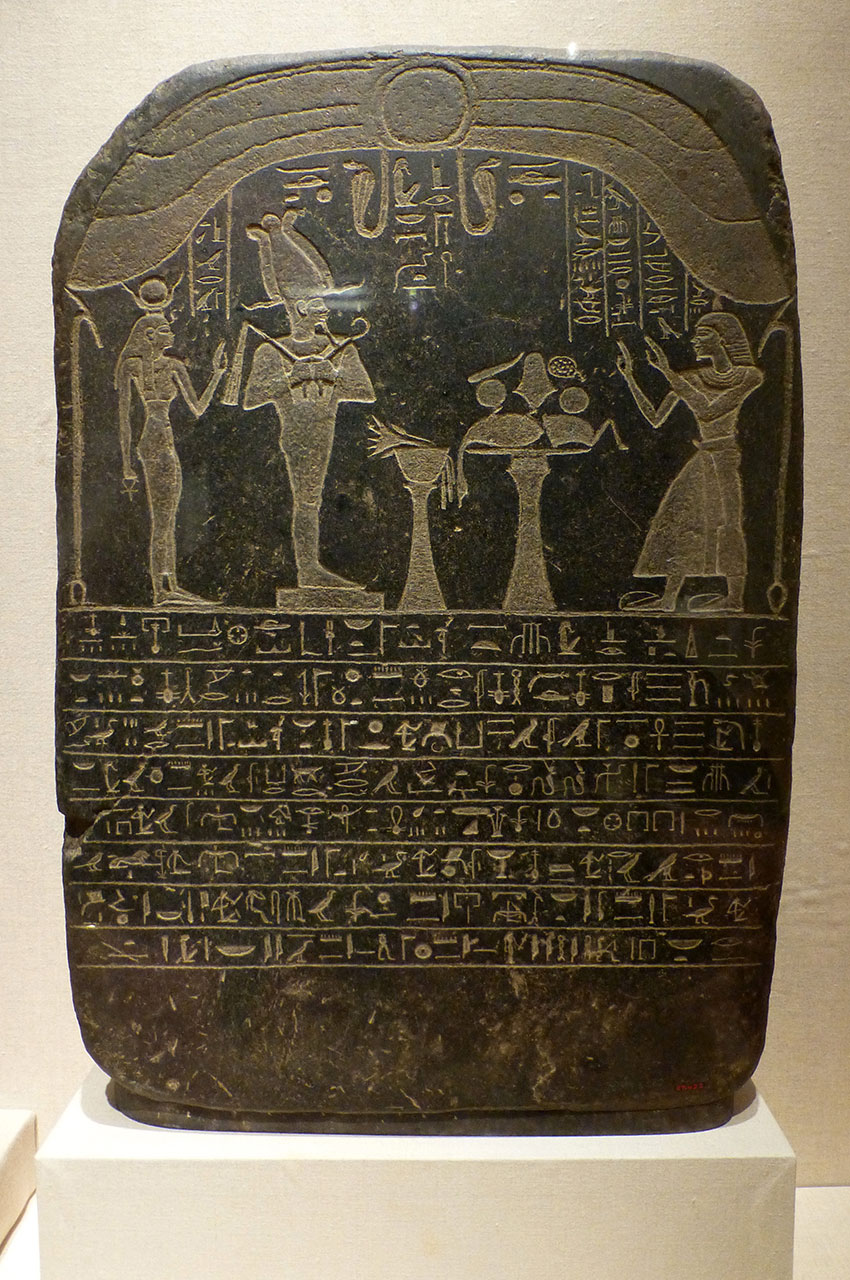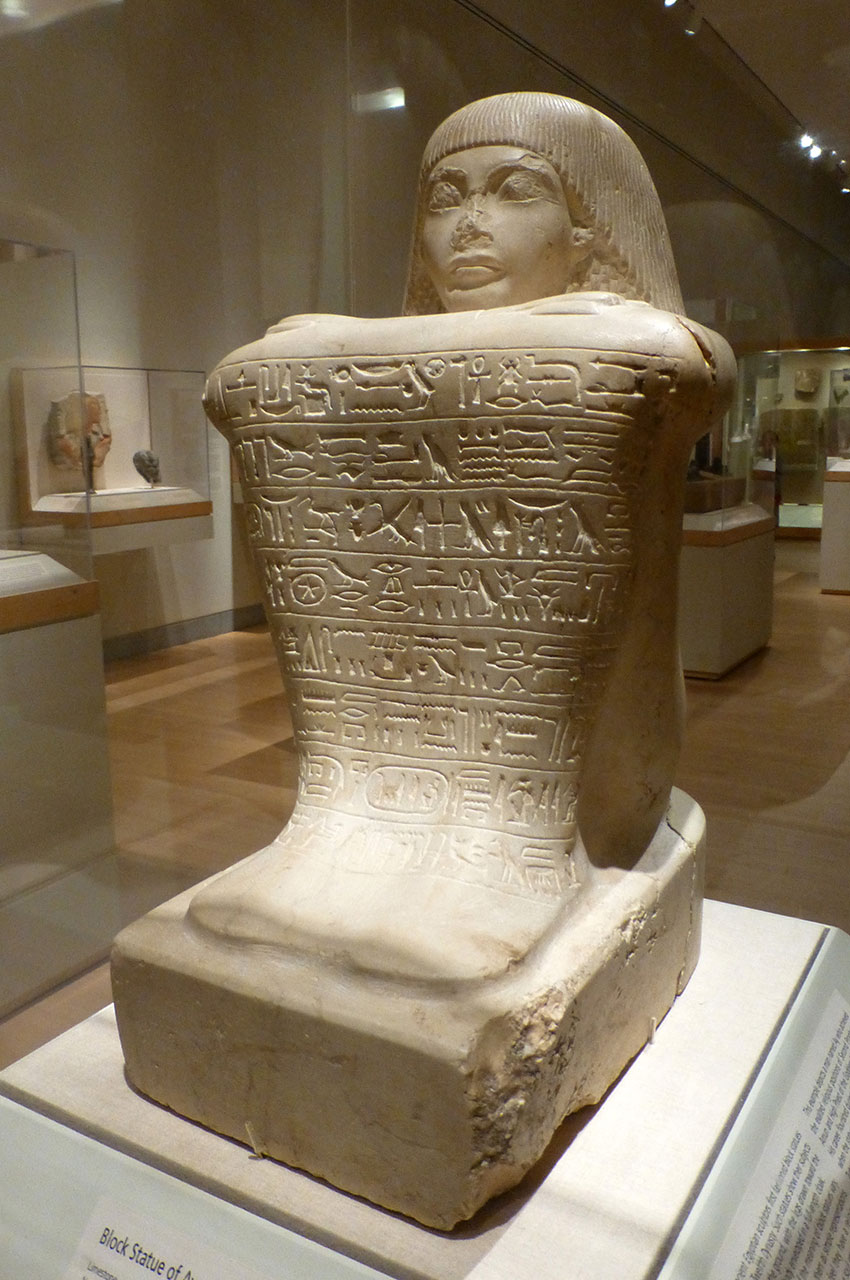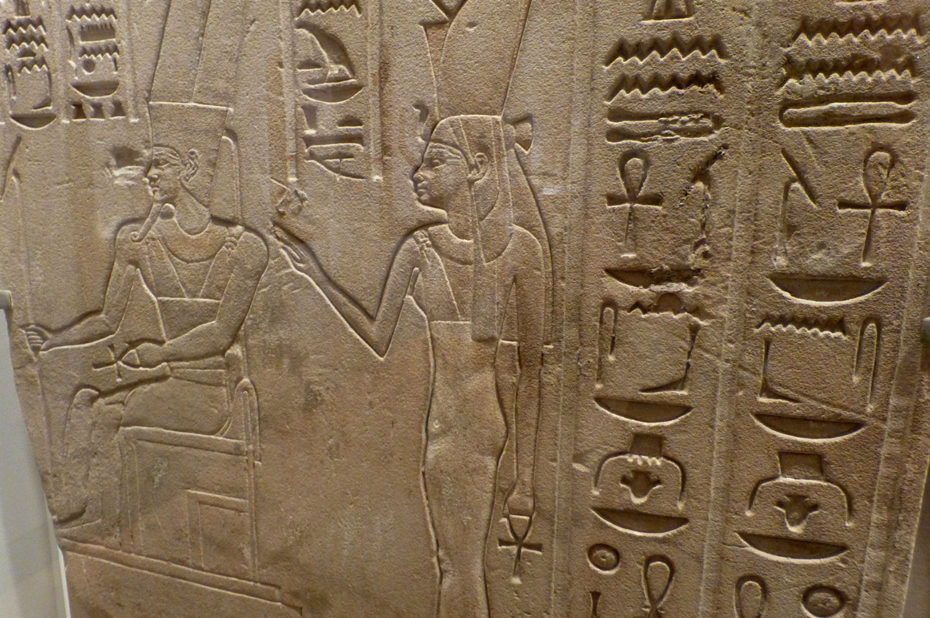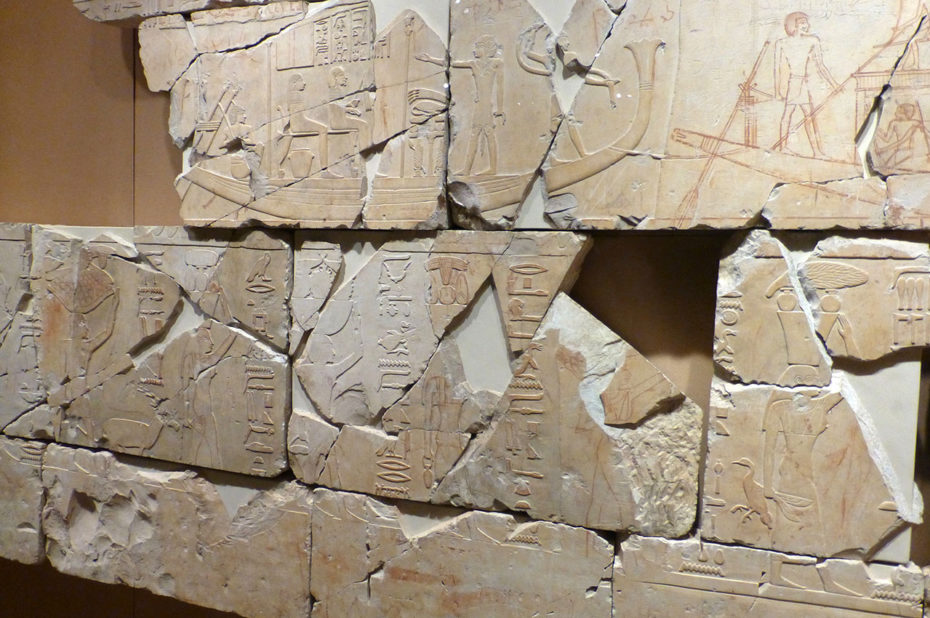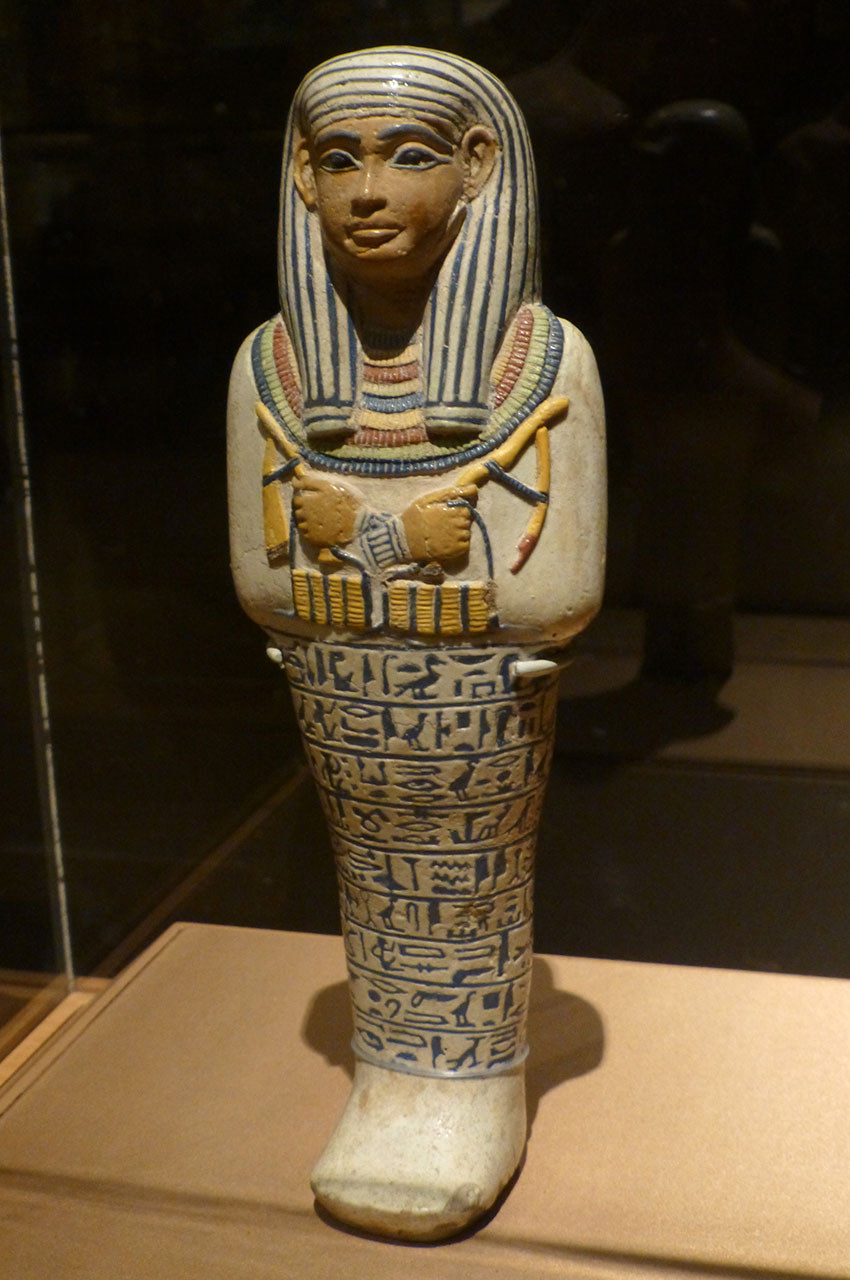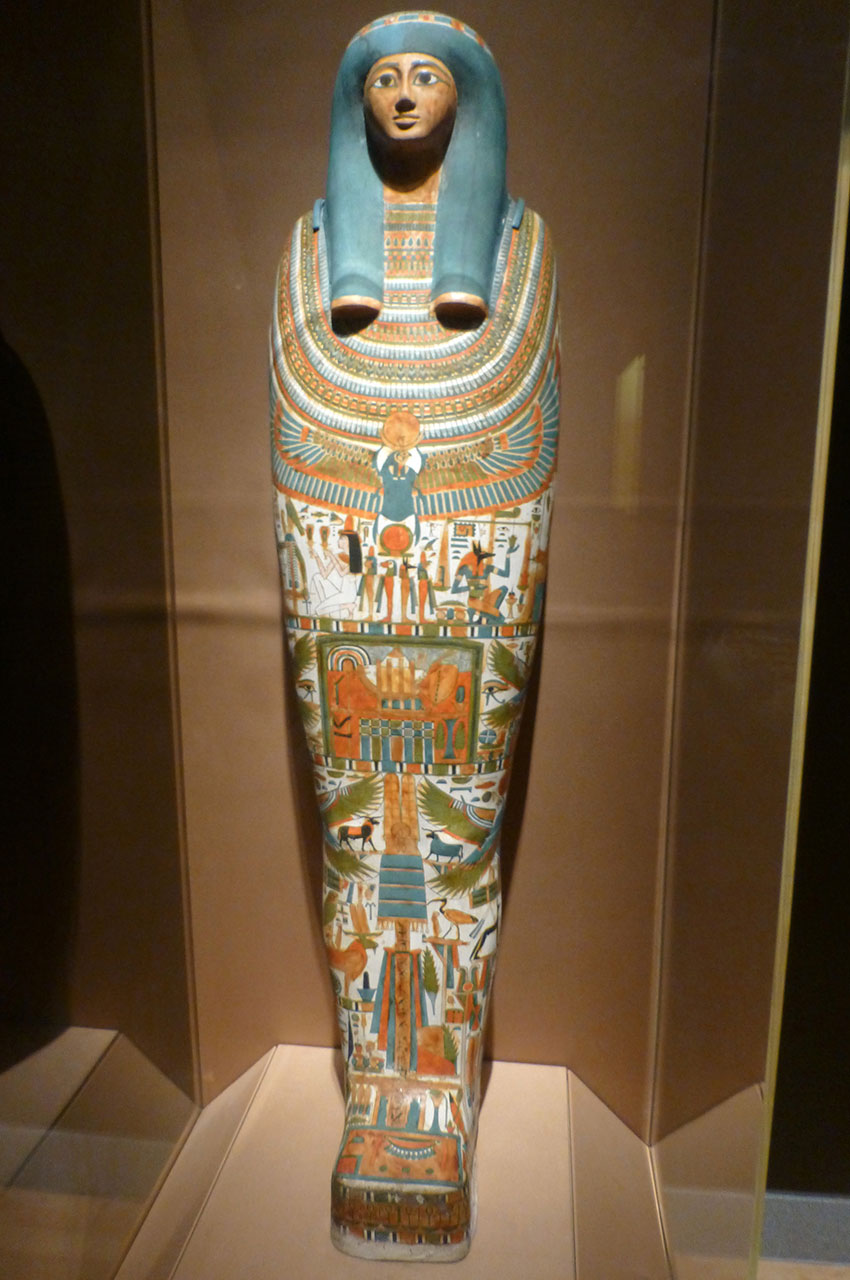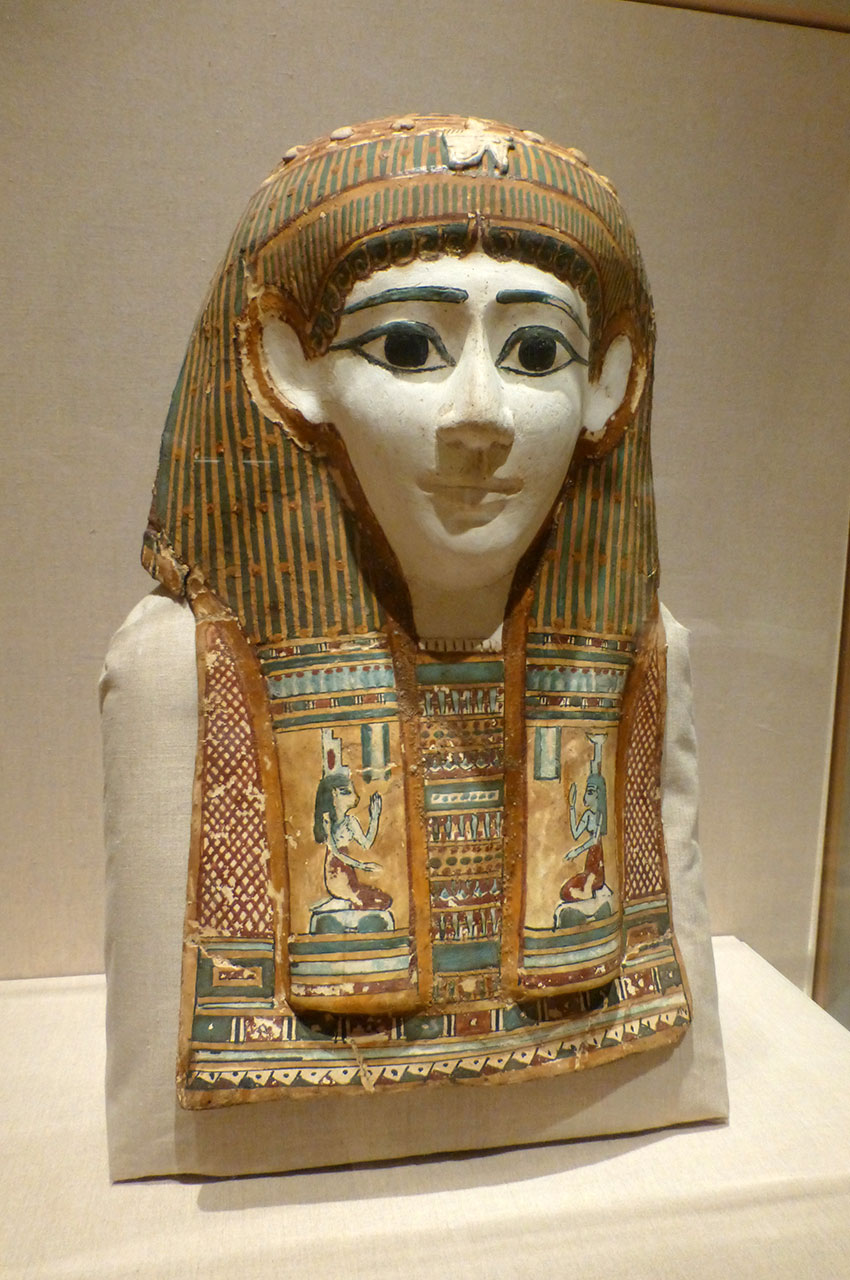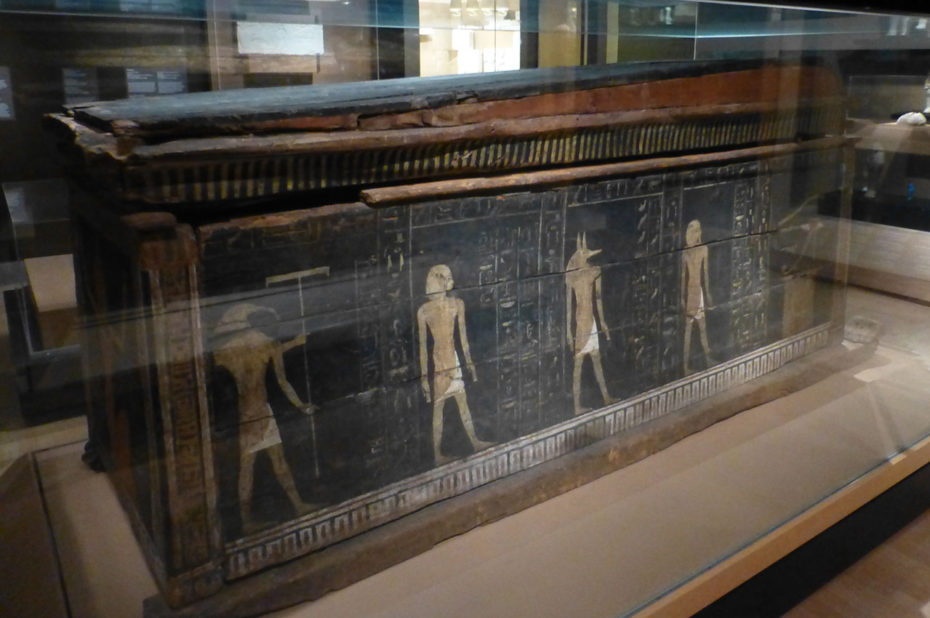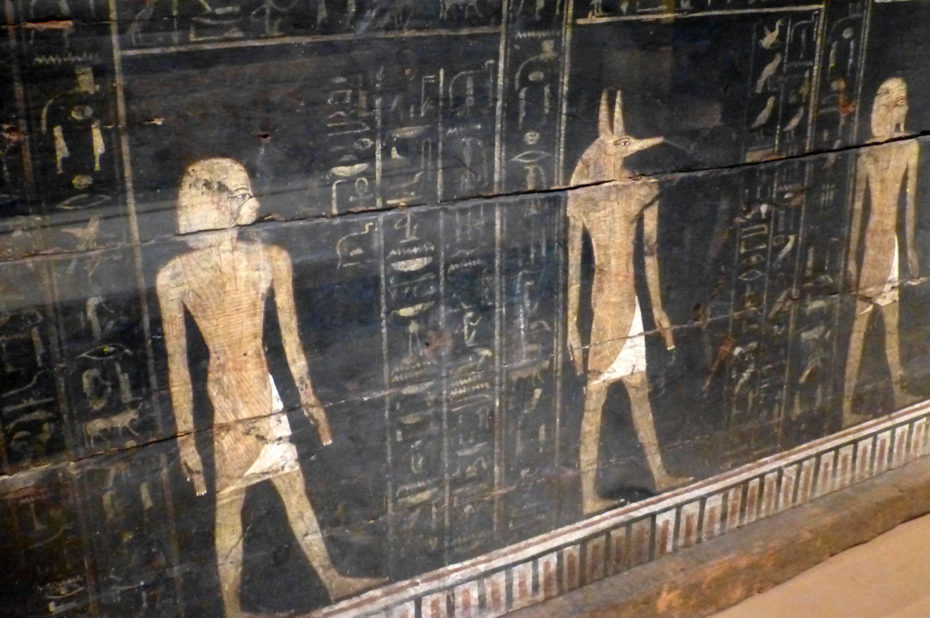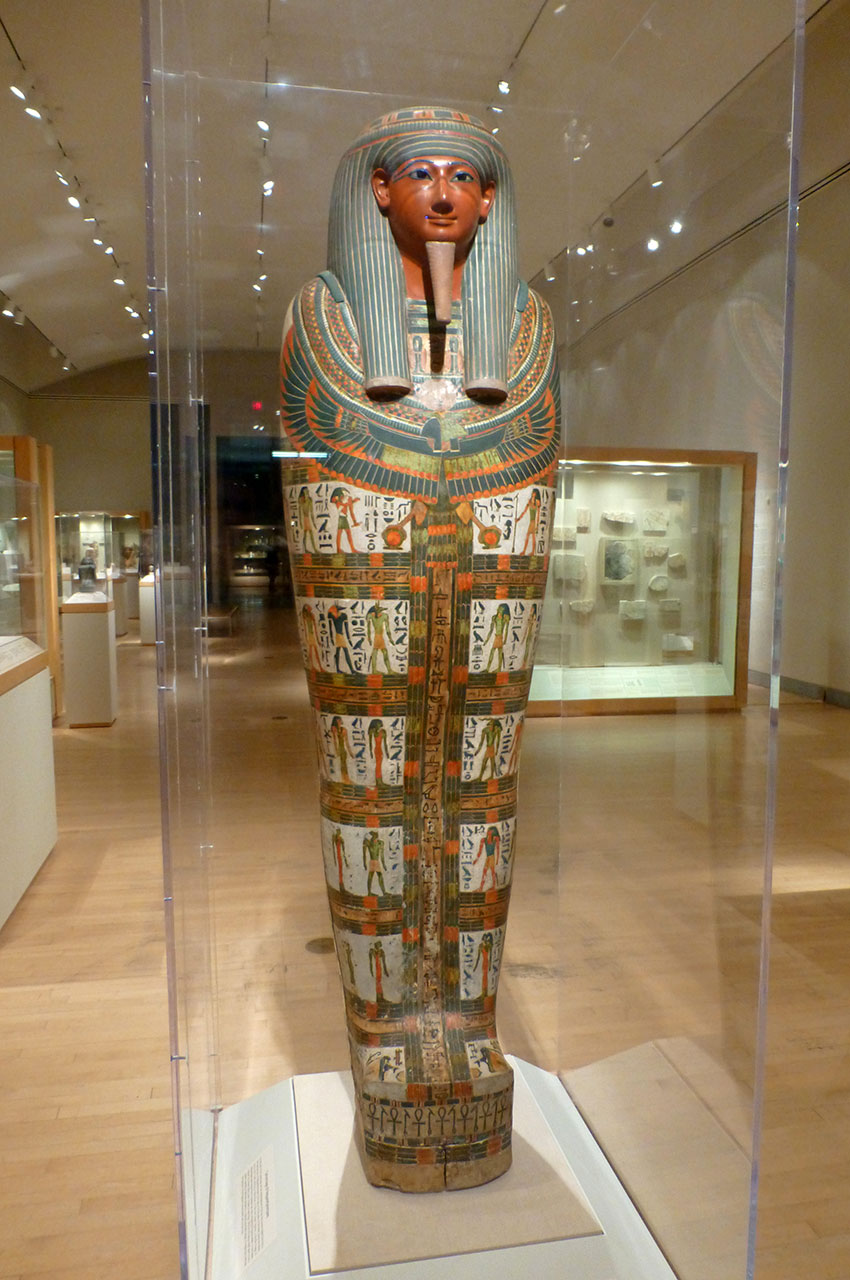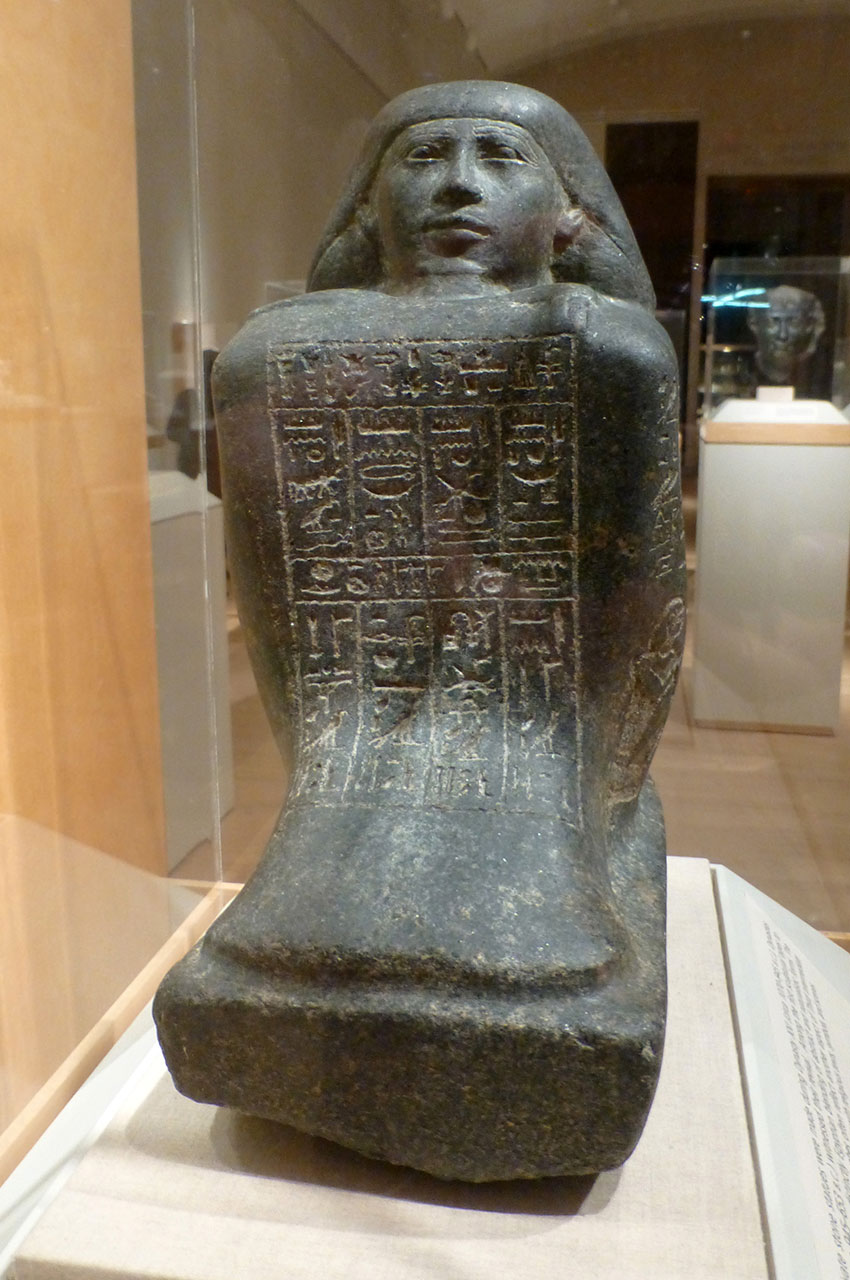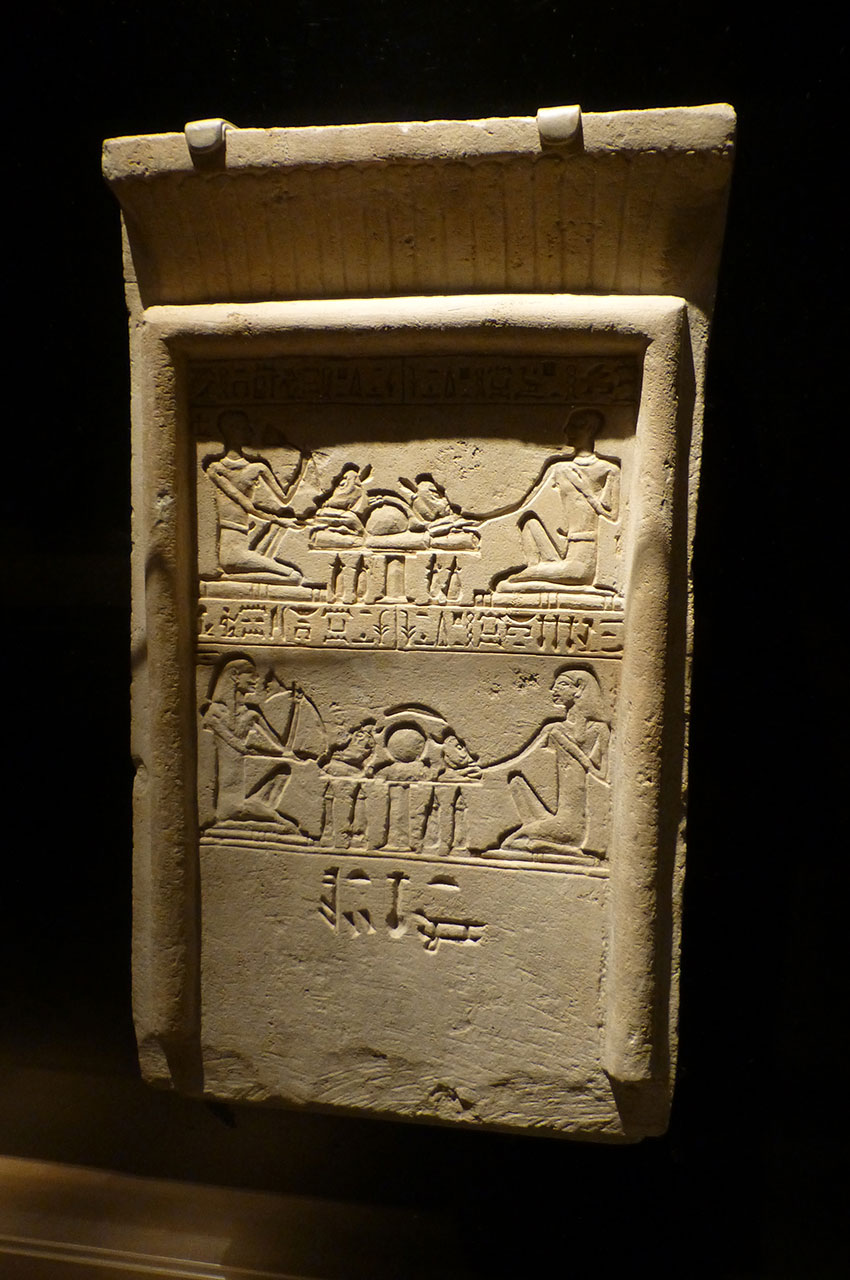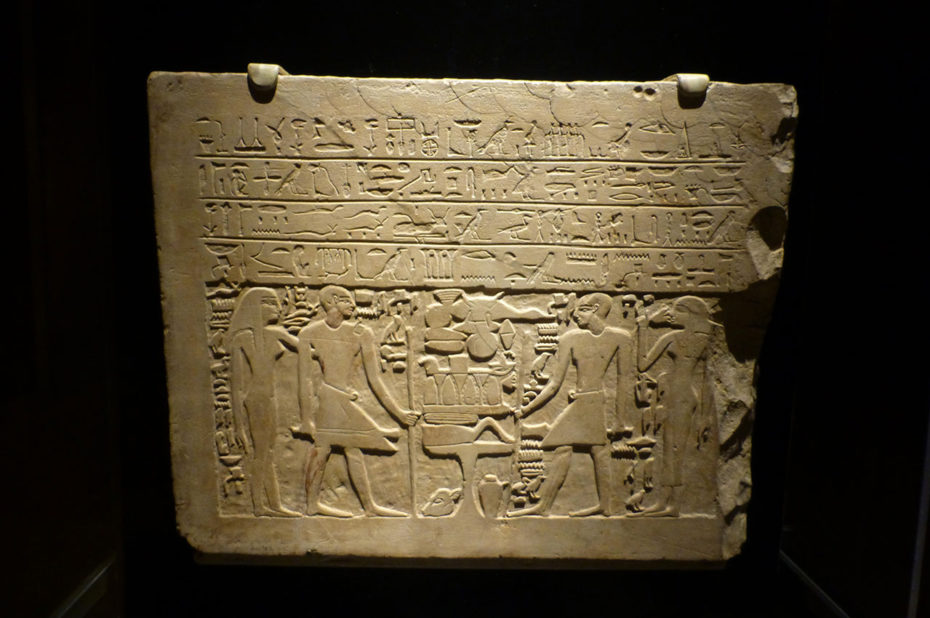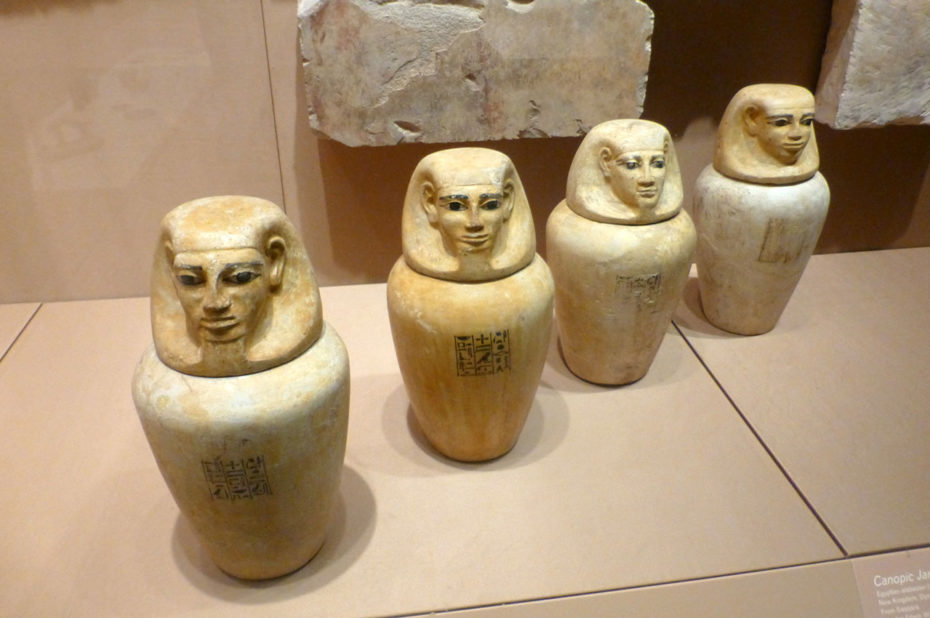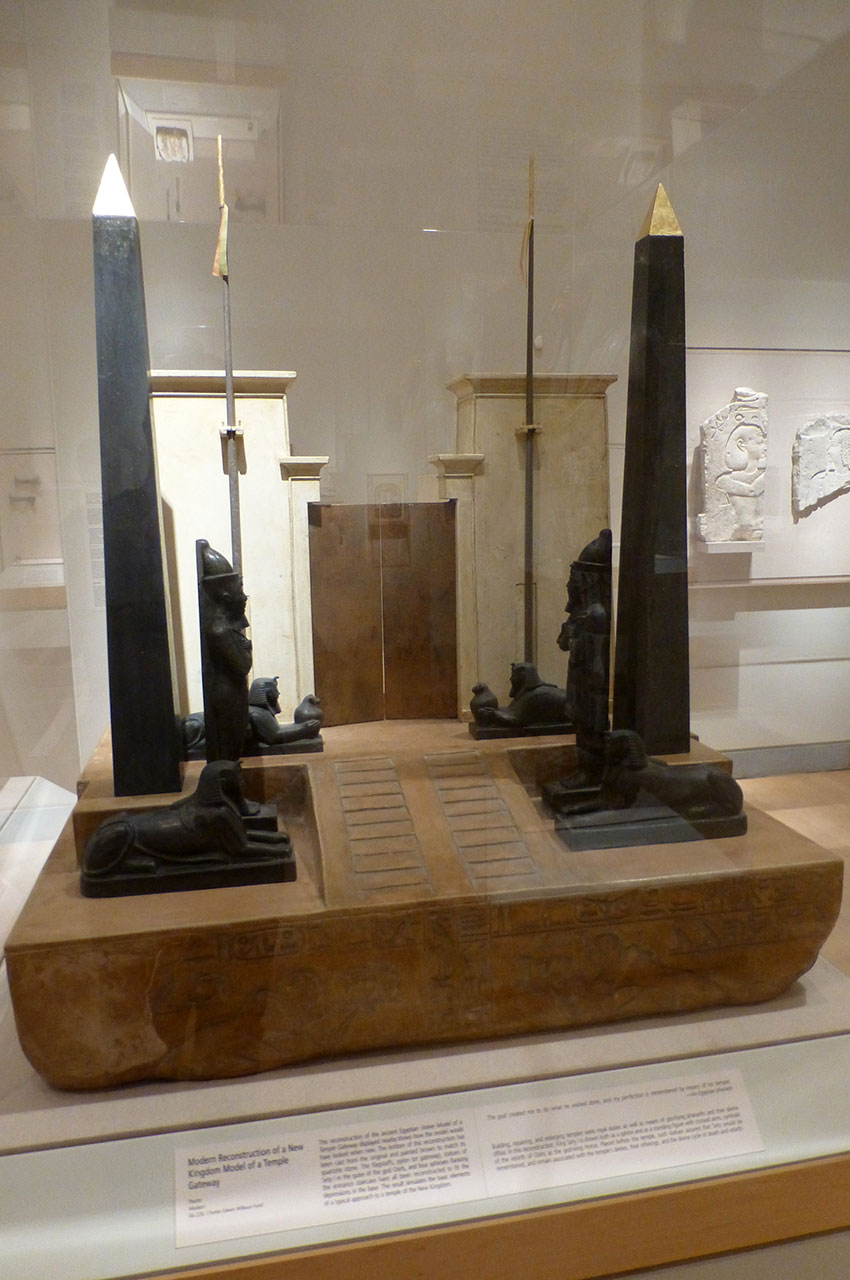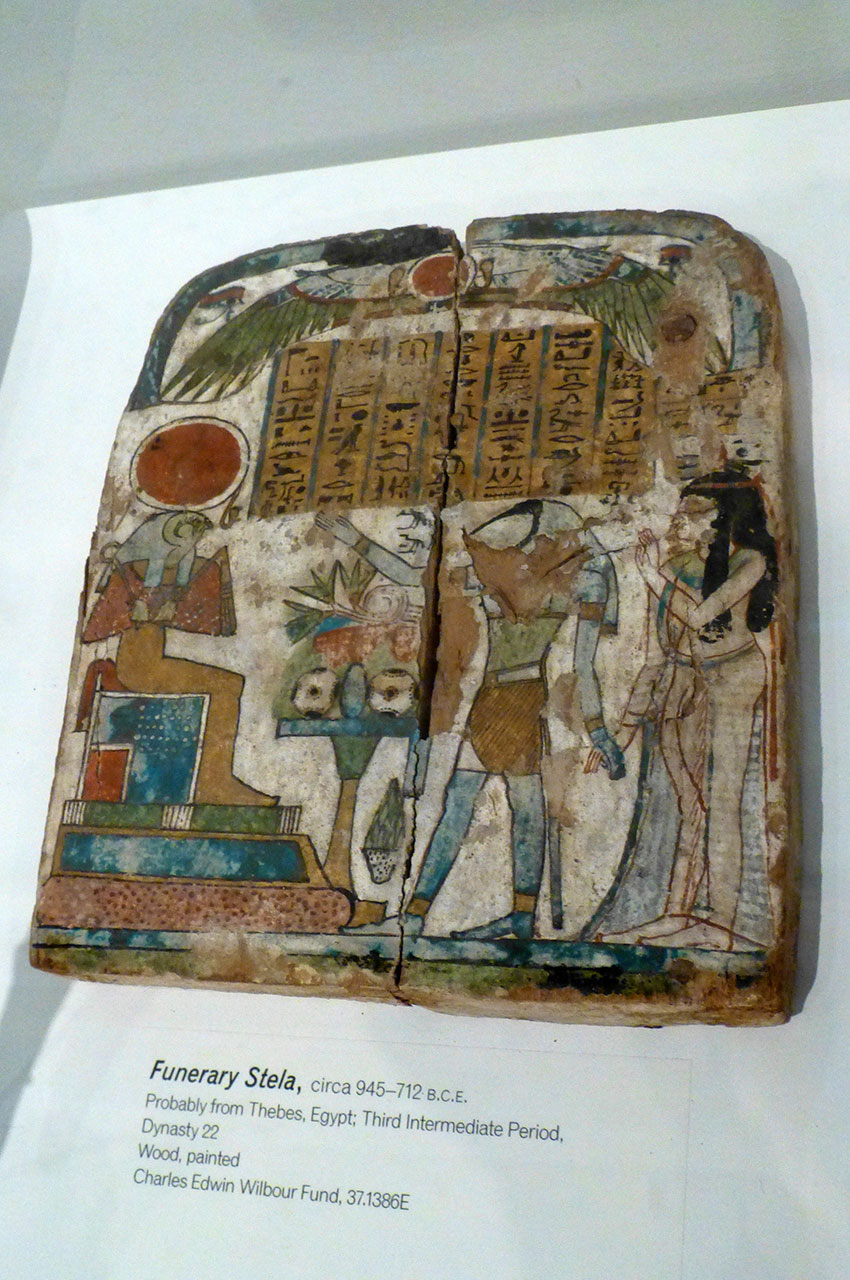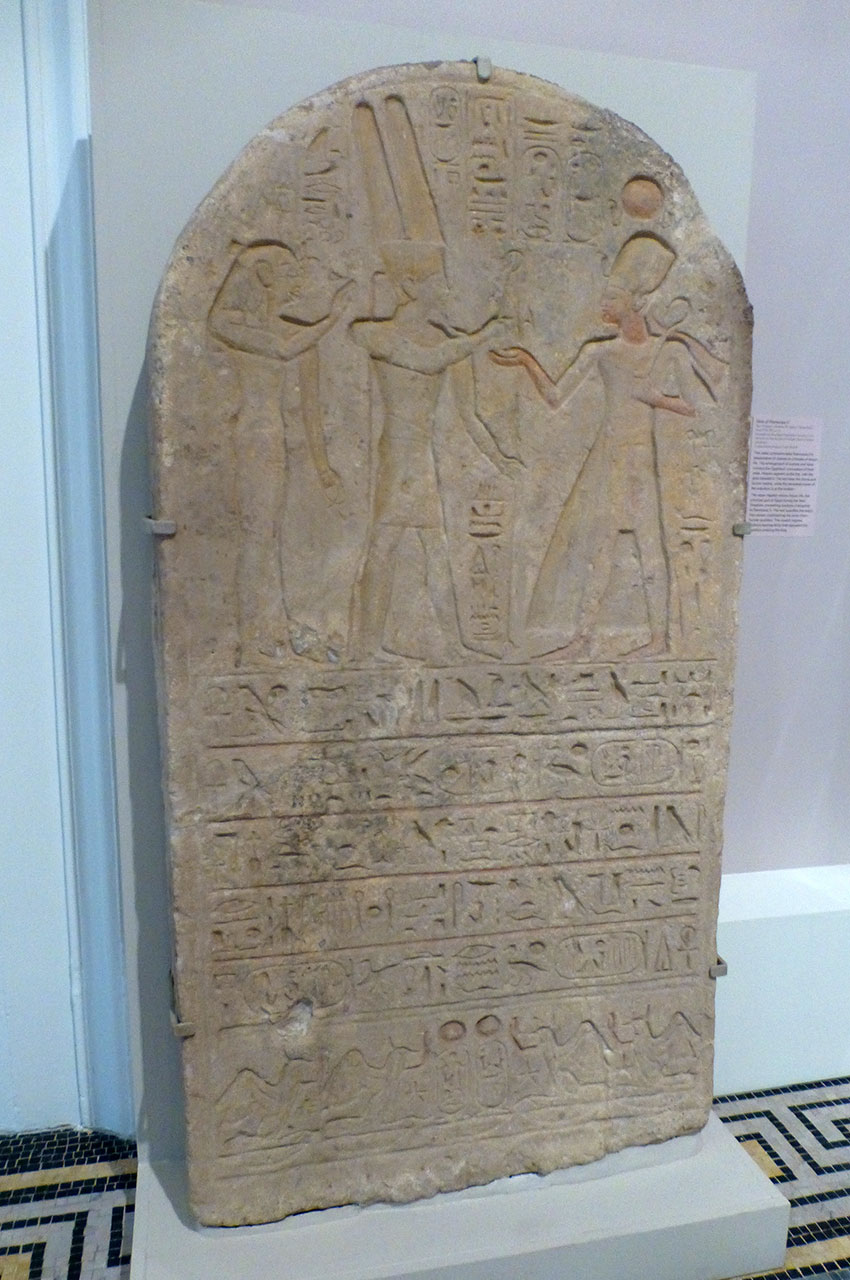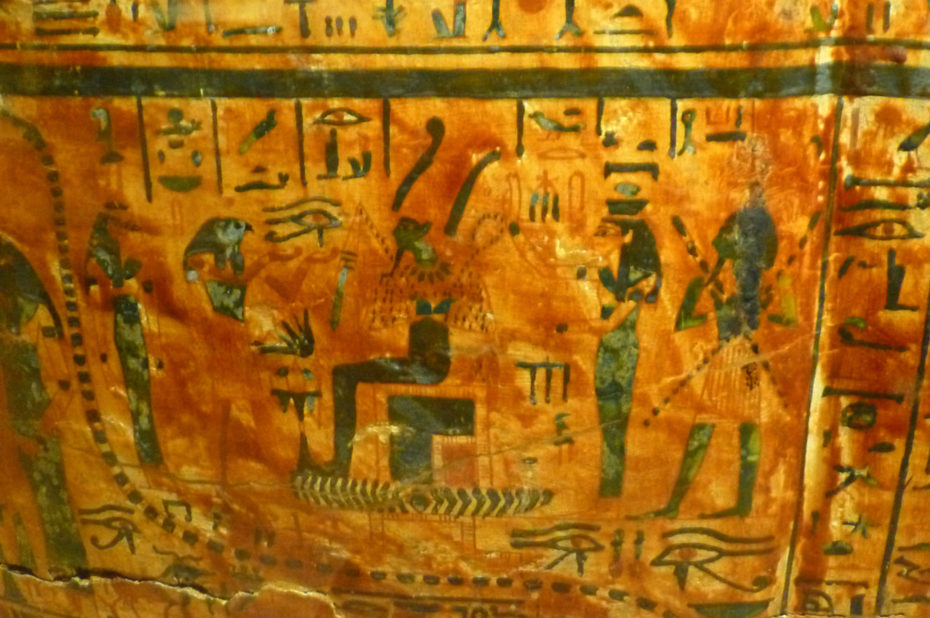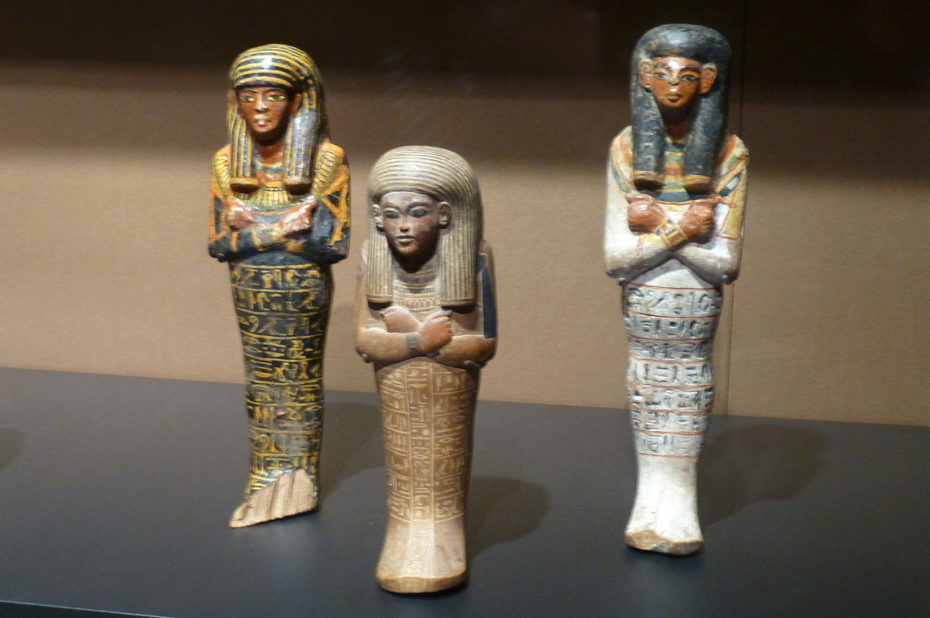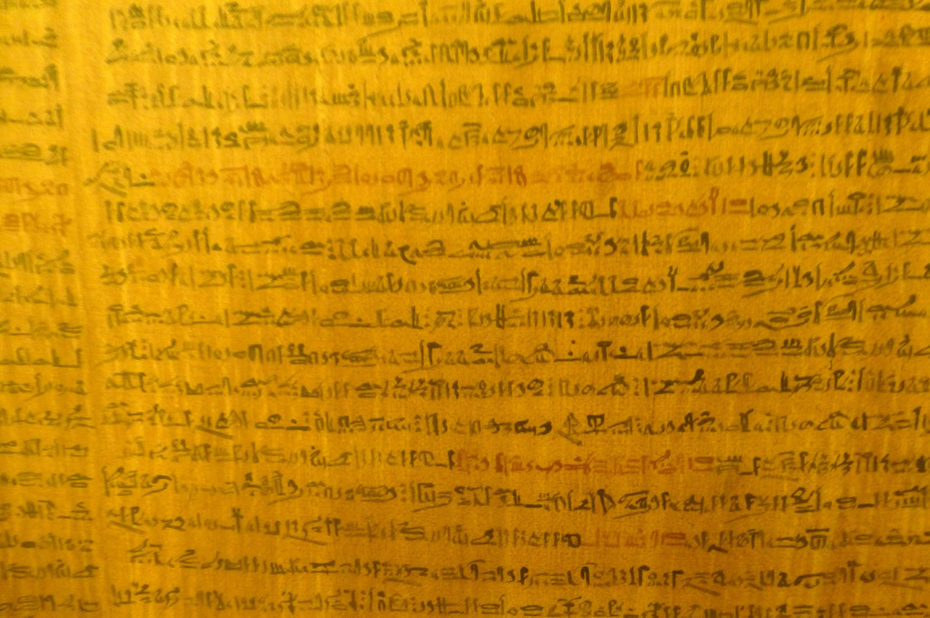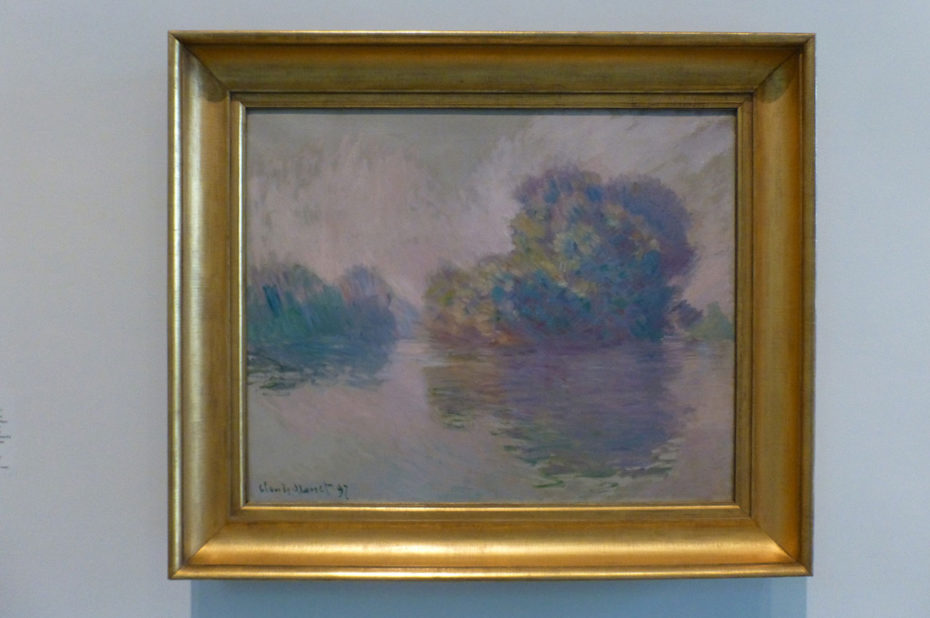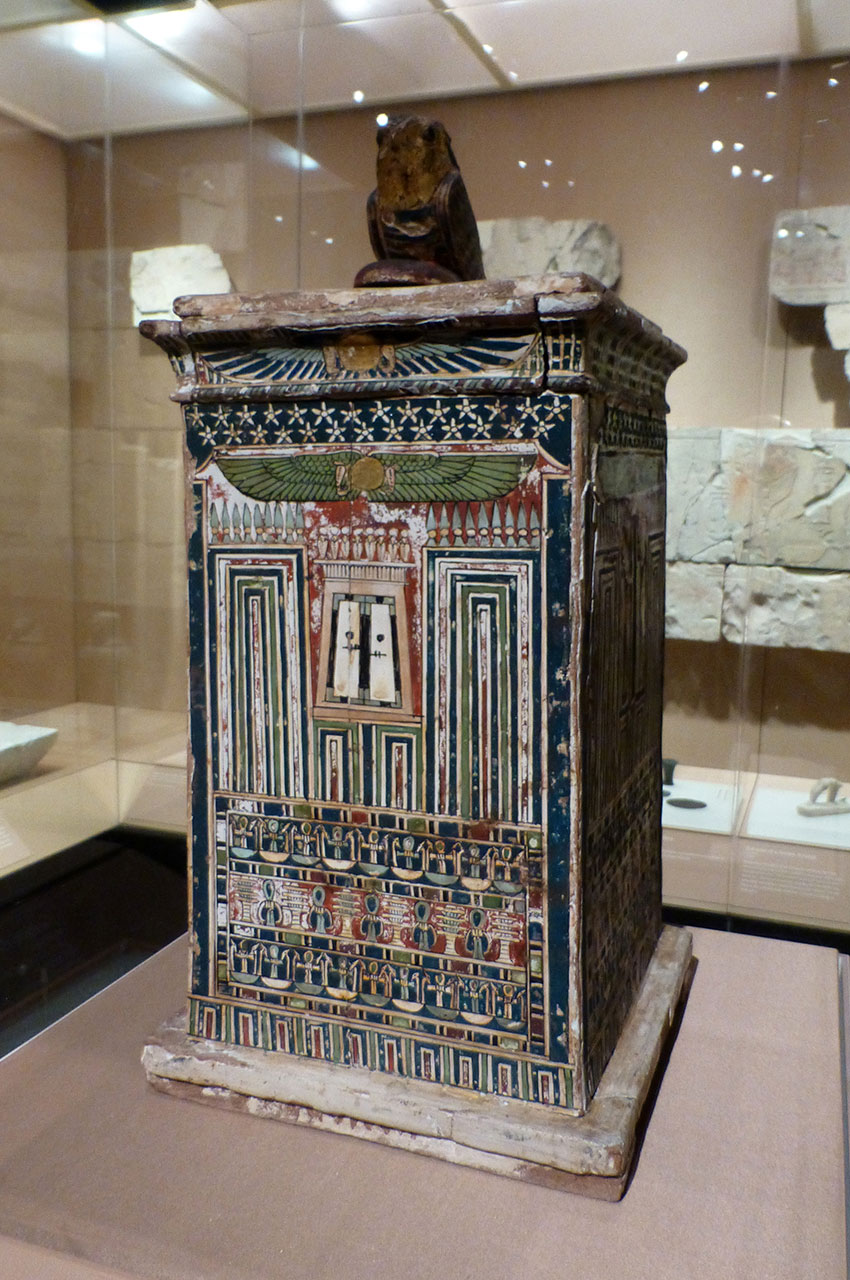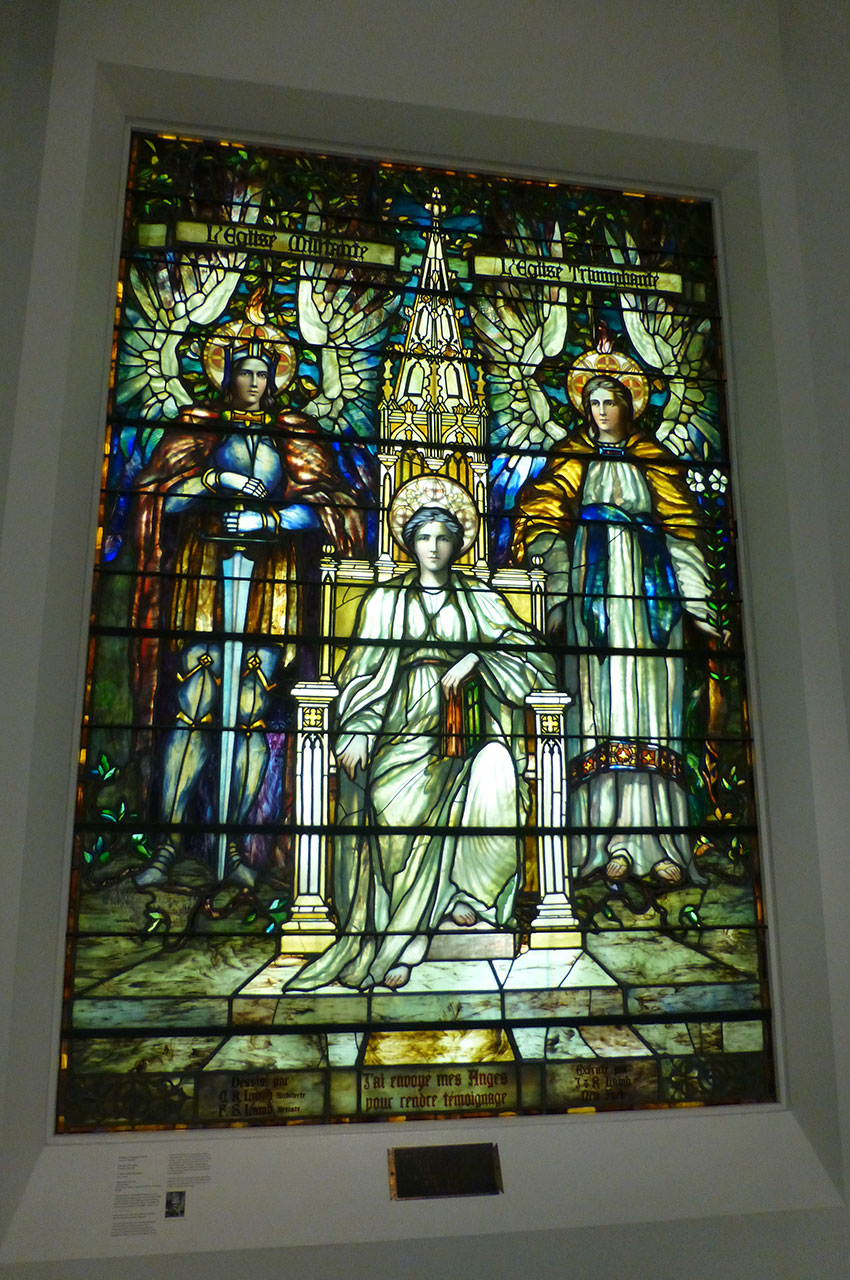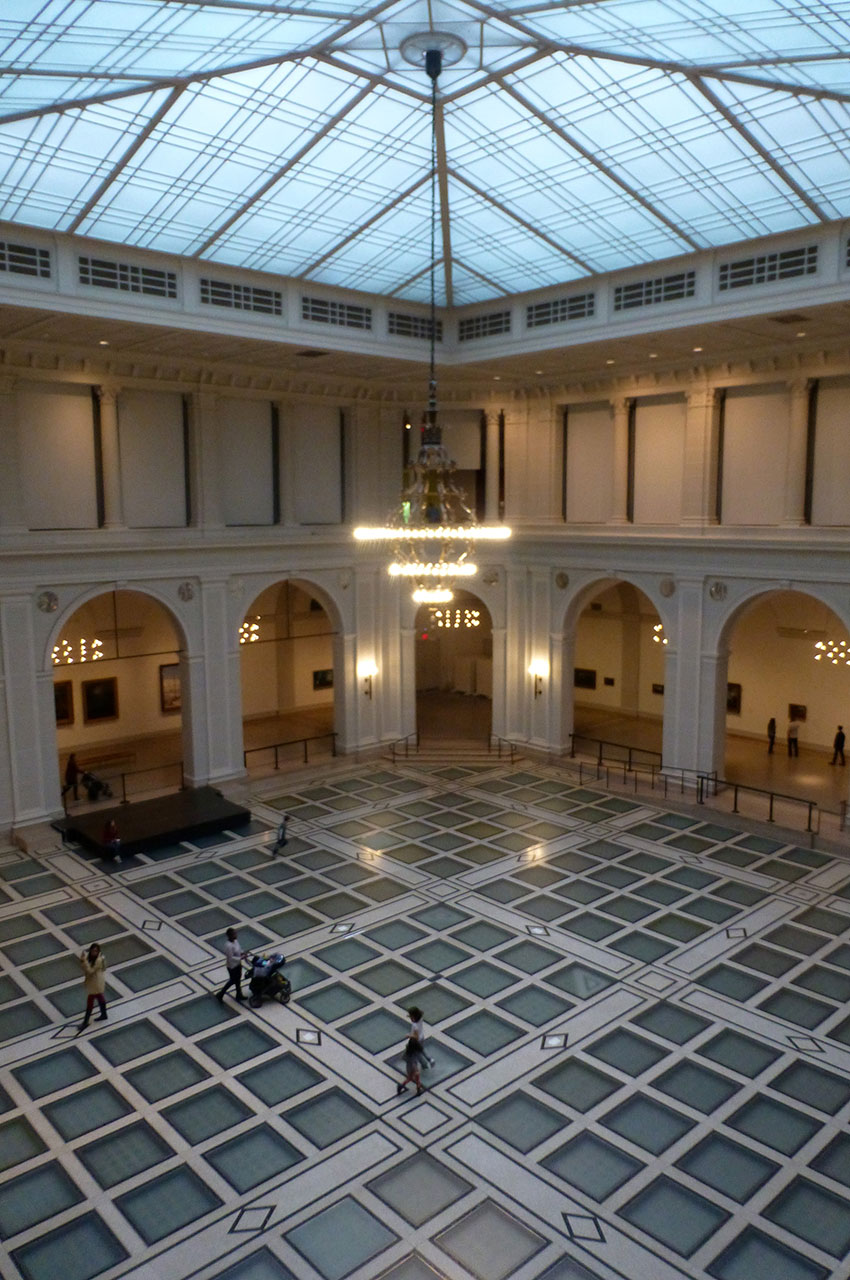 With a surface area of 52,000 m2, 1.5 million objects to discover and more than 500,000 visitors each year, the Brooklyn Museum of Art offers a true cultural world tour. It is one of the oldest museums in the United States, having opened its doors in 1897. Located in Prospect Park, it is known for its superb collection of Egyptian art.
The second floor houses collections of African art, one of the museum's earliest collections that began to be assembled in 1900 – the Brooklyn Museum was also one of the very first American museums to organize an exhibition about African art. On the second floor, the museum houses collections from Asia and the Islamic world, with superb porcelain and ancient sculpture. Upstairs, the very complete Egyptian art collections, one of the most important in the United States, and European art collections, with more than 6,600 works and objects, and a fine selection of French works, by Monet, Degas, Cézanne, Pissarro…
On the 4th floor is the Elizabeth A. Sackler Center for Feminist Art, dedicated, as its name indicates, to feminist art, as well as all contemporary art. Finally, on the 5th floor, one can access the gigantic collection of Arts of the Americas, with objects from Chile, Argentina, Bolivia, Peru and Mexico.
The visit to the Brooklyn Museum was made on April 4, 2018.
Click on the picture to enlarge it and discover its caption.