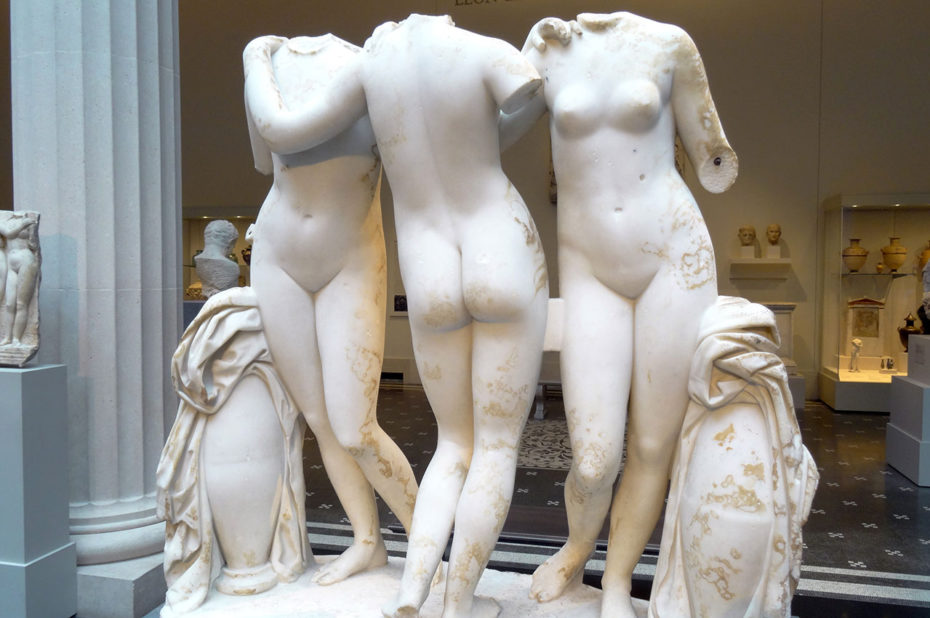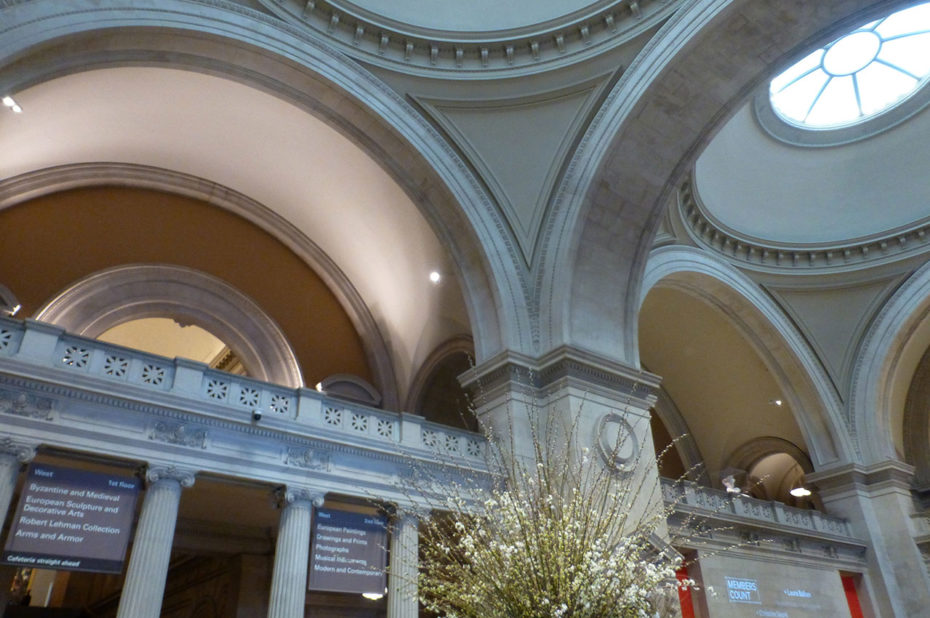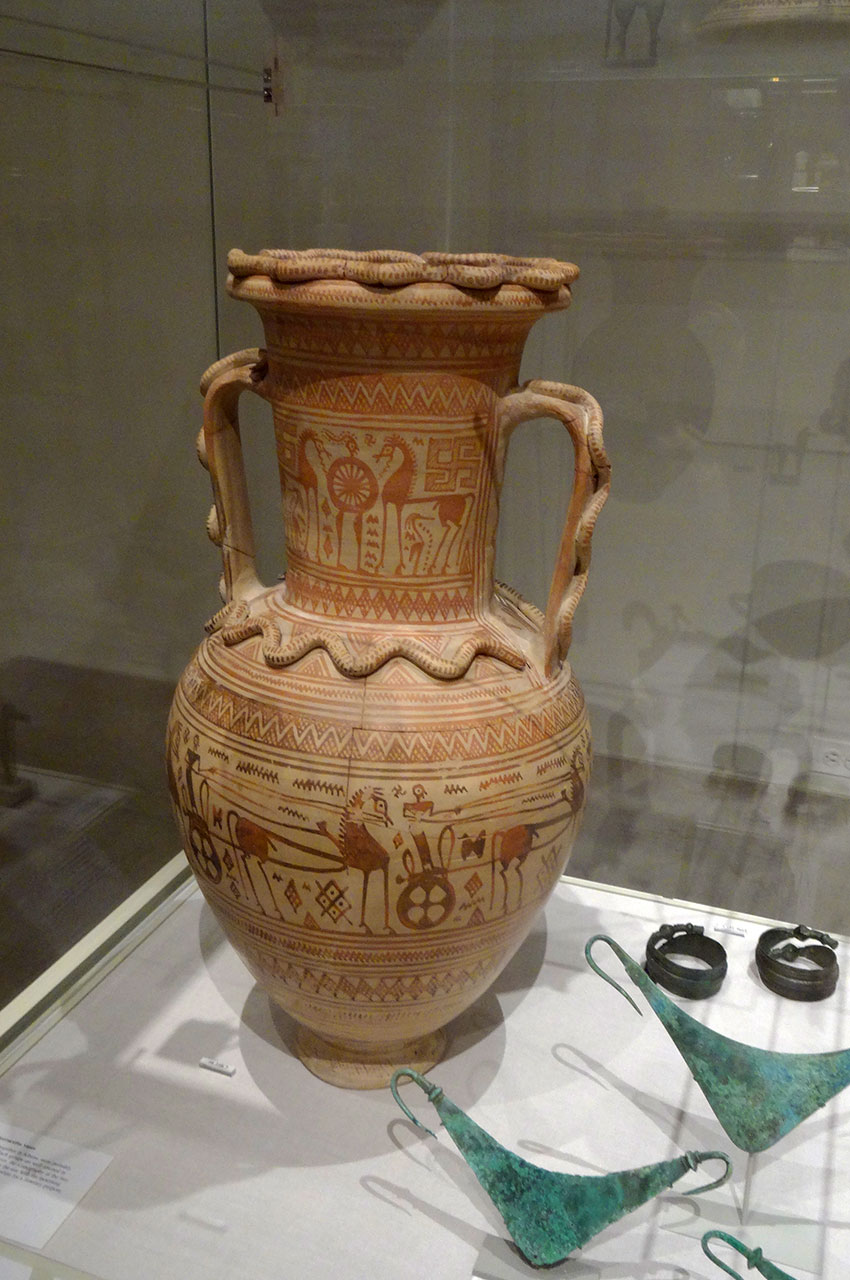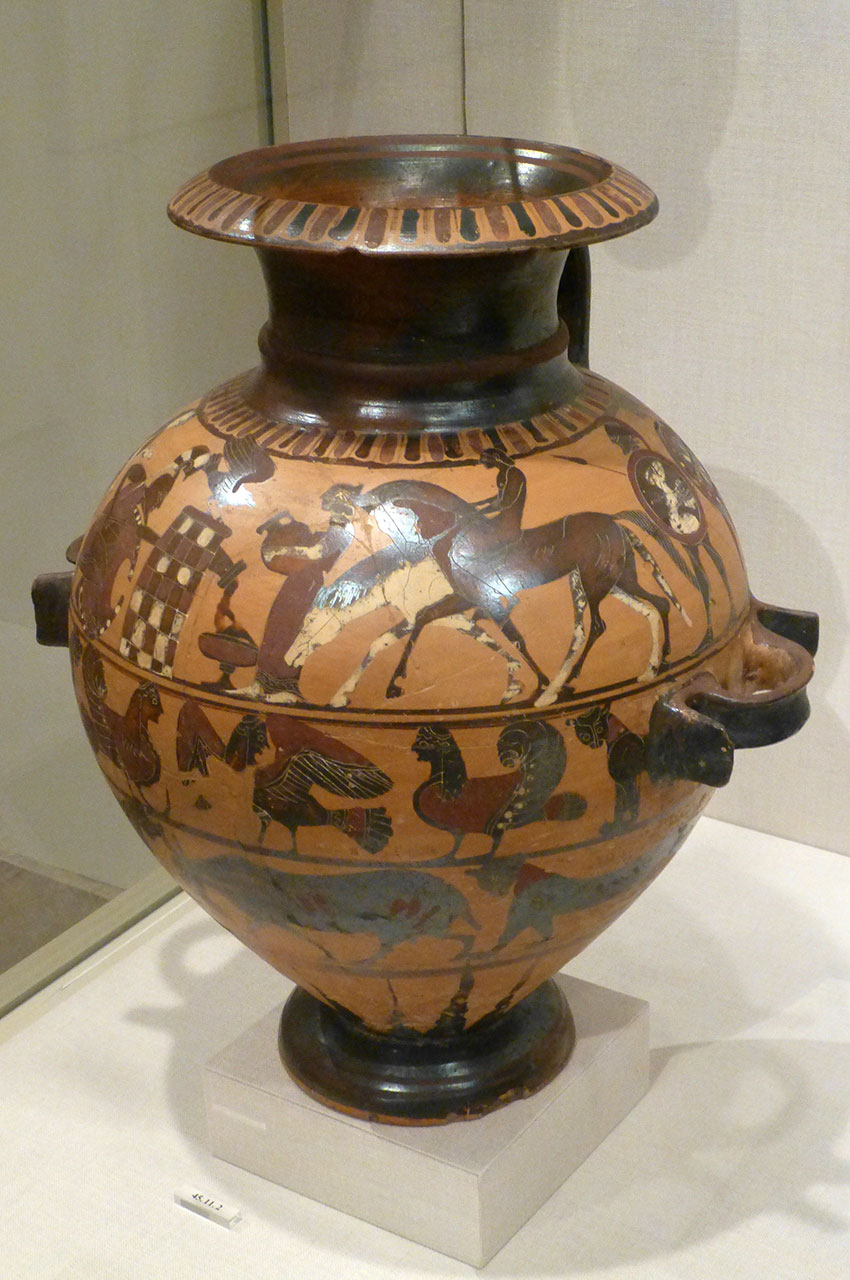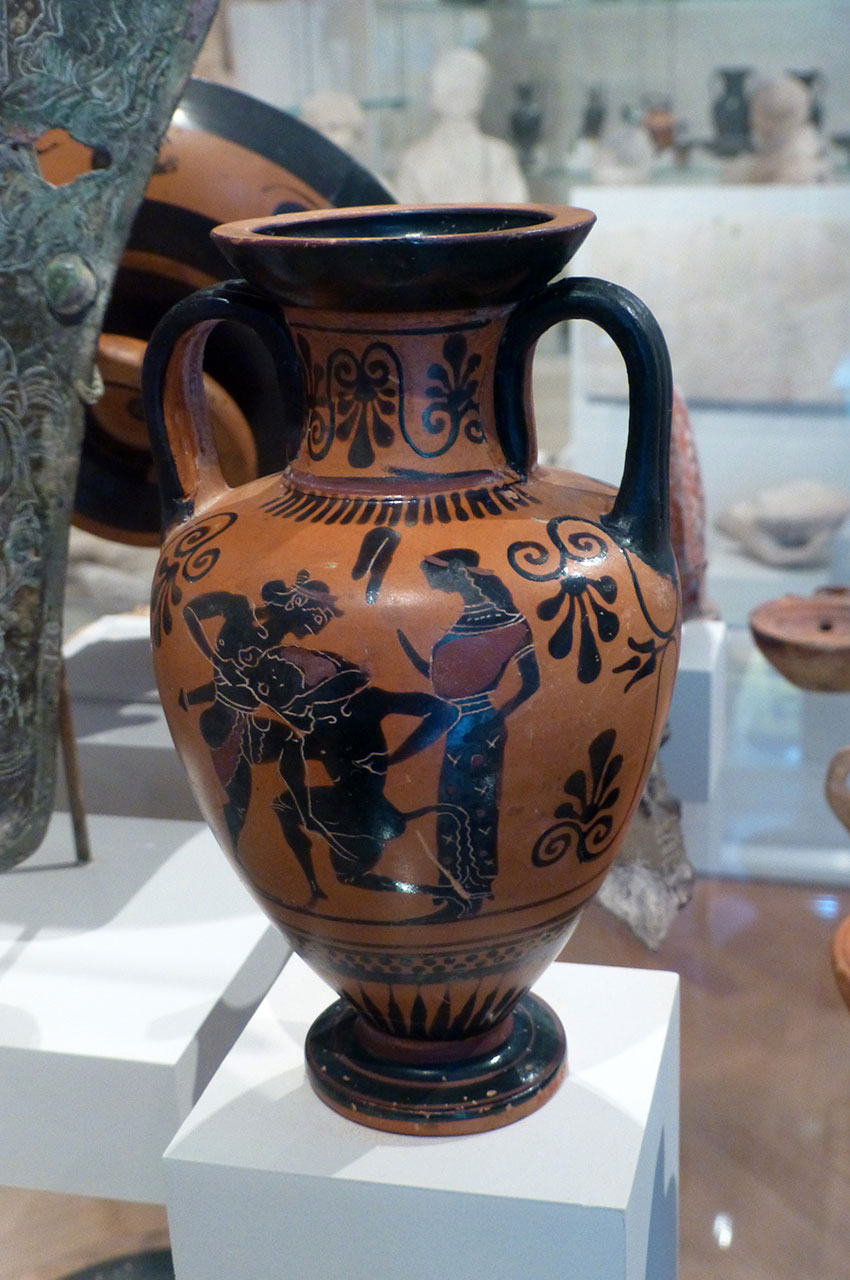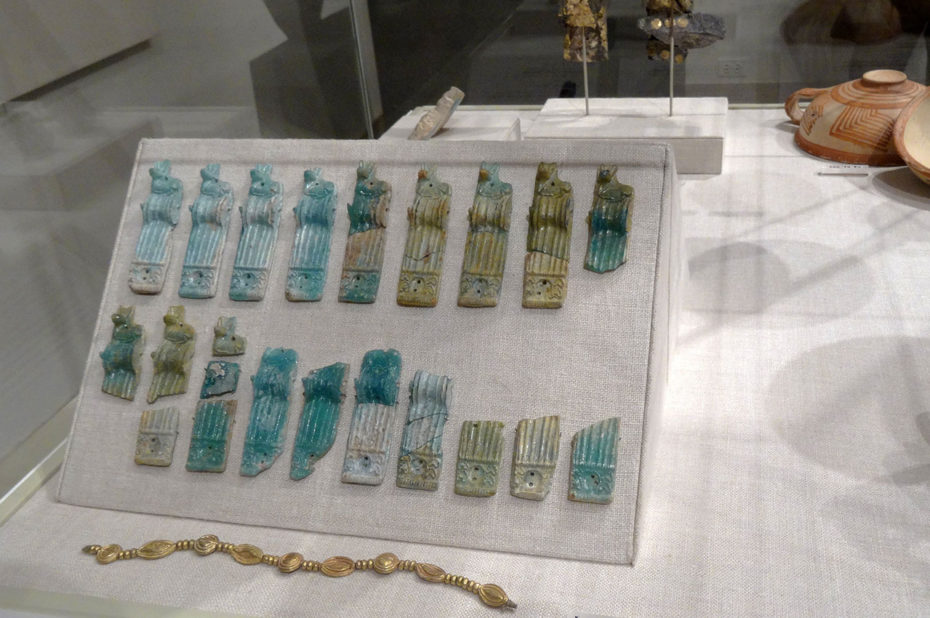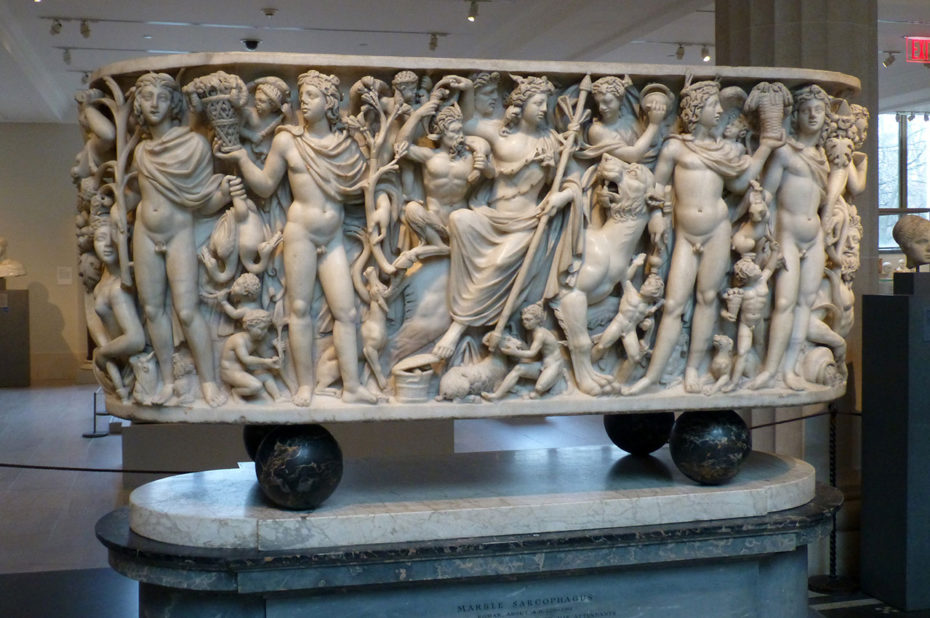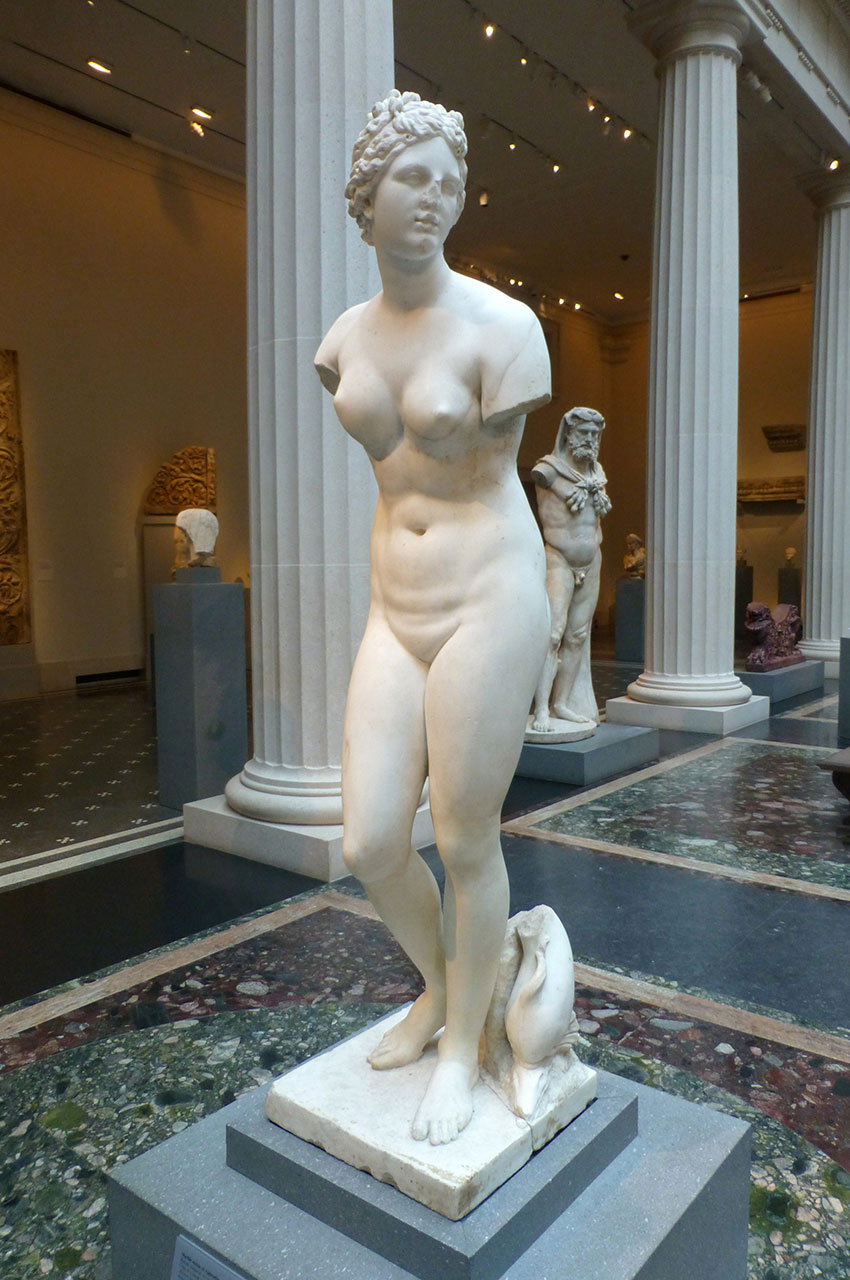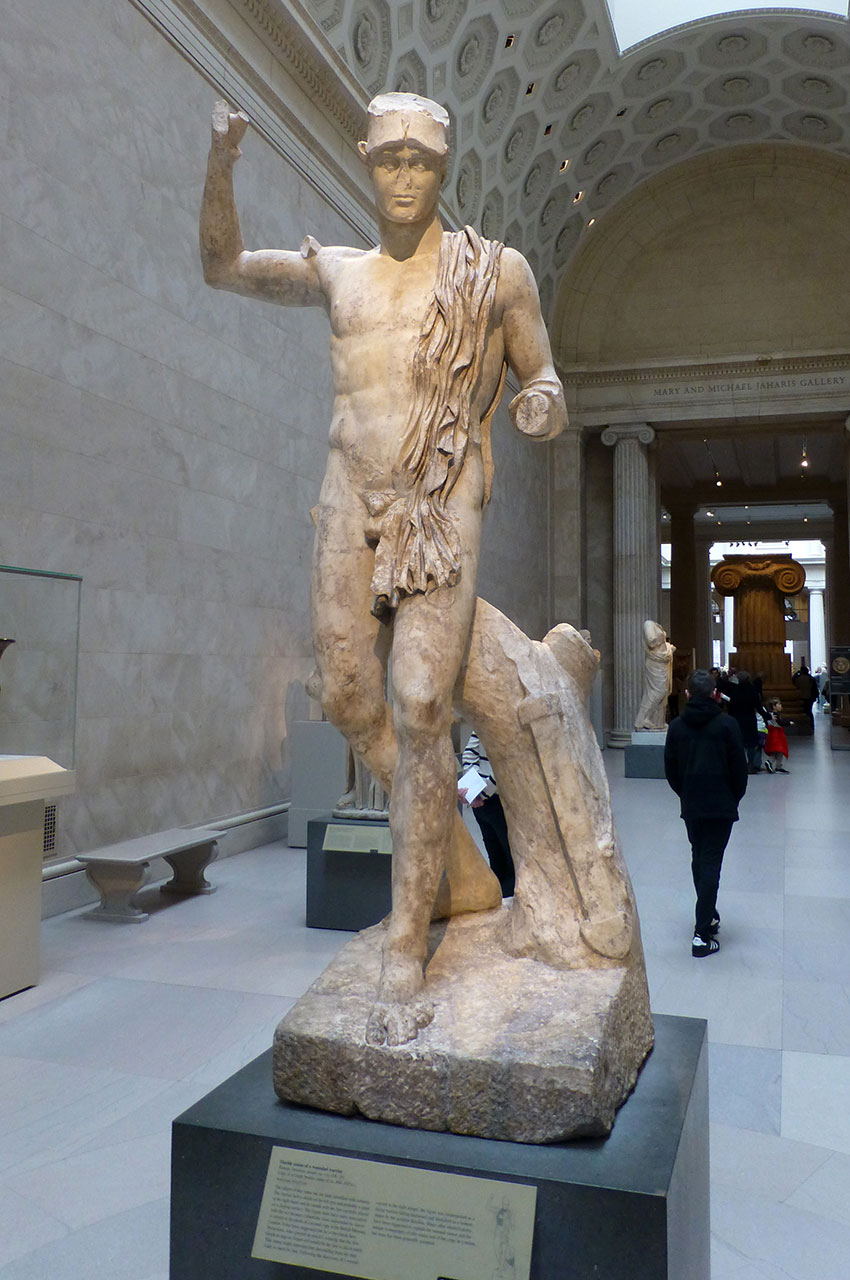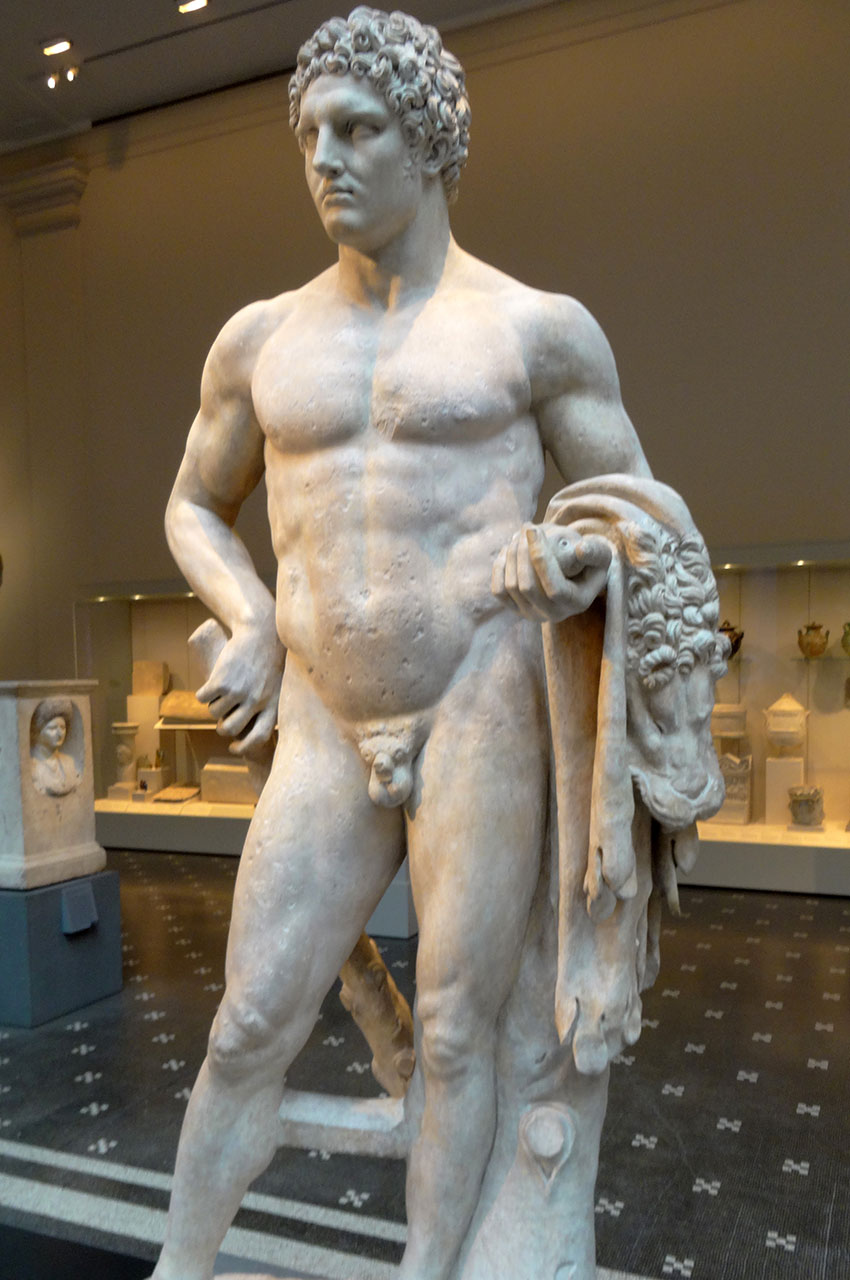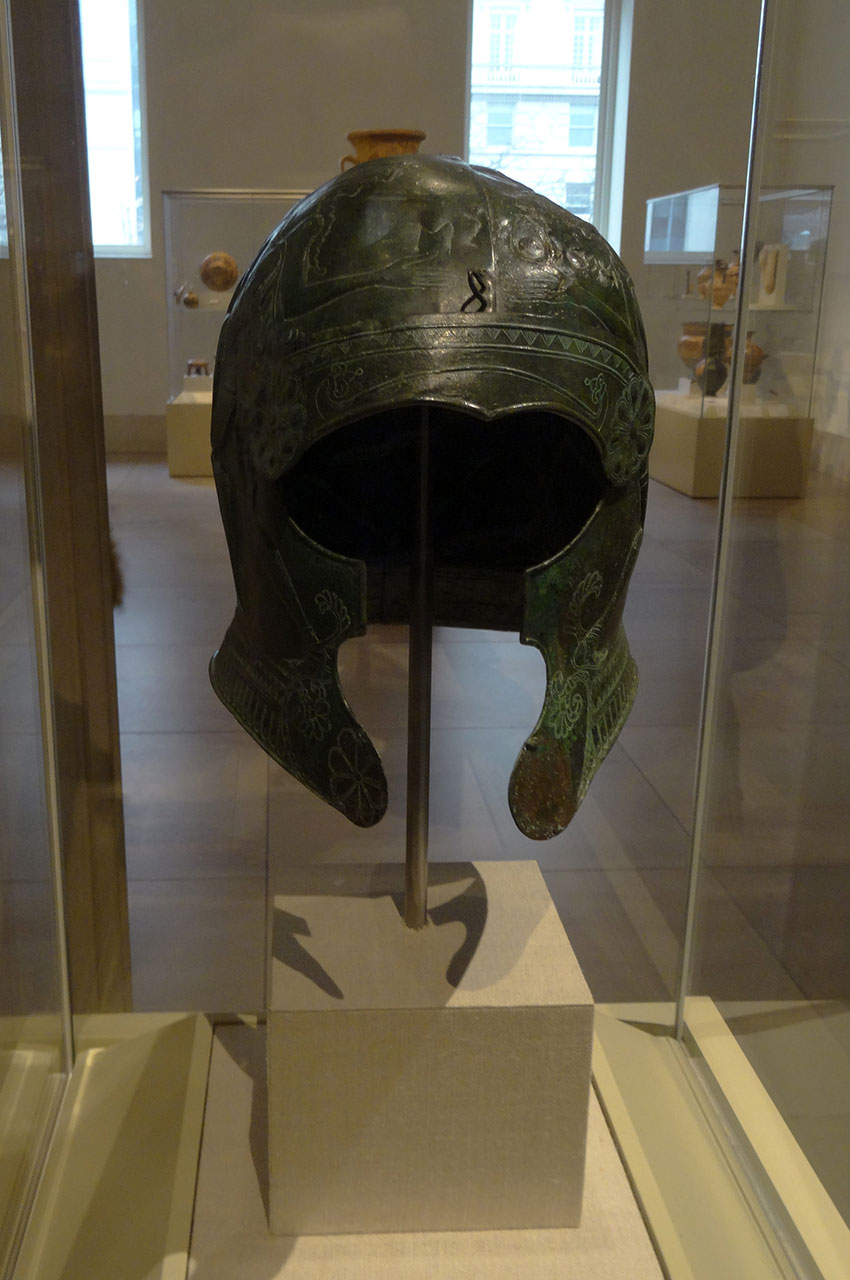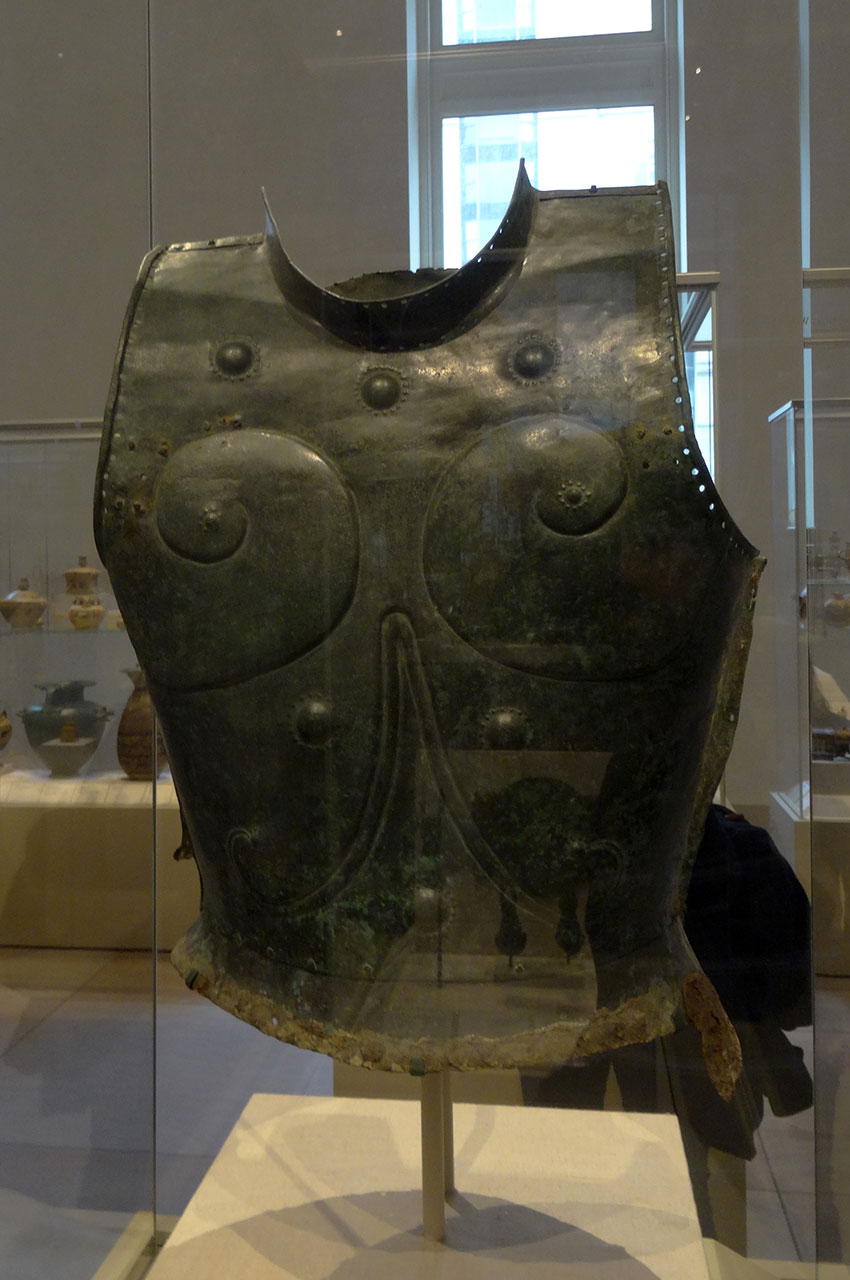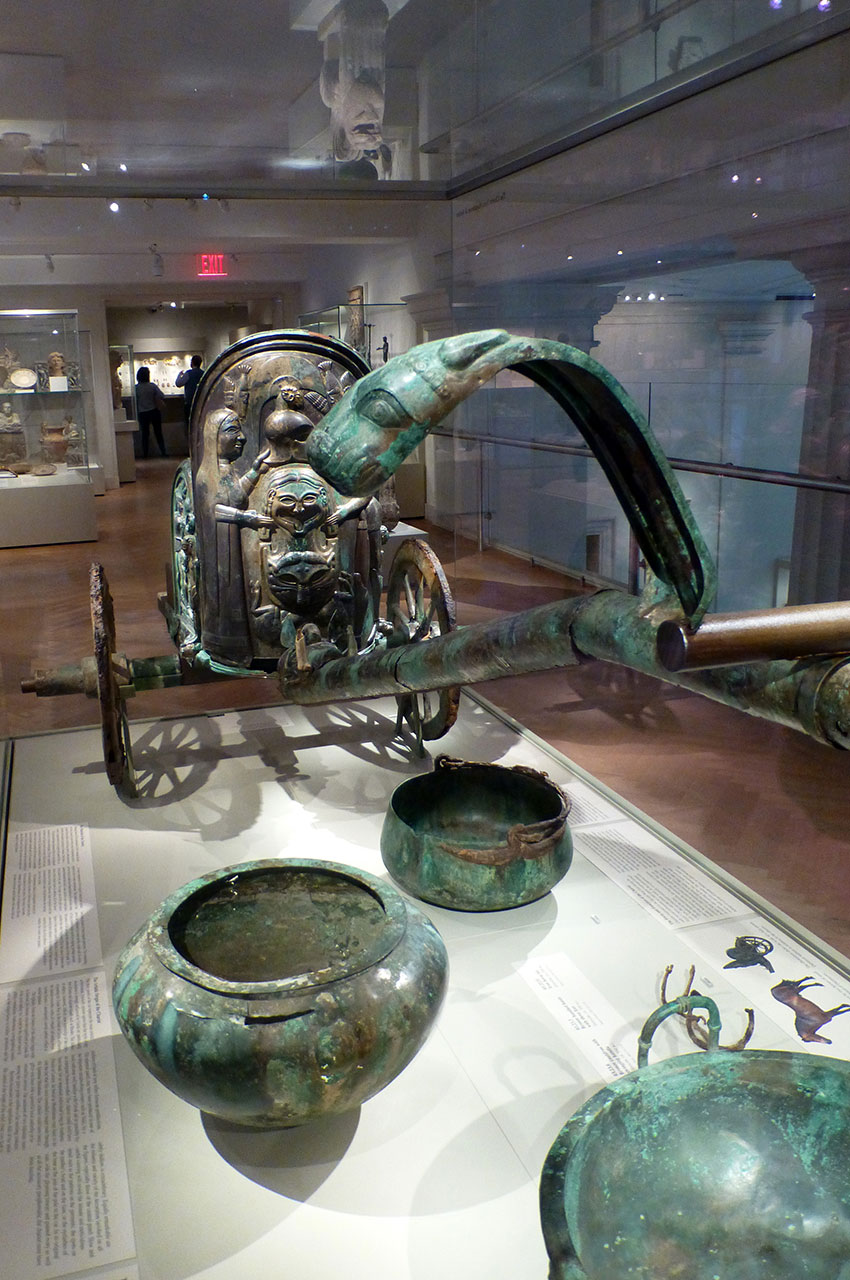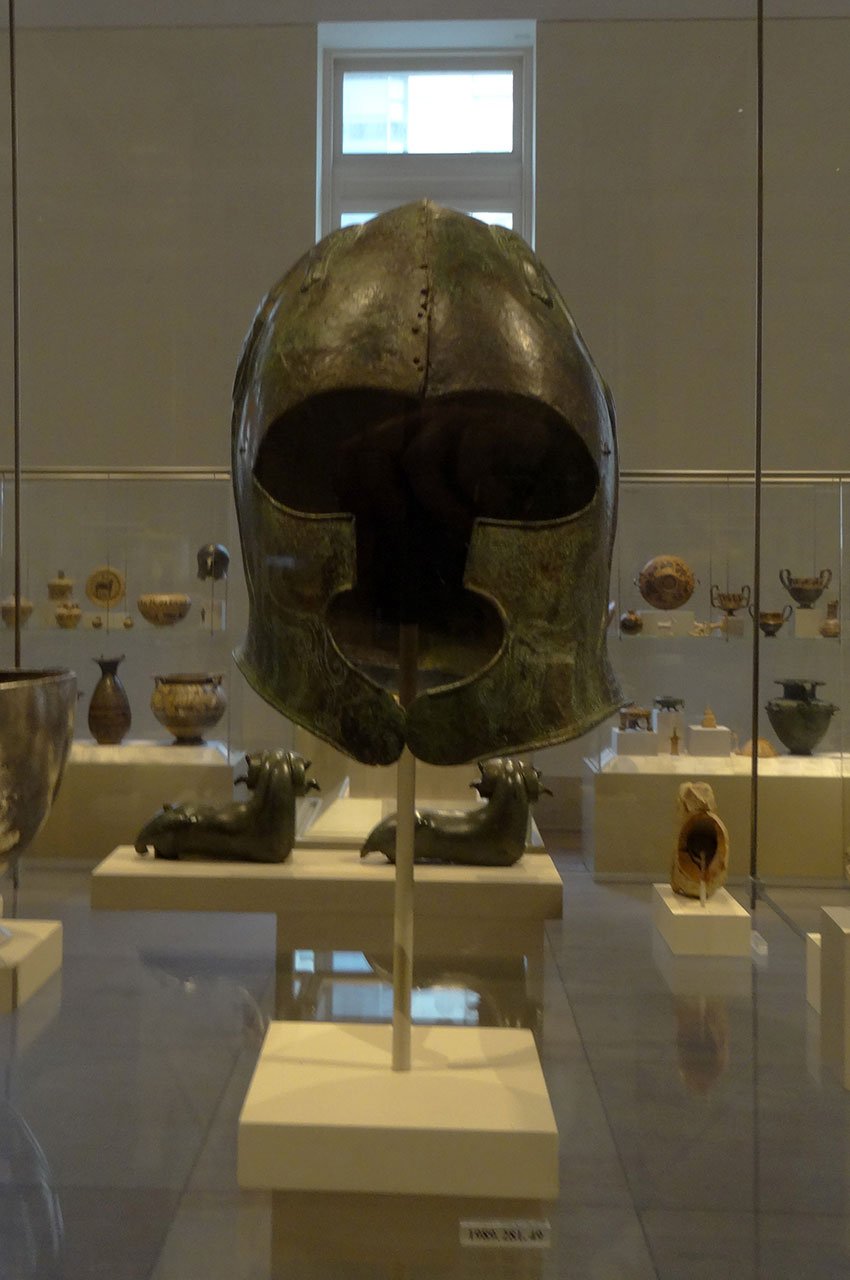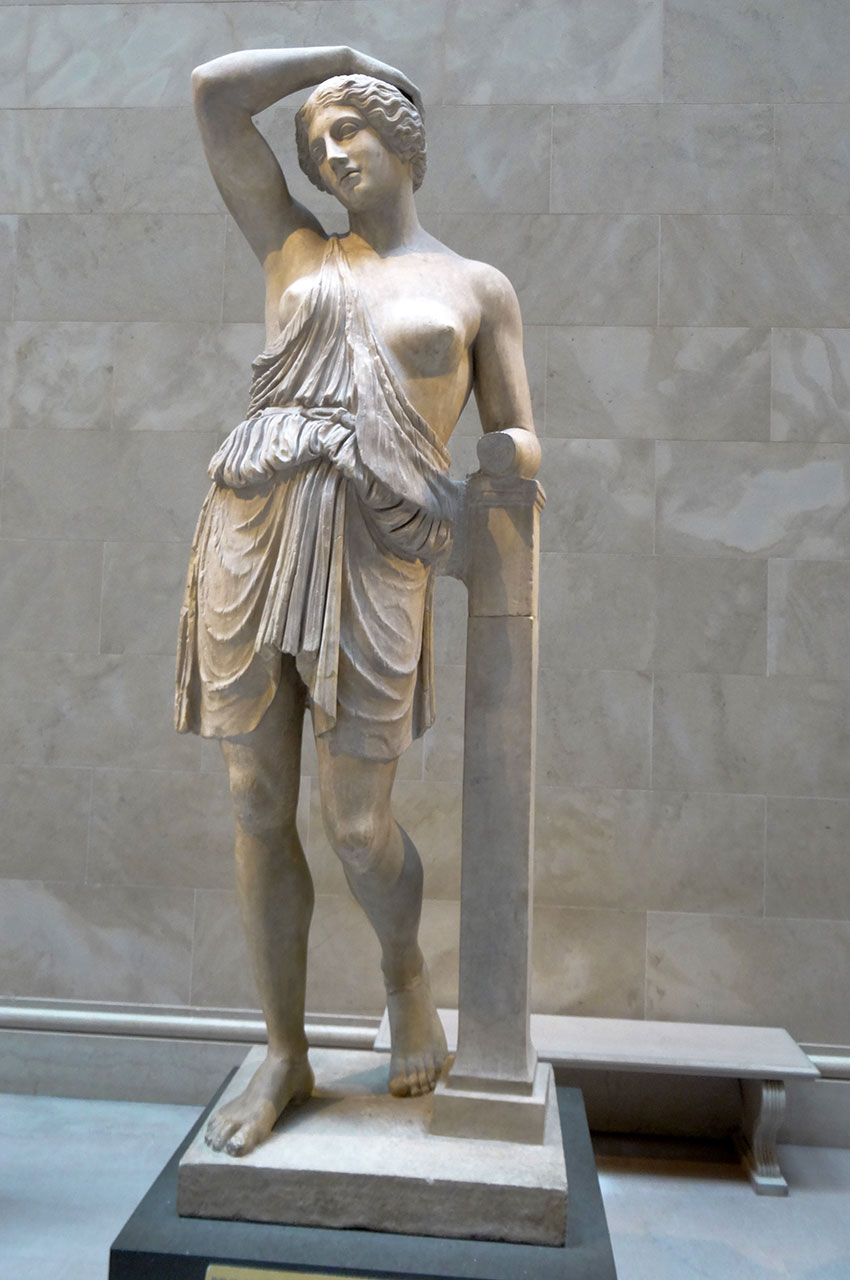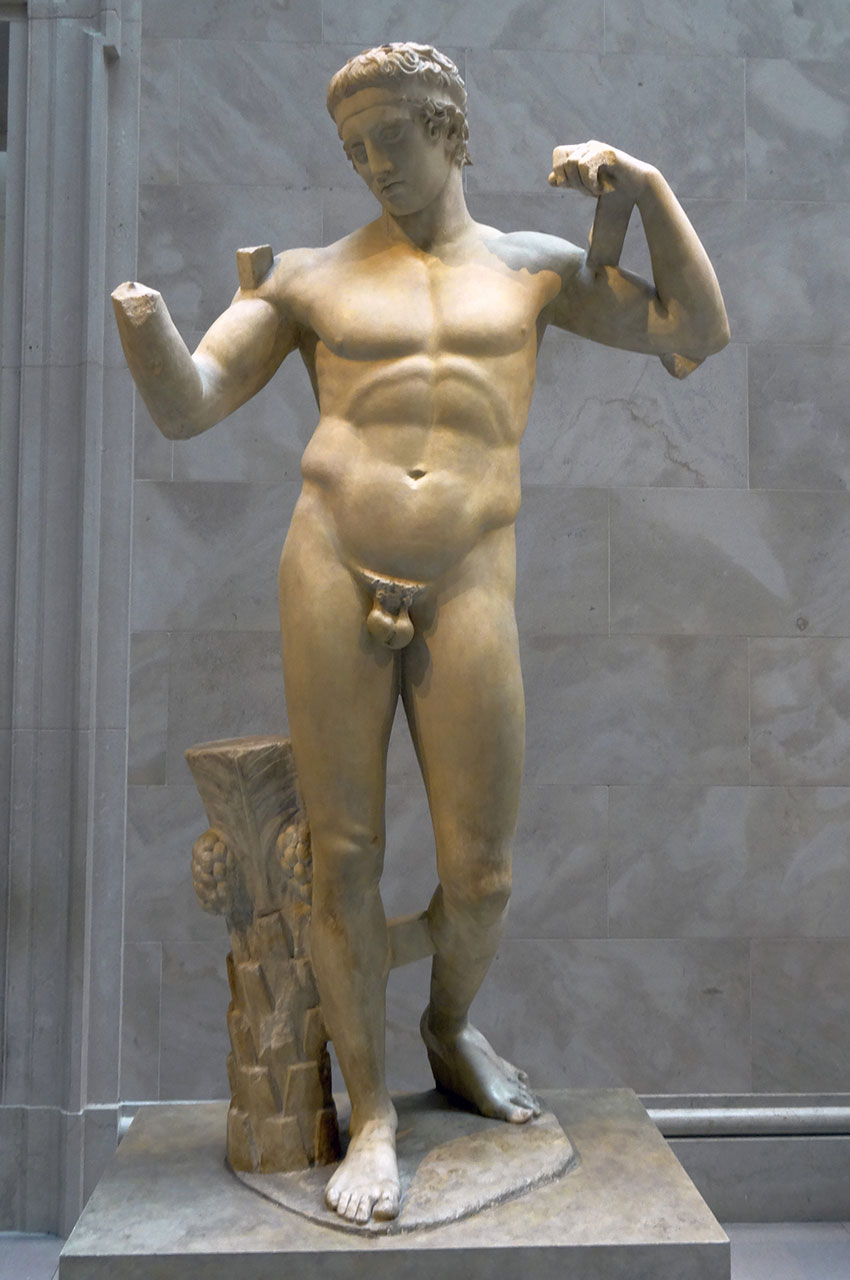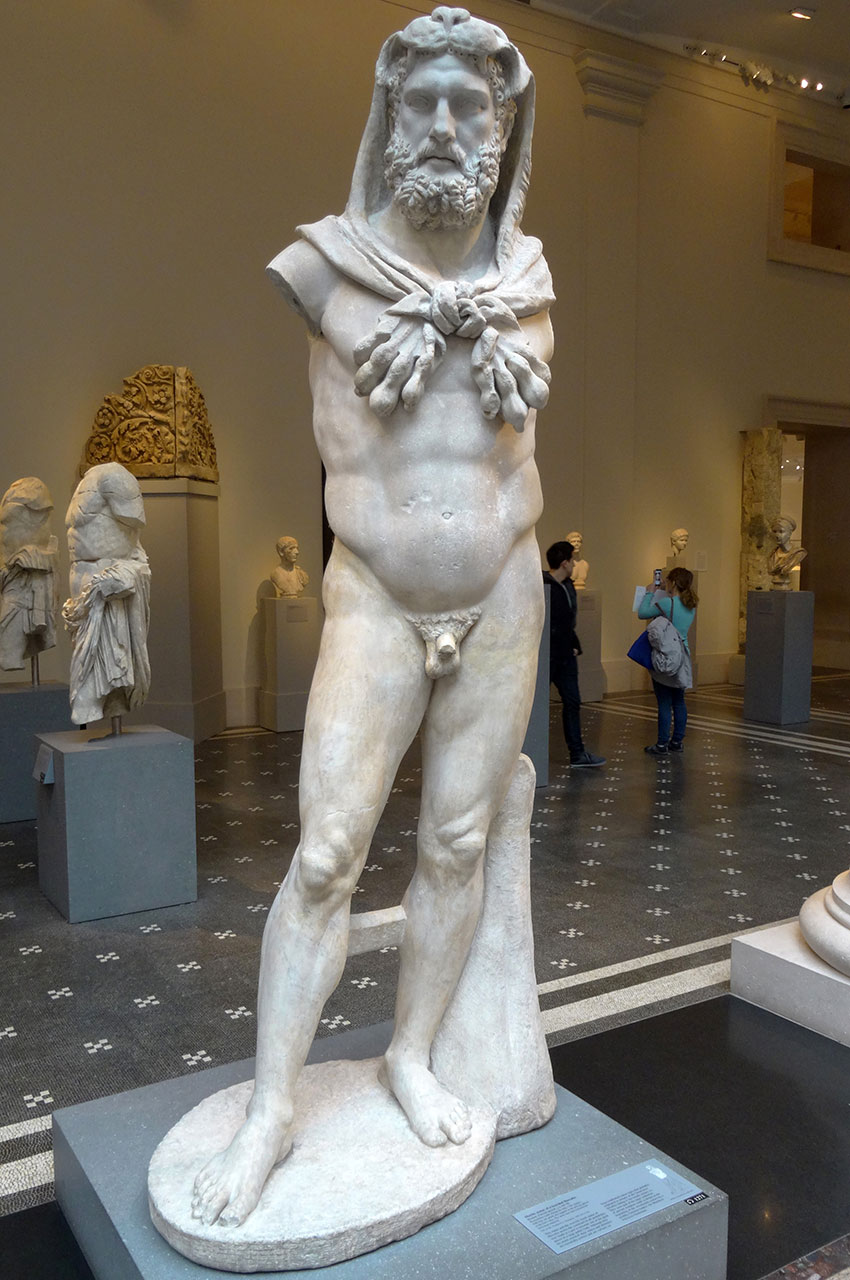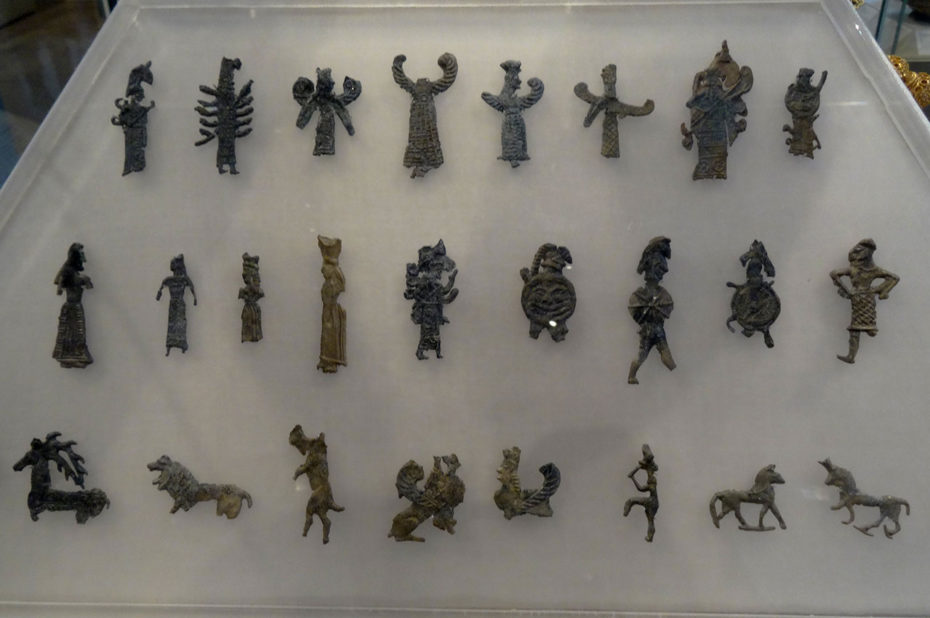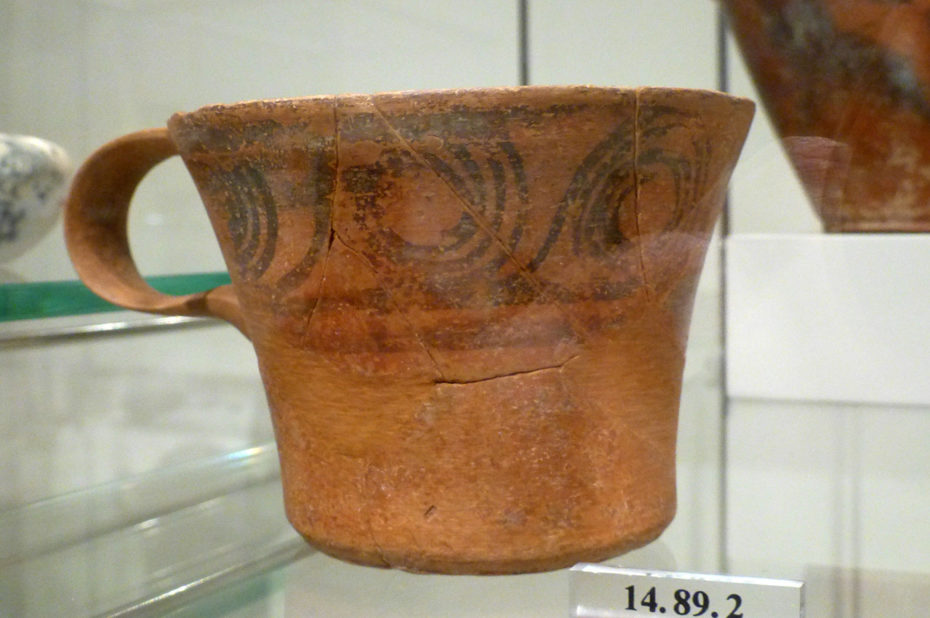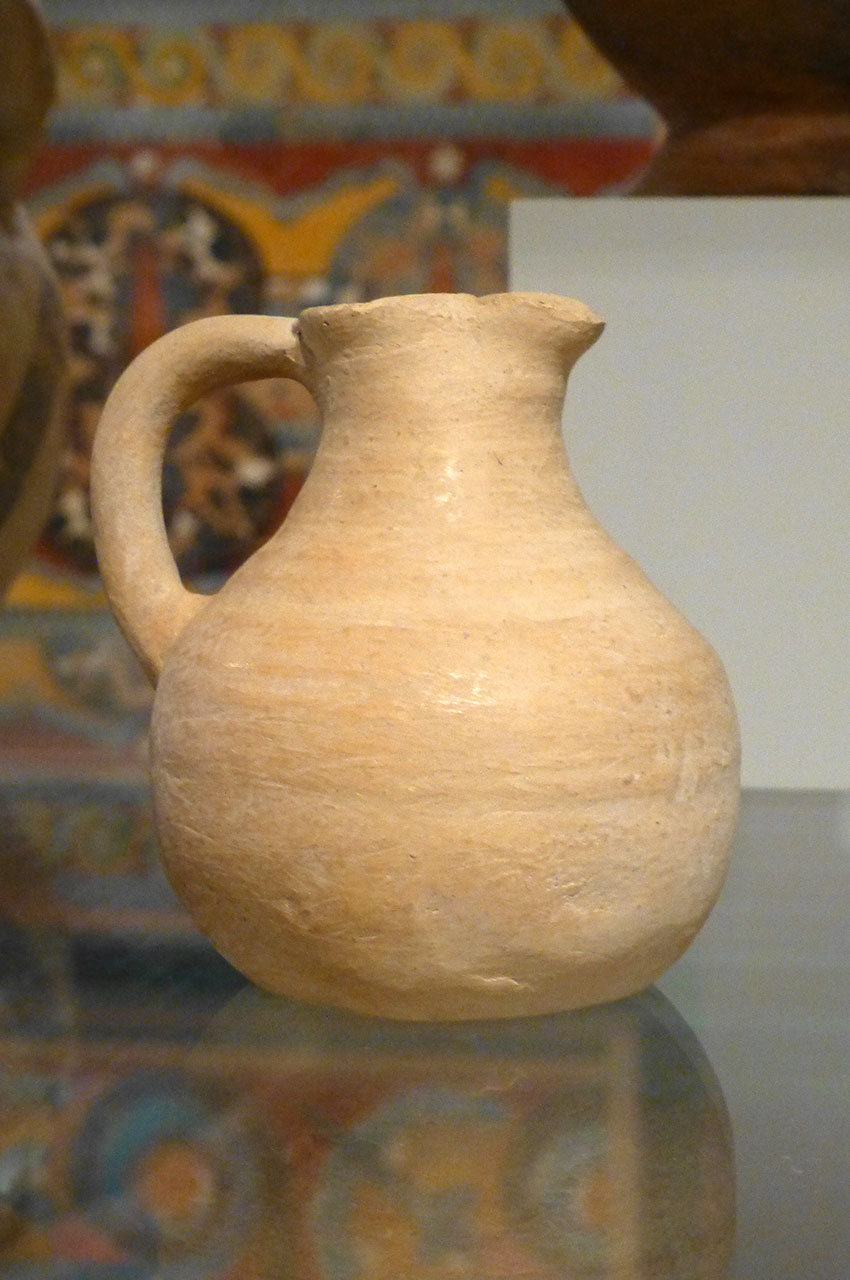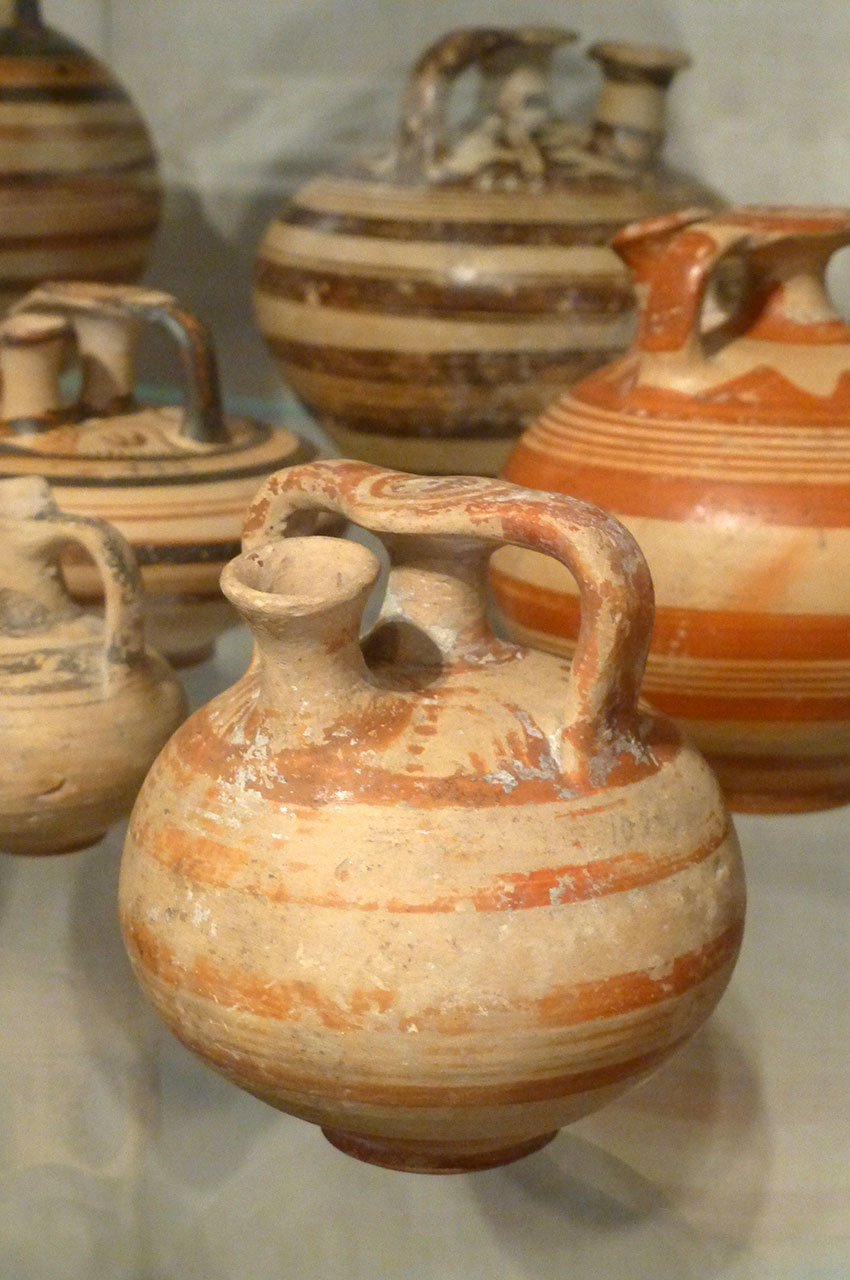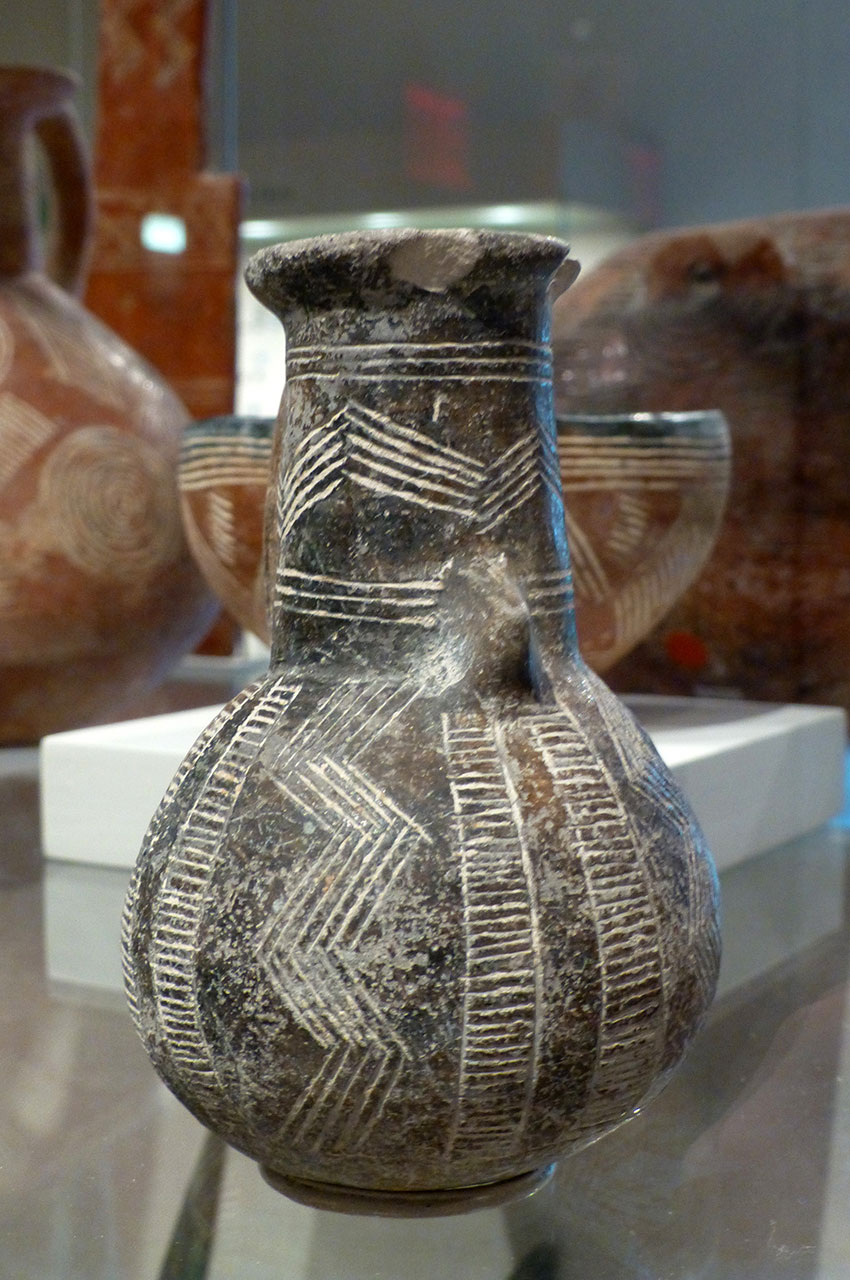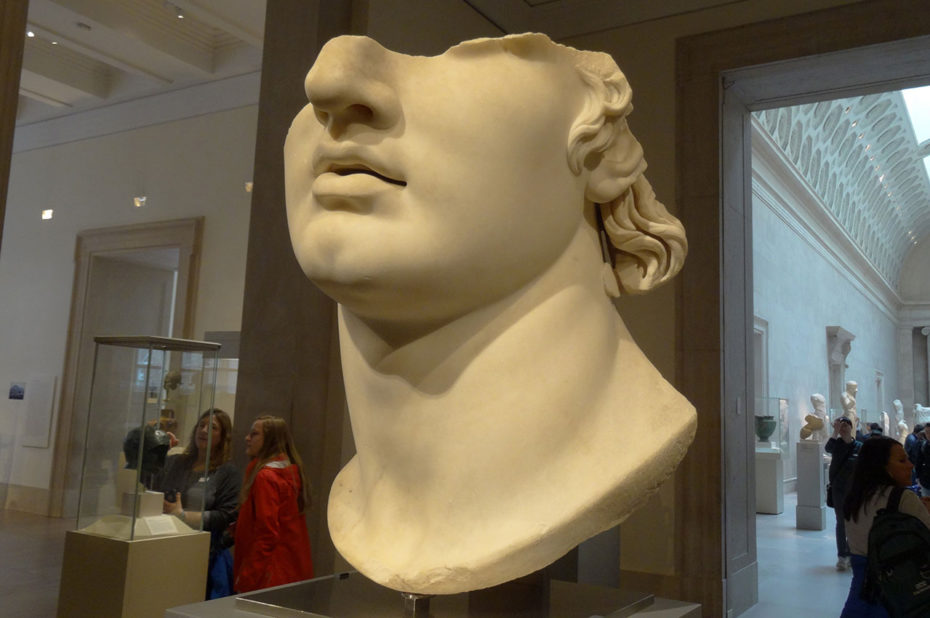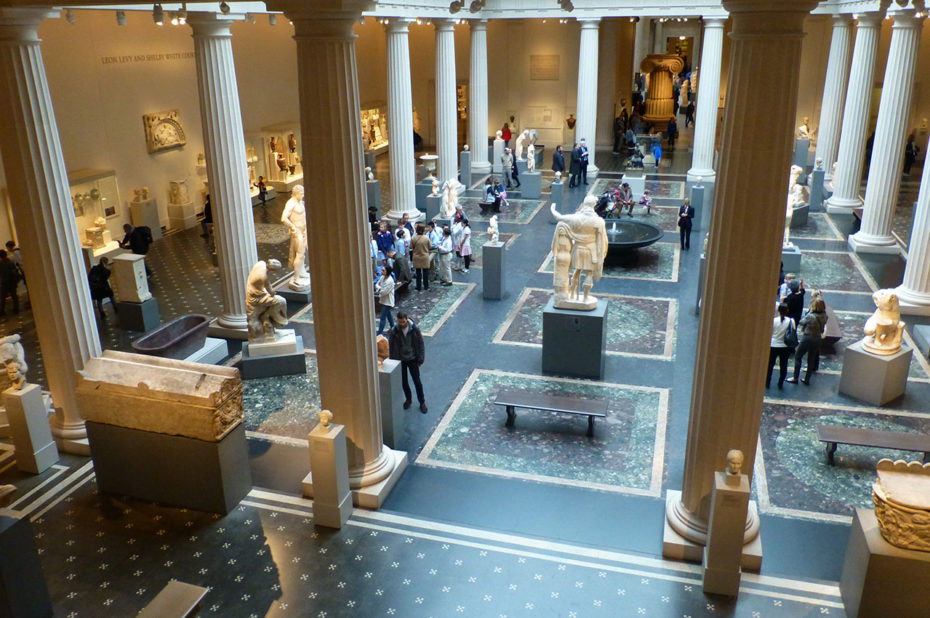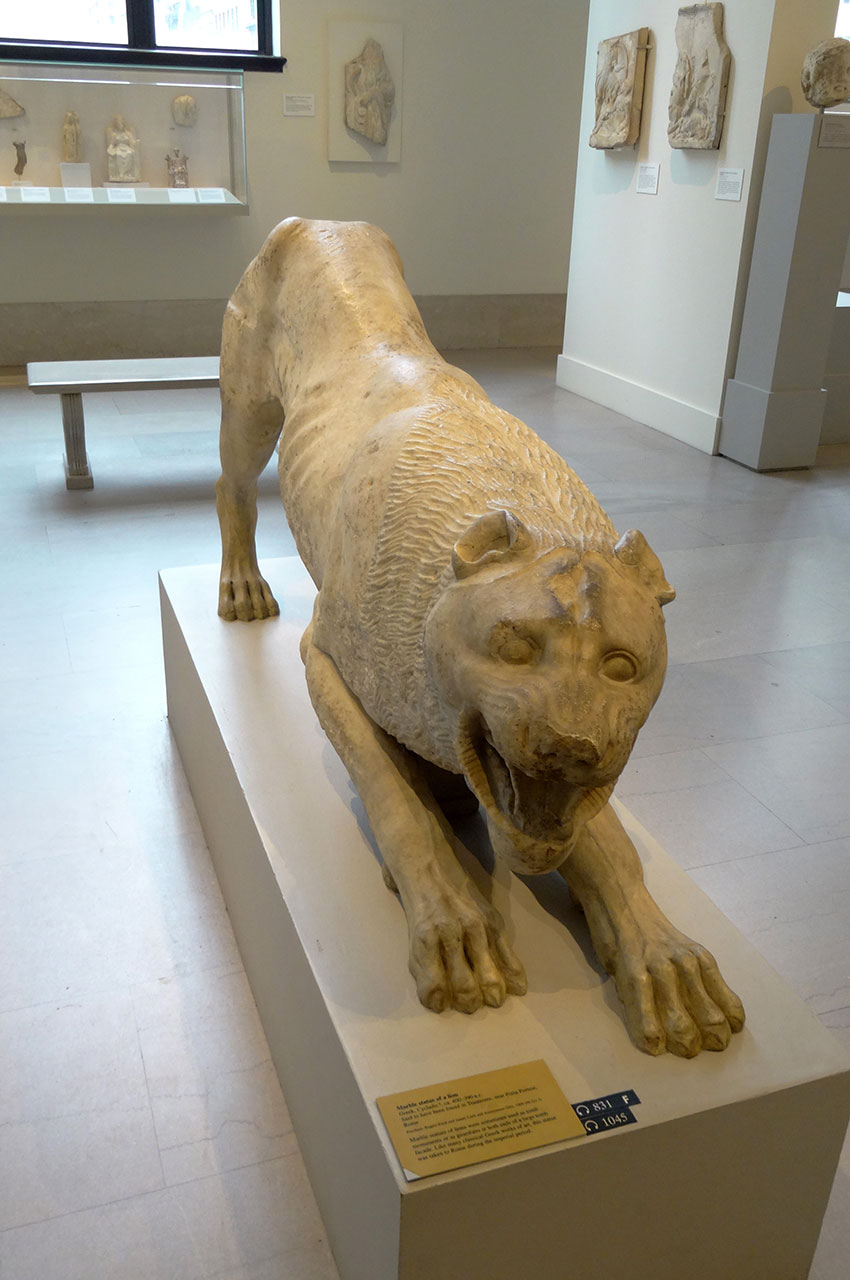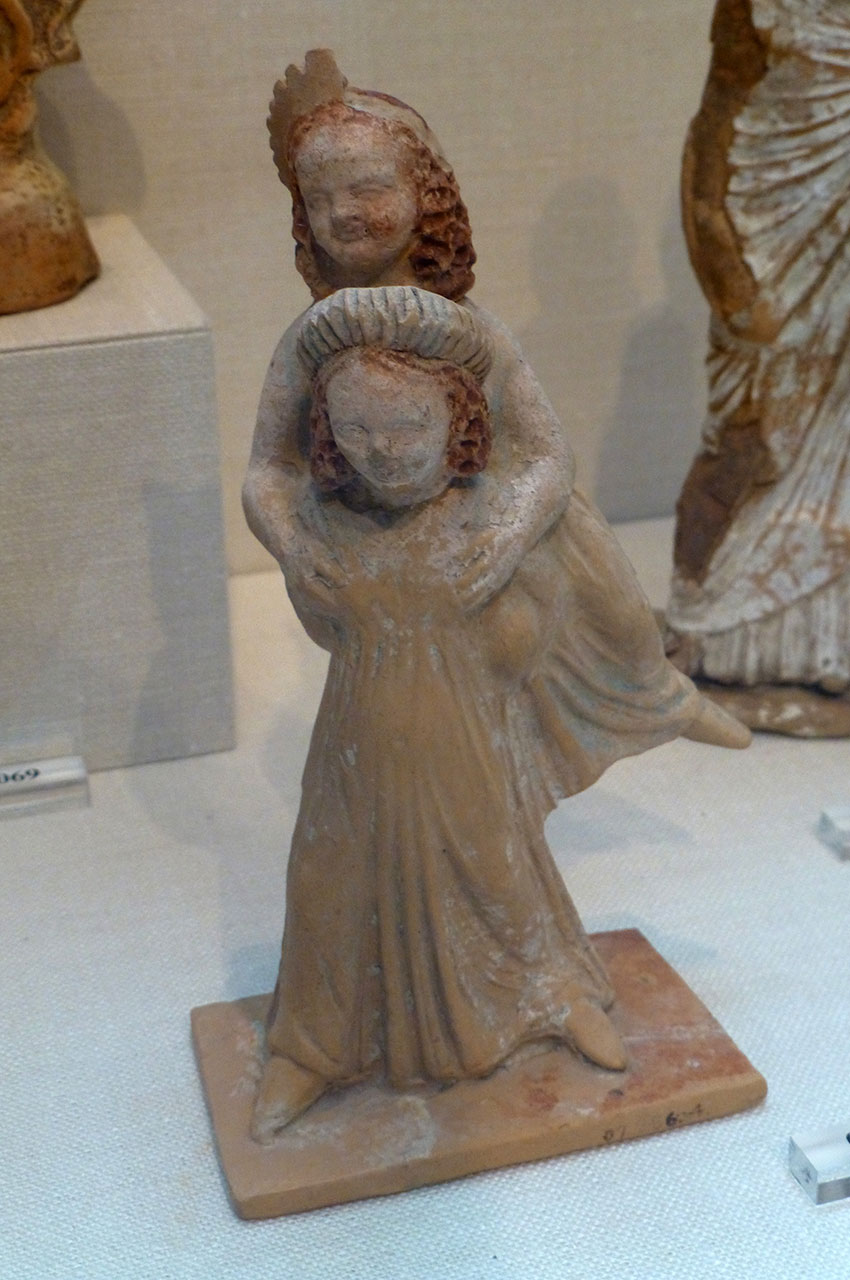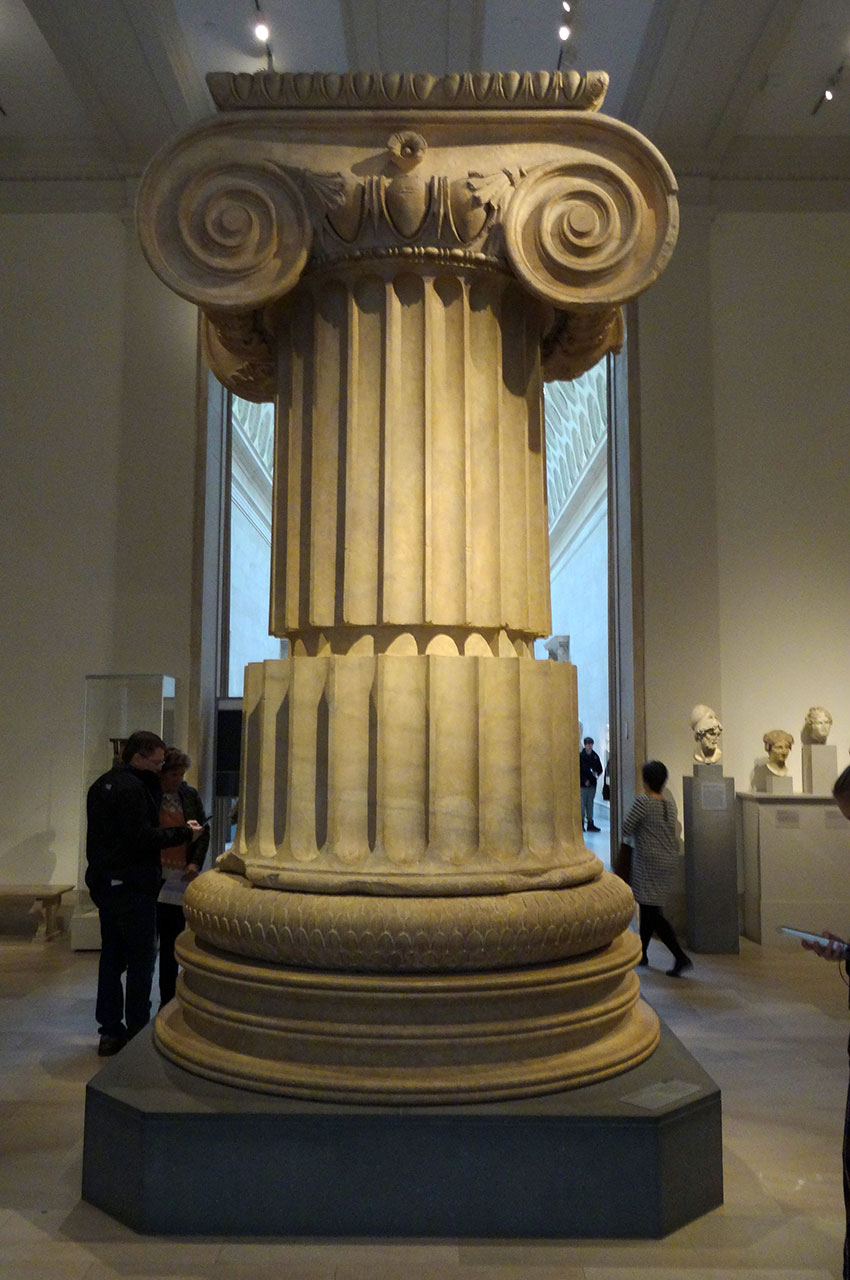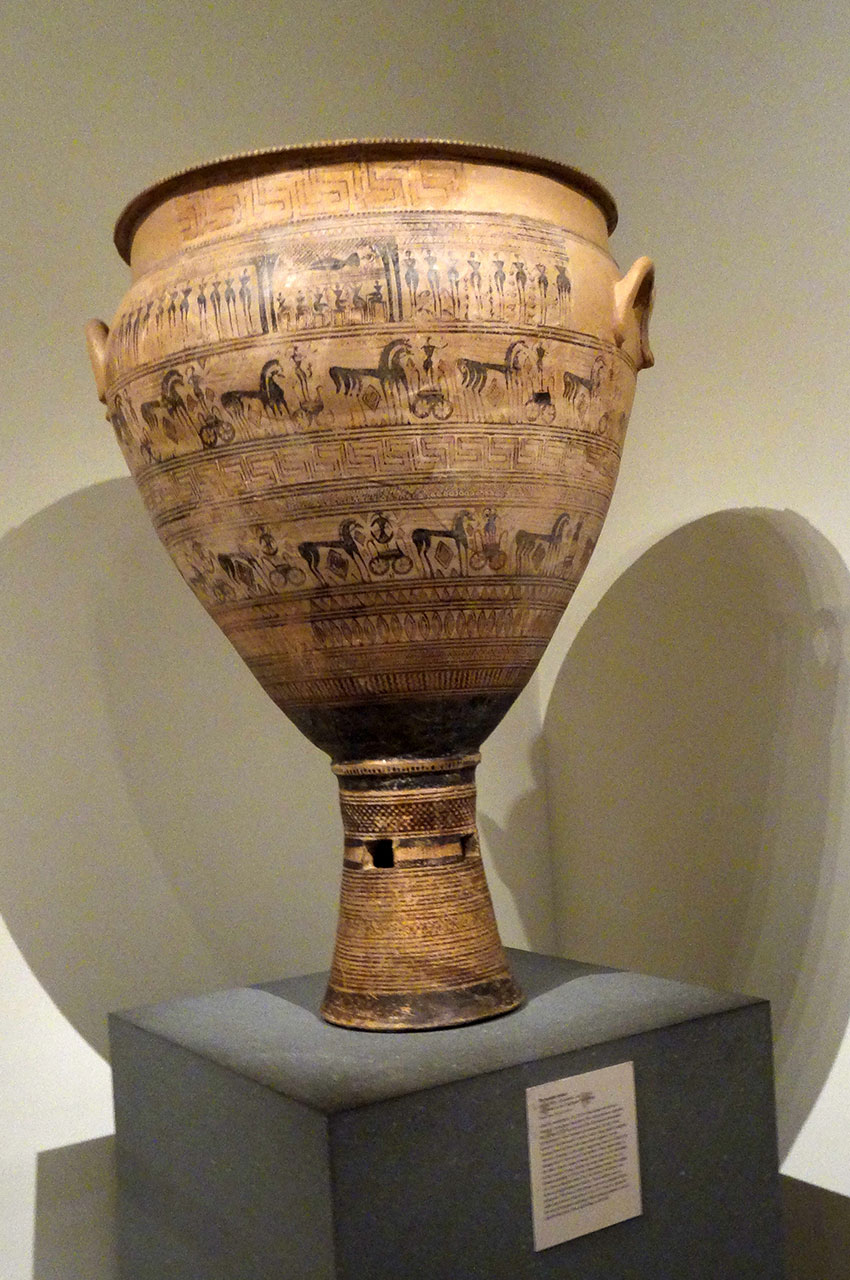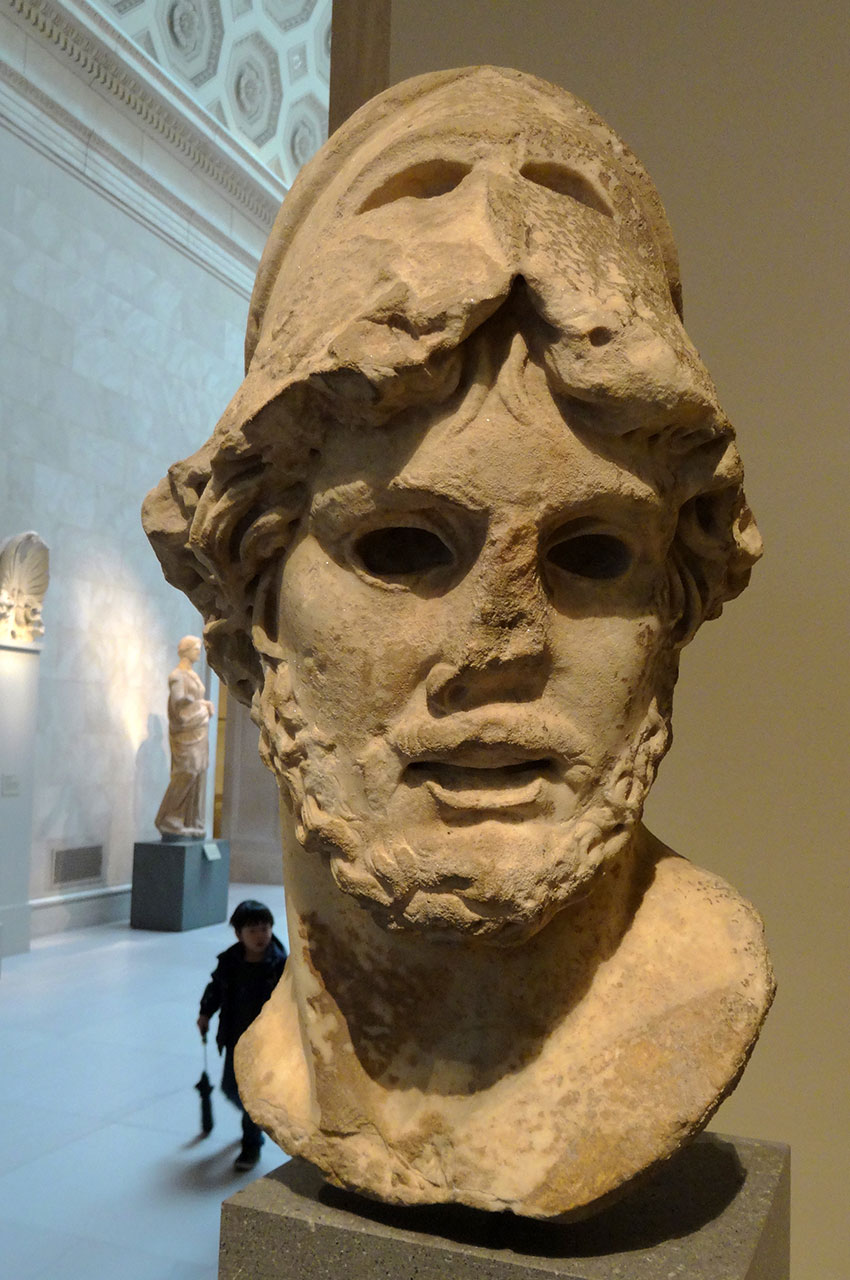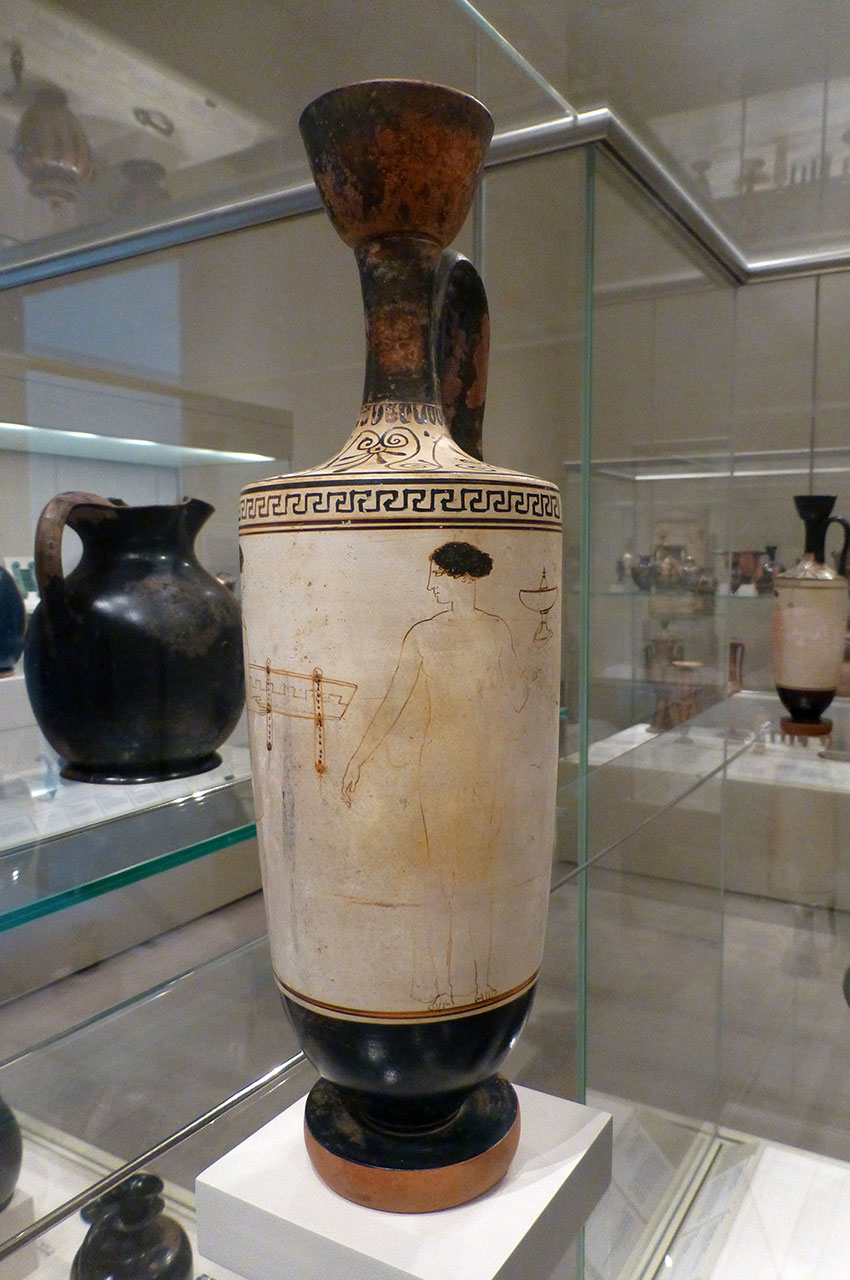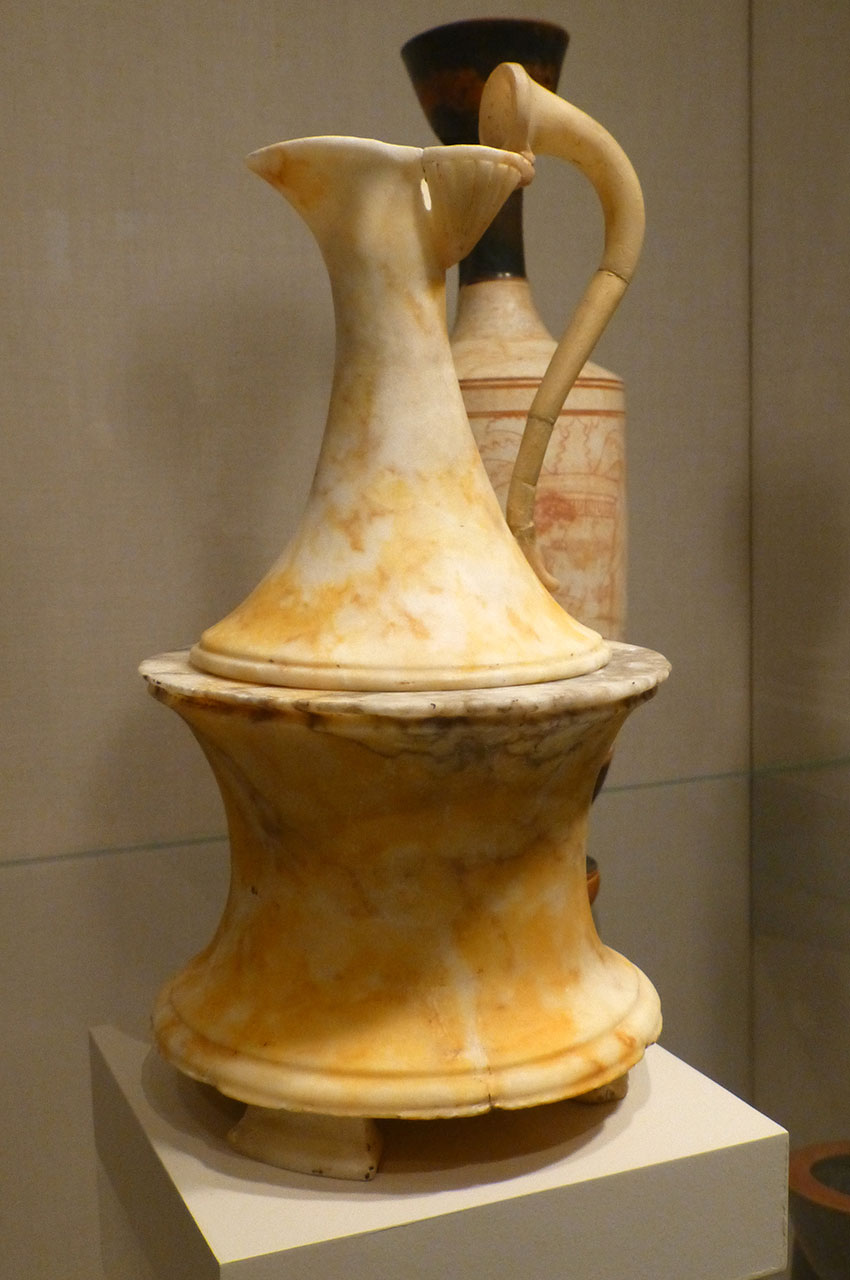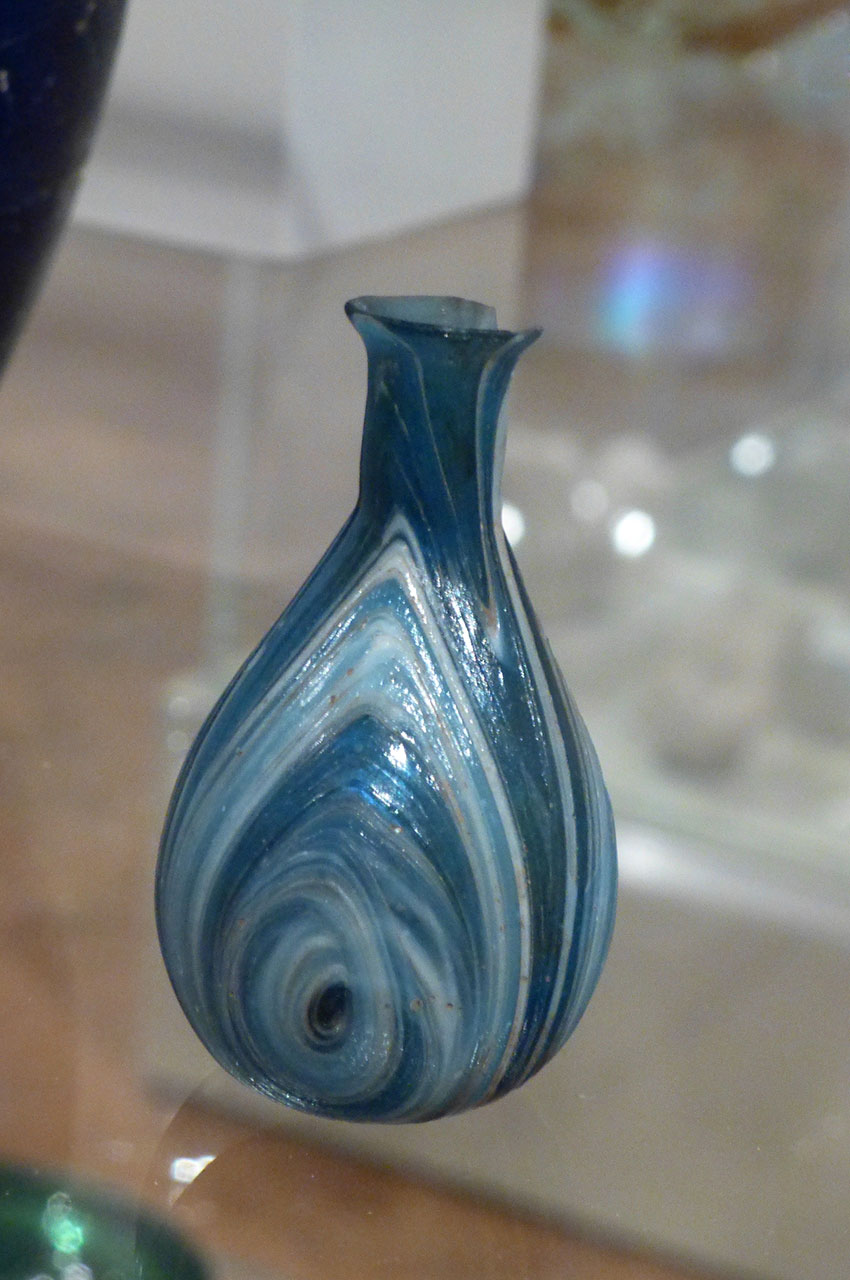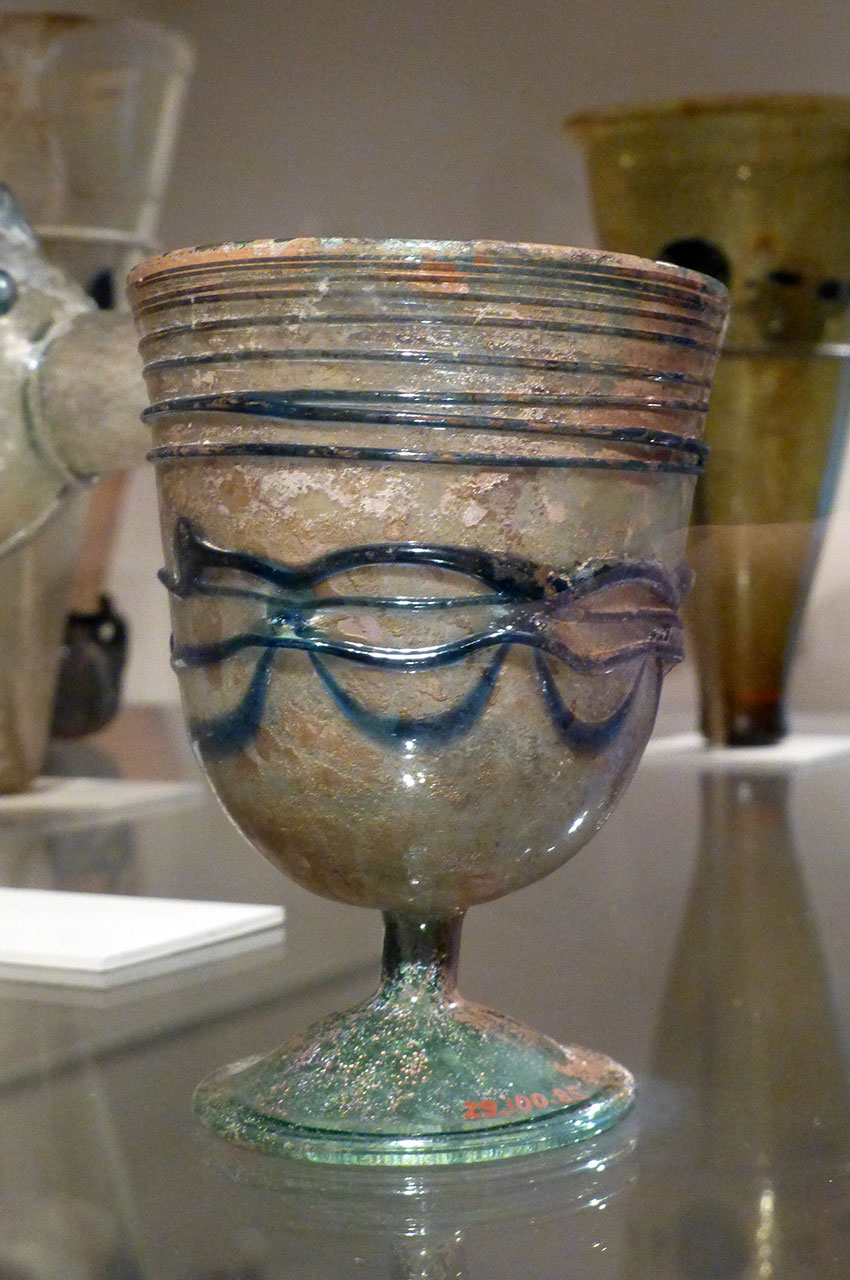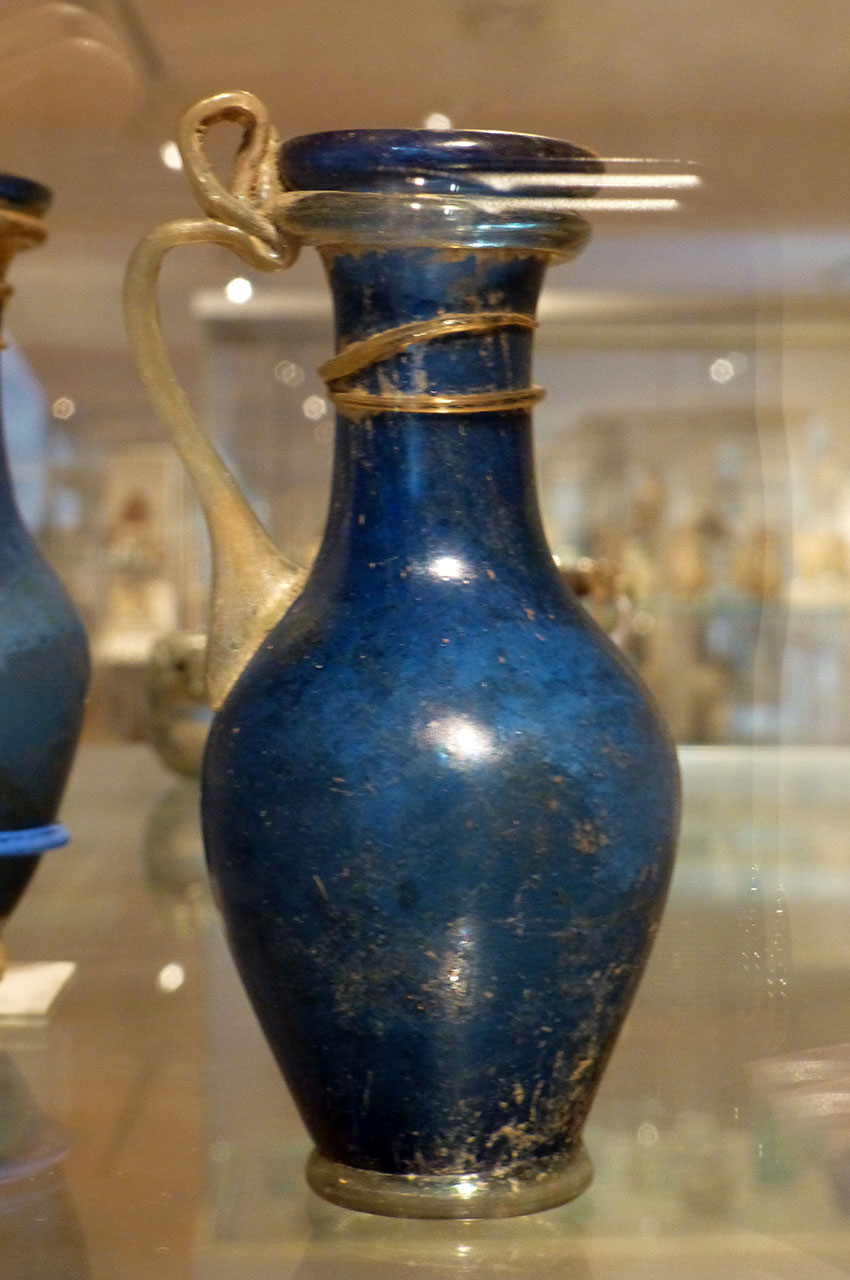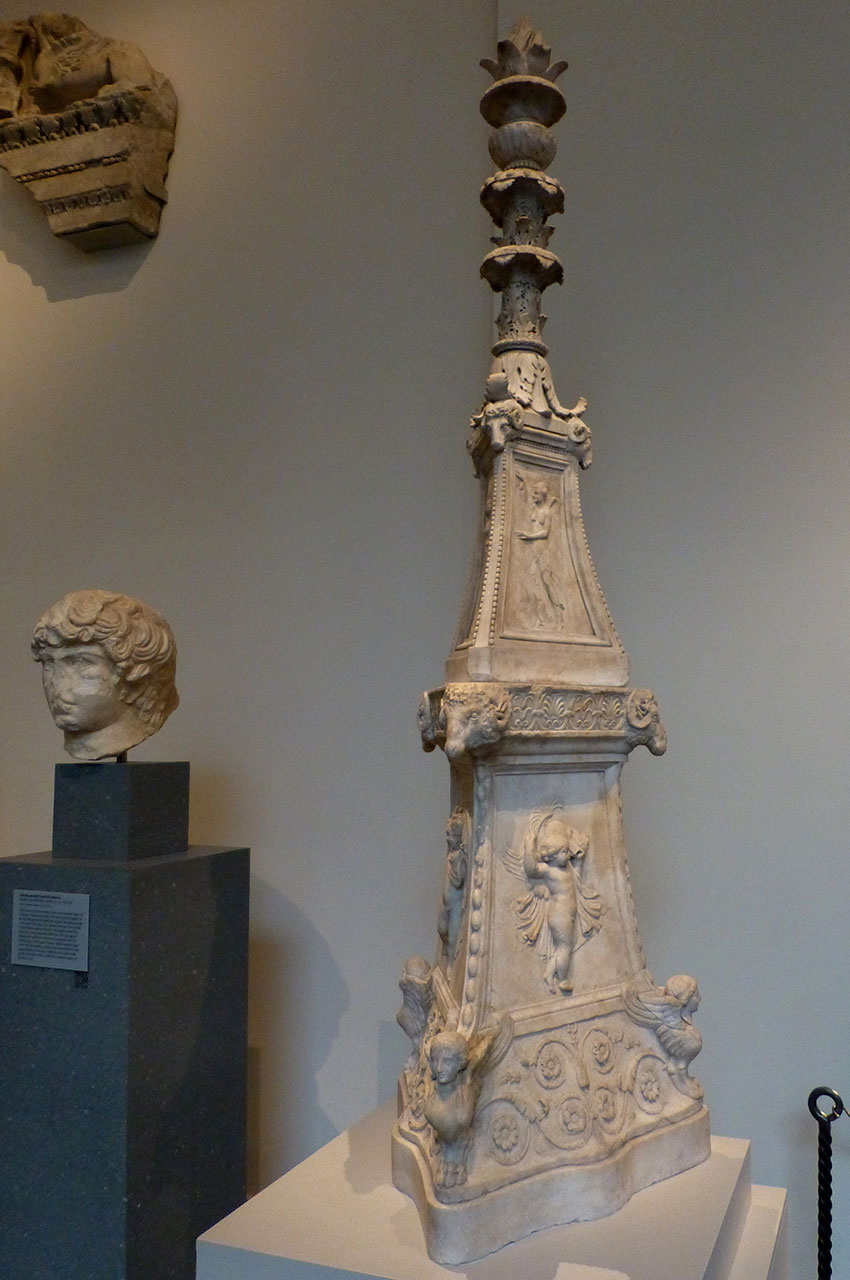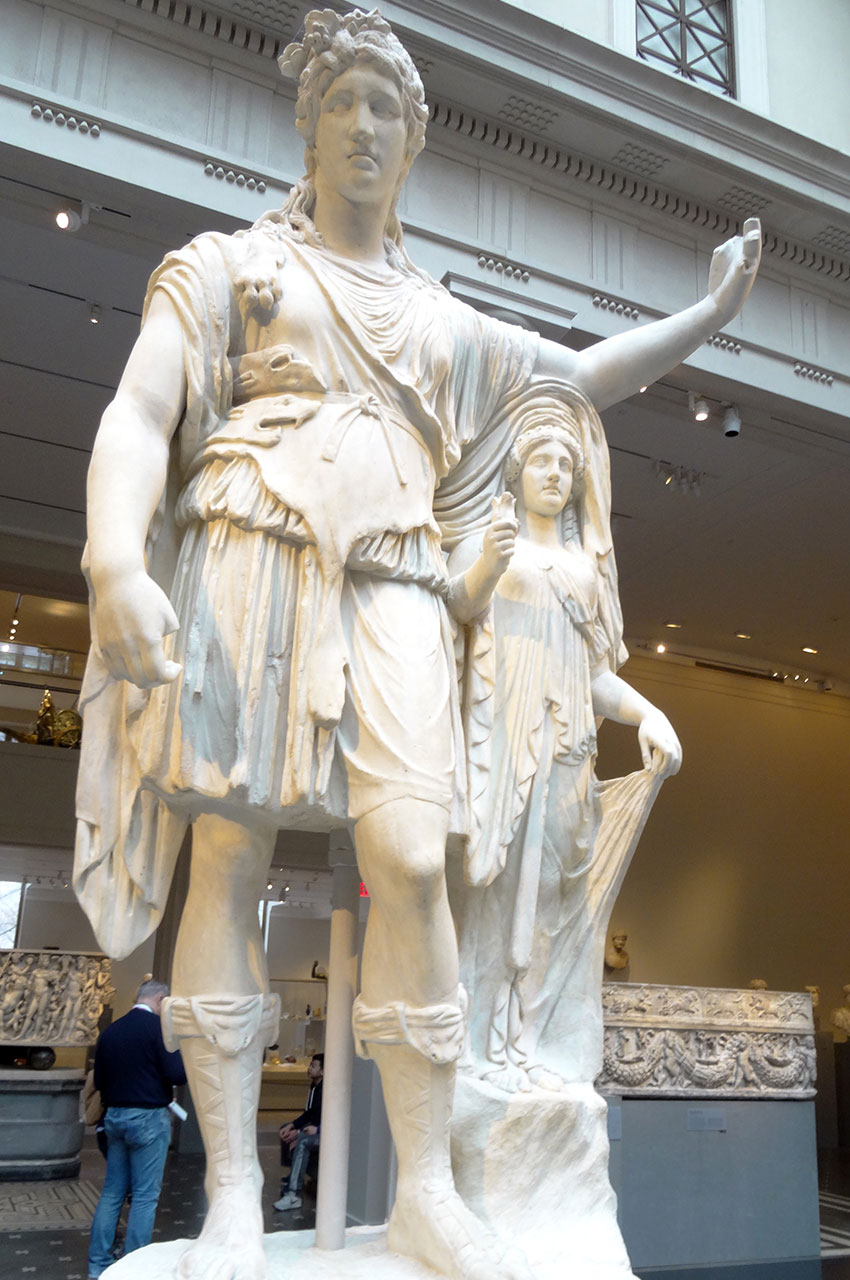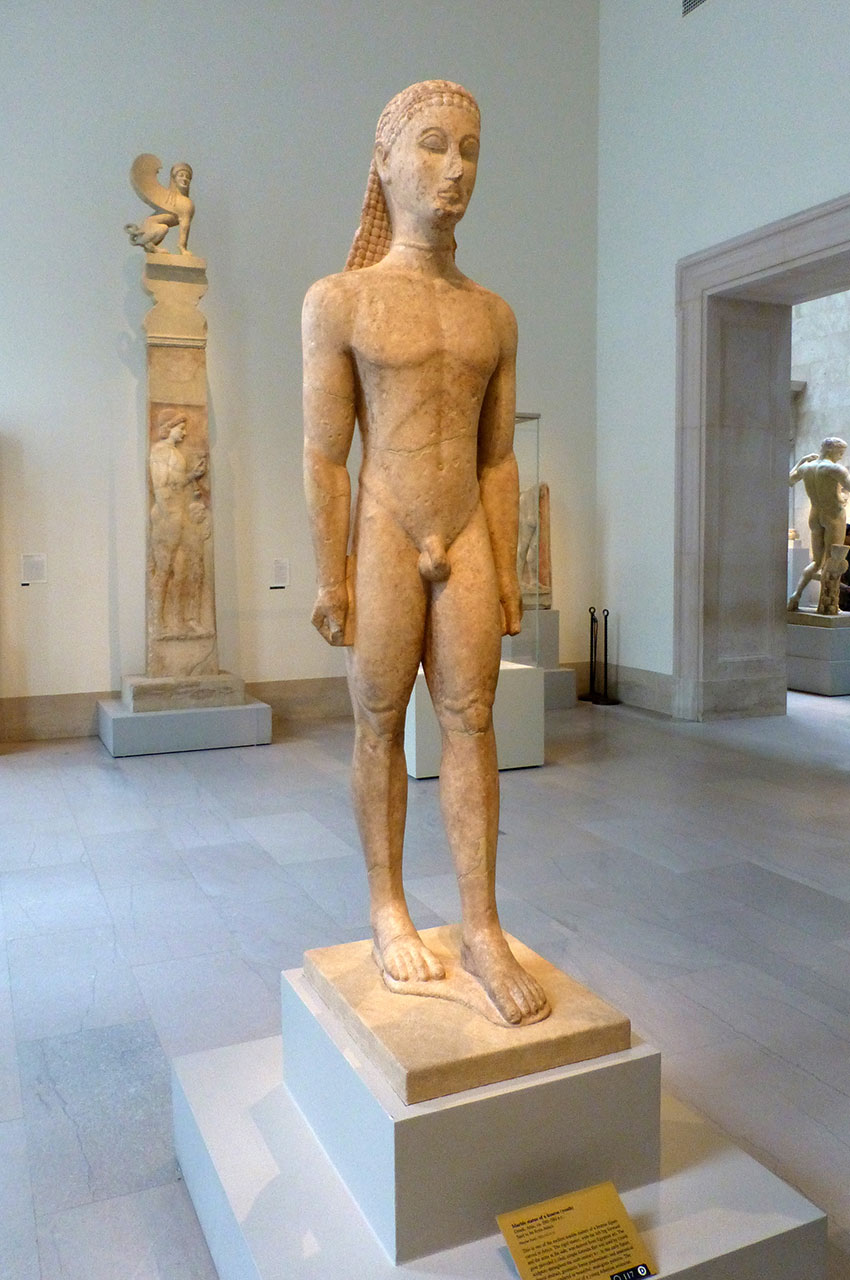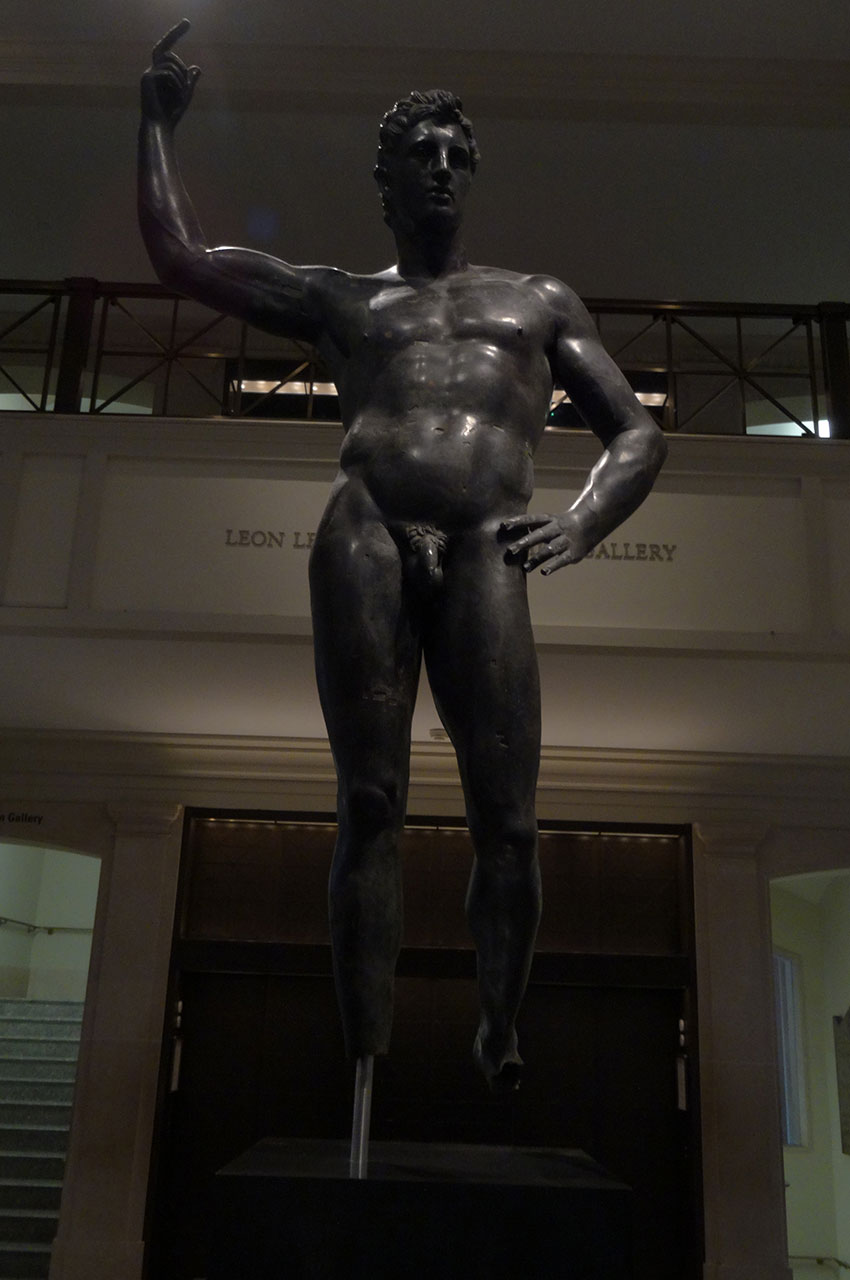 The collection of Greek and Roman art at the Metropolitan Museum of Art (MET) includes more than 17,000 works ranging from the Neolithic period (ca. 4500 B.C.) to the conversion of the Roman emperor Constantine to Christianity in 312 A.D. It includes art from many cultures and is among the most comprehensive in North America. The geographic areas represented are Greece and Italy, but not delineated by modern political boundaries.
The Greek and Roman galleries reveal classical art in all its complexity and resonance. Objects range from small engraved gems to painted black and red figure vases to very early statues and reflect virtually every material used by ancient artists and craftsmen: marble, limestone, terracotta, bronze, gold, silver, and glass, as well as rarer substances such as ivory and bone, iron, lead, amber and wood. Highlights of the collection include painted Greek vases, Greek reliefs, Cypriot sculptures, Roman busts in marble and bronze, and wall paintings from two villas on the slopes of Vesuvius, one at Boscoreale and the other at Boscotrecase.
The MET tour was taken on April 10, 2018.
Click on the picture to enlarge it and discover its caption.