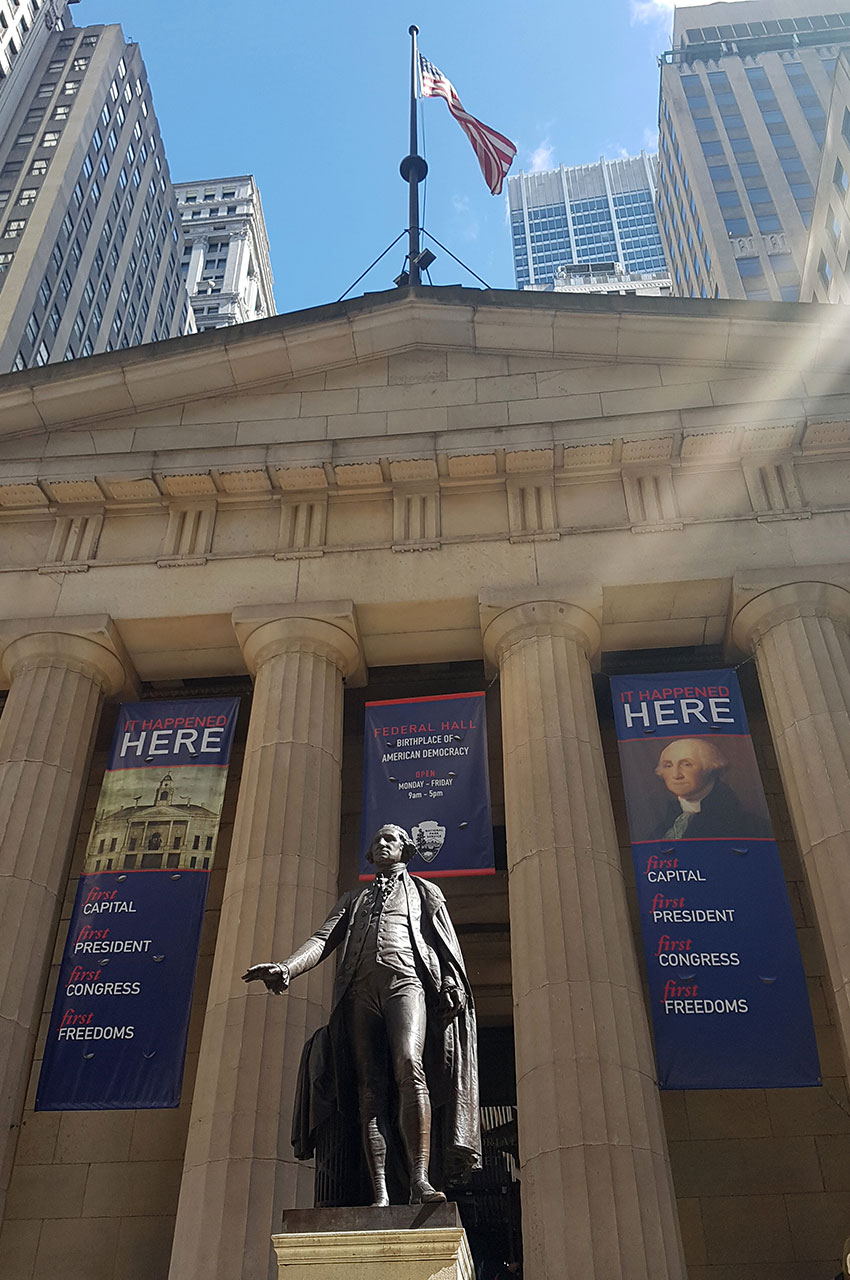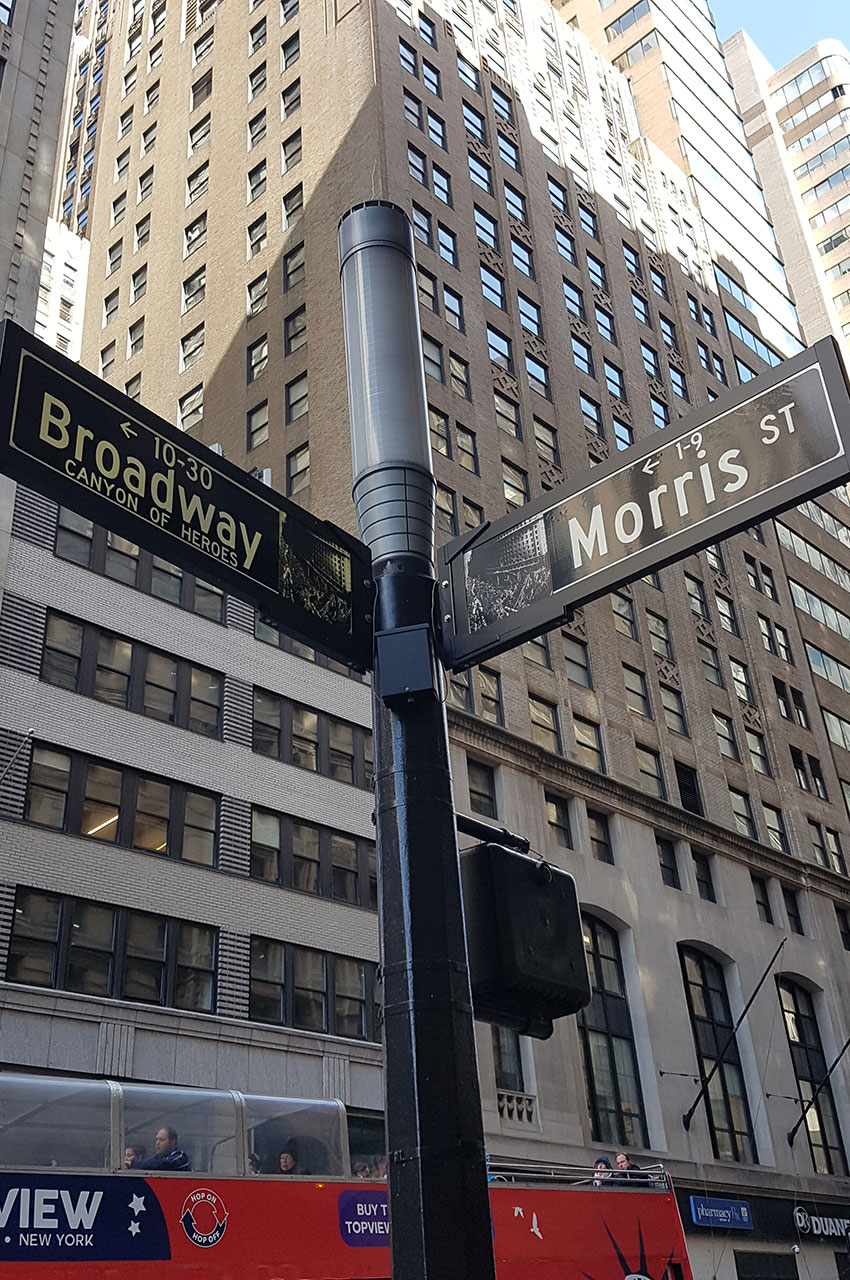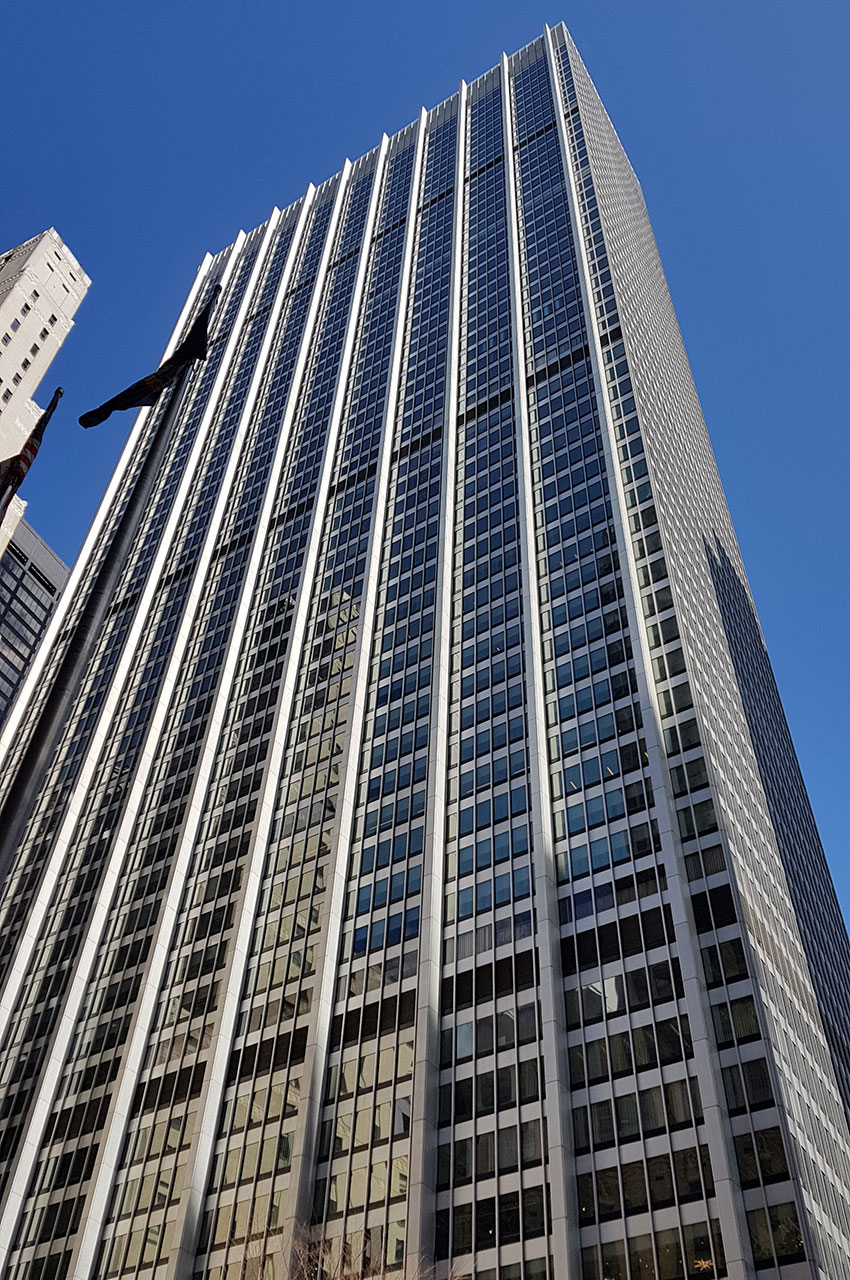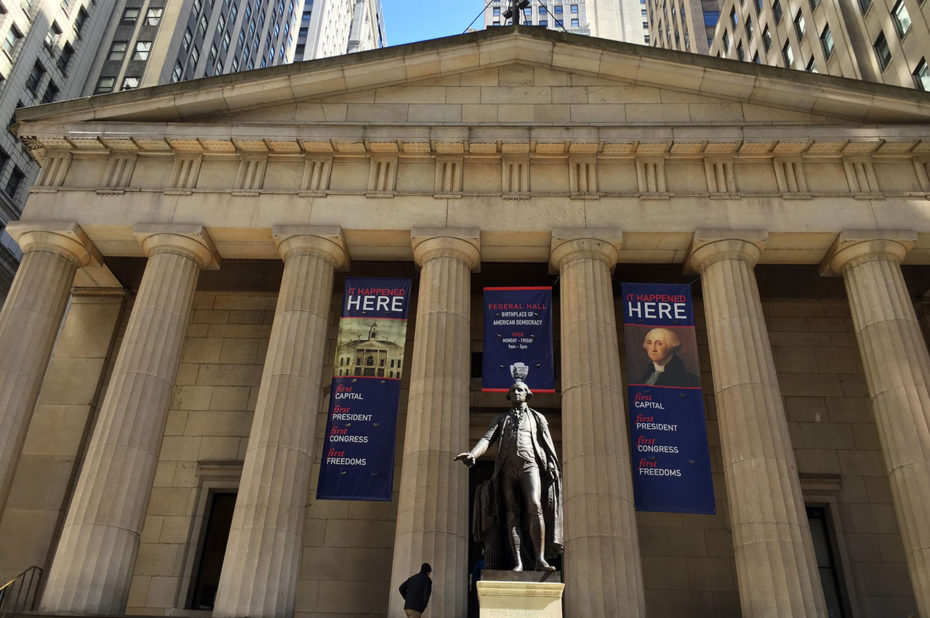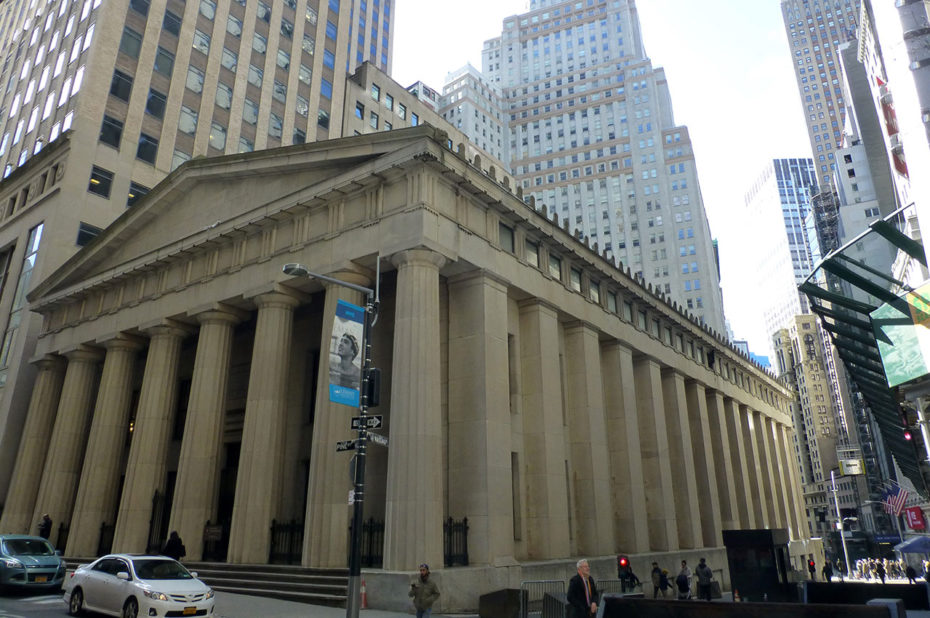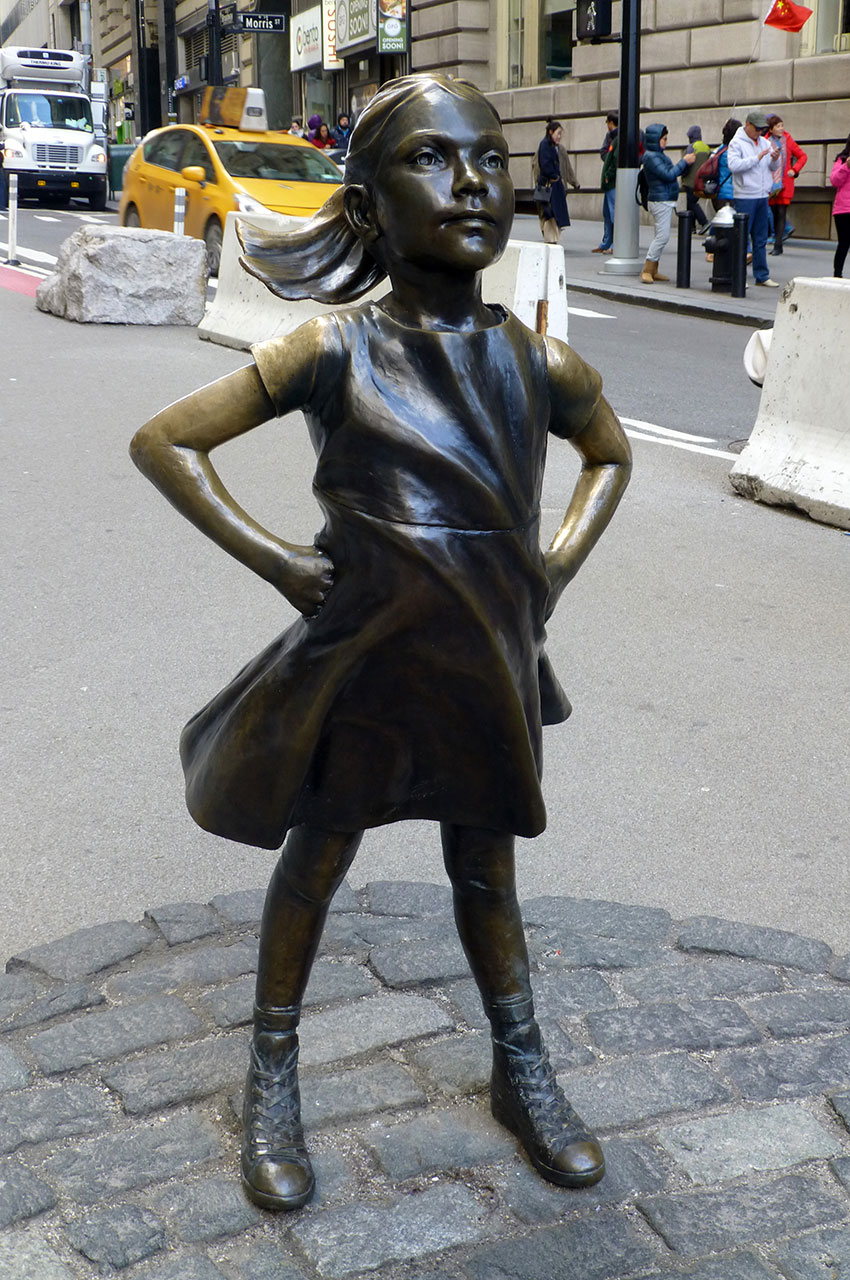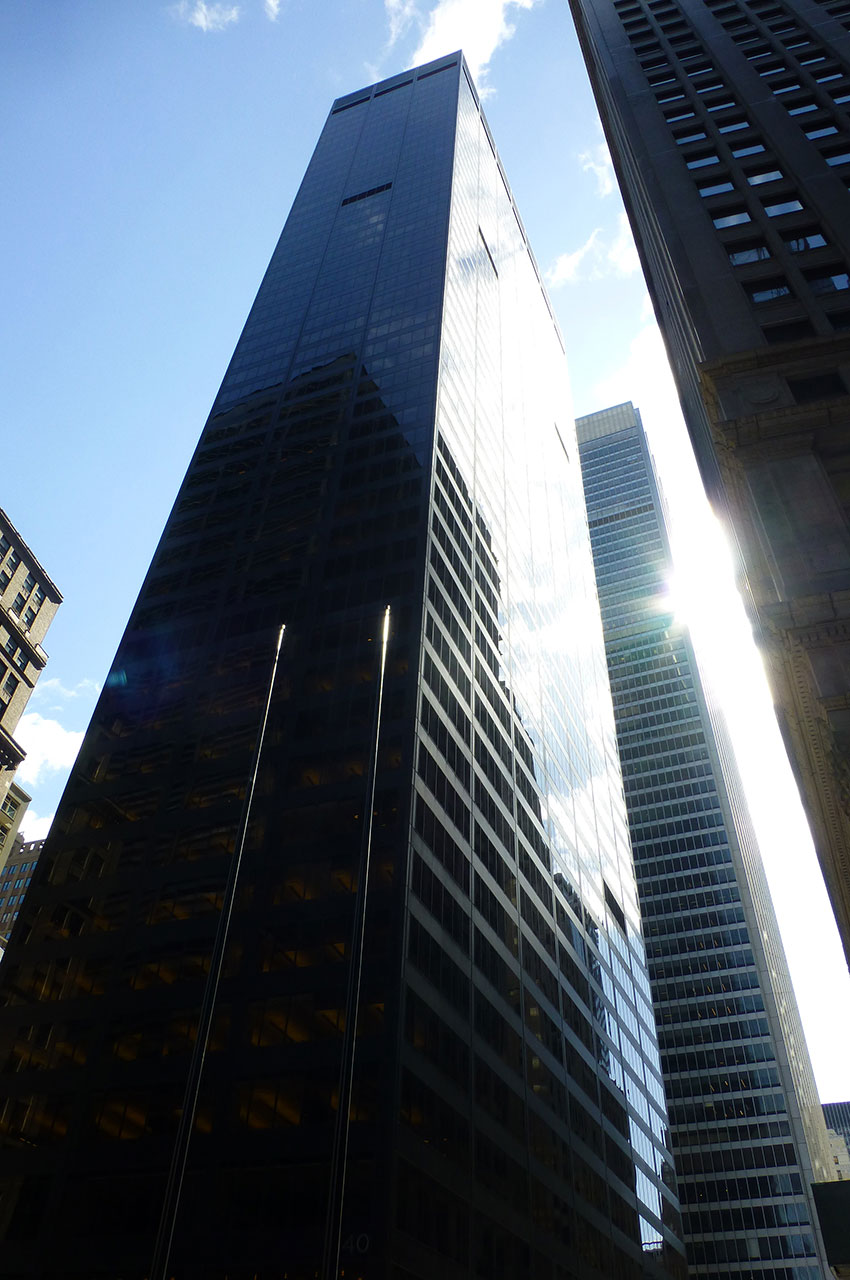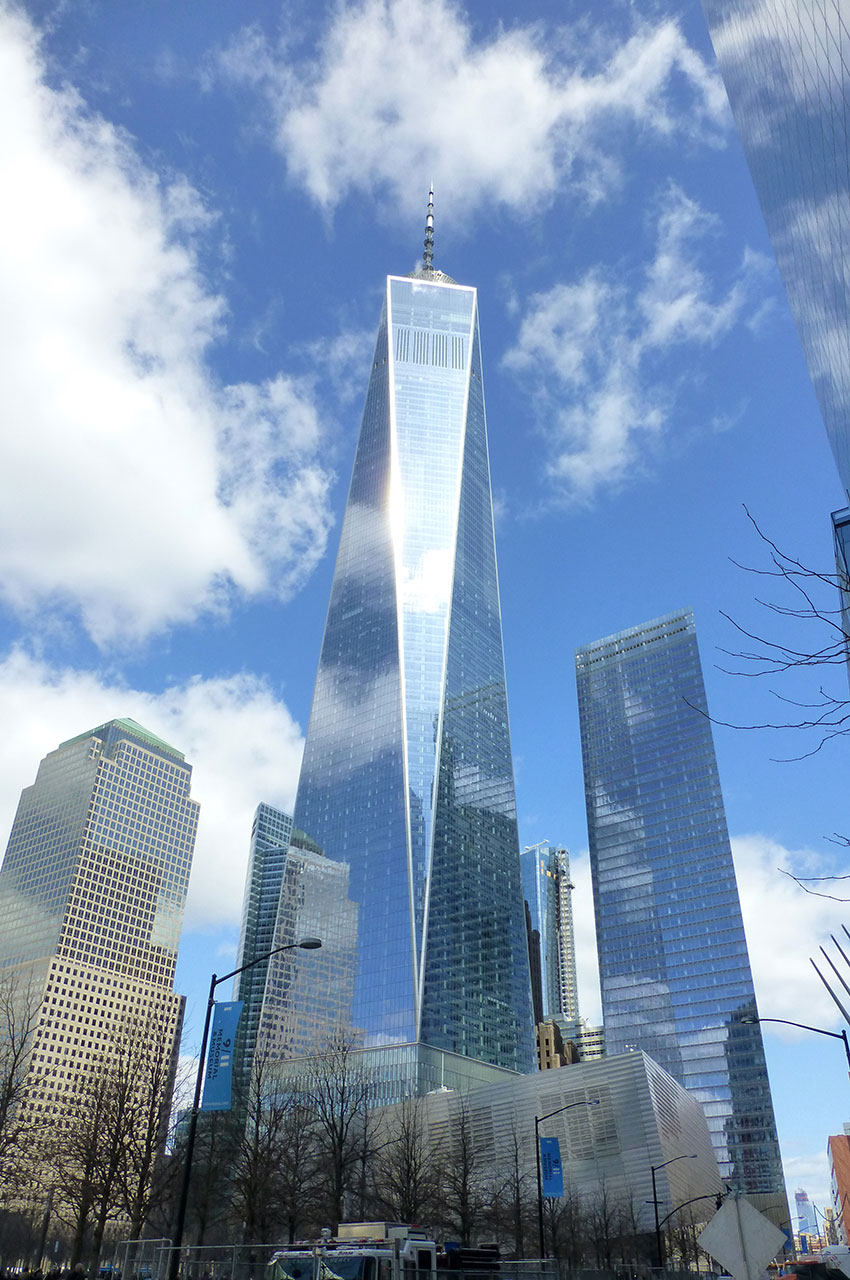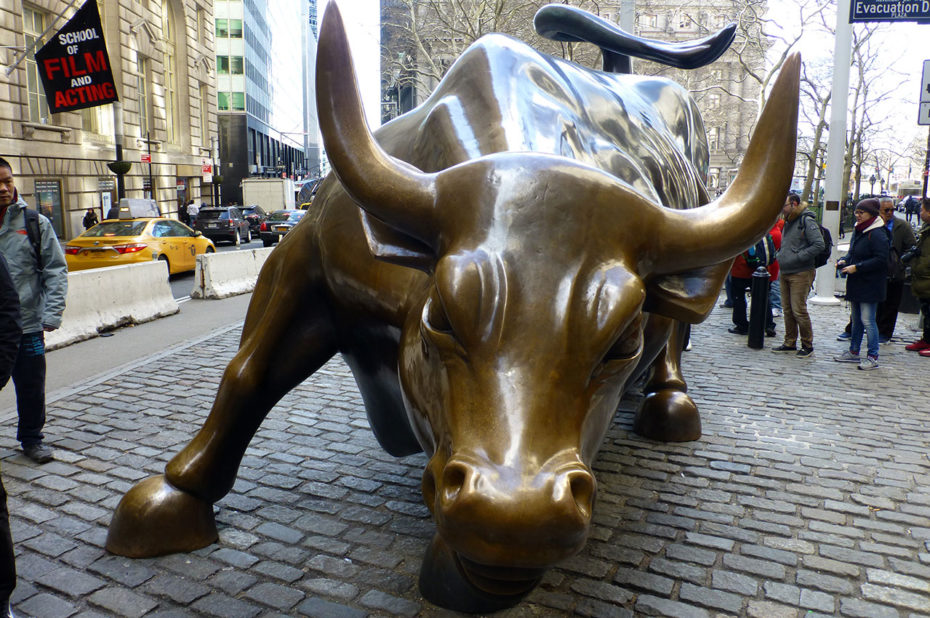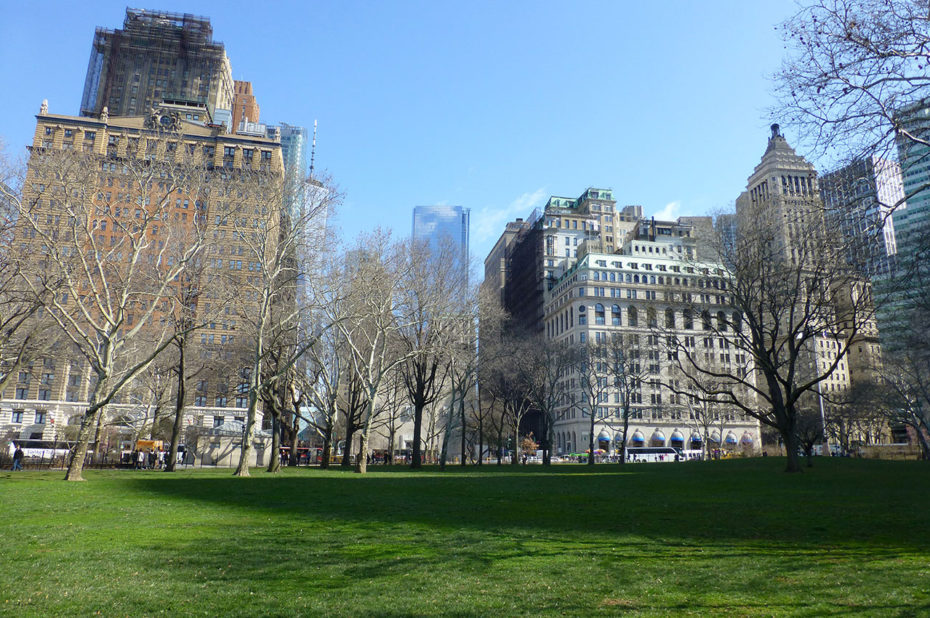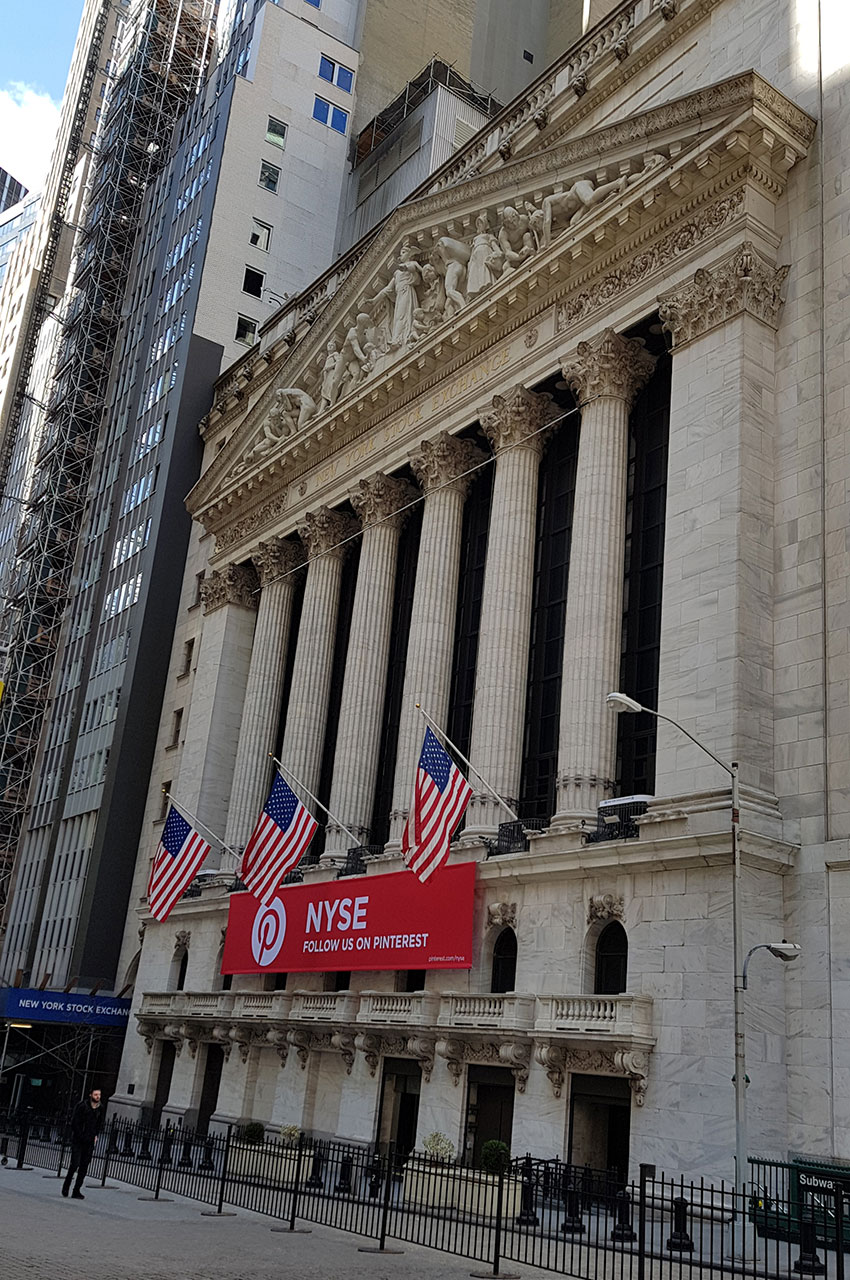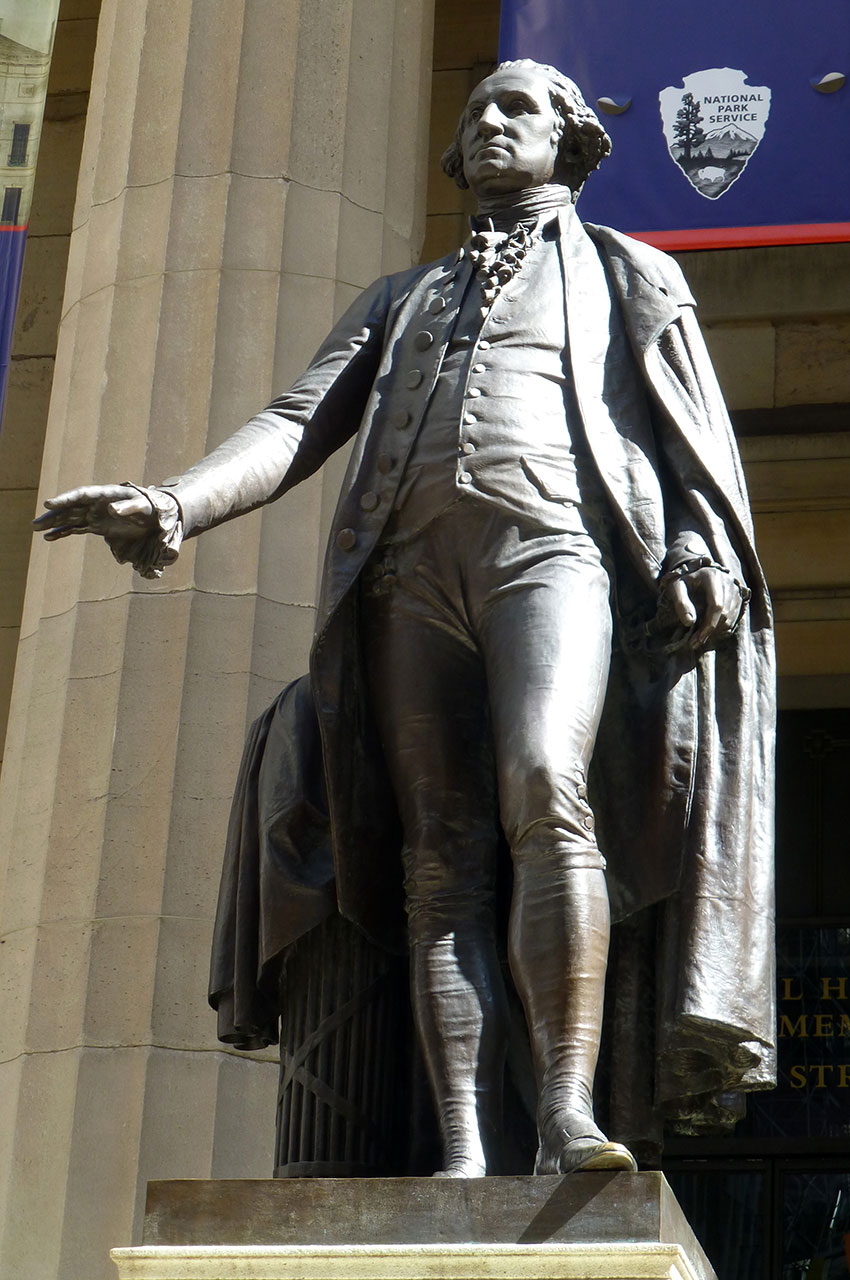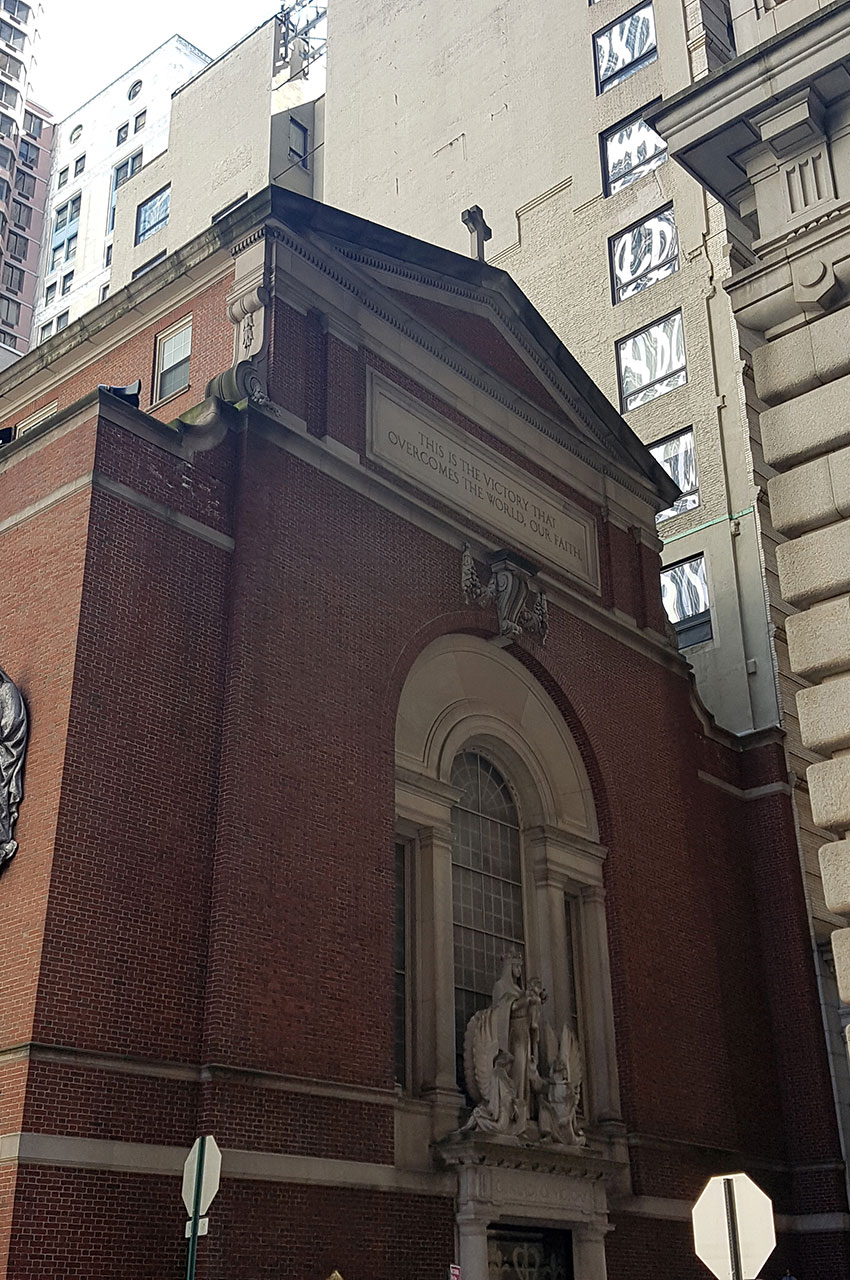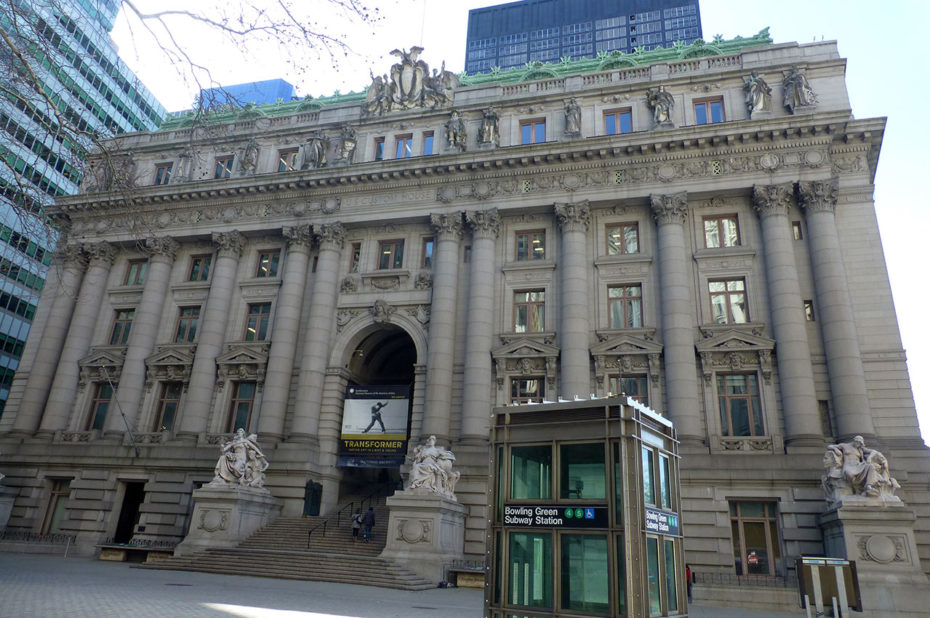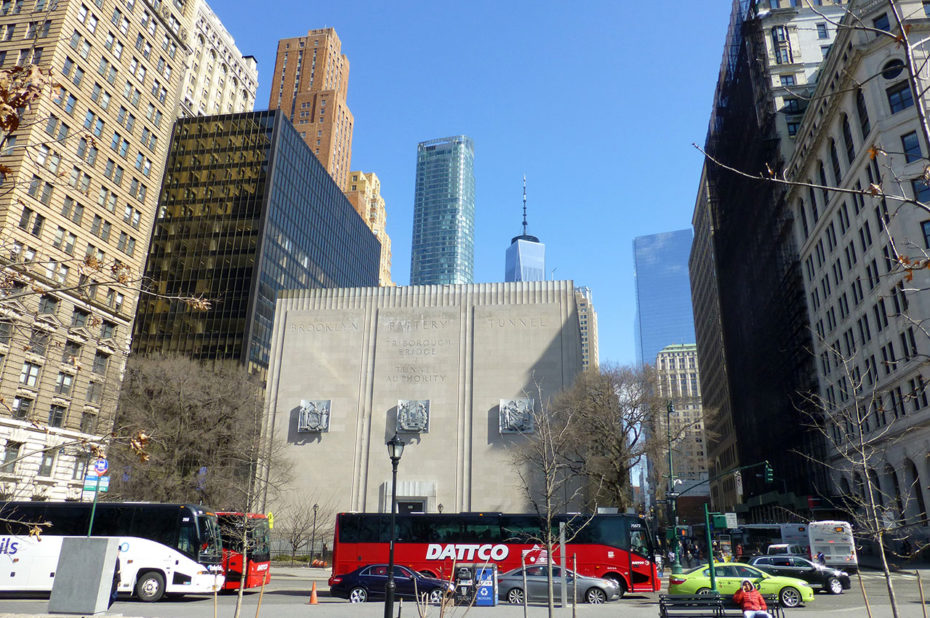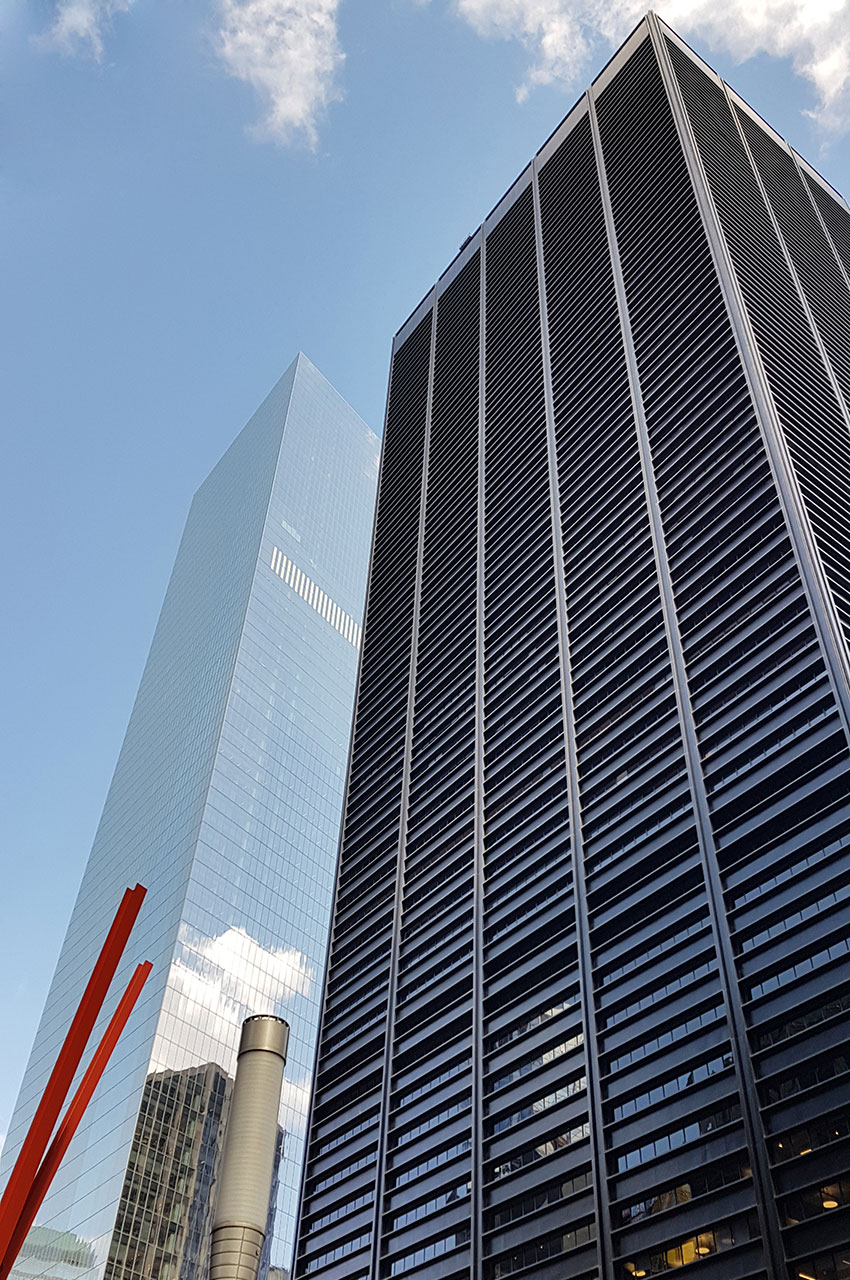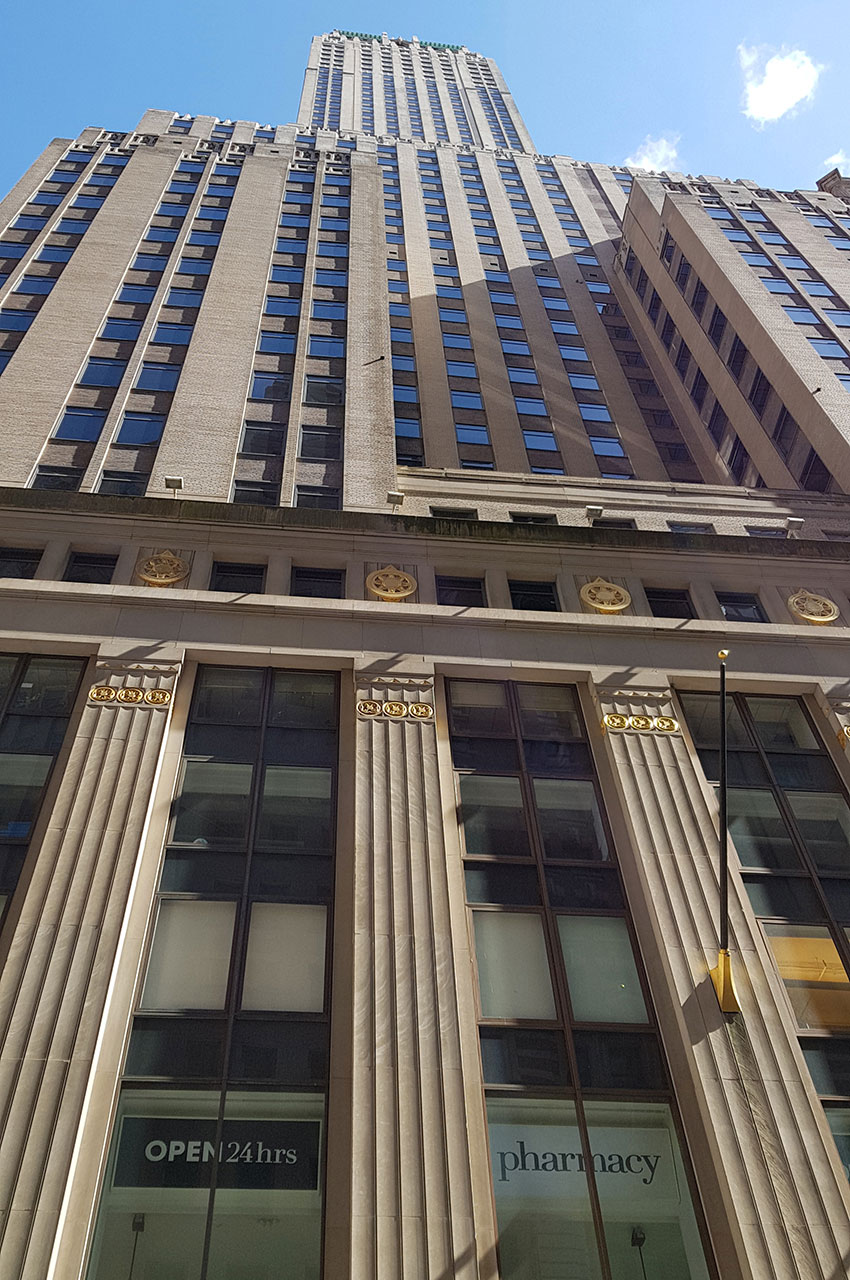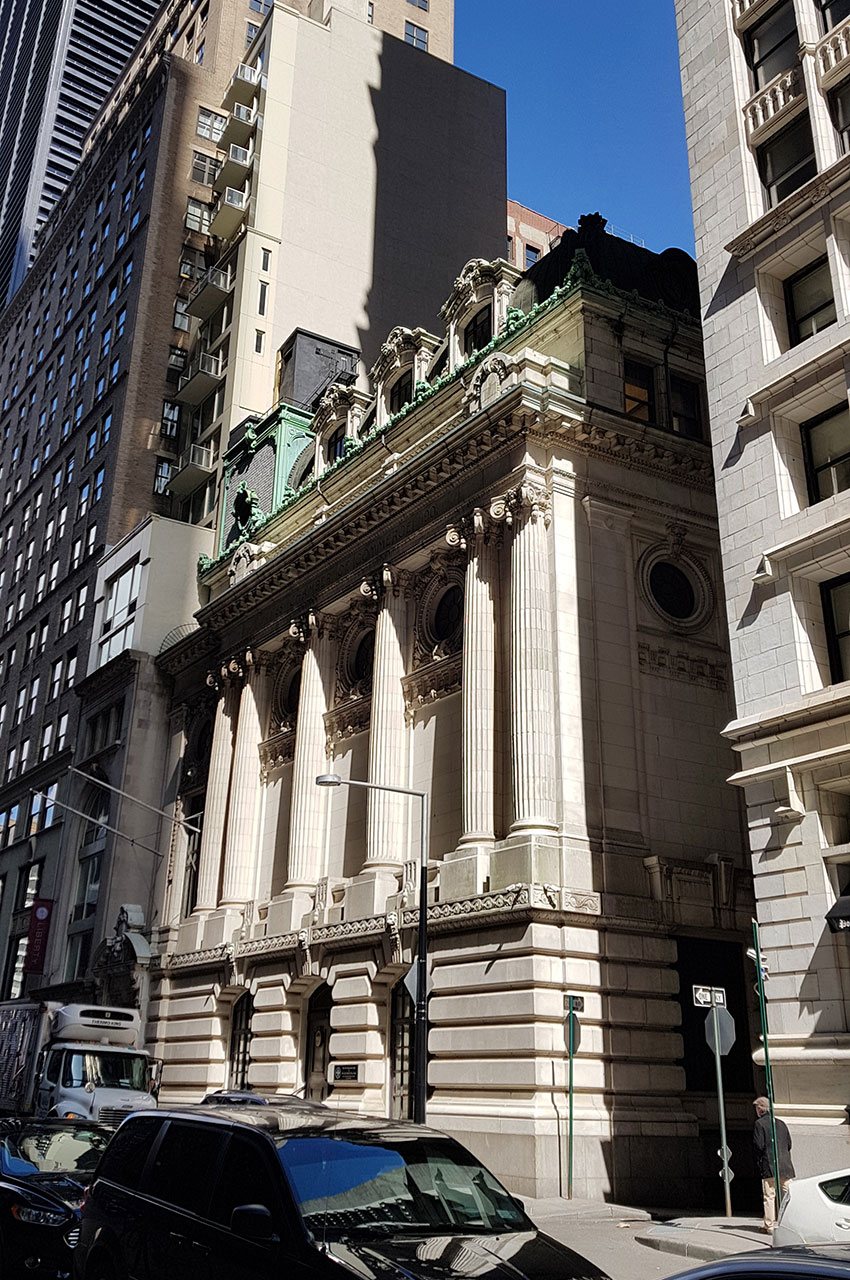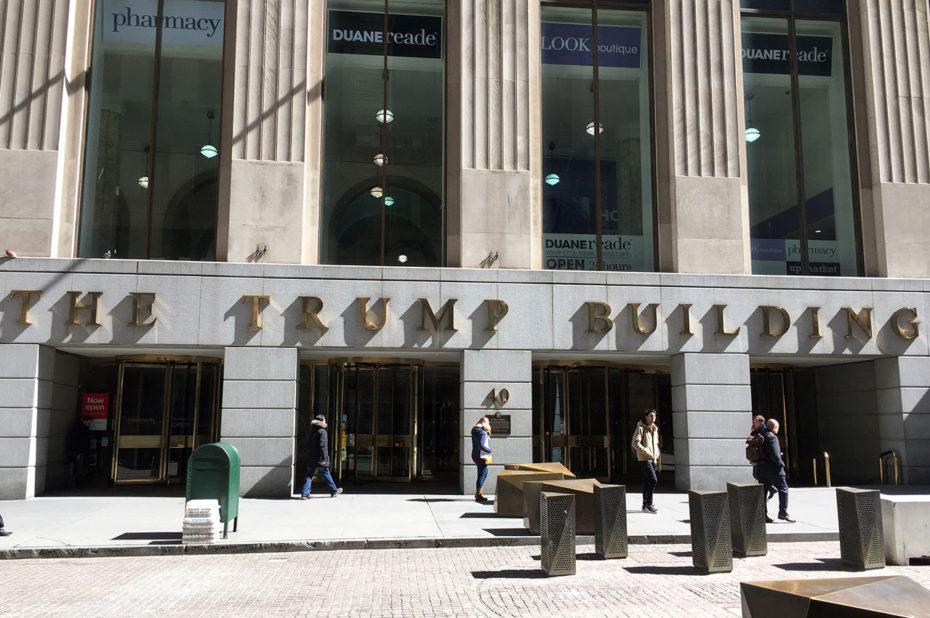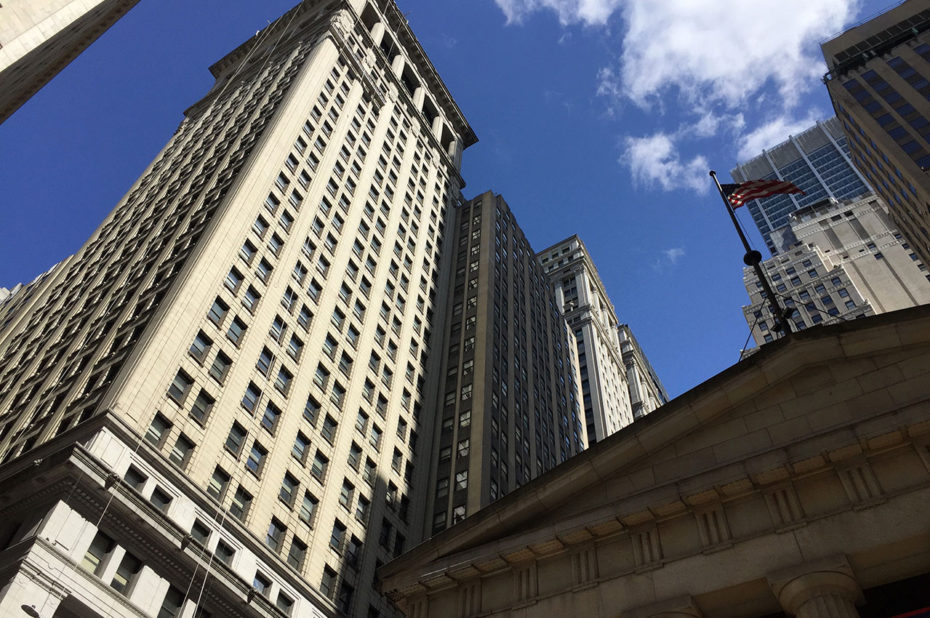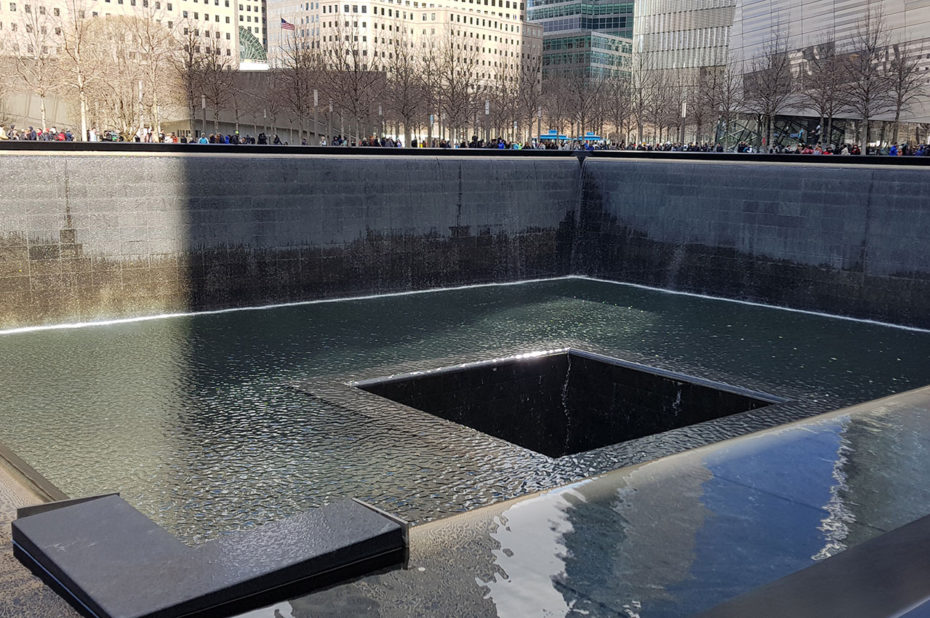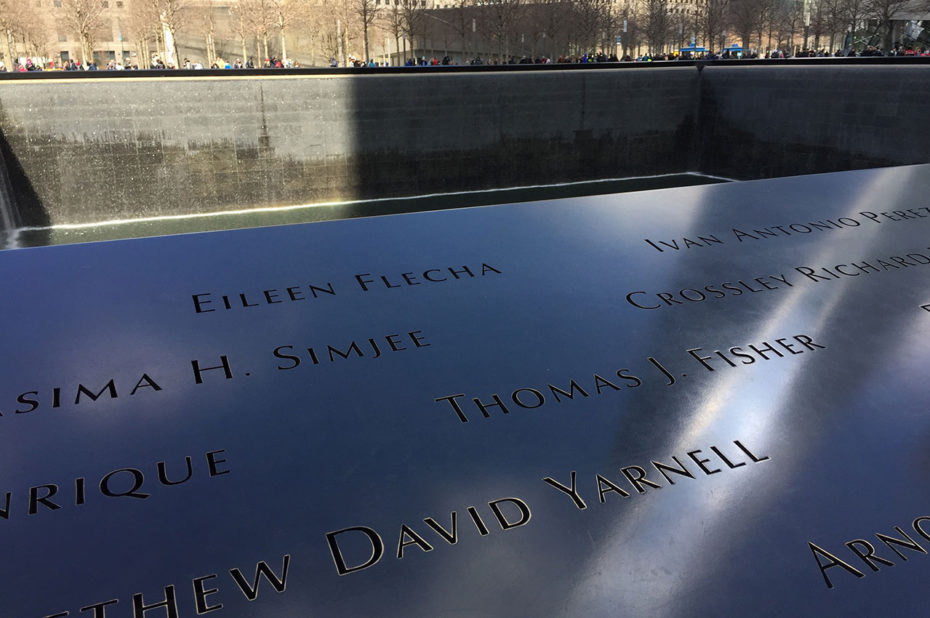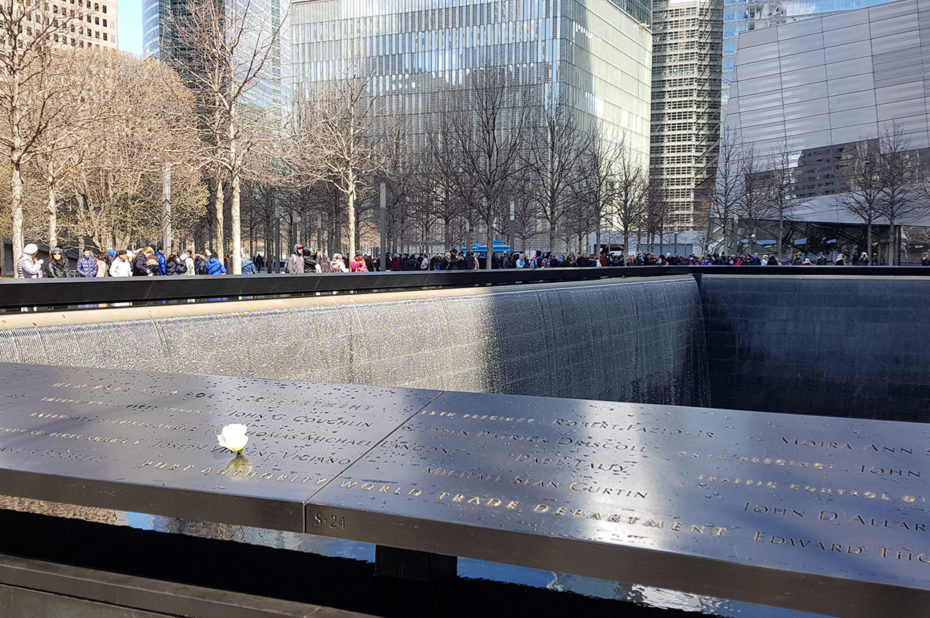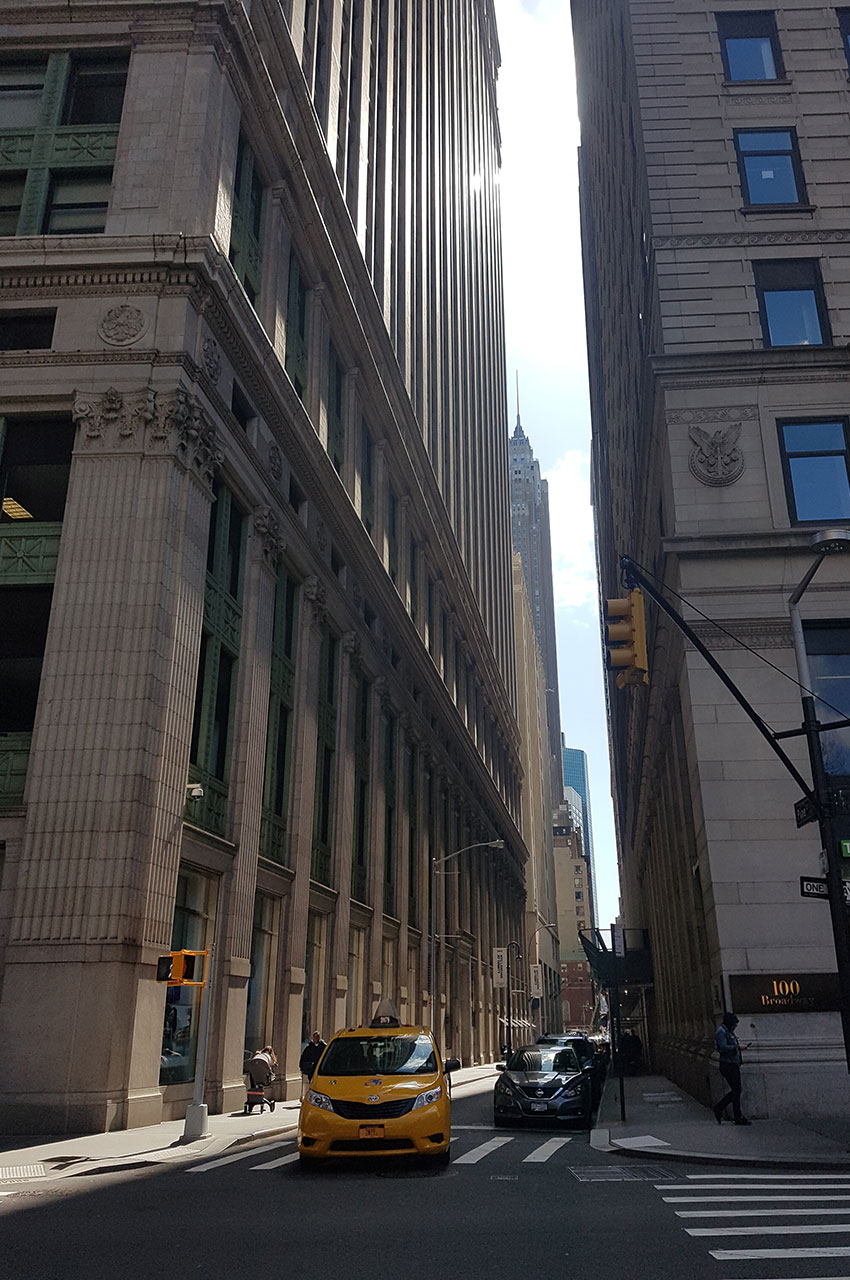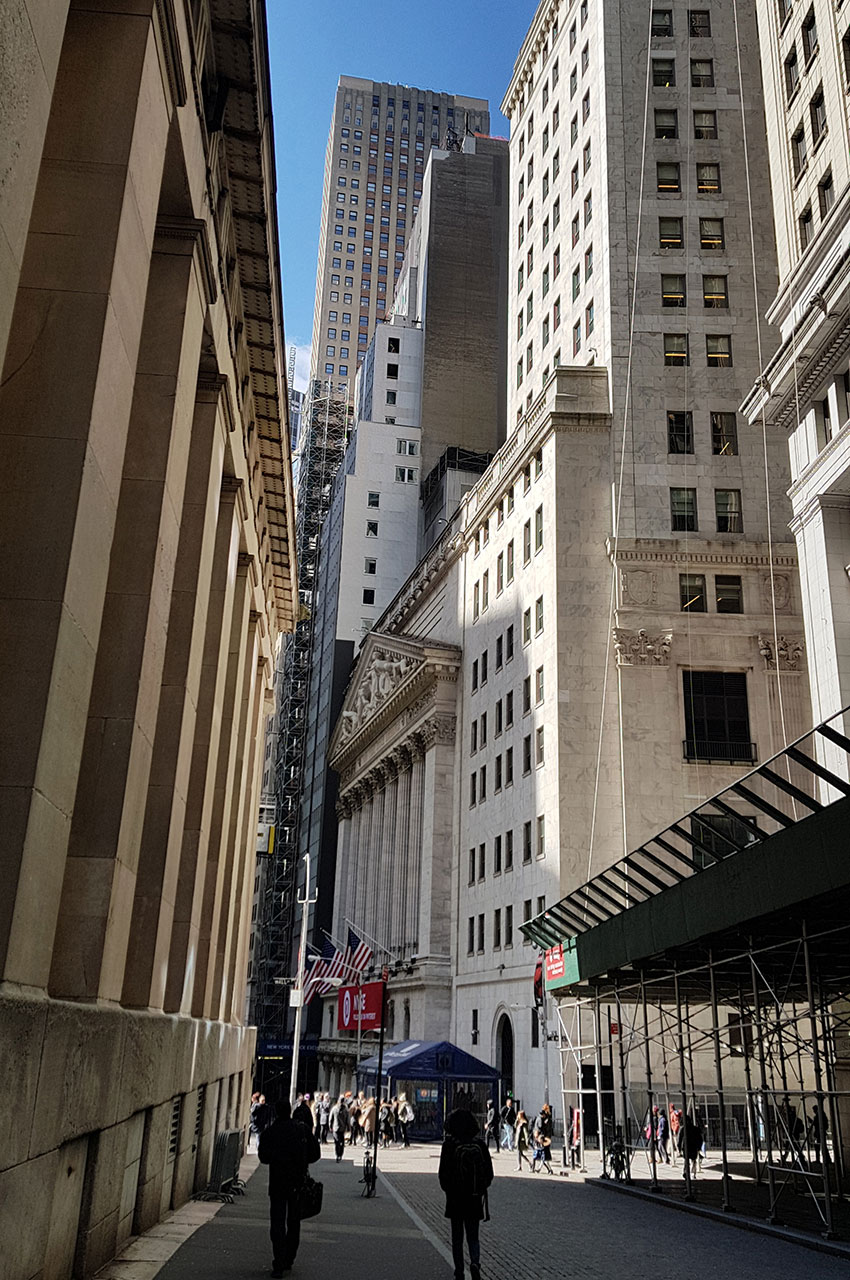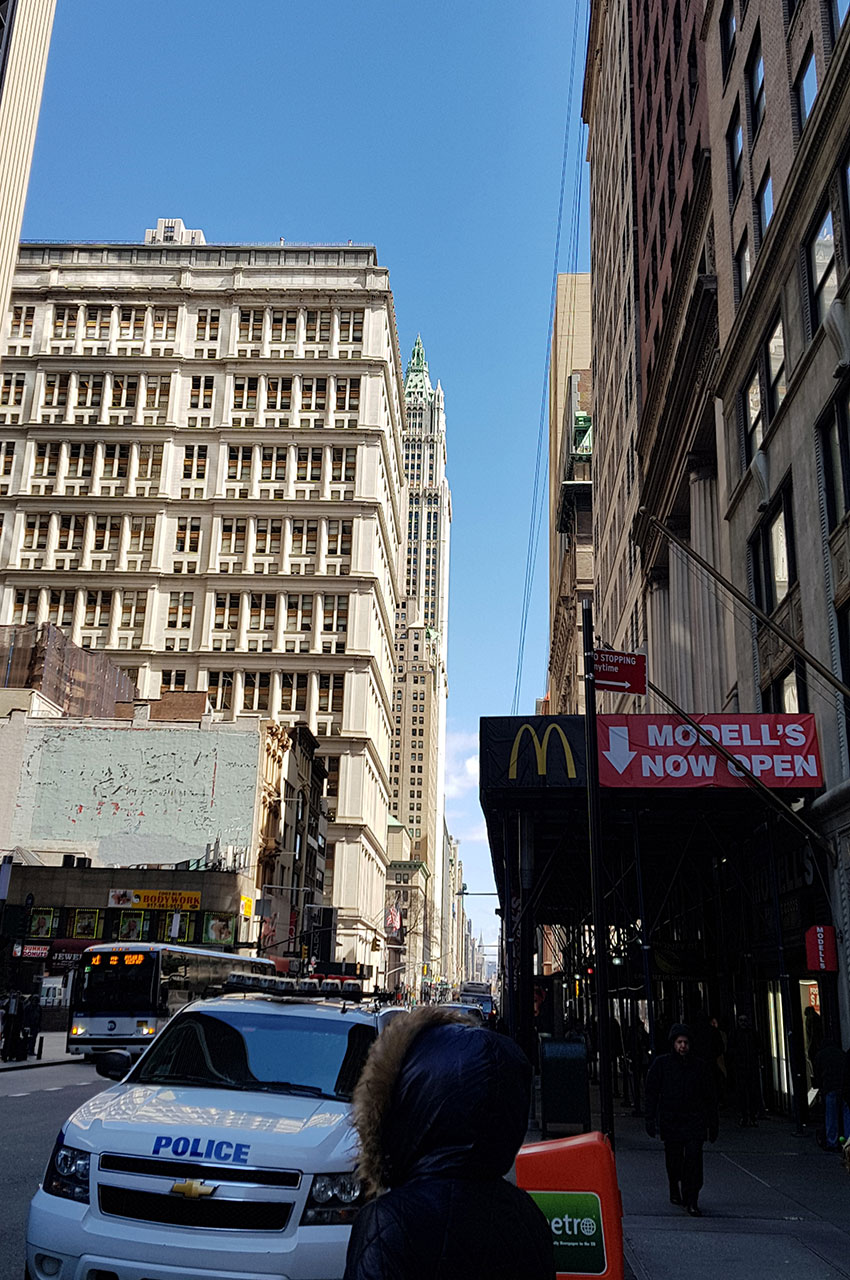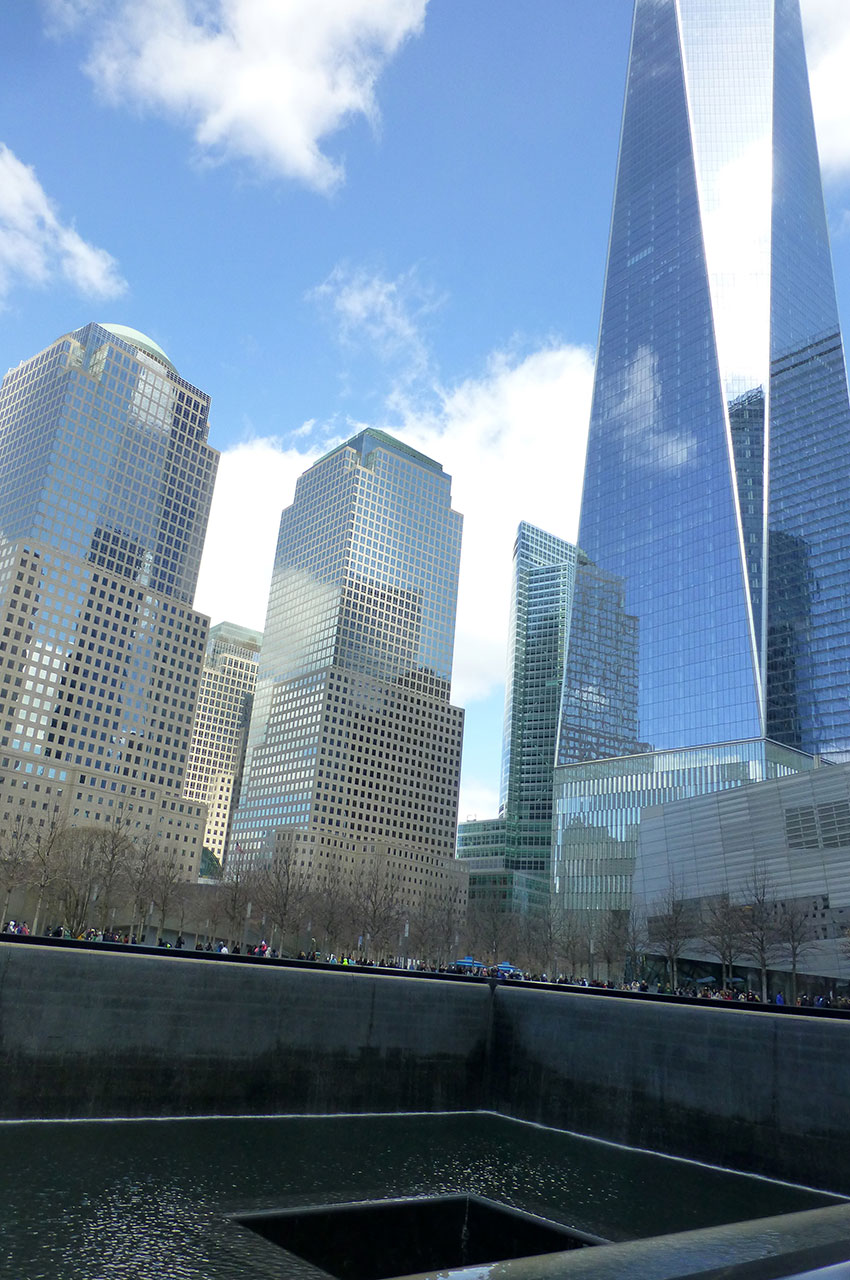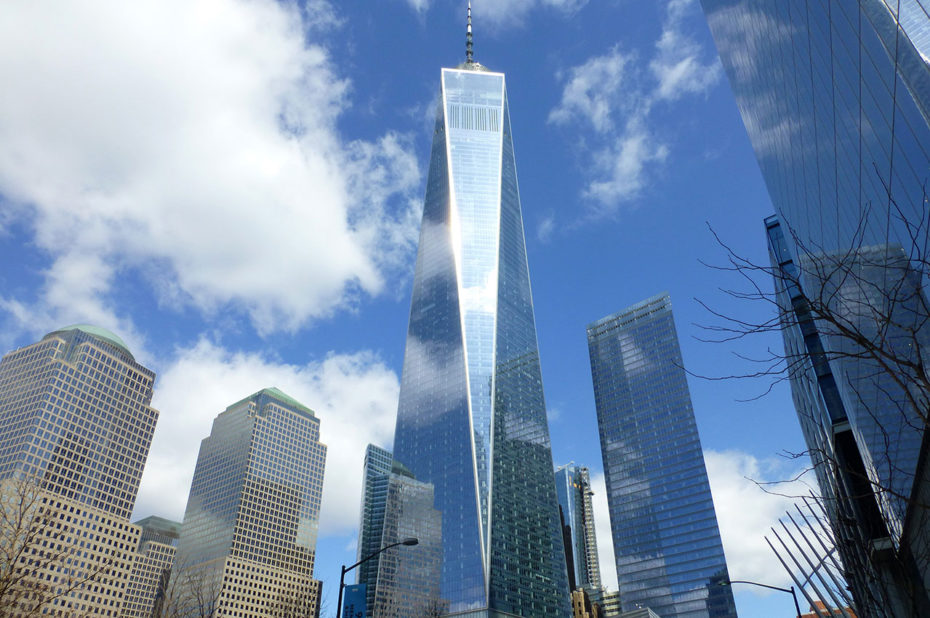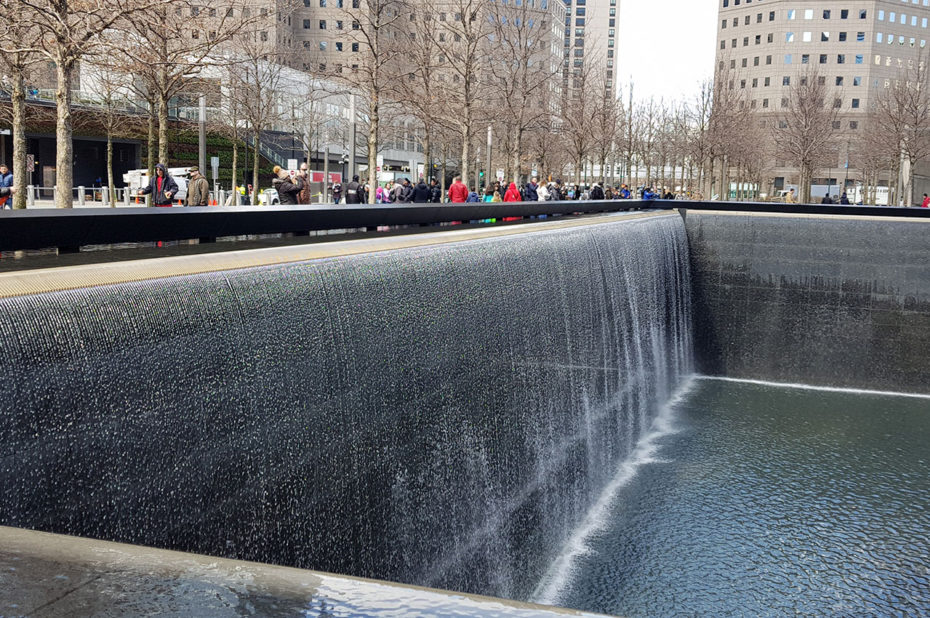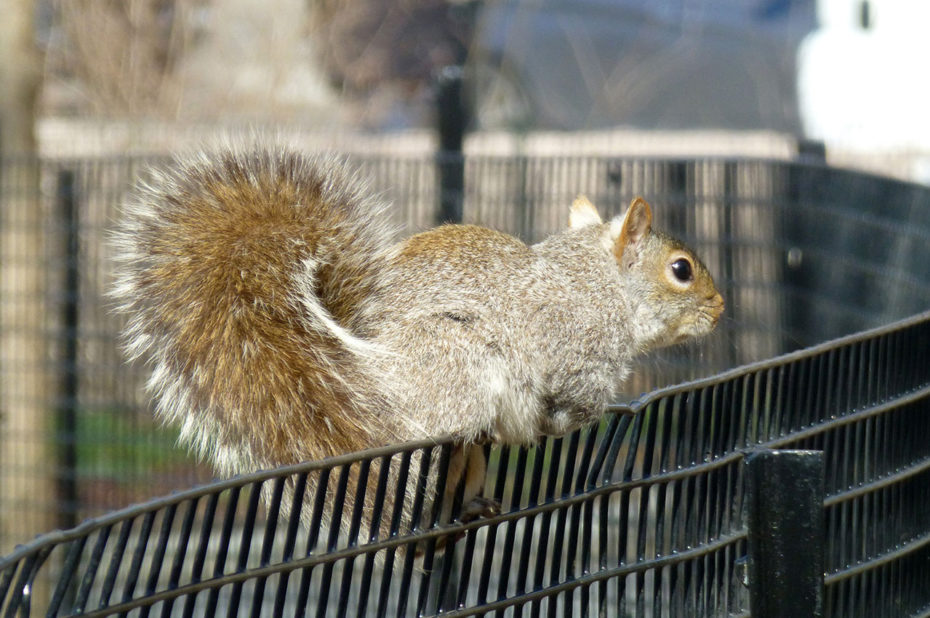 Located in the south of Manhattan, the Financial District, nicknamed FiDi by New Yorkers, is the business and financial district of New York. You can find here the headquarters of major companies and institutions such as the New York Stock Exchange. But in addition to the offices, the Financial District also concentrates places of interest and skyscrapers: One World Trade Center, Battery Park, Trinity Church or the famous Wall Street Bull.
To feel the soul of the Financial District, you can start with the esplanade of the World Financial Center, the scene of the attacks of September 11, 2001. Today, the district has completely moved on these dramatic events and several buildings rise today, in place of the former World Trade Center complex. In the center, the esplanade is now home to the National September 11 Memorial and Museum. Overlooking the esplanade, the One World Trade Center tower is the tallest tower in New York at 541 meters high. A height that owes nothing to chance: 541 meters correspond to 1776 feet, the date of American independence.
The neighborhood is also marked by its history; it is the place where the Dutch arrived in the port renamed New Amsterdam, and where they would have bought the property of the island of Manhattan from the Indians for $24! In summer, Battery Park, at the very end of the island, is very pleasant for bike rides or walks. It is often the place for outdoor concerts and movies at night.
The Financial District tour was taken on April 5, 2018.
Click on the picture to enlarge it and discover its caption.