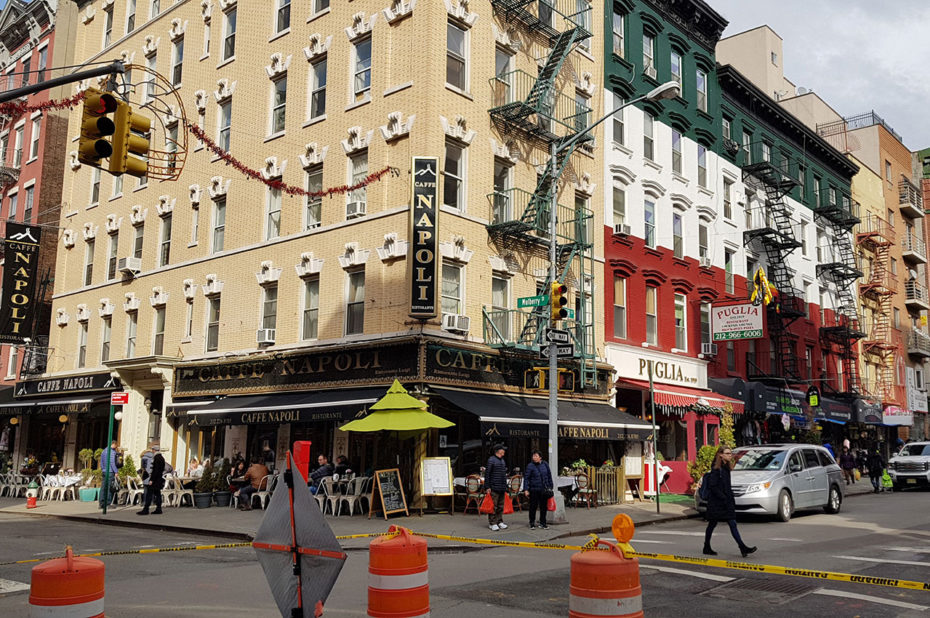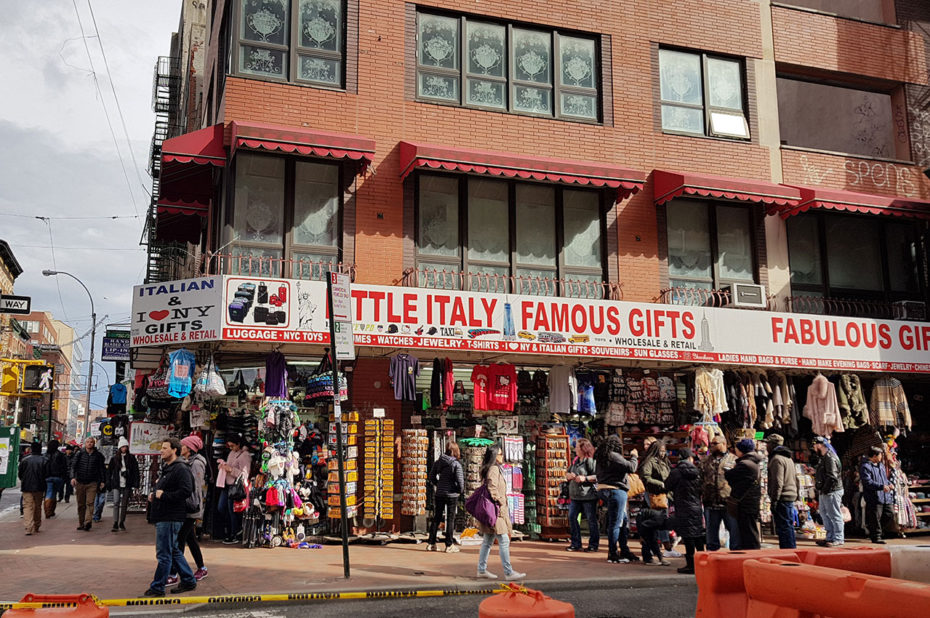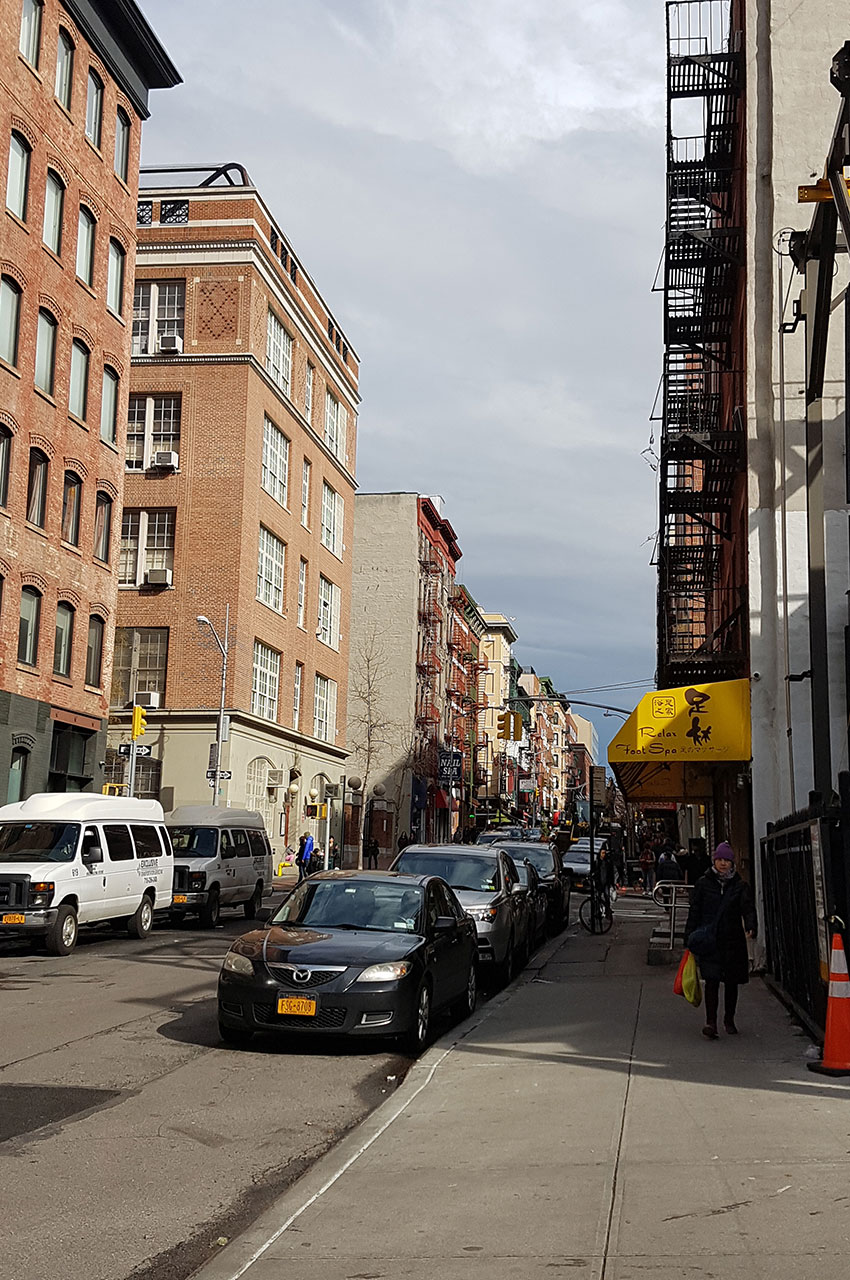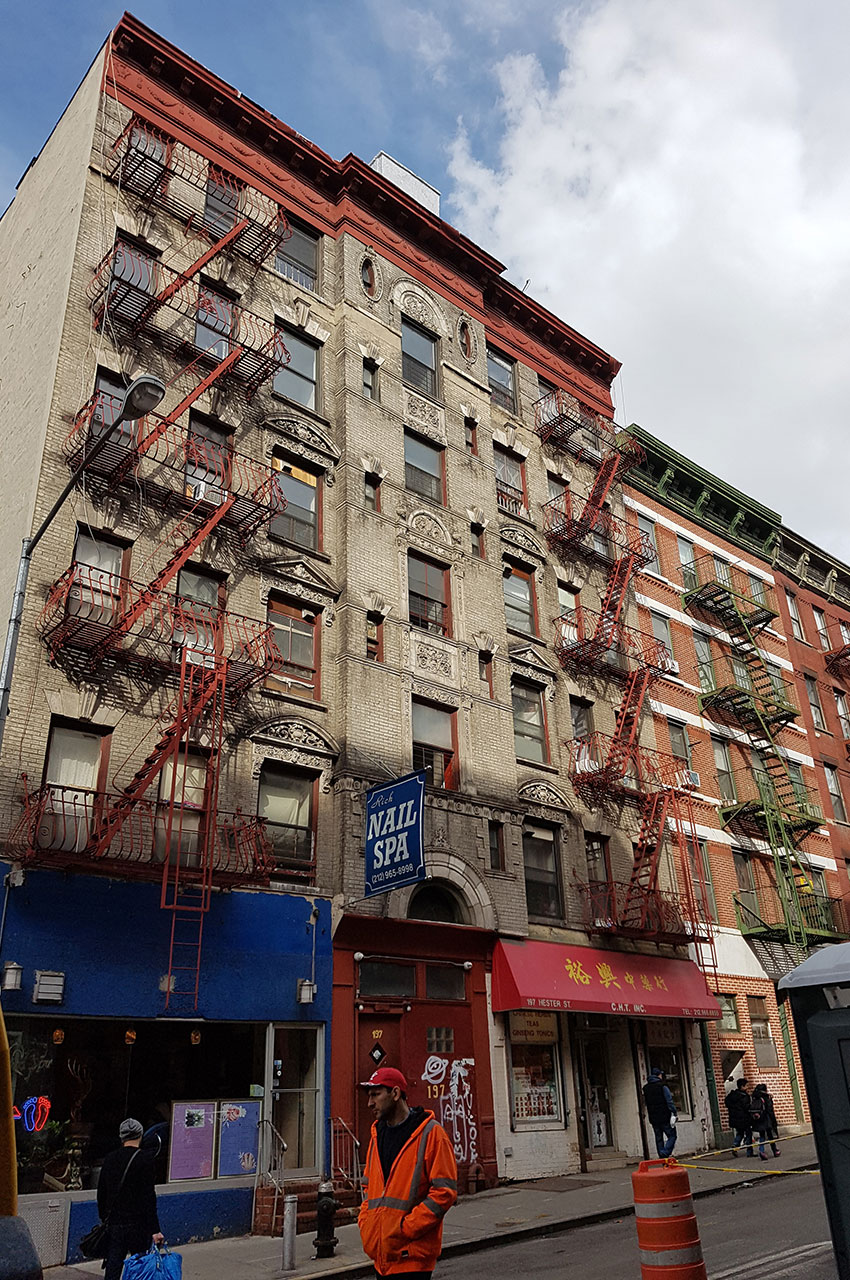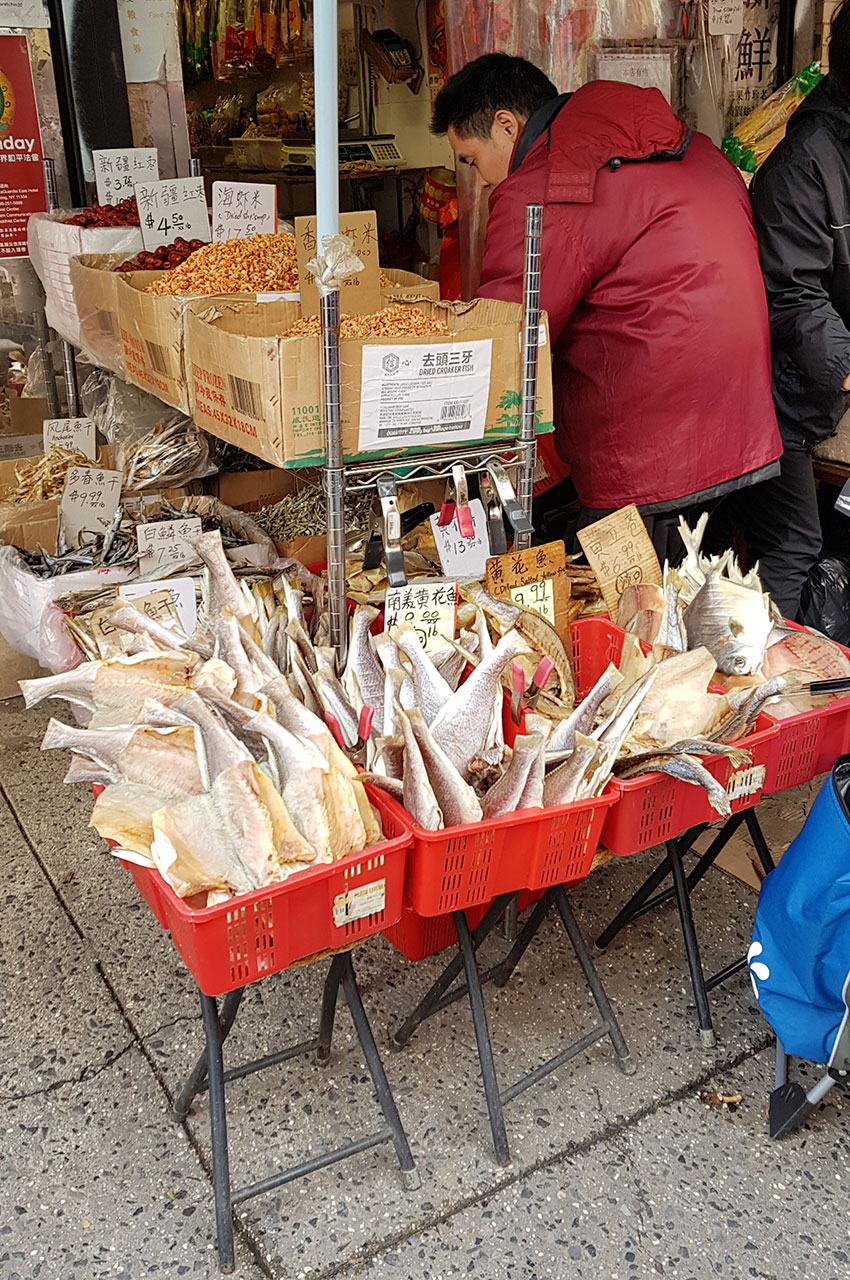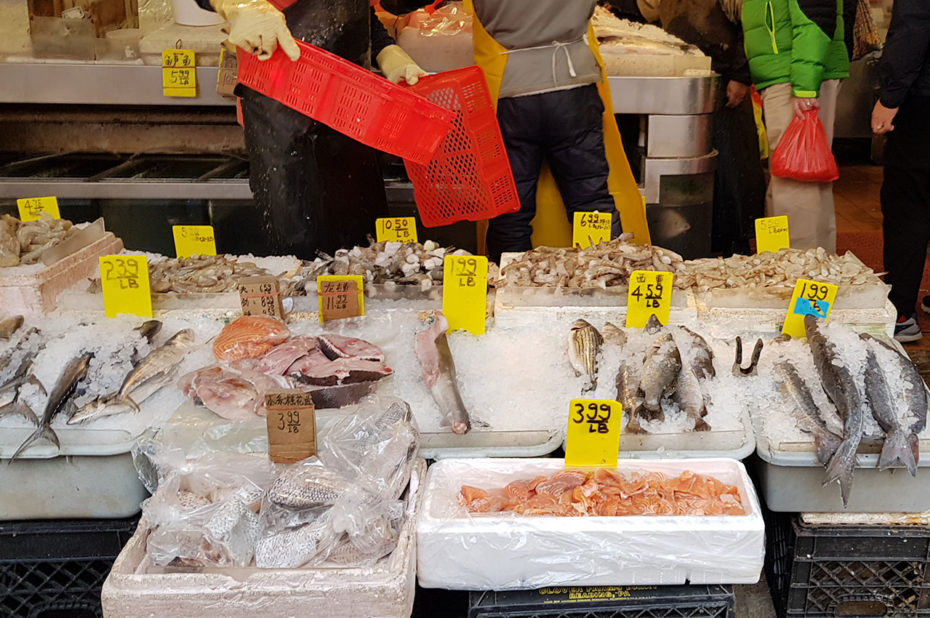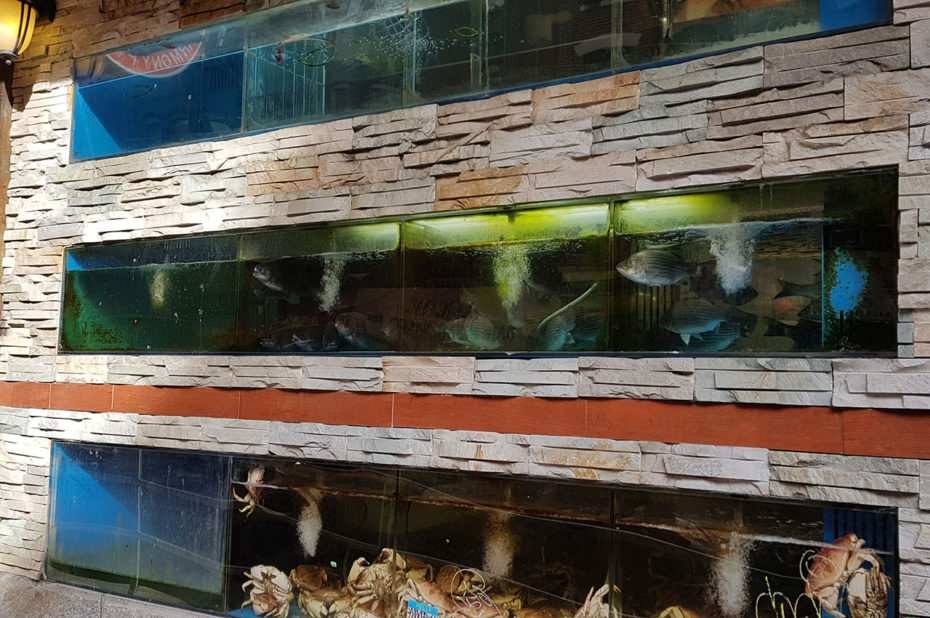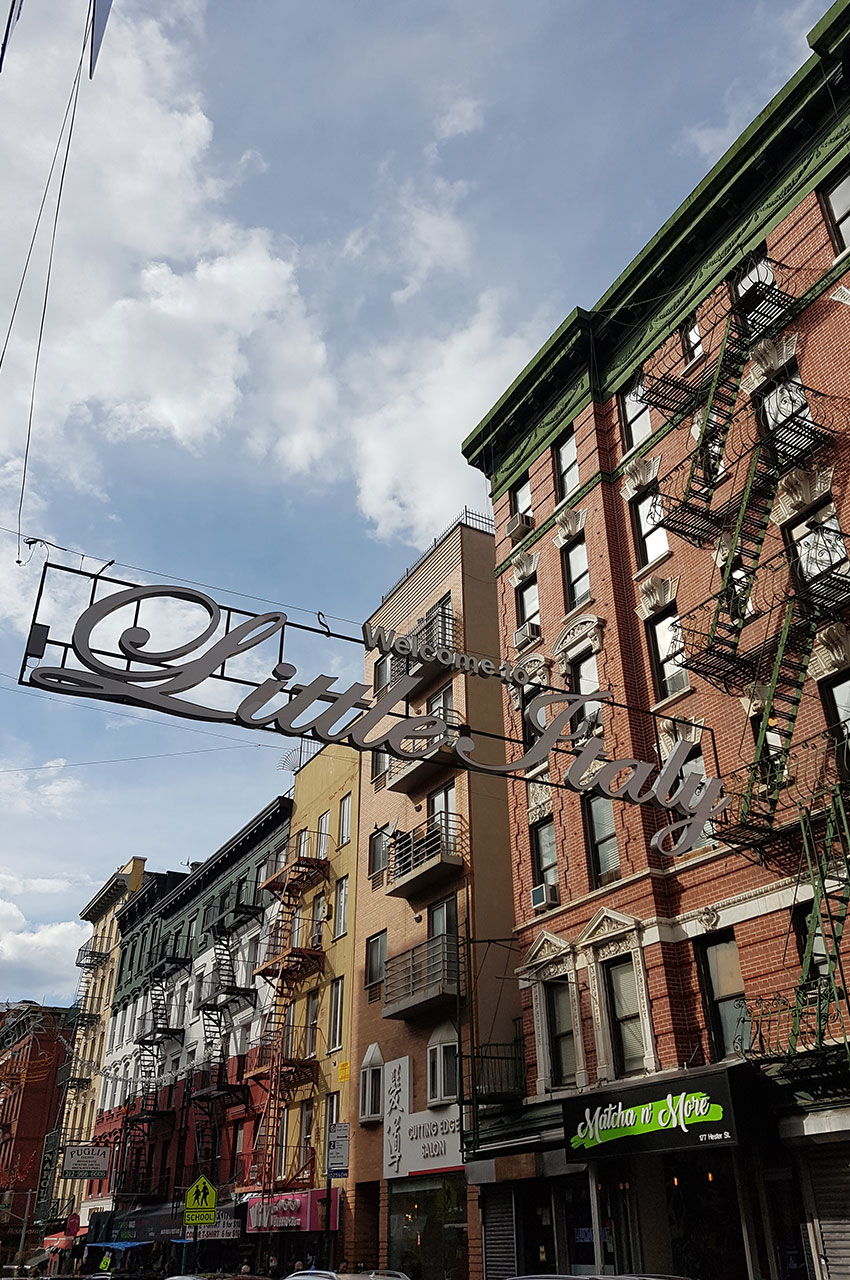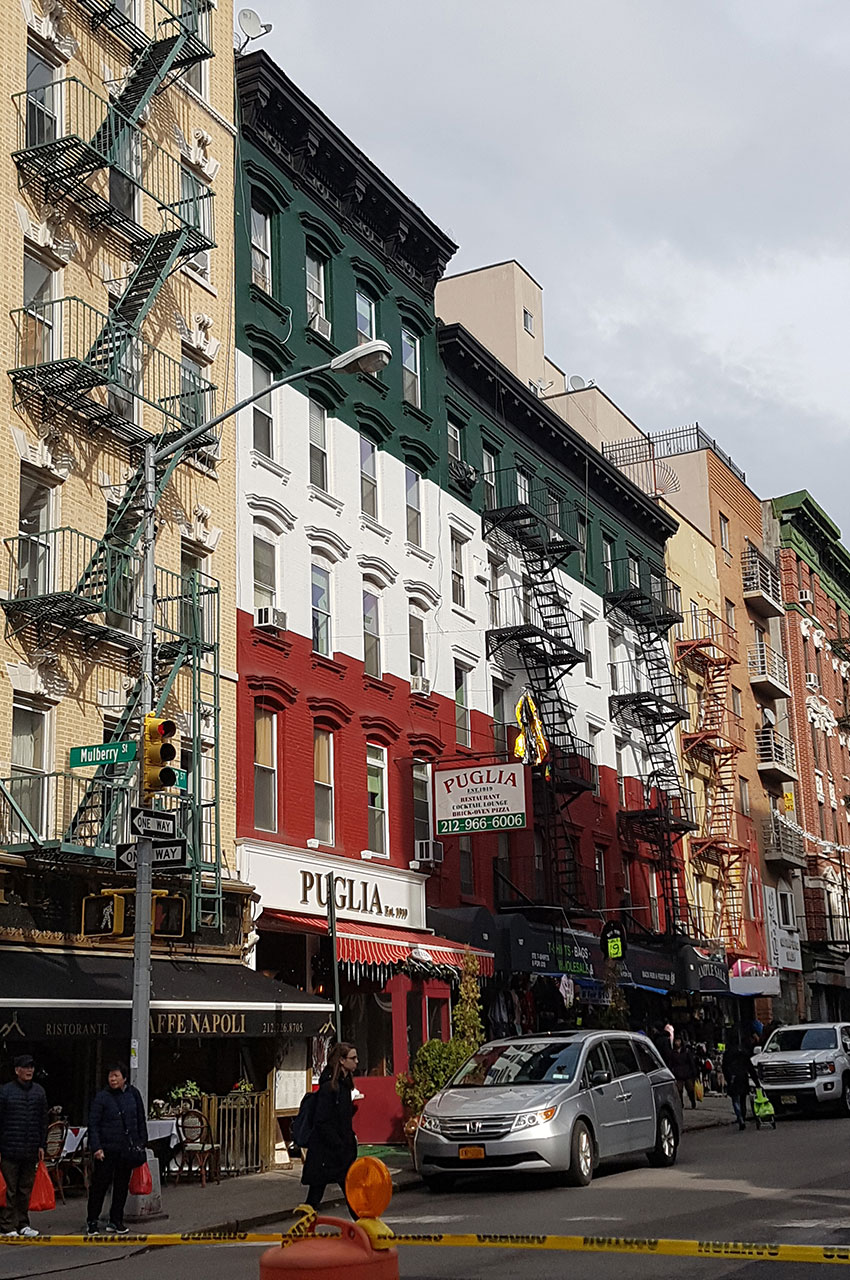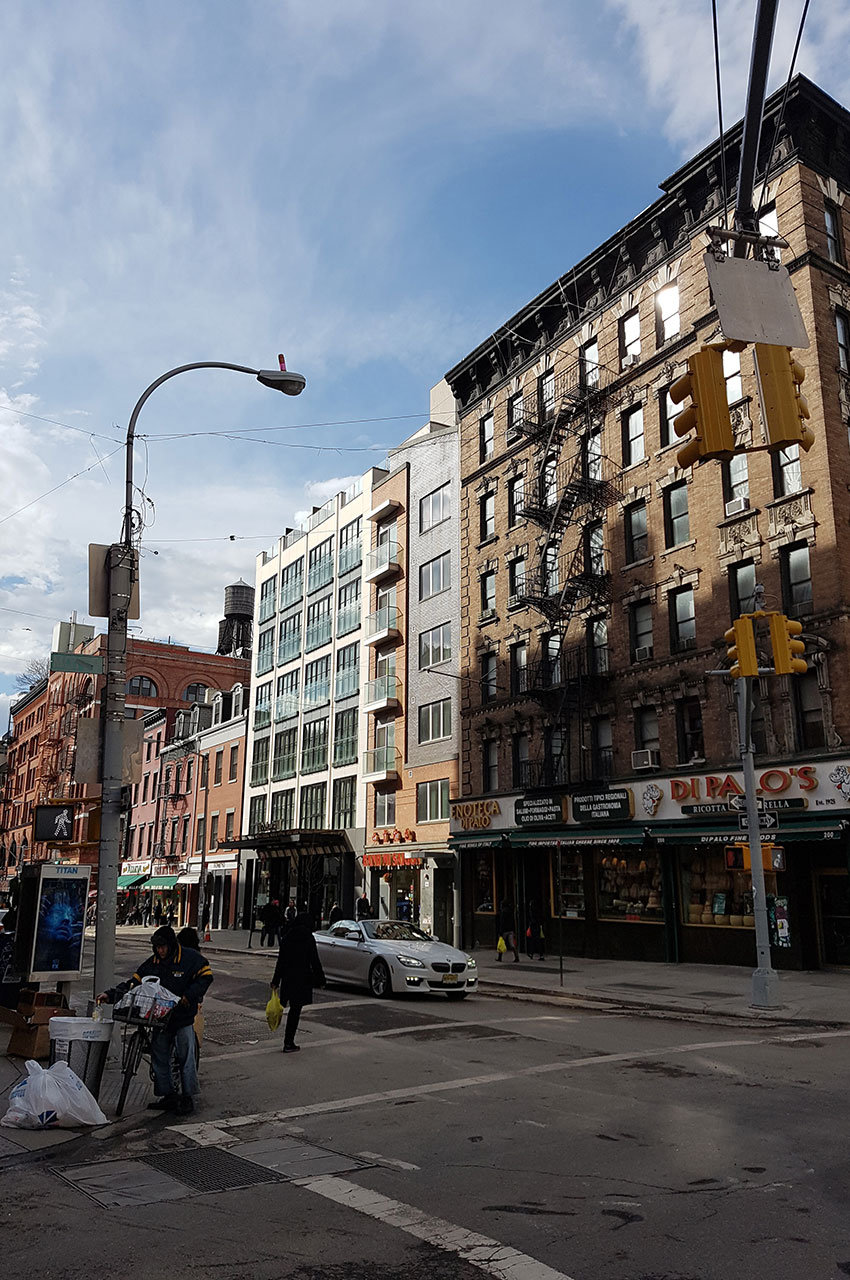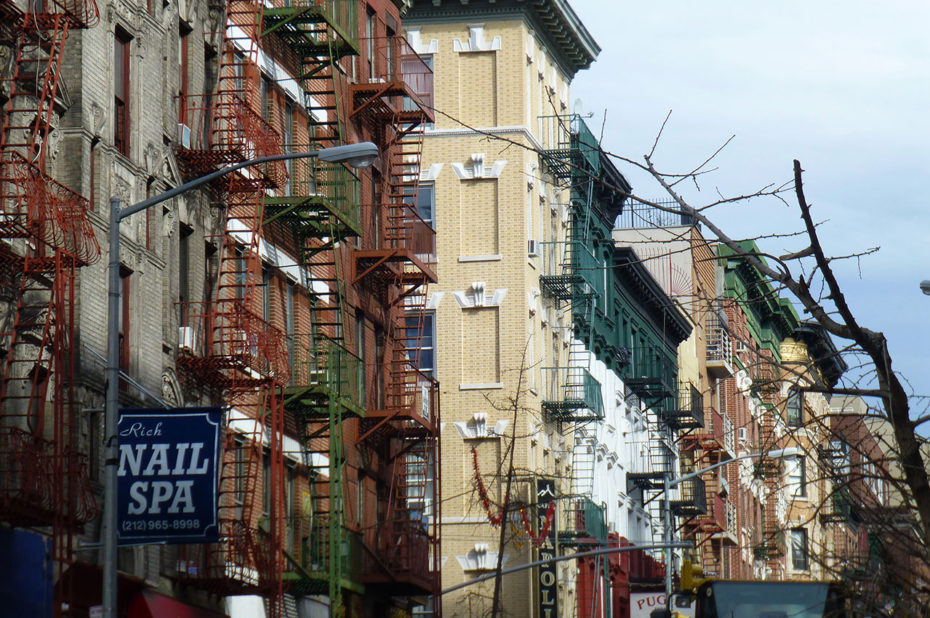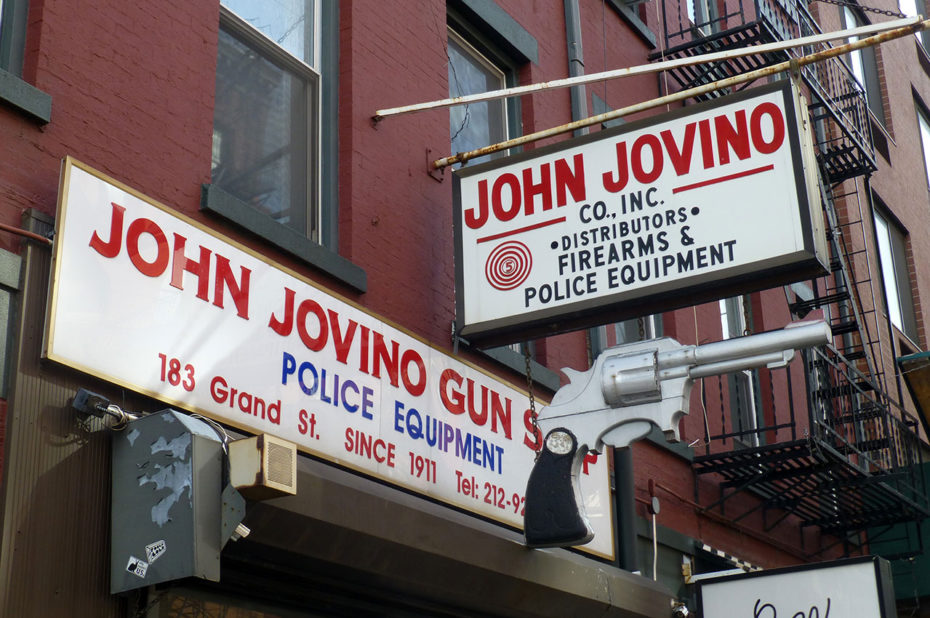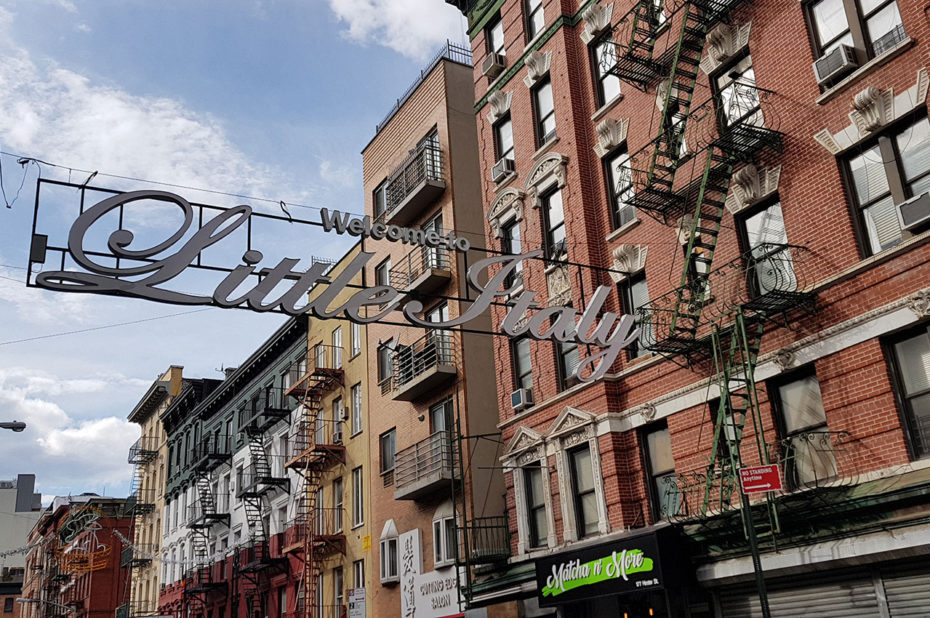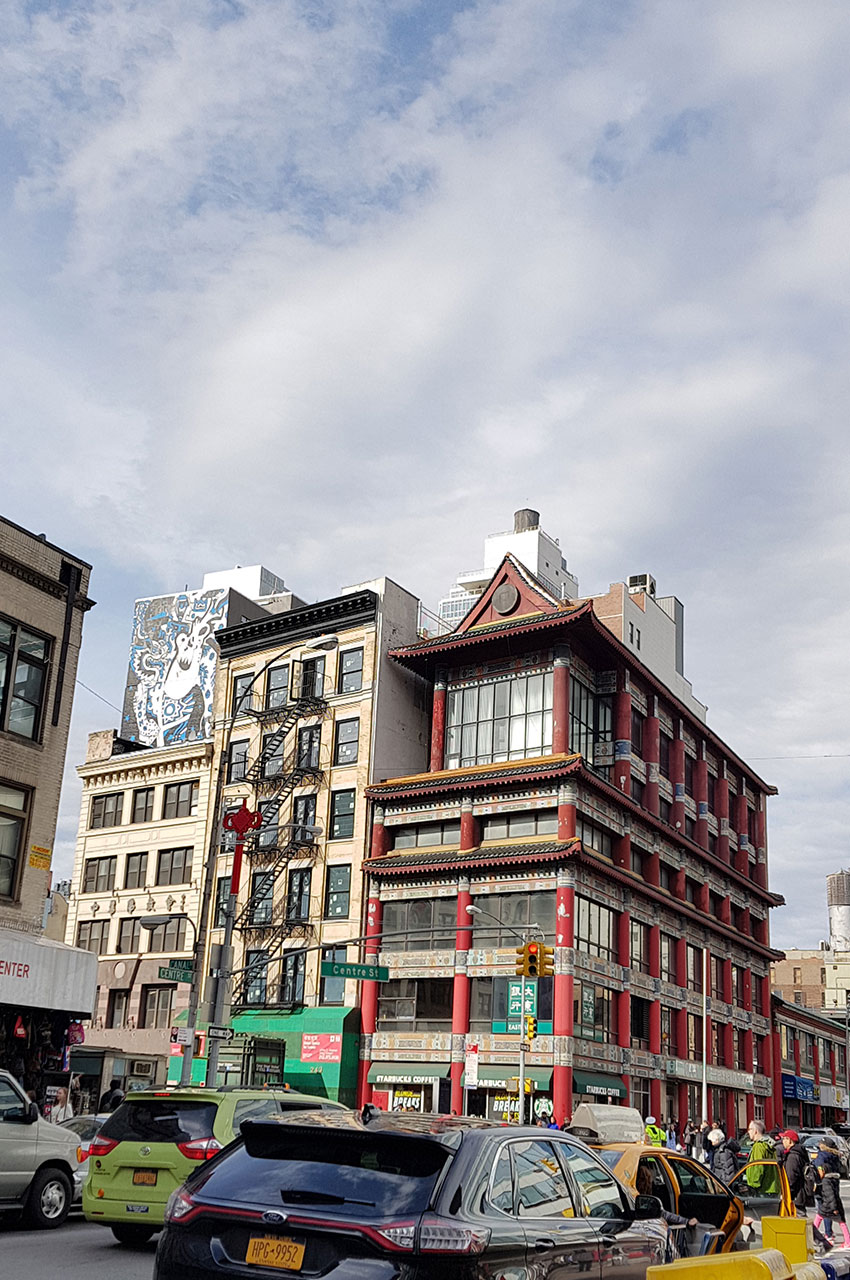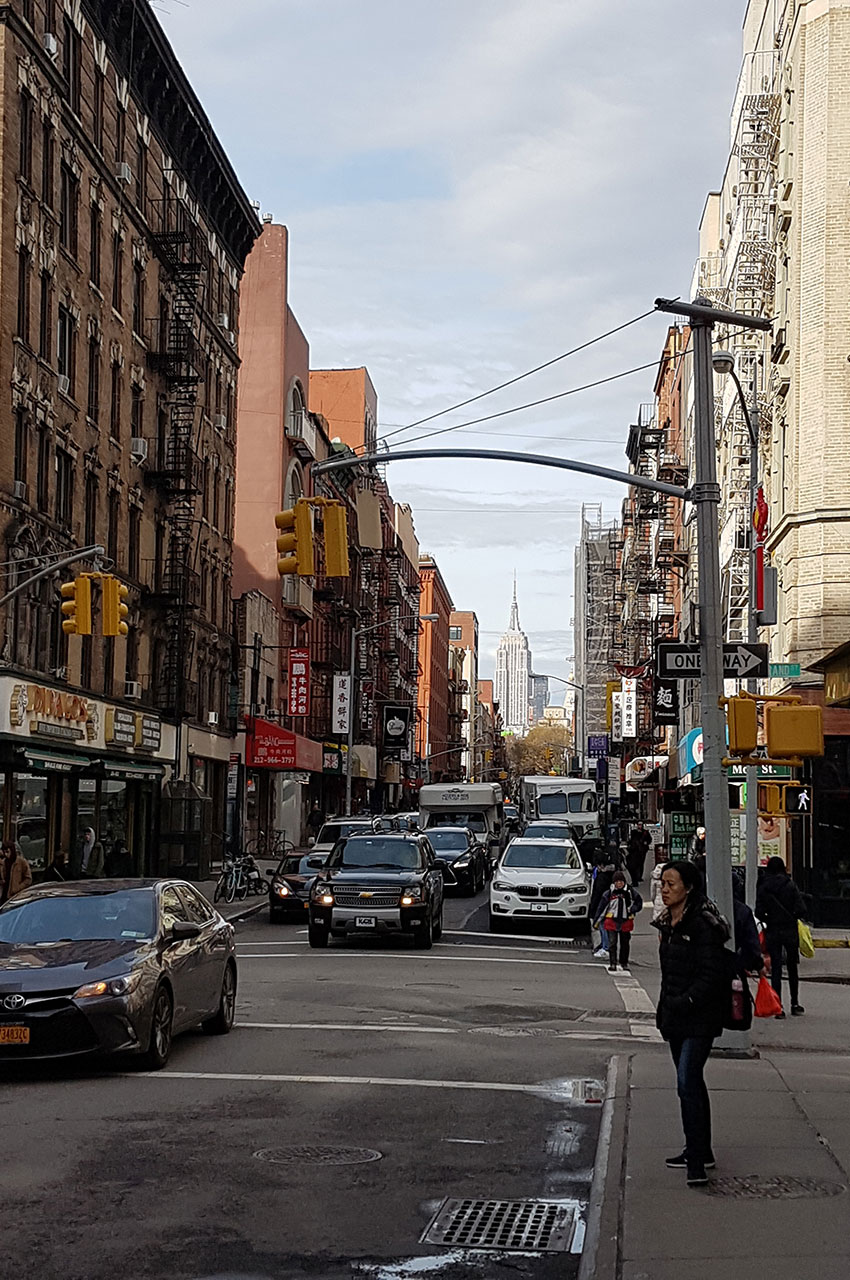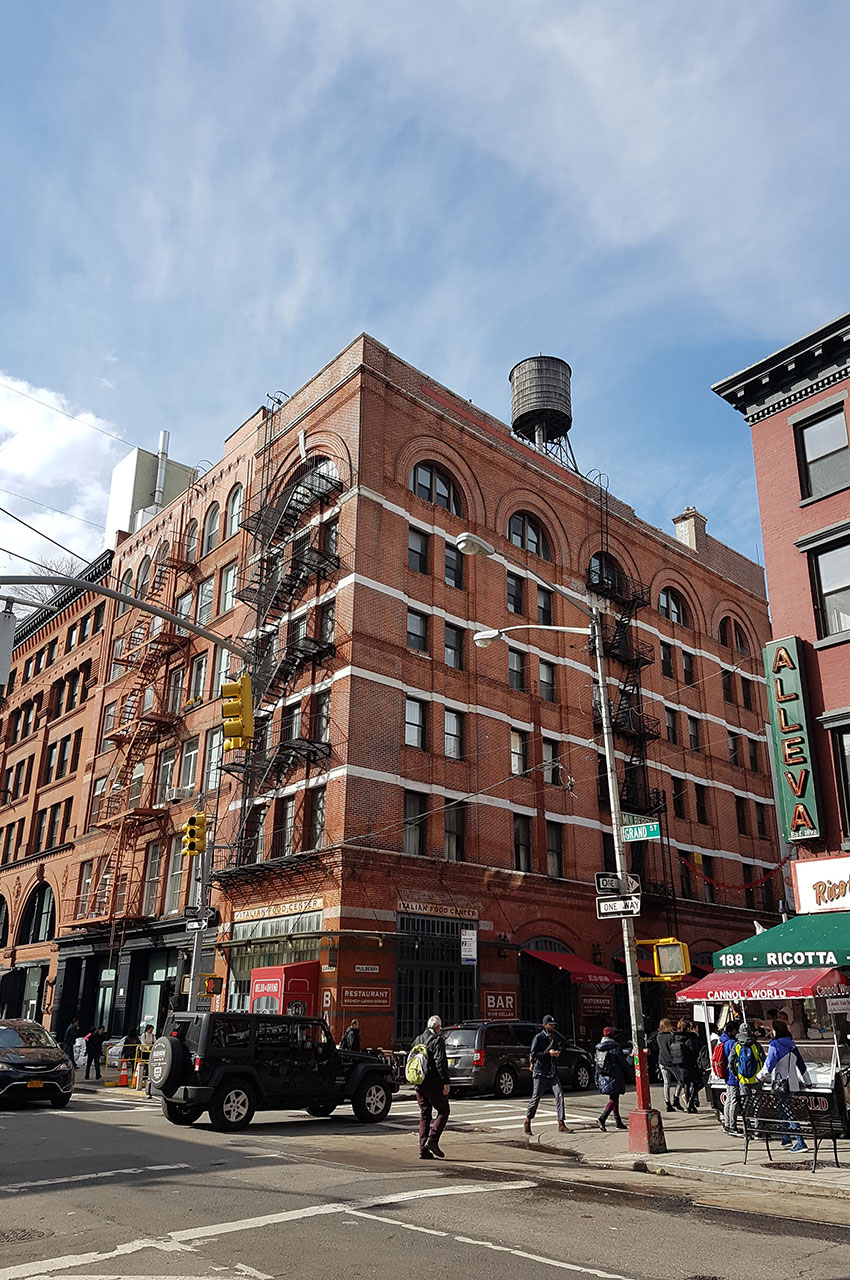 Slowly but surely nibbled away by the insatiable expansion of Chinatown, the Little Italy neighborhood still has that authentic Italian atmosphere when you walk through its streets. Here and there, typical restaurants such as Umberto's Clamhouse, Da Nico or Casa Bella, all located on Mulberry Street. For a coffee break, don't miss the Ferrara at 195 Grand Street, one of the oldest espresso bars in the city, dating back to 1892. Little Italy was the home of the many Italian immigrants who arrived in New York at the beginning of the 20th century. Today, the neighborhood consists of only a few blocks, as subsequent generations of Italians have mixed with the New York population by moving to other neighborhoods.
Chinatown on the other hand is a very busy area. There is a lot of traffic and people often use horns as a means of communication. Many activities and discoveries can be made in Chinatown: the MoCa, the Chinese American Museum, recalls the history of Chinese immigration; at the corner of Bowery and Pell Street, you will discover the oldest house built in Manhattan around 1785, Edward Mooney Townhouse; the Mahayana Buddhist temple at the corner of Canal Street and Bowery Street conceals within its walls a magnificent golden Buddha… Finally, don't leave the neighborhood without a detour to Canal Street, to enjoy the atmosphere, not to buy the counterfeit bags and perfumes that will inevitably be offered by street vendors.
The tour of the Chinatown and Little Italy neighborhoods was taken on April 4, 2018.
Click on the picture to enlarge it and discover its caption.