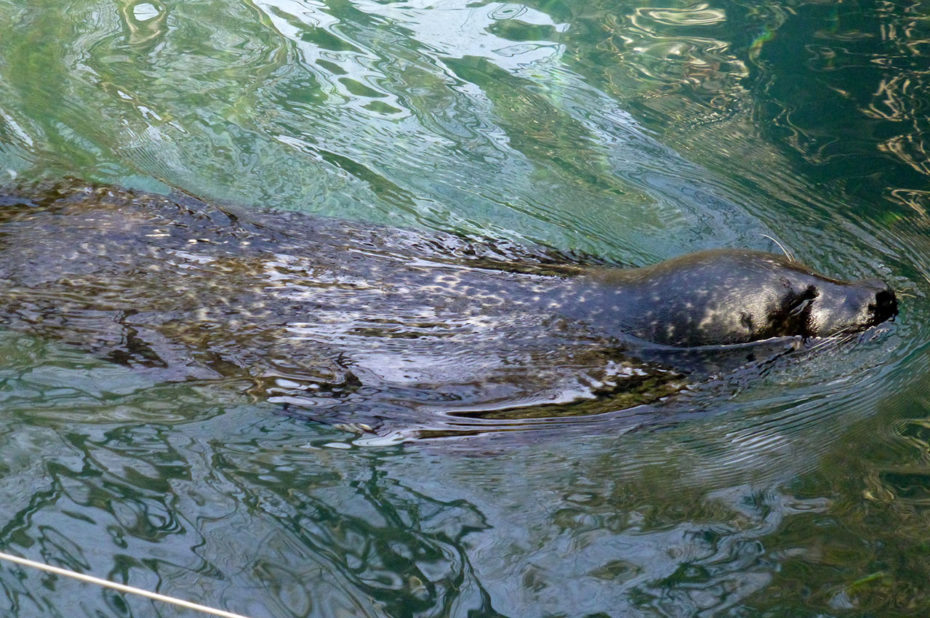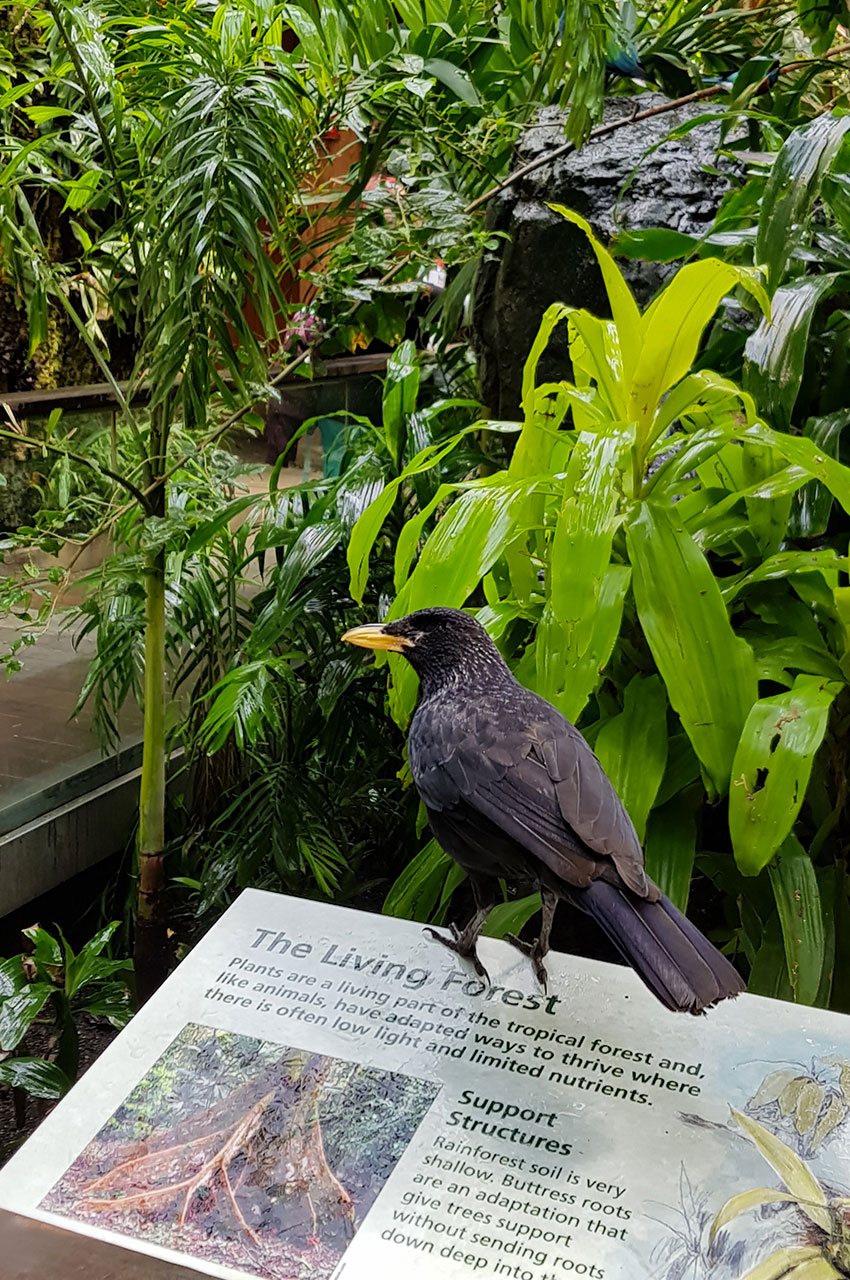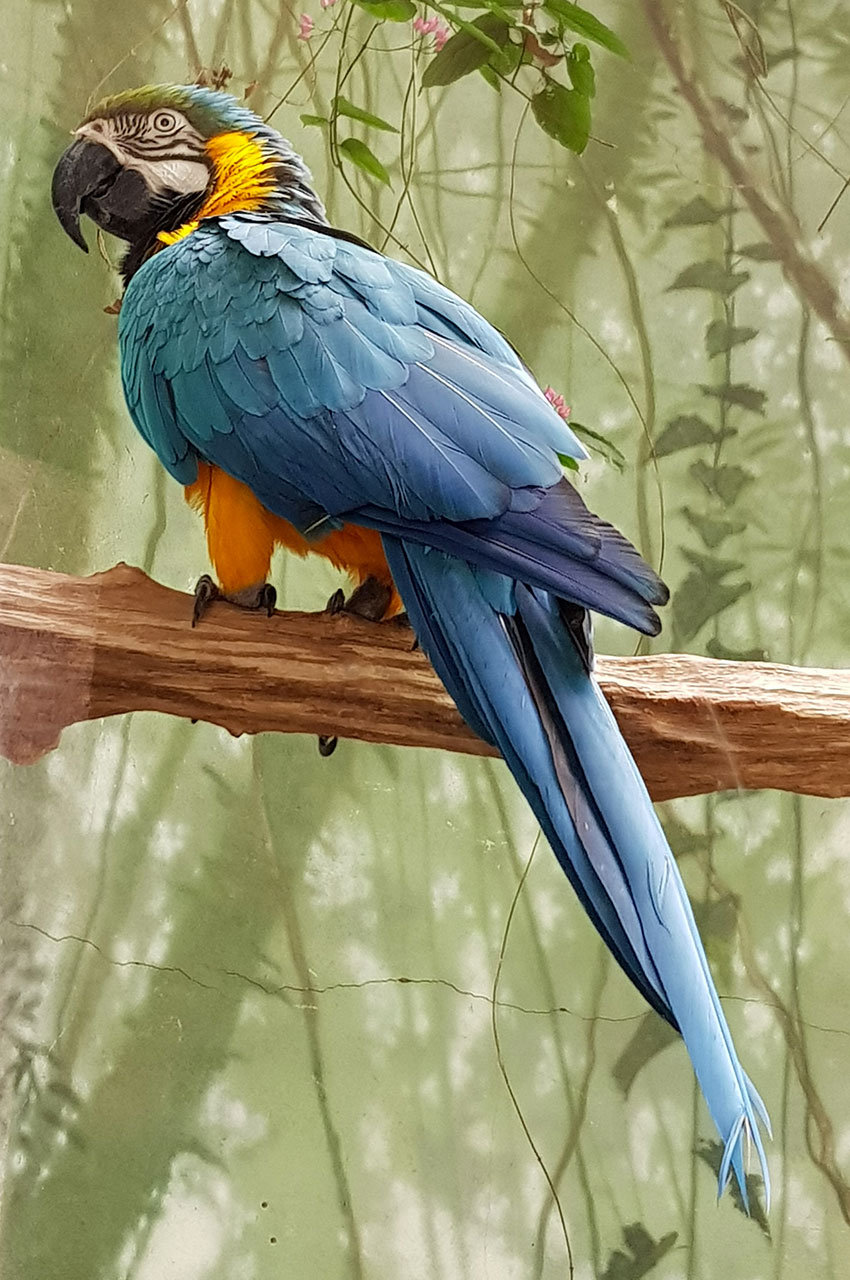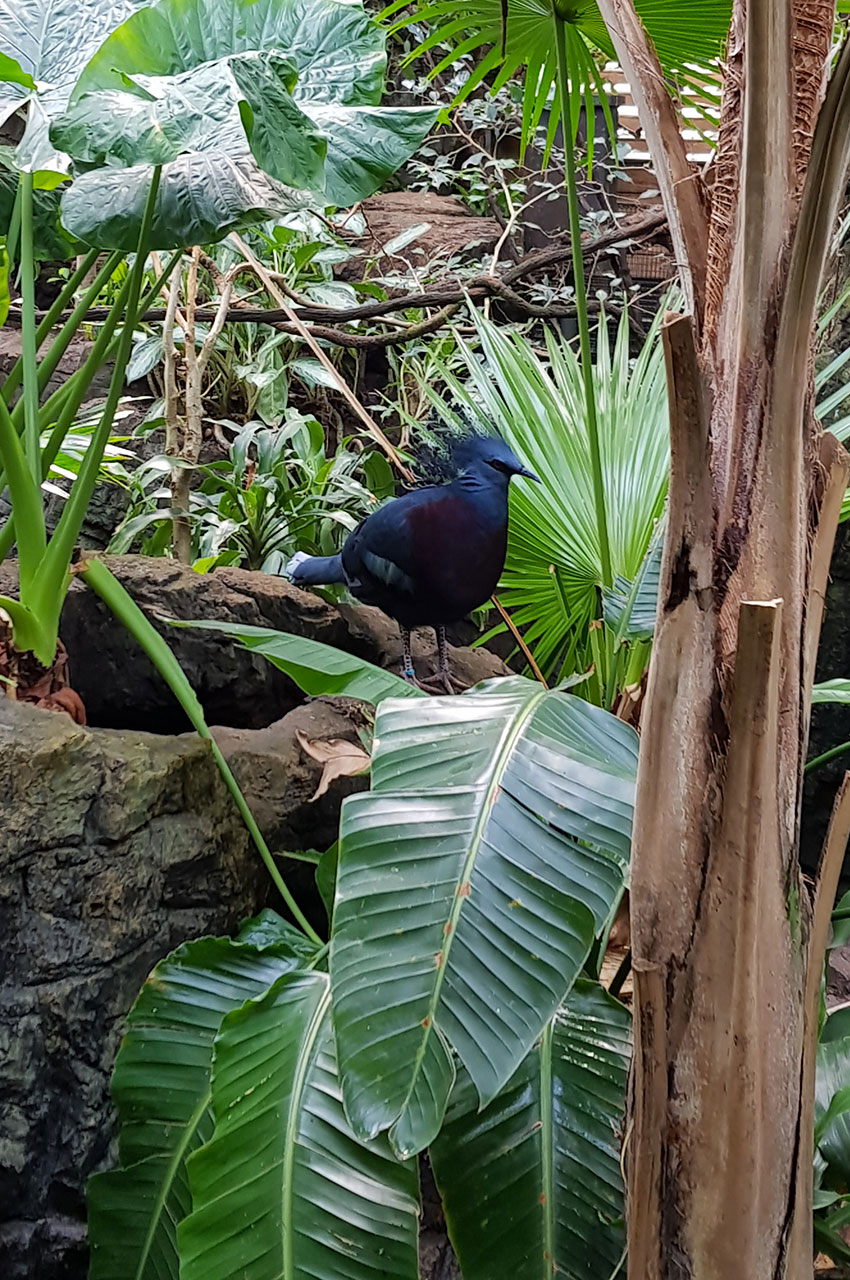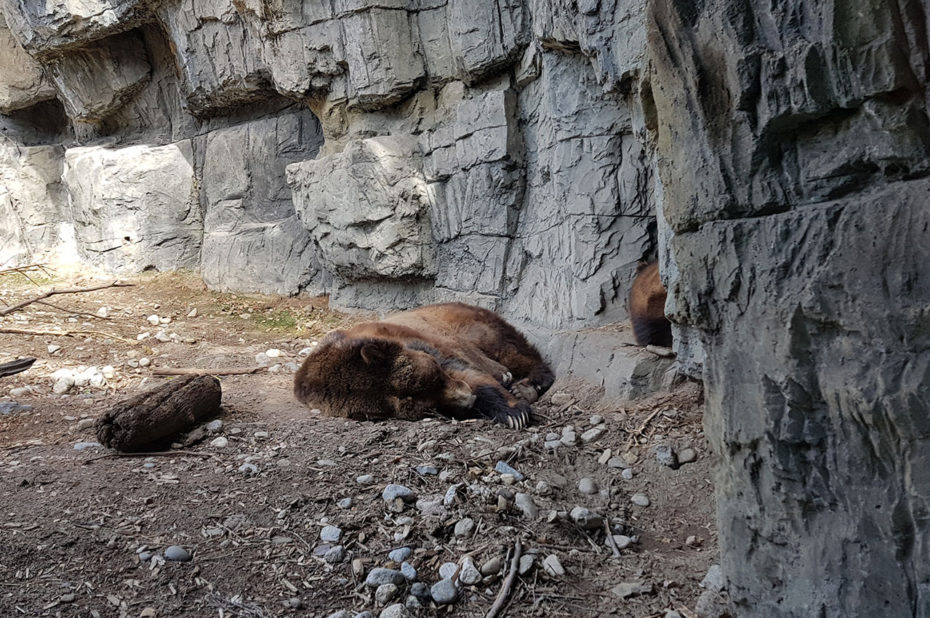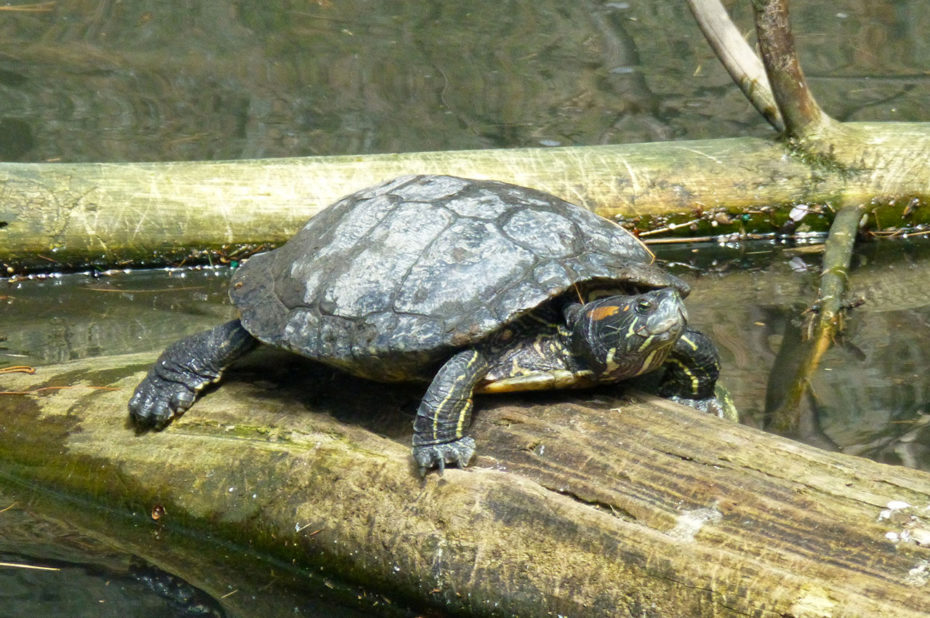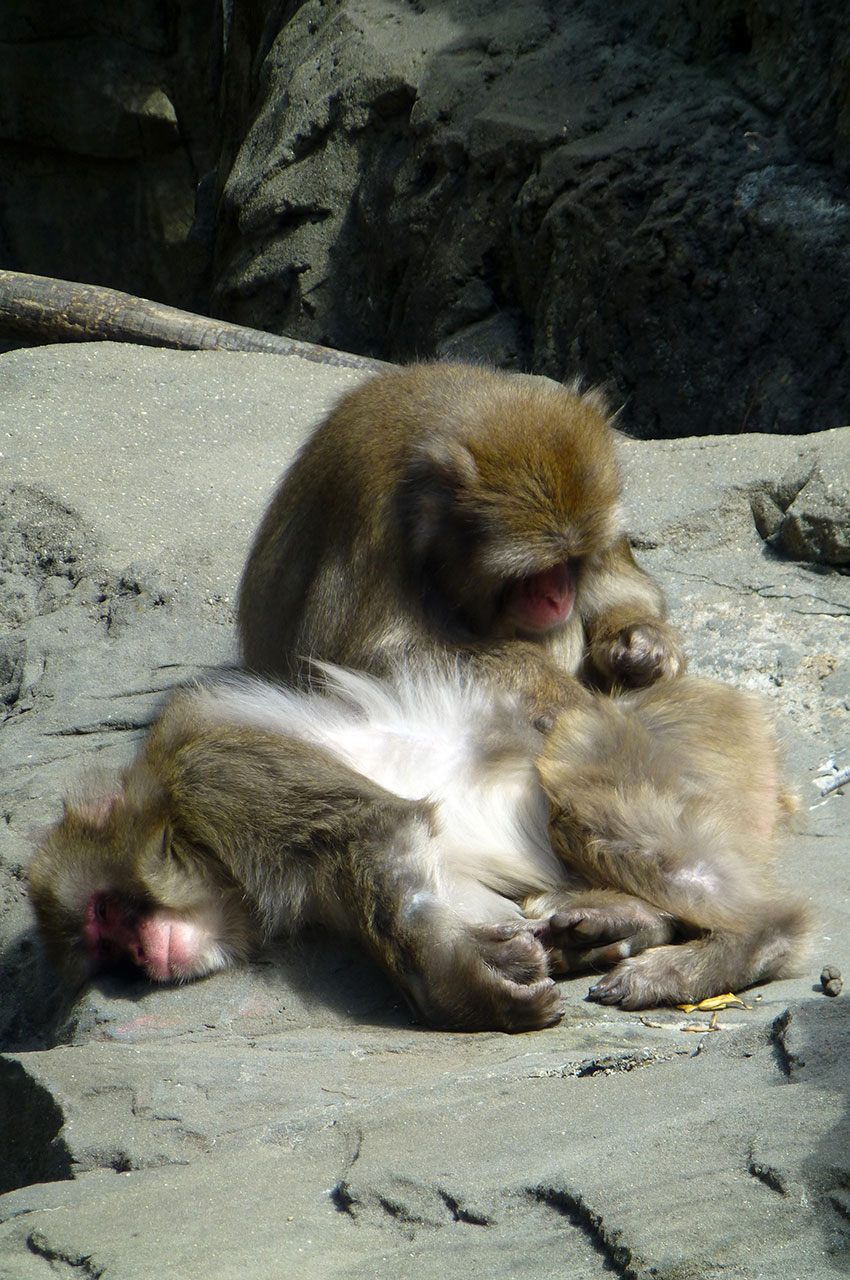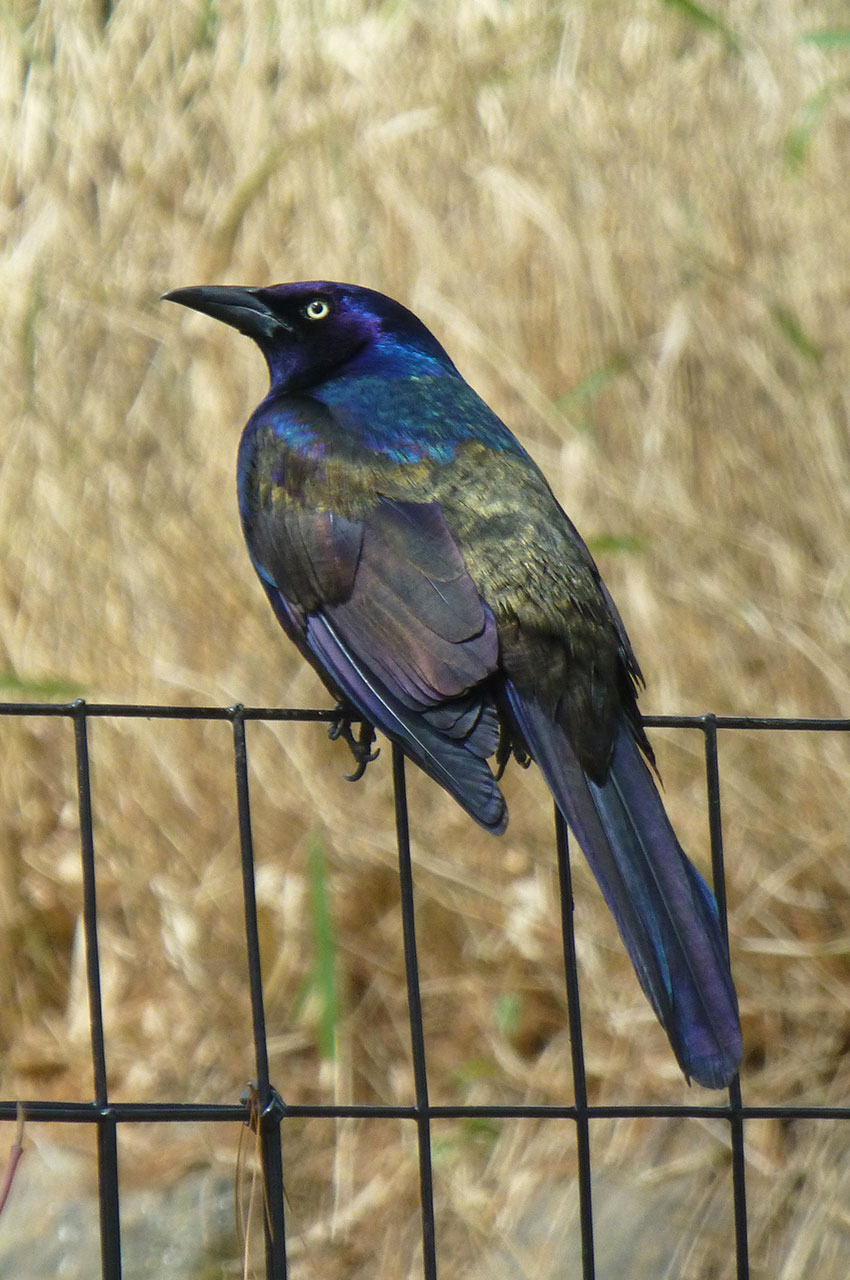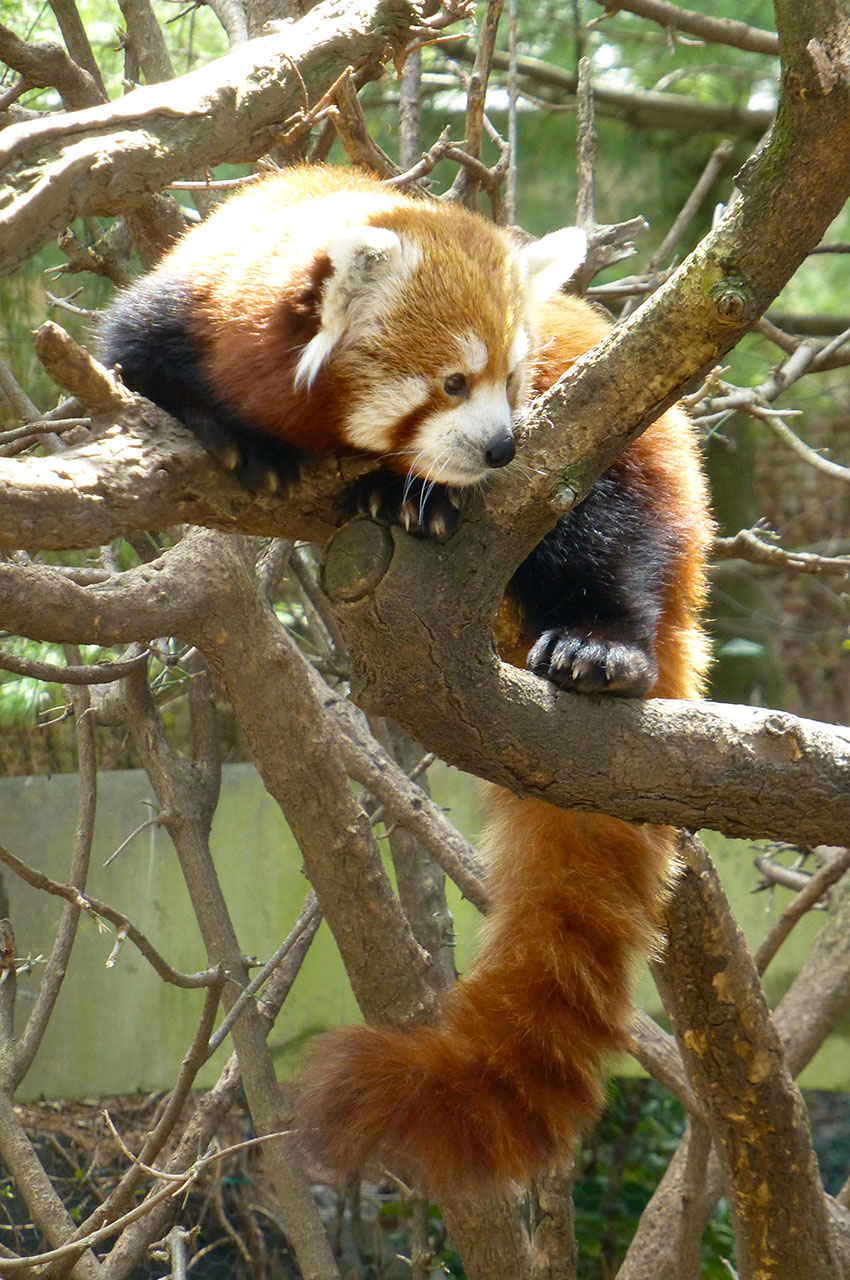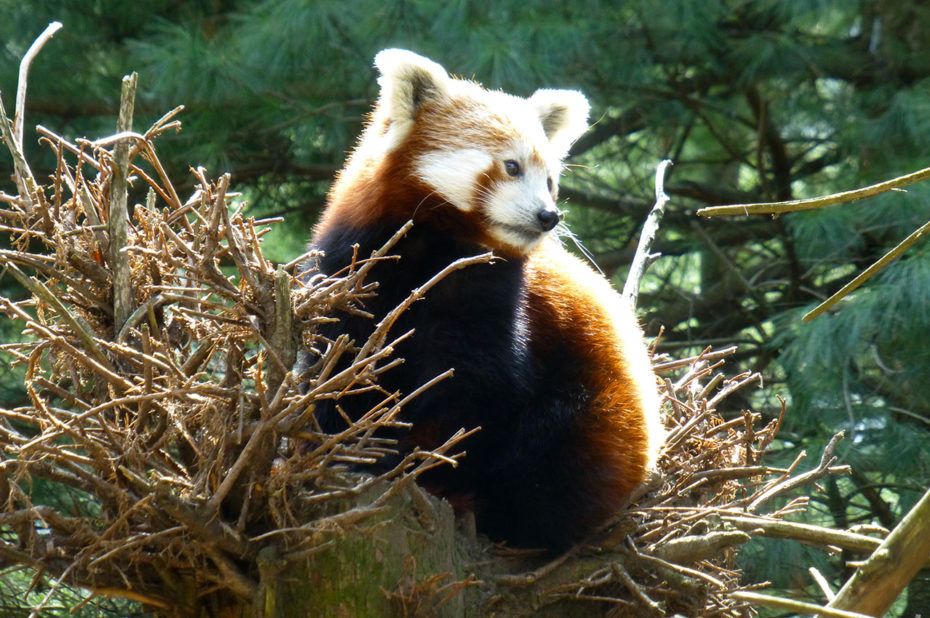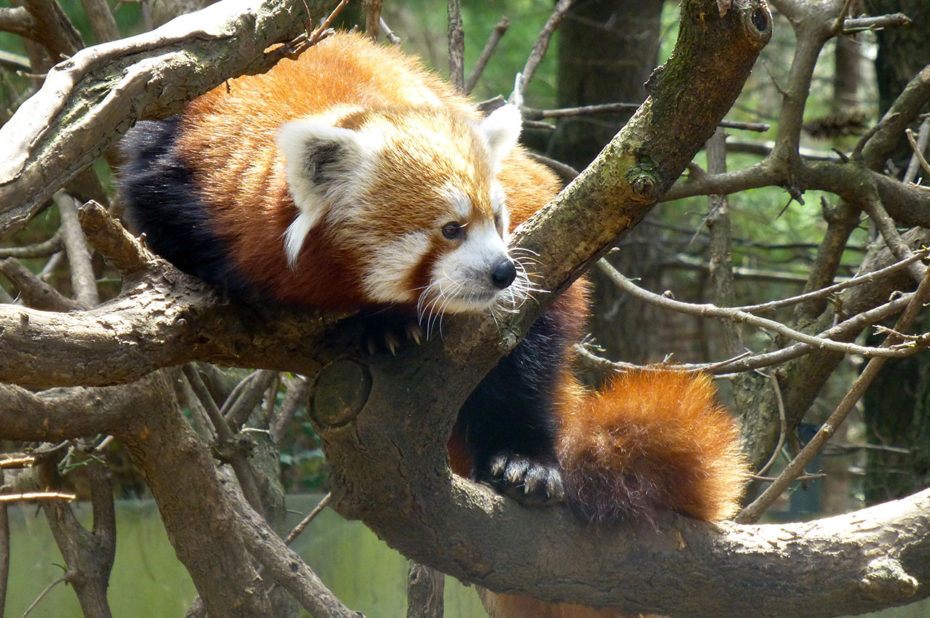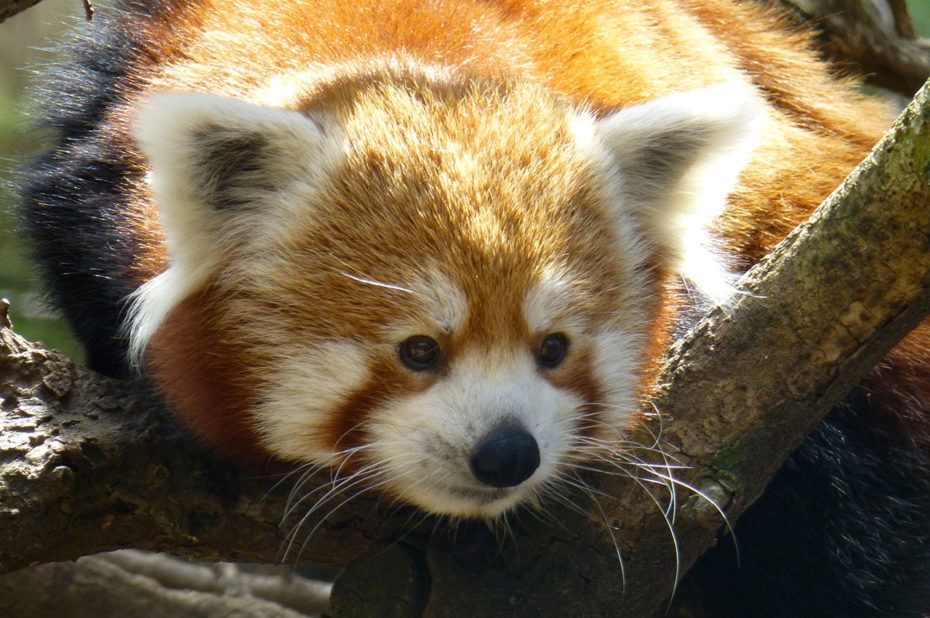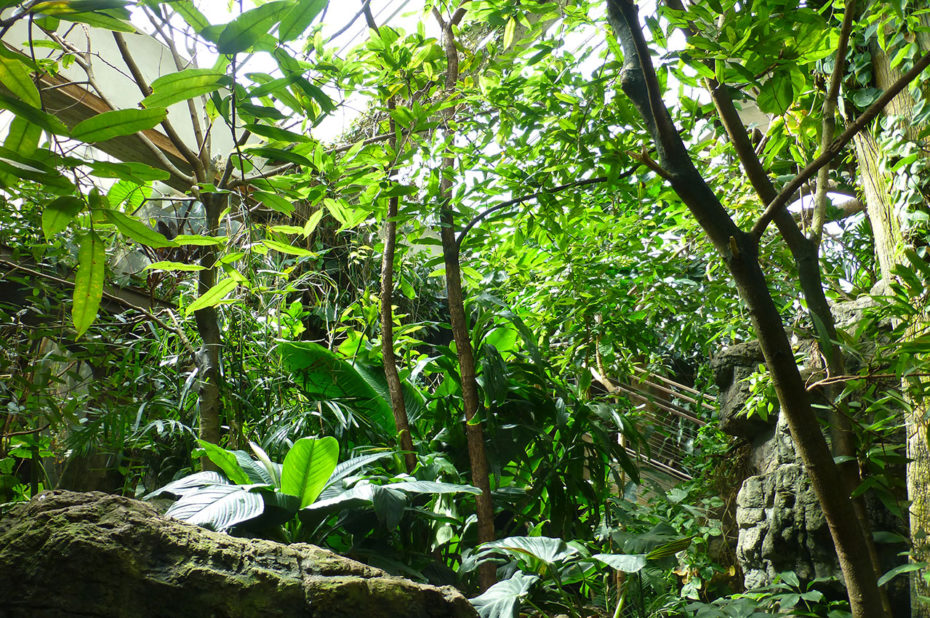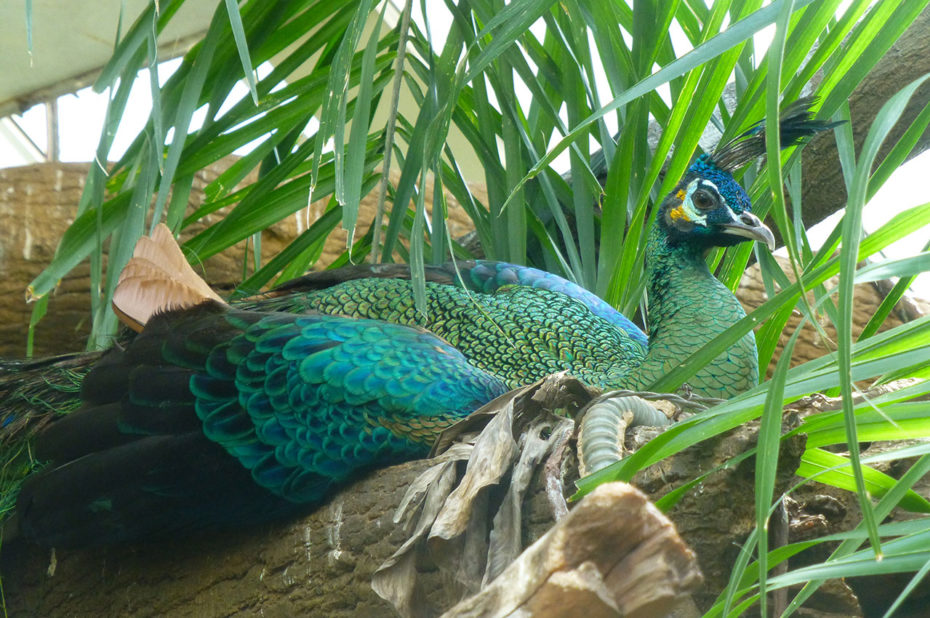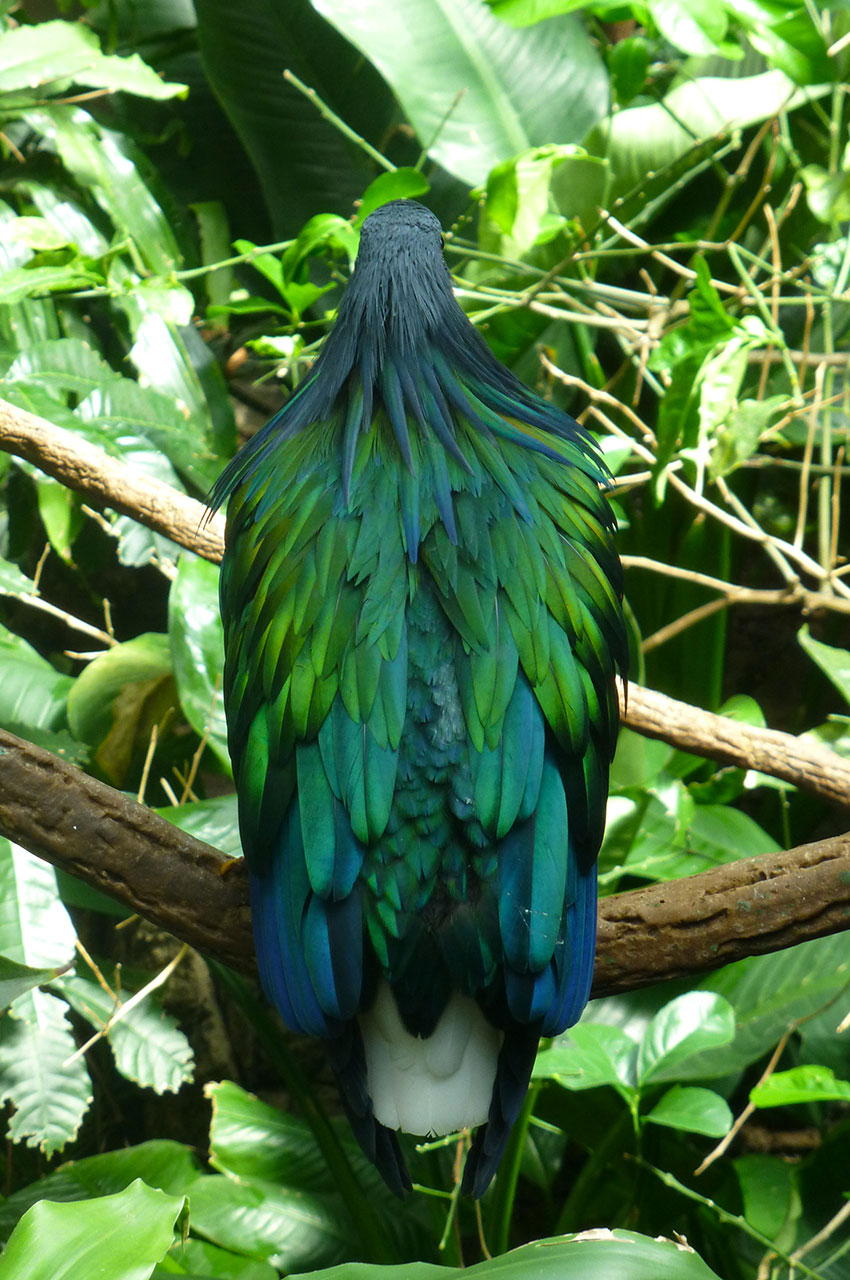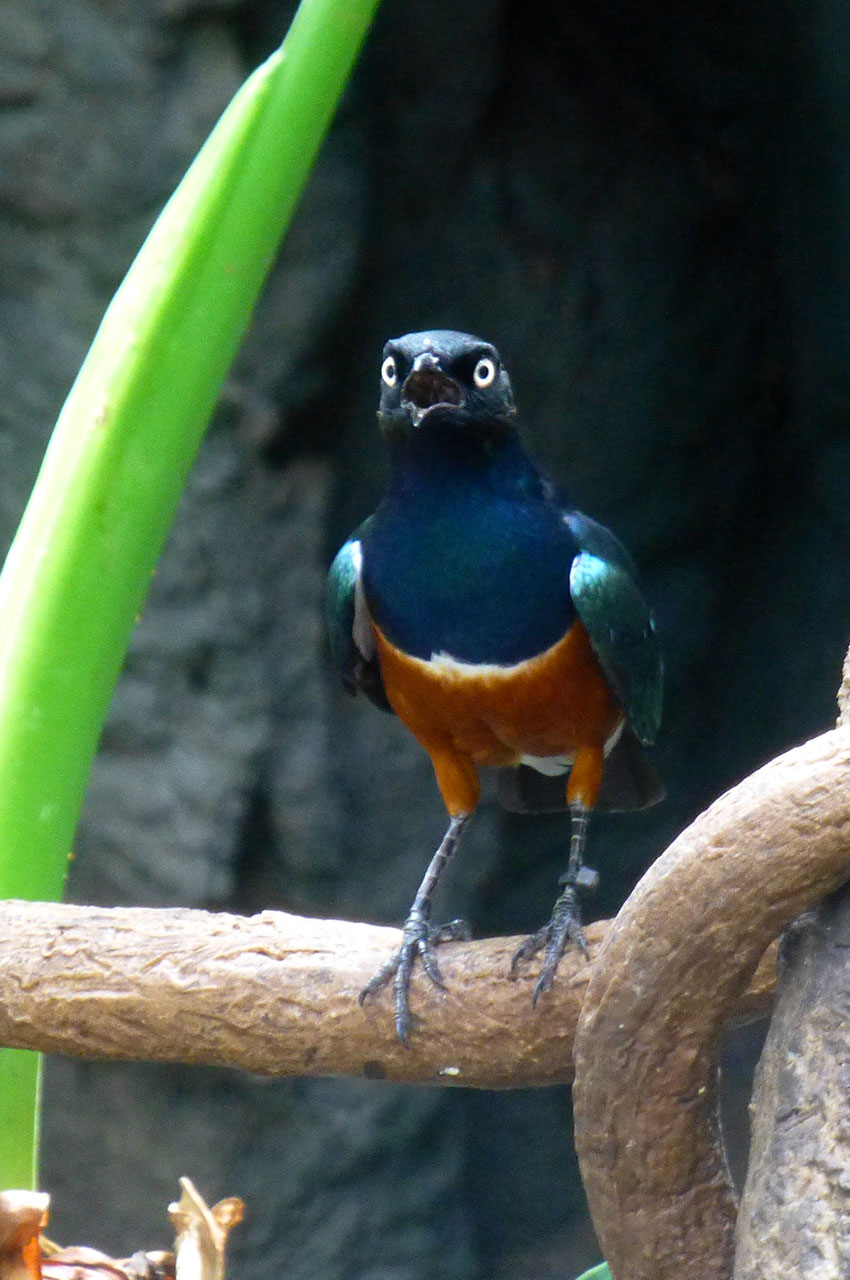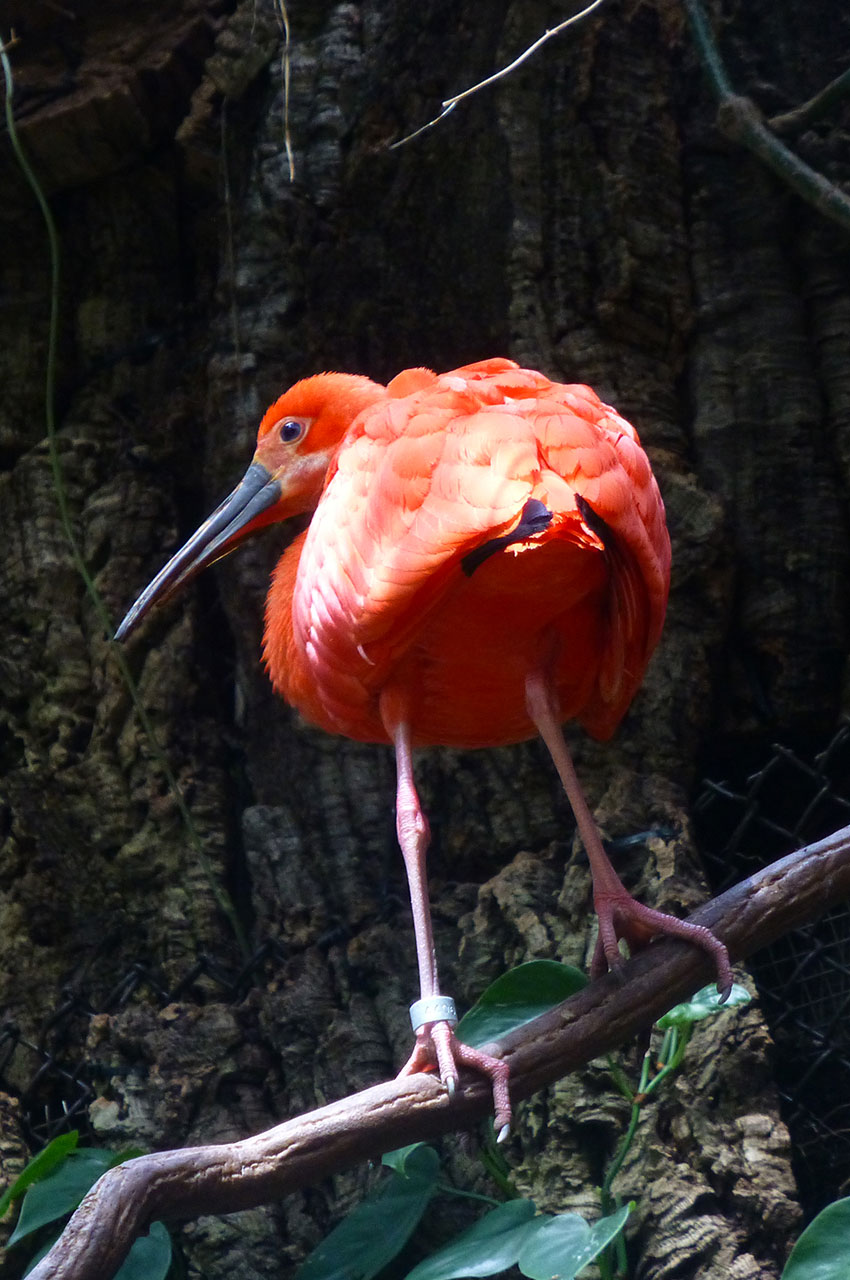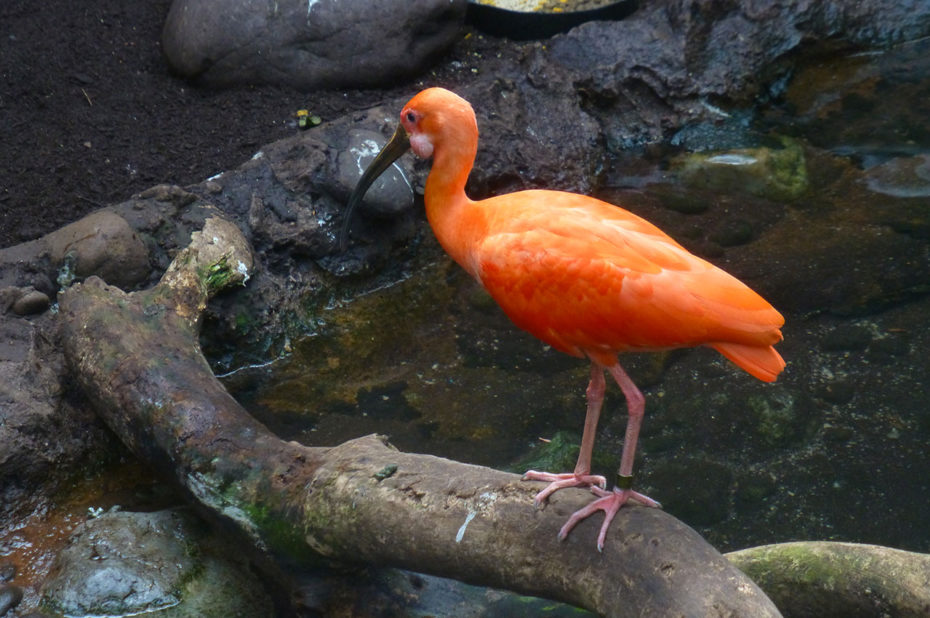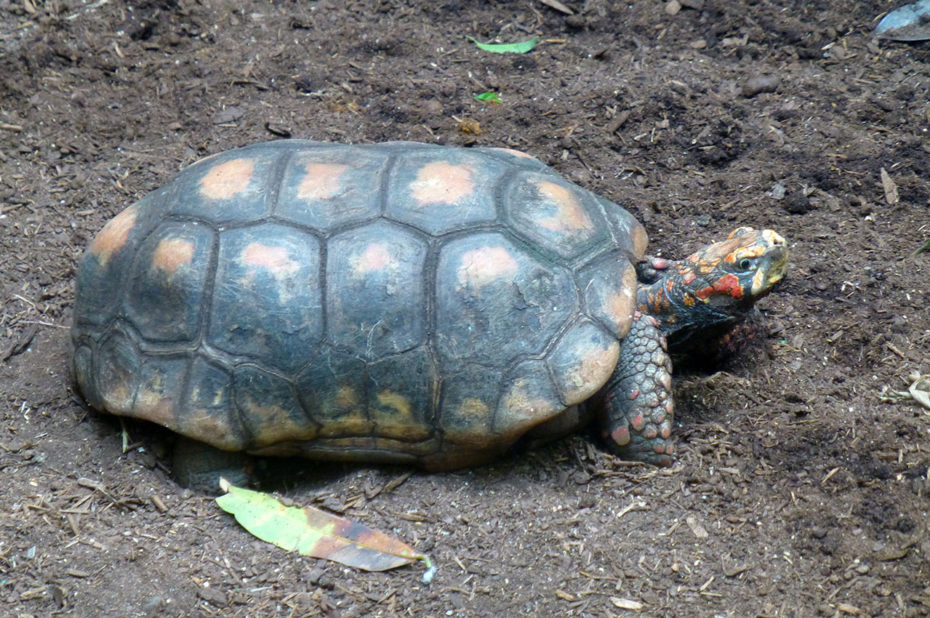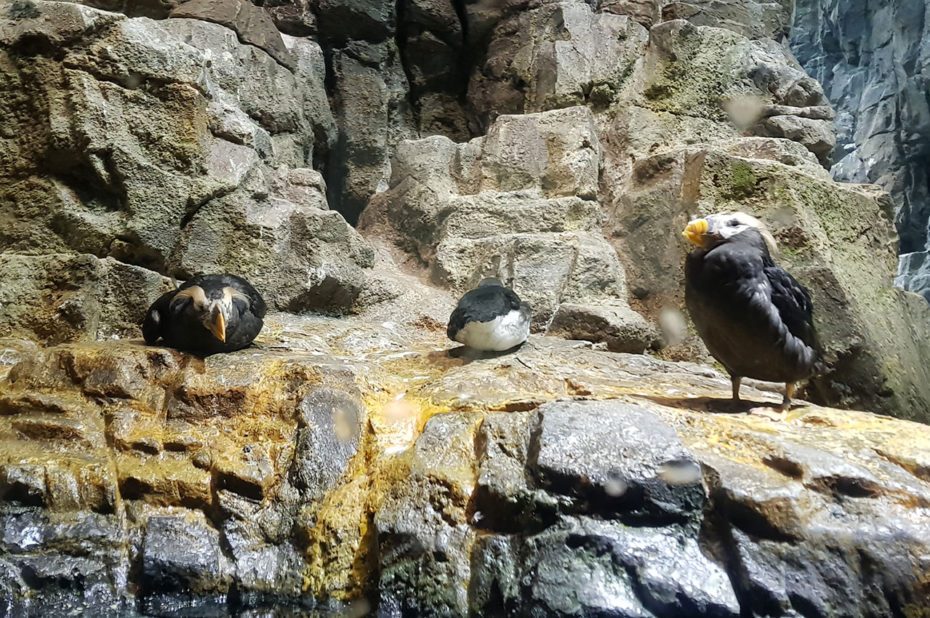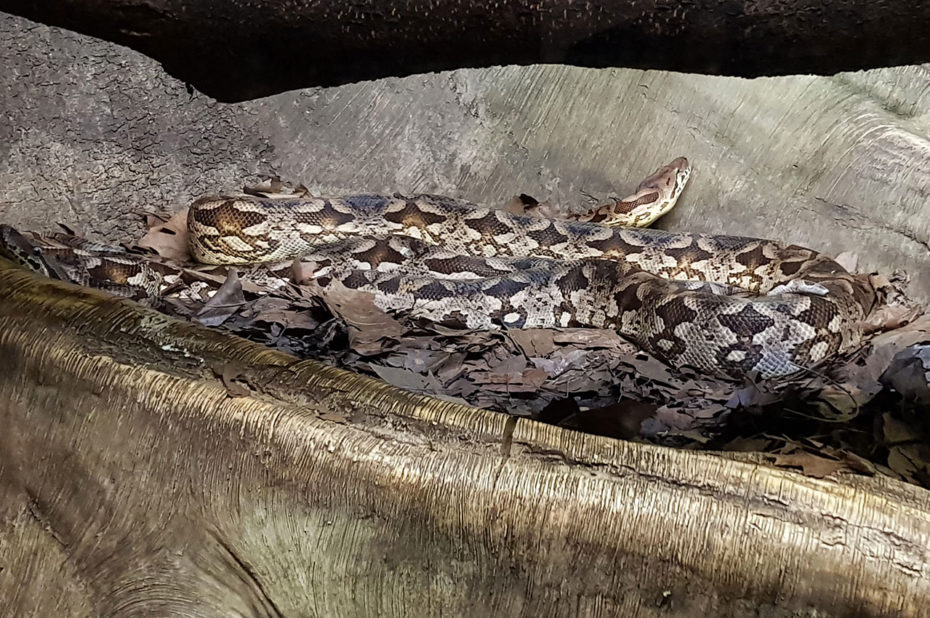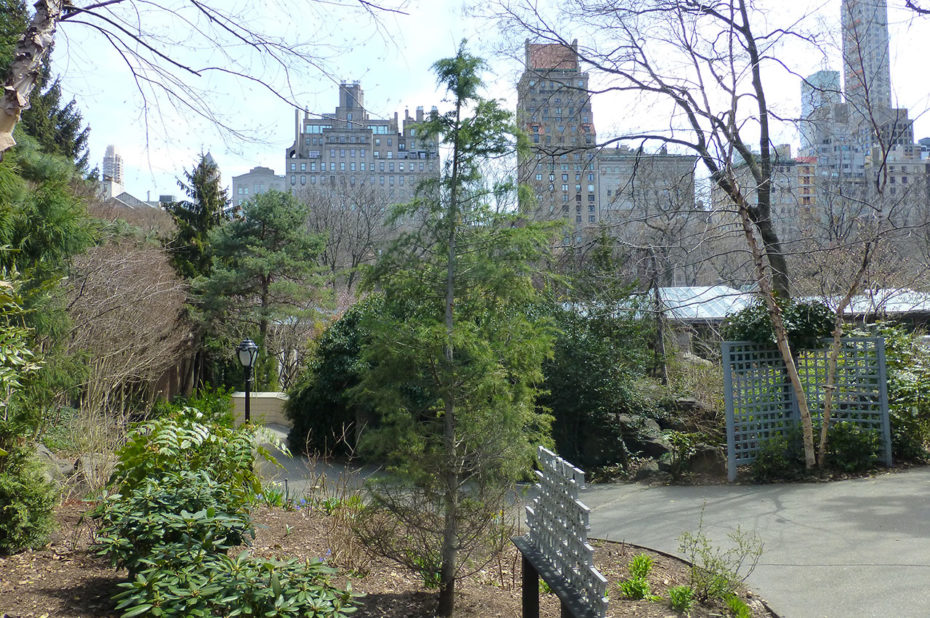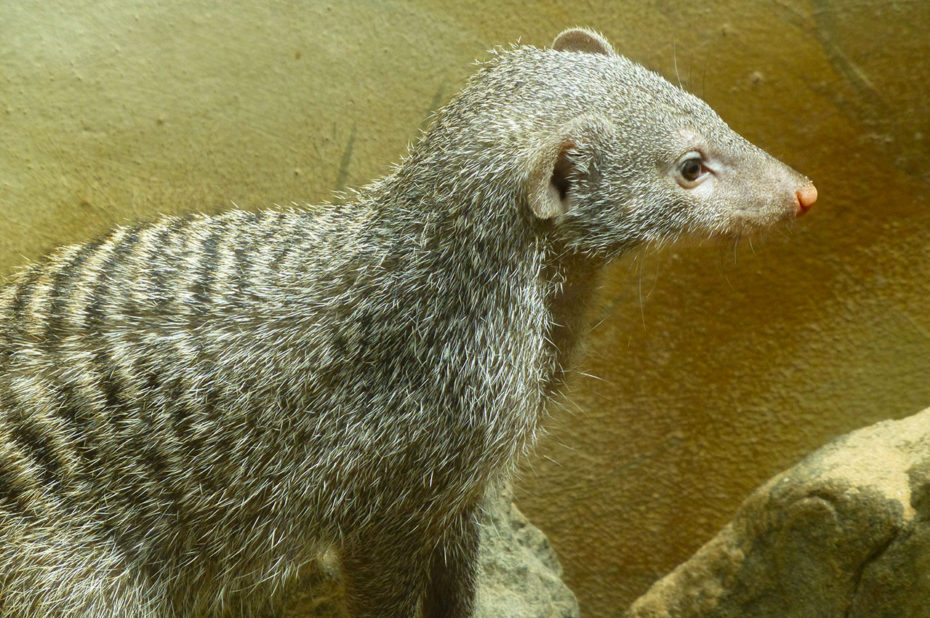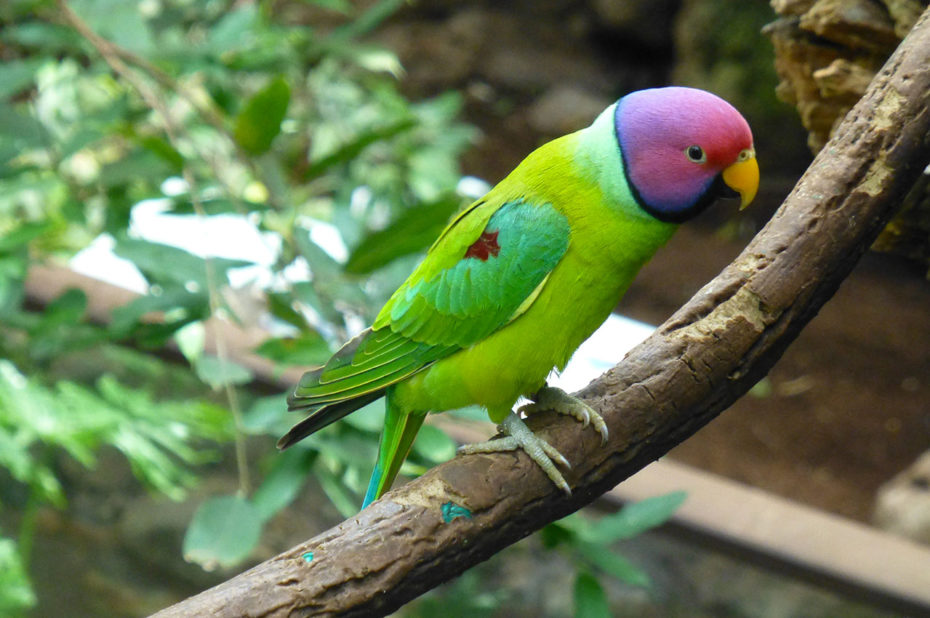 Smaller than the Bronx Zoo, the Central Park Zoo is no less charming. Located in the heart of the park, the zoo is home to over 150 different species. It was also featured in the animated film Madagascar because it is from this zoo that Alex and Marty, the main characters, escape.
Central Park Zoo is home to a wide variety of exotic animals: leopards, grizzly bears, red pandas, Japanese macaques or even sea lions. The park is also home to several species of penguins including the royal penguin. Don't forget to take a tour of the "rainforest". Many species of exotic birds live there. It is also home to lemurs, bats and snakes.
The visit to the Central Park Zoo was made on April 9, 2018.
Click on the picture to enlarge it and discover its caption.