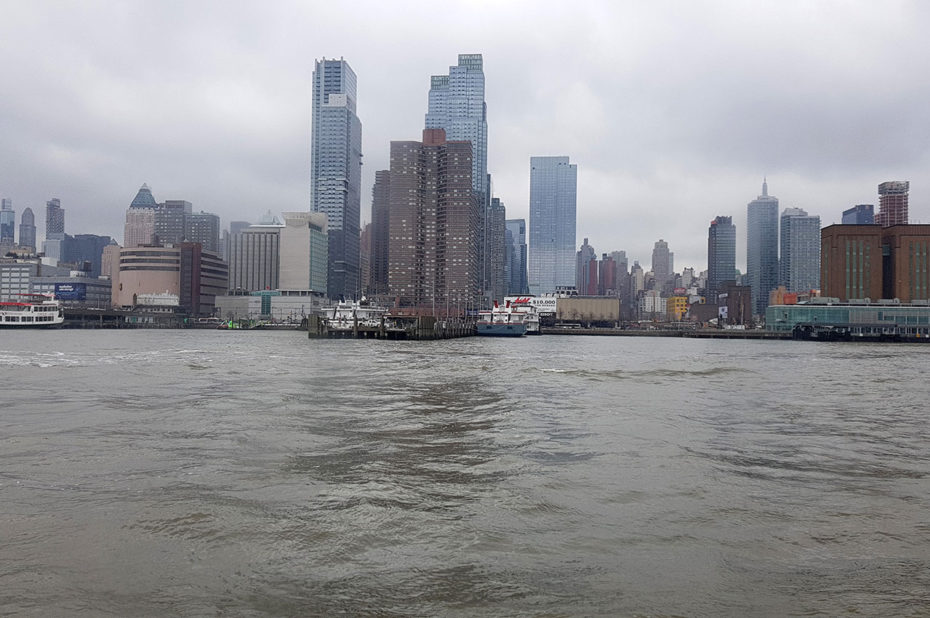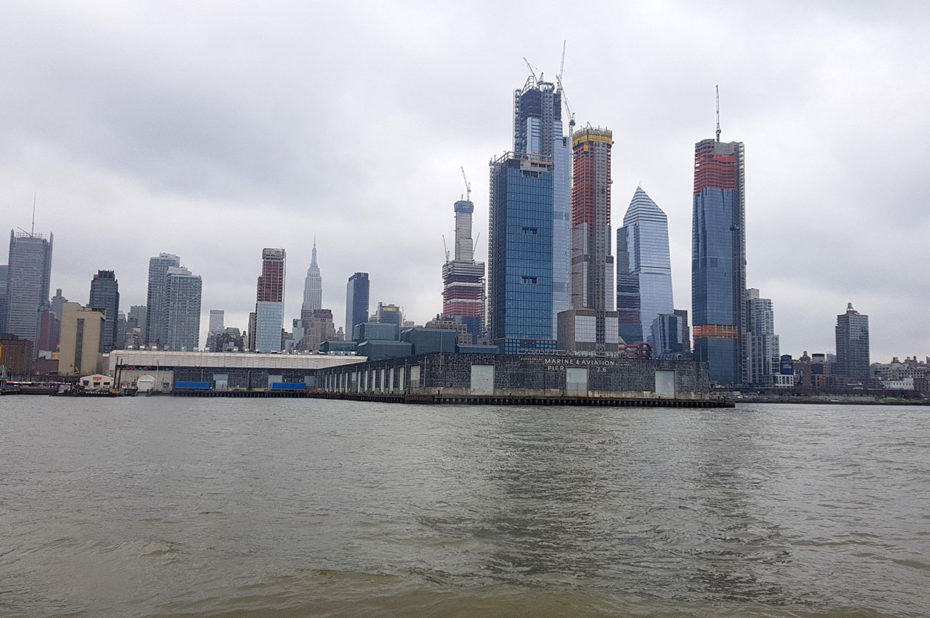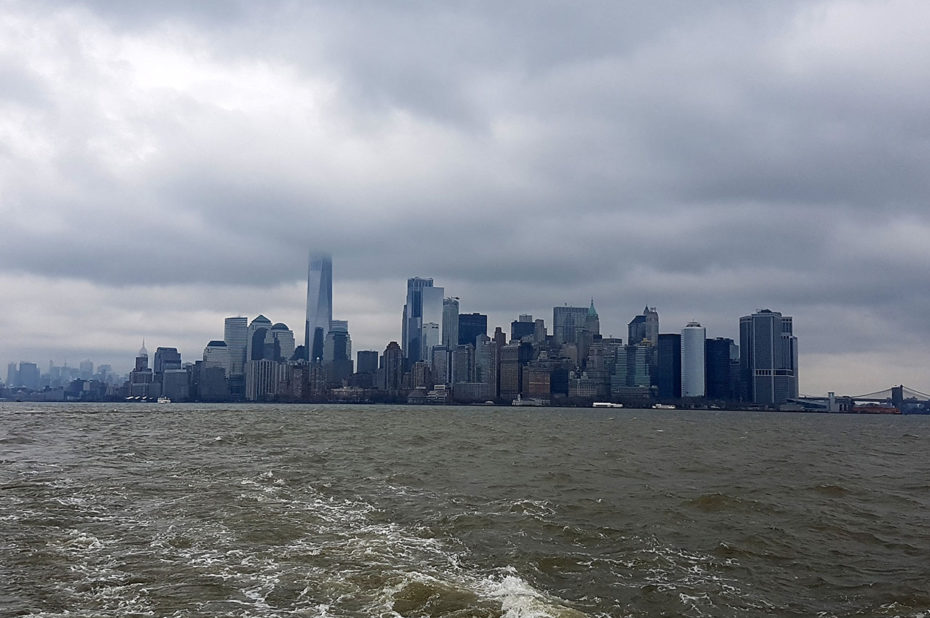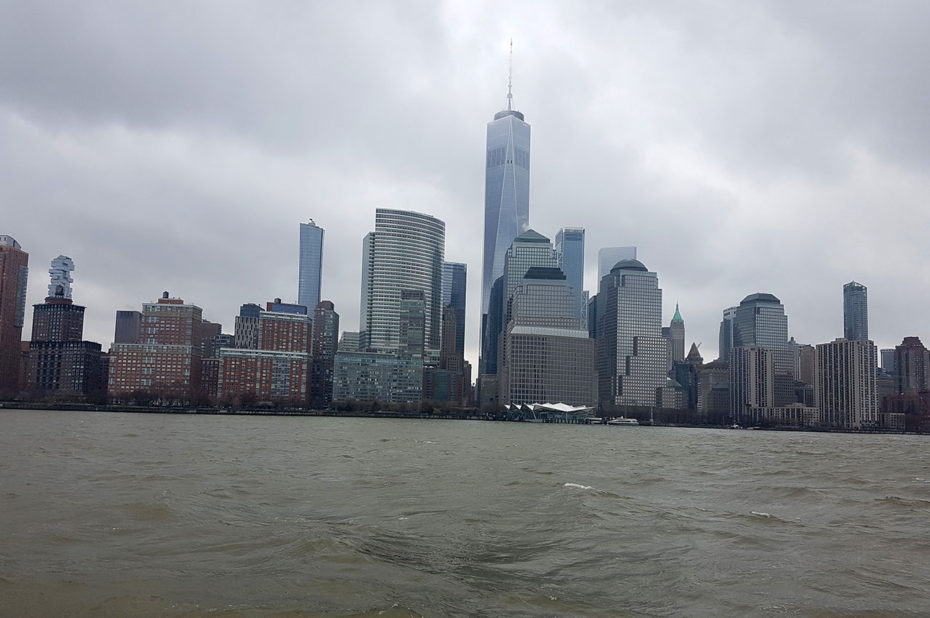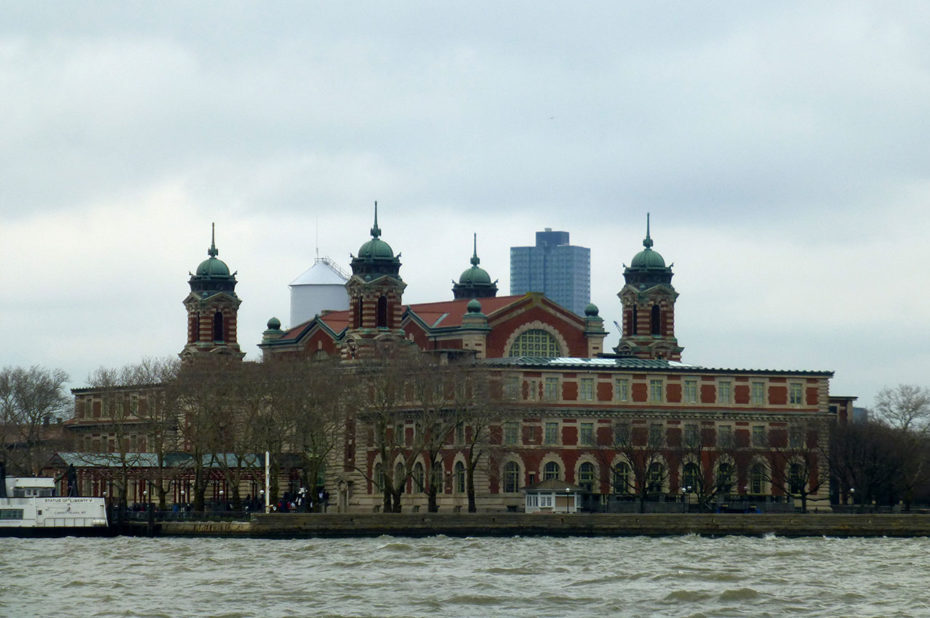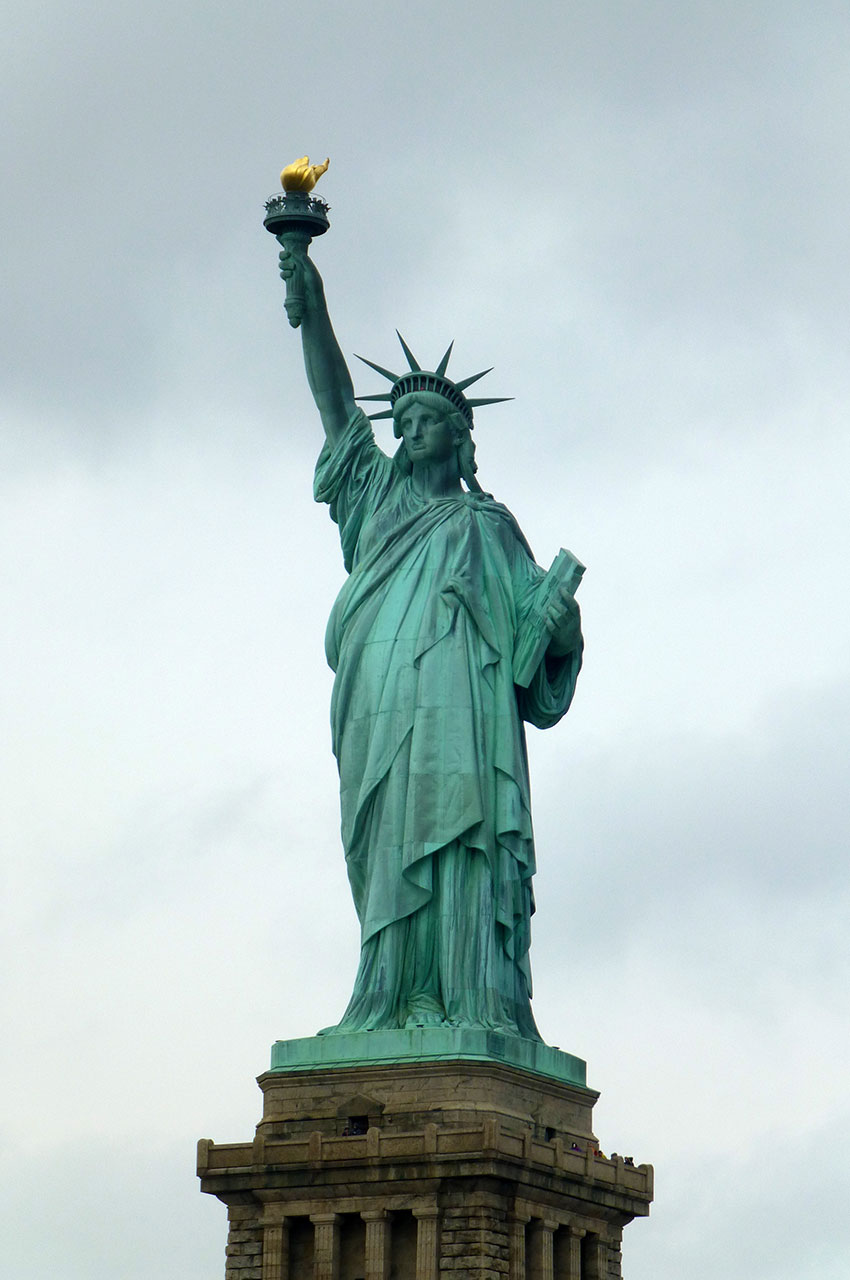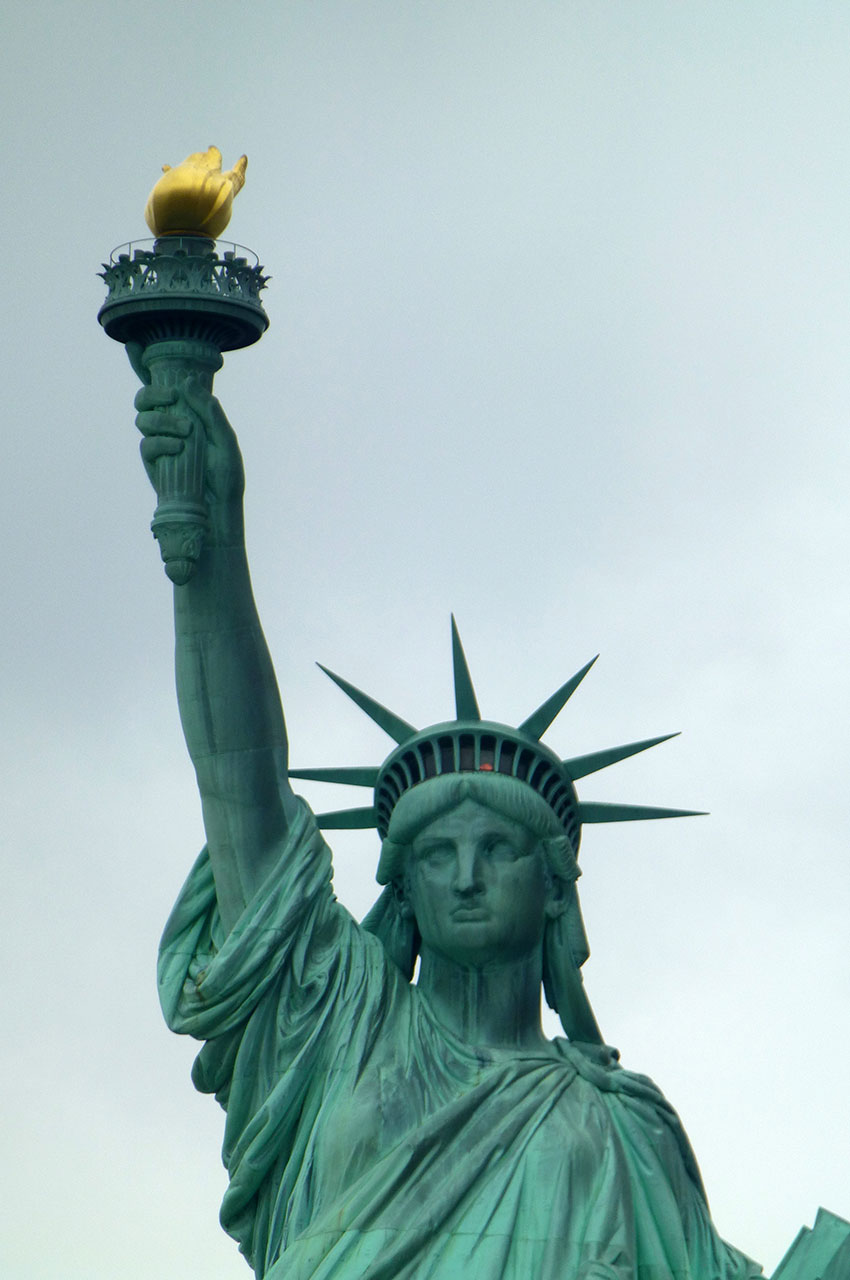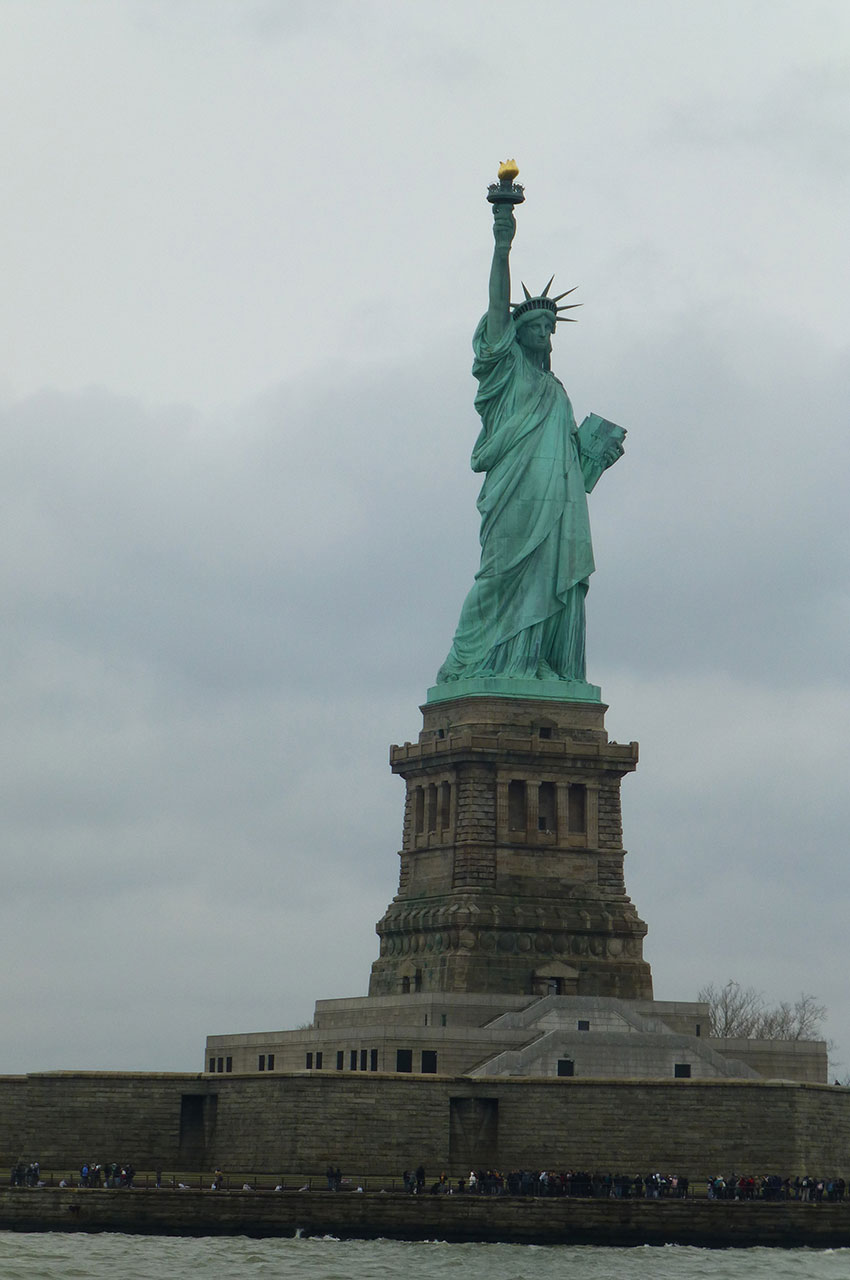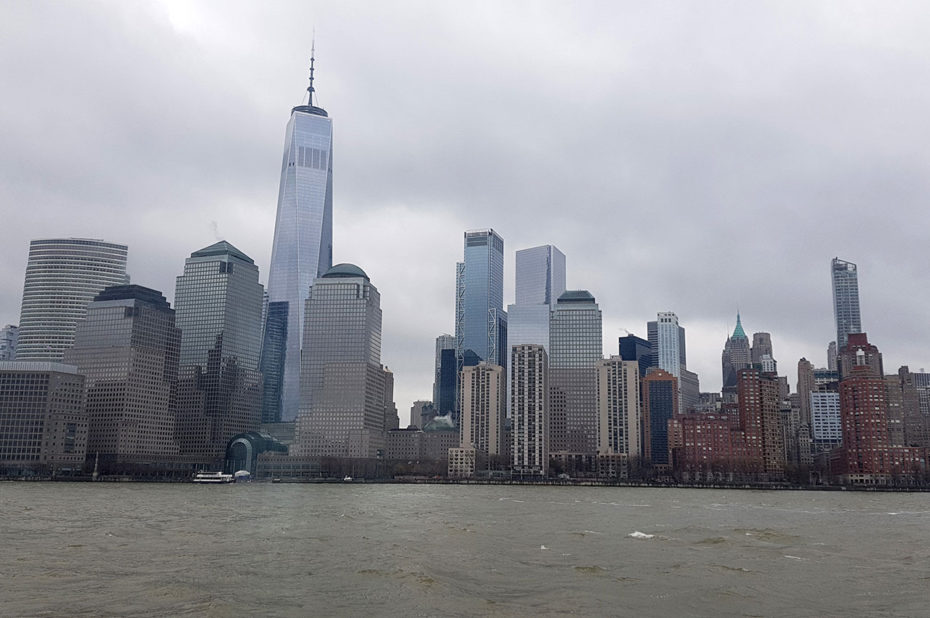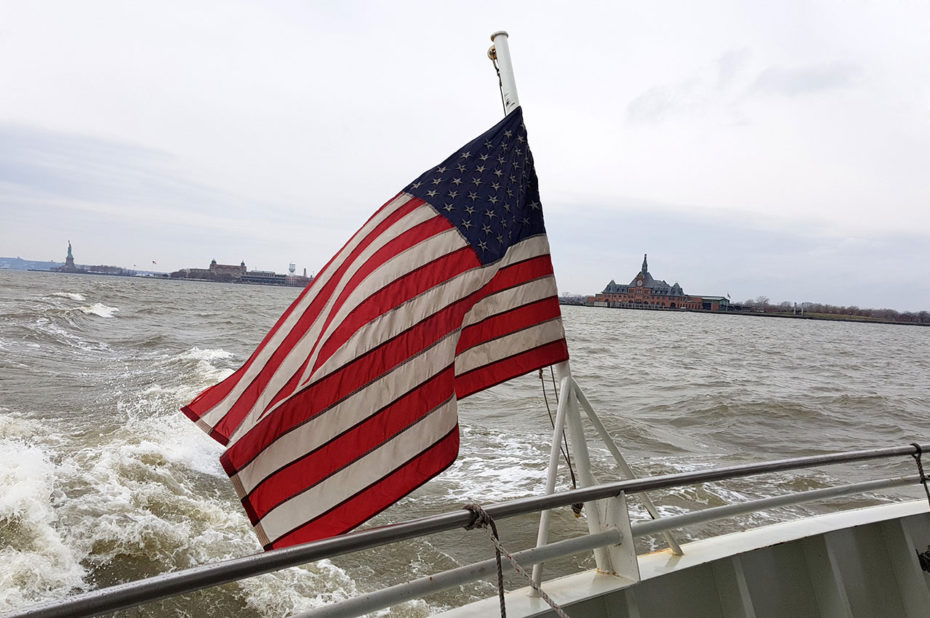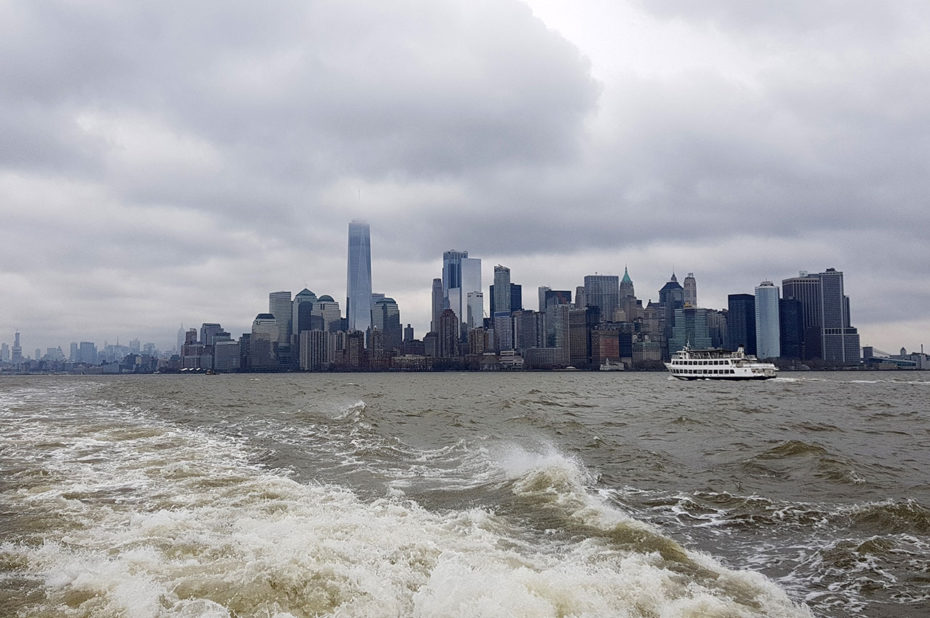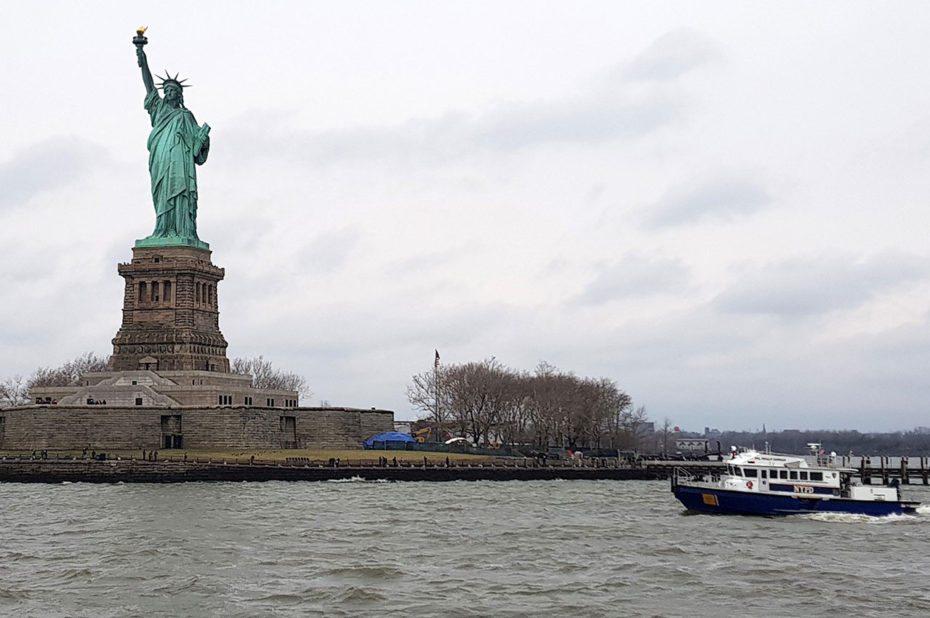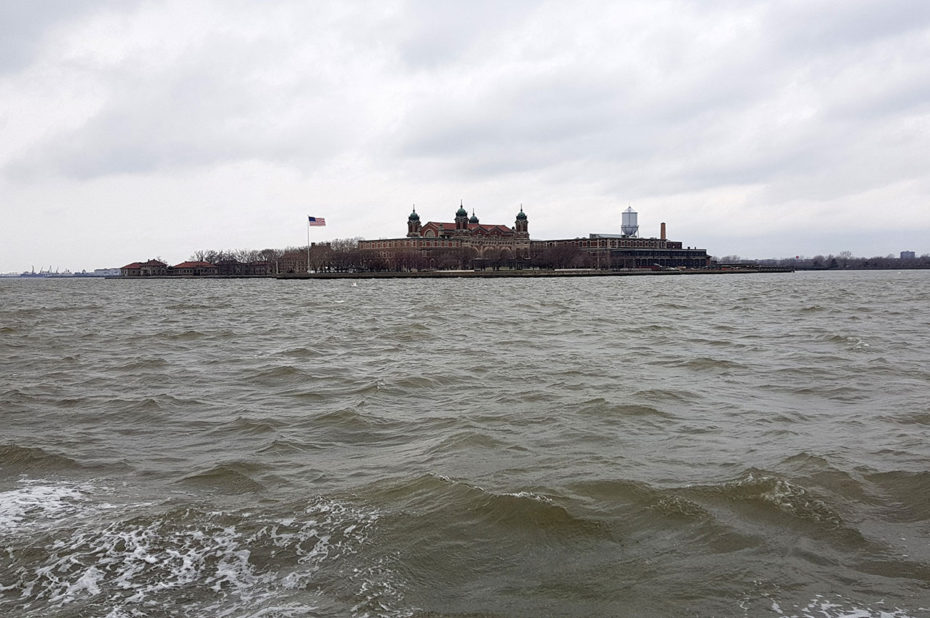 The Statue of Liberty, located on New York's Liberty Island, was the first thing thousands of immigrants to the United States saw, arriving by boat. In her right hand, she holds a torch that symbolizes a guide for men. Her left hand holds a plaque representing the Declaration of Independence, on which is engraved the date of July 4, 1776.
With the Circle Line Cruise, board a multi-level boat and set off along the Hudson River to get a closer look at the Statue of Liberty. See popular landmarks along the way, learn about the history of New York City, and take photos of the Statue of Liberty waving her torch. Commentary (in English) tells the story of New York City and its famous statue and provides many anecdotes.
A gift from France to America in 1886, the Statue of Liberty welcomes 4 million visitors each year. There are various replicas of the statue, including a smaller version in Paris, and one on the Las Vegas Strip in Nevada. Besides the Circle Line Cruise, which does not allow you to set foot on Liberty Island, you can opt for the classic tour from Battery Park: the boat will take you to Liberty Island. Then, take any boat to Ellis Island, where the first migrants had to pass through to enter the new world and become Americans.
The cruise to the Statue of Liberty was on April 6, 2018, between light rain and threatening clouds.
Click on the picture to enlarge it and discover its caption.