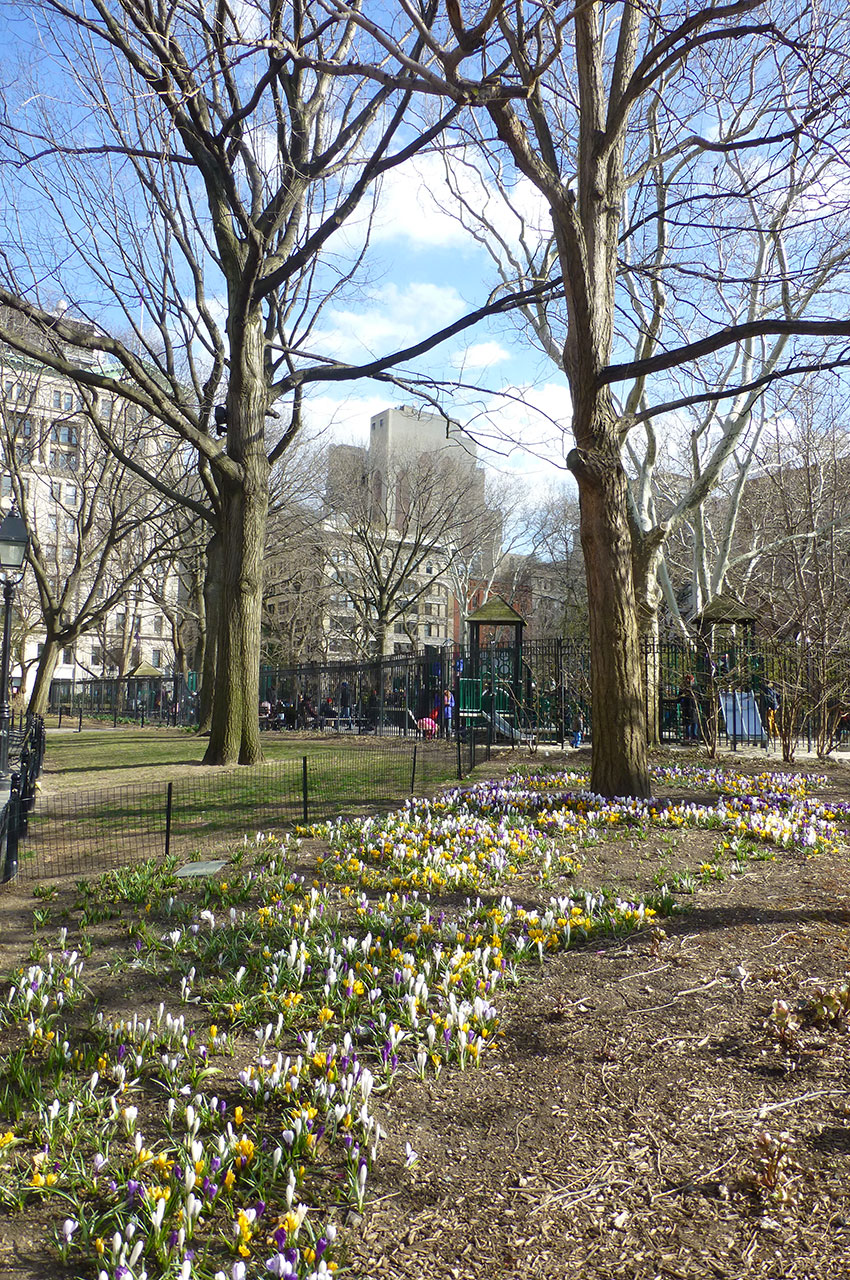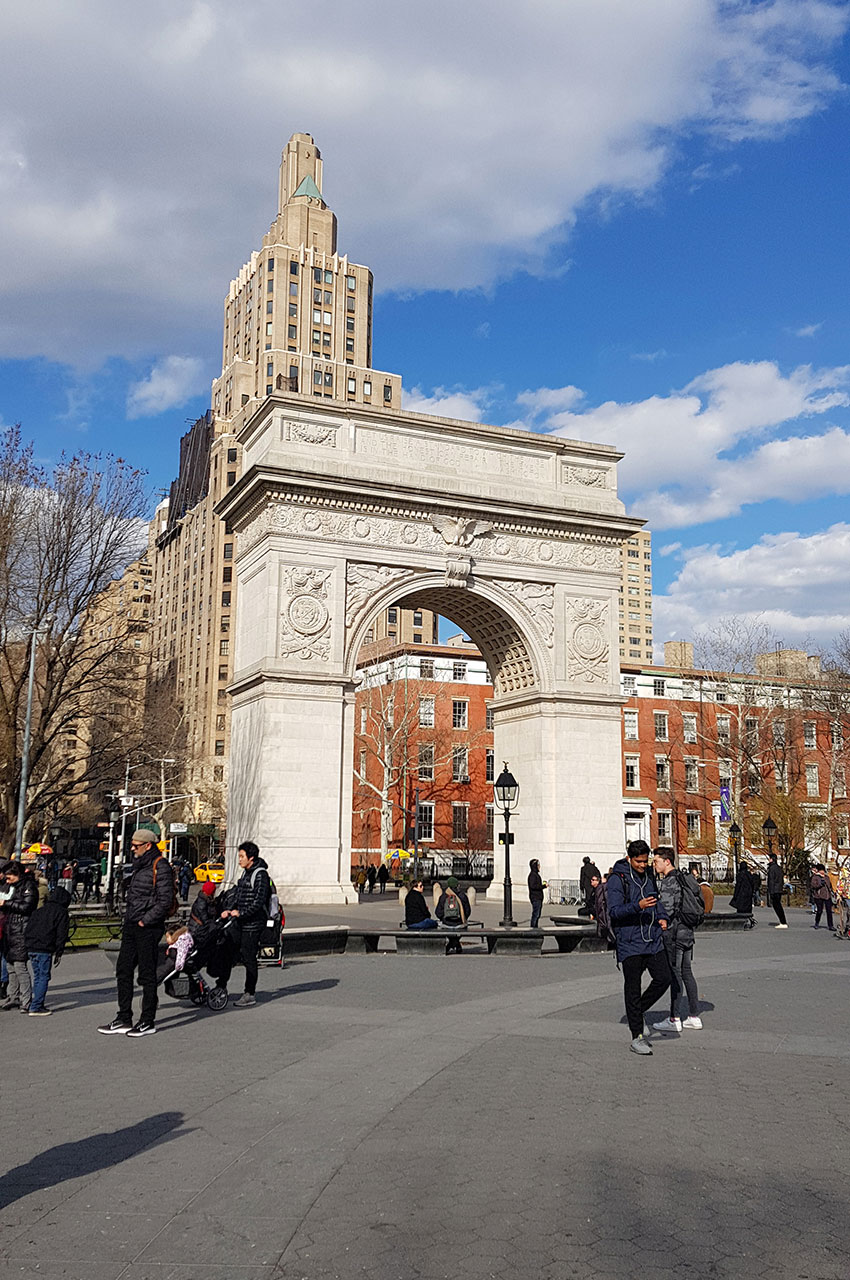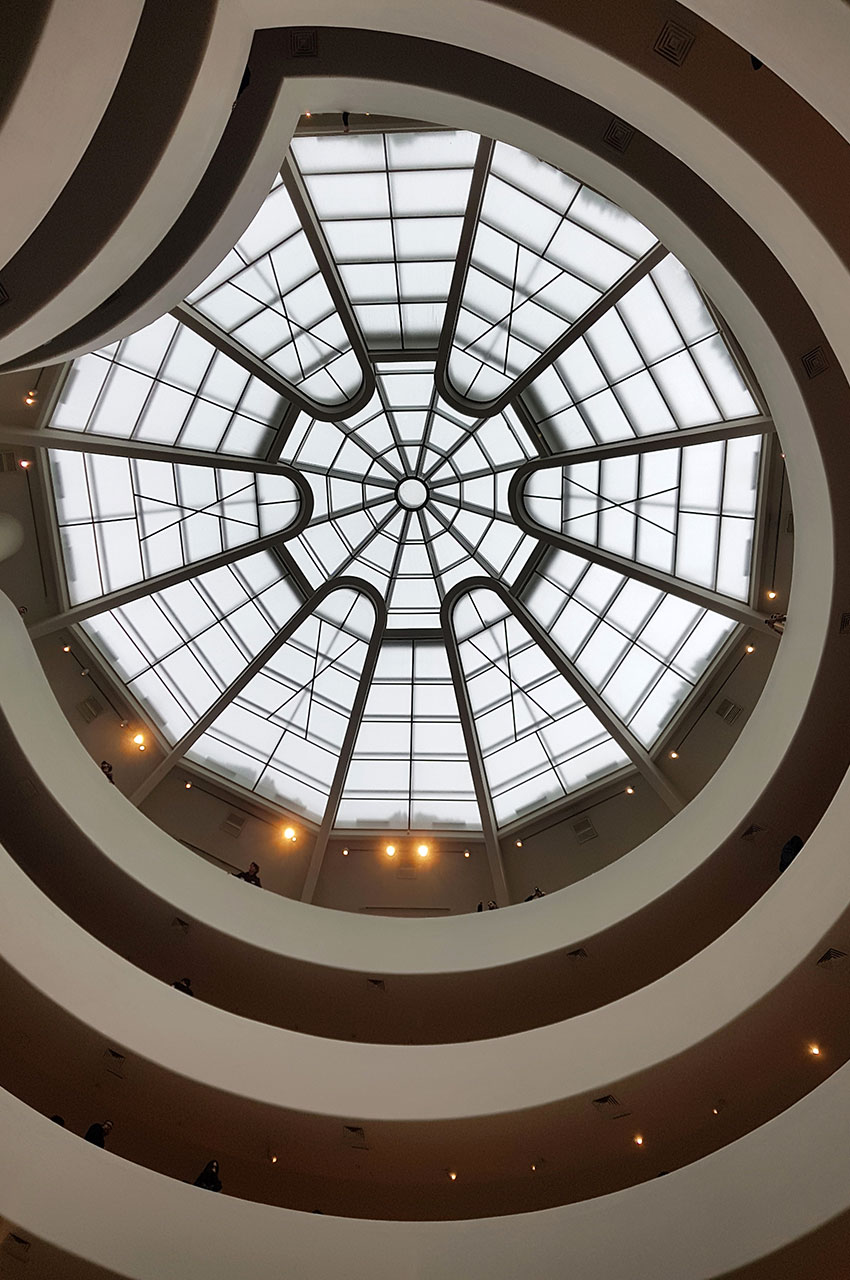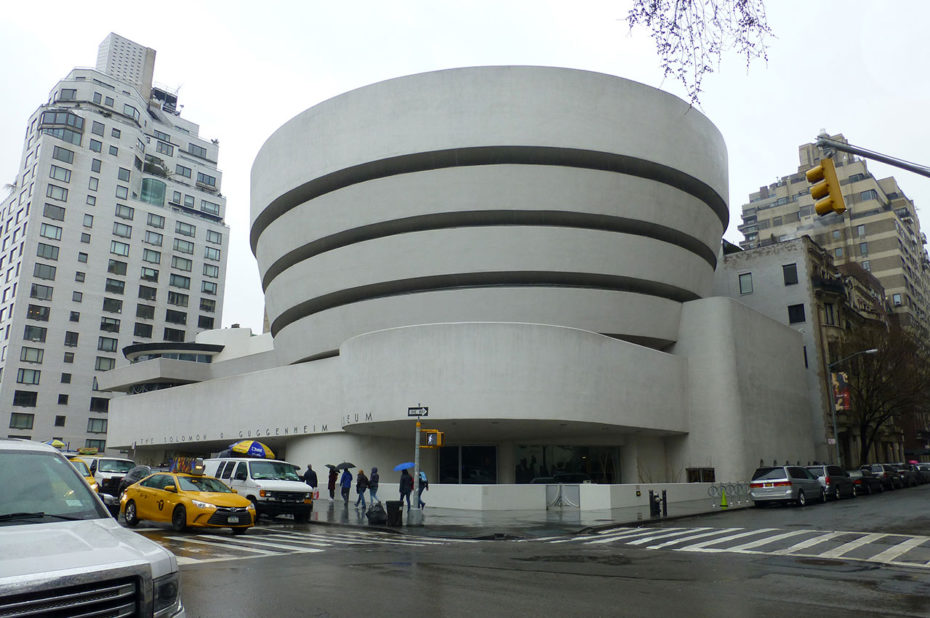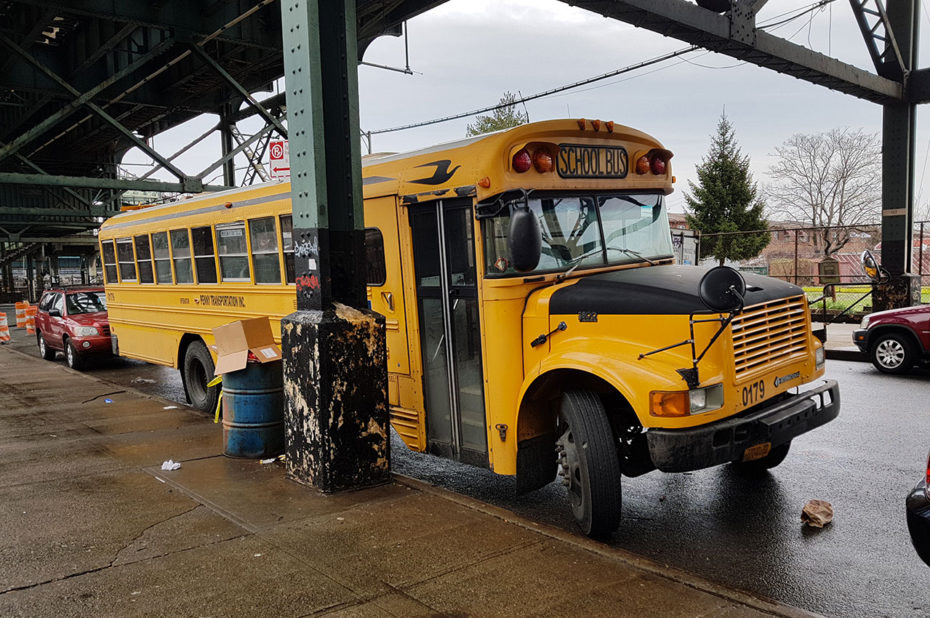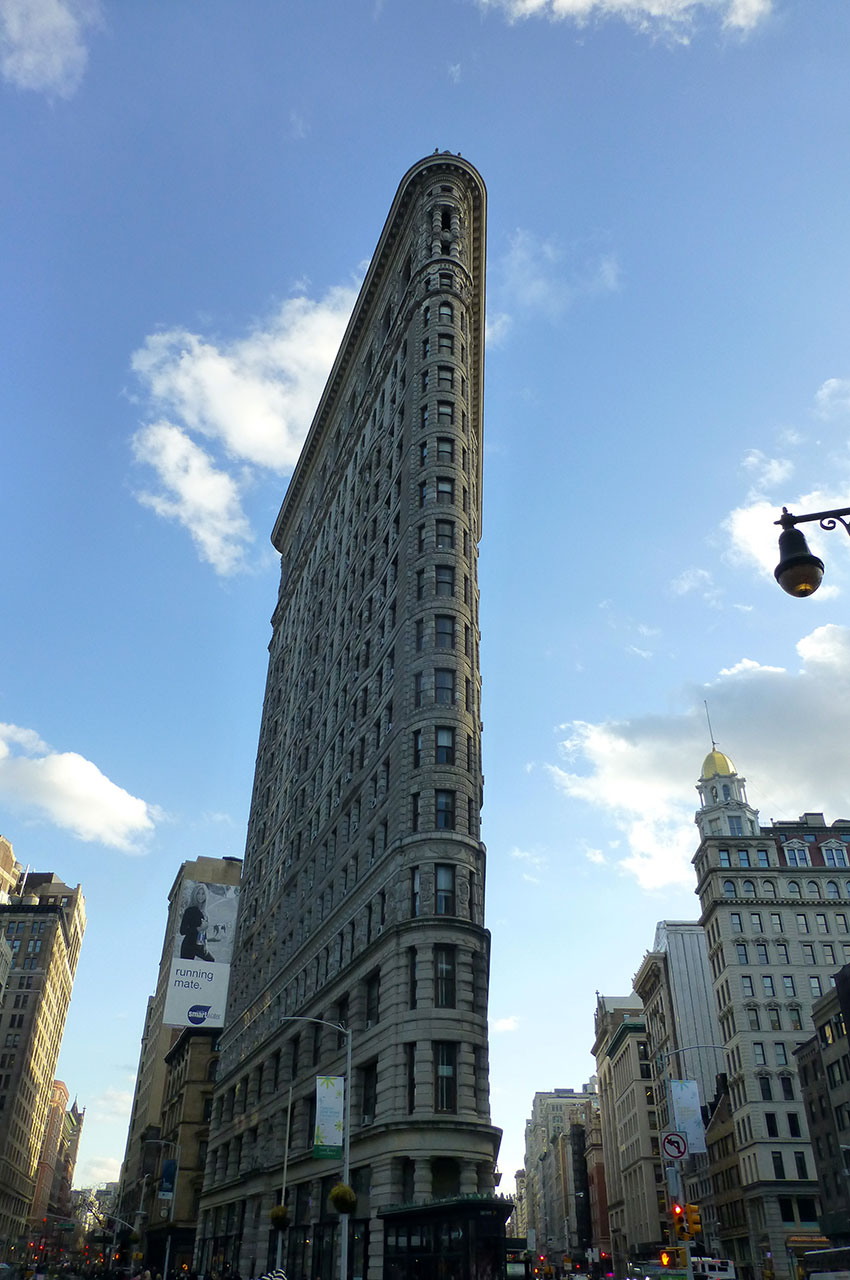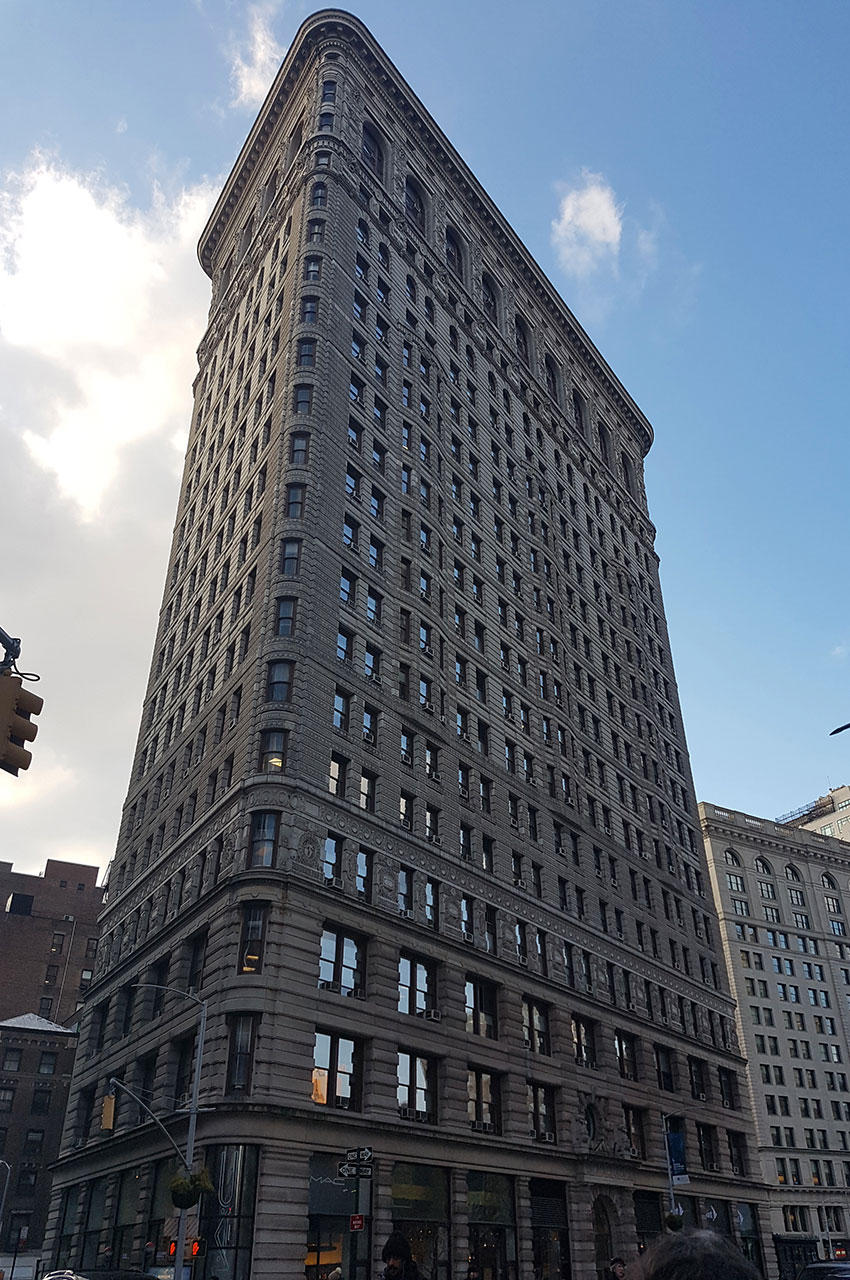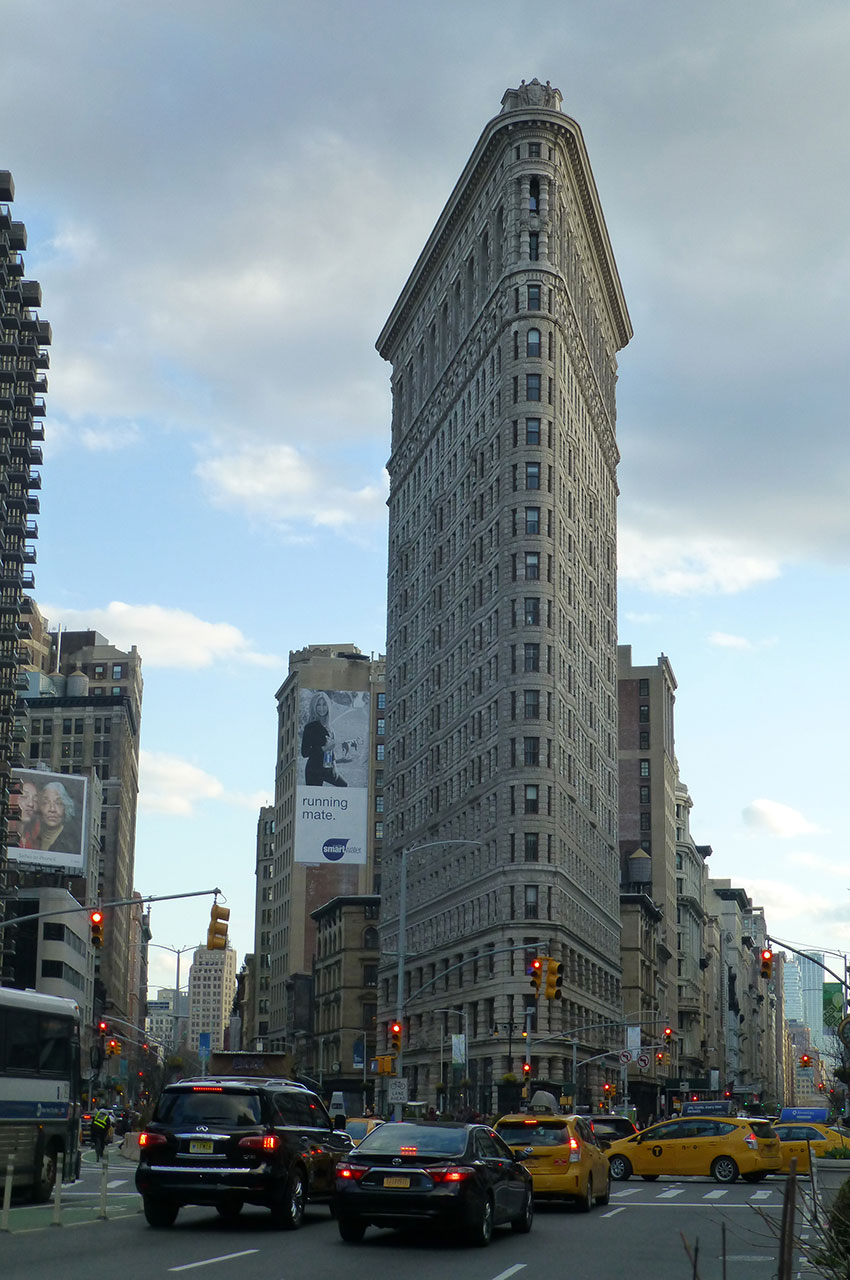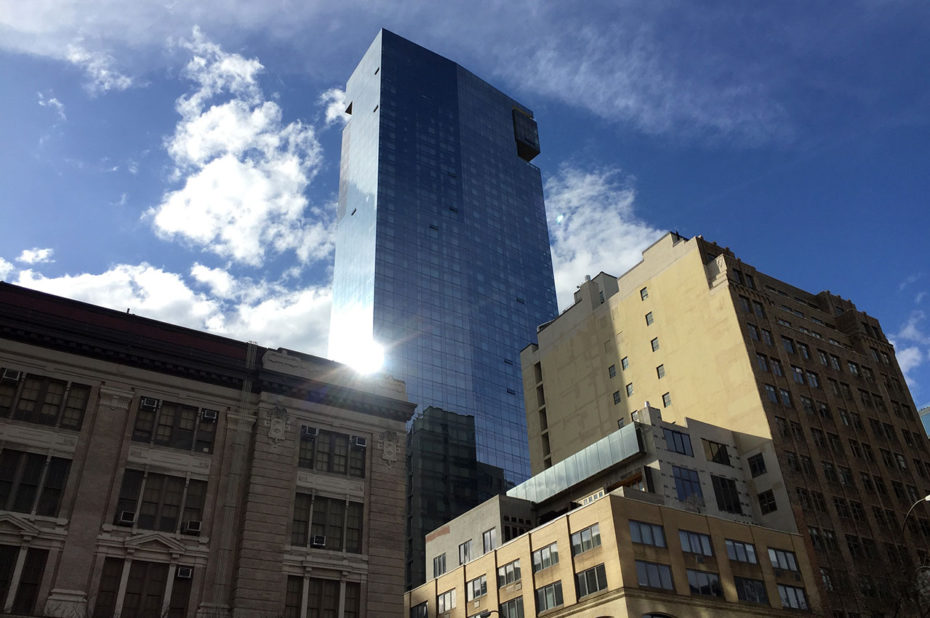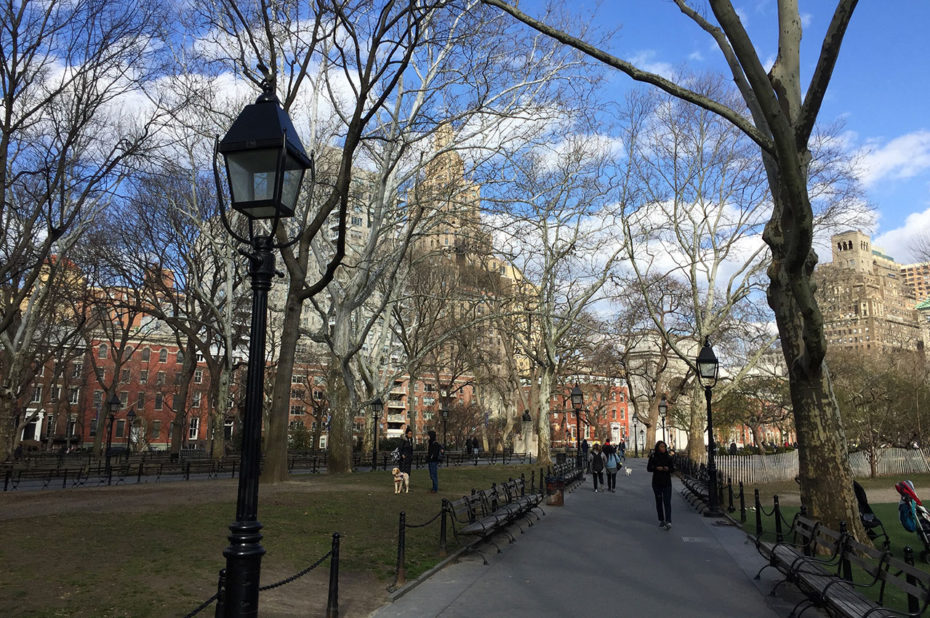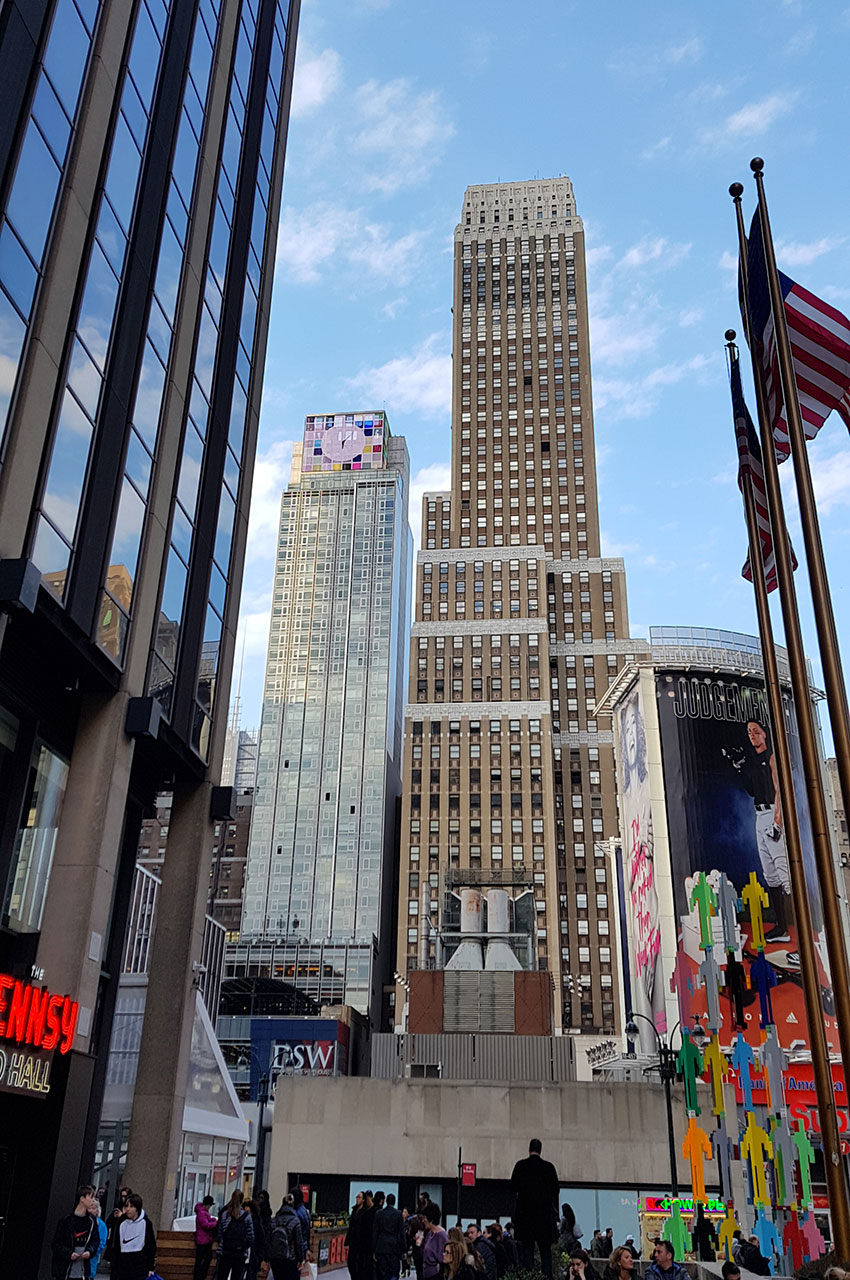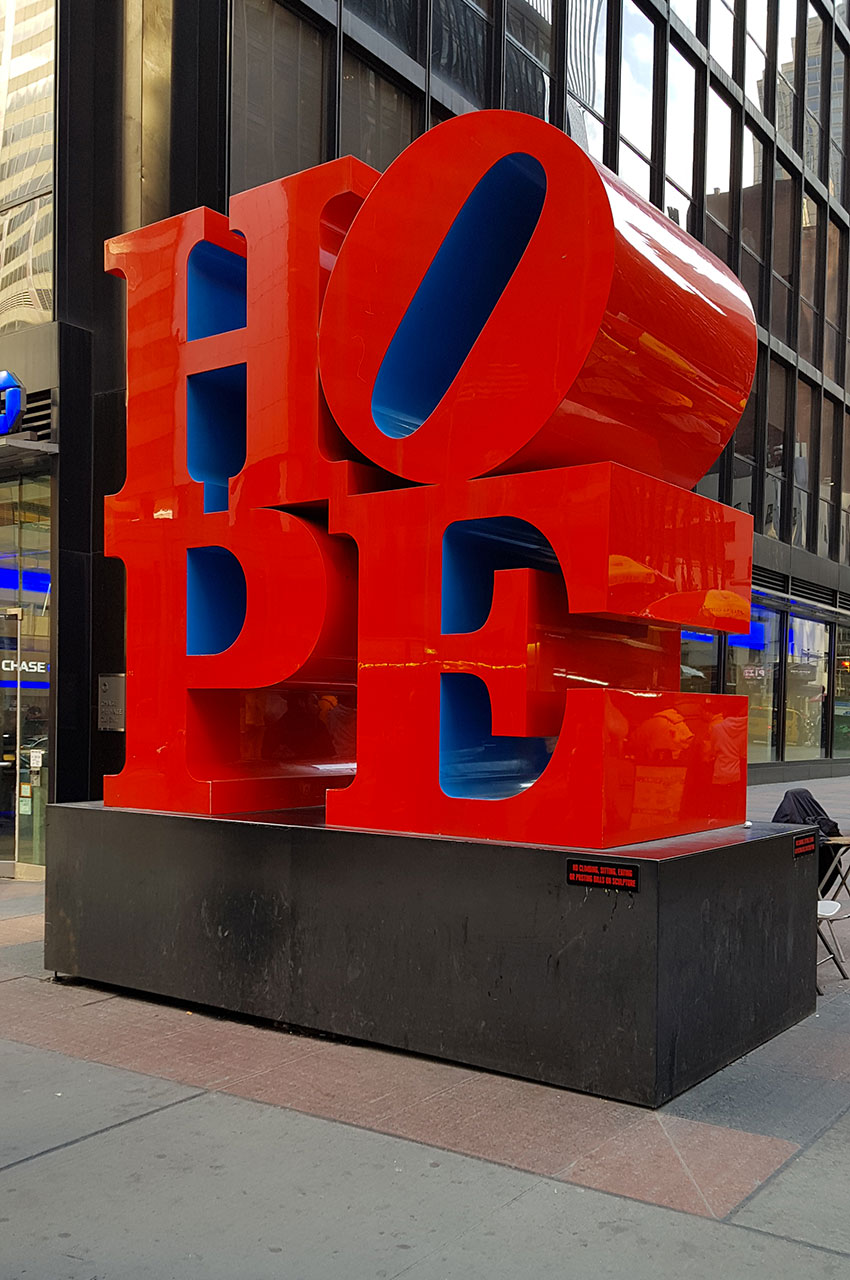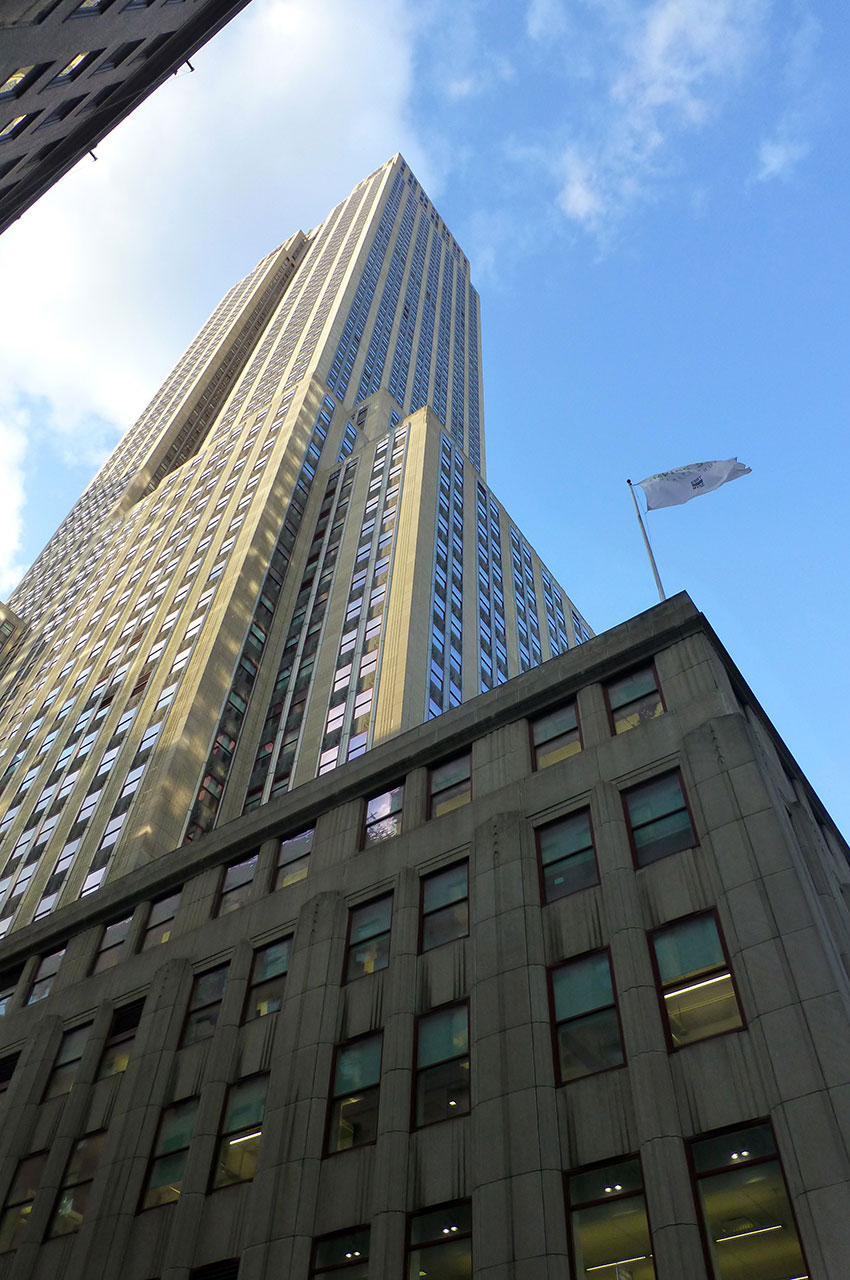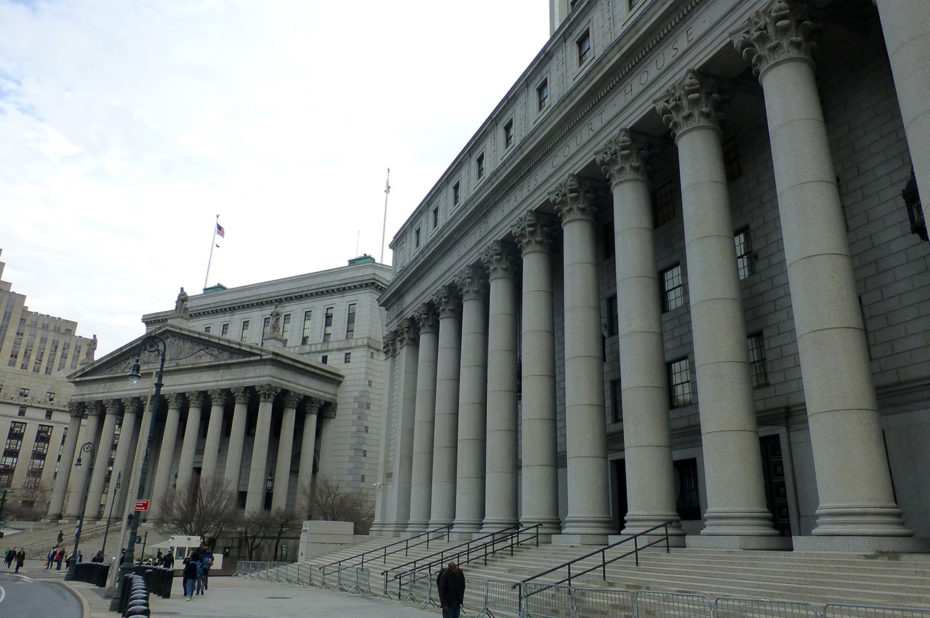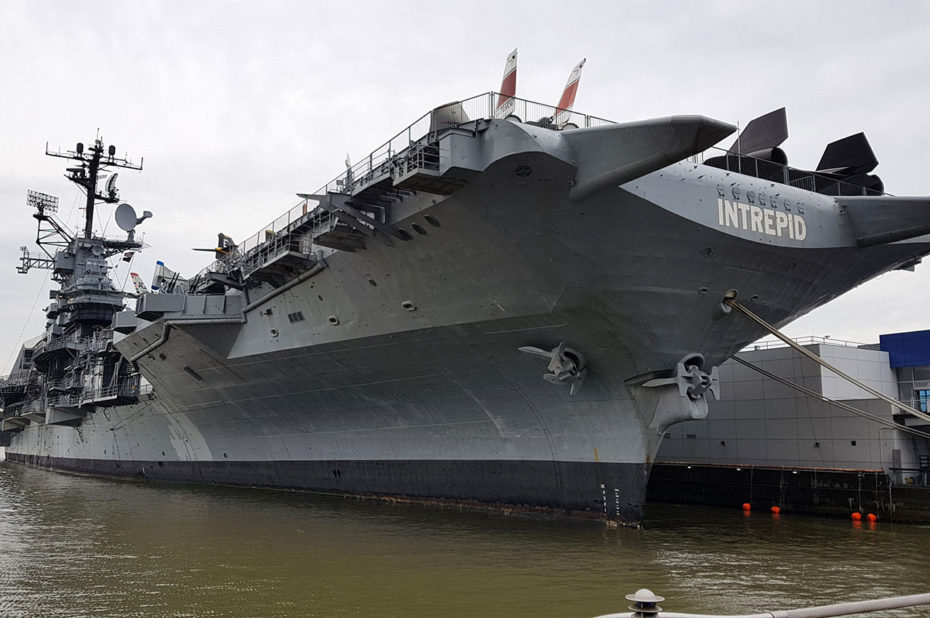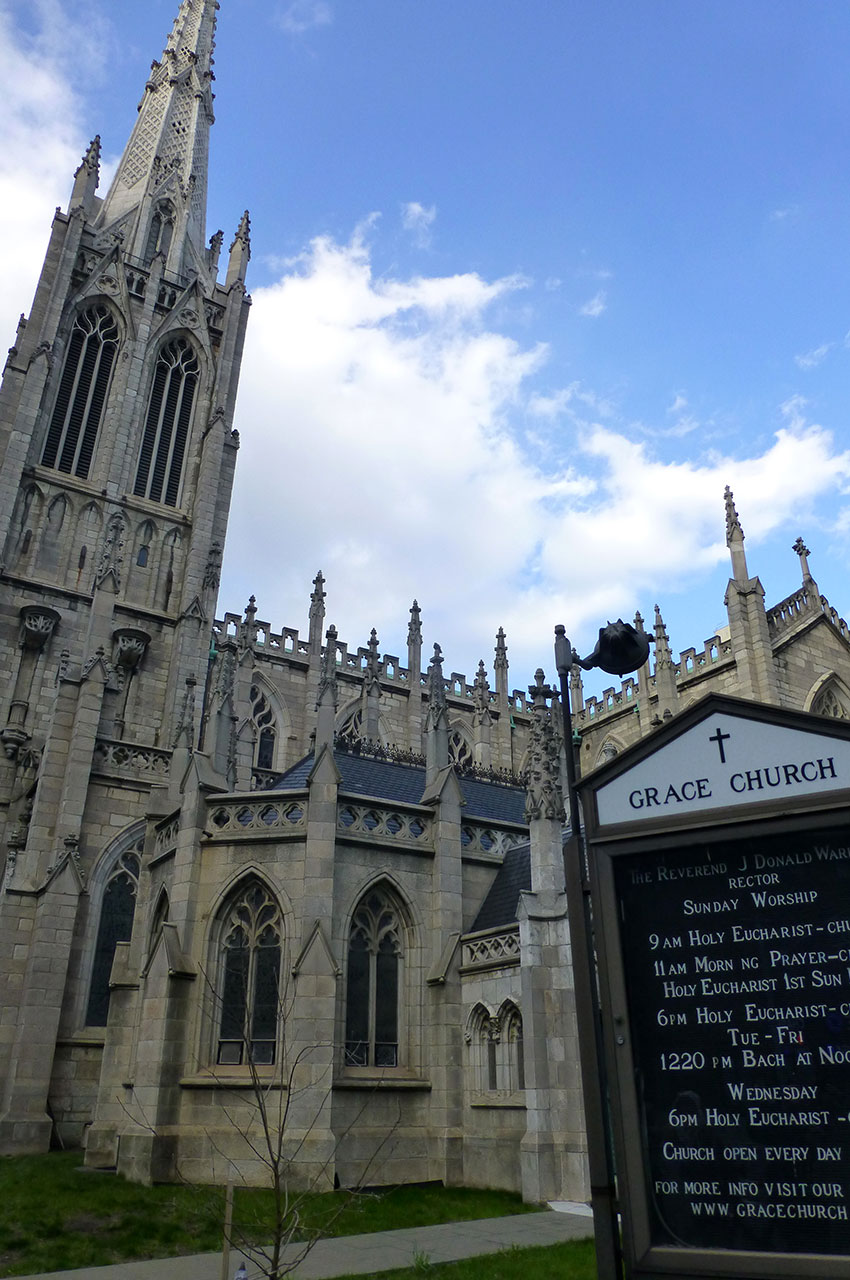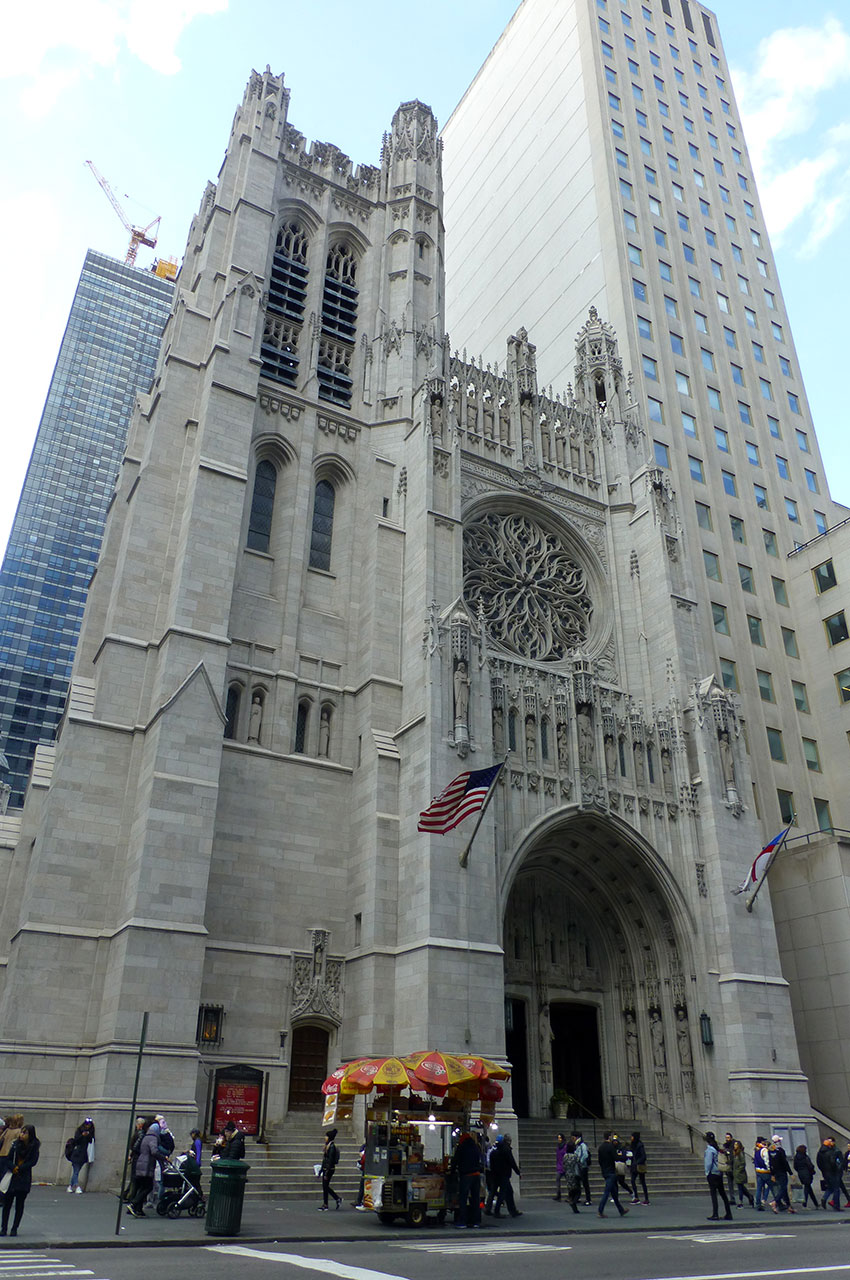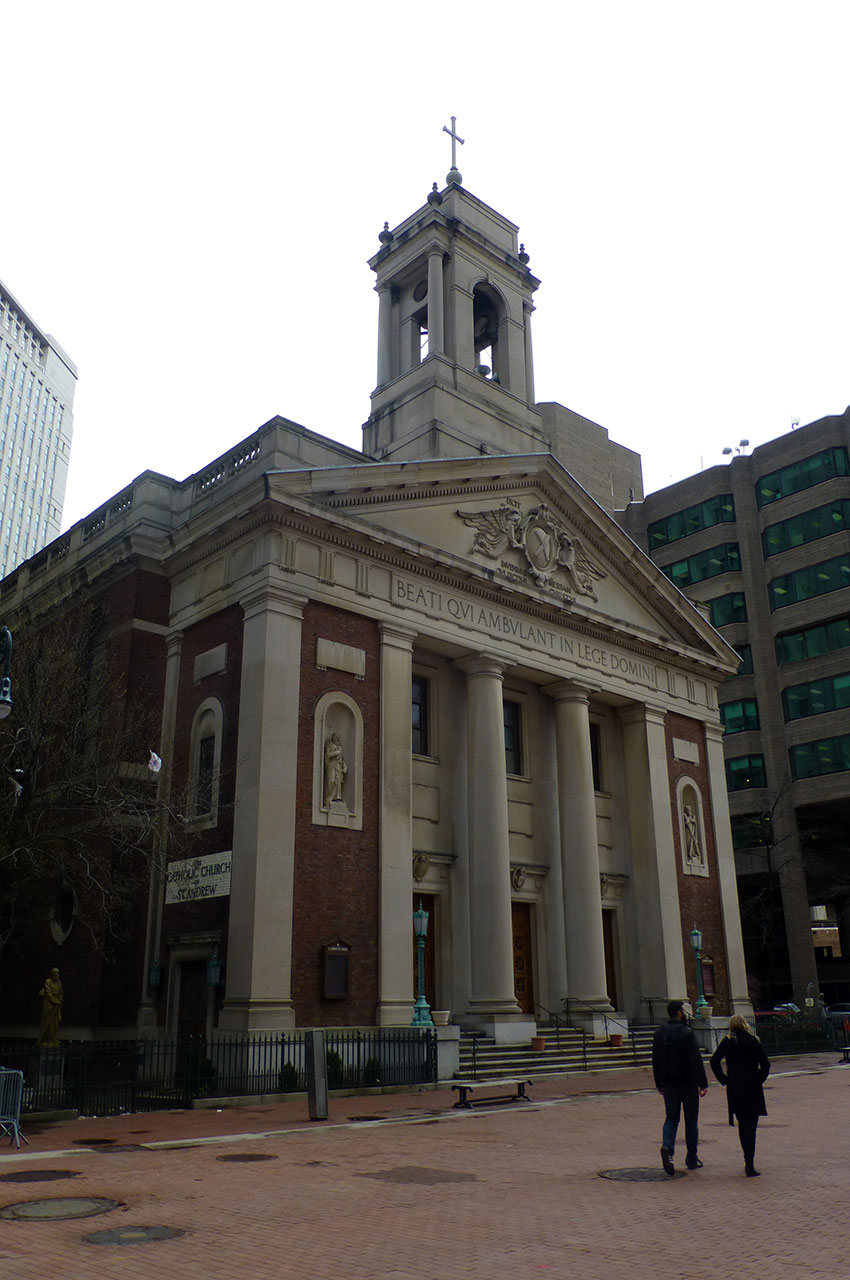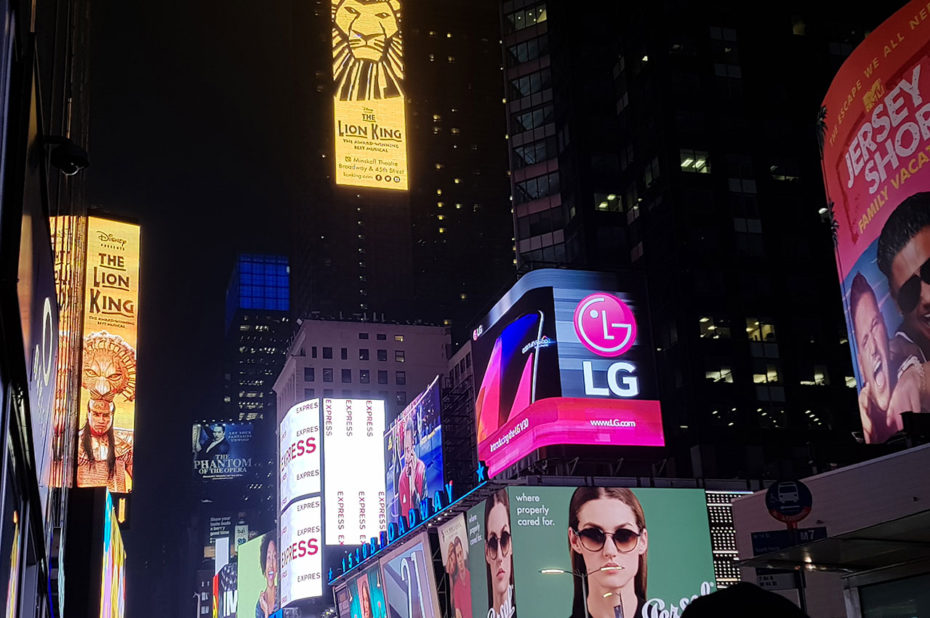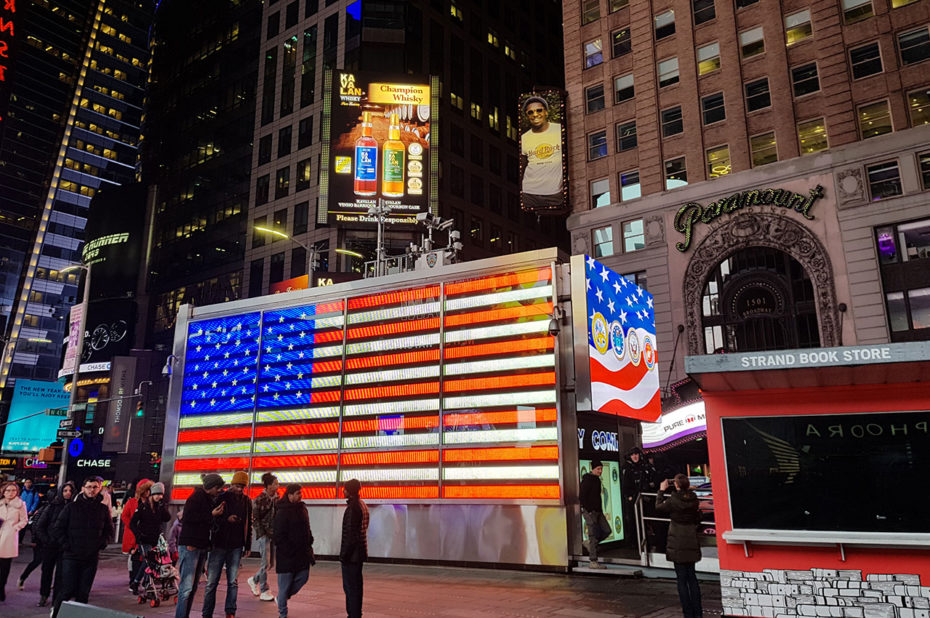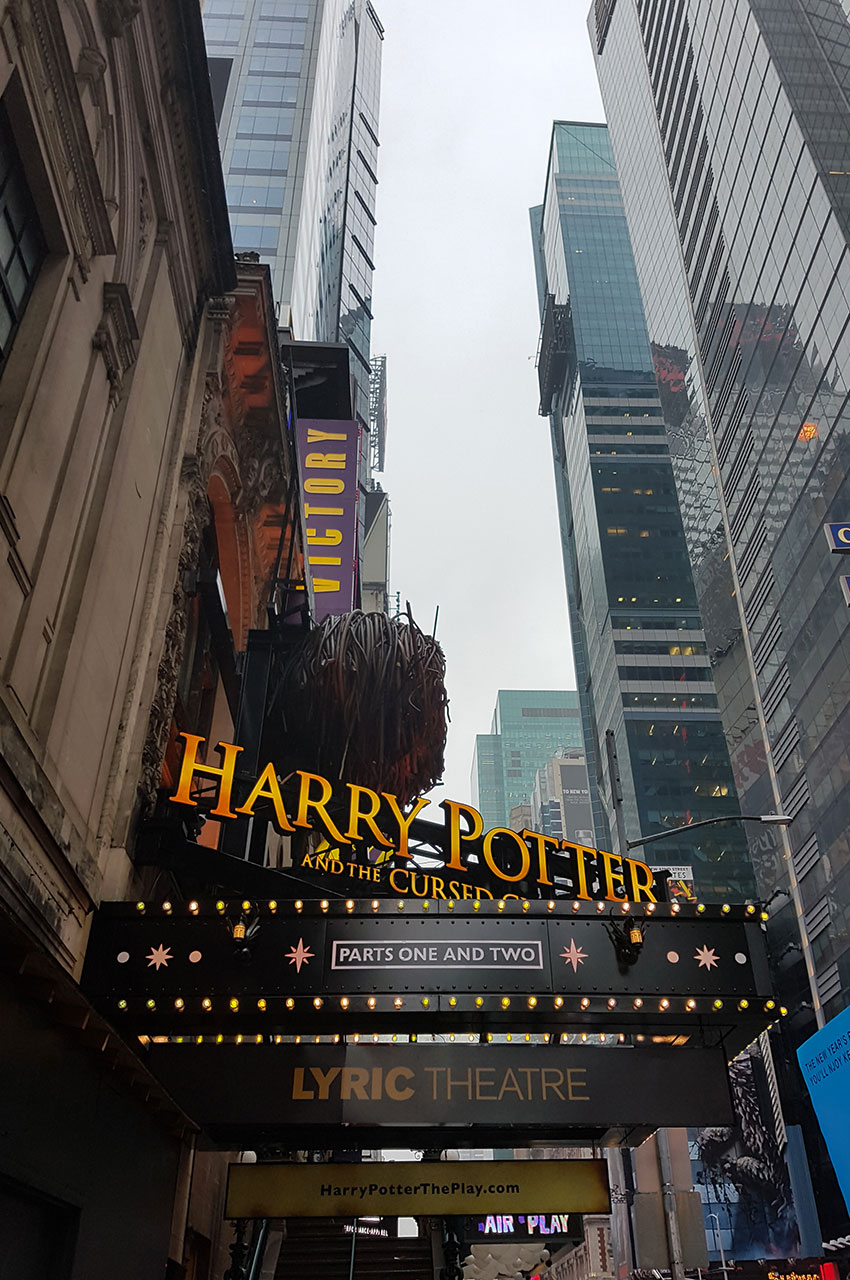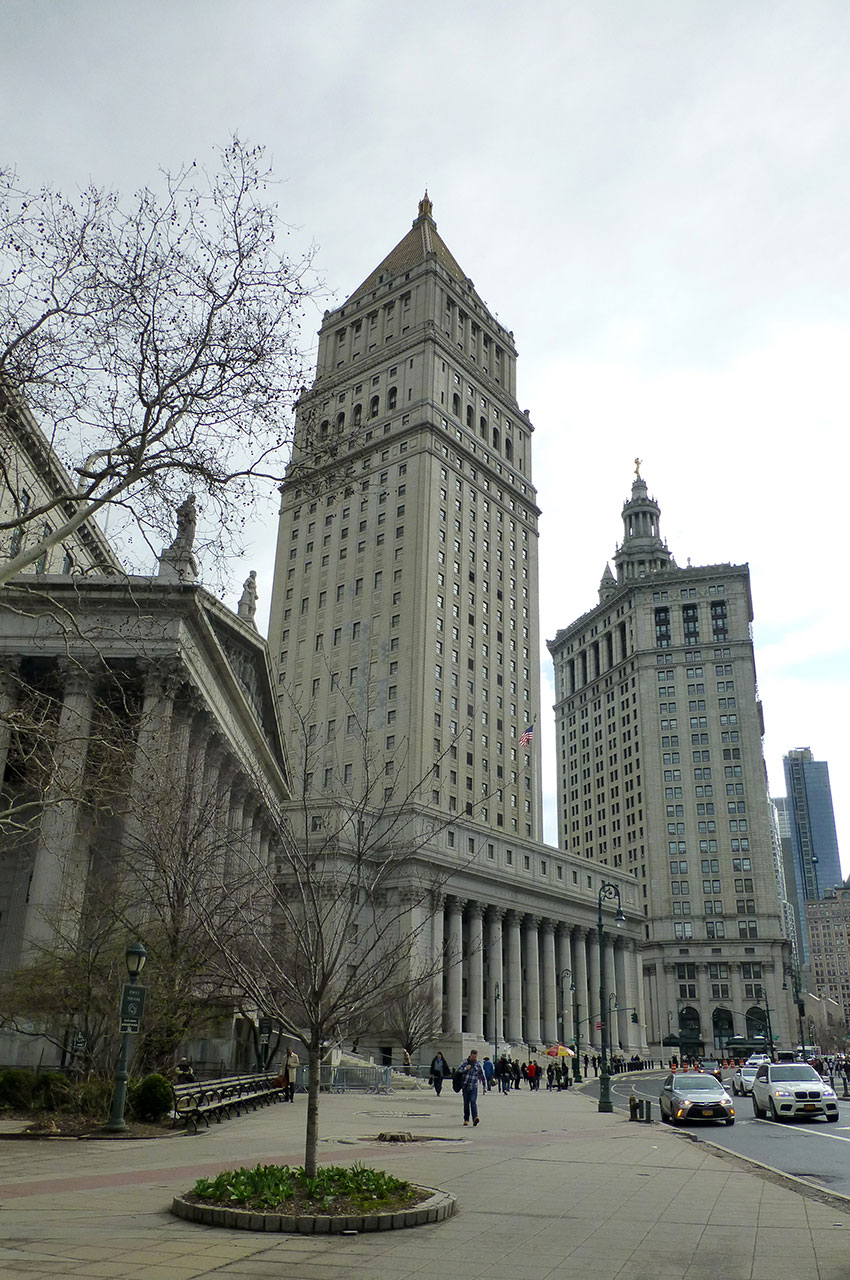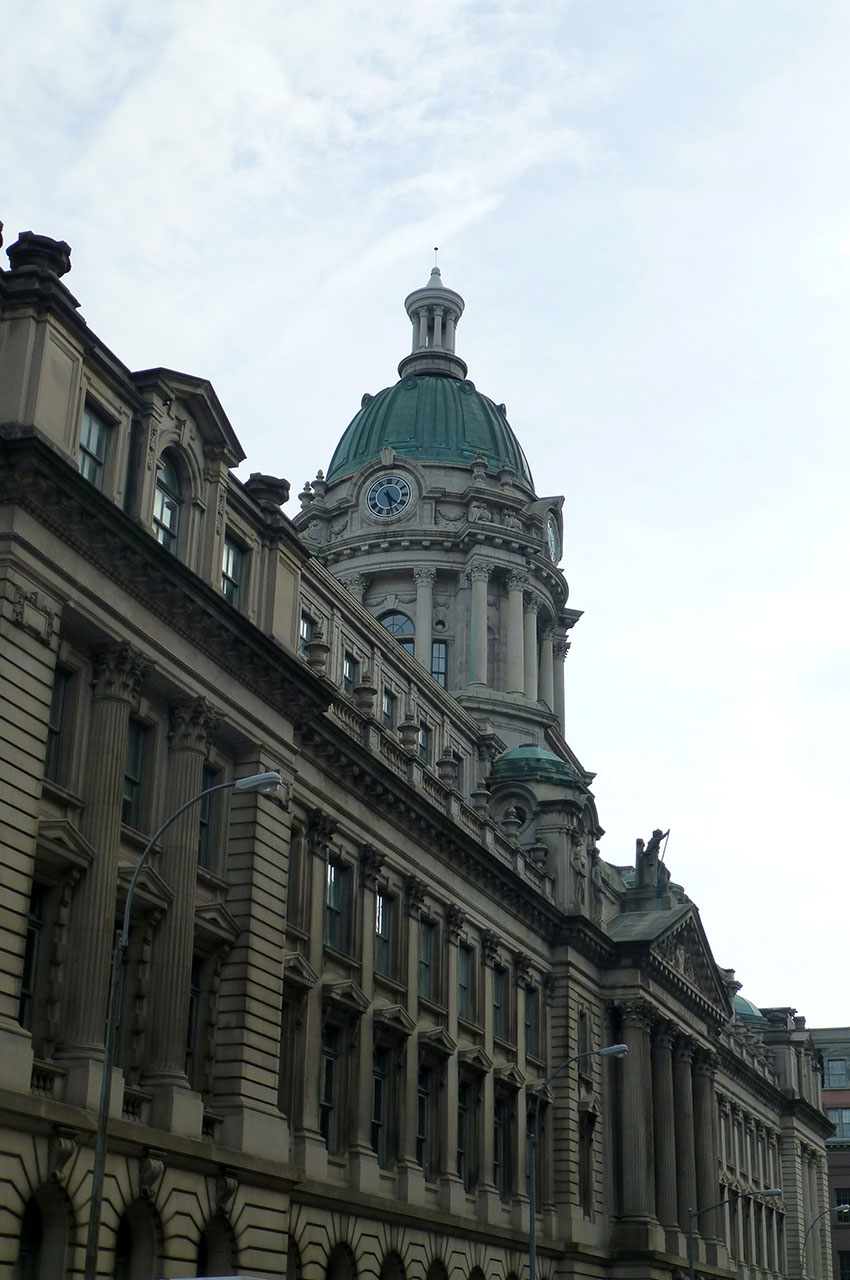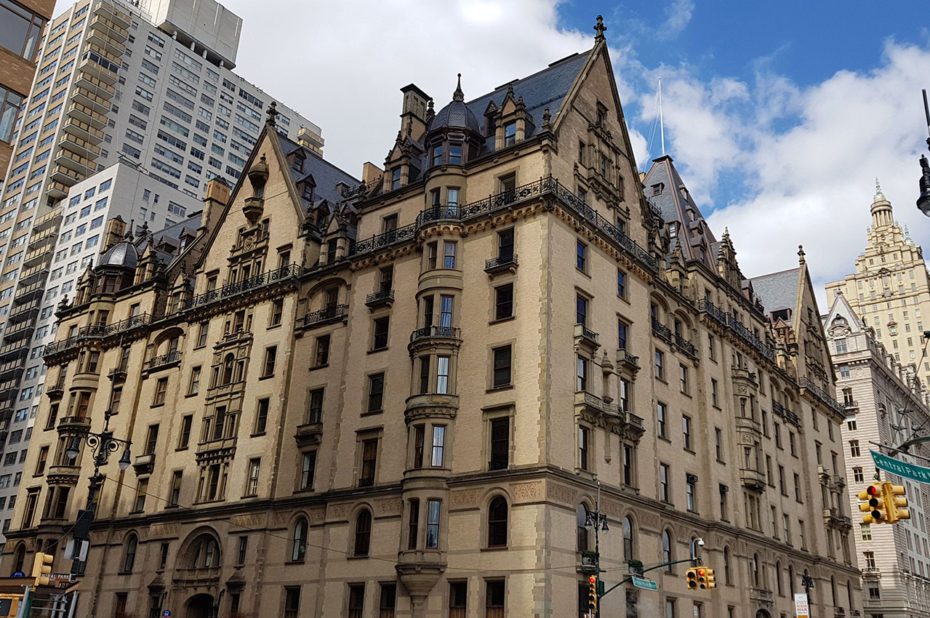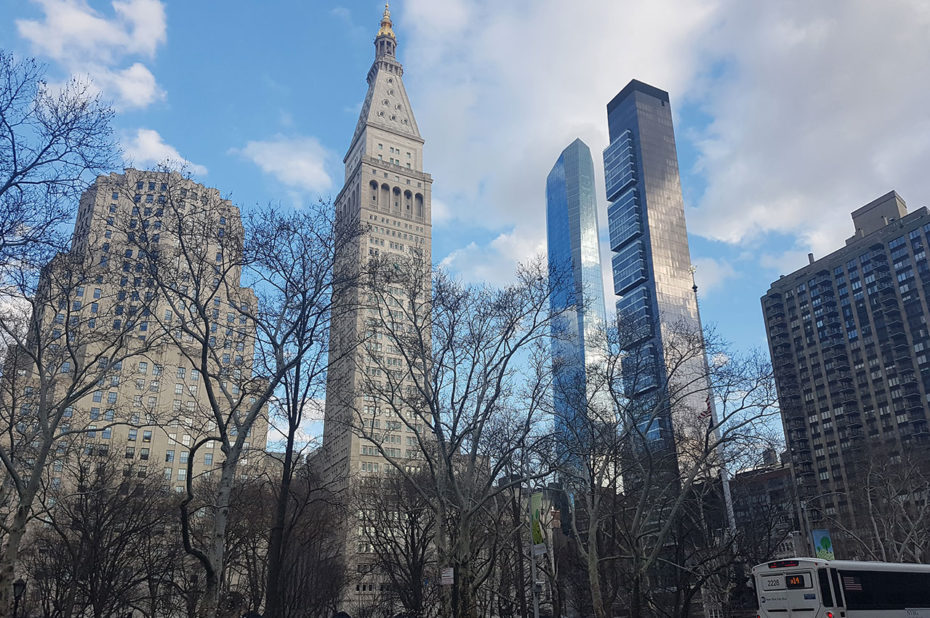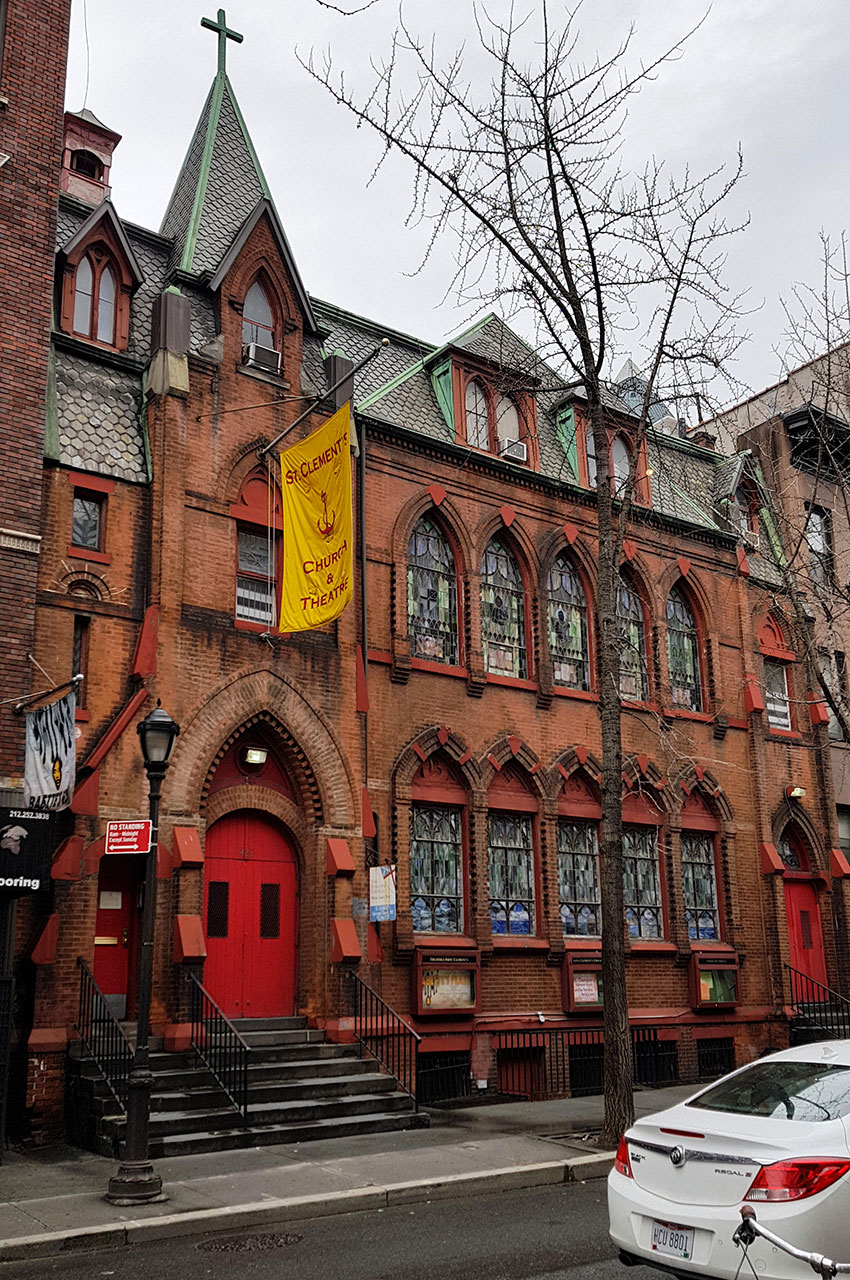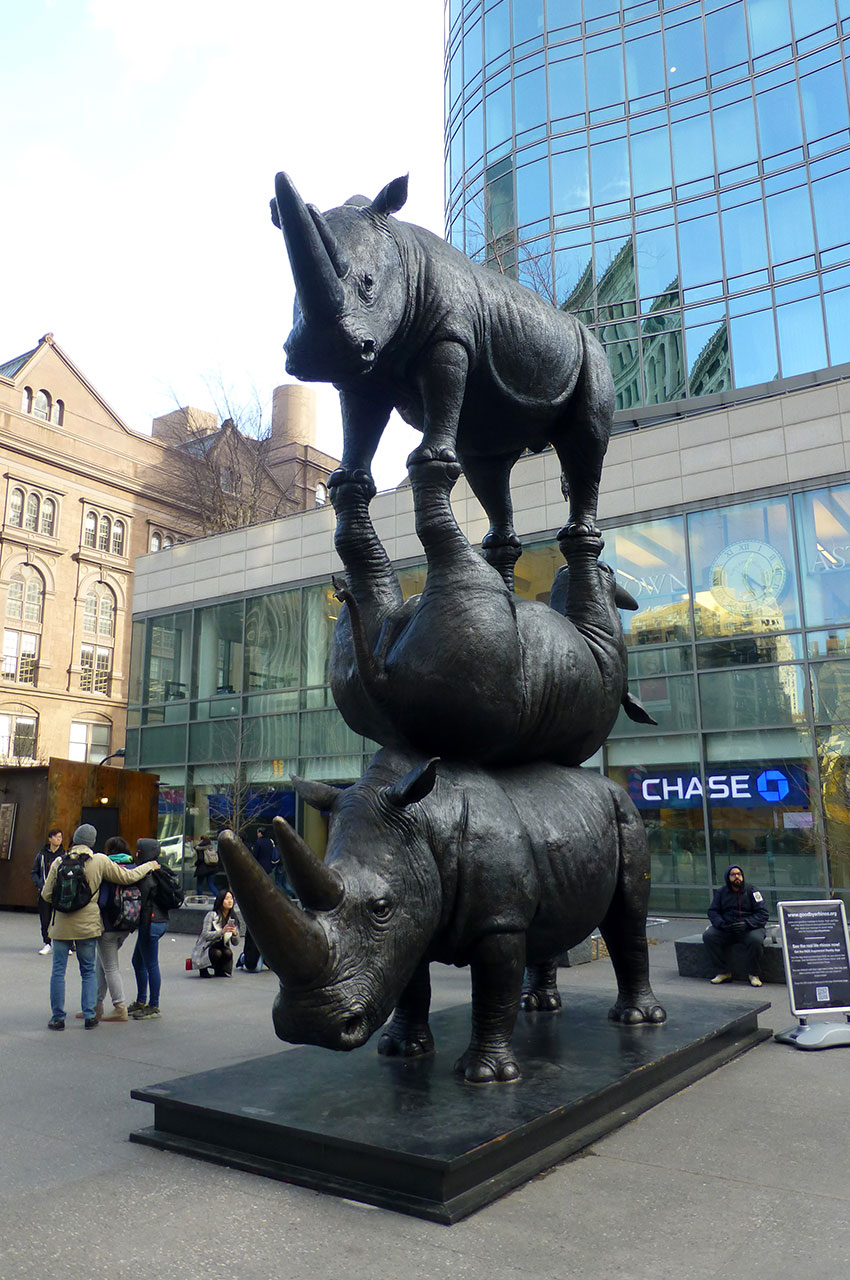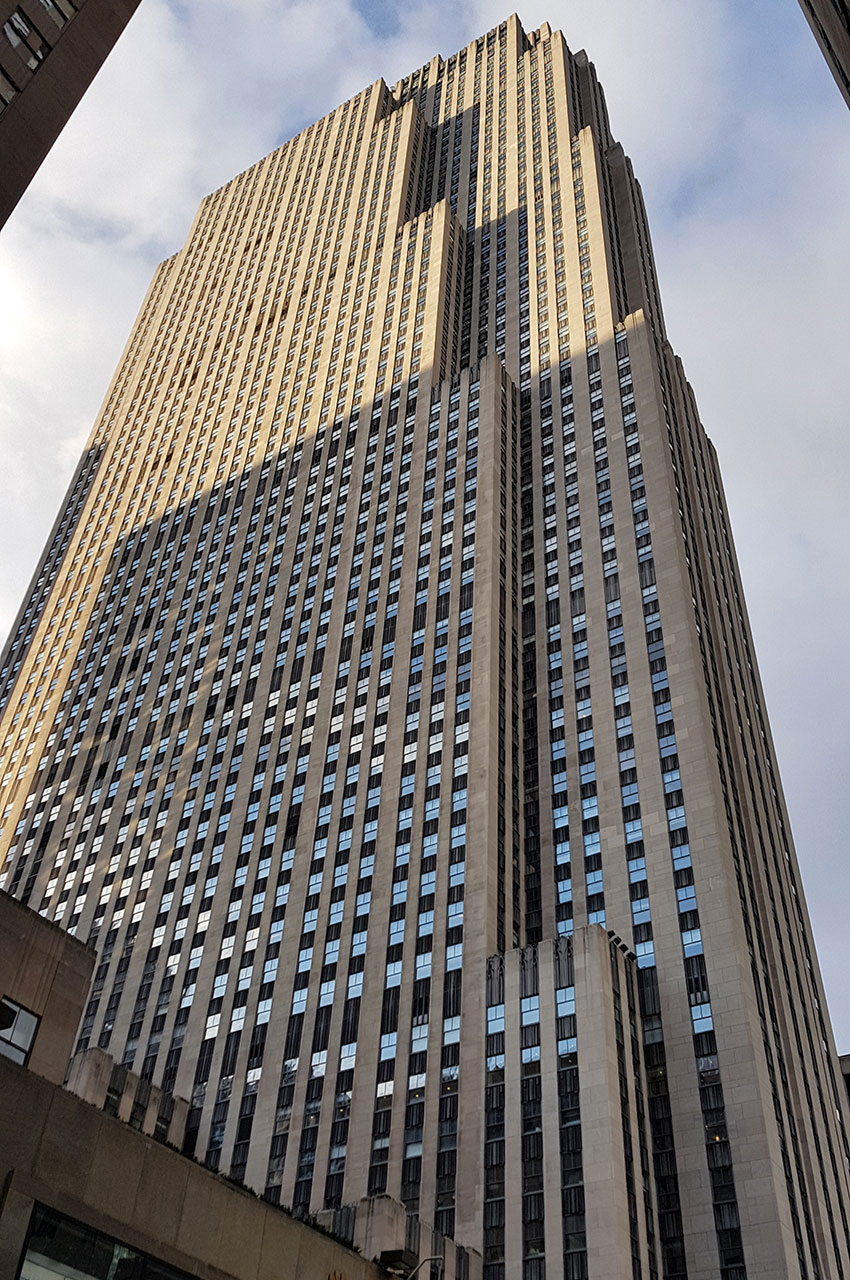 The best way to discover the real New York is probably to put on your best shoes and go for a walk. It's no secret: to discover New York in details, you have to walk! In addition to being an eyeful, these walks allow you to take the measure of the multitude of neighborhoods that make up the city and of course, the island of Manhattan. We discover step after step many atmospheres and settings. Emblematic avenues, small streets less known, bright and modern streets, others older, colorful streets, tourist streets, we find everything in New York!
From Greenwich Village to the depths of Brooklyn, from Harlem to the Financial District, the streets and avenues follow one another and often intersect at right angles. It's easy to find your way around, as the streets are numbered from south to north and the avenues from east to west. How can you not marvel at the mythical 5th Avenue, 10 km long, with its succession of commercial and residential buildings, each more luxurious than the last. The 34th street alone gathers many symbols of New York: the Empire State Building, the Macy's department store or the Madison Square Garden. Greenwich Village, Central Park West, Park Avenue, Pearl Street, Broadway, Broome Street… the streets of New York hold many secrets to discover.
The visit to New York was made from April 2 to 9, 2018.
Click on the picture to enlarge it and discover its caption.