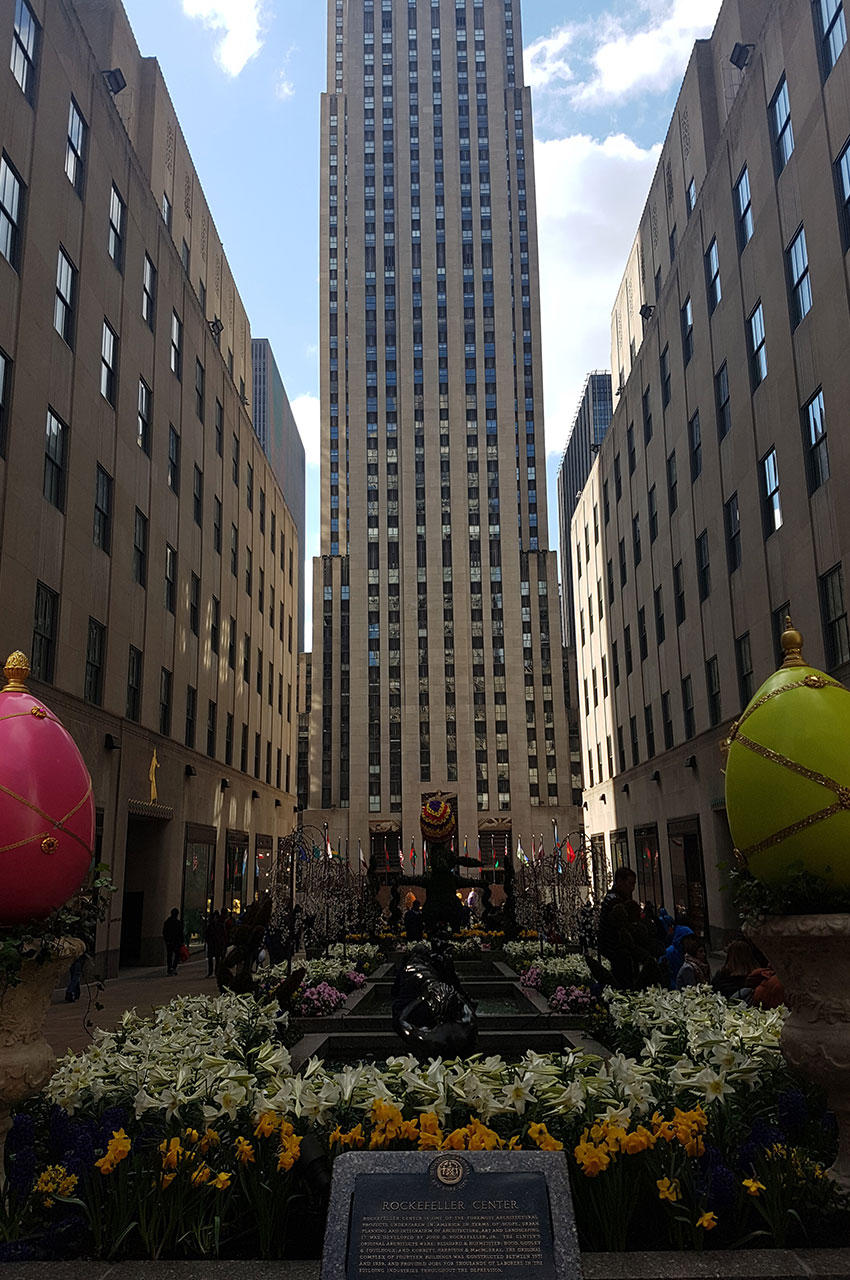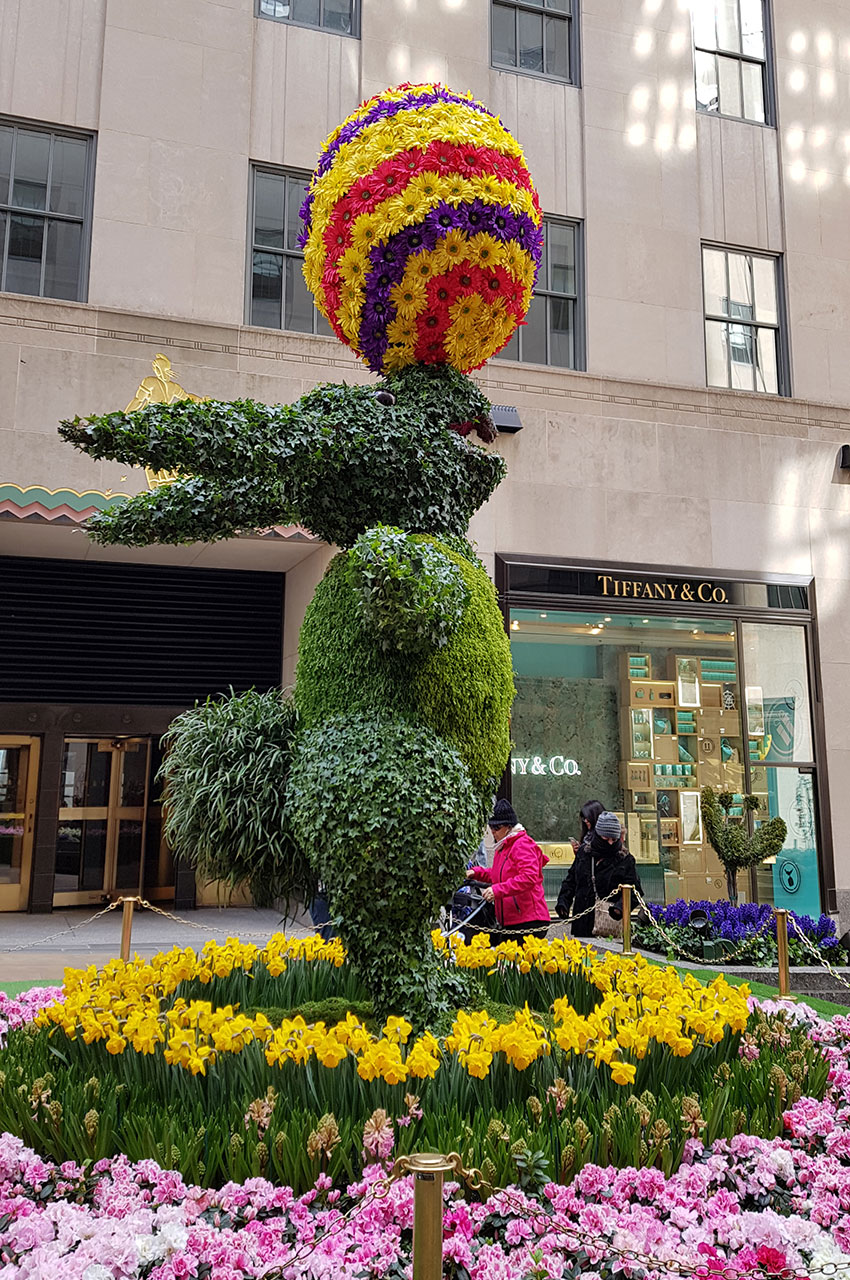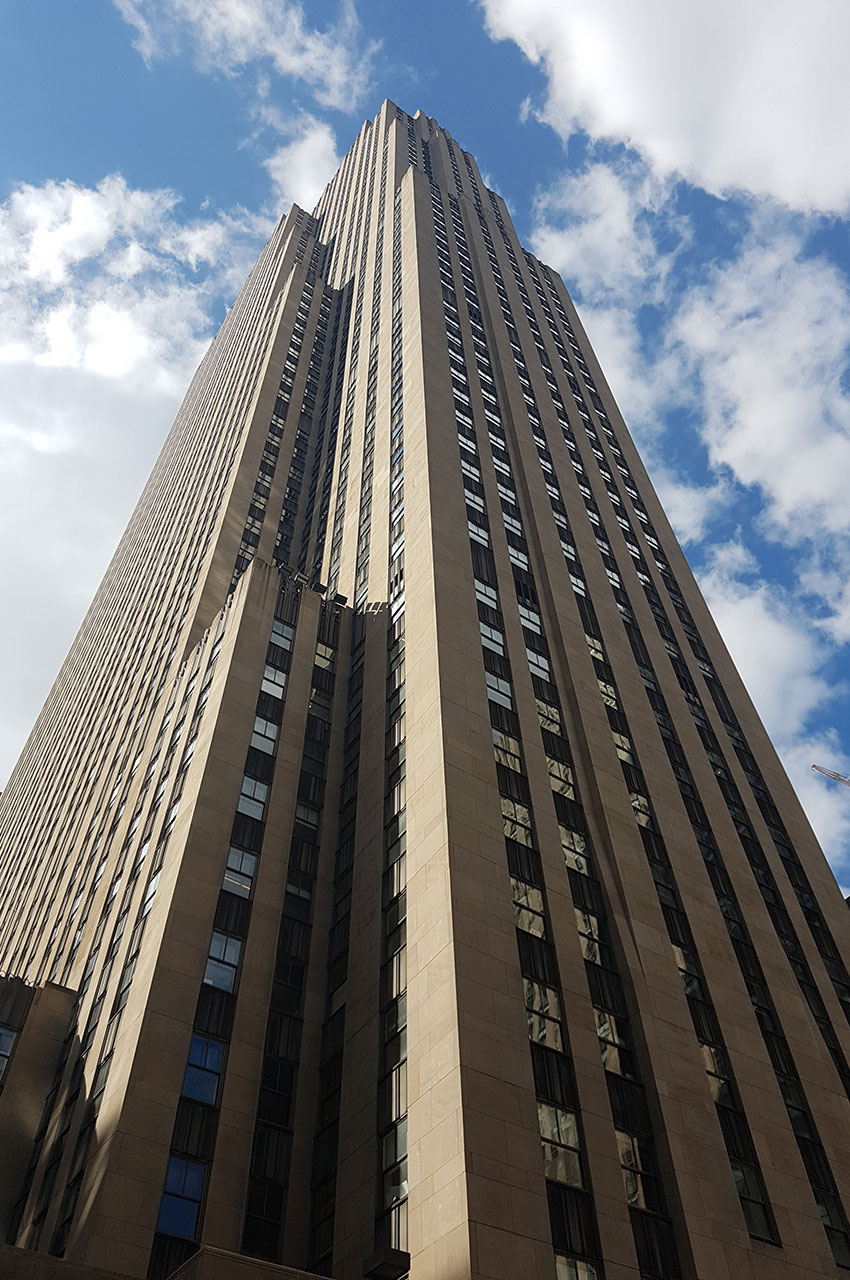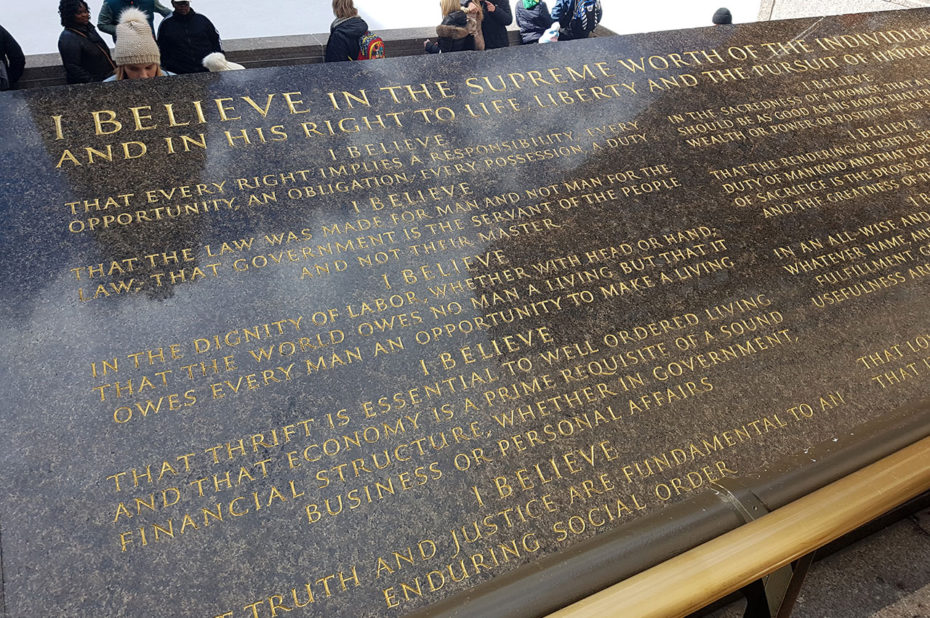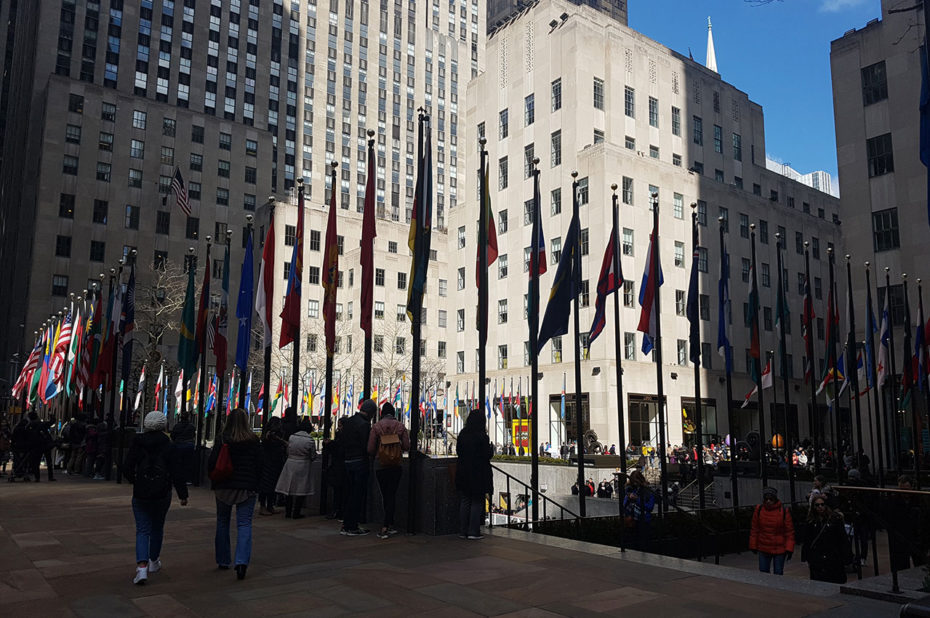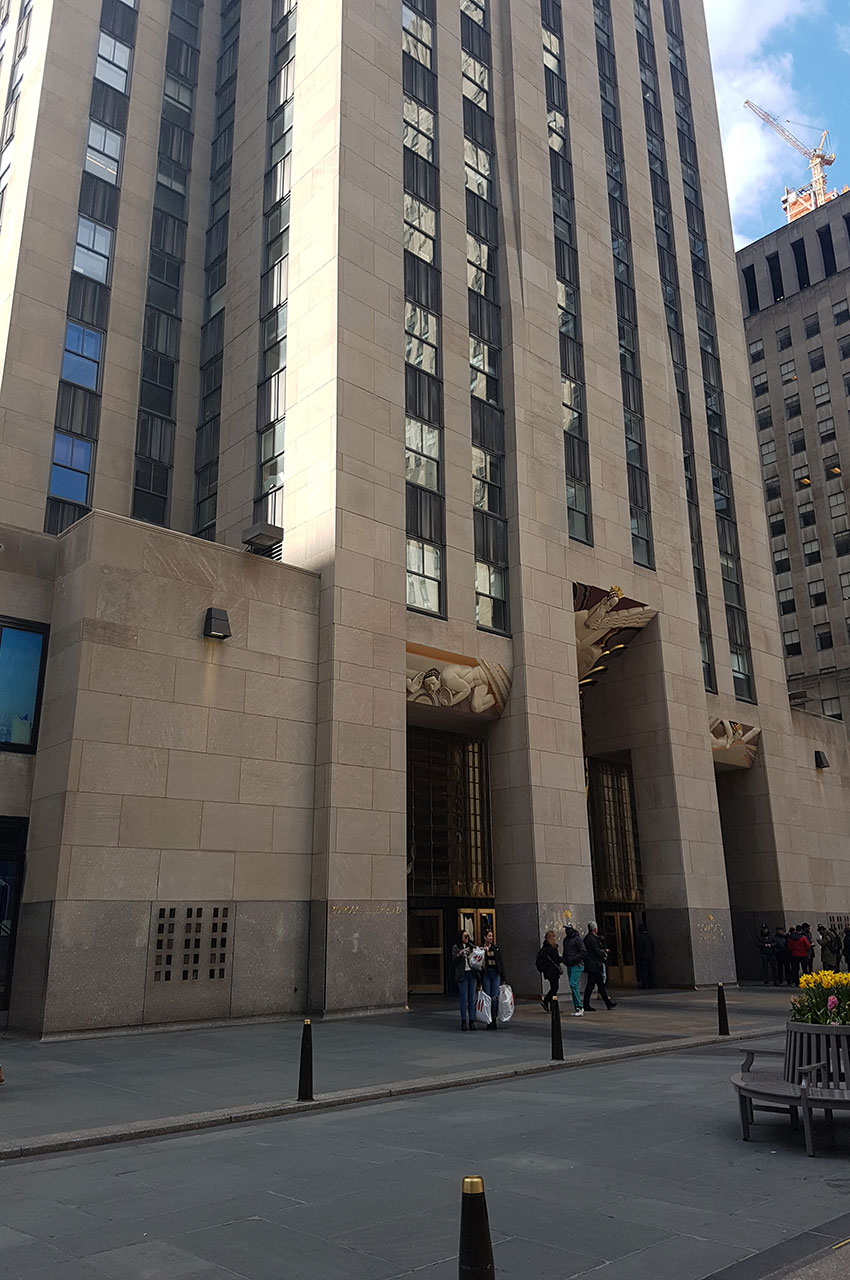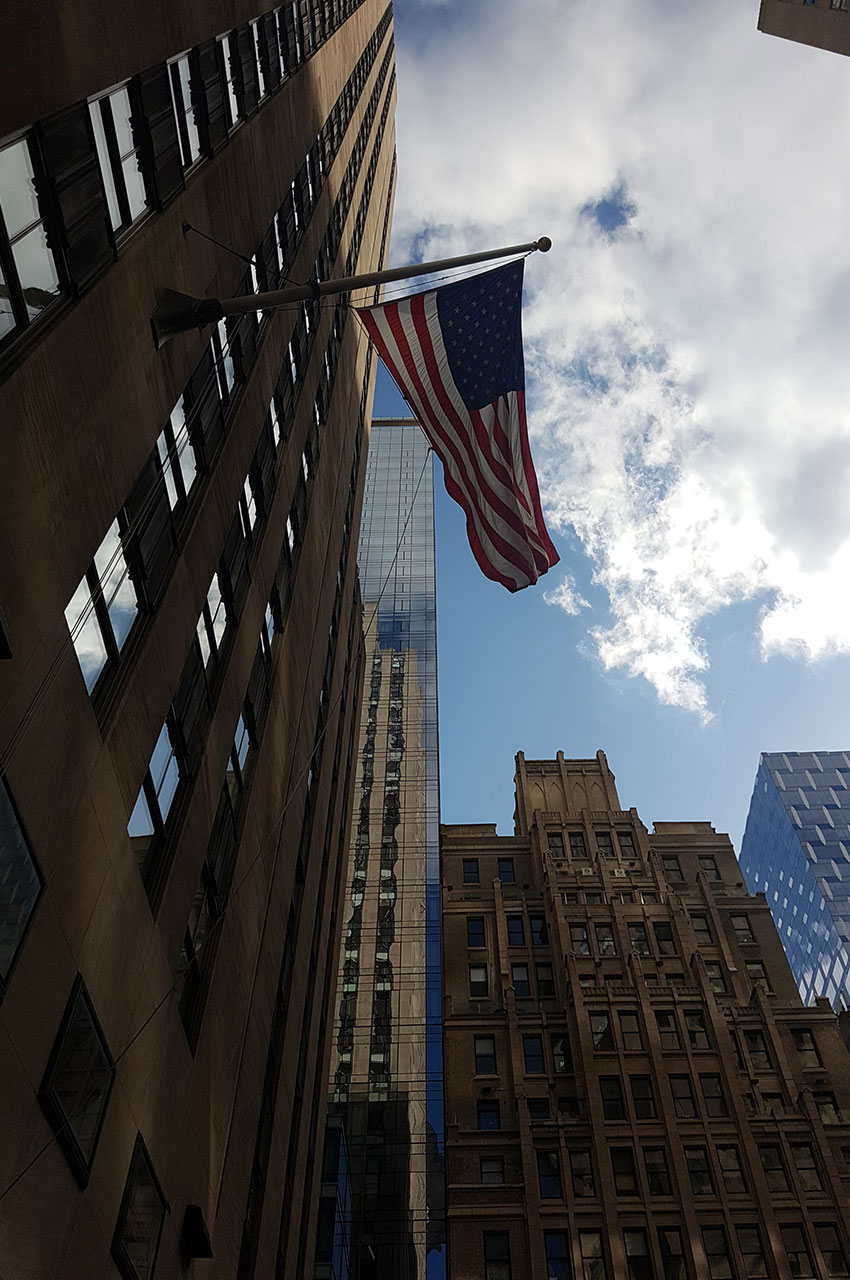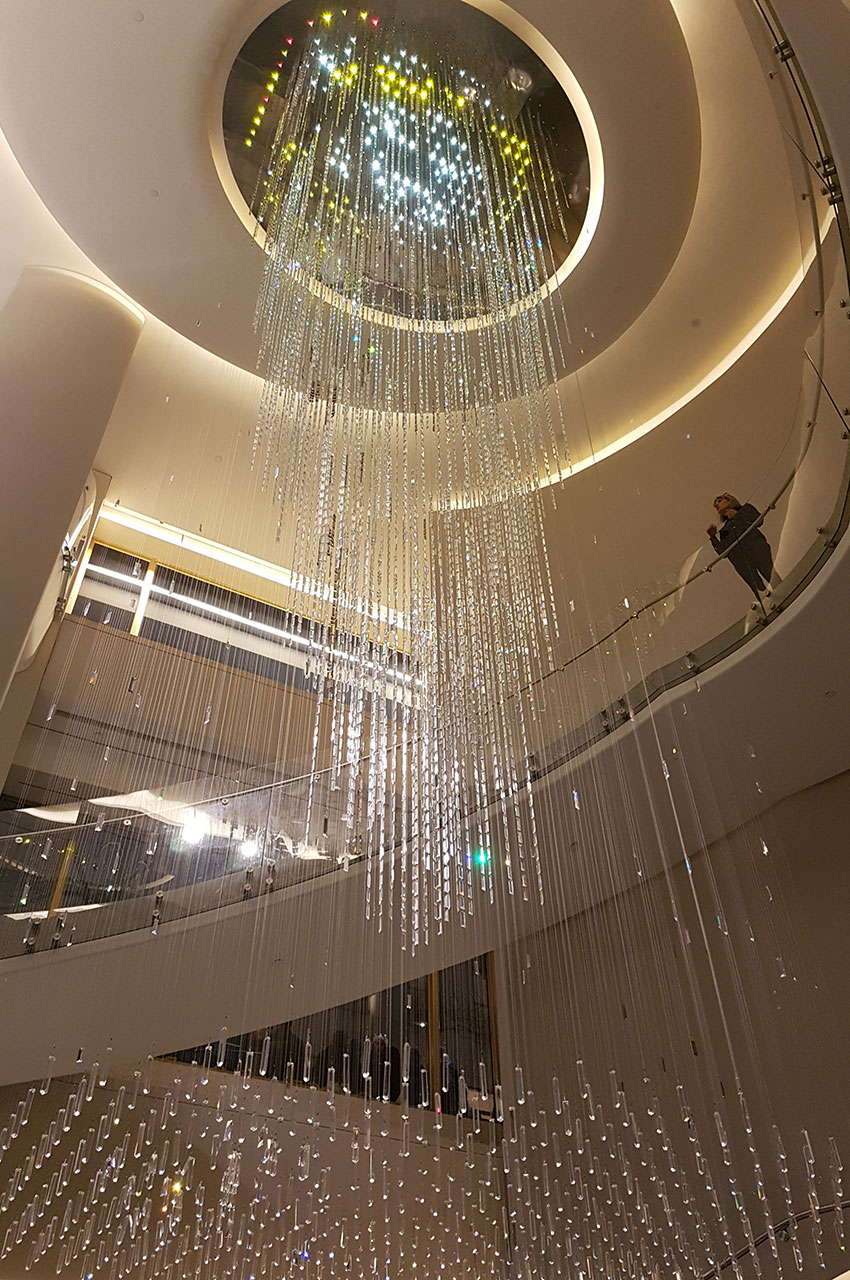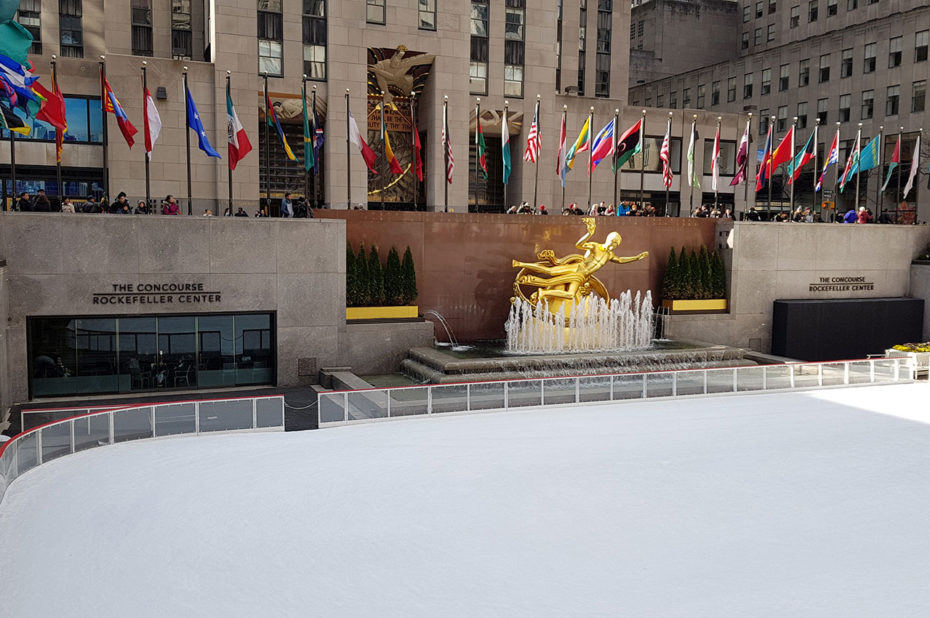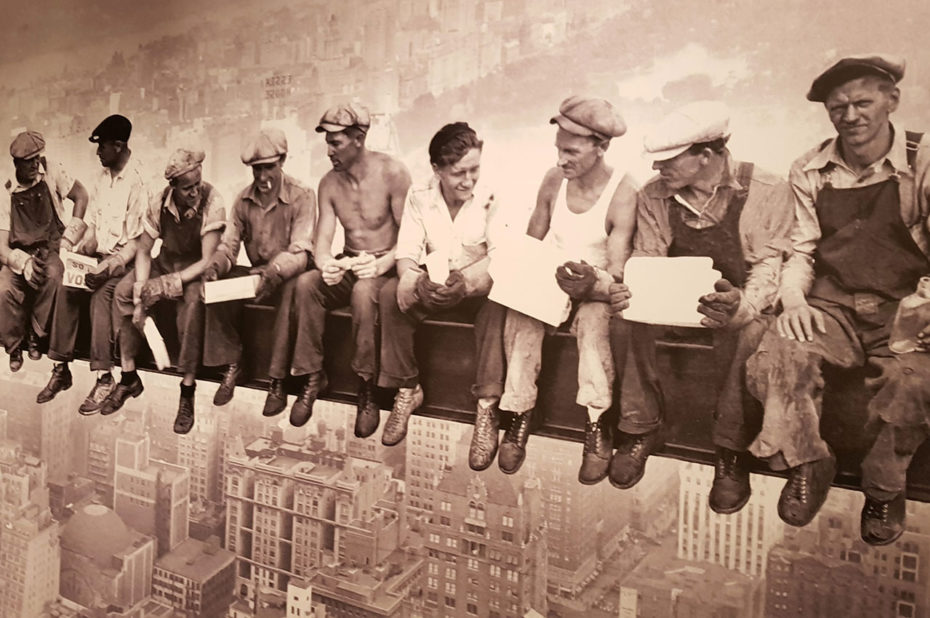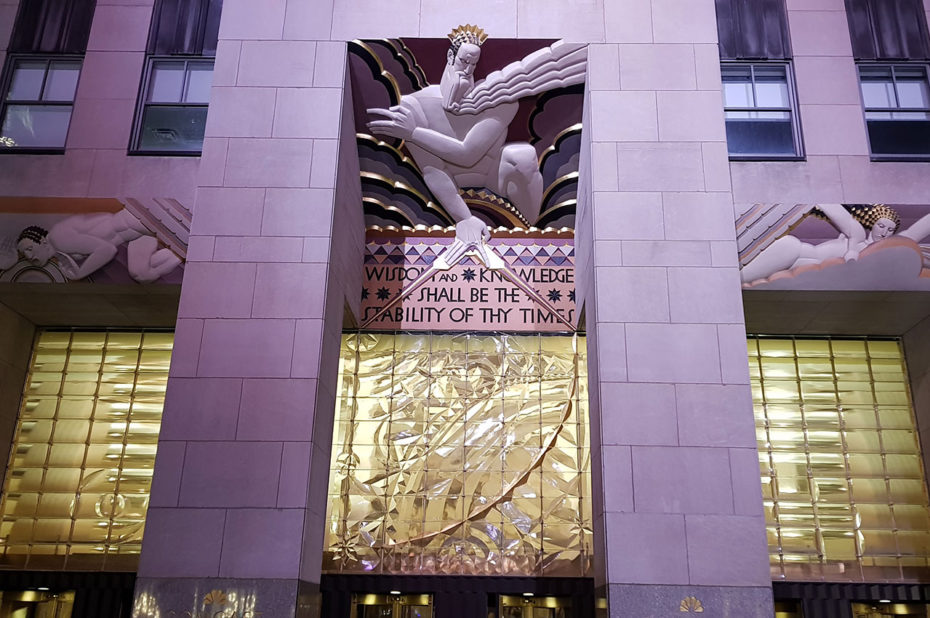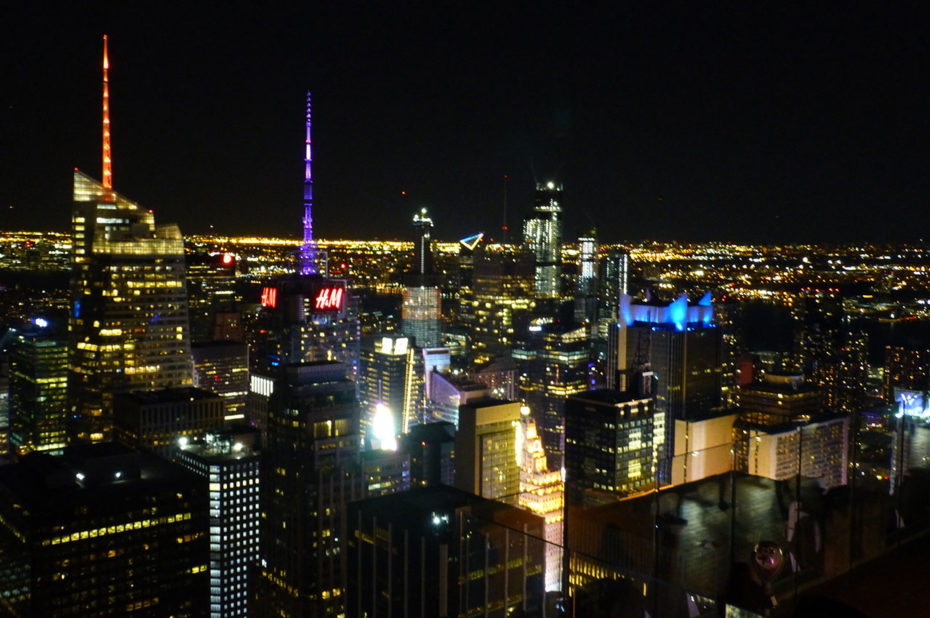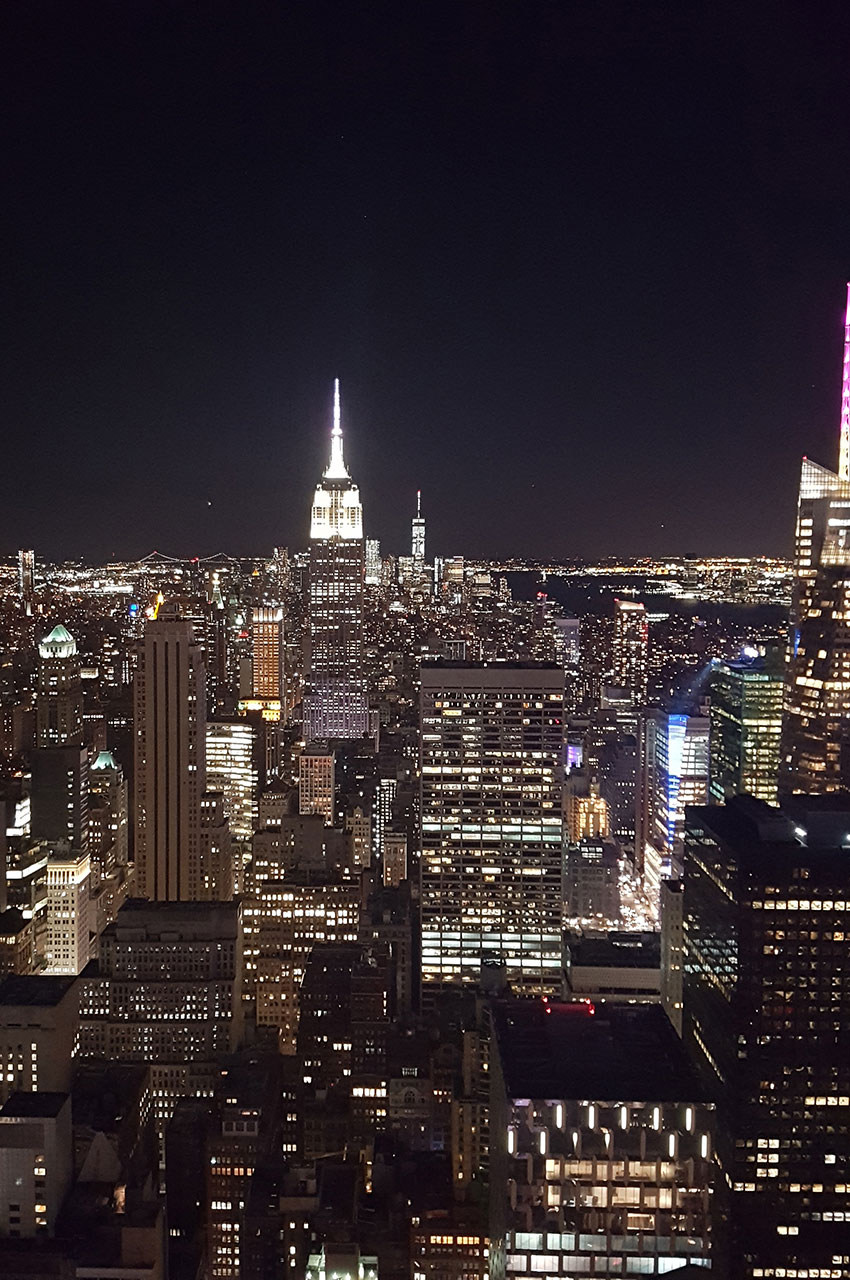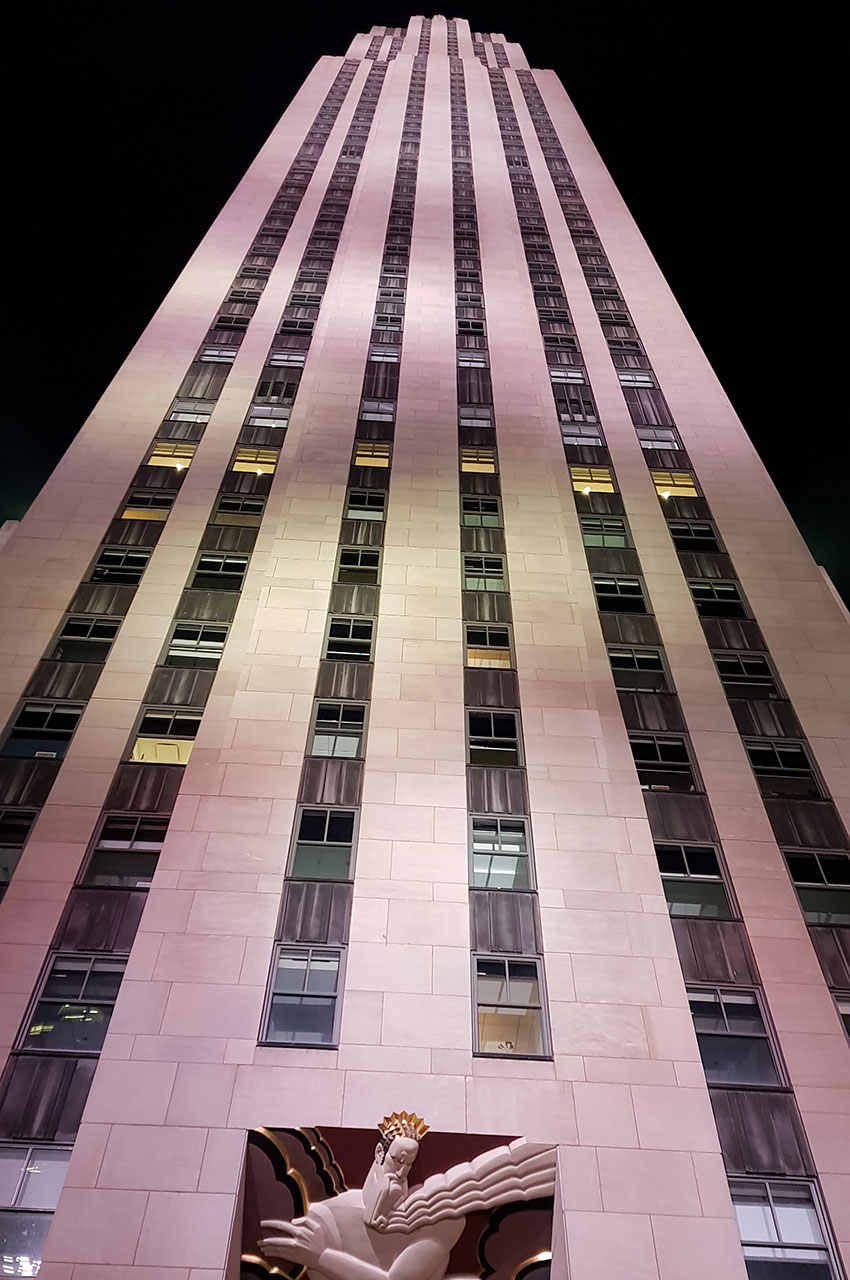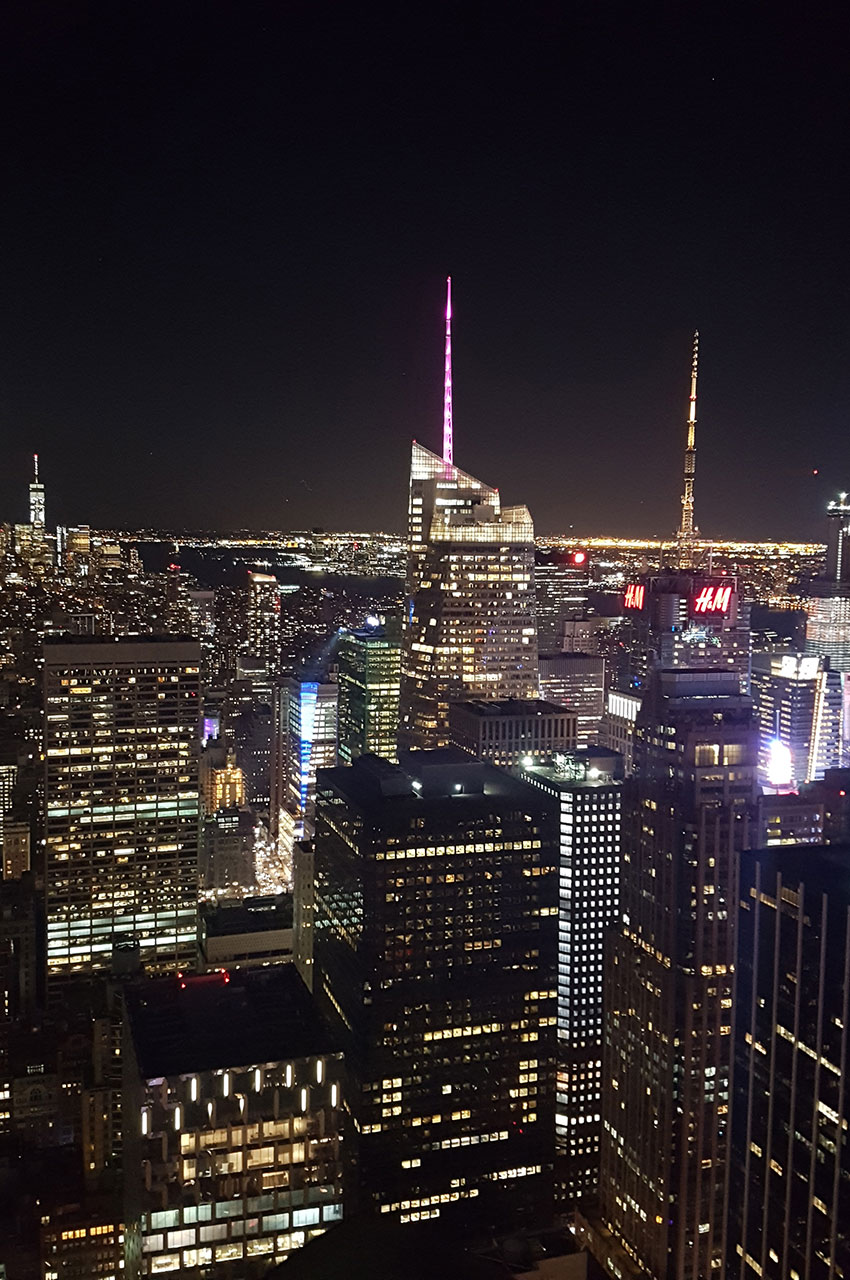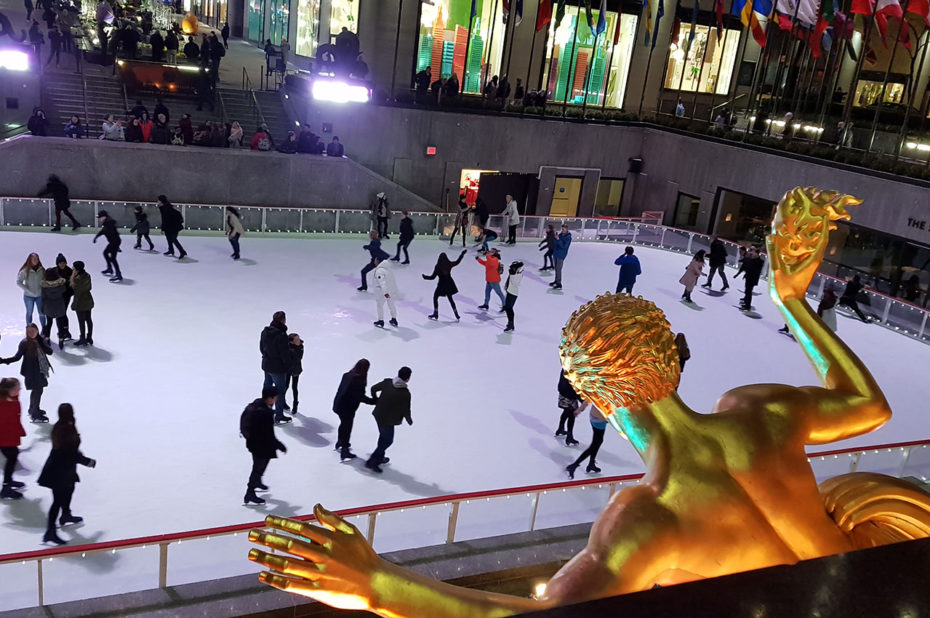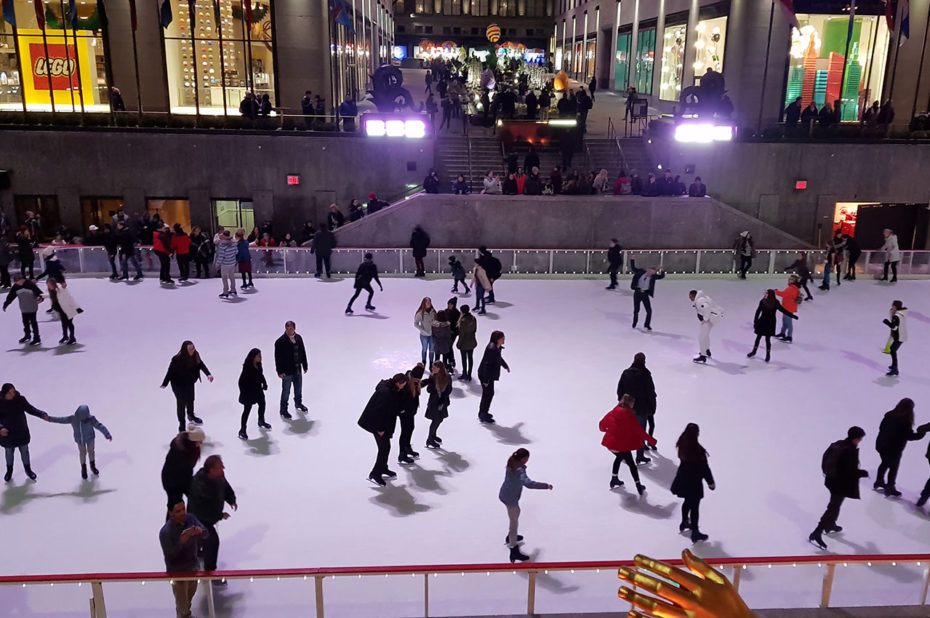 Located at 30 Rockefeller Plaza, the Top of the Rock is the top of the Comcast Building, a 70-story tower built from 1931 to 1933. At the top, you have access to a spectacular observatory on the city of New York. You can see the Empire State Building of course, but you can also see the extent of the city and the large number of buildings that make it up. The visit of the Top of the Rock is included in the New York City Pass.
After a quick elevator ride, which will put you in the mood, you will arrive at the 67th floor of the Comcast Building. The observatory is spread over 3 levels: the 67th floor, the 69th floor and the 70th floor, which culminates at 260 meters high. Take your time to contemplate New York at your feet: to the North, you will see Central Park and Times Square; to the South, you will see the Empire State building from top to bottom and Downtown in the distance. As you face south, look to your left and you'll see the tip of the Chrysler Building spire nearby.
Rockefeller Center is a complex of 19 commercial buildings located between 48th and 51st Street in Downtown Manhattan. In 1936, the Rockefeller Center Ice Rink opened its doors for the first time. The rink was intended to be a temporary attraction to draw visitors, but eventually it was decided to rebuild it every year. The rink can accommodate 150 visitors at a time.
The Top of the Rock tour was taken on April 8, 2018, at dusk.
Click on the picture to enlarge it and discover its caption.