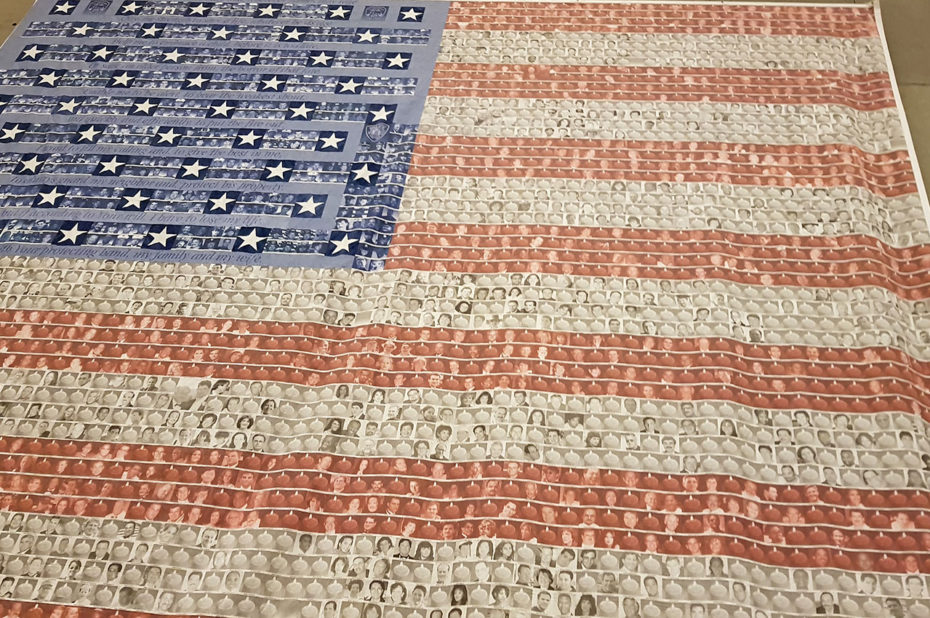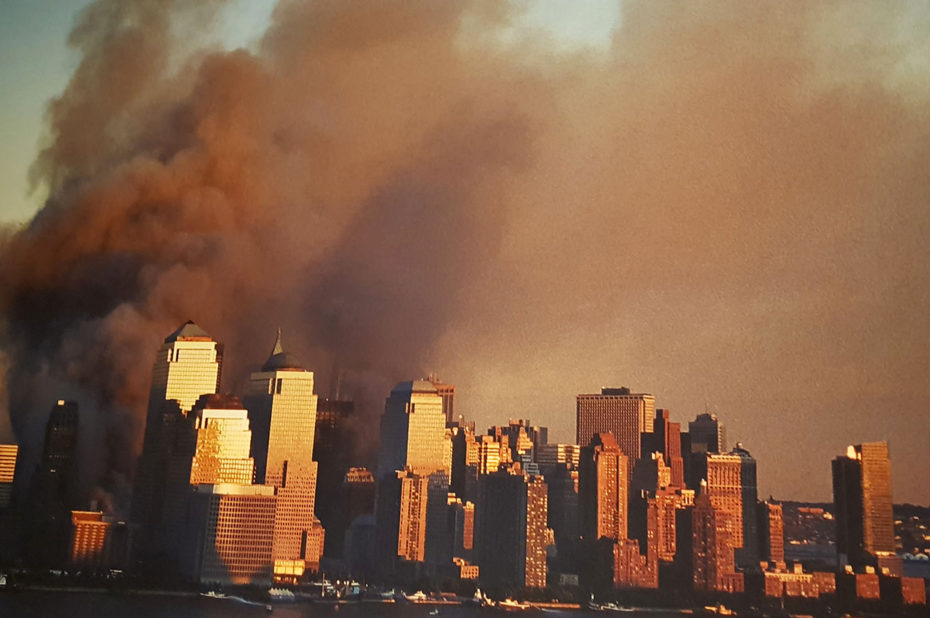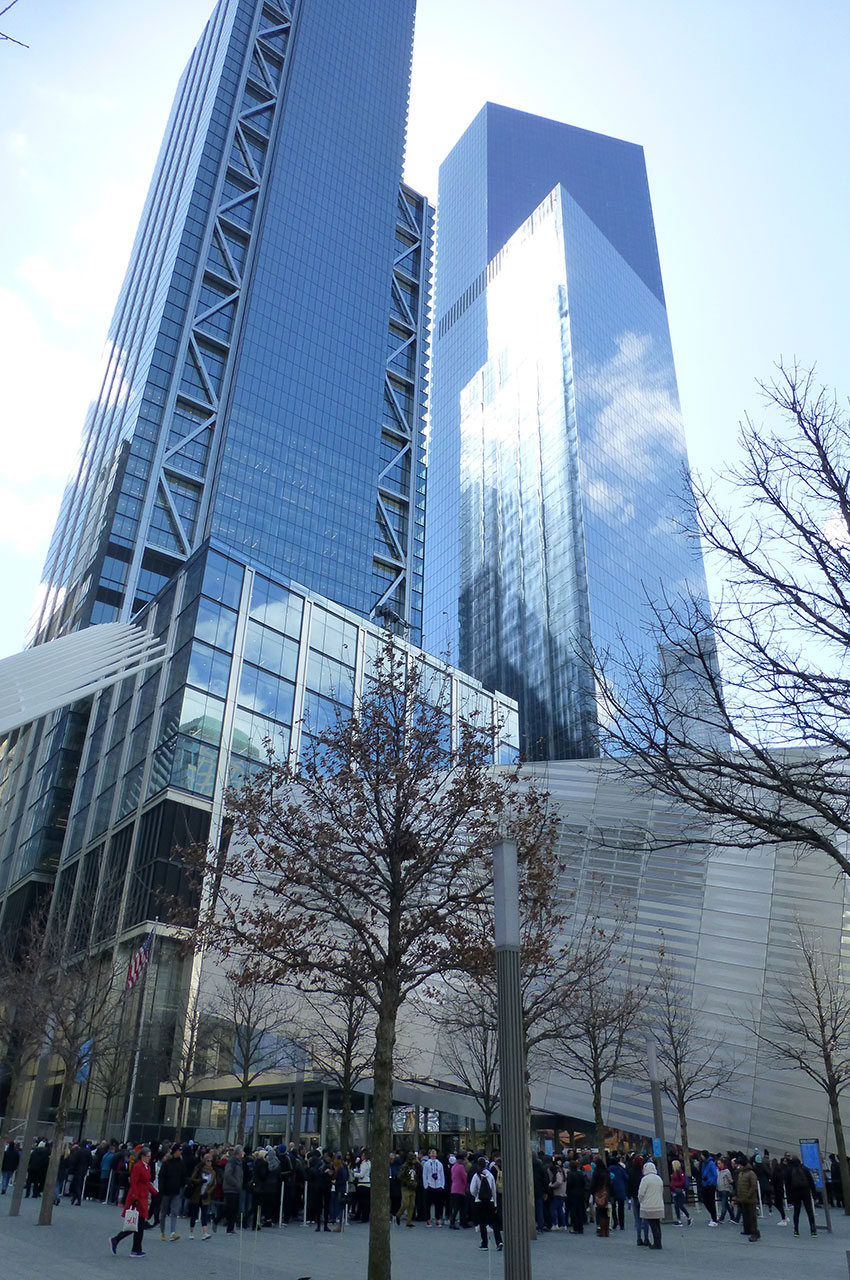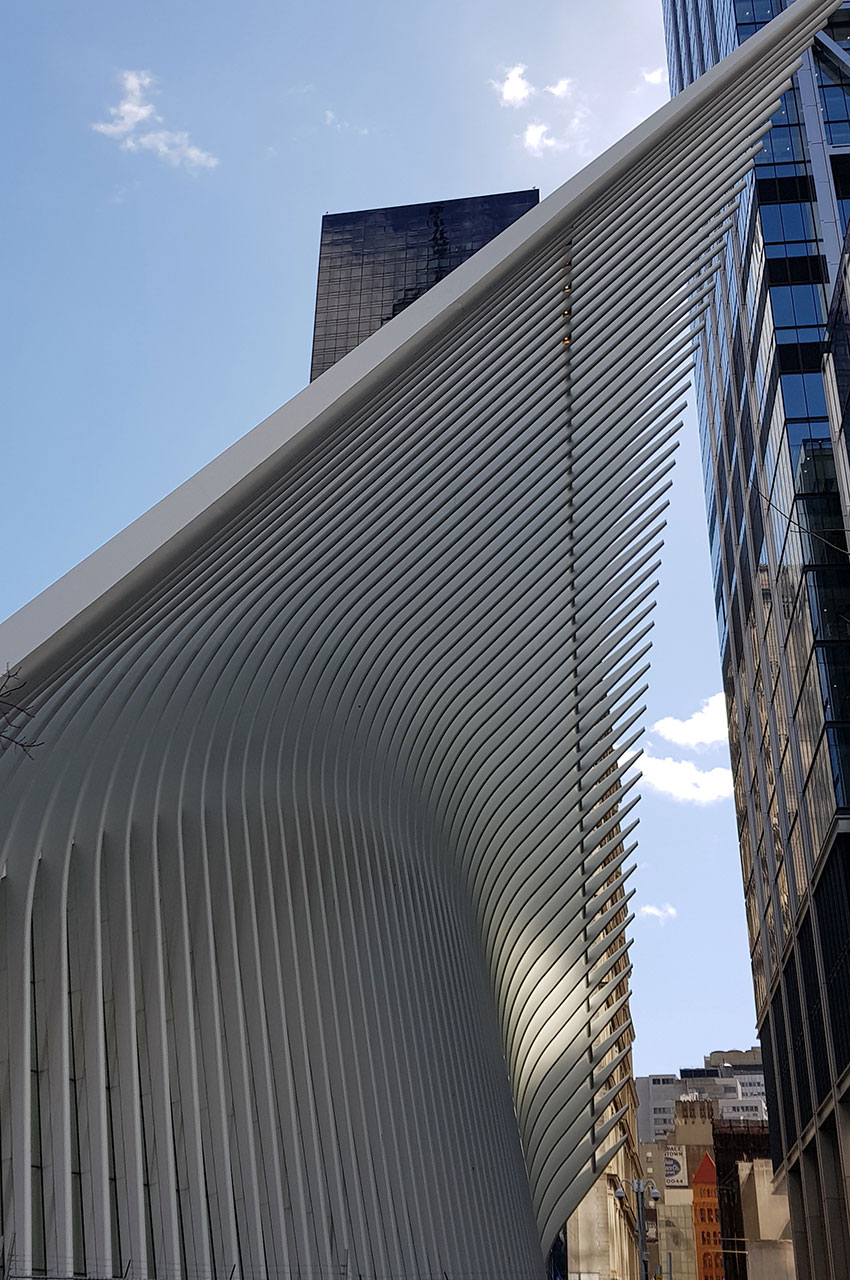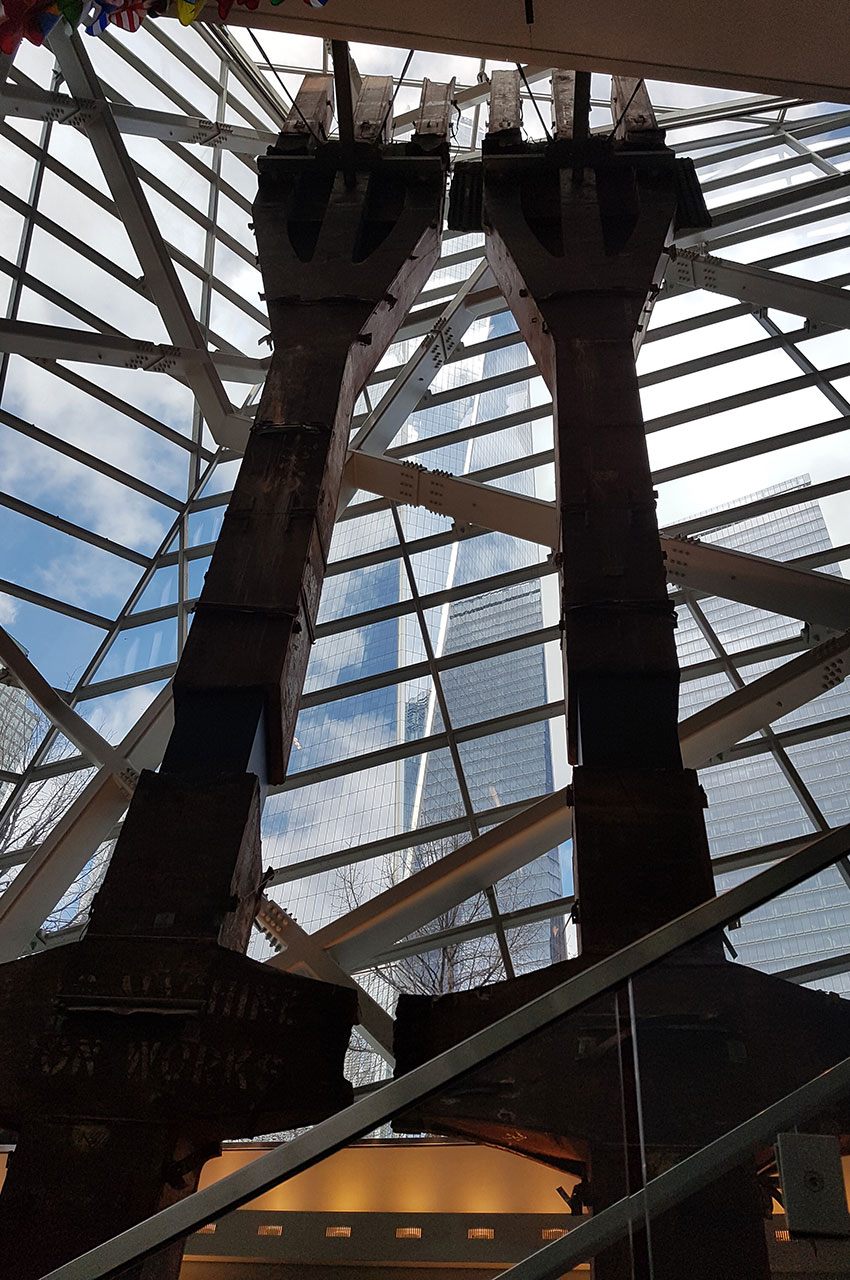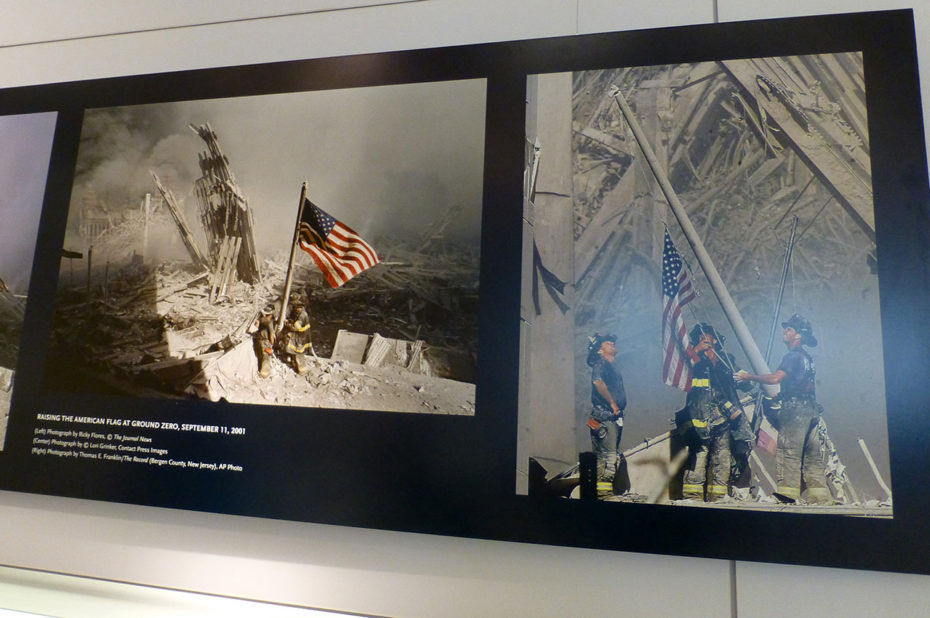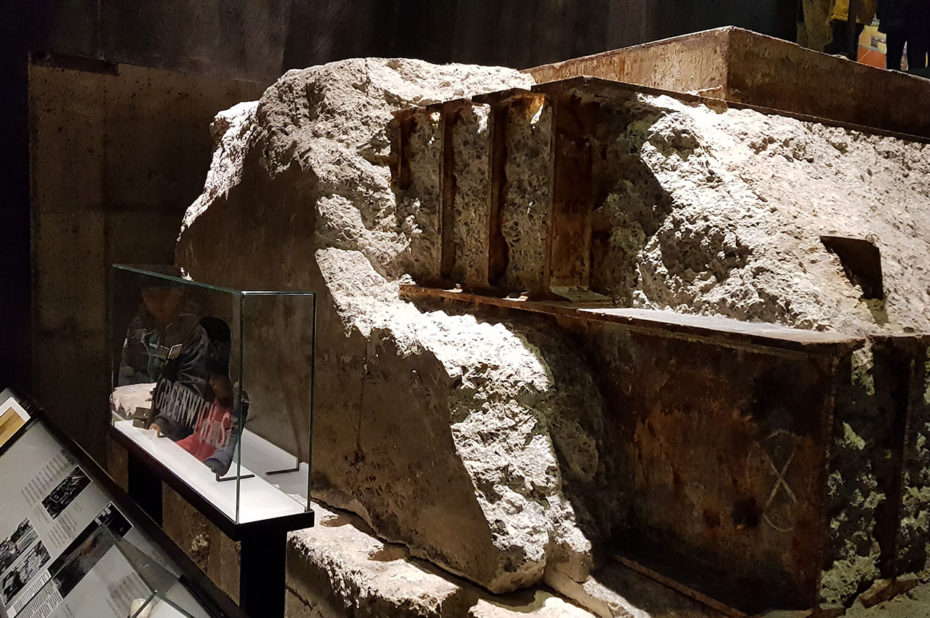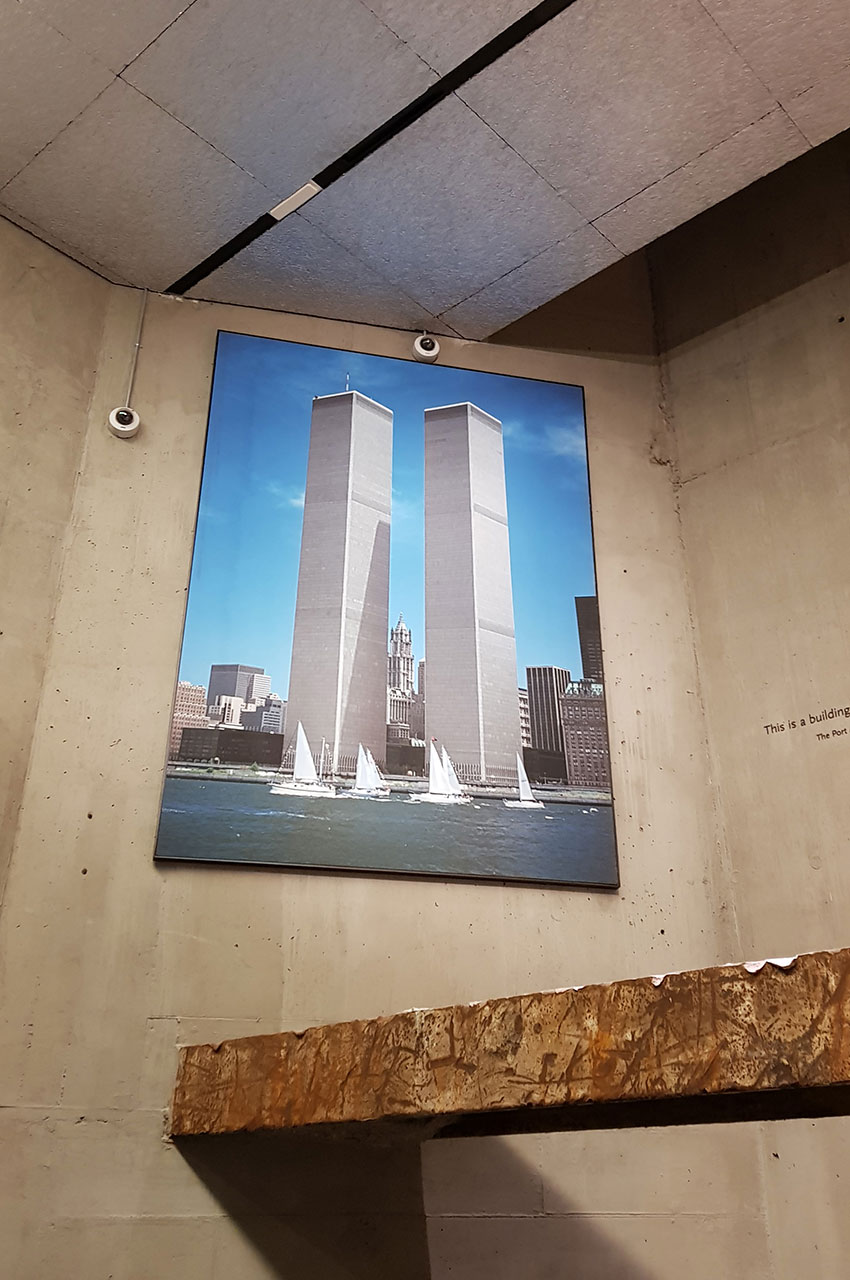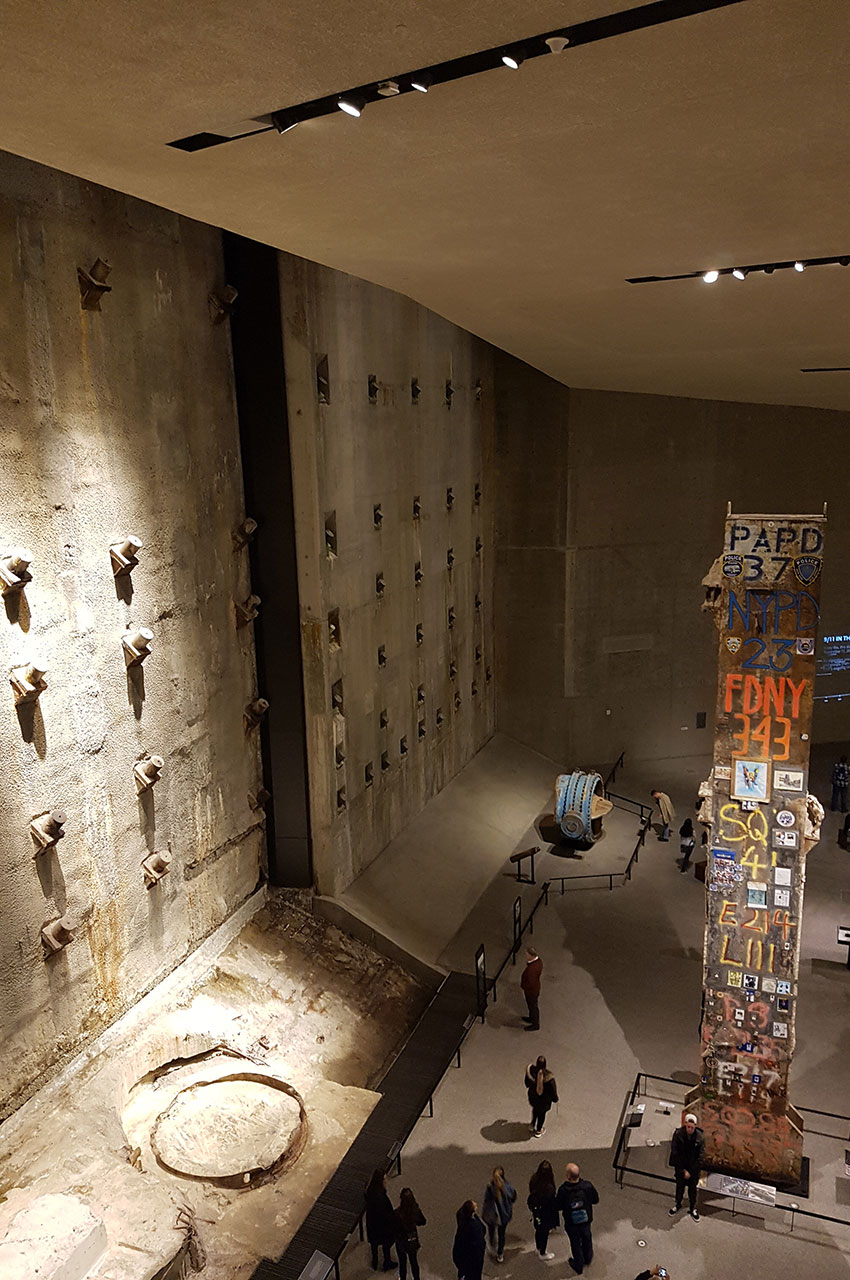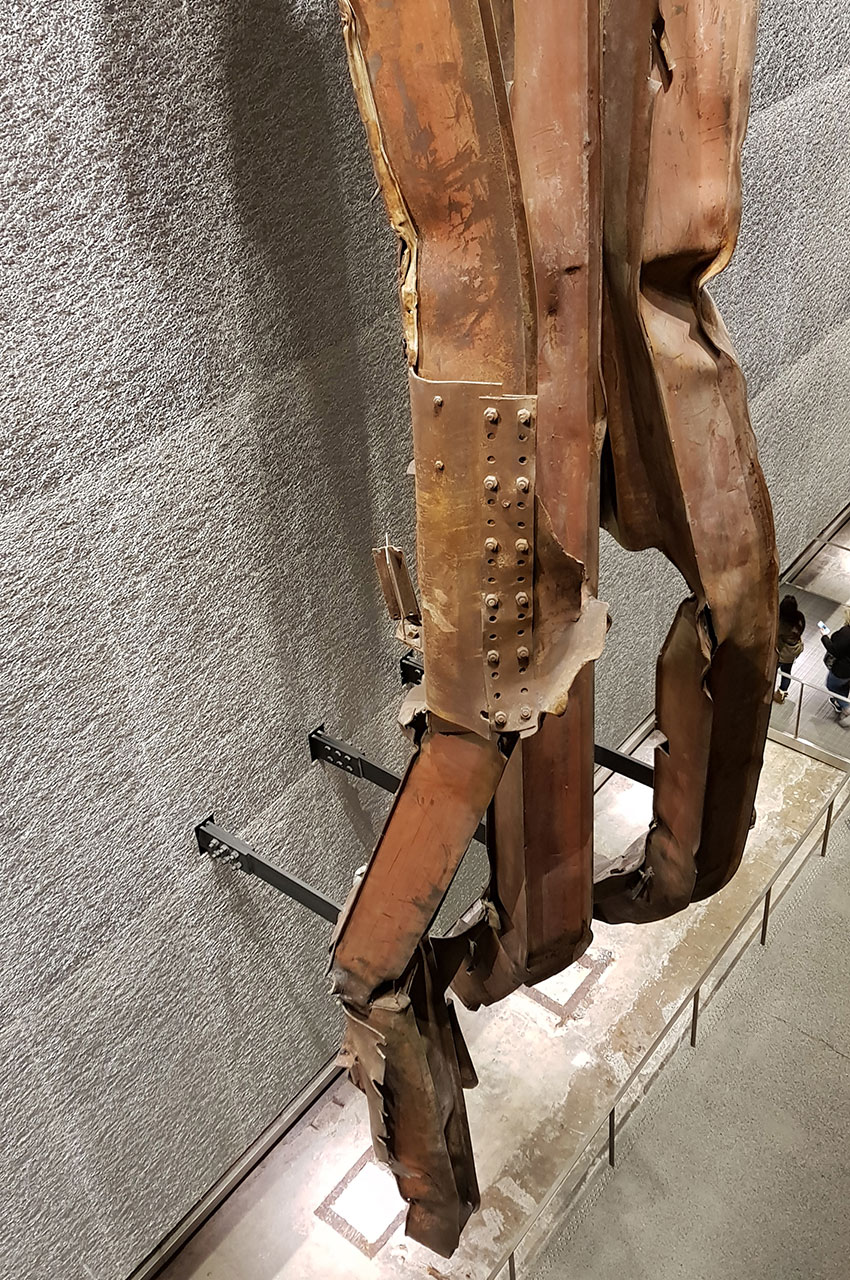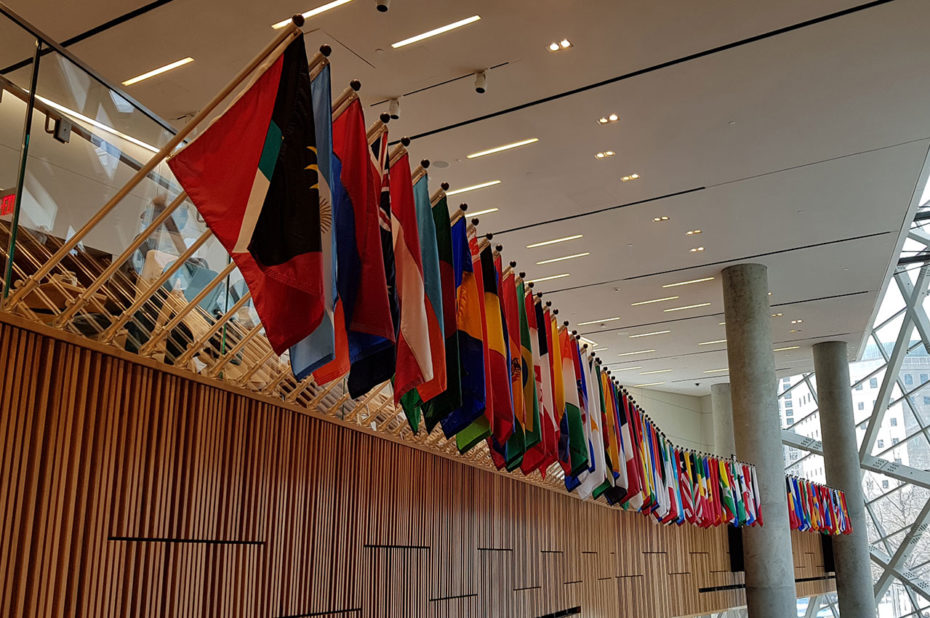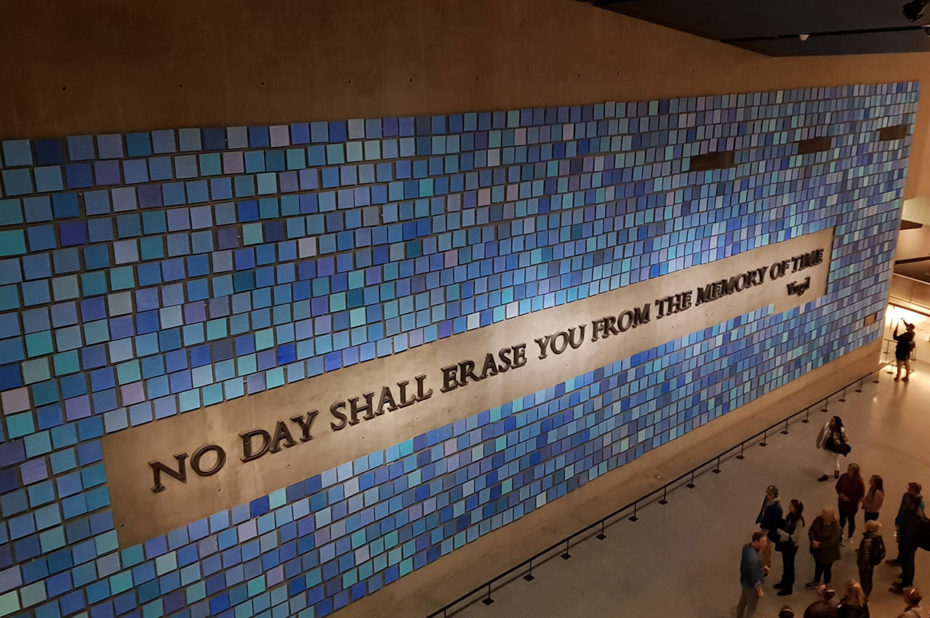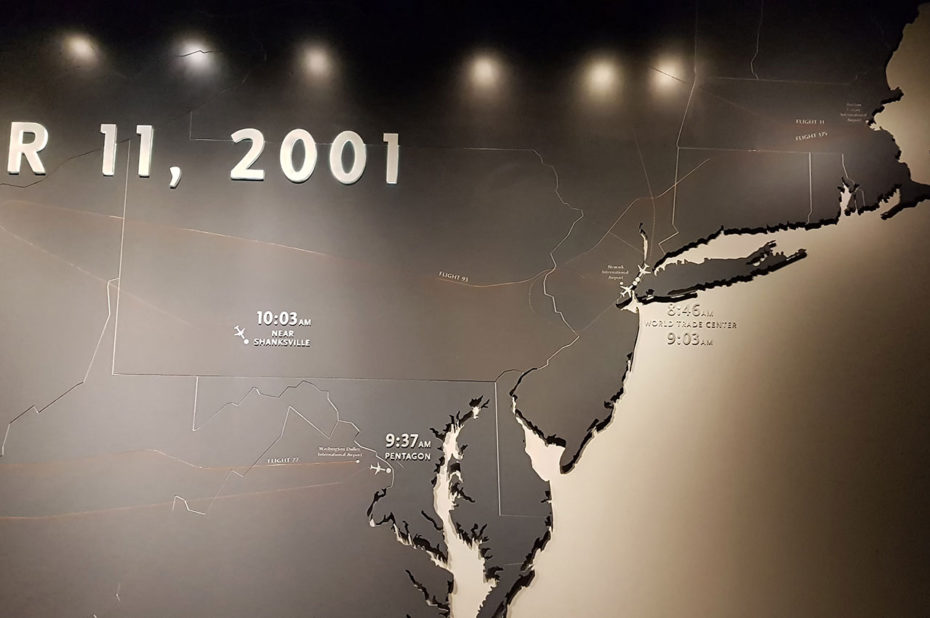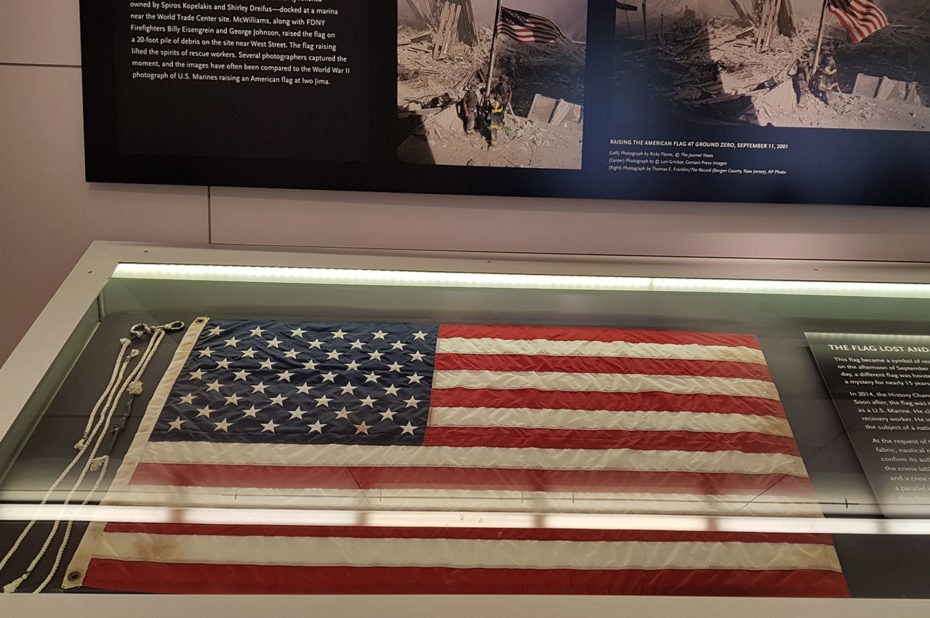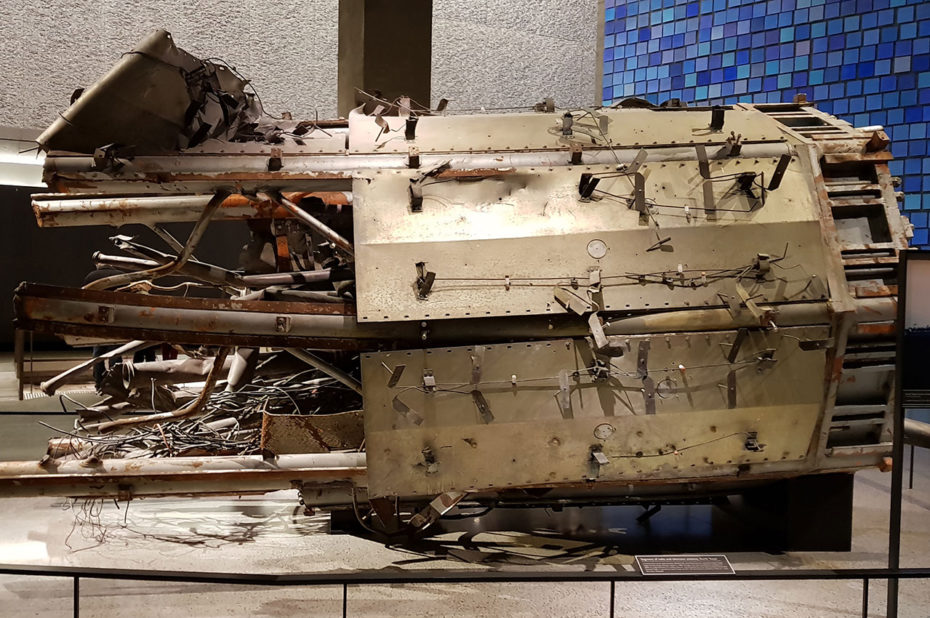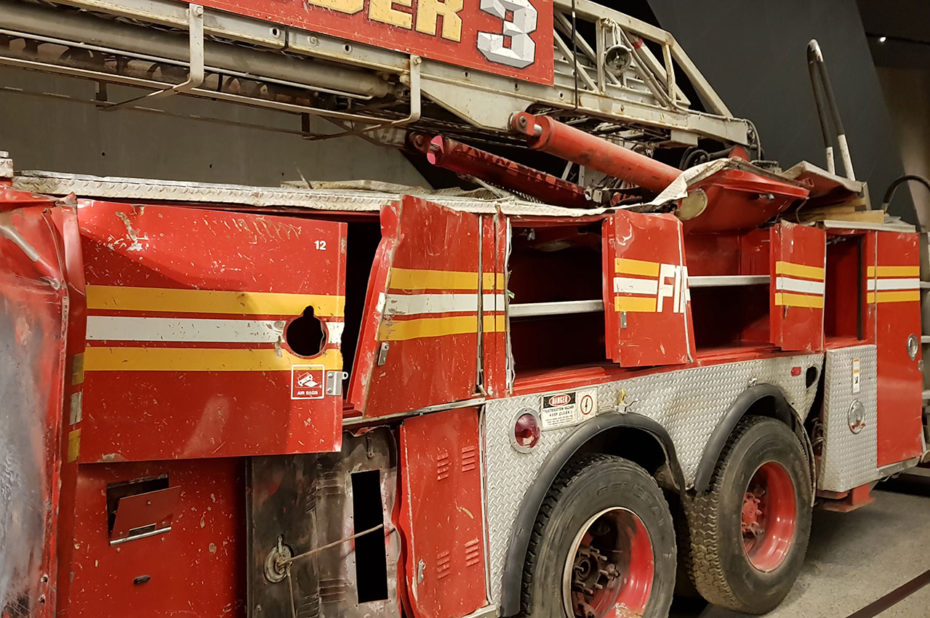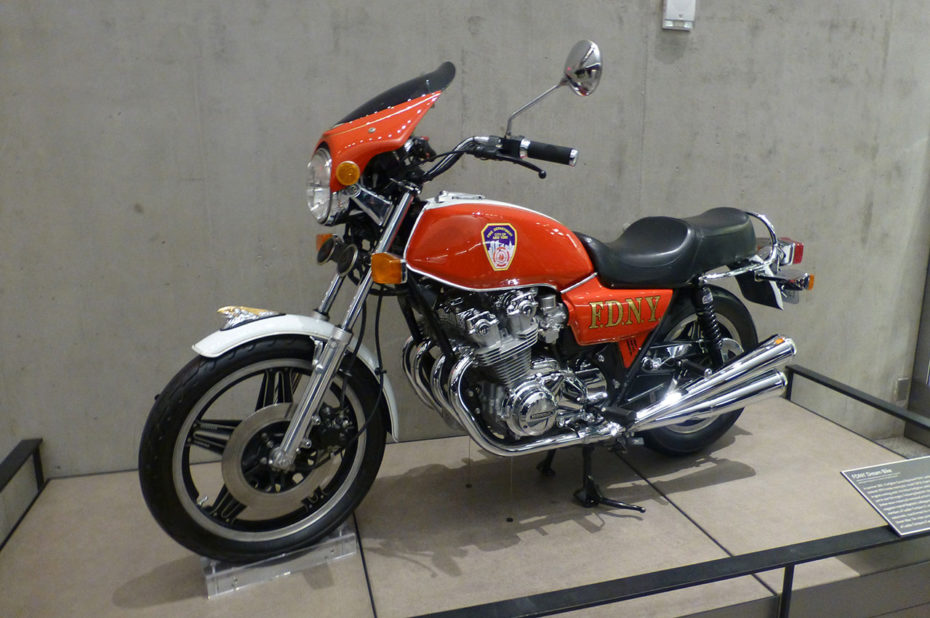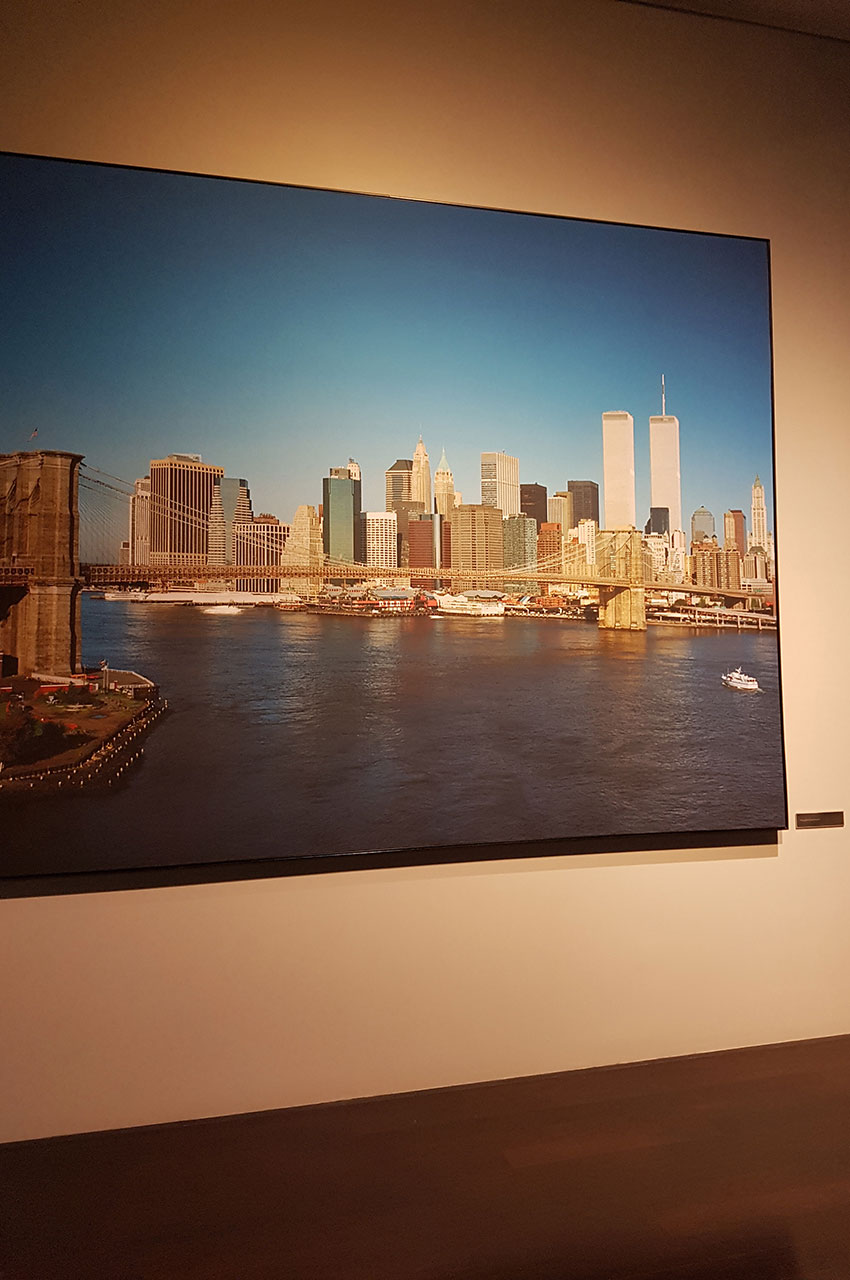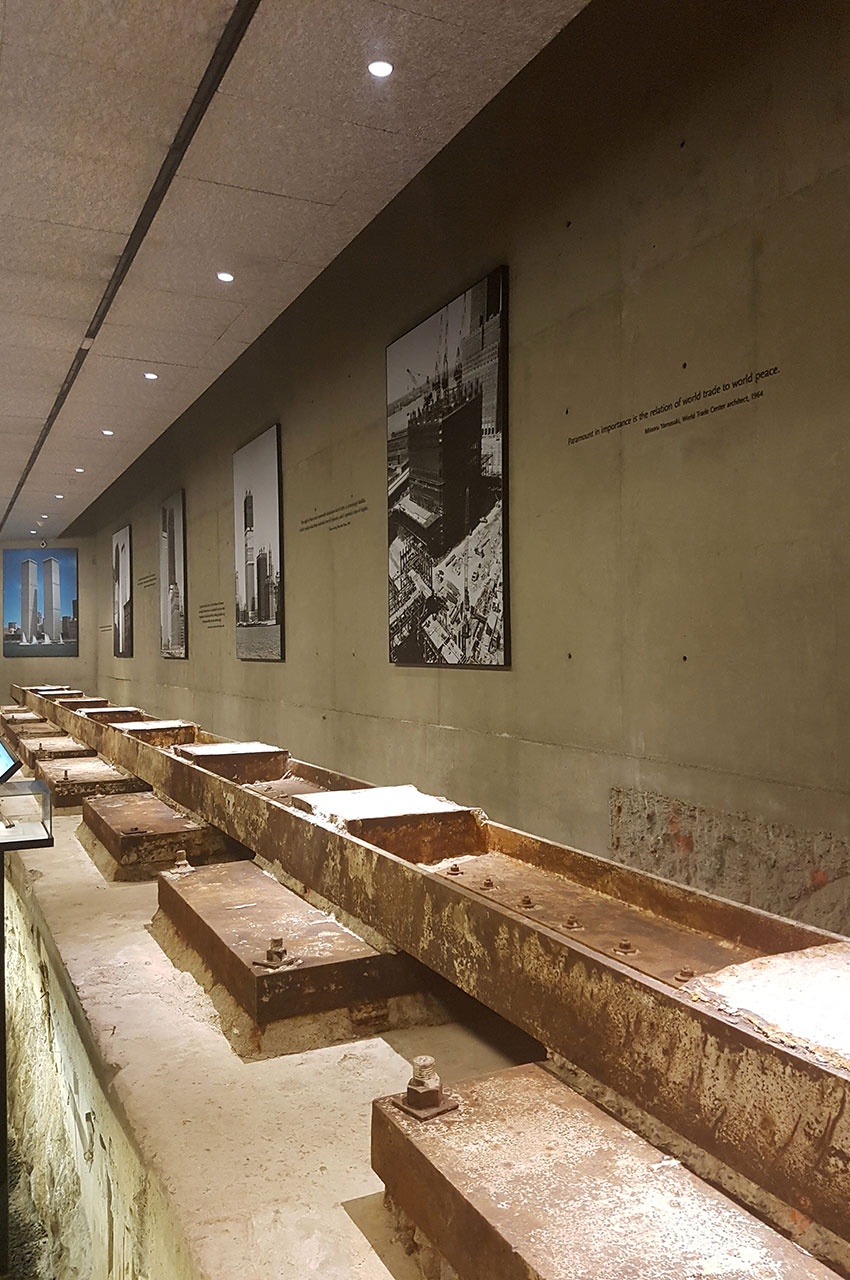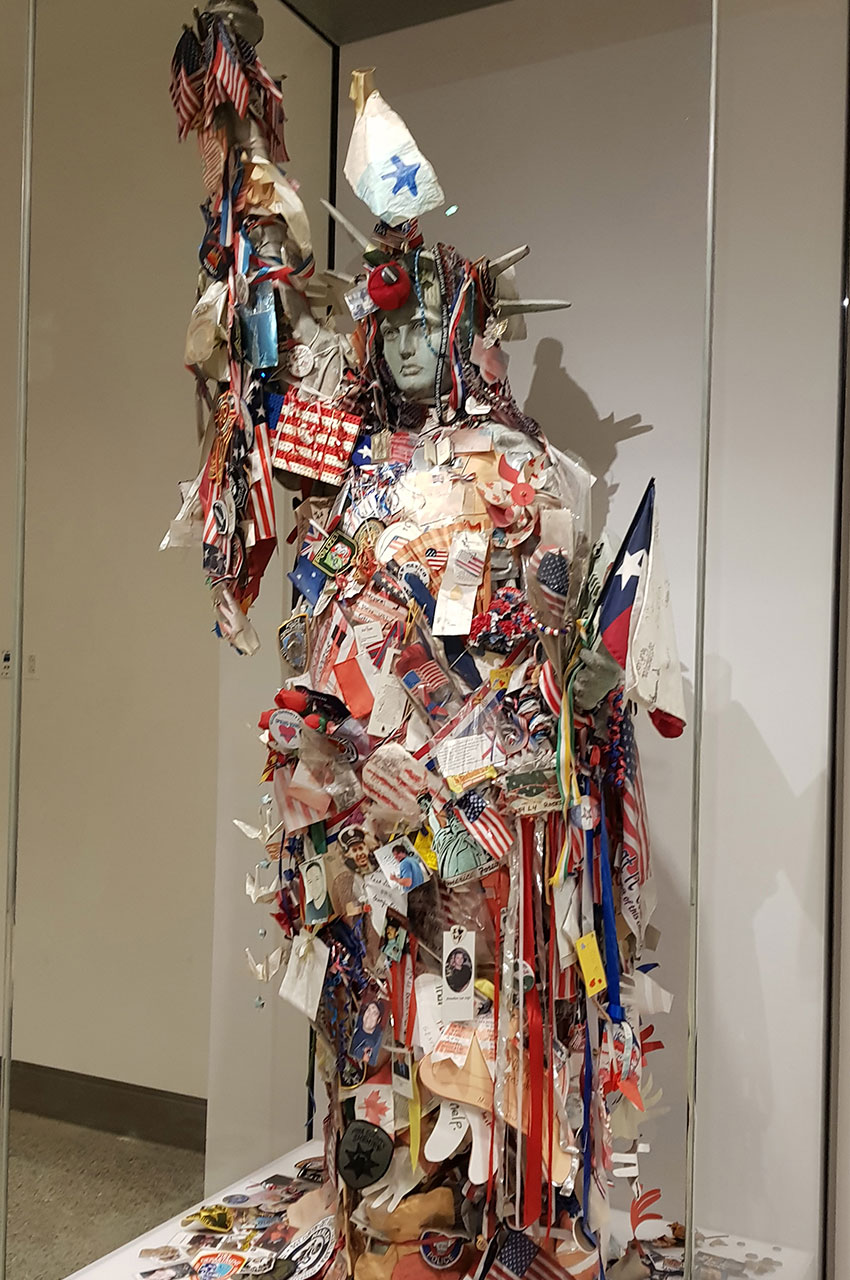 The 9/11 Museum is located in the basement of the 9/11 Memorial, where the Twin Towers stood until the tragic day of September 11, 2001. These attacks marked America and the world. The museum created in memory of the 2983 victims is a true tribute to them. Built in the very foundations of the former towers, the museum accurately recounts the hours leading up to and following the plane crash and the collapse of the towers (Historical Exhibition). The landscape and the hearts of New Yorkers were forever changed on that day.
The Memorial Exhibition was created in memory of the victims. One of the objects of this exhibition is the "Wall of Faces", a wall composed of the photos of all the victims. Behind each photo you will find more information about that person. The information in this archive was provided by the victims' relatives.
The 9/11 Museum honors all those who died, but also those who survived the attacks, those whose words are the living memory of a daily struggle. The near silence that reigns in the museum, punctuated only by whispers and the soundtracks of the videos, testifies to a pain that is still alive more than 15 years later.
The visit to the 9/11 museum was made on April 5, 2018.
Click on the picture to enlarge it and discover its caption.