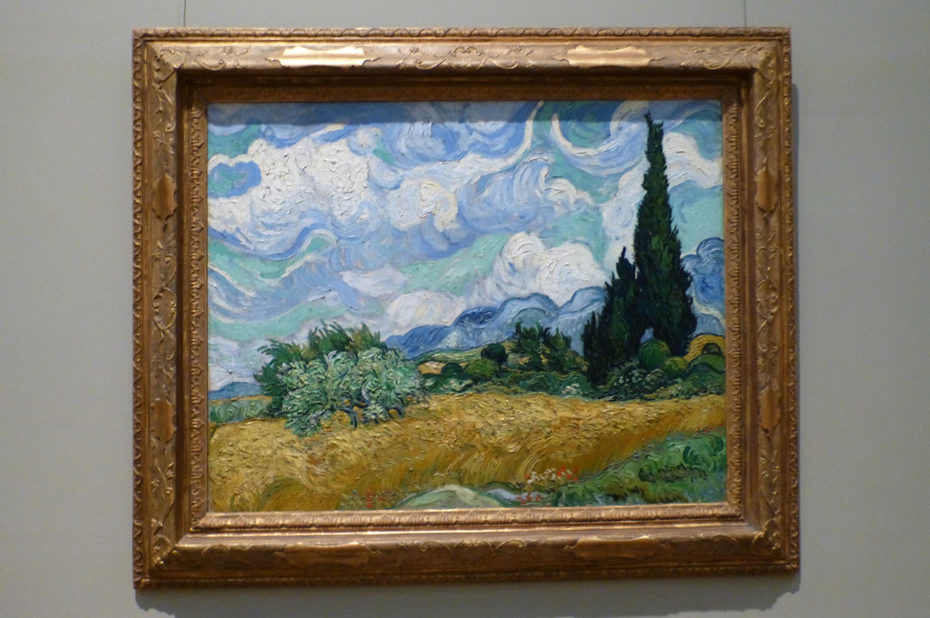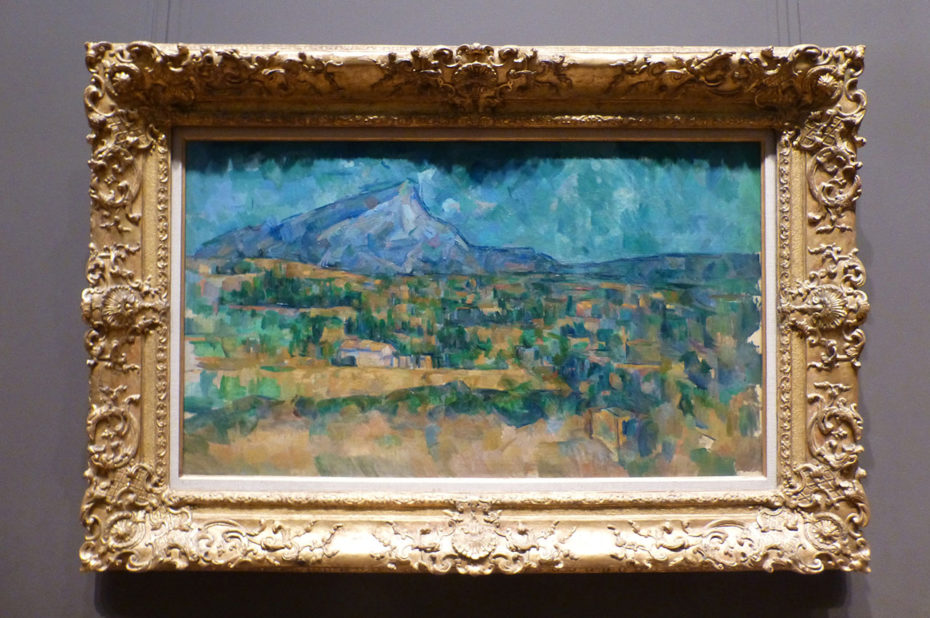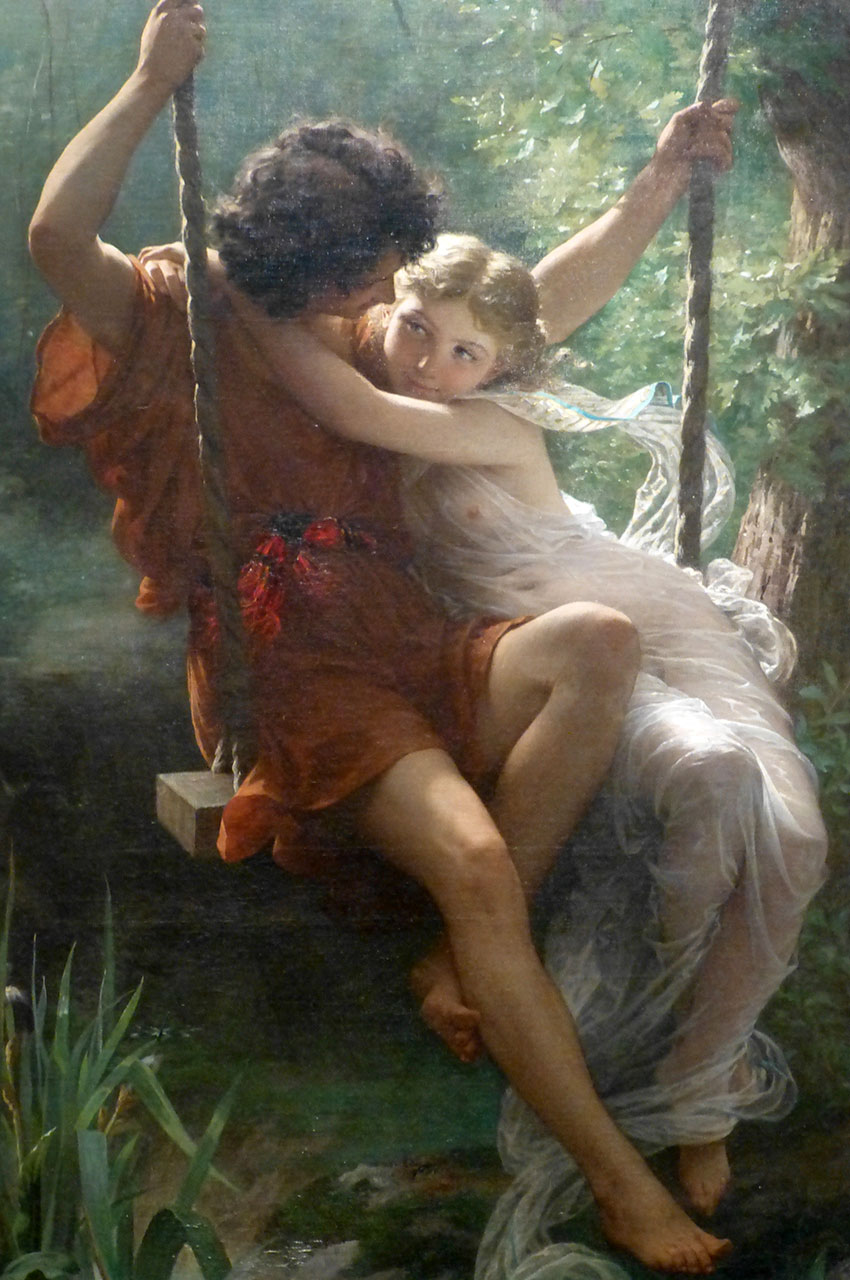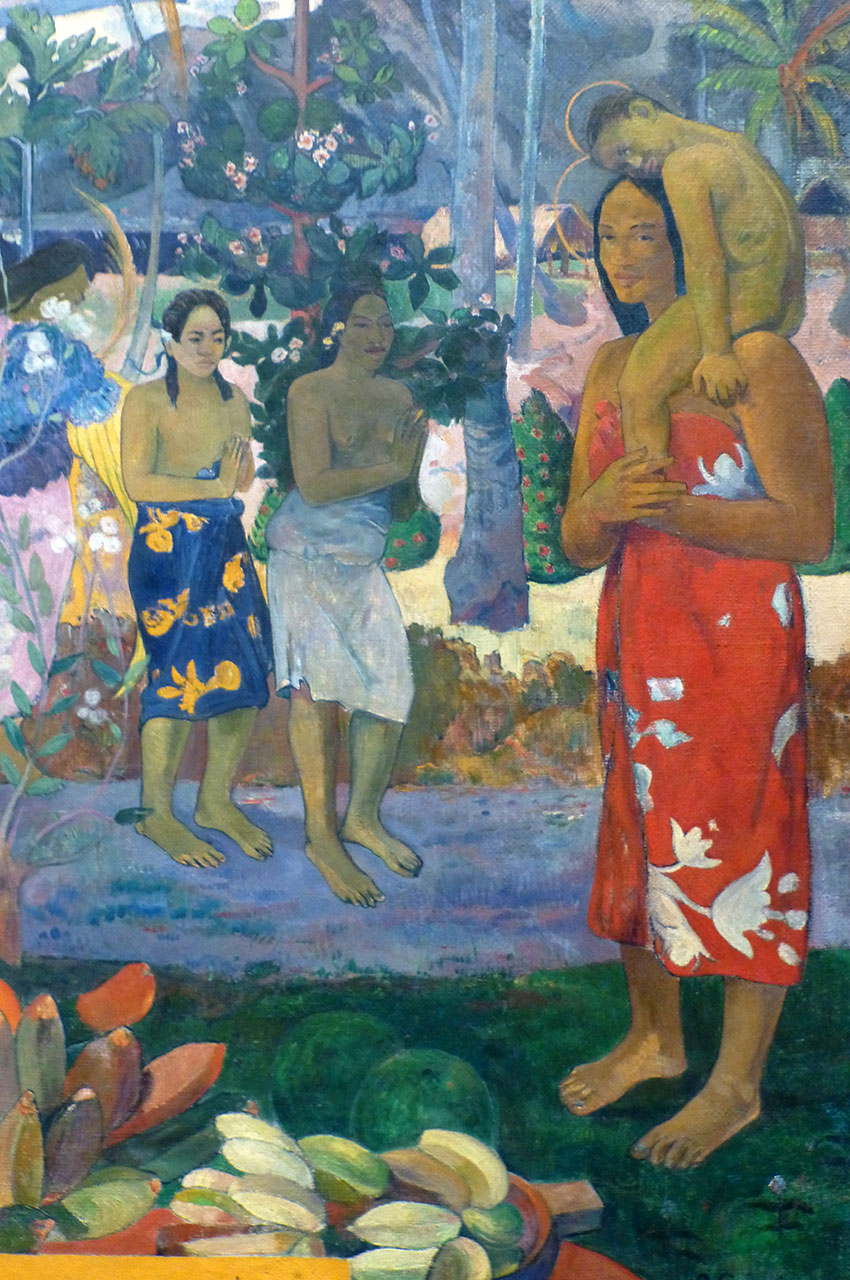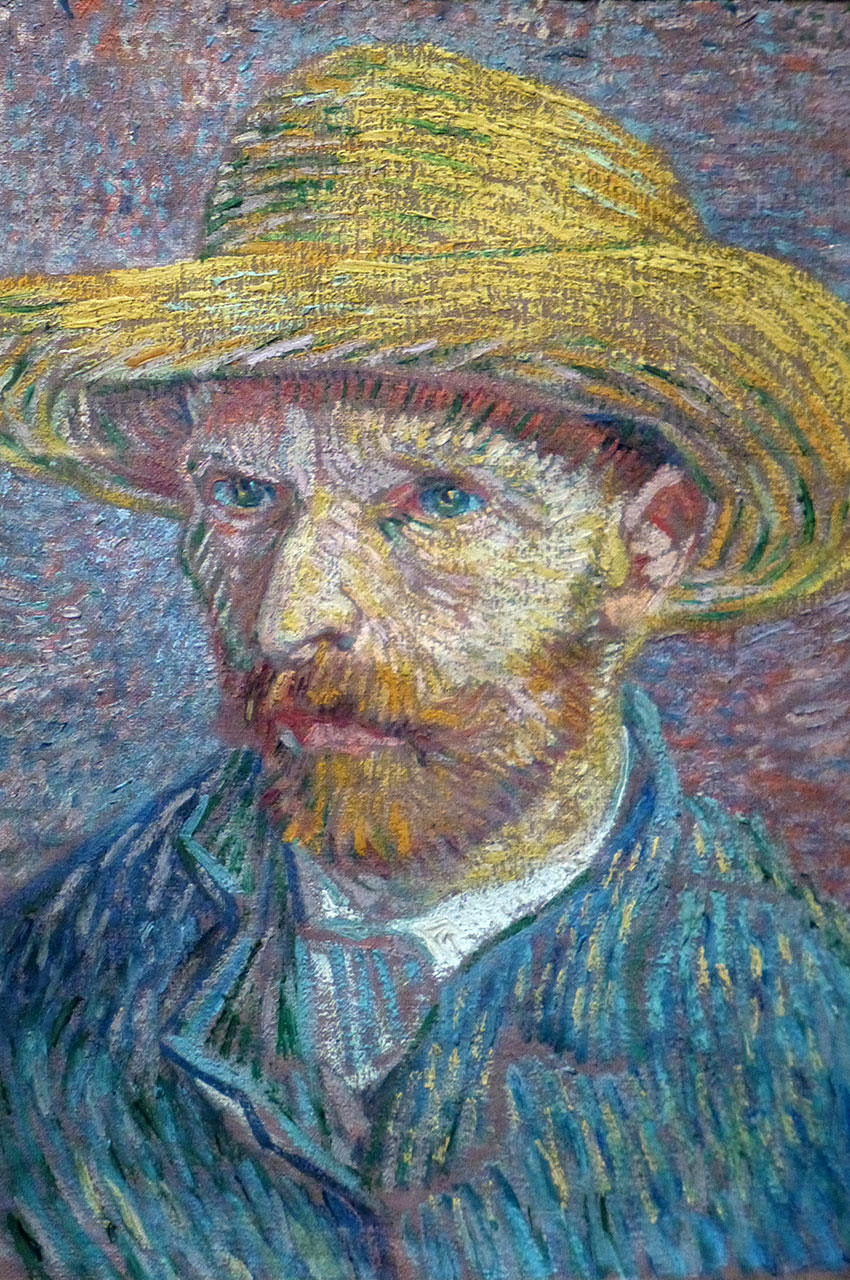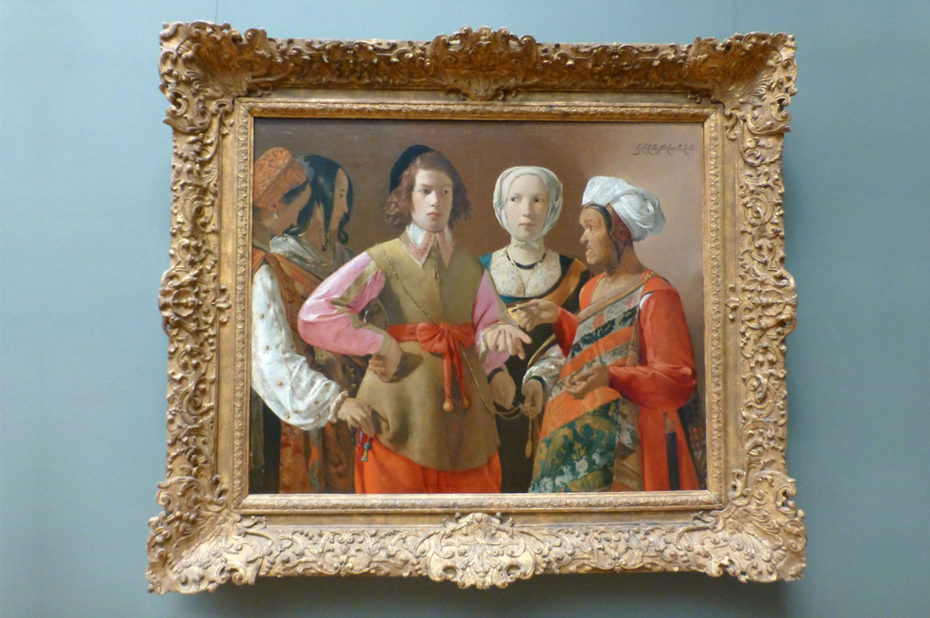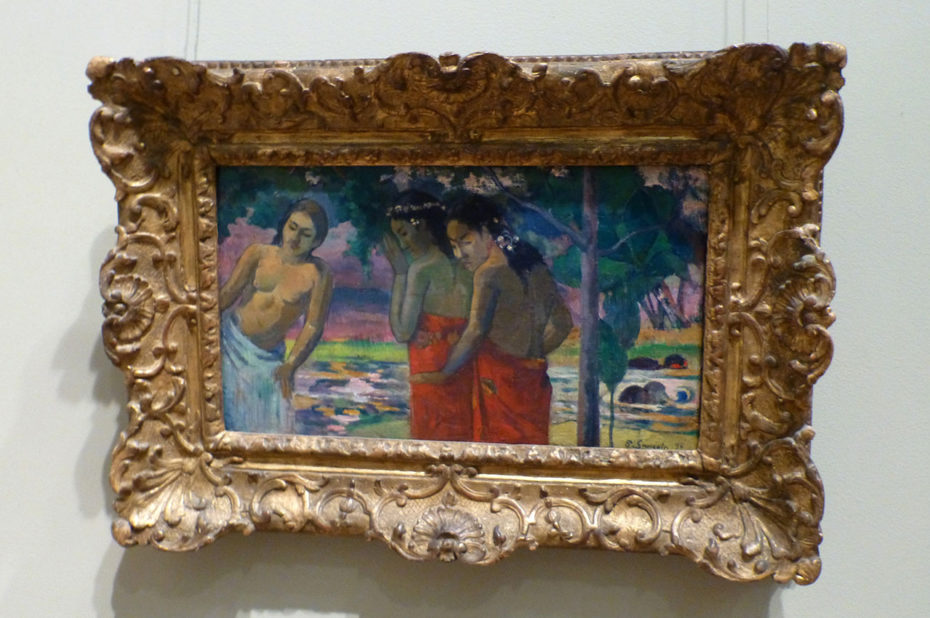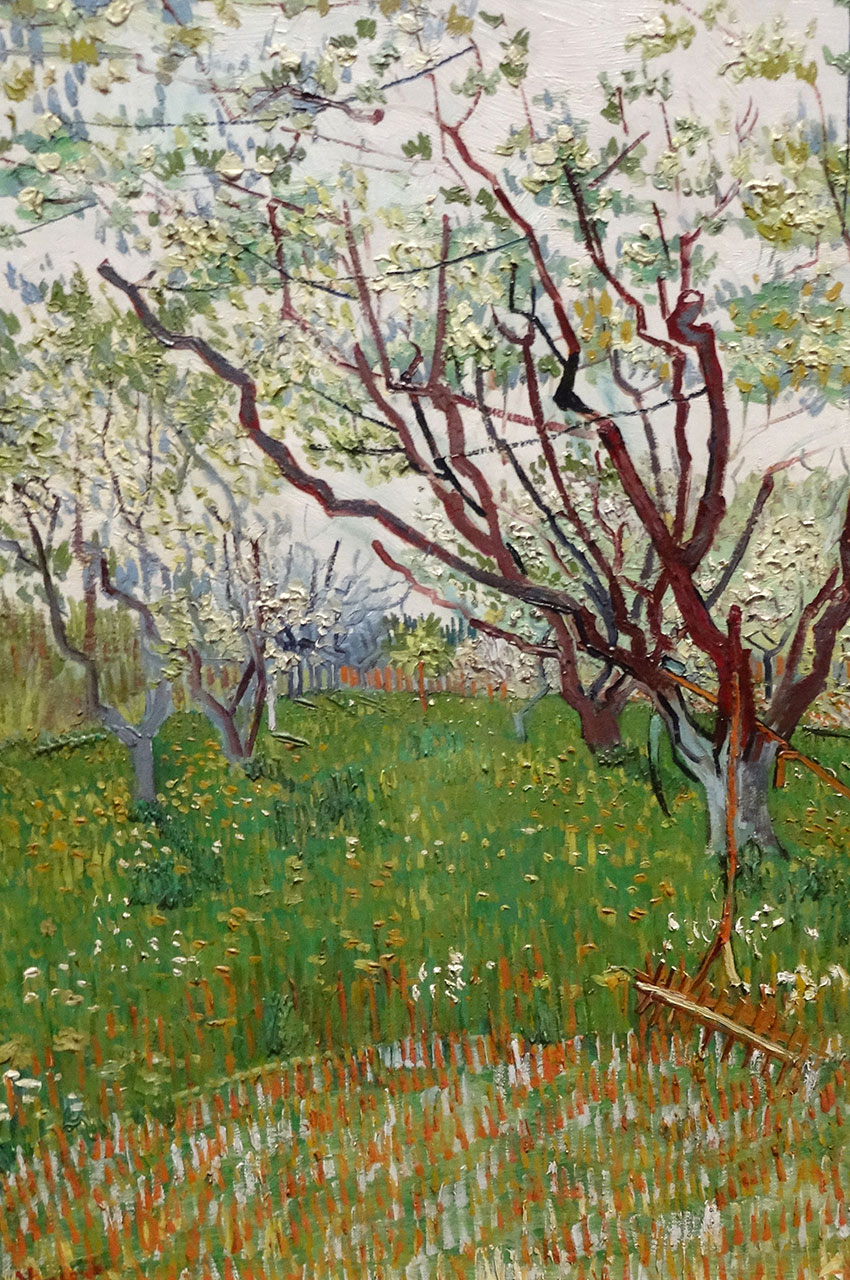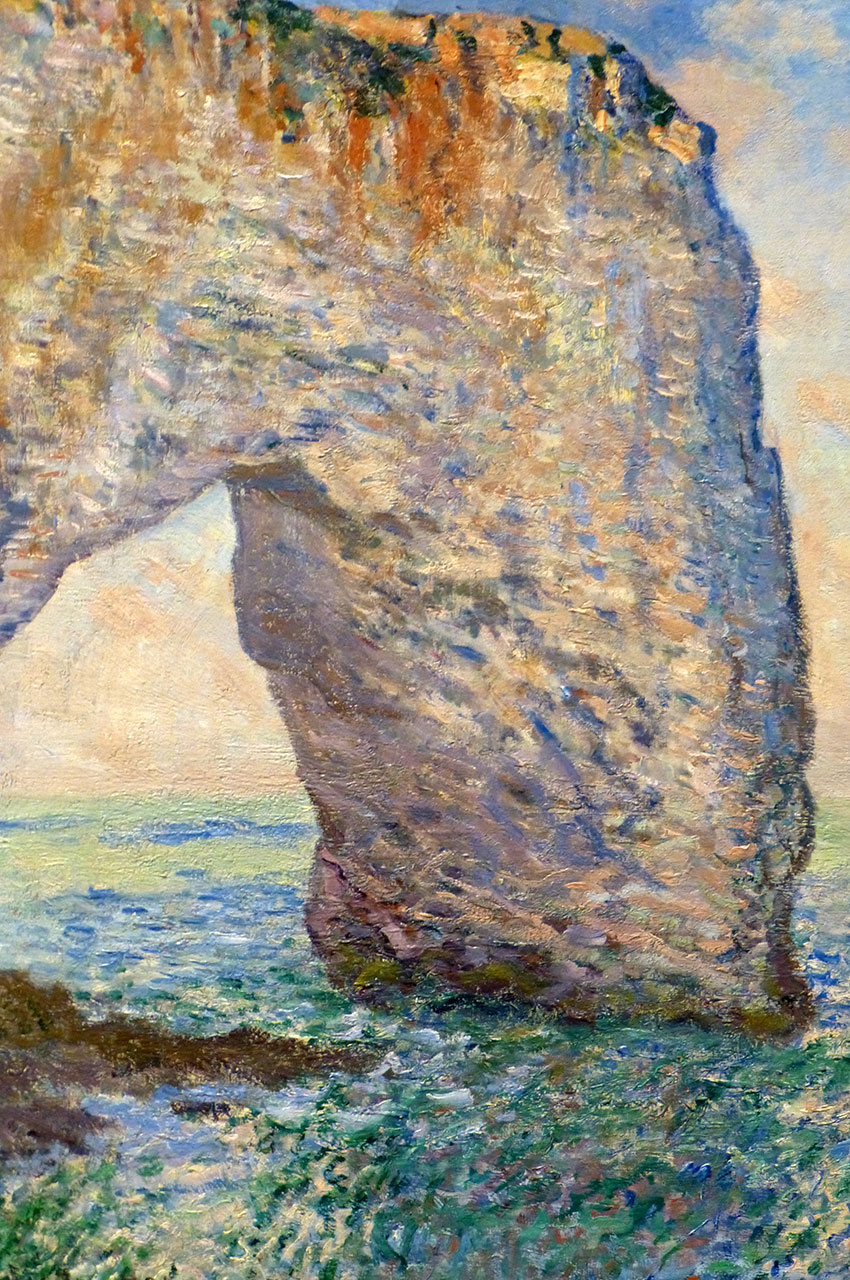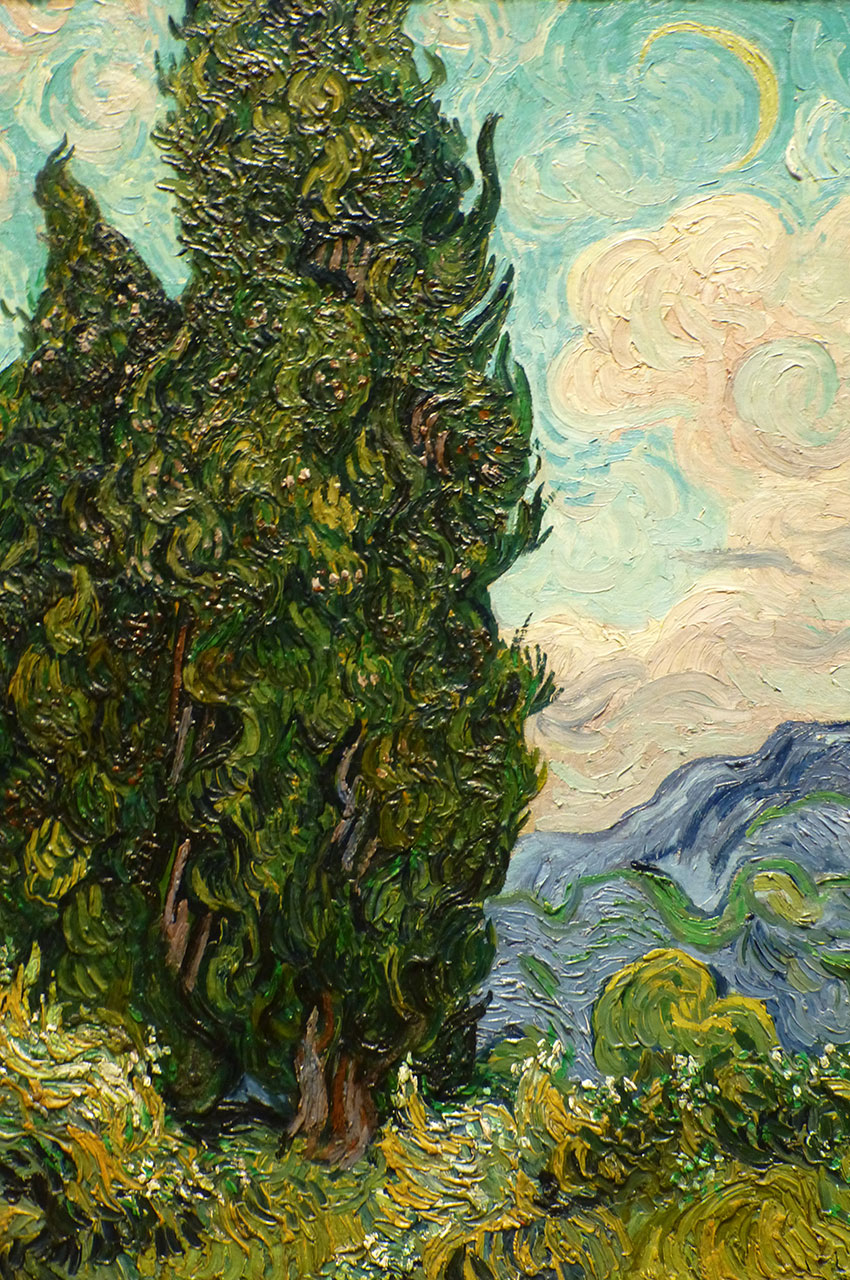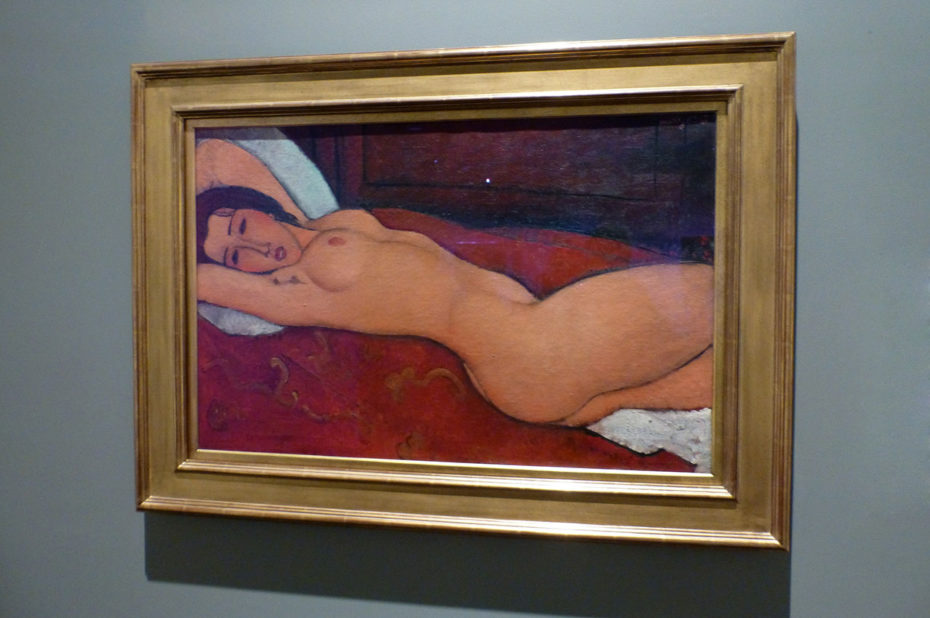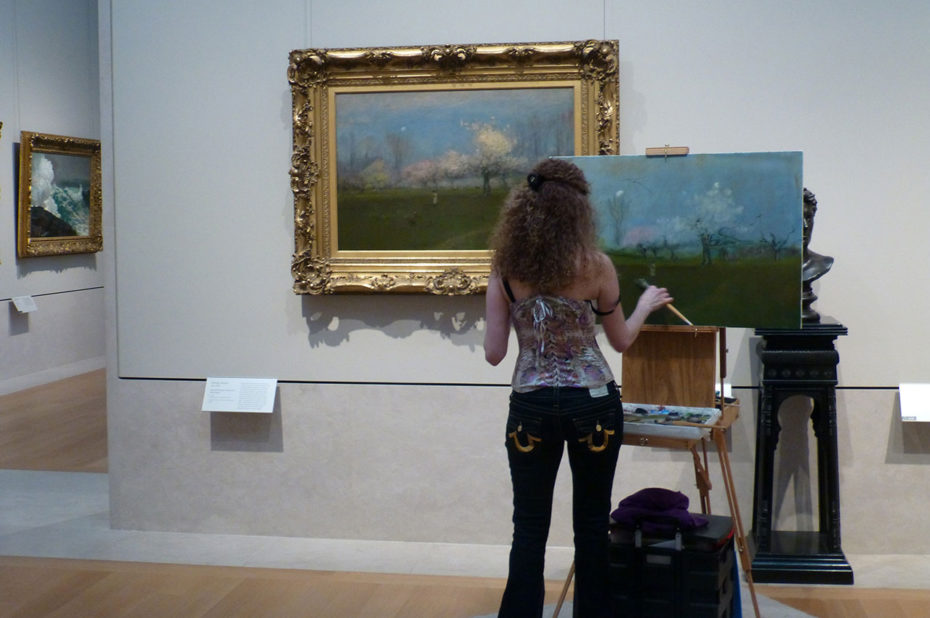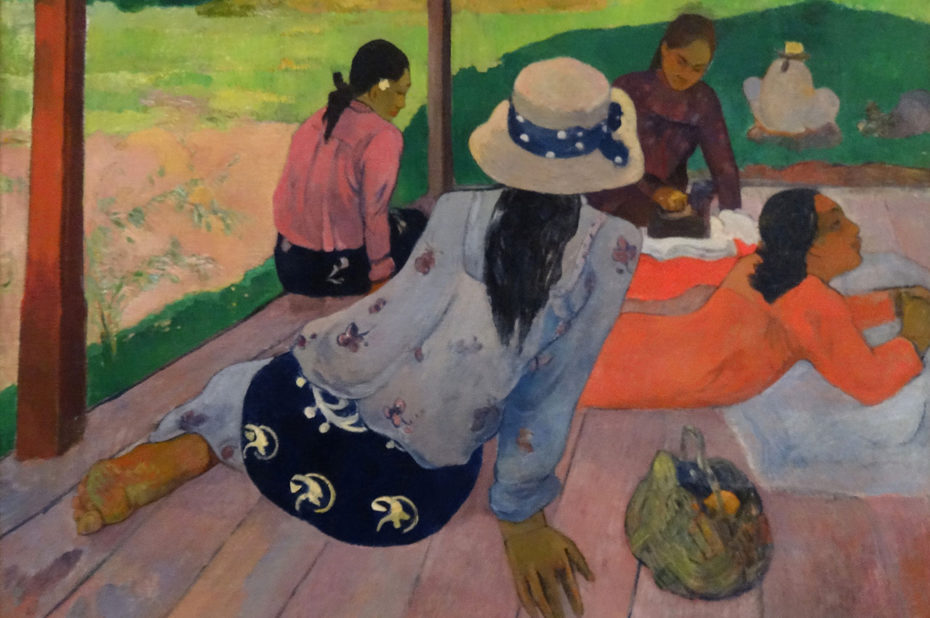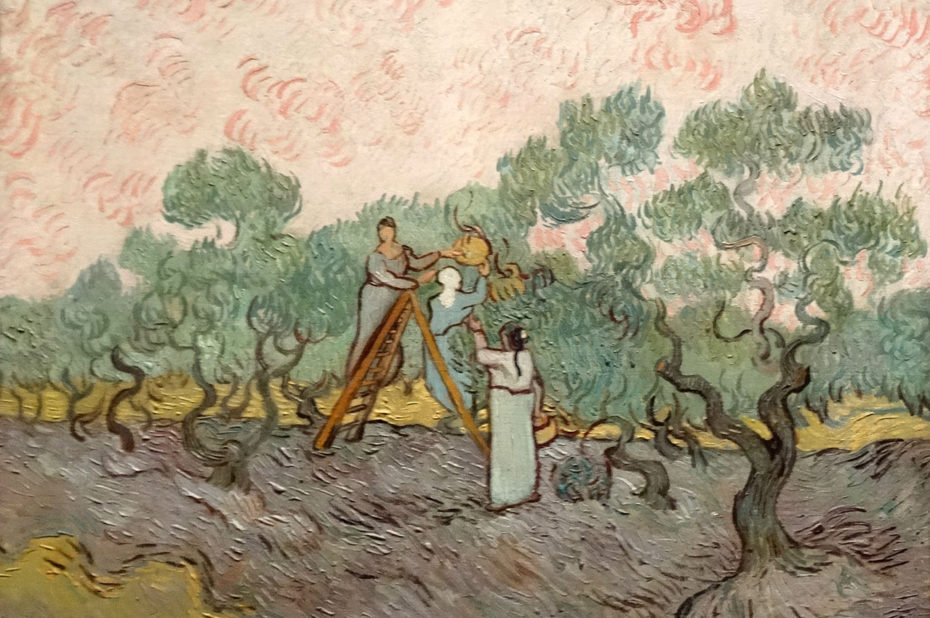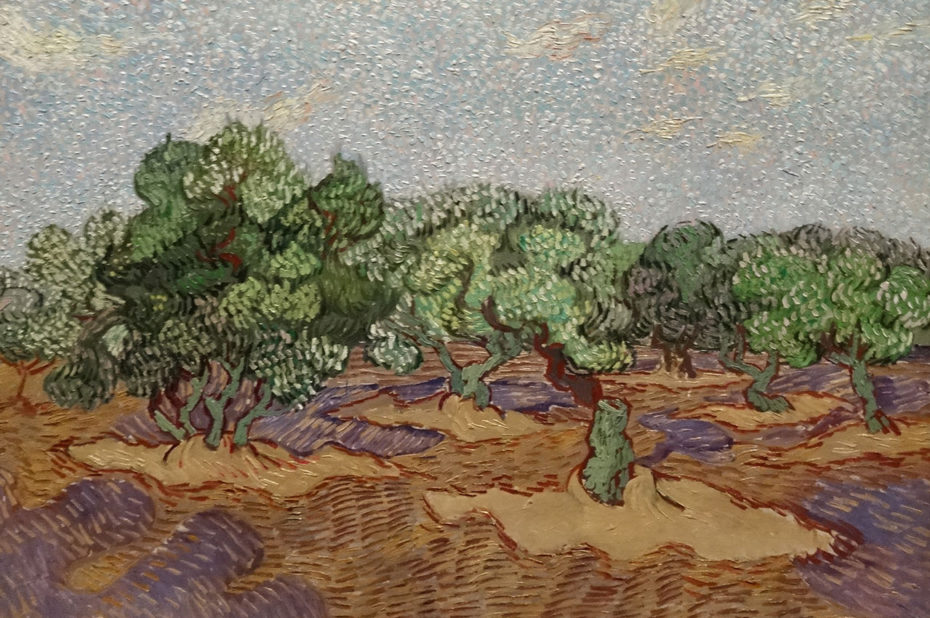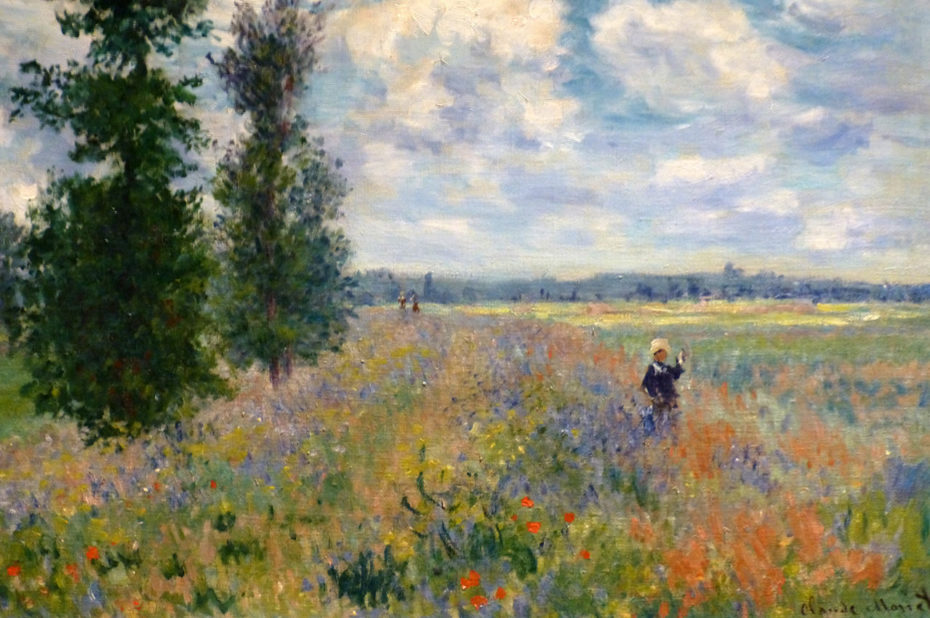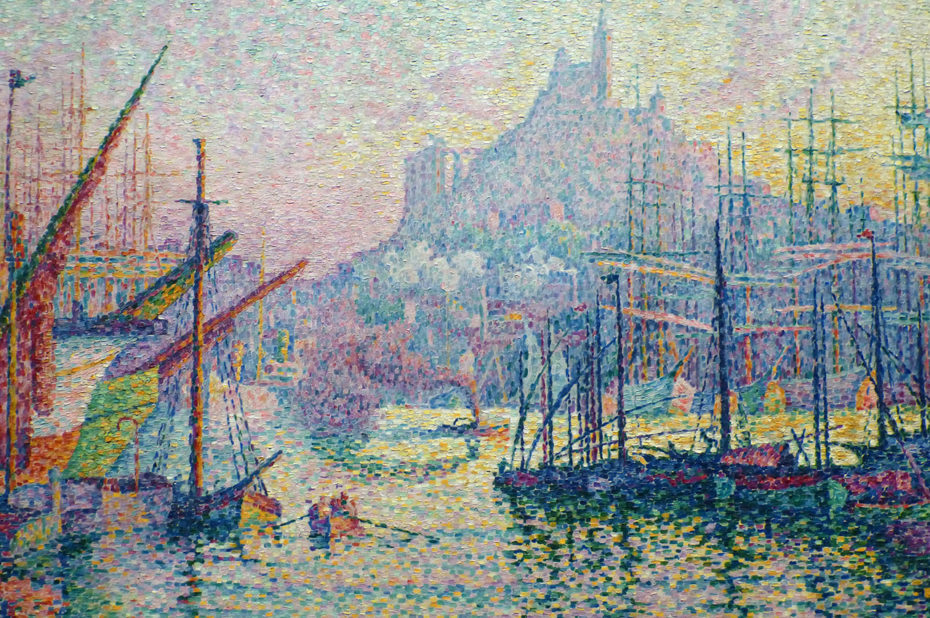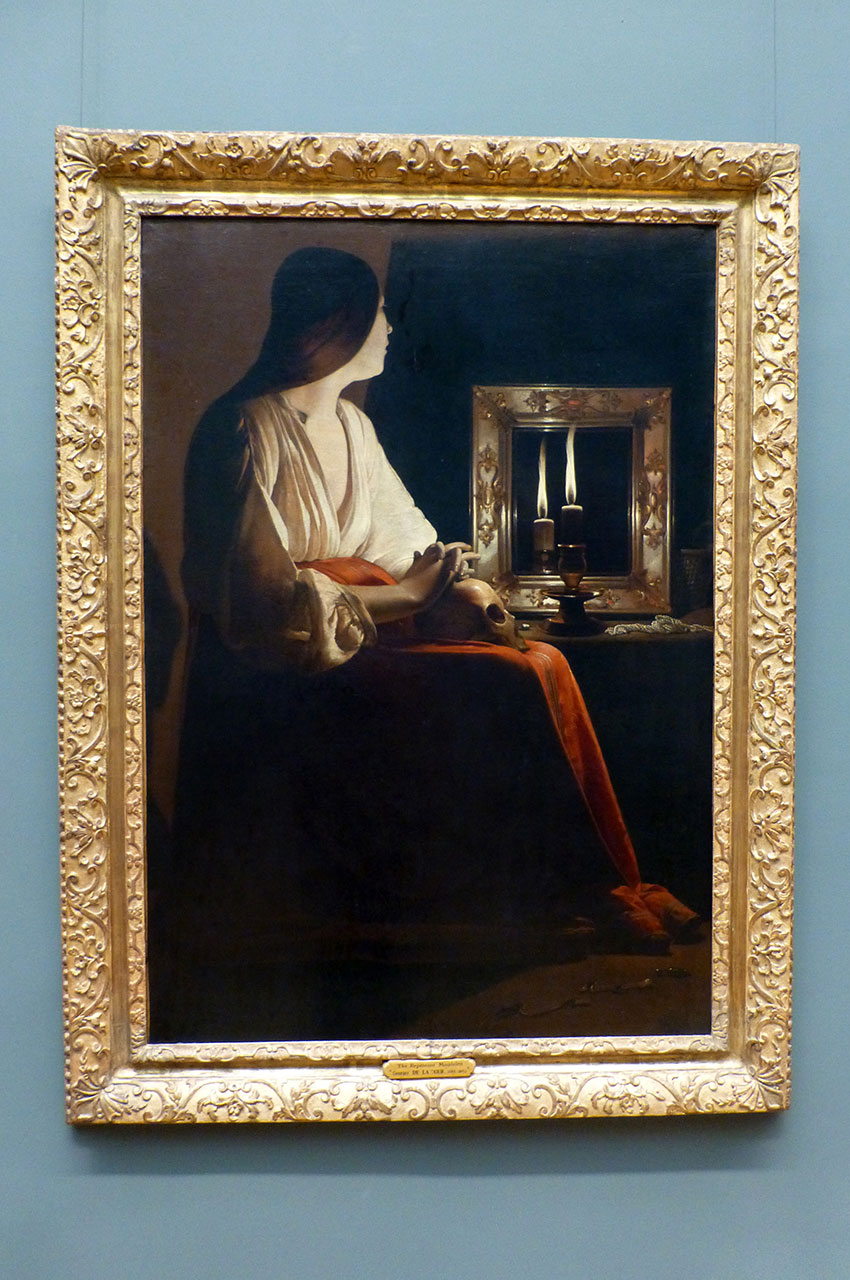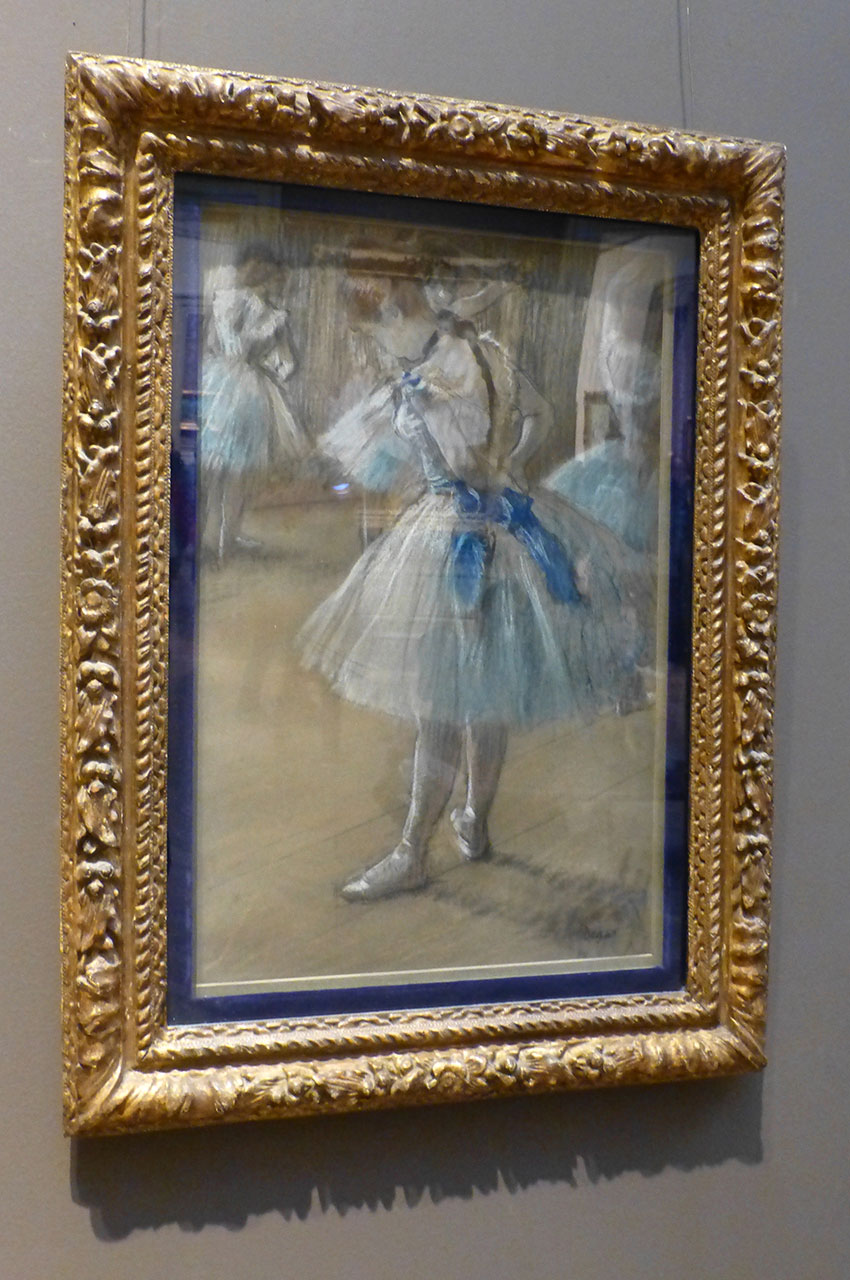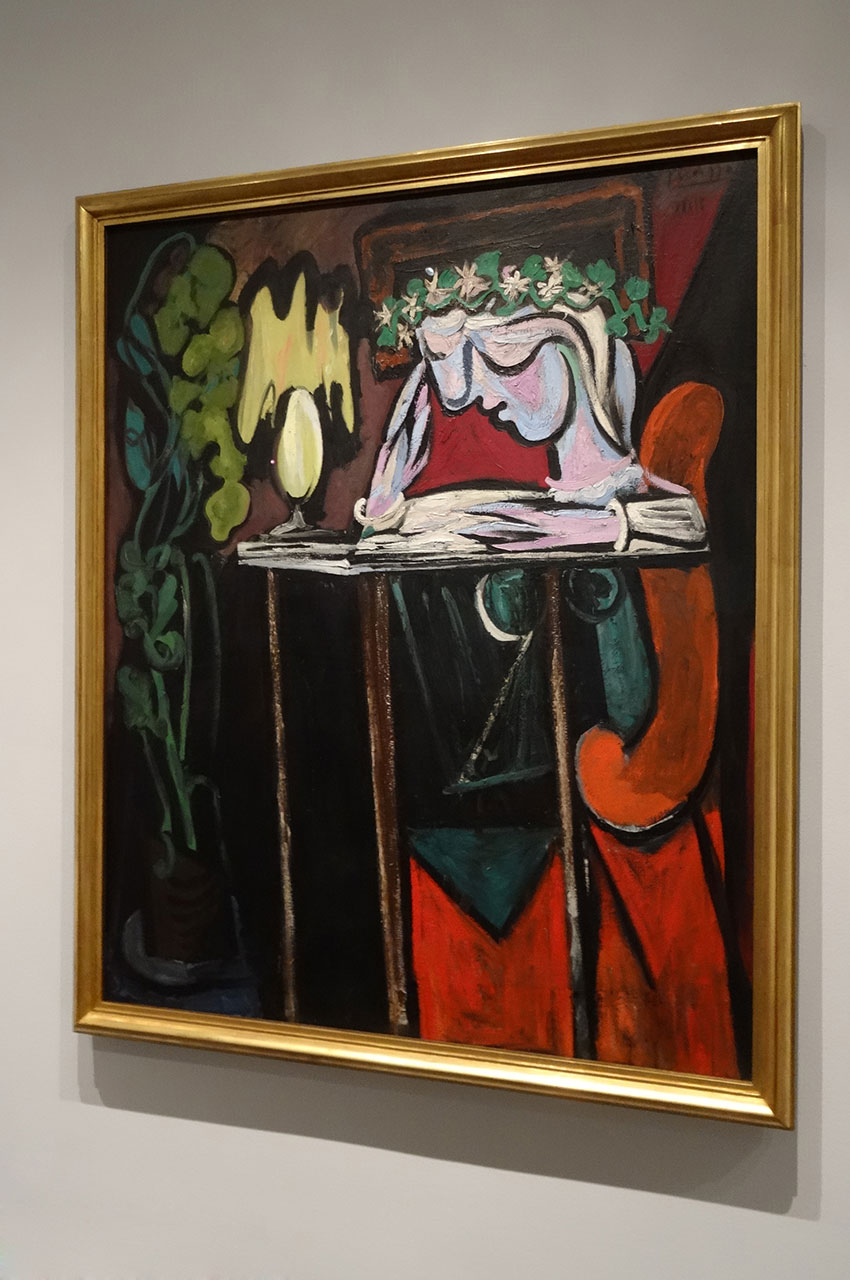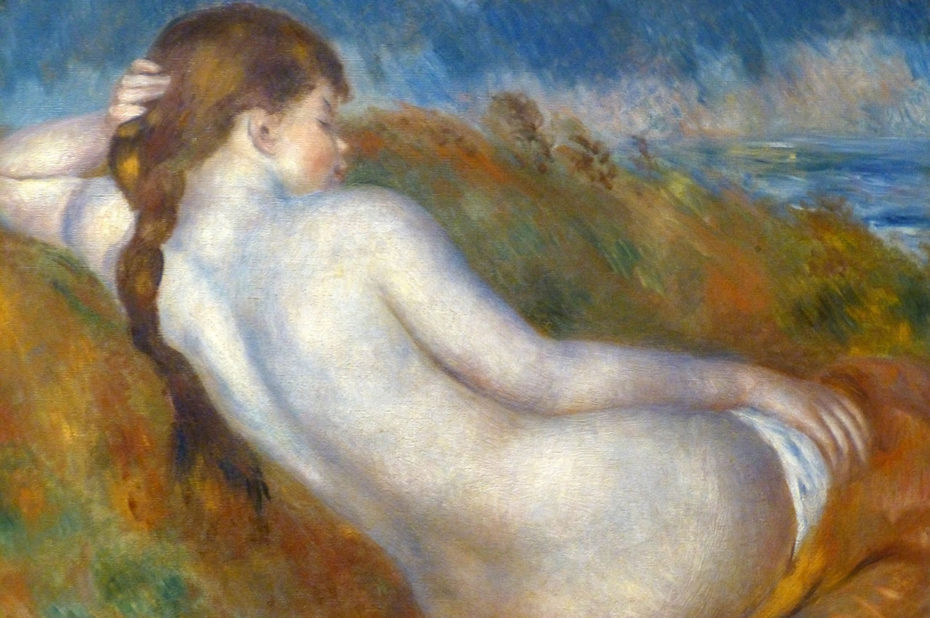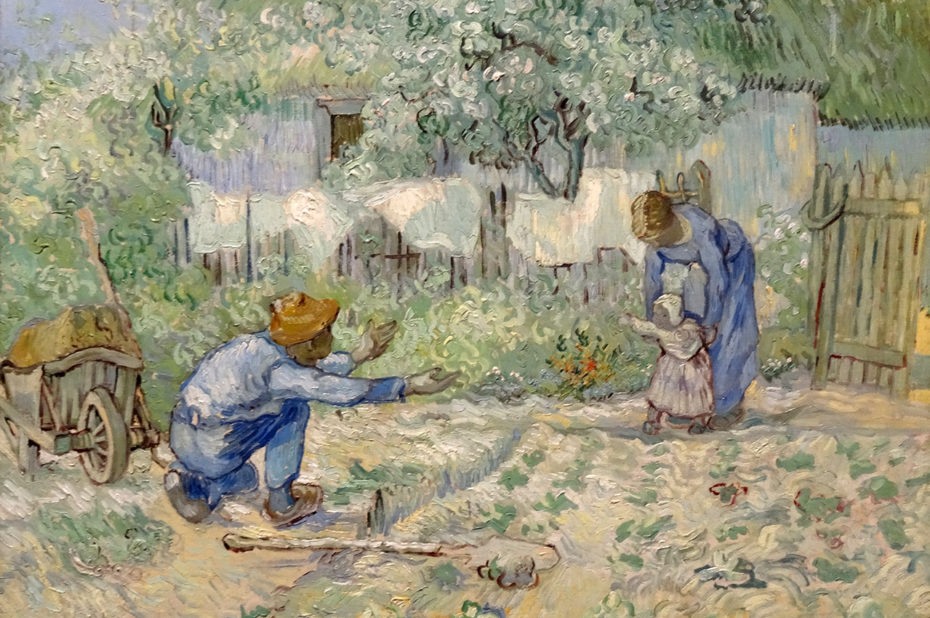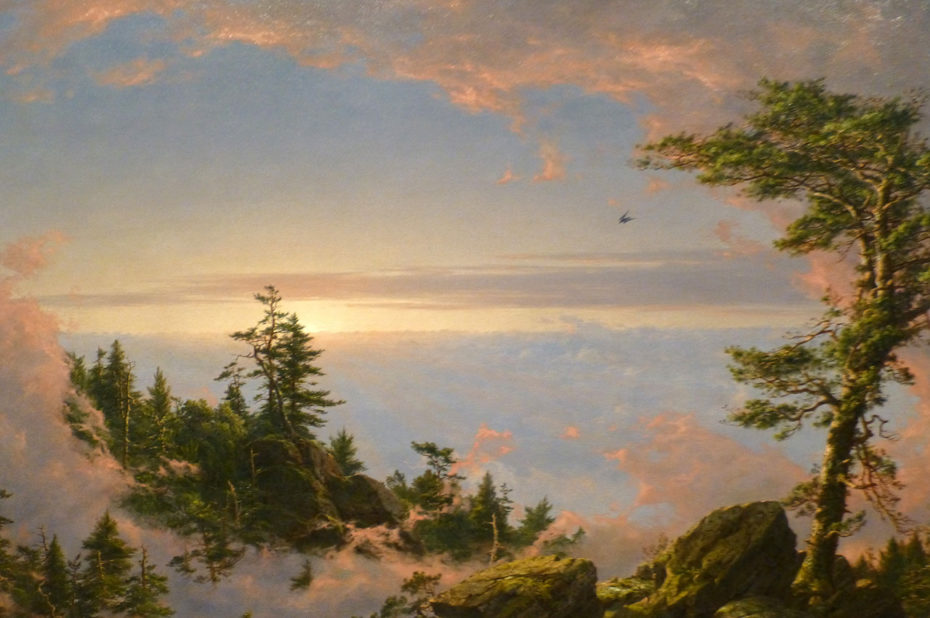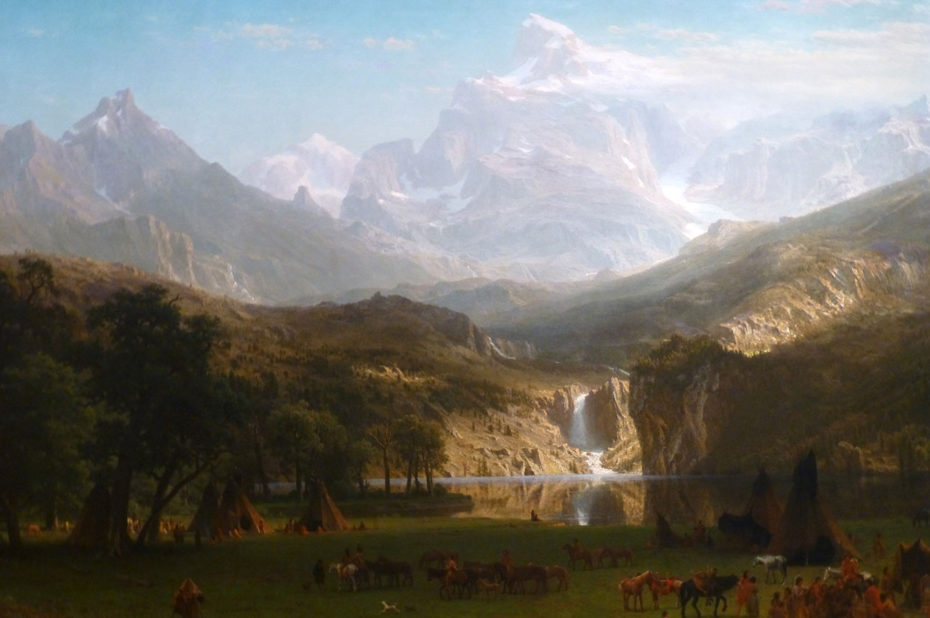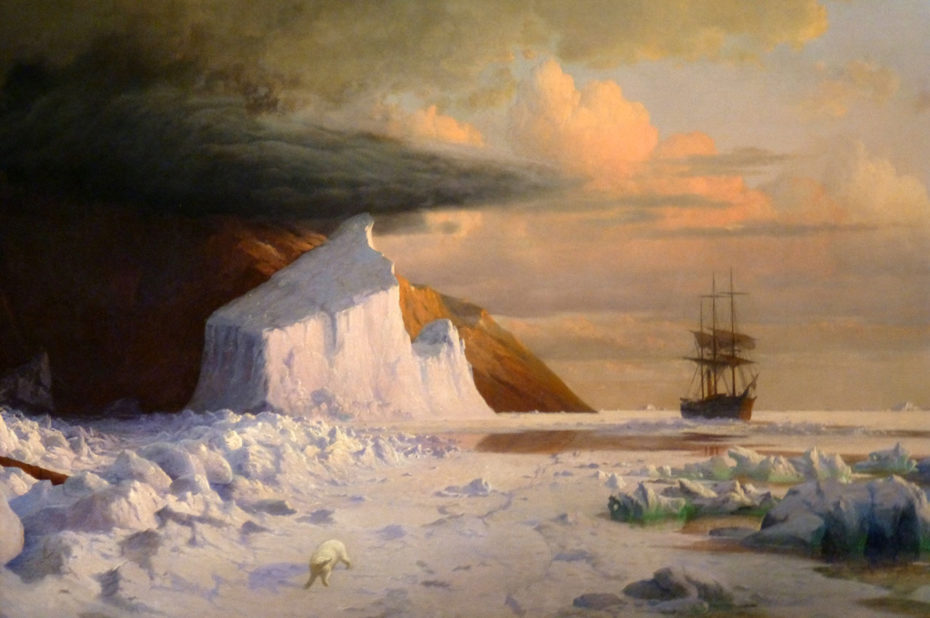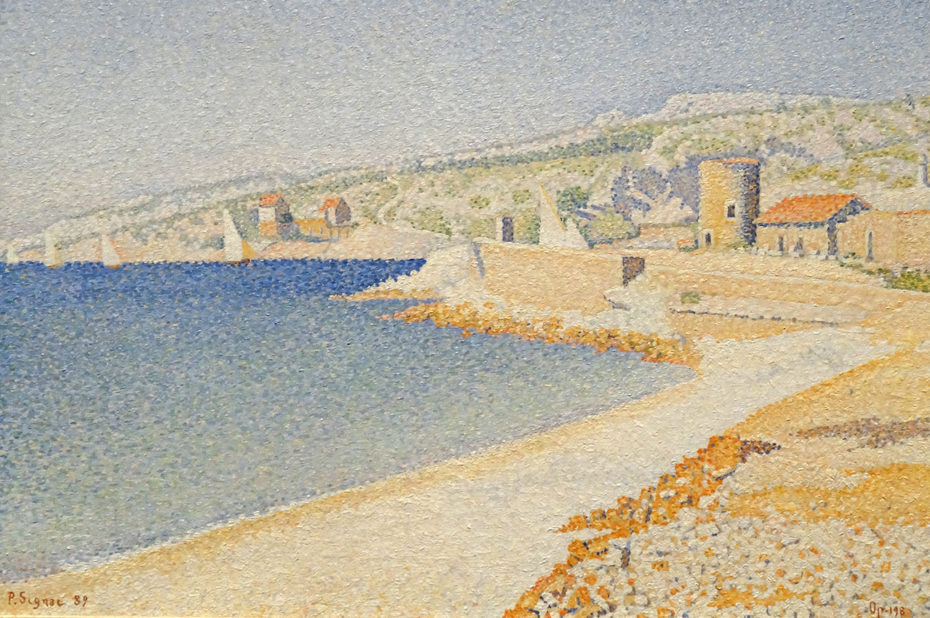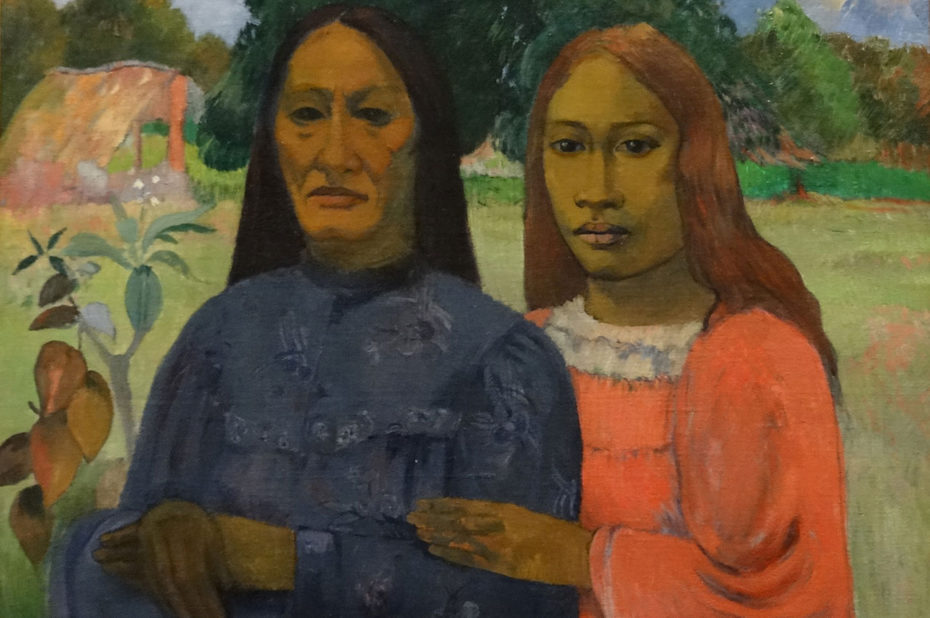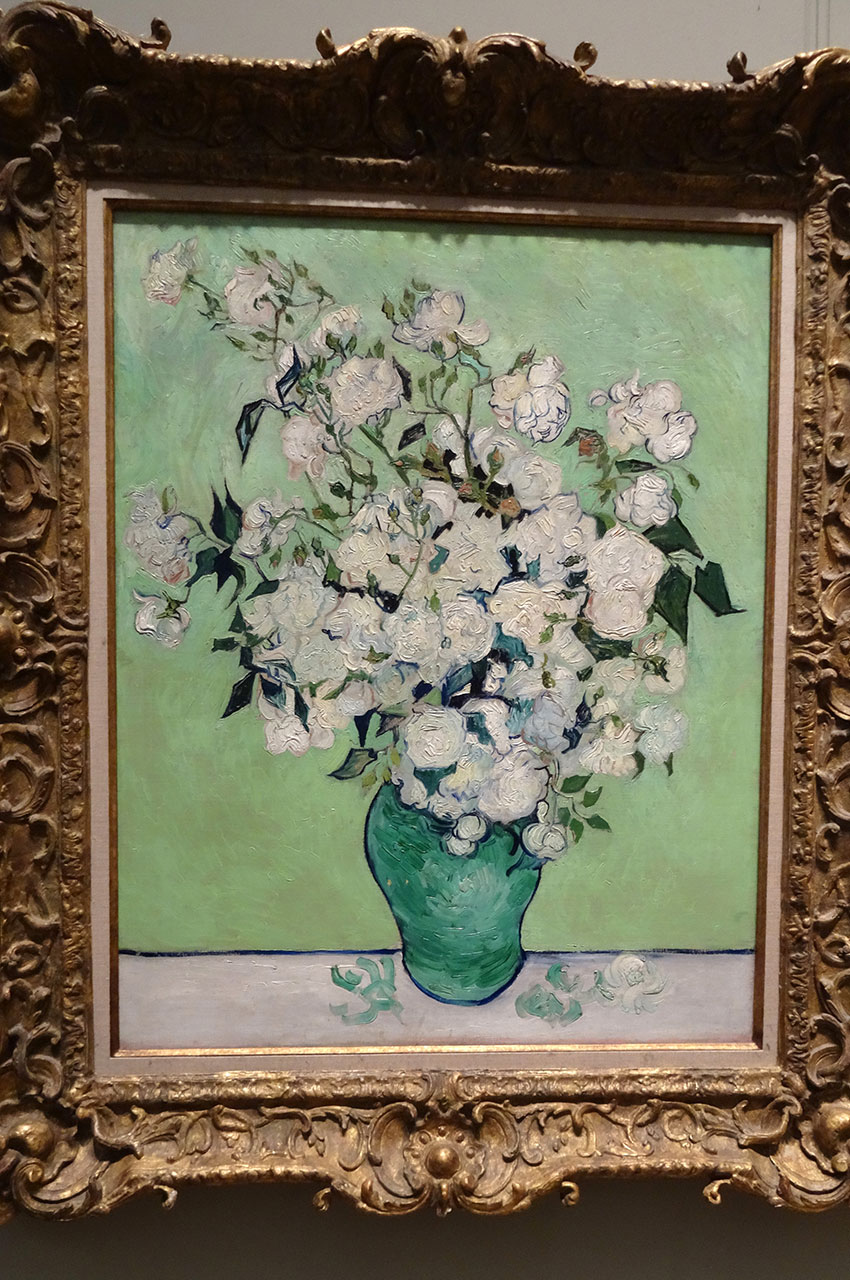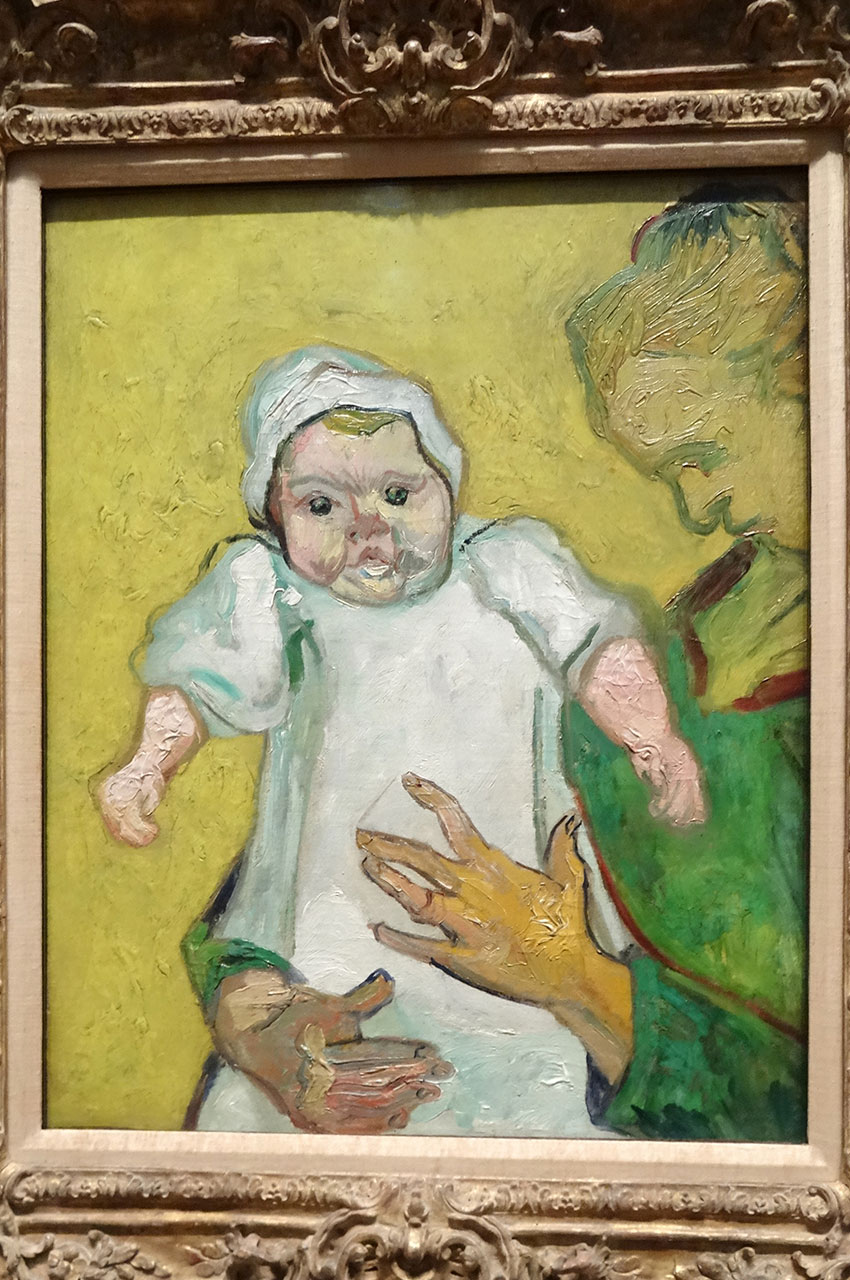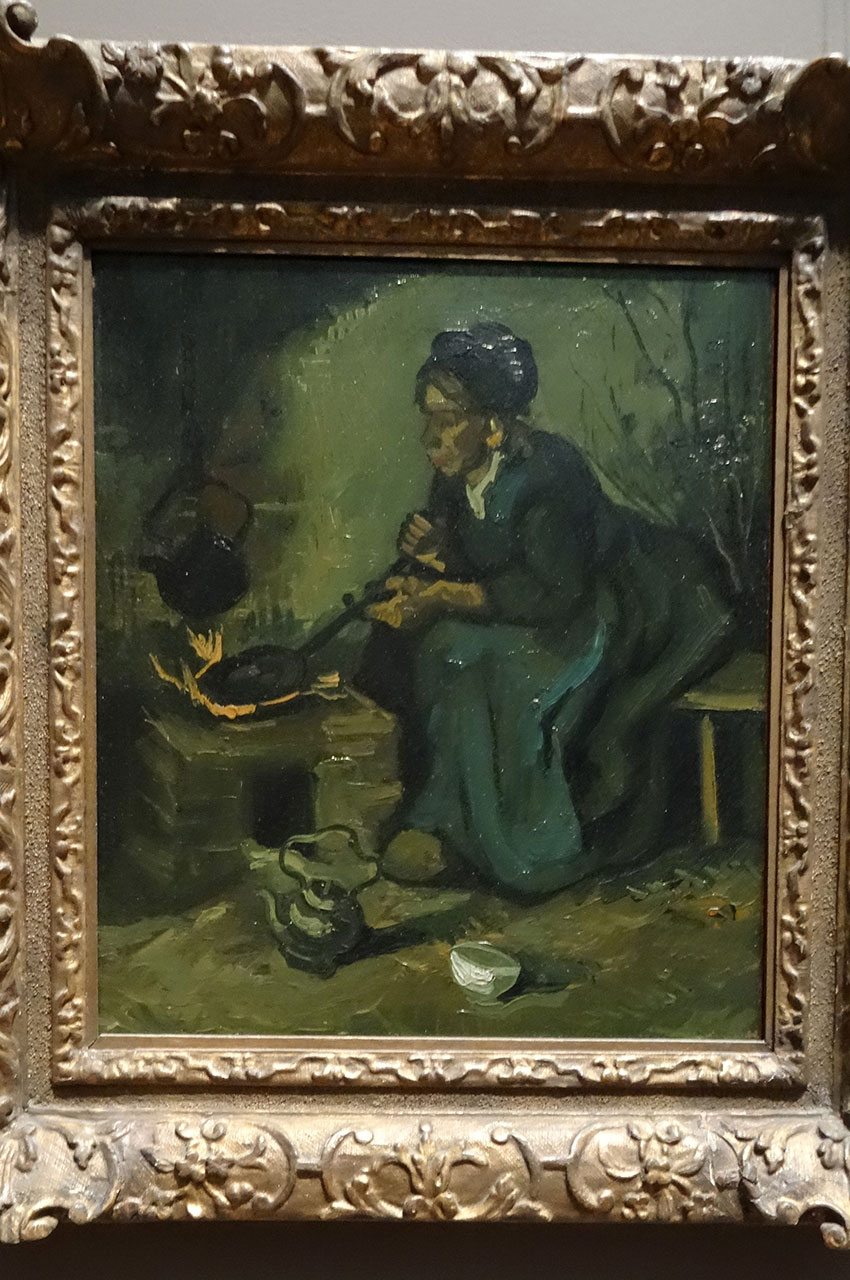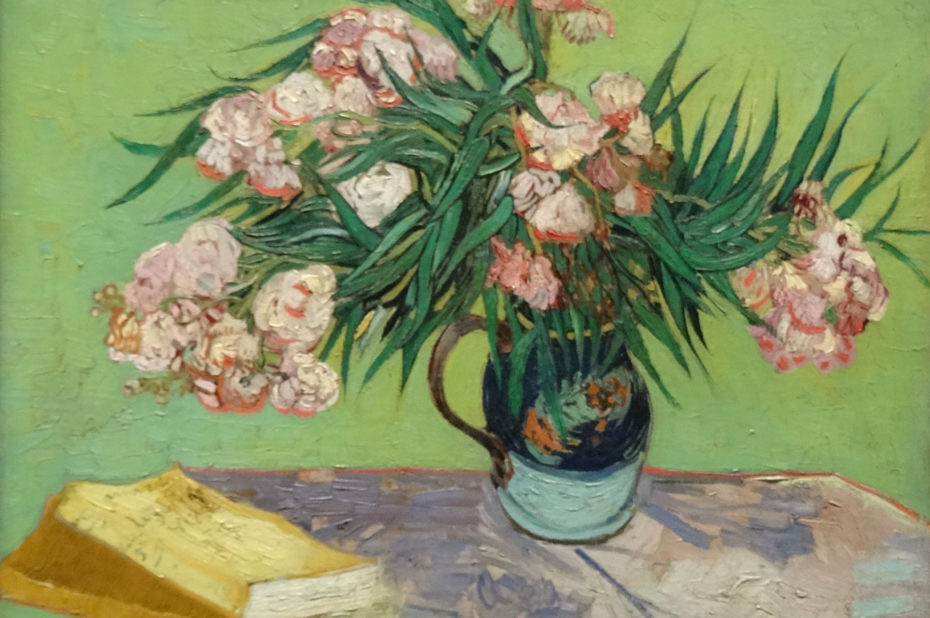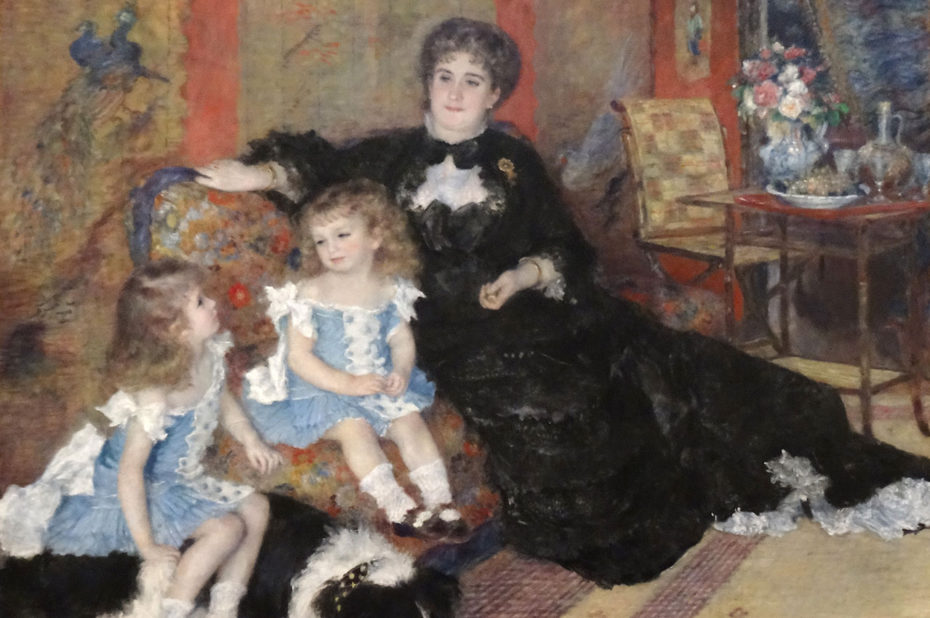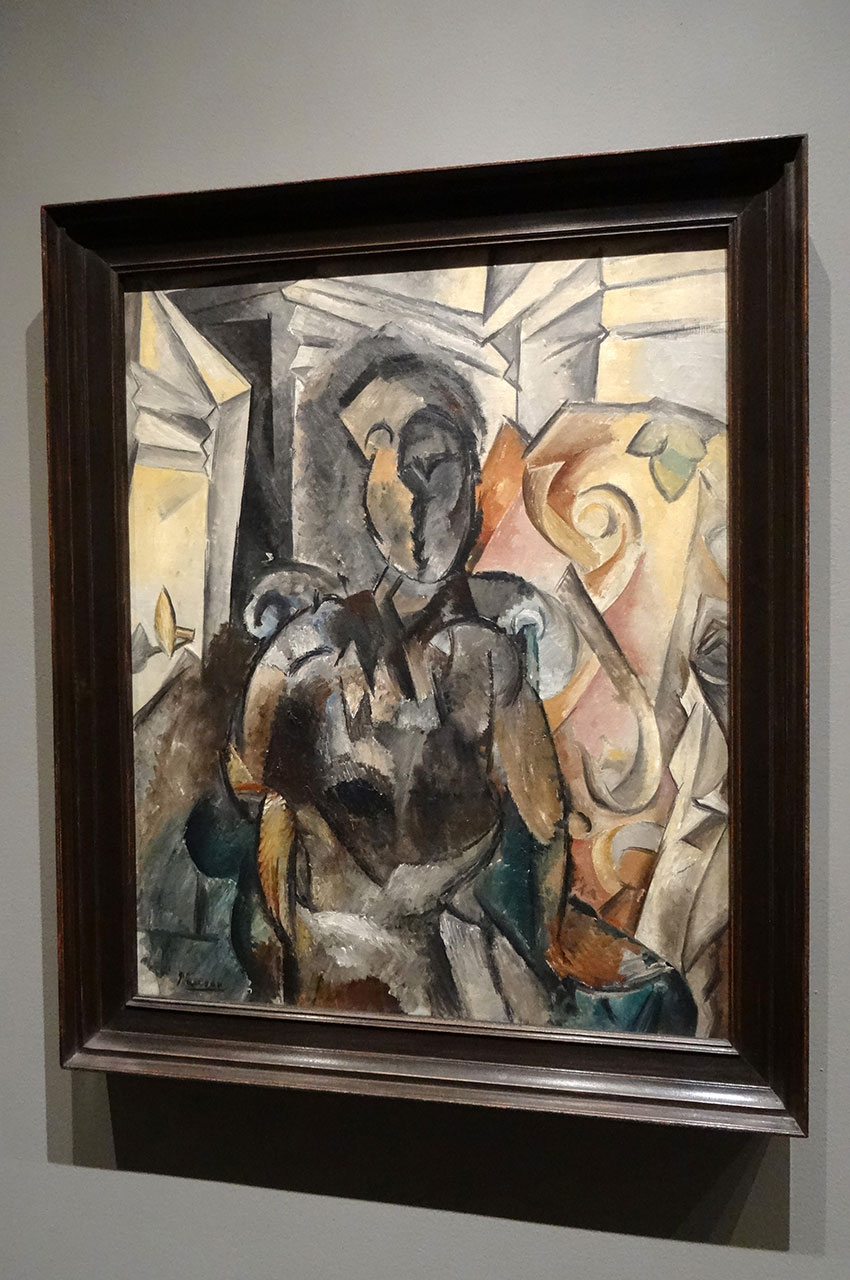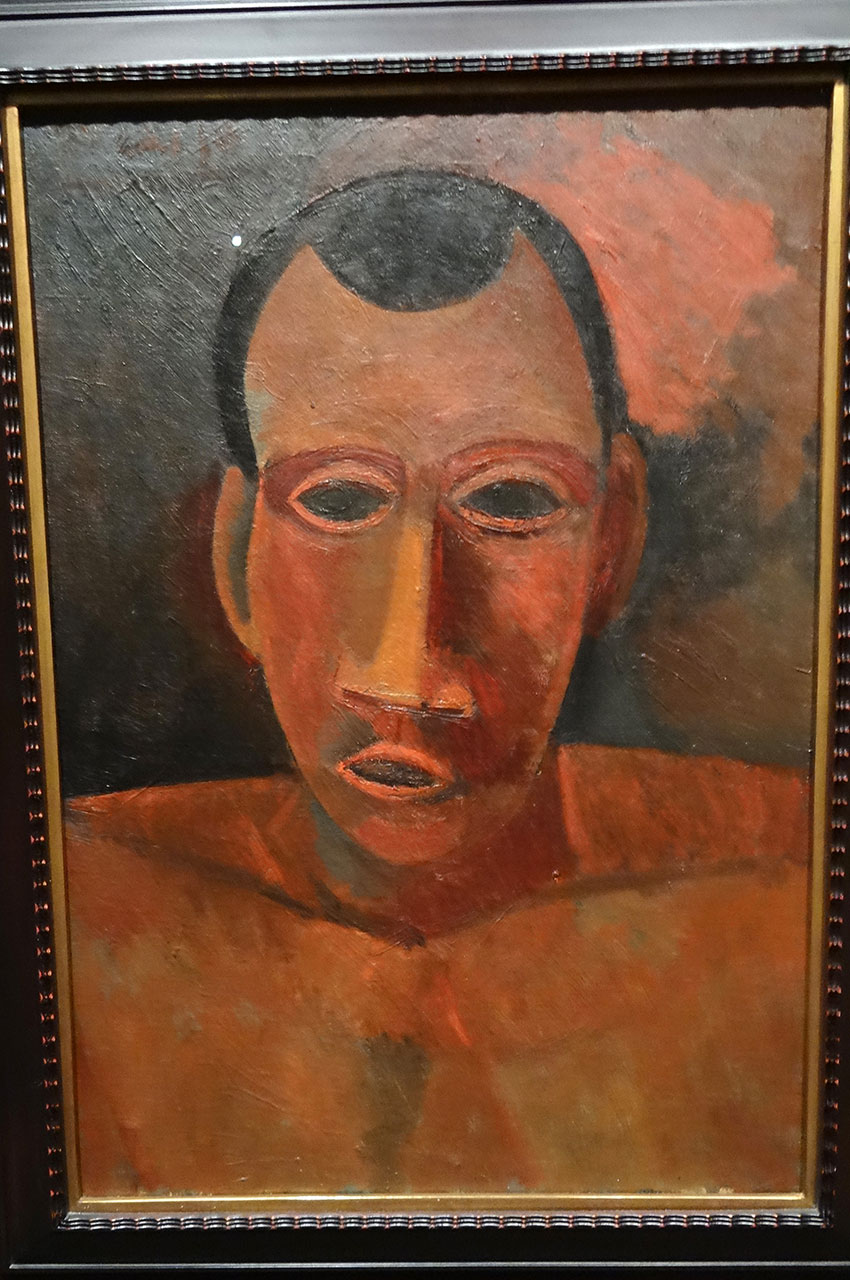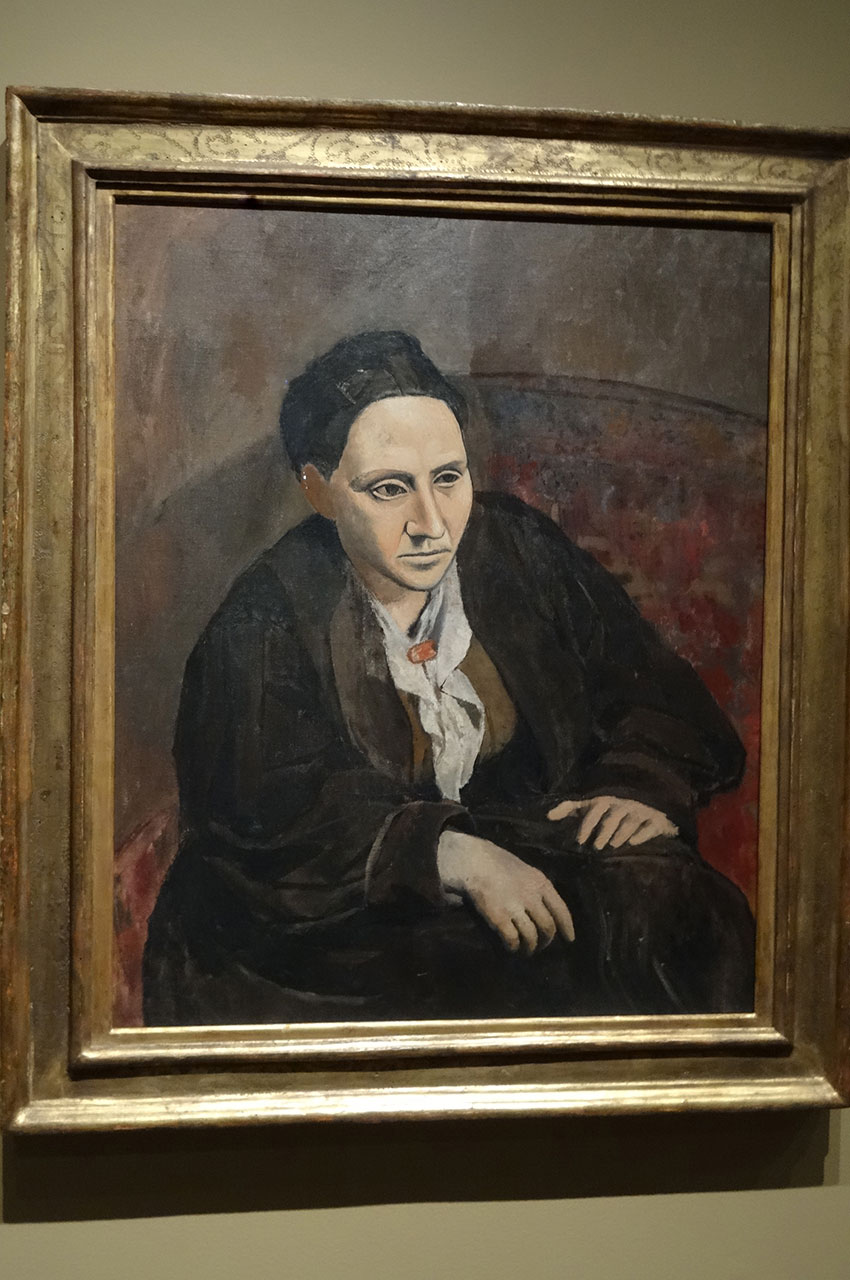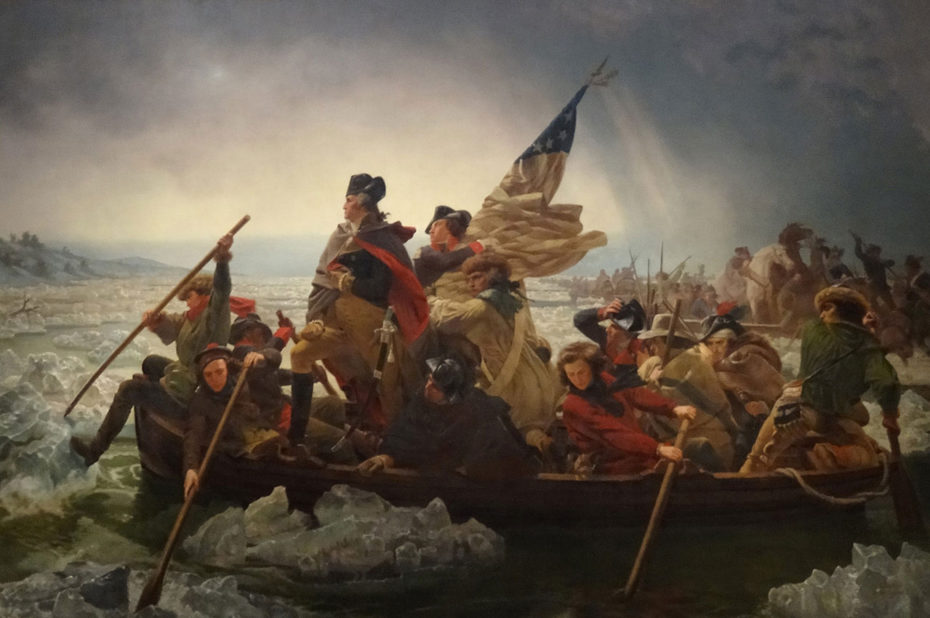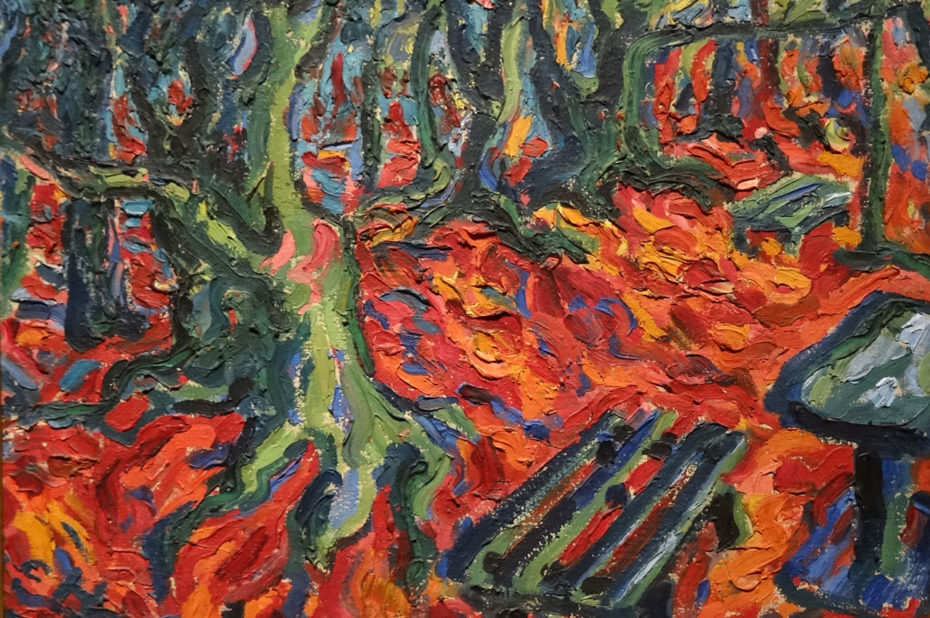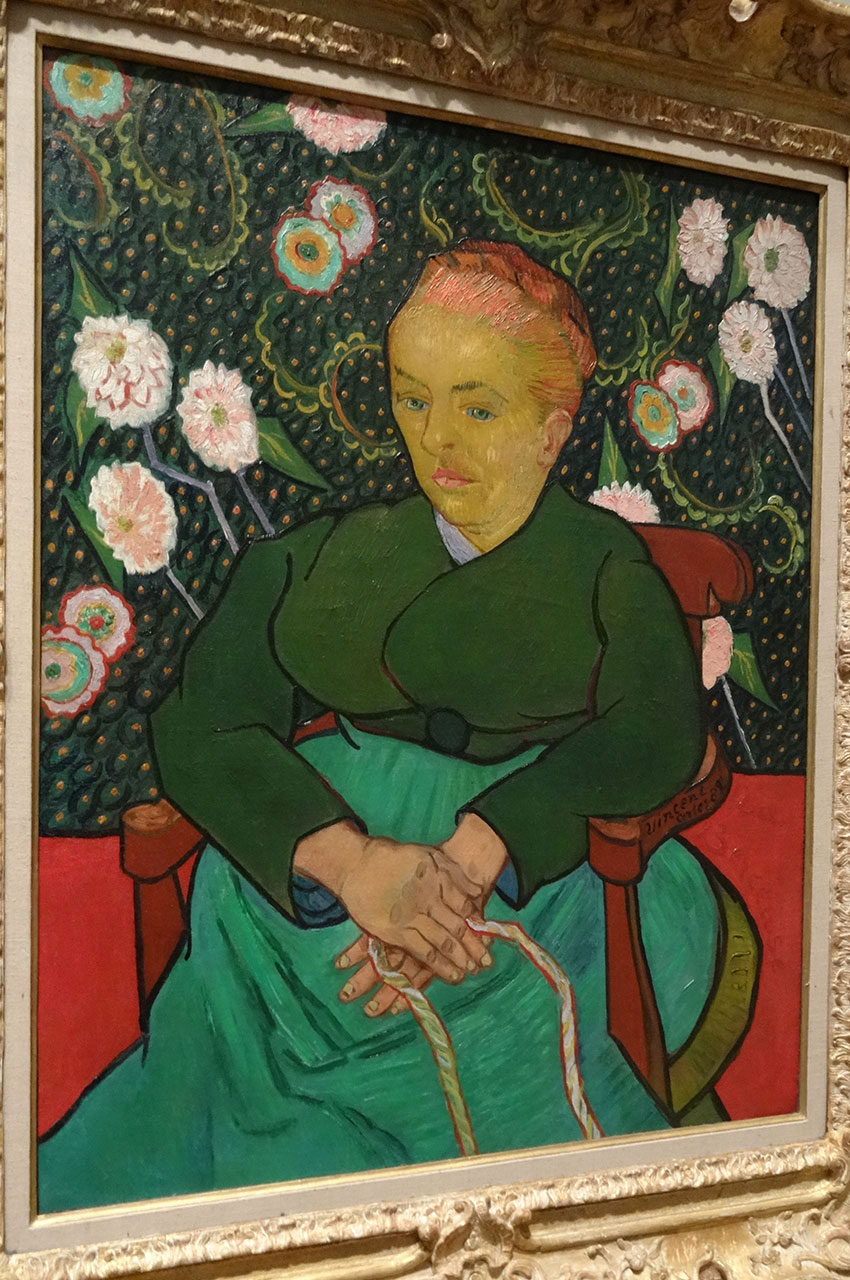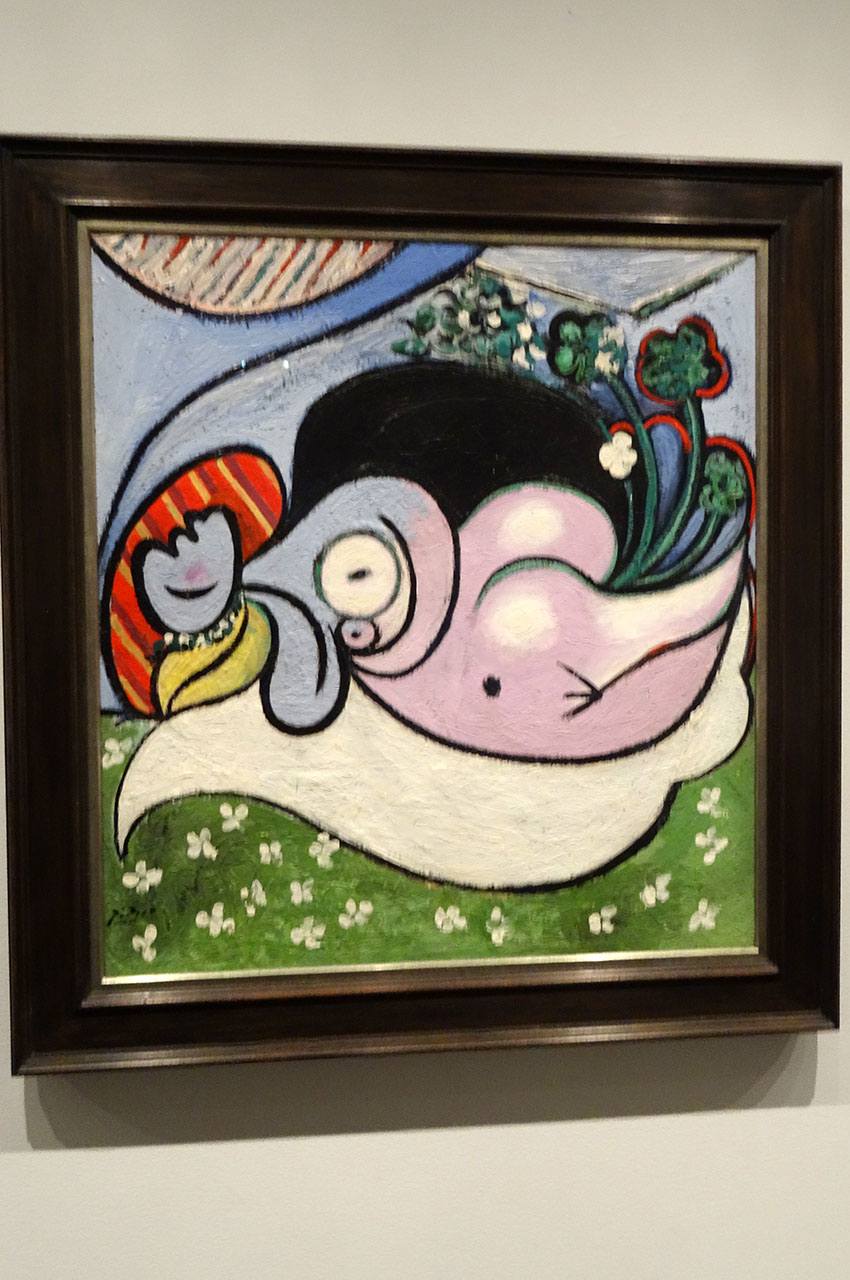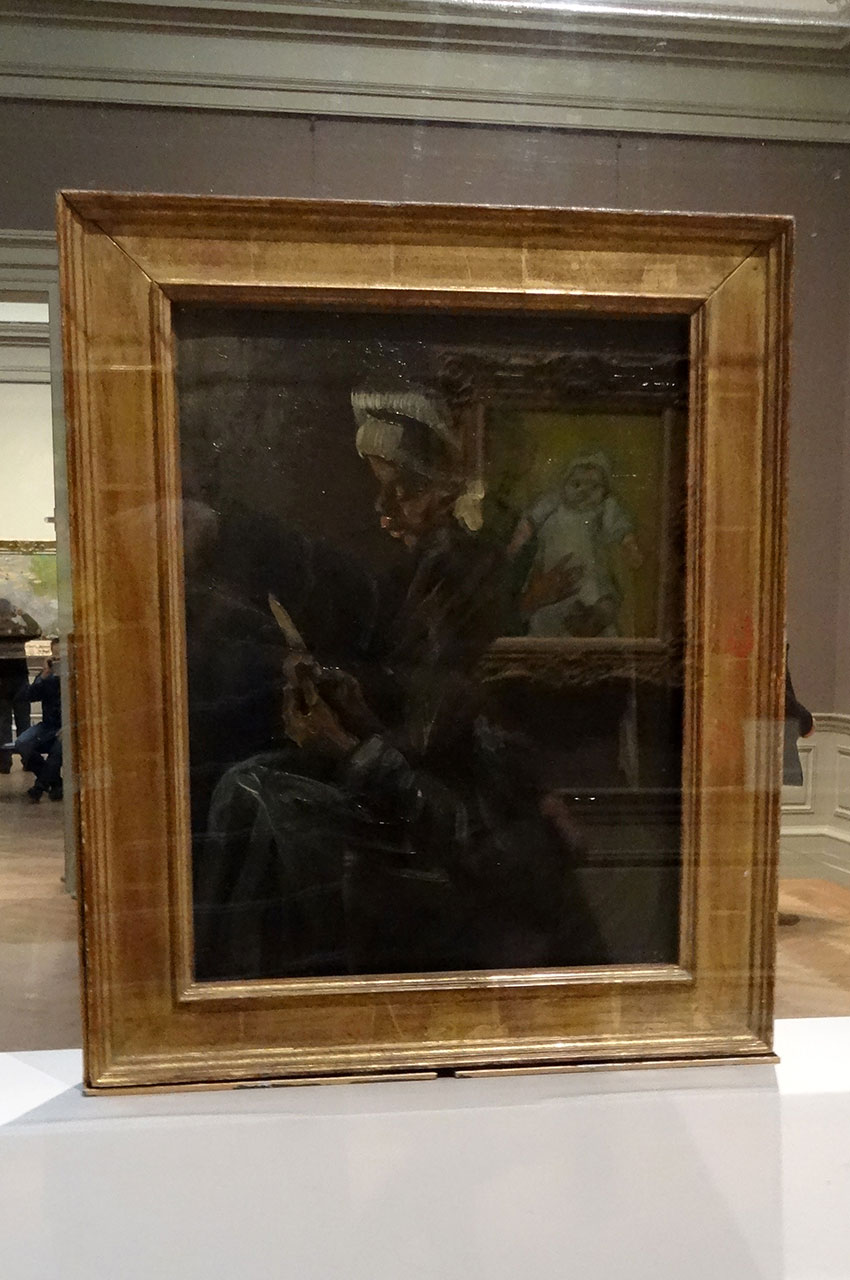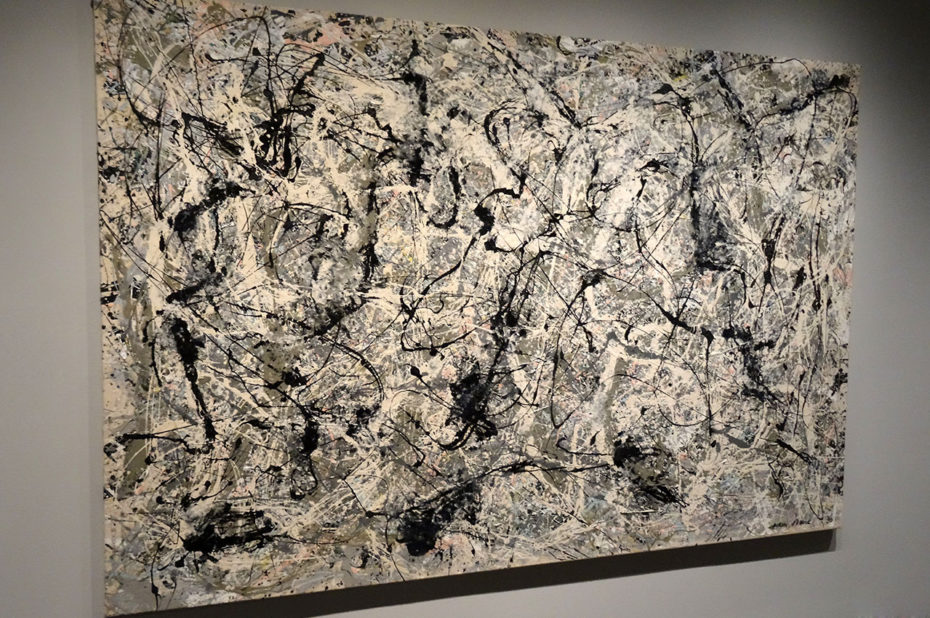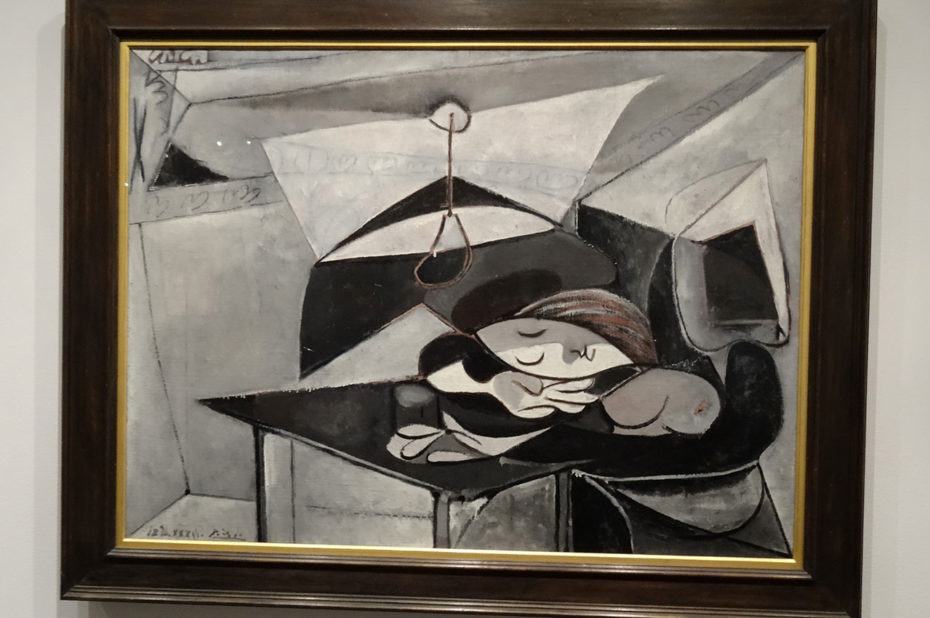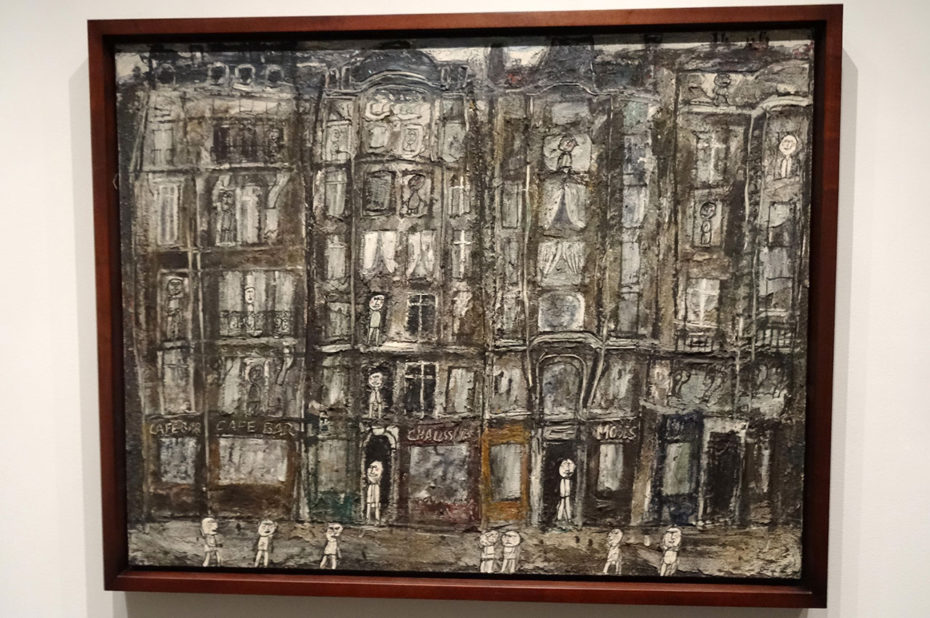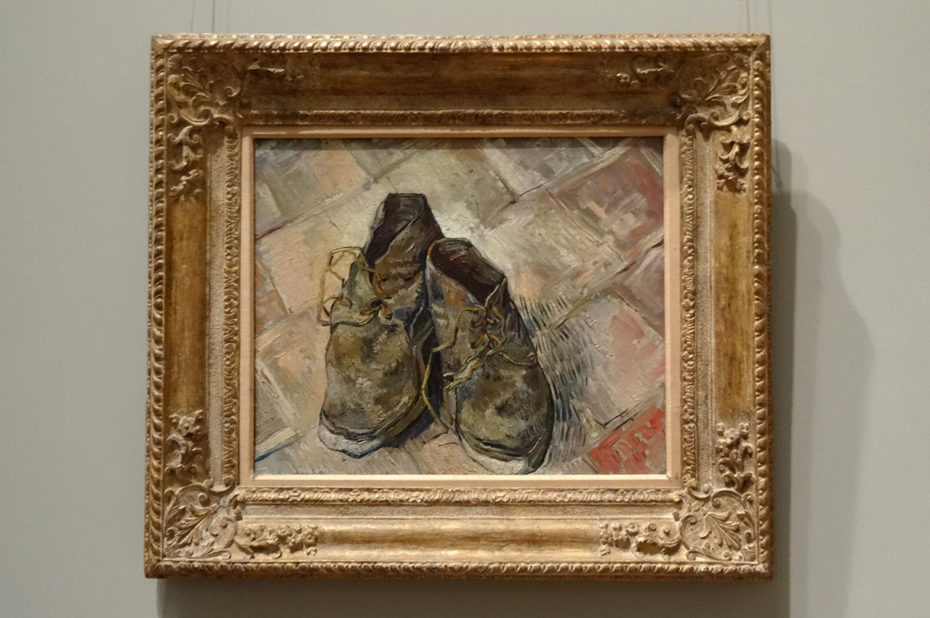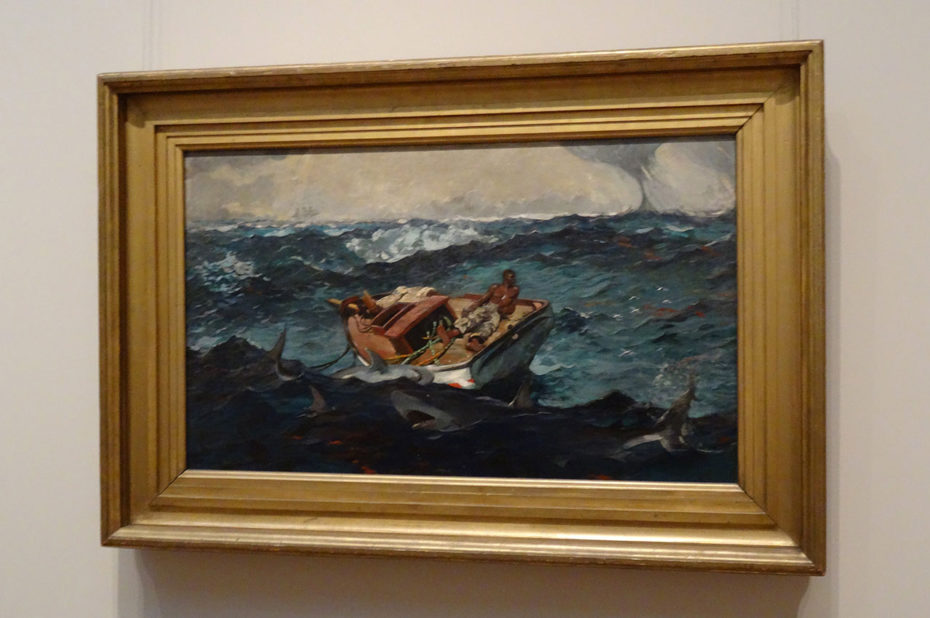 The Metropolitan Museum of Art's (MET) worldwide collection of European paintings encompasses works of art from the thirteenth to the nineteenth centuries, from Giotto to Gauguin. In addition to its many masterpieces by artists as diverse as Jan van Eyck, Caravaggio, and Seurat, the museum has the largest collection of 17th-century Dutch art in the Western Hemisphere, including outstanding works by Frans Hals, Rembrandt, and Vermeer. The collection has its origins in the museum's founding in 1870, when 174 paintings were acquired from three private sources in Europe.
The MET's collection of American paintings is outstanding and includes many famous works. The museum's collection of 18th-century portraits and historical paintings includes works by important artists such as John Smibert, Joseph Blackburn, John Singleton Copley, Benjamin West, Charles Willson Peale, Gilbert Stuart, and John Trumbull. Today, the collection includes more than 1,000 paintings, spanning all eras from the colonial era to the early 20th century.
The MET tour was done on April 10, 2018.
Click on the picture to enlarge it and discover its caption.