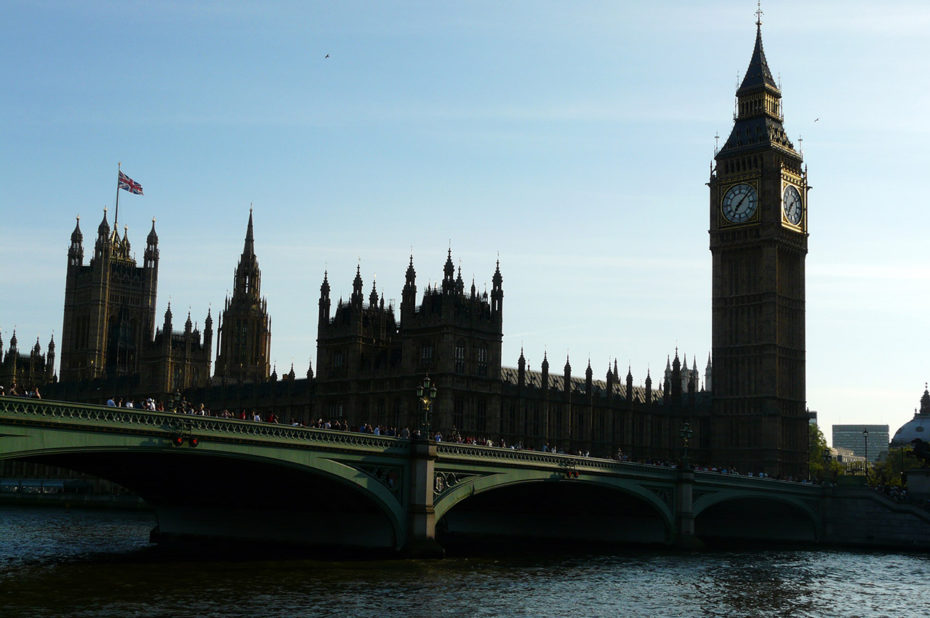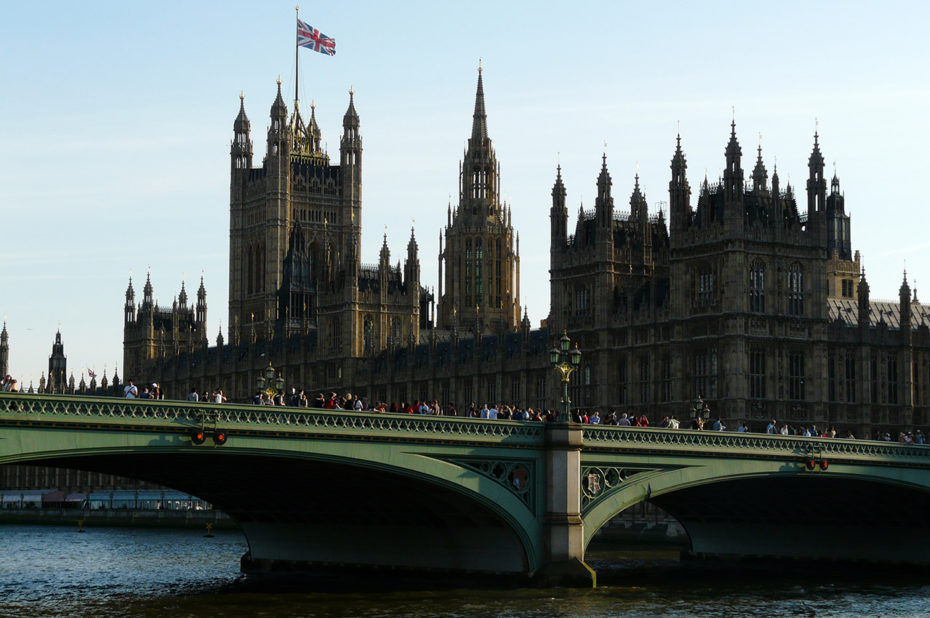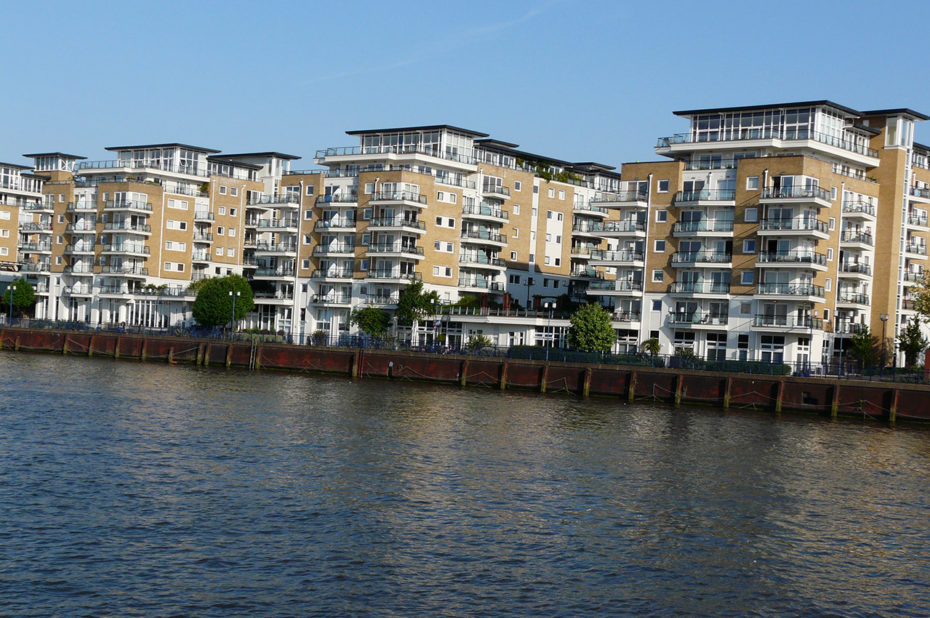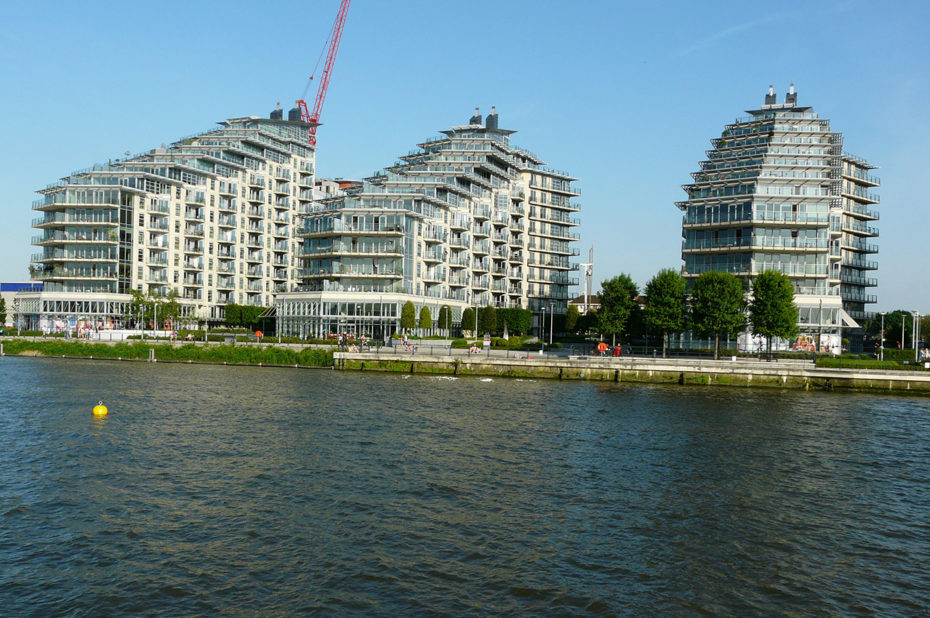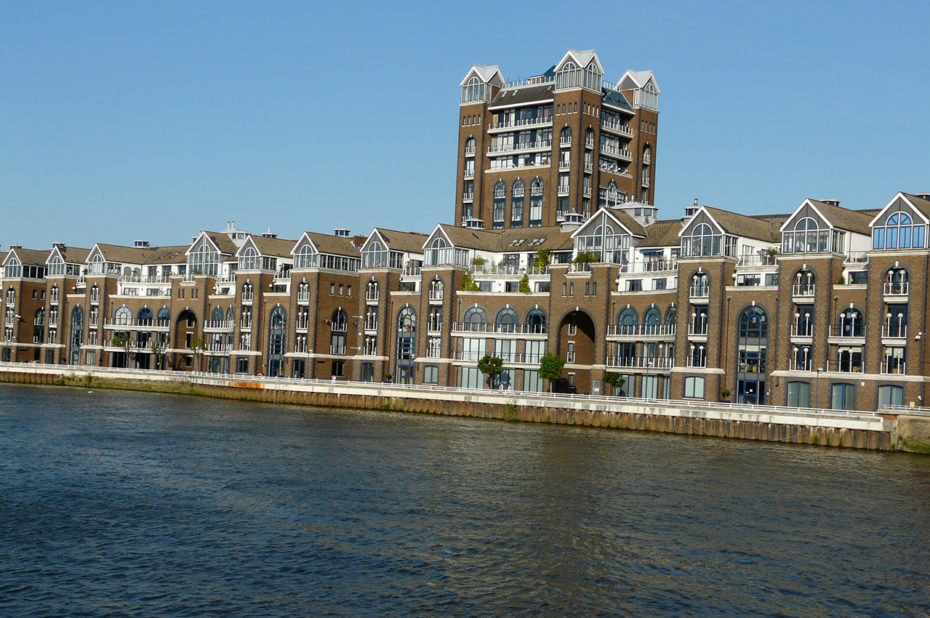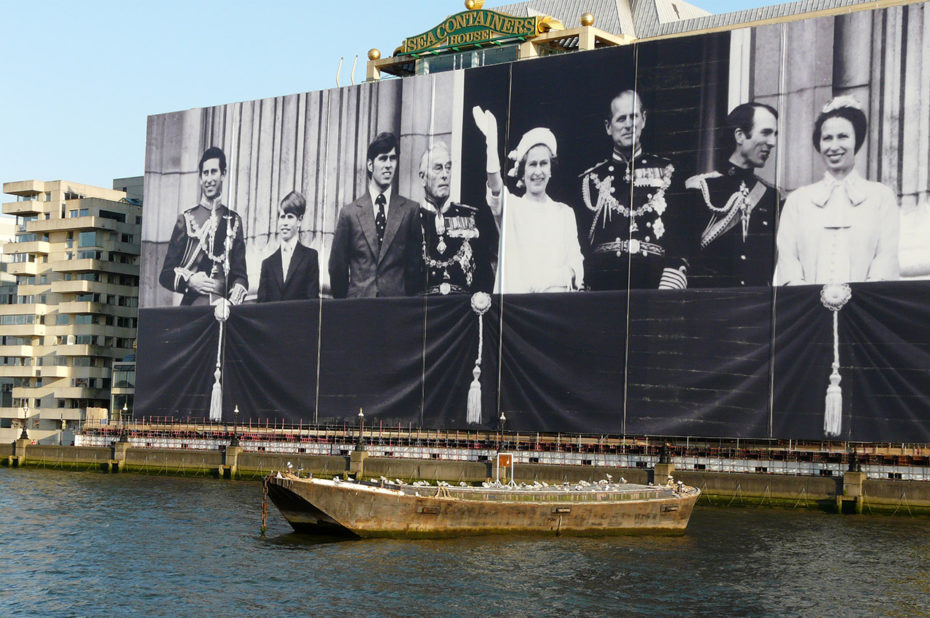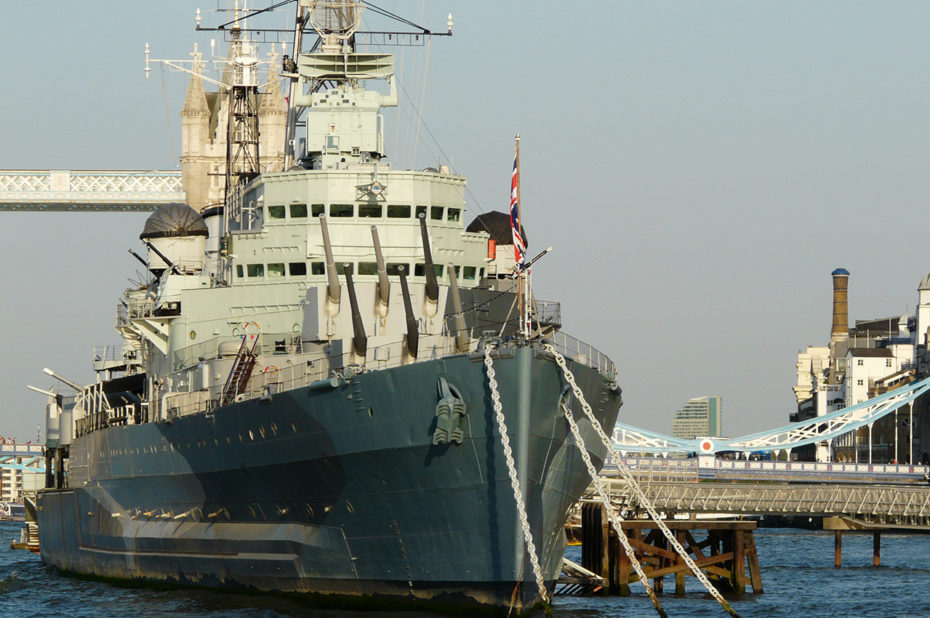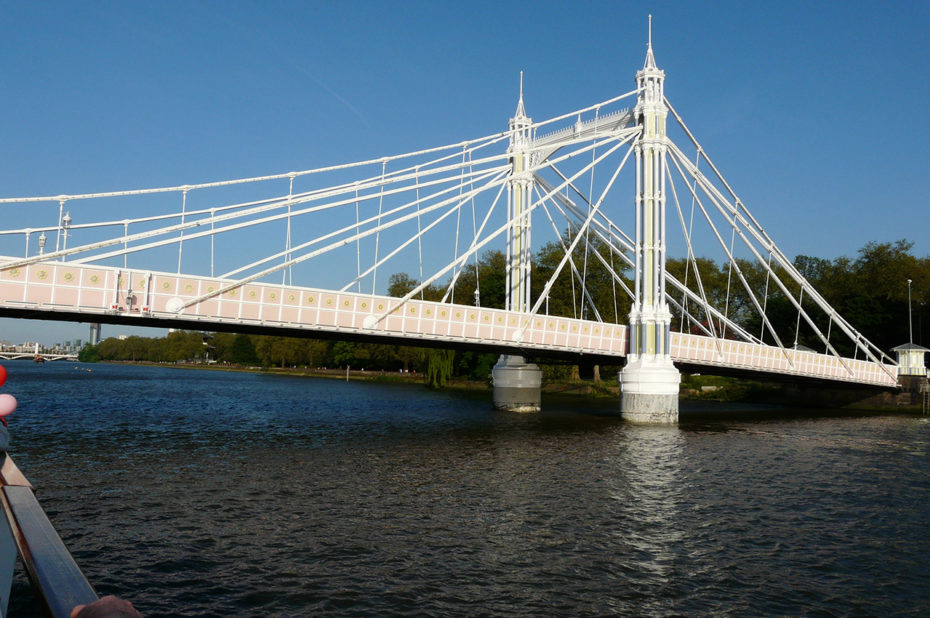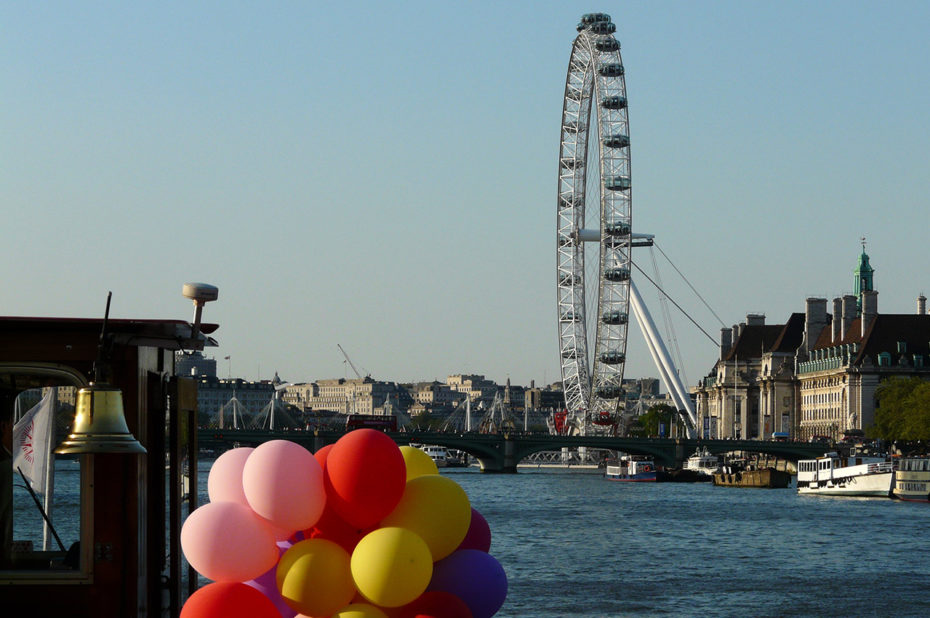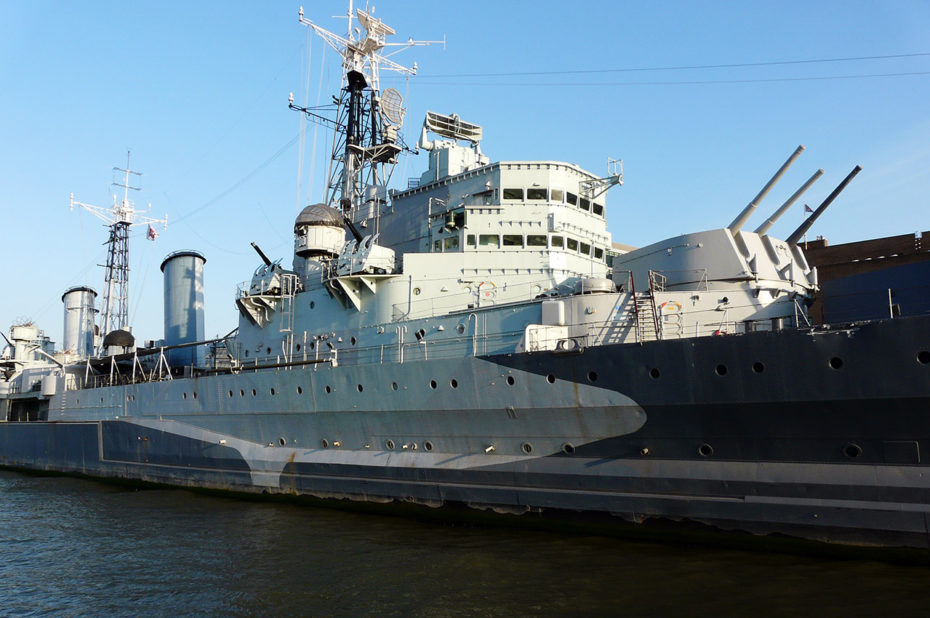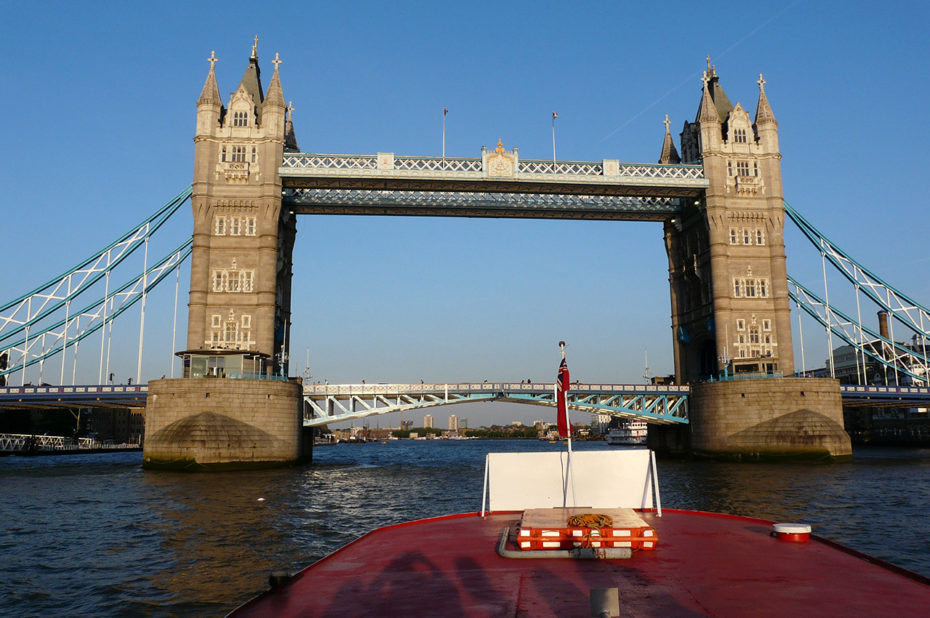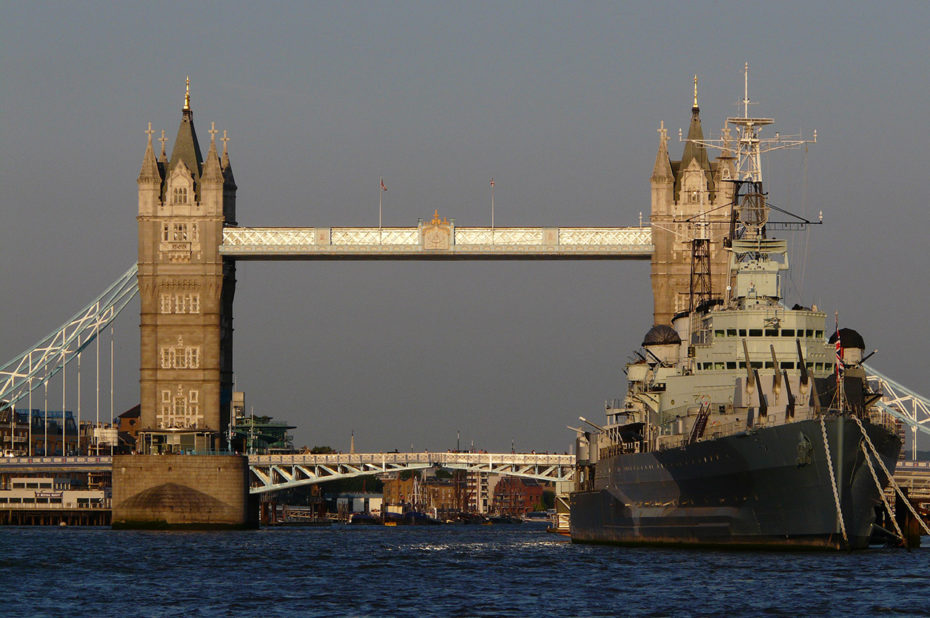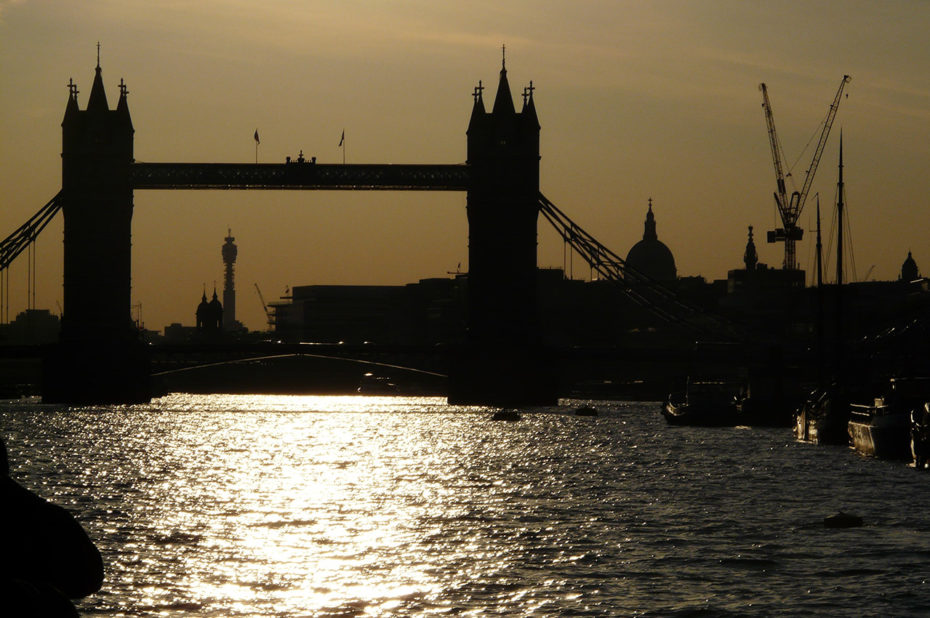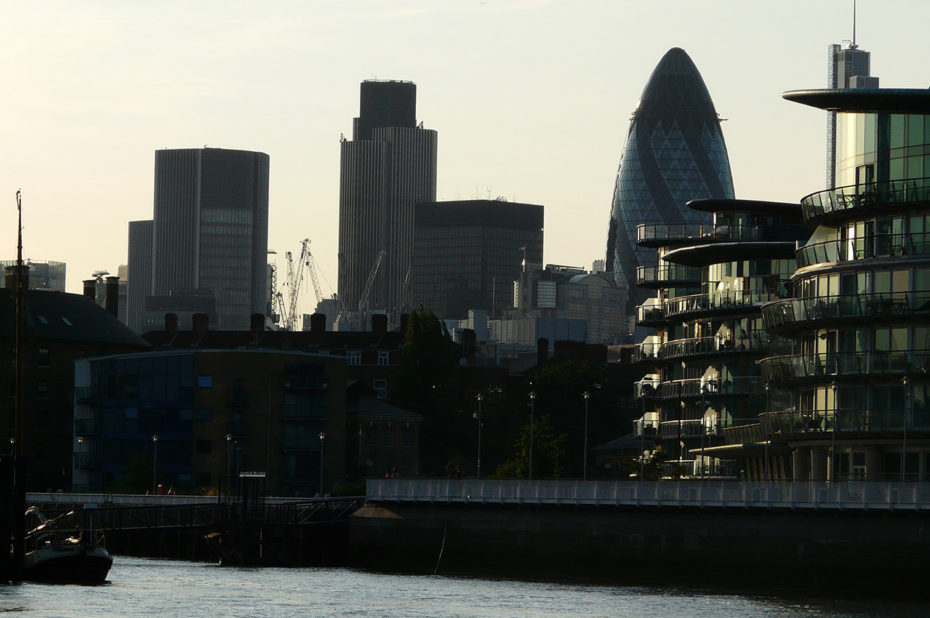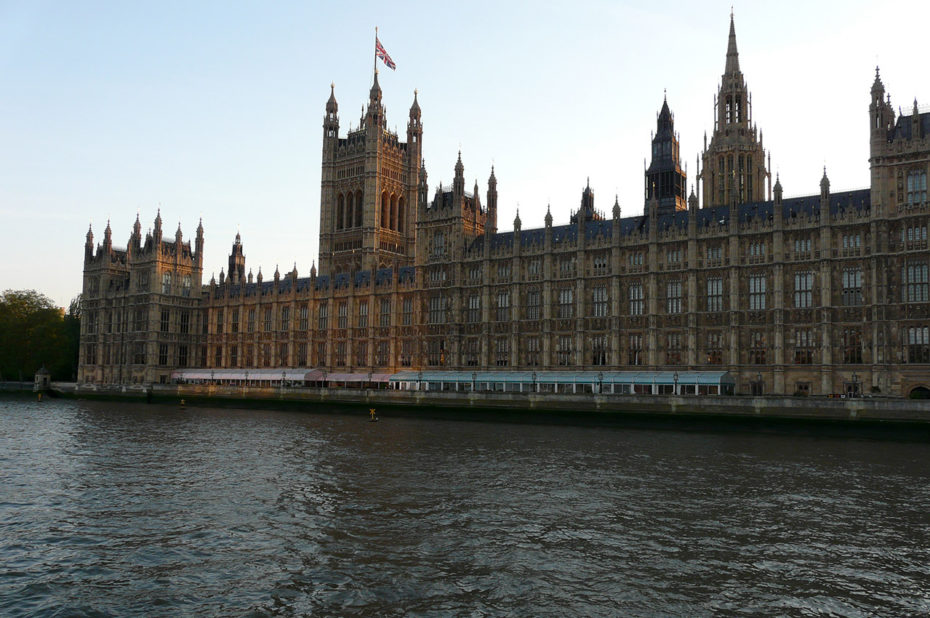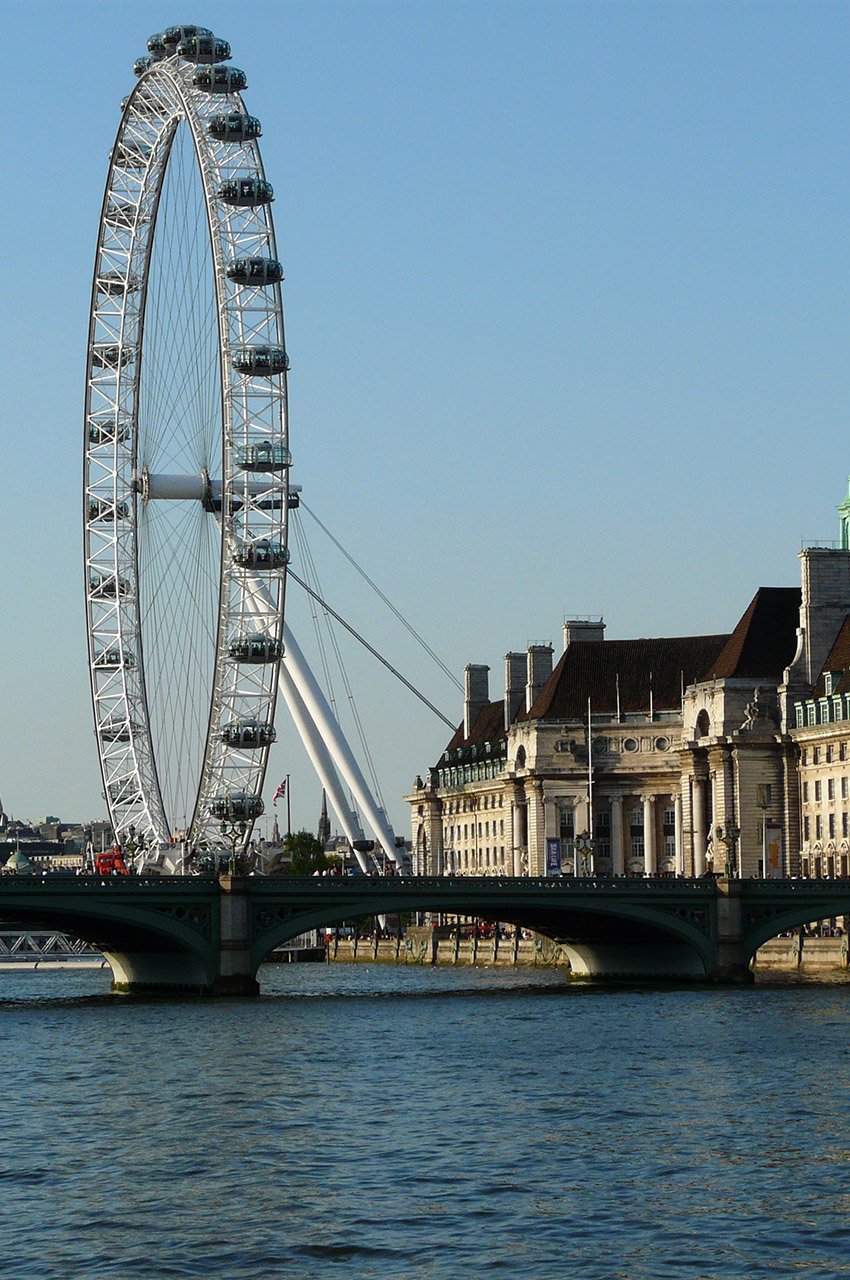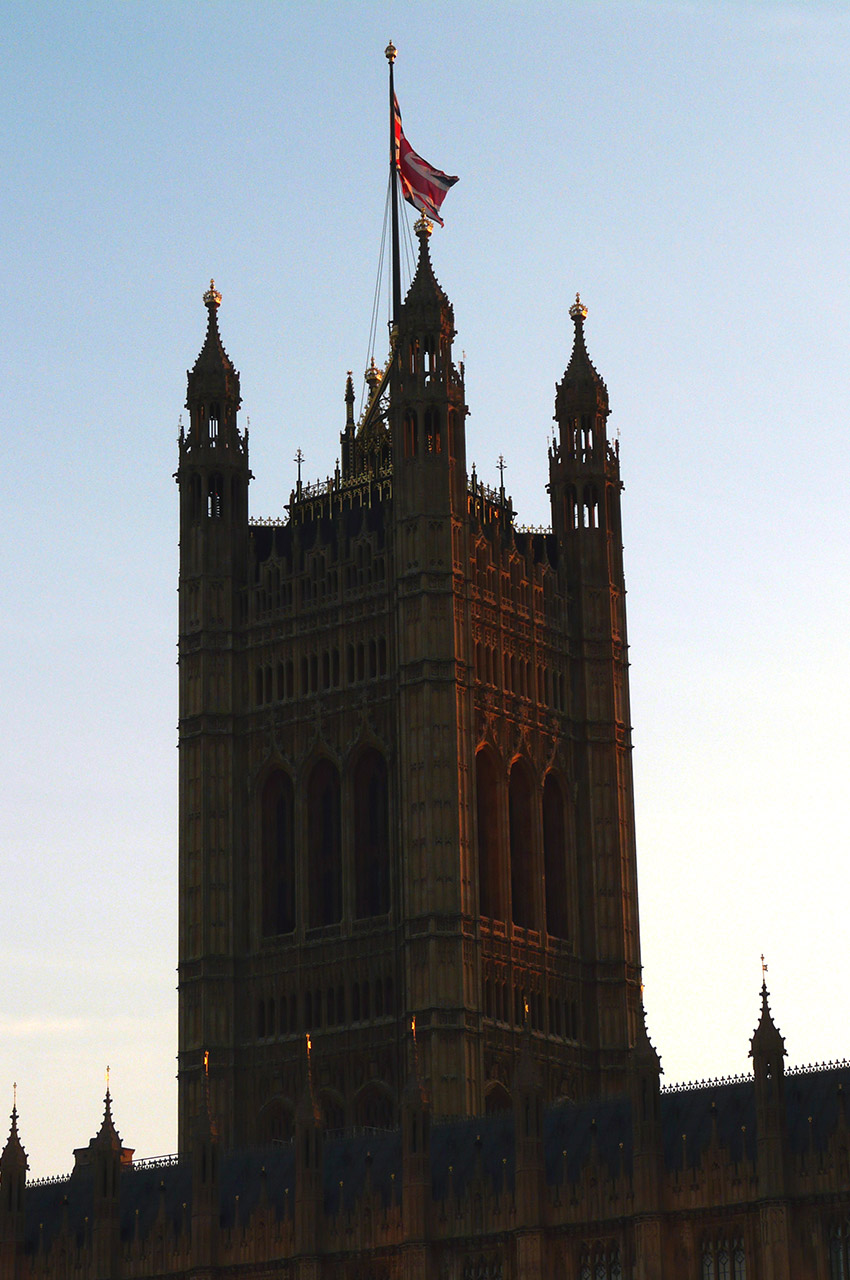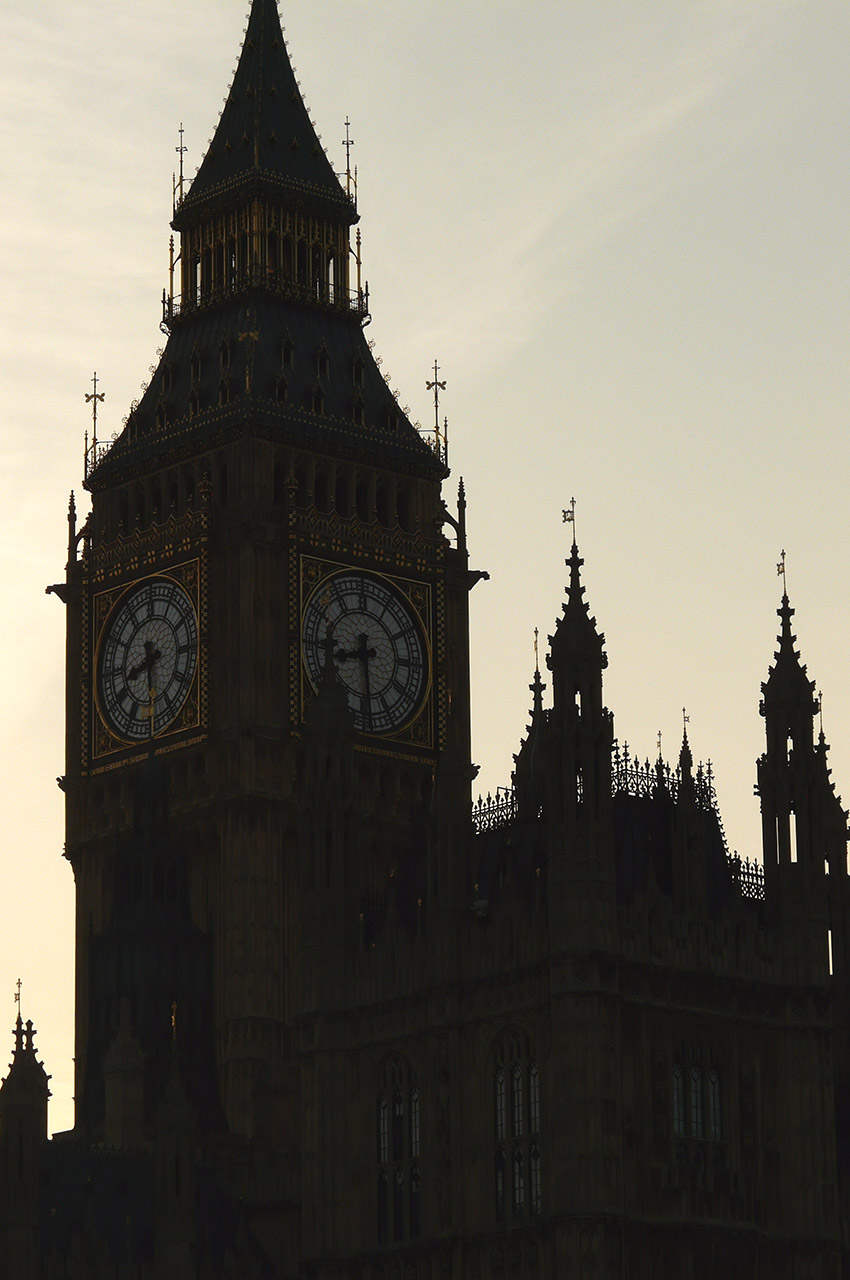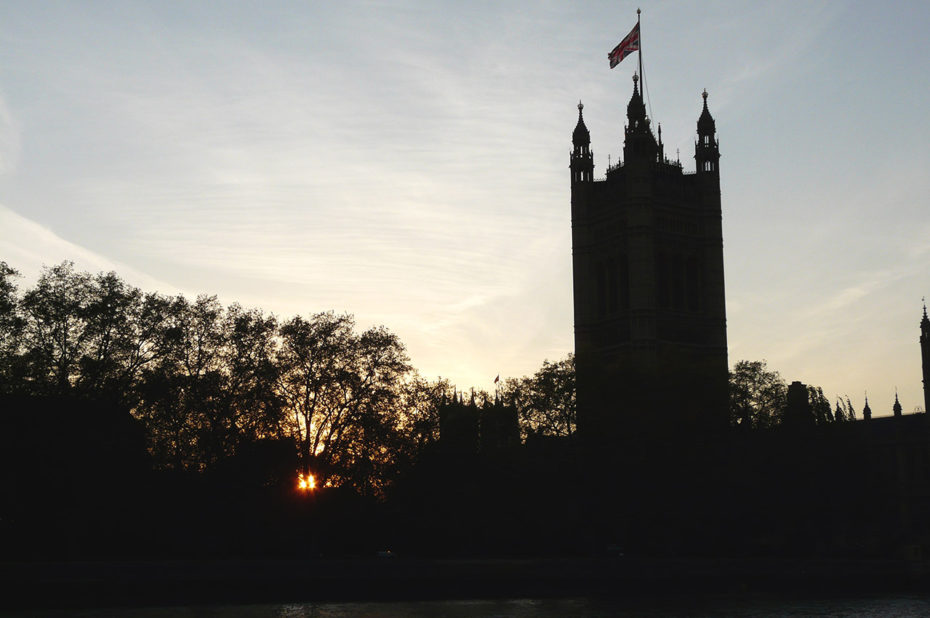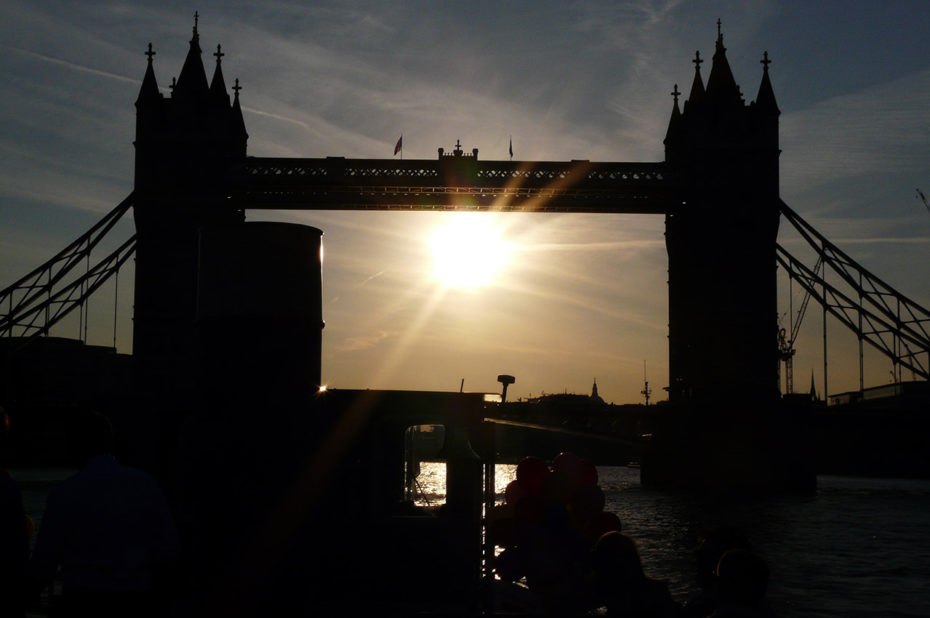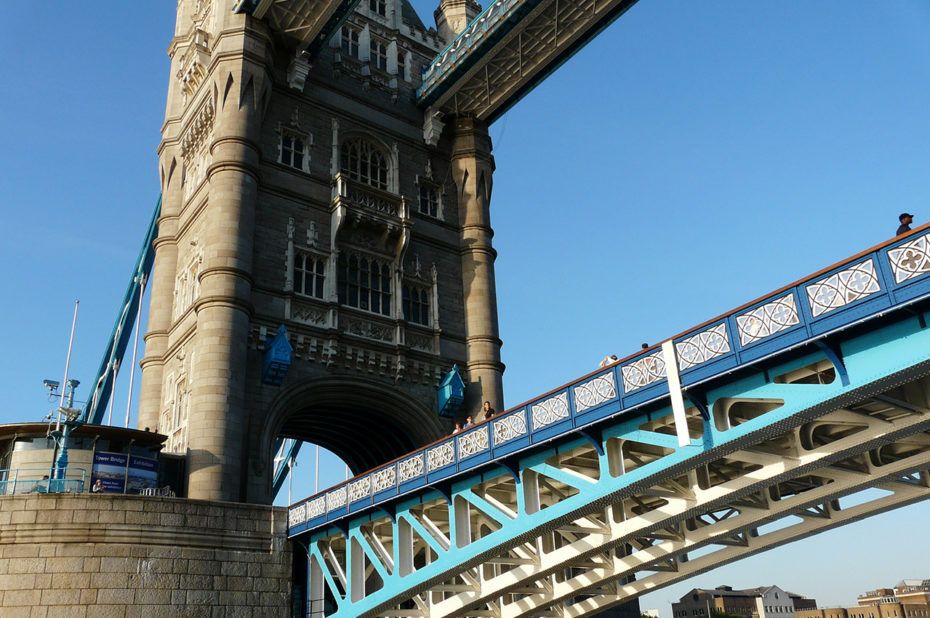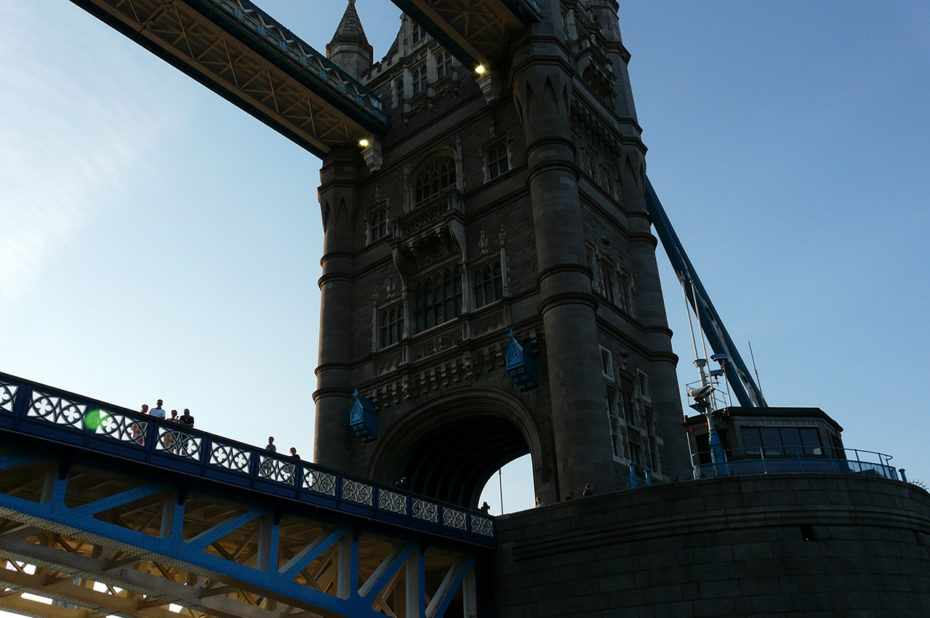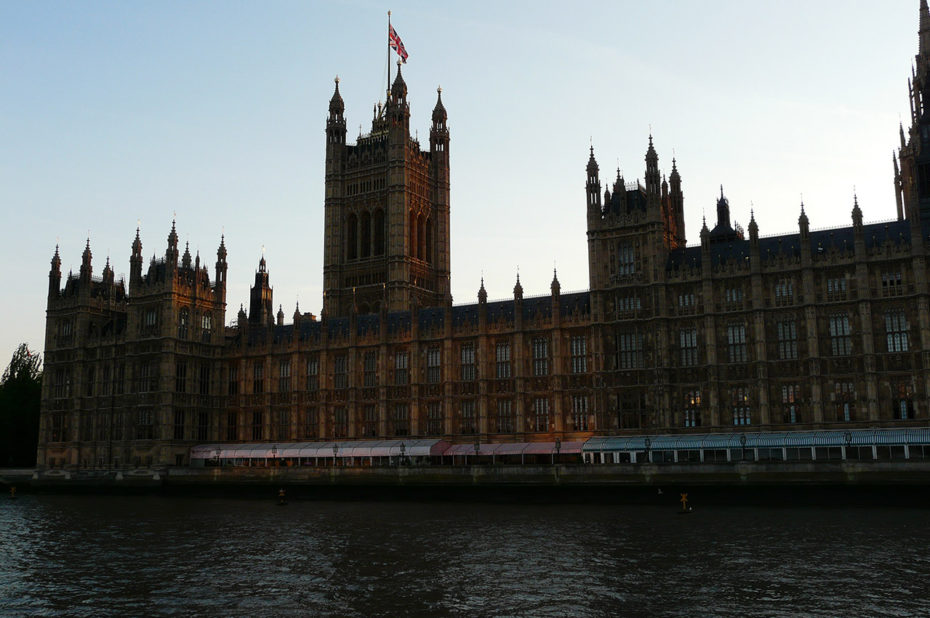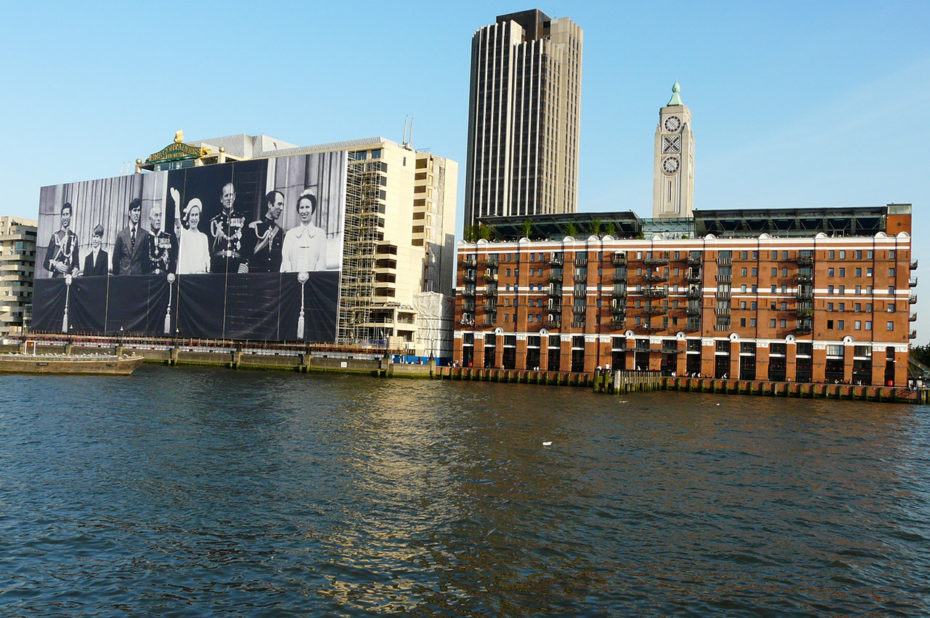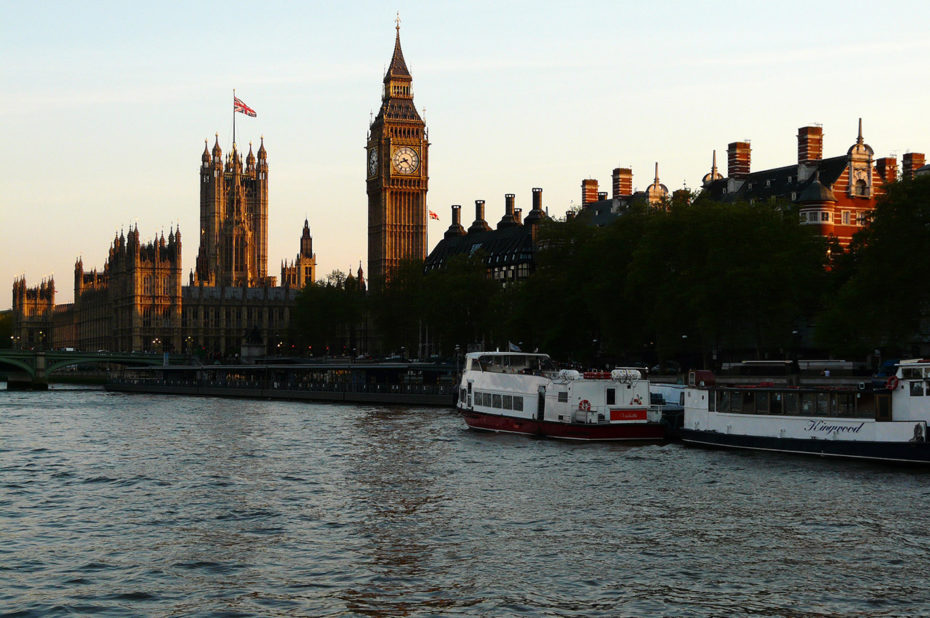 To discover the English capital from another angle, embark on a cruise on the Thames! The Thames River Cruise, offered by several companies, allows you to admire a large number of London monuments from an atypical angle while sailing quietly.
No traffic jams, no noise, no stress, this original way of getting around allows you to avoid traffic jams and to have an overview of the main historical monuments of the city: Big Ben, London Tower, Shakespeare's Globe Theater, the London Eye, St Paul's Cathedral, etc. You will also catch small pieces of life by observing the terraces of cafés or big restaurants, the passers-by, the buses, in few words the uninterrupted activity of the capital.
Discovering London's most famous sites during a Thames cruise provides an exceptional viewpoint, ideal for taking memorable photos, especially when the boat passes under Tower Bridge and its passers-by waving at you, or when the setting sun stretches the shadows and sets the lights on London's emblematic monuments.
The cruise on the Thames was done on May 27, 2012.
Click on the picture to enlarge it and discover its caption.