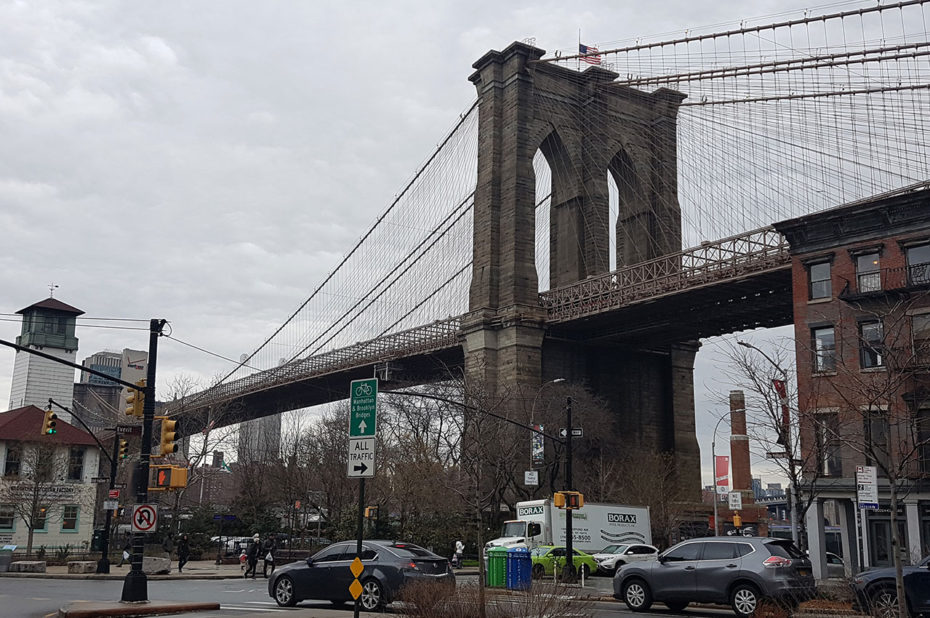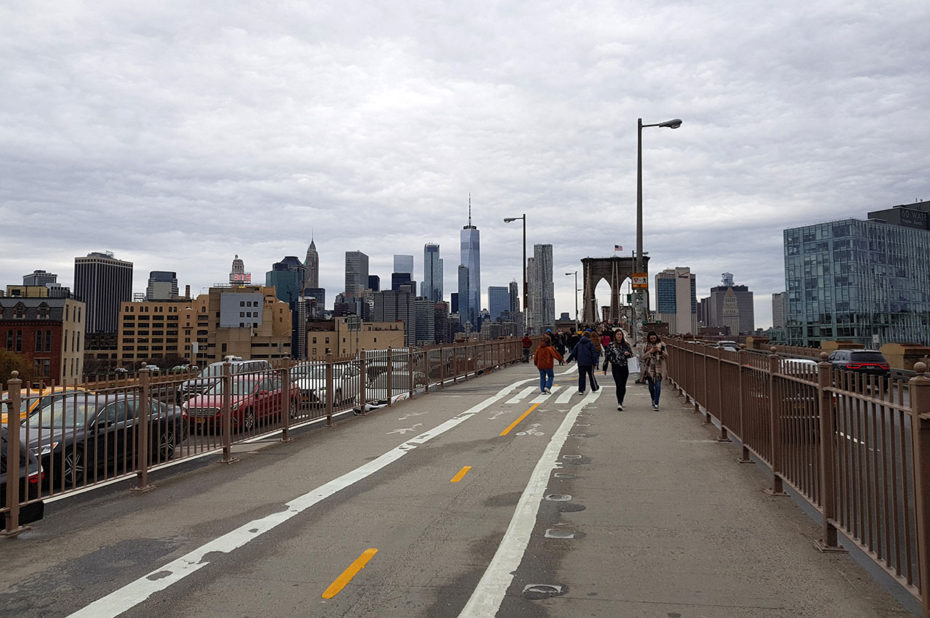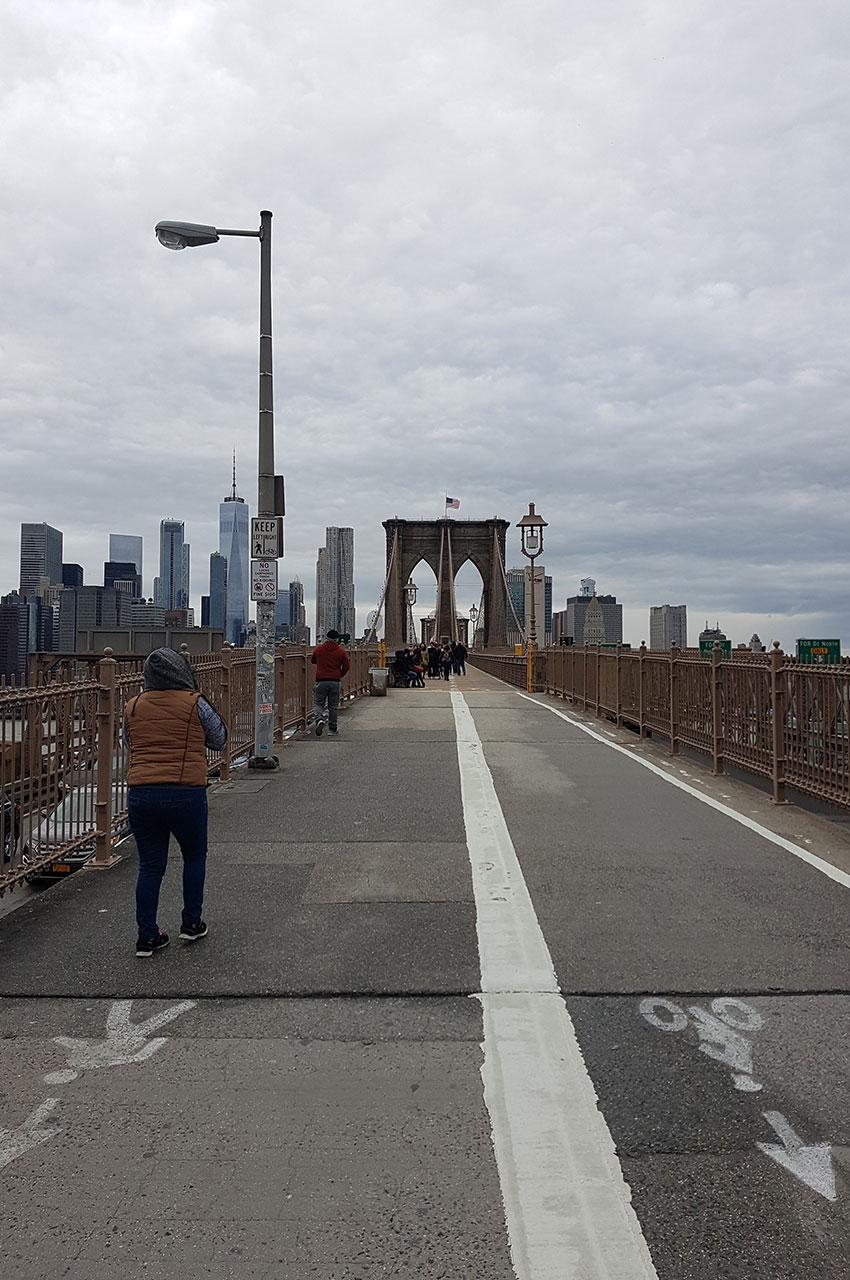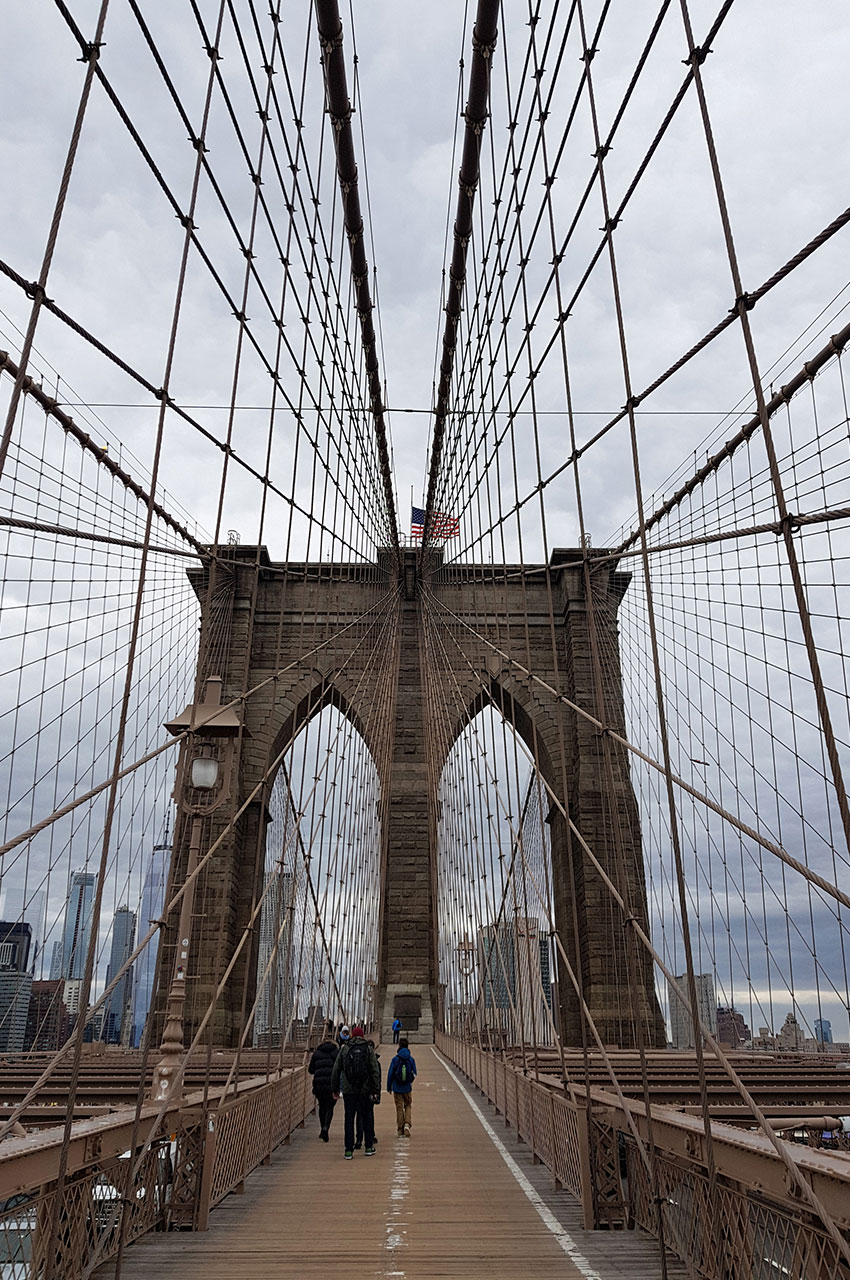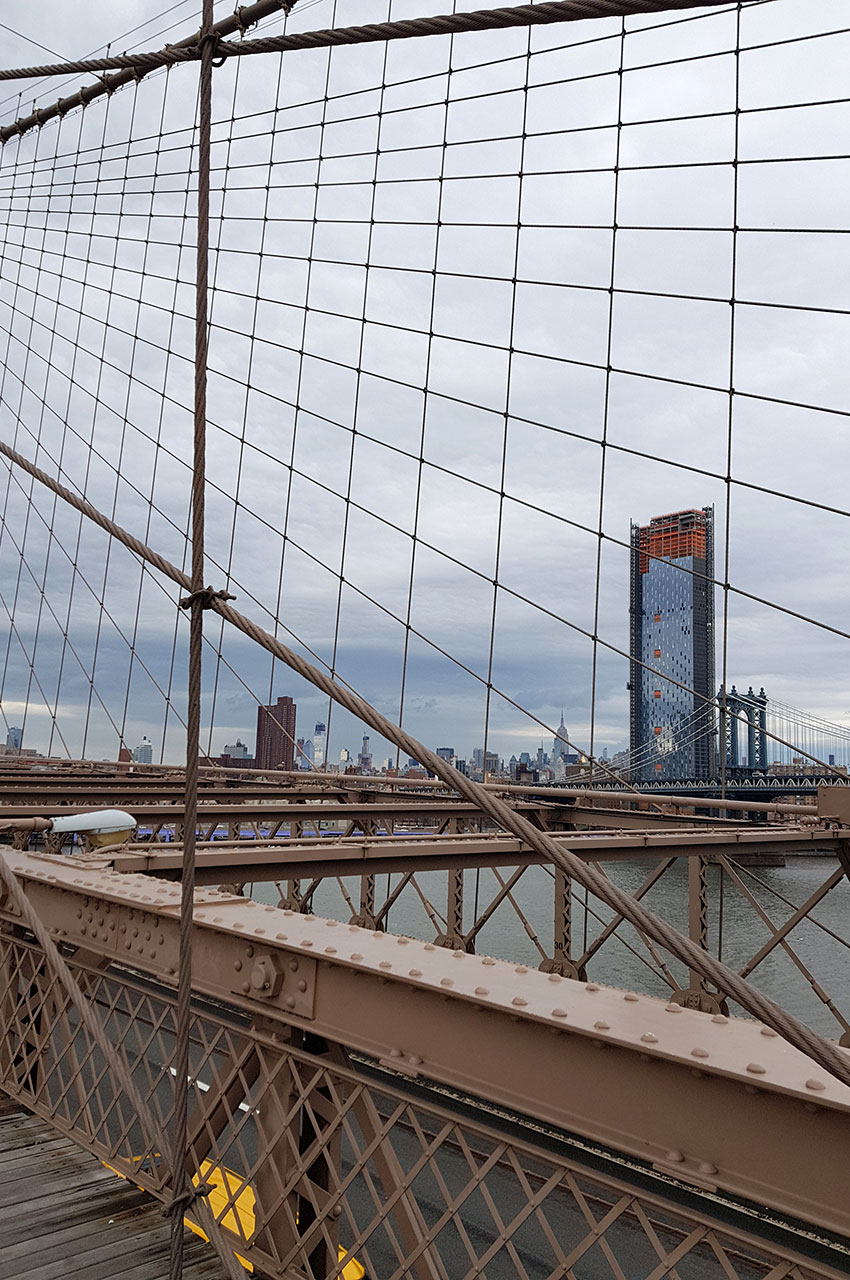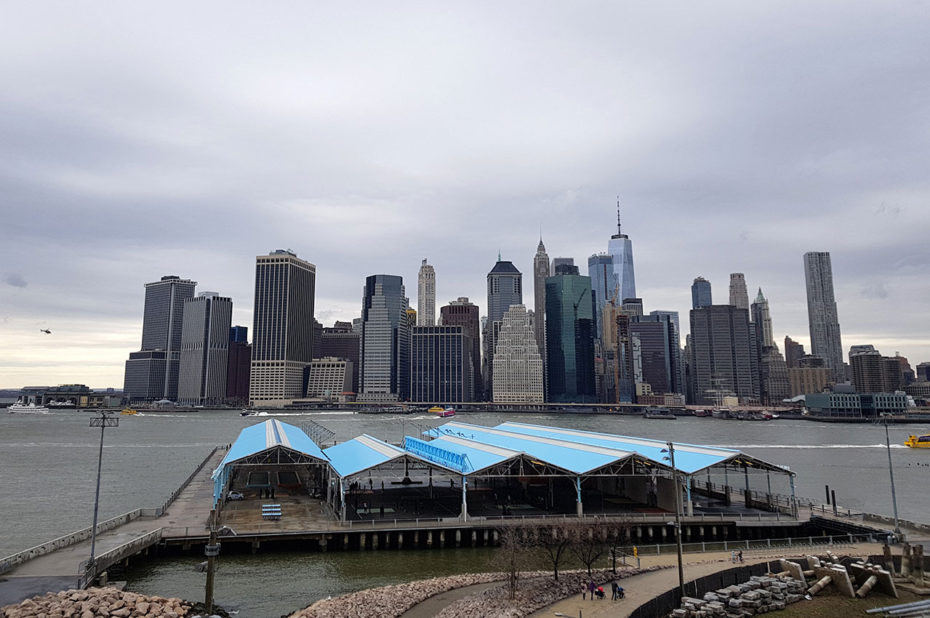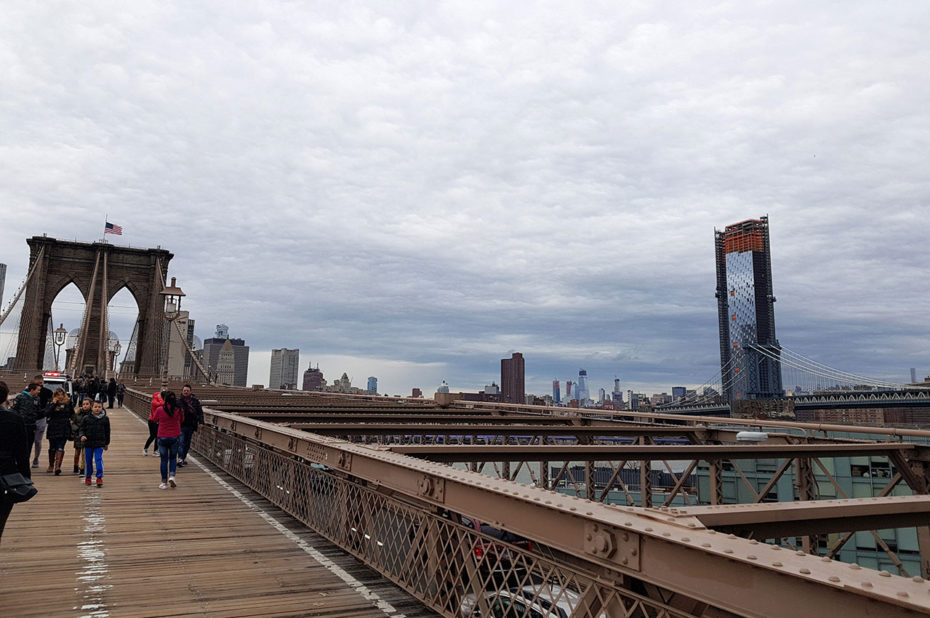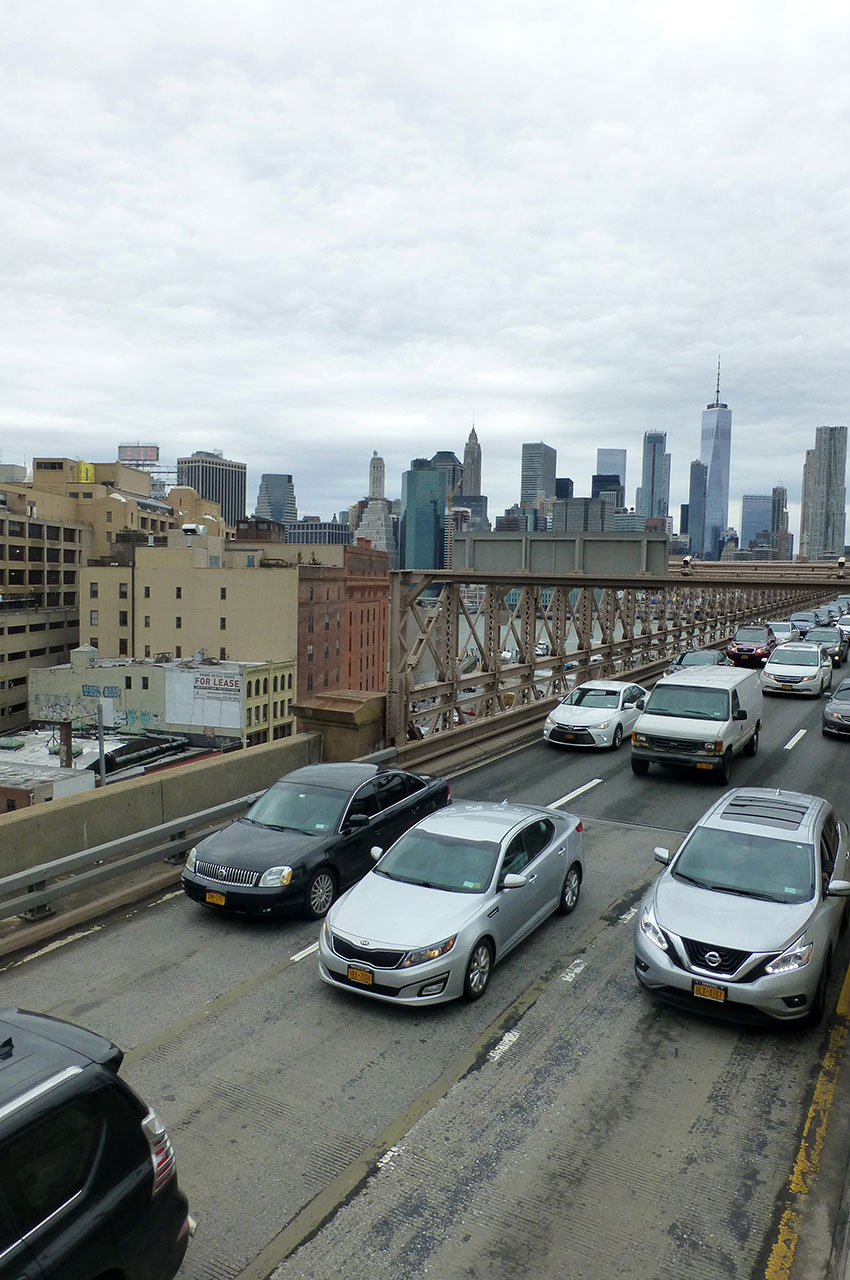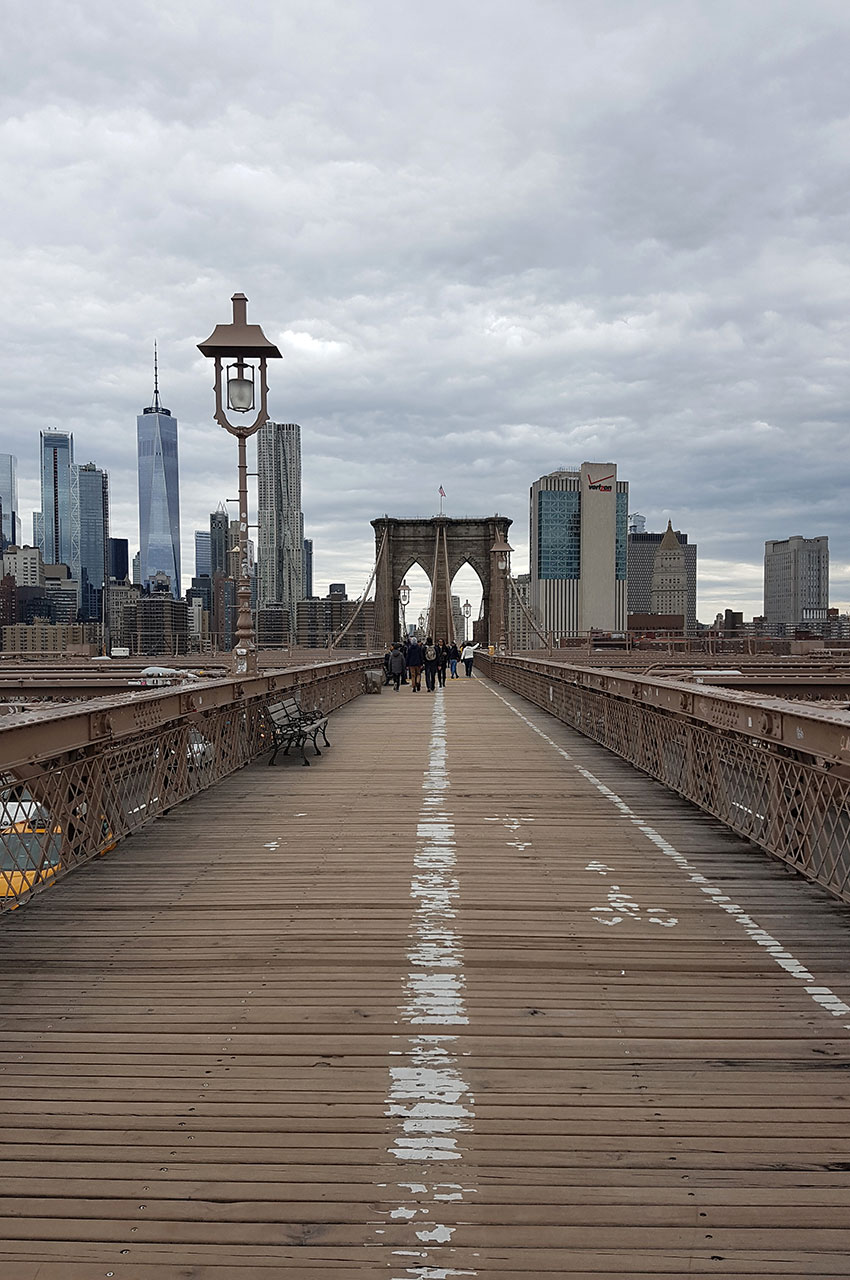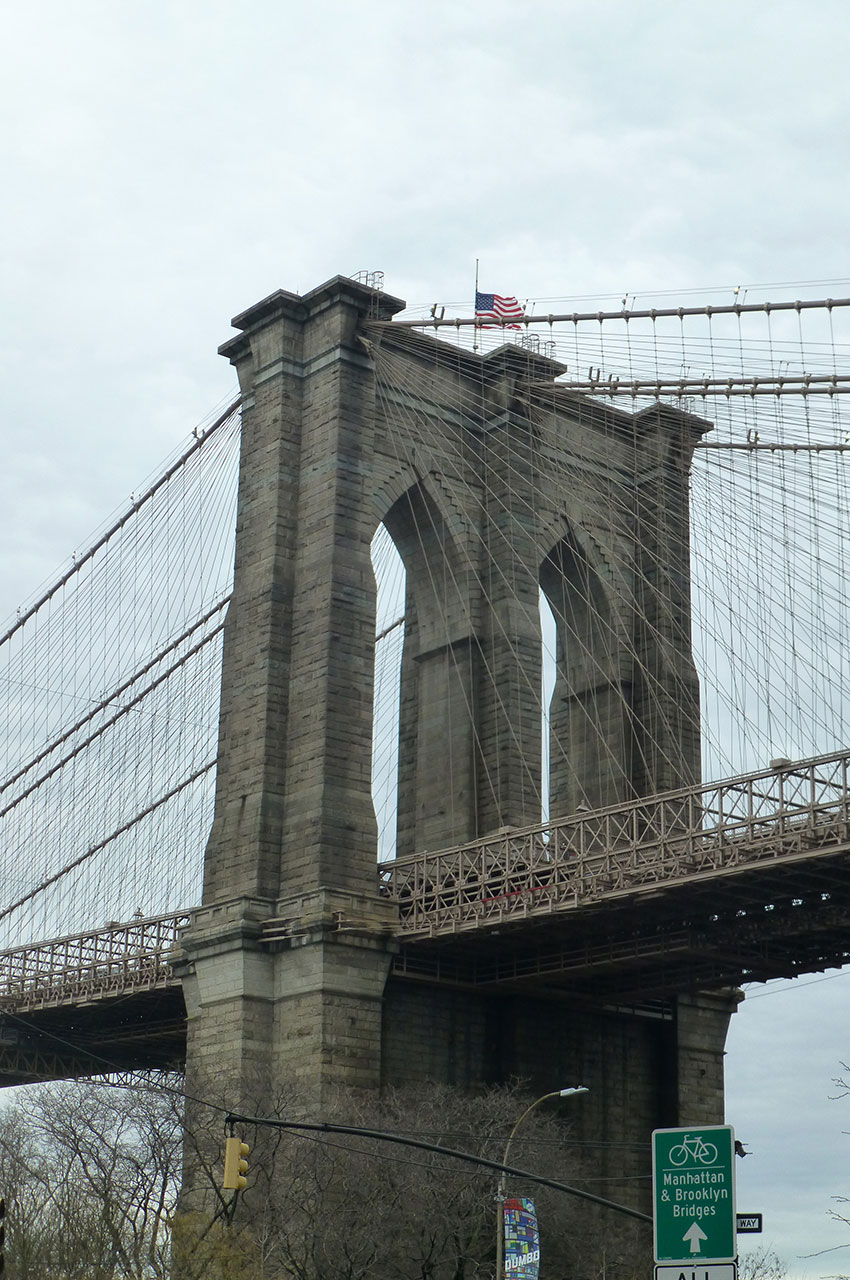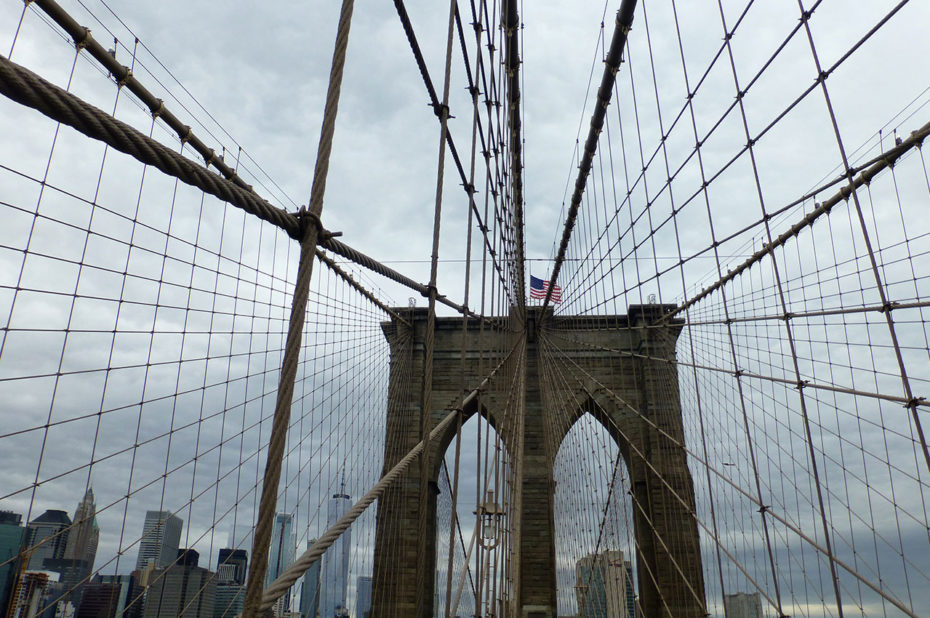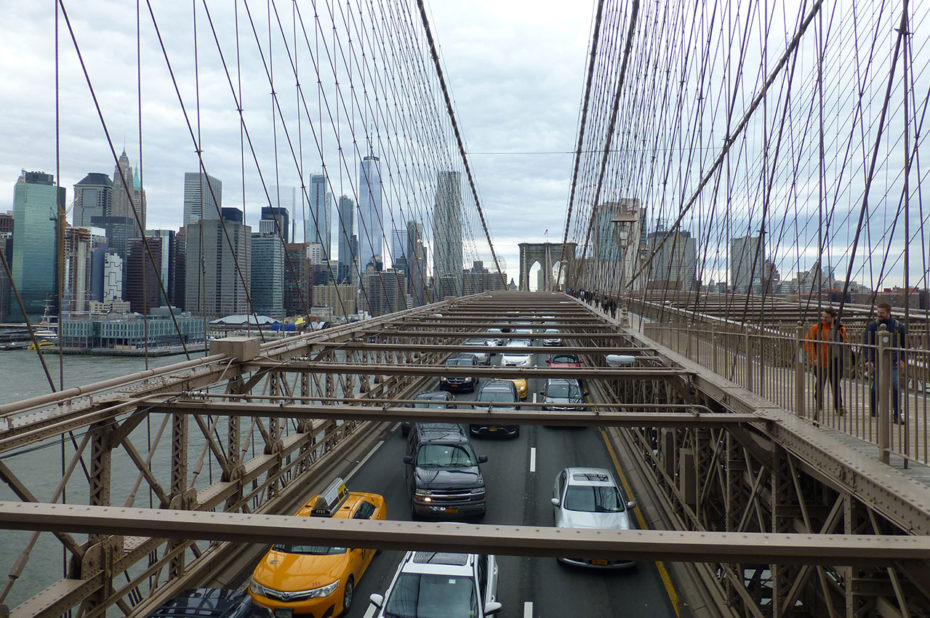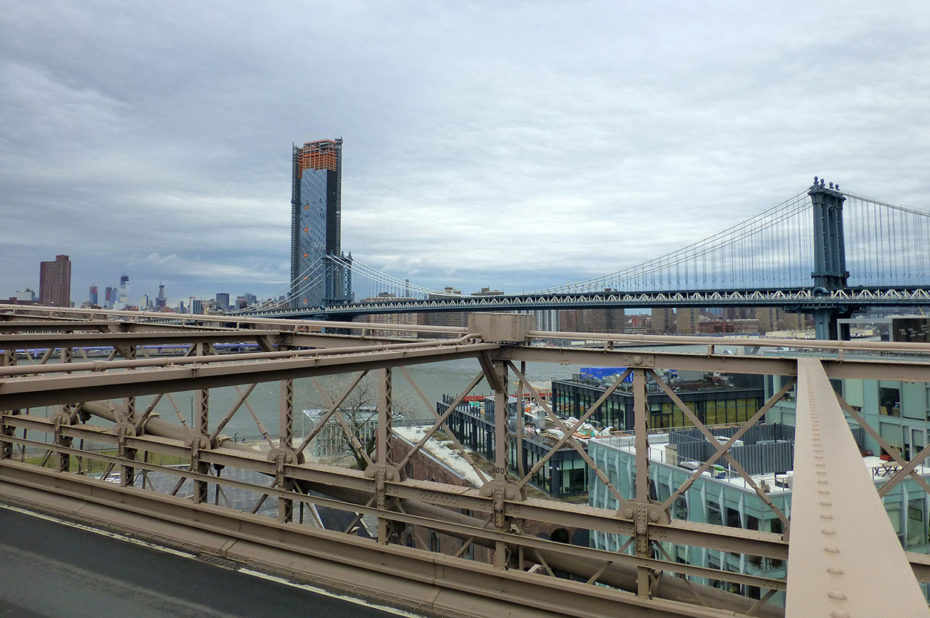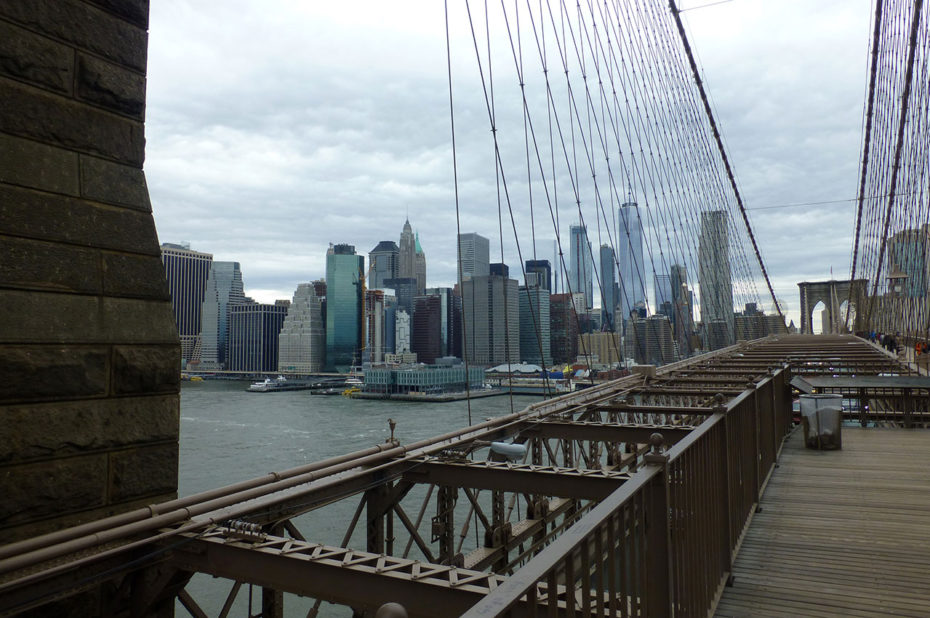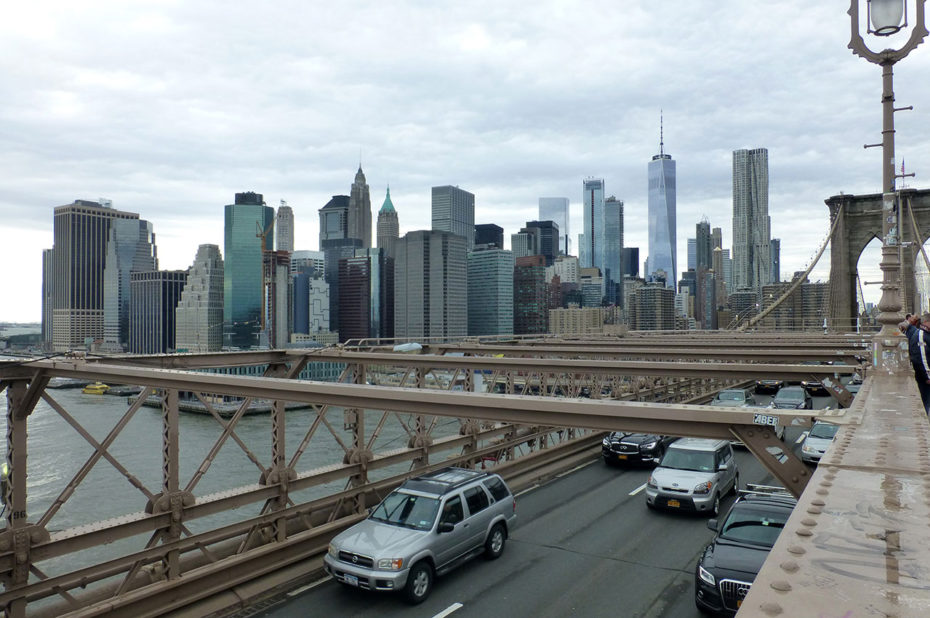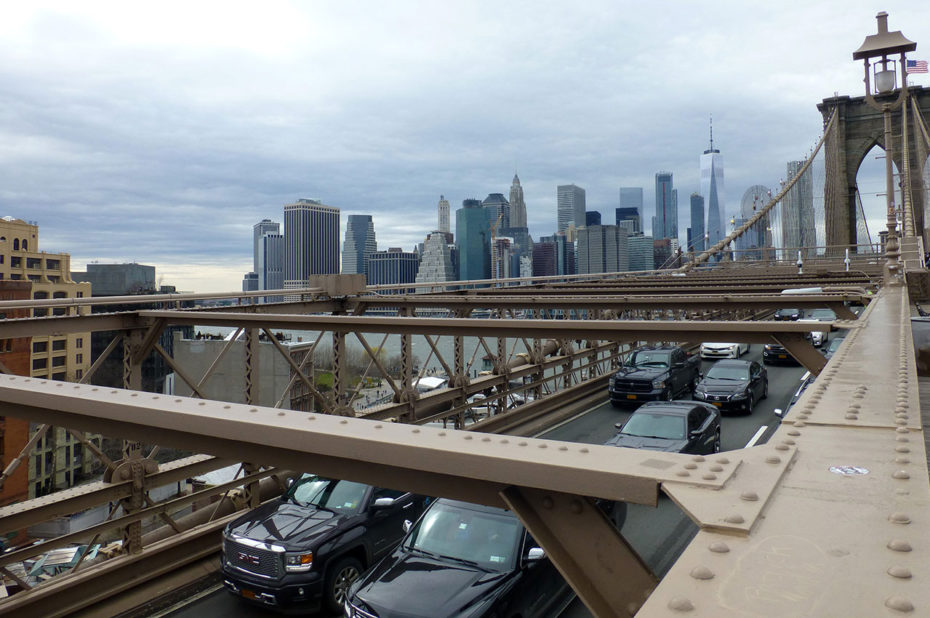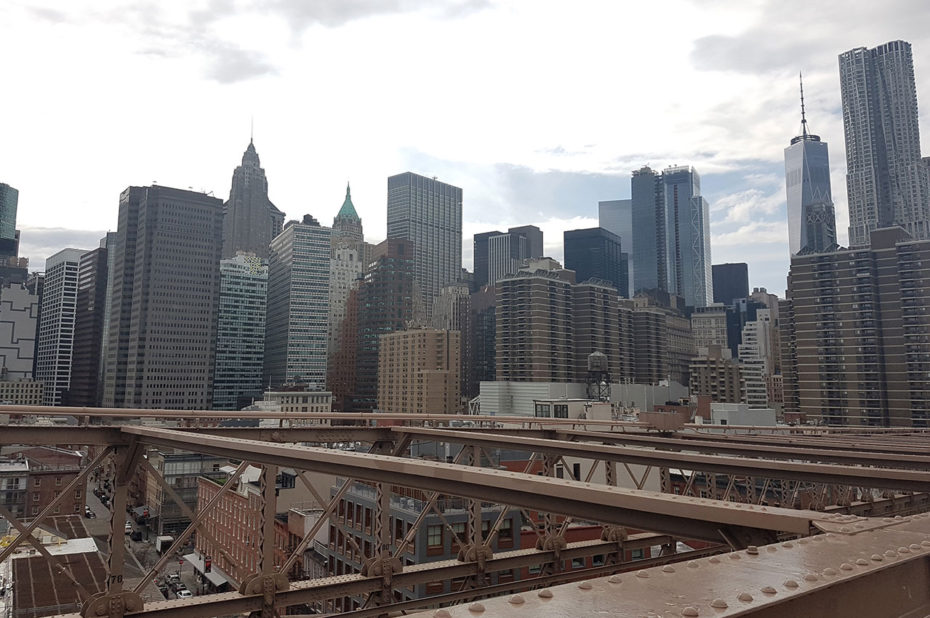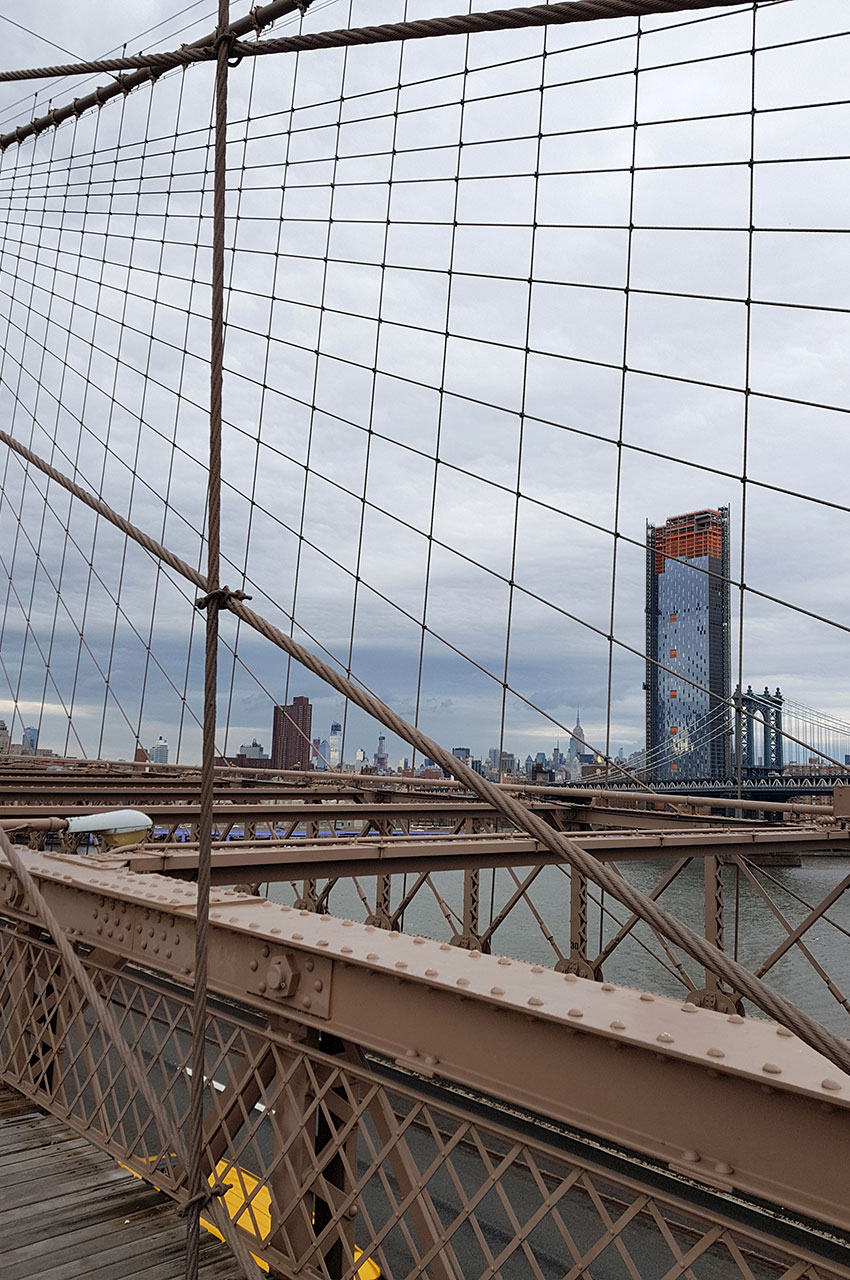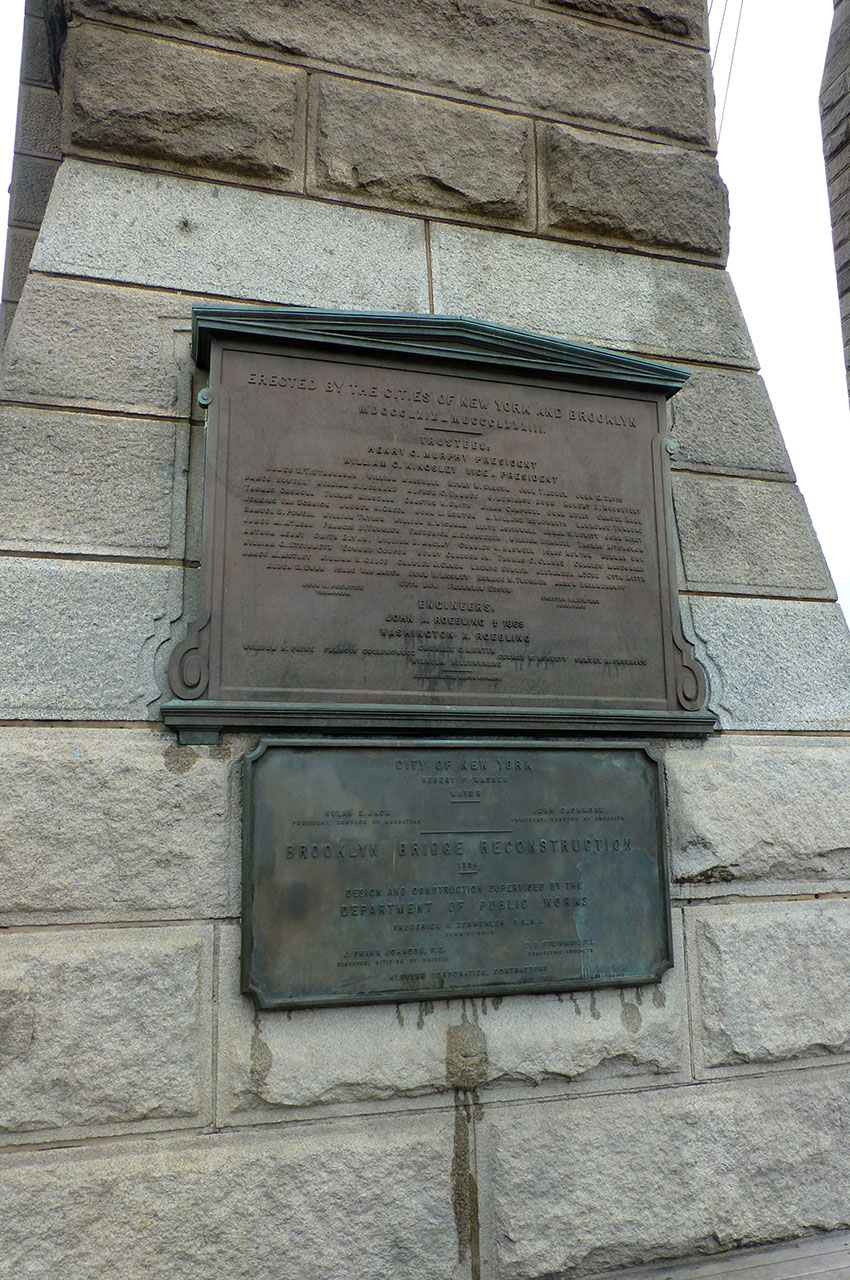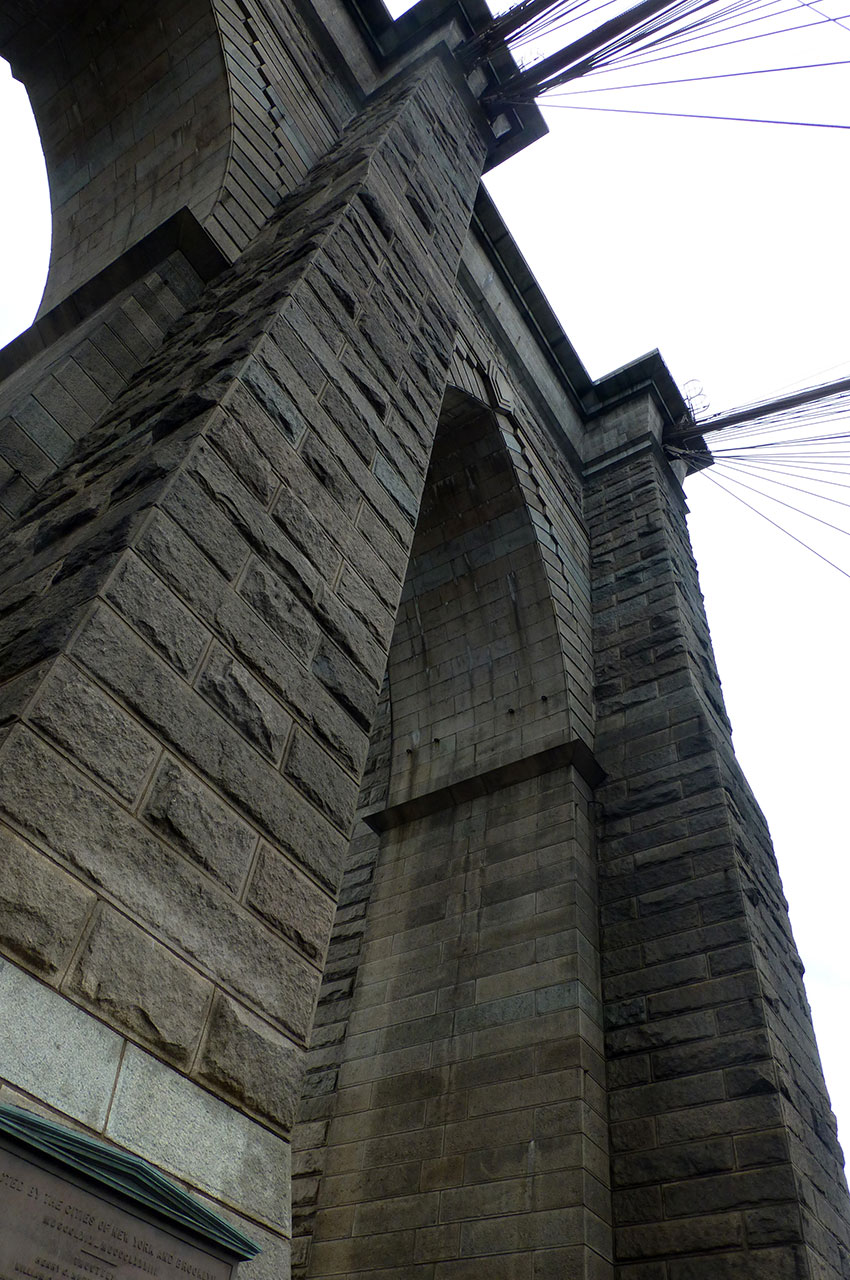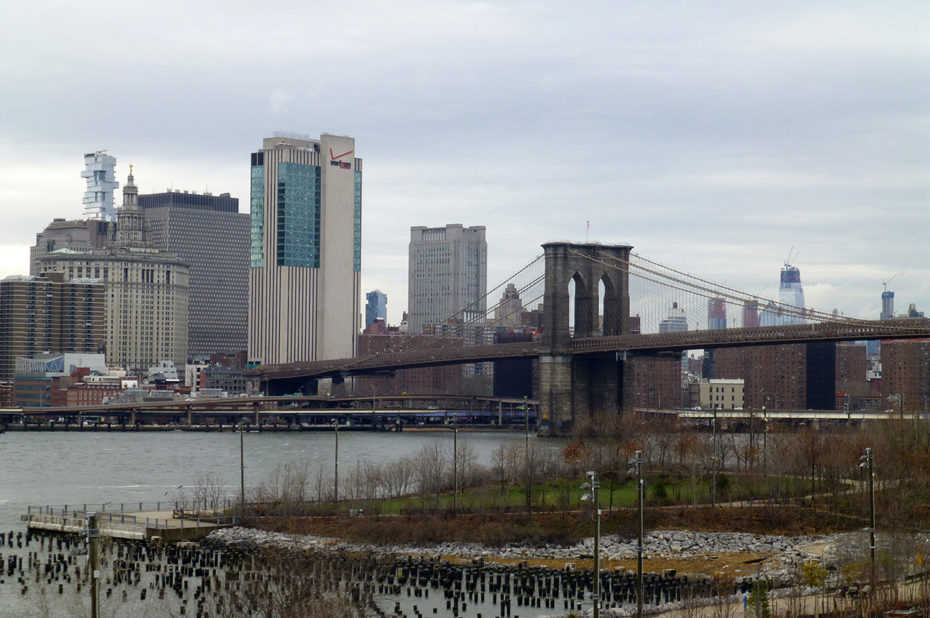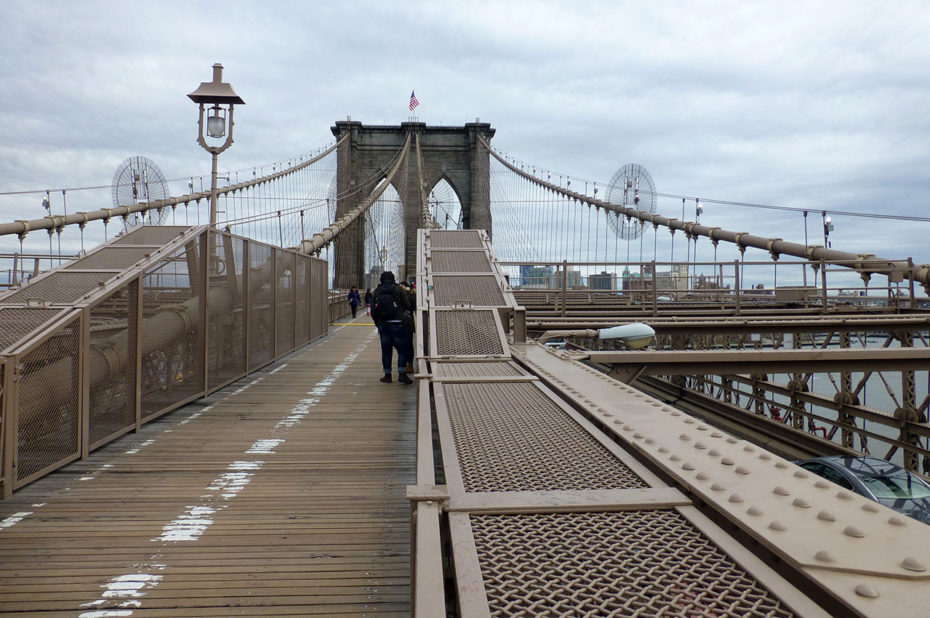 The Brooklyn Bridge is the most famous bridge in New York. It is also the oldest and most beautiful bridge in the city. The Brooklyn Bridge connects two emblematic neighborhoods of the Big Apple: Manhattan and Brooklyn. Its pedestrian bridge is almost 2 kilometers long and is an unforgettable journey!
When the bridge was opened to the public in 1883, it won the title of the largest suspension bridge in the world. Indeed, at the time of its construction, its structure represented a technological challenge with pillars 90 meters high that had to be buried 35 meters deep. On the day of its opening, no less than 150,000 people and 1,800 vehicles used the Brooklyn Bridge to cross the East River.
Over time, the Brooklyn Bridge has become a symbol of New York City. Today, thousands of tourists, but also locals rush to cross this famous Brooklyn Bridge! On foot, this walk takes about 30 minutes and offers a breathtaking view of the Manhattan buildings. On a clear day, you can even see the Statue of Liberty.
The Brooklyn Bridge crossing was done on April 4, 2018.
Click on the picture to enlarge it and discover its caption.