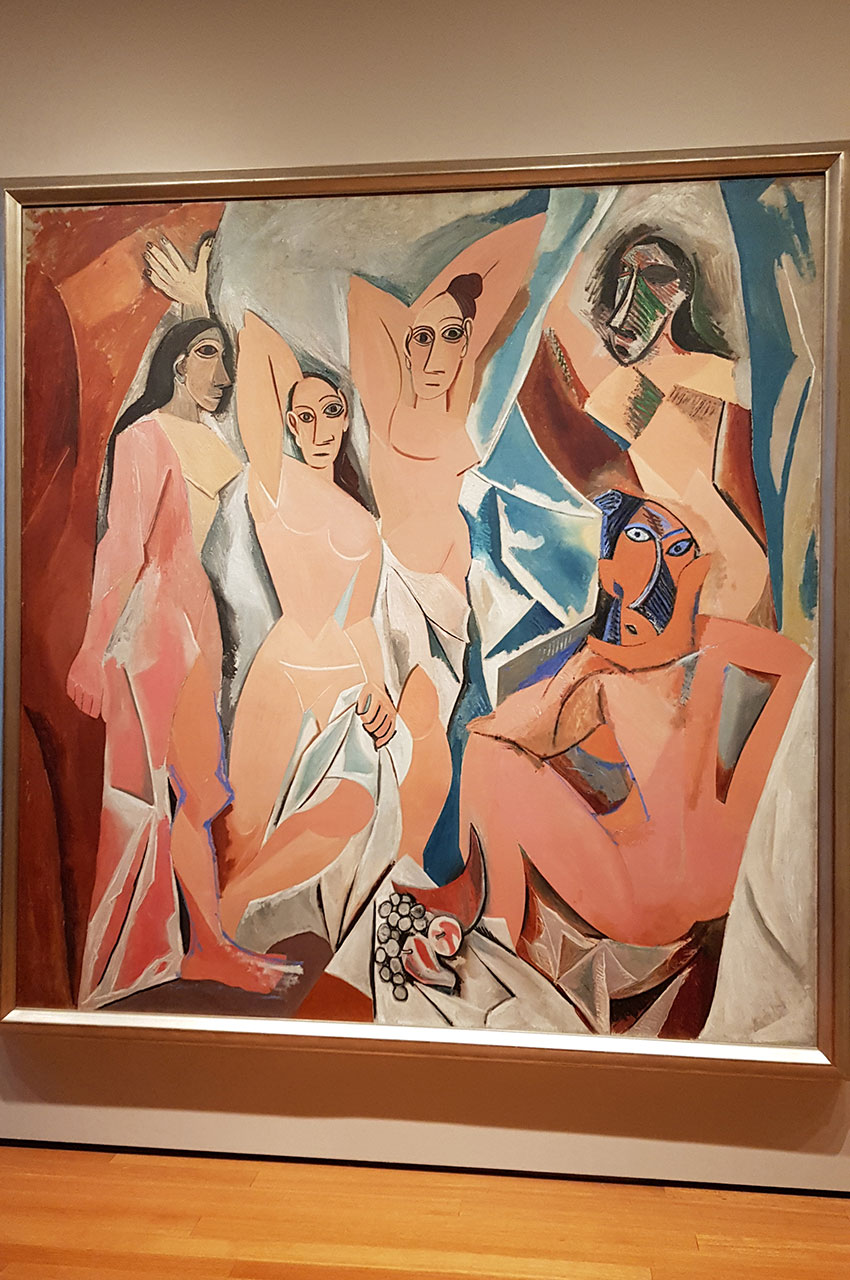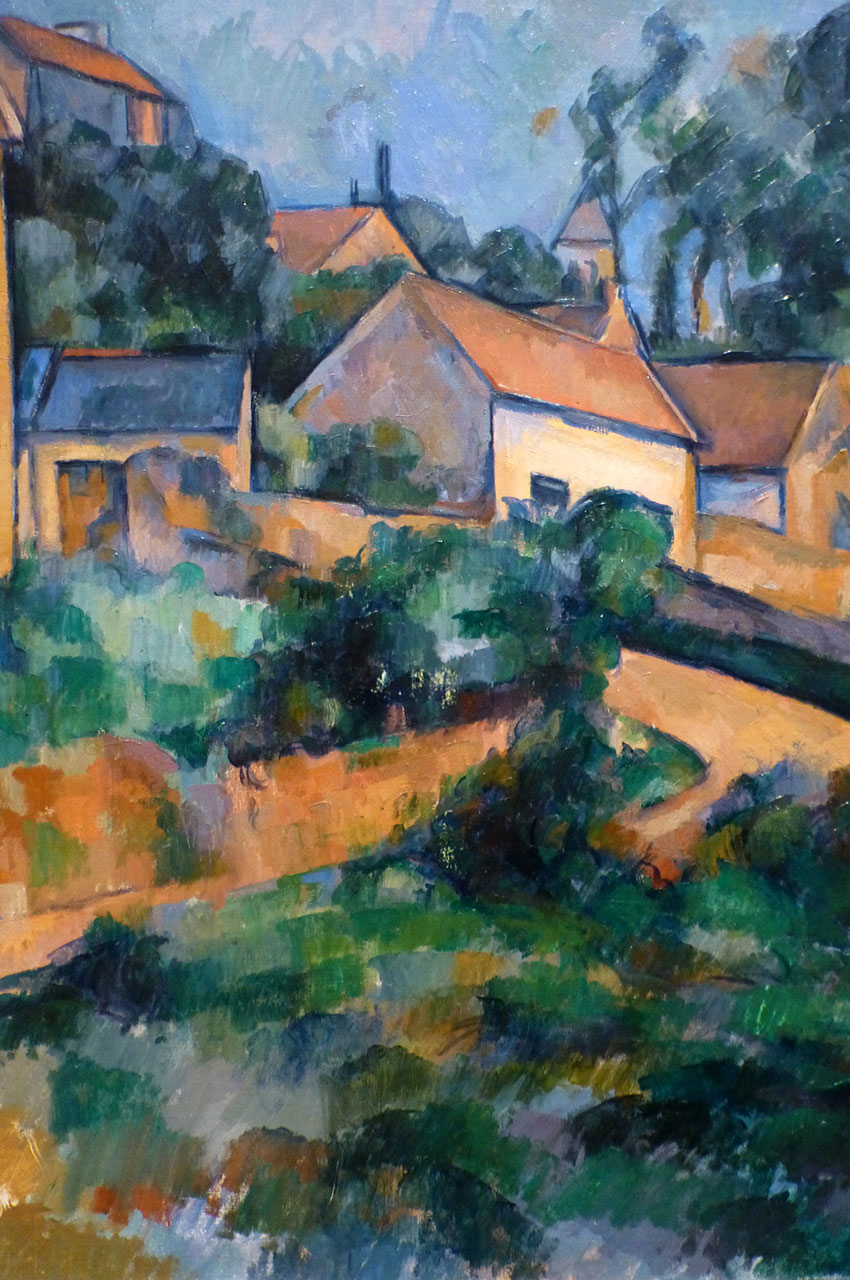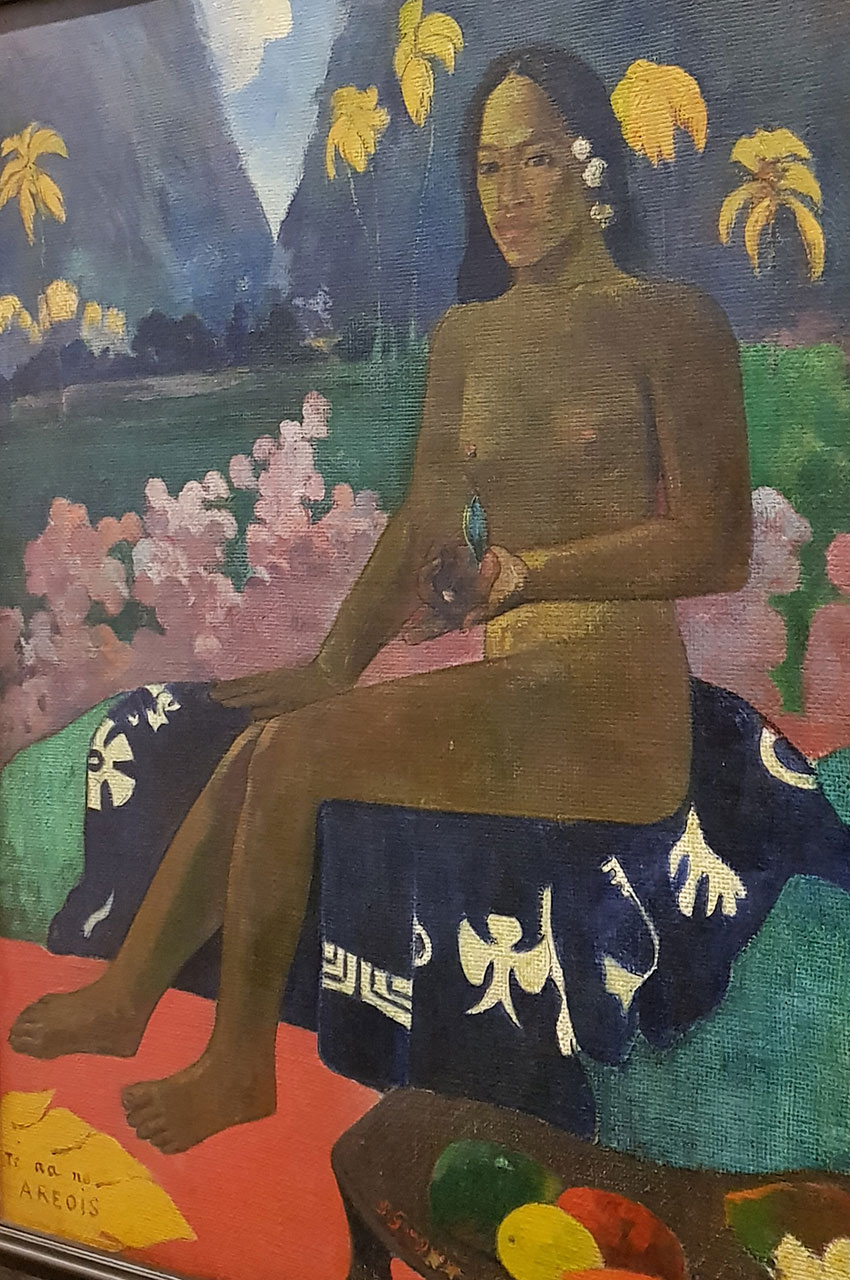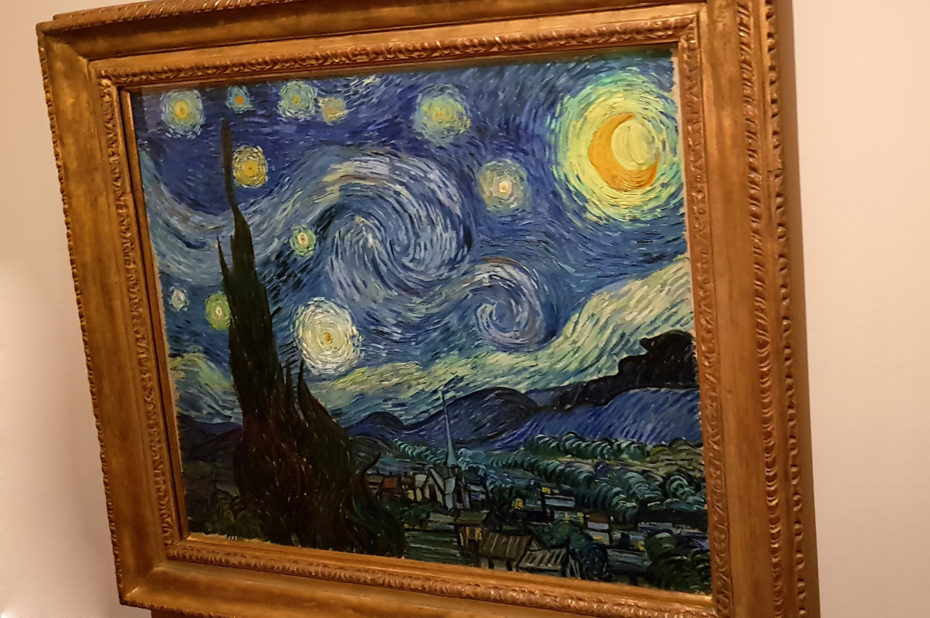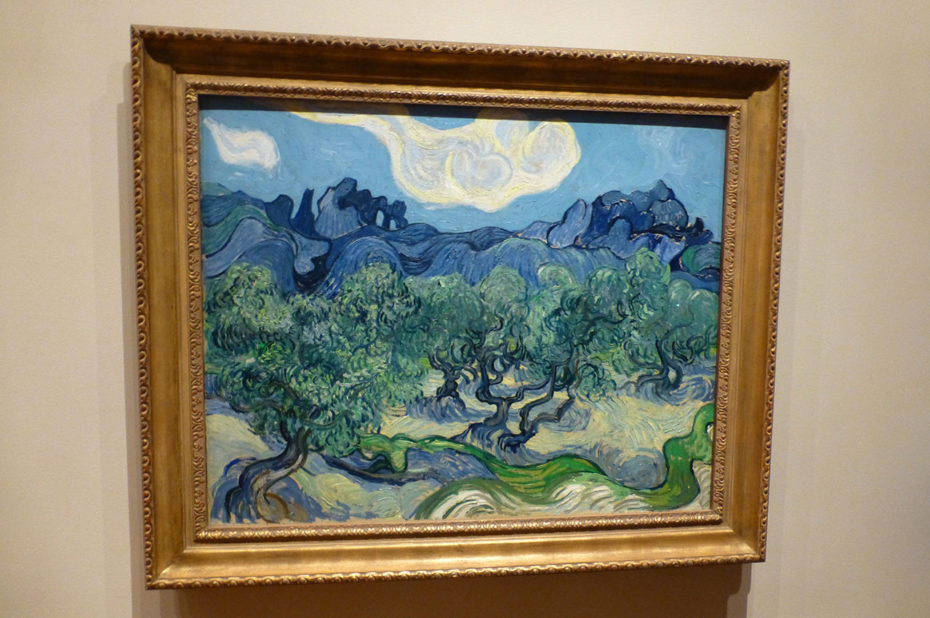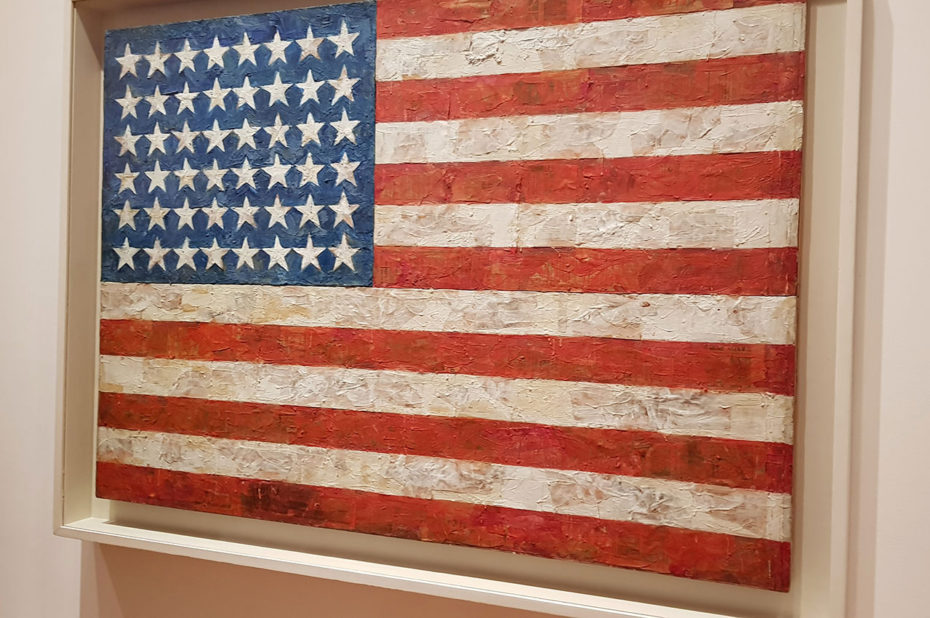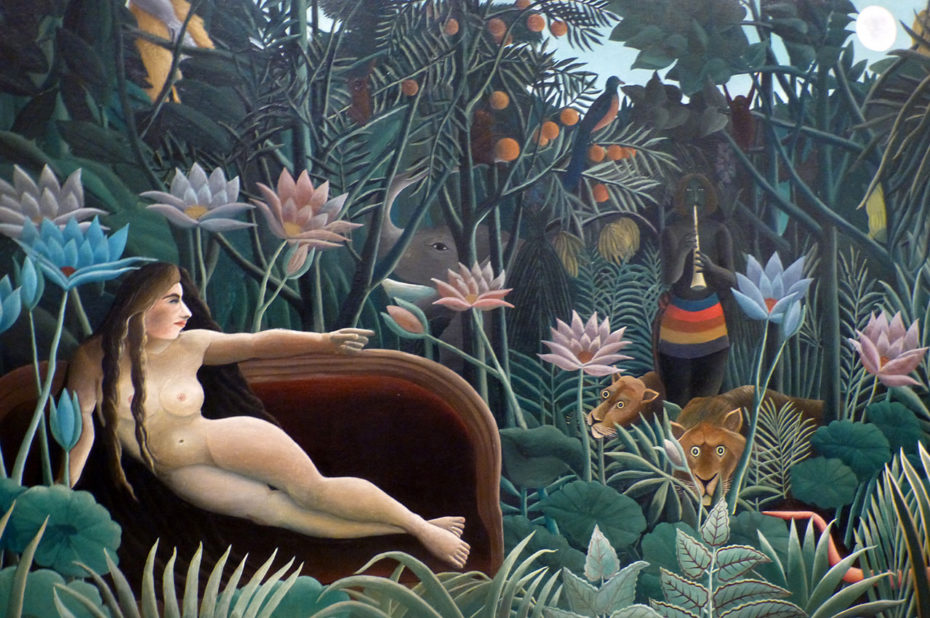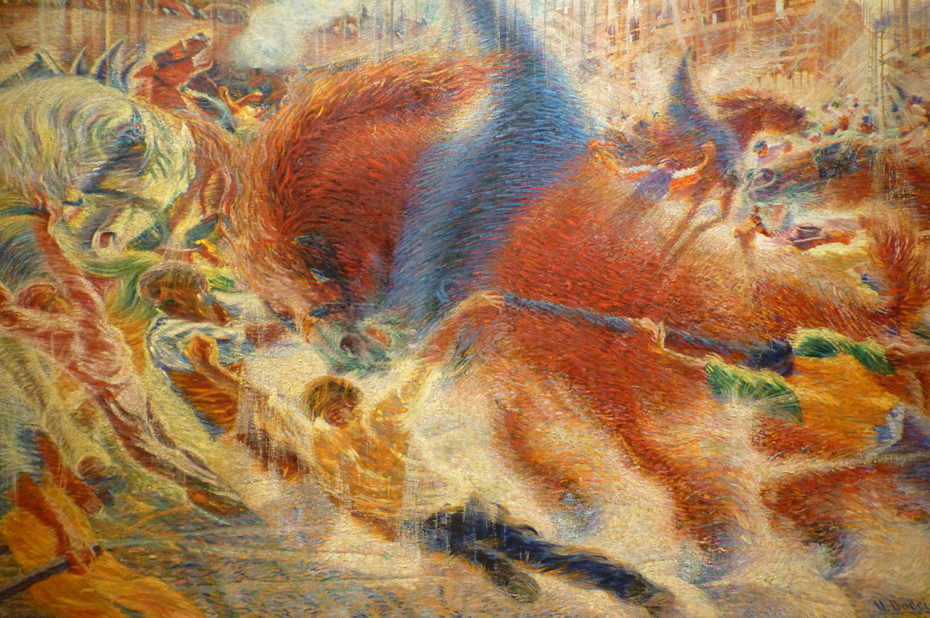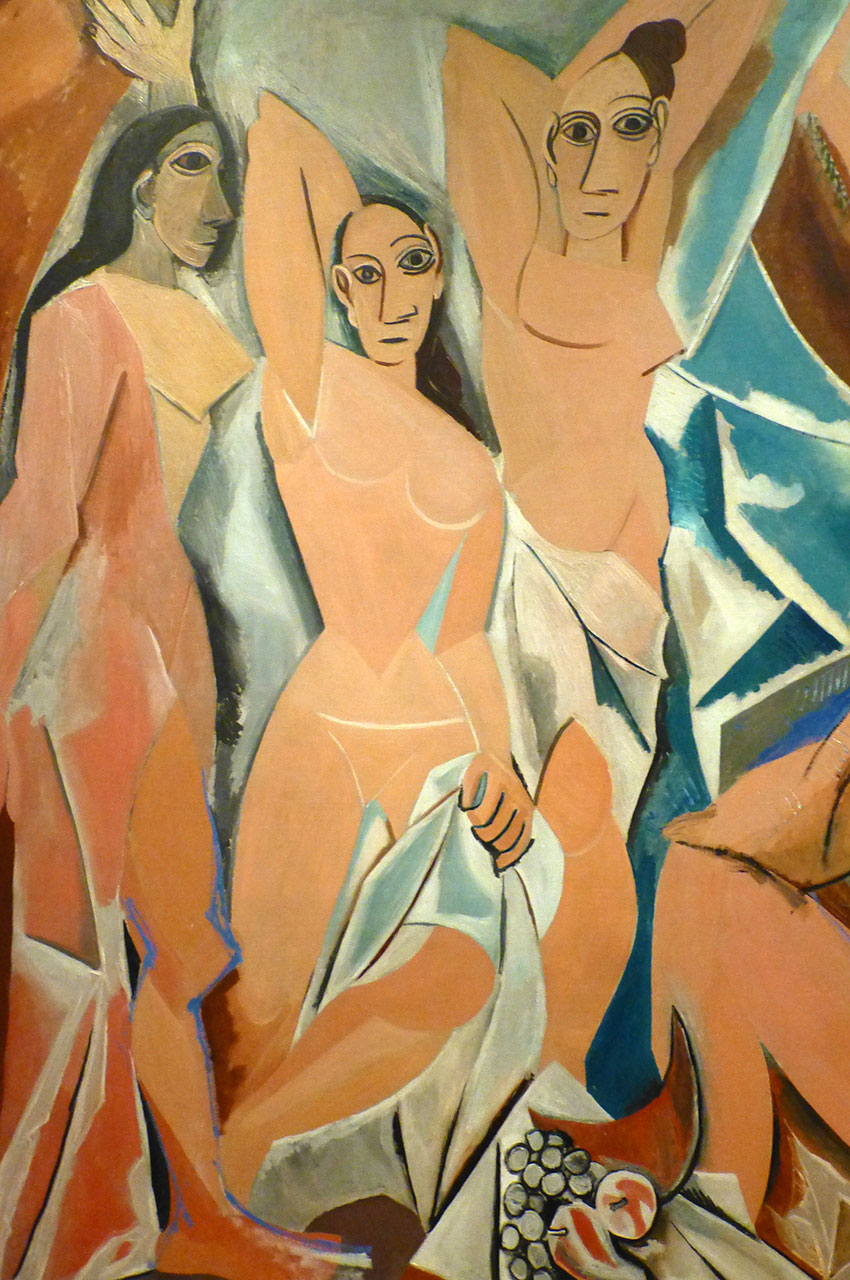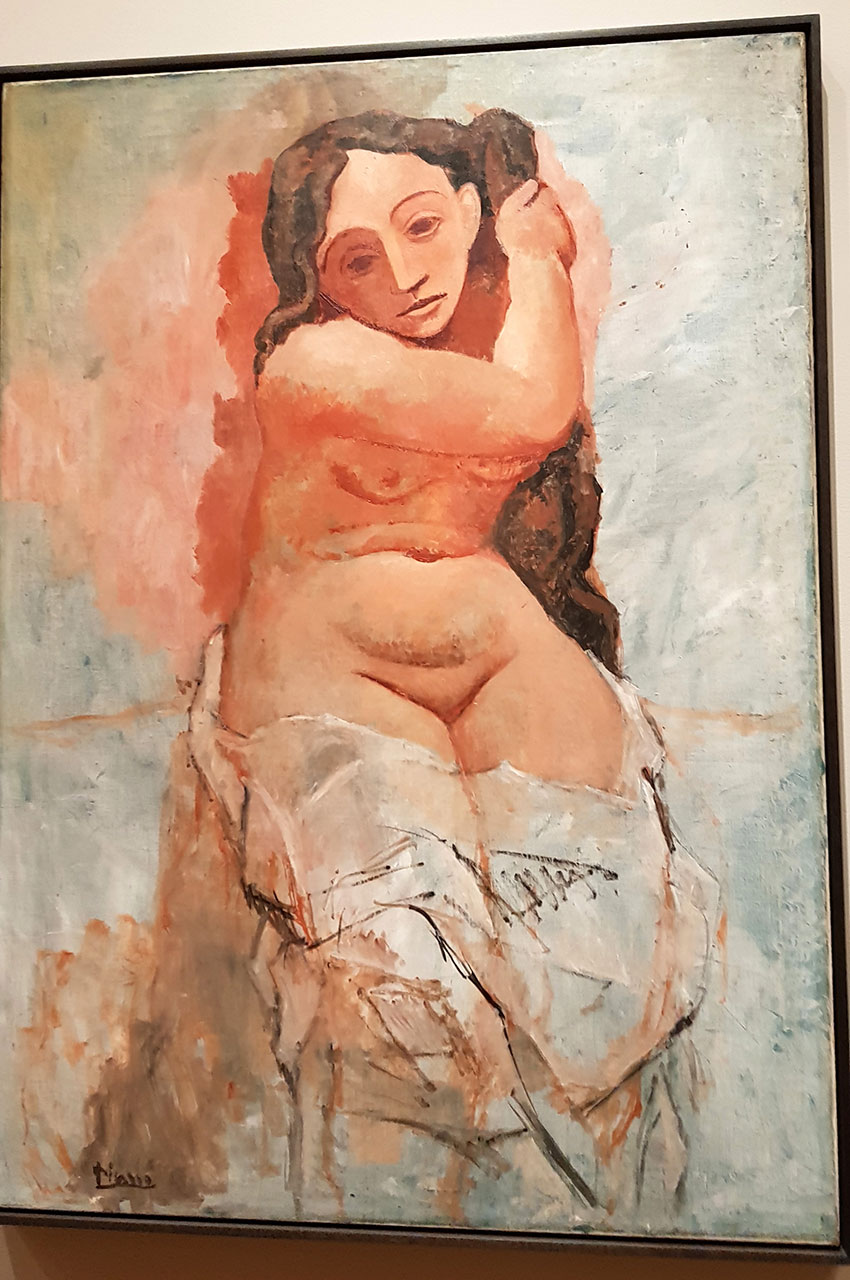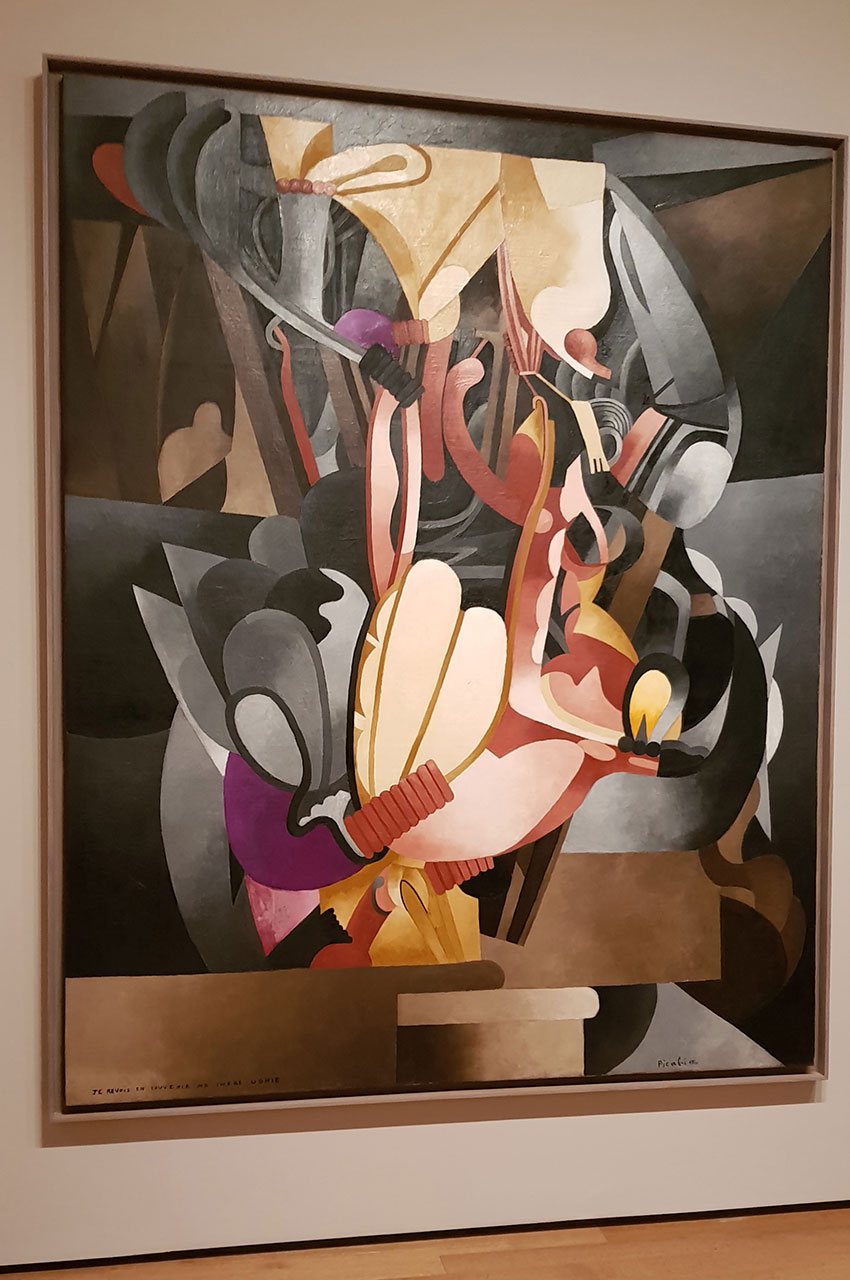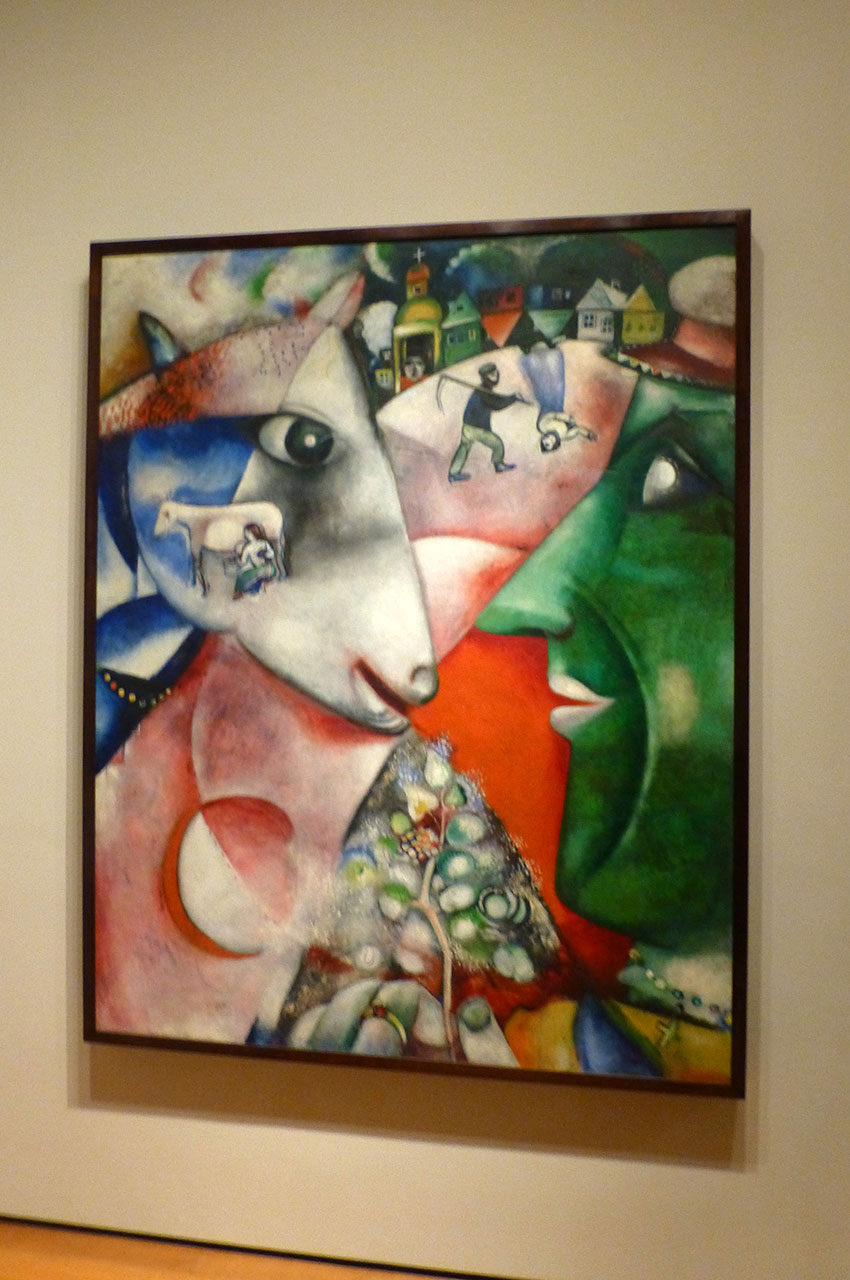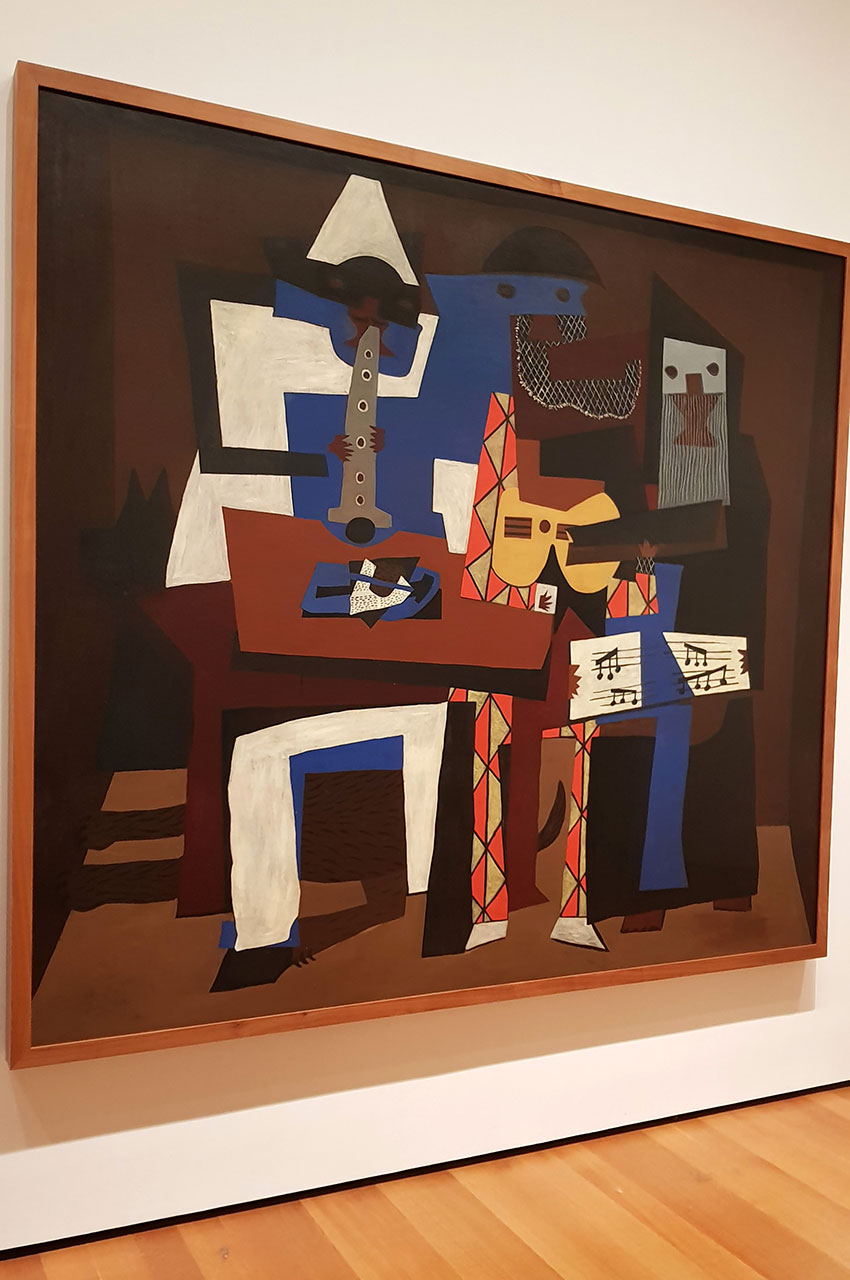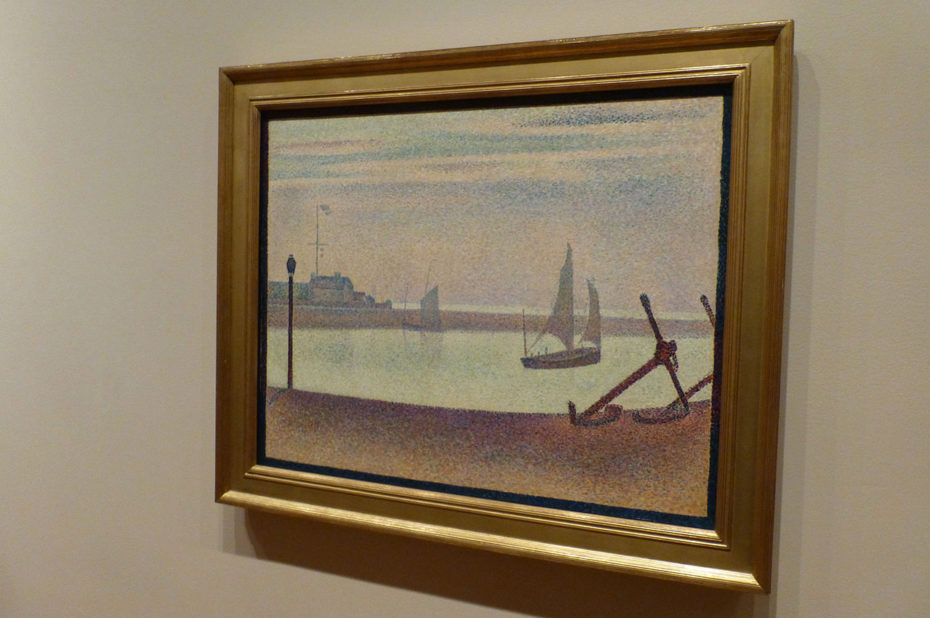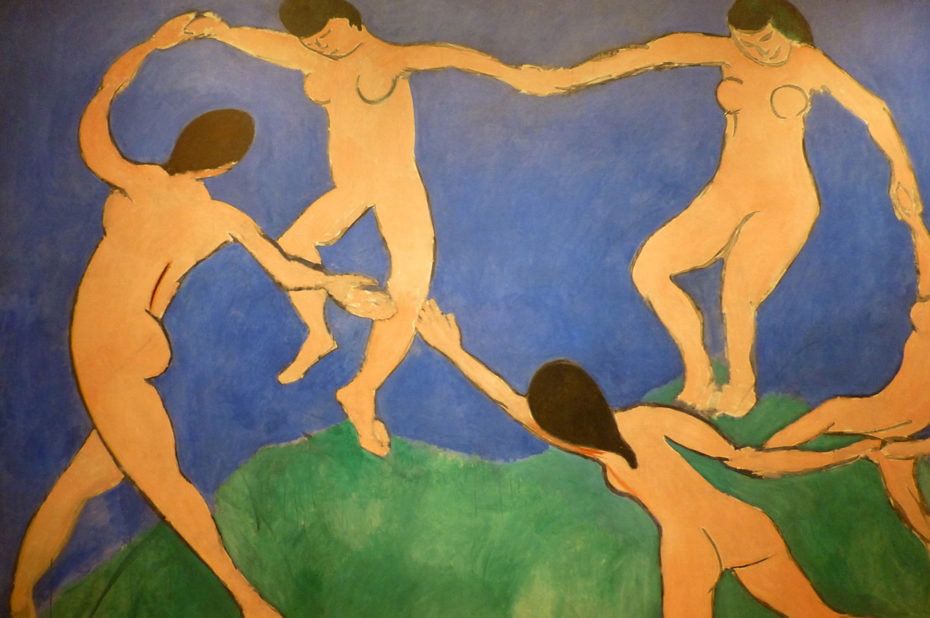 Created in 1929 by the "ladies", three funny ladies who were amateurs of a modern art in its infancy, the MoMA (Museum of Modern Art) in New York is one of the most famous contemporary art museums in the world and houses many interesting collections and works. Some of the greatest artists' works are also exhibited in this museum. You'll be amazed!
The Impressionists, Post-Impressionists and Cubists are honored on the 5th floor, with some figurative nudes by Picasso dating from the pink period and a series of paintings by Claude Monet. A little further on, works from the expressionist period initiated by artists such as Ernst Kirchner or Paul Klee. Finally, abstract art, the Dada movement and surrealism occupy a large part of the floor, with the exhibition of works by Marc Chagall, René Magritte and Marcel Duchamp.
The works of the abstract expressionist movement are gathered on the 4th floor. One can also linger on the few works of Andy Warhol, master of Pop Art. On the 3rd floor, more than 10,000 drawings are listed, made using very different techniques such as charcoal, ink, watercolor, collages … Note the original sketches of architects Frank Lloyd Wright and Le Corbusier. On the 1st and 2nd floors are presented all the artistic supports of modern art with more than 1200 works and videos on the subject.
The visit costs $25 but MoMA is one of the attractions included in the New York City Pass. Tip: every Friday from 4 to 8 pm, the entrance to MoMA is completely free, thanks to the sponsorship of the Japanese clothing brand Uniqlo. However, expect to walk among a very large crowd at this time.
The MoMA was visited on April 6, 2018.
Click on the picture to enlarge it and discover its caption.