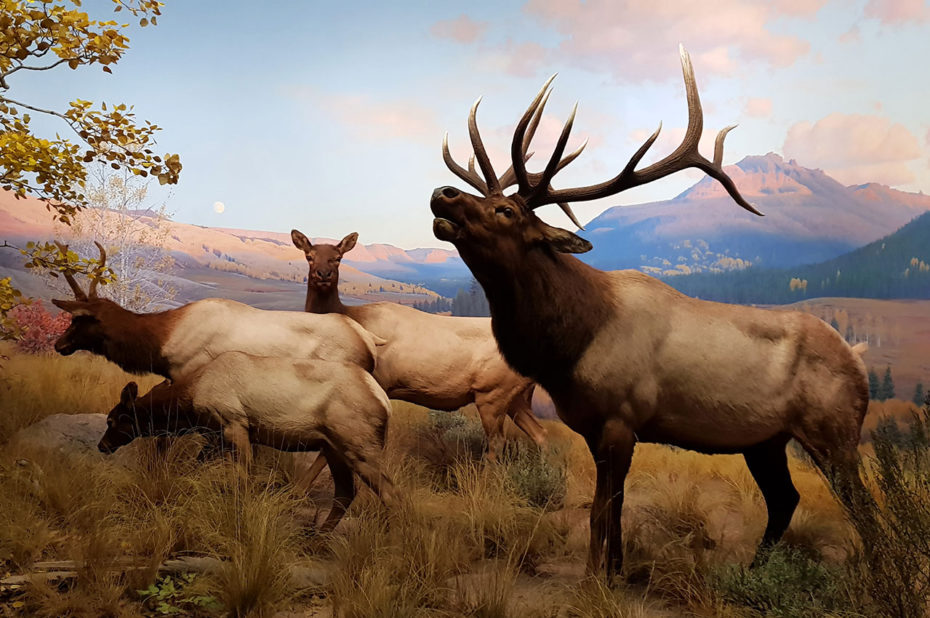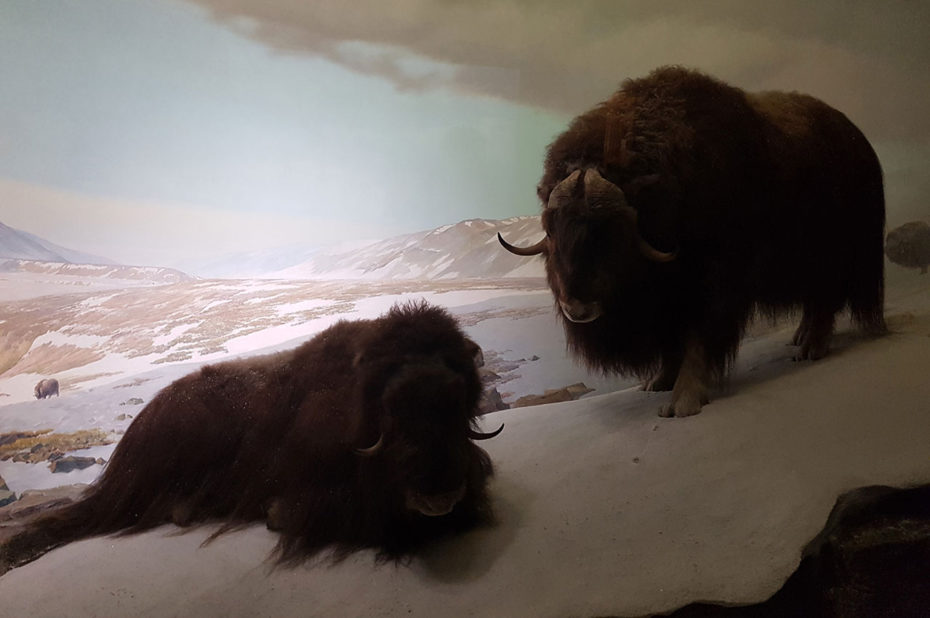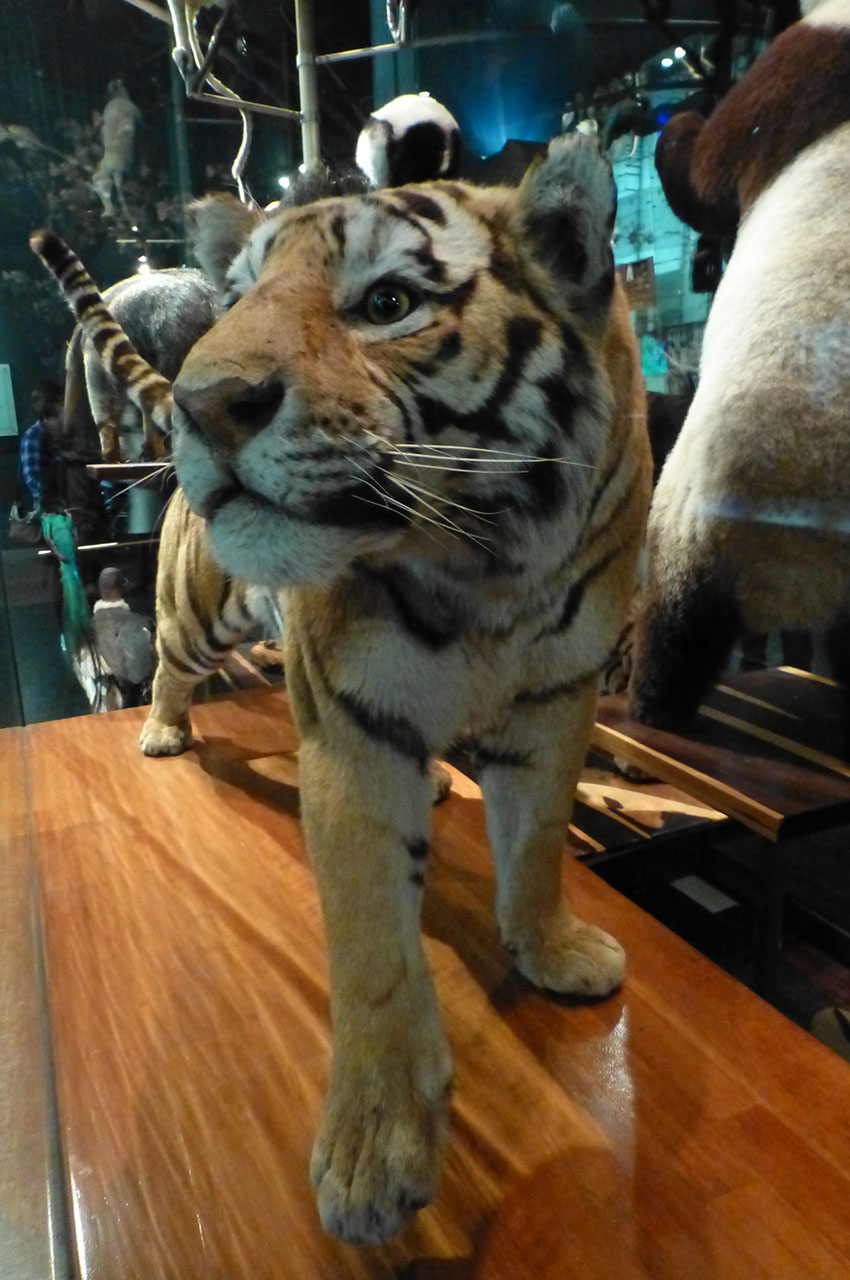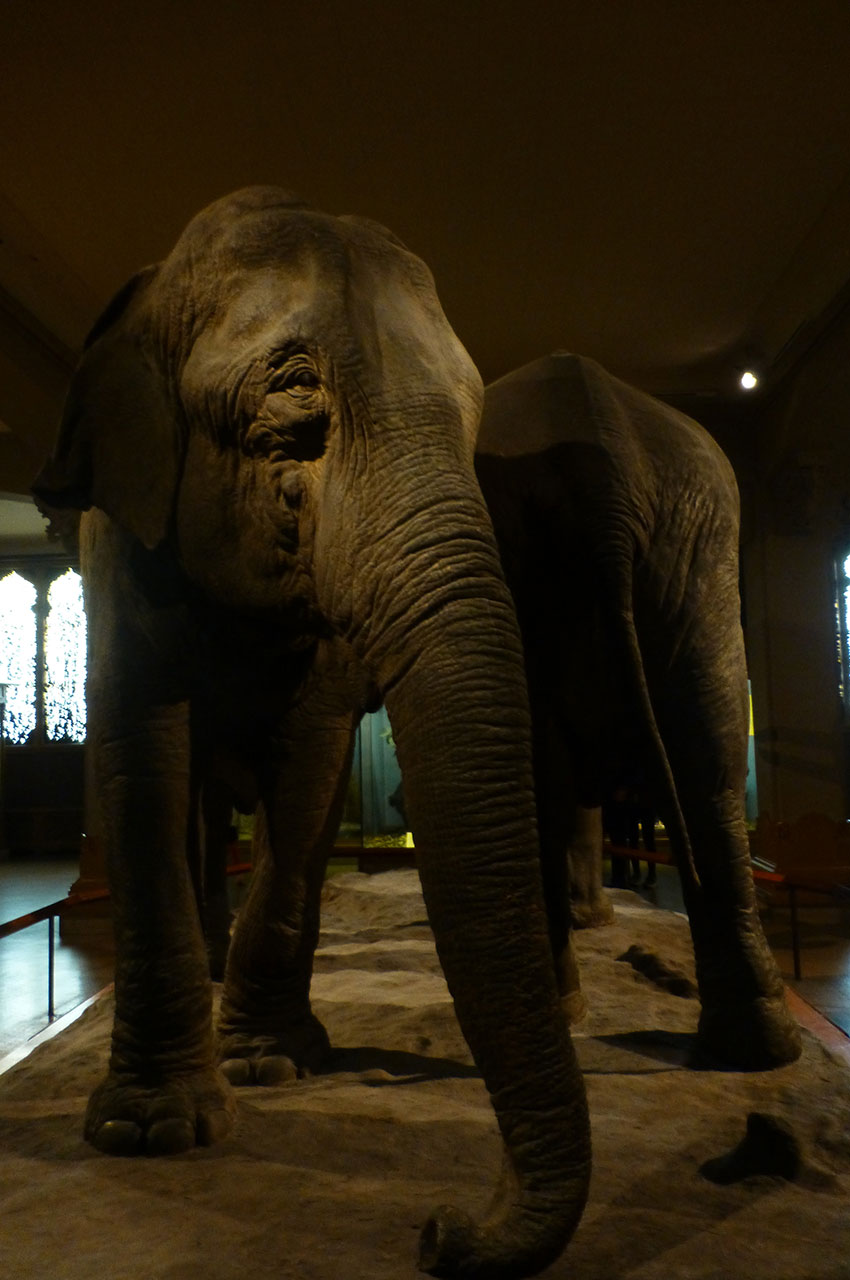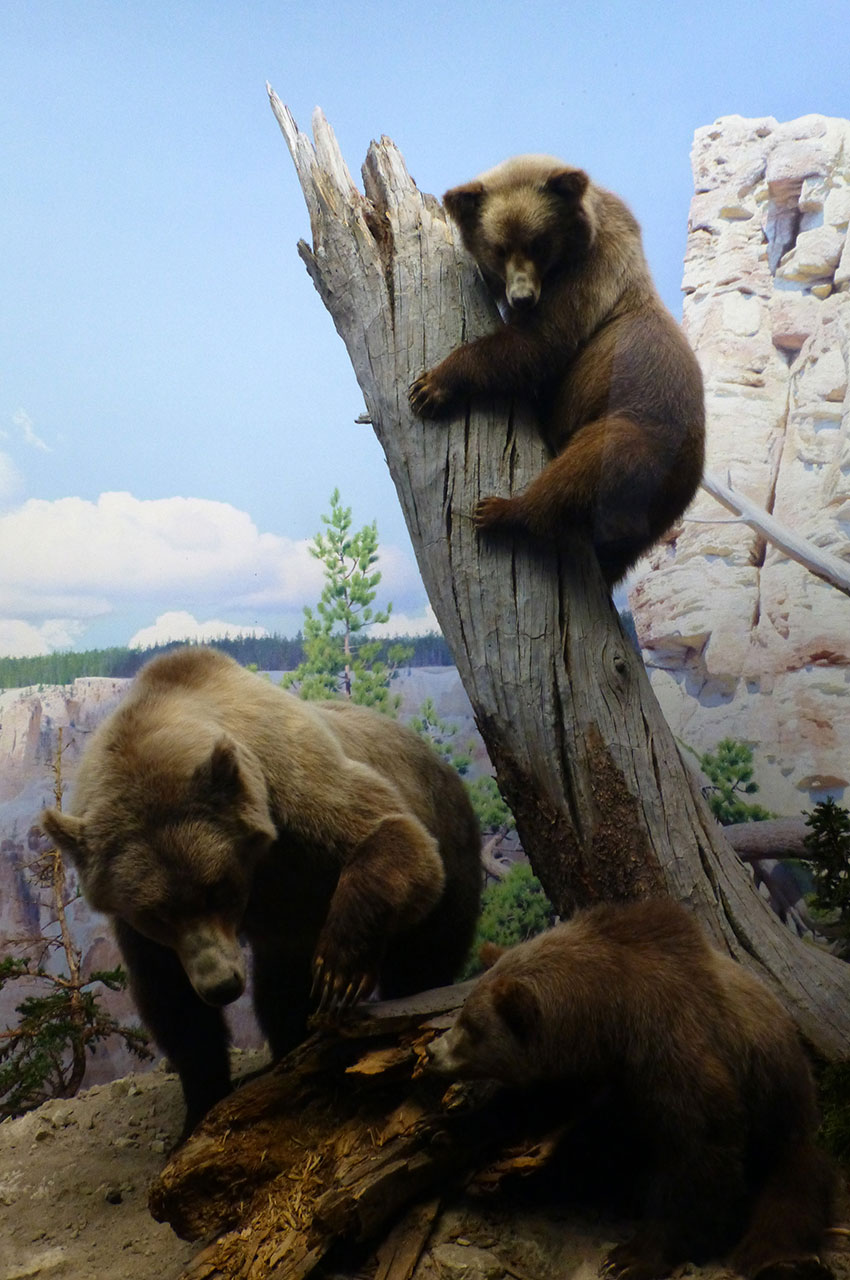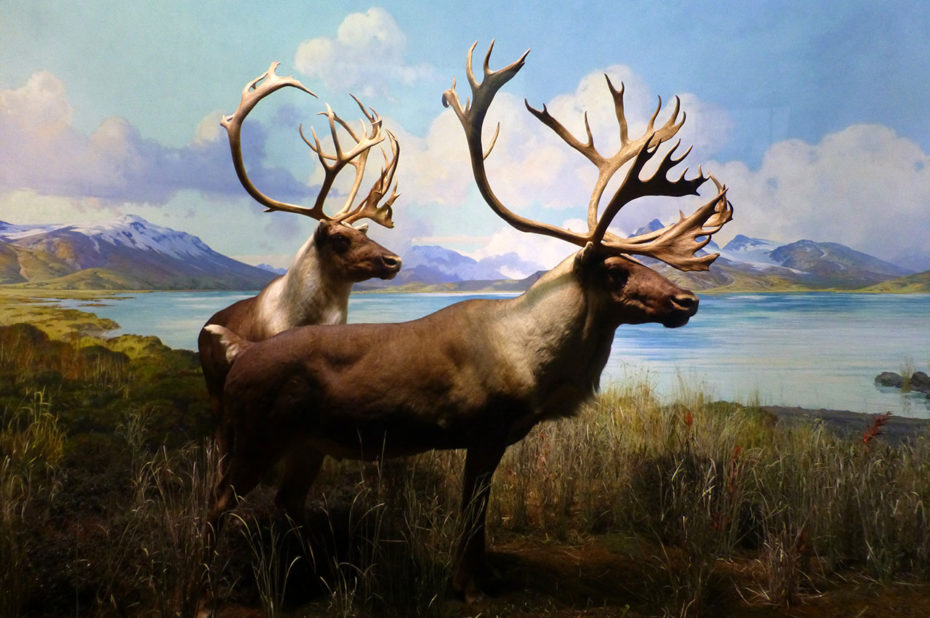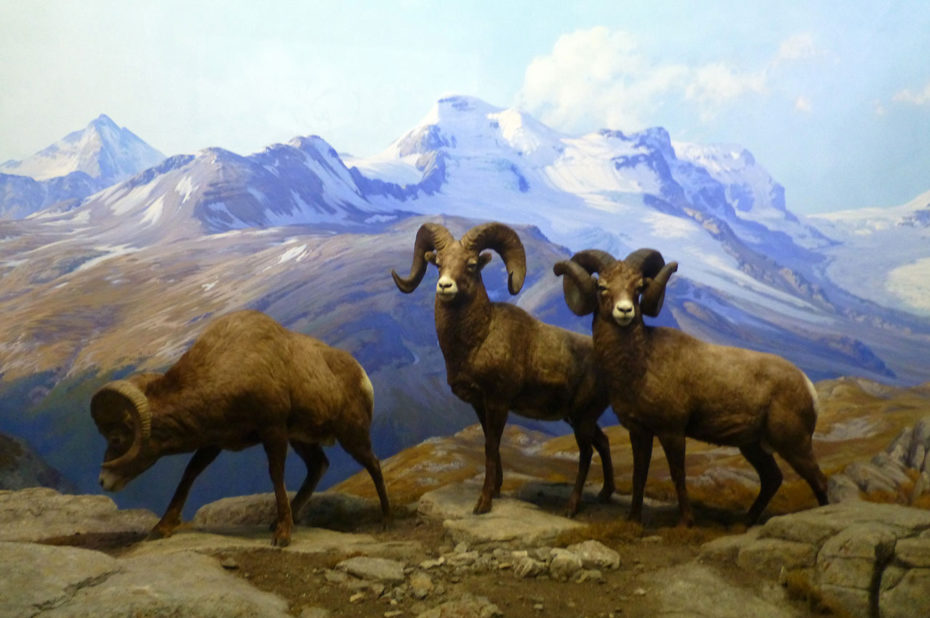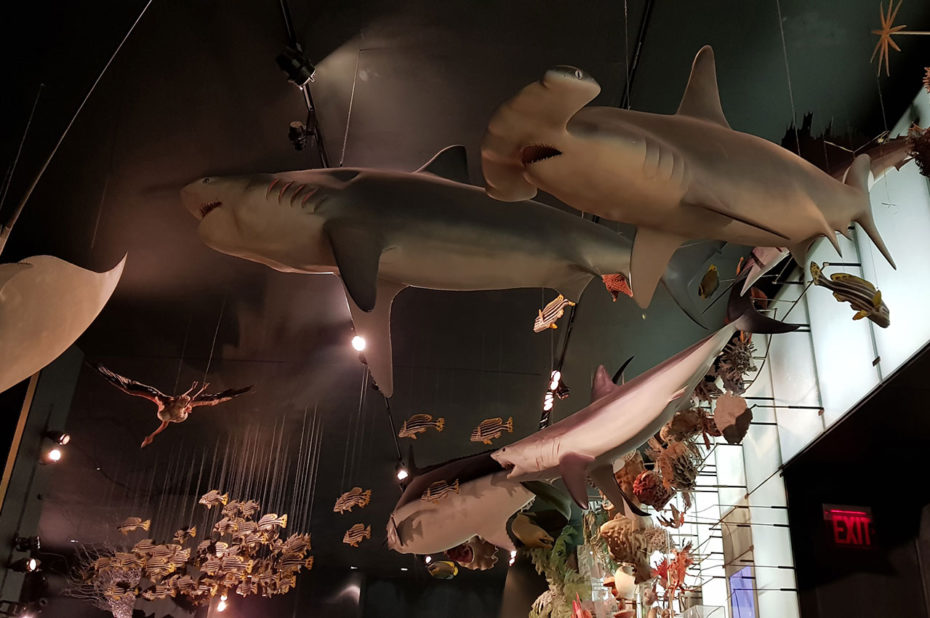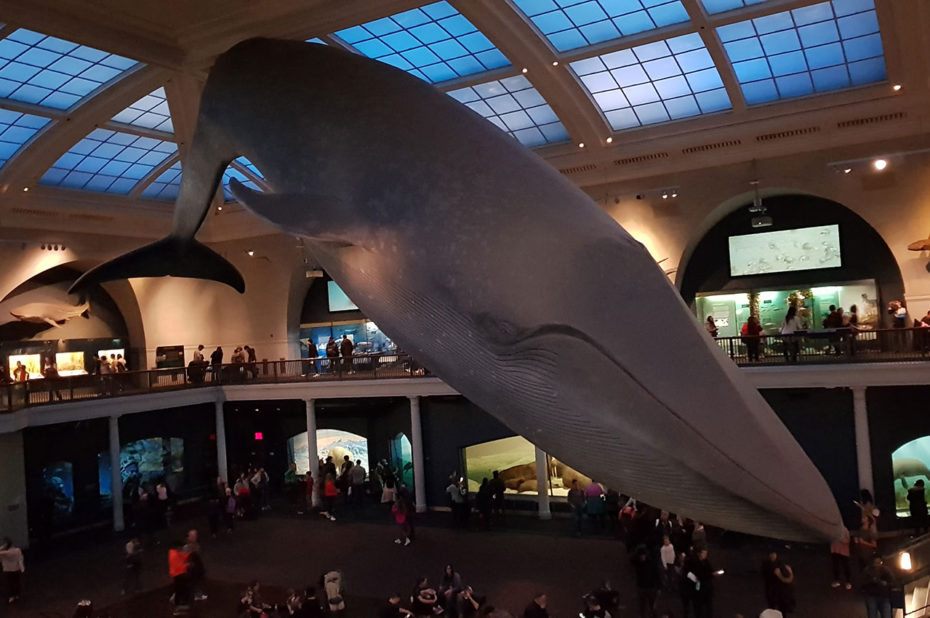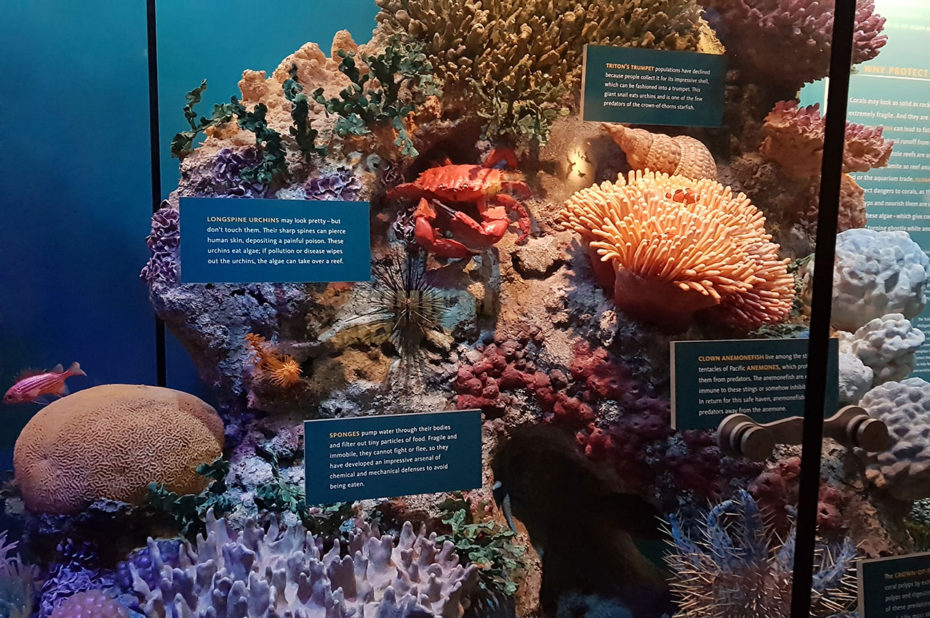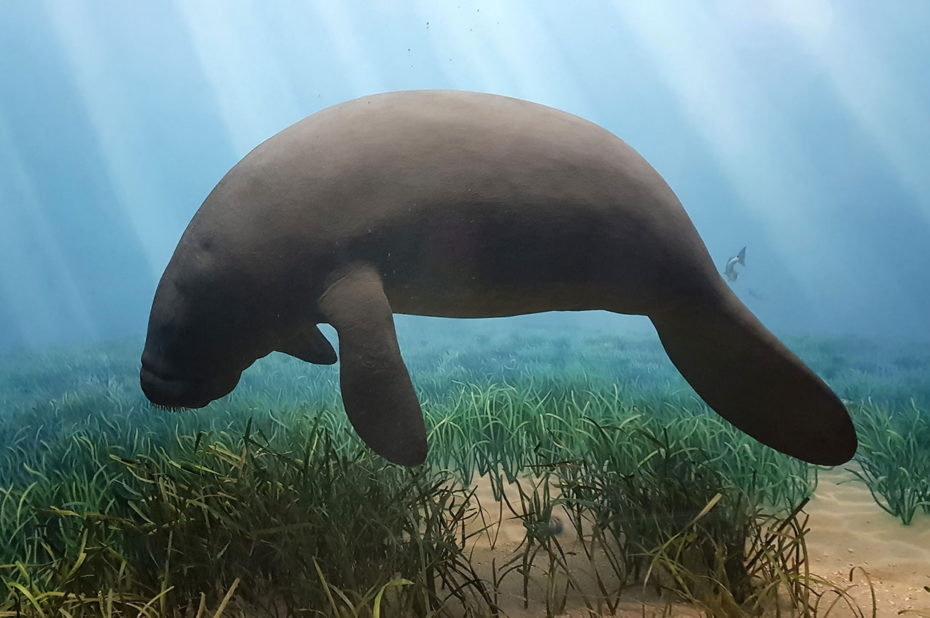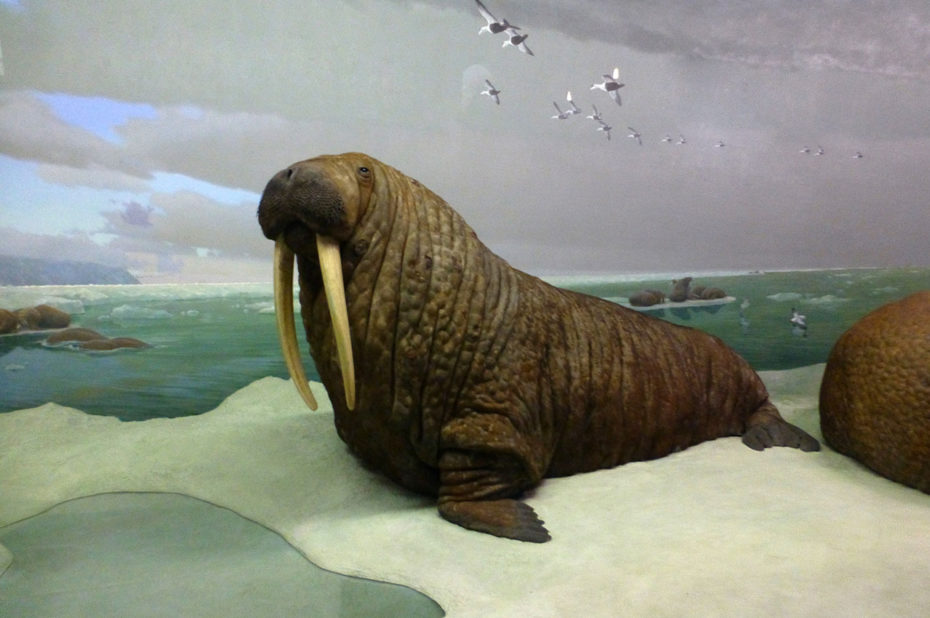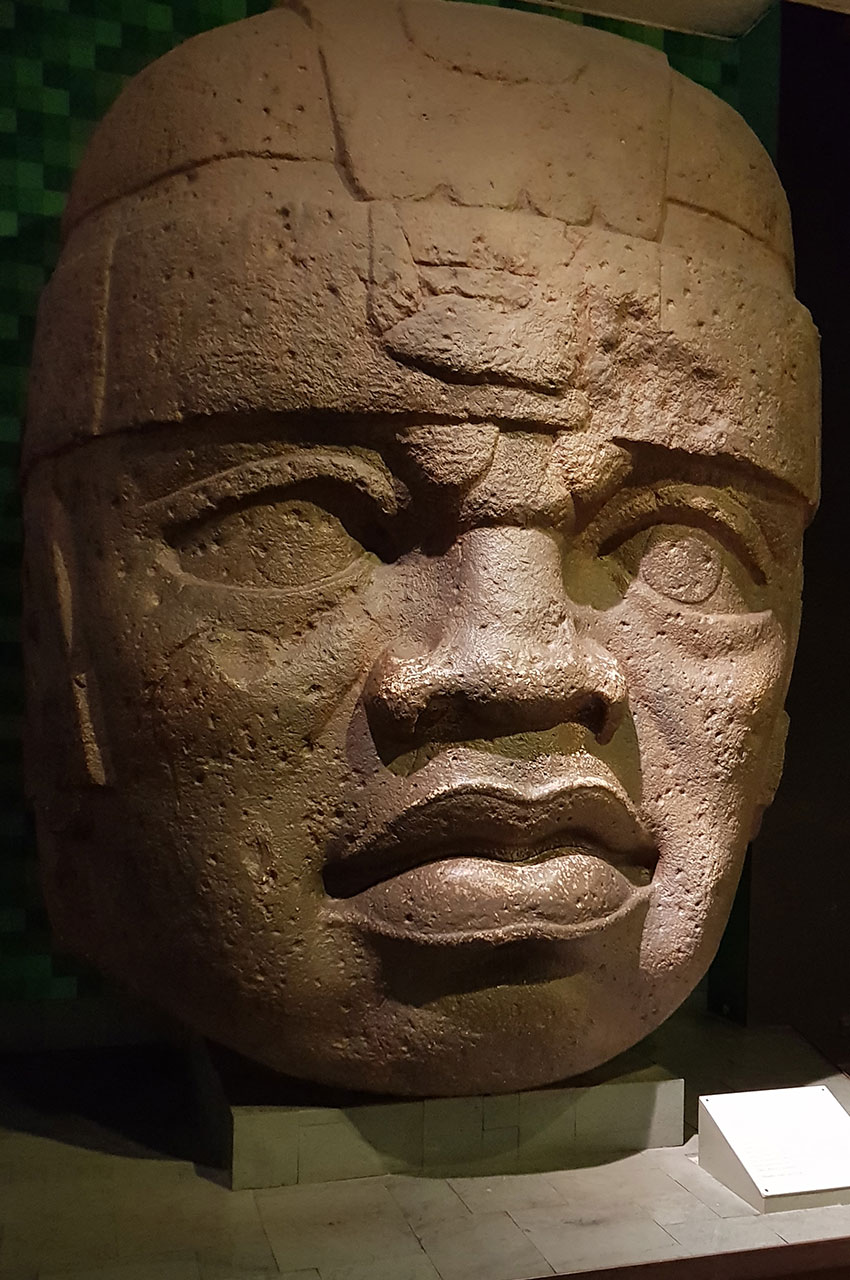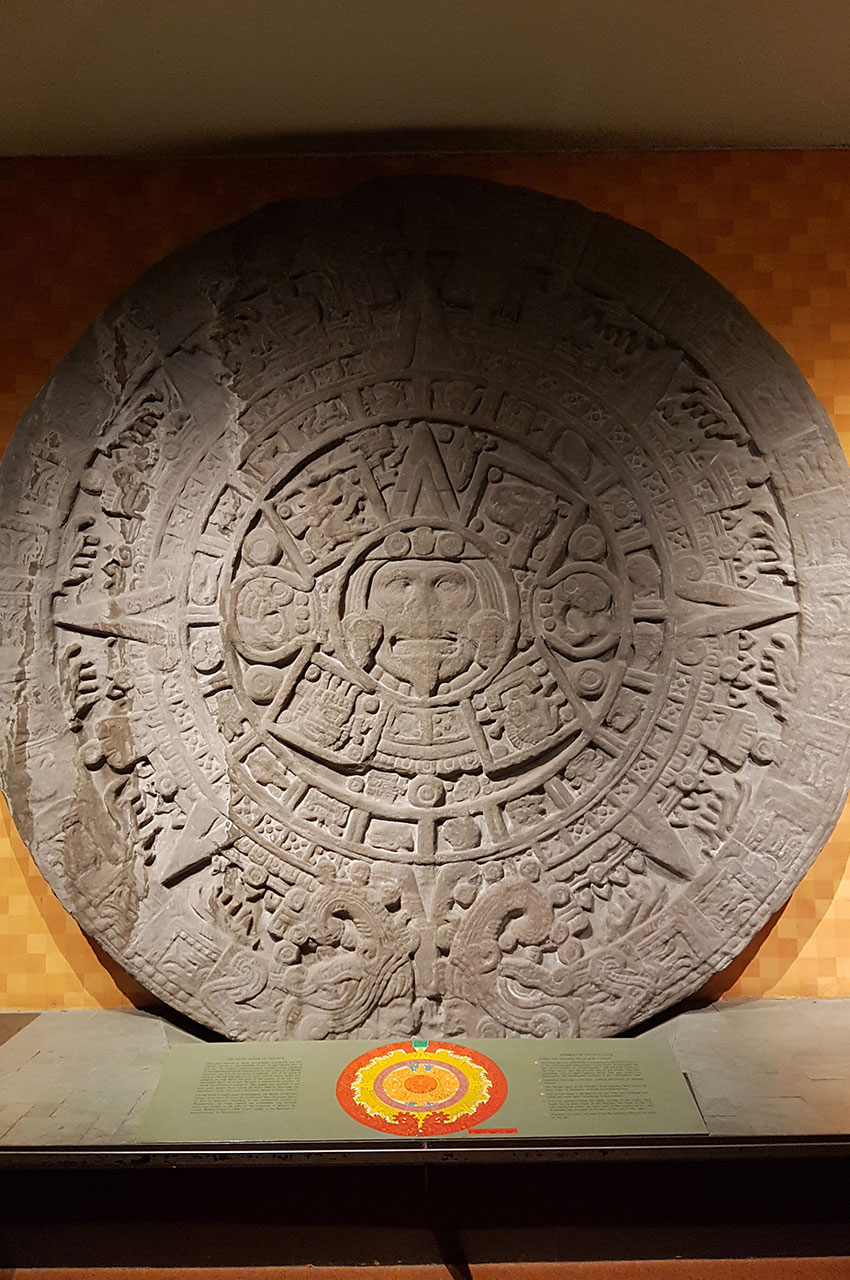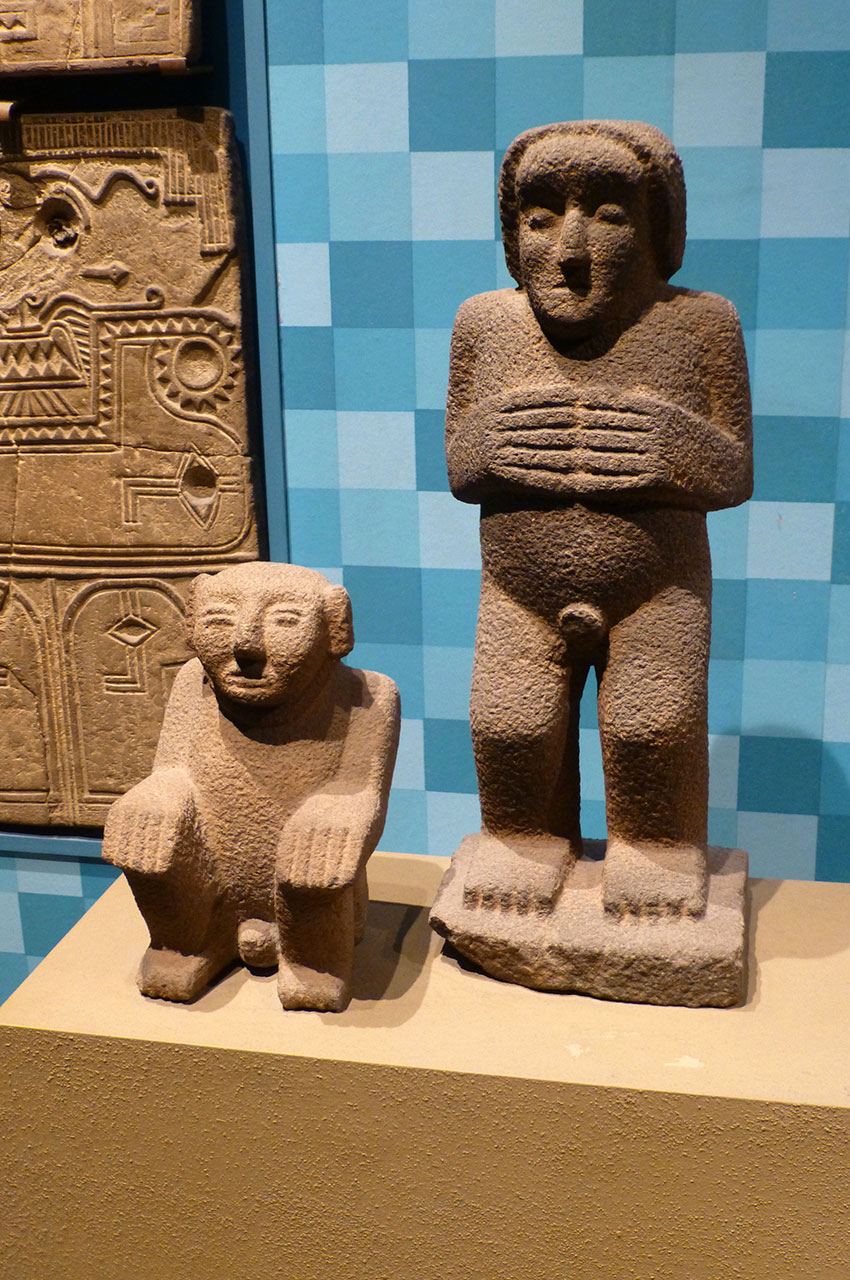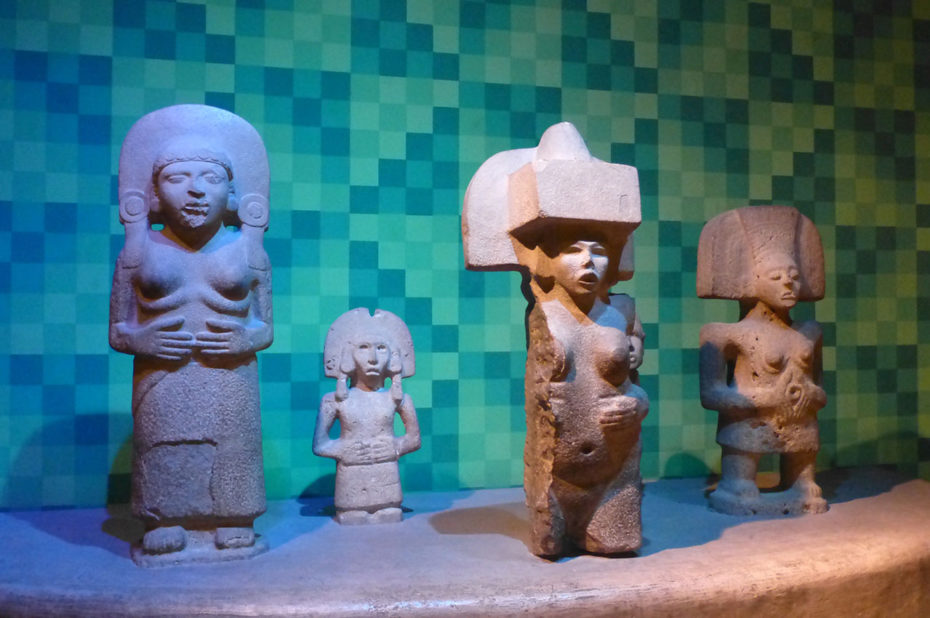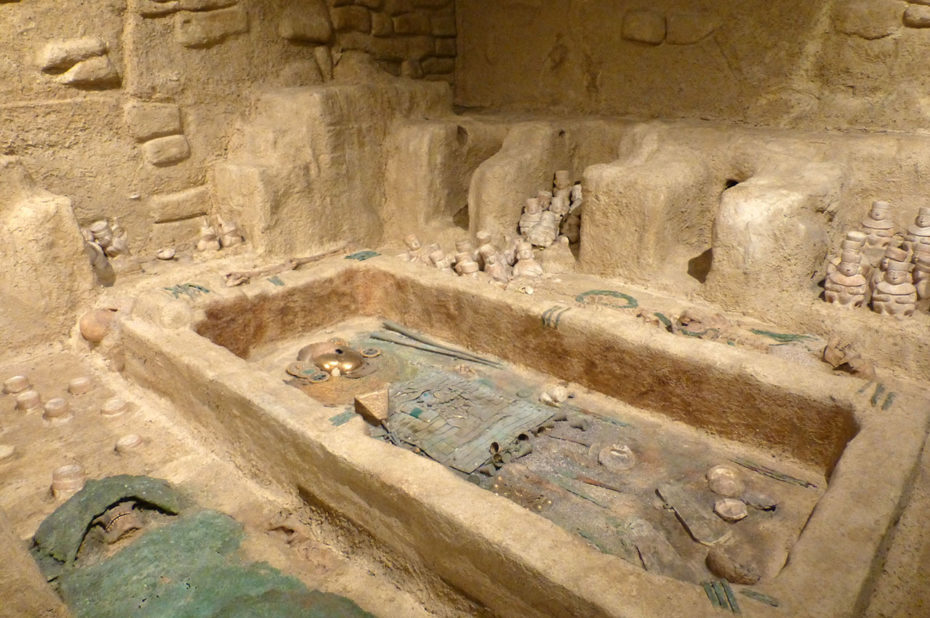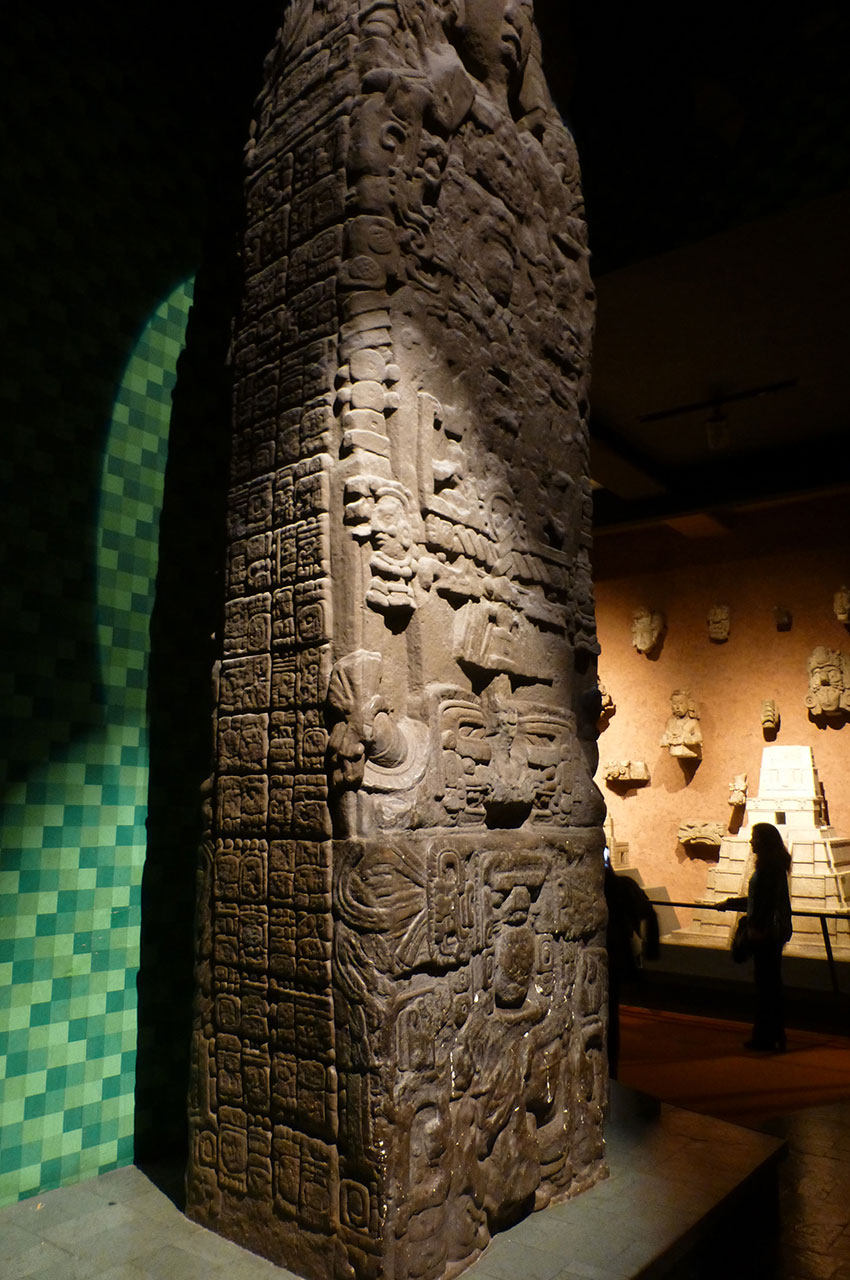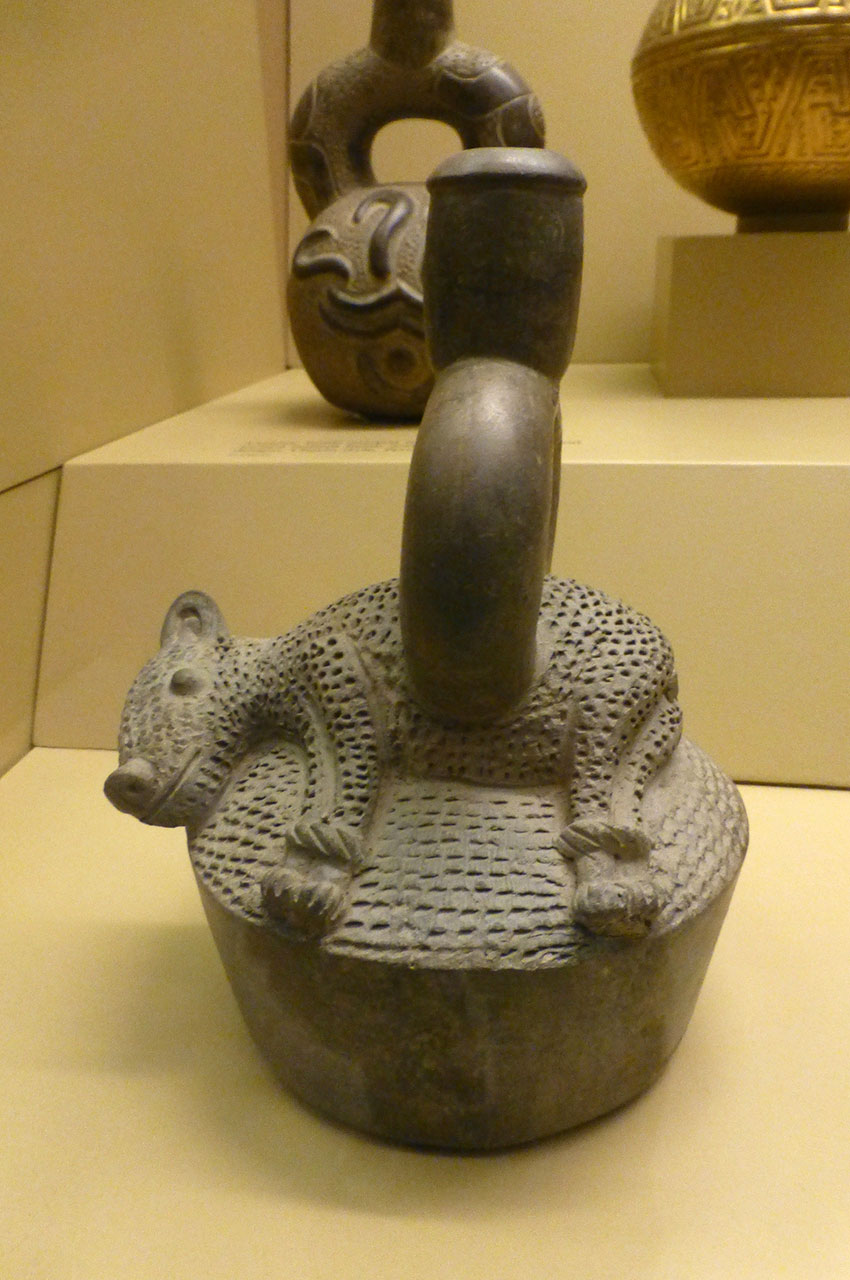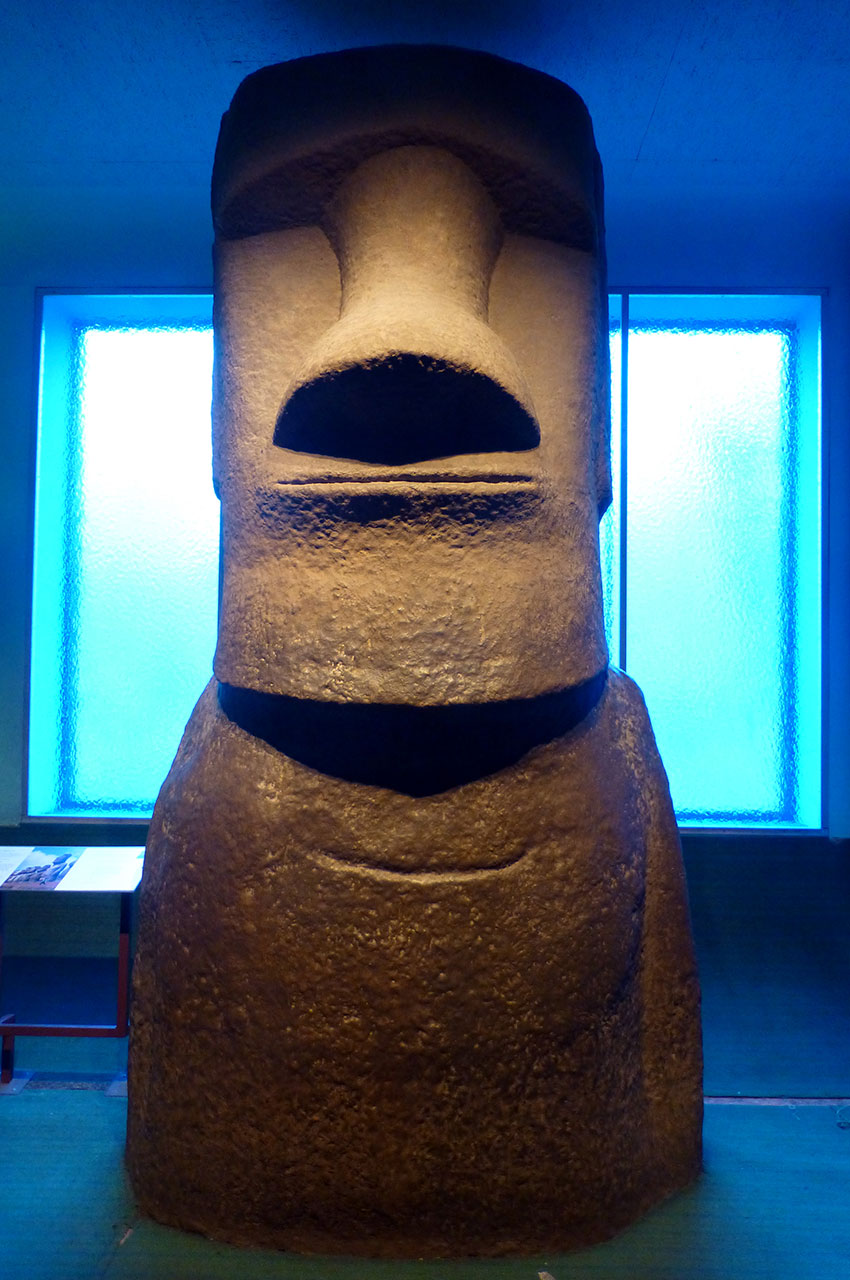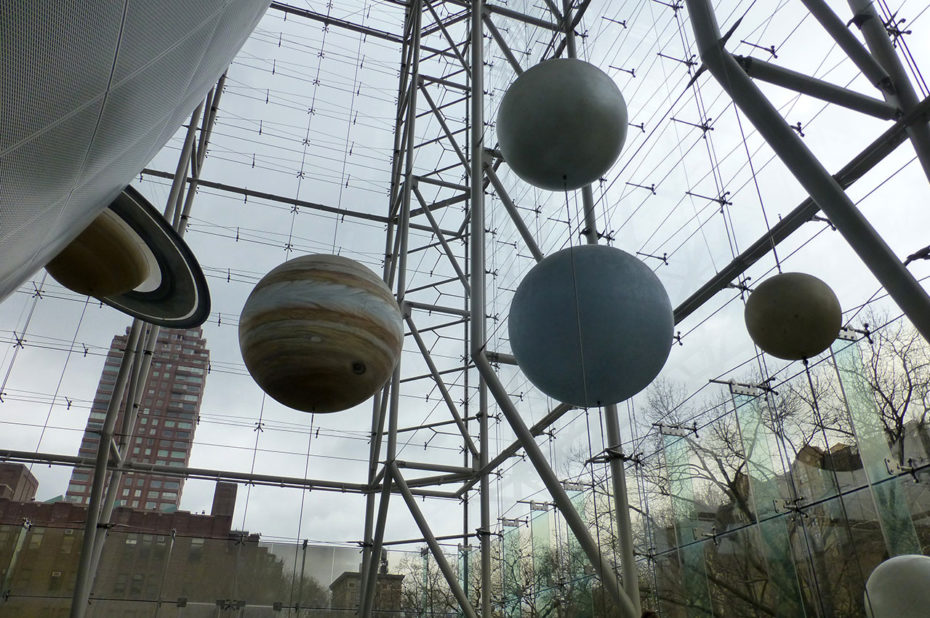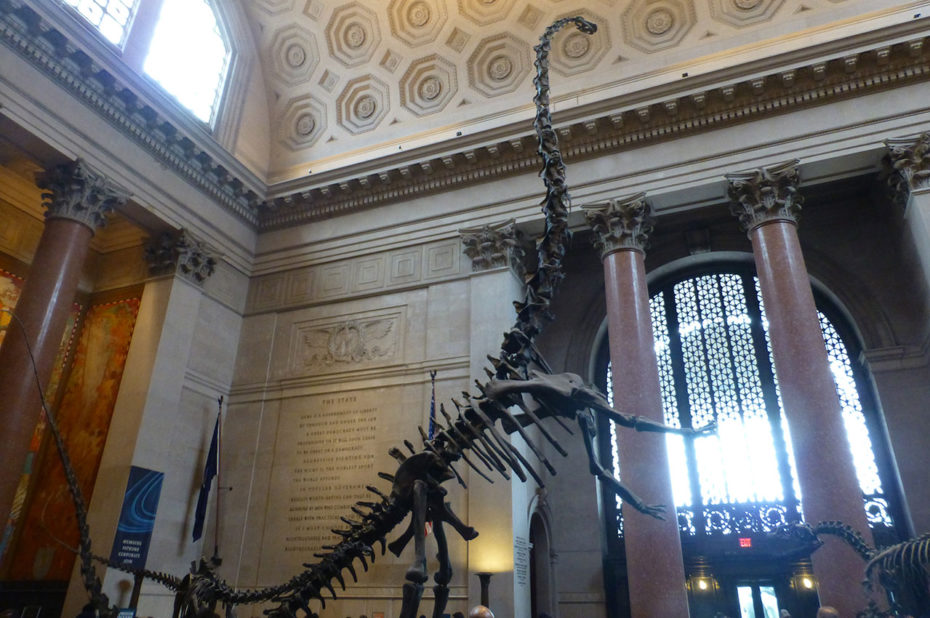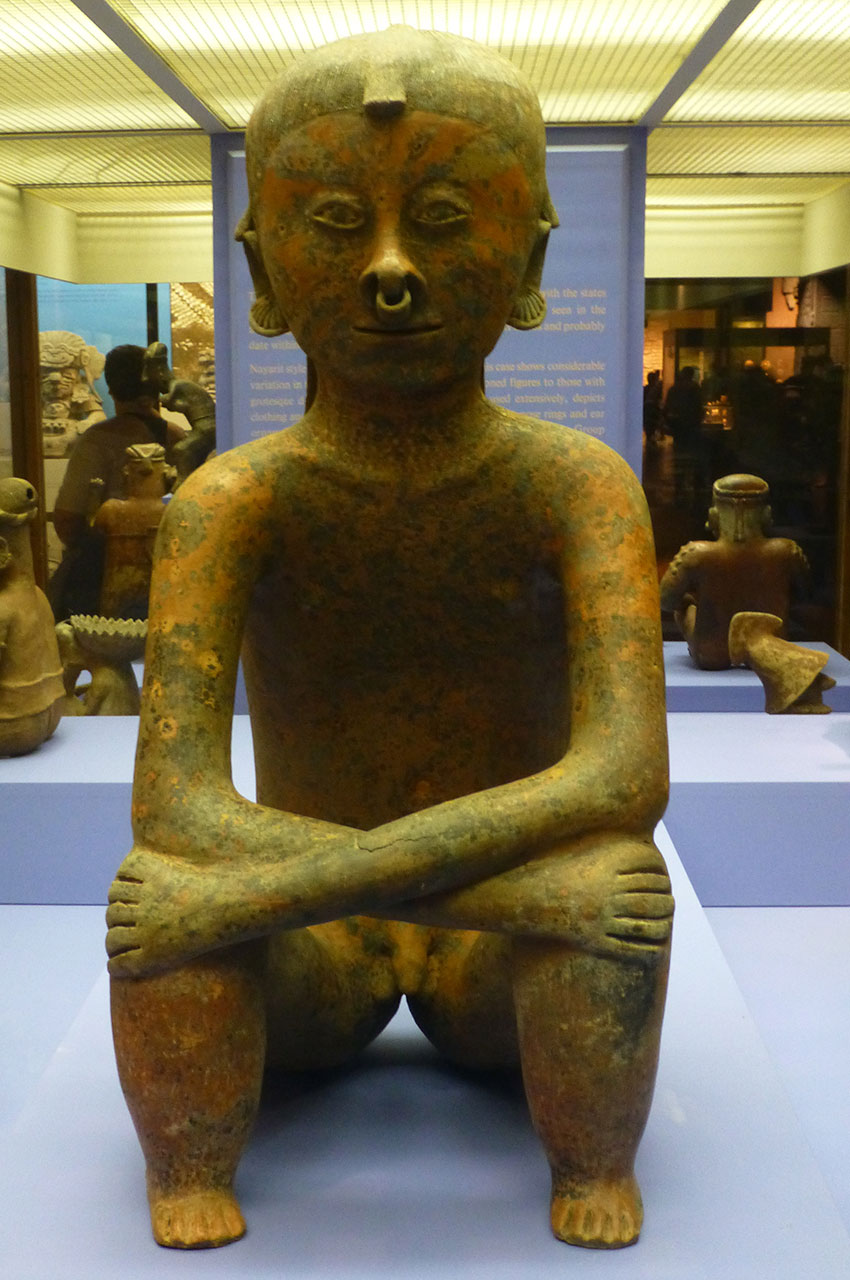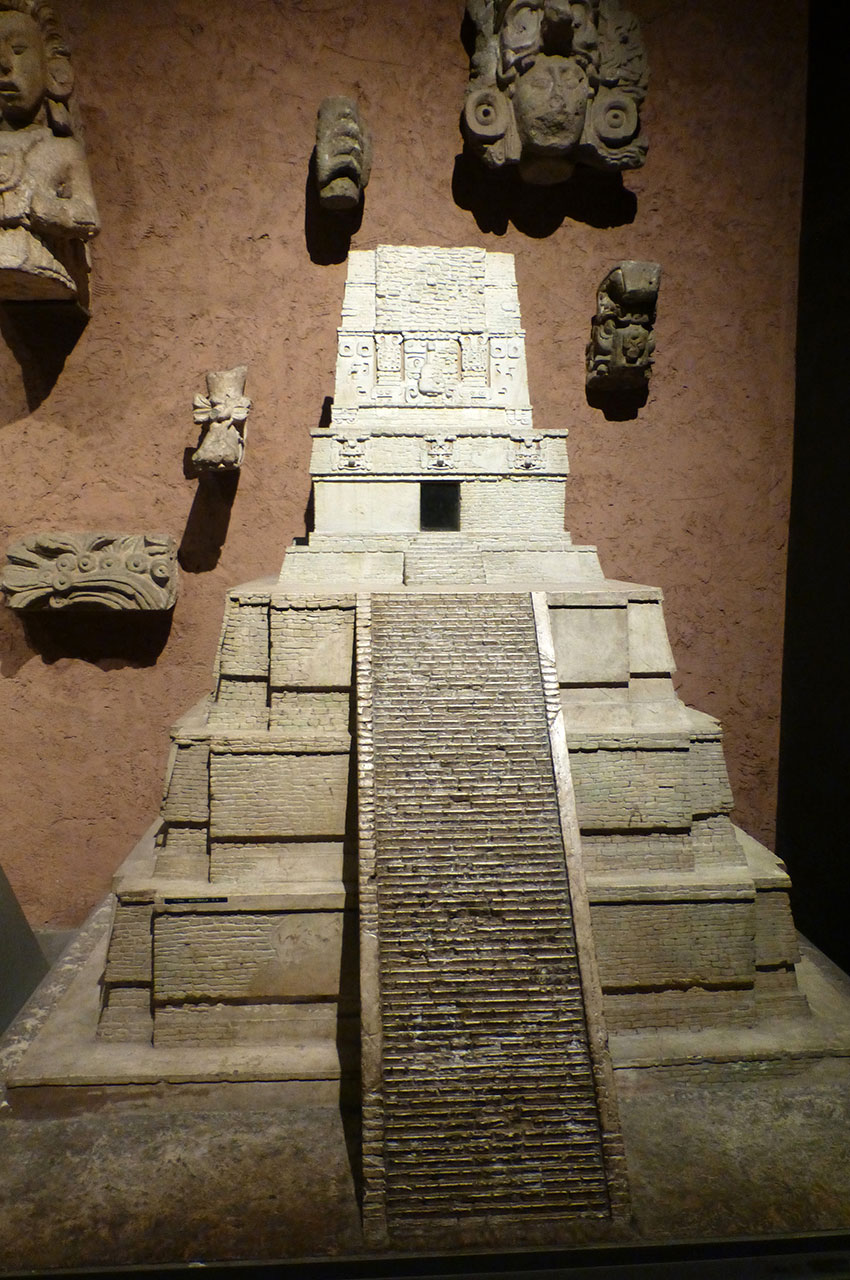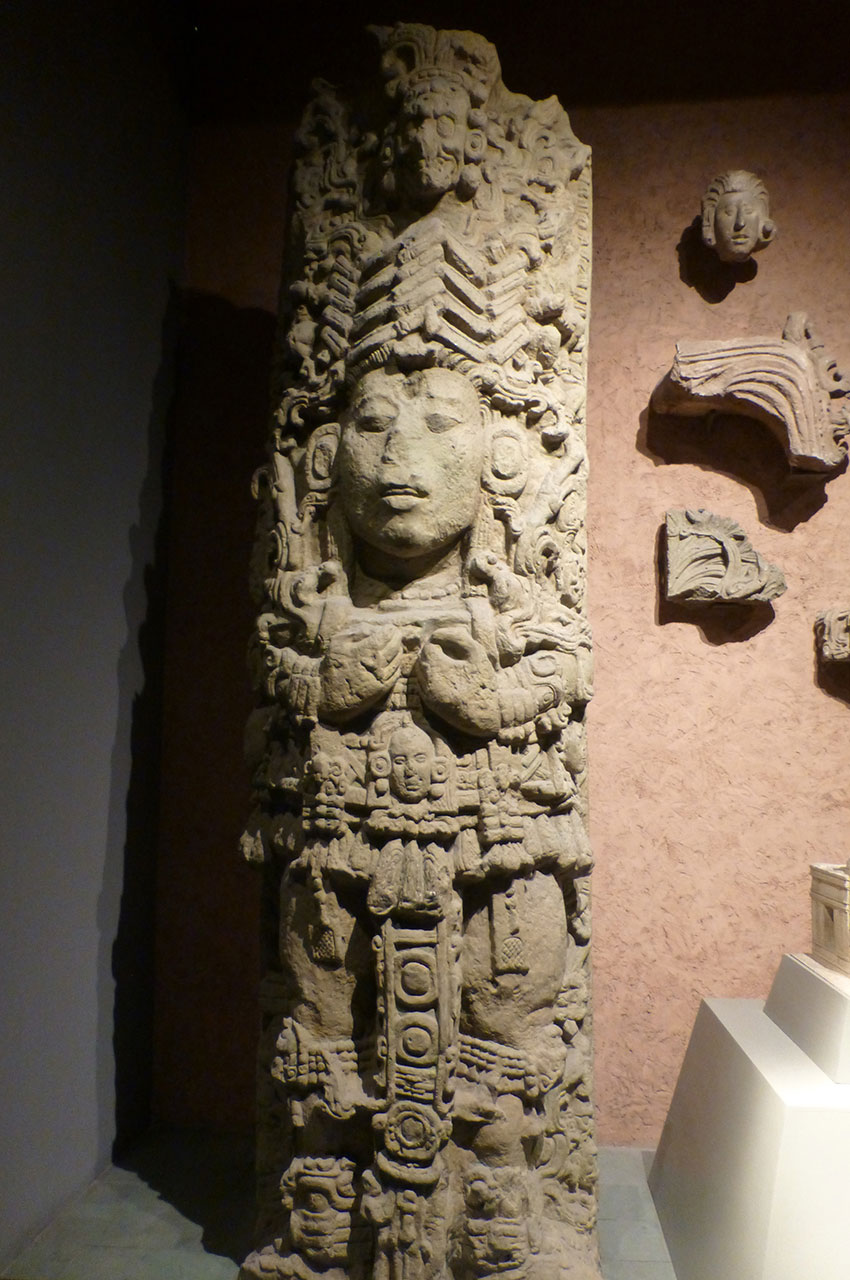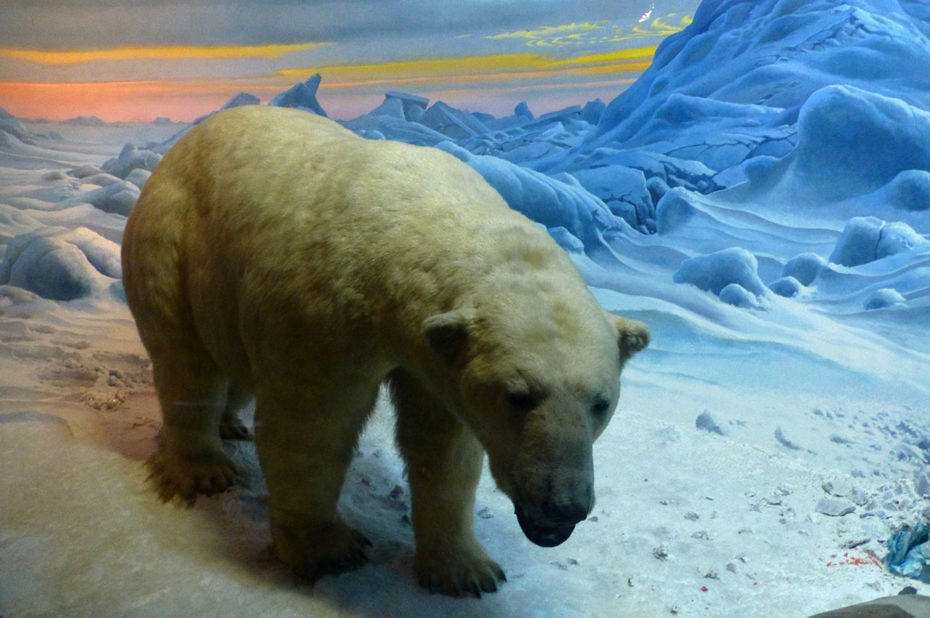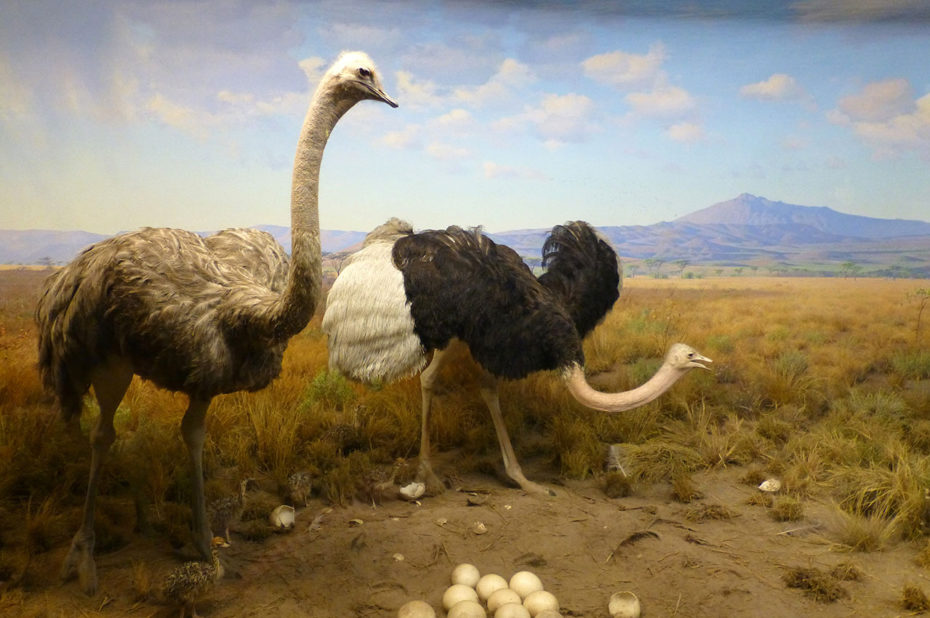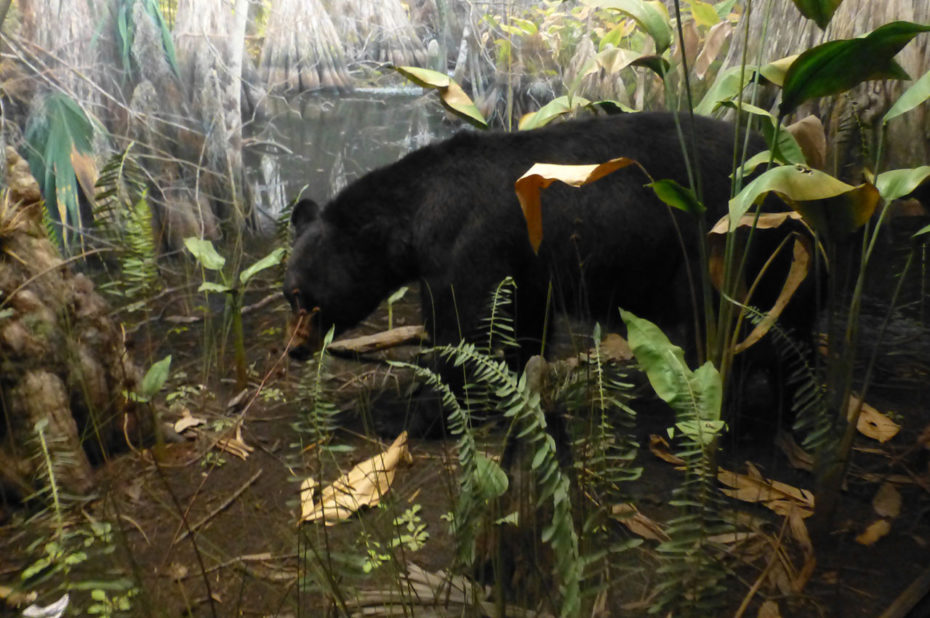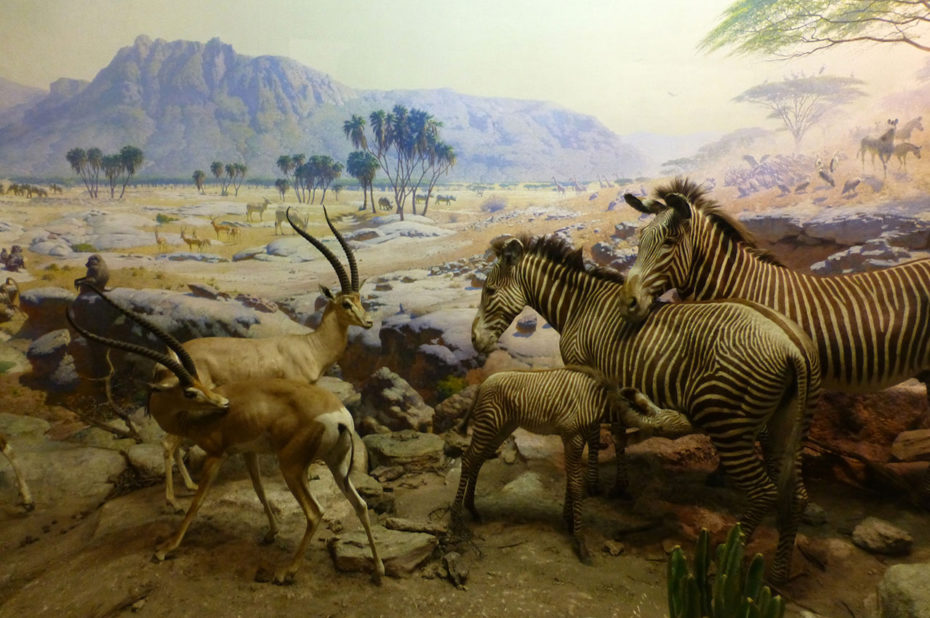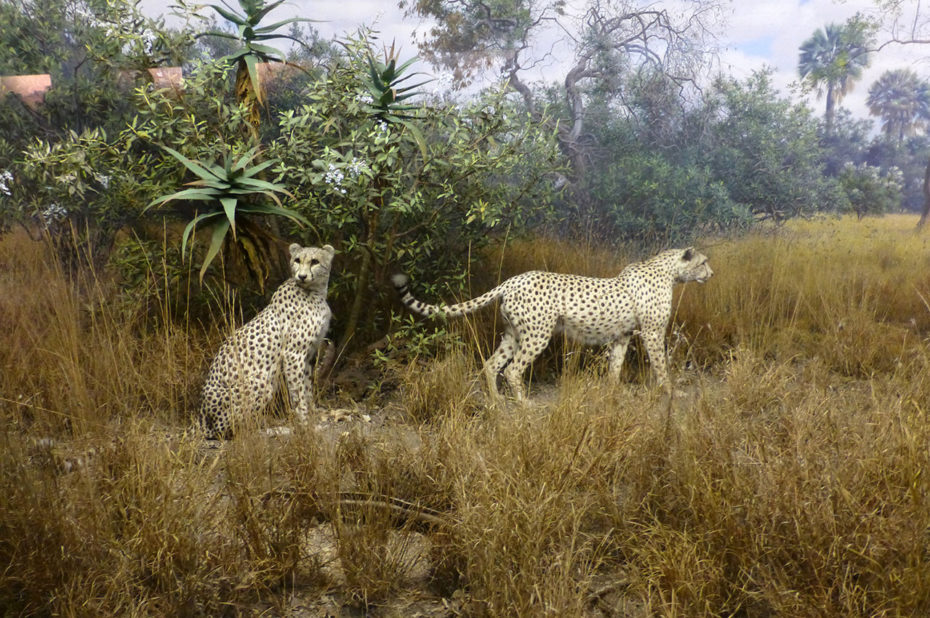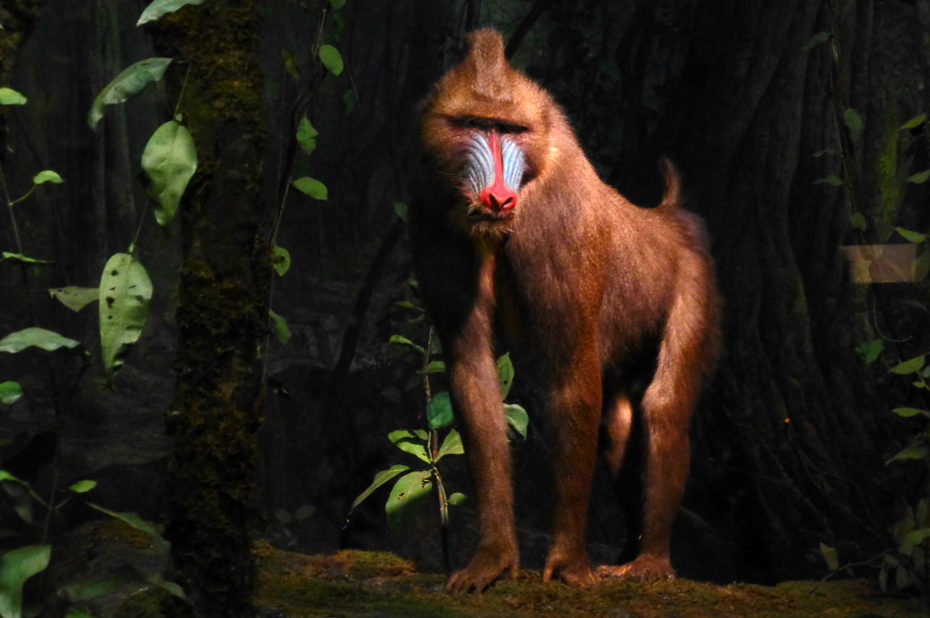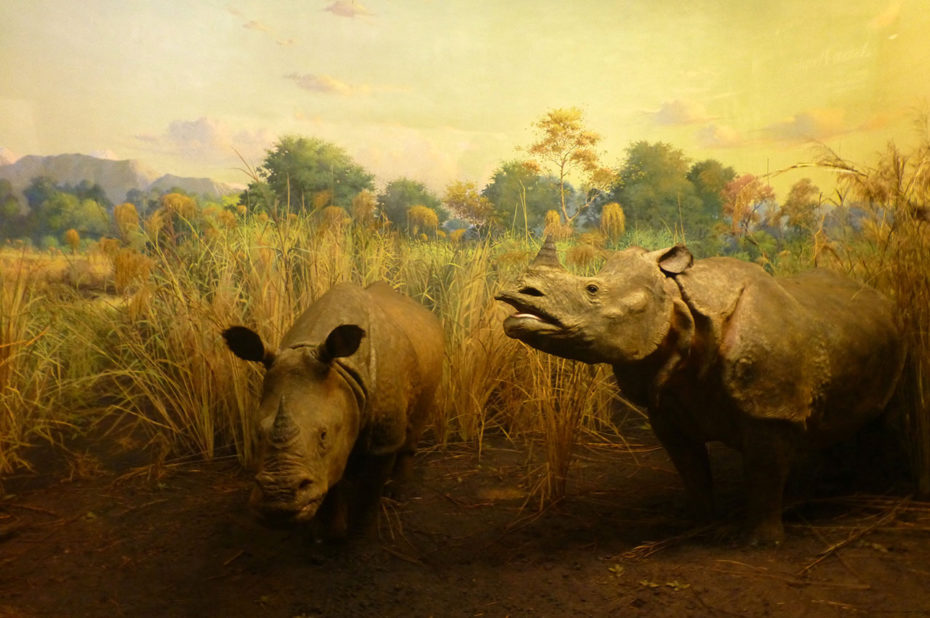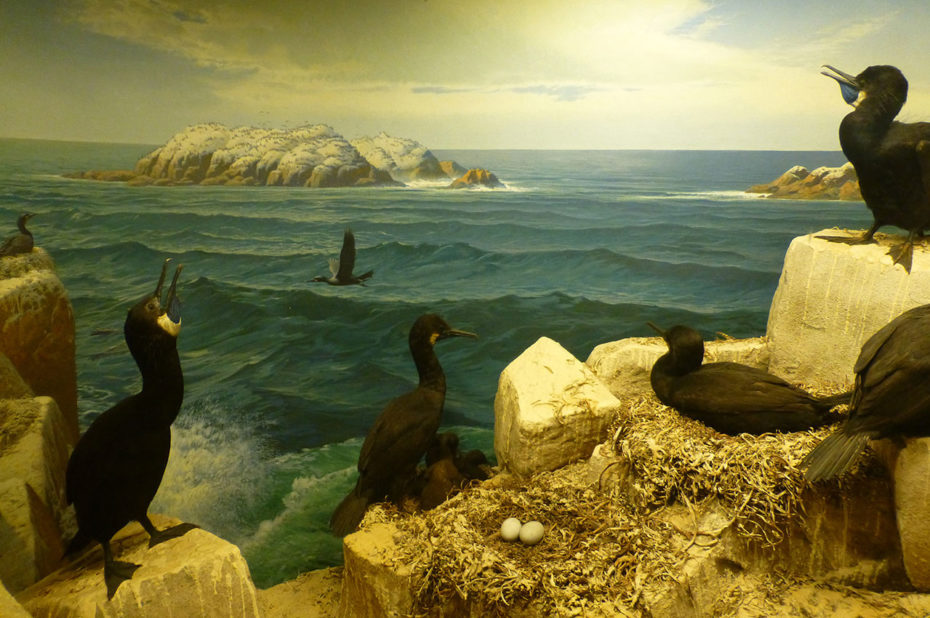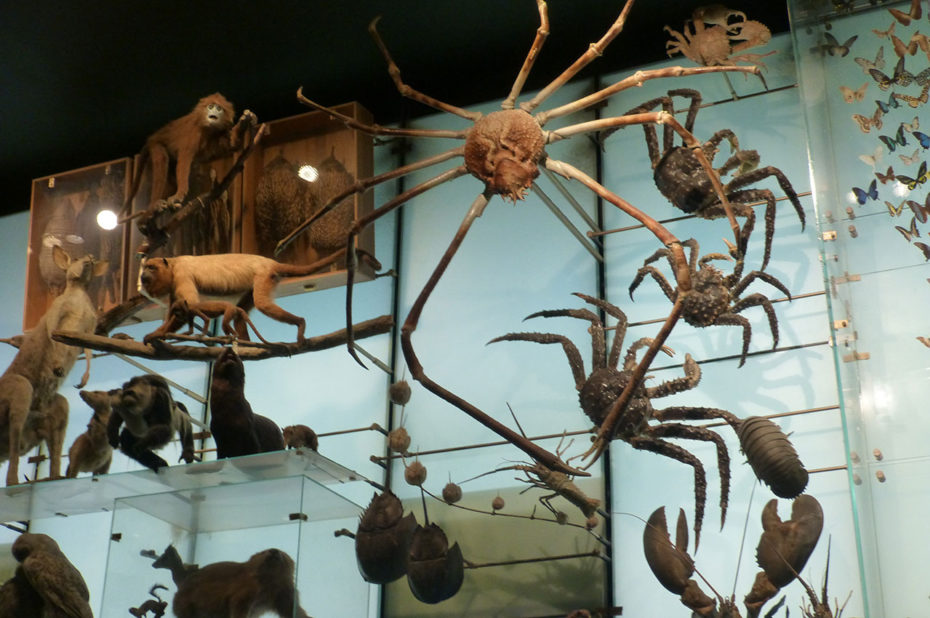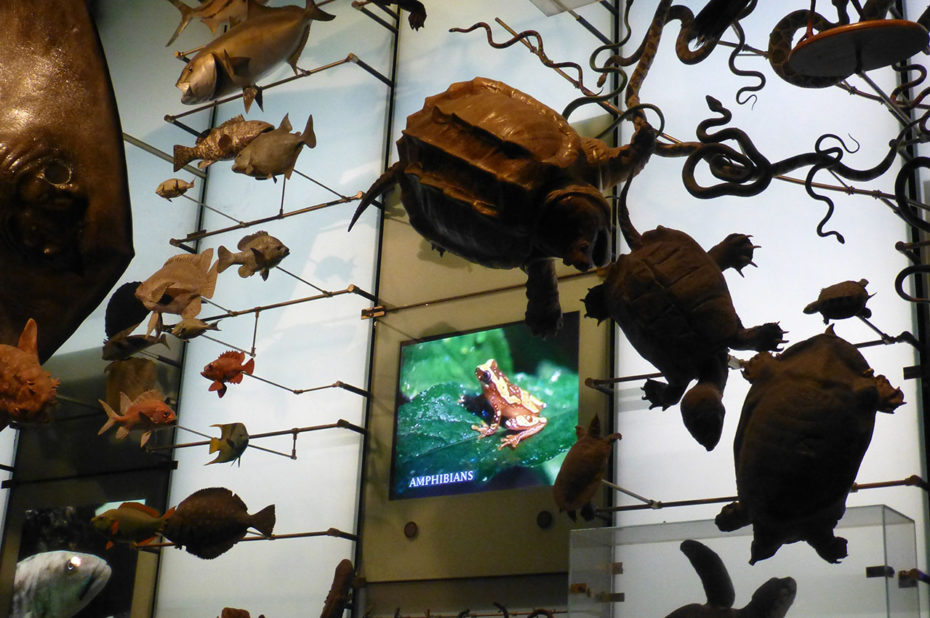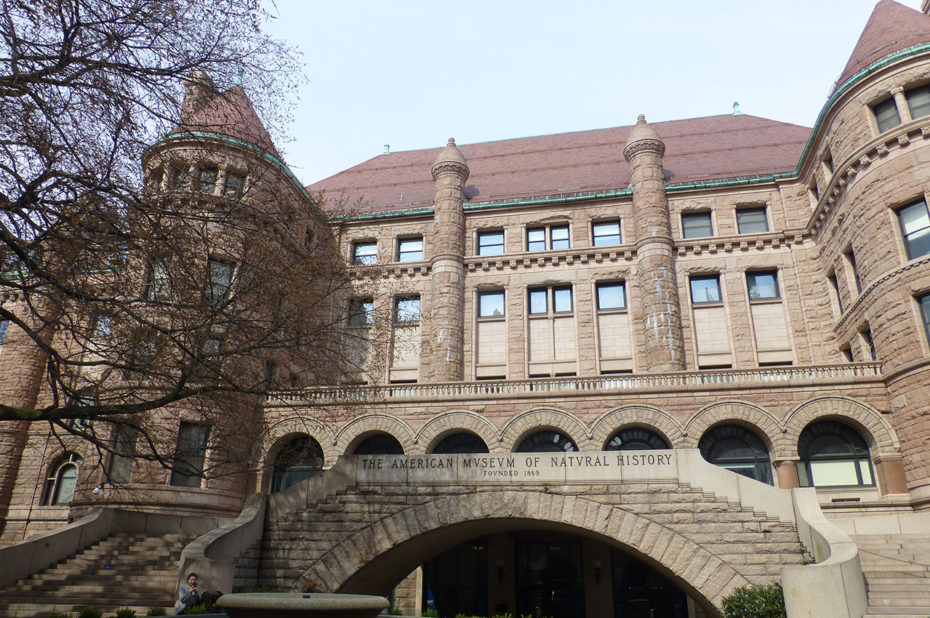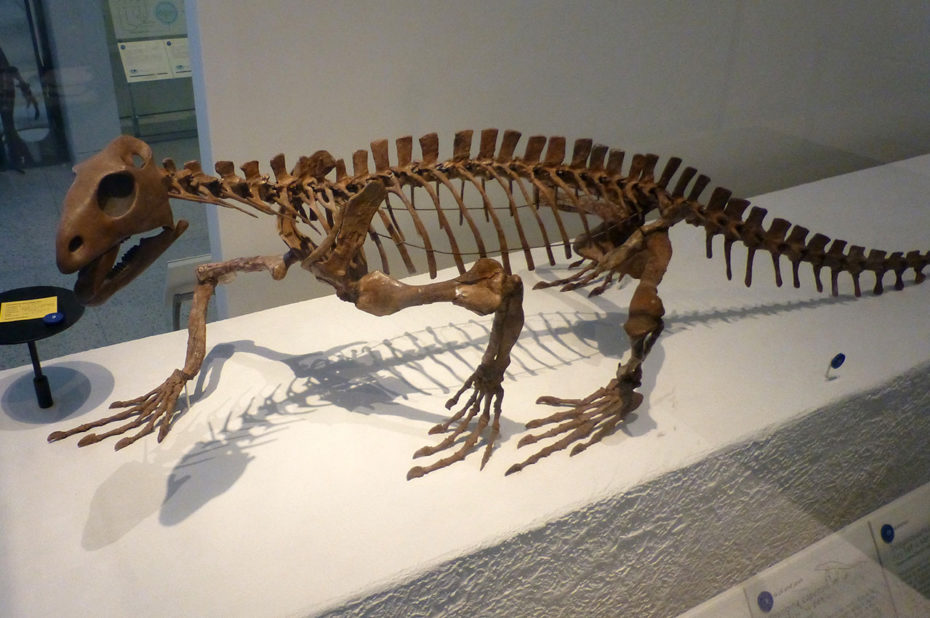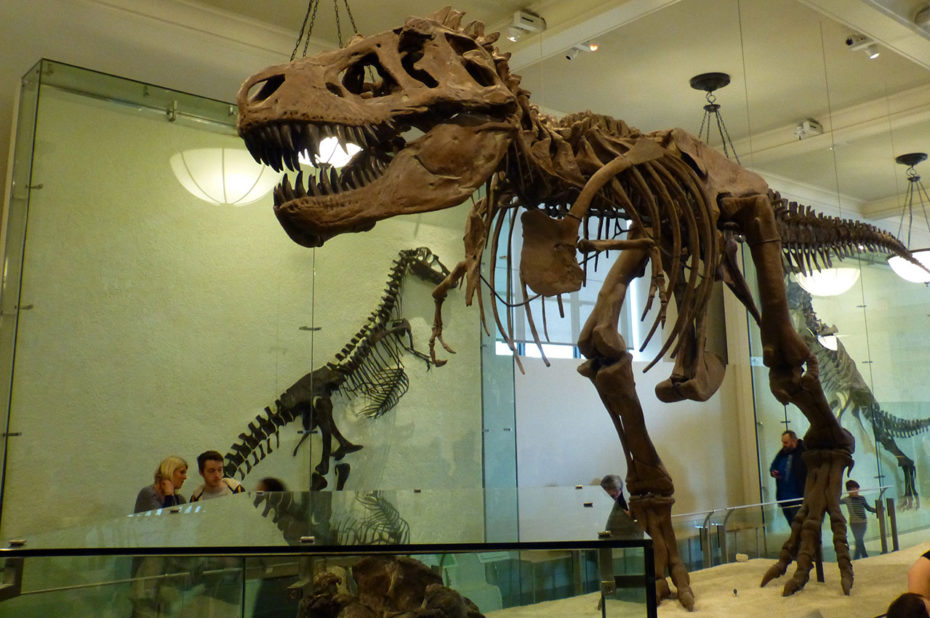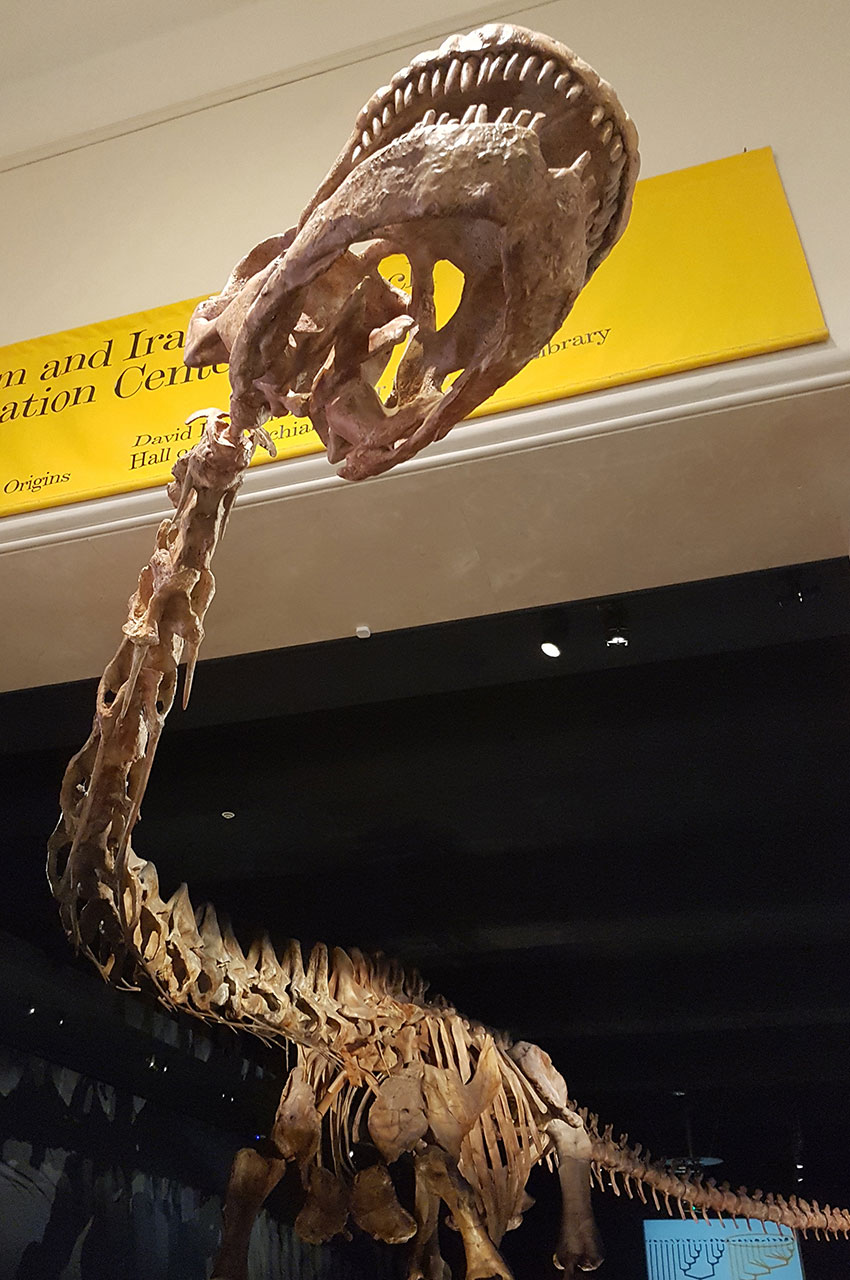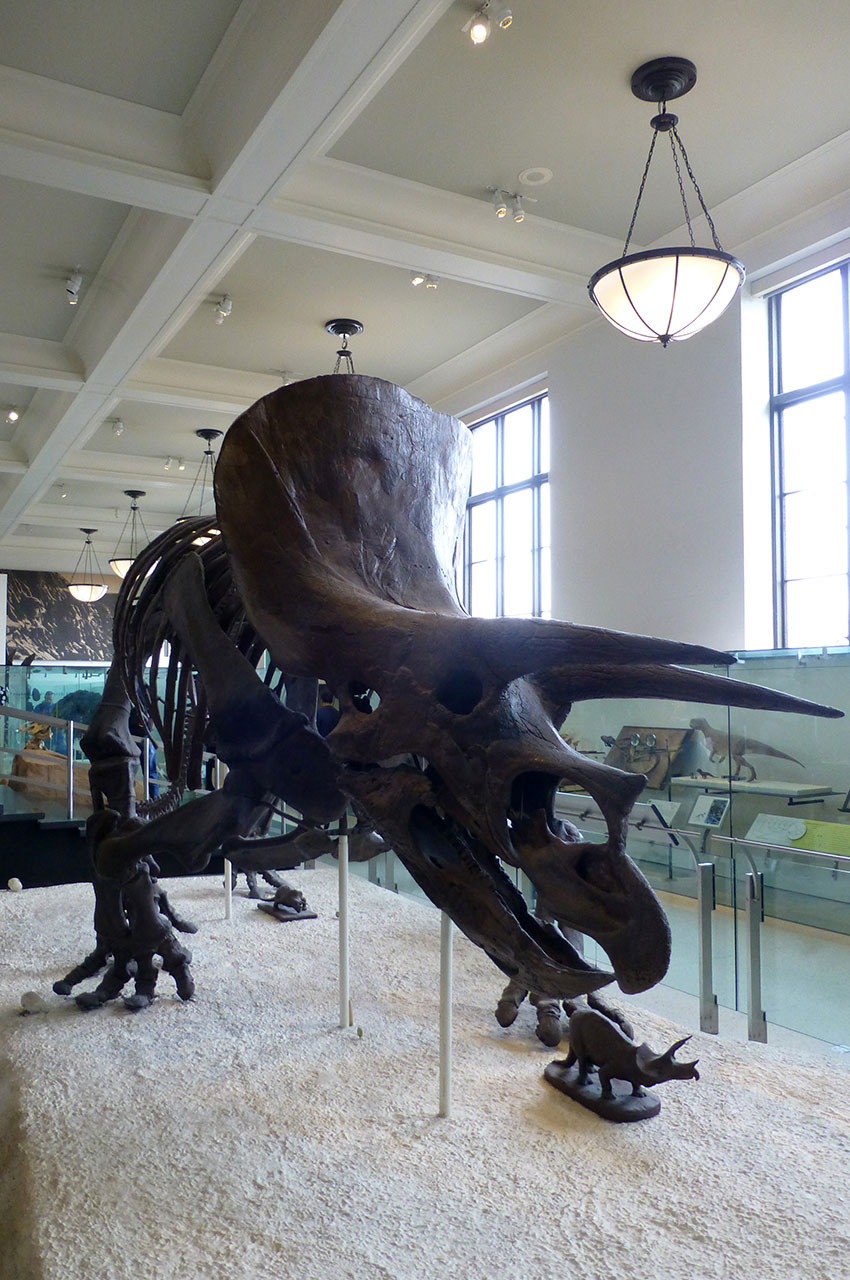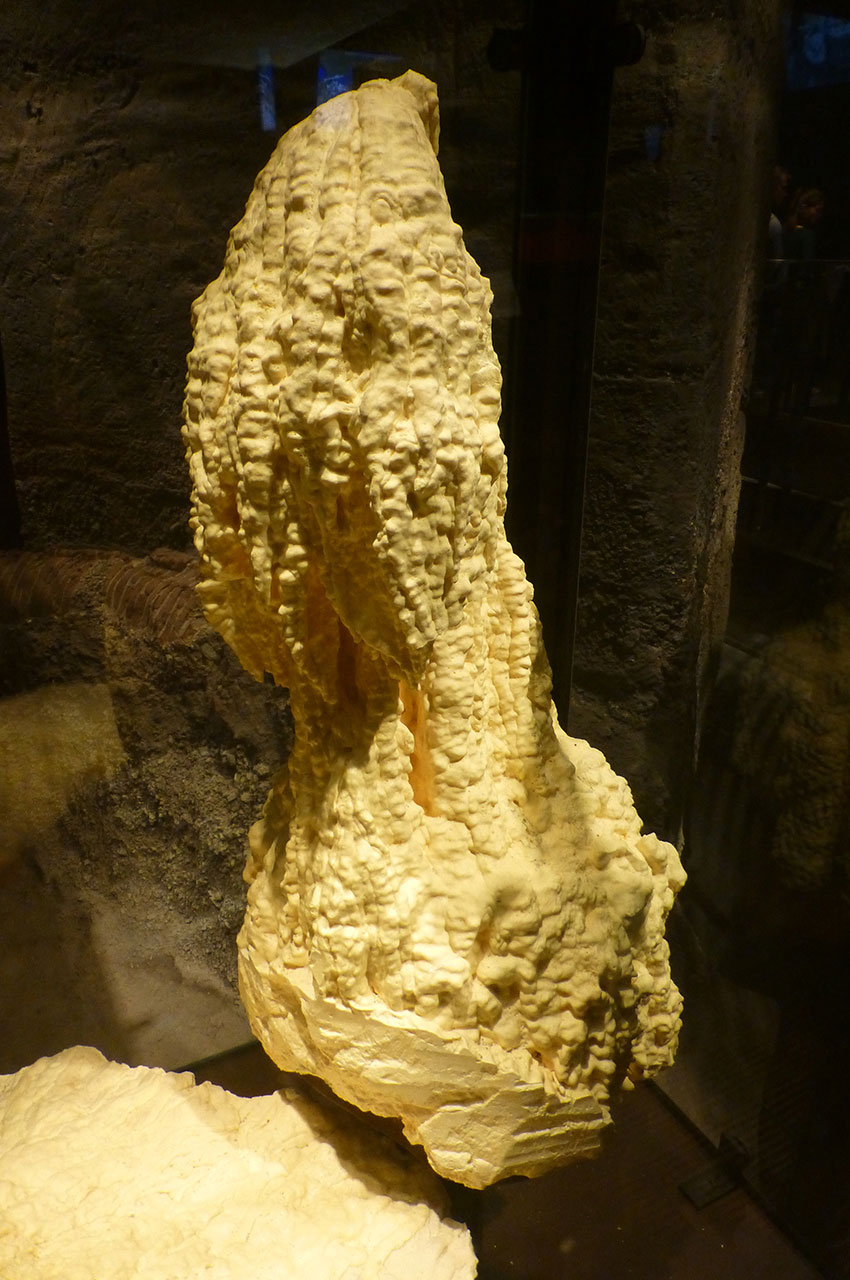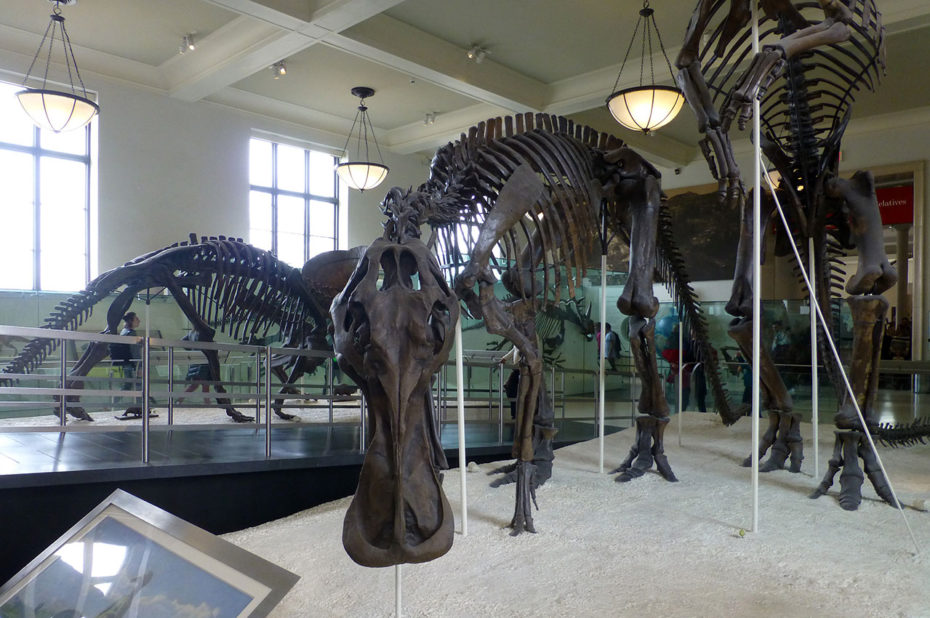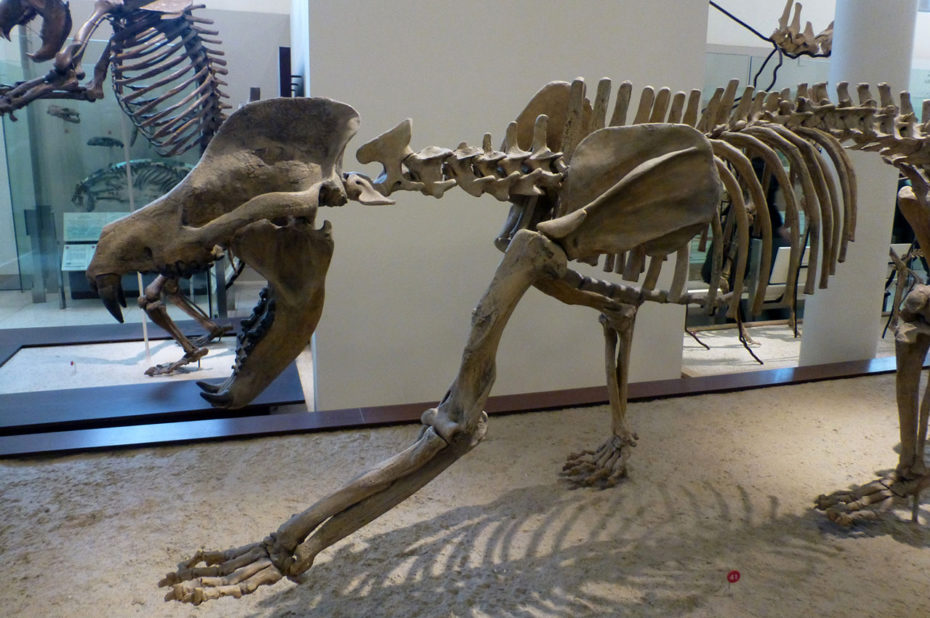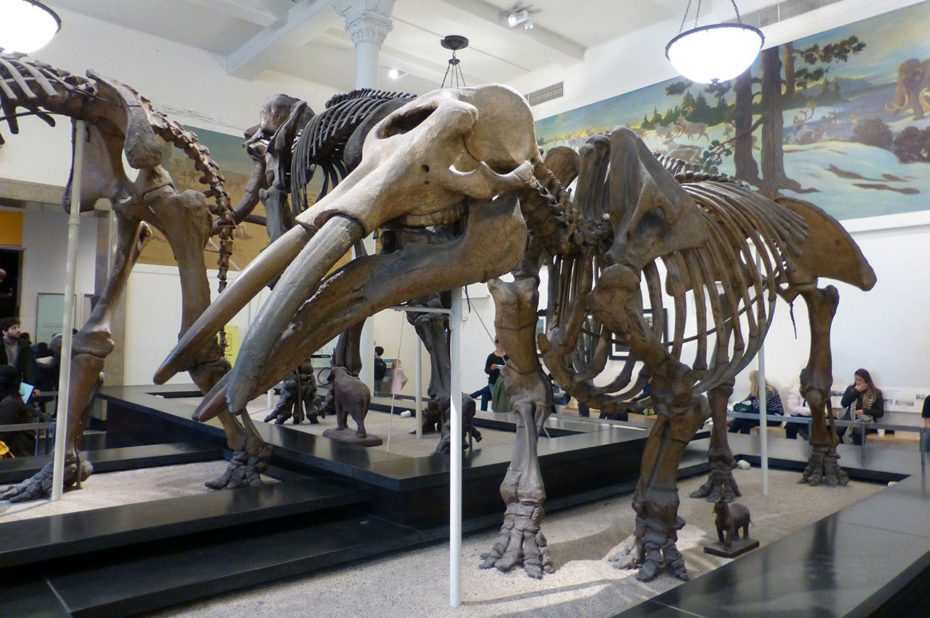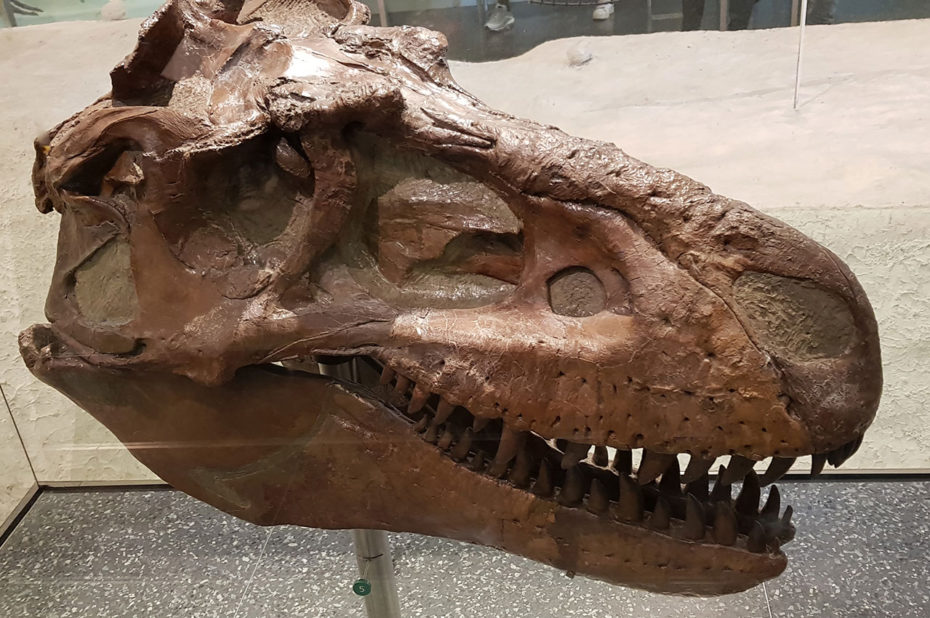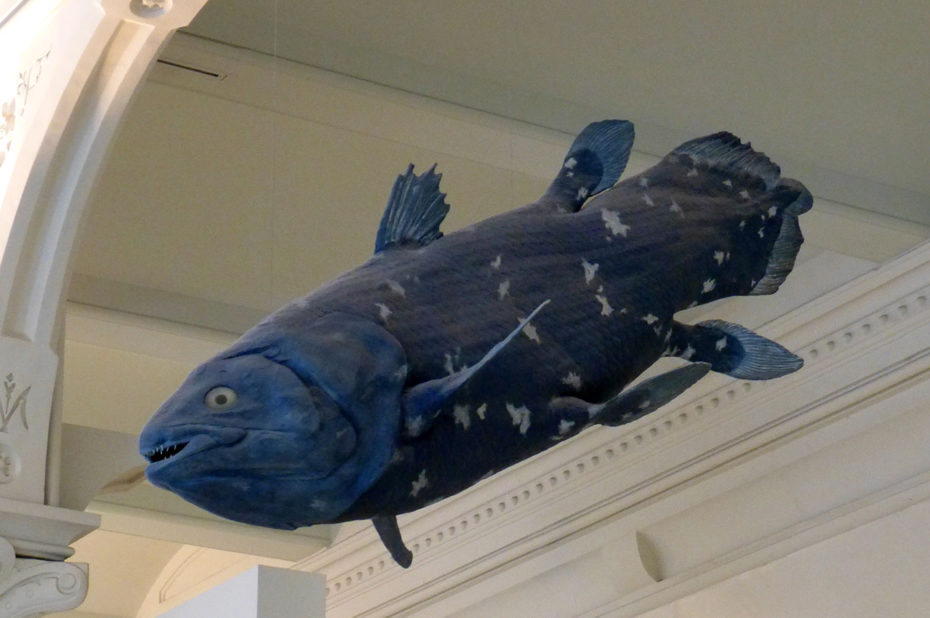 Founded in 1869, the New York Museum of Natural History welcomes more than 5 million visitors per year and houses more than 32 million objects and specimens. The Museum of Natural History's diverse collections are spread over five levels and 150,000 square meters:
The spaces about the environment and biodiversity where you can find a room for each of these two themes, but also a space on North American forests and another on the marine world.
The rooms dedicated to reptiles and birds display collections of these species.
The spaces about earth sciences and planets where you can discover meteorites, minerals, precious stones…
The mammal rooms.
The room dedicated to the discoveries for children and family. Events and exhibitions are also organized there.
The rooms dedicated to the origins of civilizations and men that trace the history of man from its origin to today through all civilizations.
The rooms about fossils where many skeletons await you.
The Rose Center for Earth and Space to discover the universe and more!
Theodore Roosevelt Memorial, which includes the Memorial, the west façade and the museum entrance.
The museum is very large and visiting it all in one go would be tedious. We therefore advise you to select the rooms you wish to visit first. Also, there are fewer people at the opening even if a queue appears in front of the museum more than half an hour before the time. And don't forget that the museum closes every day at 5:45 pm to allow, perhaps, the animals and objects of the museum to come to life after dark (the Museum of Natural History is indeed the filming location of Night at the Museum).
The visit to the New York Museum of Natural History was made on April 6, 2018.
Click on the picture to enlarge it and discover its caption.