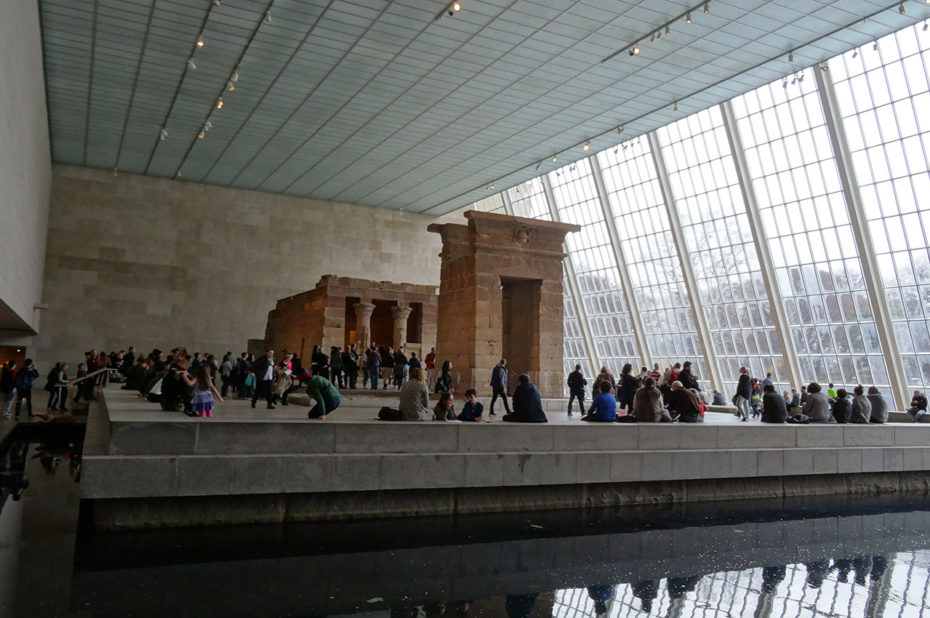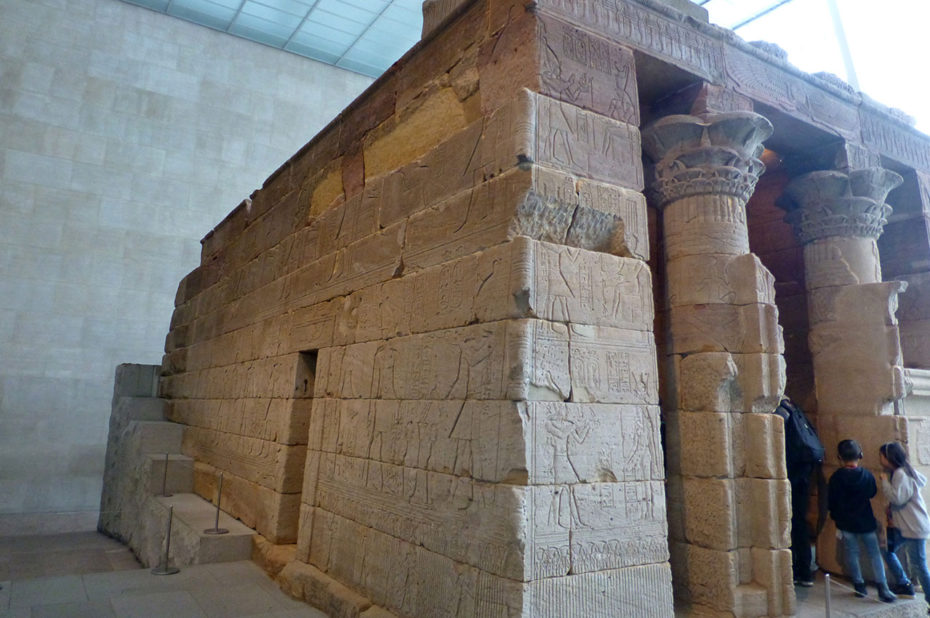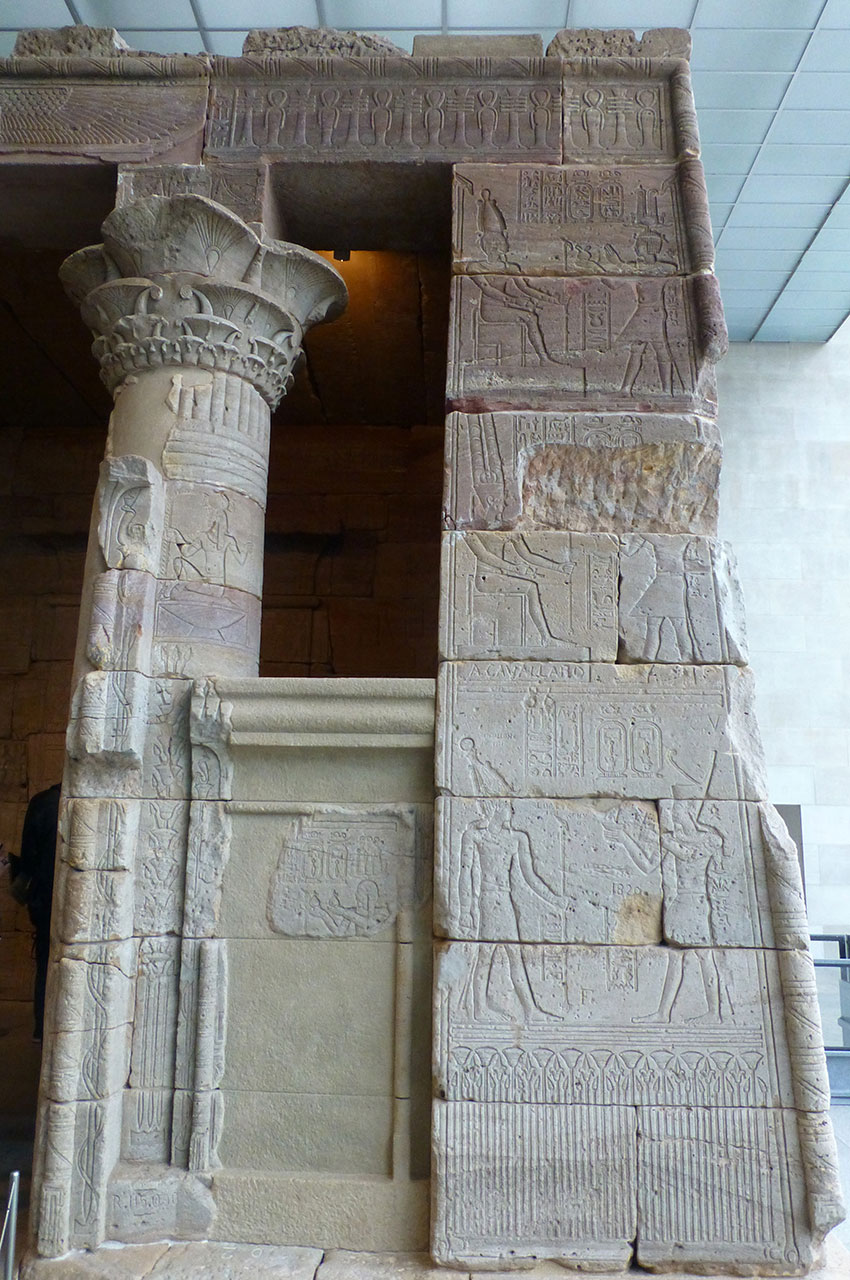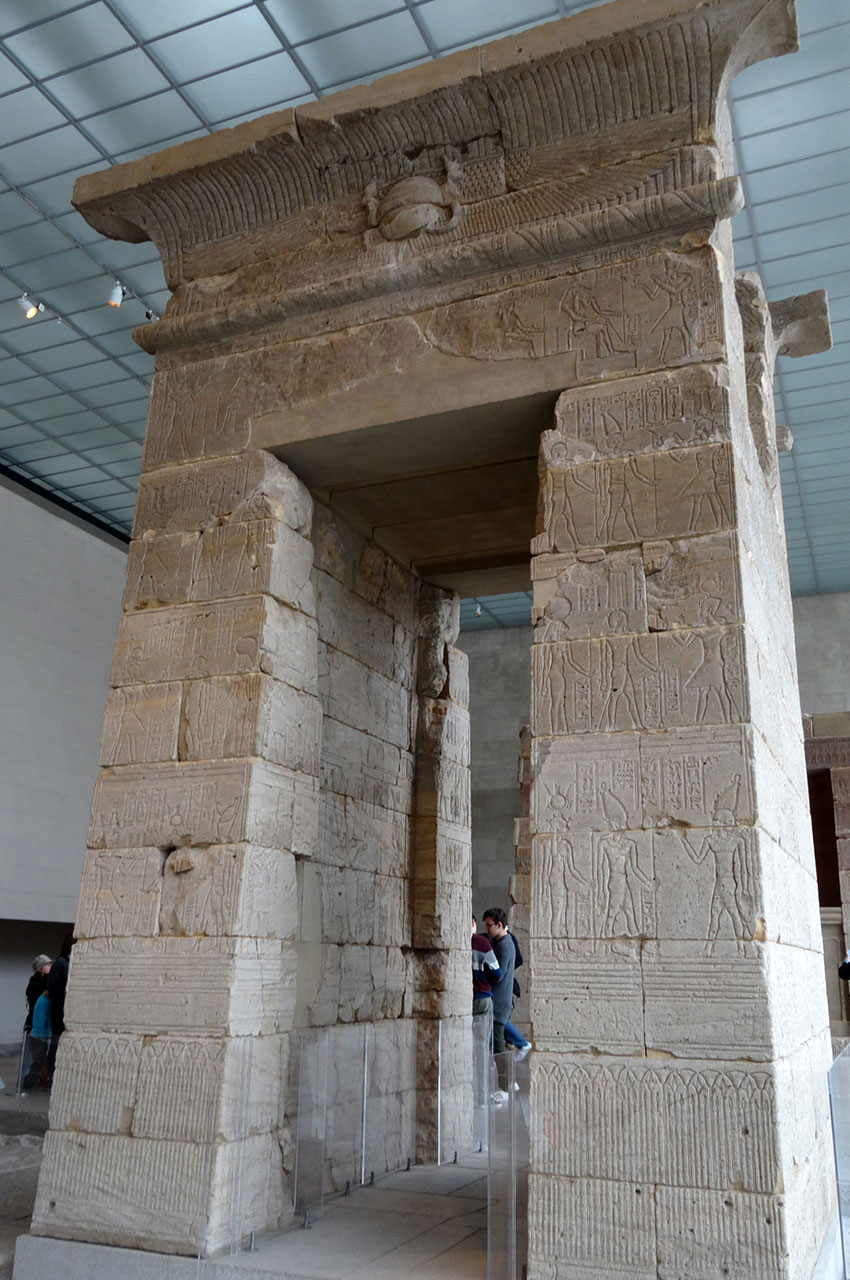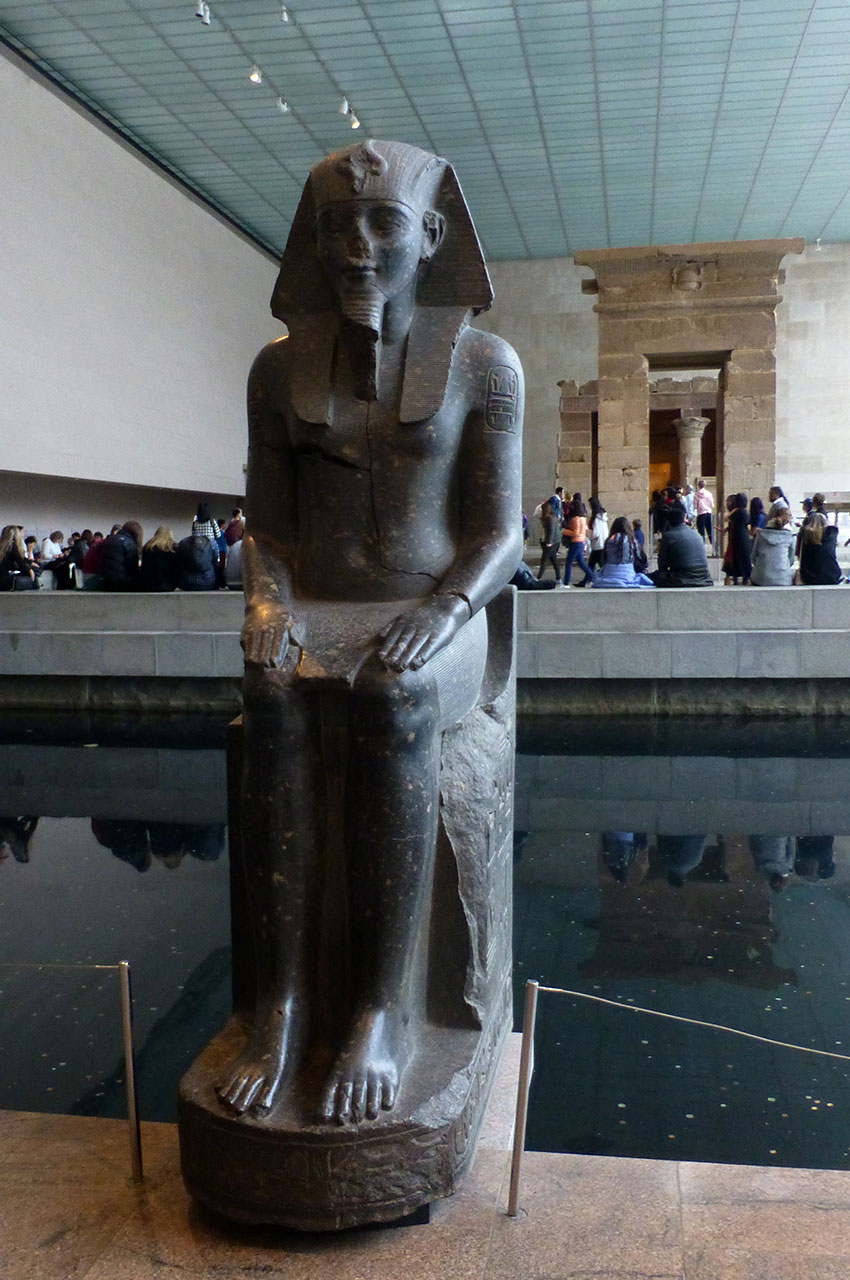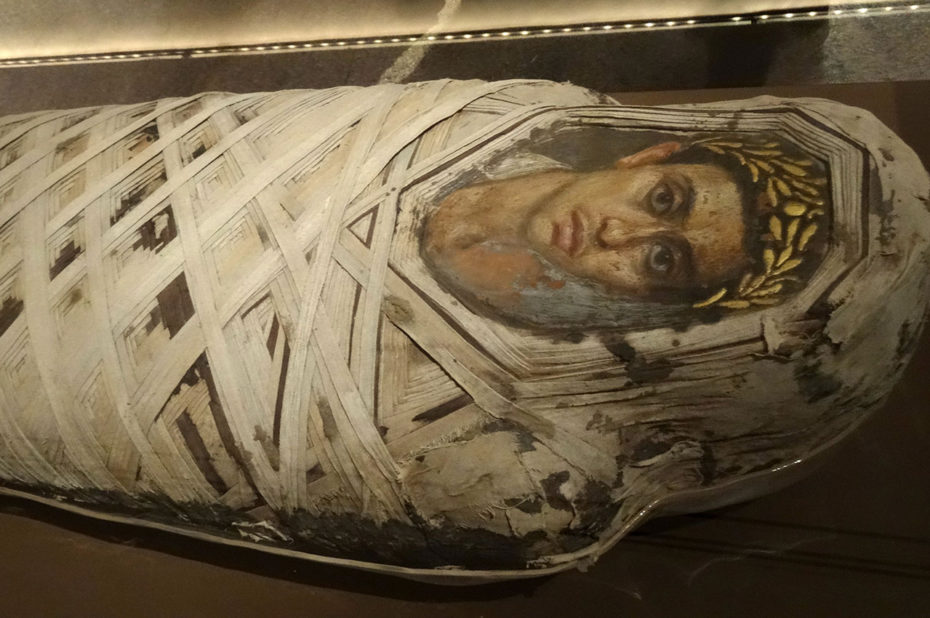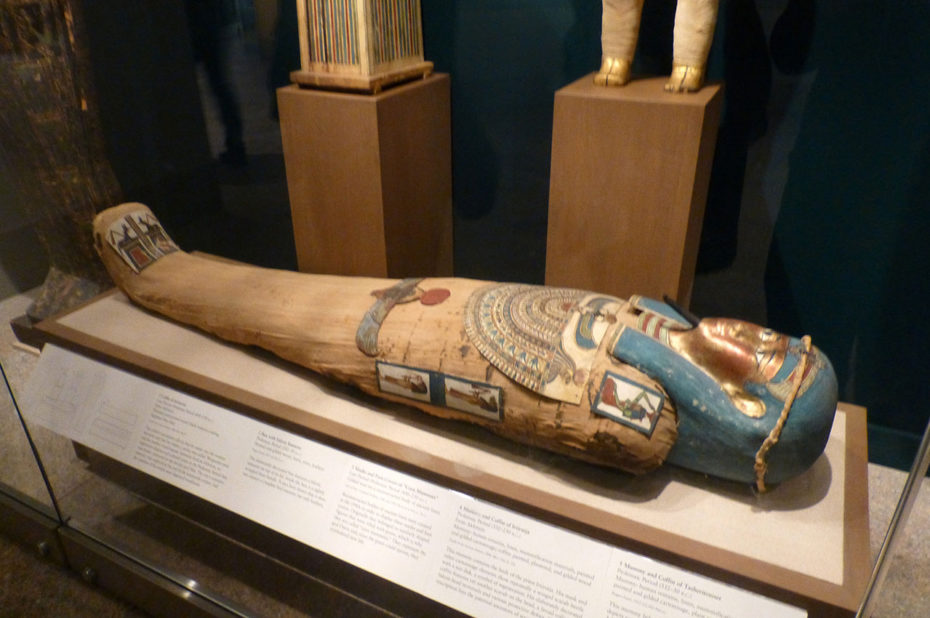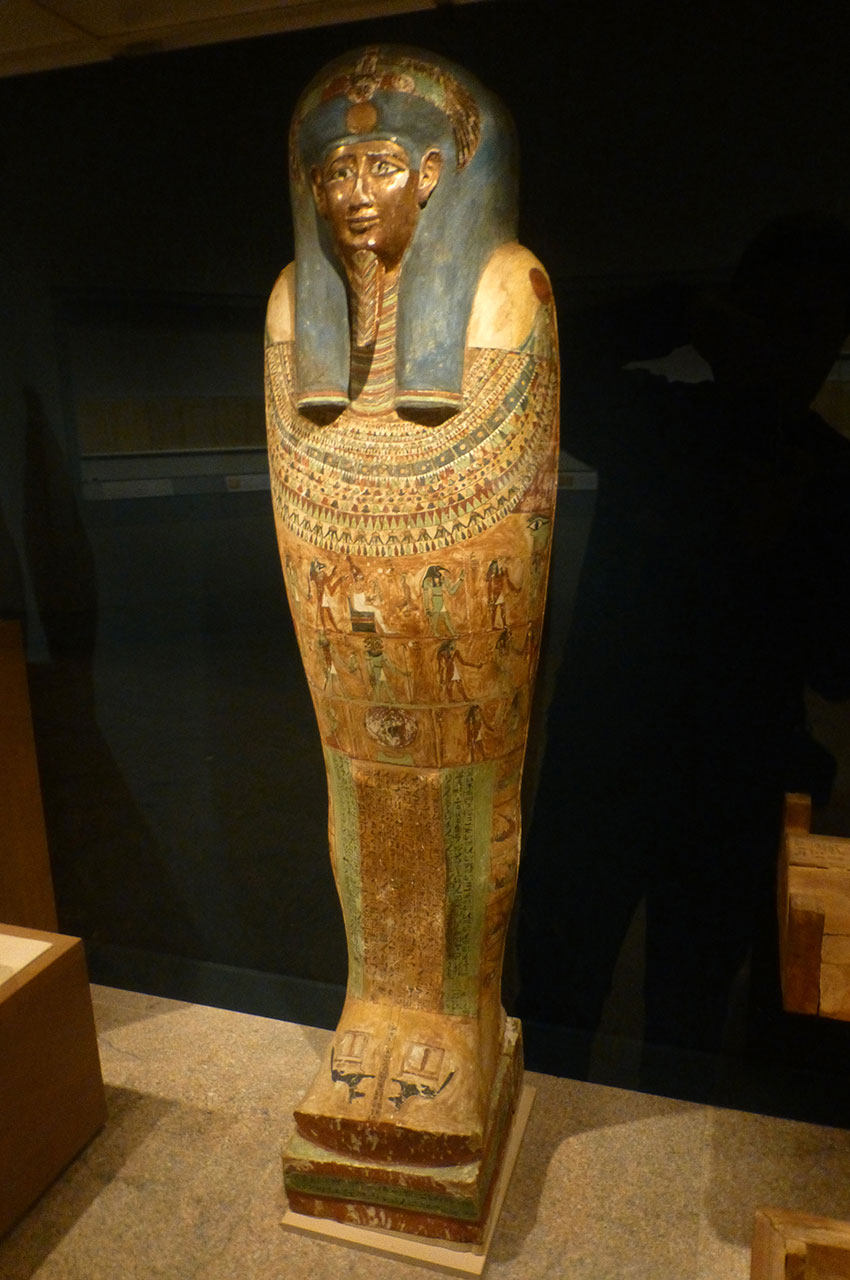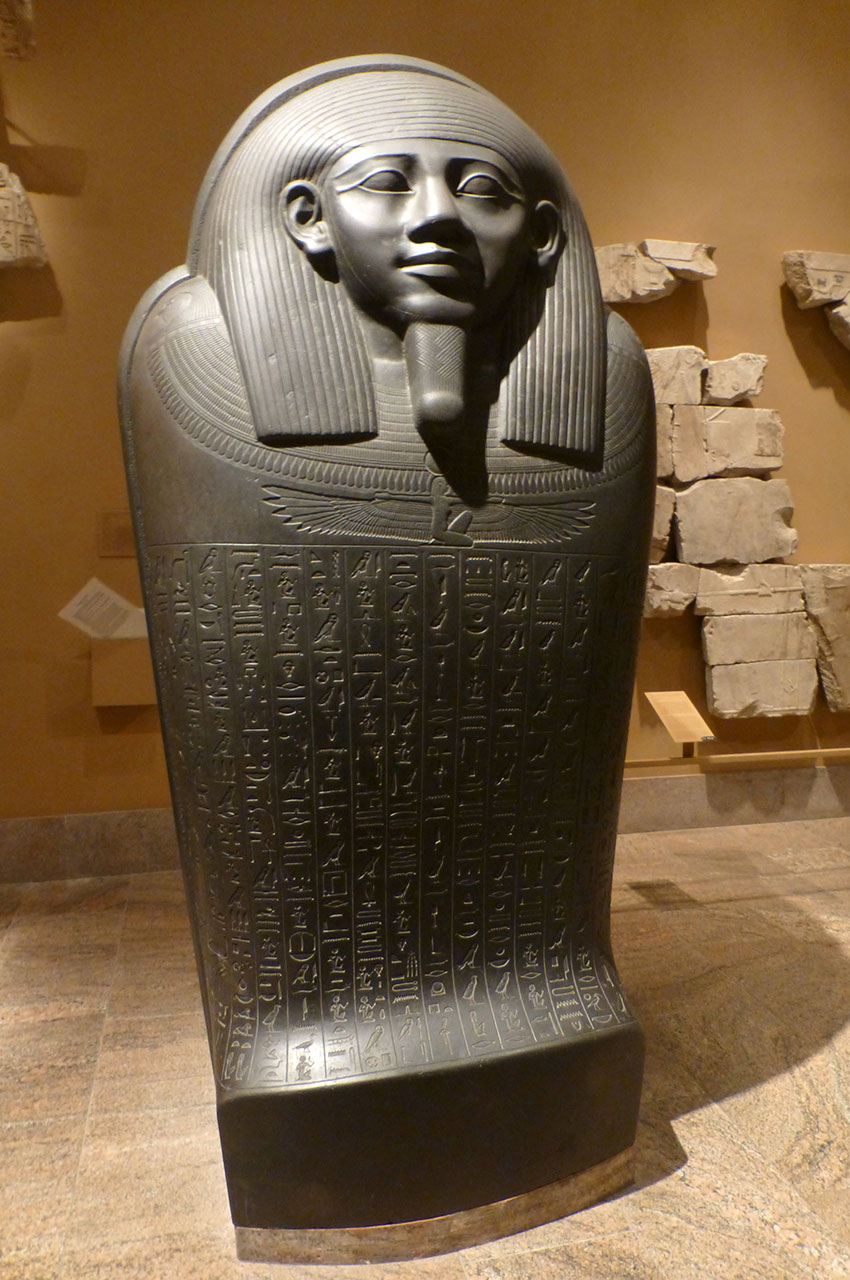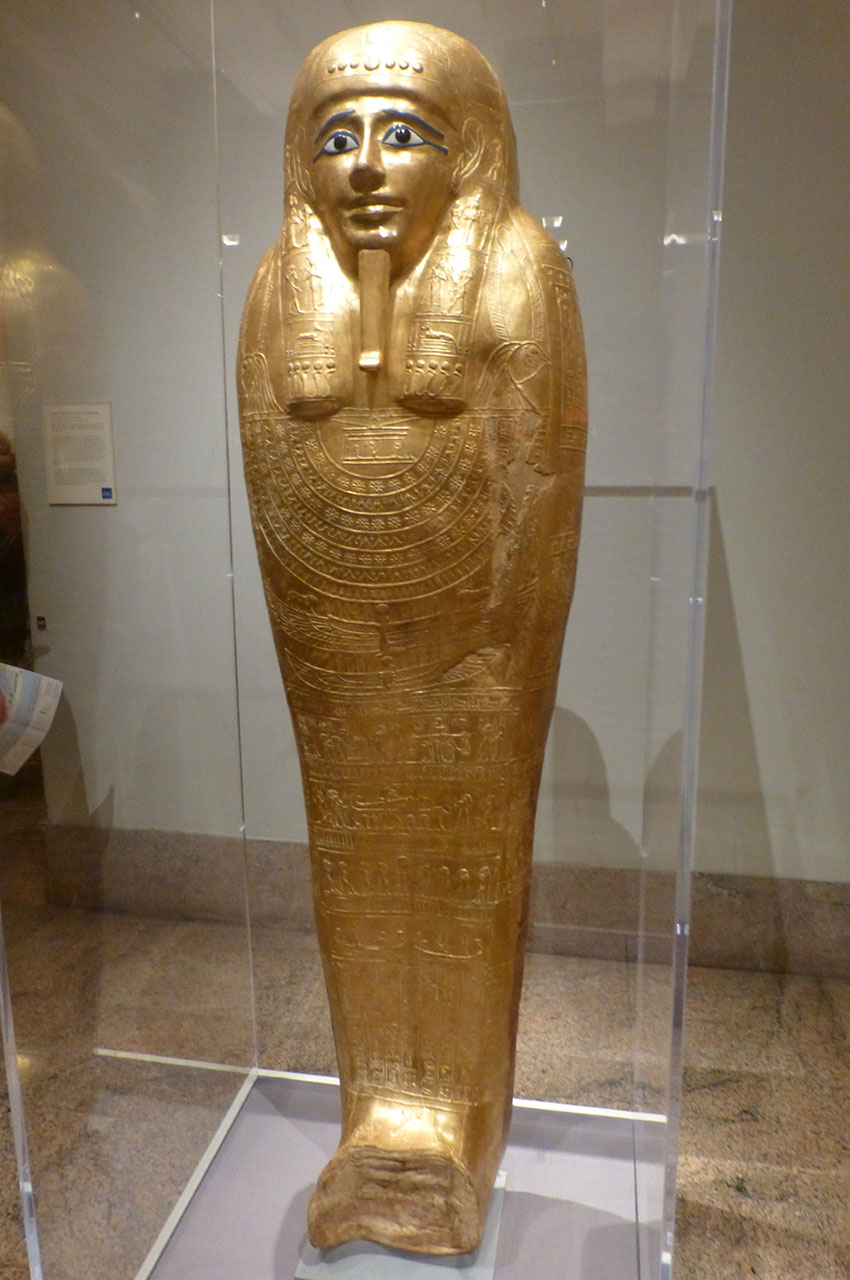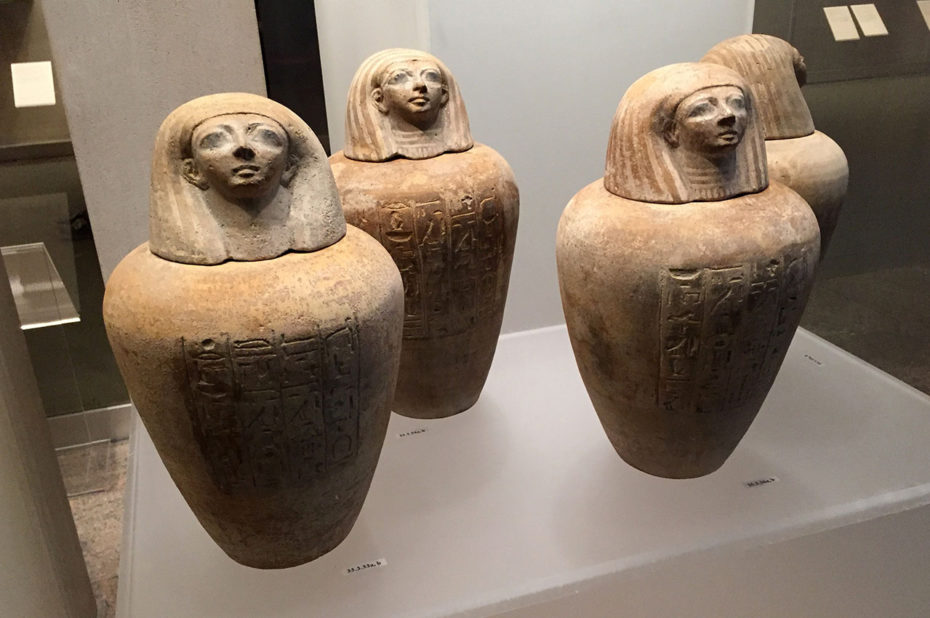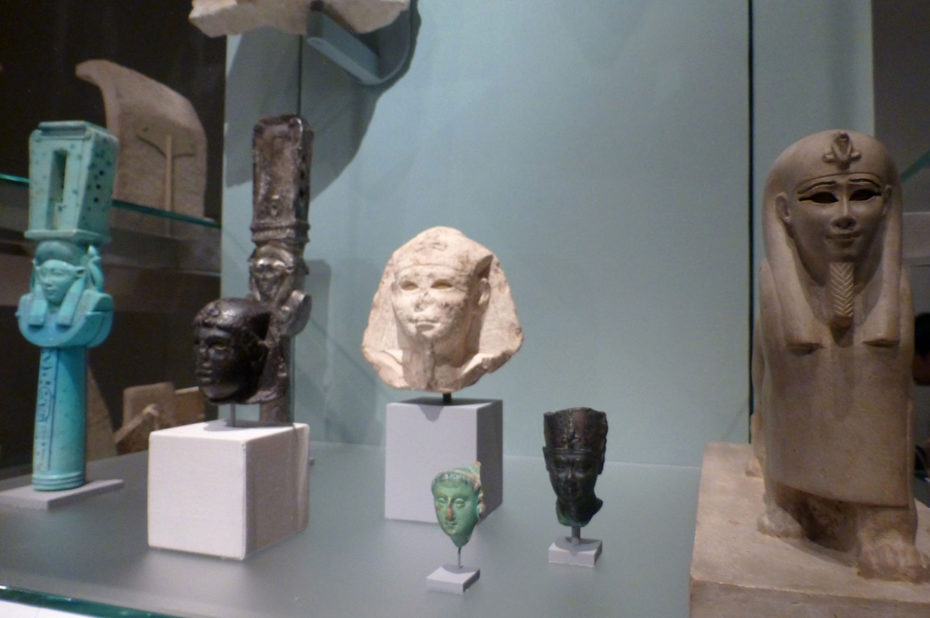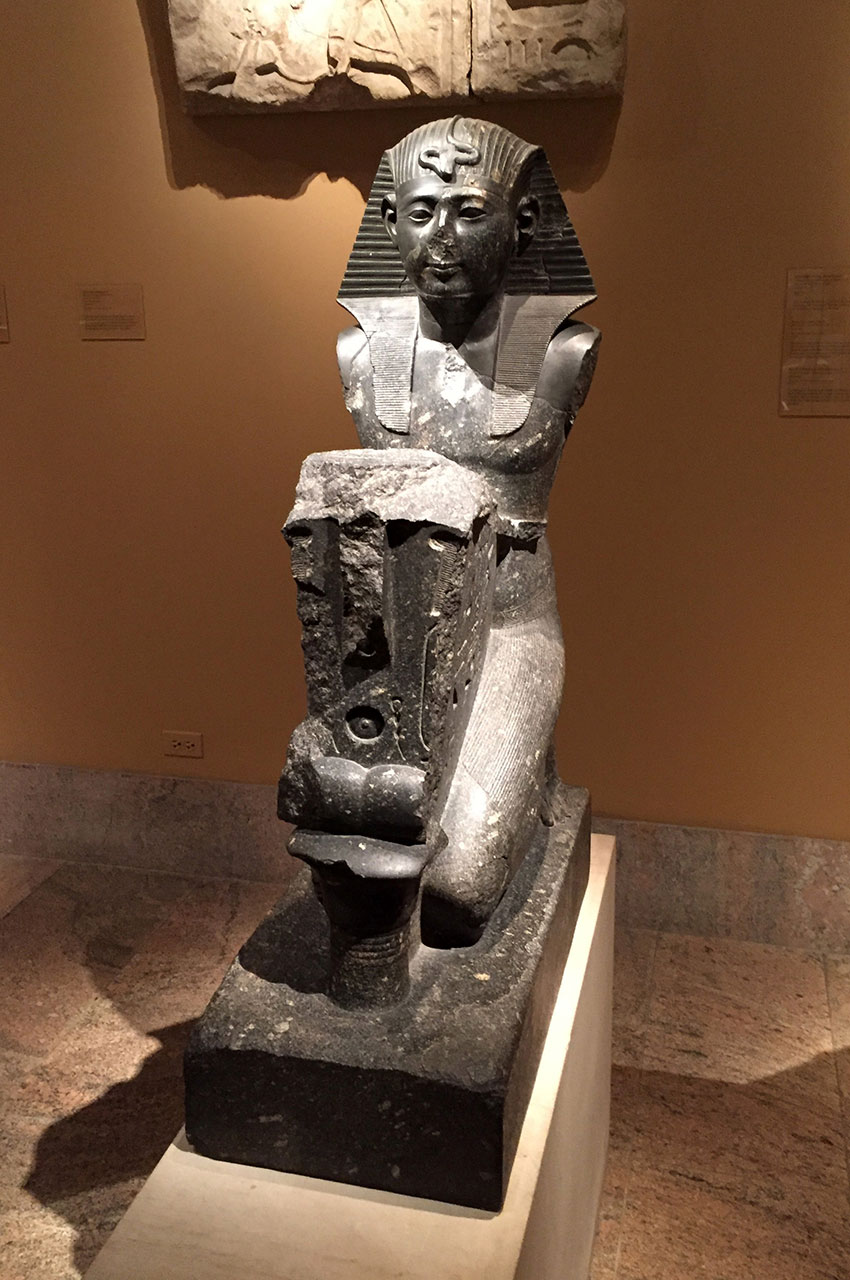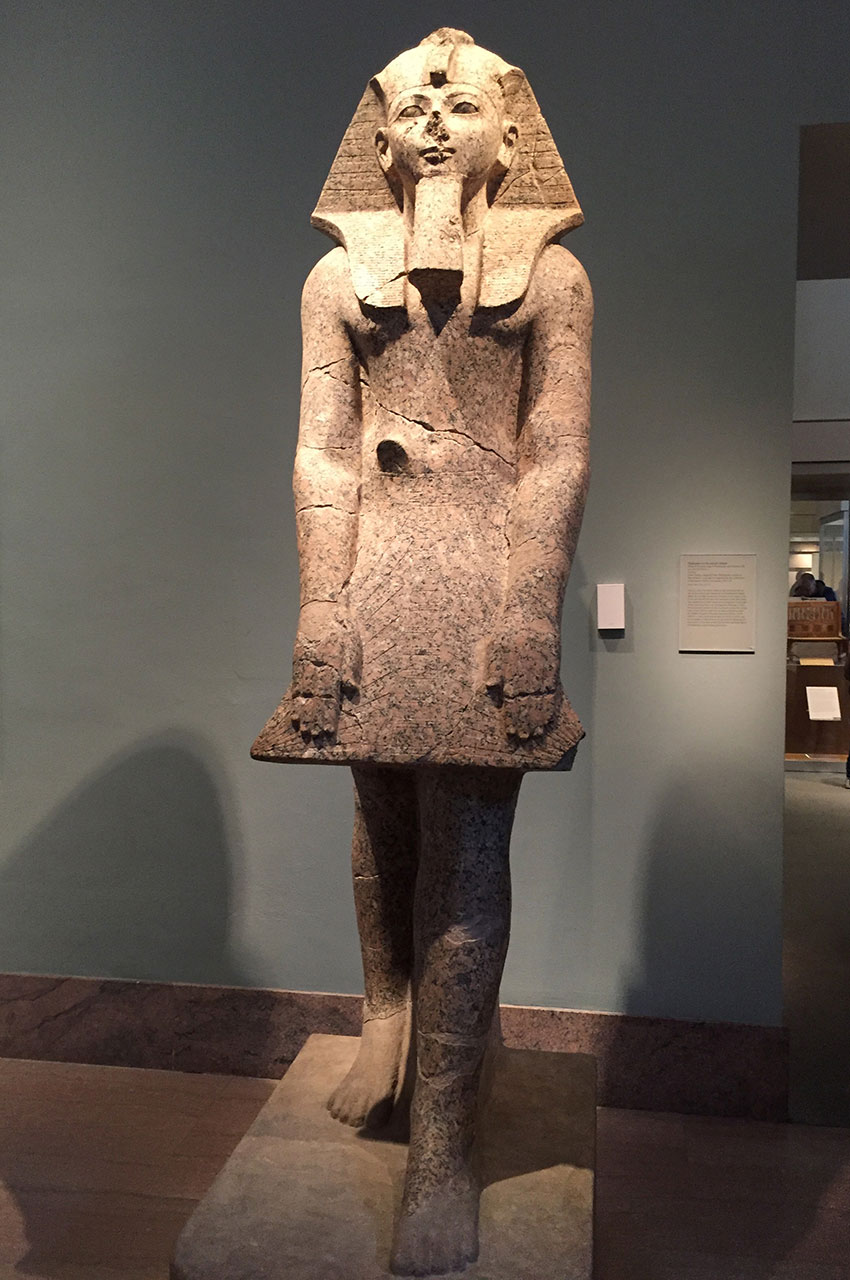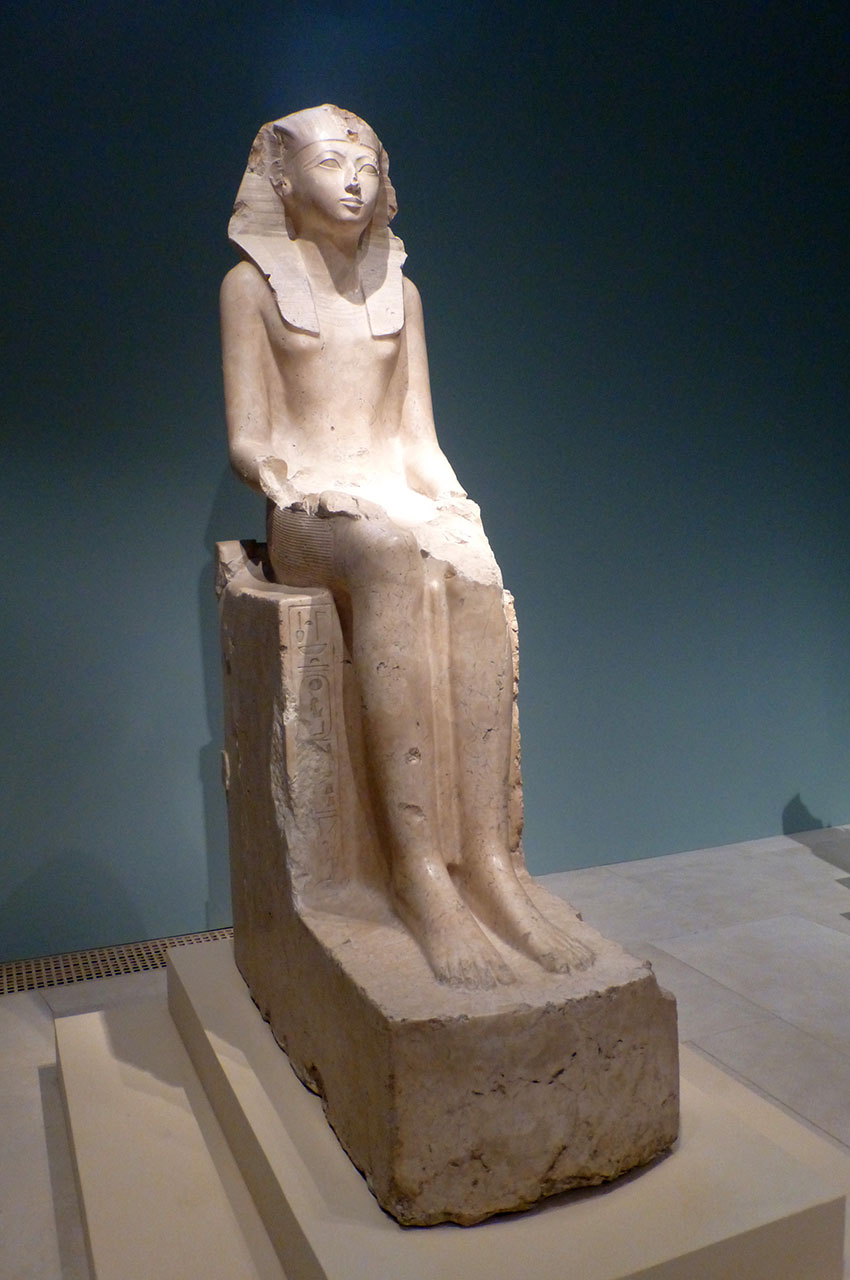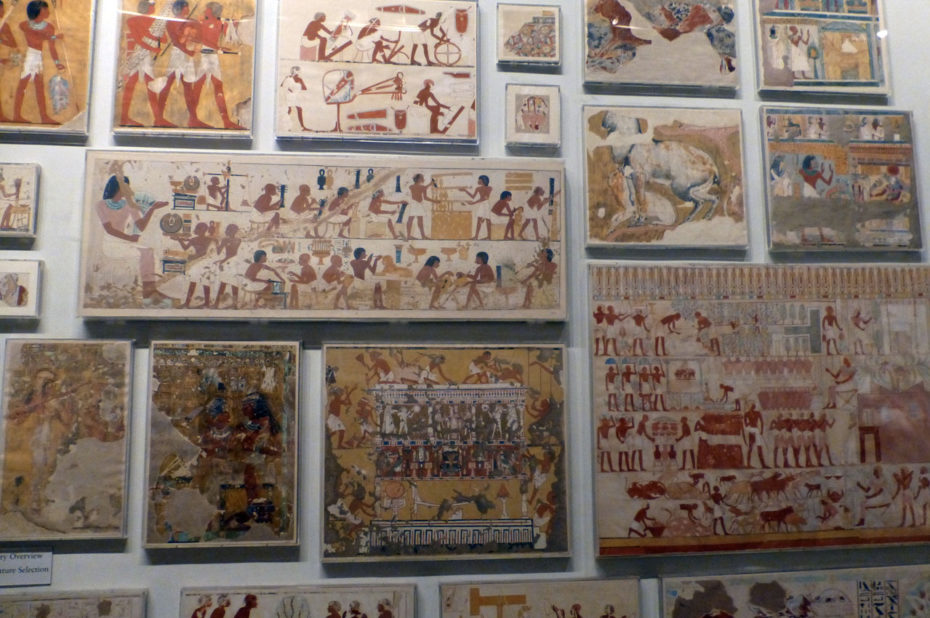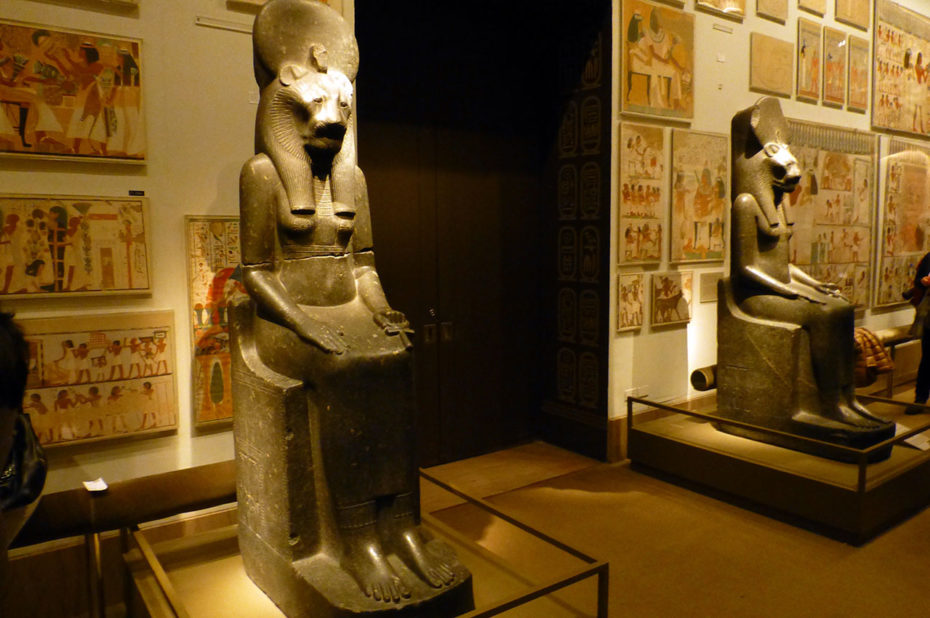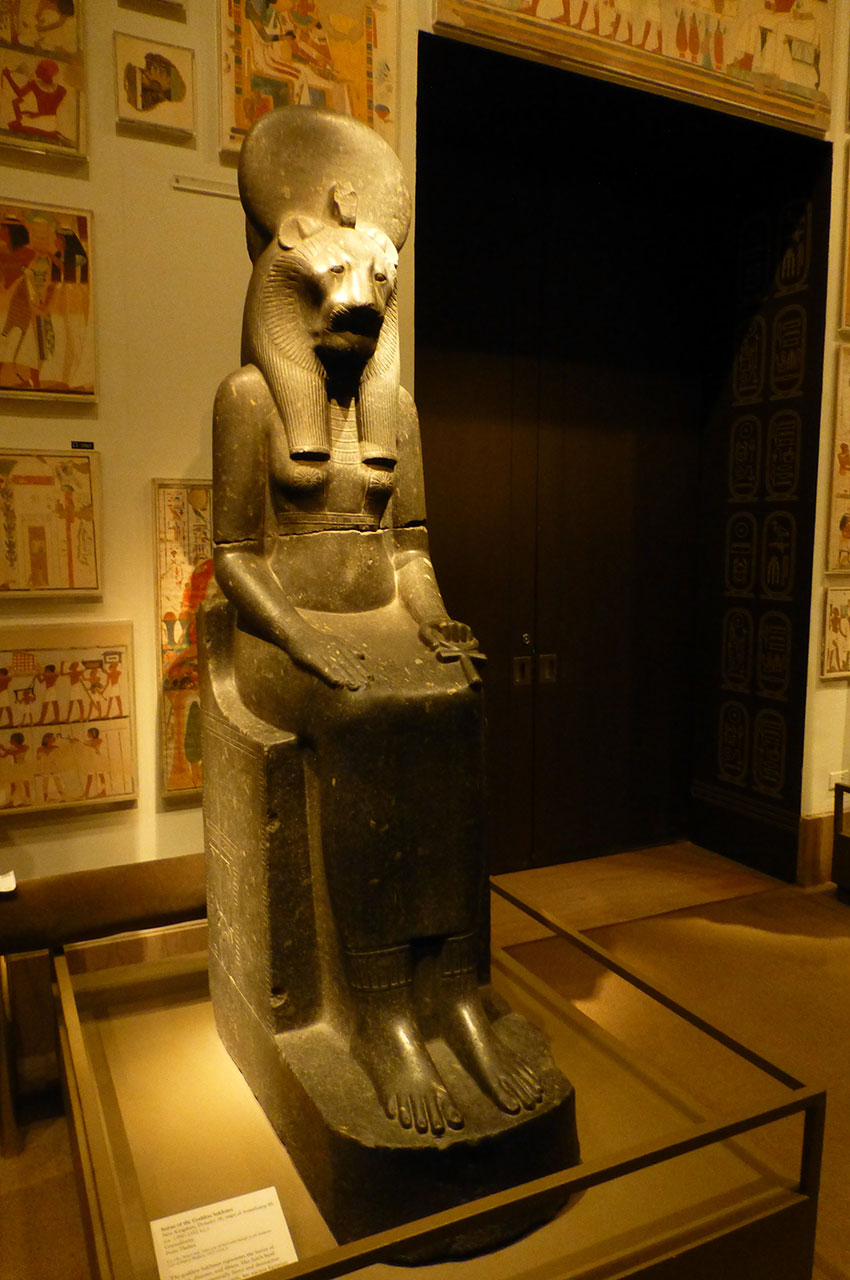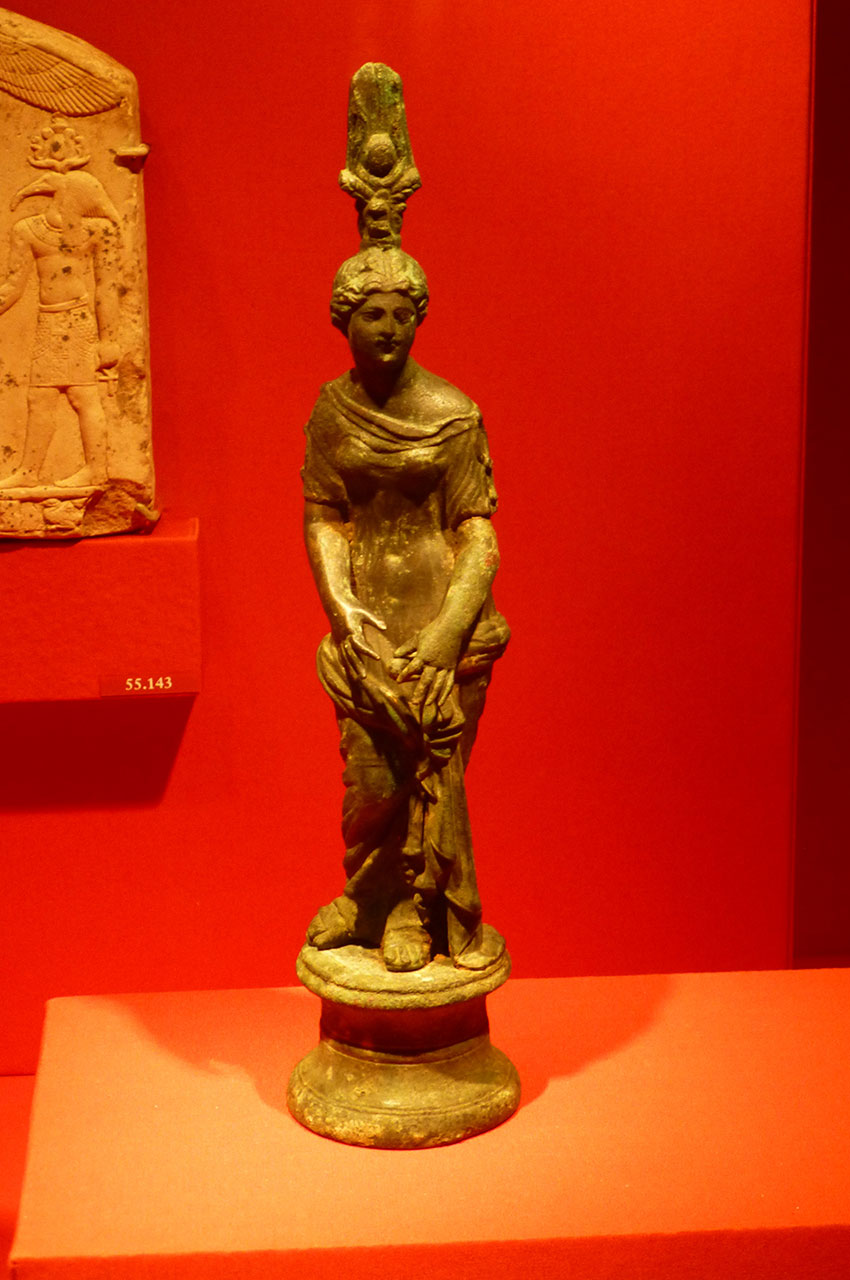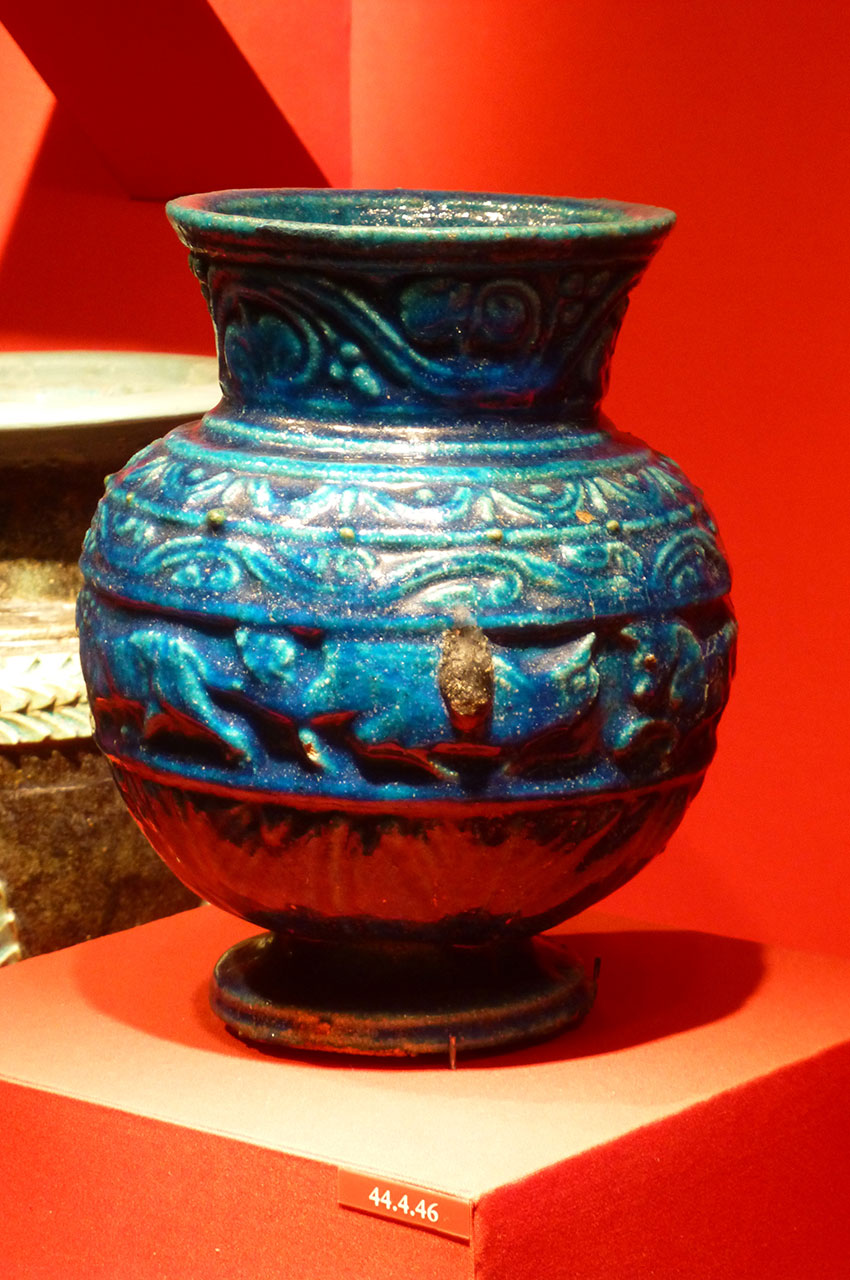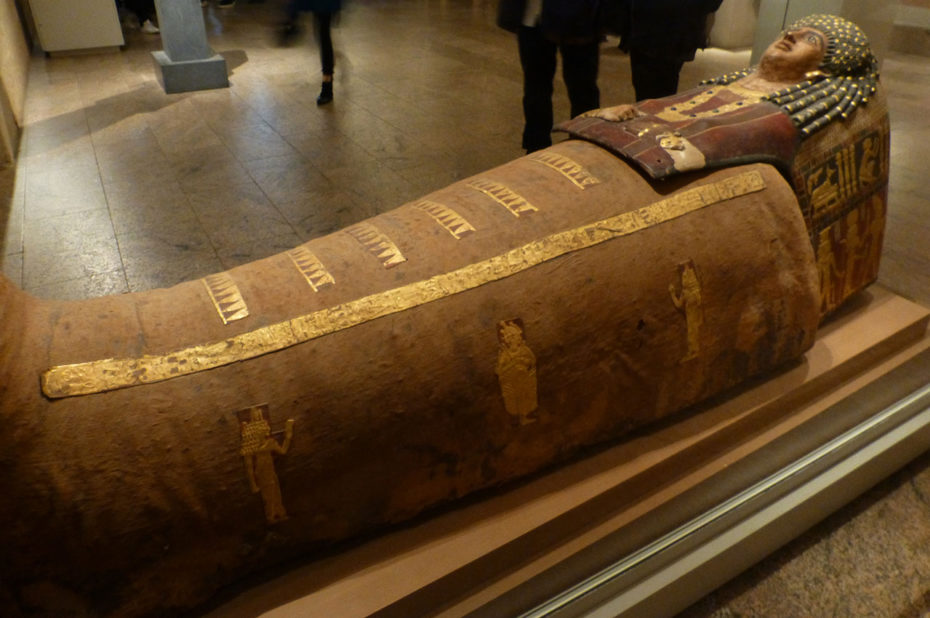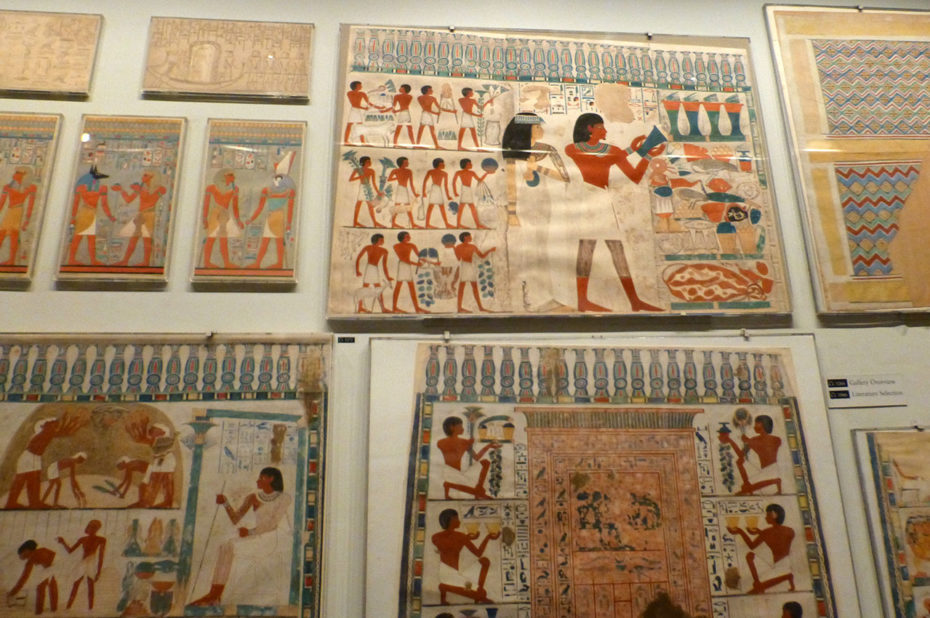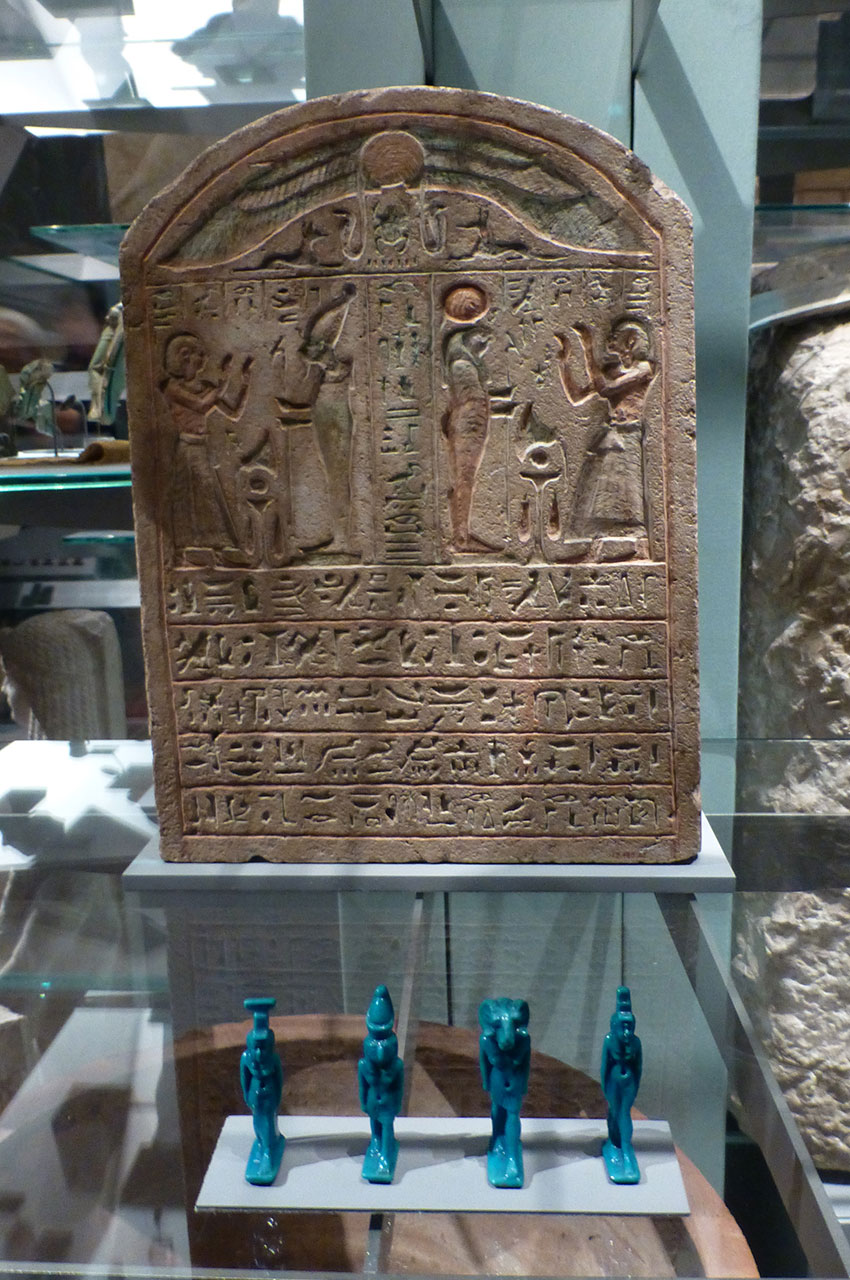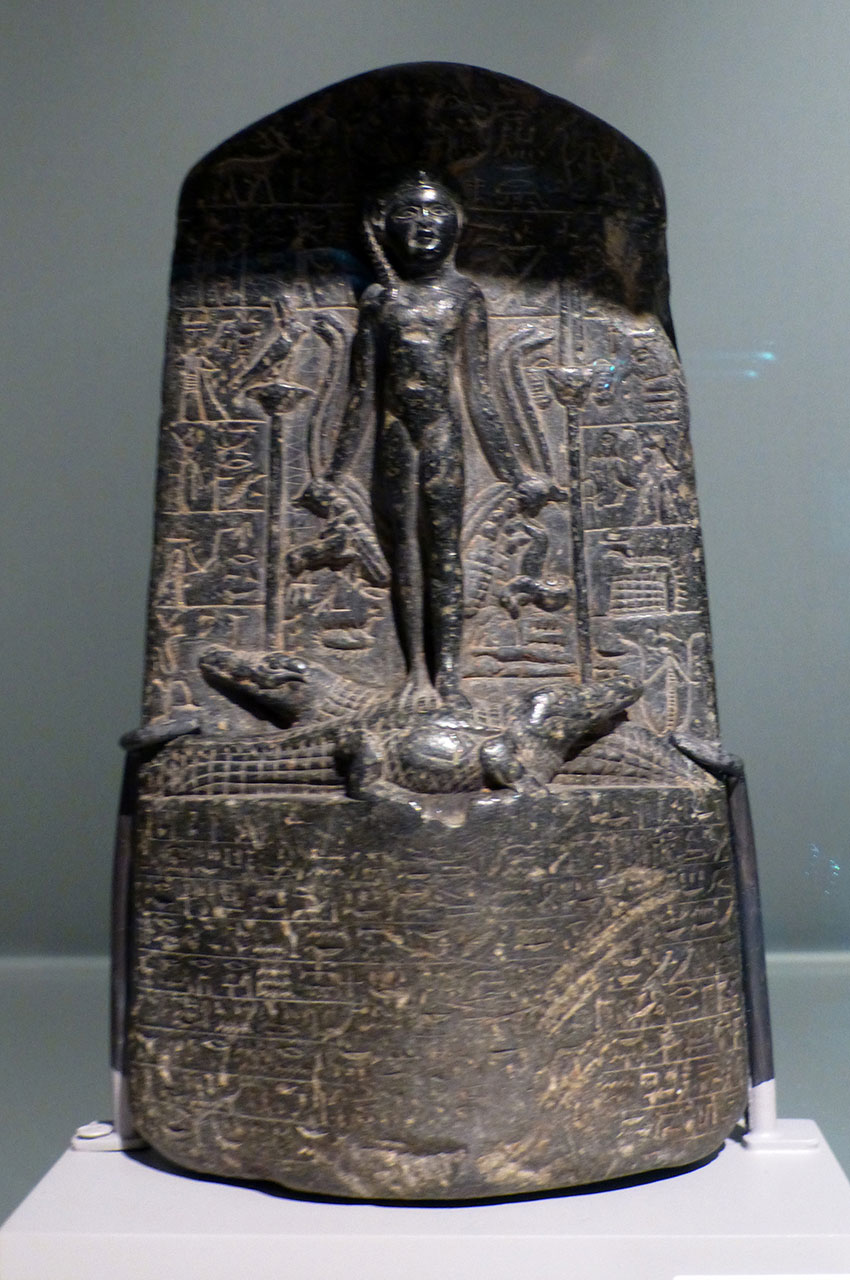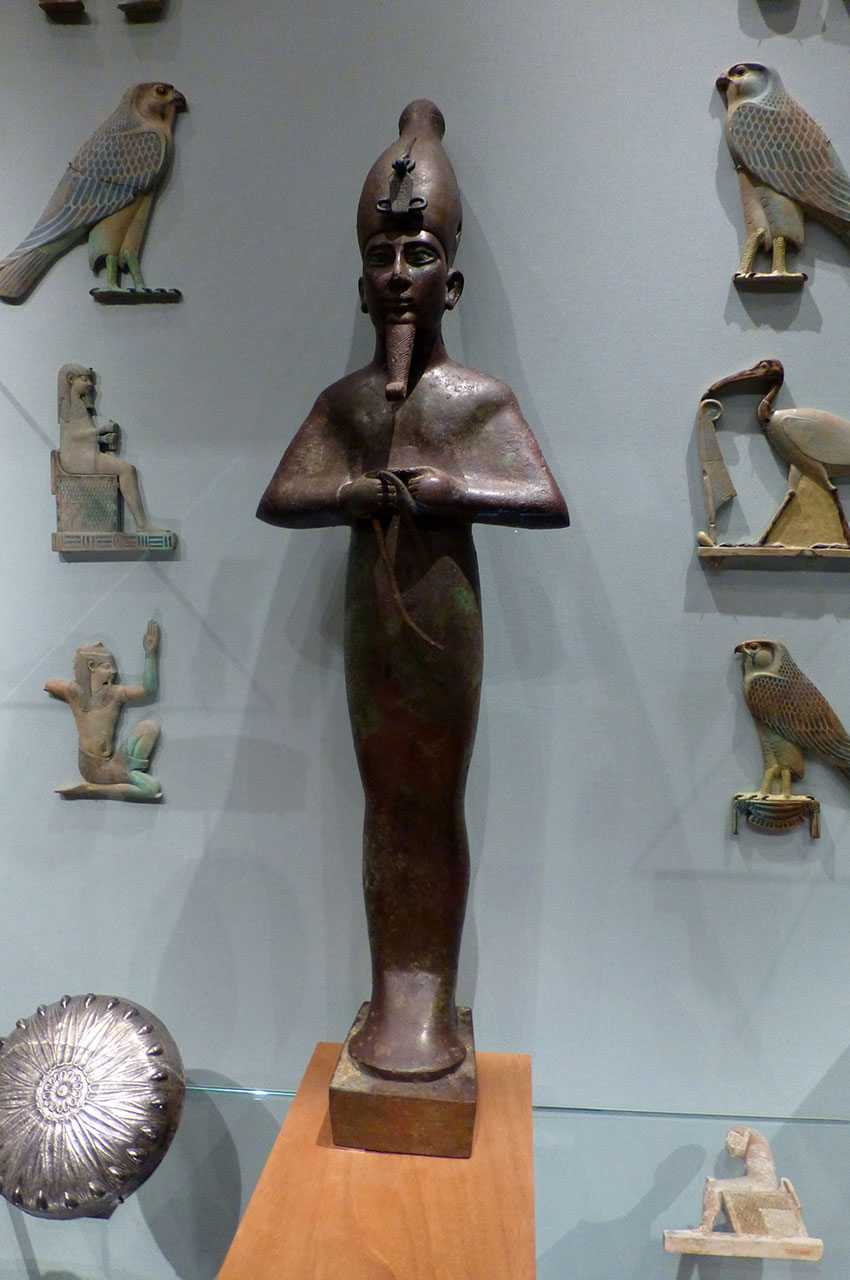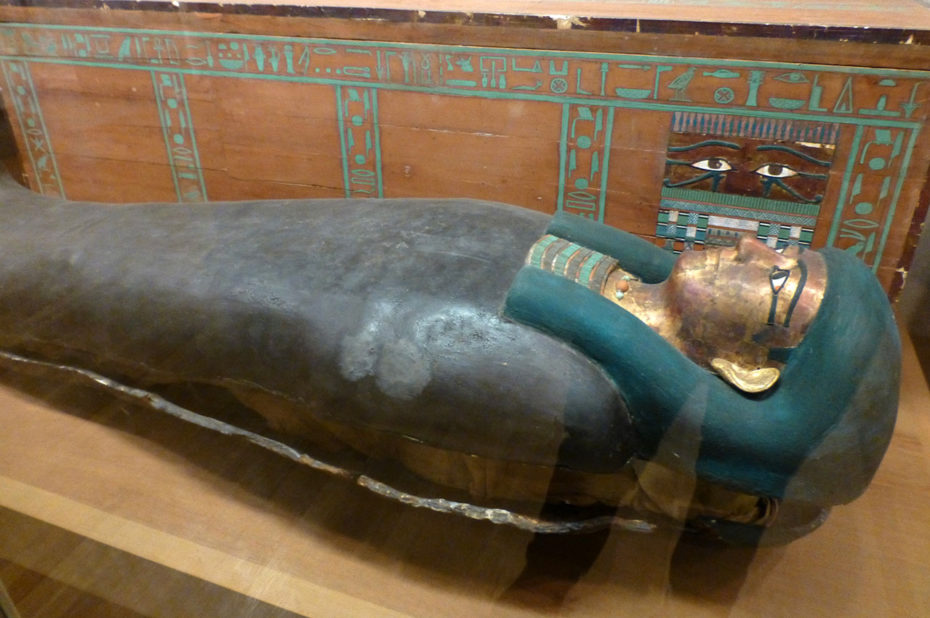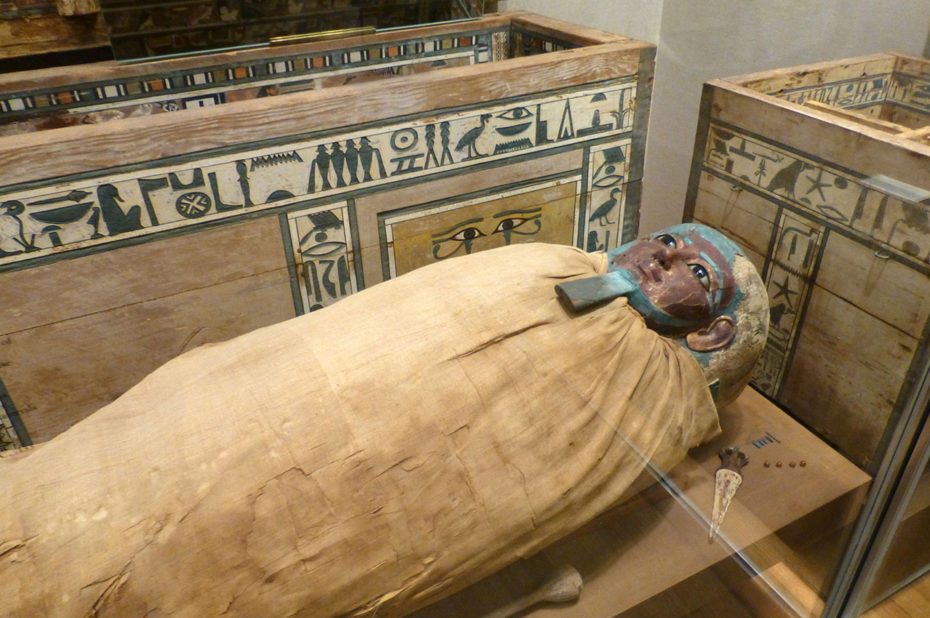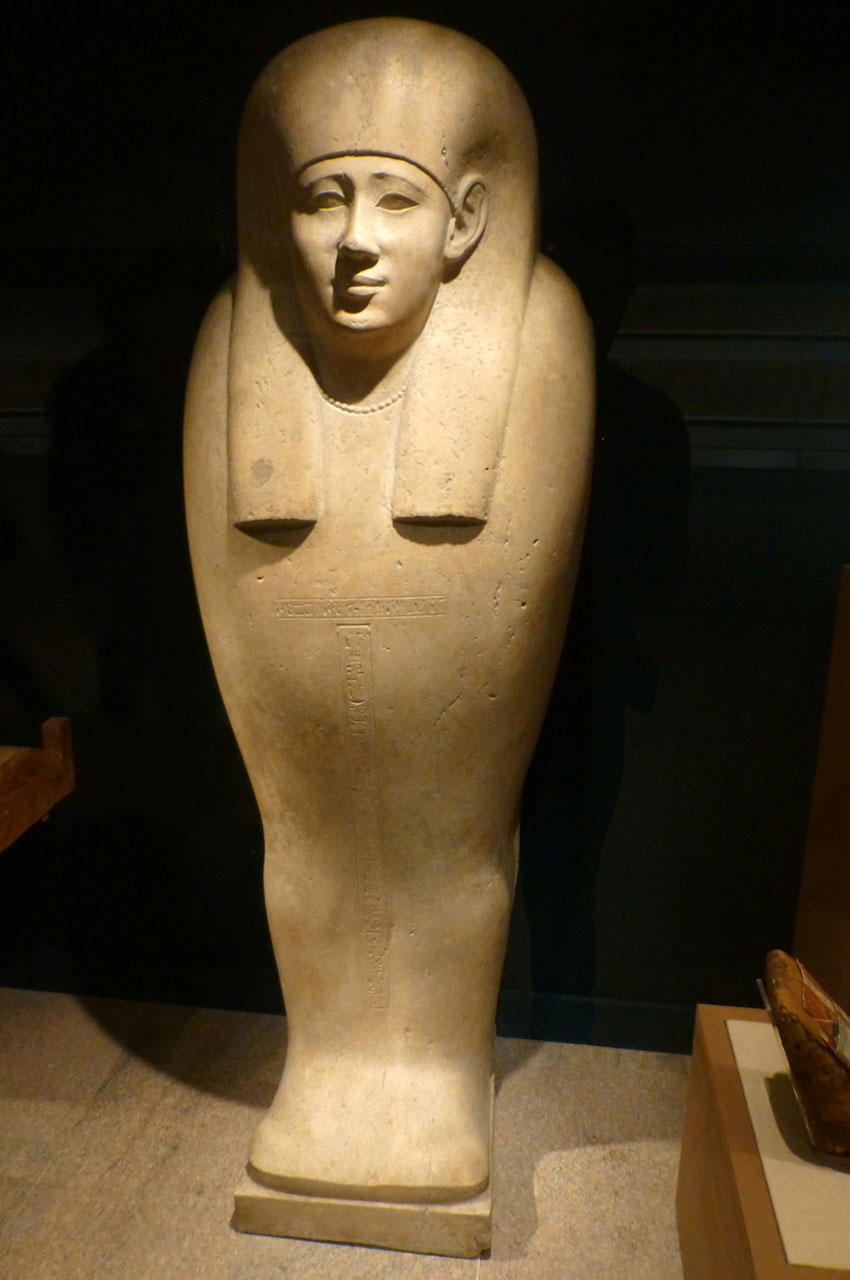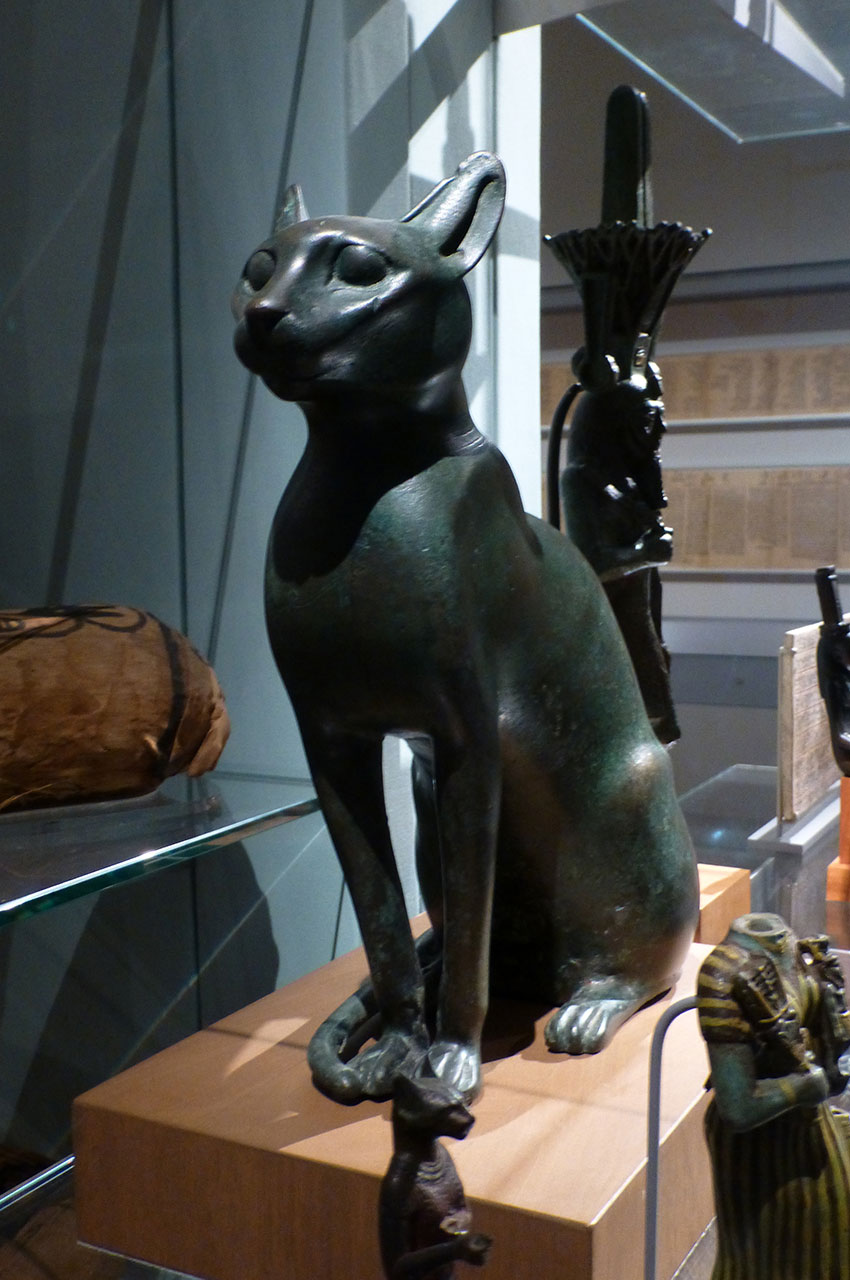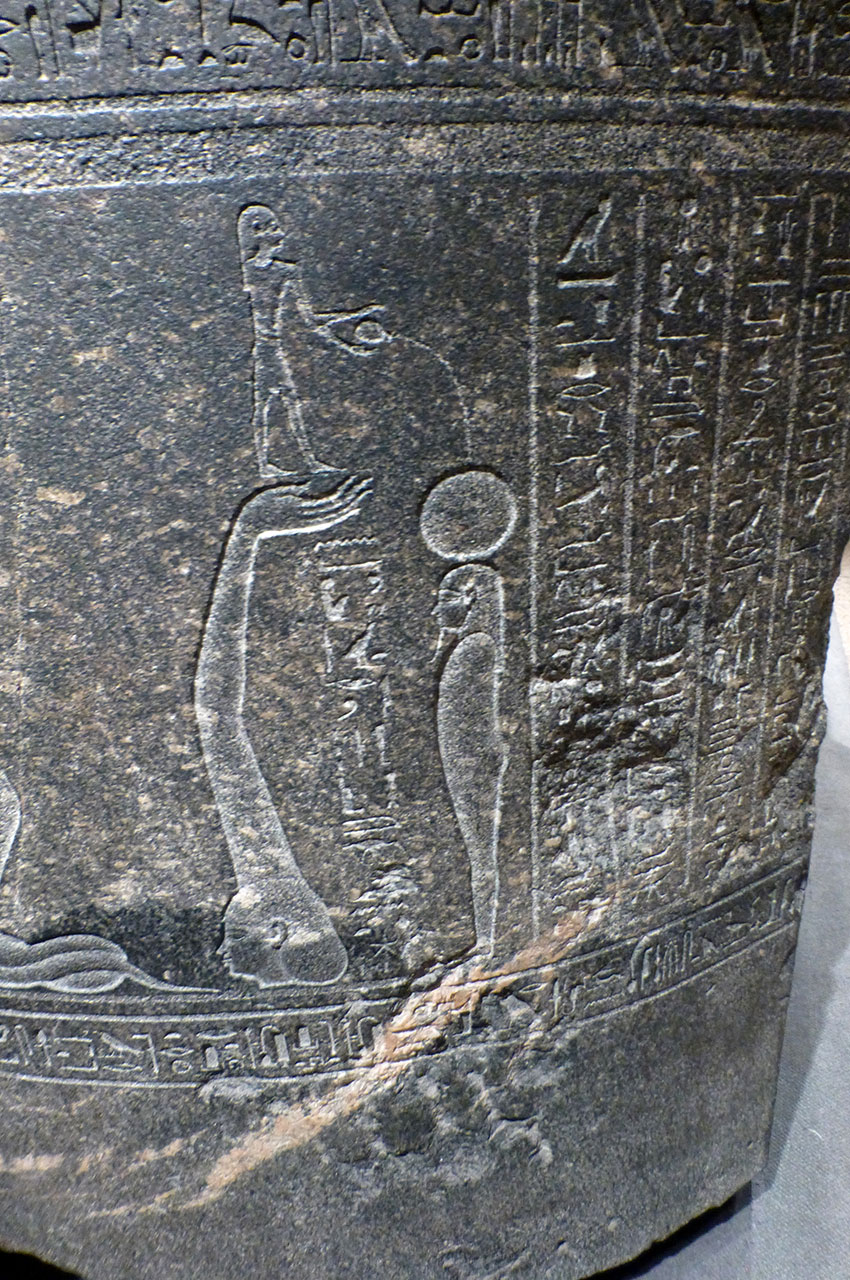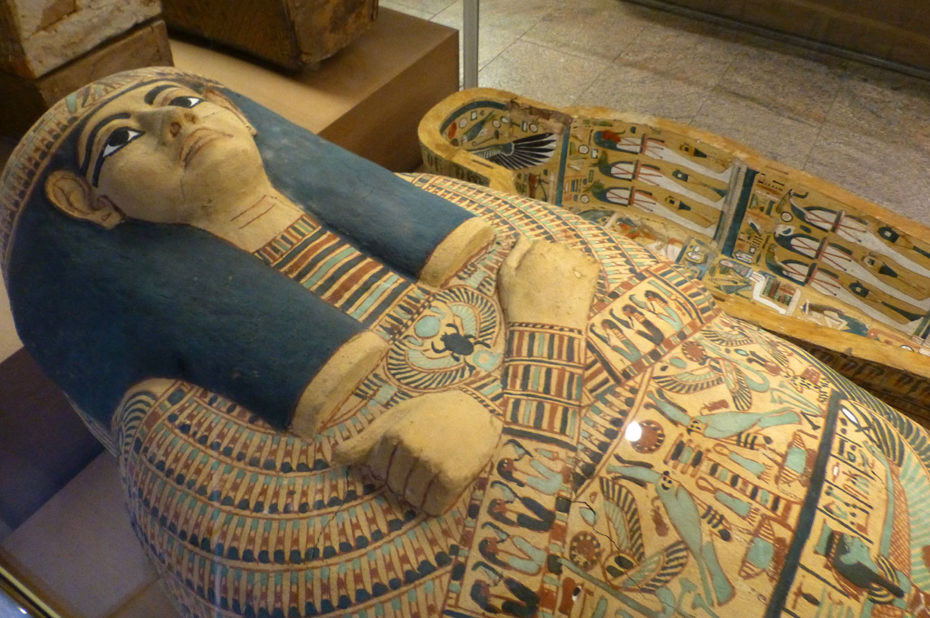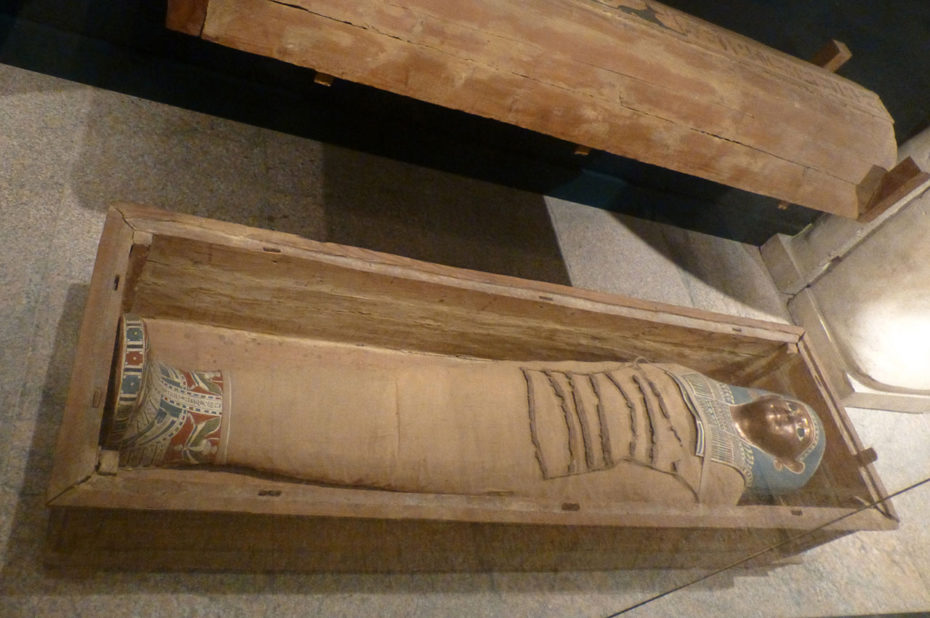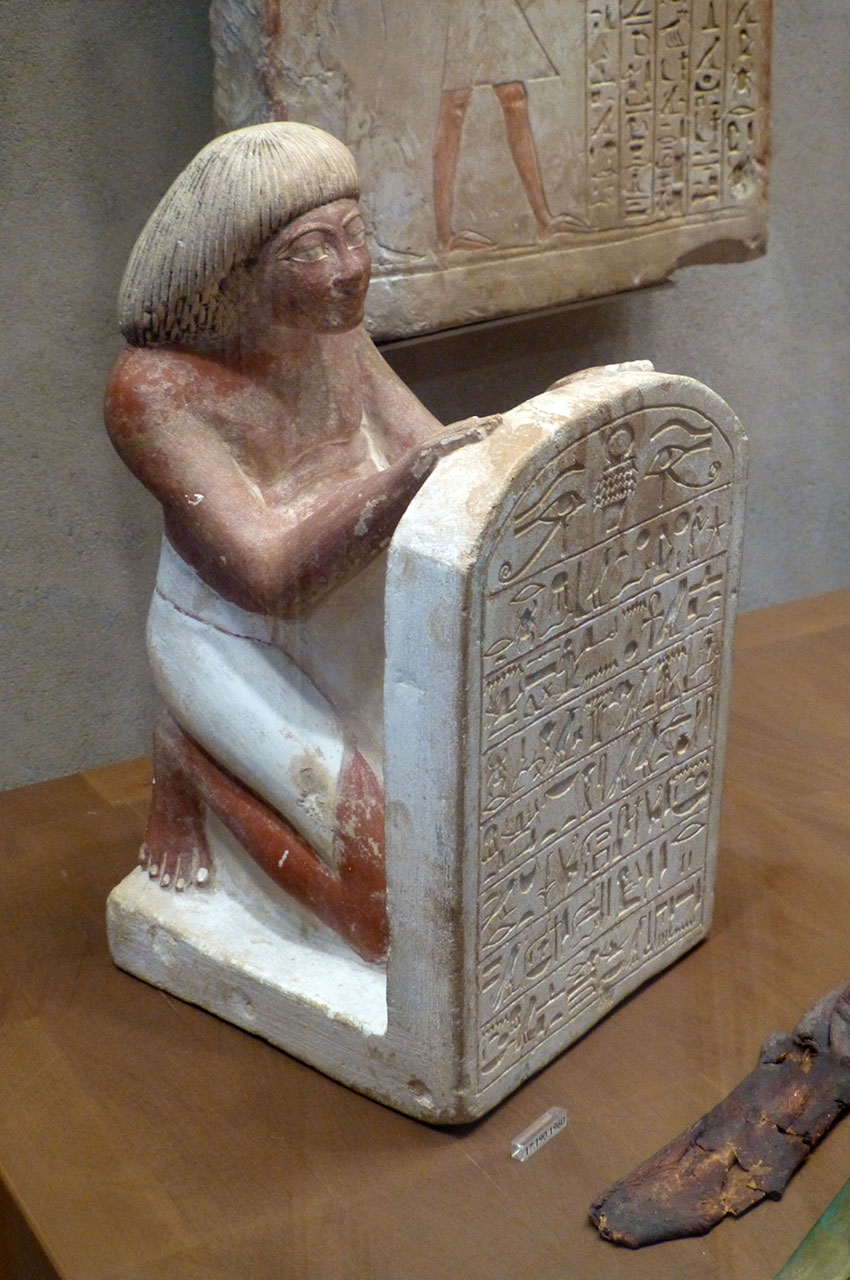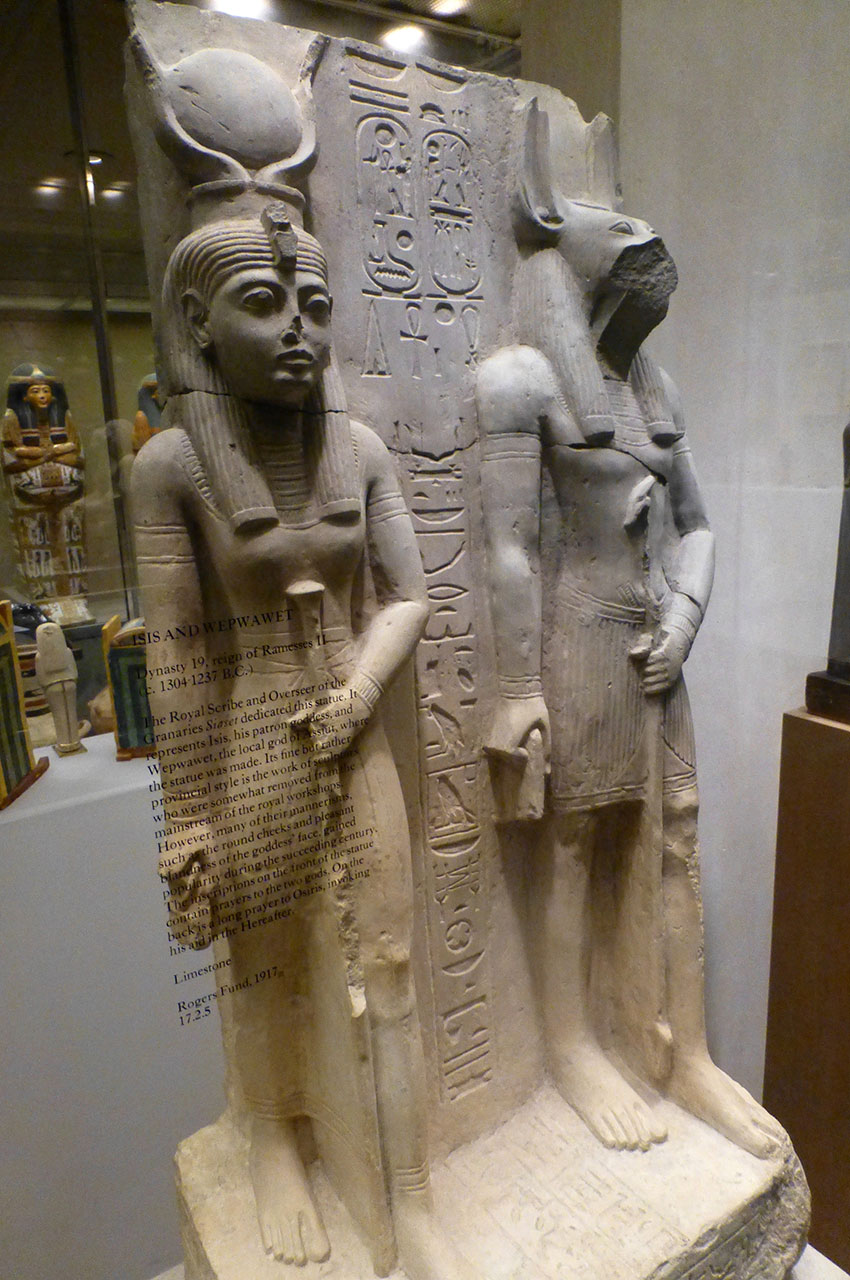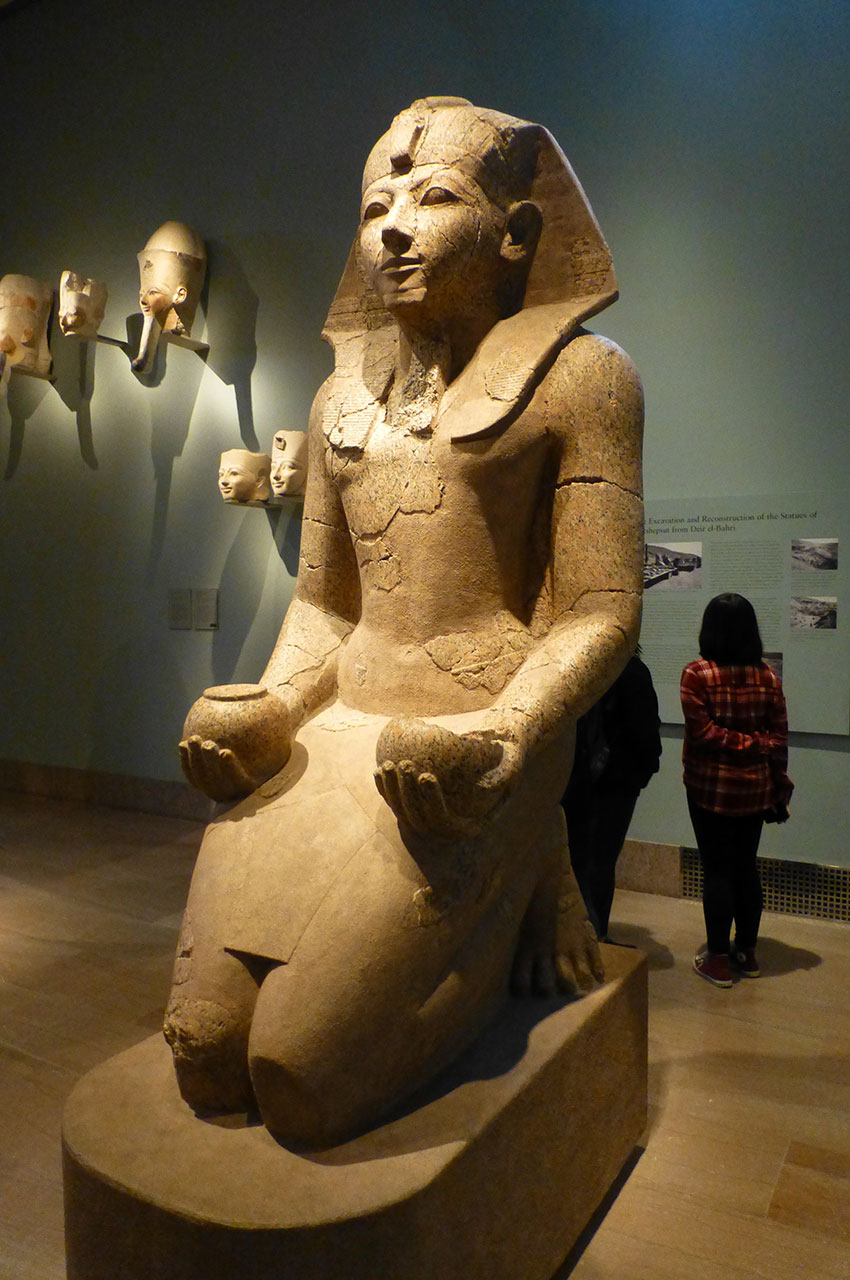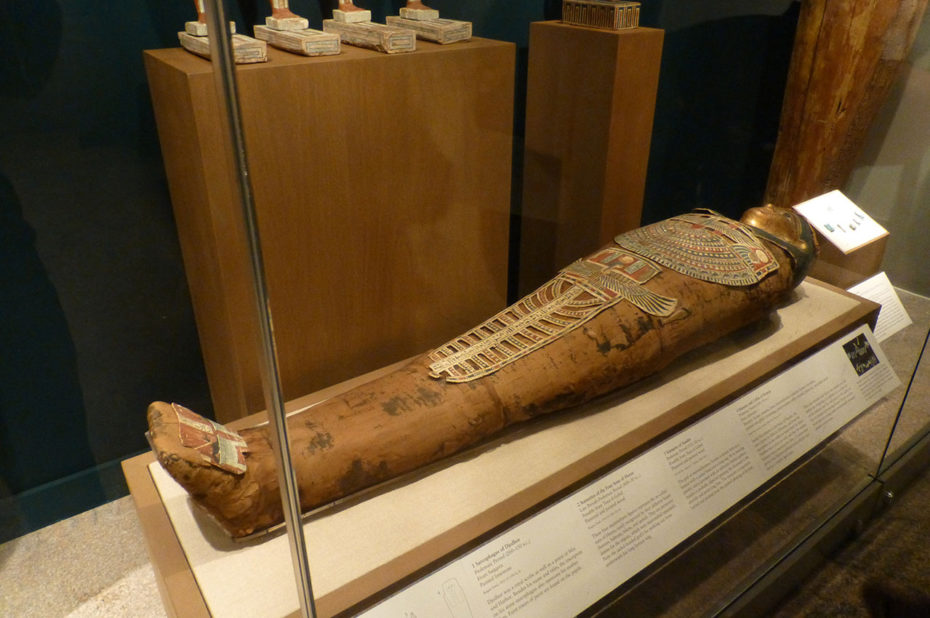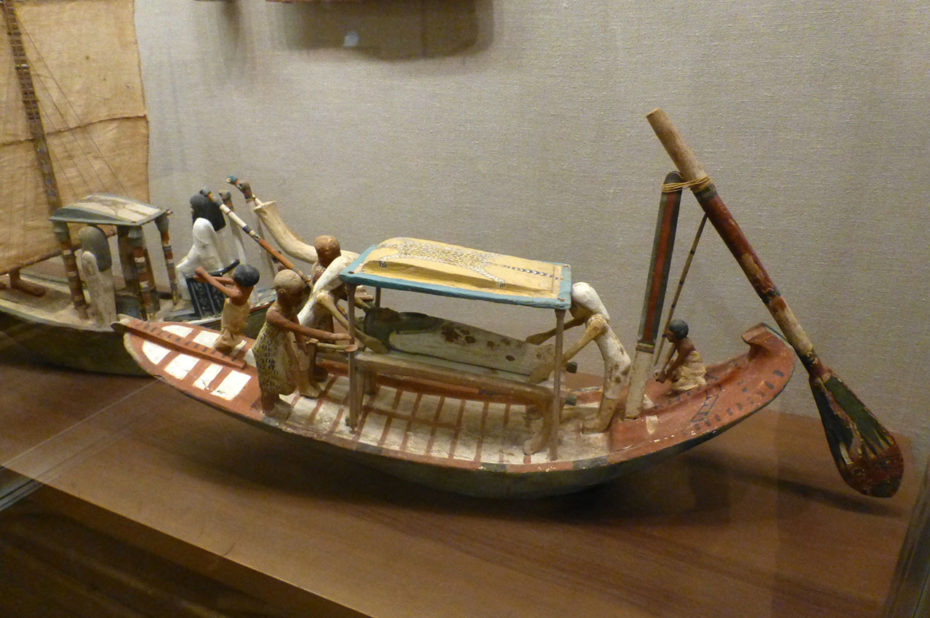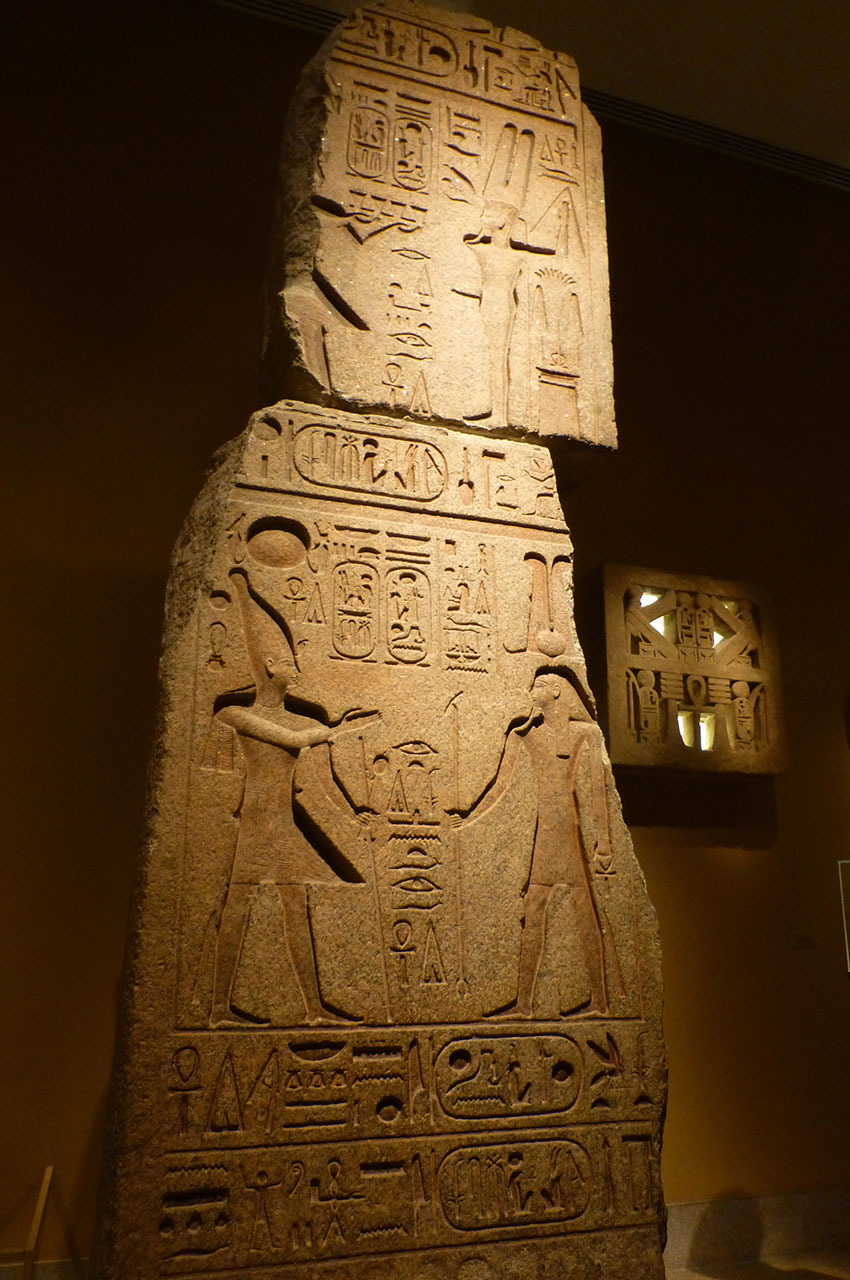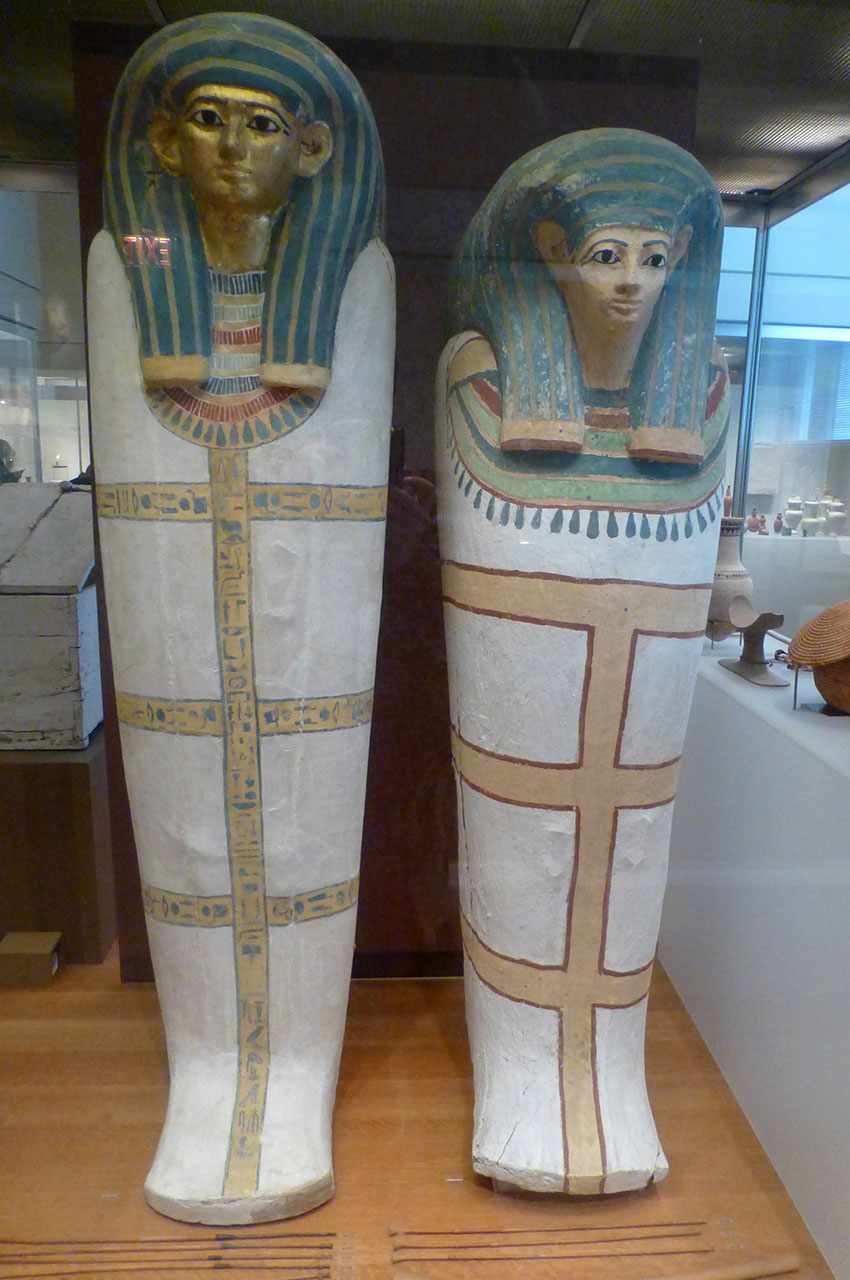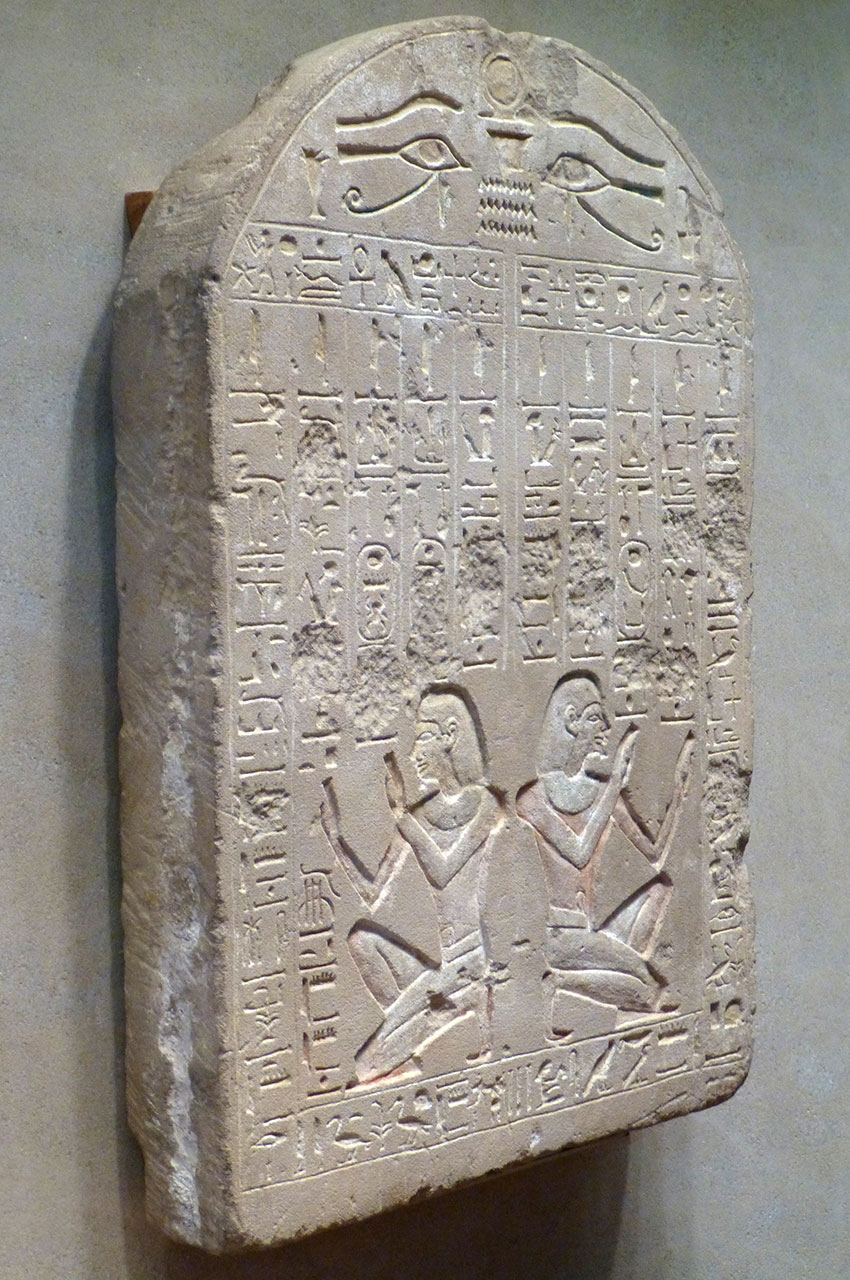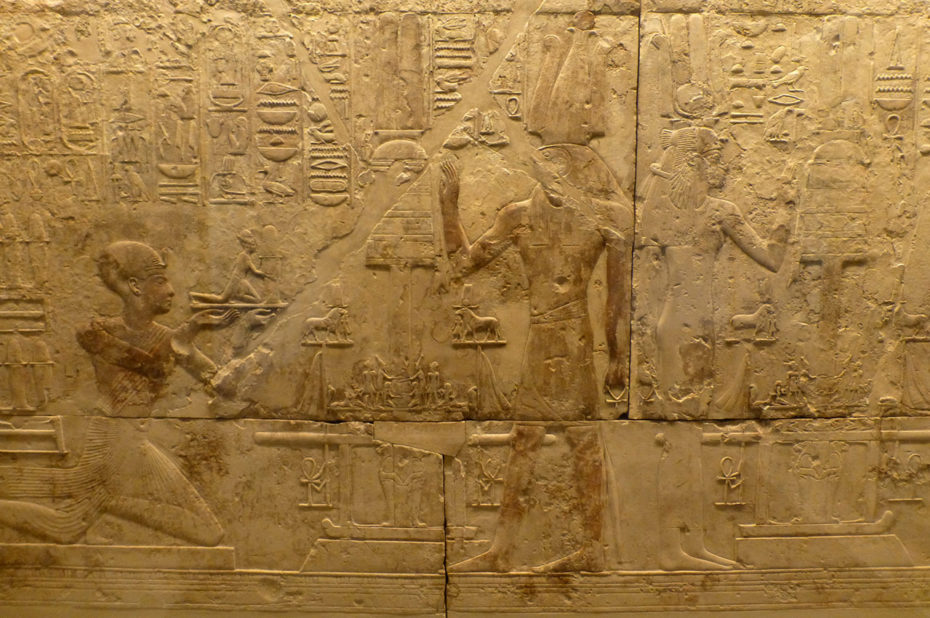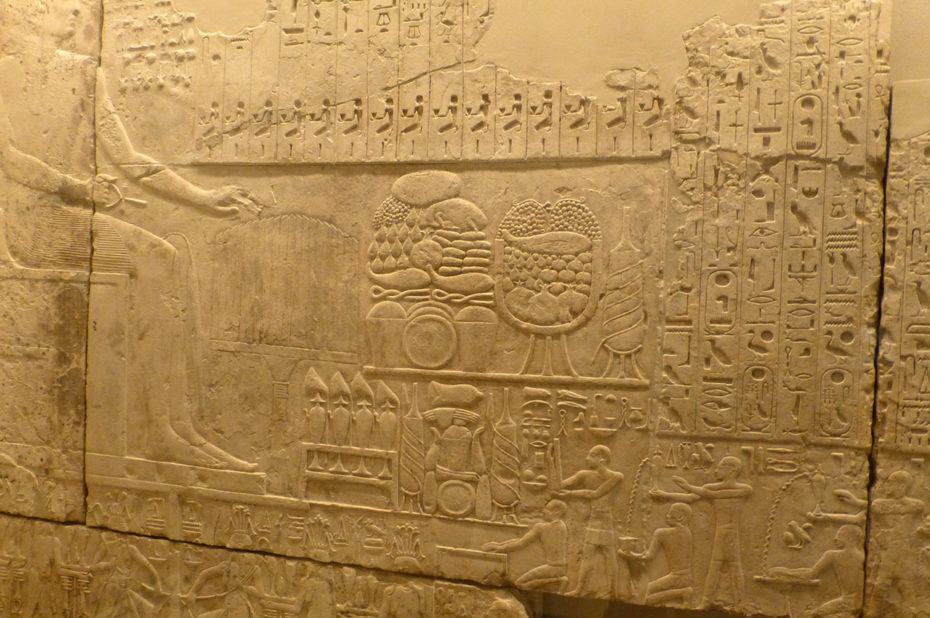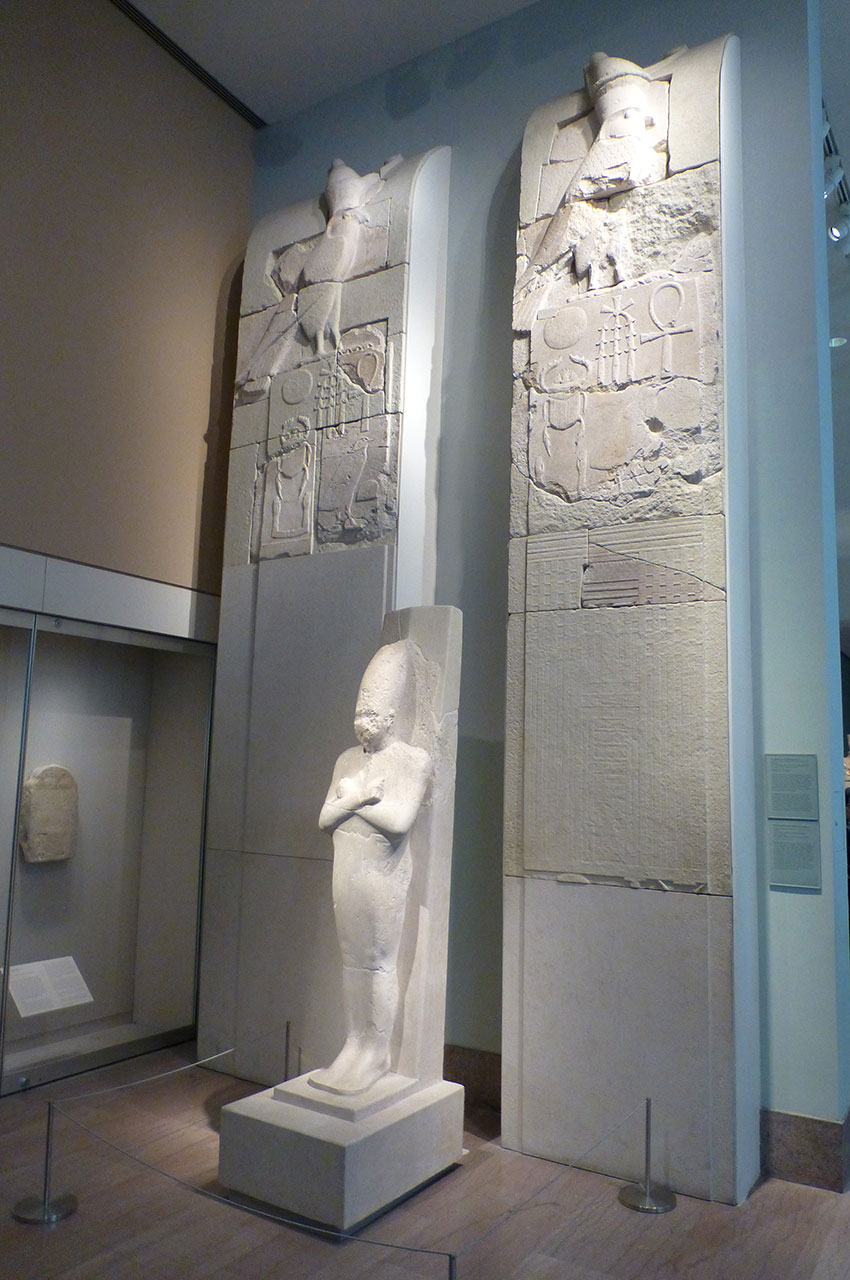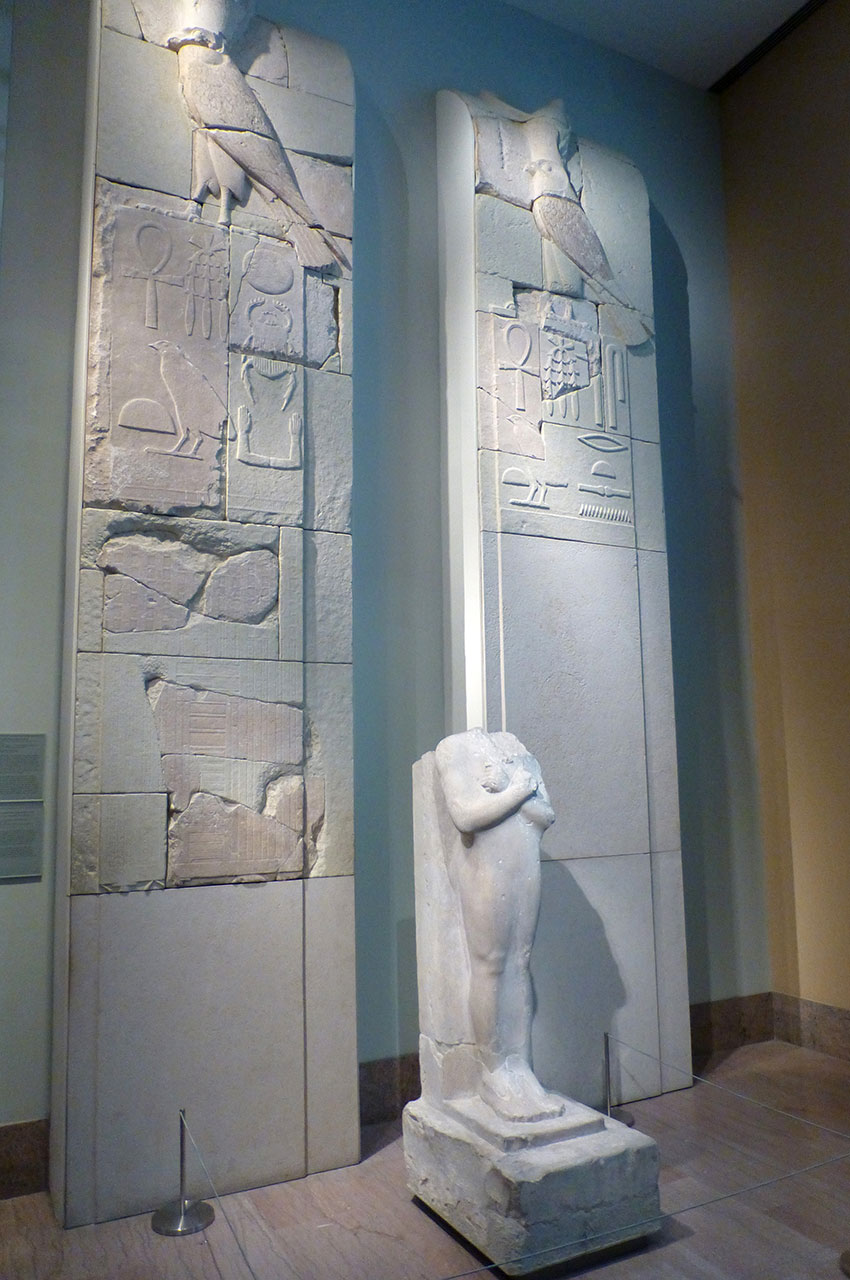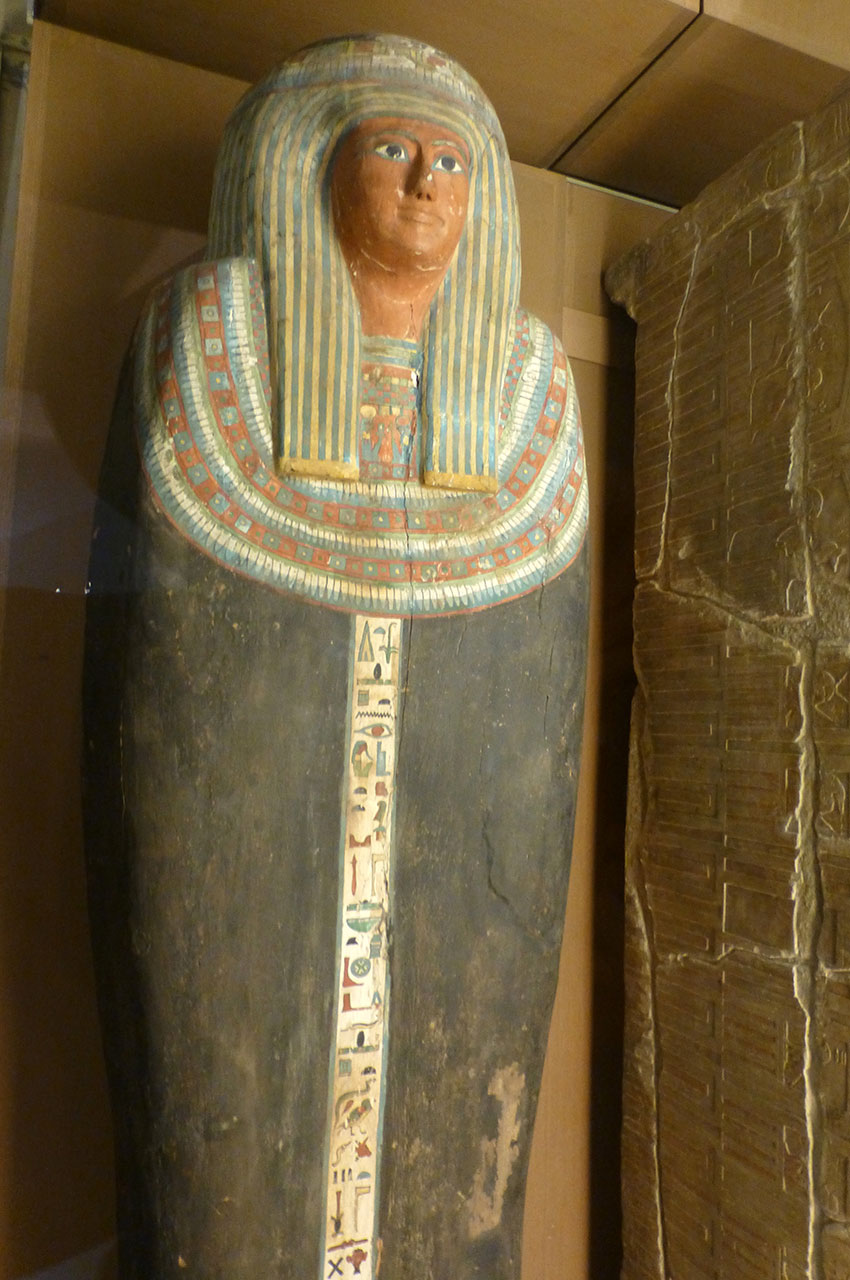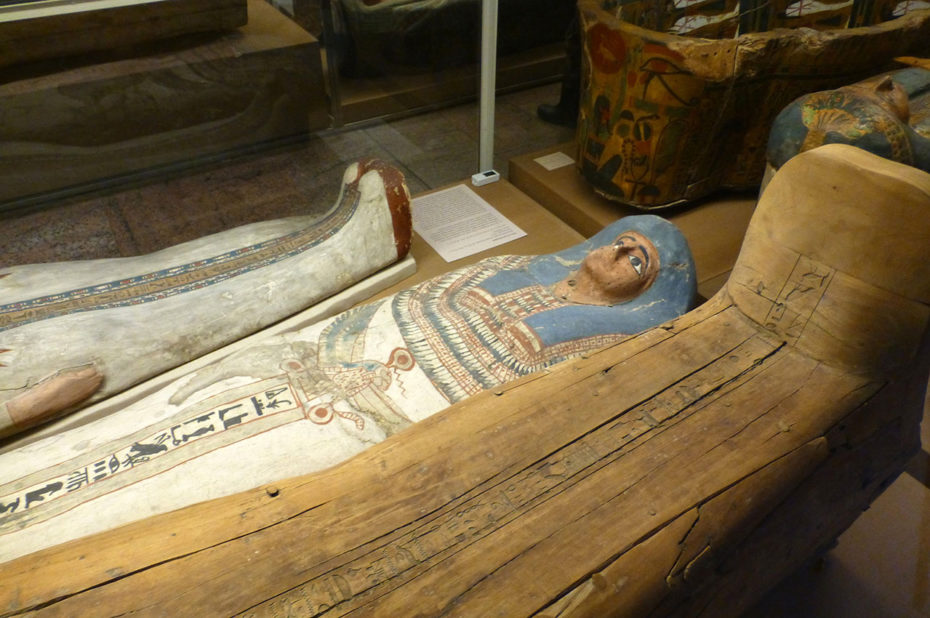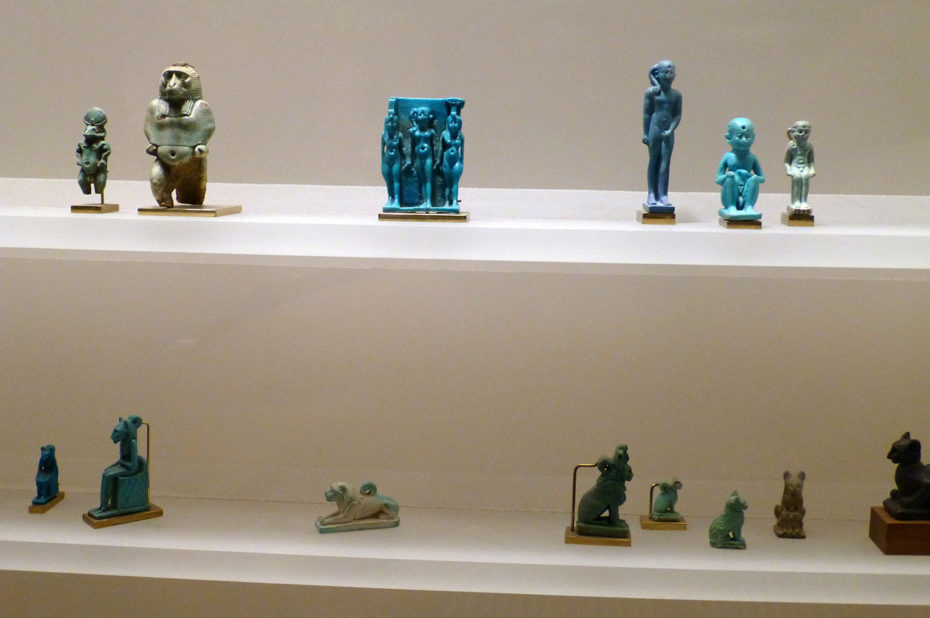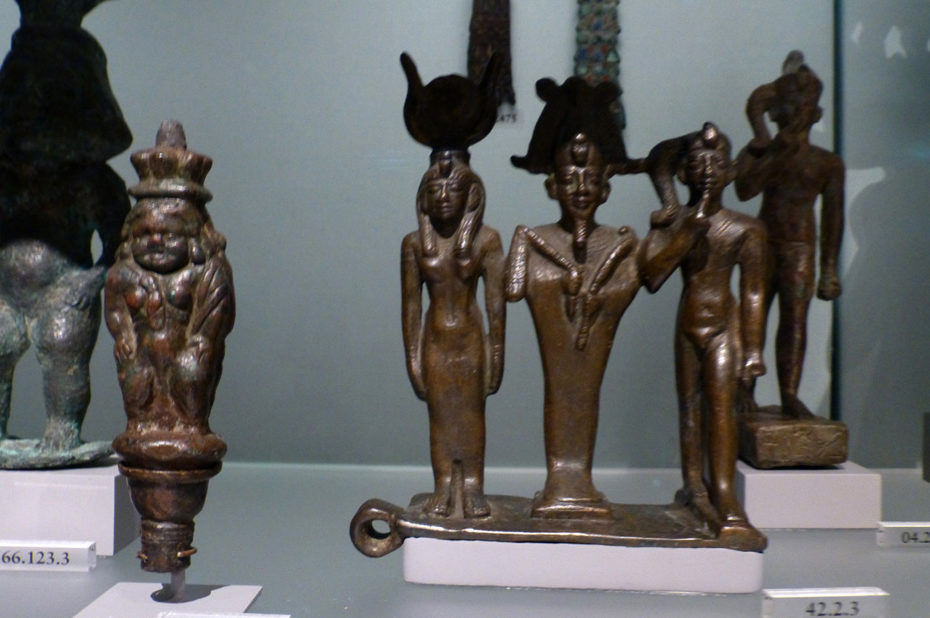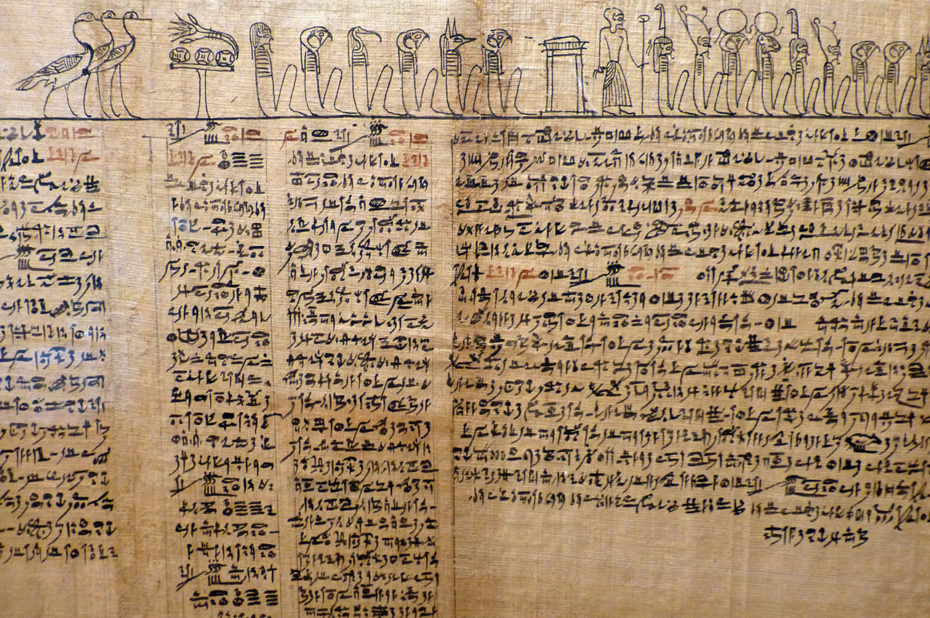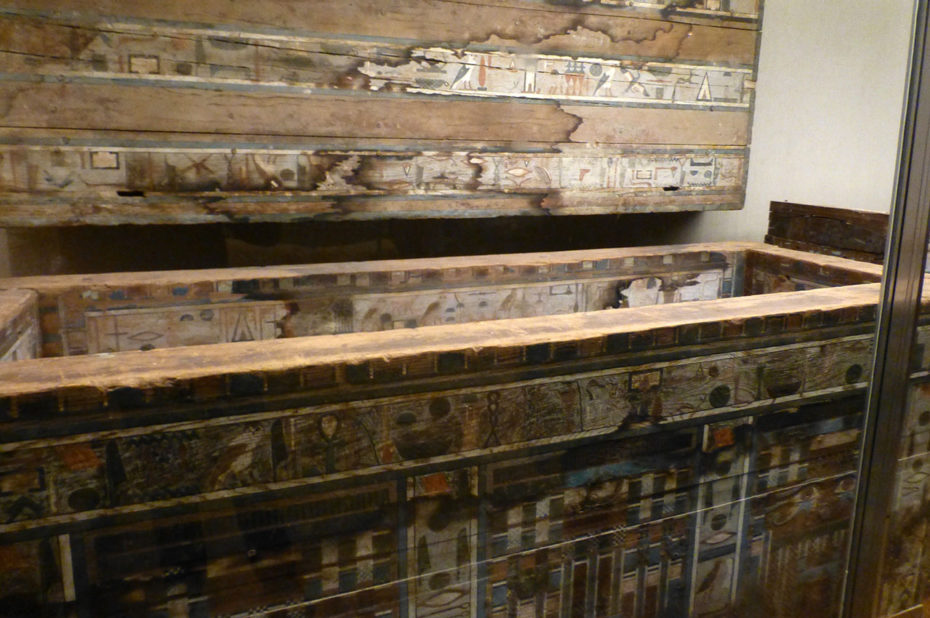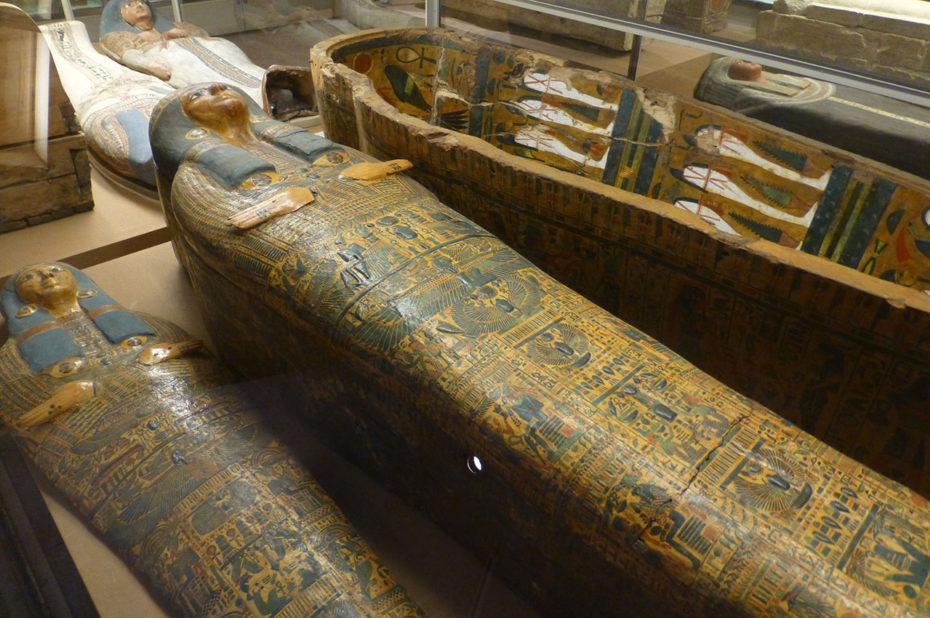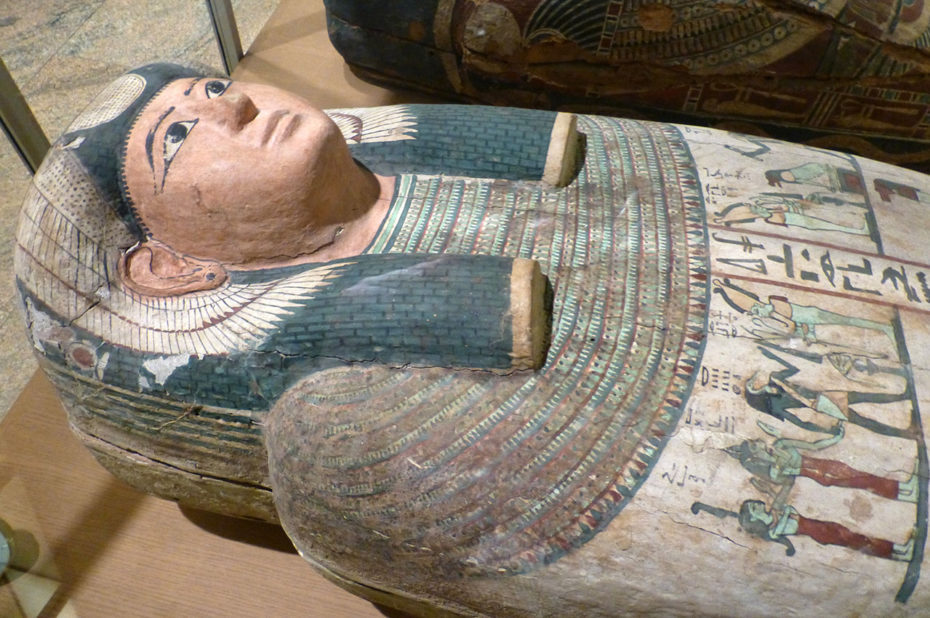 The collection of Ancient Egyptian art at The New York Metropolitan Museum of Art (The MET) consists of approximately 26,000 objects of artistic, historical, and cultural significance, dating from the Paleolithic to the Roman period (ca. 300,000 BCE – 4th century BCE). More than half of the collection comes from the Museum's 35 years of archaeological work in Egypt, which began in 1906 in response to growing Western interest in ancient Egyptian culture.
The collection is particularly known for the Old Kingdom mastaba (offering chapel) of Perneb. The department also displays its priceless collection of watercolor facsimiles of Theban tomb paintings. One of the most popular destinations in the Egyptian galleries is the Temple of Dendur in the Sackler Wing. Built around 15 B.C. by the Roman emperor Augustus, who had succeeded Cleopatra VII, the last of Egypt's Ptolemaic rulers, the temple was dedicated to the great goddess Isis and to the two sons of a local Nubian ruler who had helped the Romans in their wars with the queen of Meroe.
The MET visit was made on April 10, 2018.
Click on the picture to enlarge it and discover its caption.