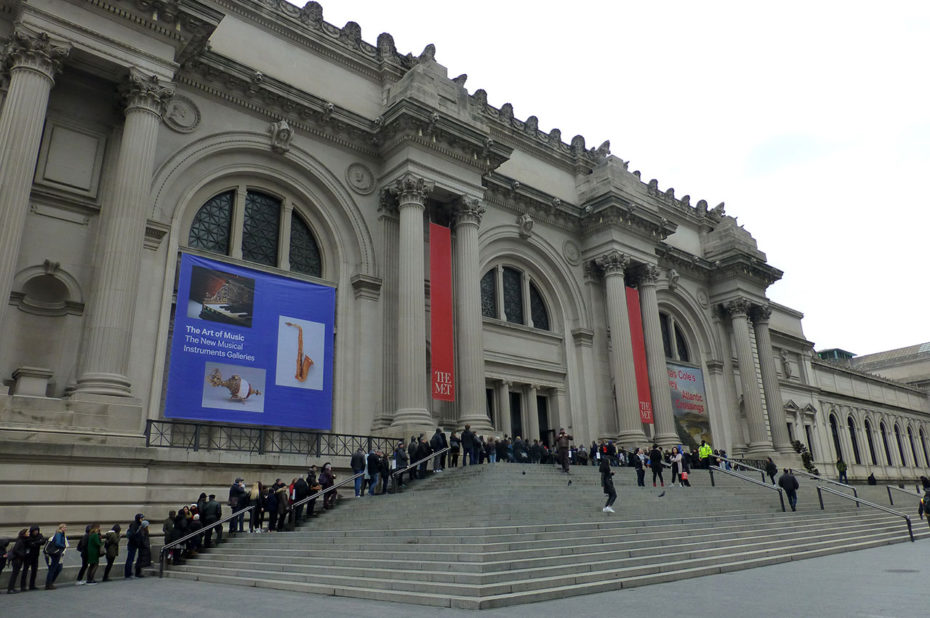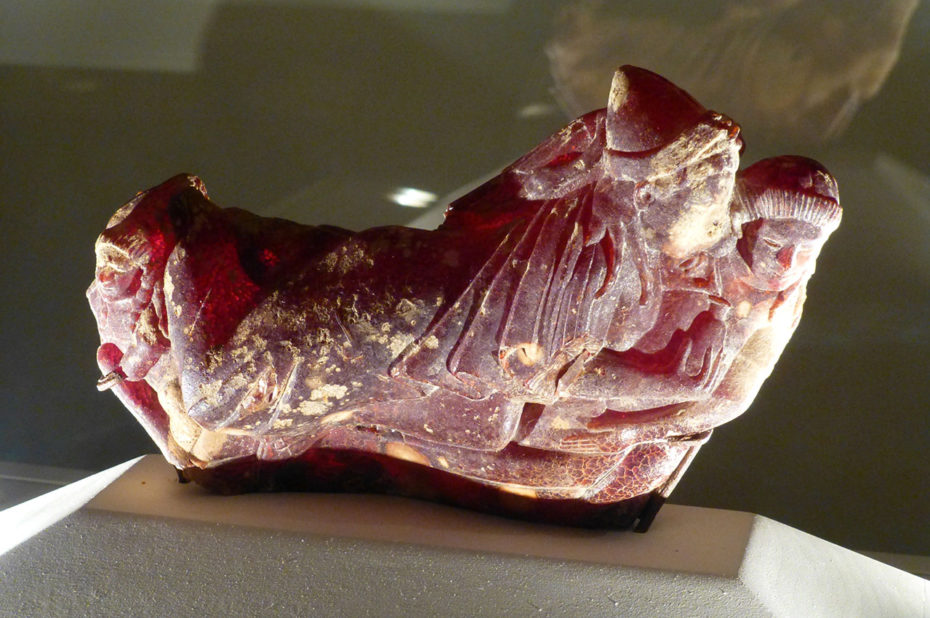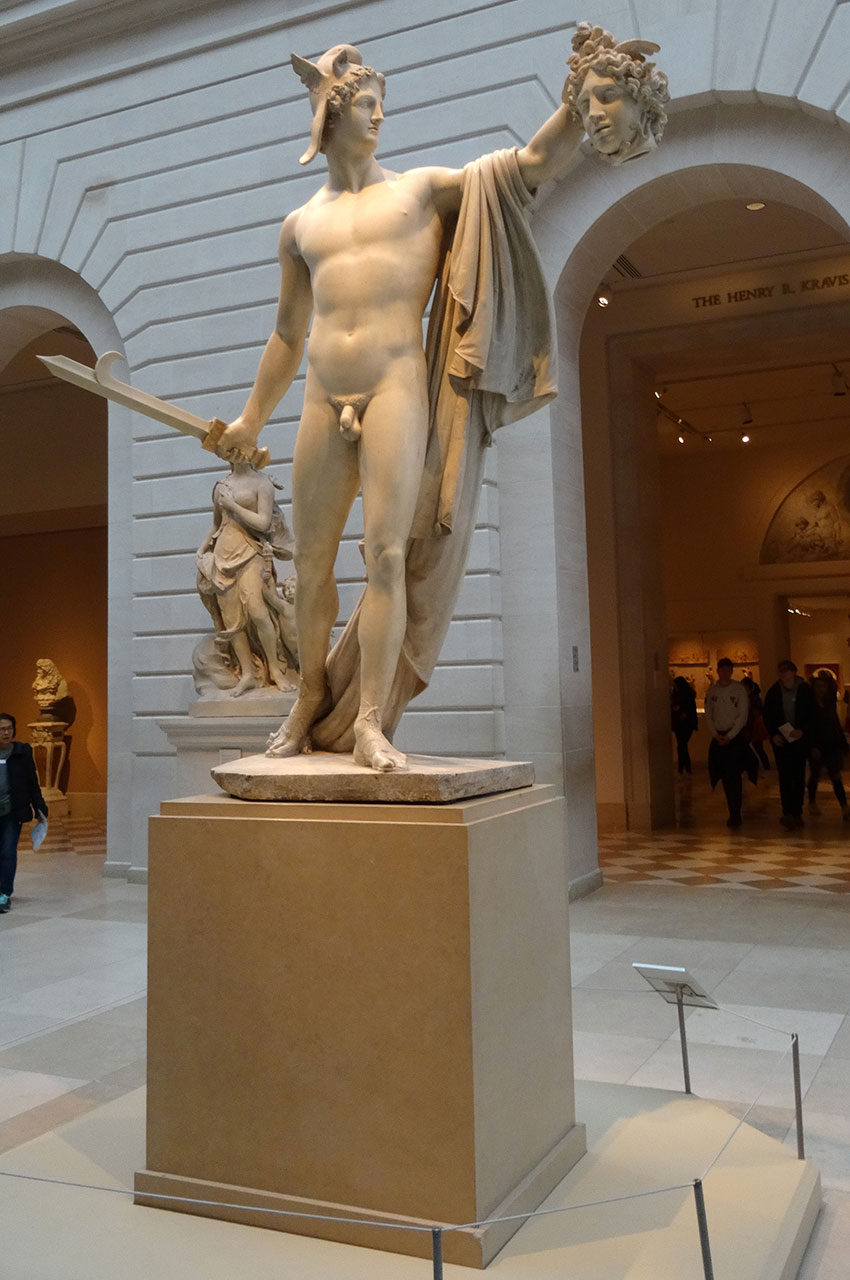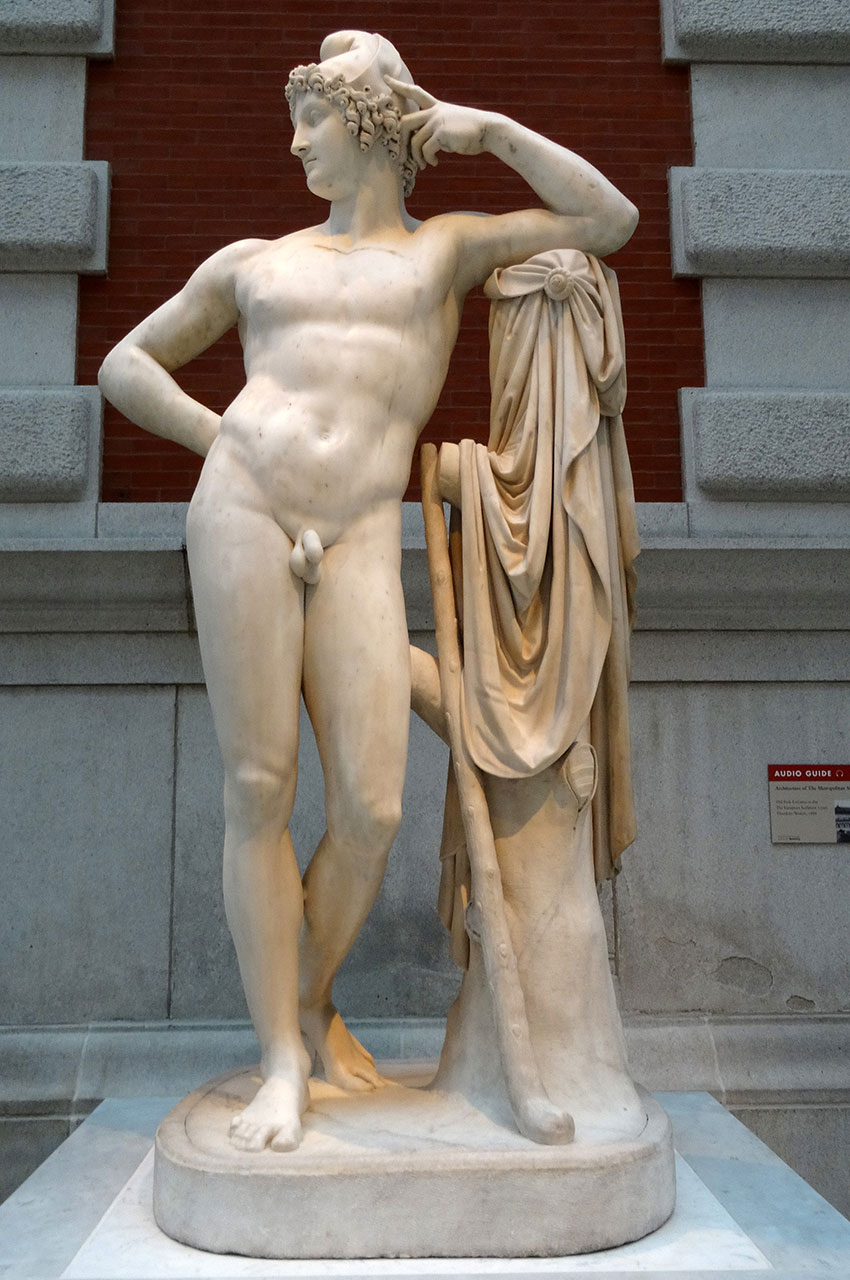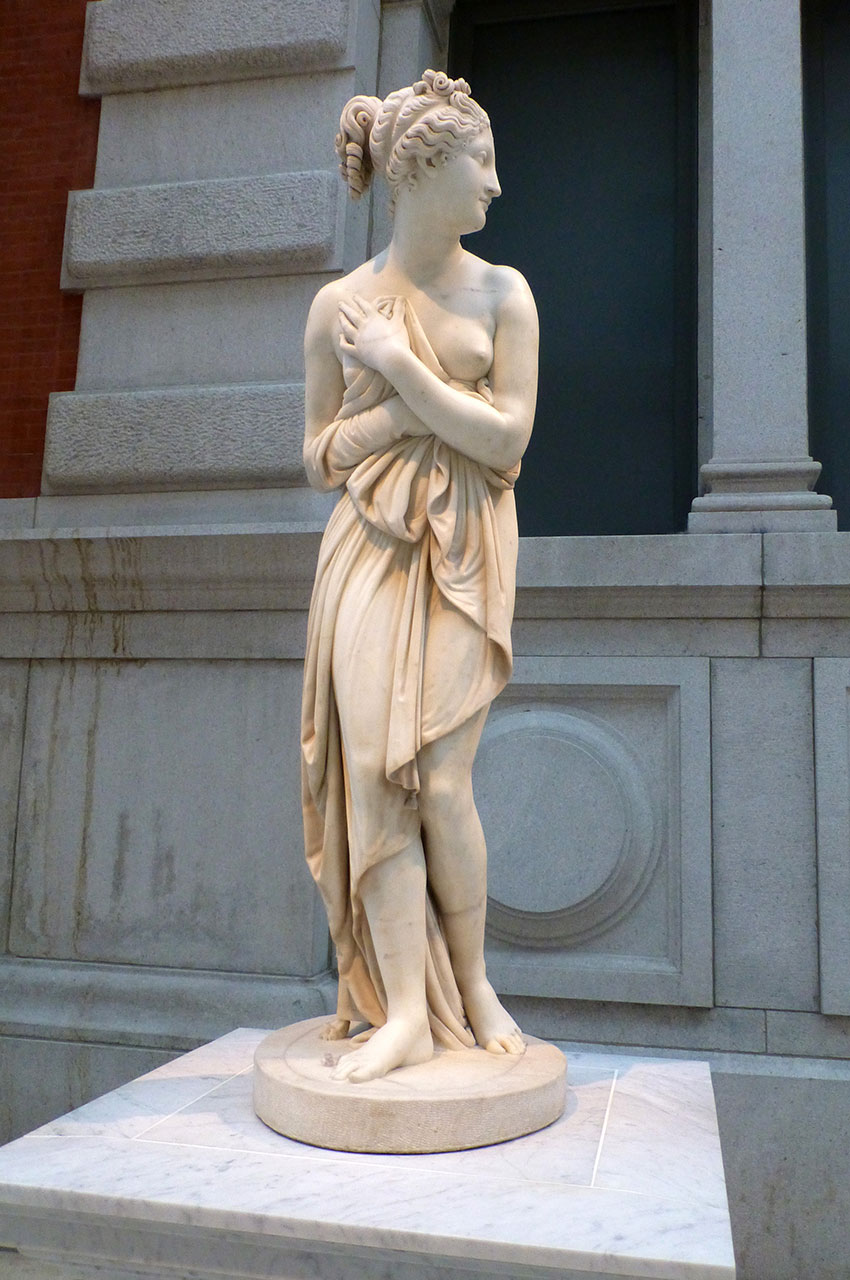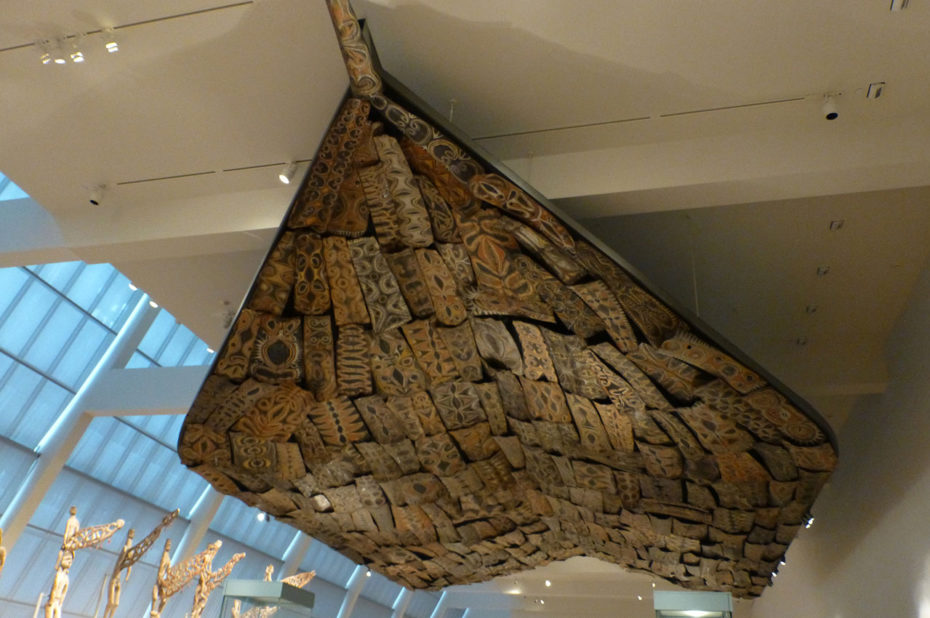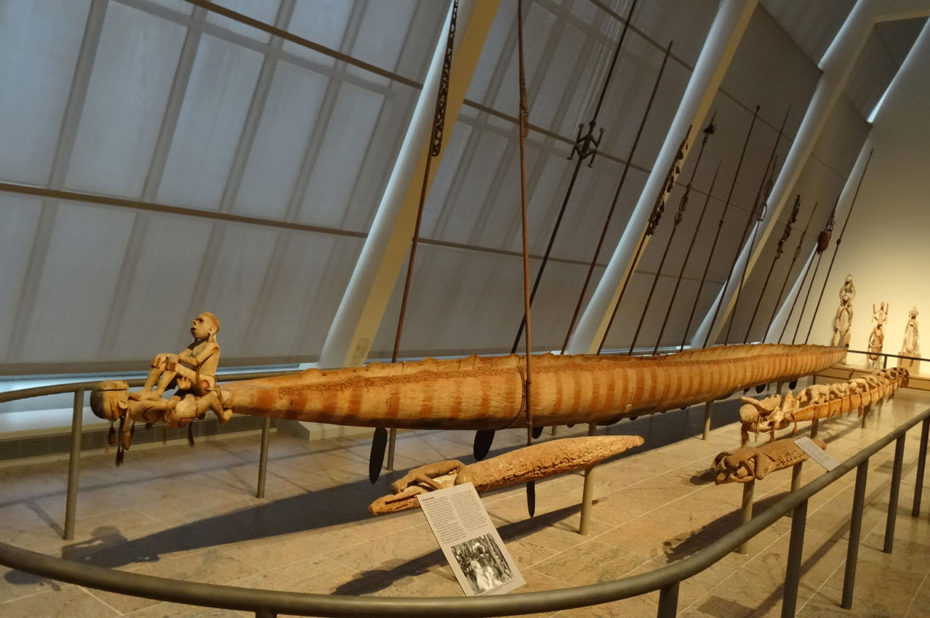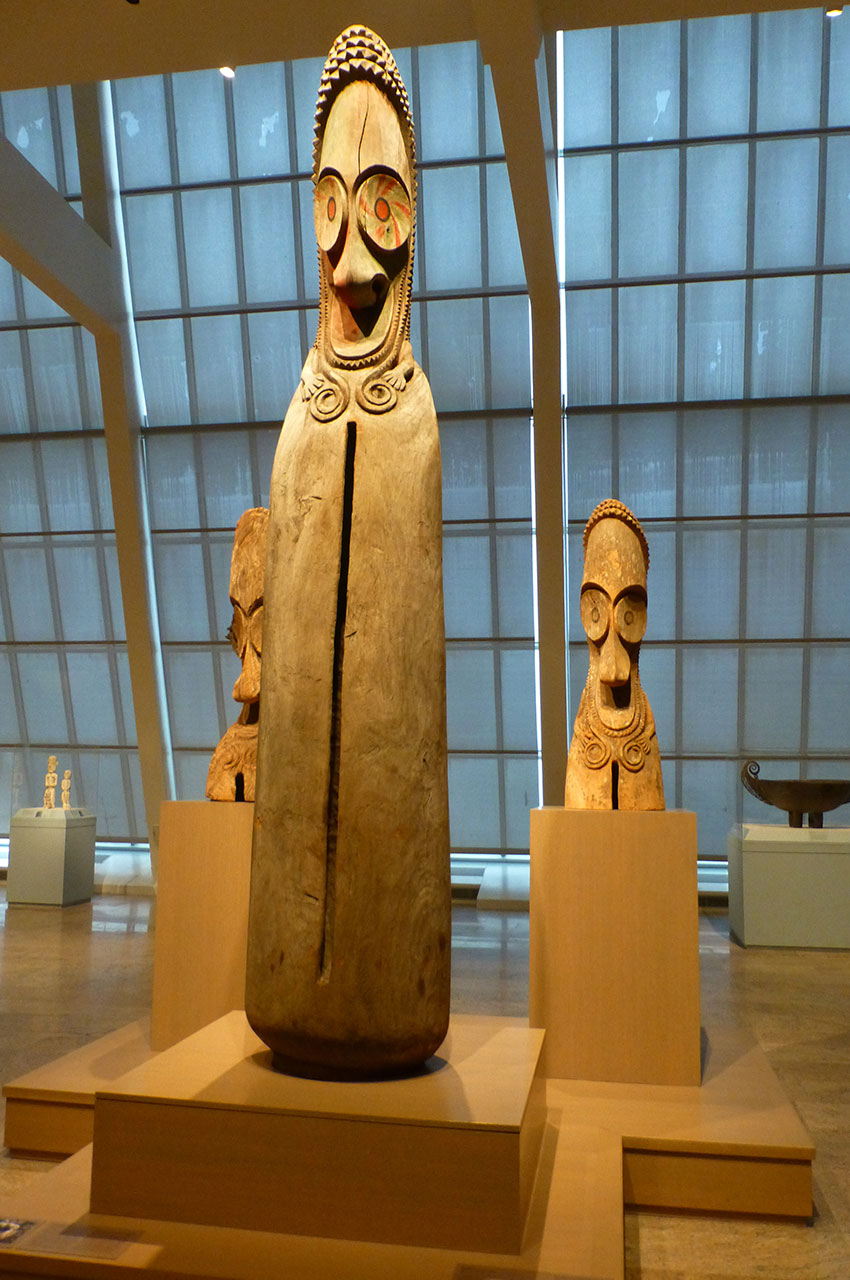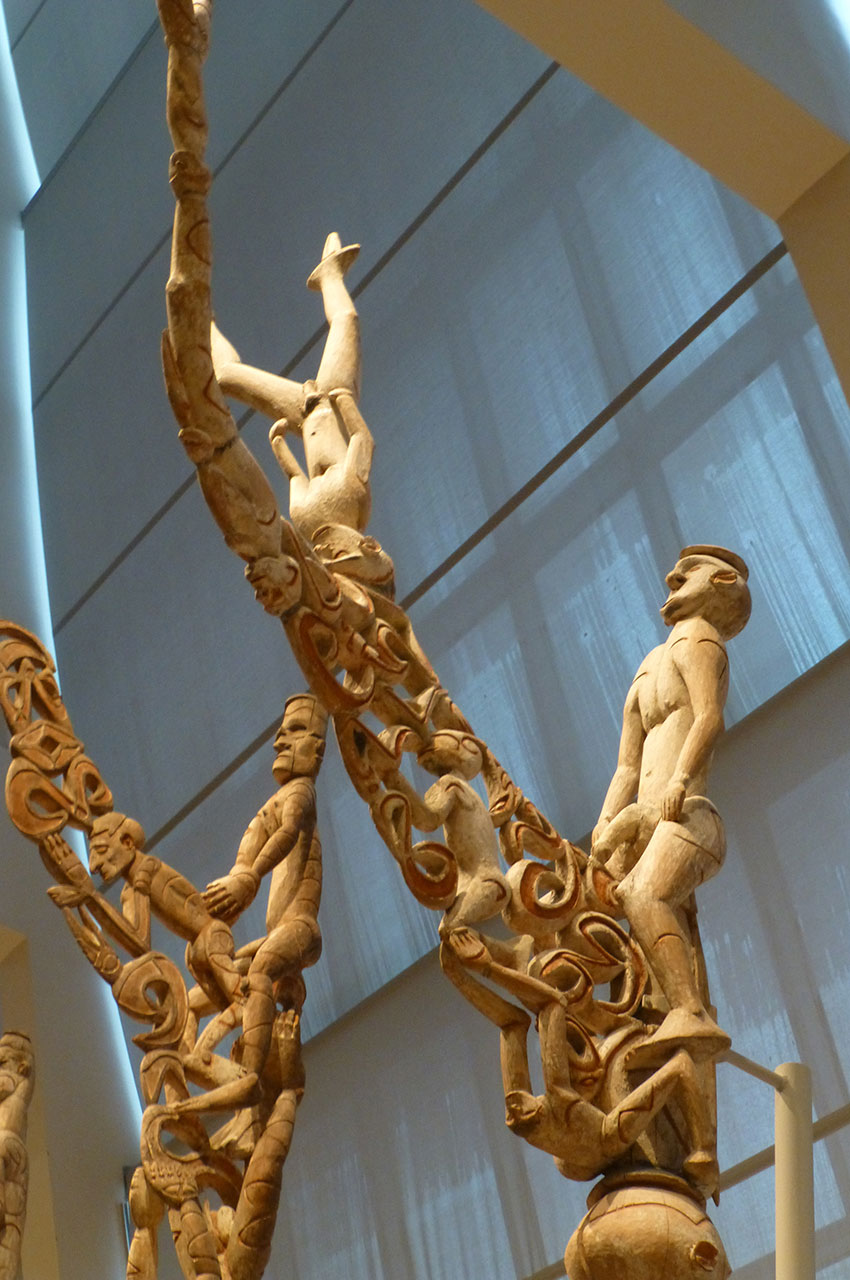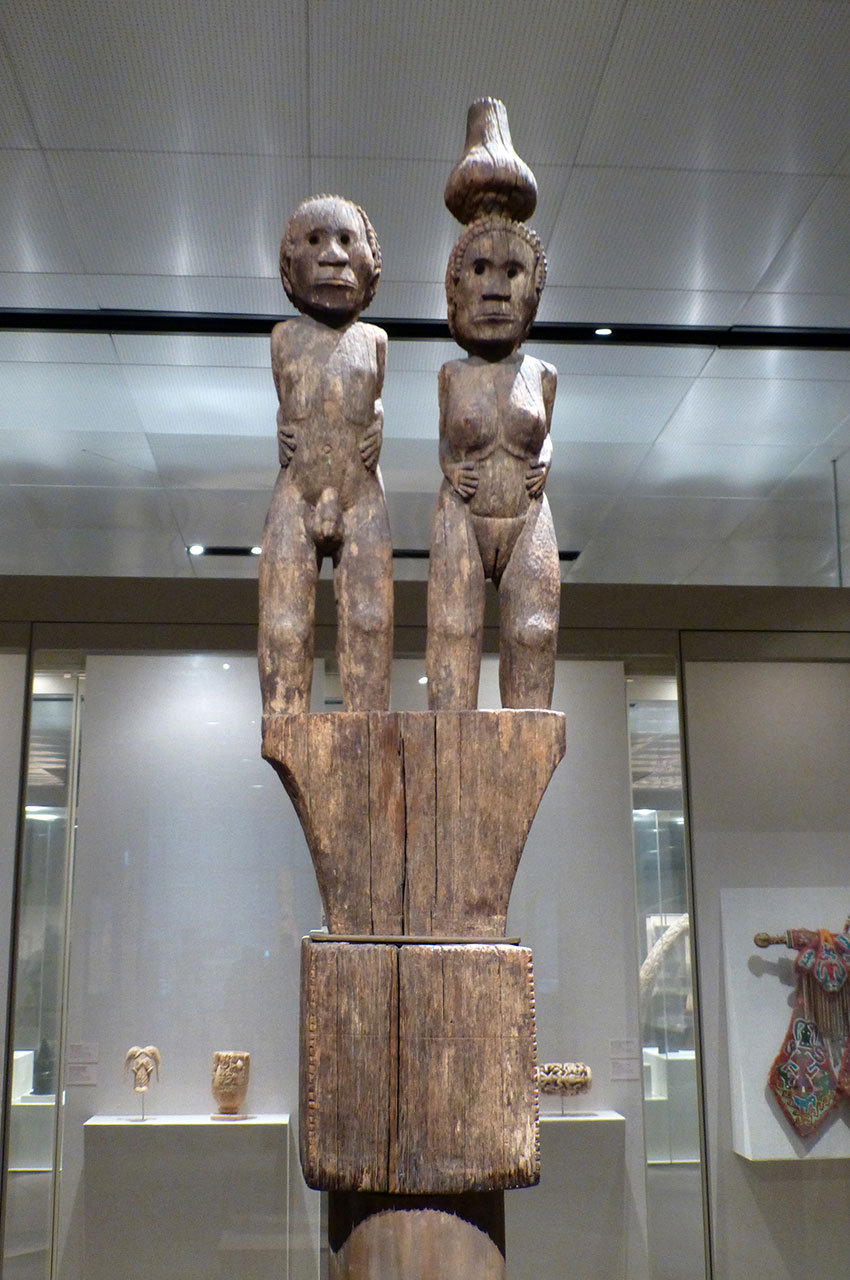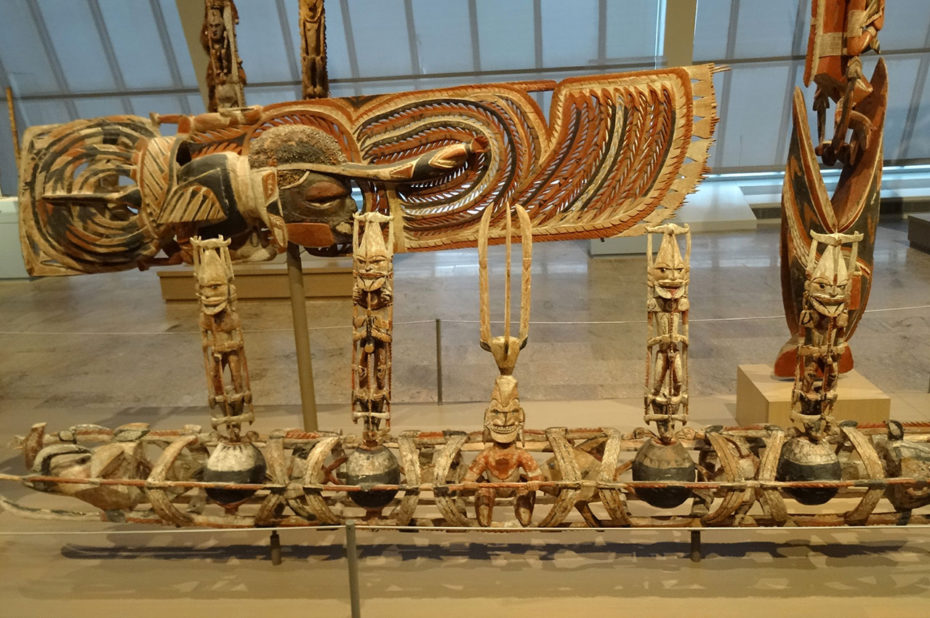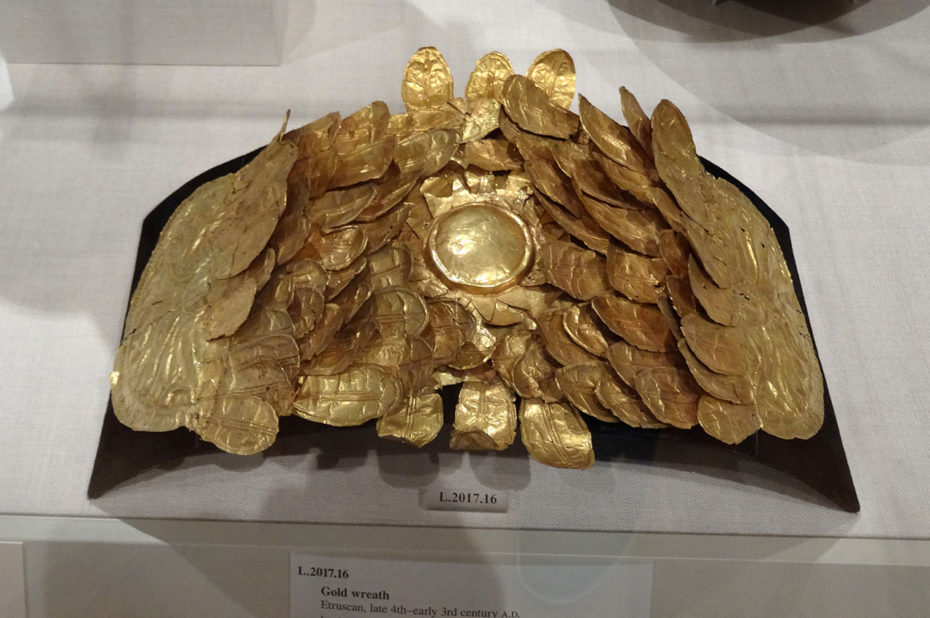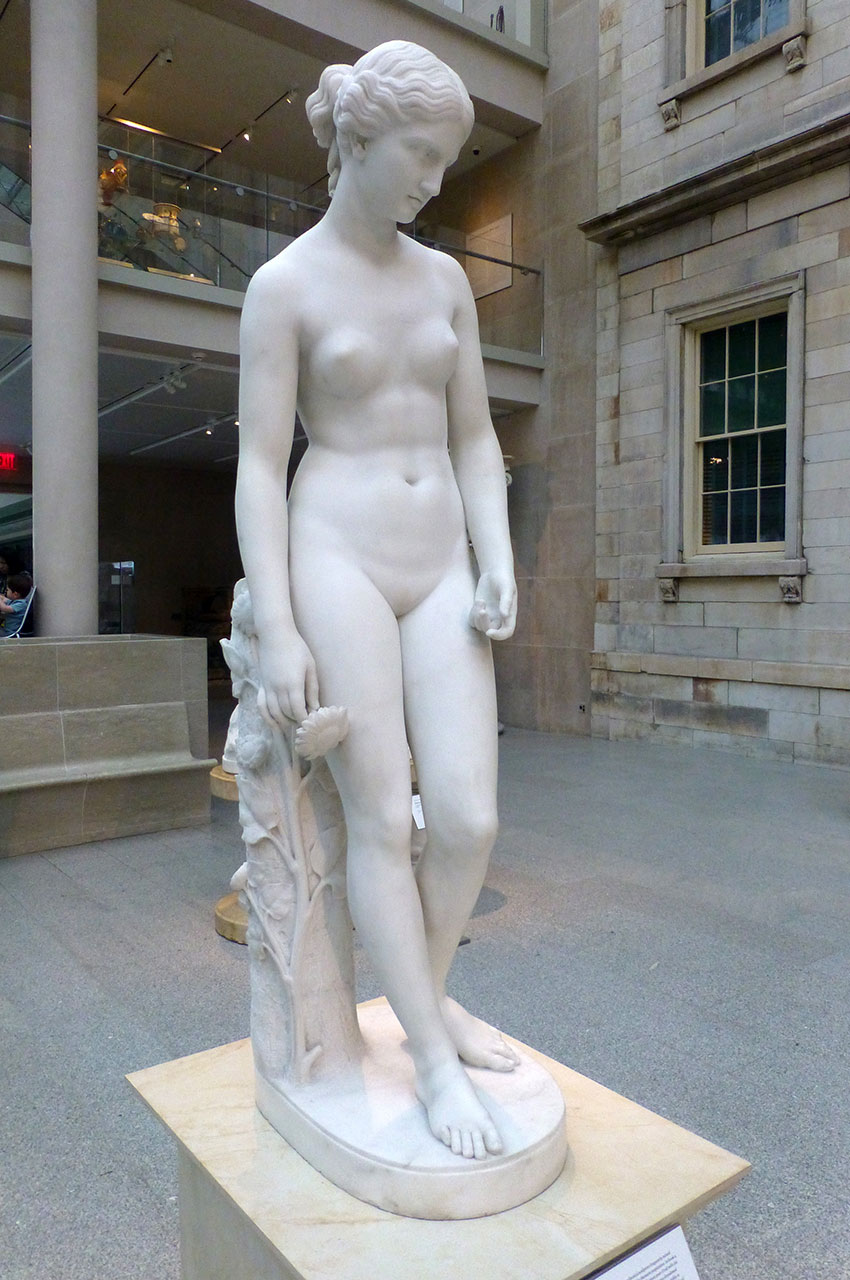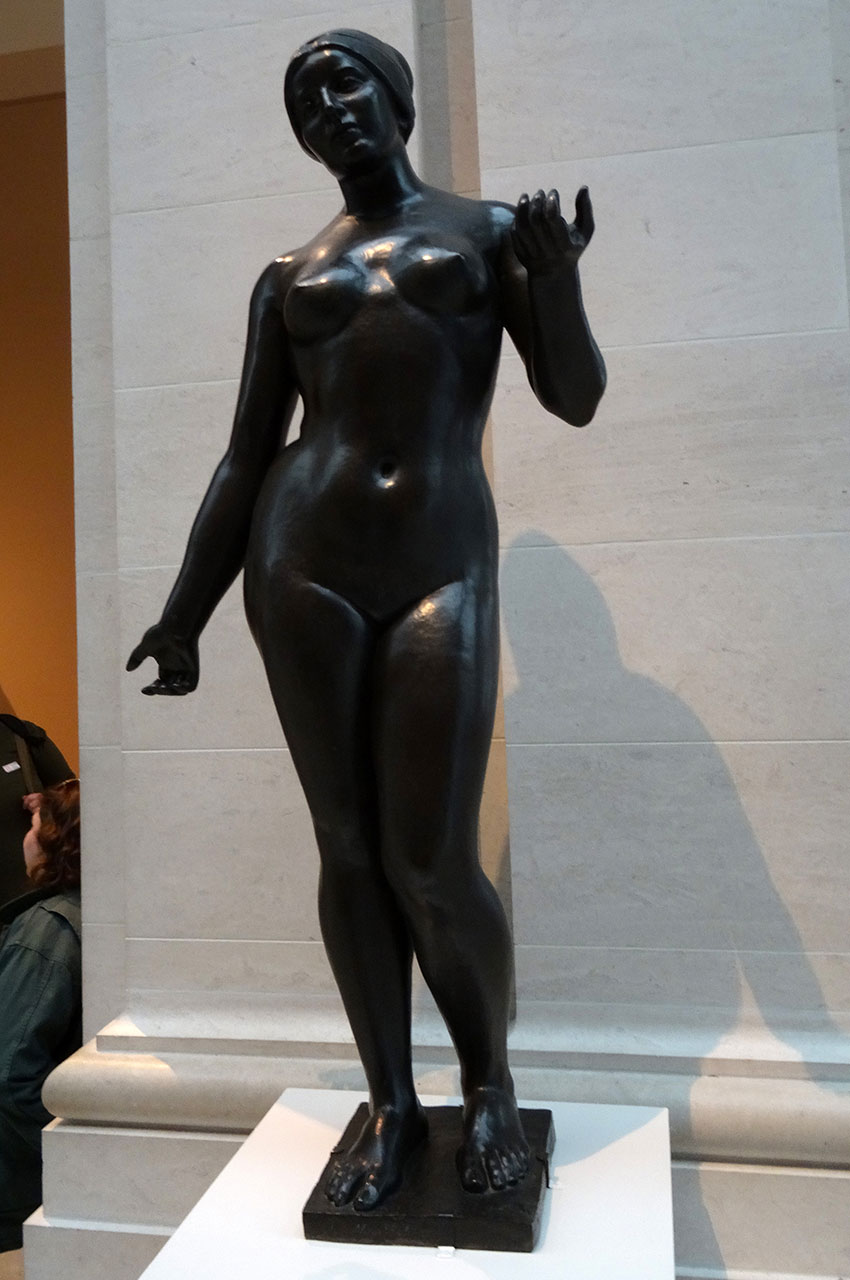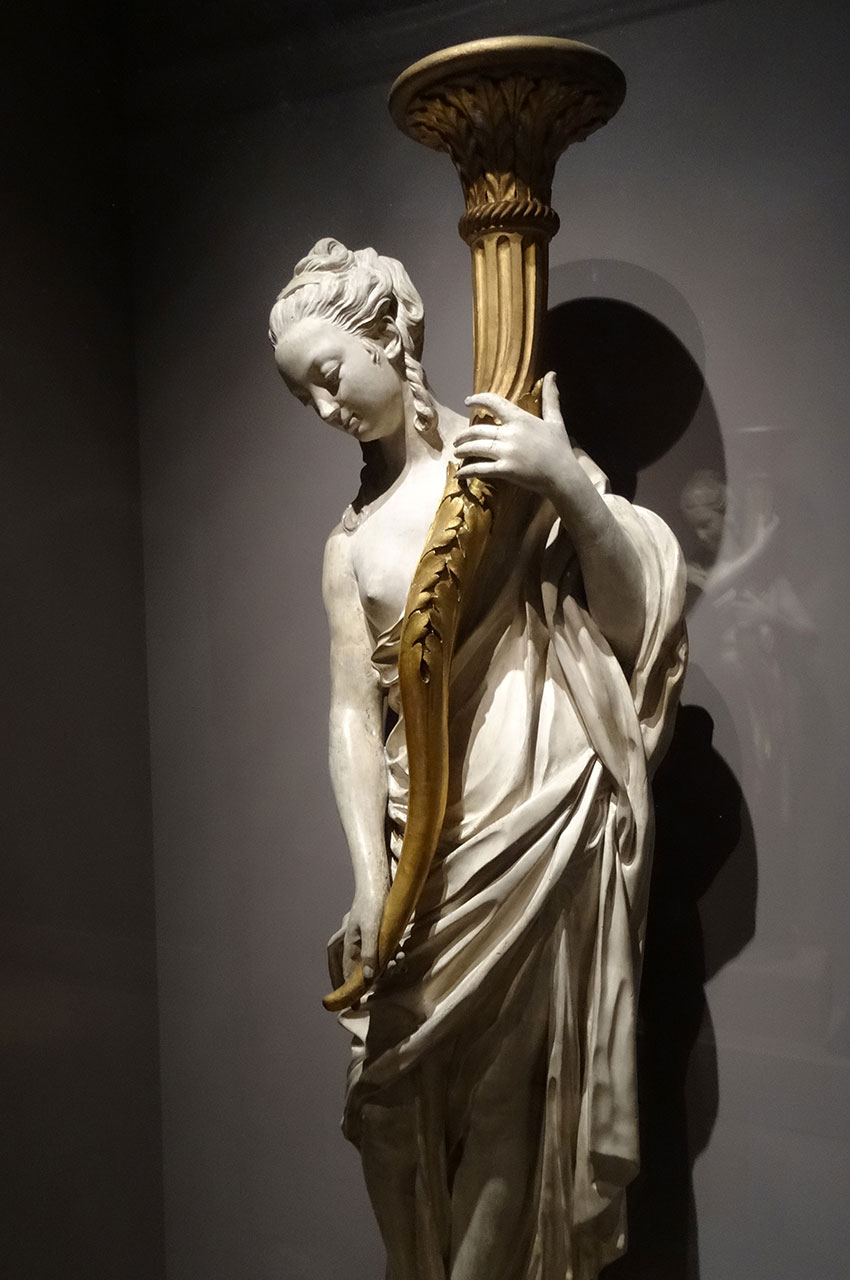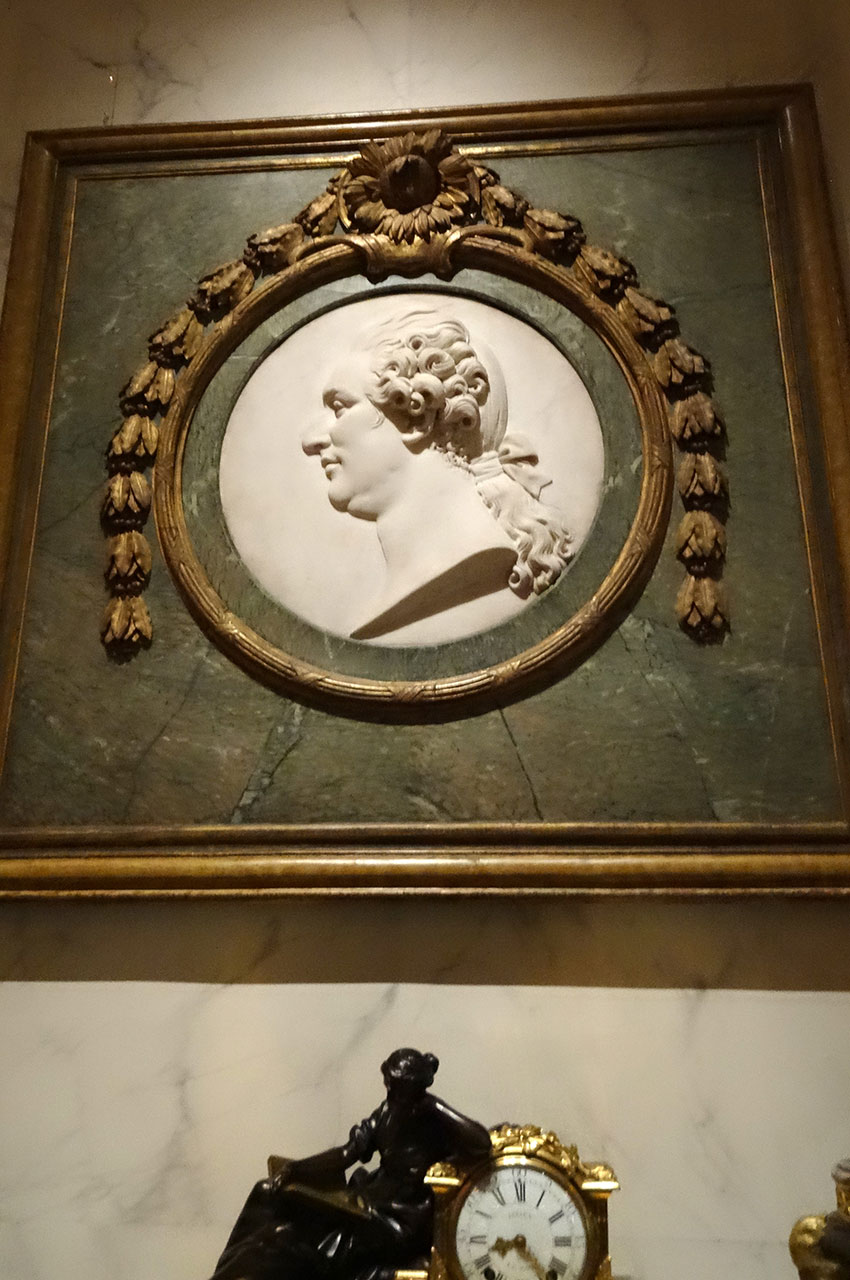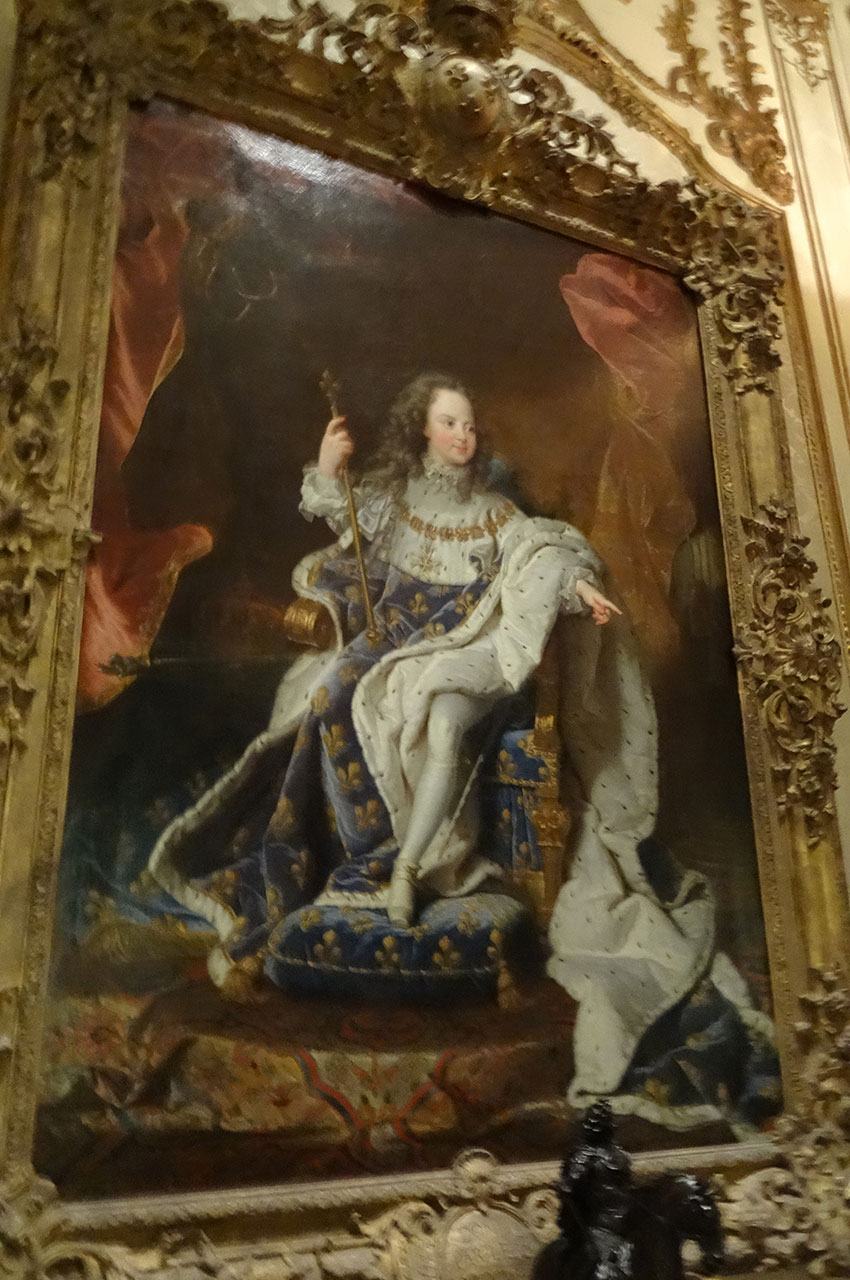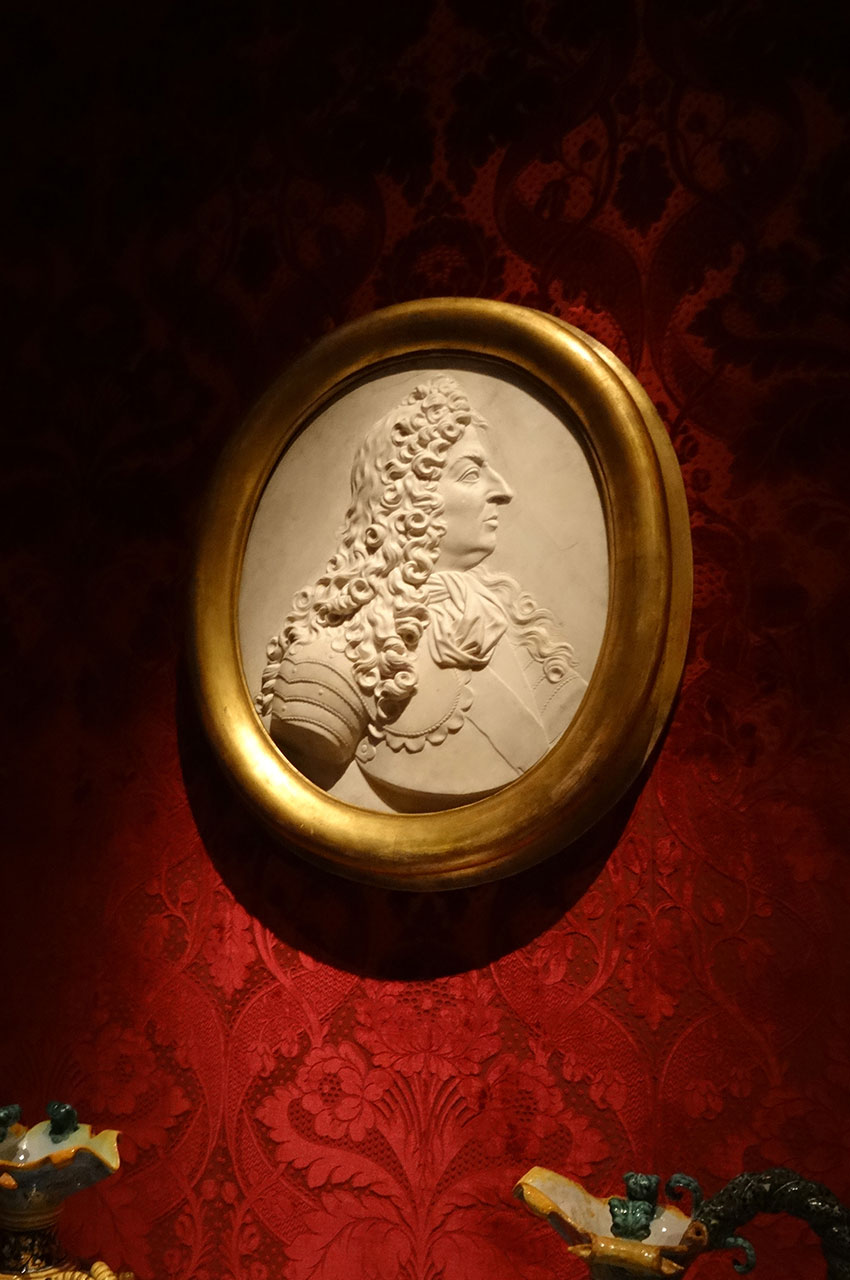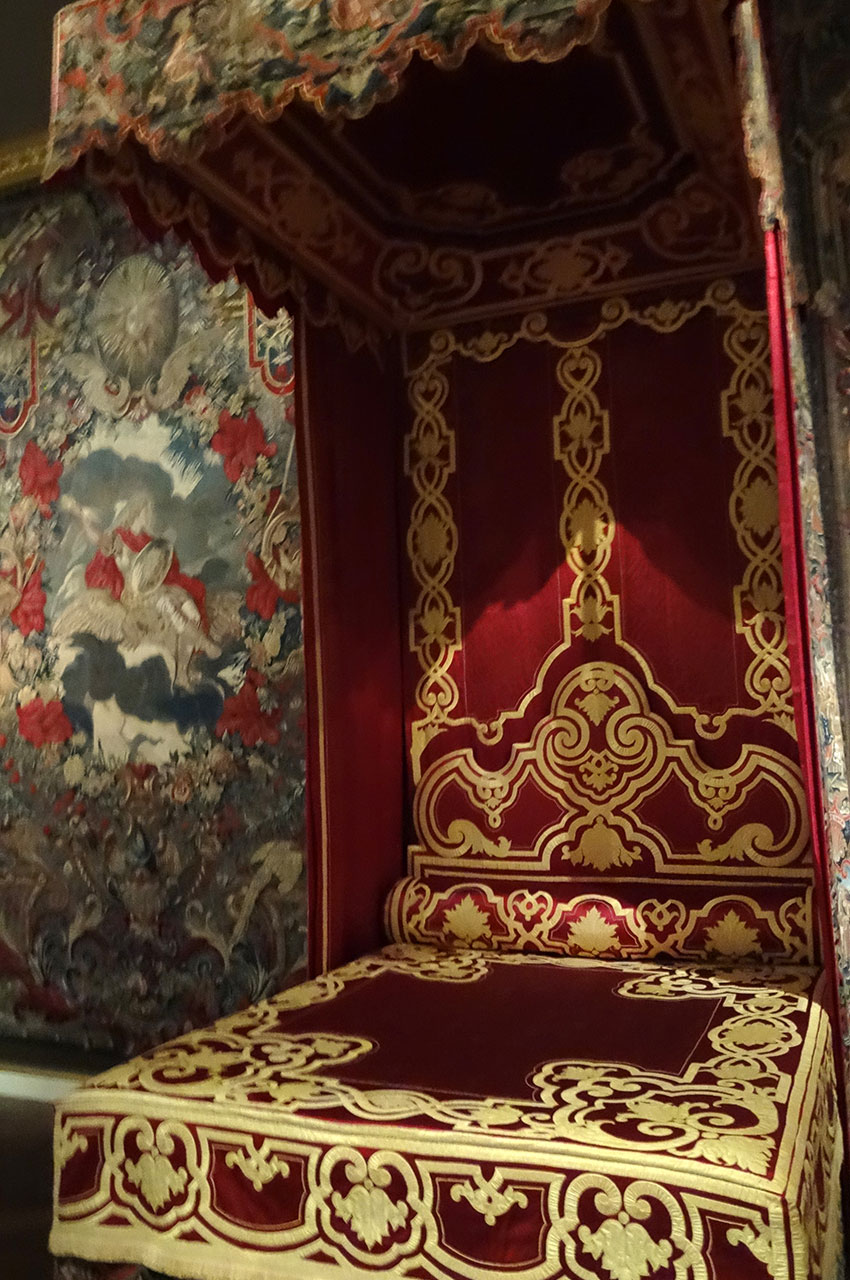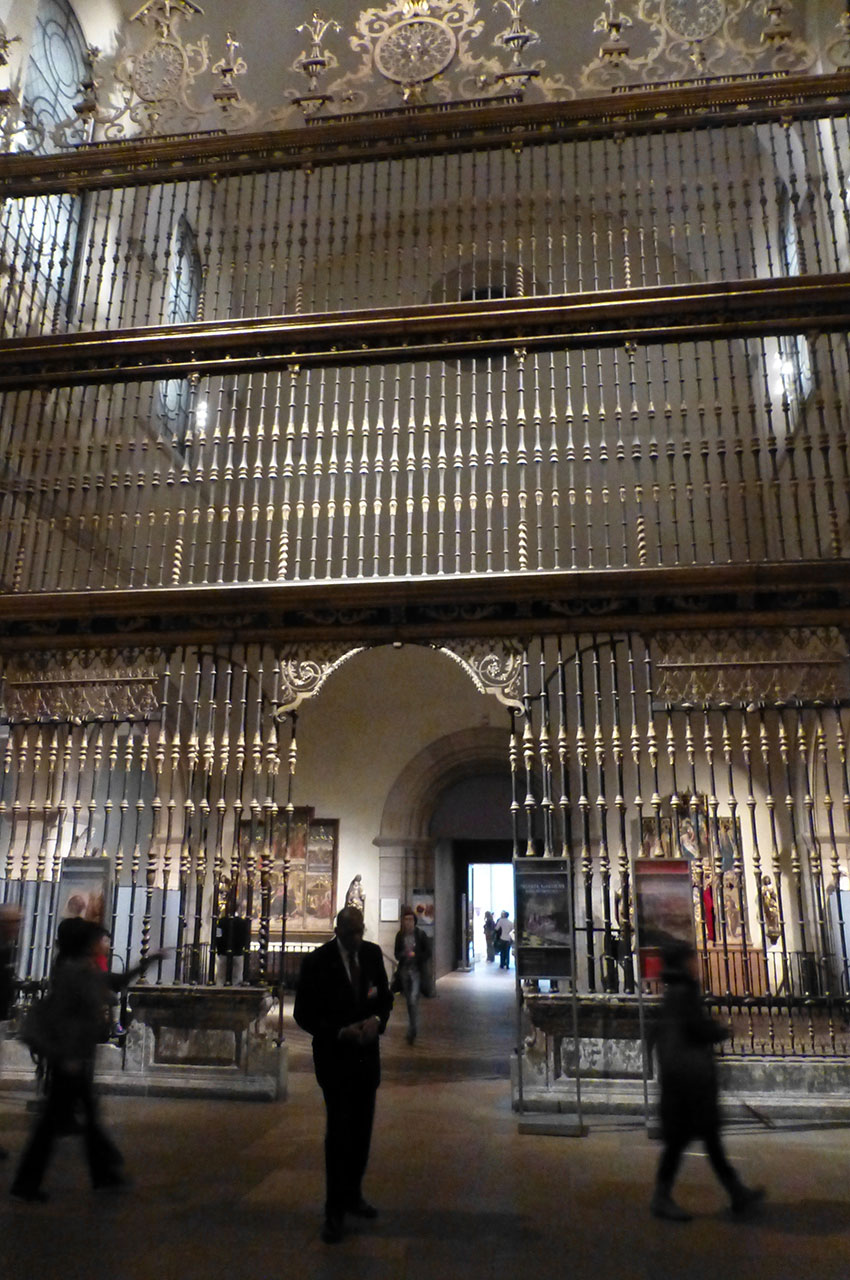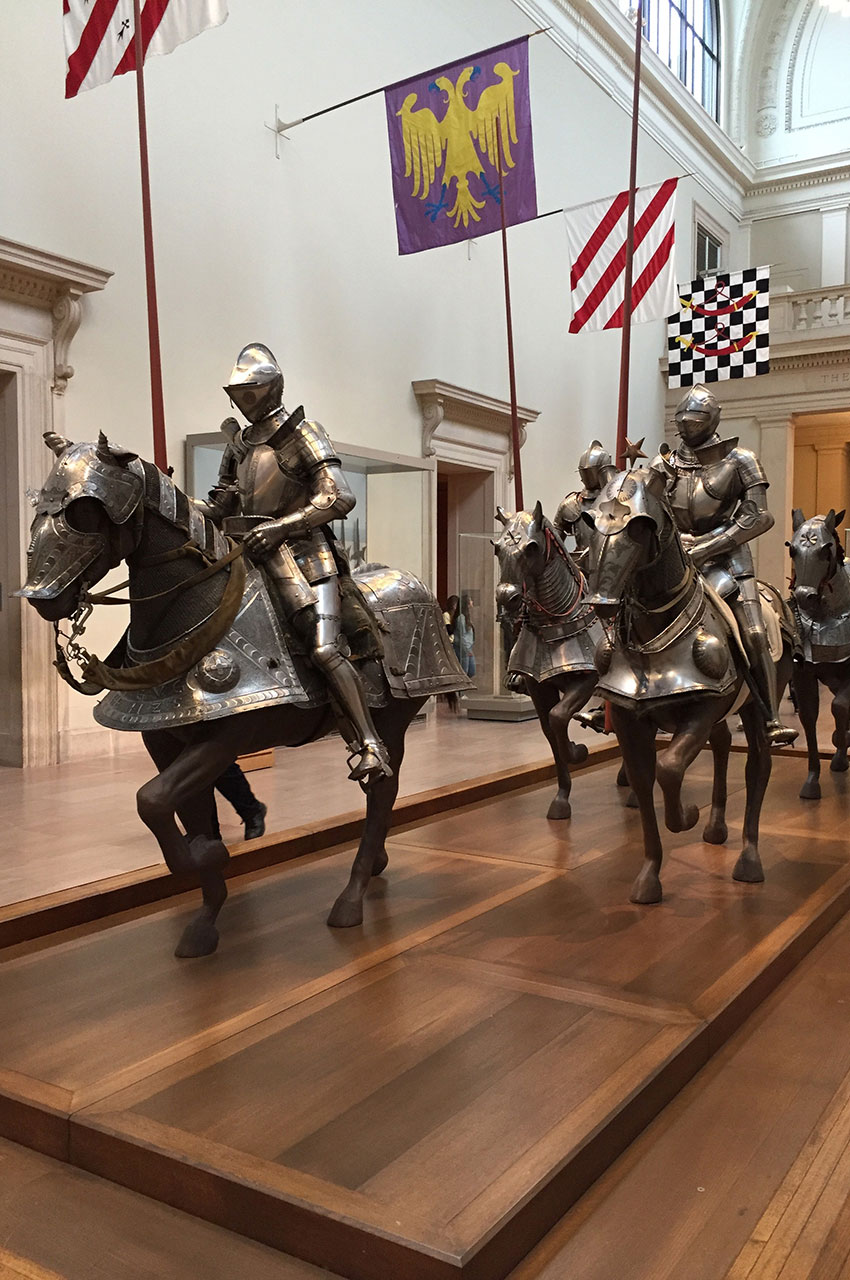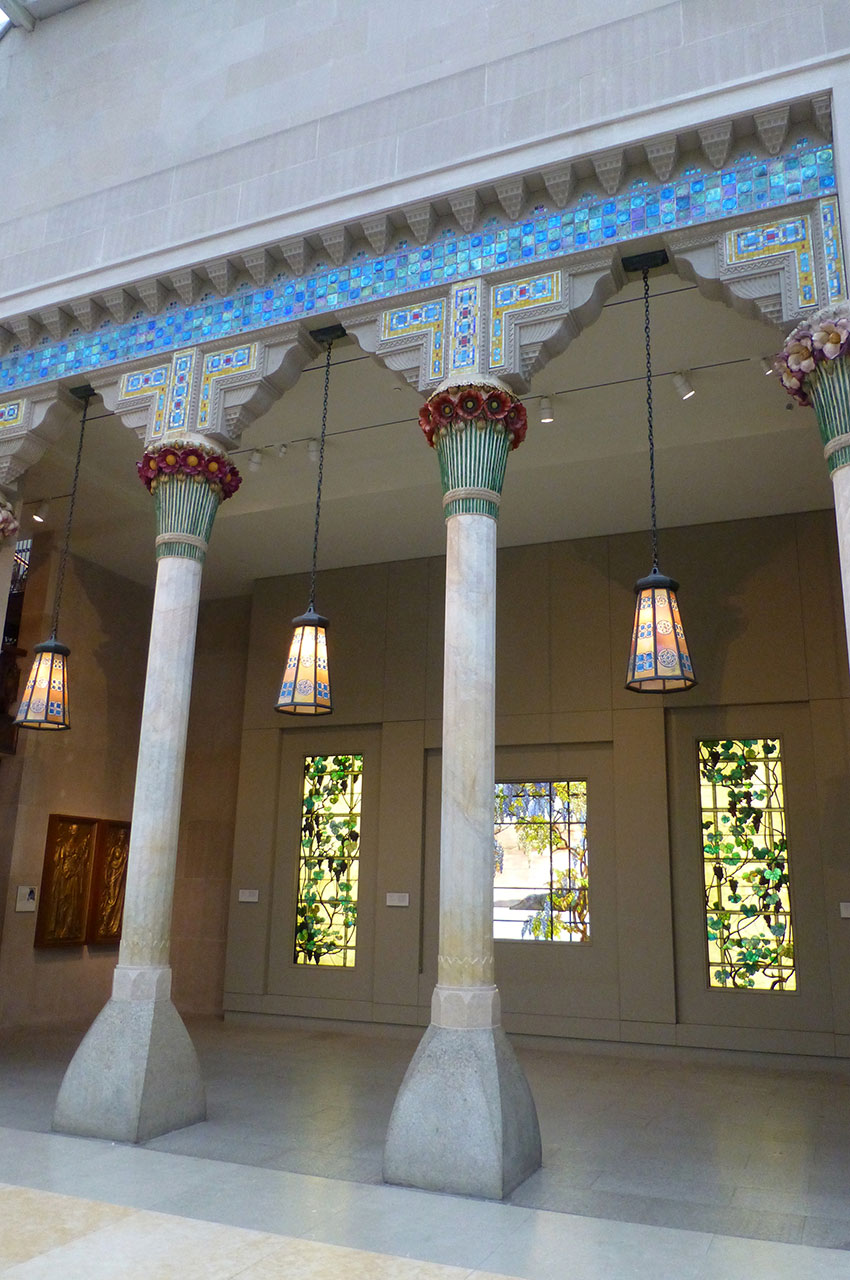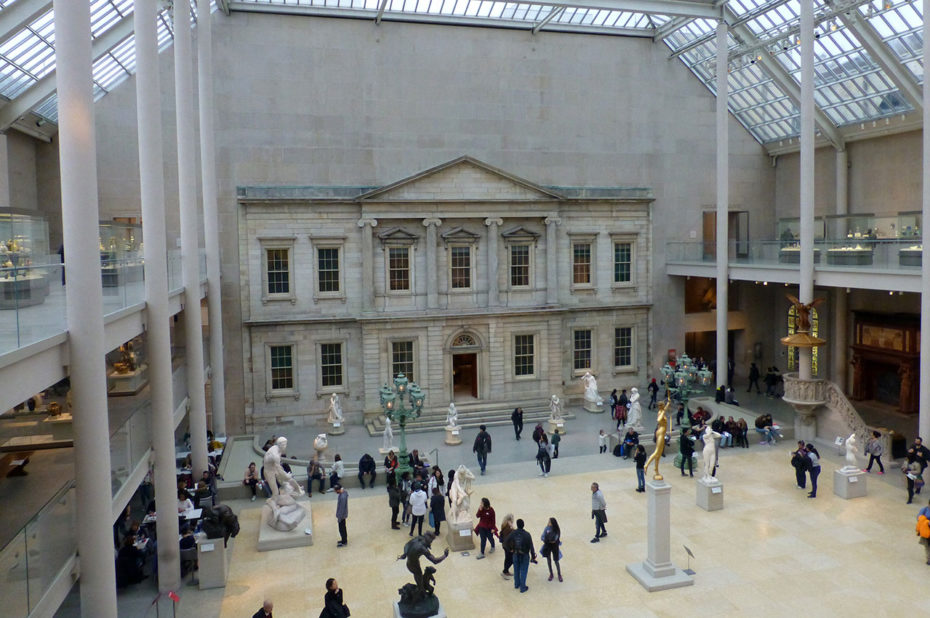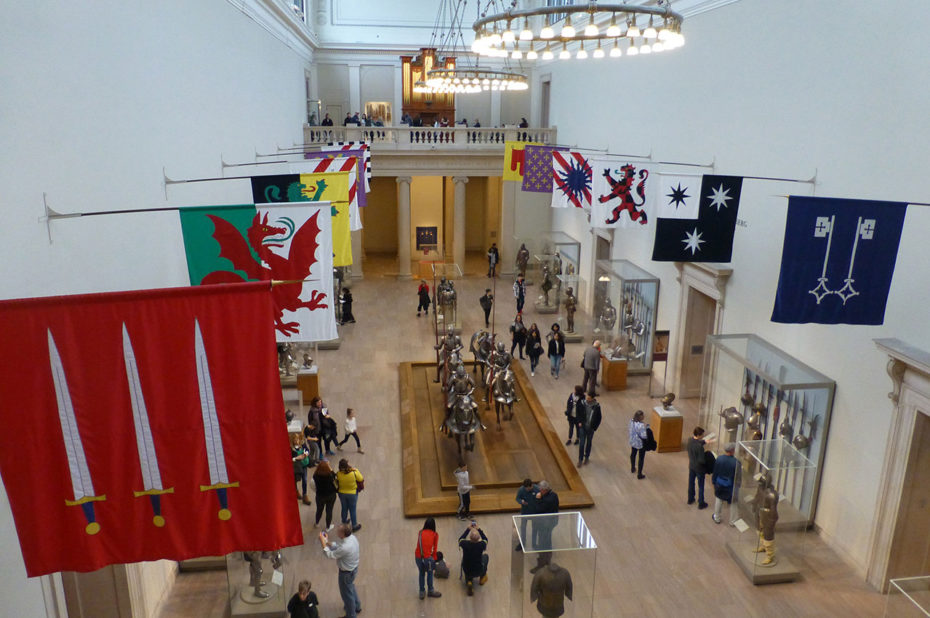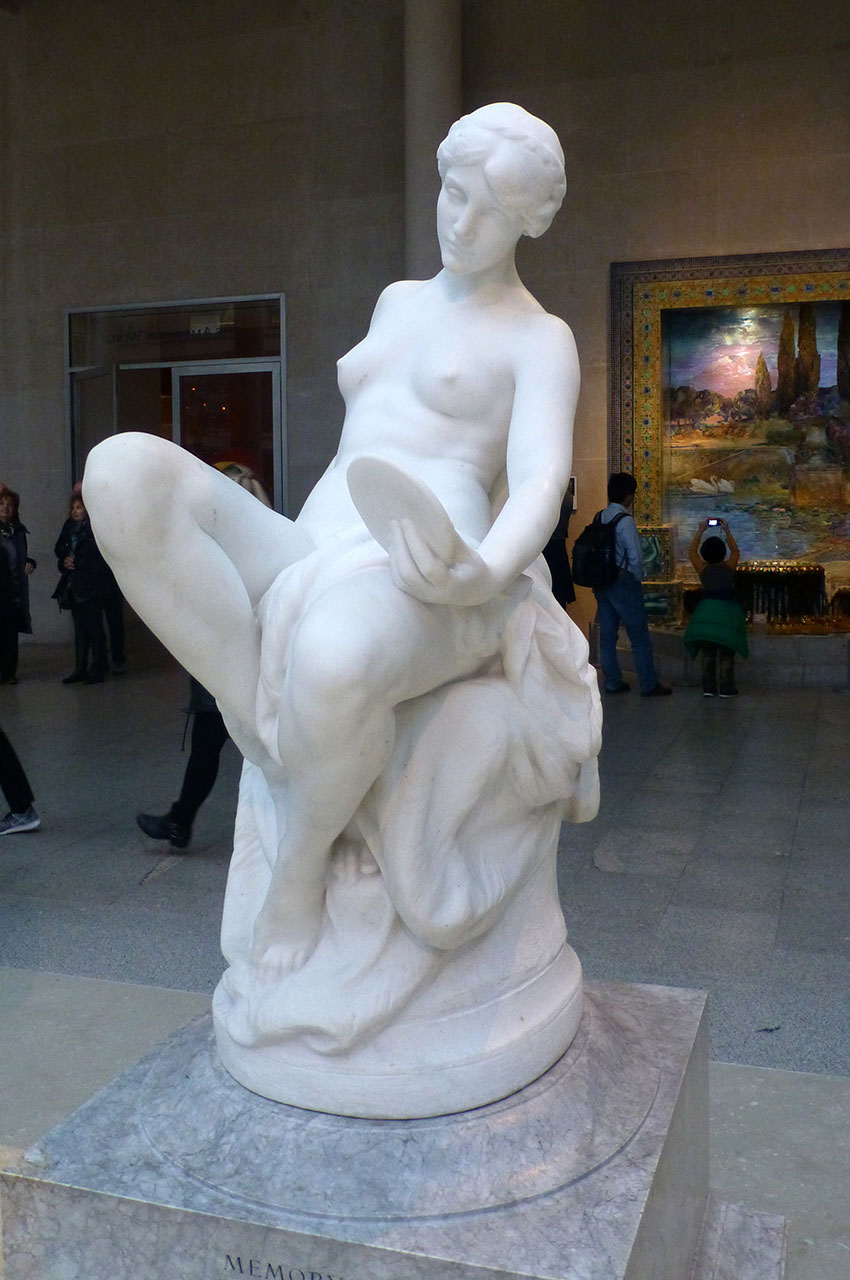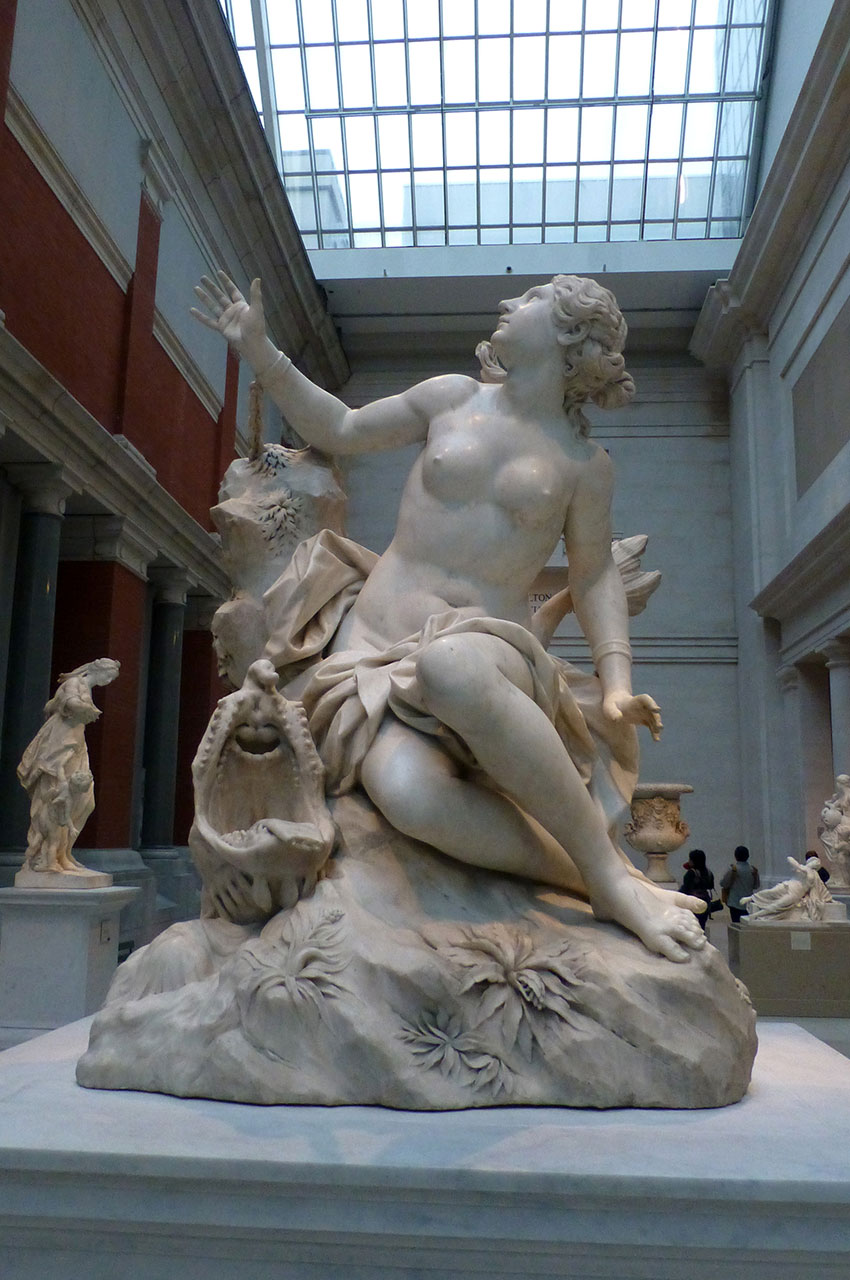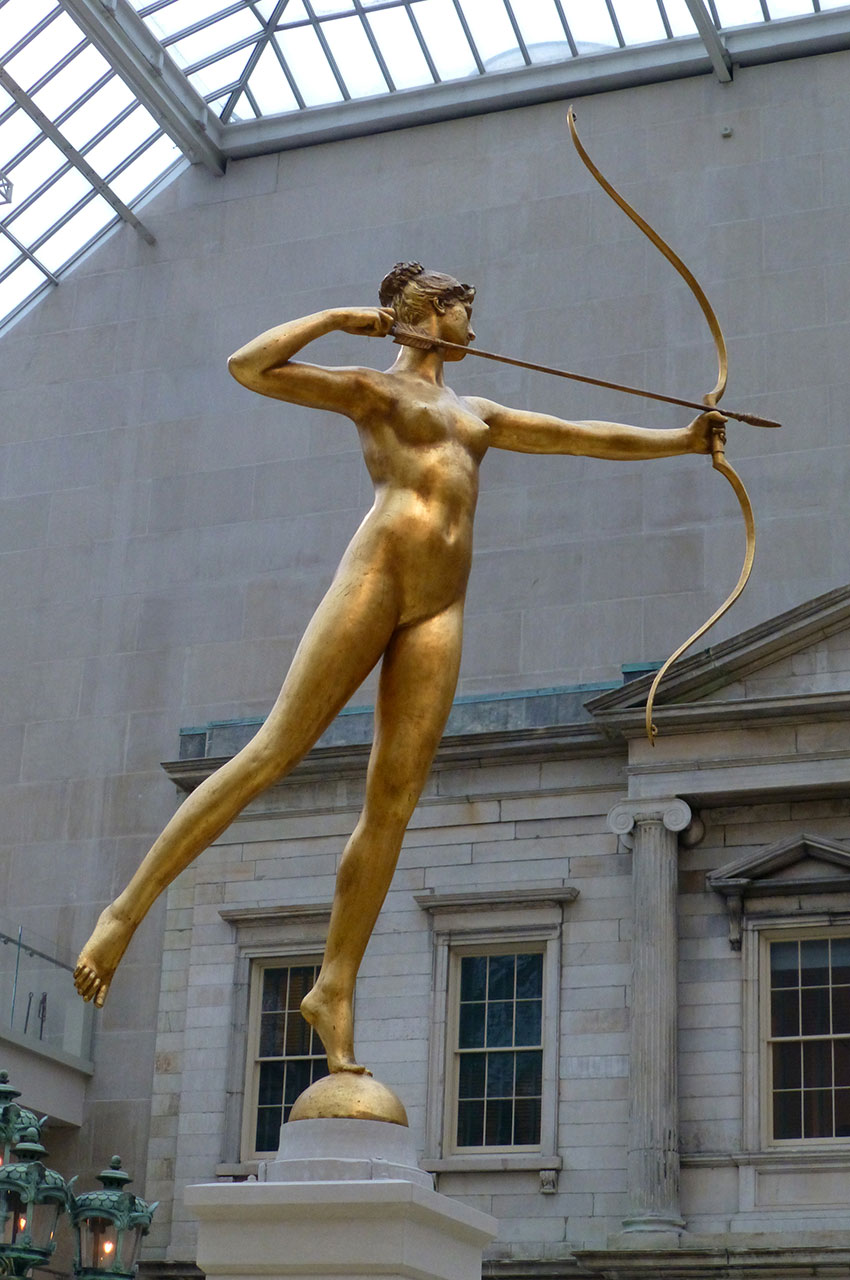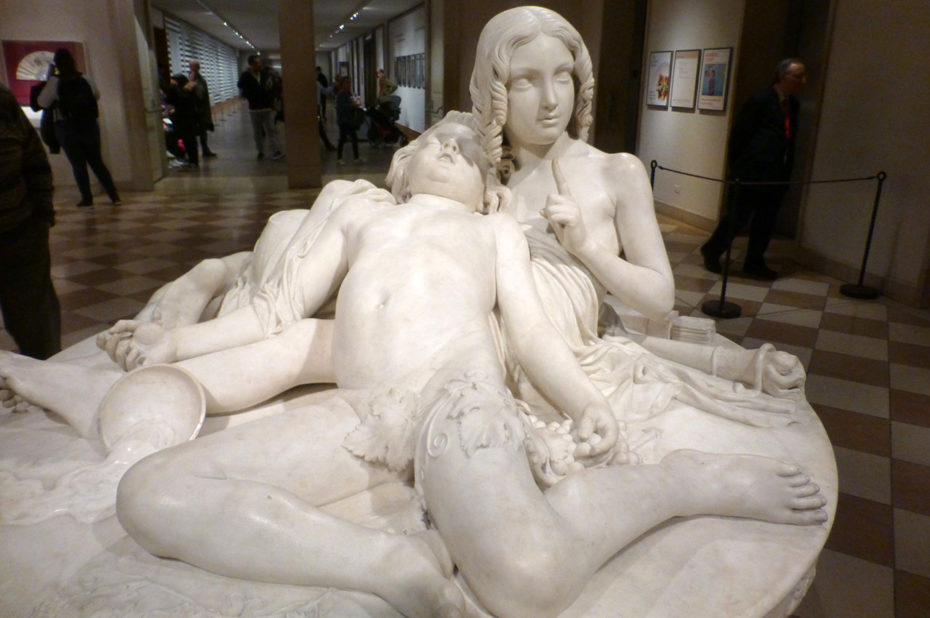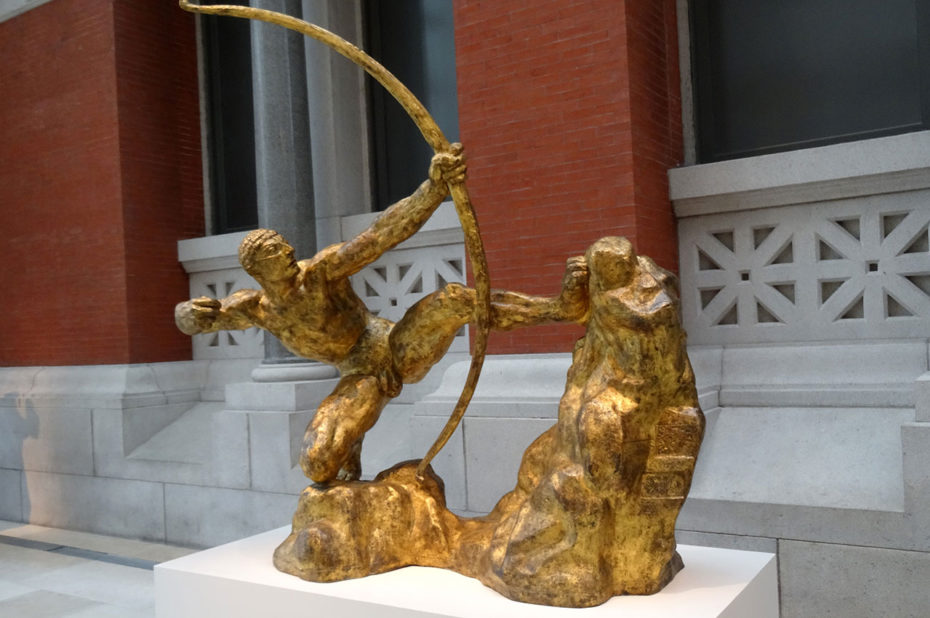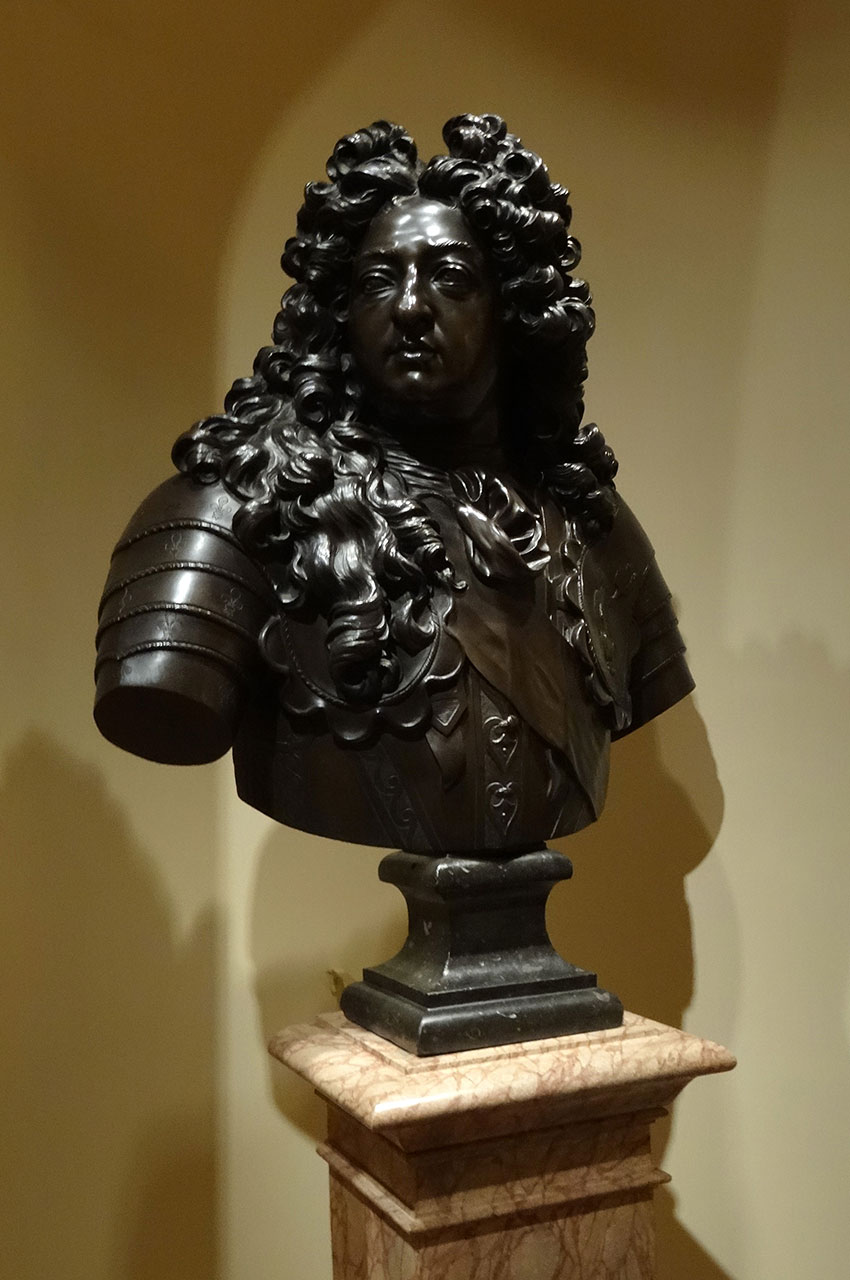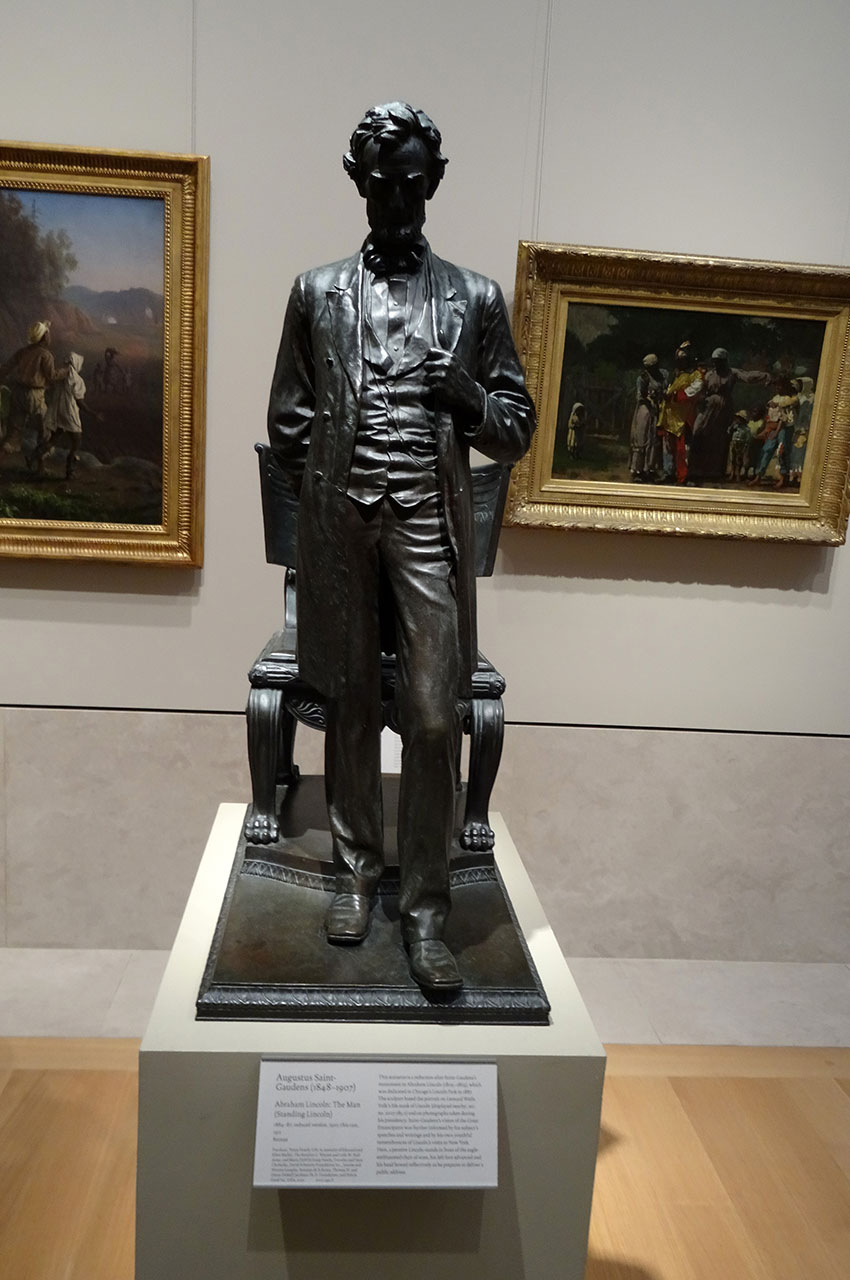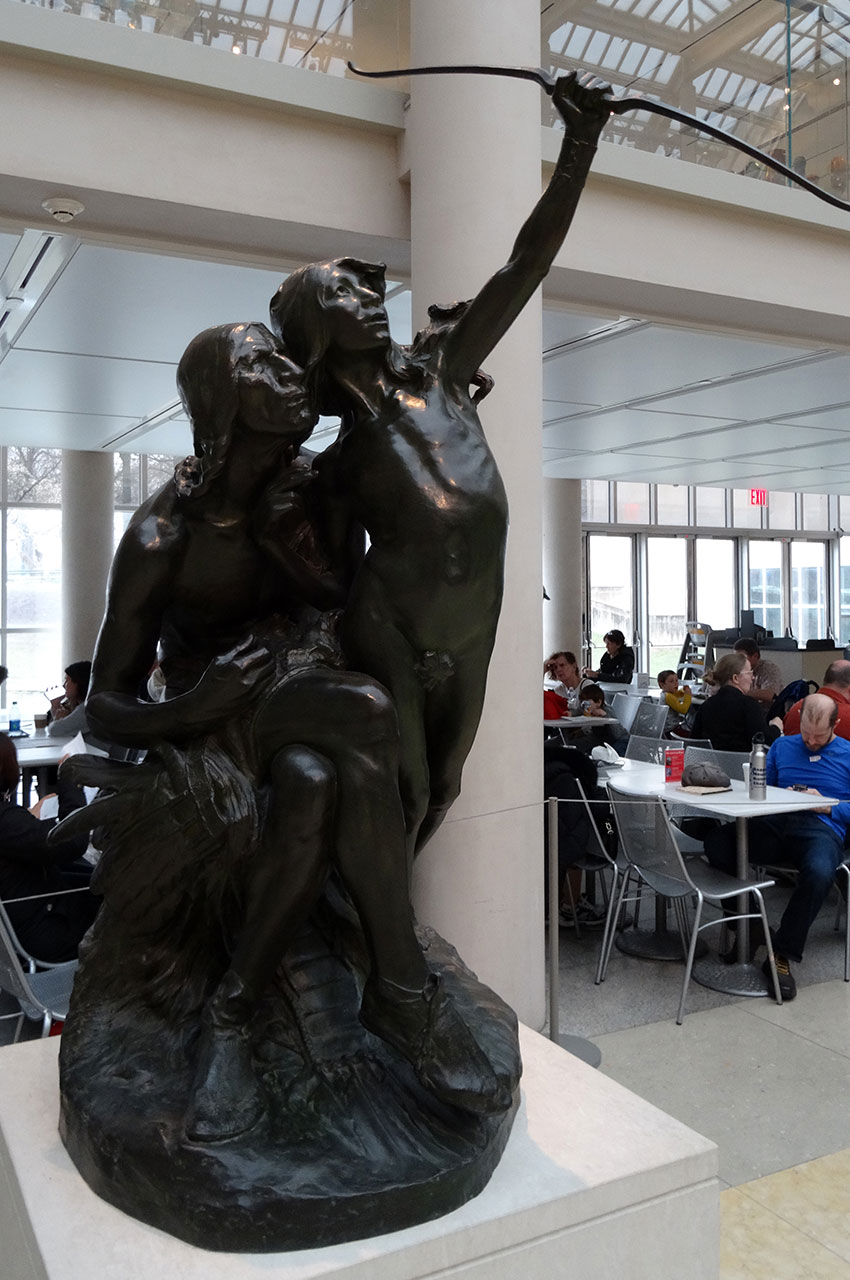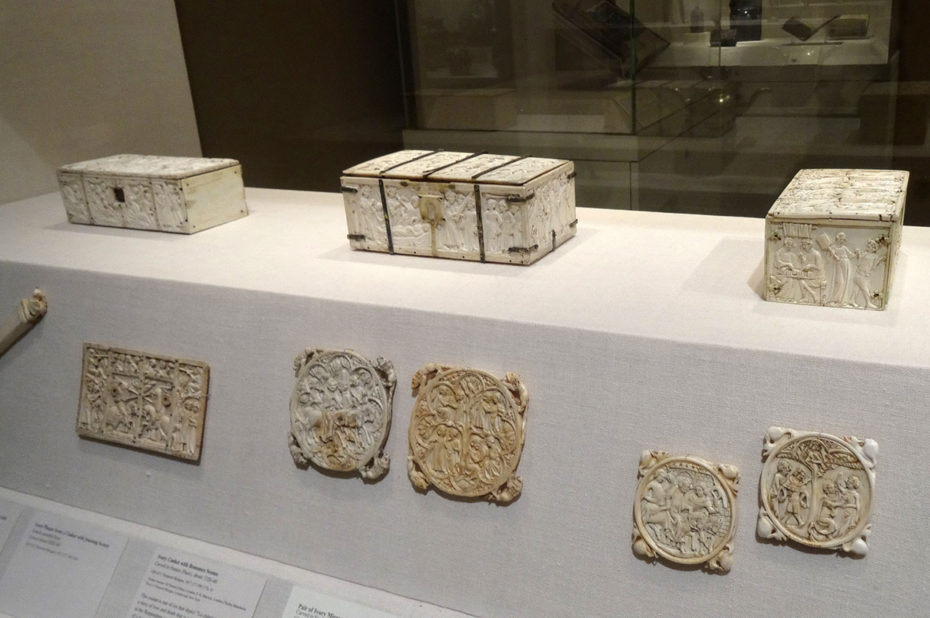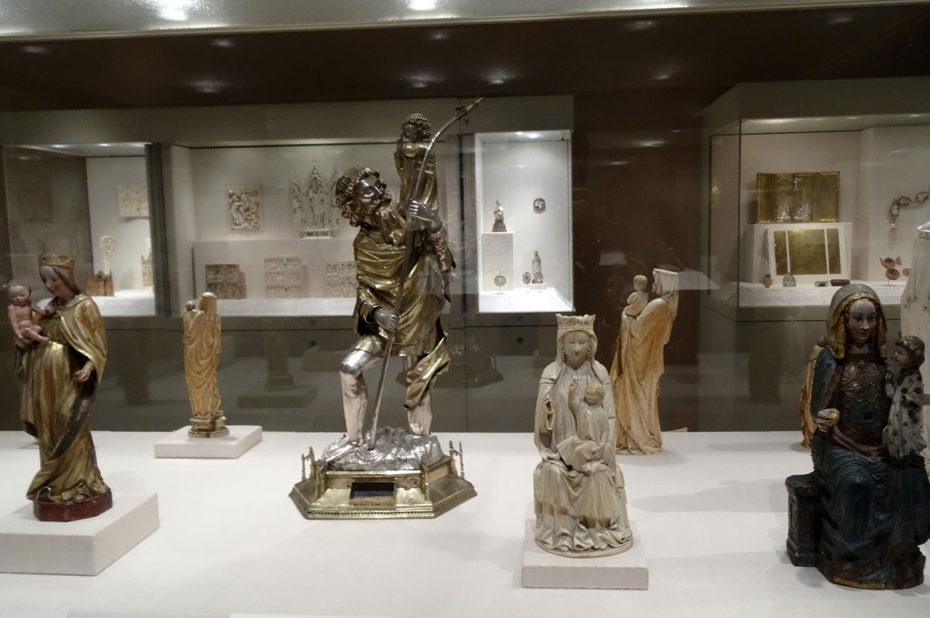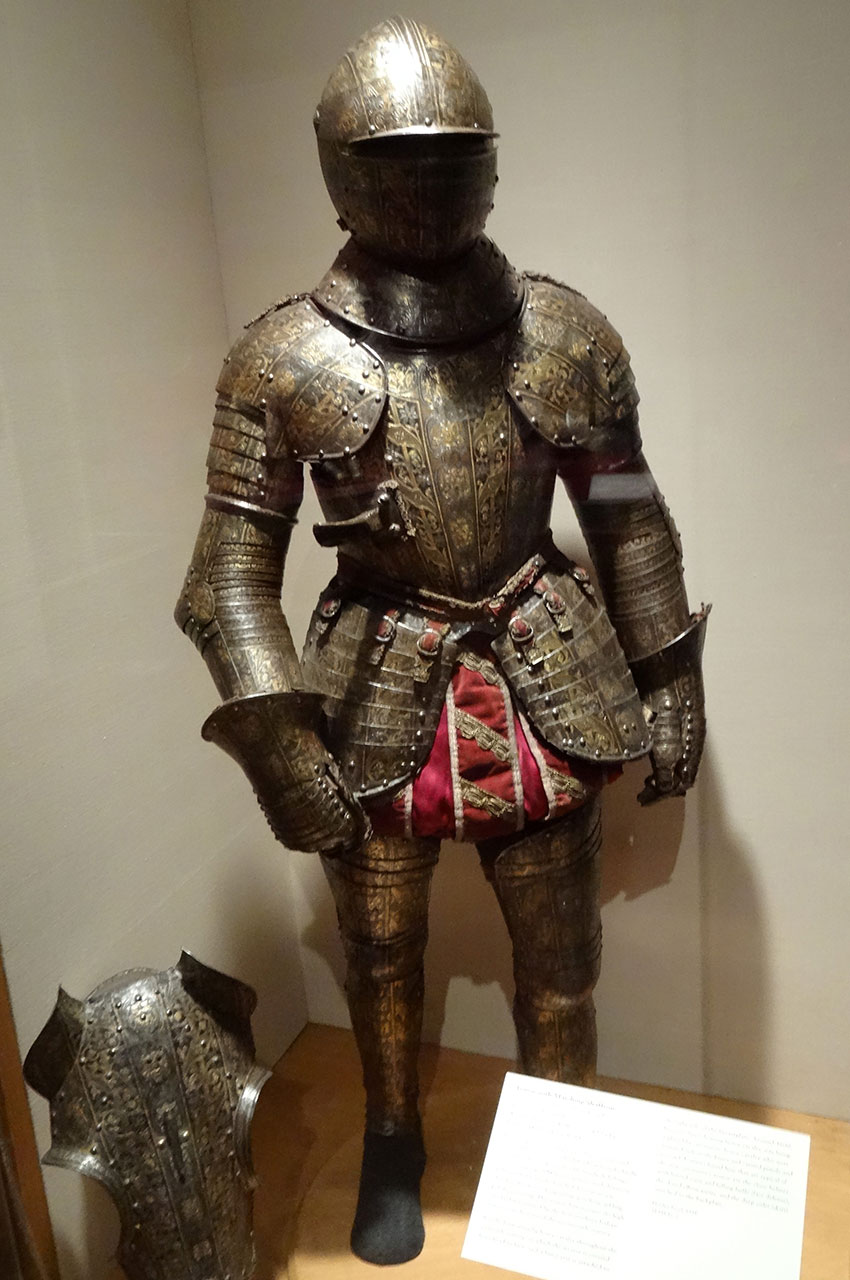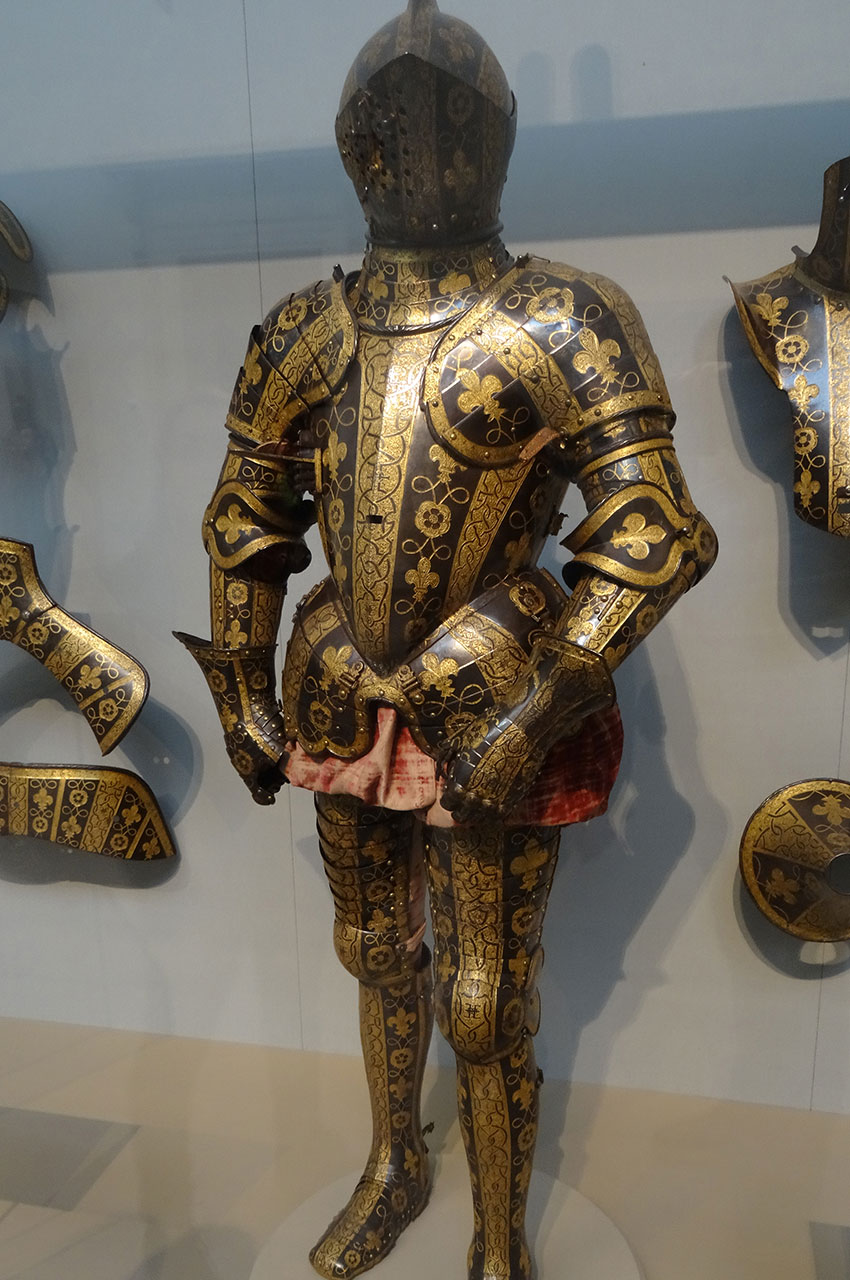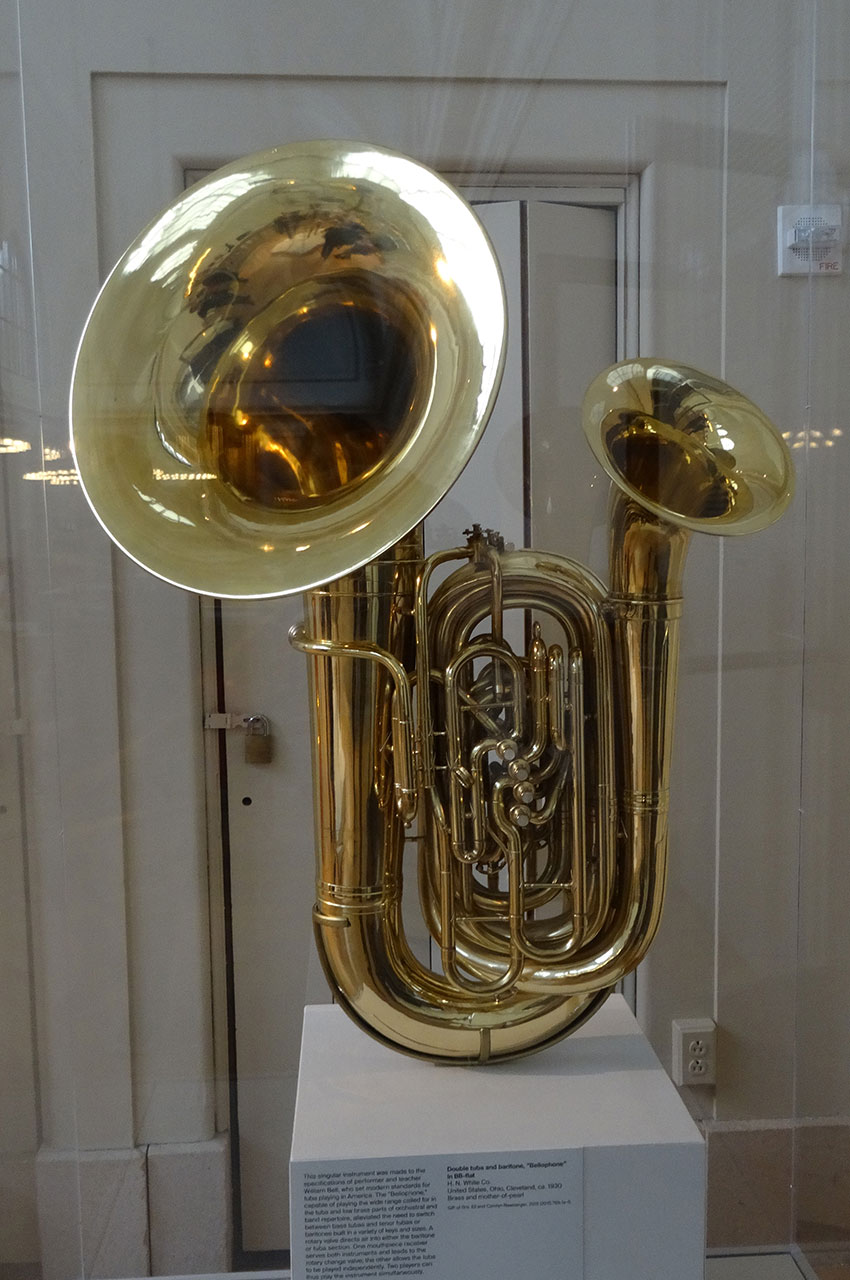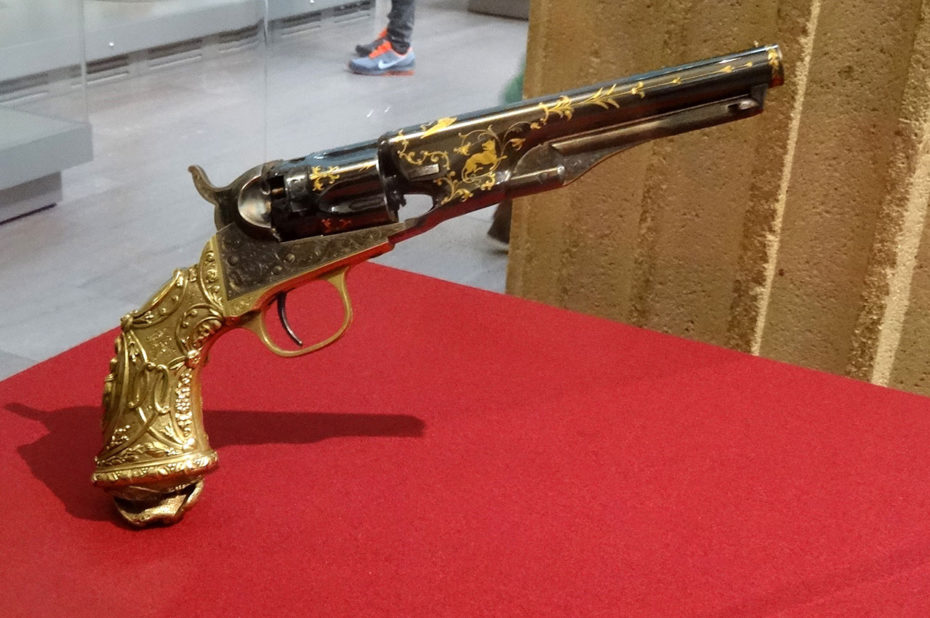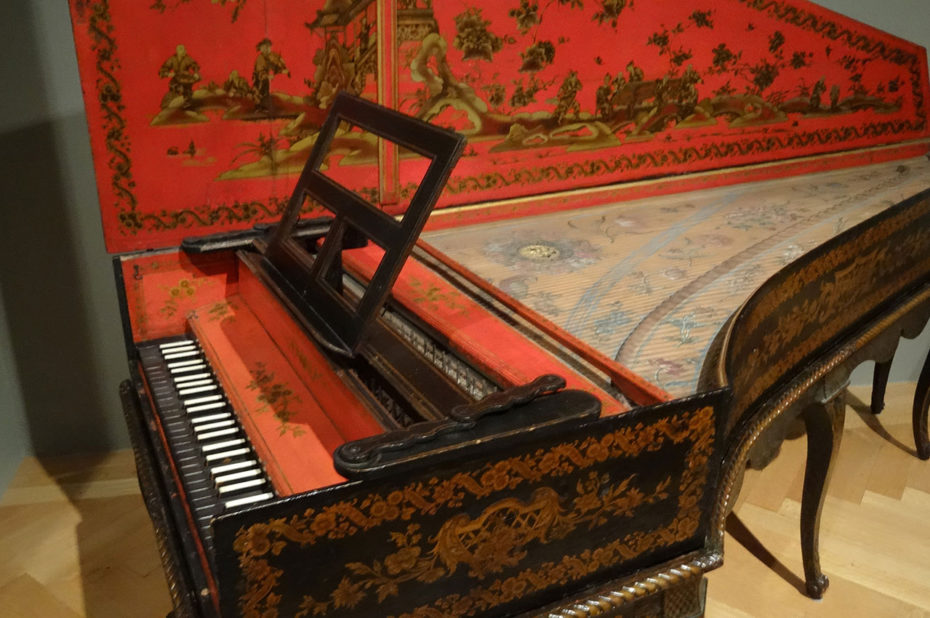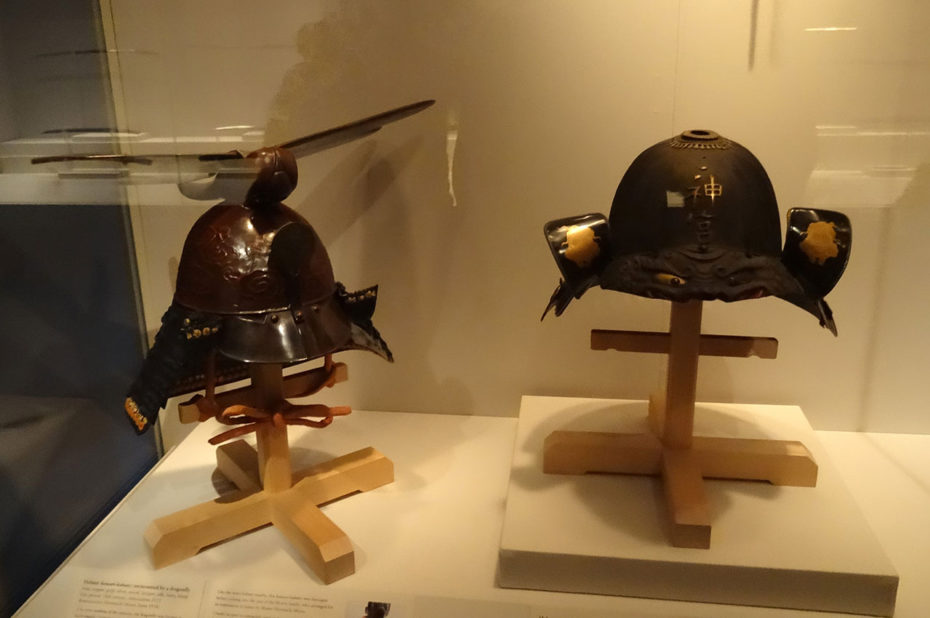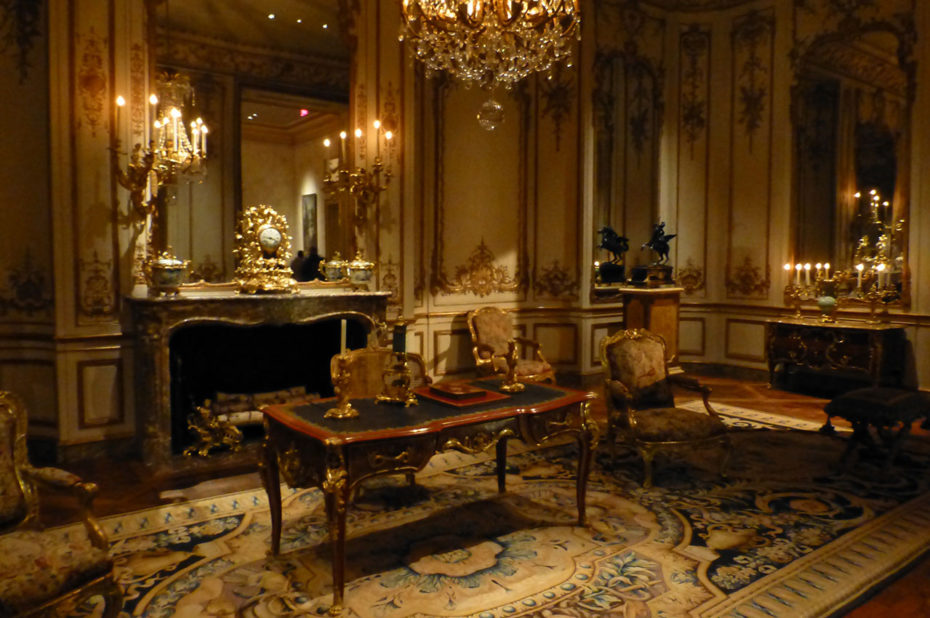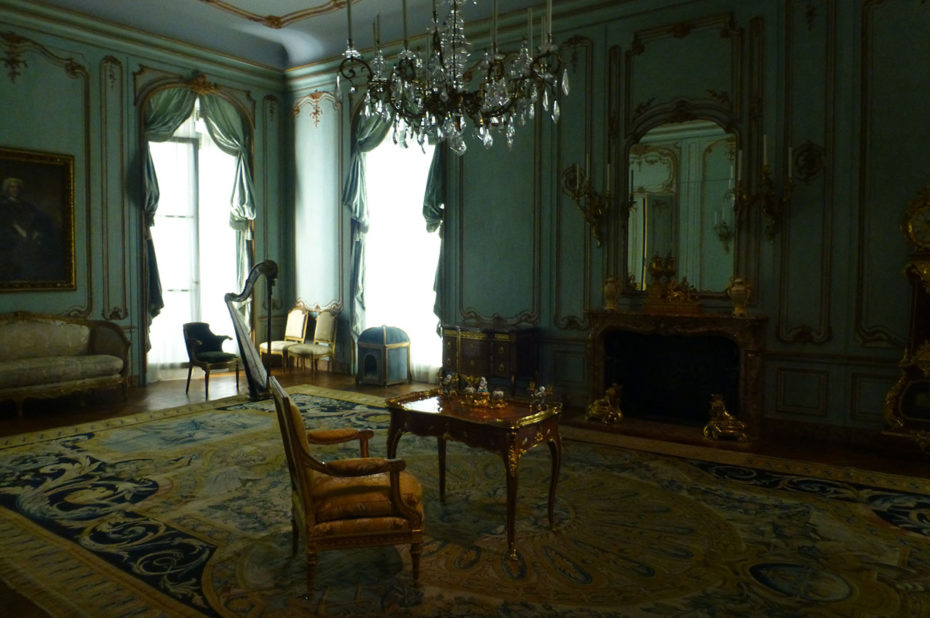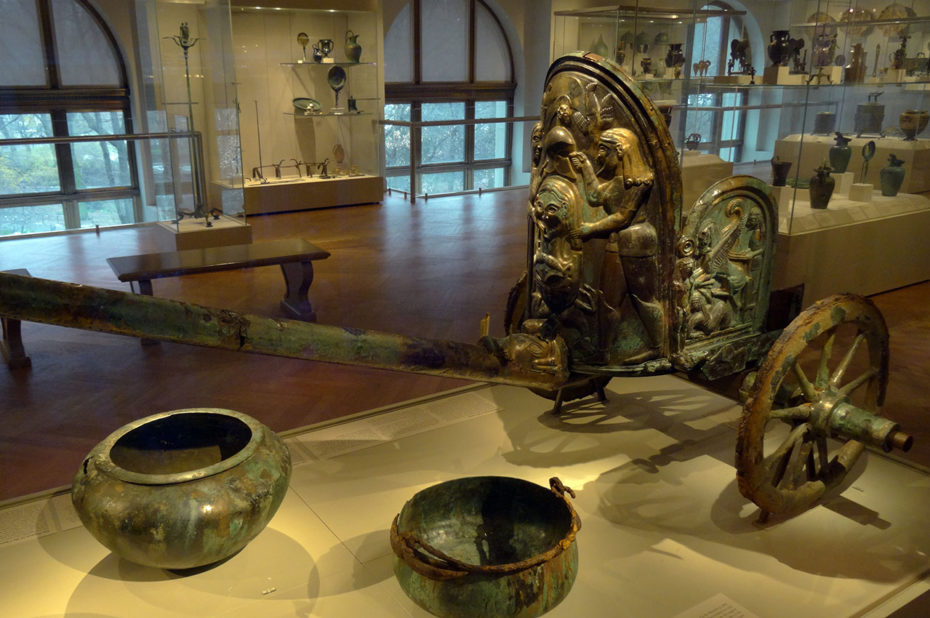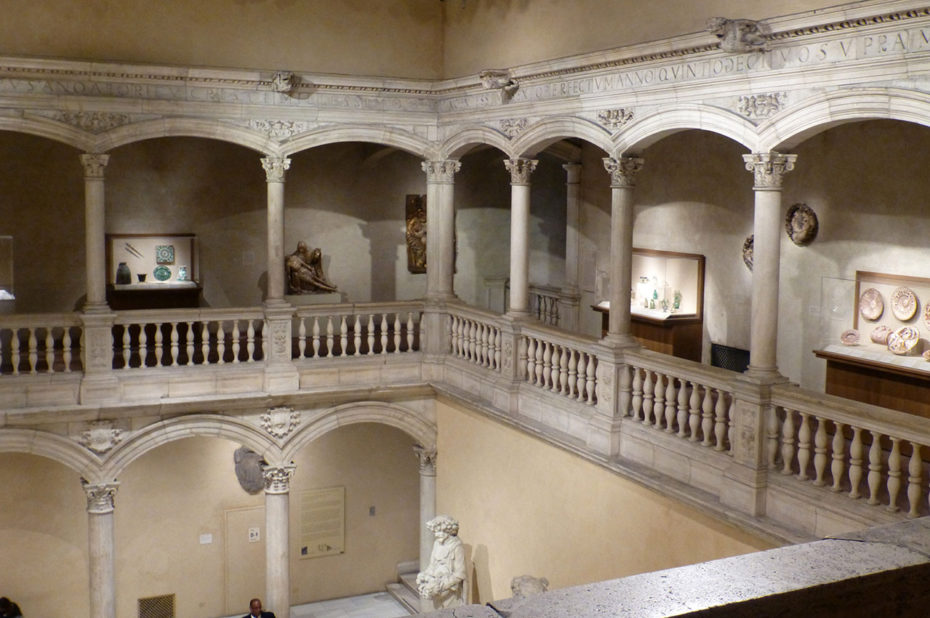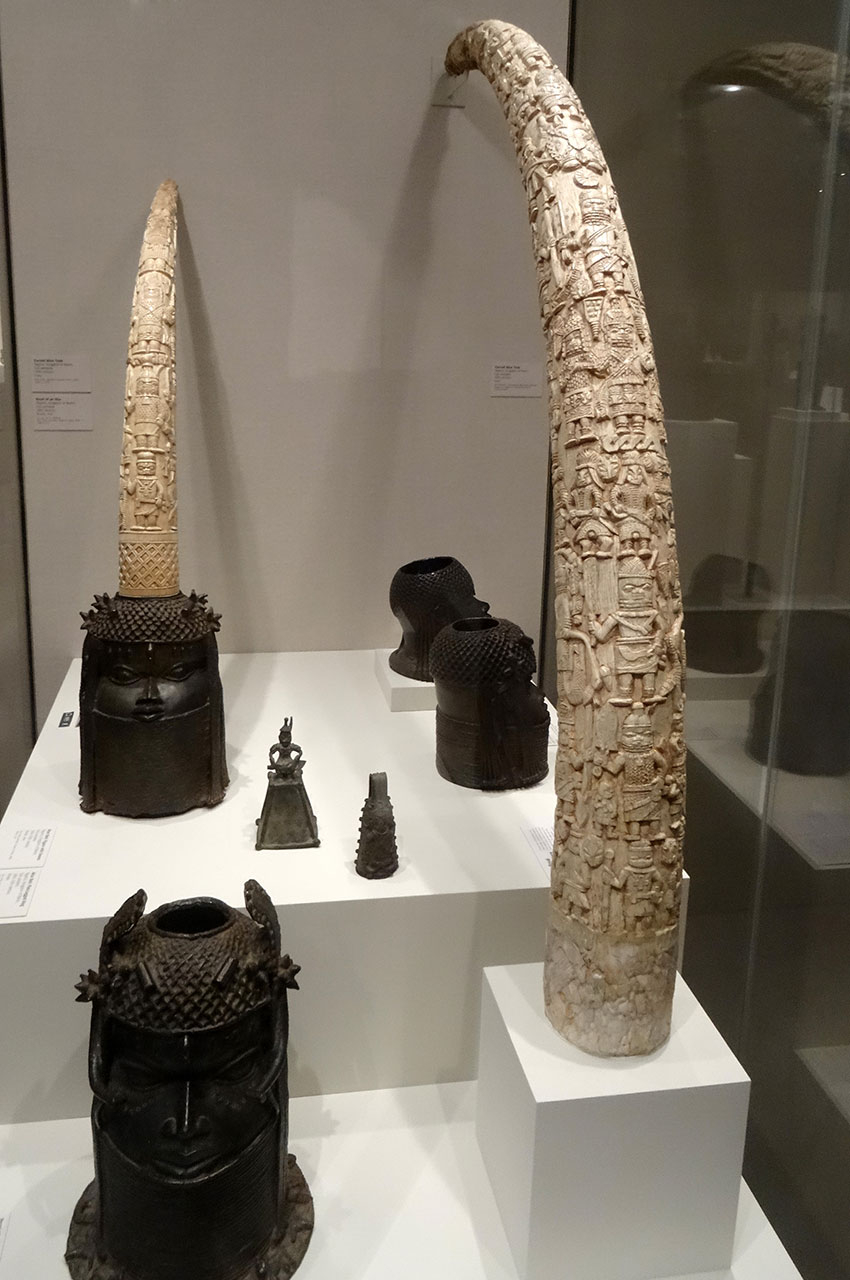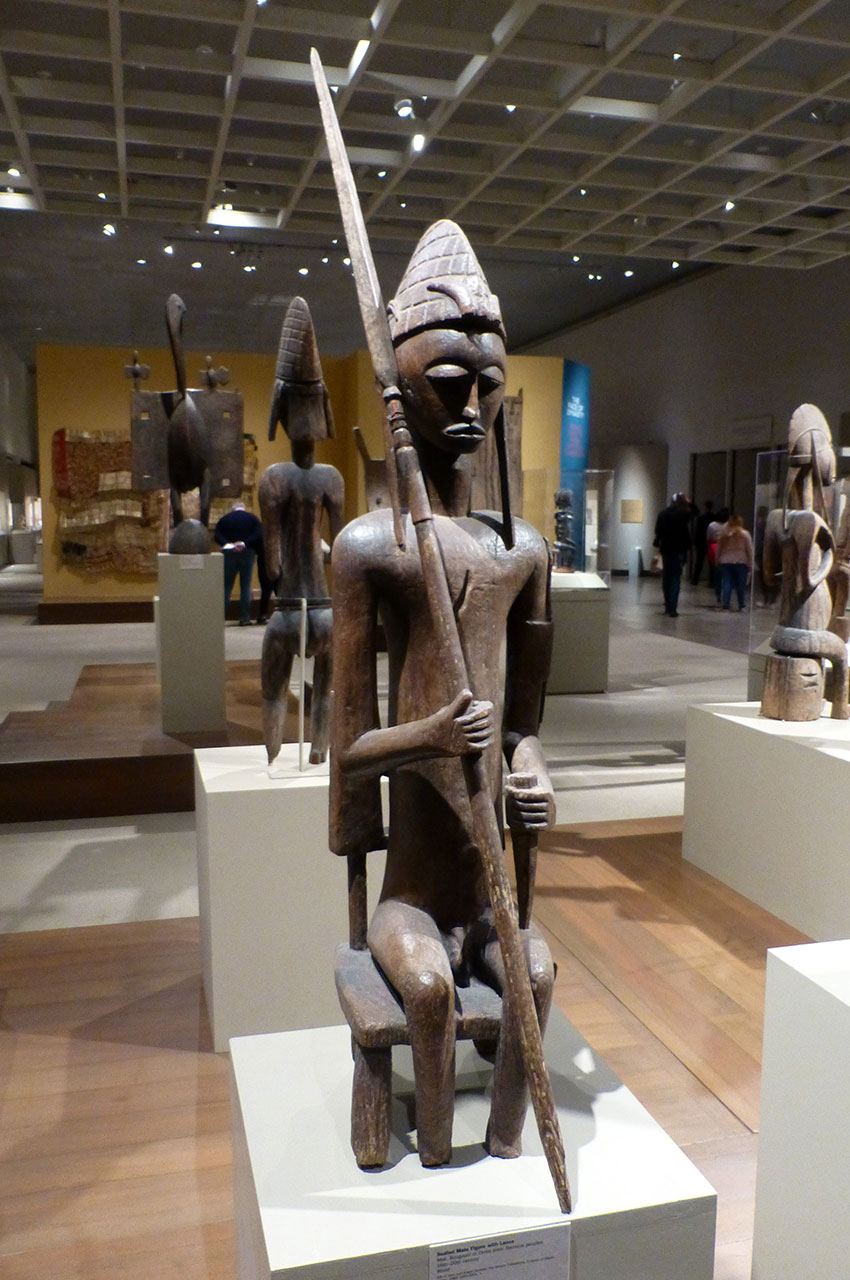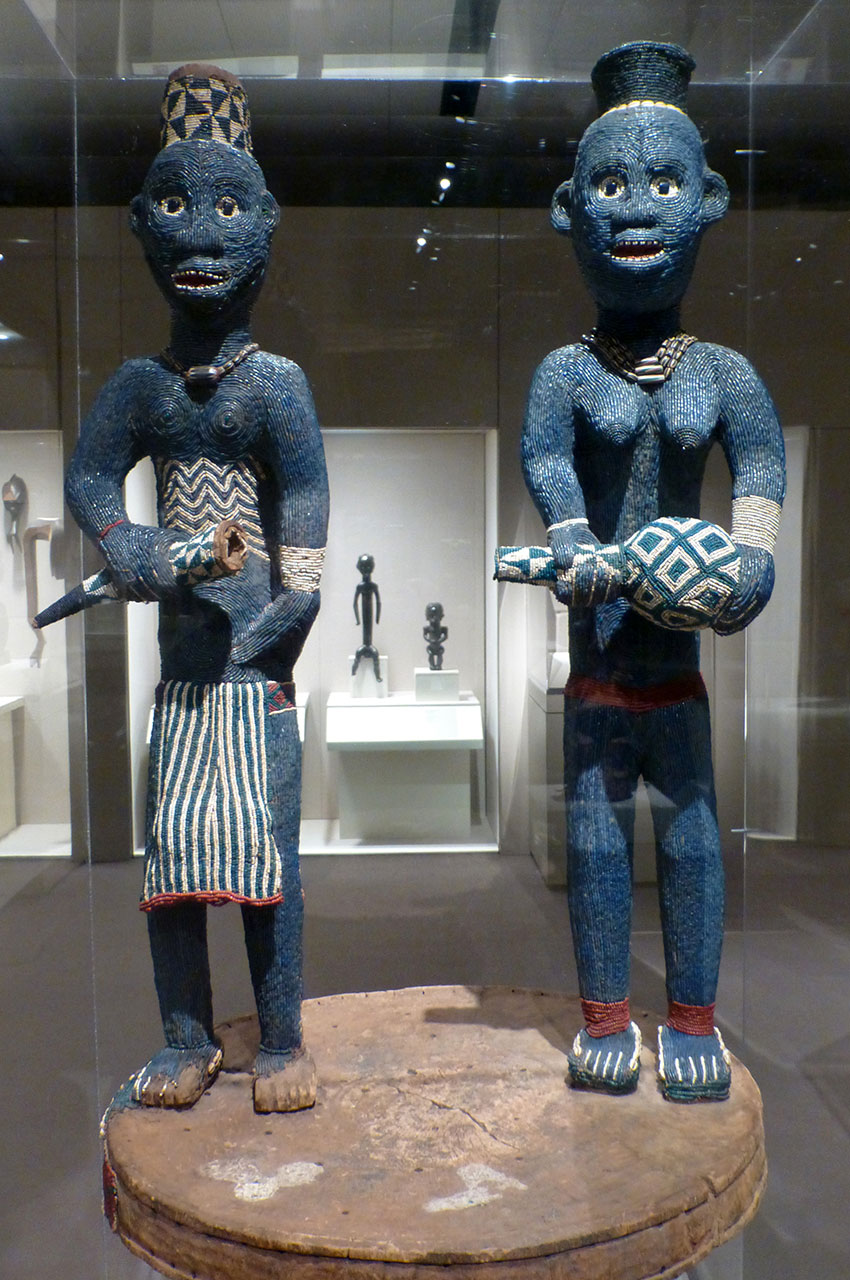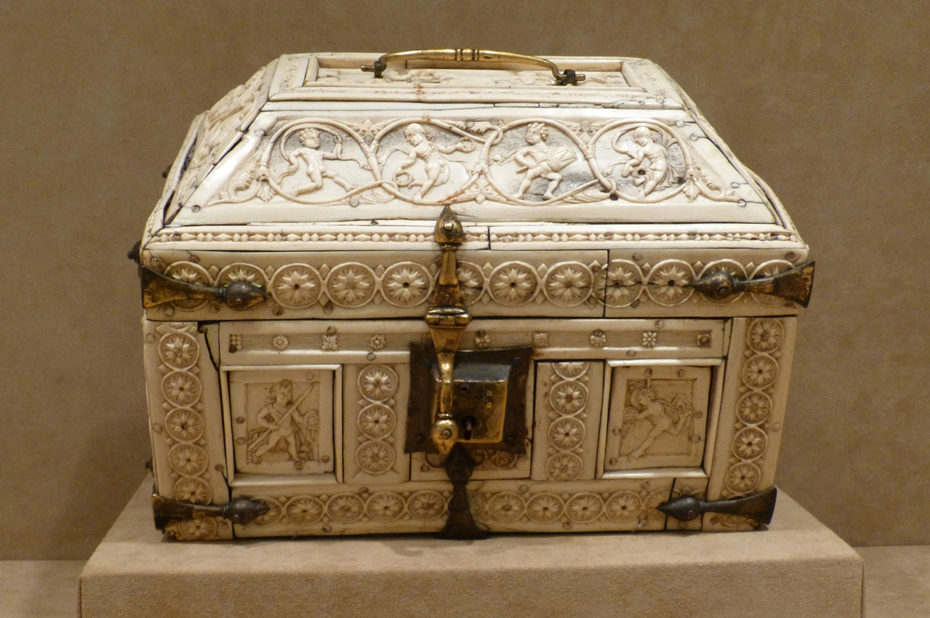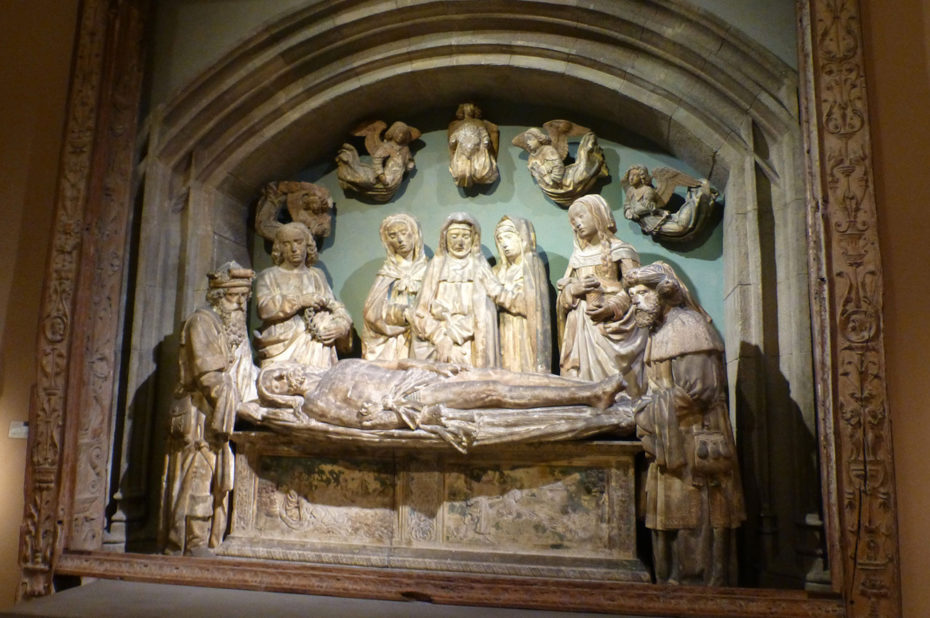 When the Metropolitan Museum of Art was founded in 1870, it did not own a single work of art. Over the years, through the combined efforts of generations of curators and scholars, collectors, and patrons, the Met collection has grown artistically, geographically, and culturally to represent more than 5,000 years of art from around the world. the ancient world to works being created today.
The Met's permanent collections are displayed and managed by nineteen independent departments, each with a team of specialized curators, conservators, and researchers: American Decorative Arts; American Painting and Sculpture; Near Eastern Antiquities; Arms and Armor; Arts of Africa, Oceania, and America; Asian Arts; Institute of Clothing, Drawings, and Prints; Egyptian Antiquities; European Painting; European Sculpture and Decorative Arts; Greek, Etruscan, and Roman Antiquities; Art of Islam; the Robert Lehman Collection; Libraries; Medieval Art; and Modern Art.
The MET tour was done on April 10, 2018.
Click on the picture to enlarge it and discover its caption.