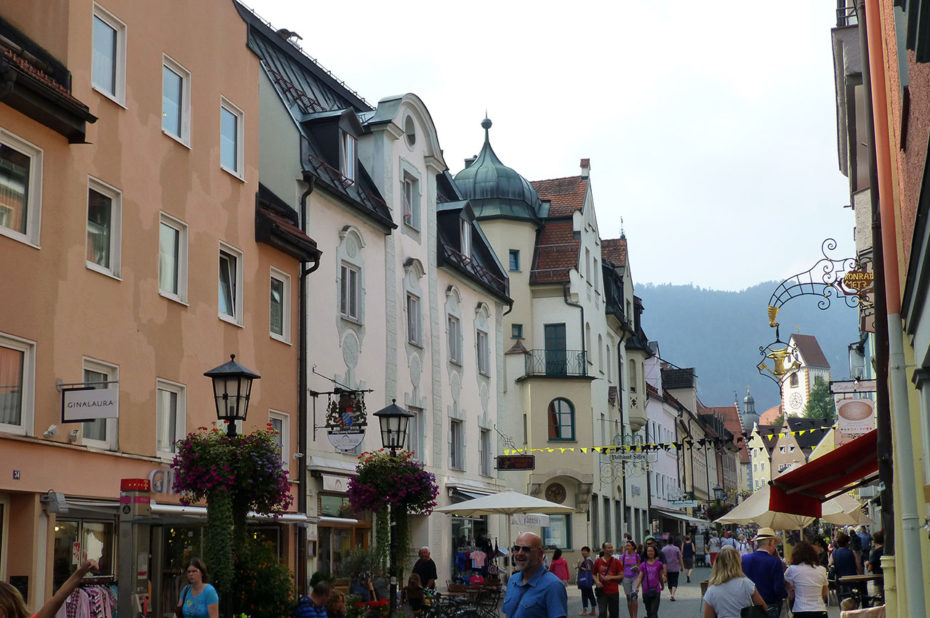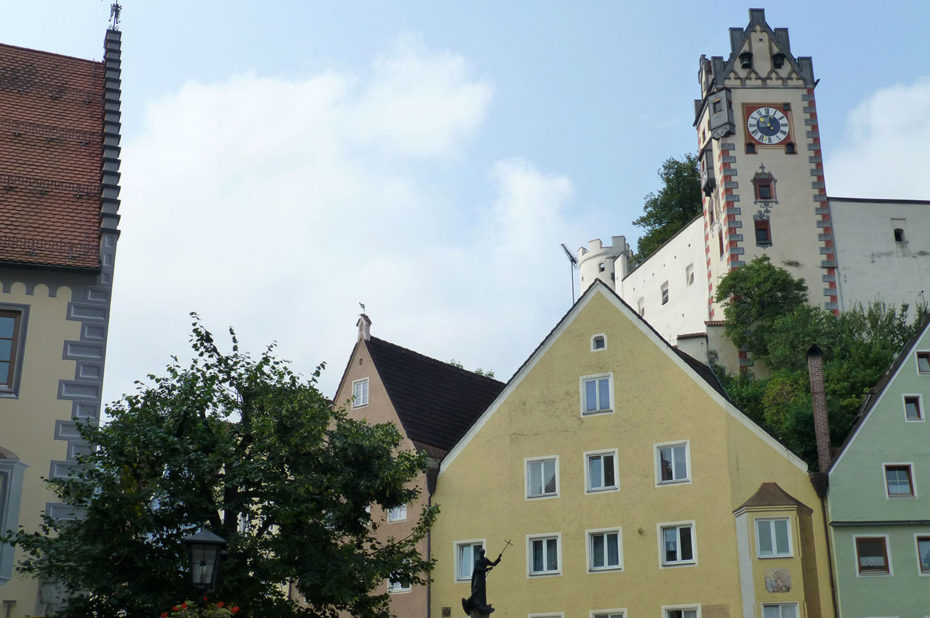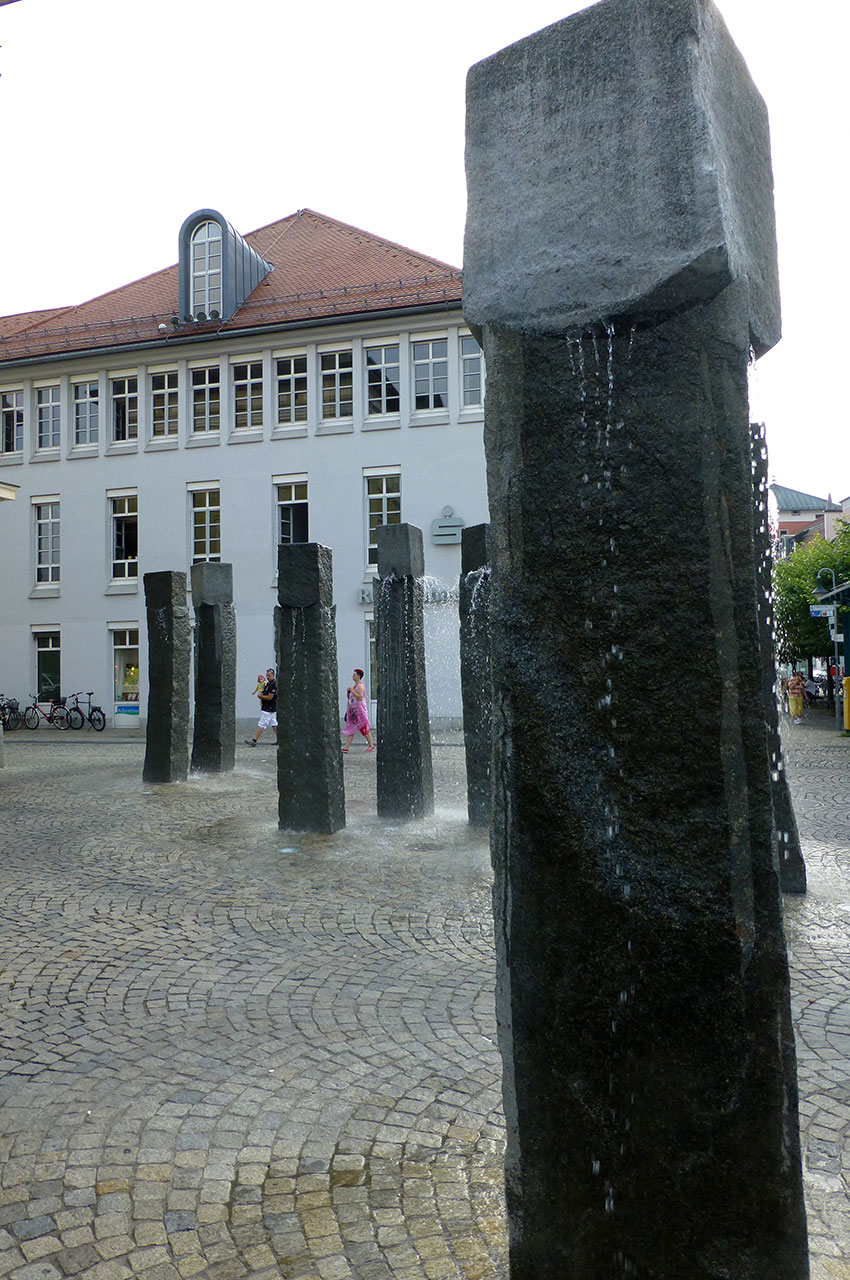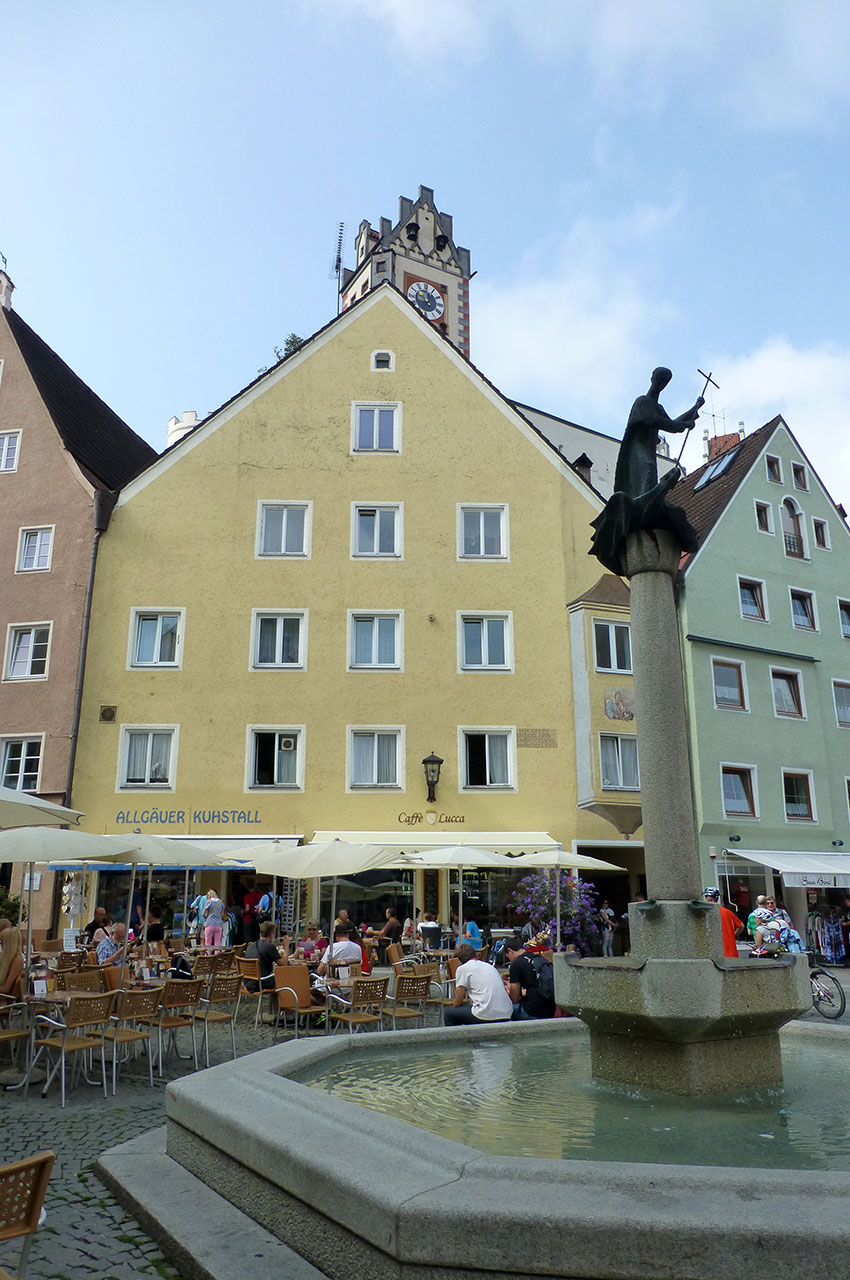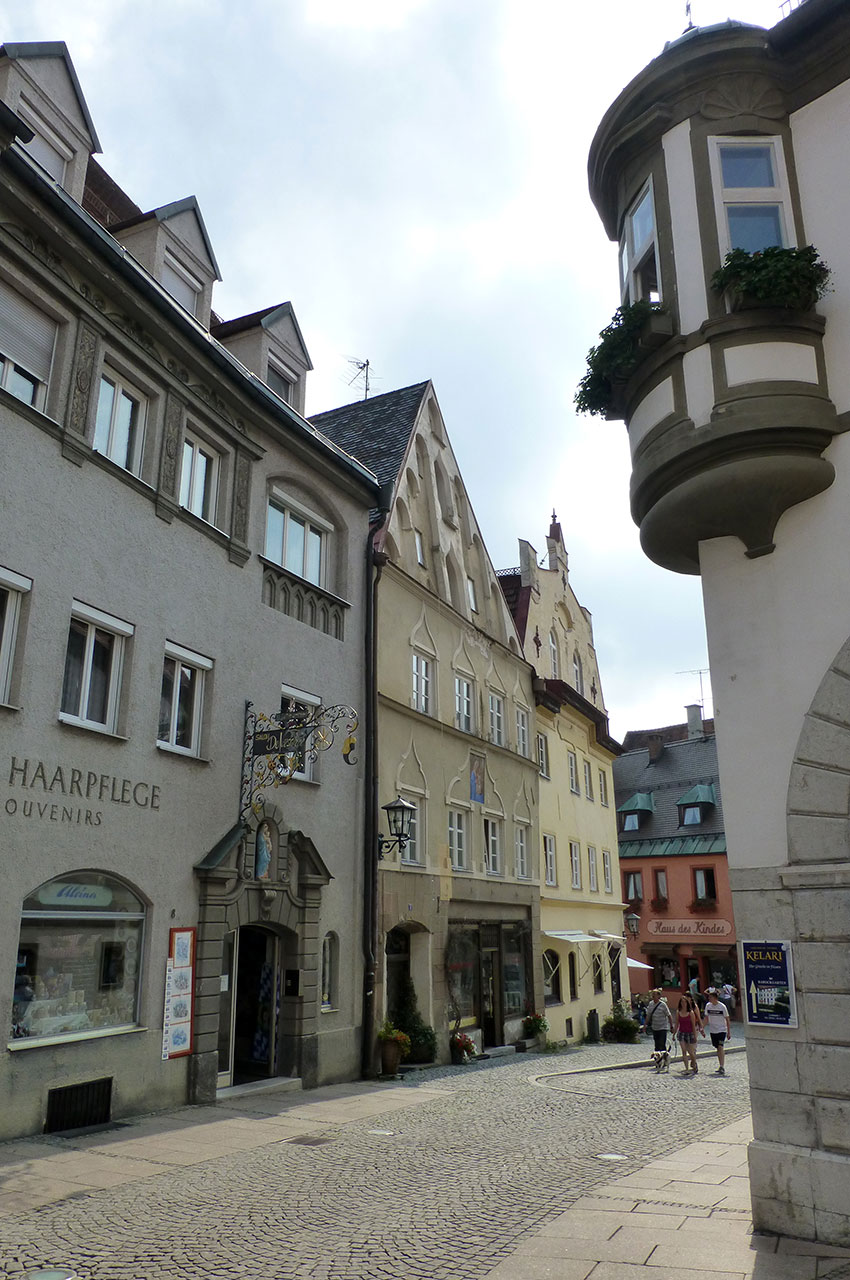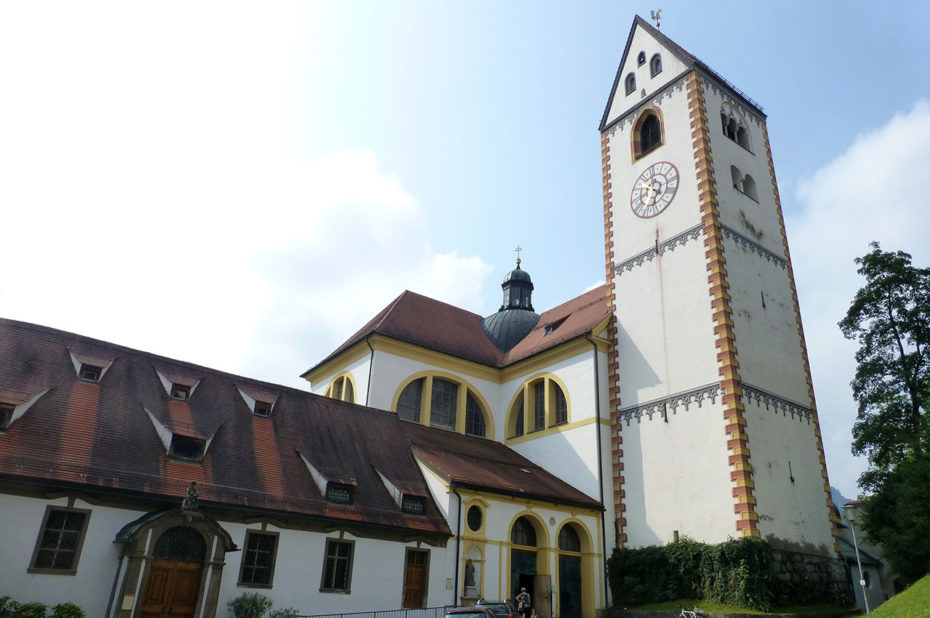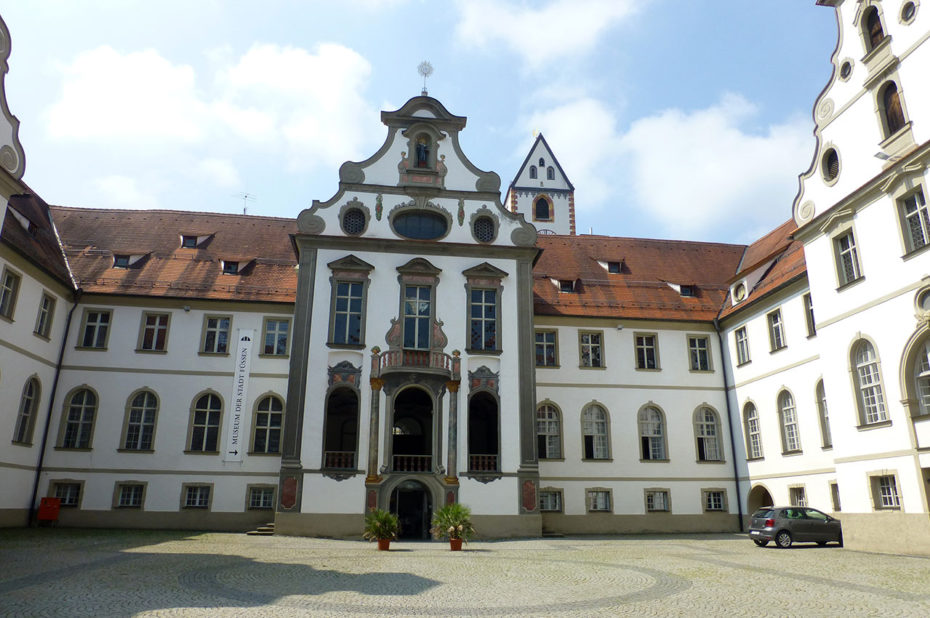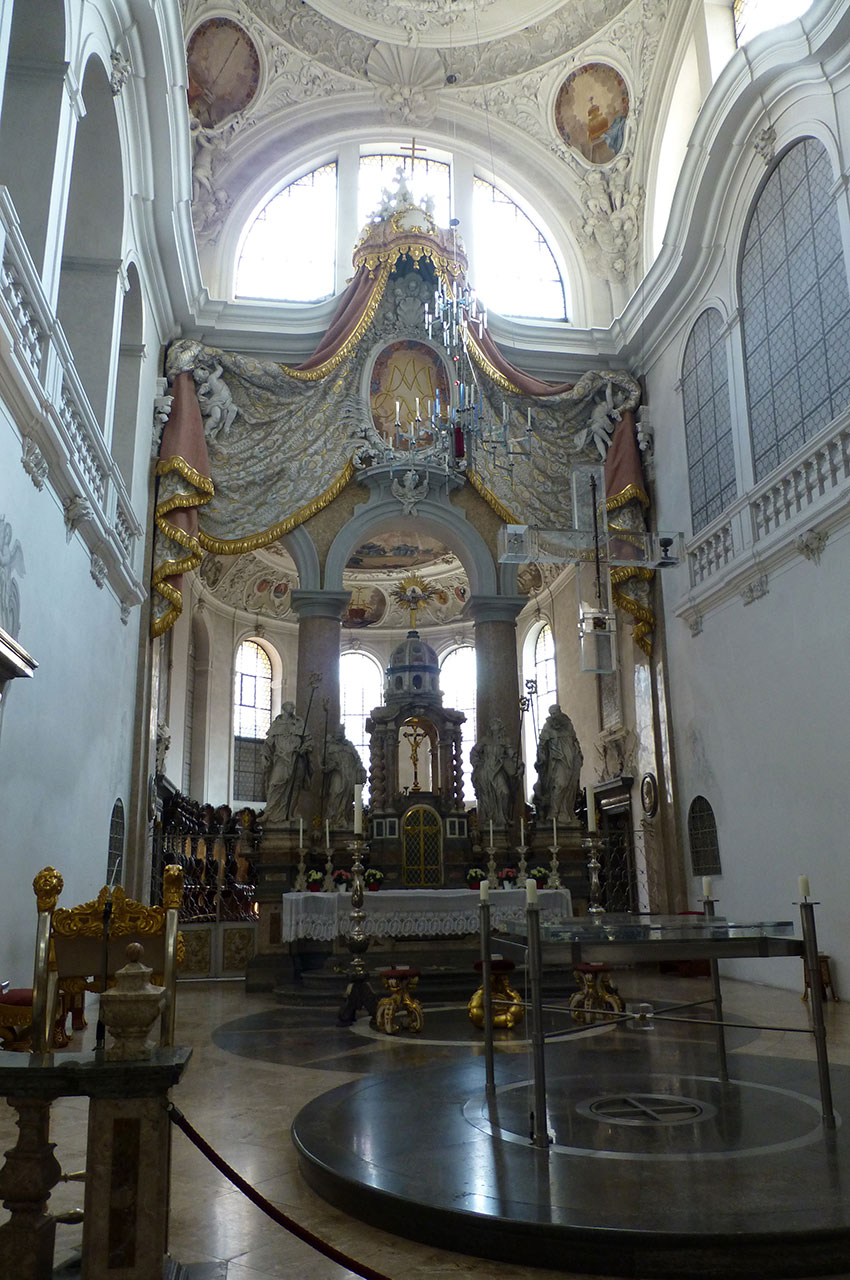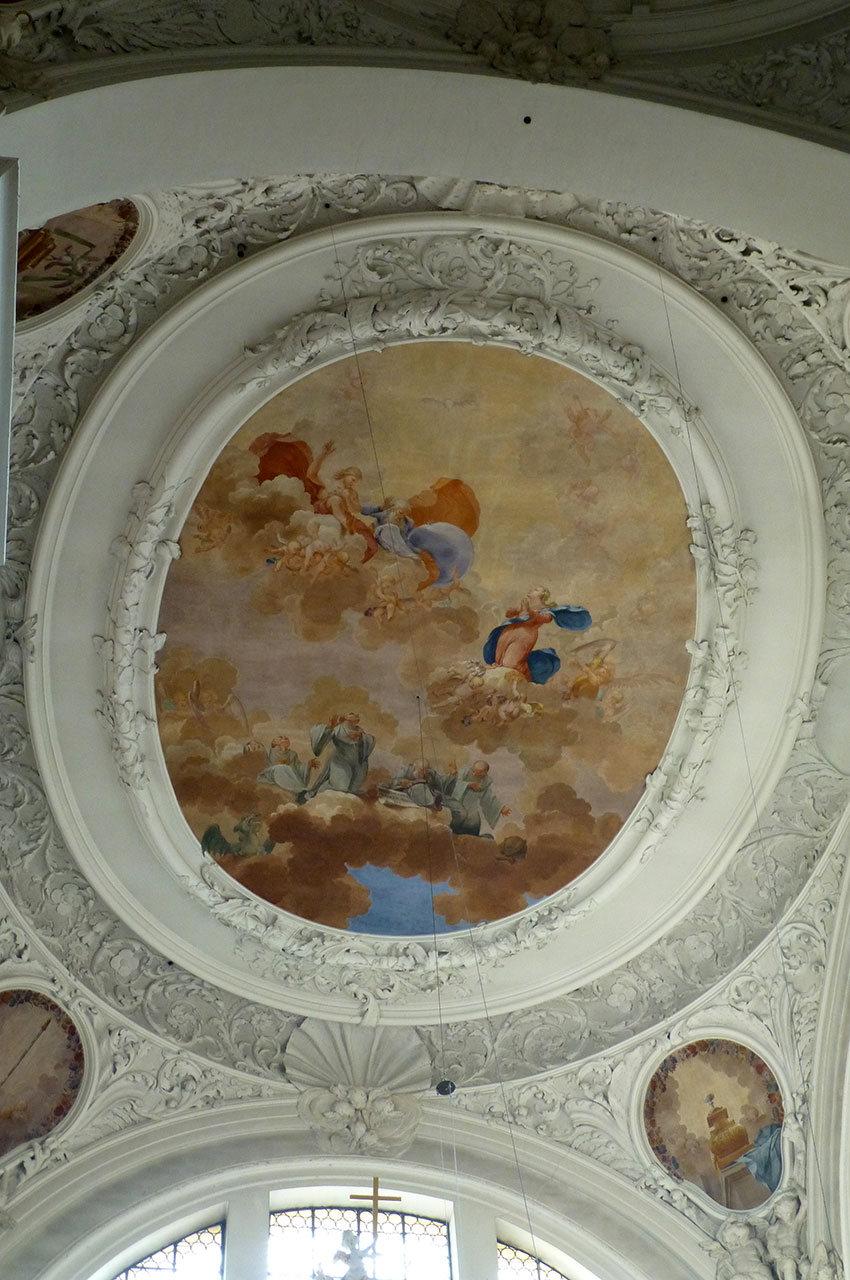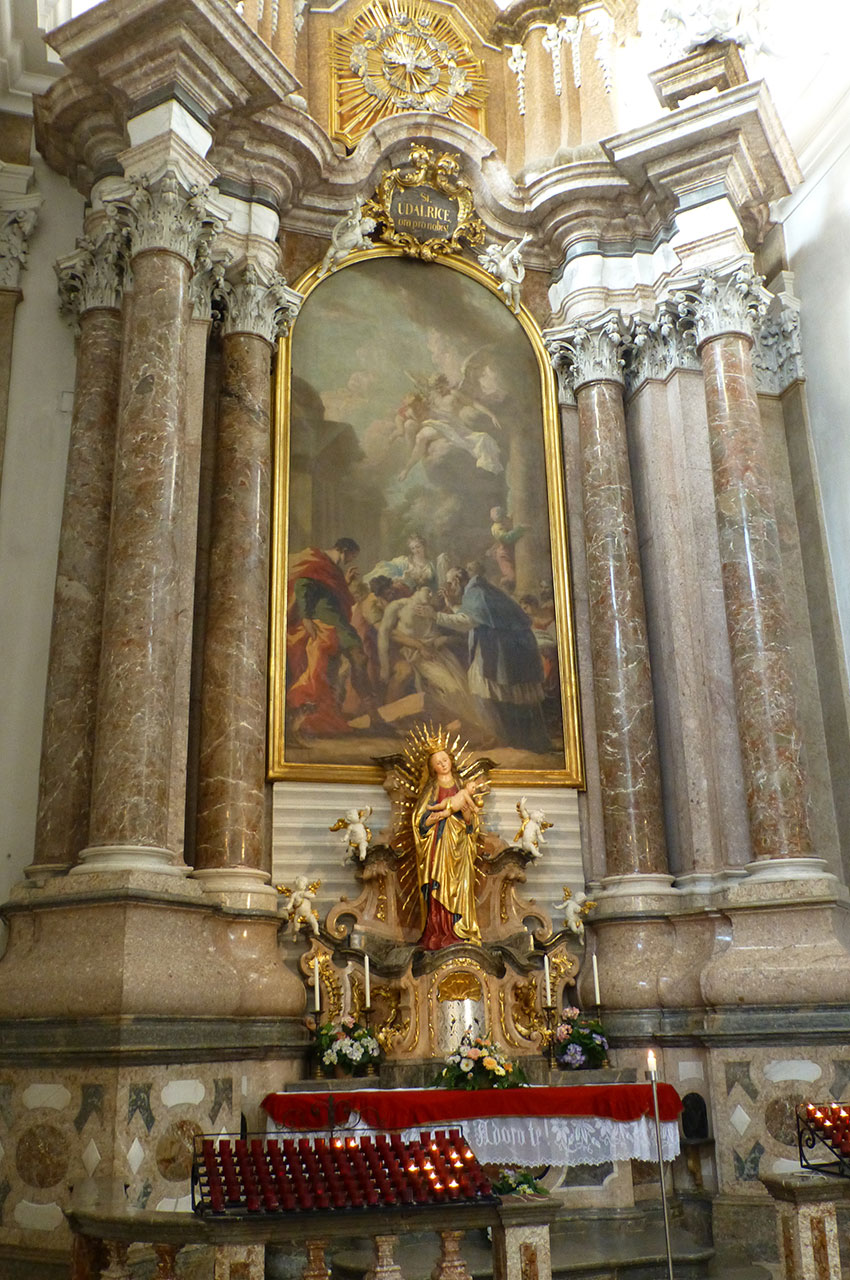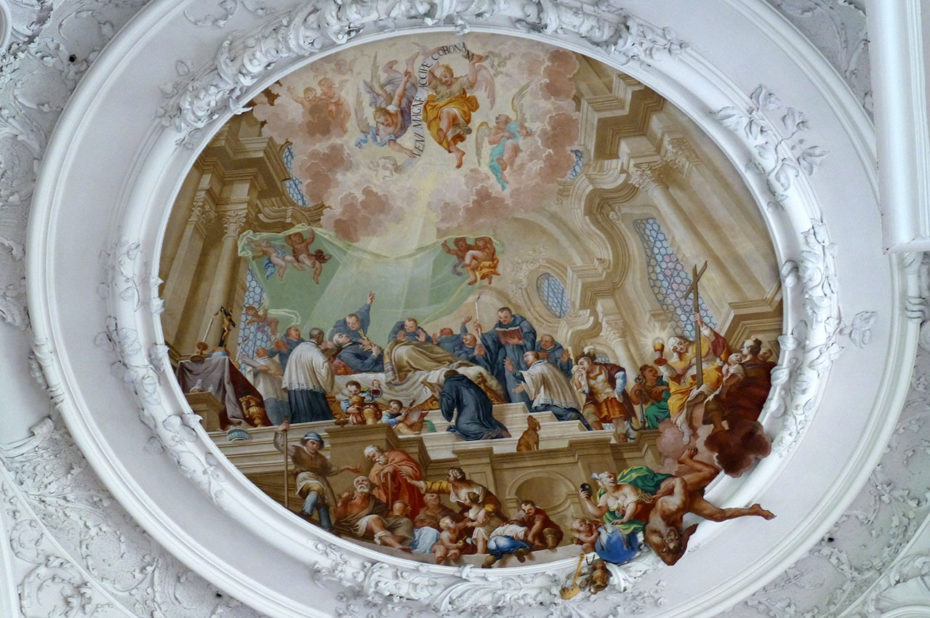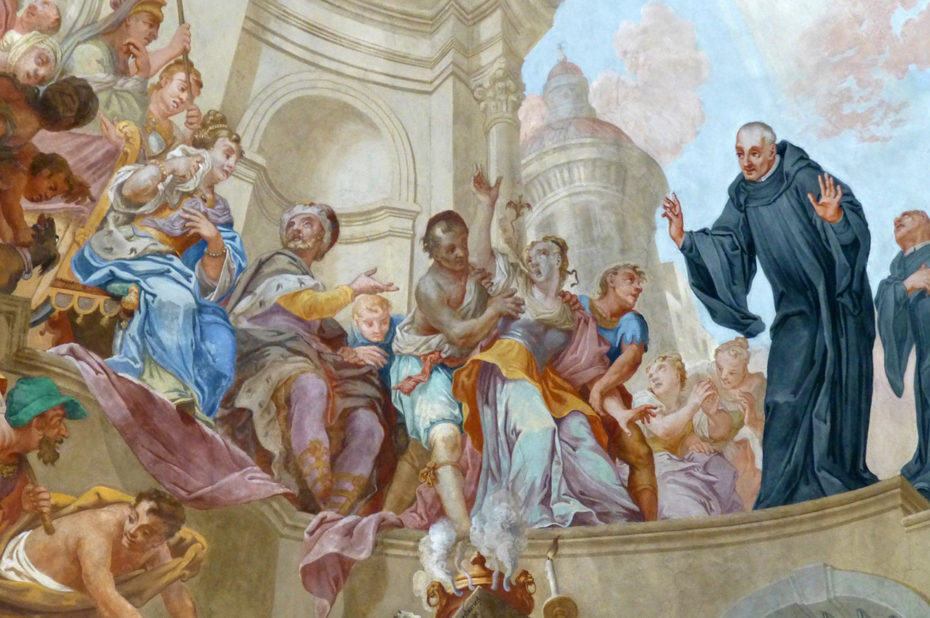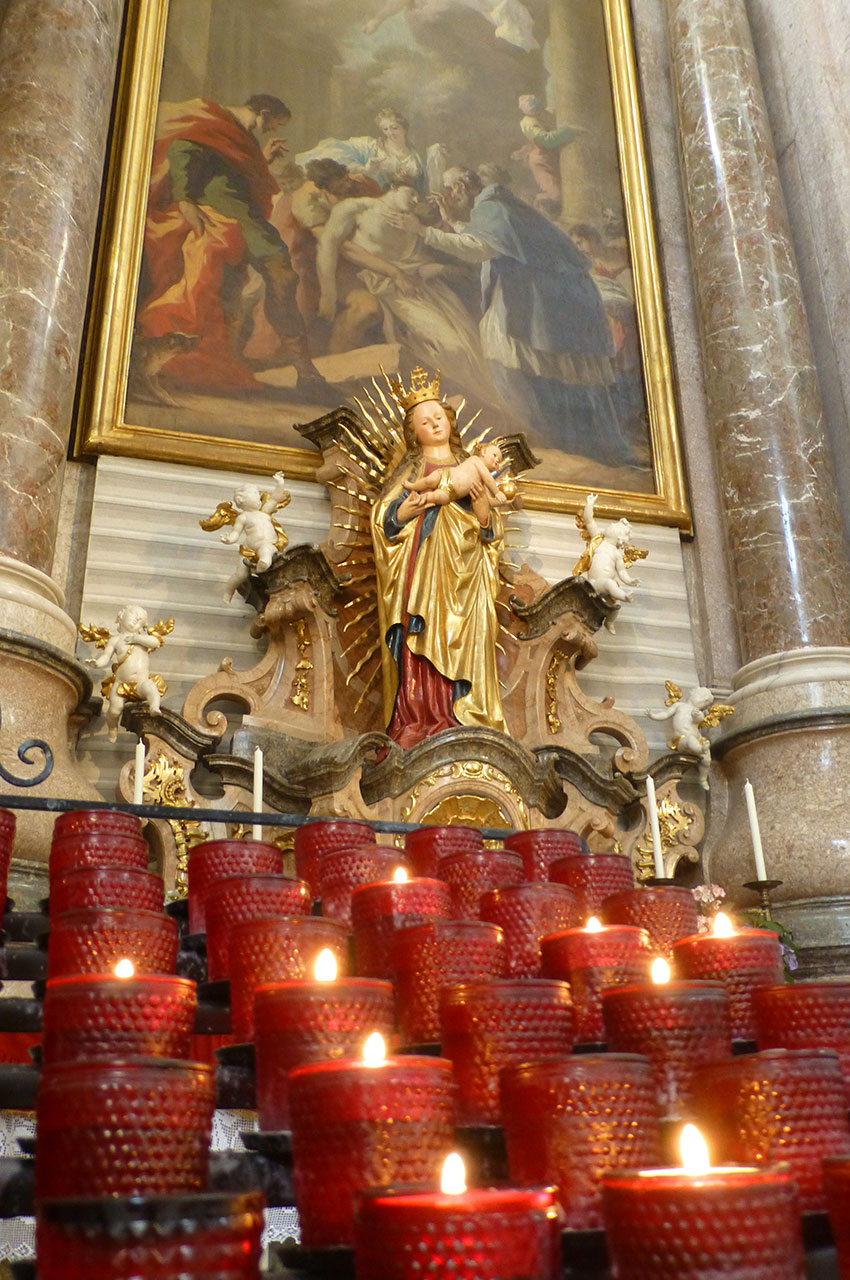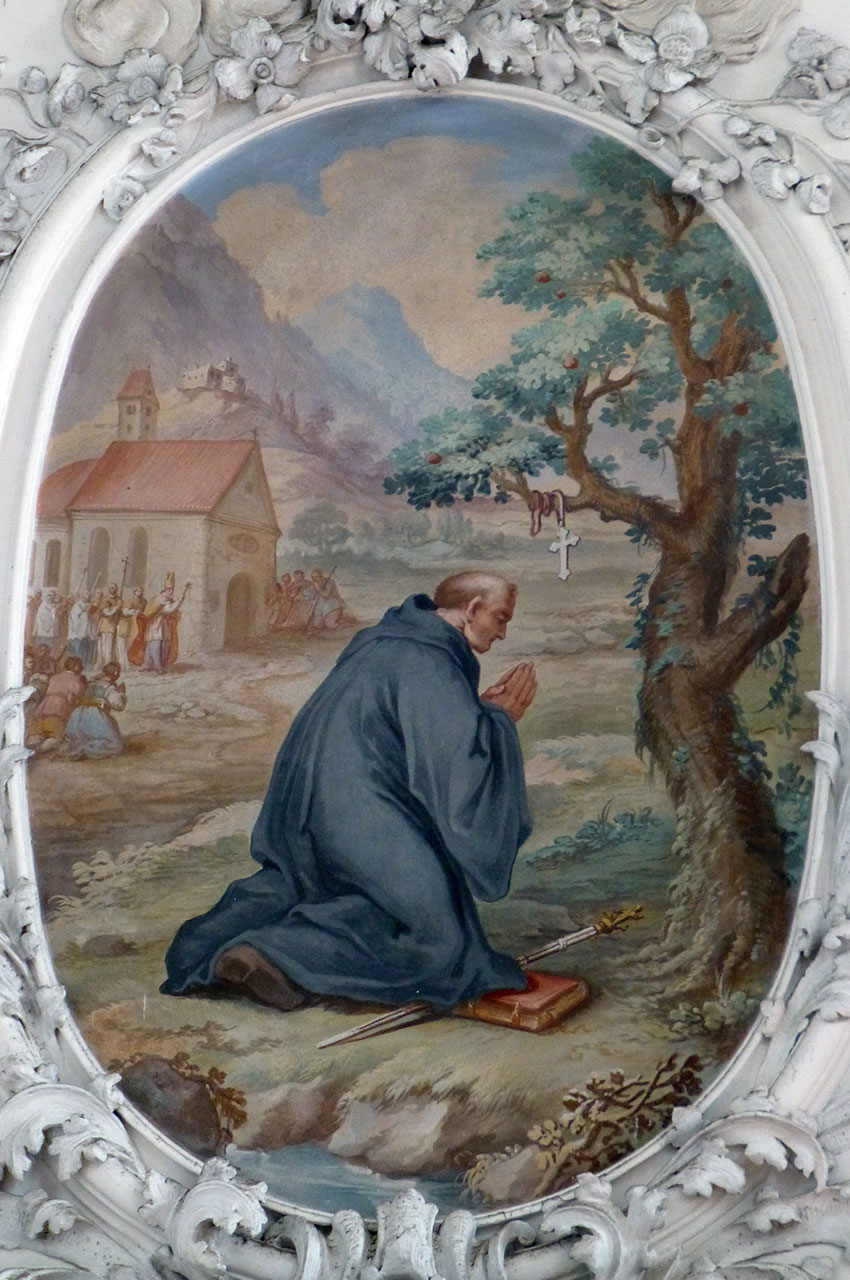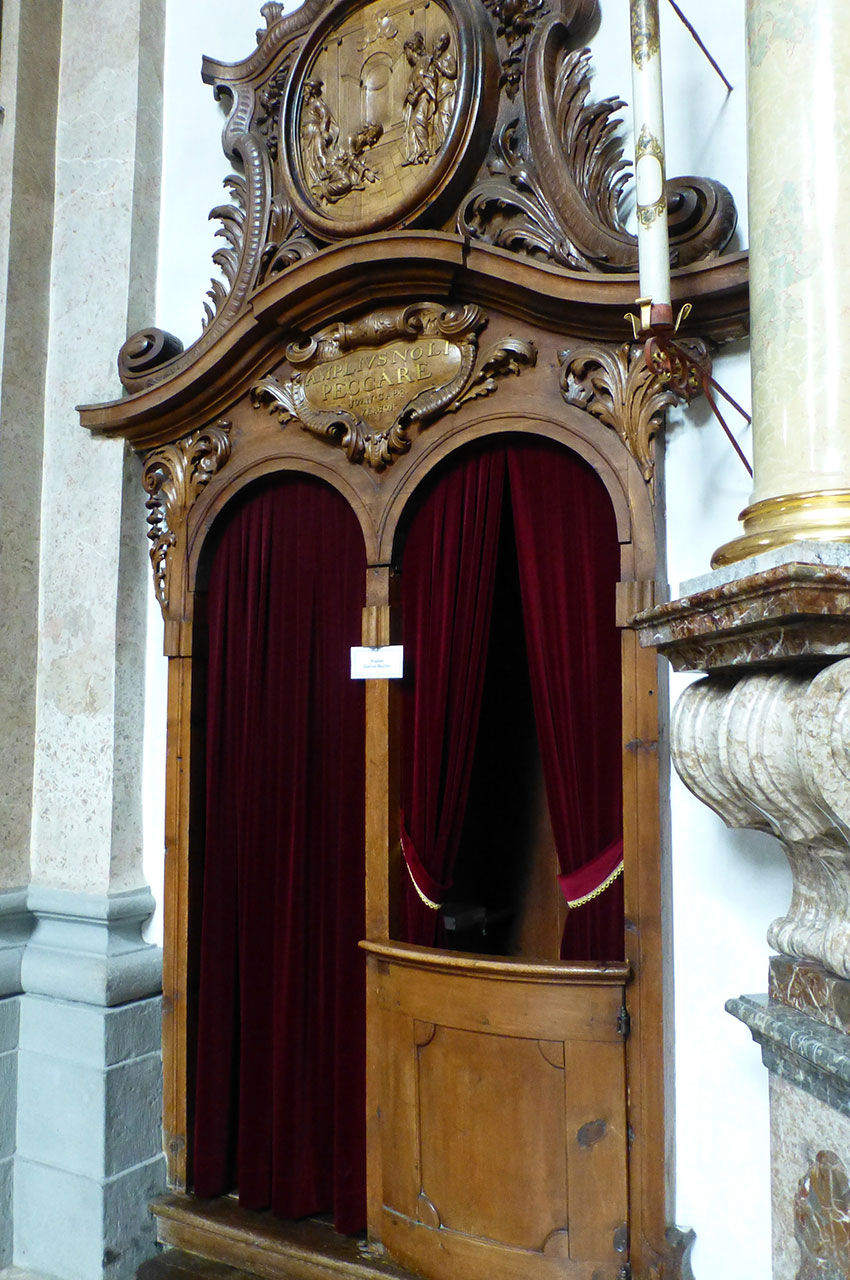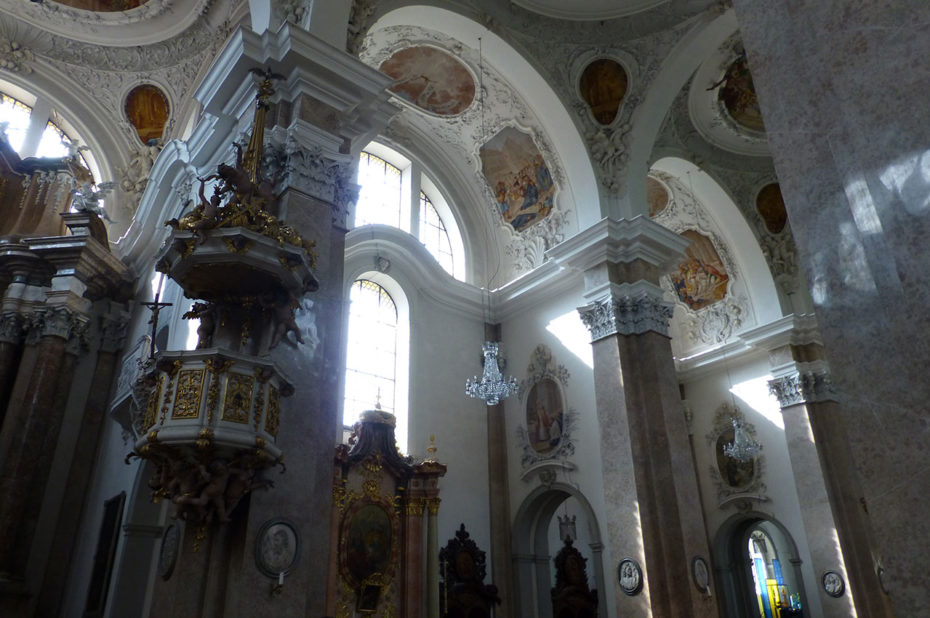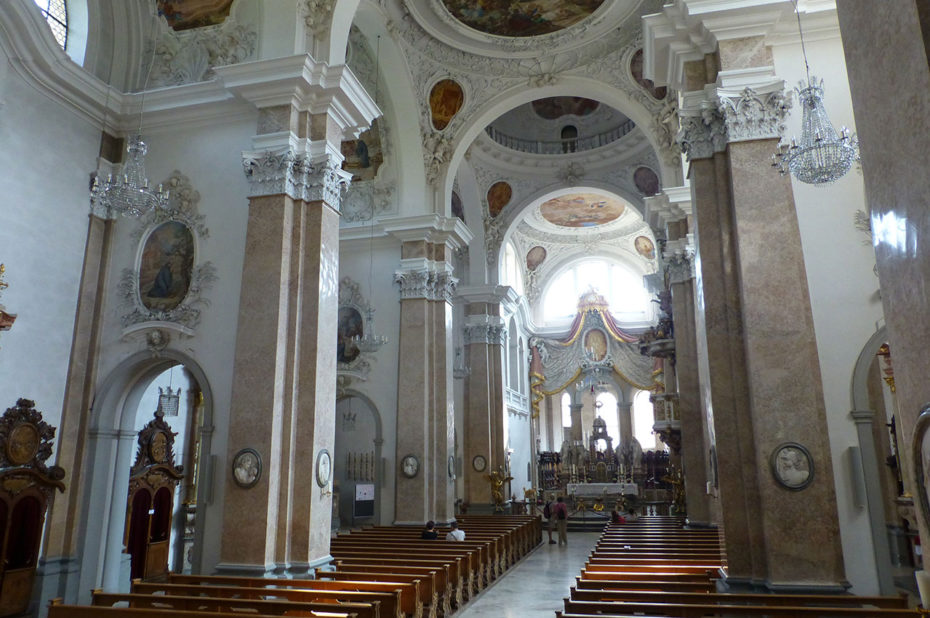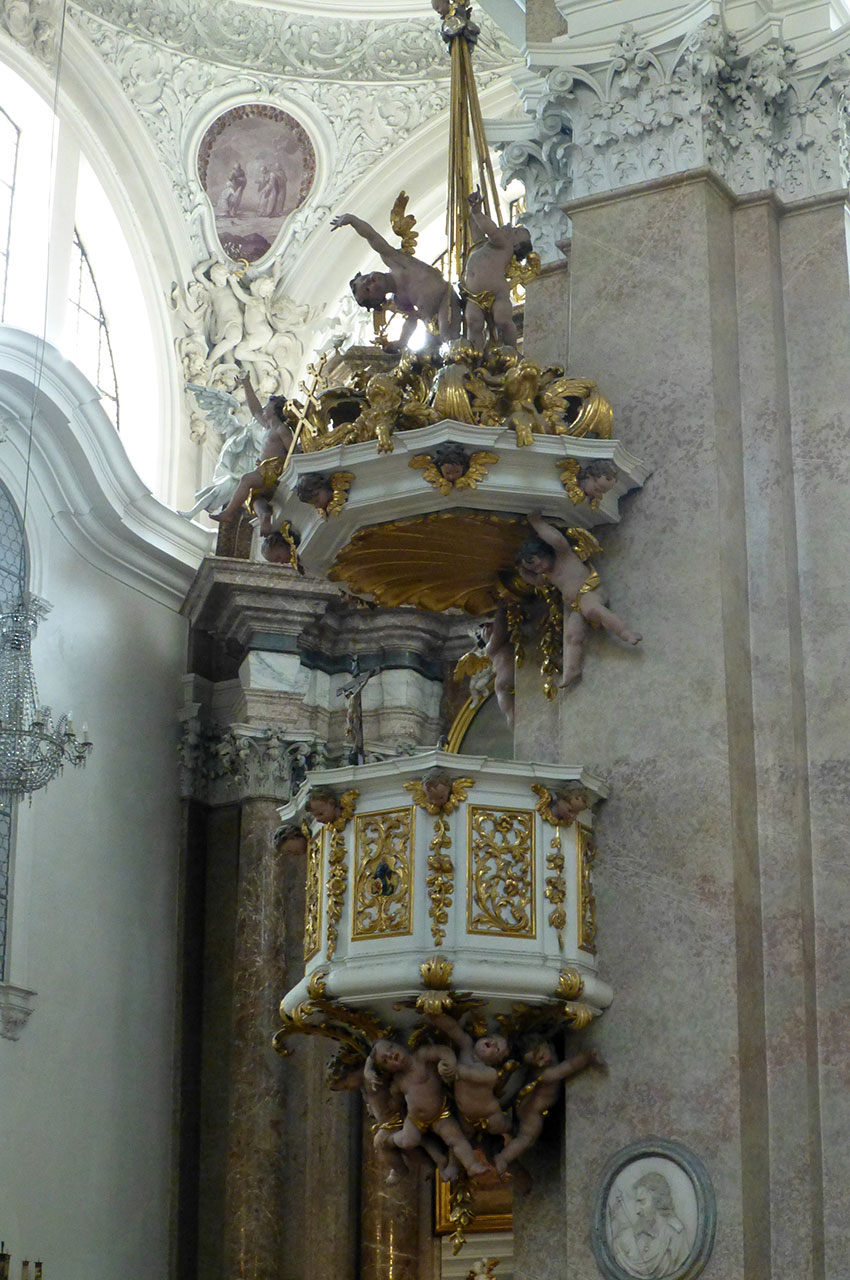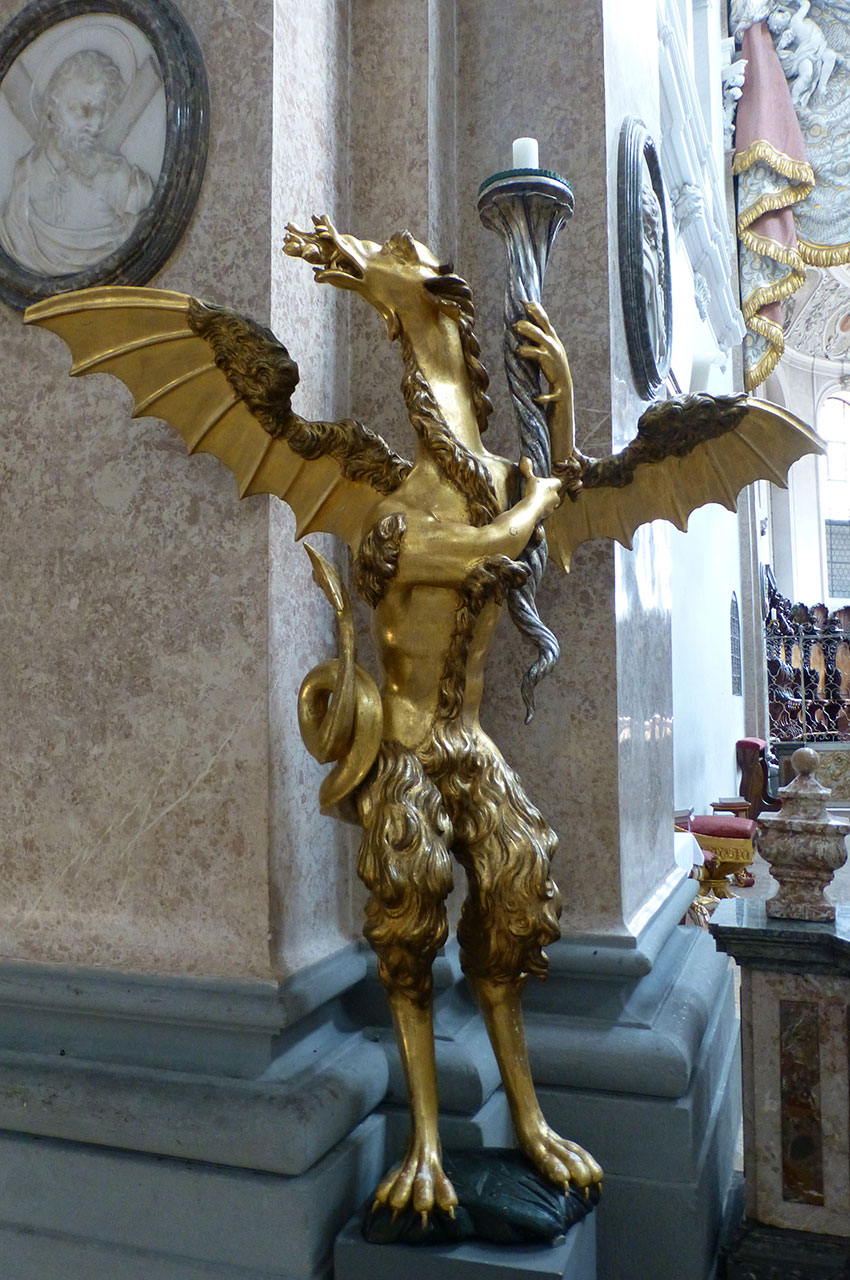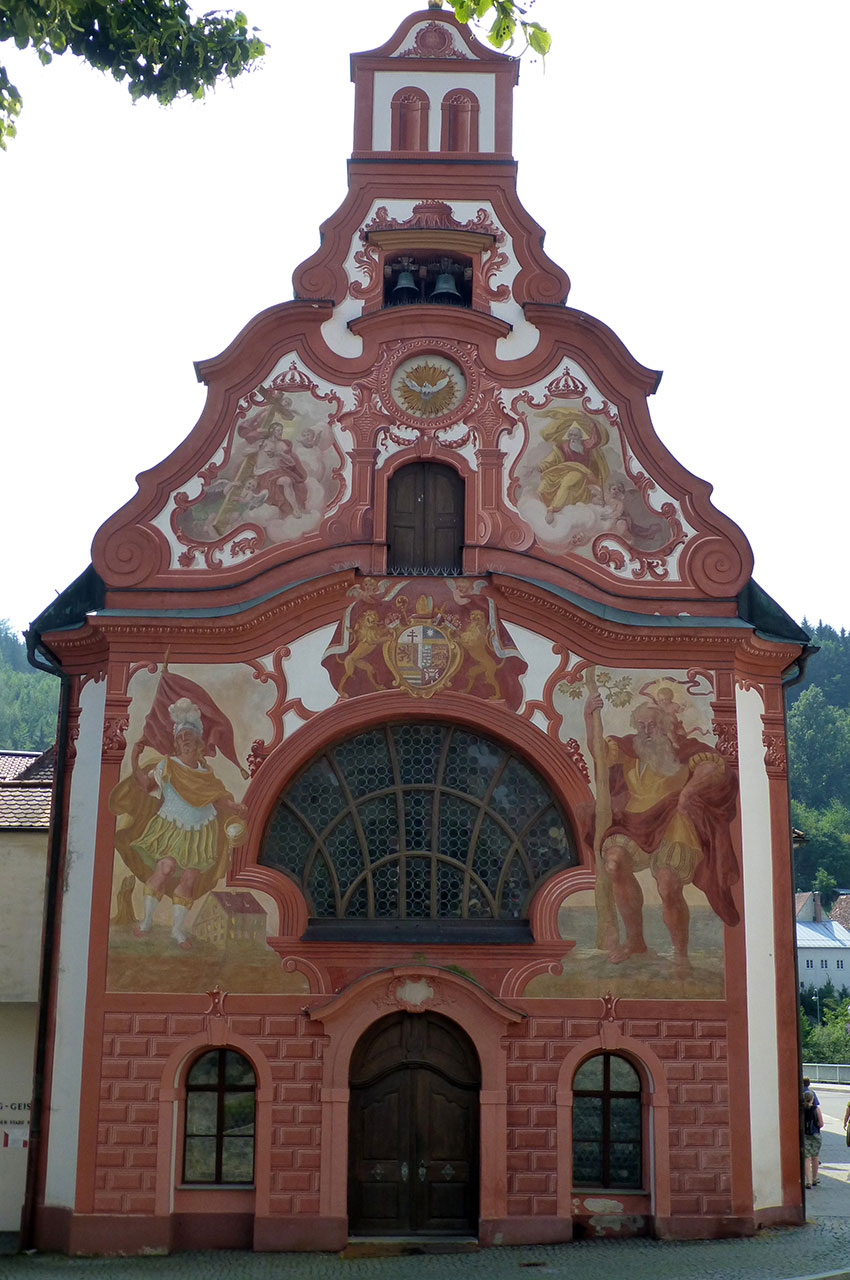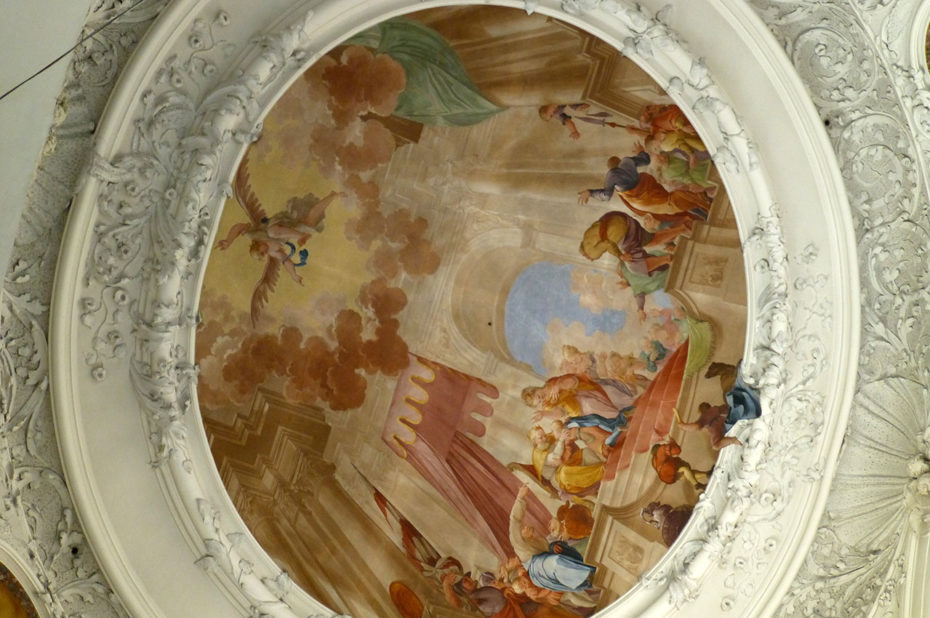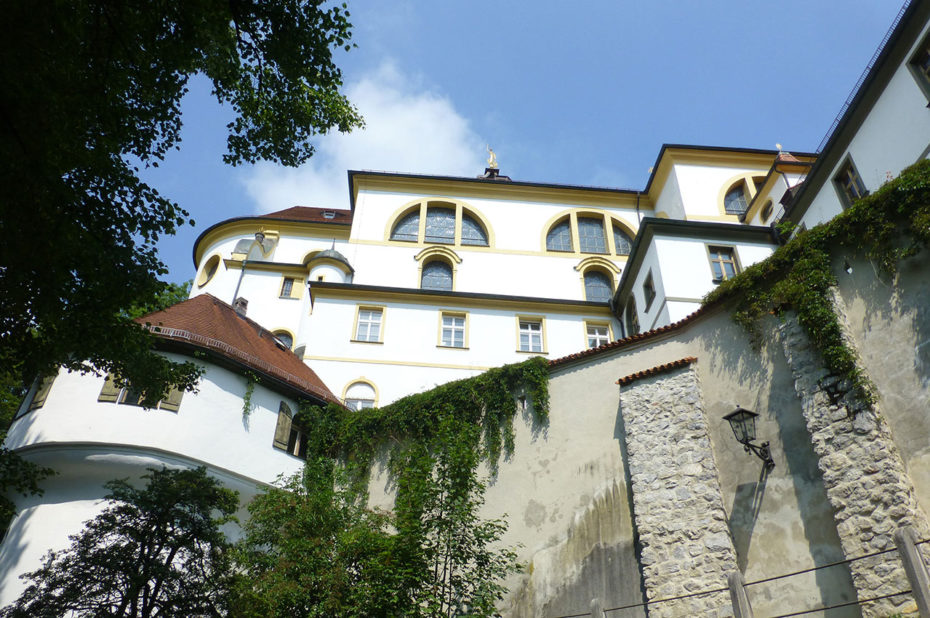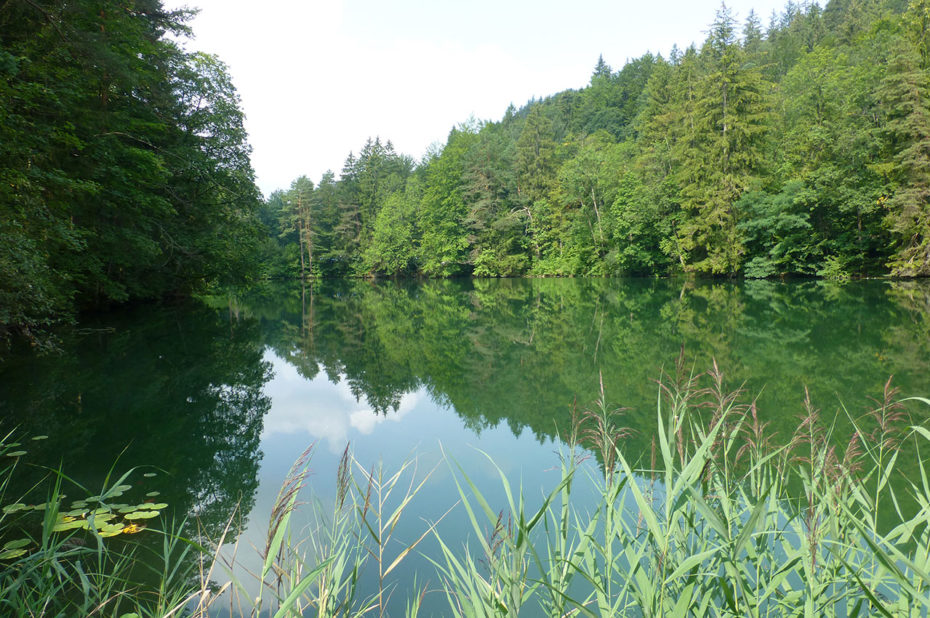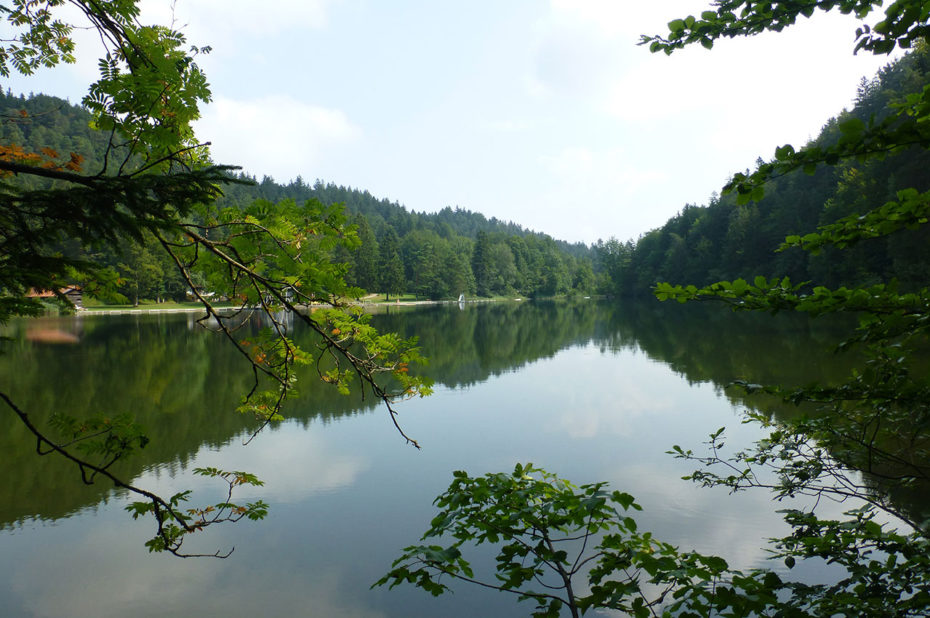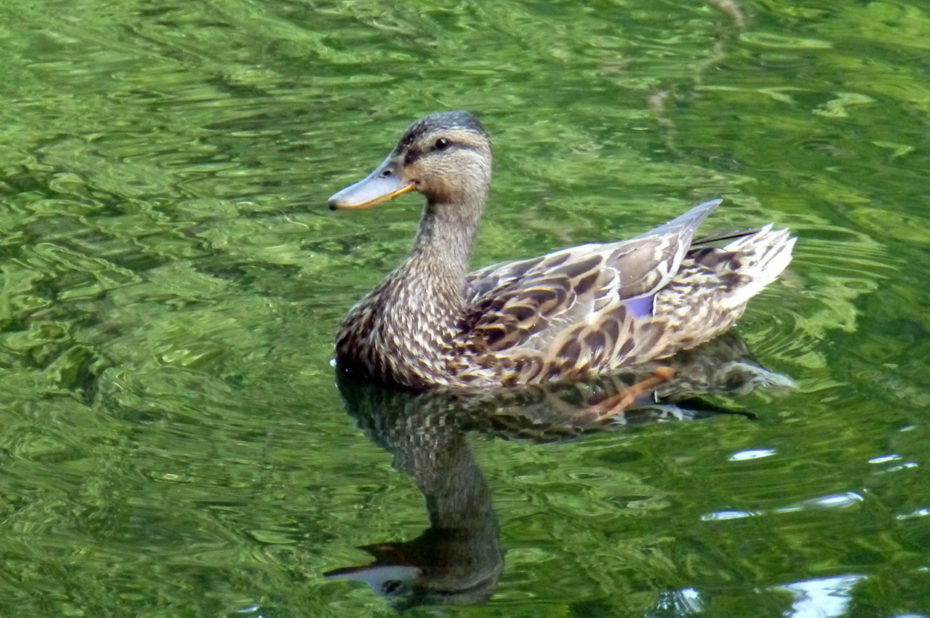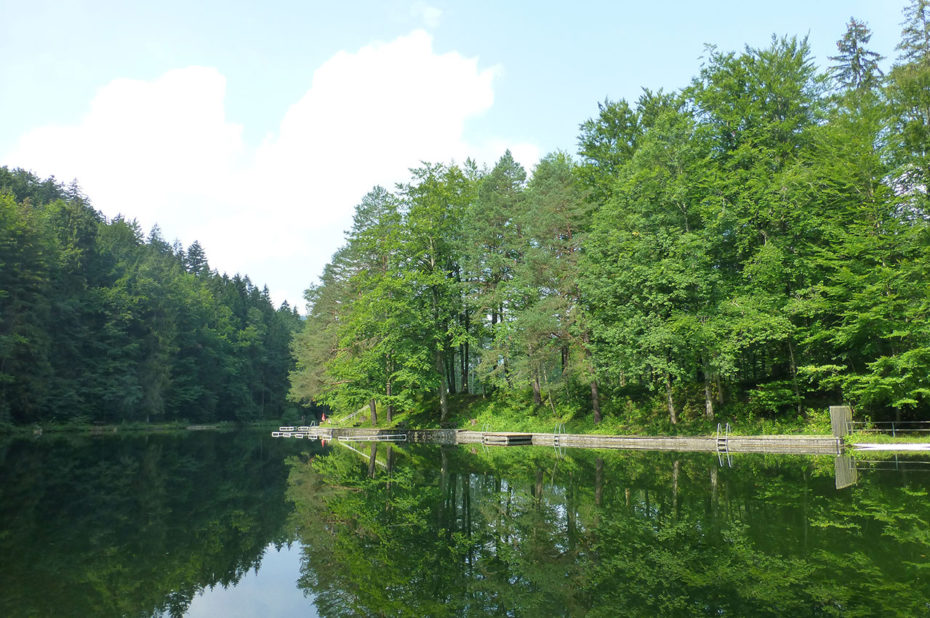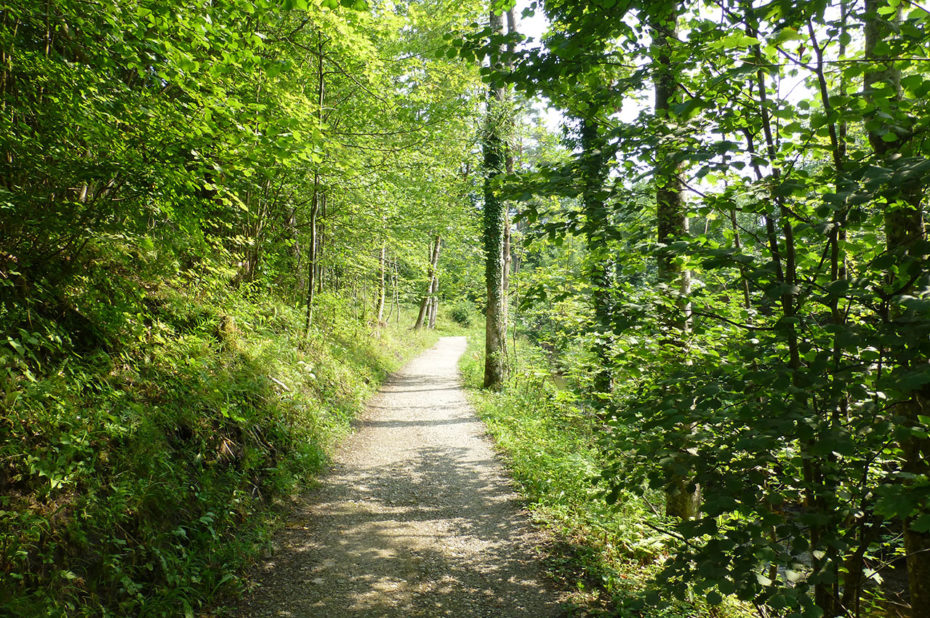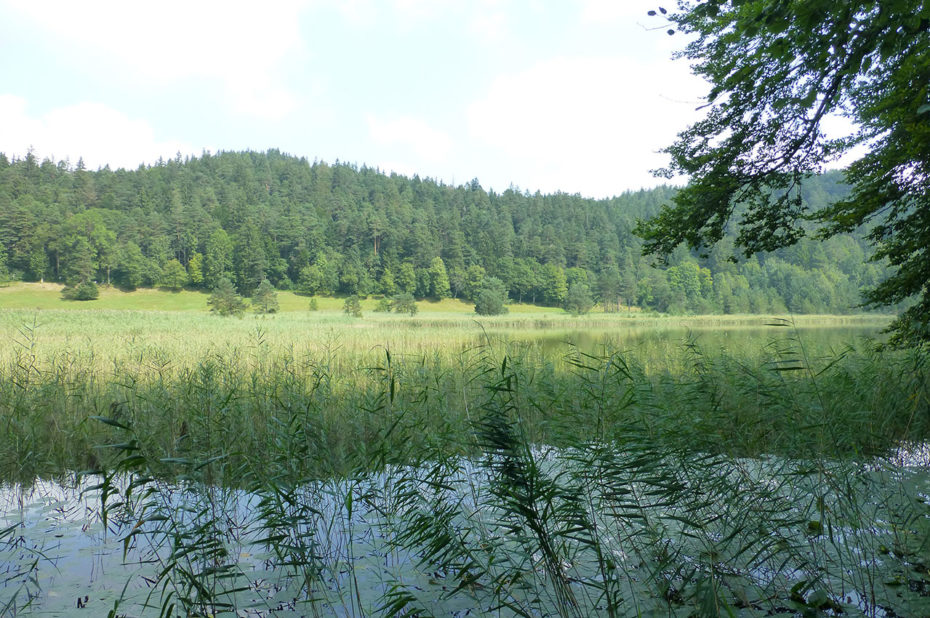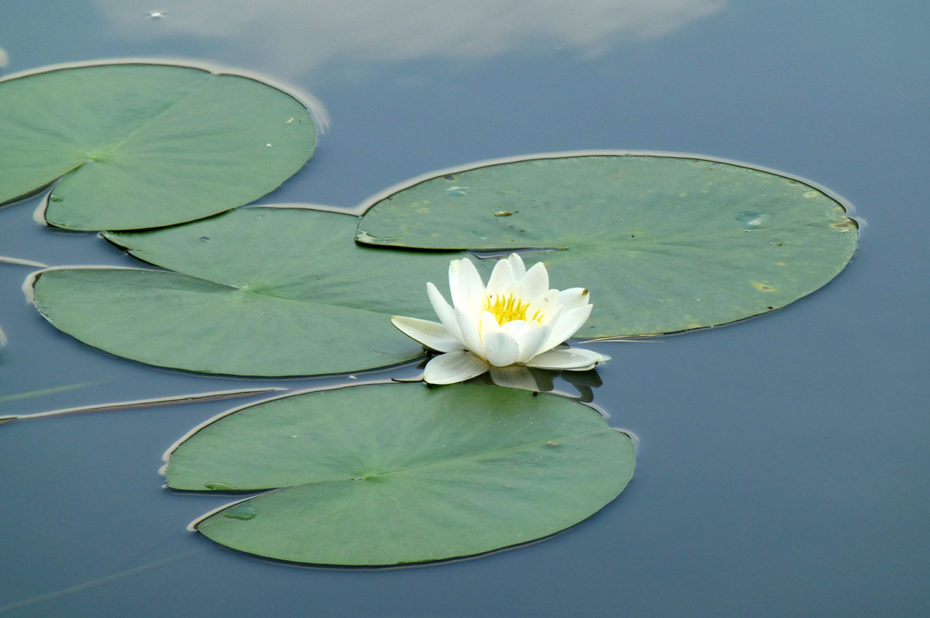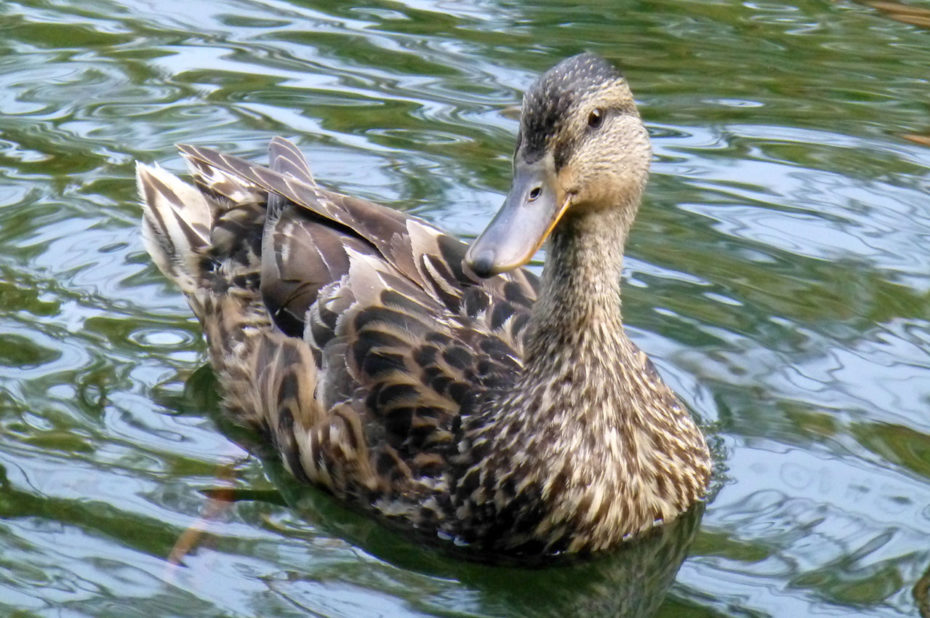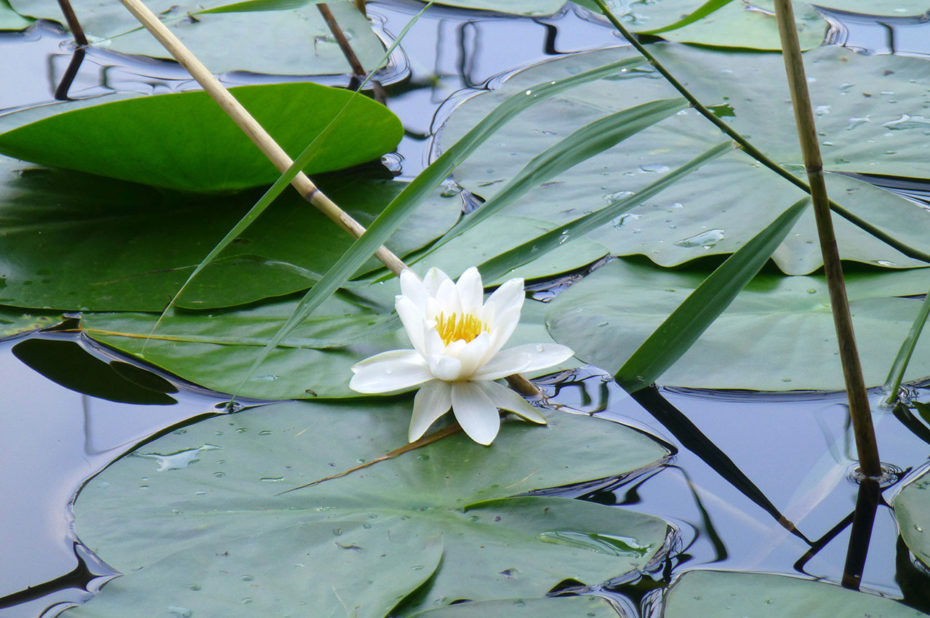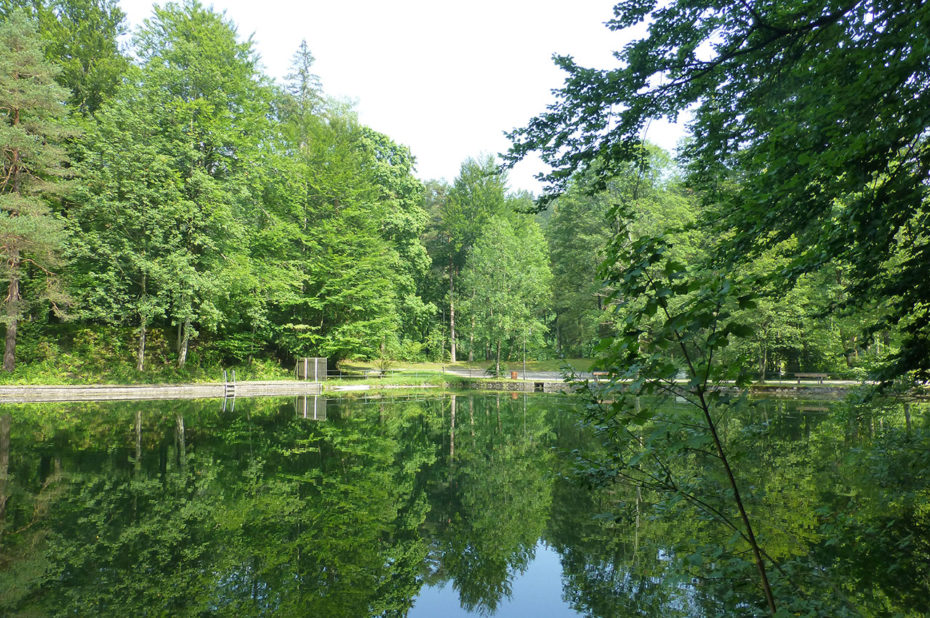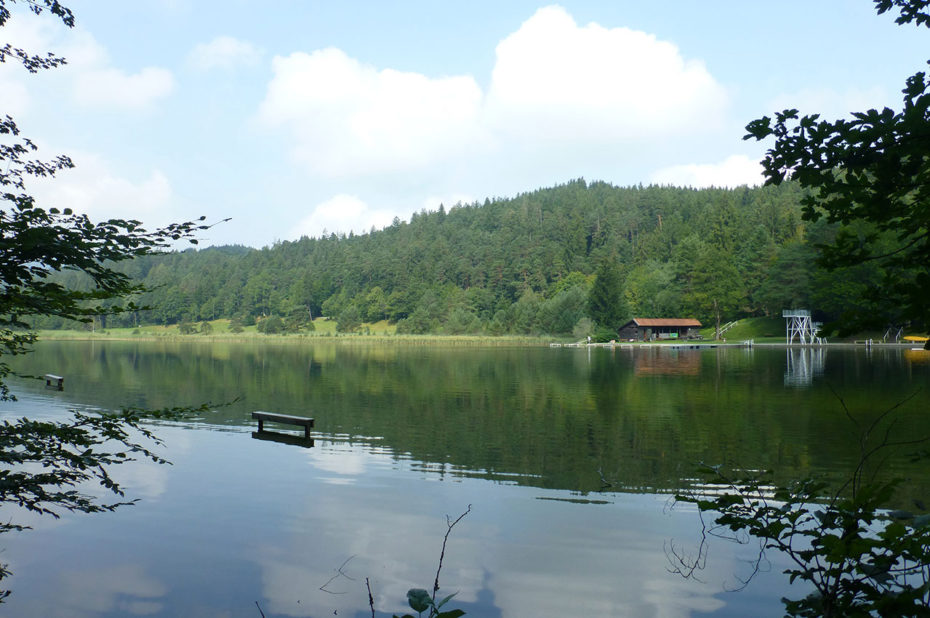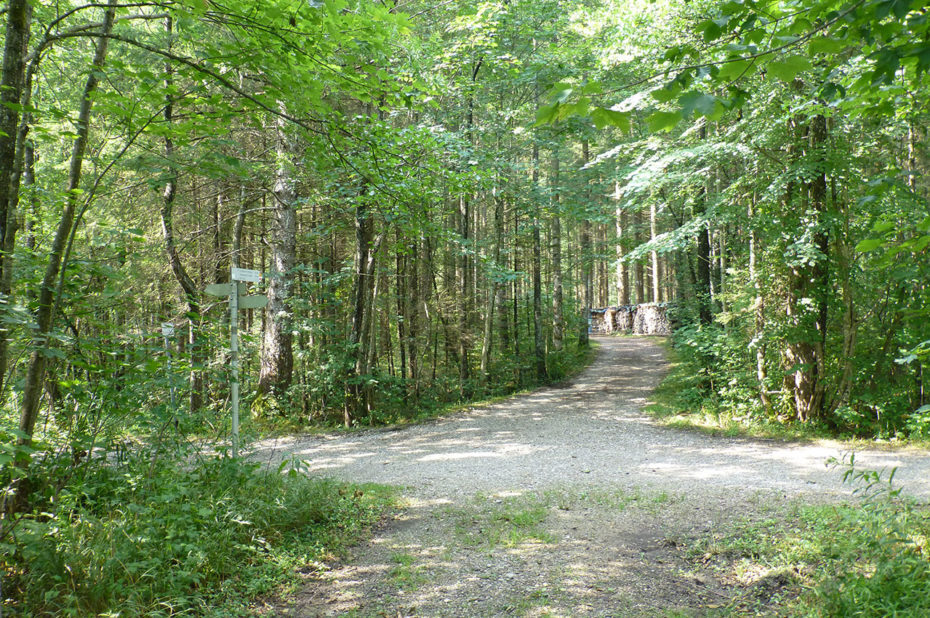 The romantic town of Füssen, located on the German Alpine Road, is also the starting point of the famous Romantic Road. It is surrounded by an enchanting landscape of idyllic lakes, small hills and majestic mountains. The charming old town of Füssen with its nearby royal castles is worth a trip in summer and winter. Füssen is rooted in 700 years of history: it first served as a trading fort in Roman times and is known today as an almost secret resort in the Alps.
The city center with its different styles from different periods forms a harmonious whole. The High Castle (Hohes Schloss), the former residence of the prince-bishops of Augsburg, houses part of the Bavarian painting collection. It is one of the largest and best preserved Gothic castle complexes in Swabia. The Füssen Heritage Museum with its splendid baroque rooms gives an idea of the former wealth of the monastery. The museum houses one of the most important collections of lutes and violins in Europe. The Franciscan monastery offers a magnificent view of the medieval city center.
The visit to Füssen was made on August 11, 2015.
Click on the picture to enlarge it and discover its caption.