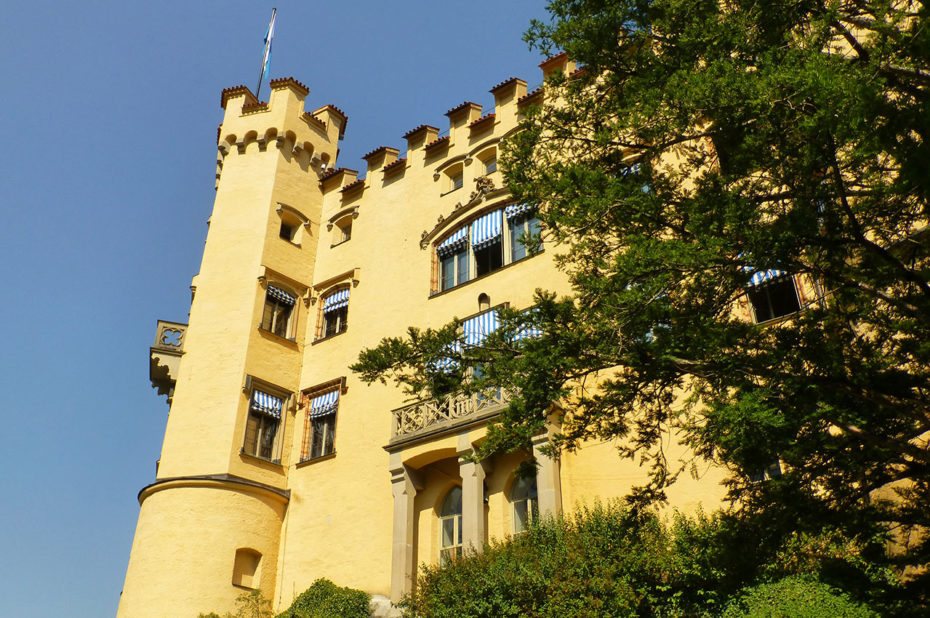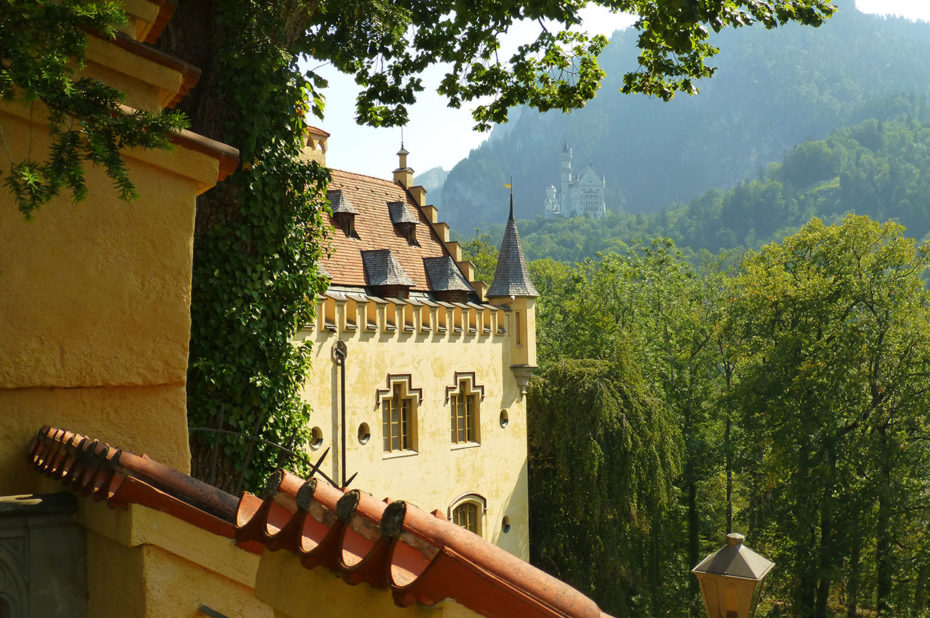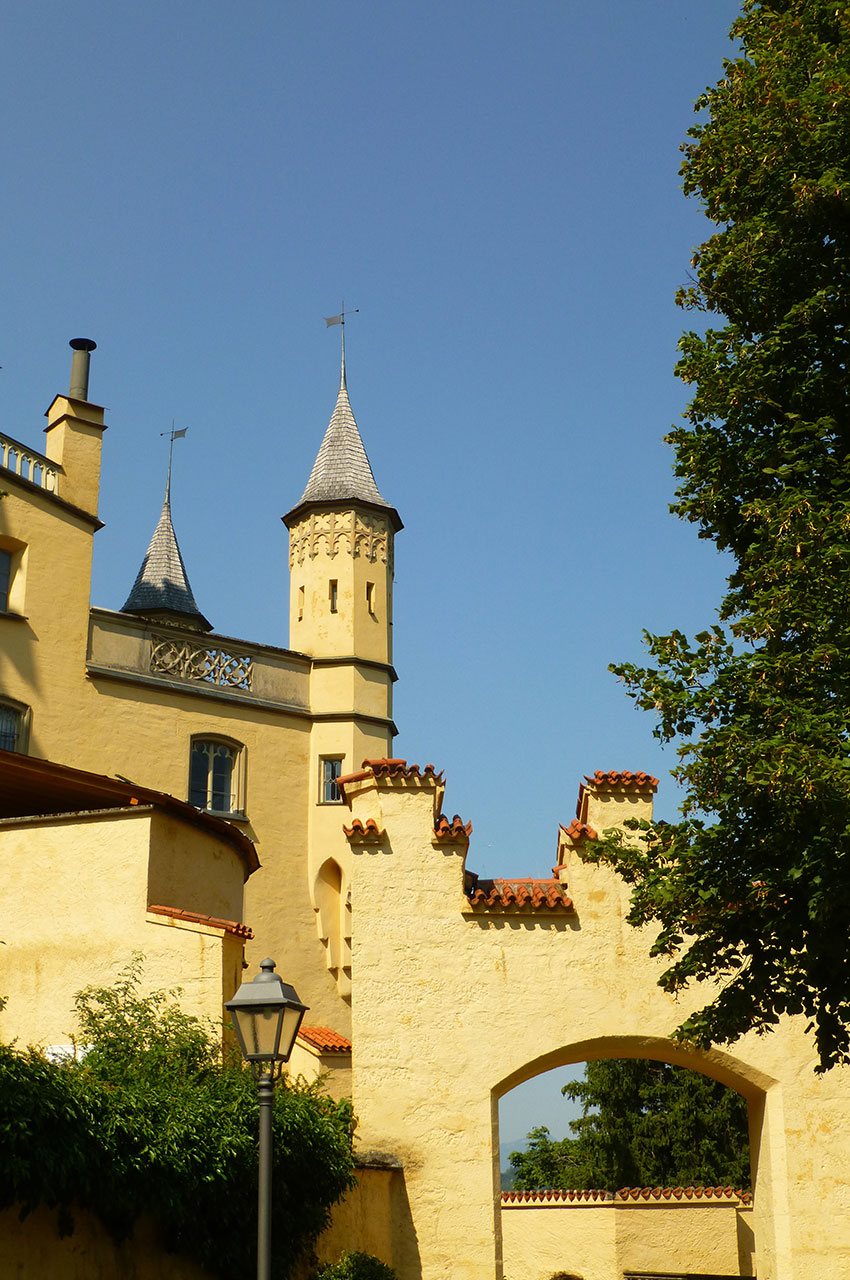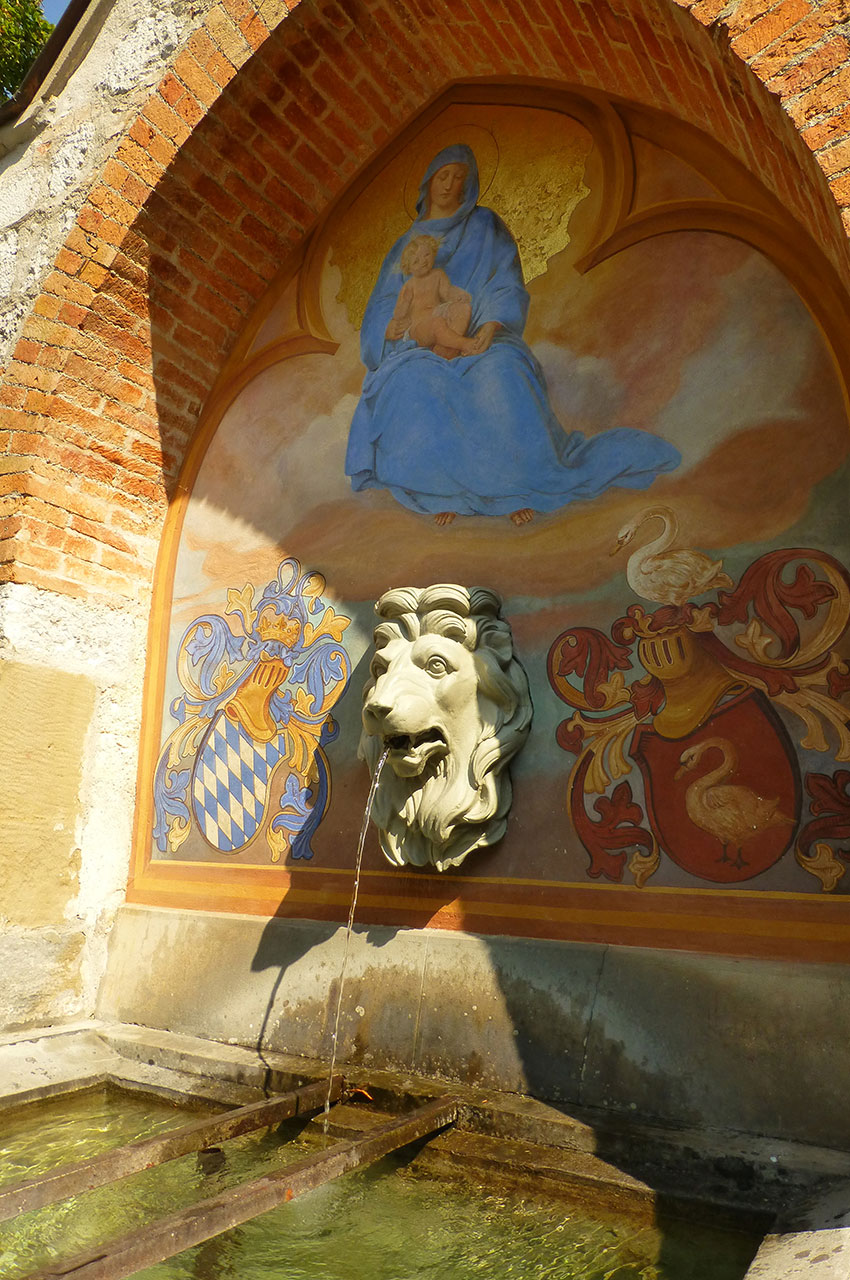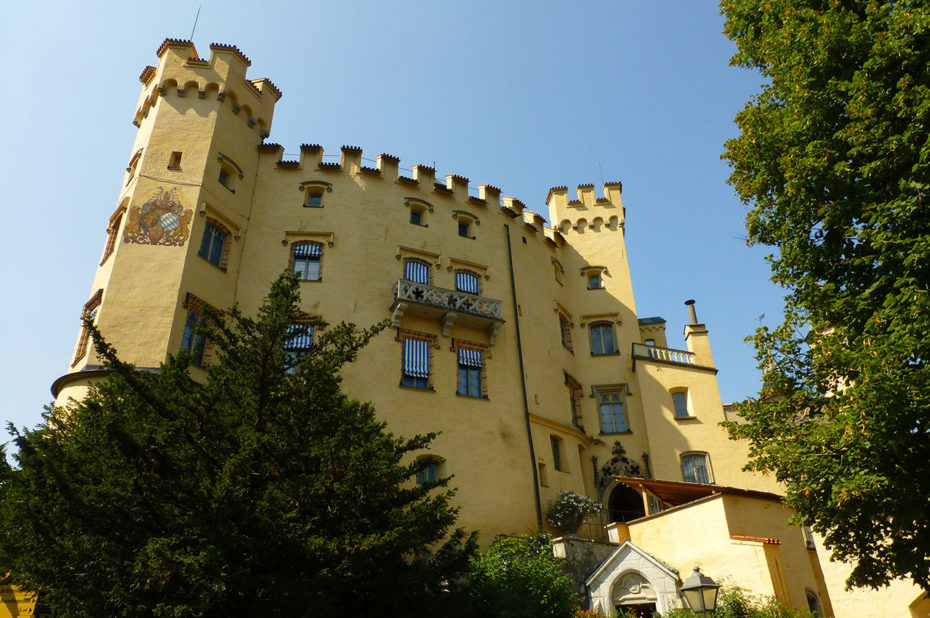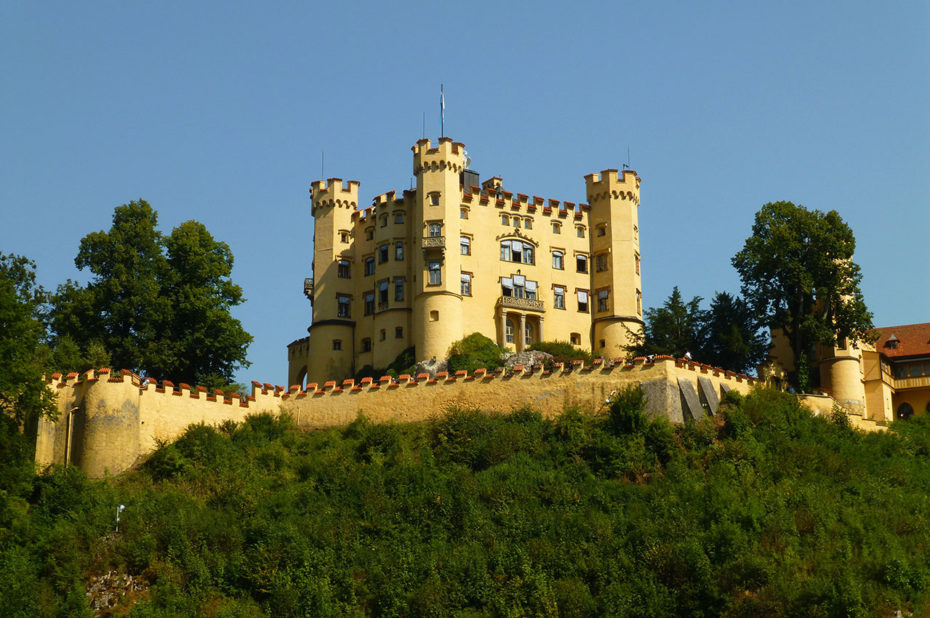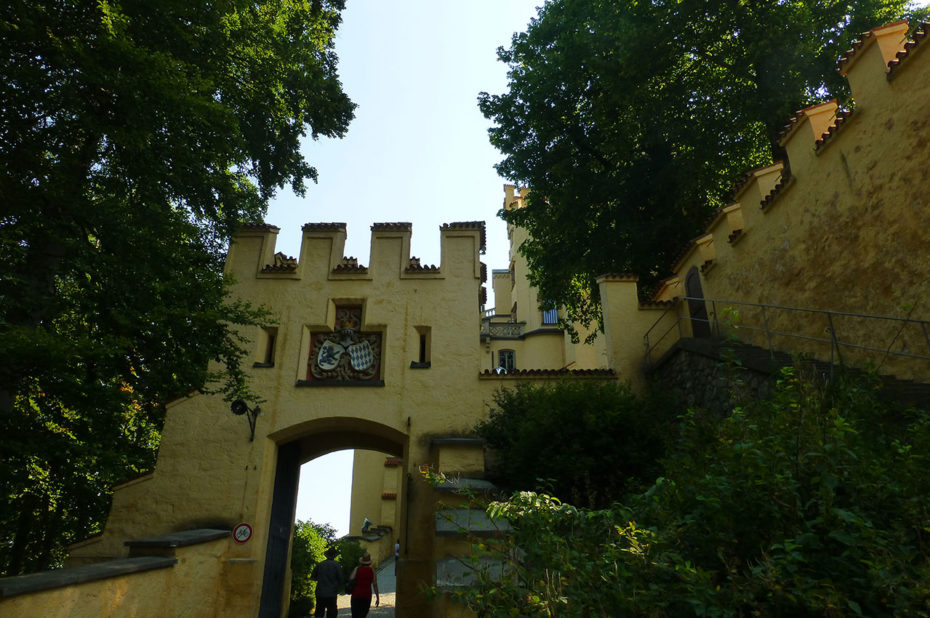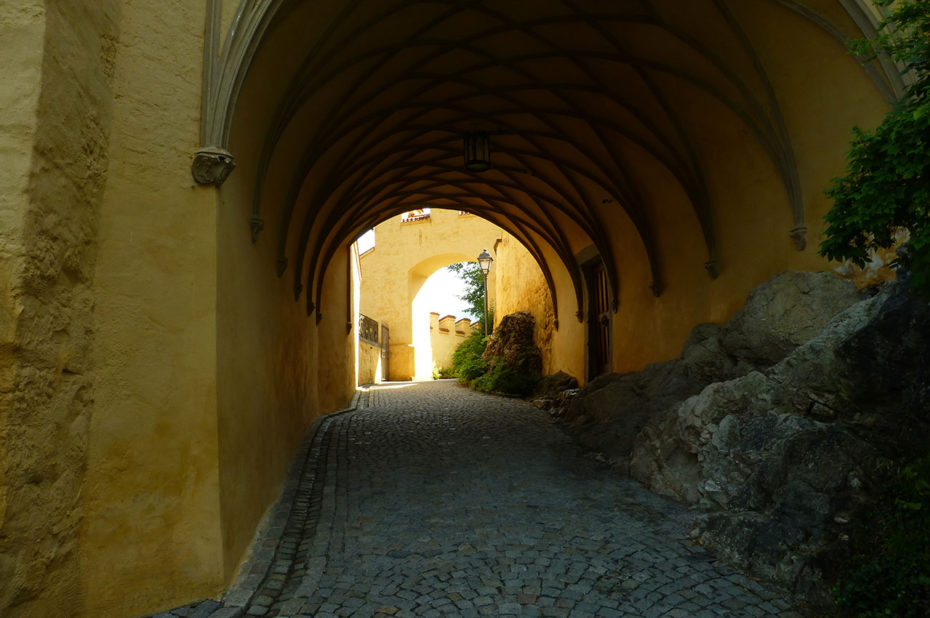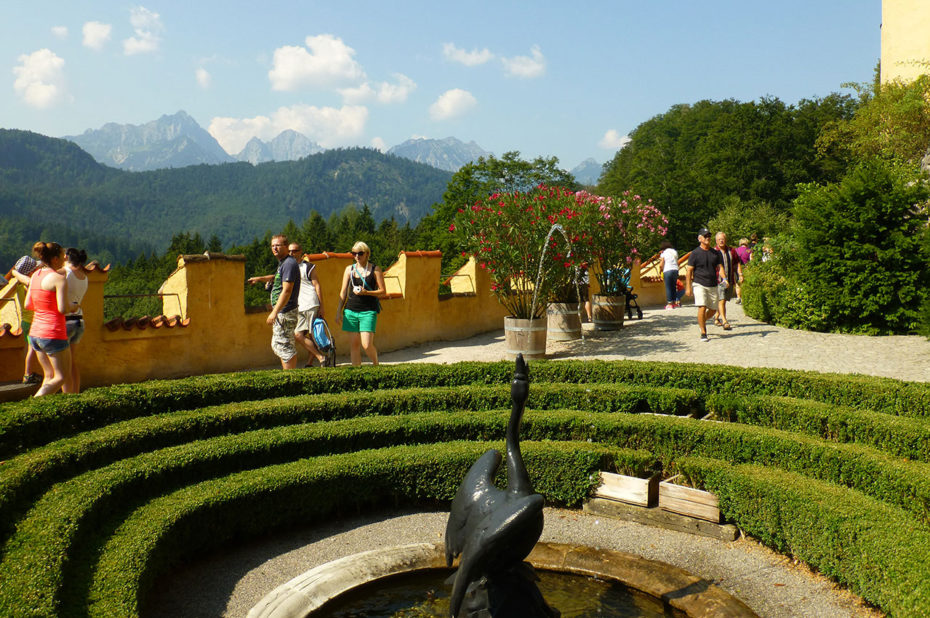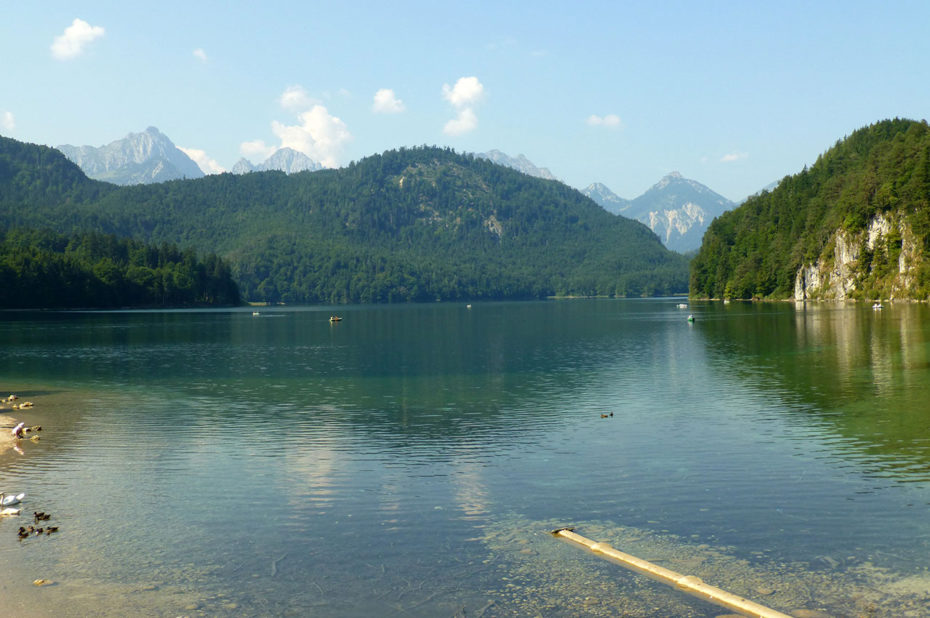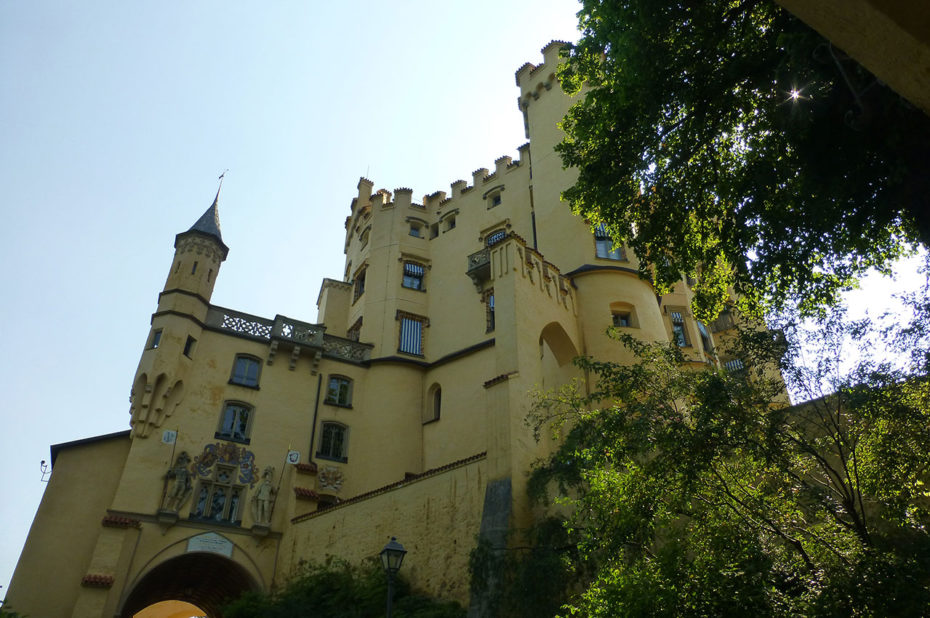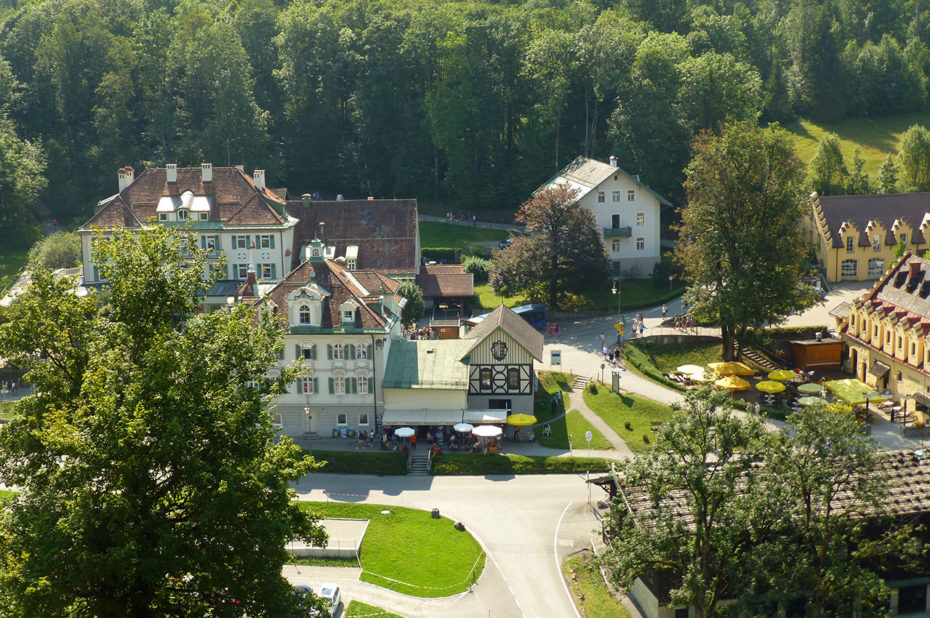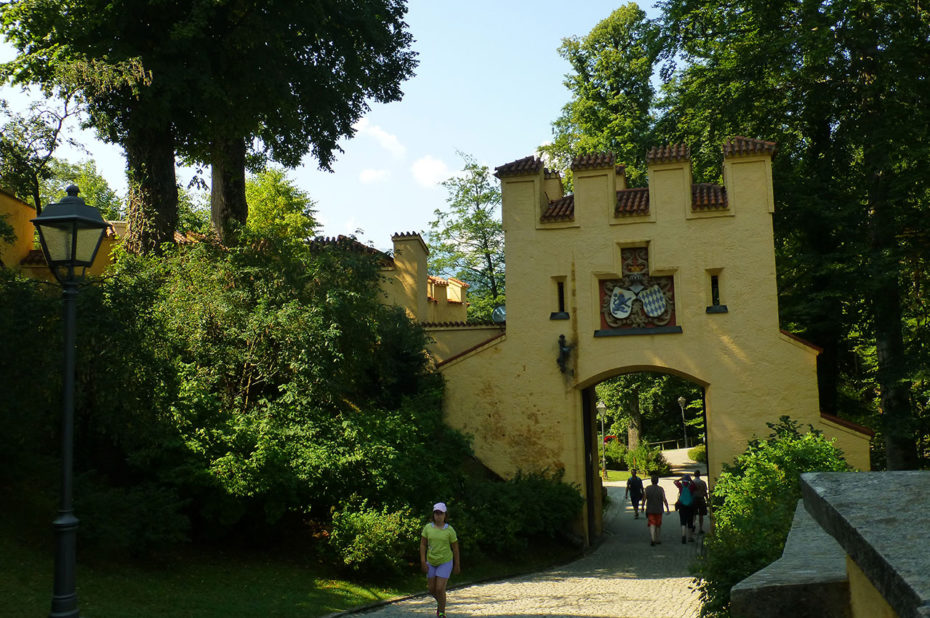 From 1832 to 1836, Maximilian II of Bavaria had this construction built on the 12th century feudal ruins. The castle of Hohenschwangau (the castle of the High Country of the Swan in English) has kept the charm of the inhabited houses. The Gothic style of the rooms, which was in keeping with the taste of the time, blends curiously with the Biedermeier furniture. The oriental art is in keeping with the chivalrous atmosphere of the place, which is still reflected in the large murals based on sketches by Moritz von Schwind.
Just below the ochre-colored castle of Hohenschwangau, you'll discover the Alpsee, considered one of the cleanest lakes in Germany. Beyond its beach and outdoor pool, the picturesque circular roads, sometimes along the shore, invite you to take a walk. Between the wooded slopes and the high cliffs, the Alpsee sparkles emerald green in the sun. No wonder the Alpsee was King Ludwig II's favorite bathing lake.
The tour of Hohenschwangau Castle was made on August 12, 2015.
Click on the picture to enlarge it and discover its caption.