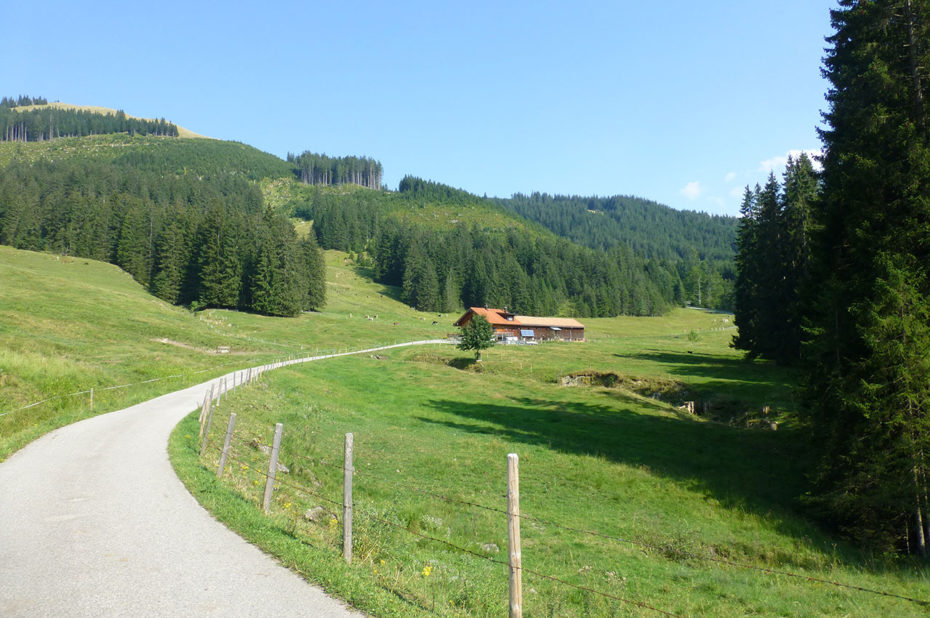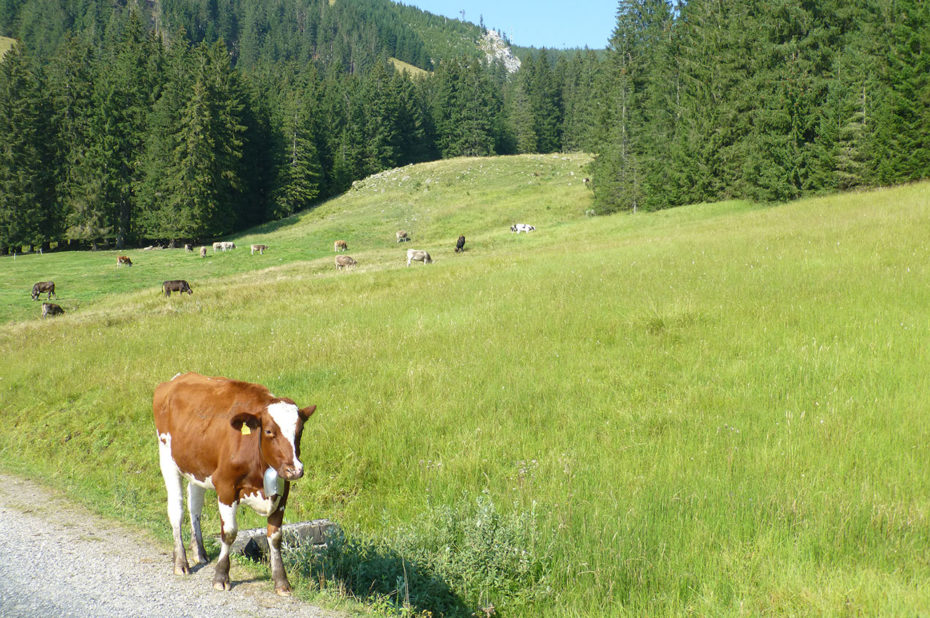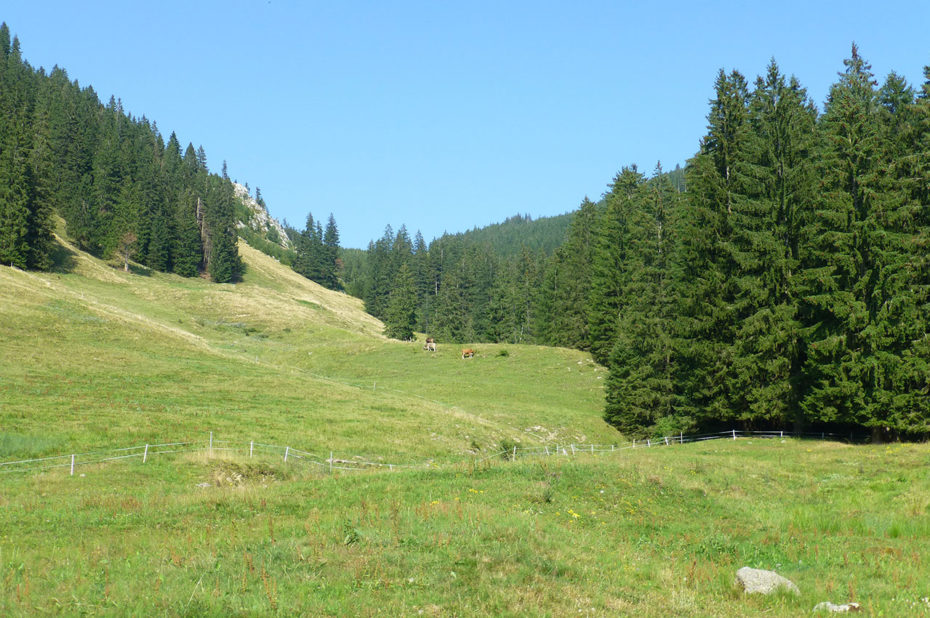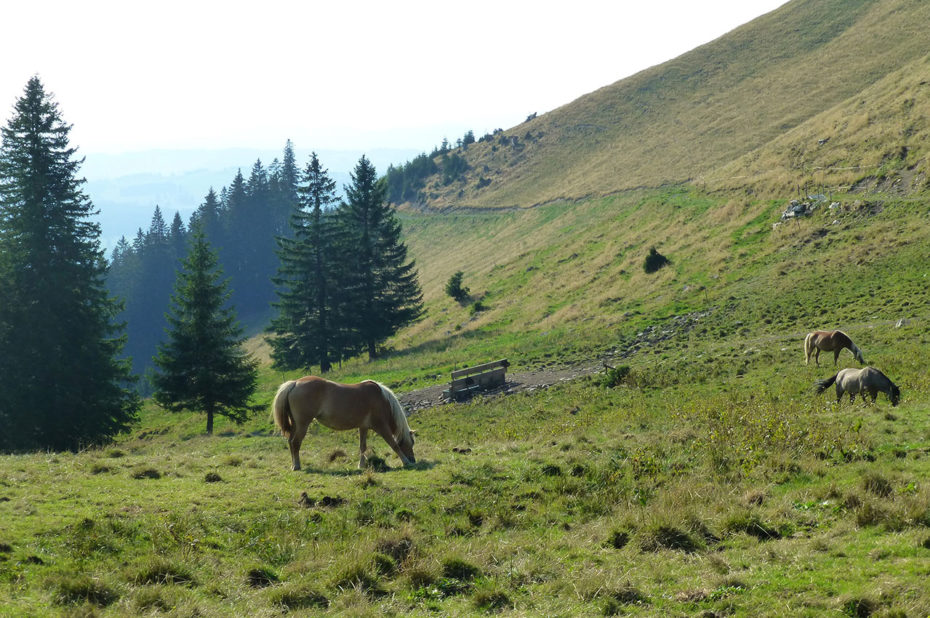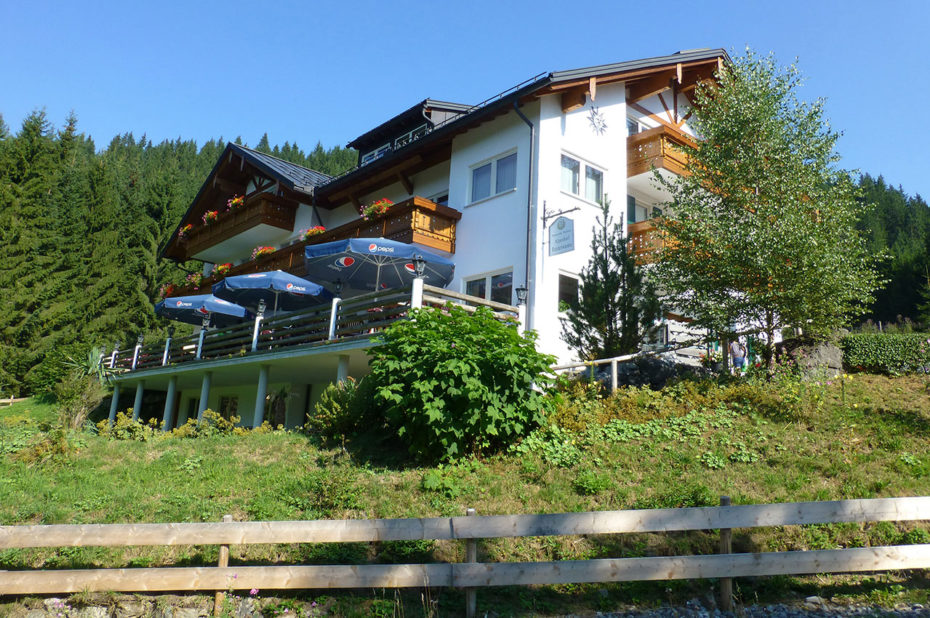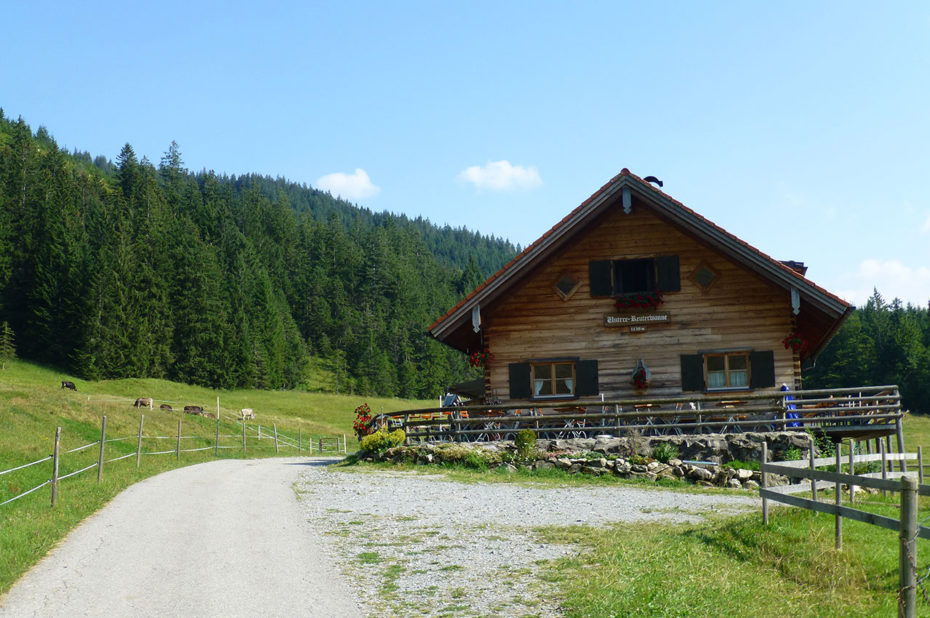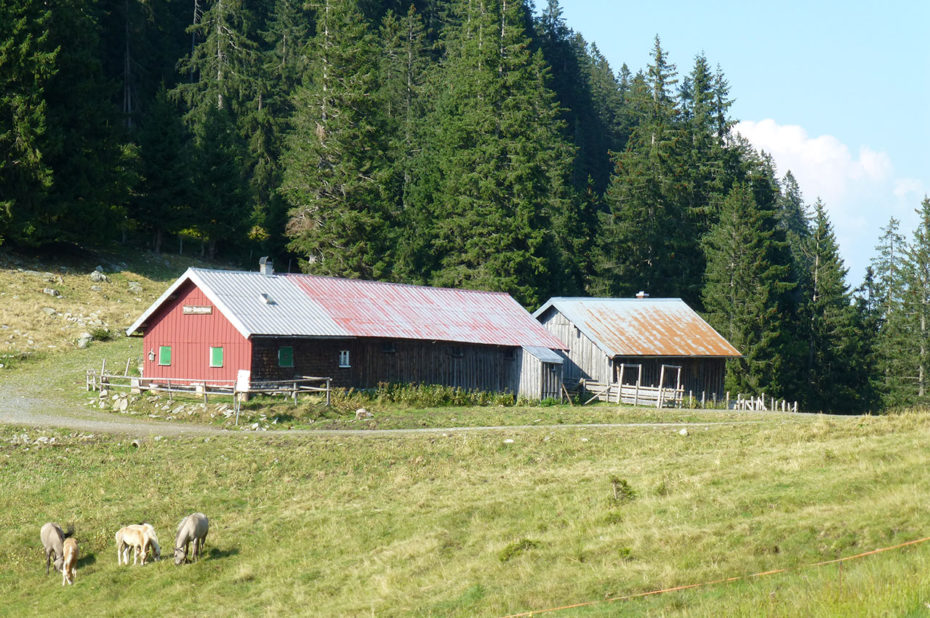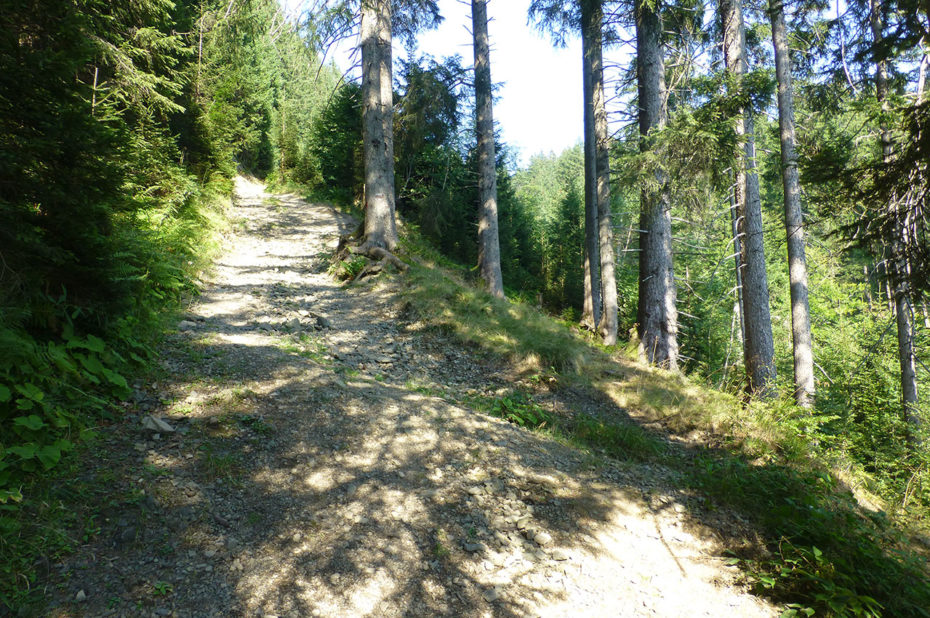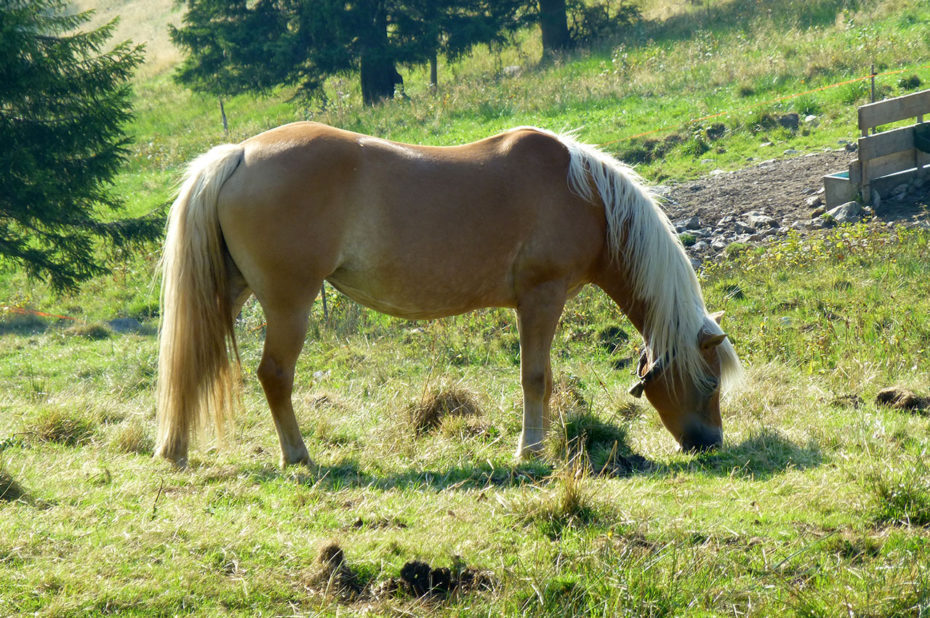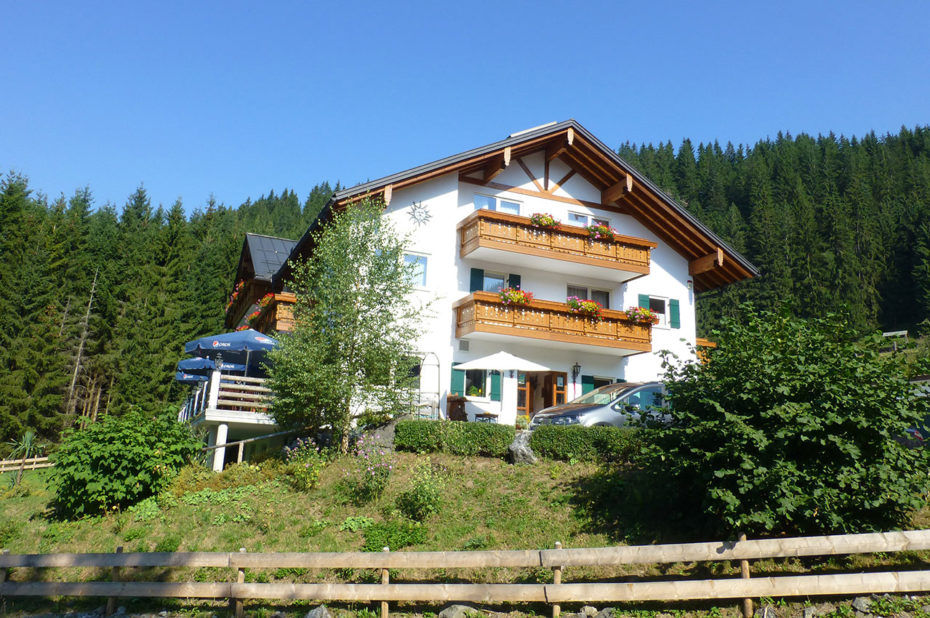 A small mid-mountain vacation resort in the heart of the Allgäu region of Bavaria, Wertach offers numerous hiking and family activities during the summer months. A true paradise for nature lovers, who will find a diverse and unspoiled flora and fauna in Wertach and the surrounding area.
In the center of the Allgäu, just a short drive from Kempten or Füssen, the starting point for visits to the wonderful castles of Hohenschwangau and Neuschwanstein, Wertach immediately stands out as a restful stop amidst pastures and the many chapels and churches that populate the hilly landscape of southern Bavaria. A detour to Austria or to the beautiful Lake Constance is even possible during the day.
But Wertach is also a prime destination for hiking. With so many trails through small and medium-sized mountains, the region is gently revealed to visitors. What better way to see the richness and diversity of Bavaria than a walk through the forest or to the peaks.
The visit to Wertach was made on August 12, 2015.
Click on the picture to enlarge it and discover its caption.