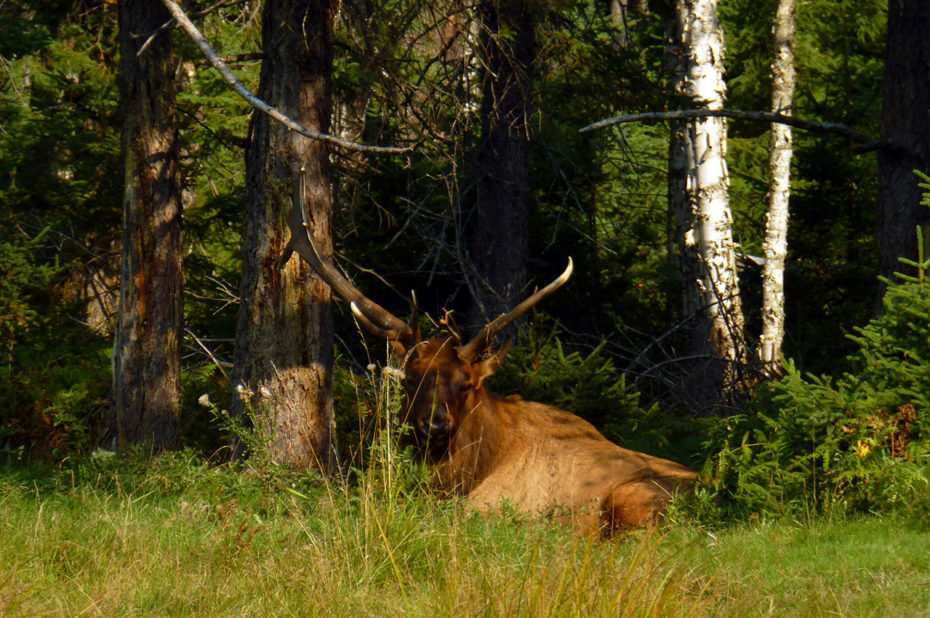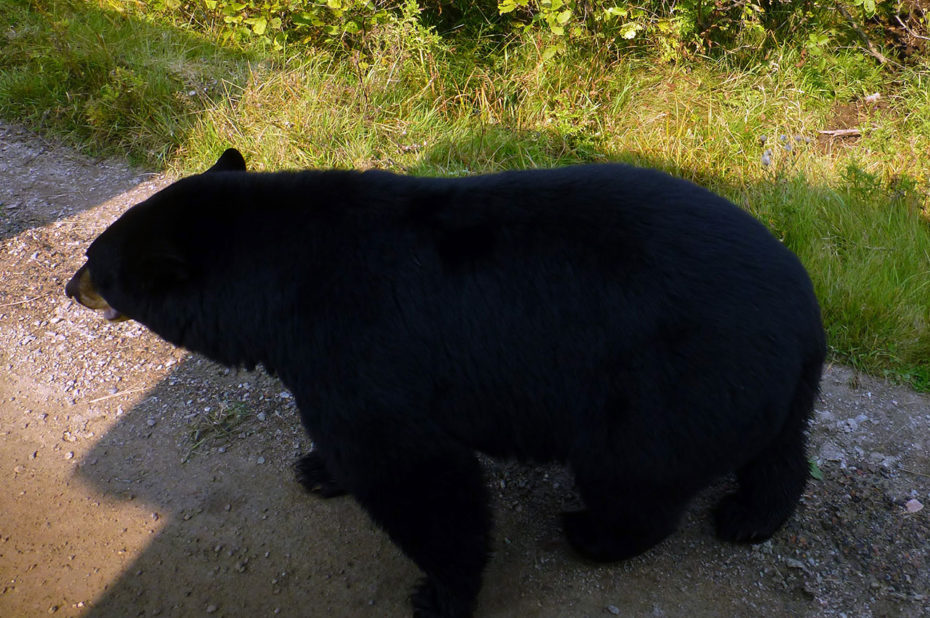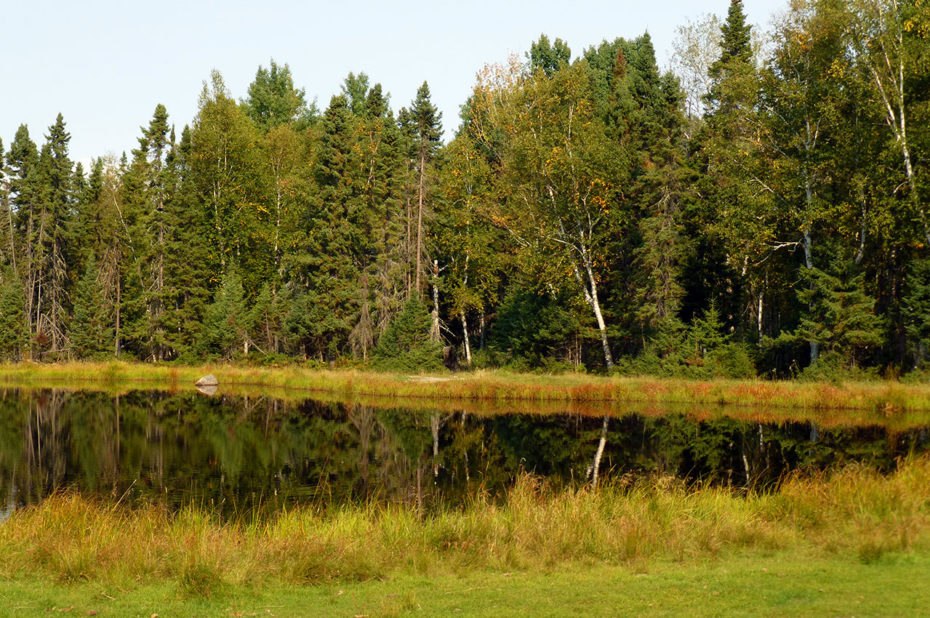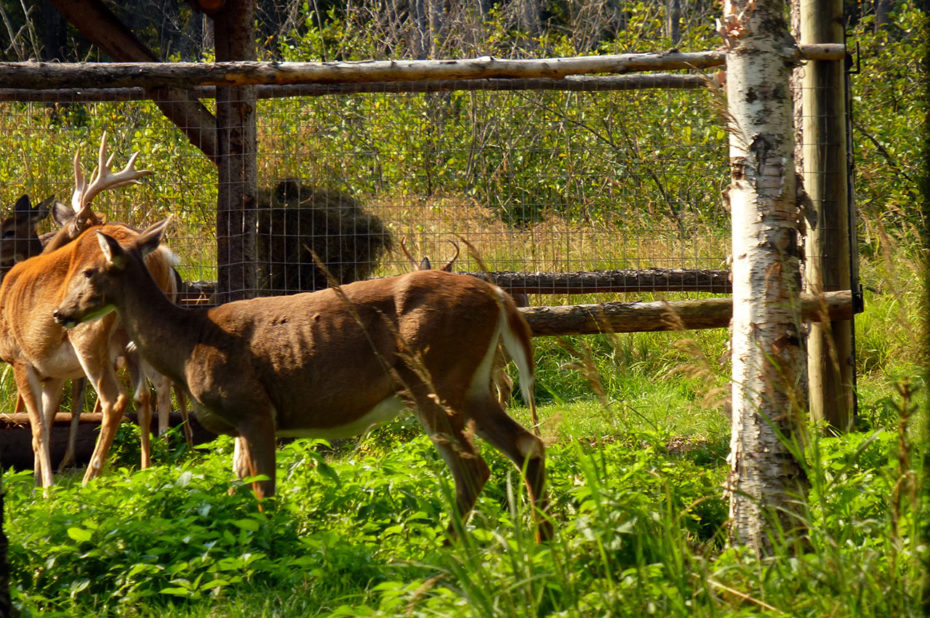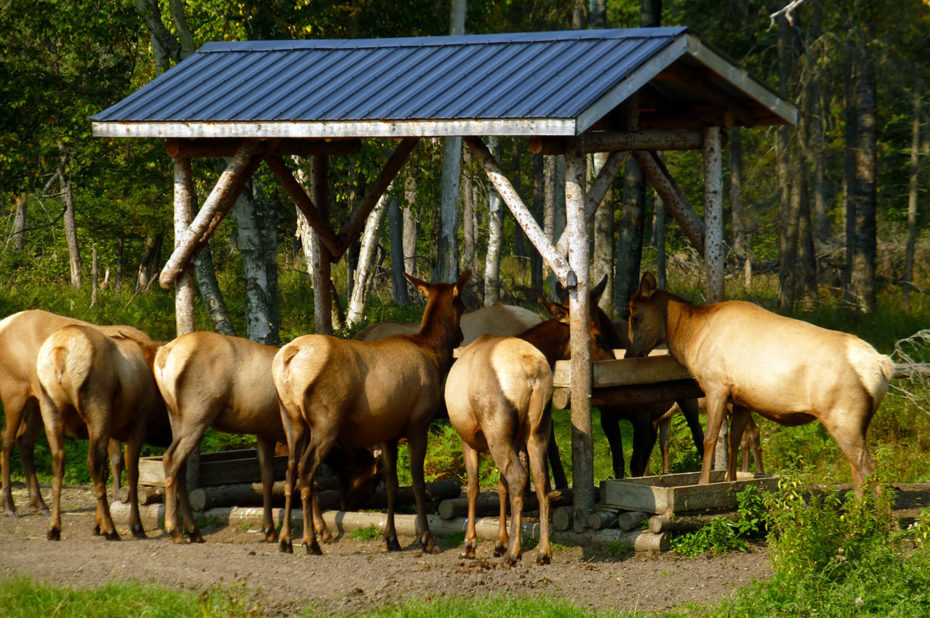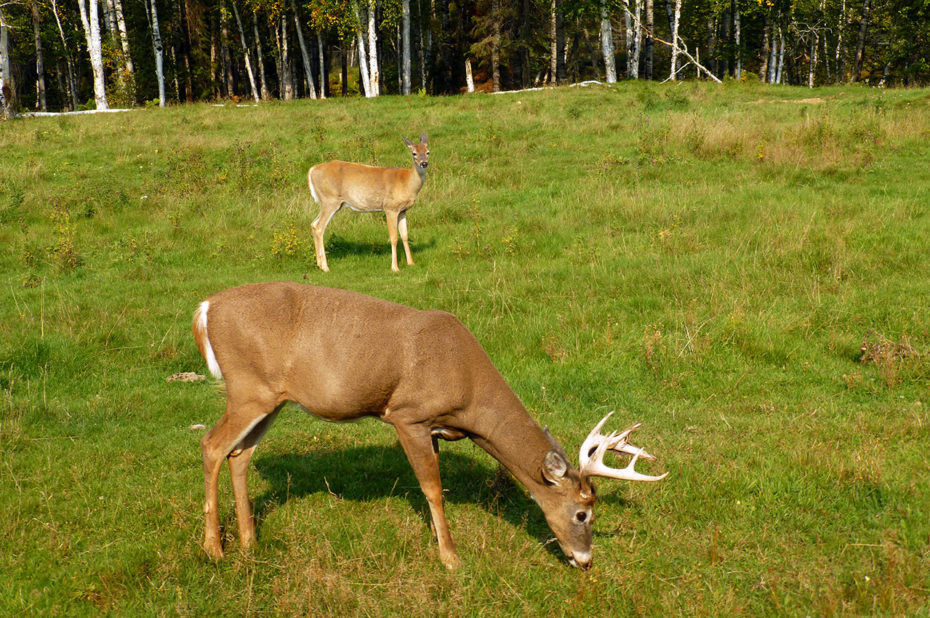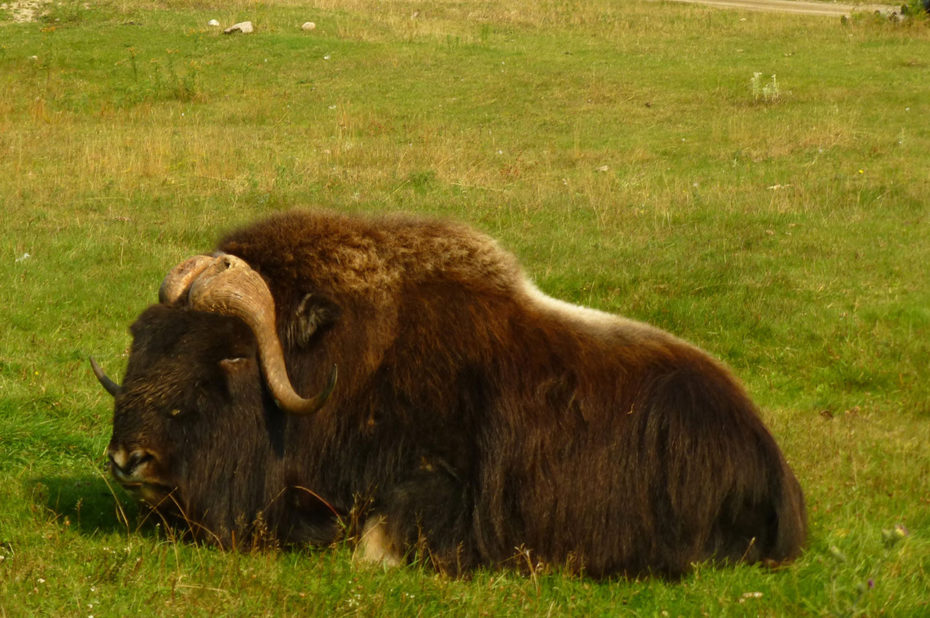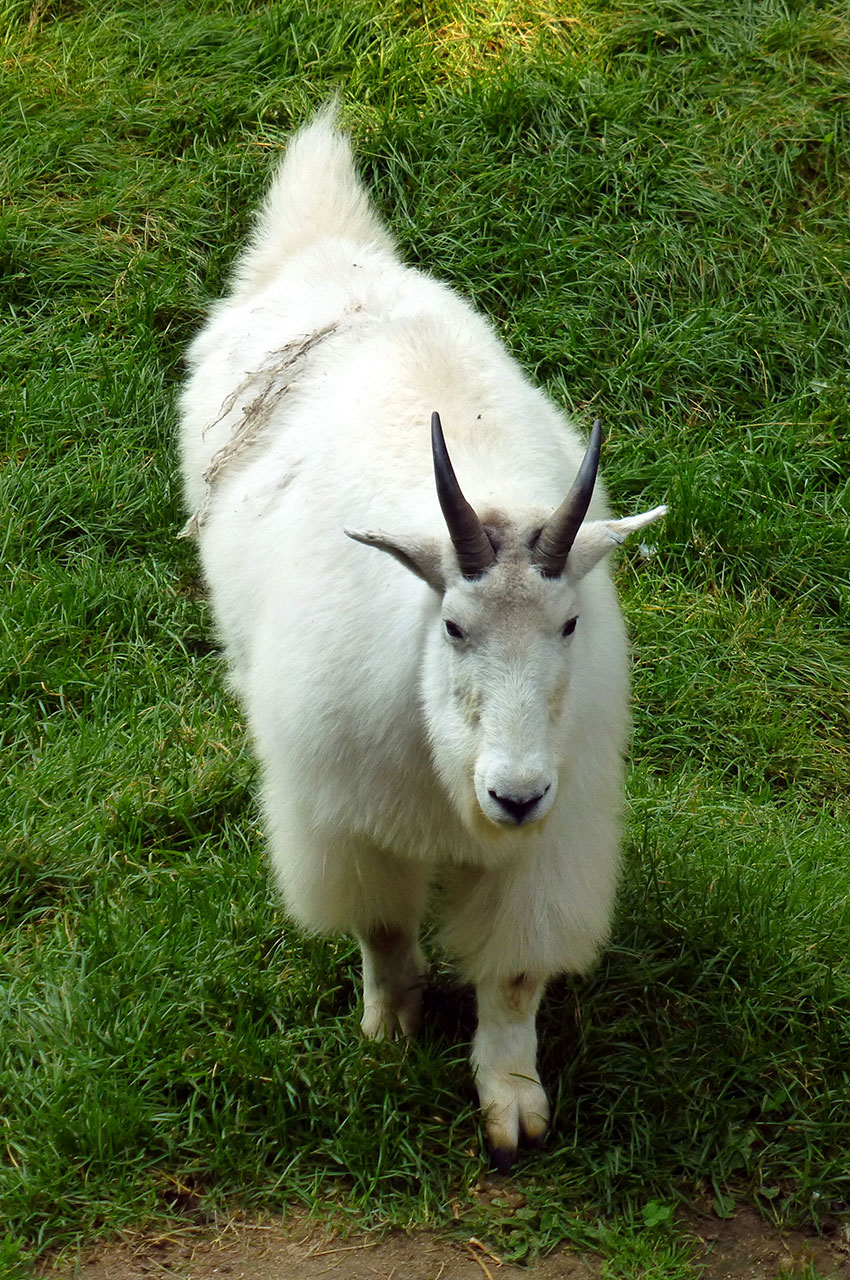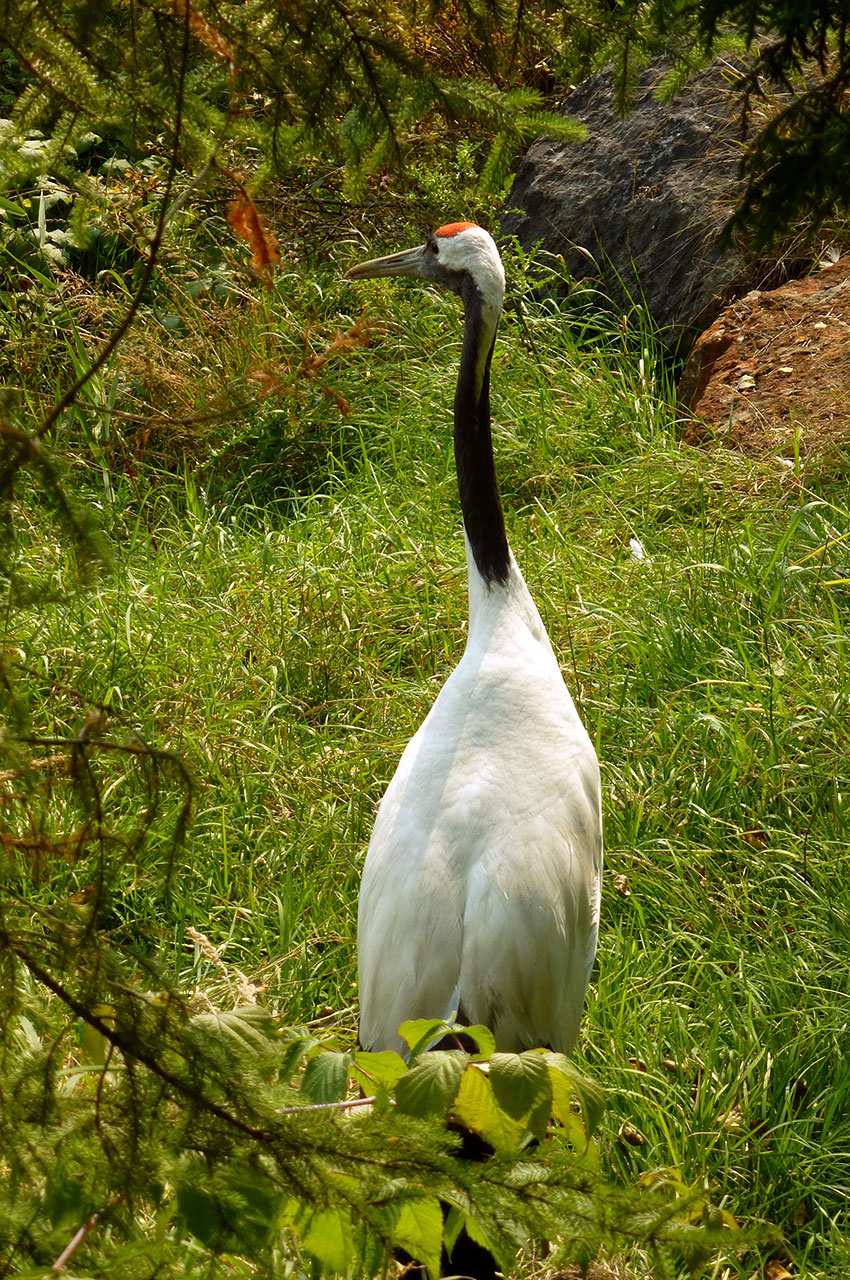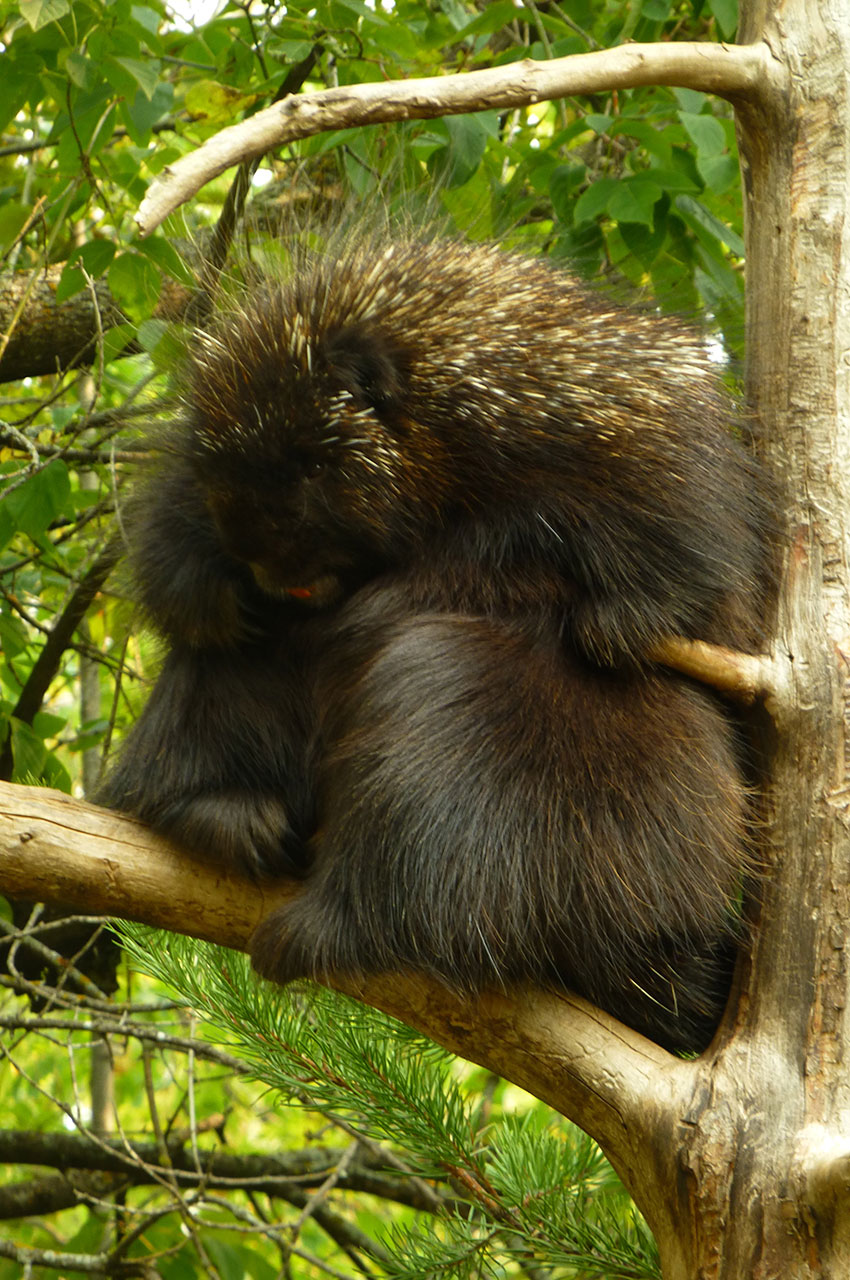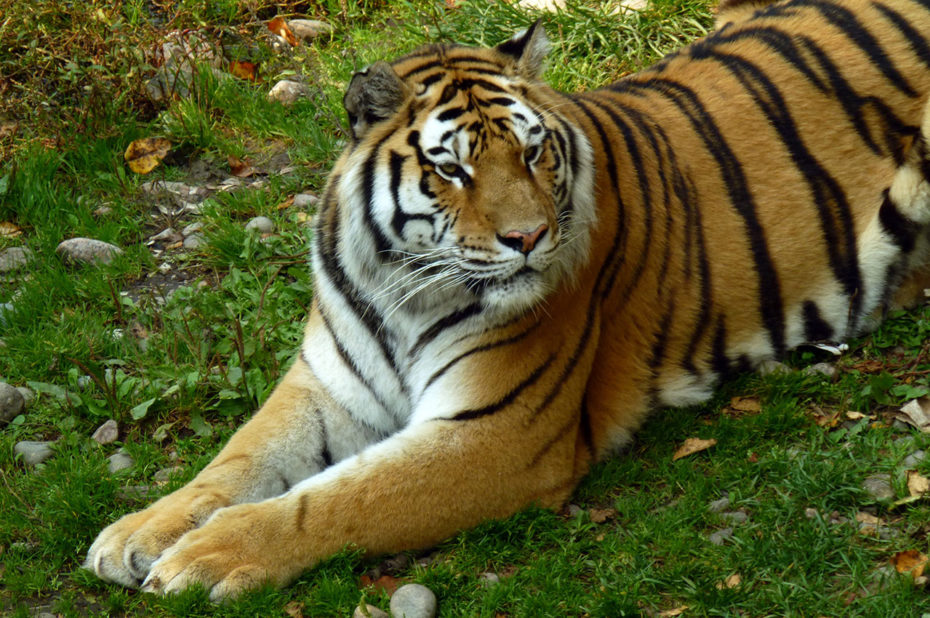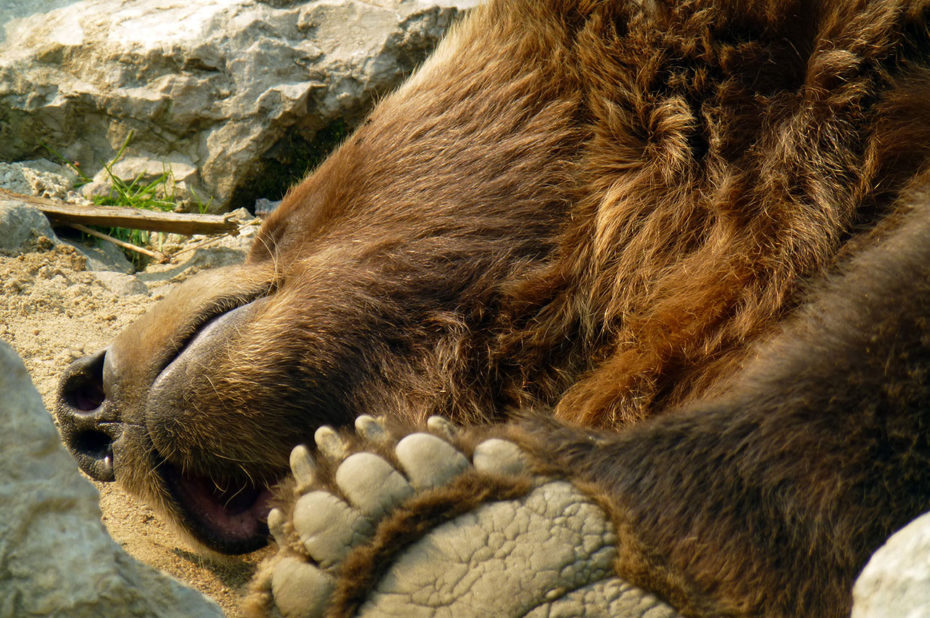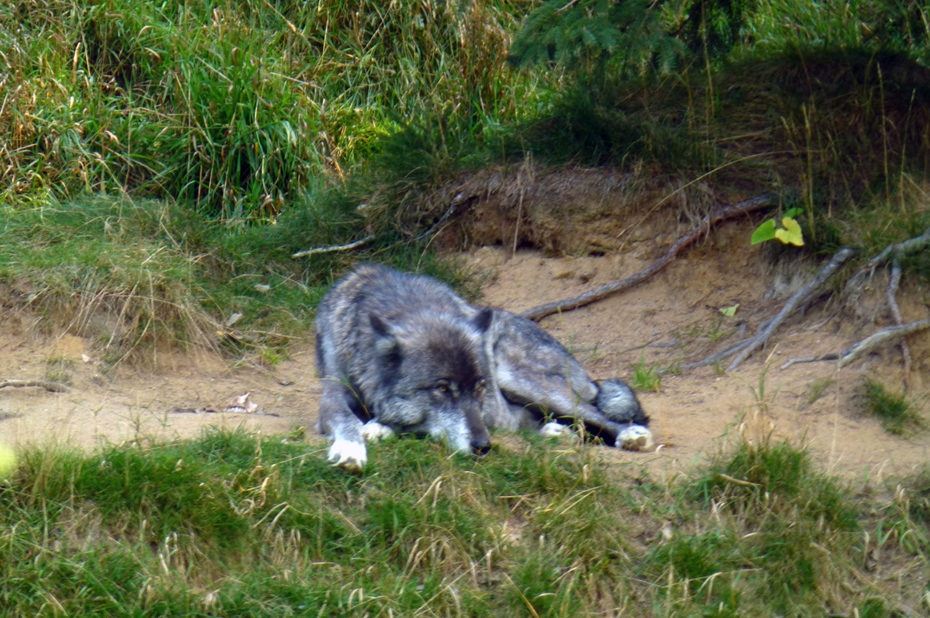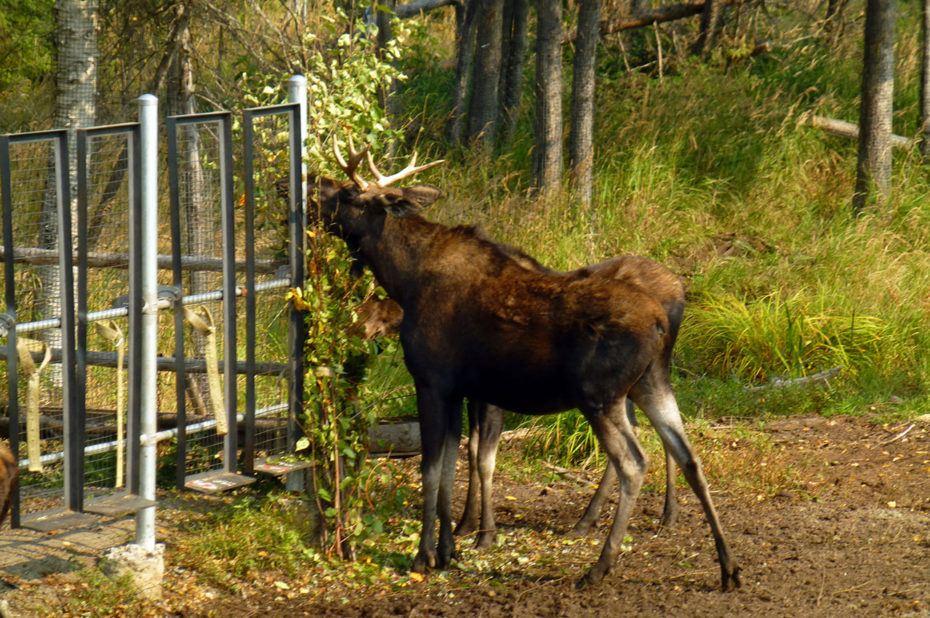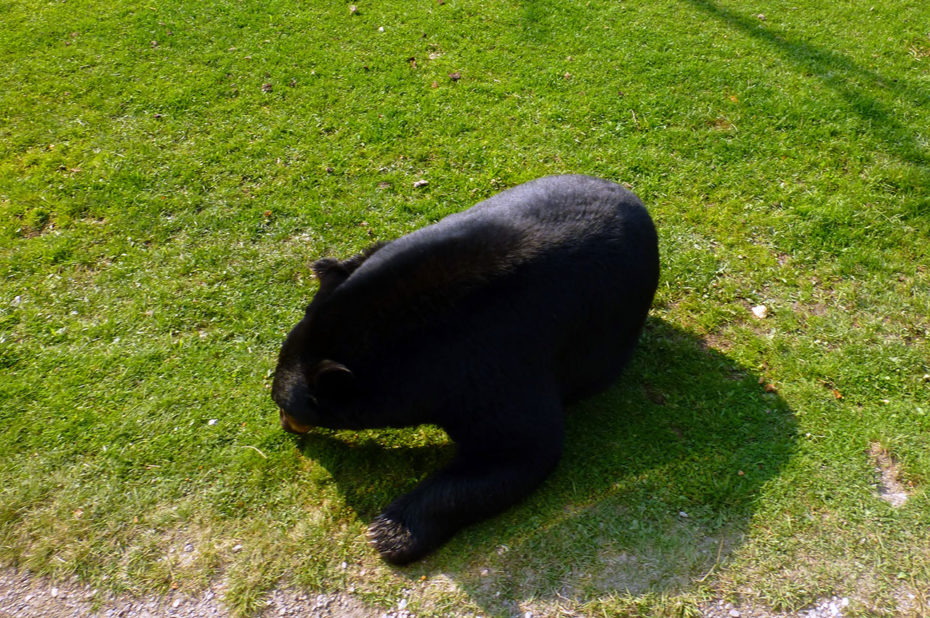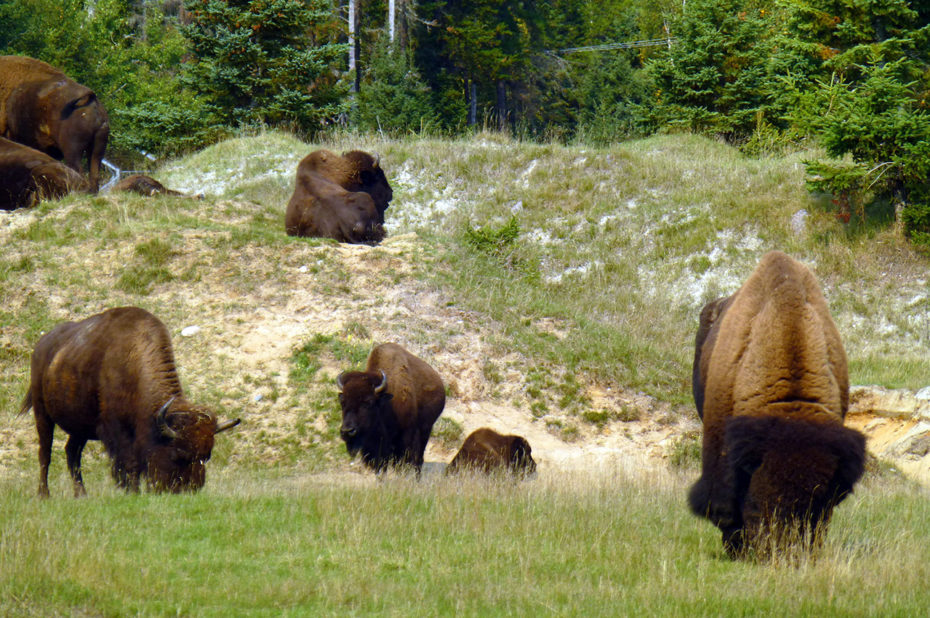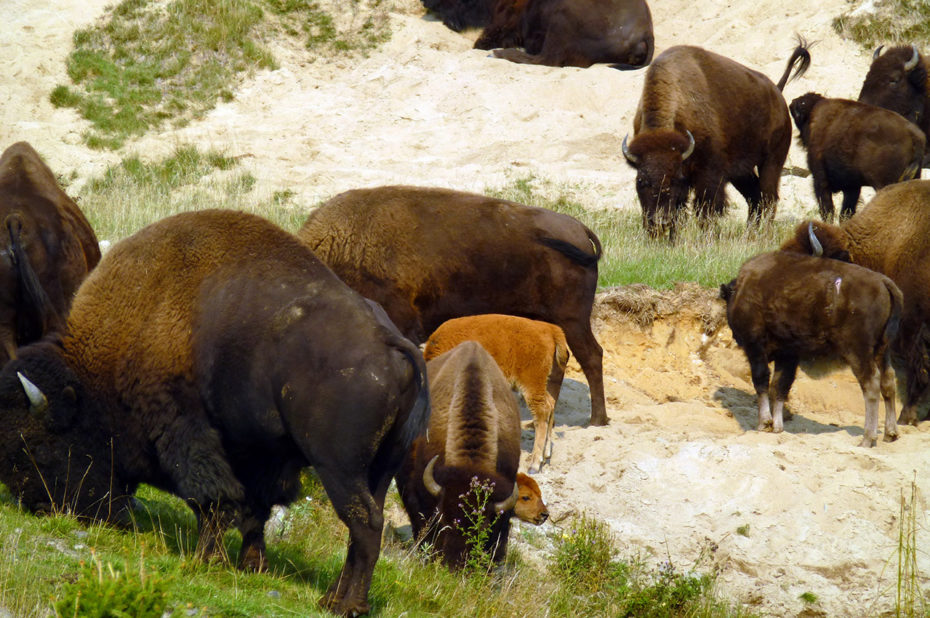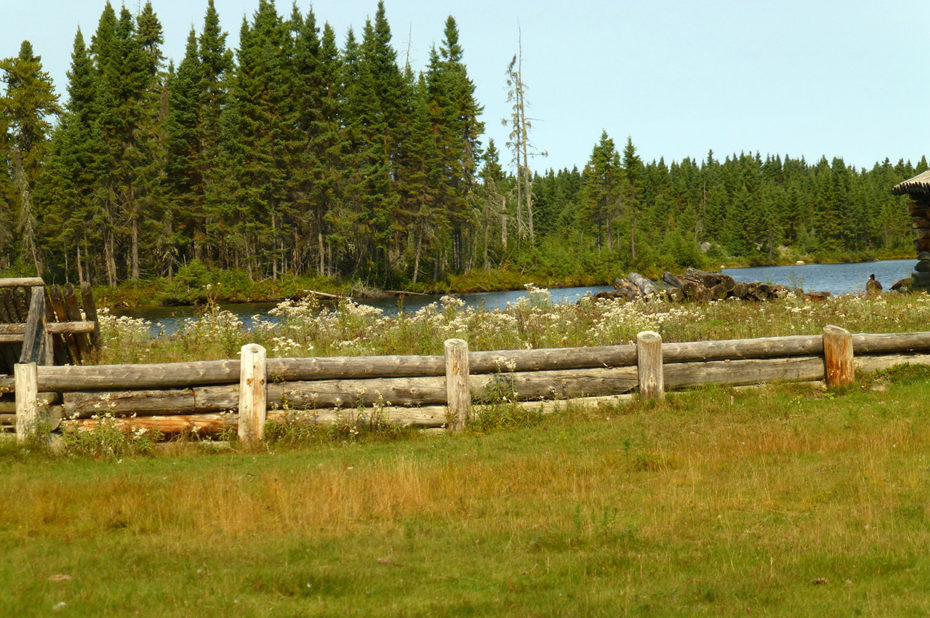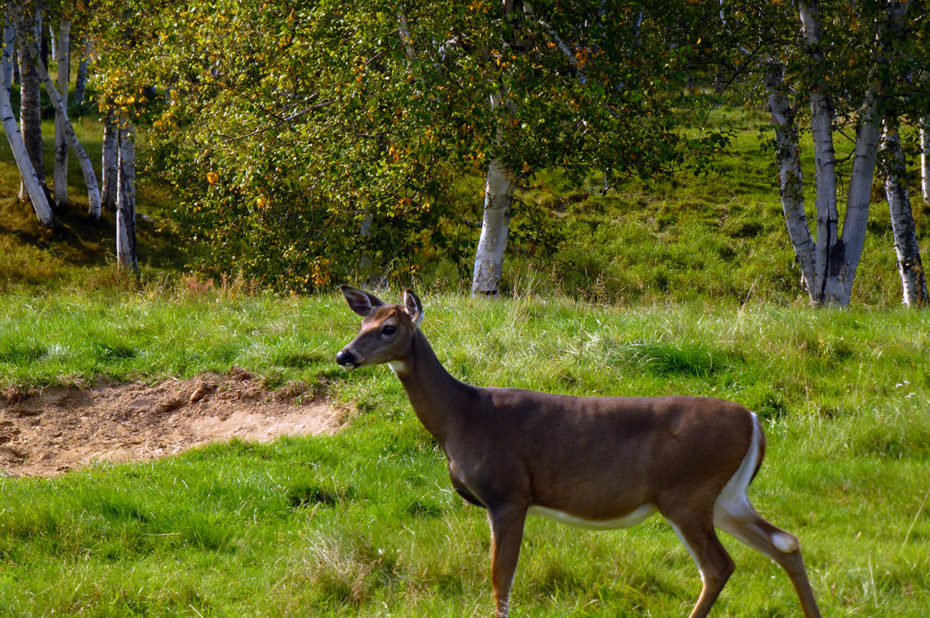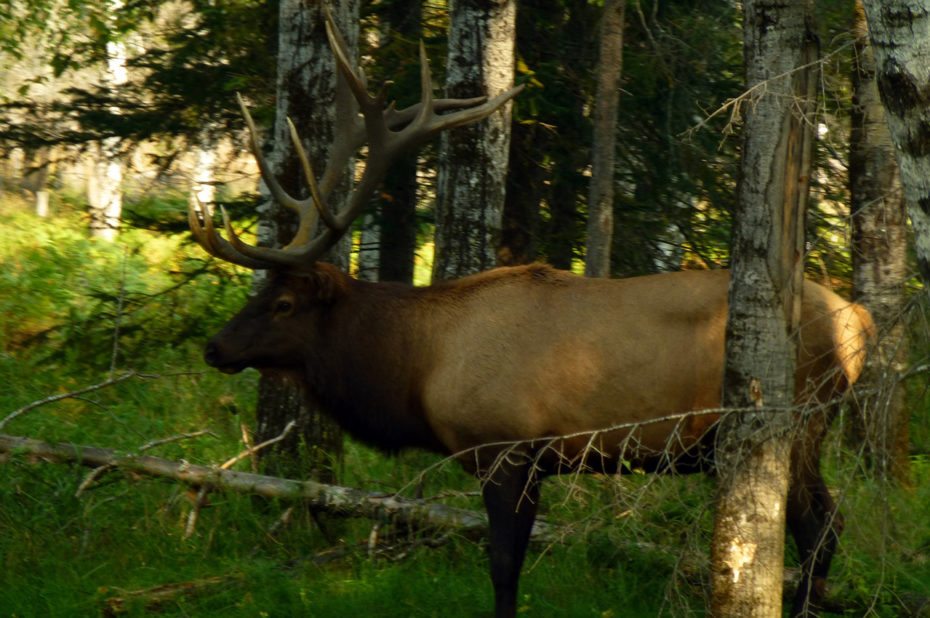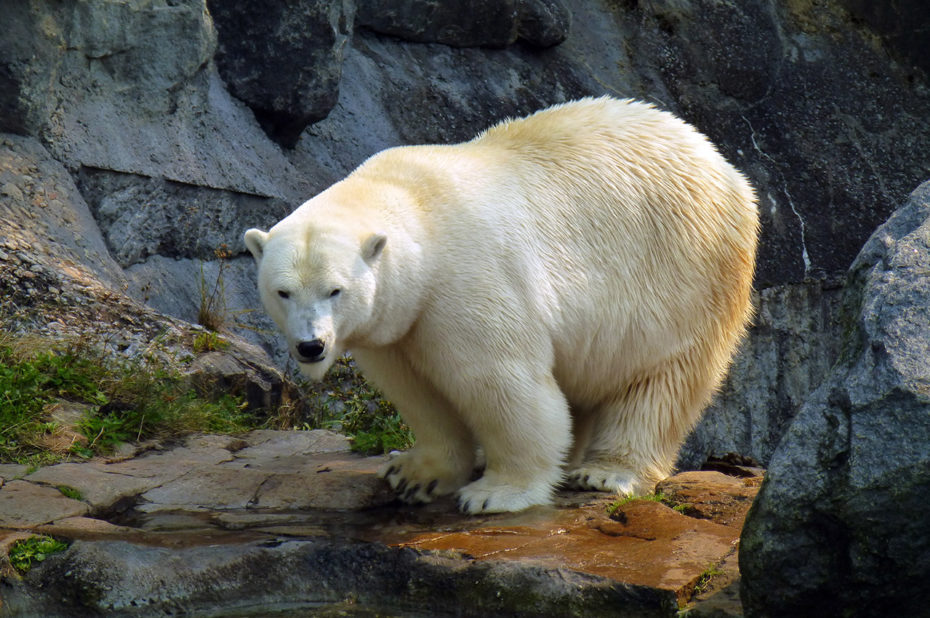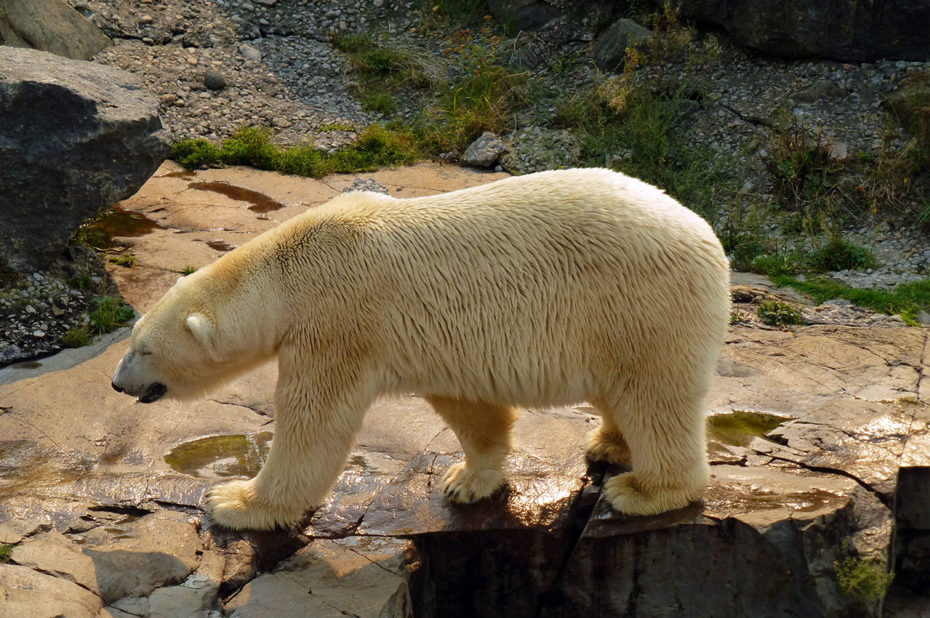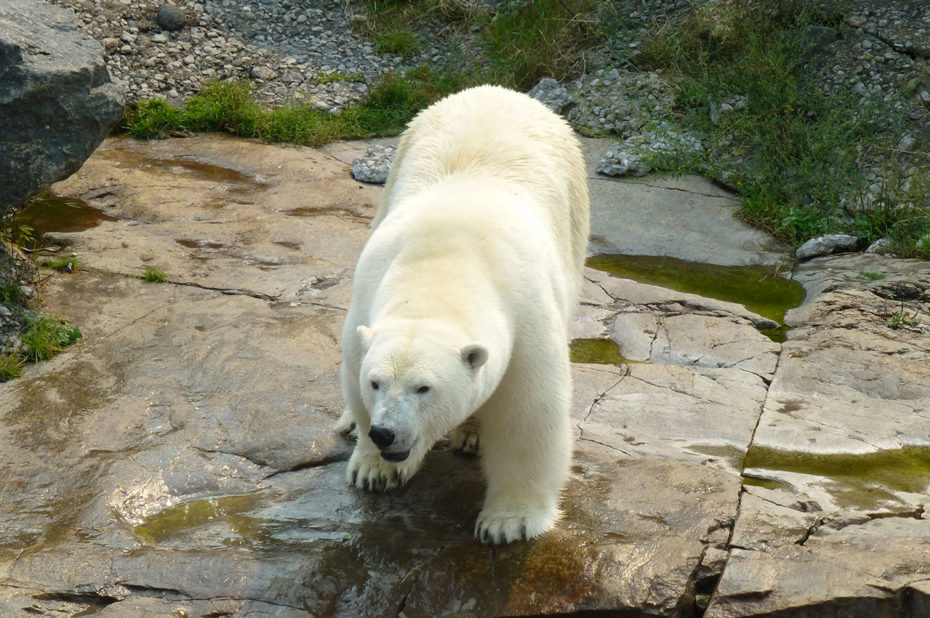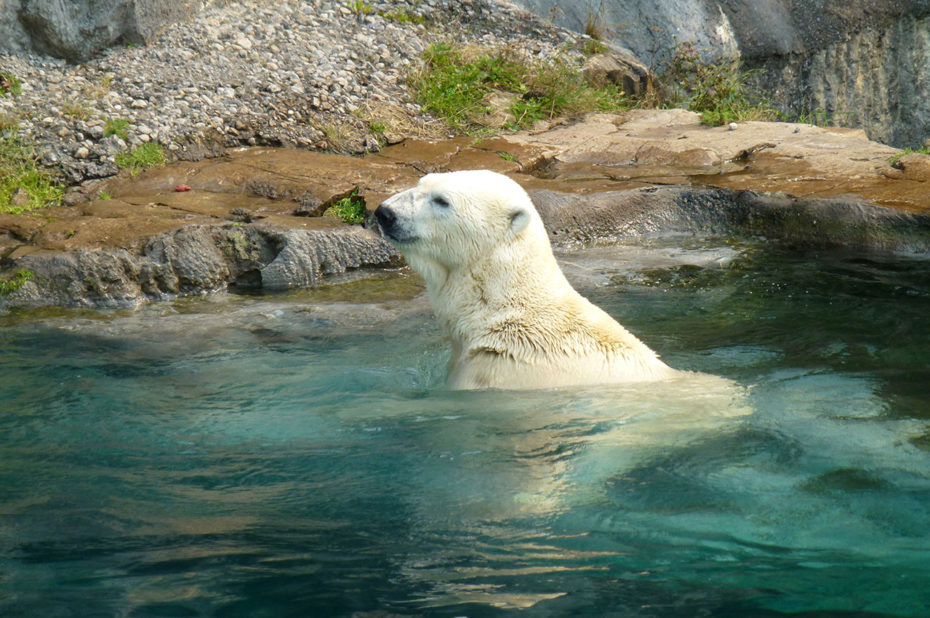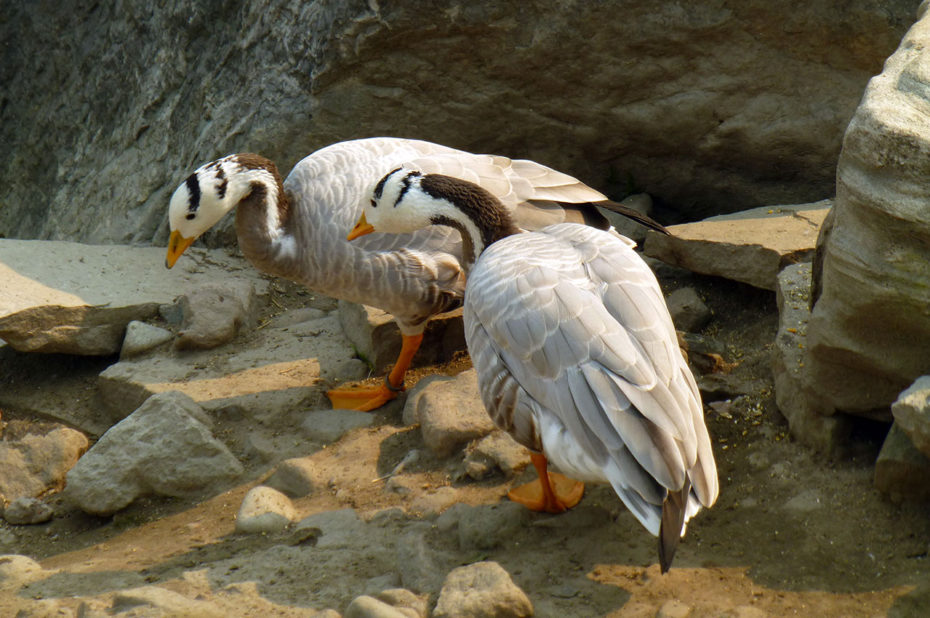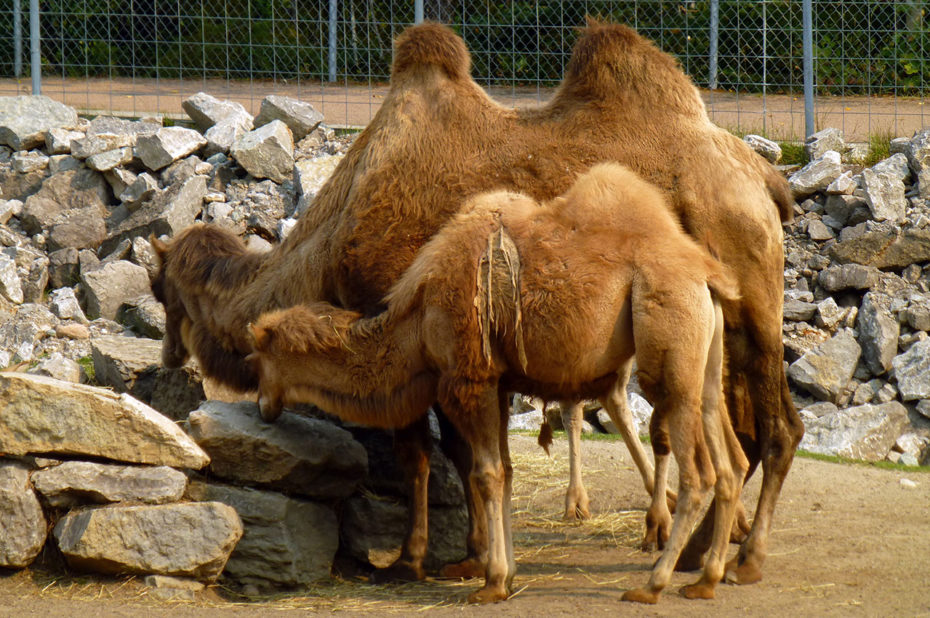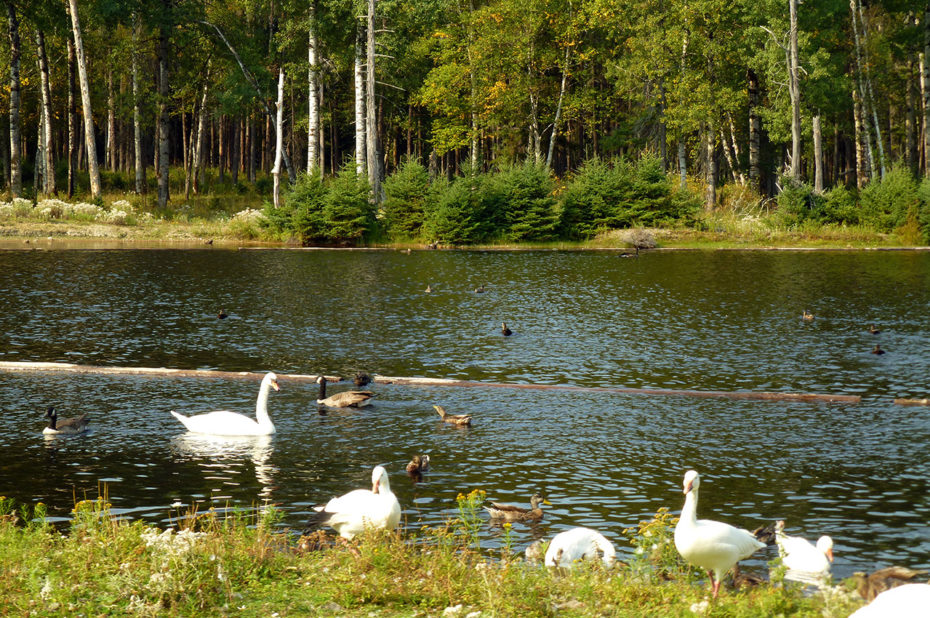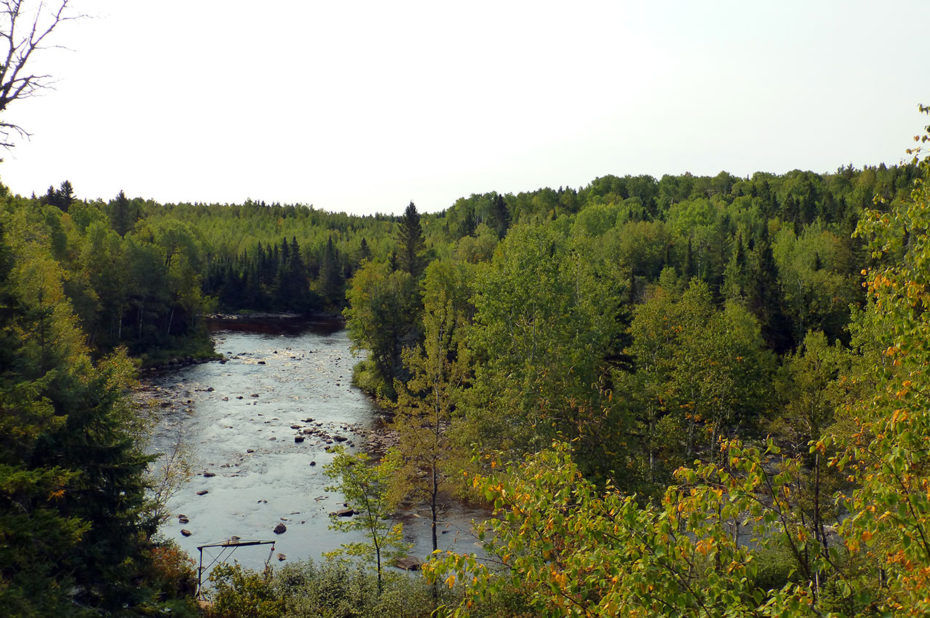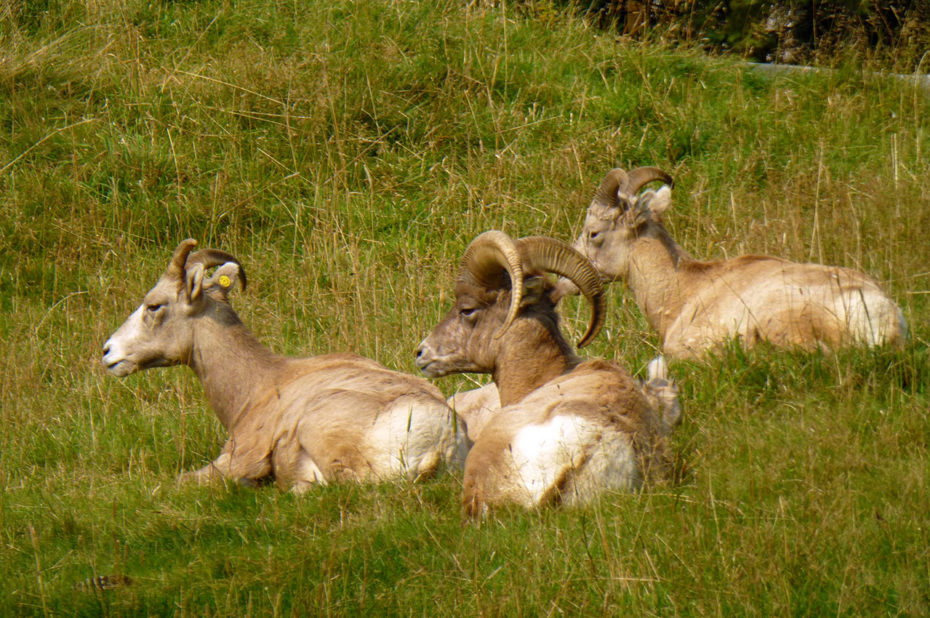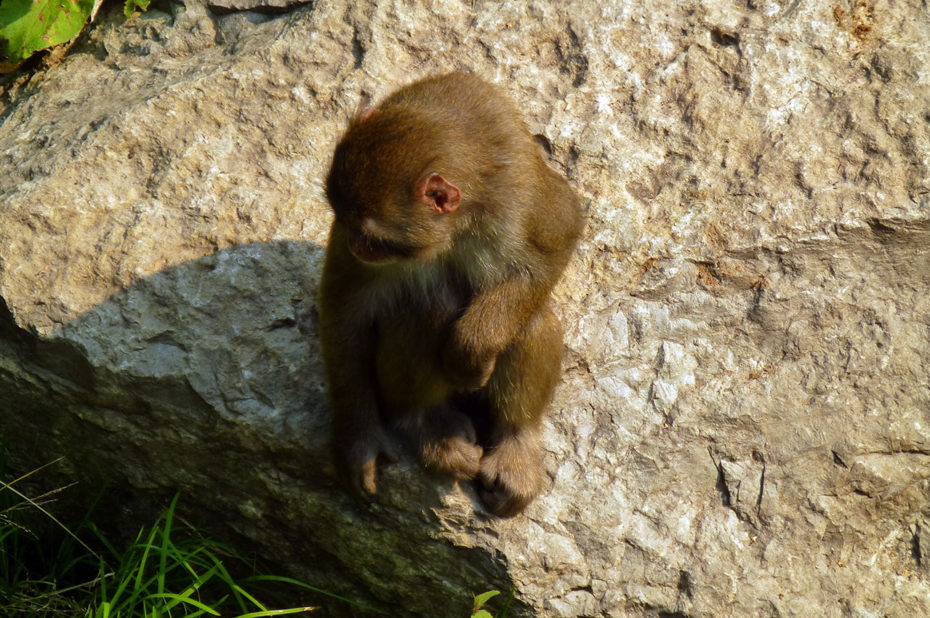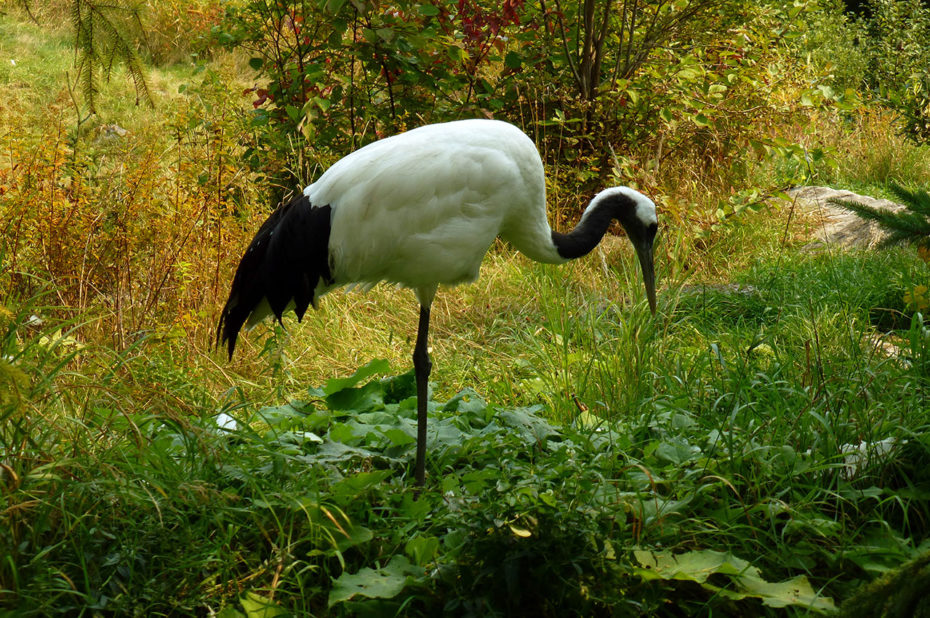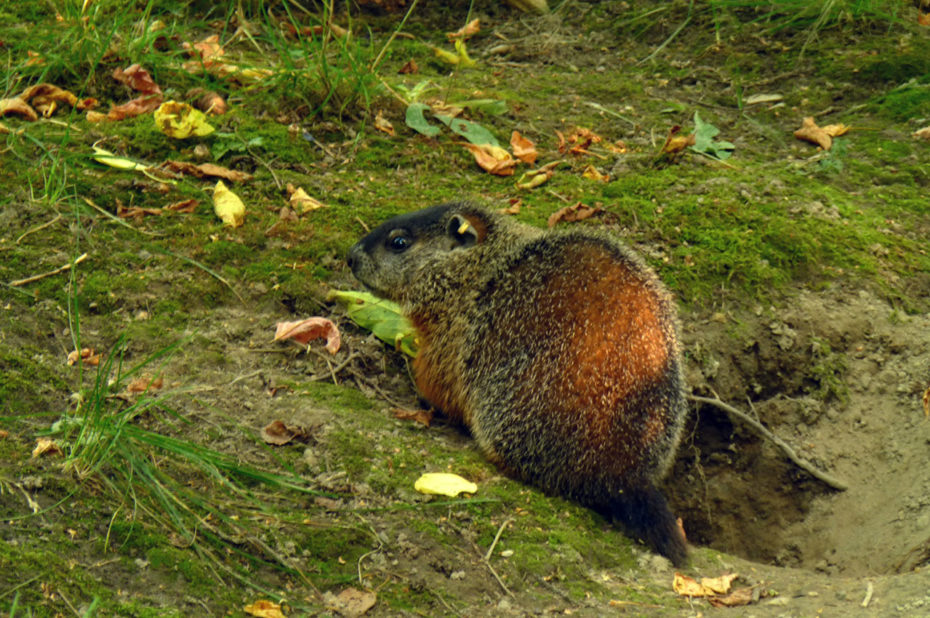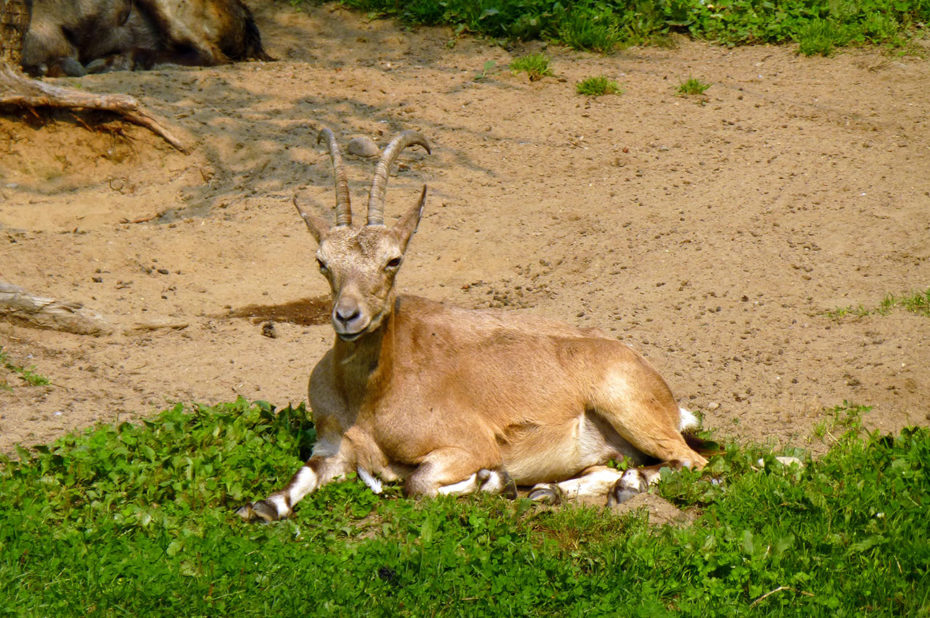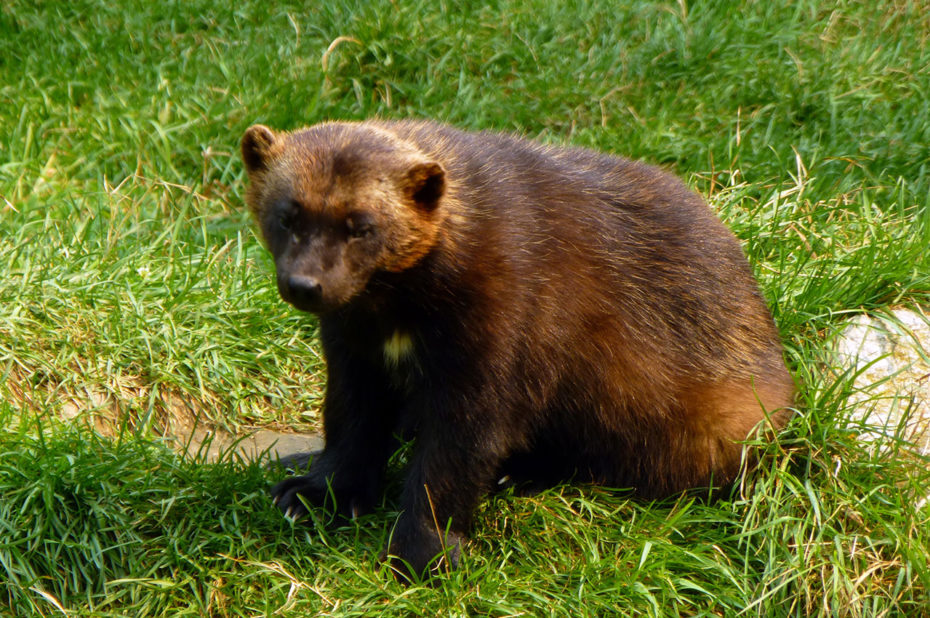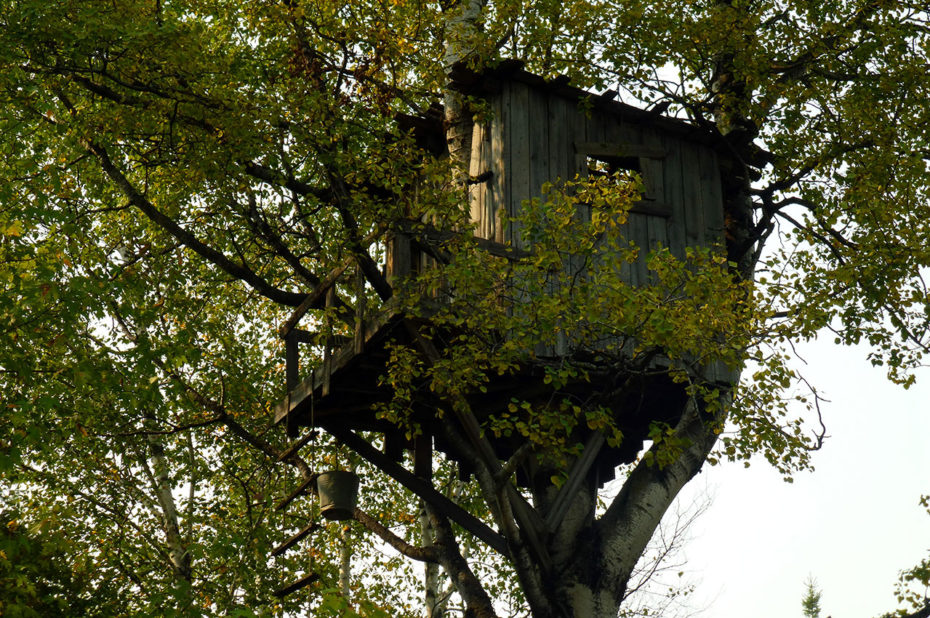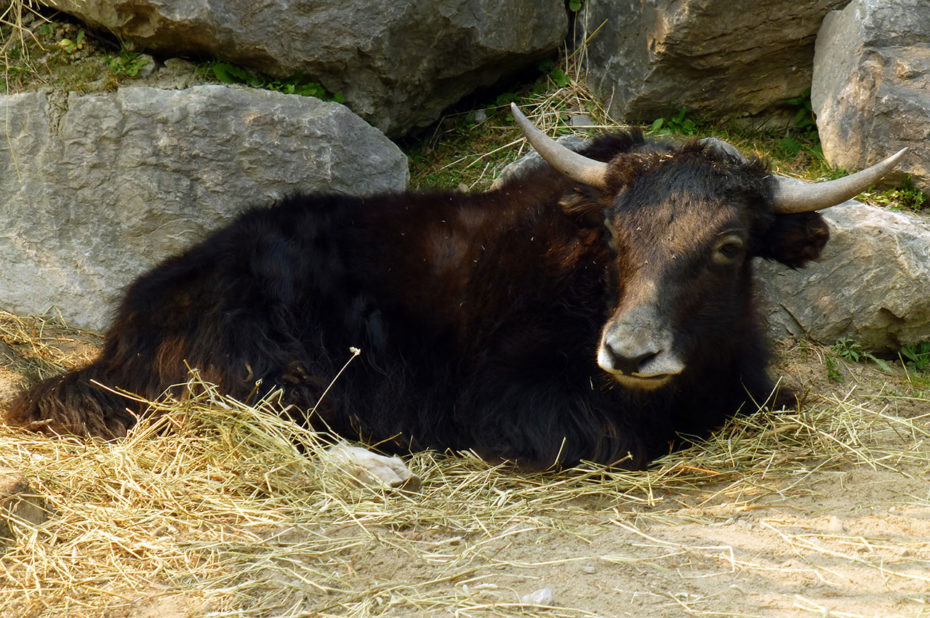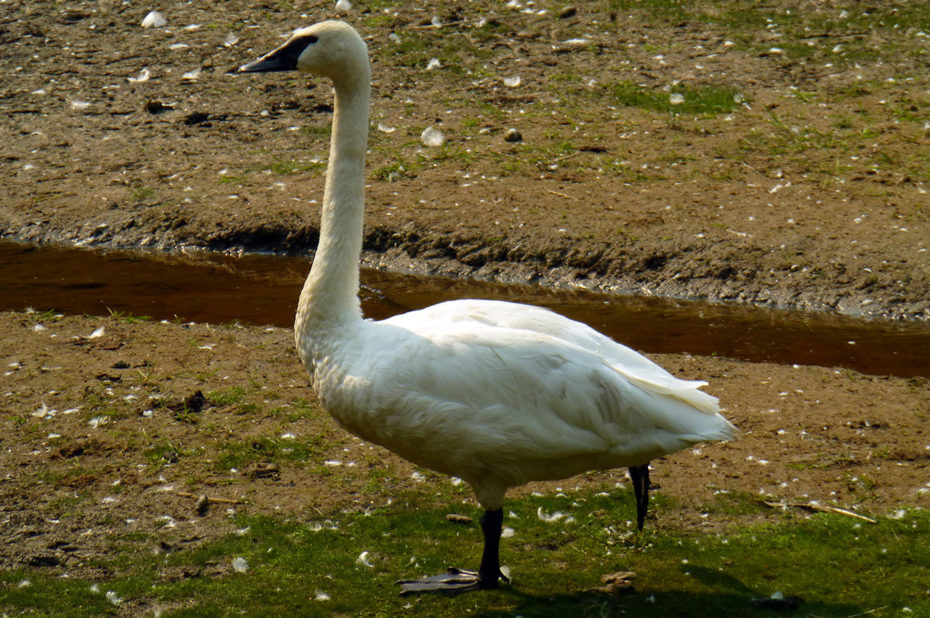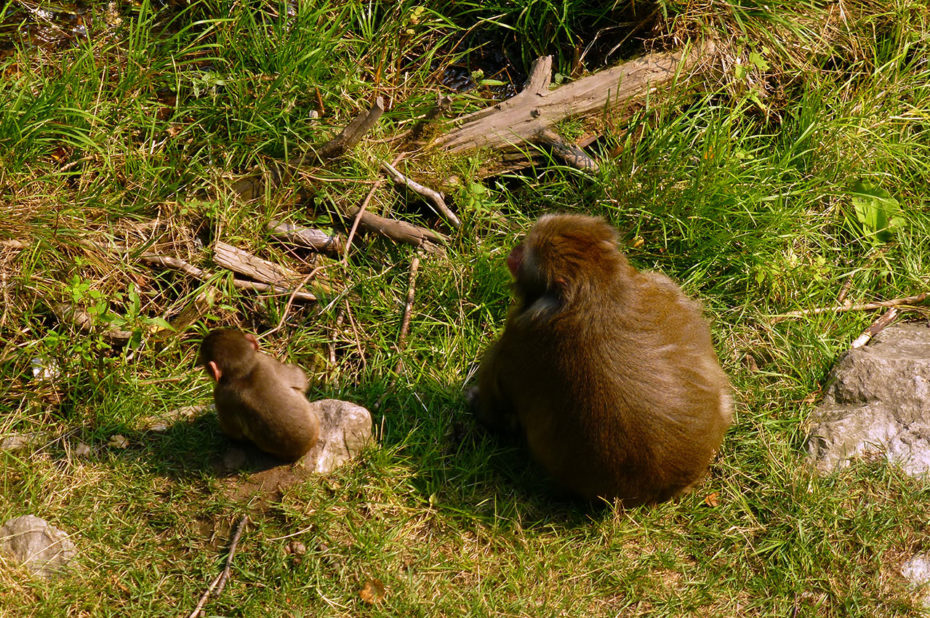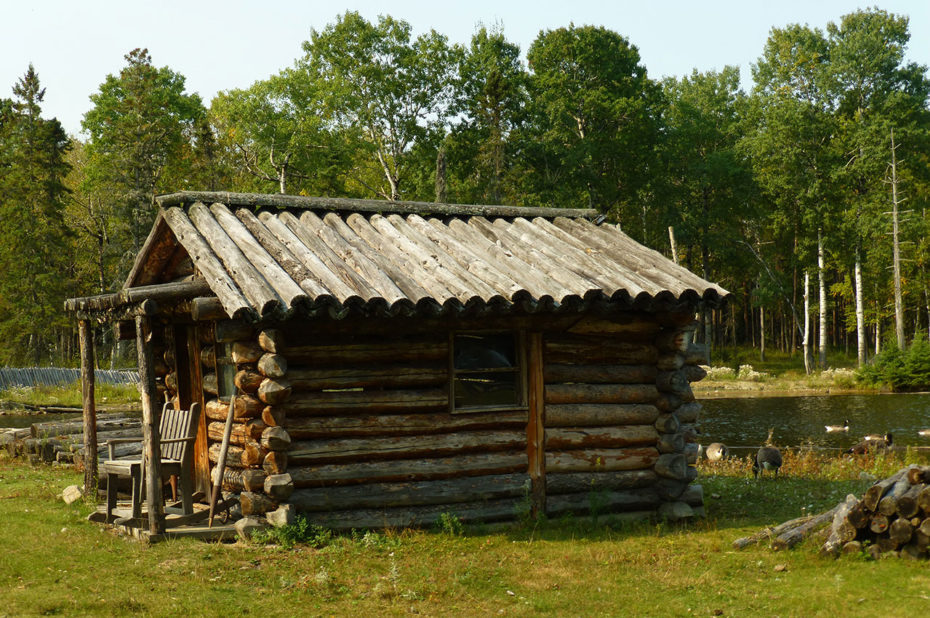 The Saint-Félicien wild zoo is a huge animal park located near Lac Saint-Jean, in the province of Quebec. It is home to nearly 1,000 animals divided into 75 species from the Borealie, i.e. all the northern environments of the planet. The semi-natural route allows you to enjoy both the richness of the landscape (summer and winter) and the proximity of the animals thanks to the visit in a small train.
Continue the adventure by walking through the pedestrian section. Meet Gobi, the Bactrian camel, polar bears, Amur tigers, Canada lynx, Japanese macaques and the emblematic Canada geese. A discovery for young and old, at the rhythm of nature, in a grandiose setting of 485 hectares.
The visit to the Saint-Félicien zoo was made on September 14, 2017.
Click on the picture to enlarge it and discover its caption.