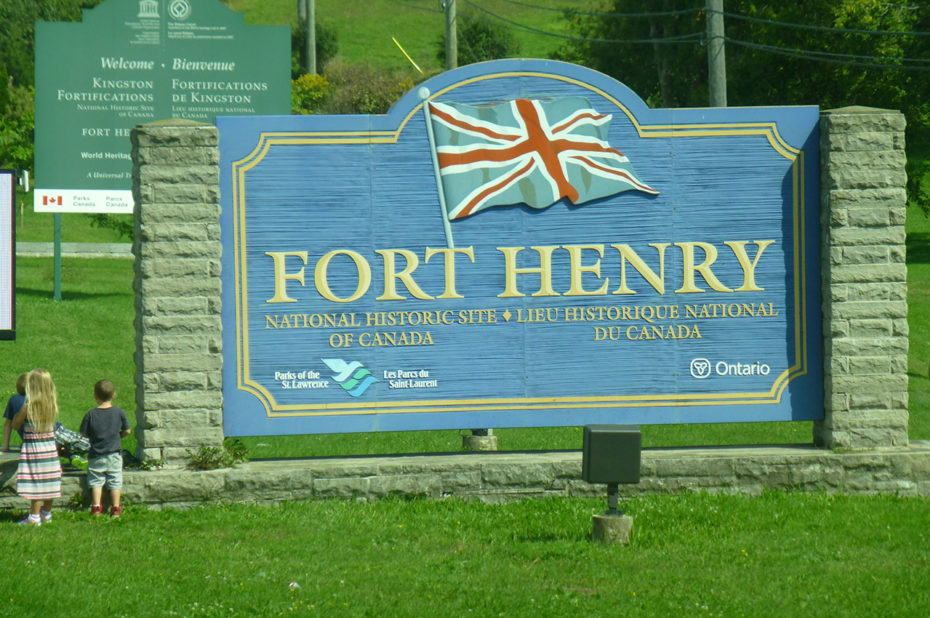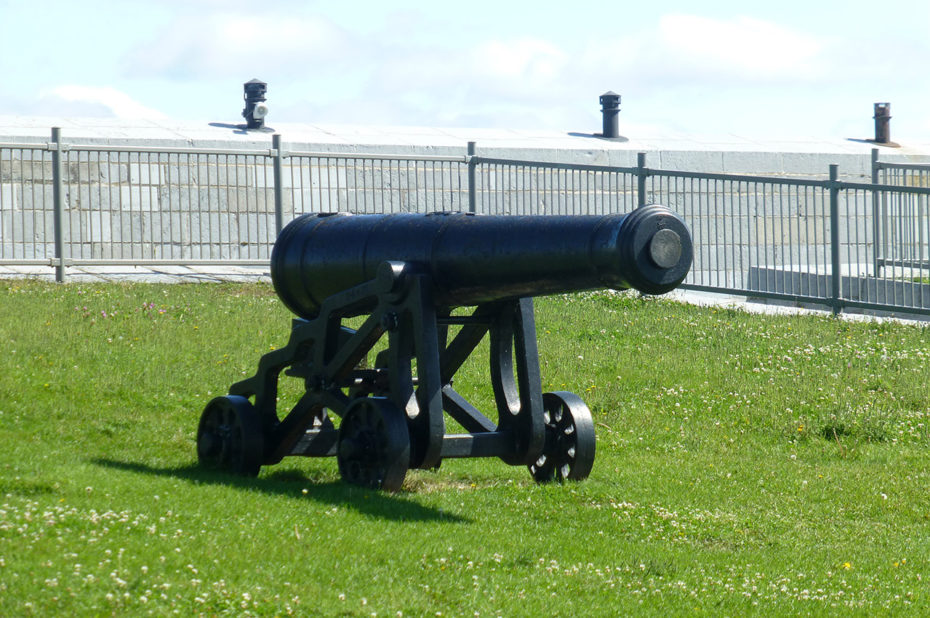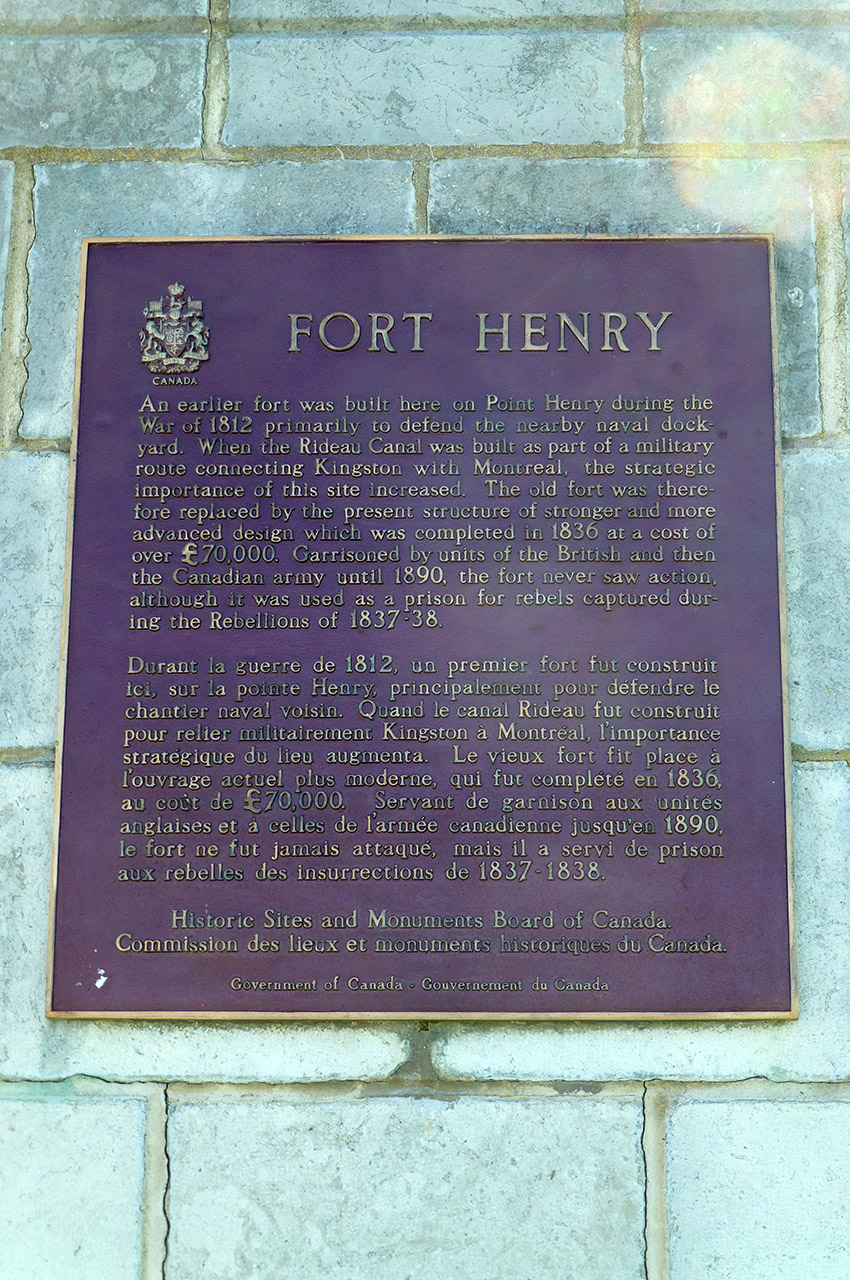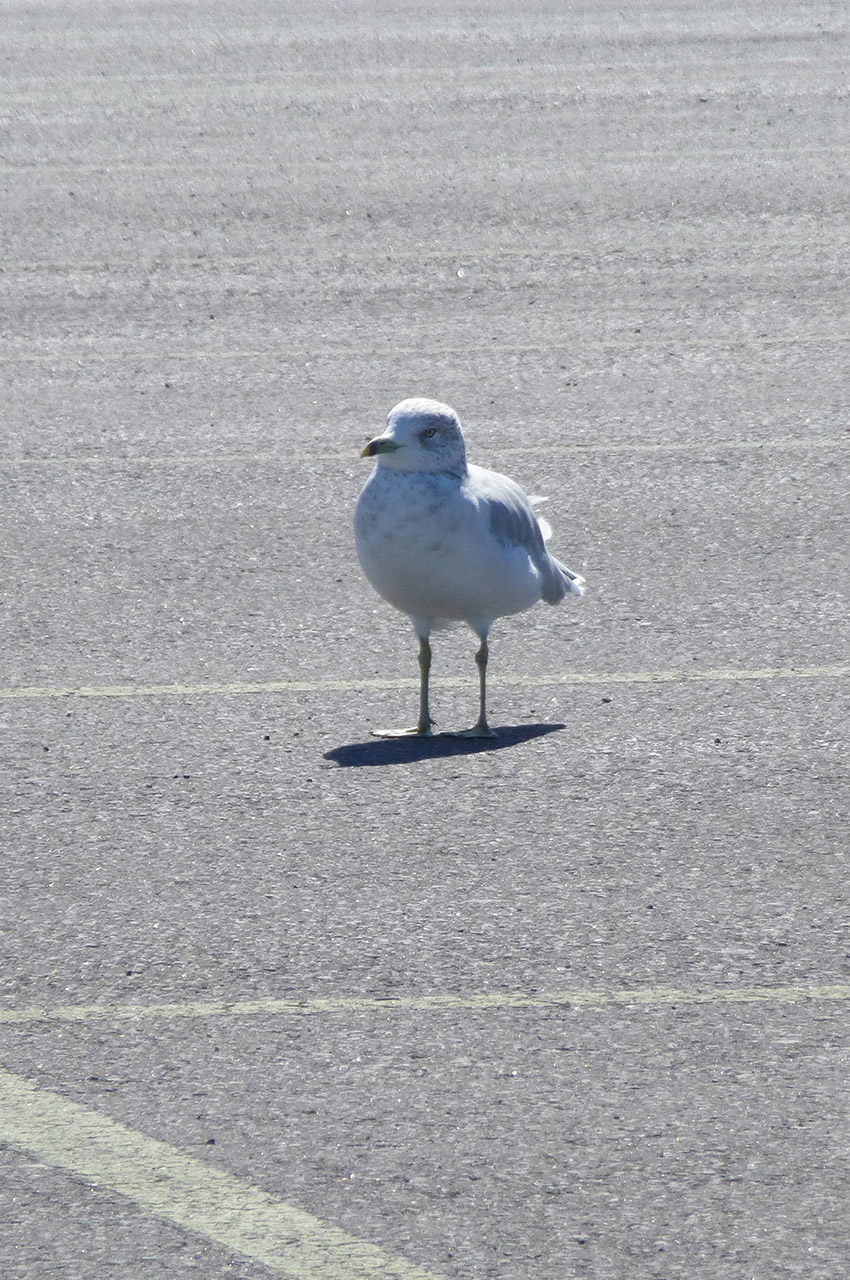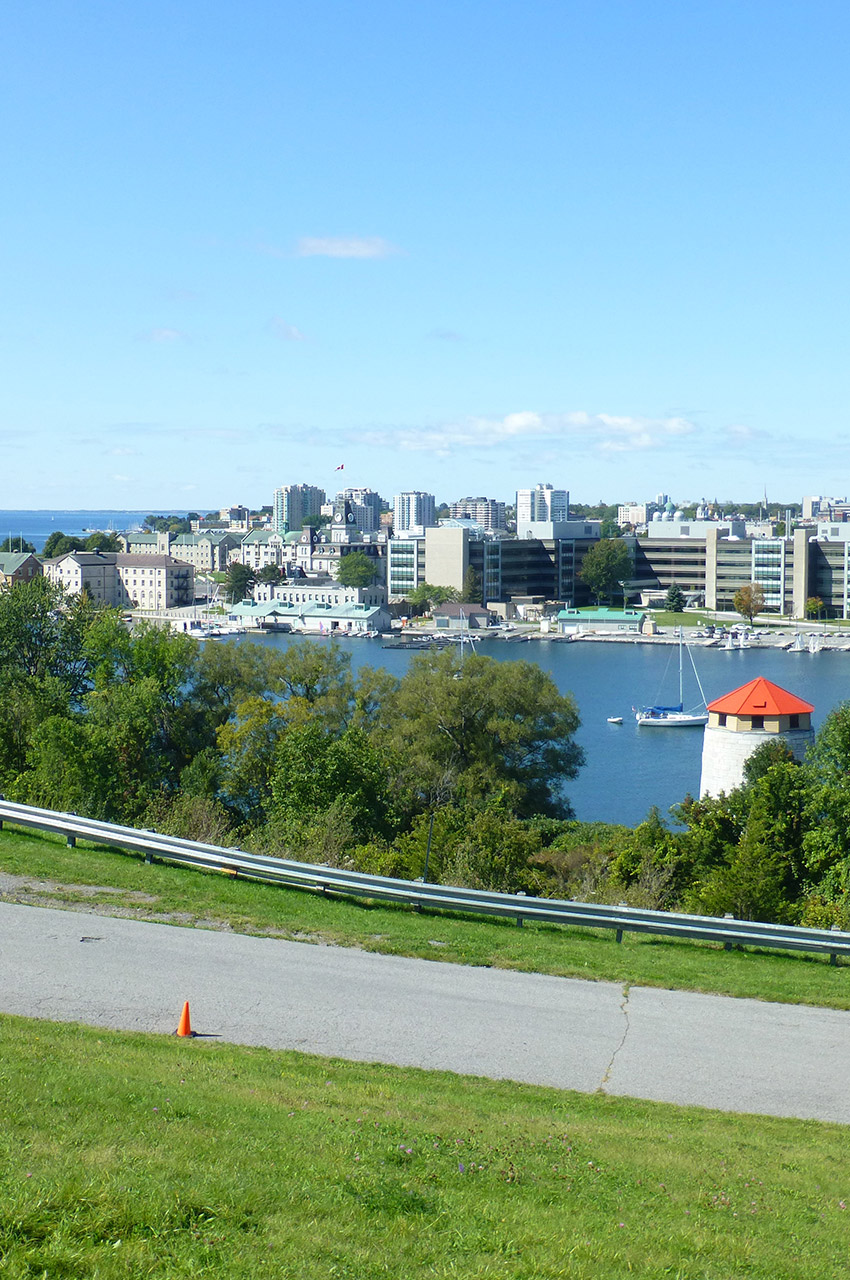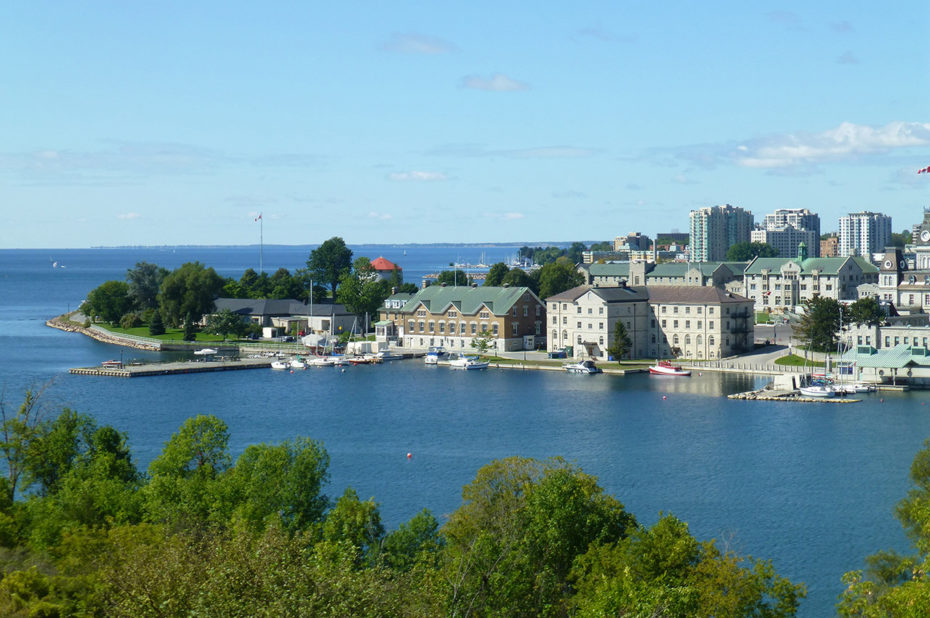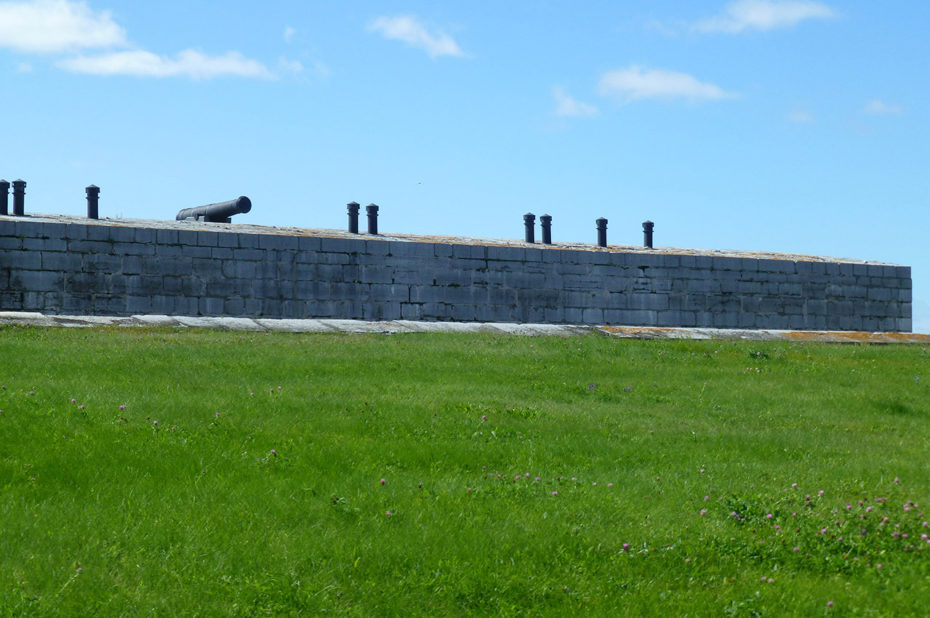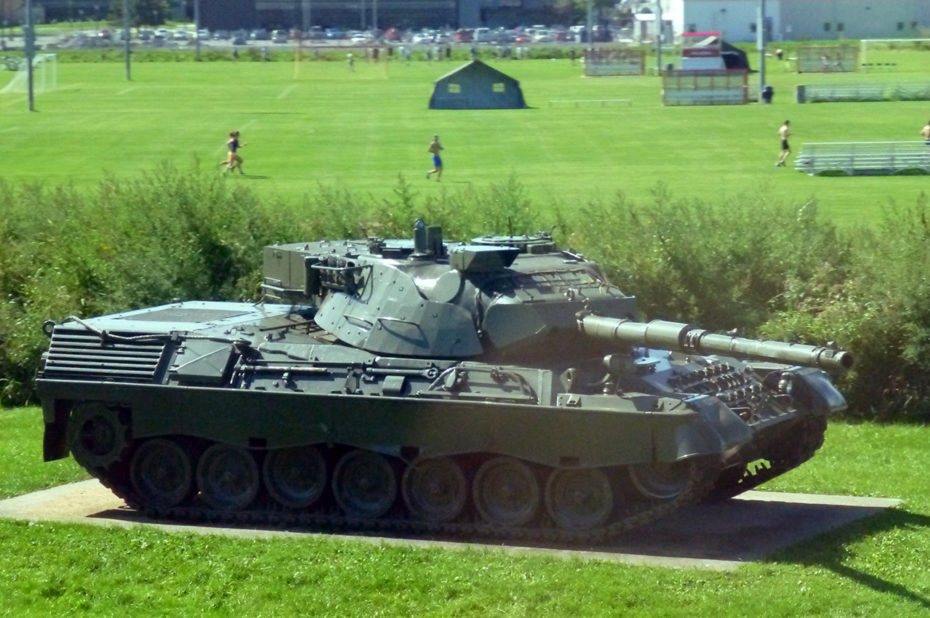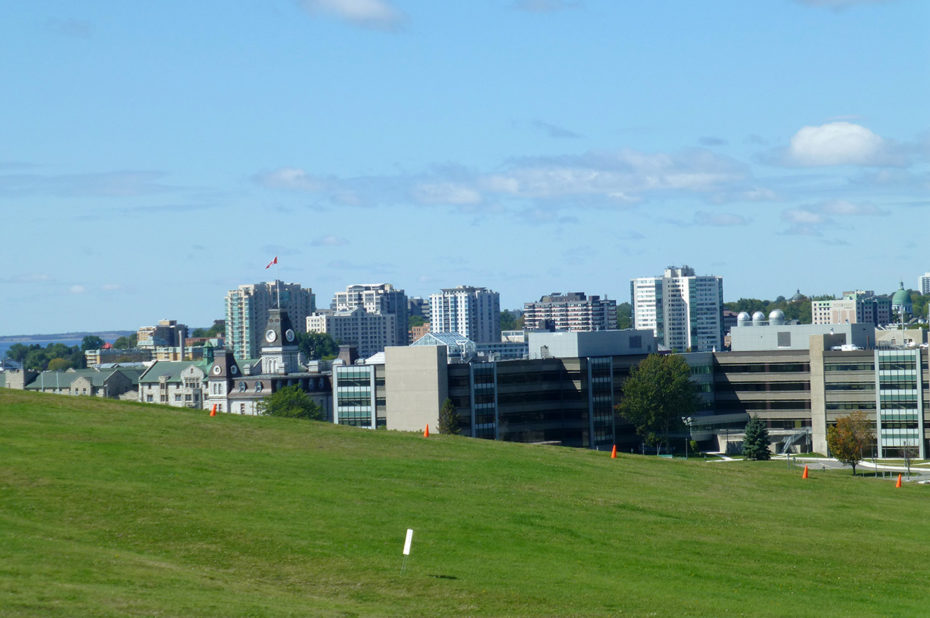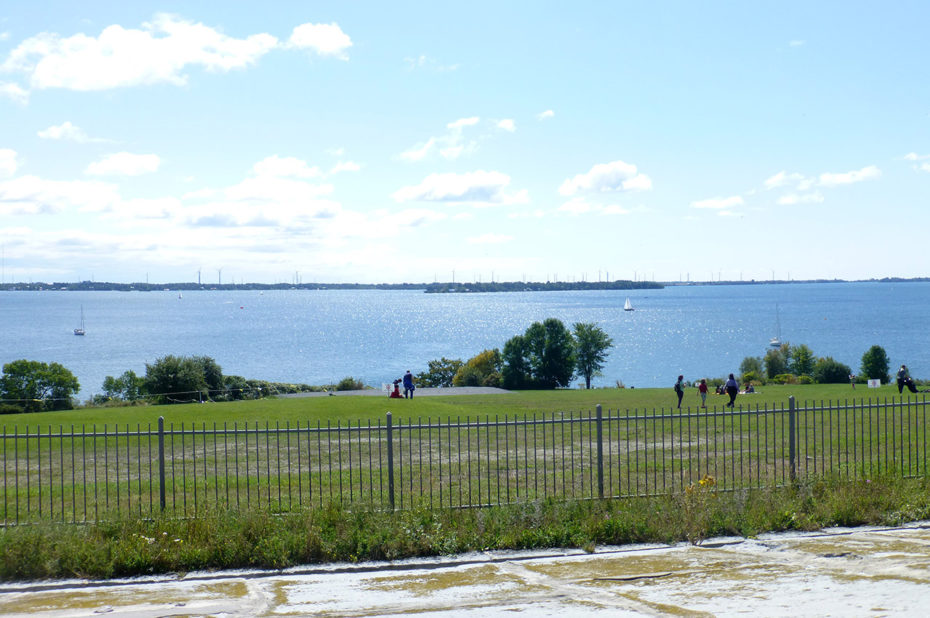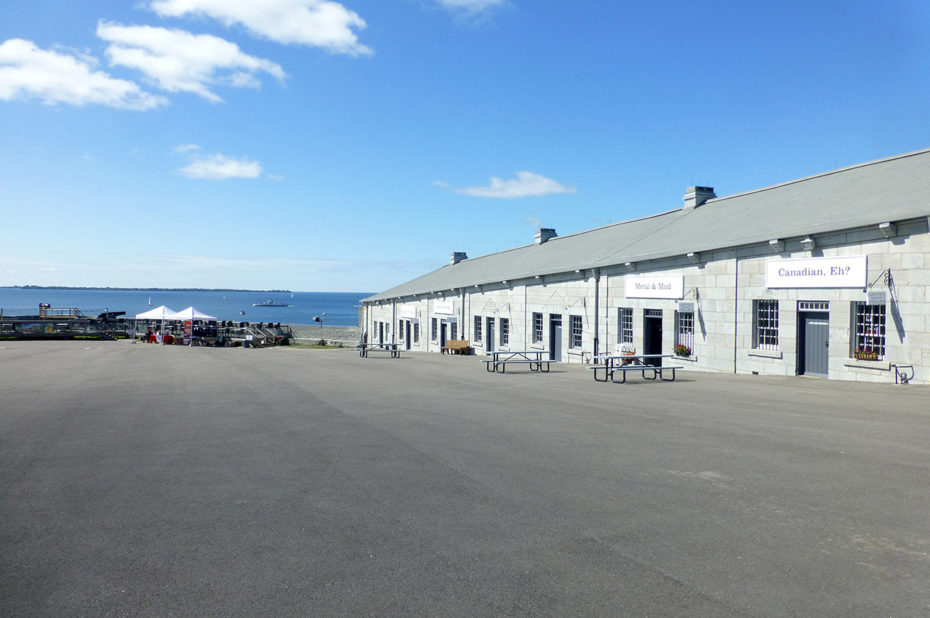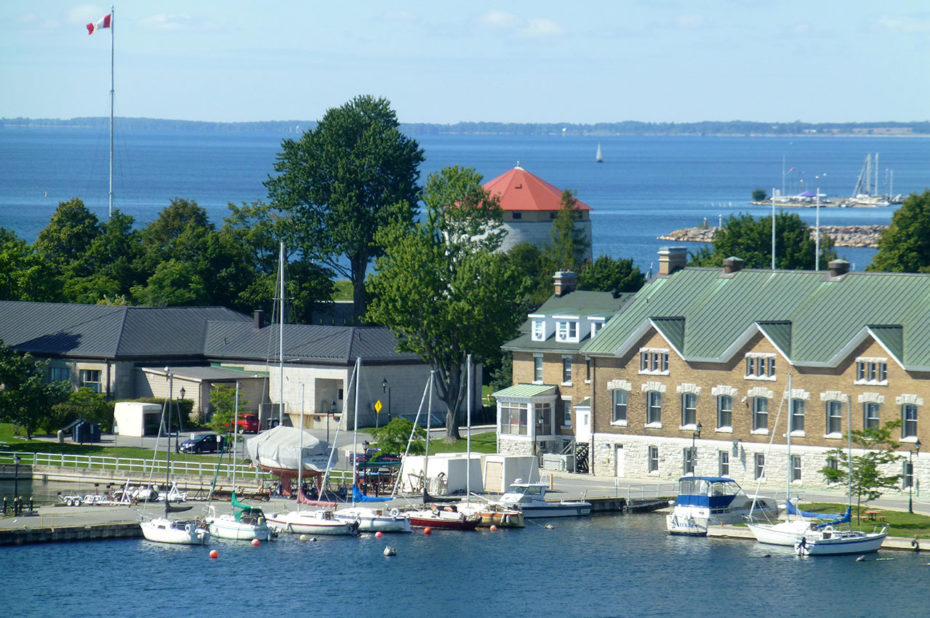 The Fort Henry is located in Kingston, Ontario, Canada on Point Henry, a strategic point near the mouth of the Cataraqui River which empties at this point into the St. Lawrence River at the upper end of the Thousand Islands.
During the War of 1812, the first fort was built here on Point Henri, primarily to defend the nearby shipyard. When the Rideau Canal was built to provide a military link between Kingston and Montreal, the strategic importance of the site increased. The old fort gave way to the present modern structure, which was completed in 1836 at a cost of £70000. Serving as a garrison for British and Canadian army units until 1890, the fort was never attacked, but it did serve as a prison for rebels in the 1837-1838 insurrections.
The tour of Fort Henry was taken on September 9, 2017.
Click on the picture to enlarge it and discover its caption.