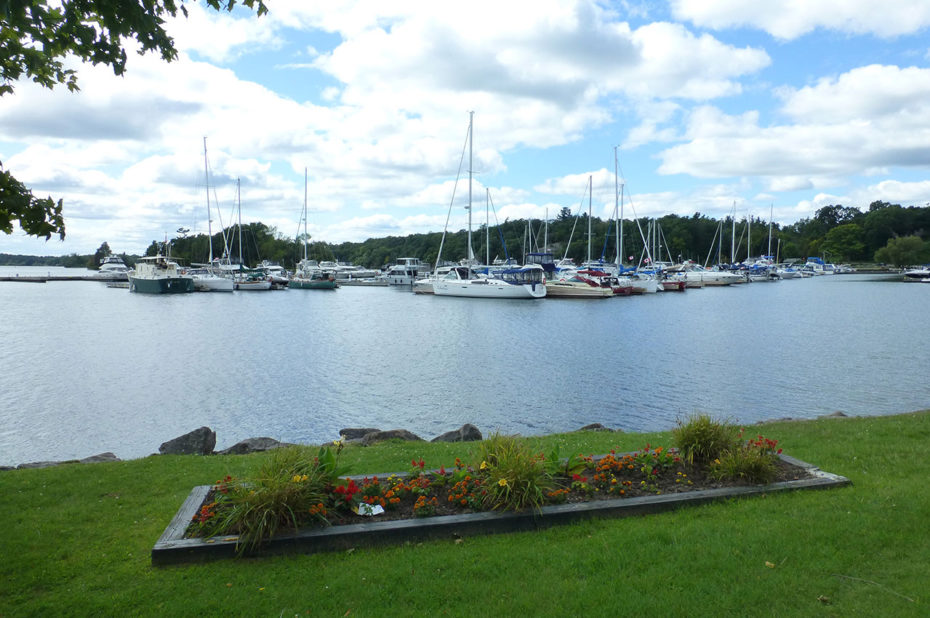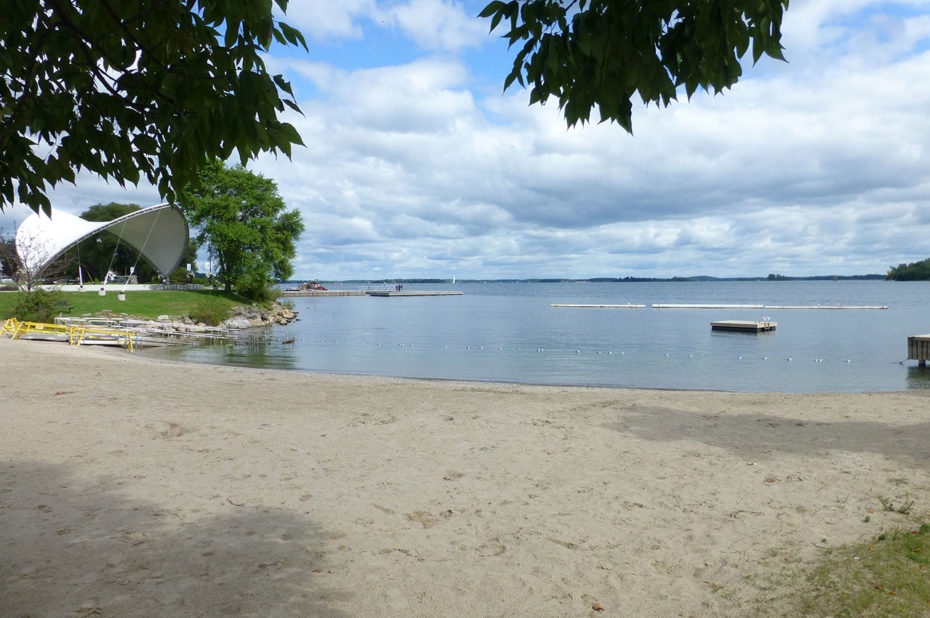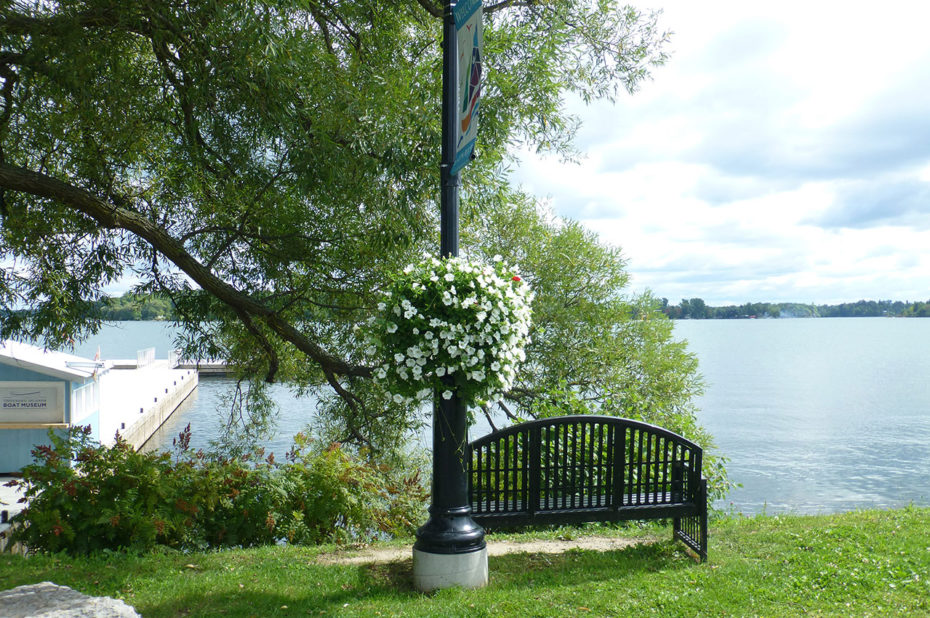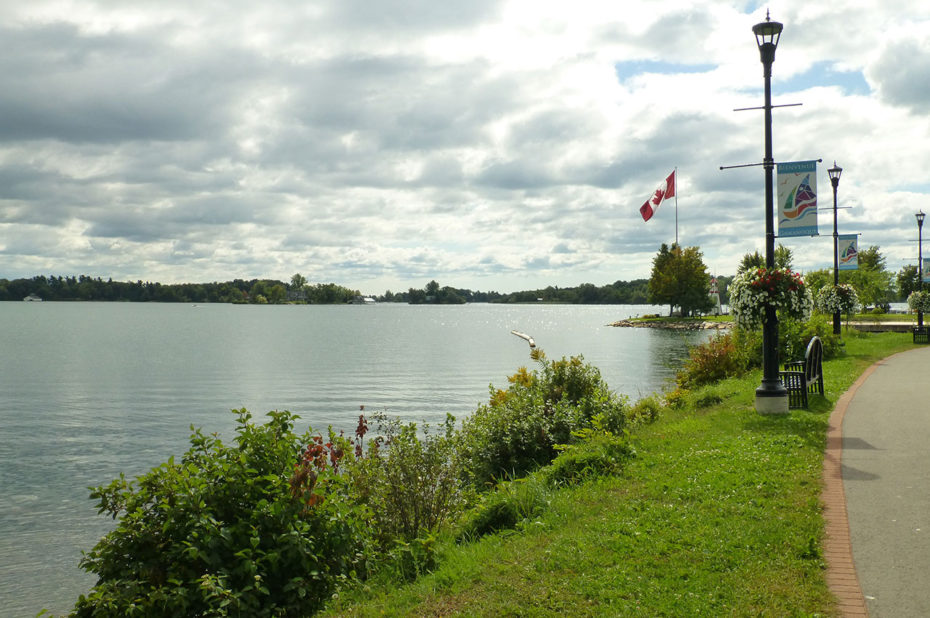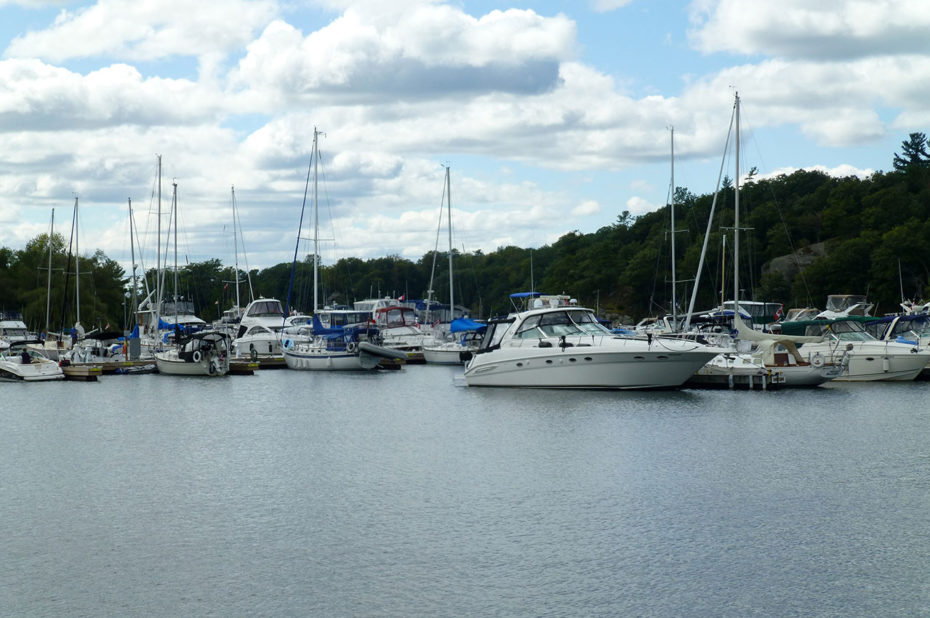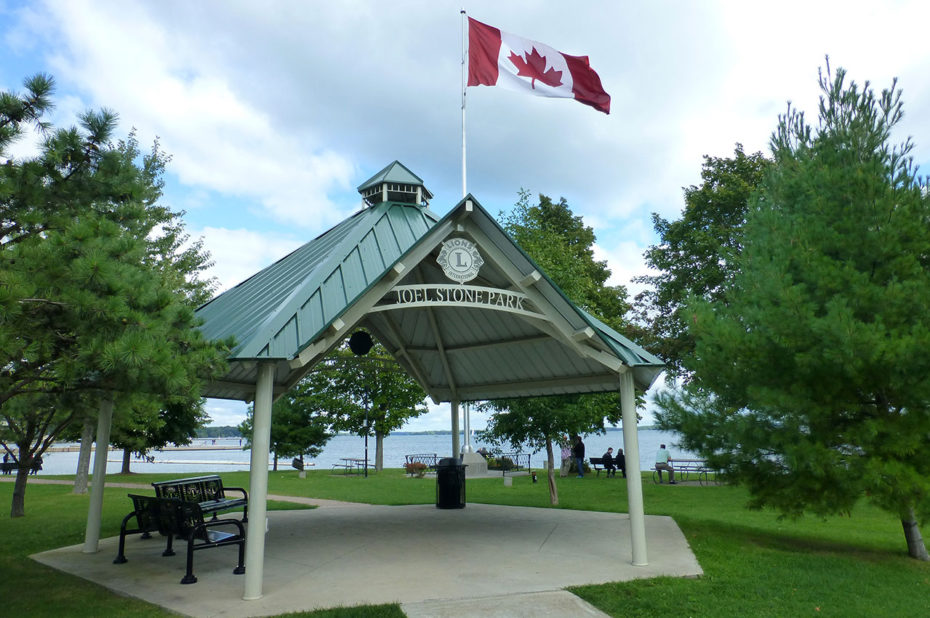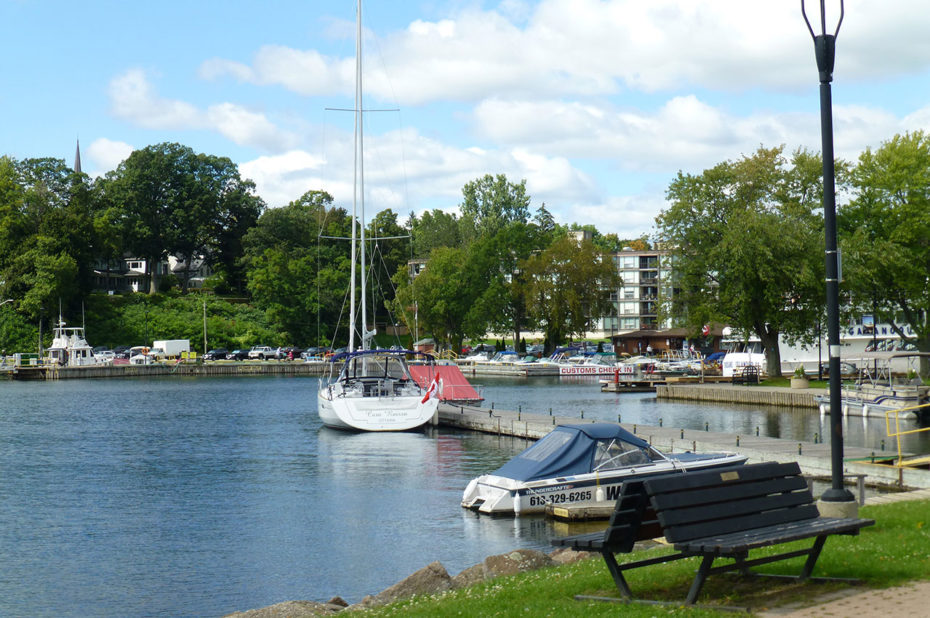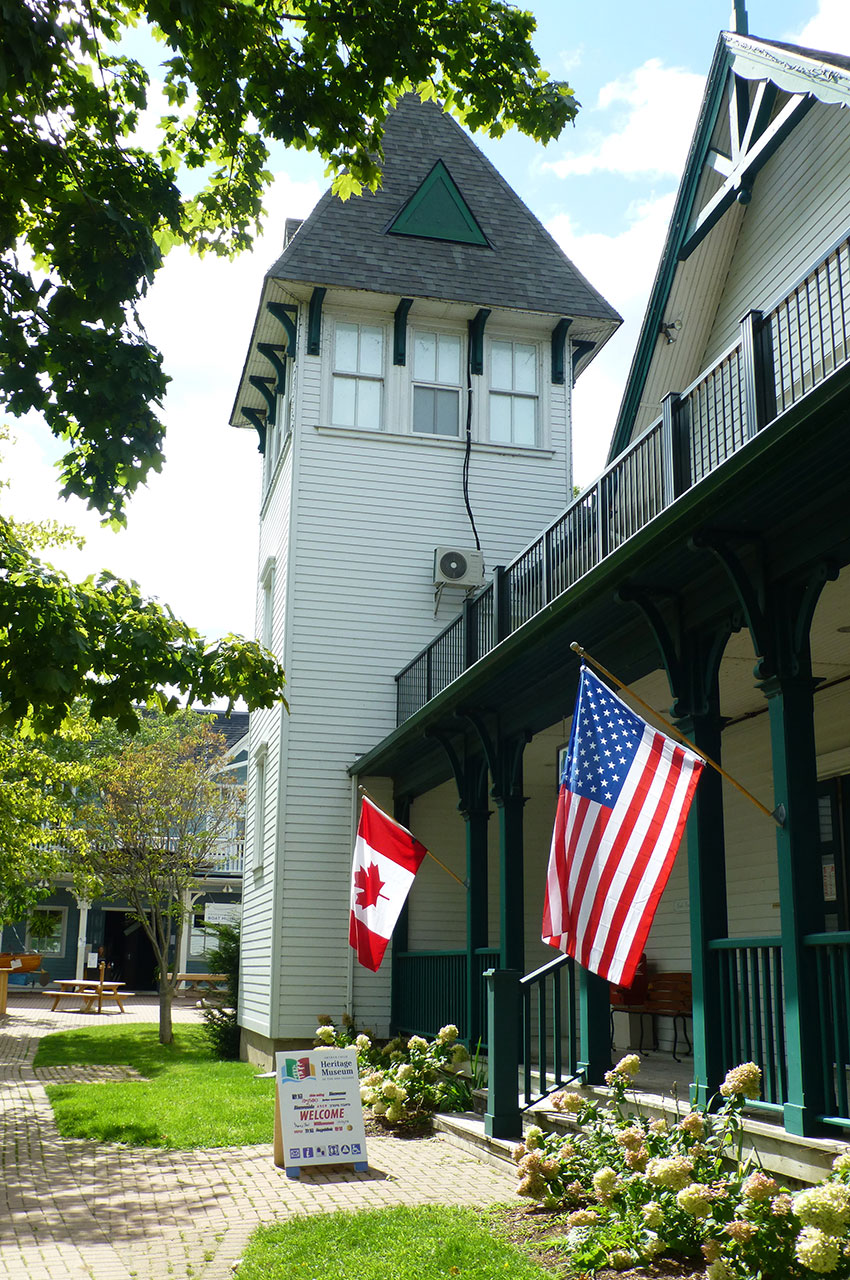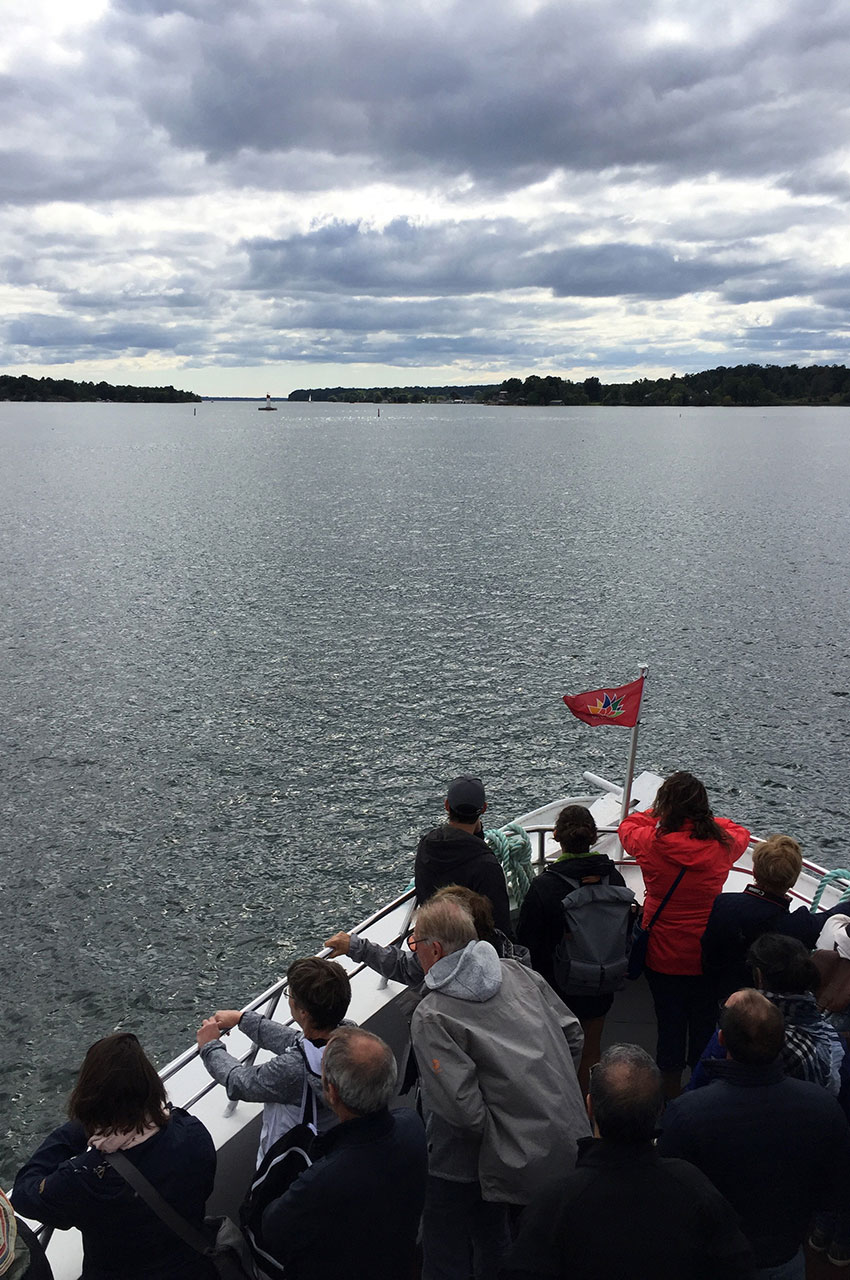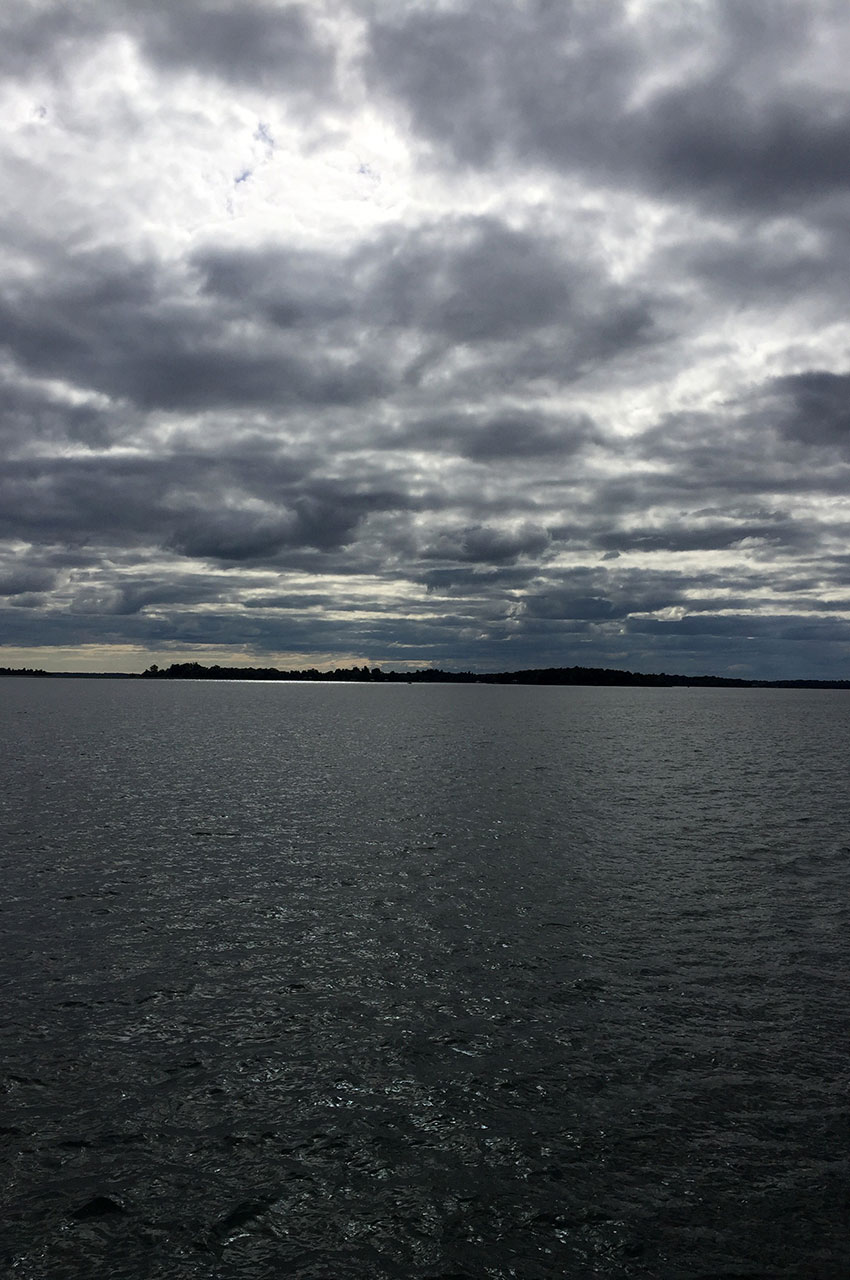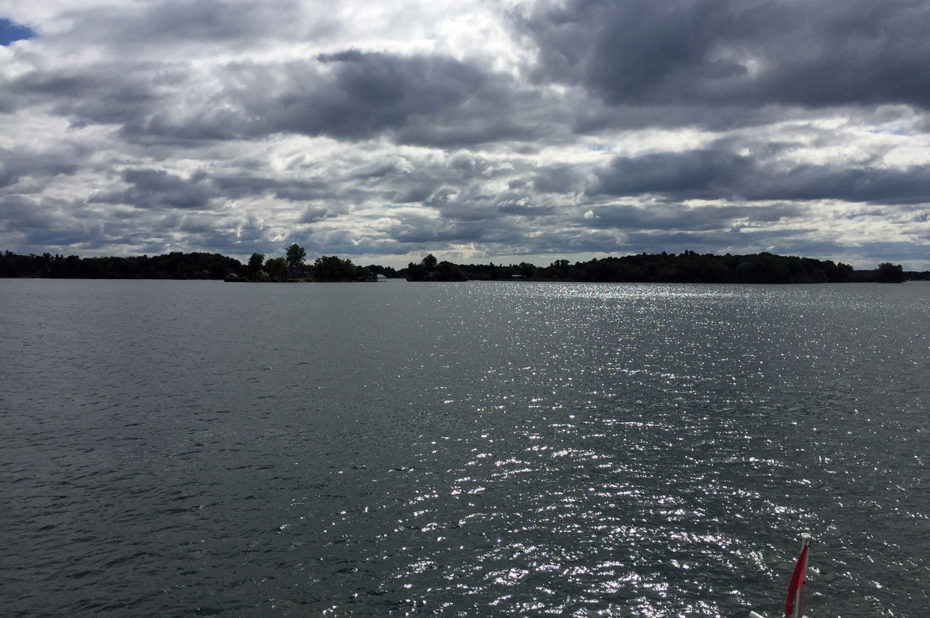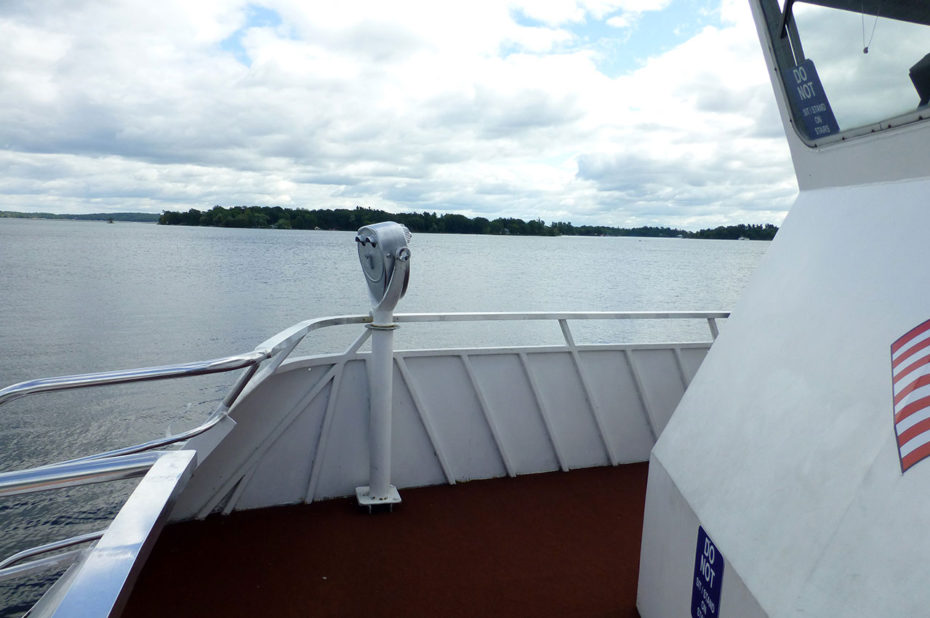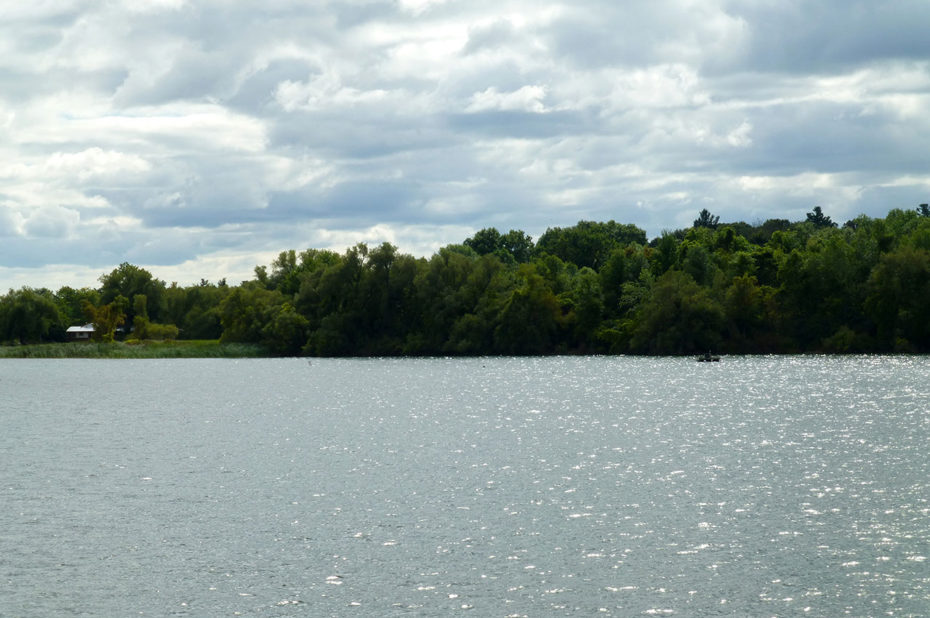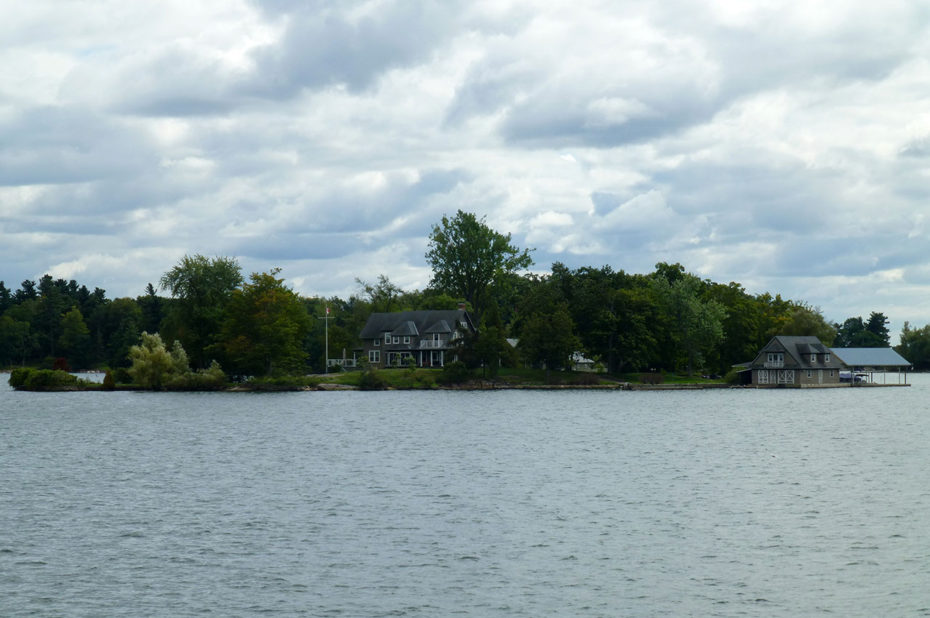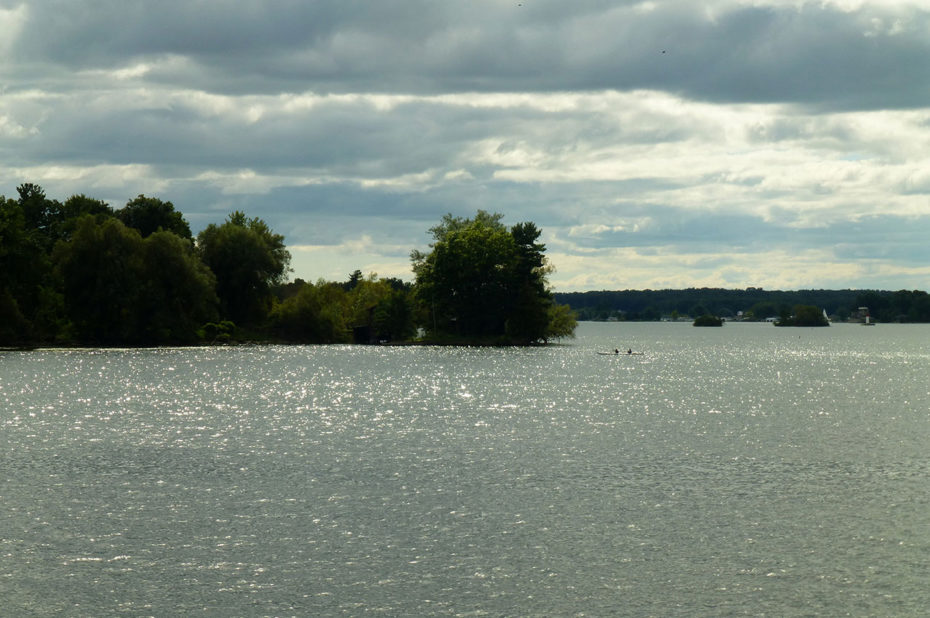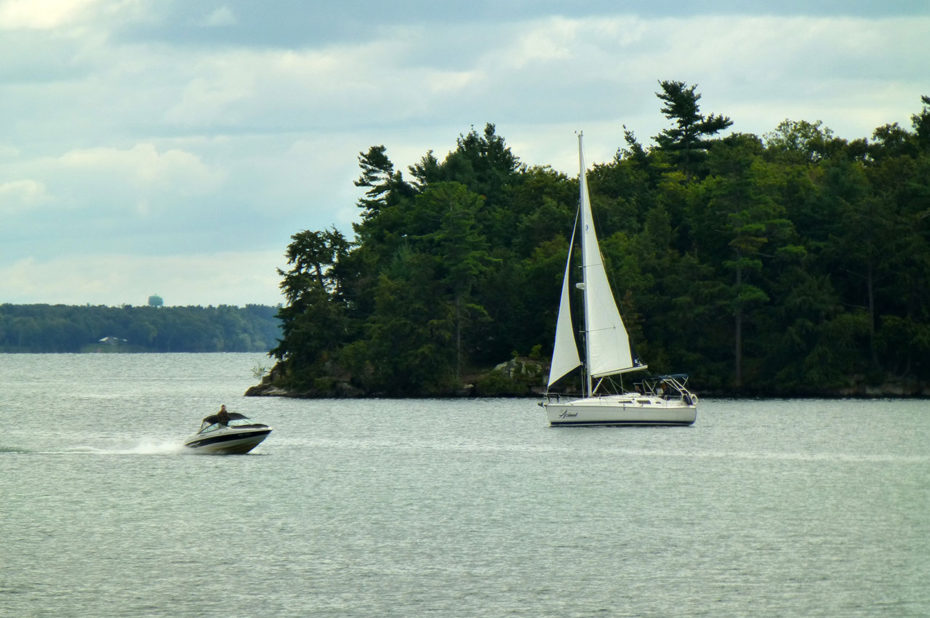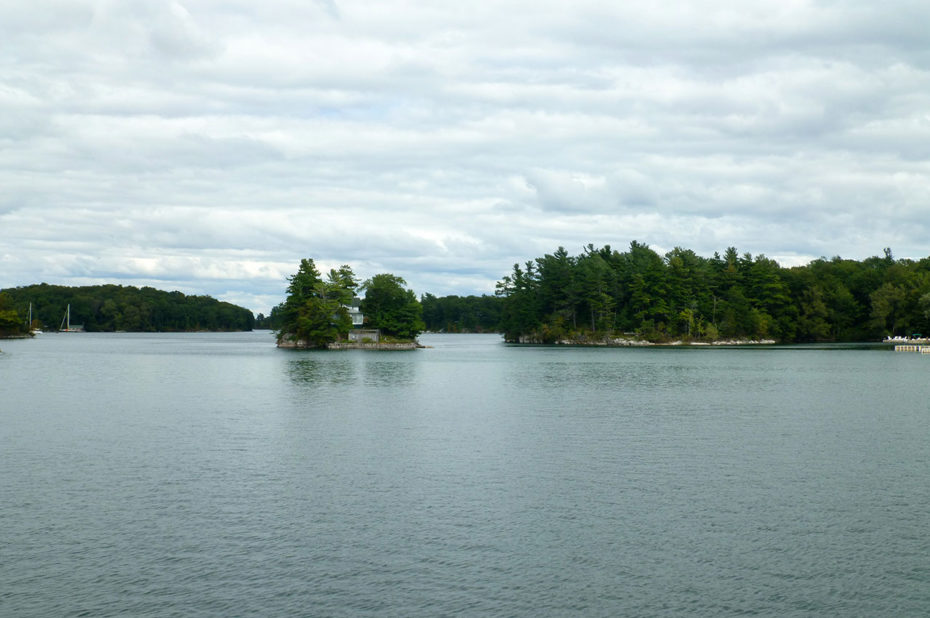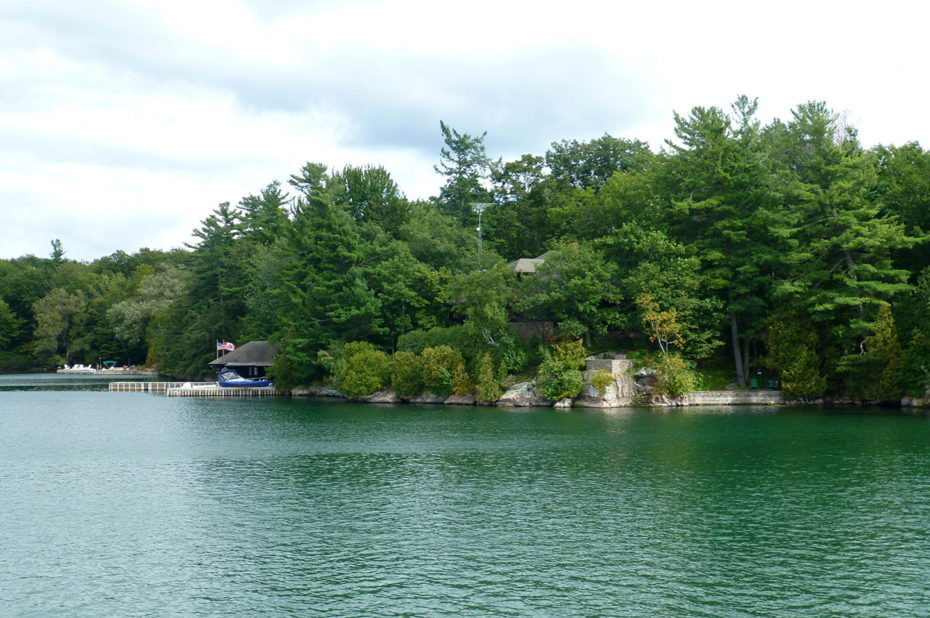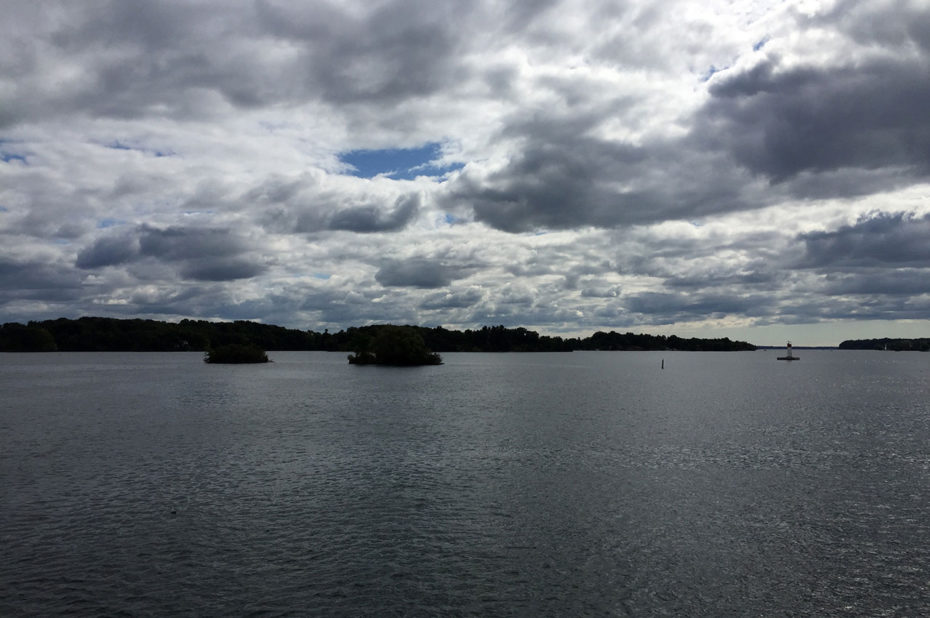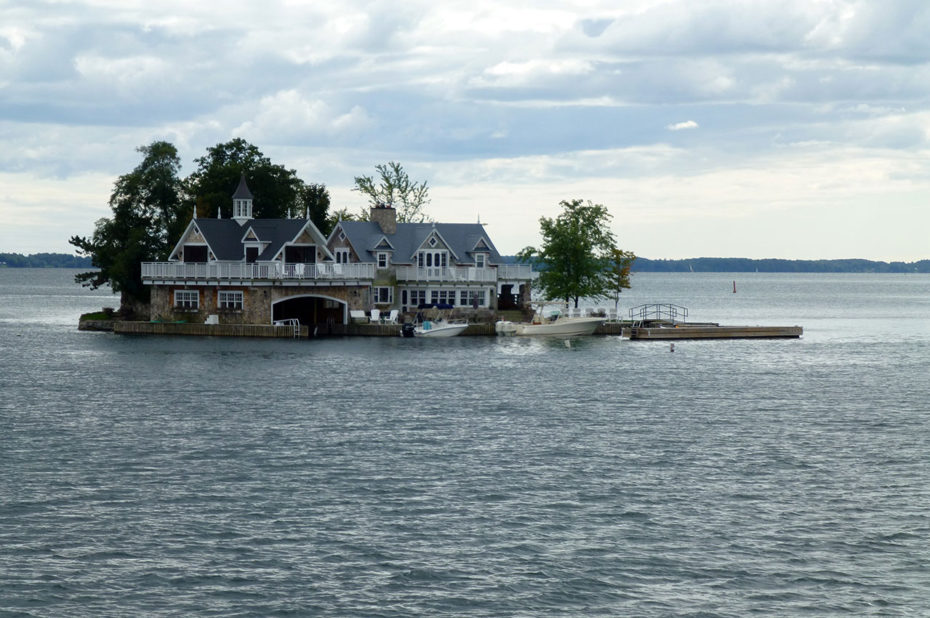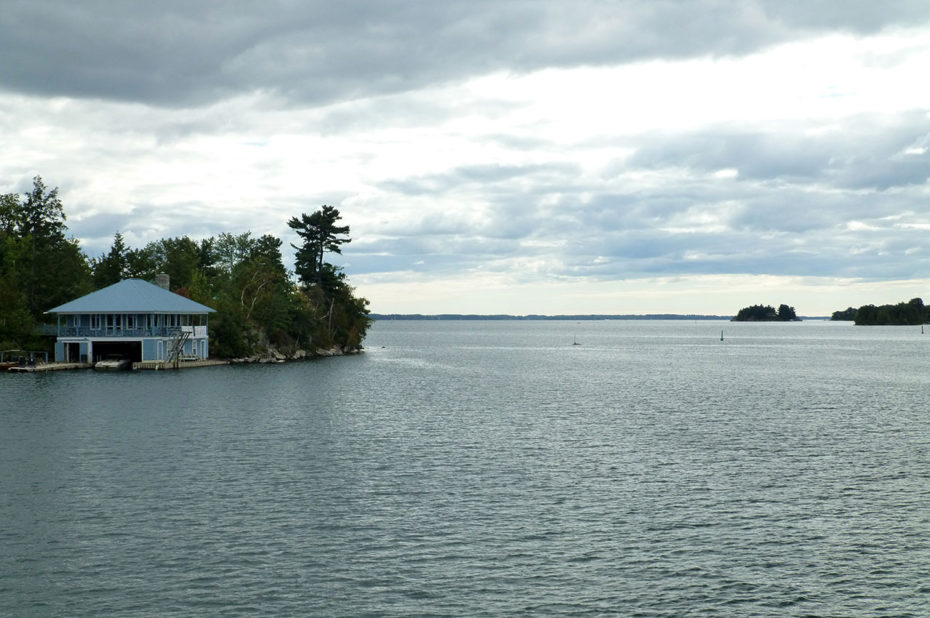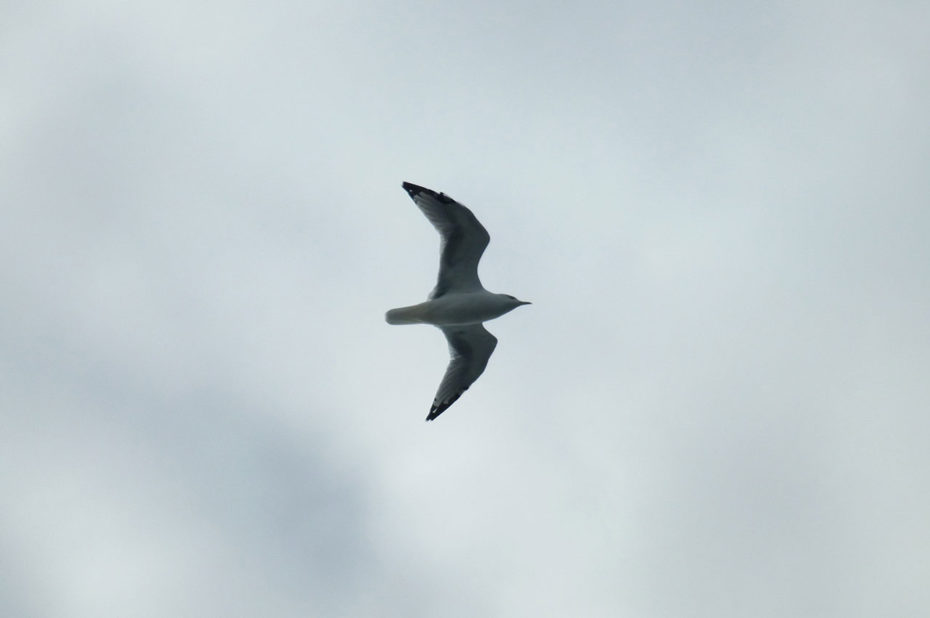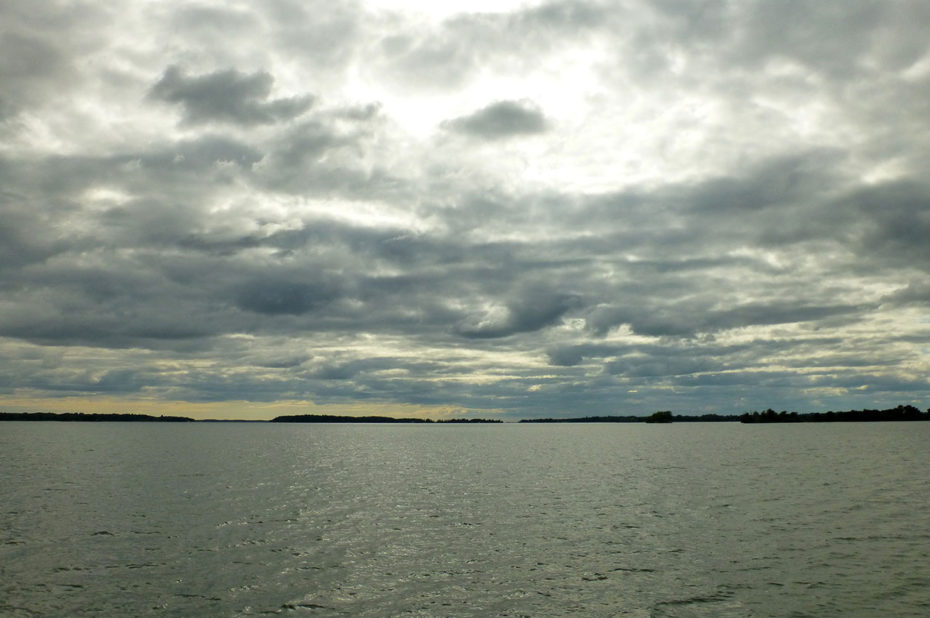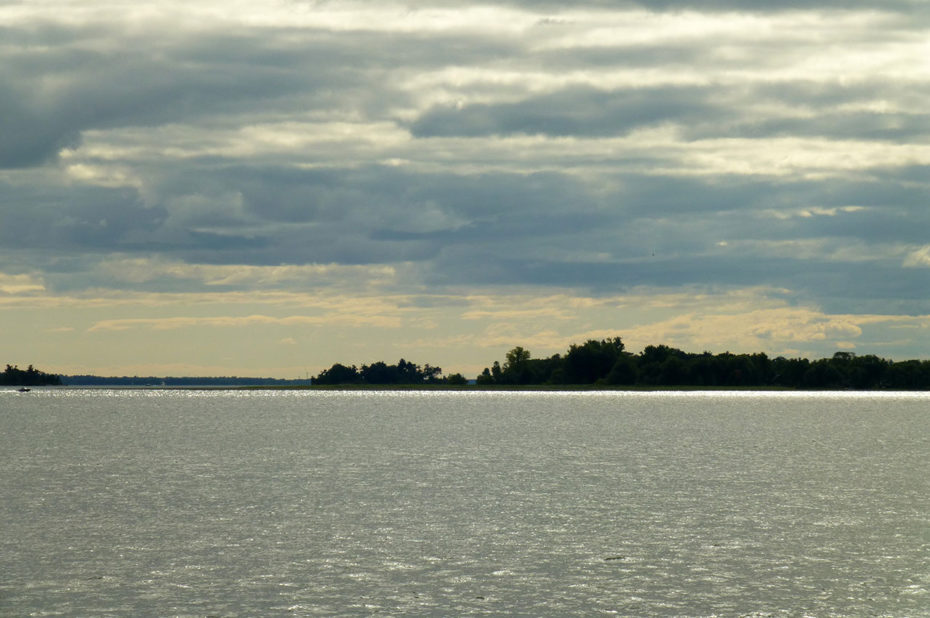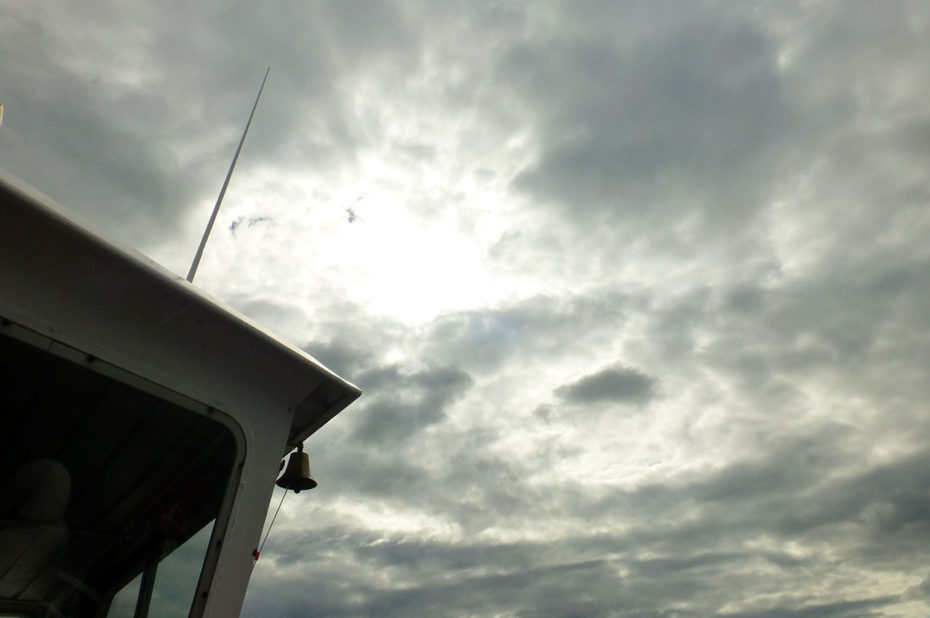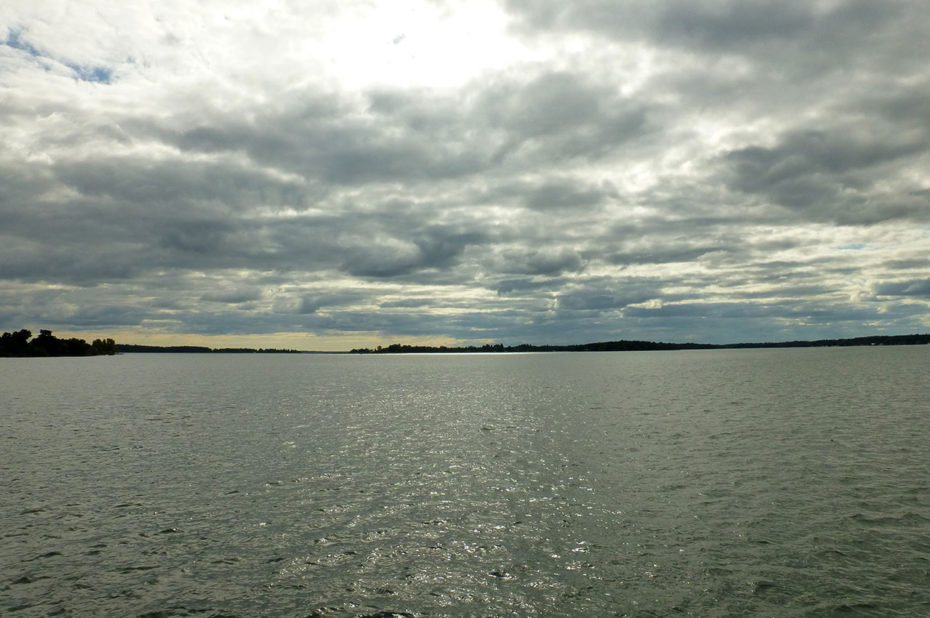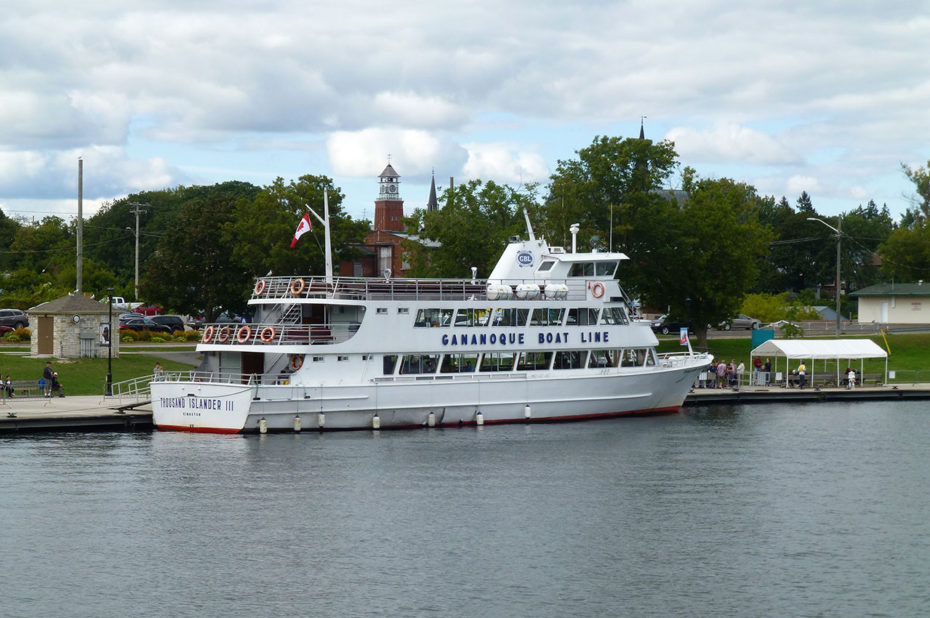 There are days when you would give everything you be on a deserted island… Well, you should know that in Ontario, it is possible thanks to the Thousand Islands archipelago! It consists of 1865 islands of different sizes that harmoniously dot the course of the St. Lawrence River.
Each of them has been handpicked and must meet two selective criteria: measure more than 1 square meter and contain at least one tree or bush. Yes, not everyone is an island! The Thousand Islands archipelago forms a natural border of nearly 80 kilometers between Canada and the United States: it is a pleasant and original travel destination that it would be a shame to miss when traveling in Ontario!
The small town of Gananoque is the gateway to the Thousand Islands archipelago and is a day trip to the islands. In the summer, the town is crowded with tourists called "islanders", most of whom leave from Gananoque to discover the islands. Before embarking, take the time to visit this charming village bordering the St. Lawrence River and located about 30 km from Kingston. Its Amerindian name reminds us that it was inhabited long before the French and English settlers arrived!
The visit to Gananoque and the cruise on the Thousand Islands were made on September 10, 2017.
Click on the picture to enlarge it and discover its caption.