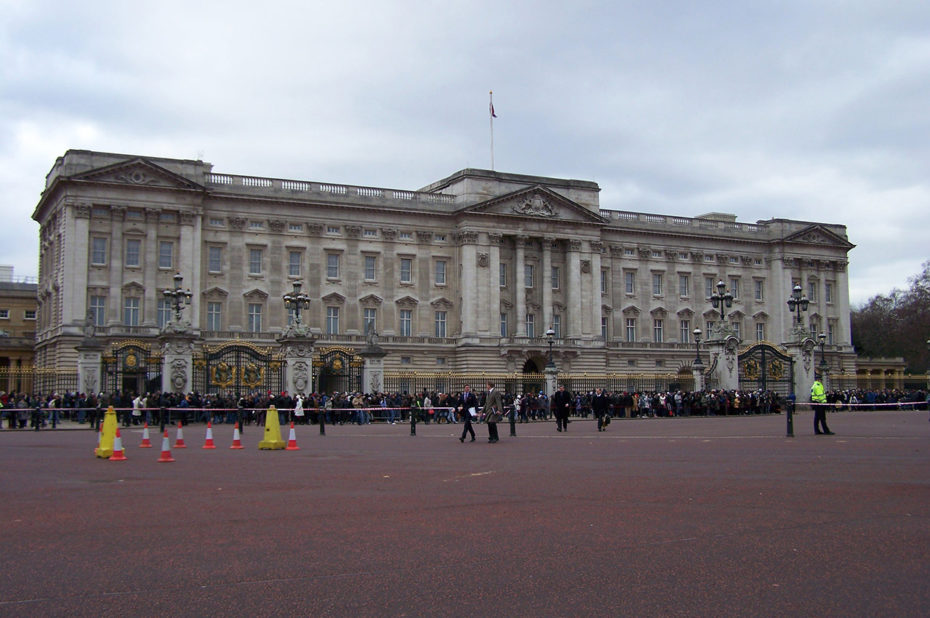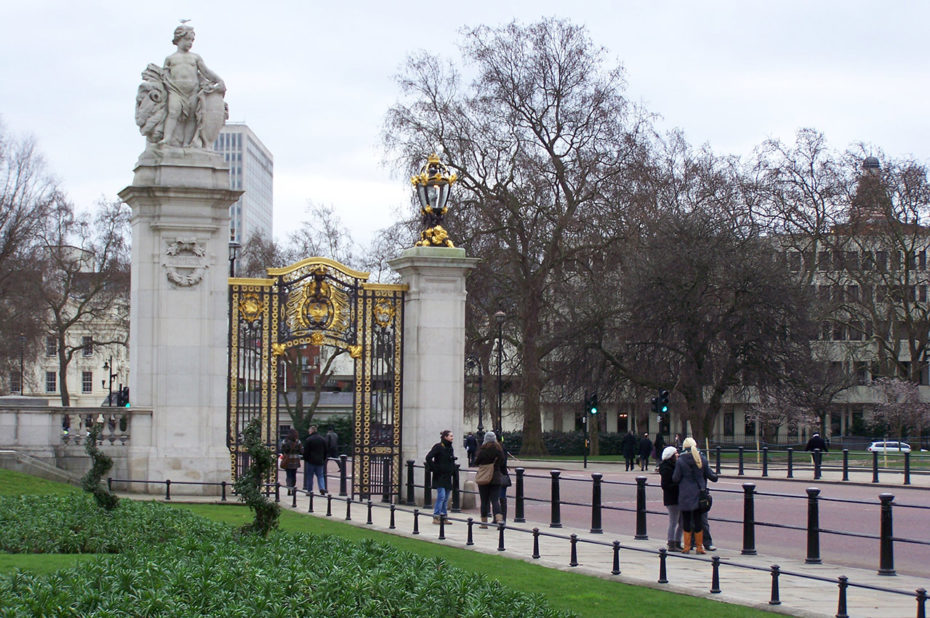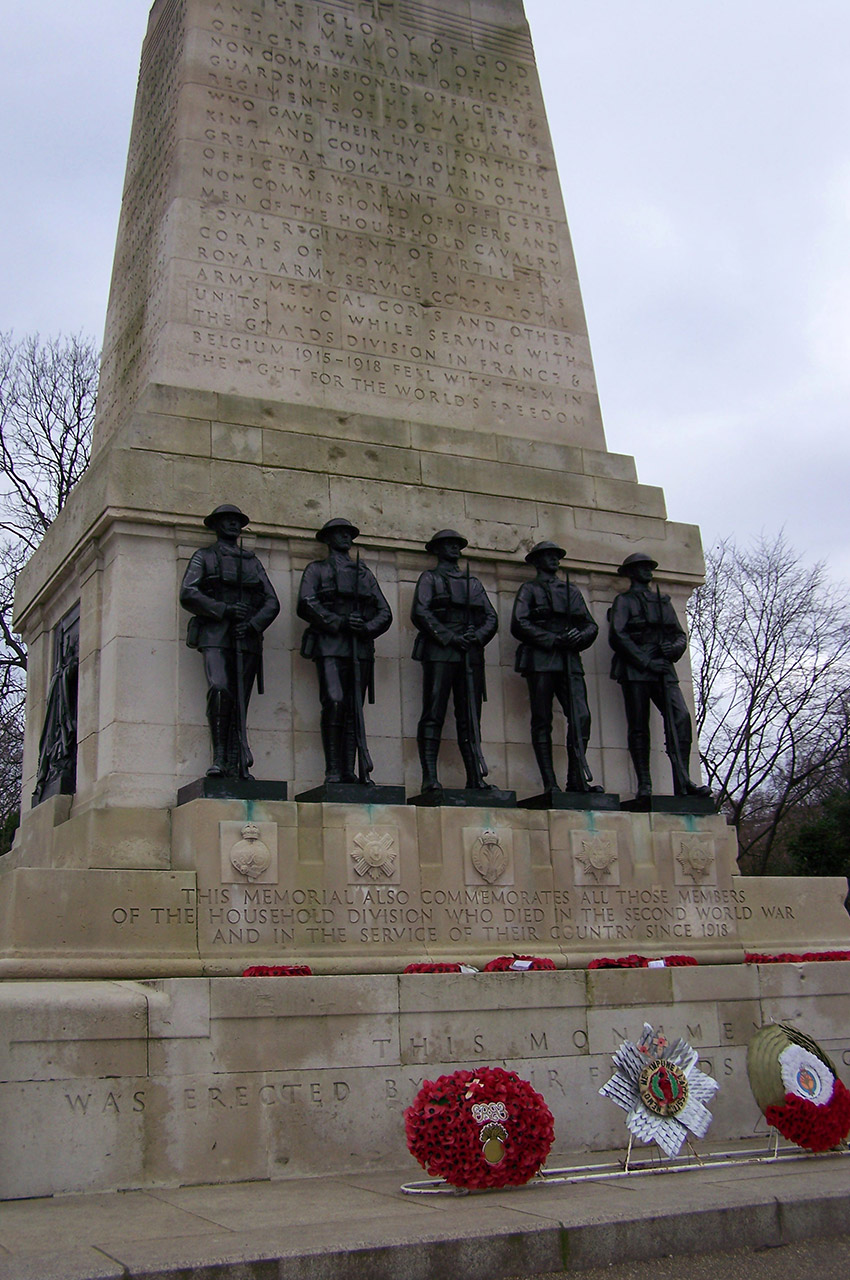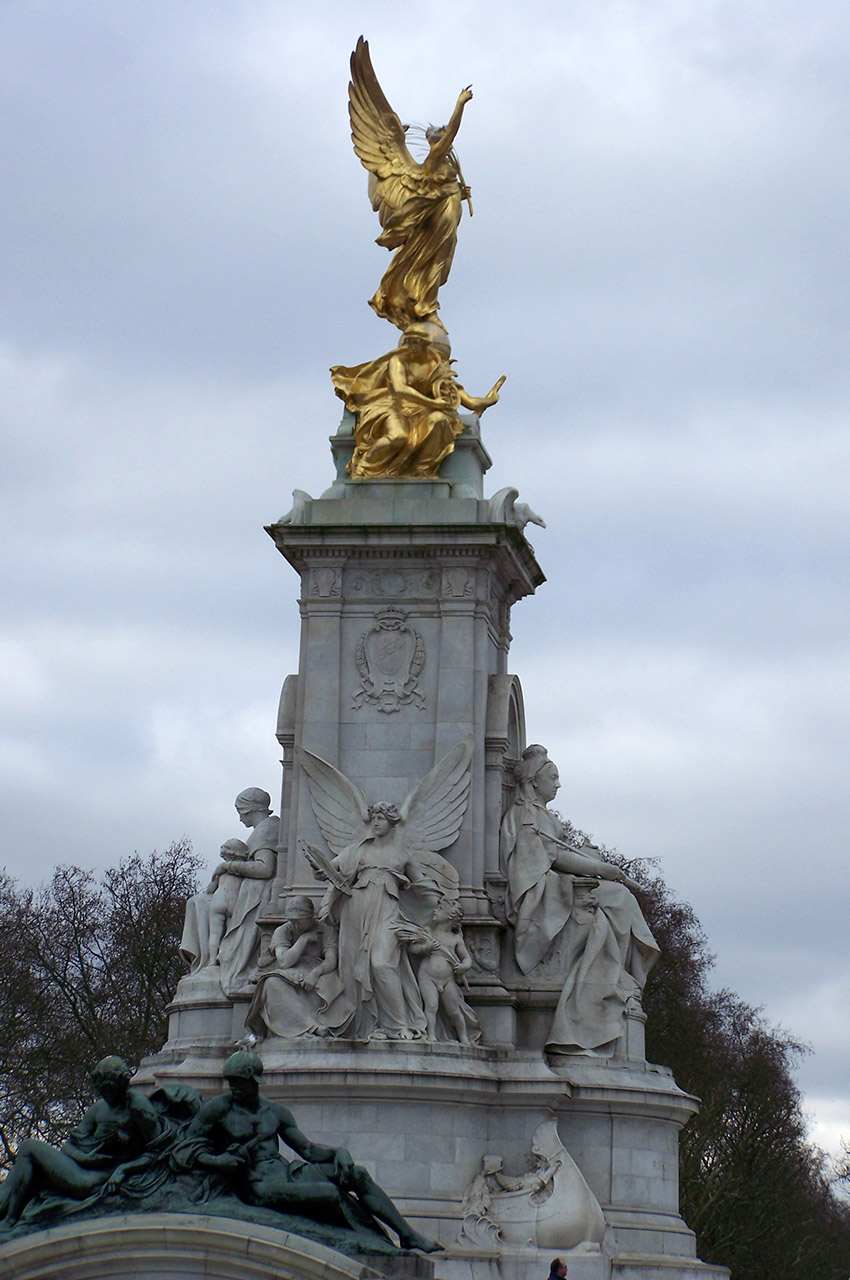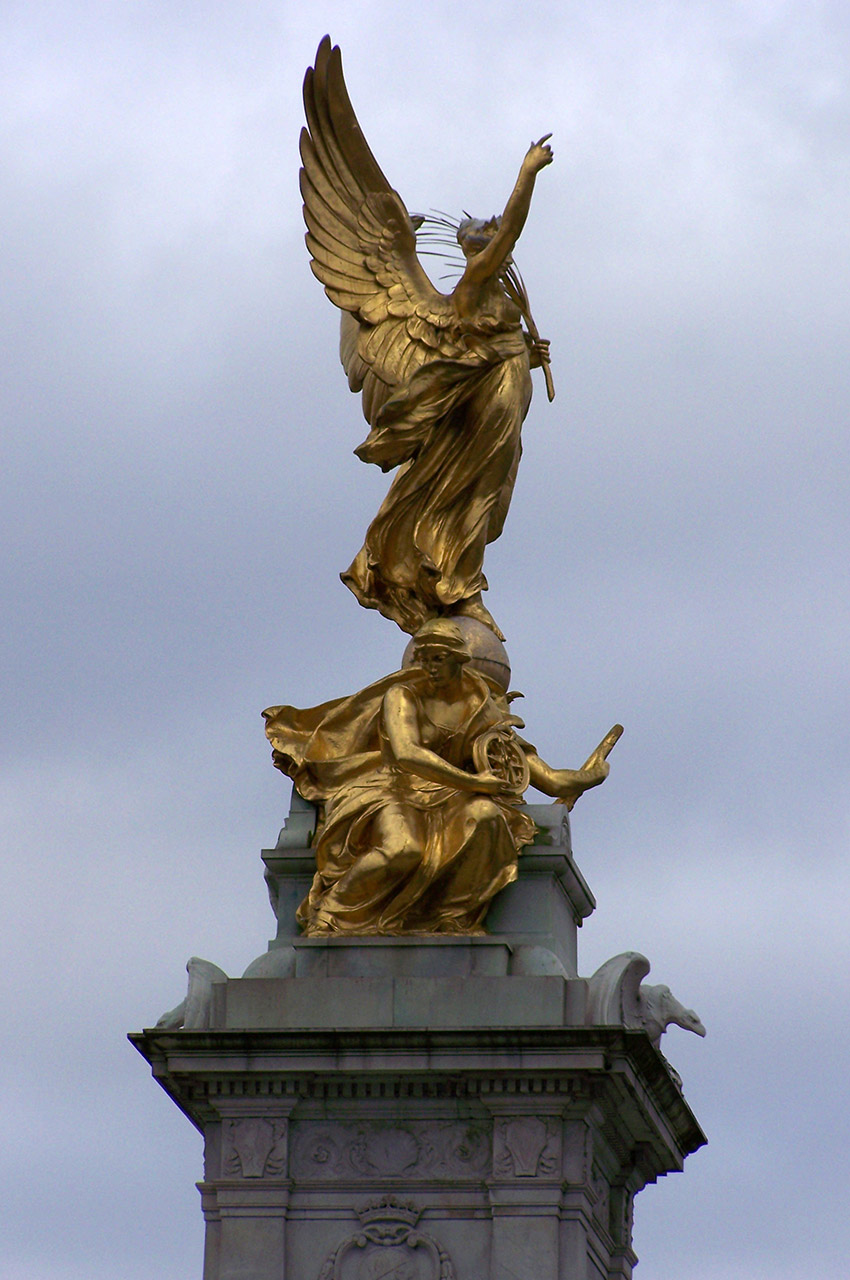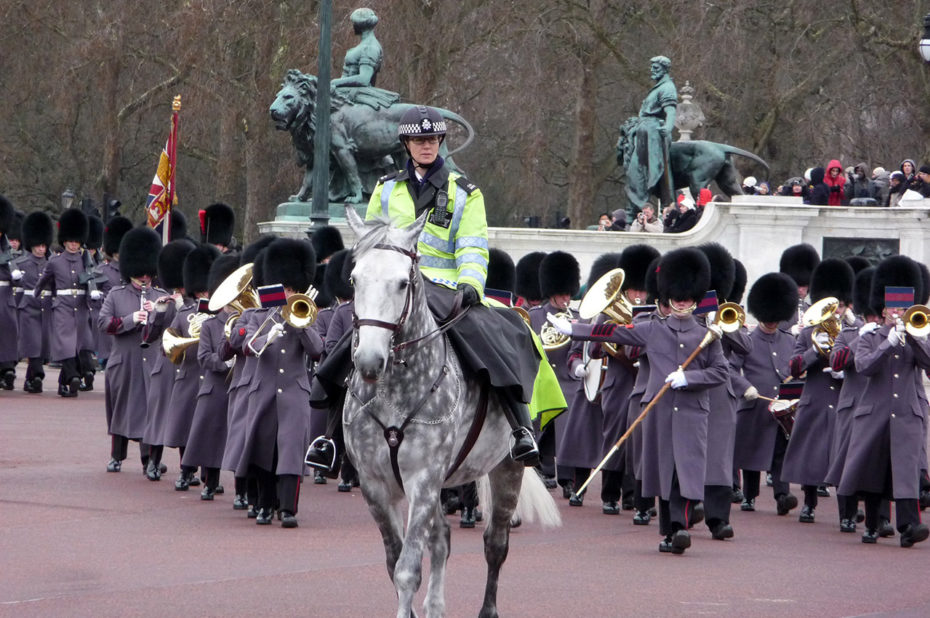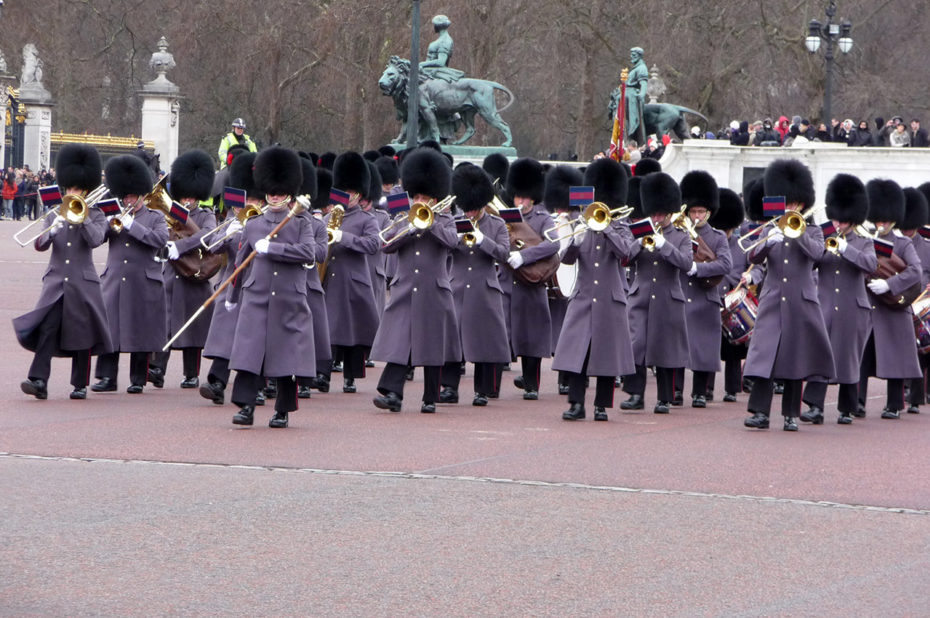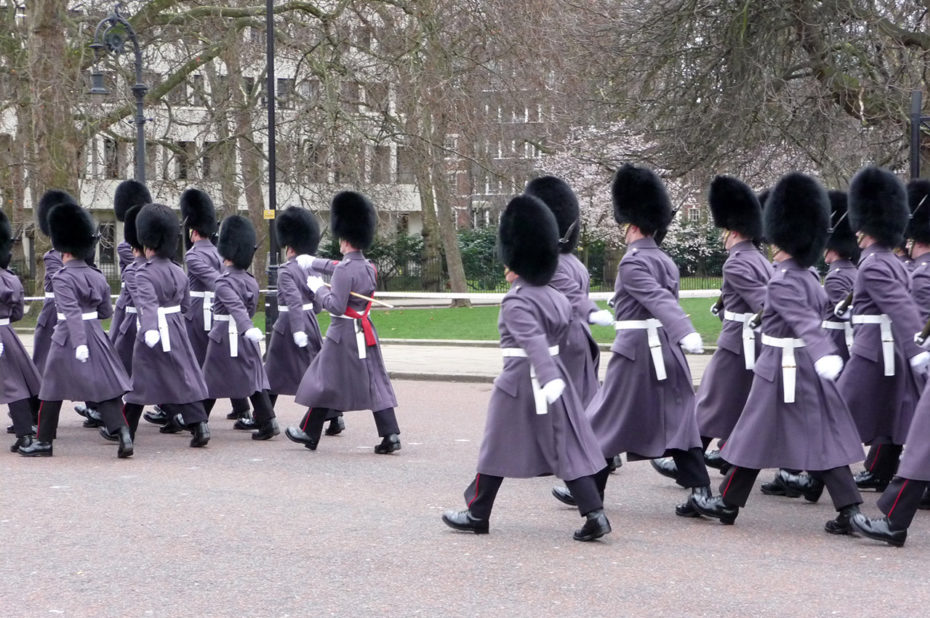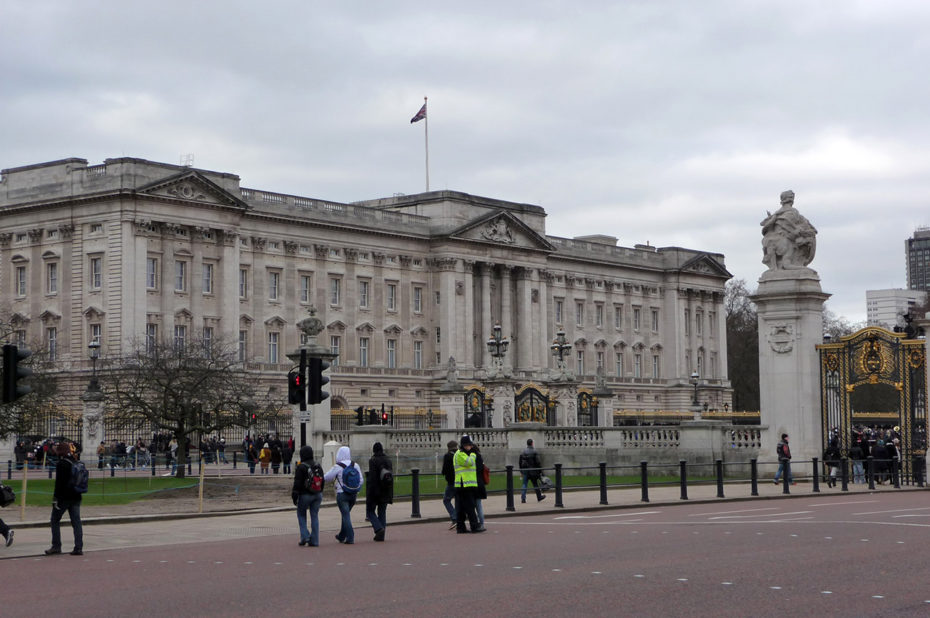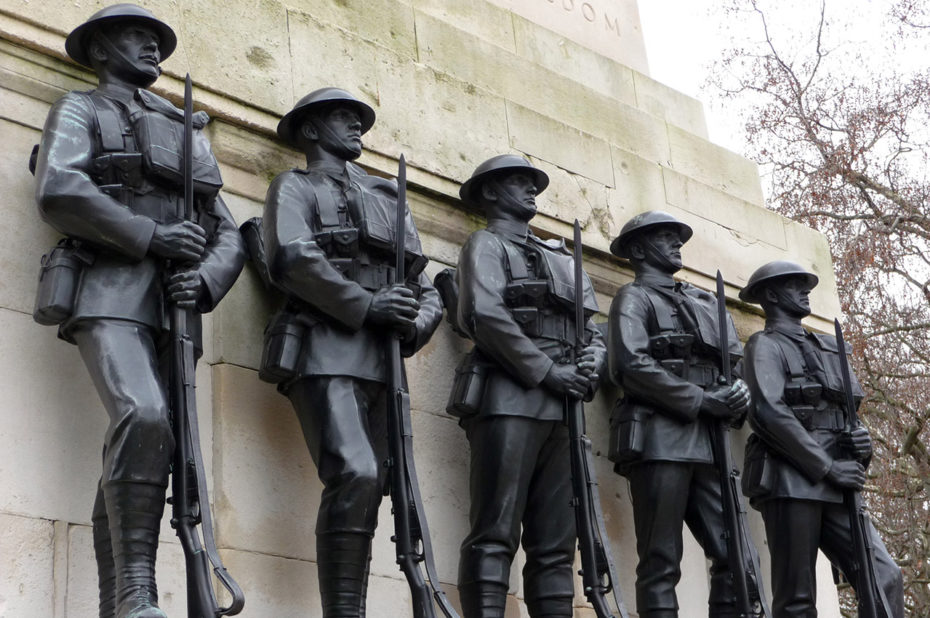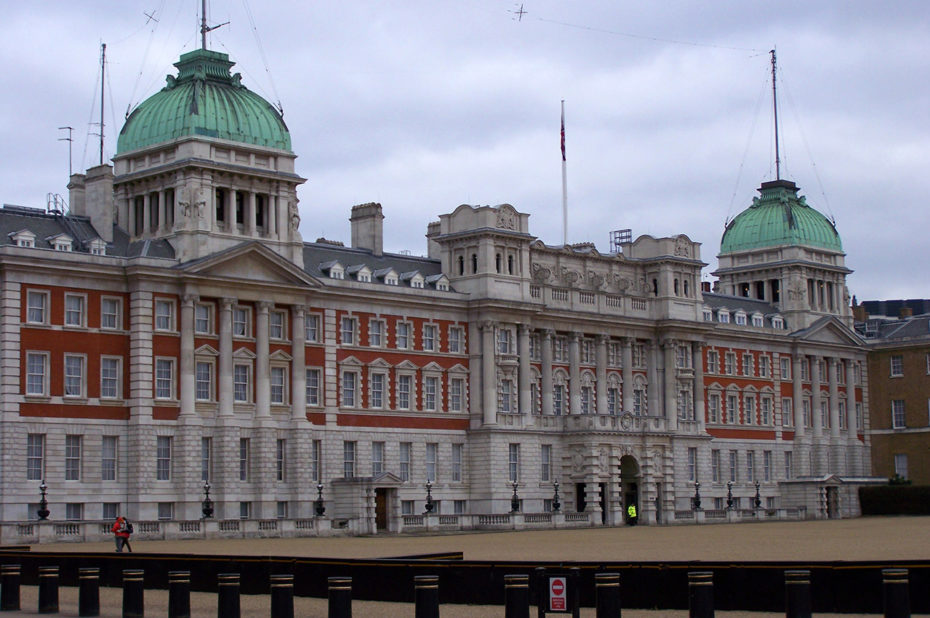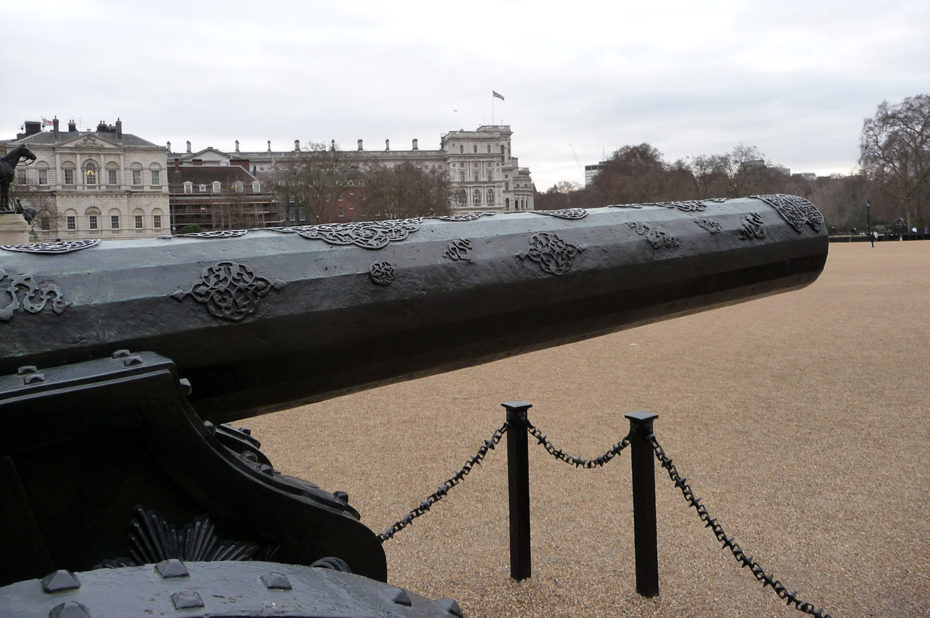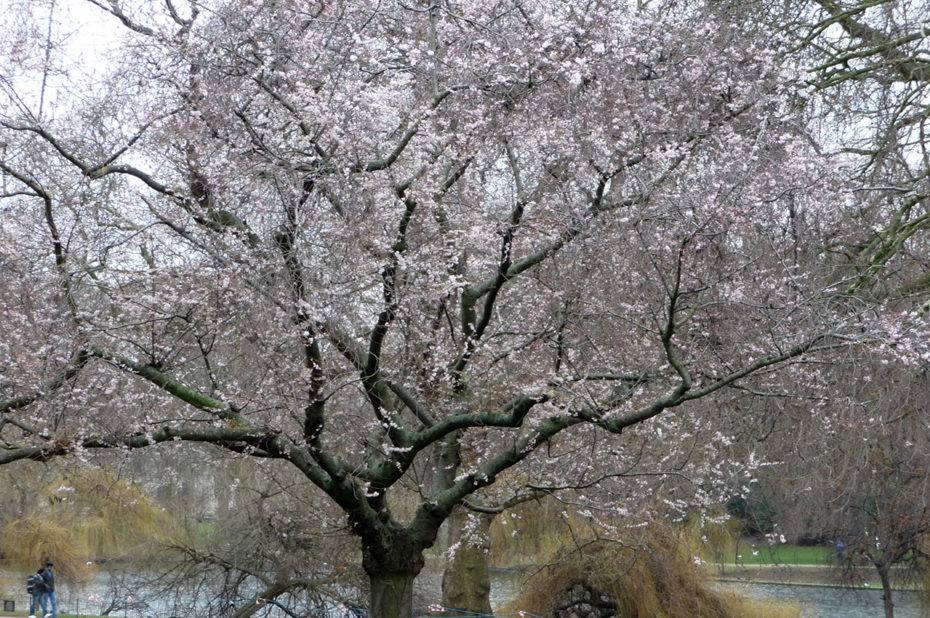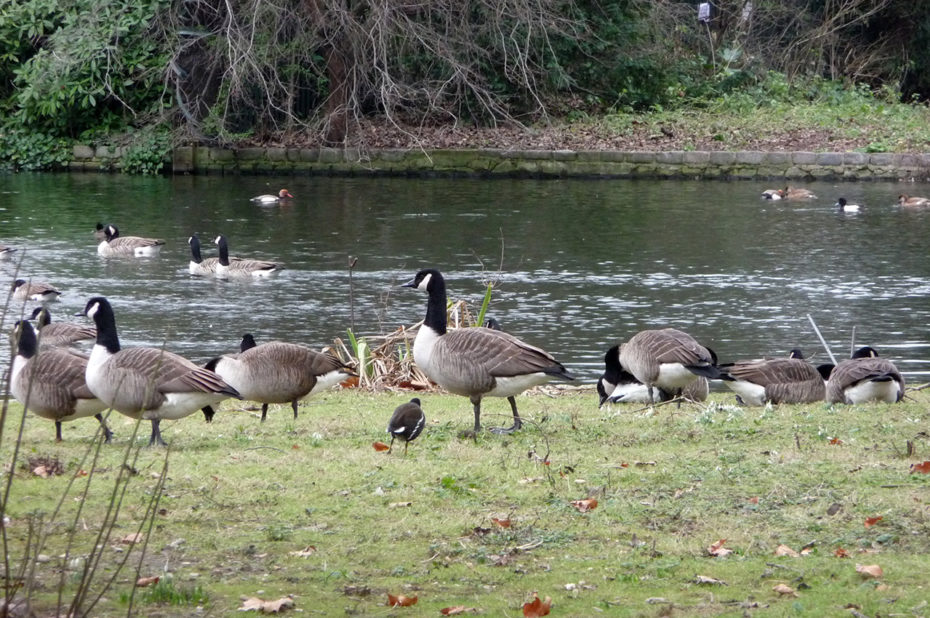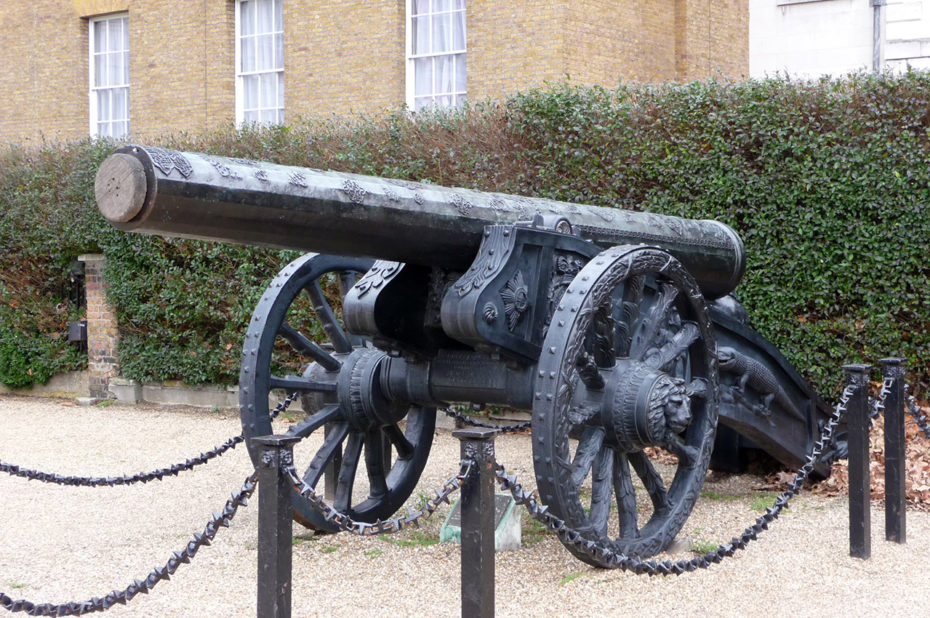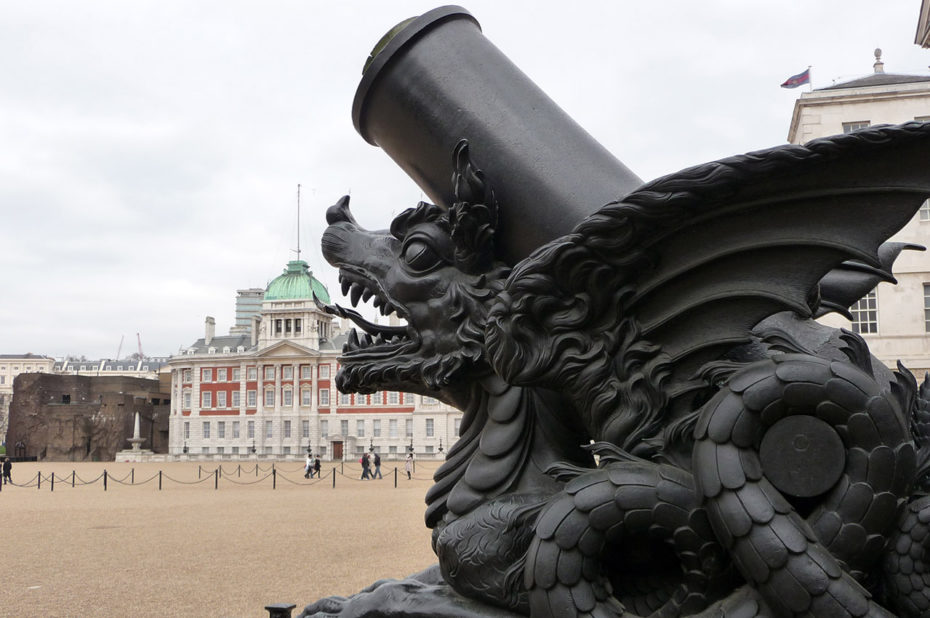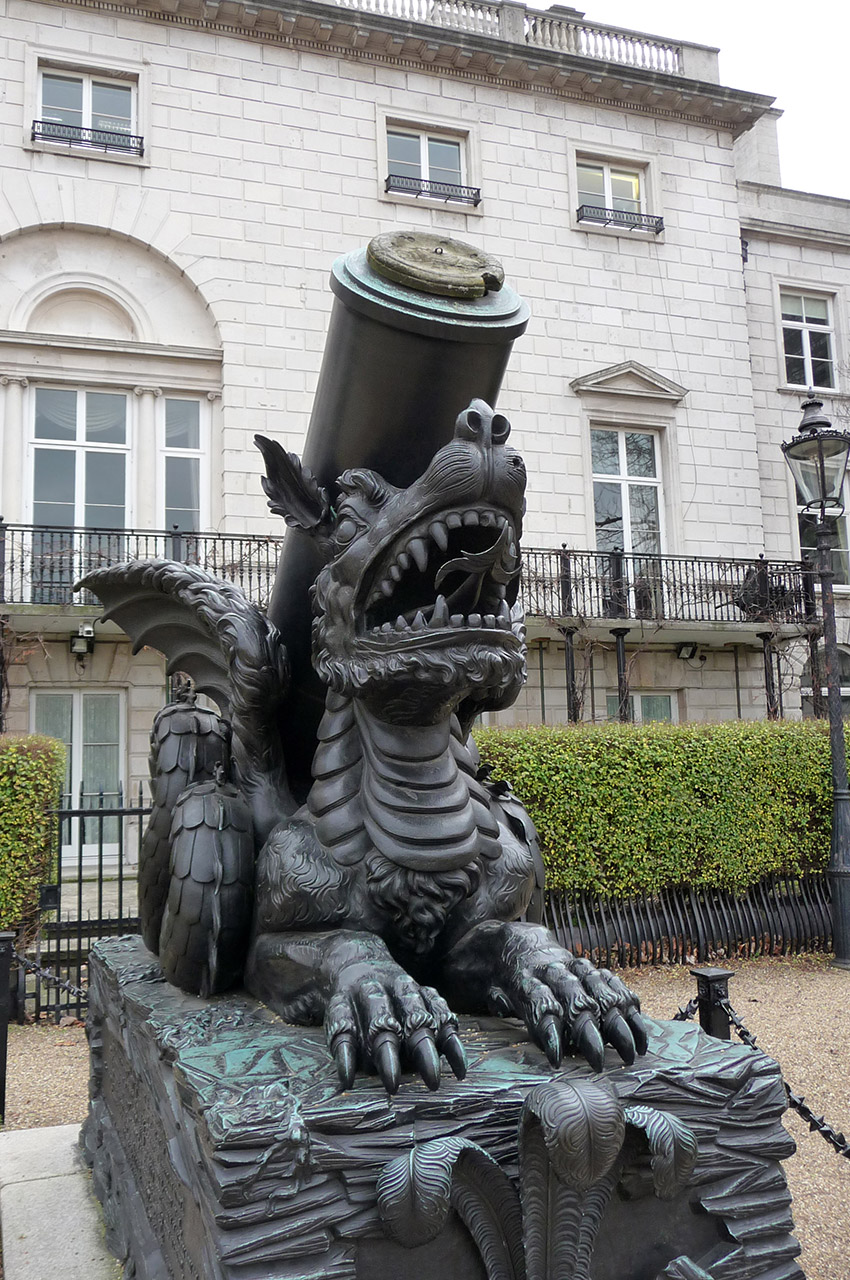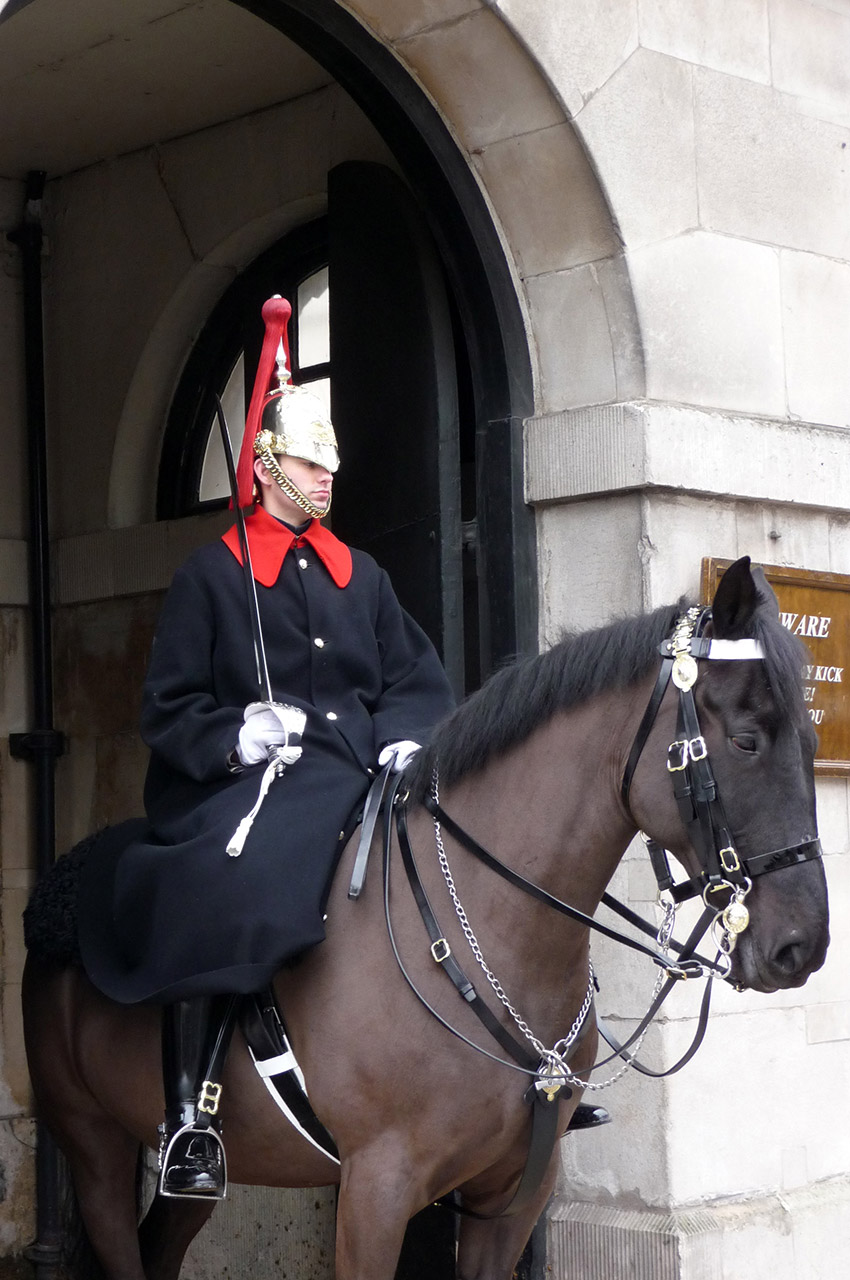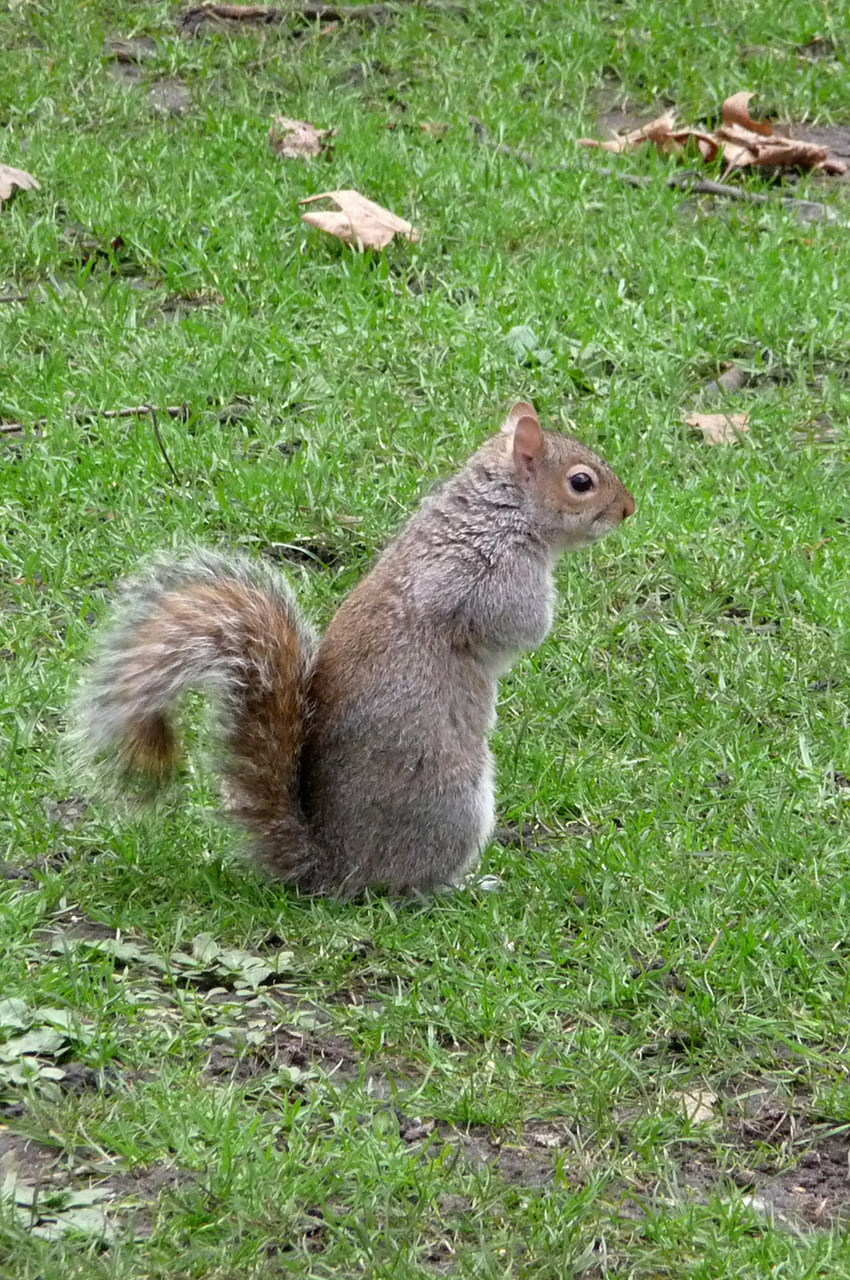 Buckingham Palace is one of the most famous monuments in the world and the official London residence of the British monarchy. The palace is both the place where events related to the royal family occur, but also the place where heads of state visiting London are welcomed. In addition to the beauty of its architecture and style of construction, it now houses a collection of over 600 pieces of art.
Built in 1703 by the Duke of Buckingham, this manor was transformed into a royal palace only in 1826, at the request of King George IV. It was the architect John Nash who realized this majestic transformation. But it was not until Victoria's accession to the throne in 1937 that the palace officially became a royal residence. This immense palace consists of more than 750 rooms. At the back of the palace is the large garden ("Buckingham Palace Garden") which is the largest private garden in London.
The ceremonies have undergone a radical change under the reign of Elizabeth II, and entry to the palace is no longer a privilege reserved for the big names. The changing of the guard can be seen every morning between St James' Palace and Buckingham Palace, at 11:00 am for the mounted guard and 11:30 am for the foot guard (depending on the season). During the Second World War the palace was bombed seven times and was a designated target: the Nazis thought that the destruction of the palace would demoralize the nation. Today, Buckingham Palace is not only the home of the Queen and Prince Philip but also the London residence of the Duke of York and the Earl and Countess of Wessex.
The visit of Buckingham Palace was made on January 28, 2011.
Click on the picture to enlarge it and discover its caption.