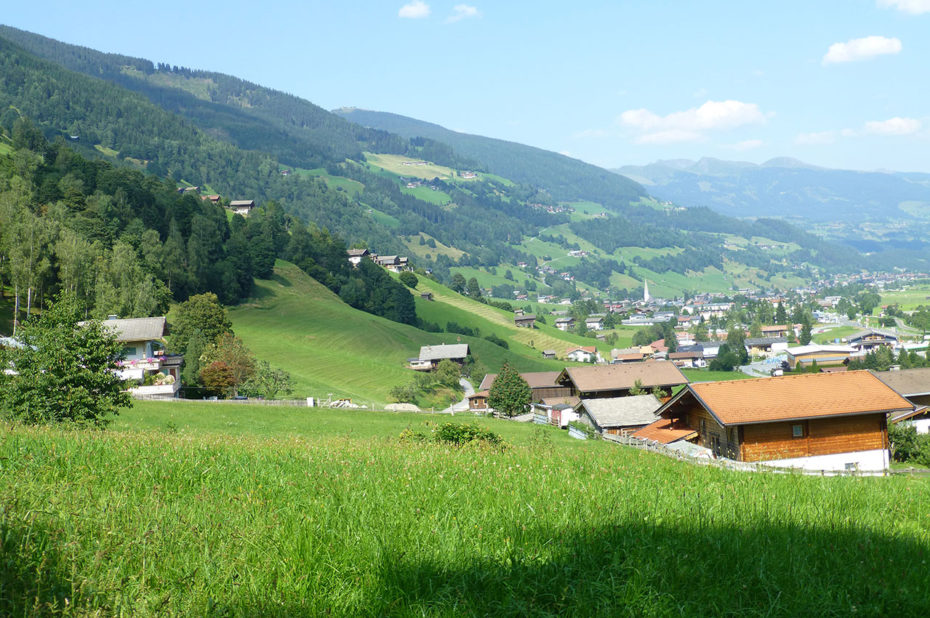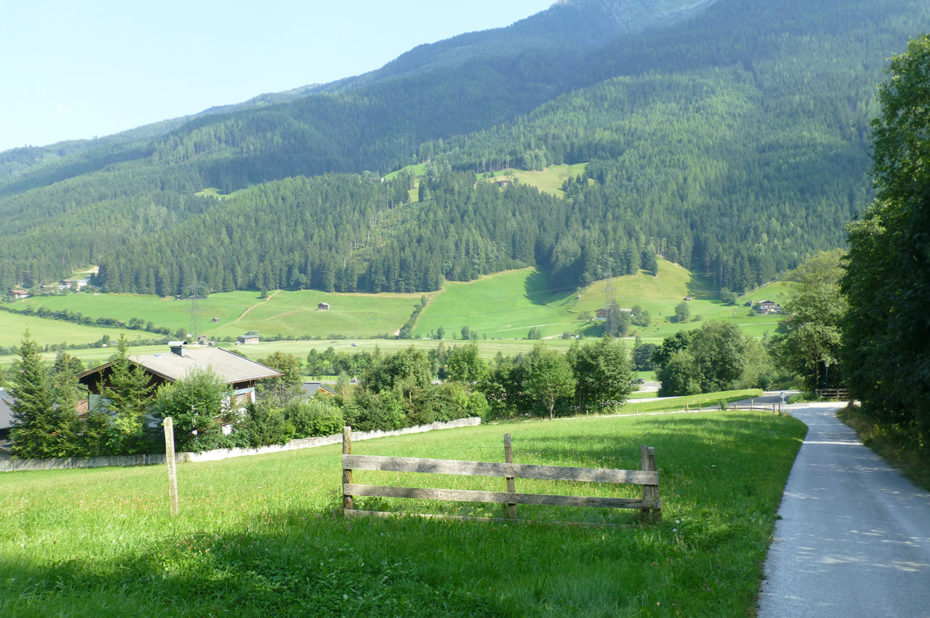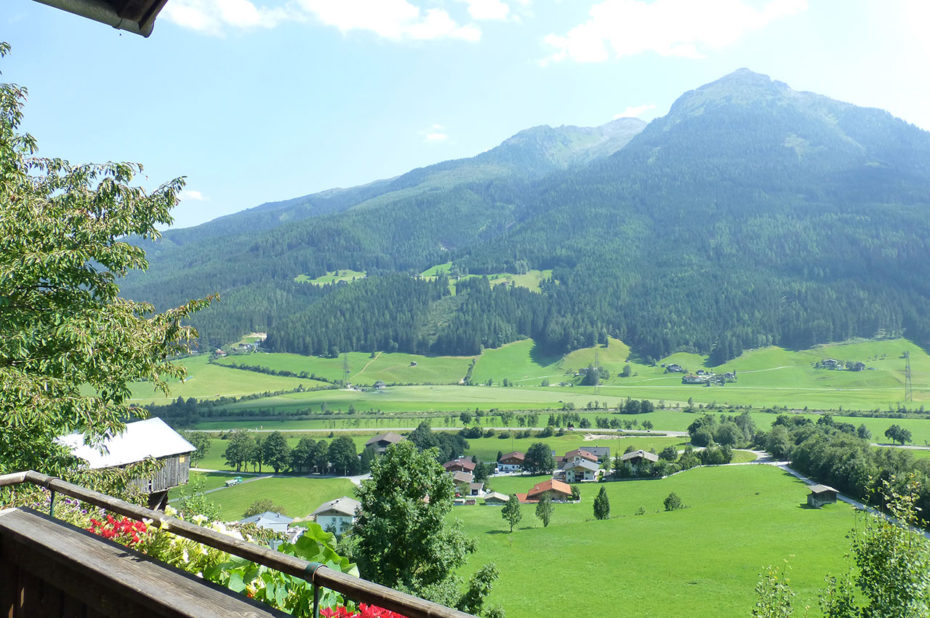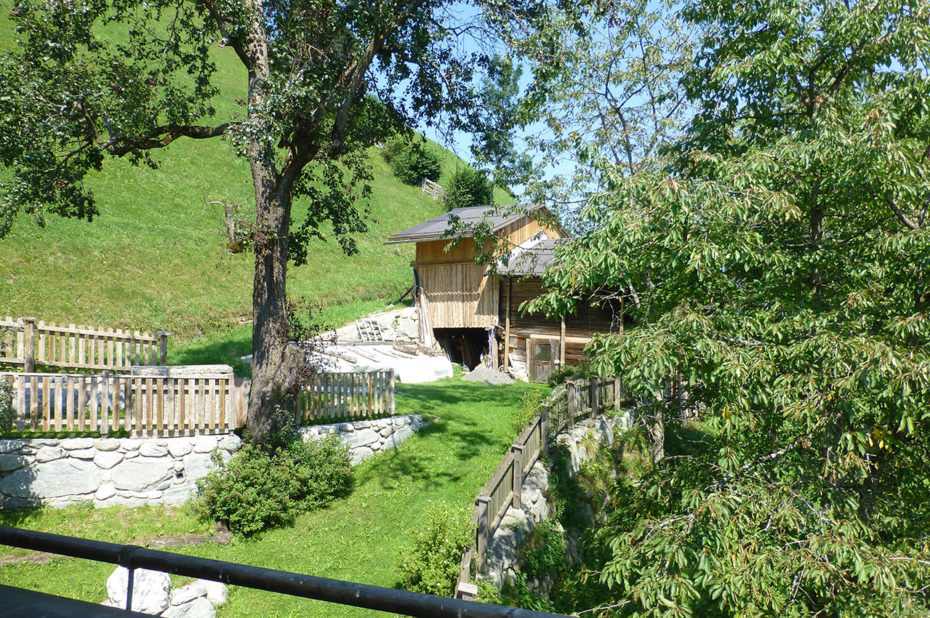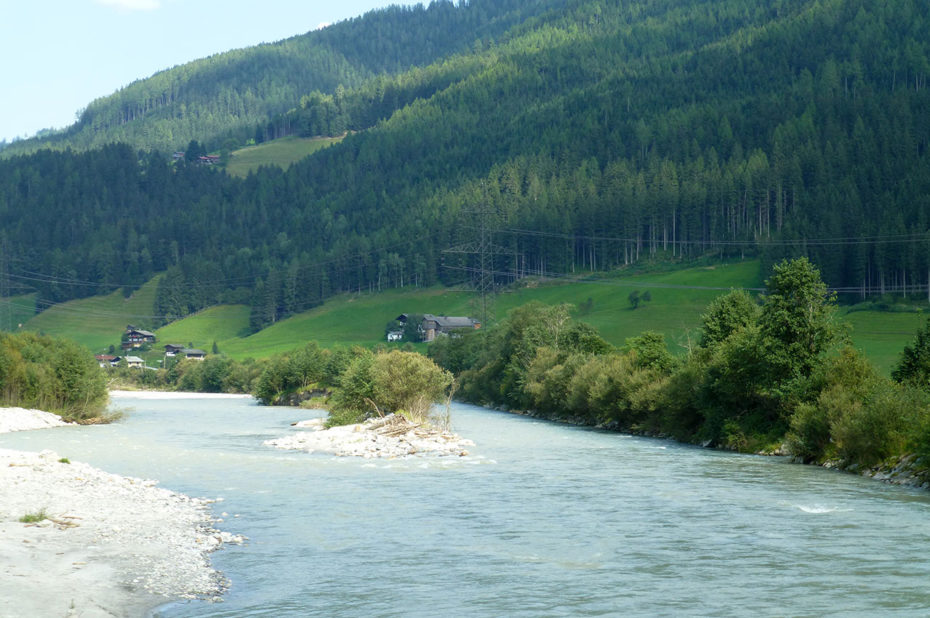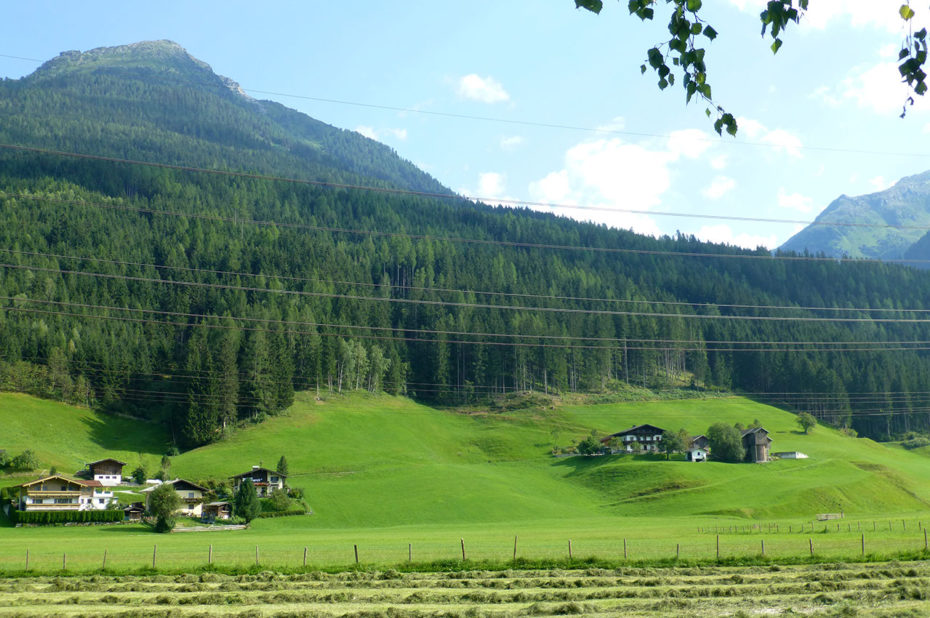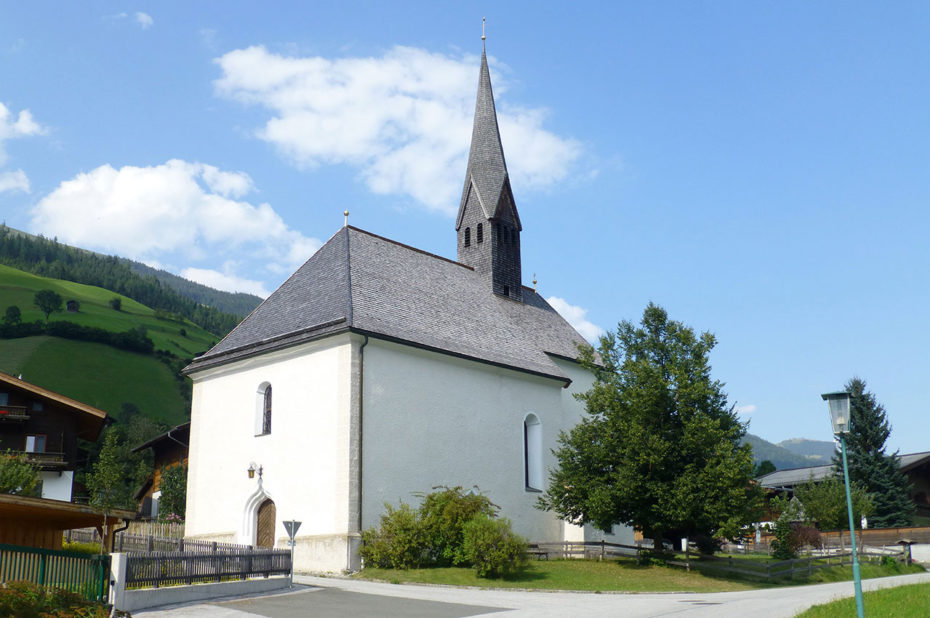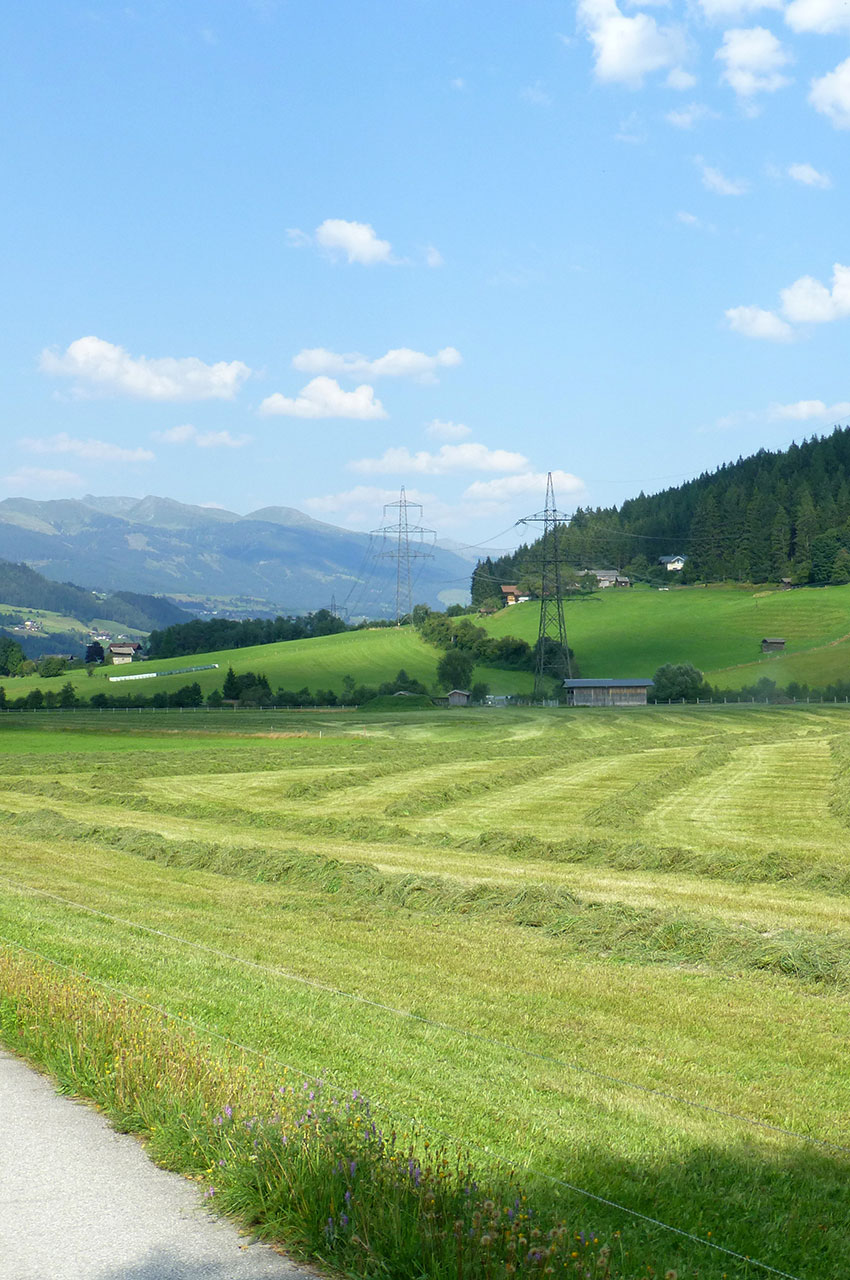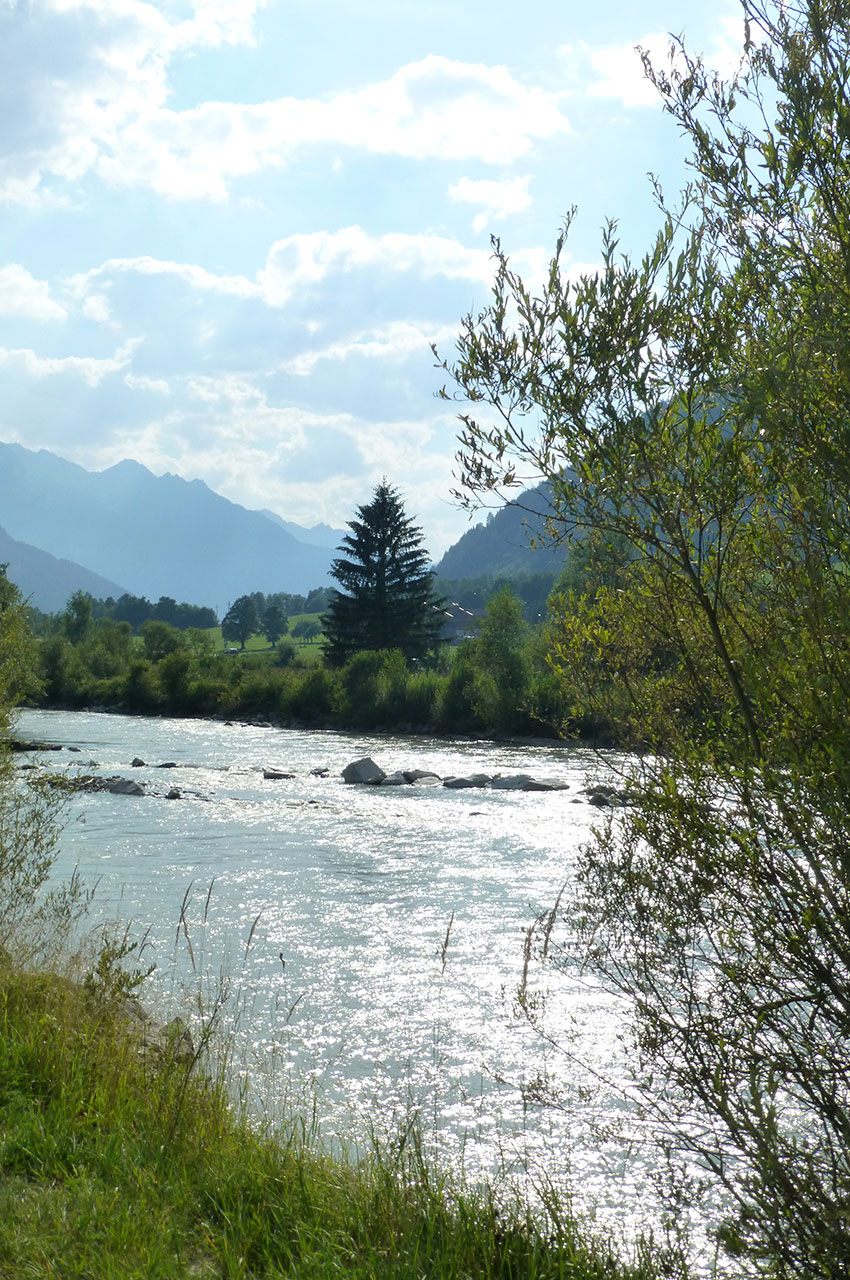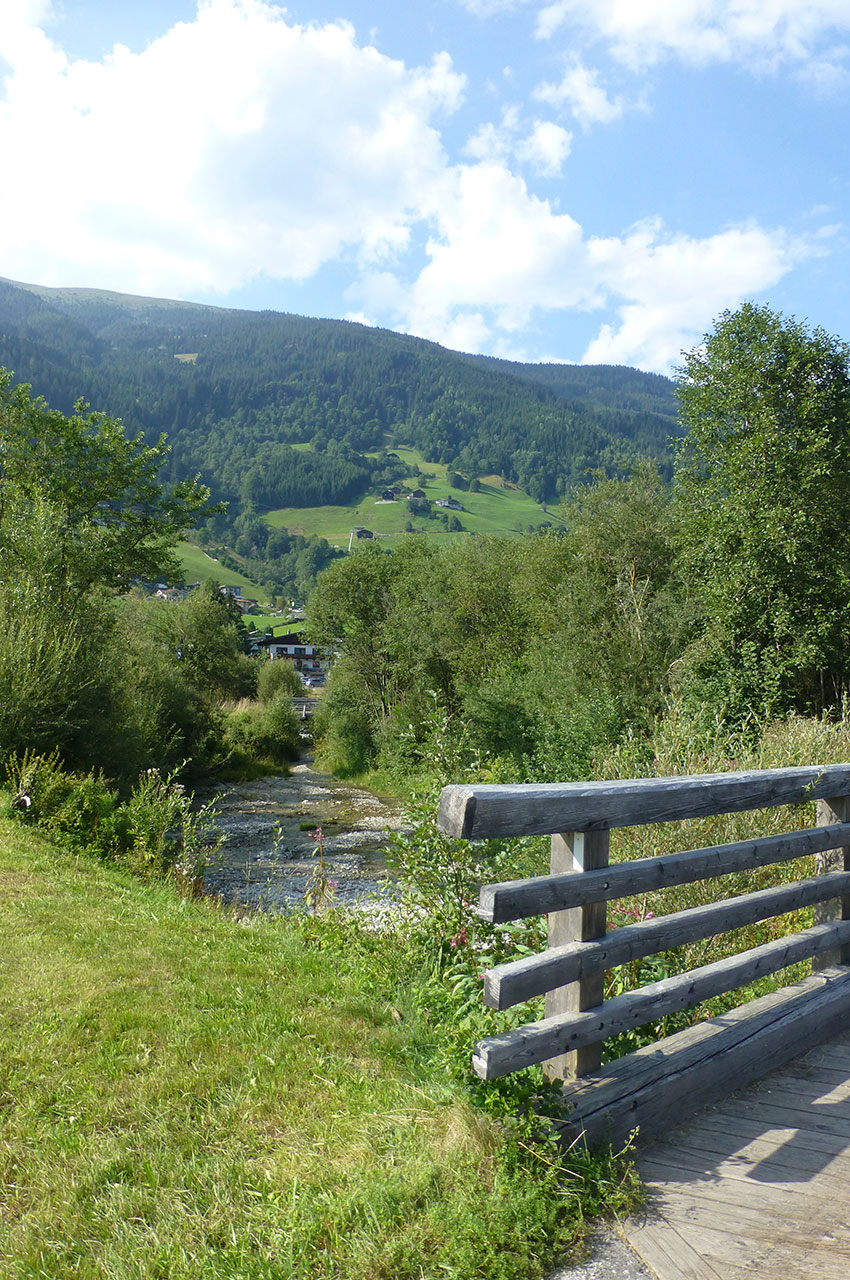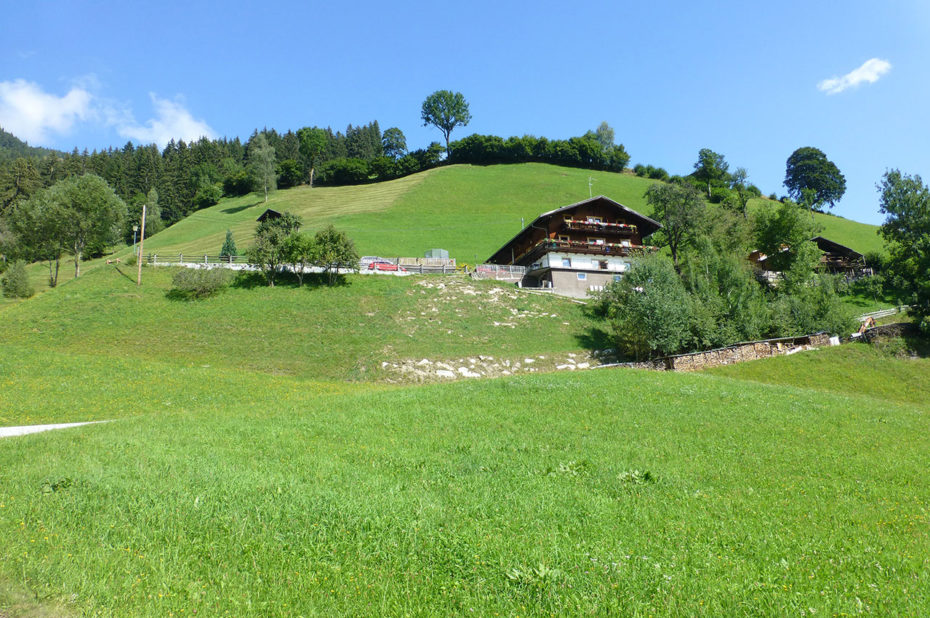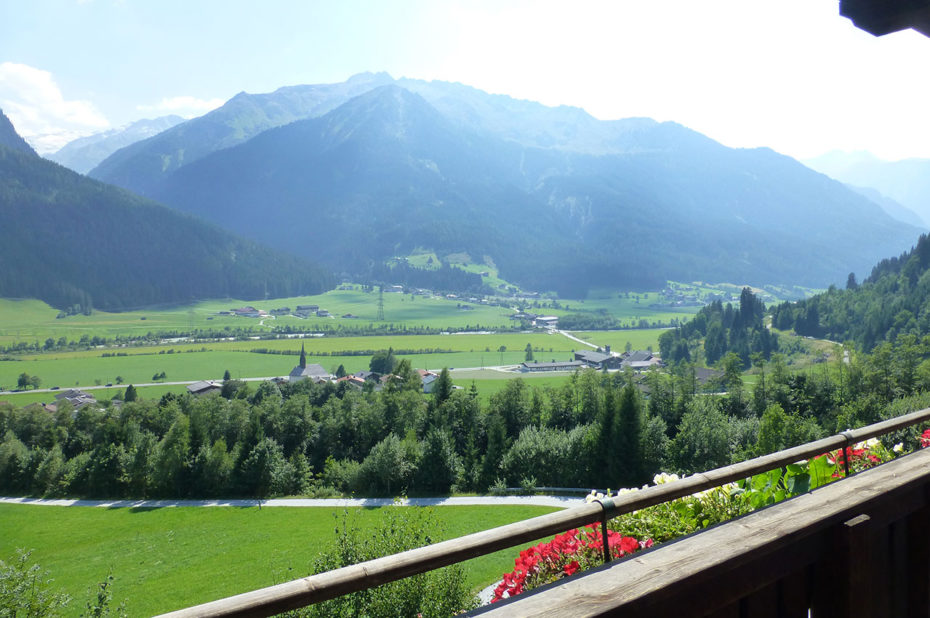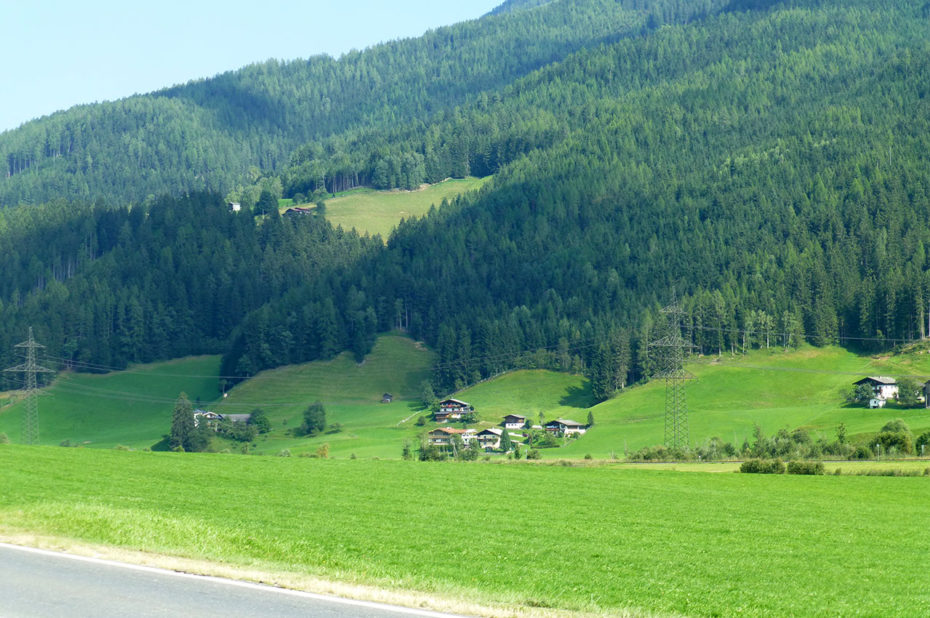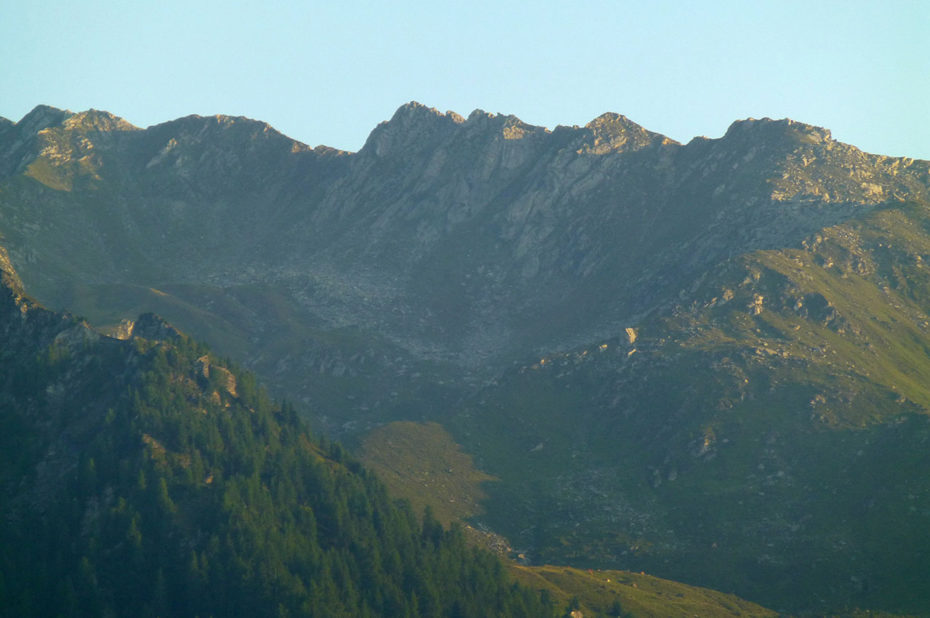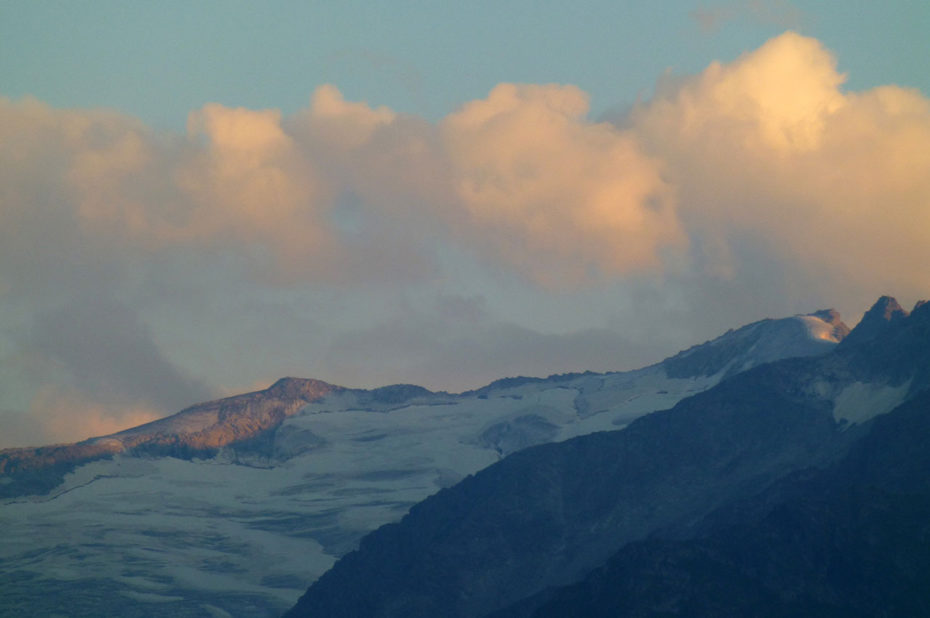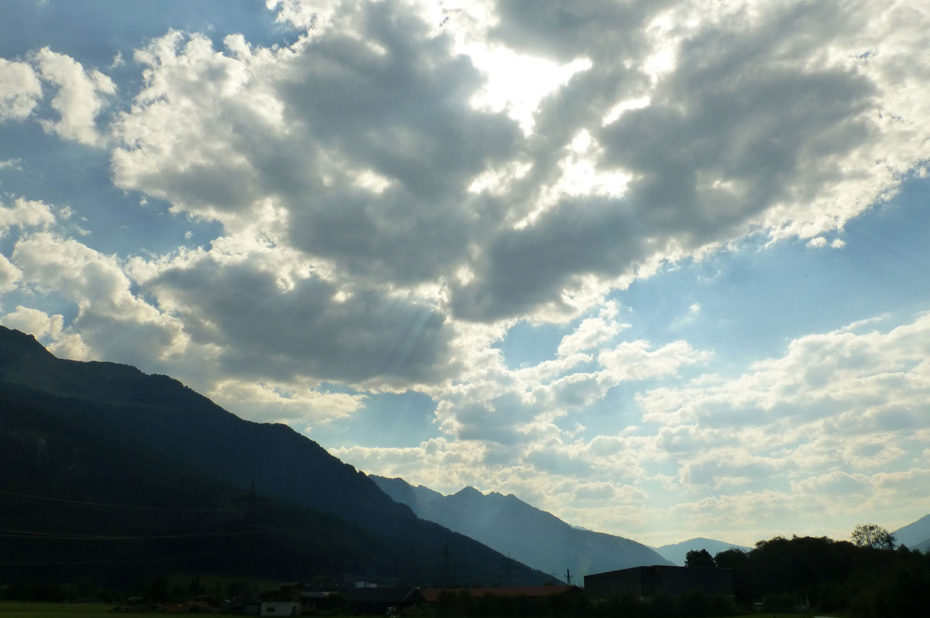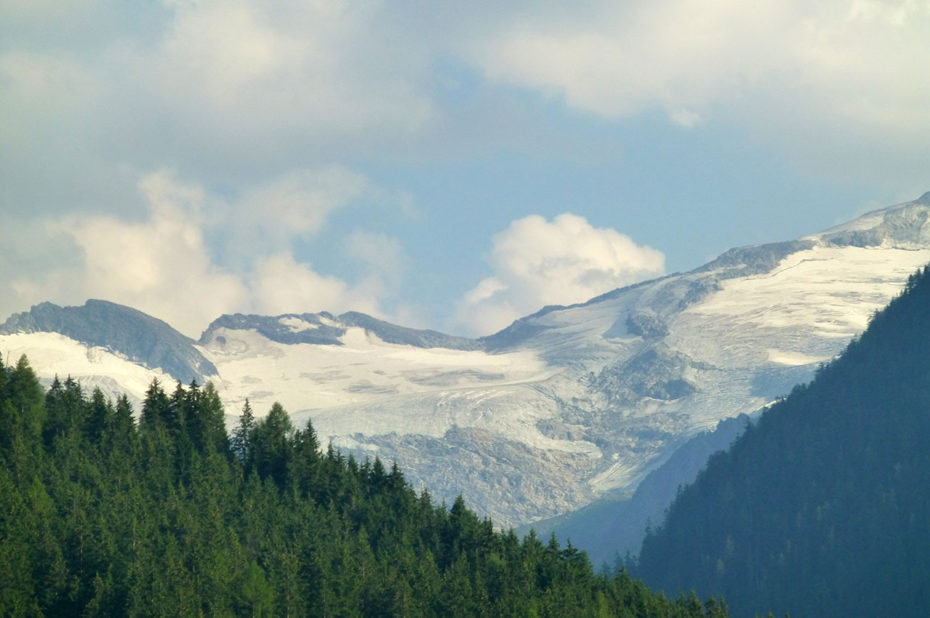 A well-preserved village image, pure character and lots of charm characterize the resort Bramberg am Wildkogel in the Oberpinzgau region of western Austria.
Bramberg belongs to the communities of the Hohe Tauern National Park and promises a vacation where, in addition to soothing sports and relaxation activities, you can get to know the extensive mineral collection for which the resort is famous. The Habachtal near Bramberg am Wildkogel is mainly characterized by its emerald mine, which is unique in Europe and attracts many amateur mineralogists every year.
The visit to Bramberg am Wildkogel and the surrounding area was made in August 2015.
Click on the picture to enlarge it and discover its caption.