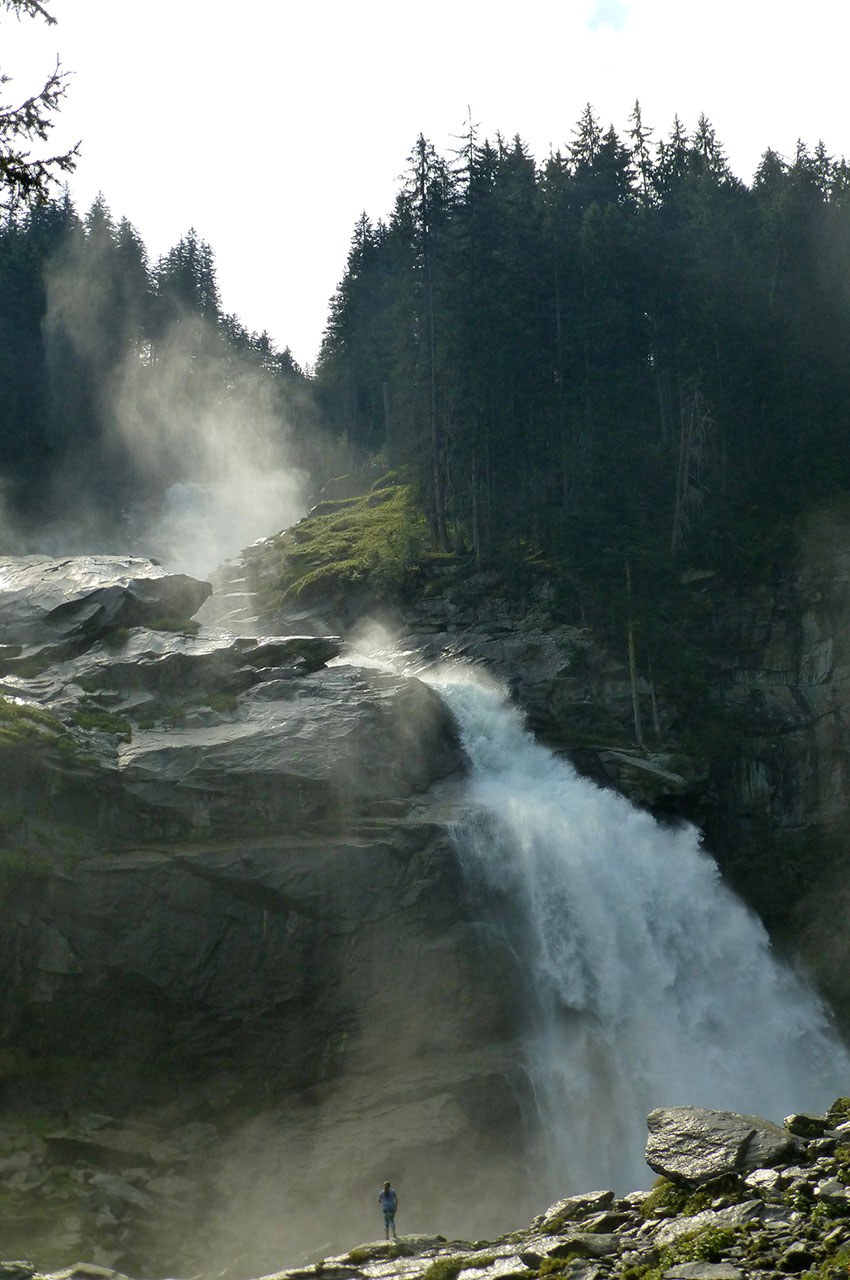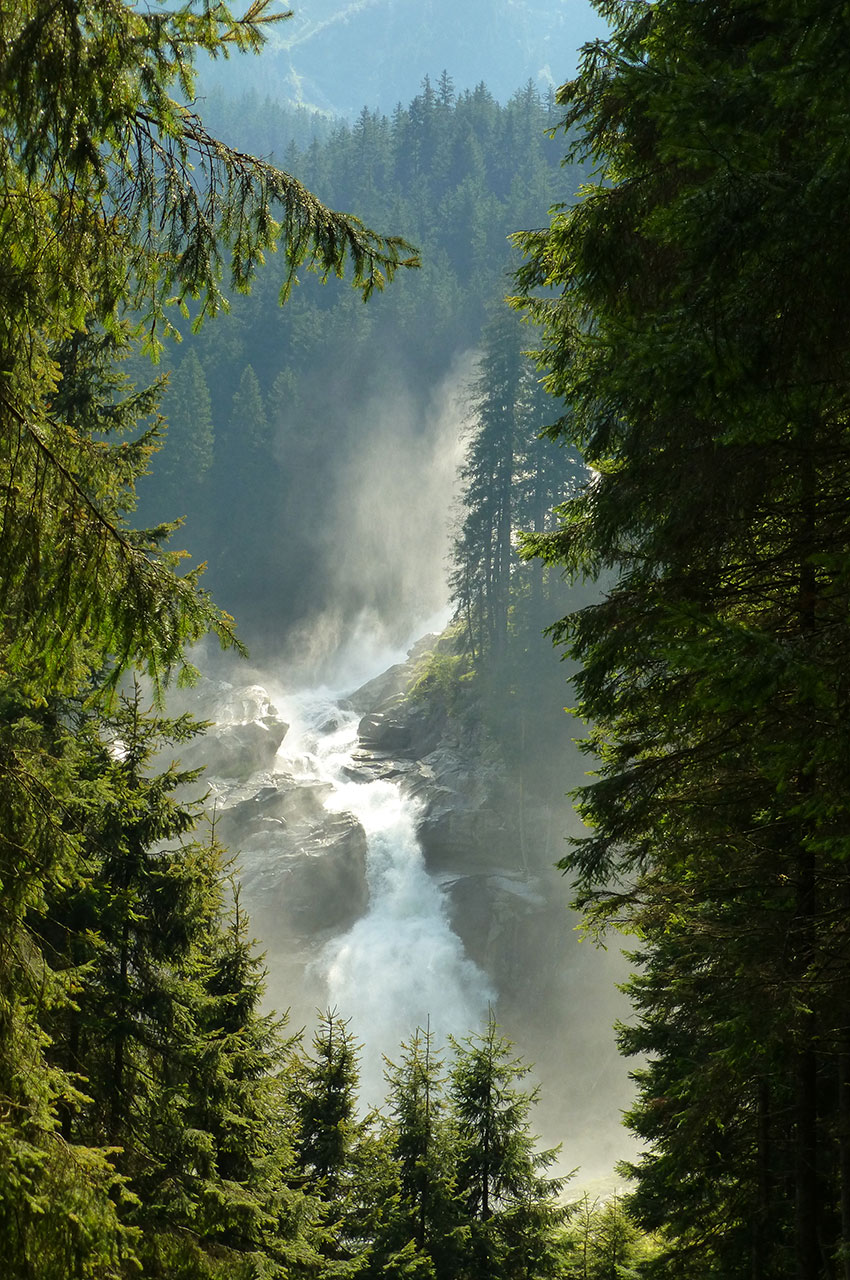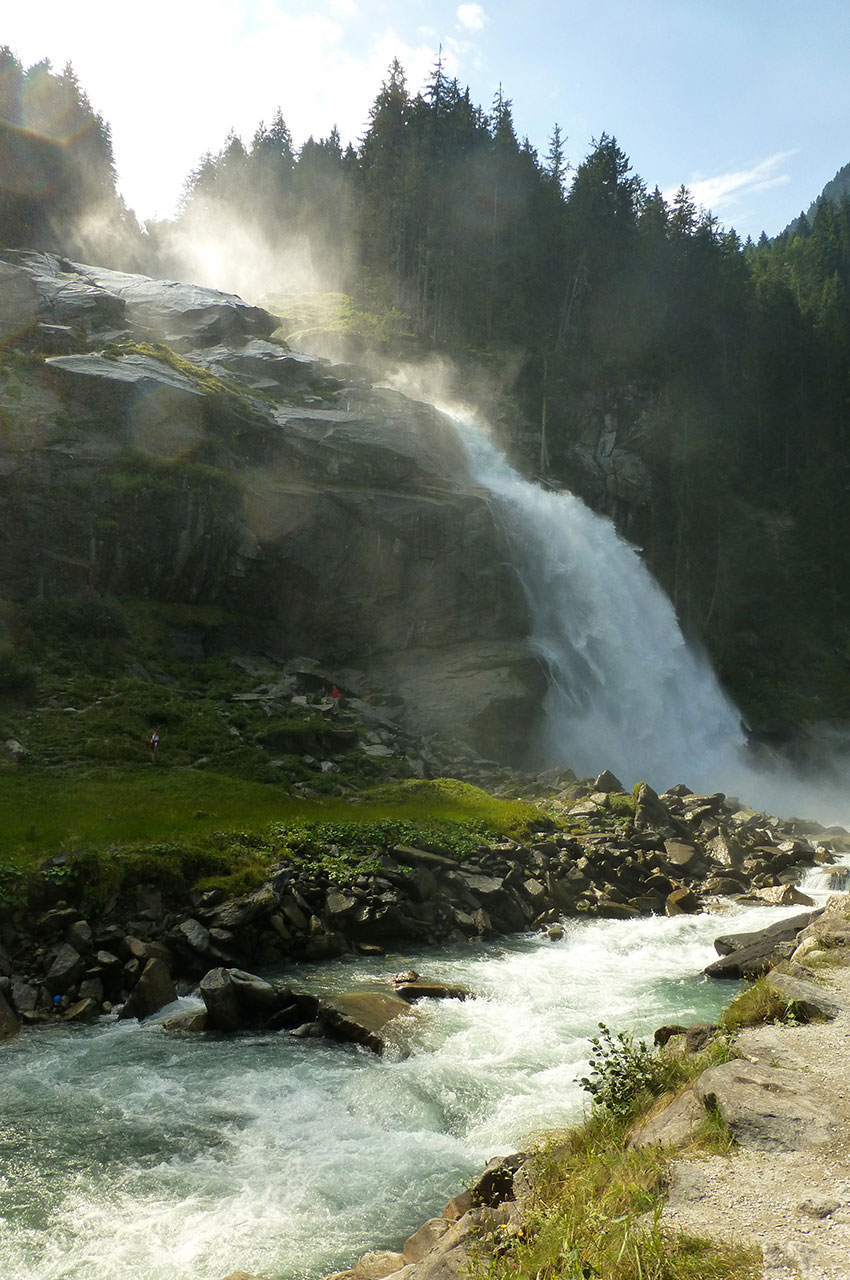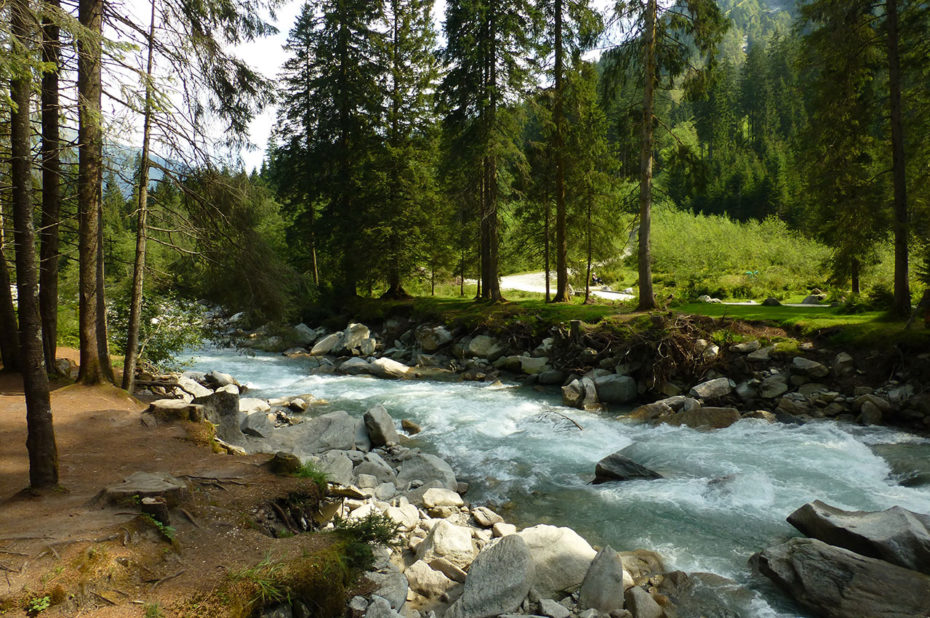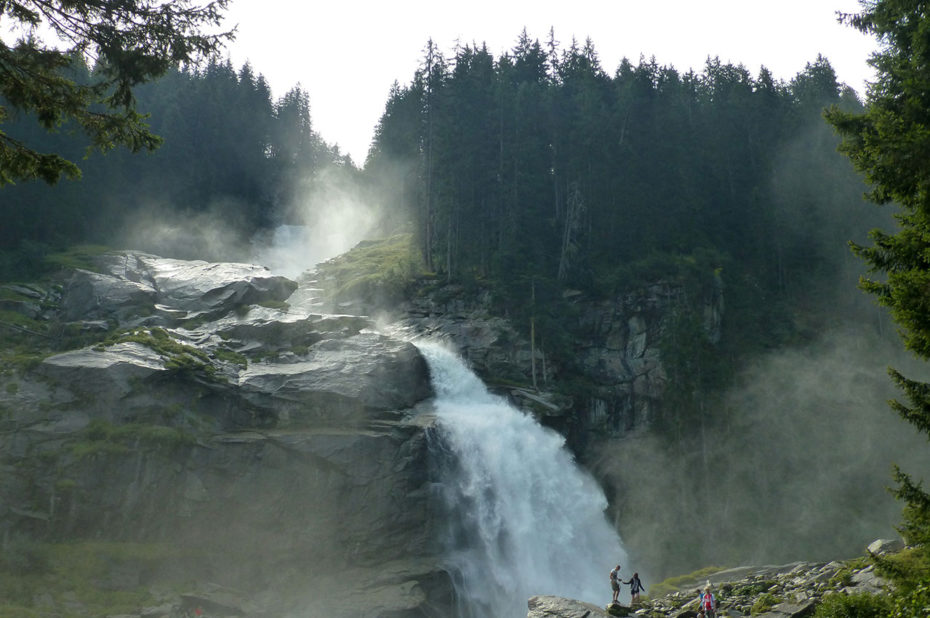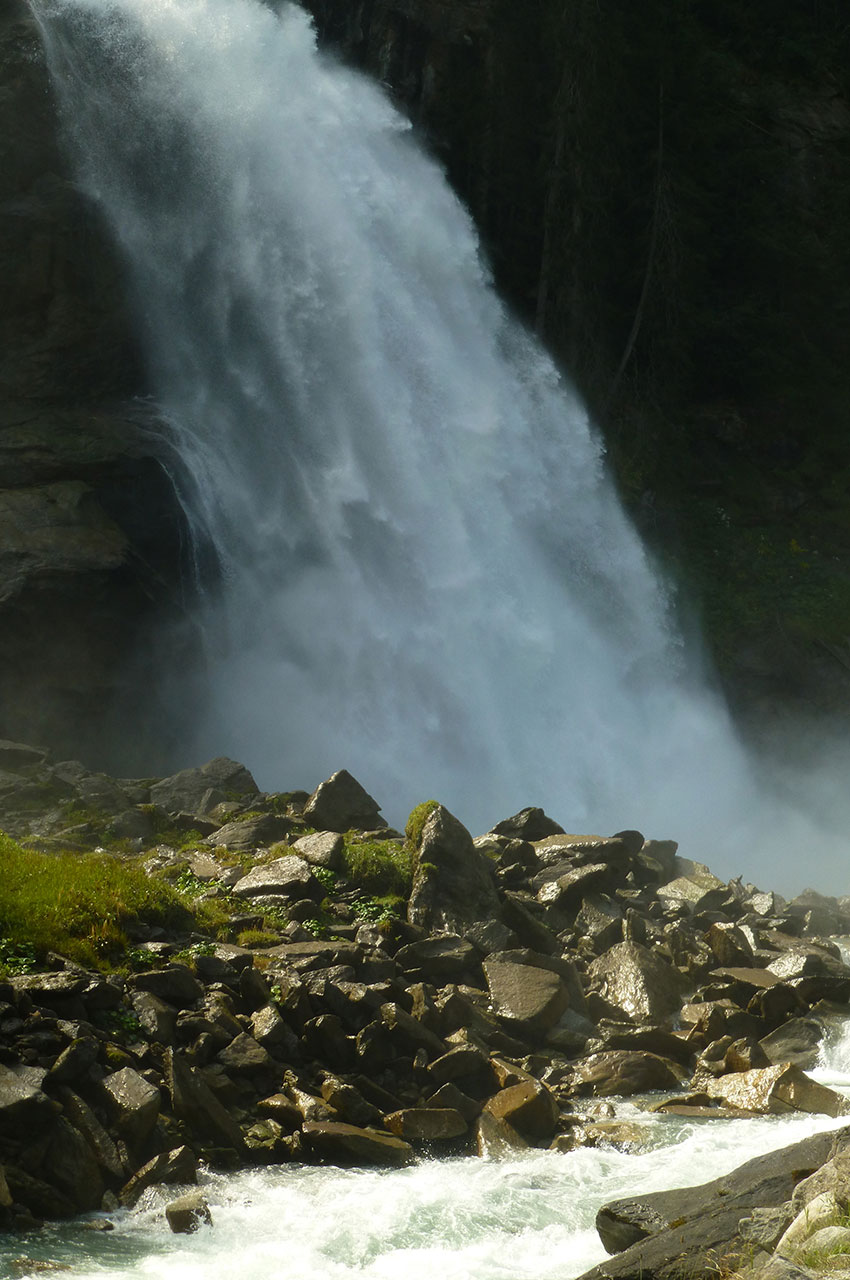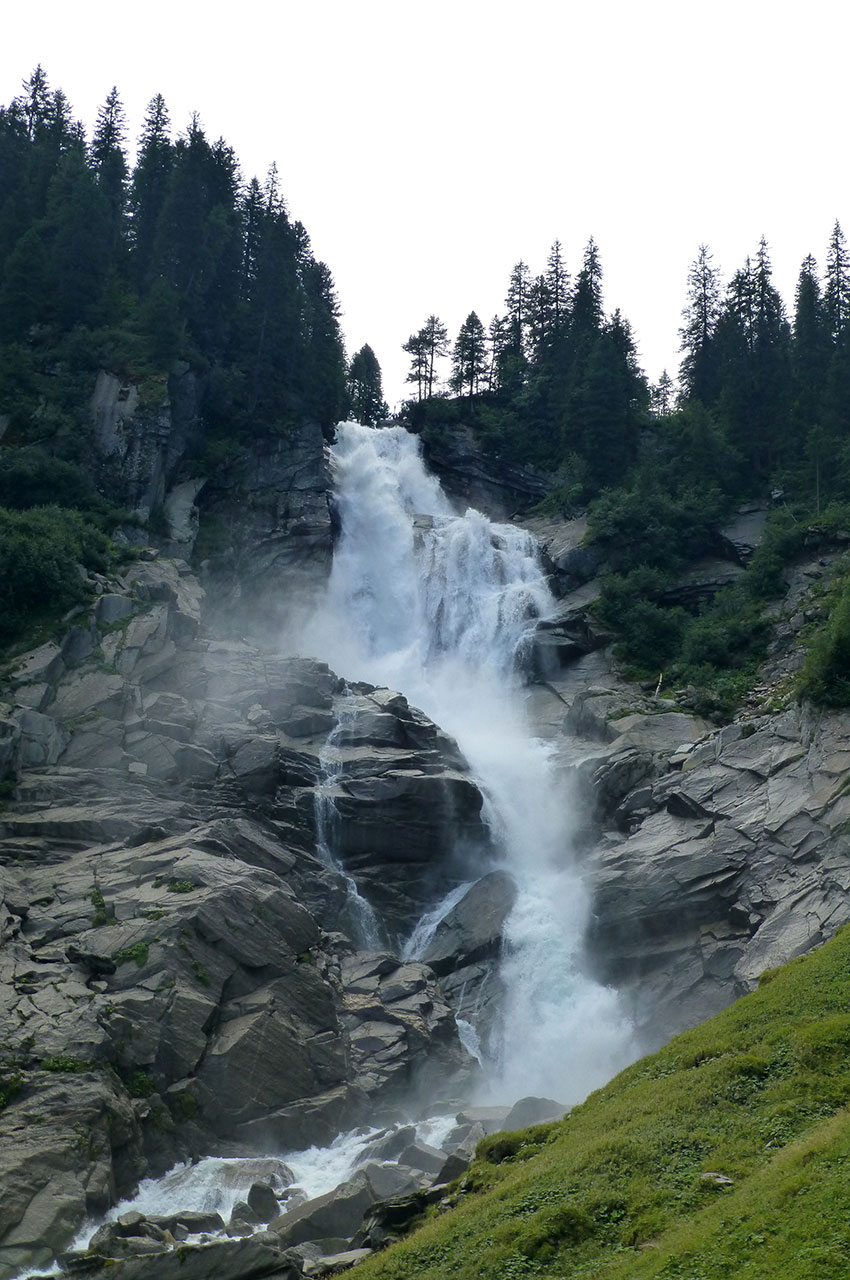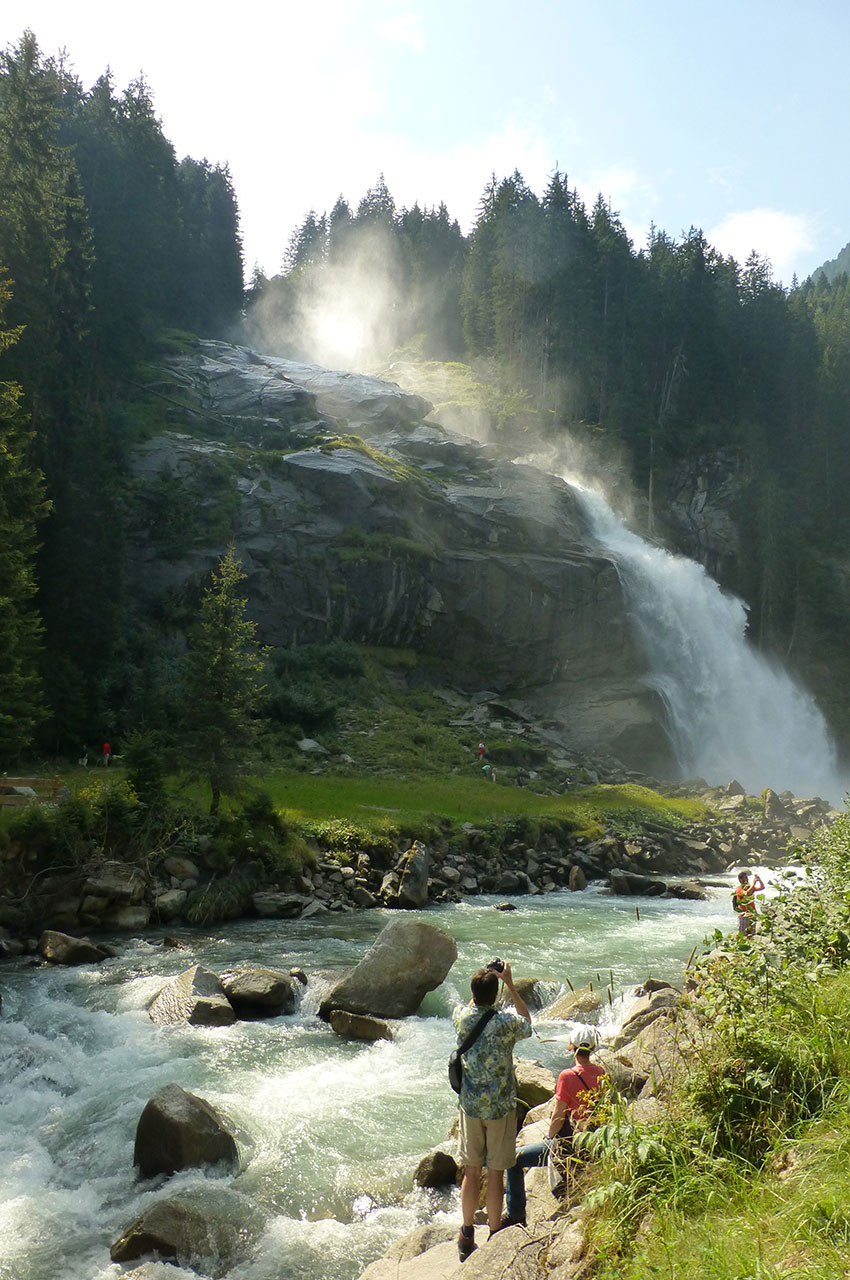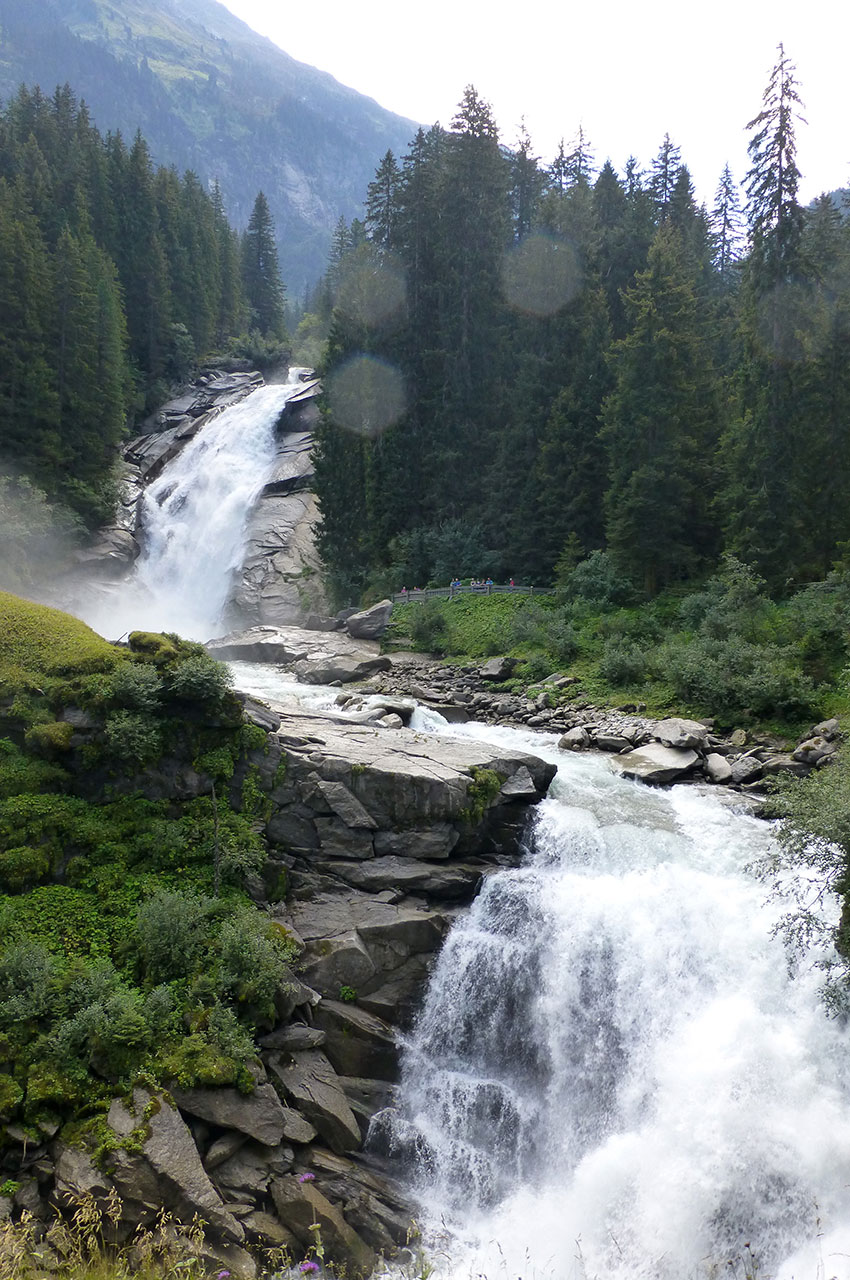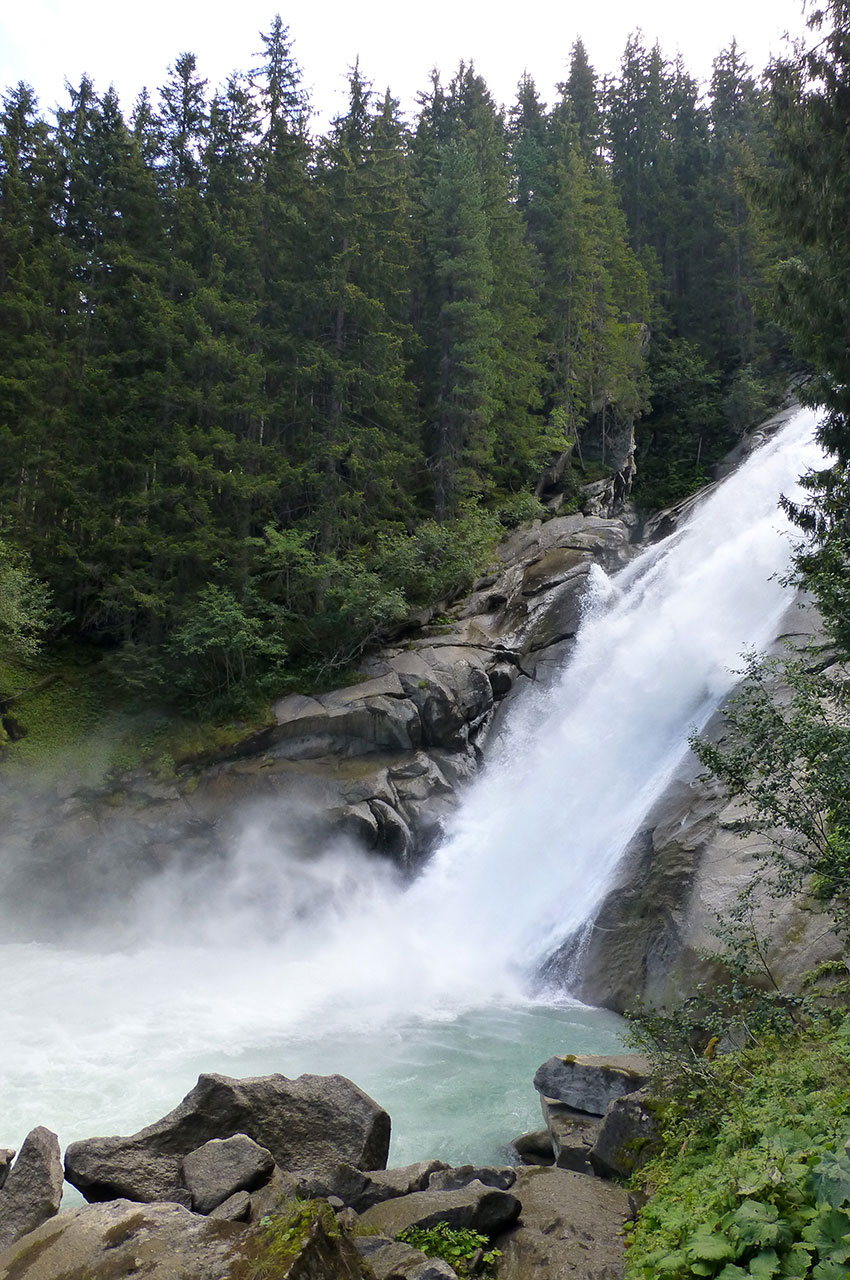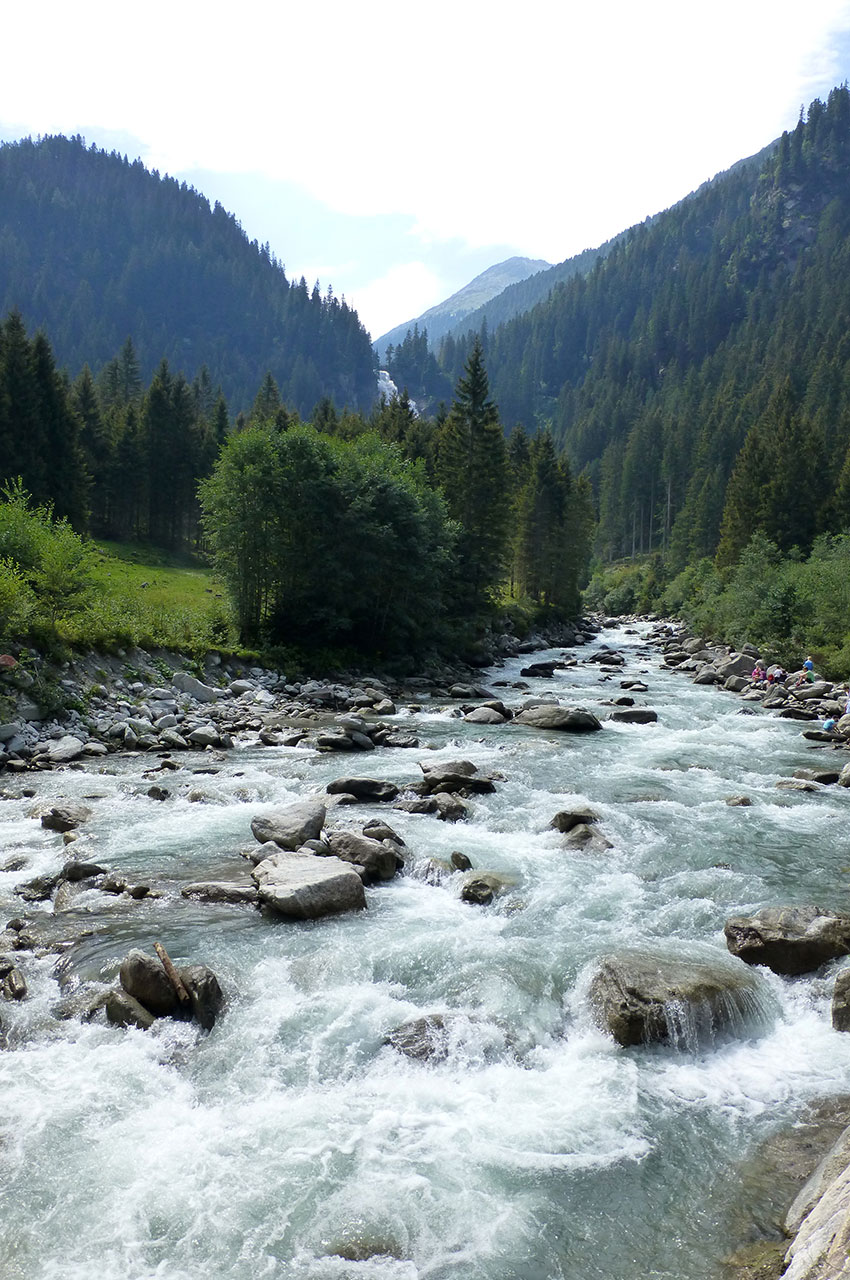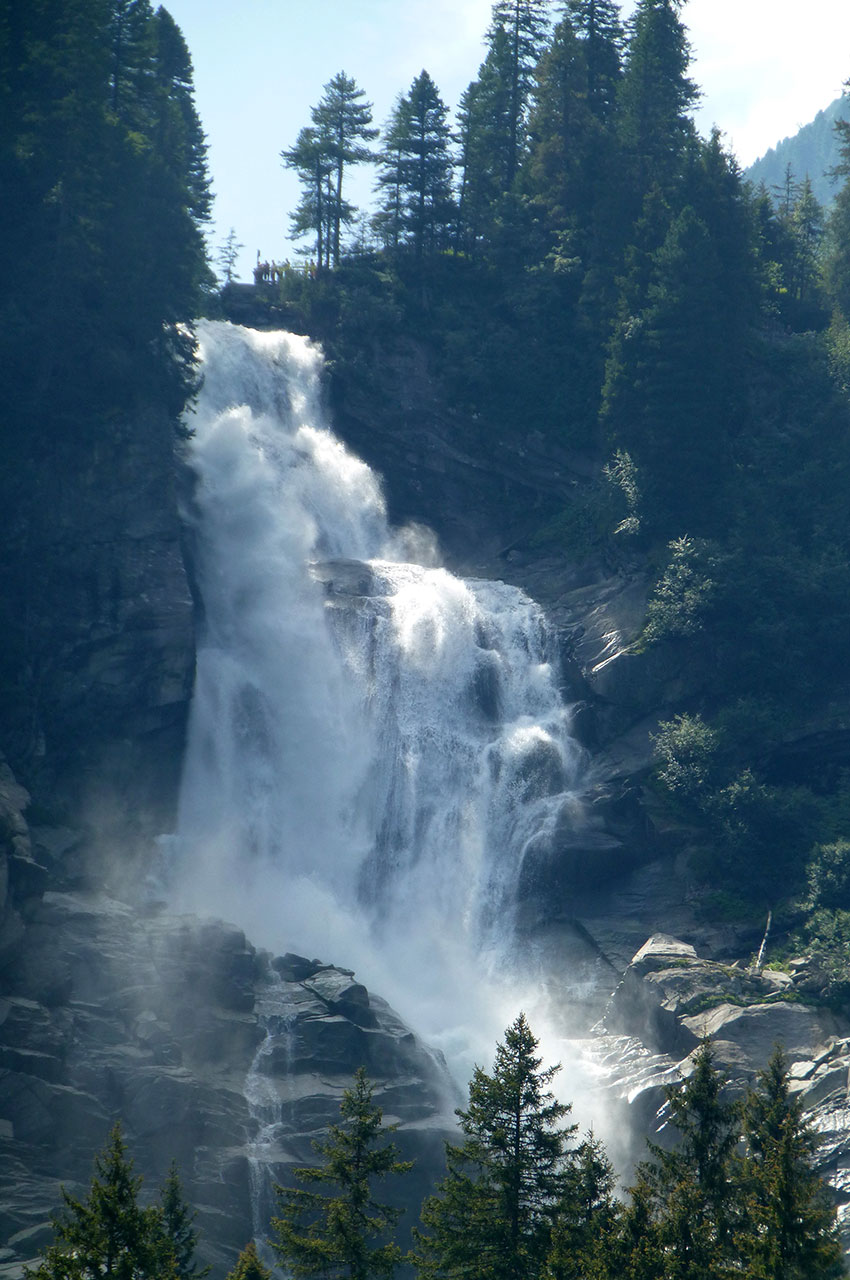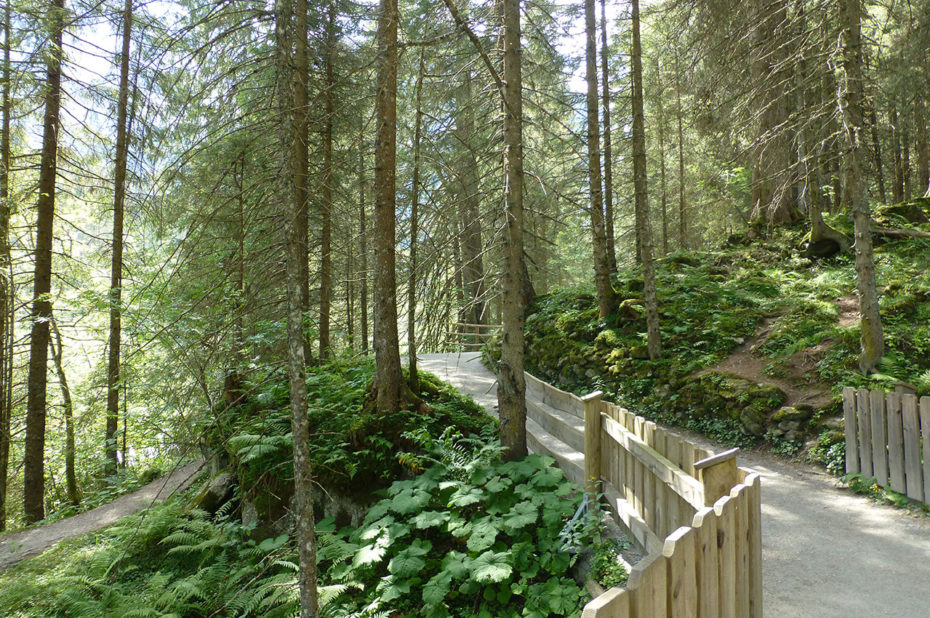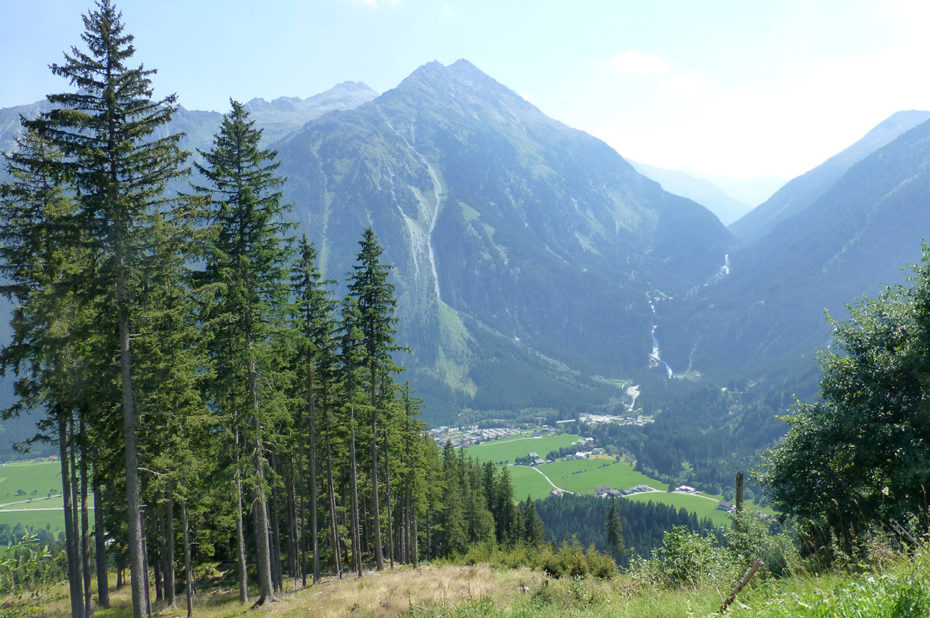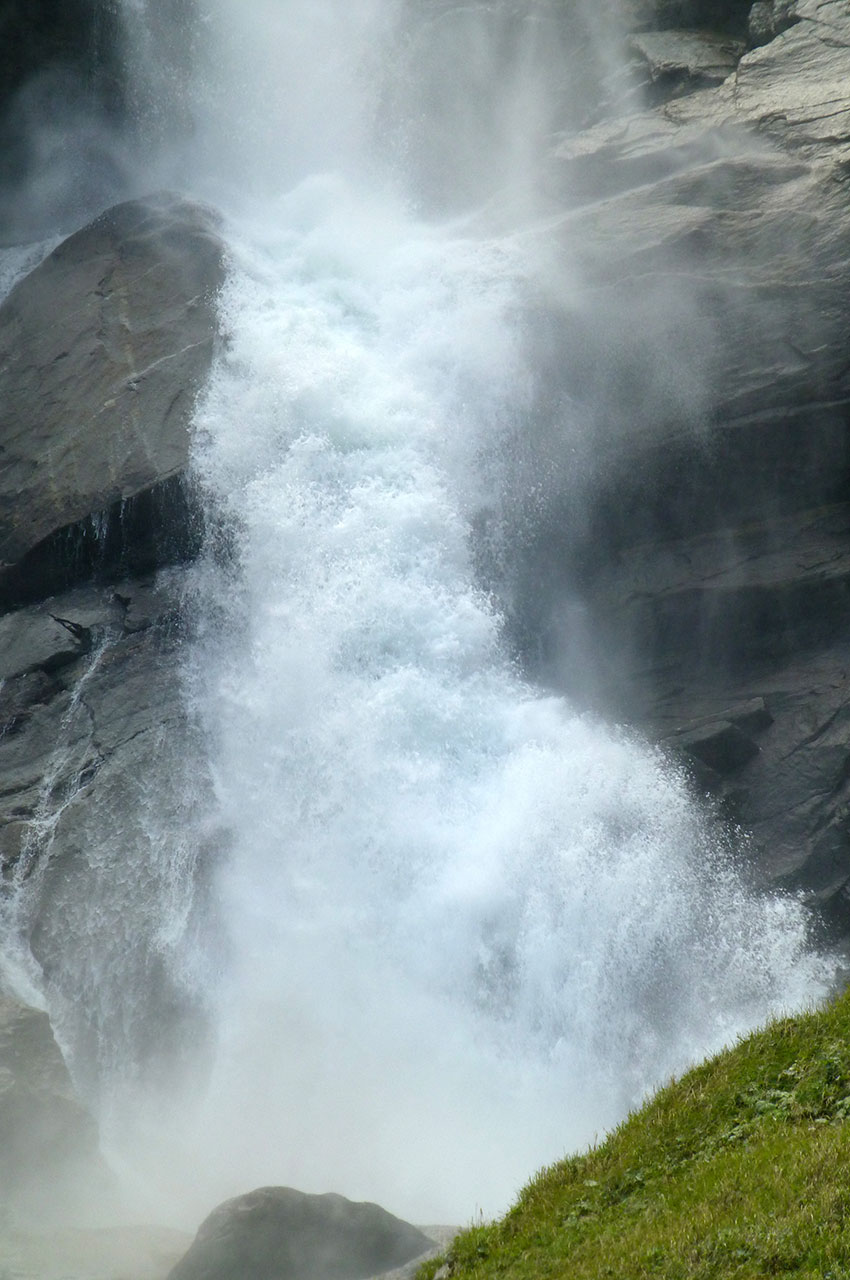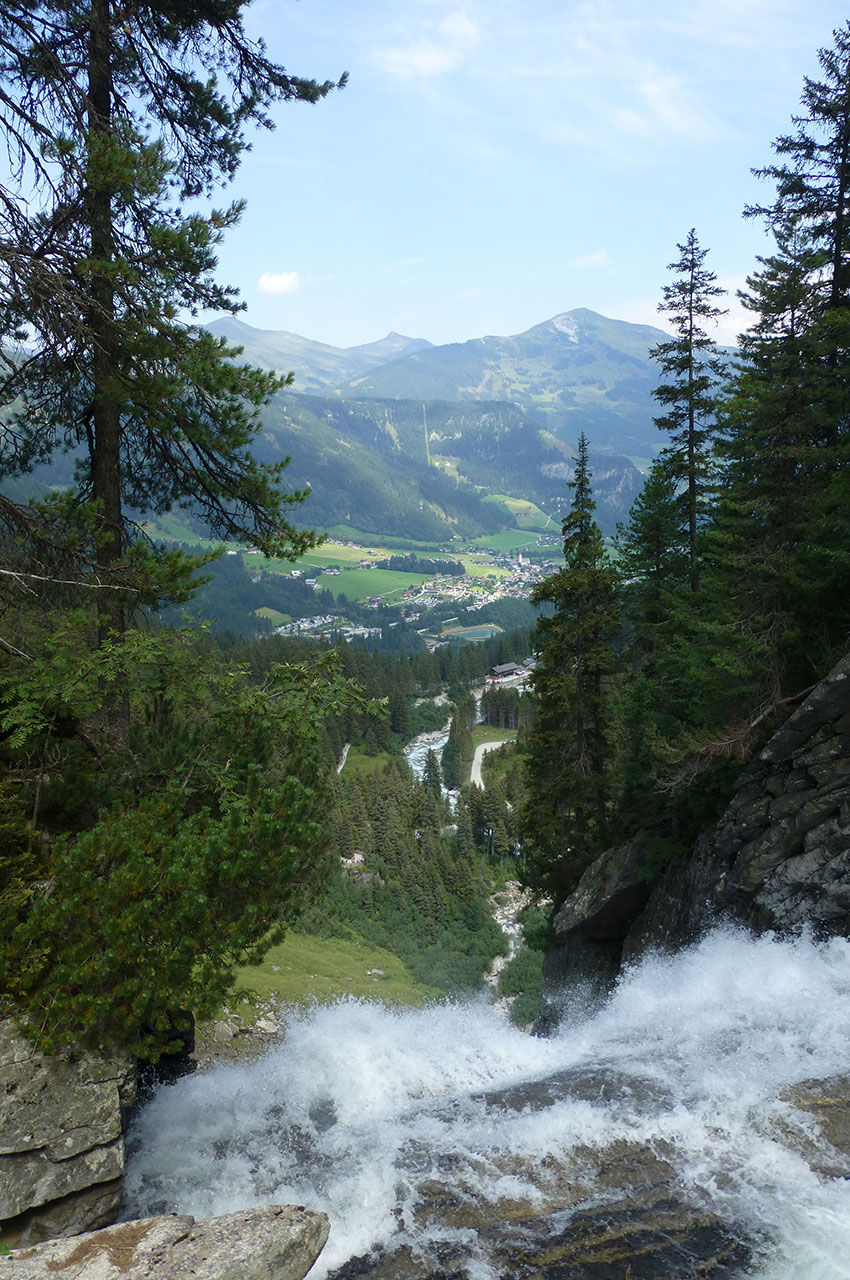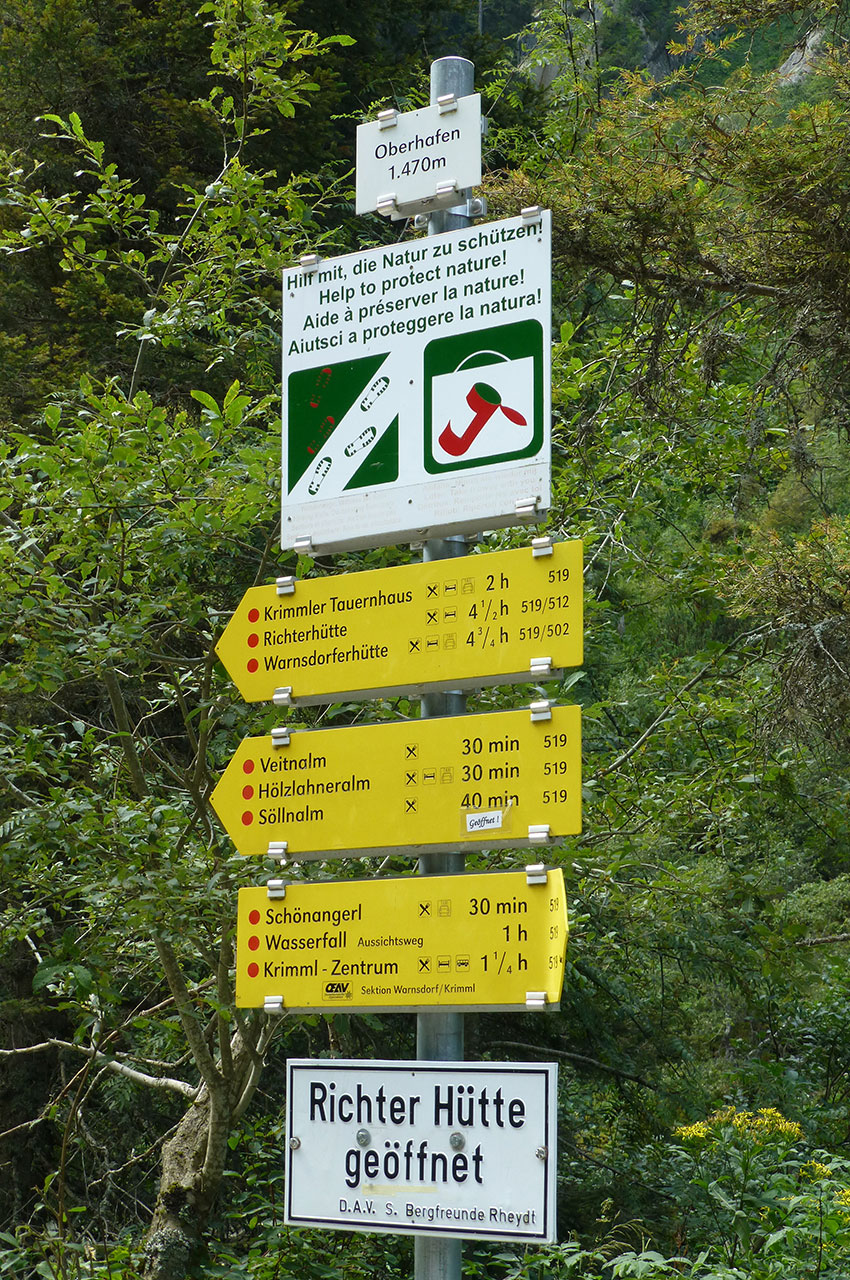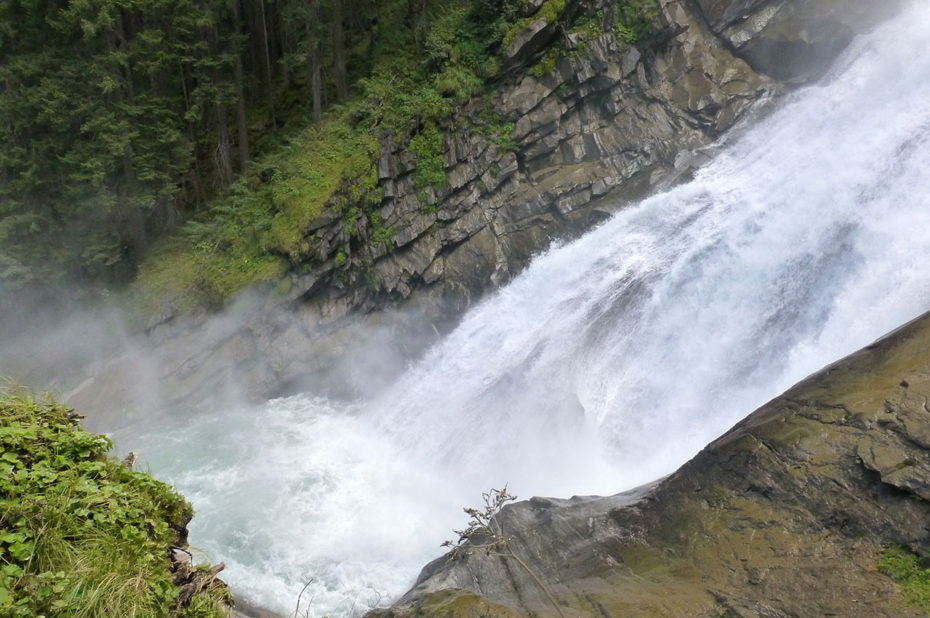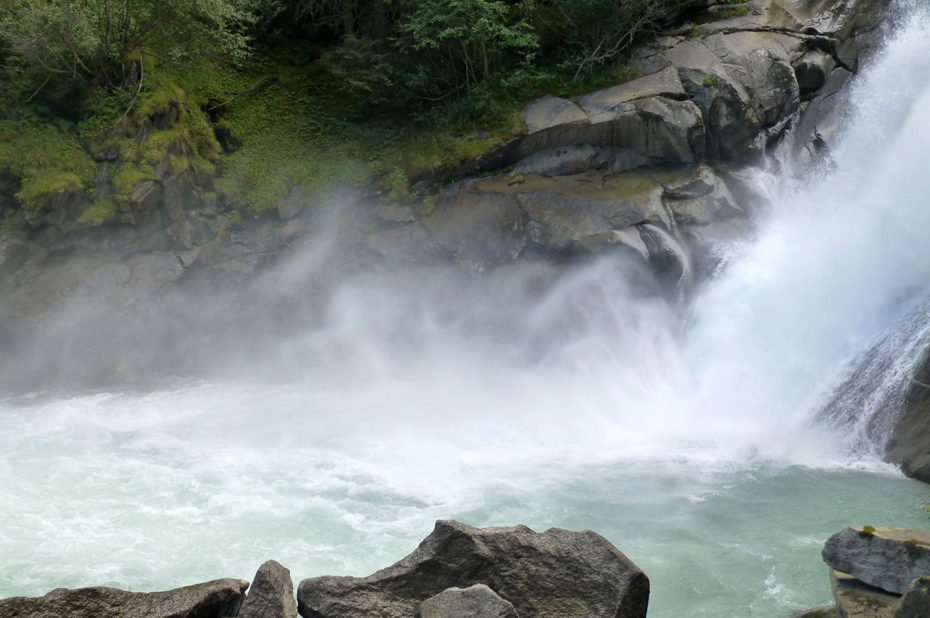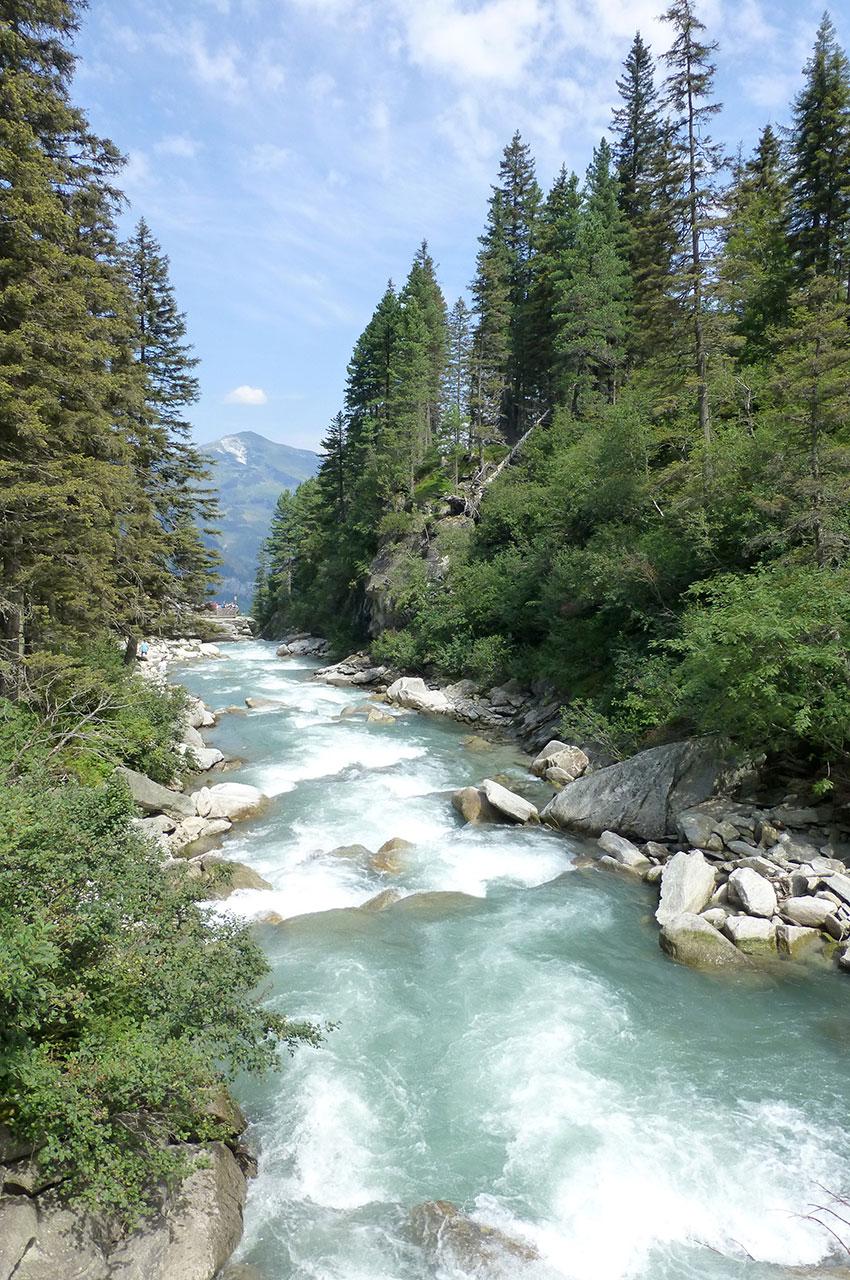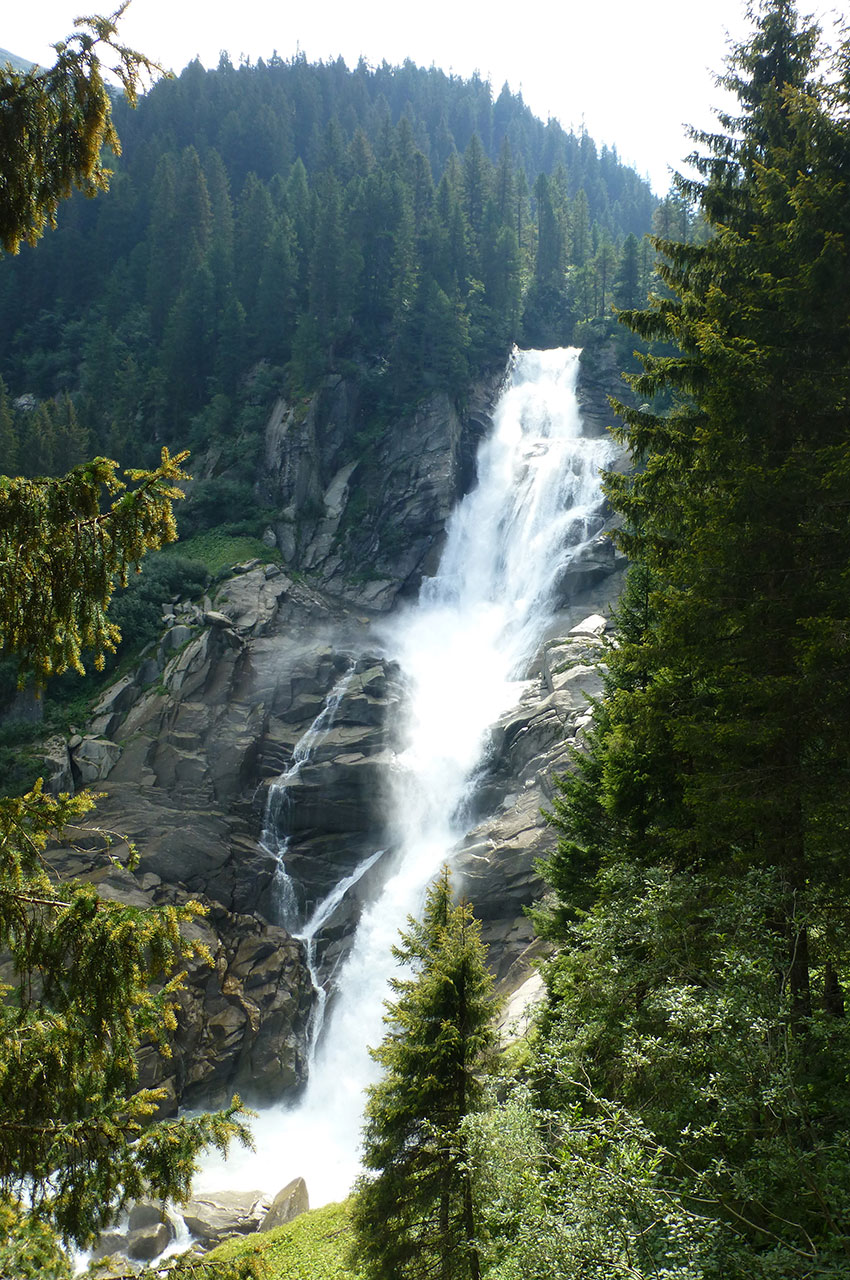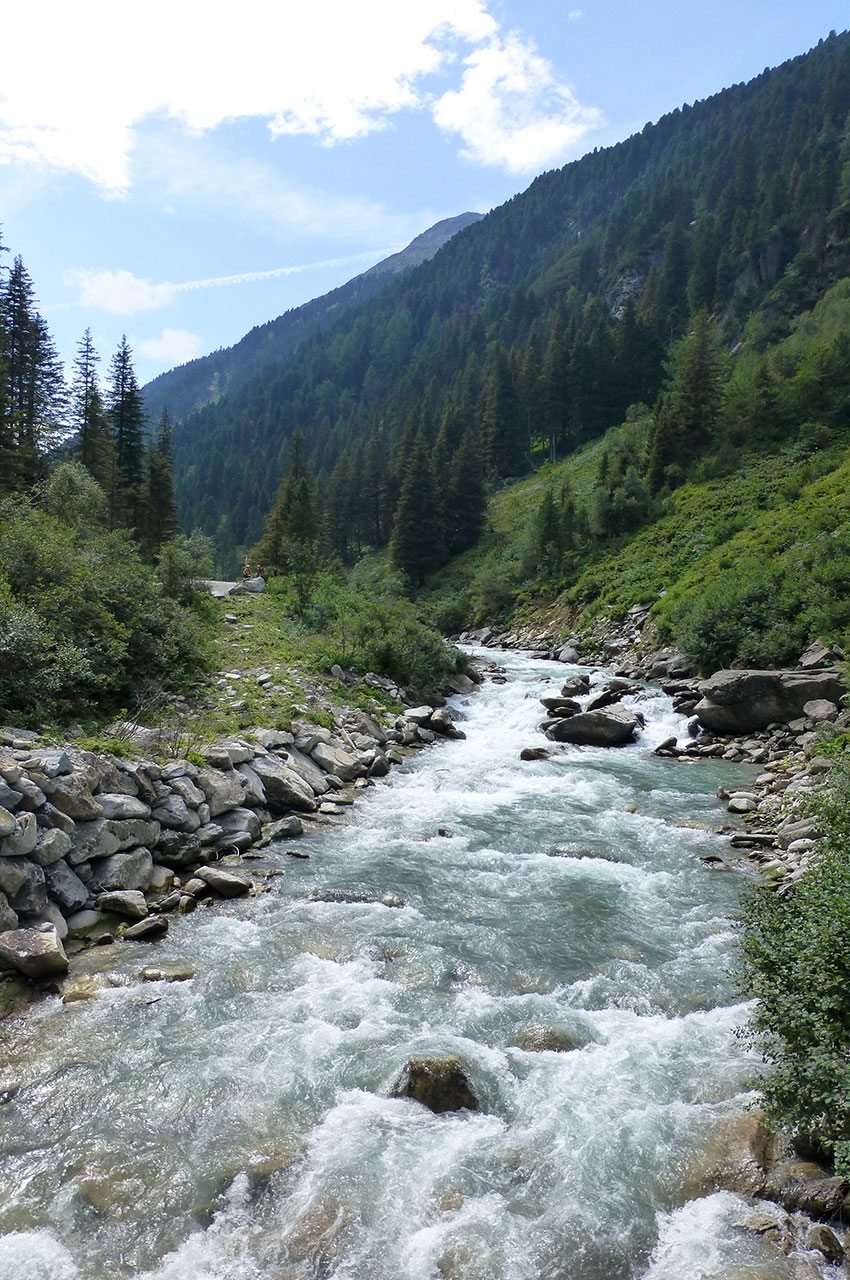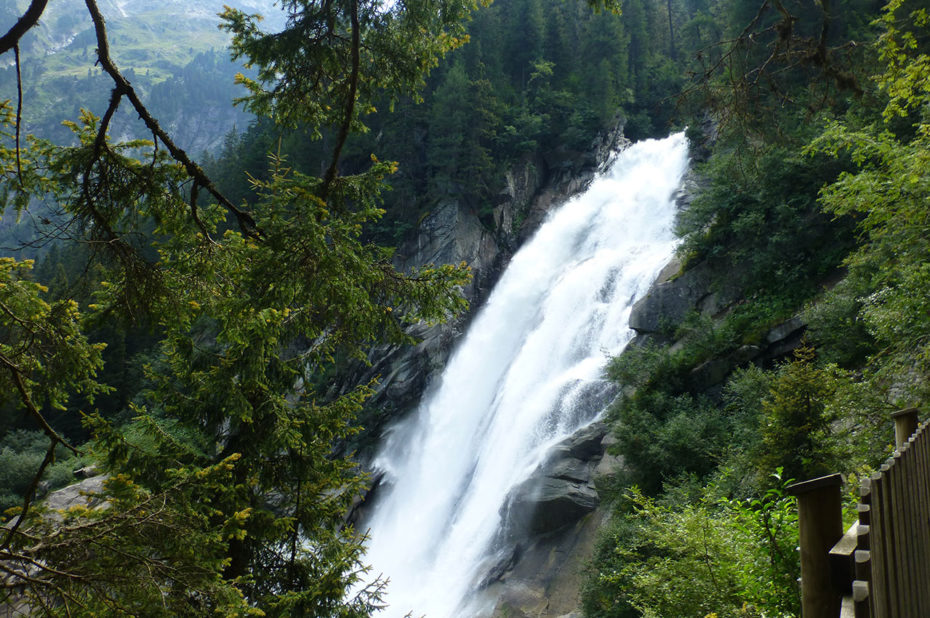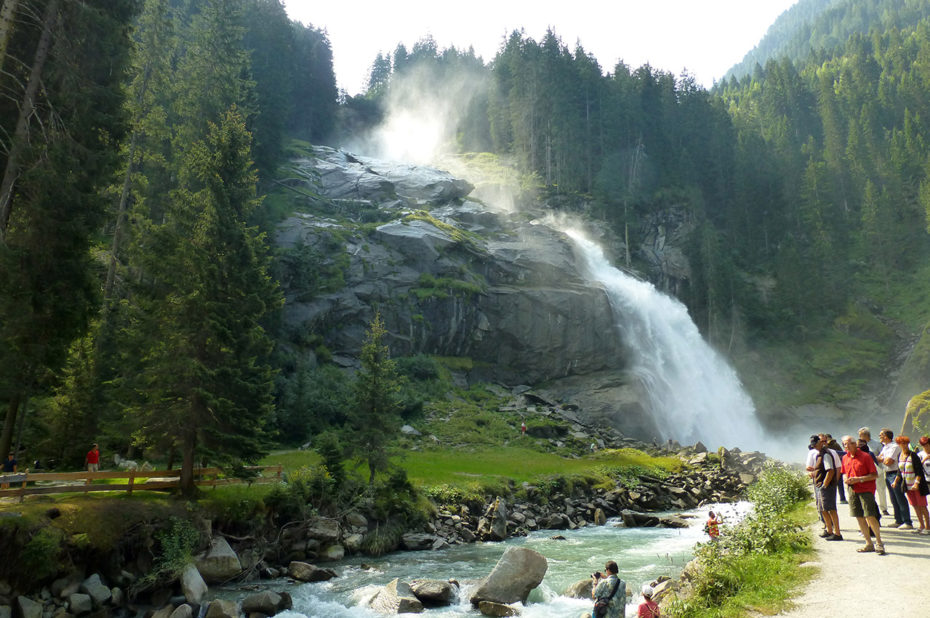 With a height of 380 m and thanks to a dream location in the middle of the Hohe Tauern National Park in the Pinzgau Valley, the Krimml Waterfalls are a true natural gem. In a din that seems to drown out the splendor of the place, it pours their waterspouts, captivating and subjugating the gaze that lands there. On the 4 kilometer long and well-maintained path that leads to the falls, numerous viewpoints and belvederes allow you to fully enjoy the spectacle of the impetuous waters. To reach the lowest waterfall, it takes 10 to 15 minutes on foot. To reach the highest waterfall, it takes about an hour. Note that access to the site is subject to the payment of a fee of 1.5 €.
You can also continue your hike in the Krimmler Ache Valley. Alpine pastures occupied this idyllic high valley already in the Middle Ages. Today, three chalets offer hikers homemade specialties: you will see your efforts rewarded with a quite typical snack.
The visit to the Krimml waterfalls was made on August 13, 2015.
Click on the picture to enlarge it and discover its caption.